­July 14, 2012
7:45 am. I just woke up and I get to marry my best friend today! I can't even describe how excited I am! It's surreal right now though. Today I will be sealed in the Bountiful Temple for eternity! I've always pictured this day and it's so hard to believe that it's actually here! But at the same time I know it's so right and I know that this is what I should be doing. I know I'm on the right path! Dave is the love of my life. He really makes everything better, if I'm ever sad, if I'm frustrated, if I'm worried he always knows and cares to make me feel better. He's so wonderful! He's so strong with his testimony and strengthens mine! I know there will be hard times but I know we can work them out! We're so perfect for each other! This is what marriage should be like! Peaceful and so loving! And I feel so in love and at peace! I'm just ready to marry Dave! I know he feels the same about me and that we'll always try harder! And we'll always treat each other great. I love him and can't wait for the rest of our lives together!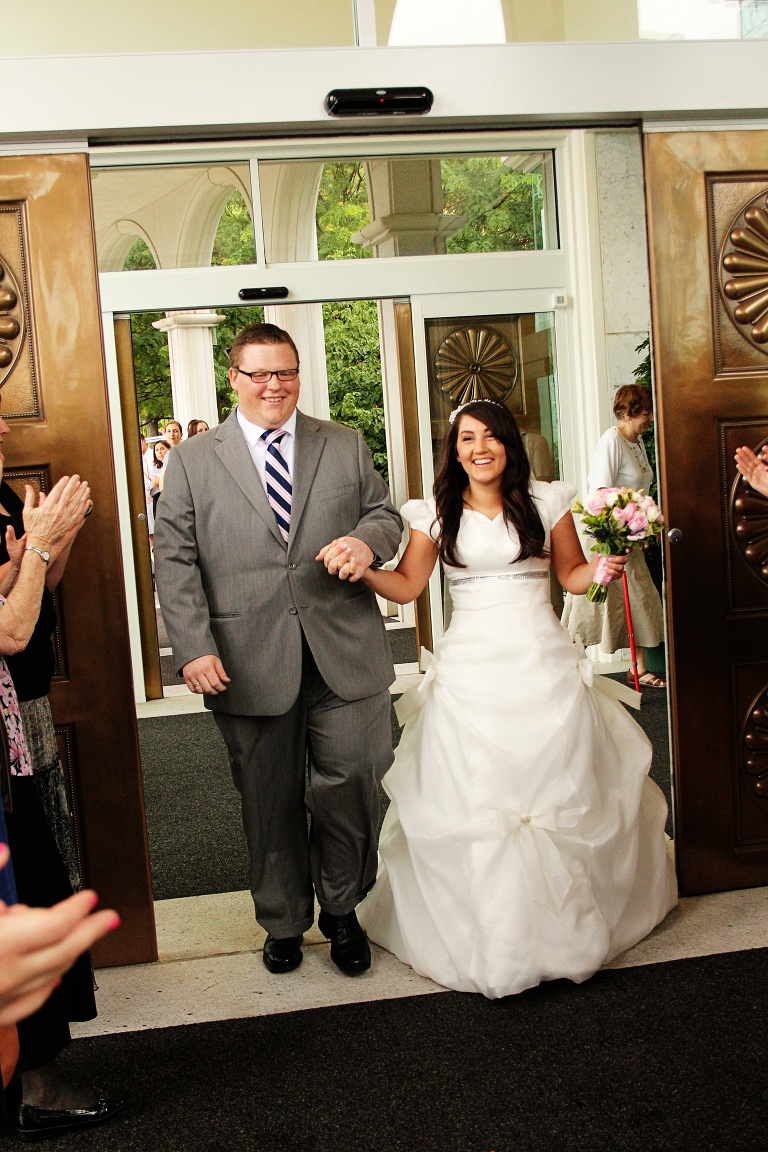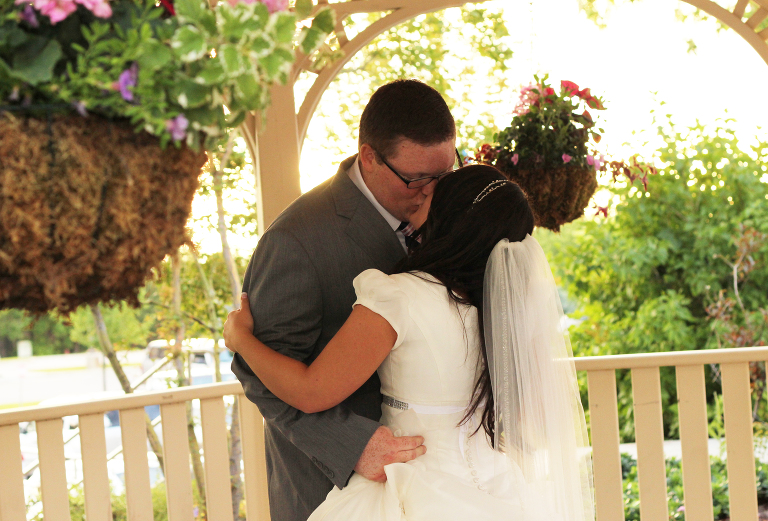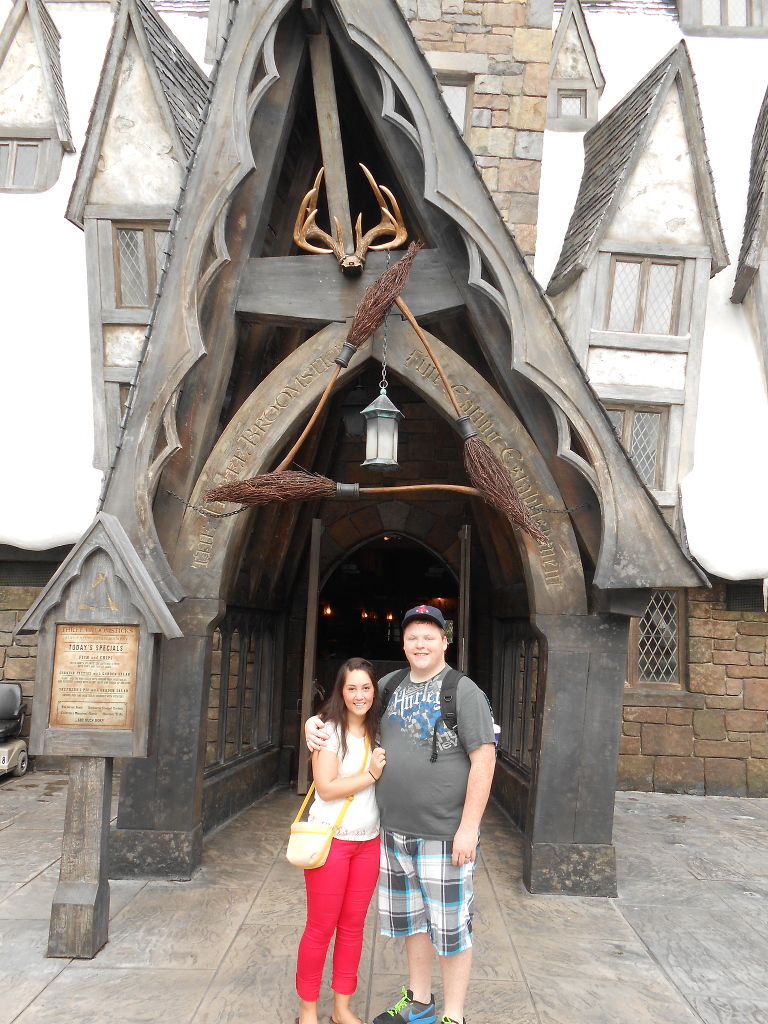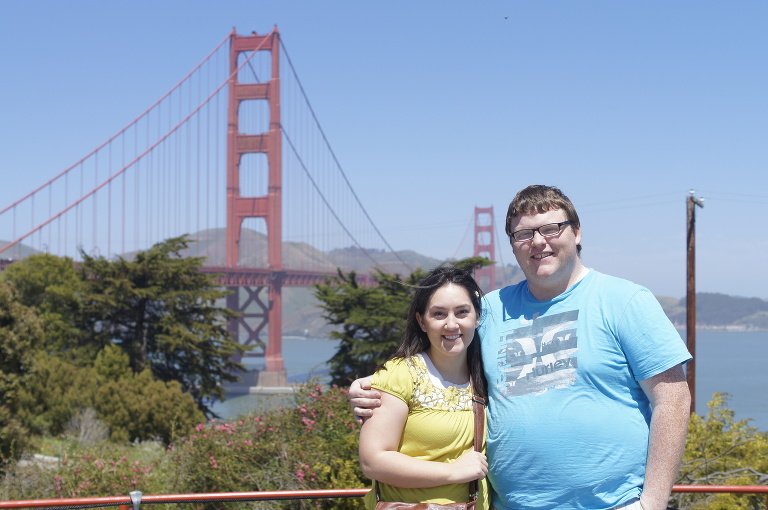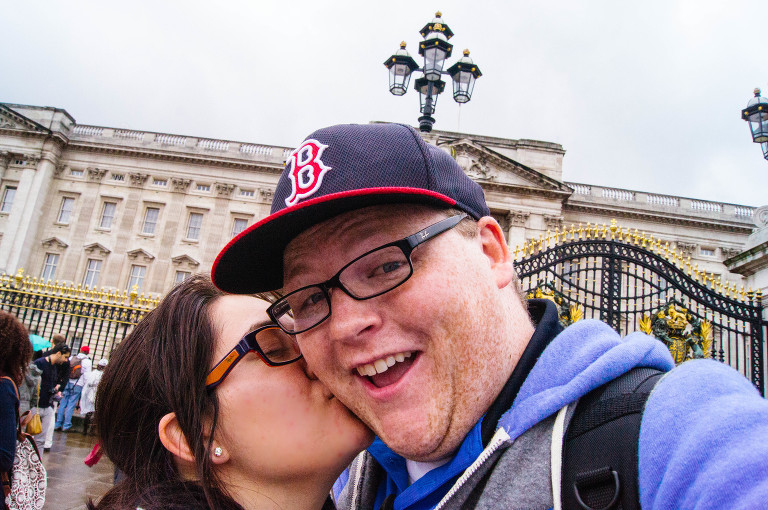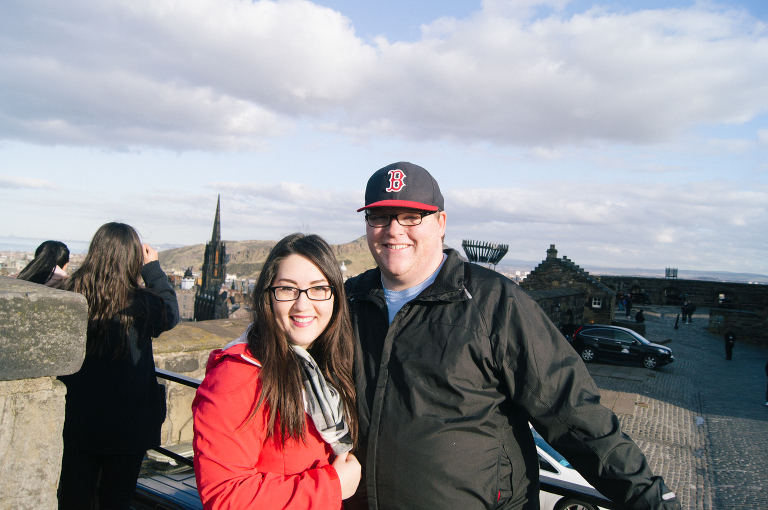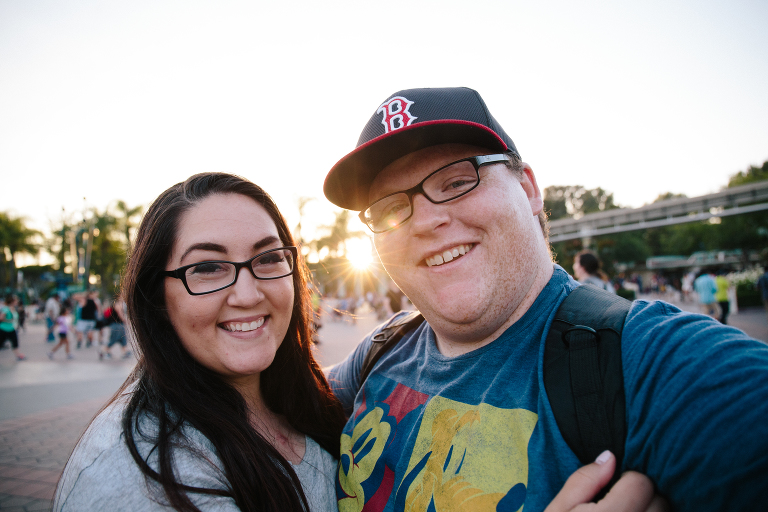 Happy Anniversary to my sweetheart, Dave! He supports me in all that I do. And I feel just the same, and more in love with him than I did when I first wrote that in my journal 3 years ago. A crazy ton has happened in these last 3 years but I know that he's been with me and on my side every second of it. I can't believe it's been so long but I'm so happy and it's been the best 3 years of my life hands down.
Dave let's me drag him along on basically all that I want to do. He's so even tempered and really compliments me that way, and I like to think I do that for him! He seems to keep me really even kill and I tend to get him to ruffle his feathers a little ;) It's true, when you have a crazy wife, you'll have a crazy life! Our life is anything but calm but he still wakes up every morning and goes to work, lets me sleep in, works so hard in school, and loves me like I deserve and need.
When I have Dave nothing else matters. When I feel like I'm failing in some way he always cheers me up and let's me know what I good job he thinks I'm doing. He makes me laugh every single day and can talk to anyone in a room. He lights up my world and calms the storm. He's handy and determined and wants us to have a good life. I'm so blessed and grateful for the man I was able to marry 3 years ago. And he's just getting better!