We had a great chill weekend on the 4th. I happened to get 4 days off in a row.. not sure how! But we decided to go camping with some of our good friends!
The 4th of July, my father in law puts on a 5k for the city, and we usually just hang out around their house! Which I'm totally fine with. As long as I have my patriotic outfit on.. I'll do whatever!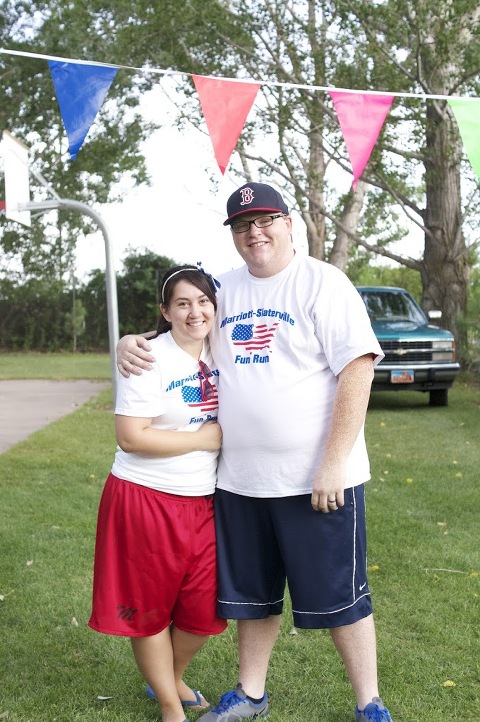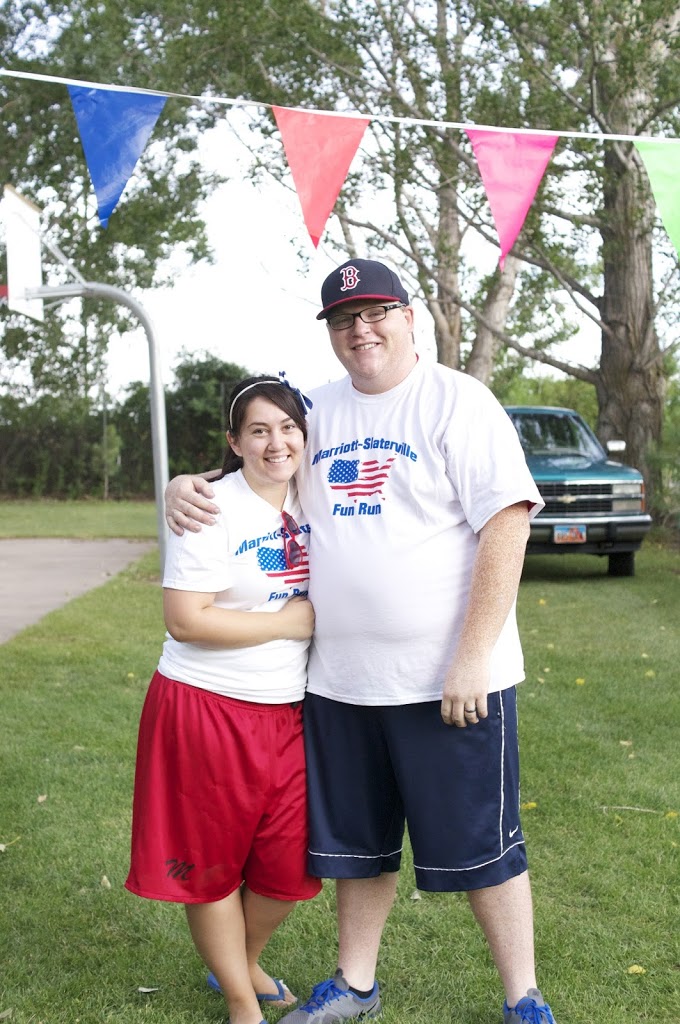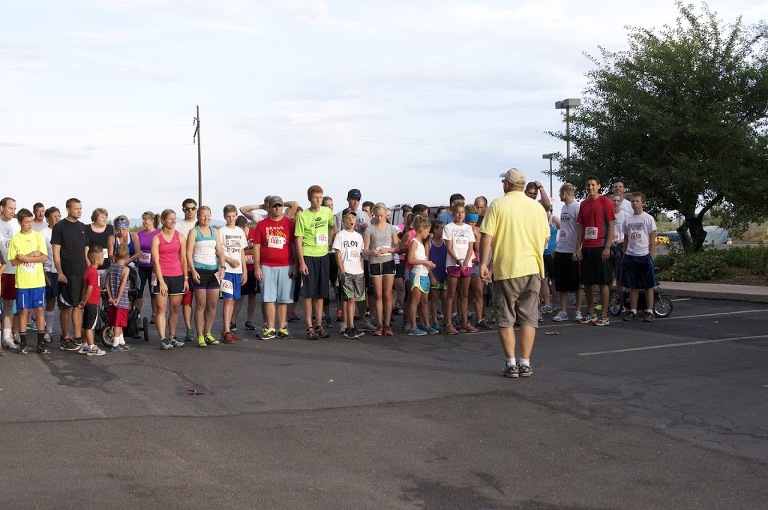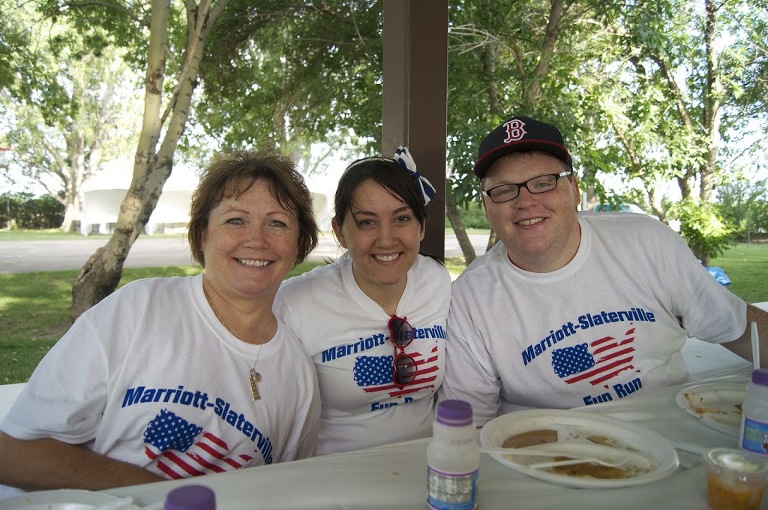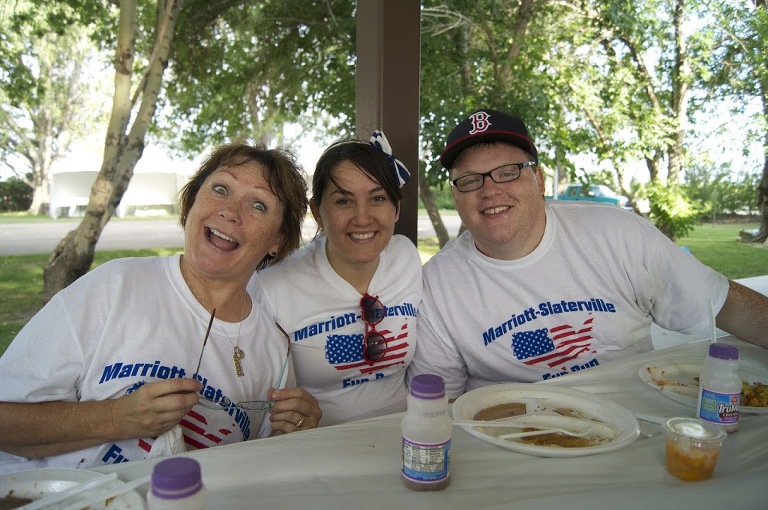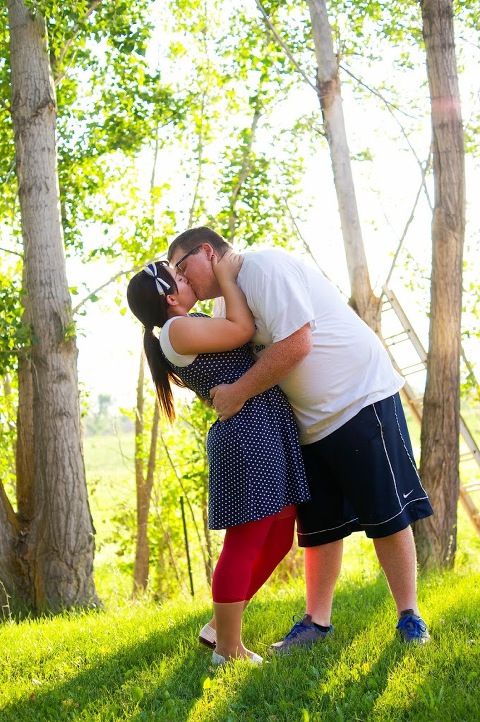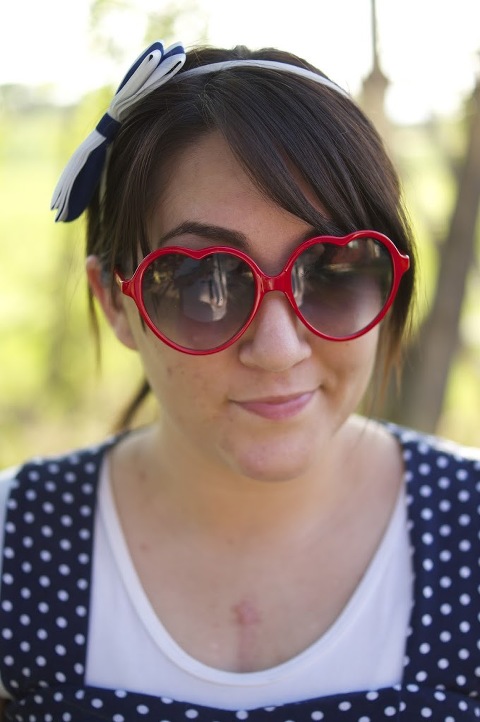 I had NEVER voluntarily gone camping in my life. I'd really only been to girls camp in my YW days. And it was a great first experience! I really liked it! The air mattress definitely made it doable.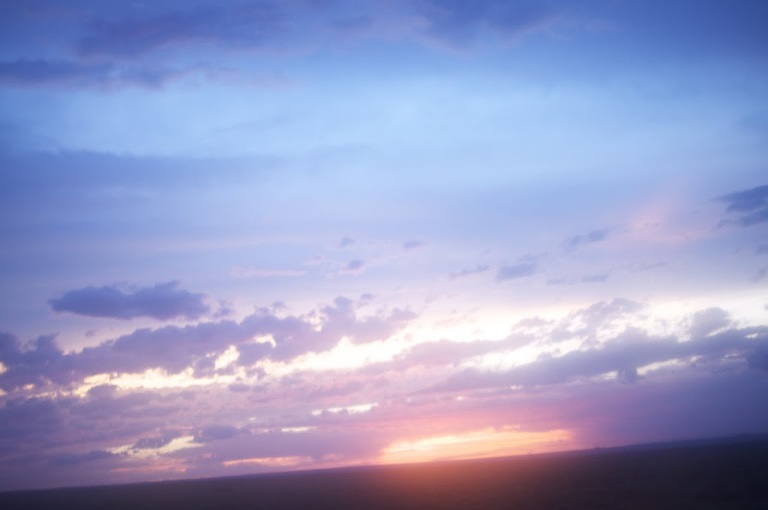 All our friends have dogs.. it made me want one/know exactly why we don't have any animals.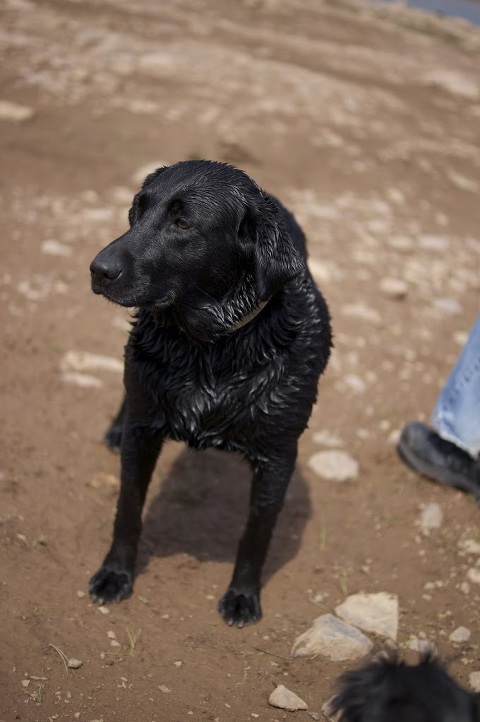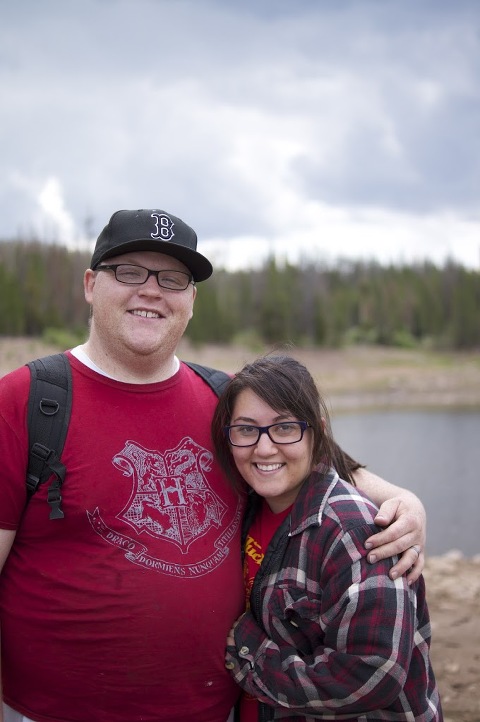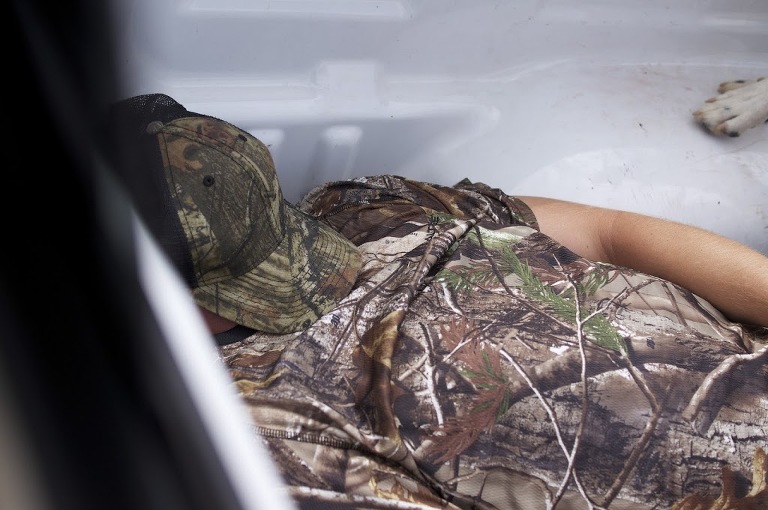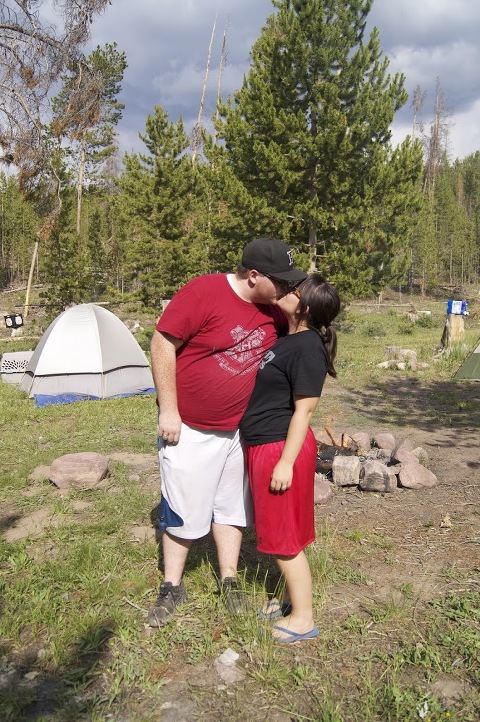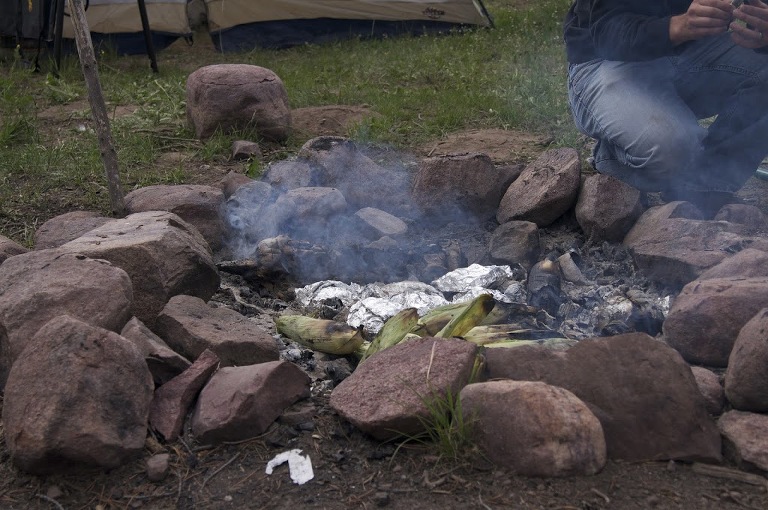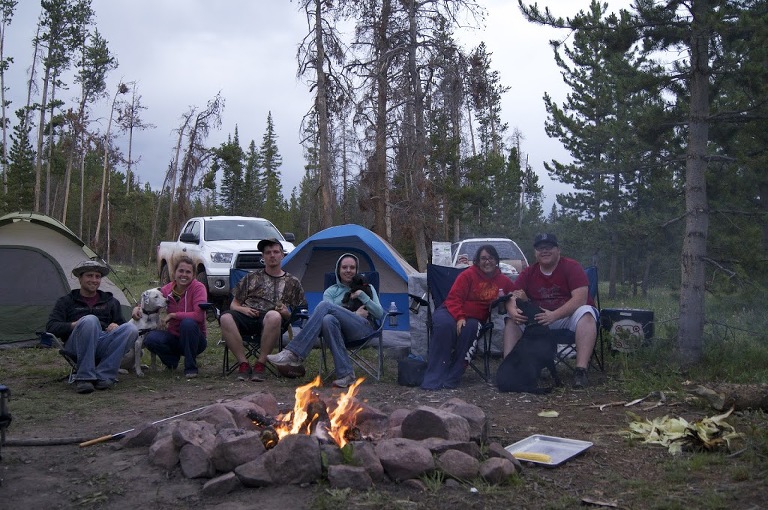 And OF COURSE I had to defile nature and carve our initials. #YOLO