Dave found out he had two days off from work just a few days before leaving! But we knew we wanted to take advantage of the opportunity. So we started looking at places we could go. Flights were so expensive because of the holiday and because we had no advance time. So we had to drive somewhere! I've always LOVED Island Park so we decided we'd go up north for our four day weekend!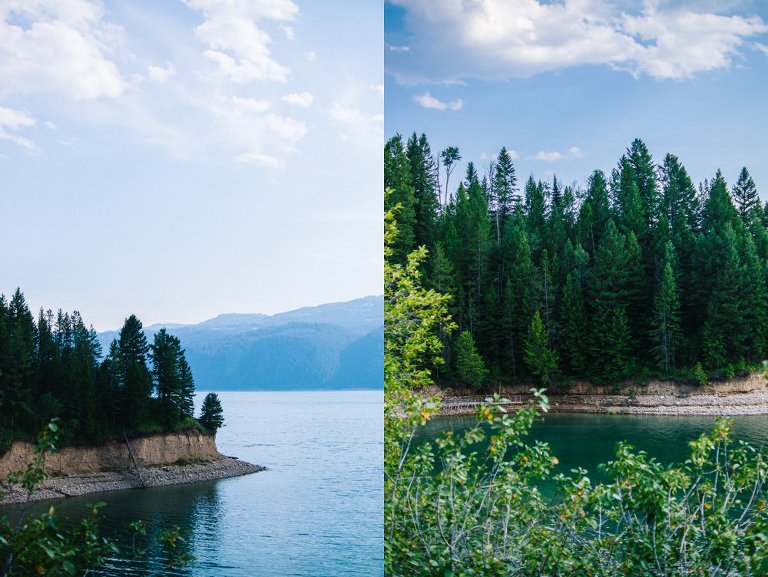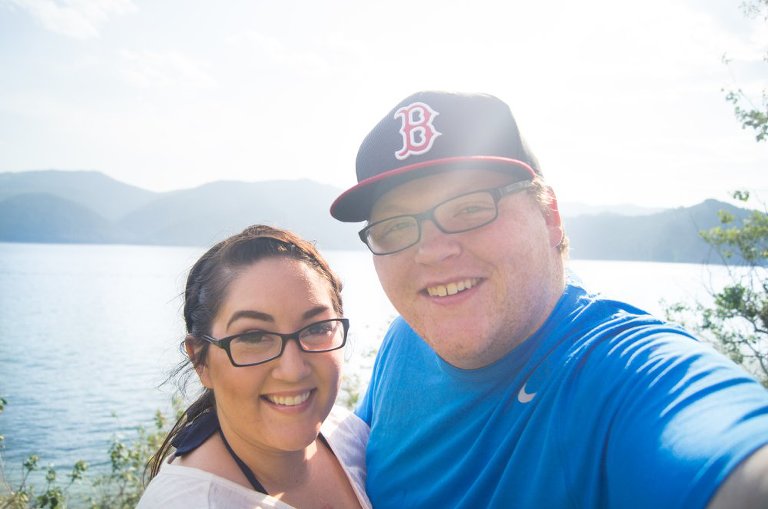 This was about 15 miles from where we stayed, it's the Palisades Reservoir and it was so gorgeous I wanted to cry!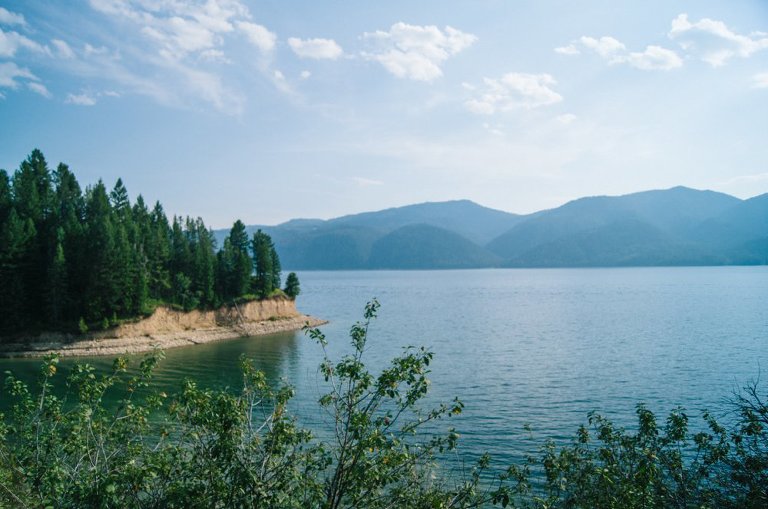 Ok and here's the cutest little cabin we stayed at! We got it on airbnb.com and you can find this listing here. We'd used airbnb once before while in Hawaii and have had really awesome luck with it!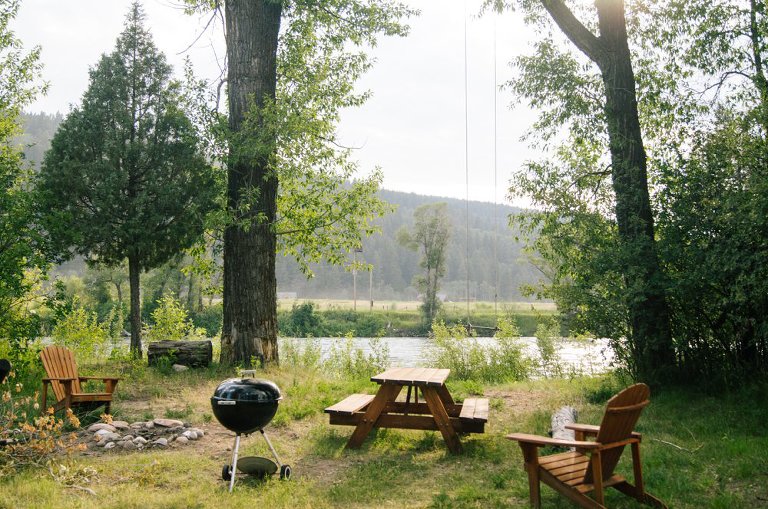 Dying at how cute this place is!!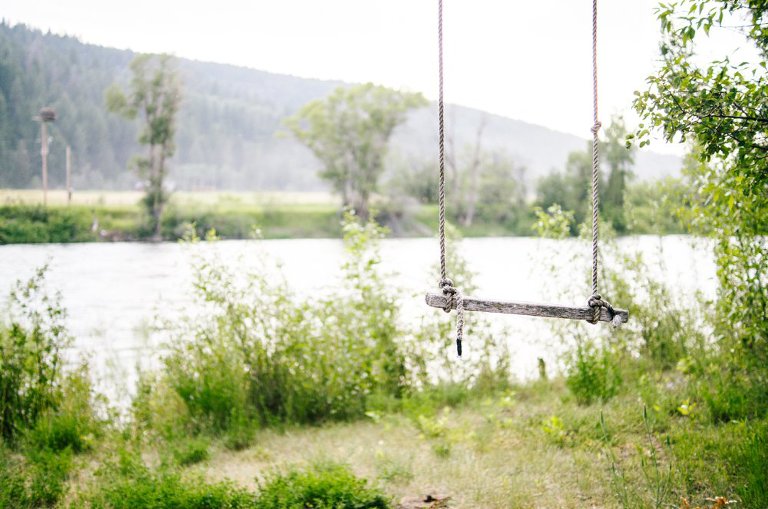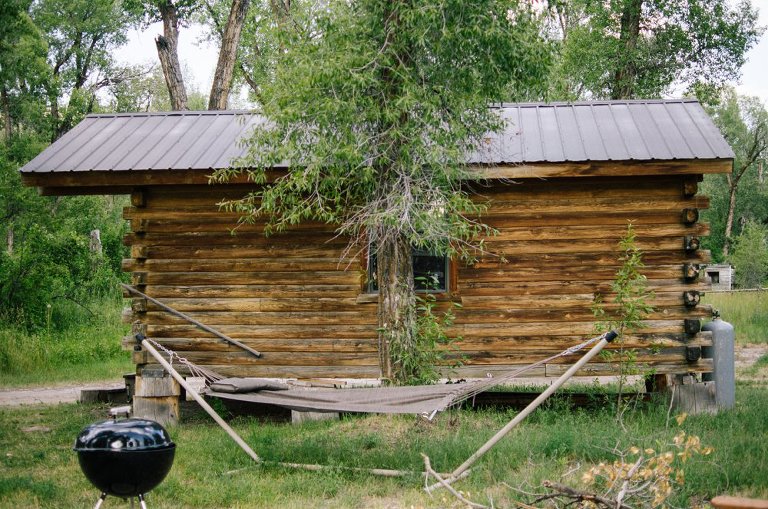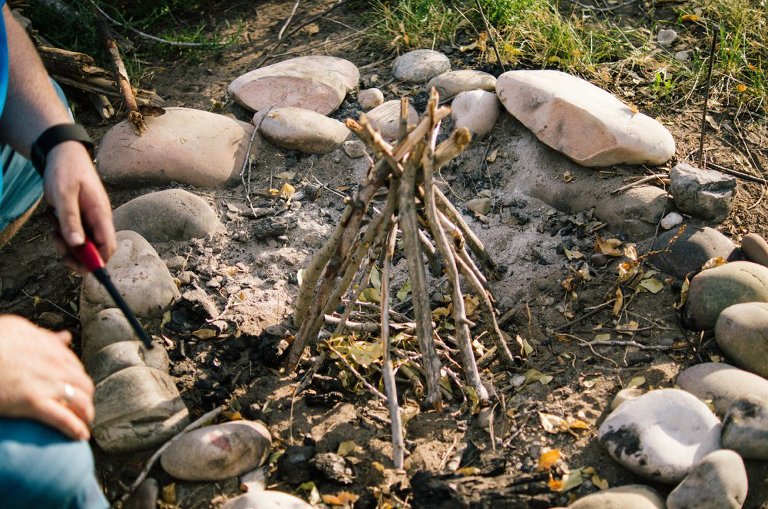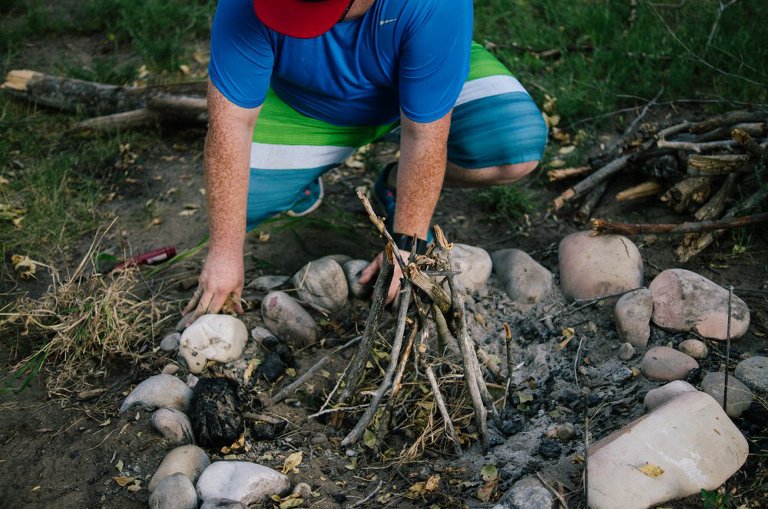 This little guy came and said hi to us everyday!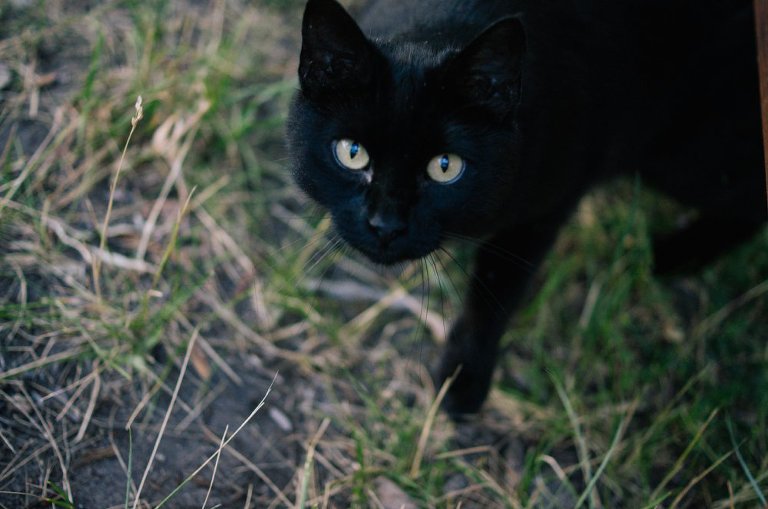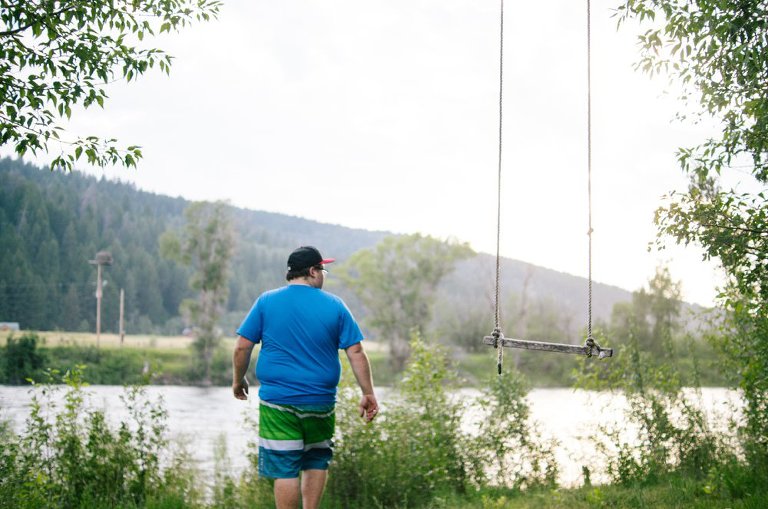 I don't know what it is about them, but I LOOOOOVE hobo dinners!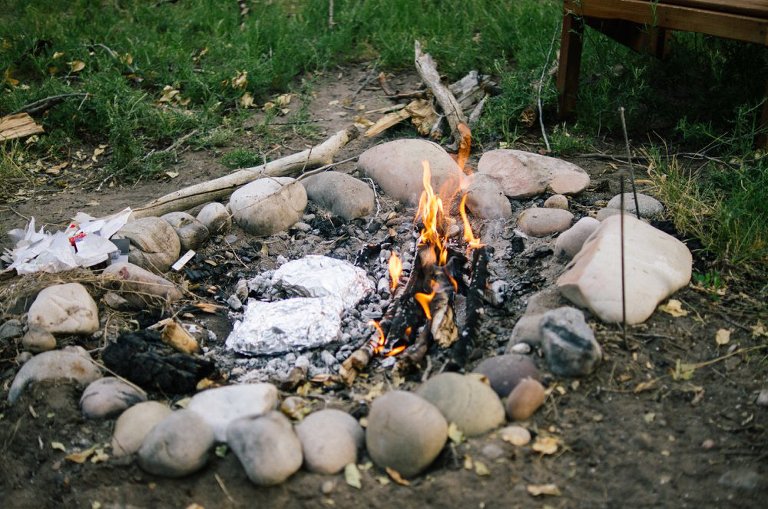 Also, that's totally my swimsuit sticking out!! Not my underwear haha!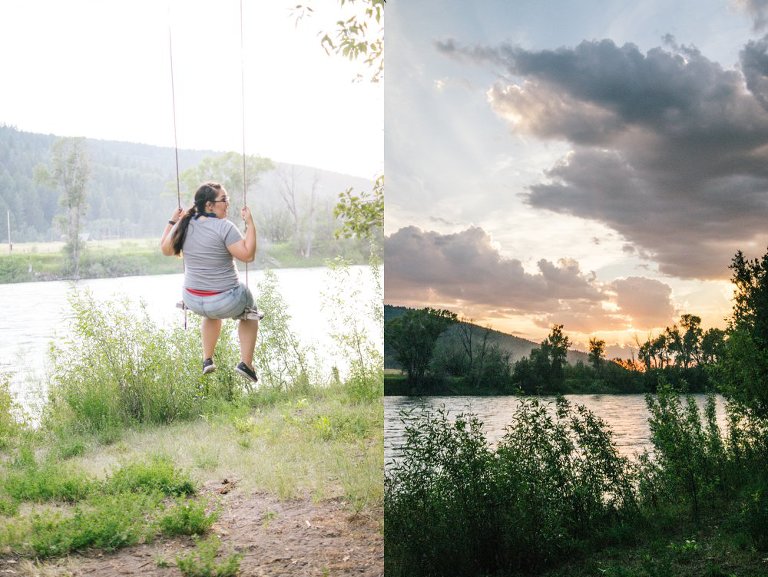 RIGHT on the snake river! This is real!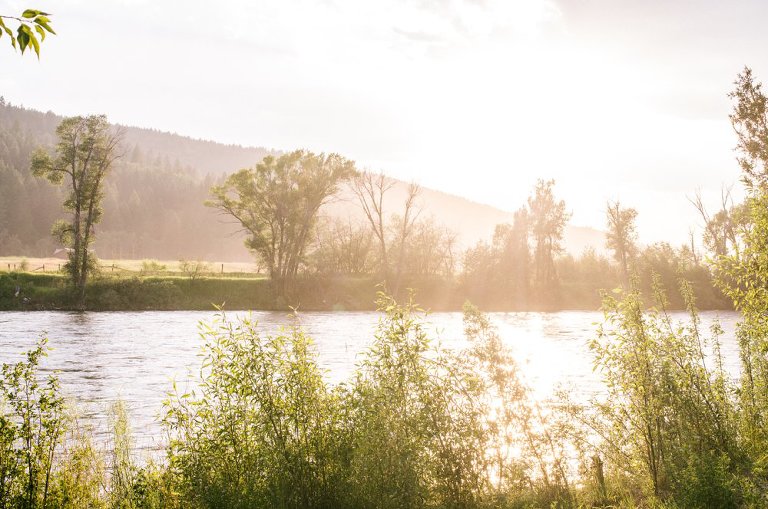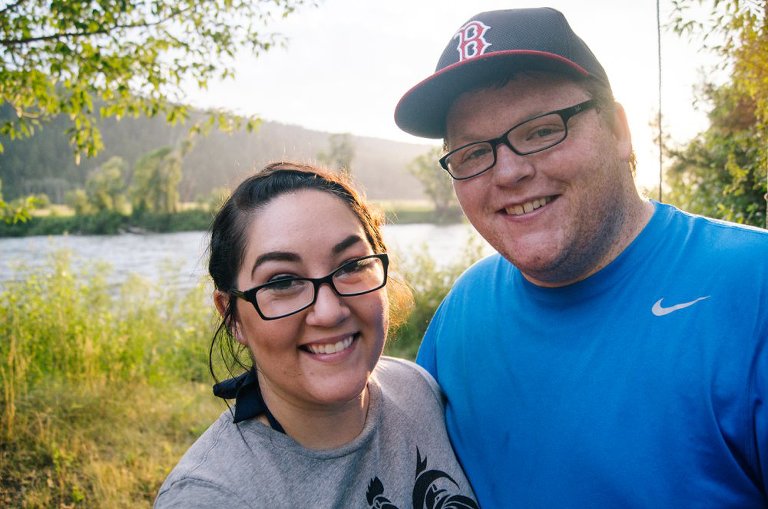 I don't know what it is but I love blurry pics so much!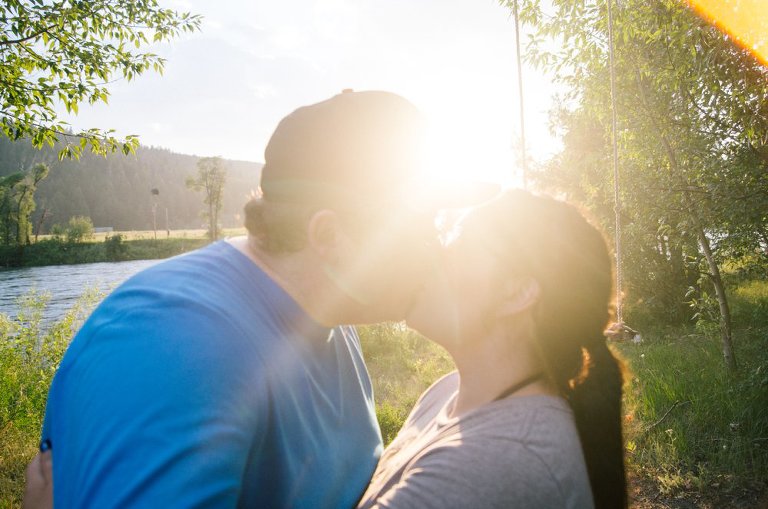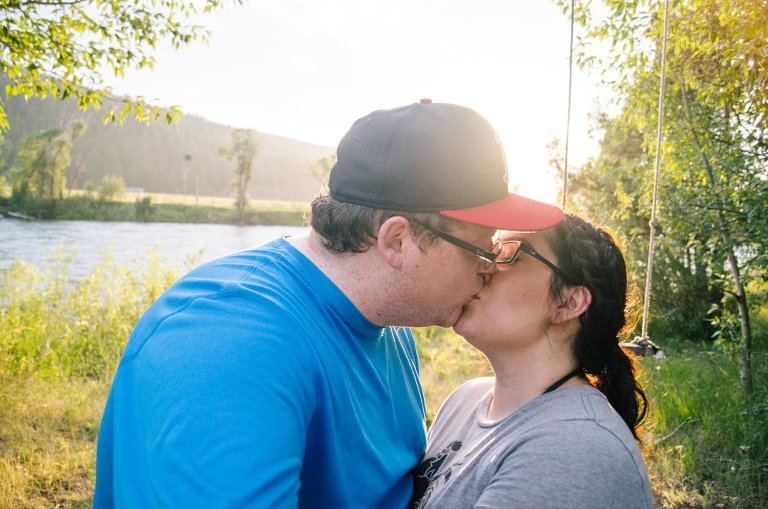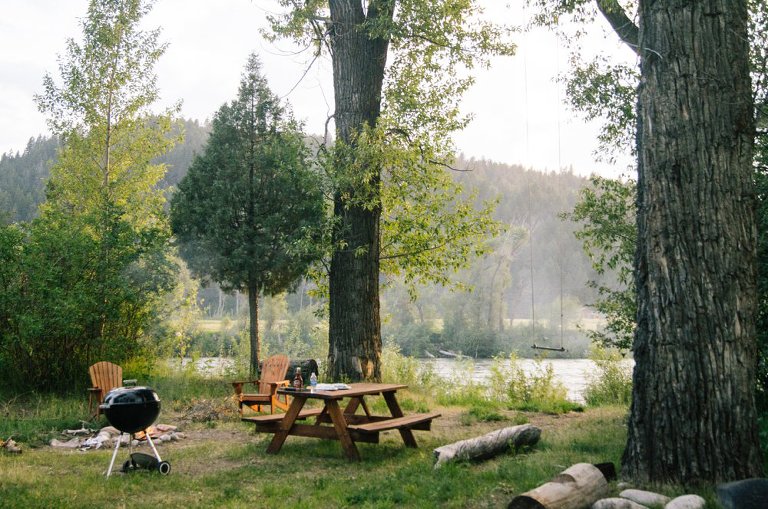 We drove about 20 miles to get to a grocery store for our food but it was awesome and so nice to not have to pack everything and bring it with us!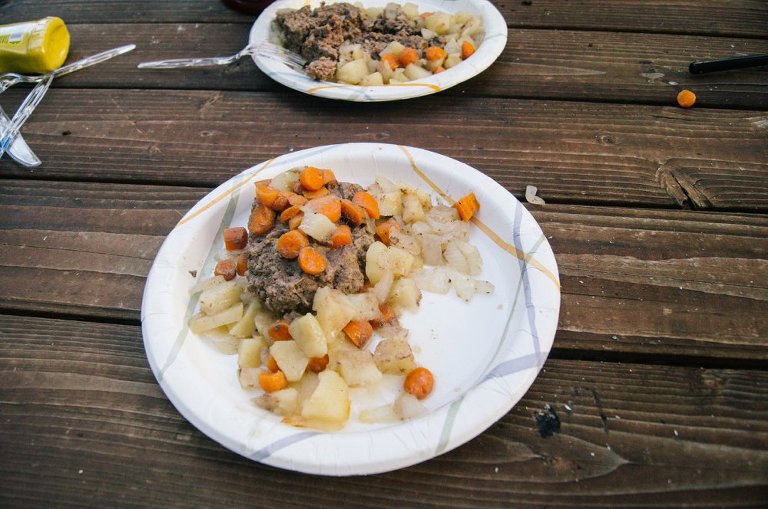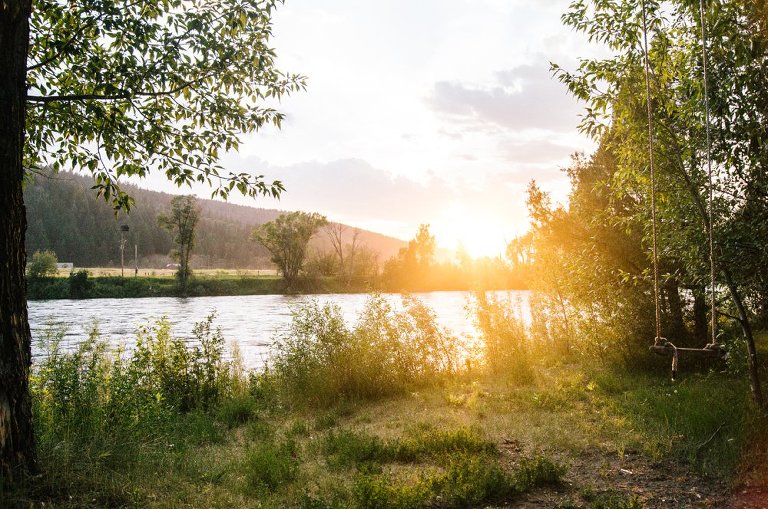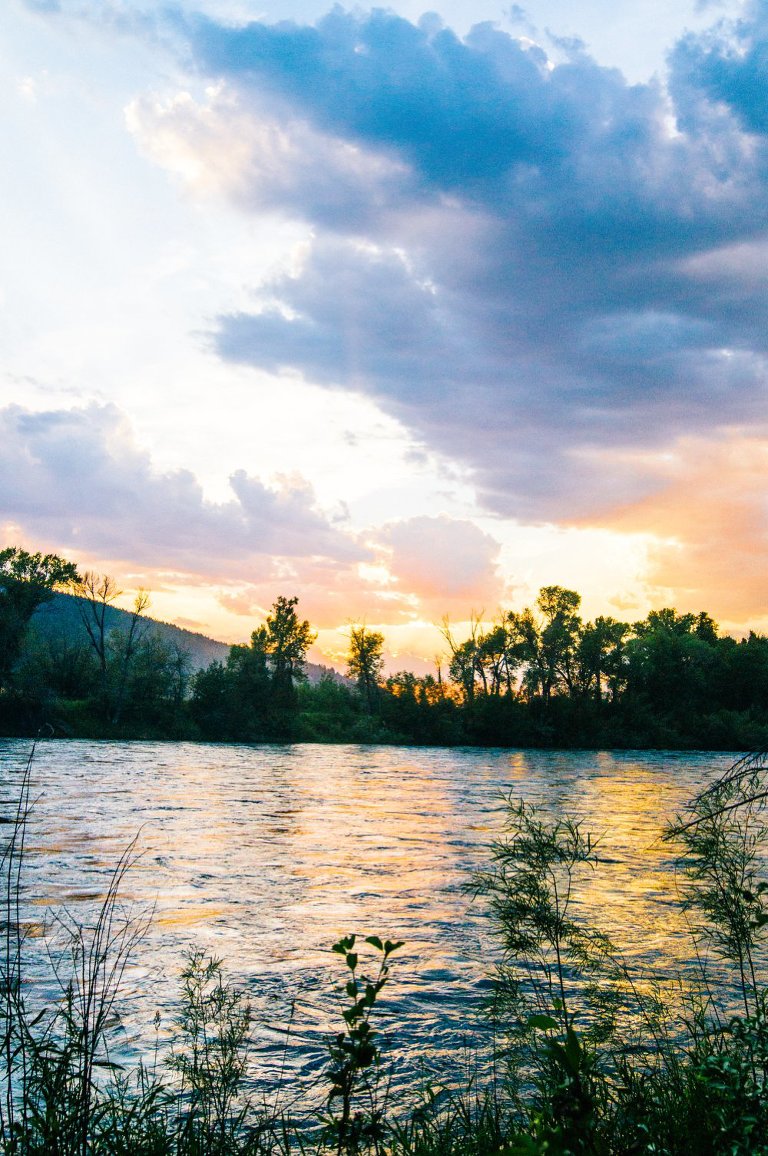 Our campsite!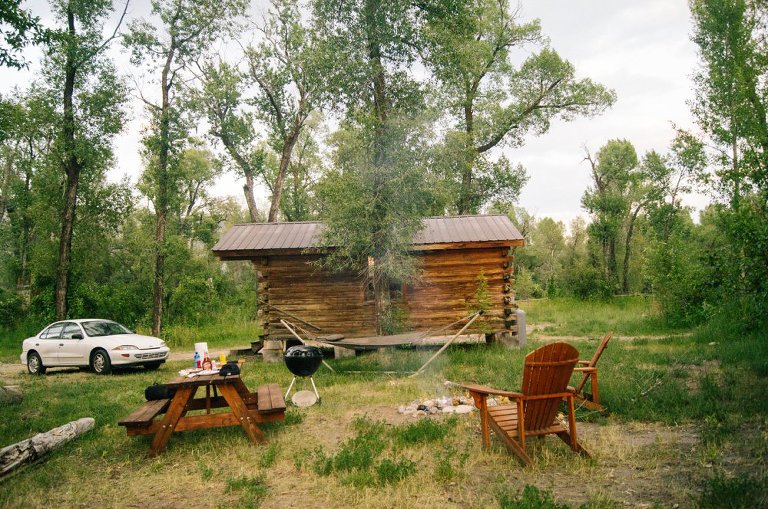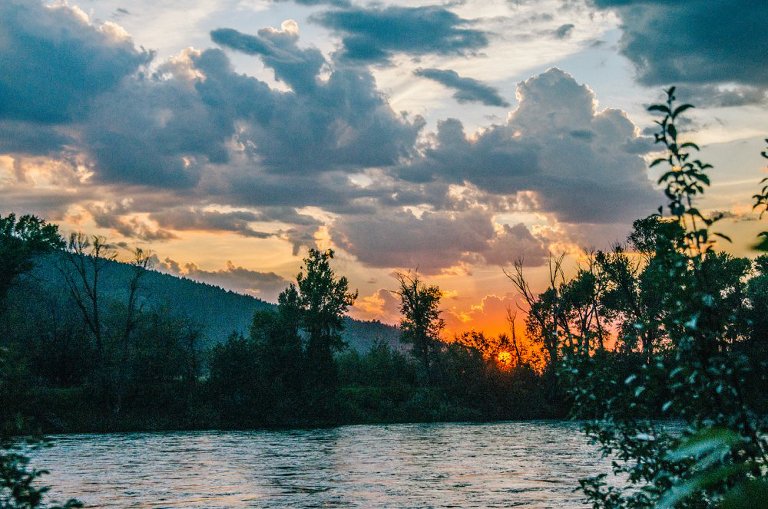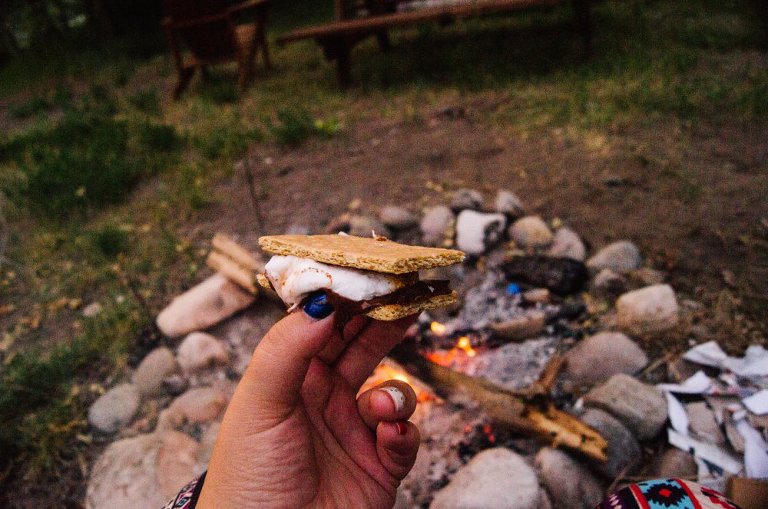 Good morning, beautiful.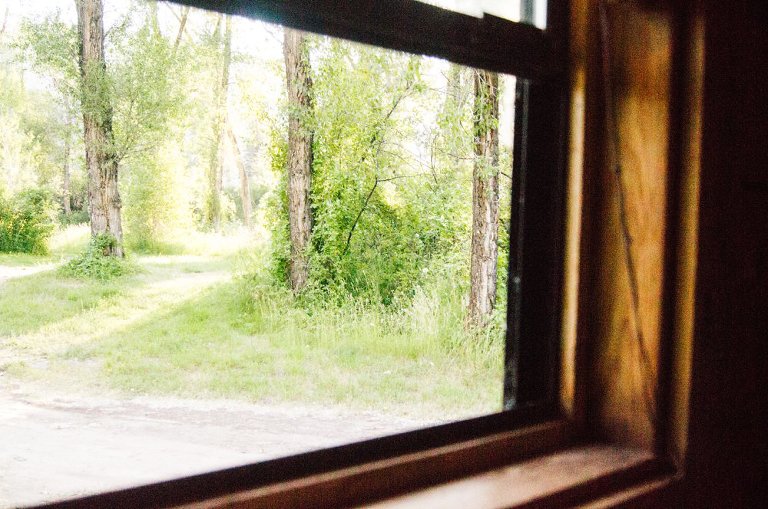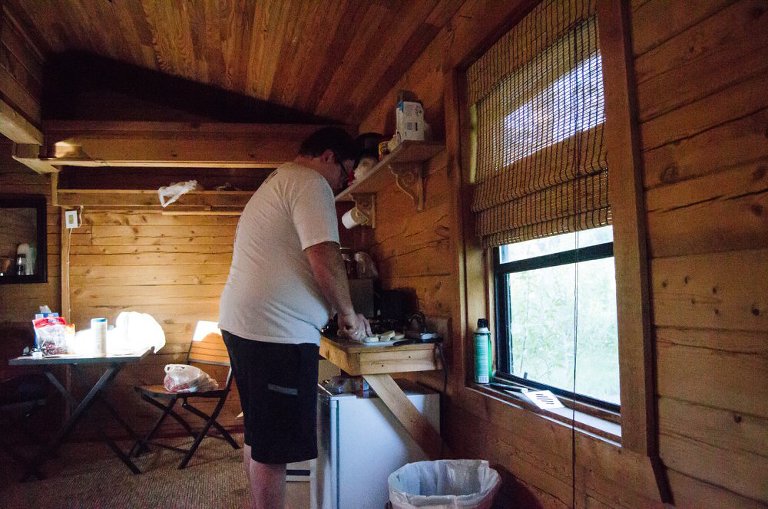 So there were these amazing yellow fields of something and I was in awe over them every time we passed!!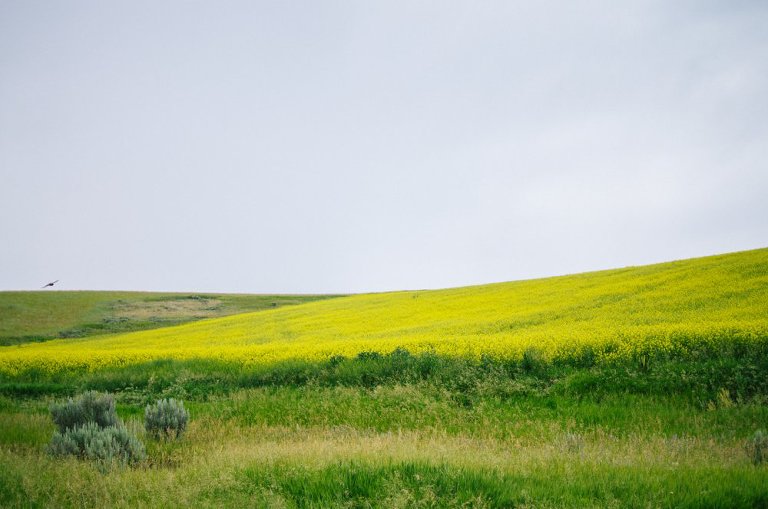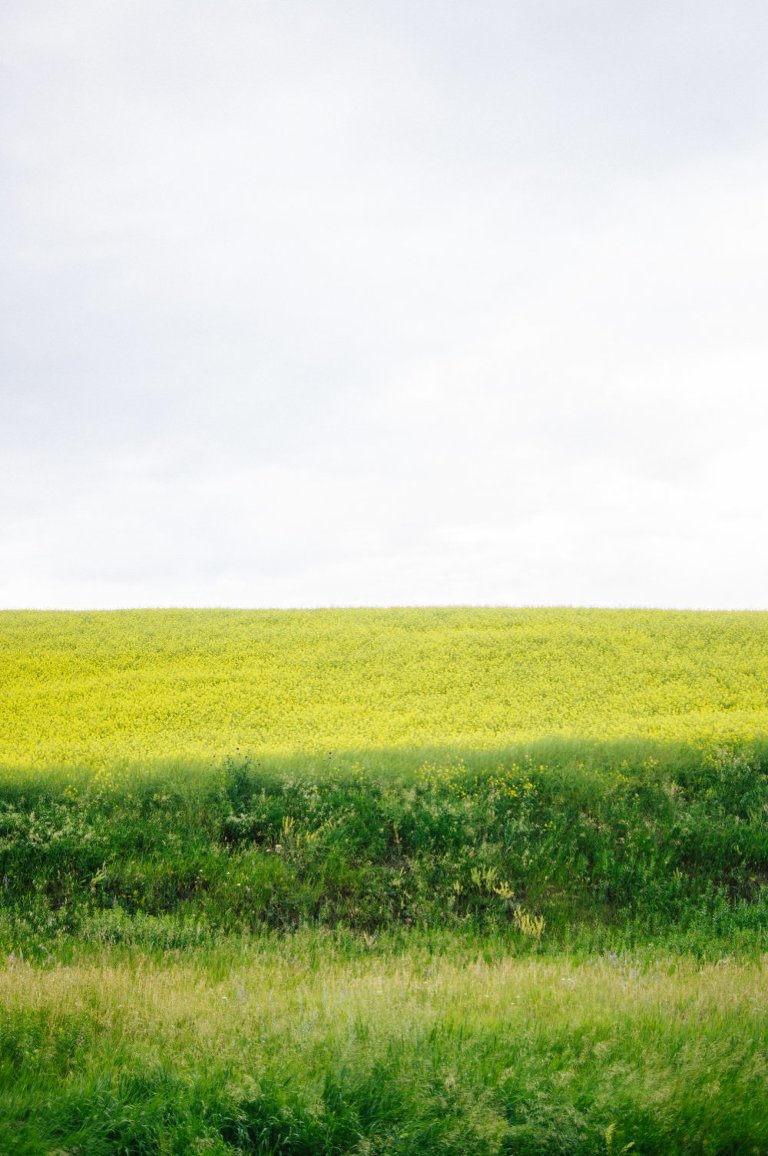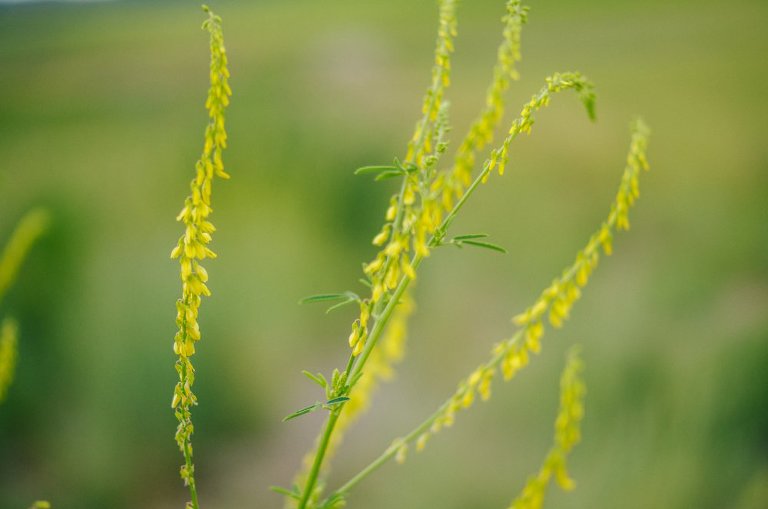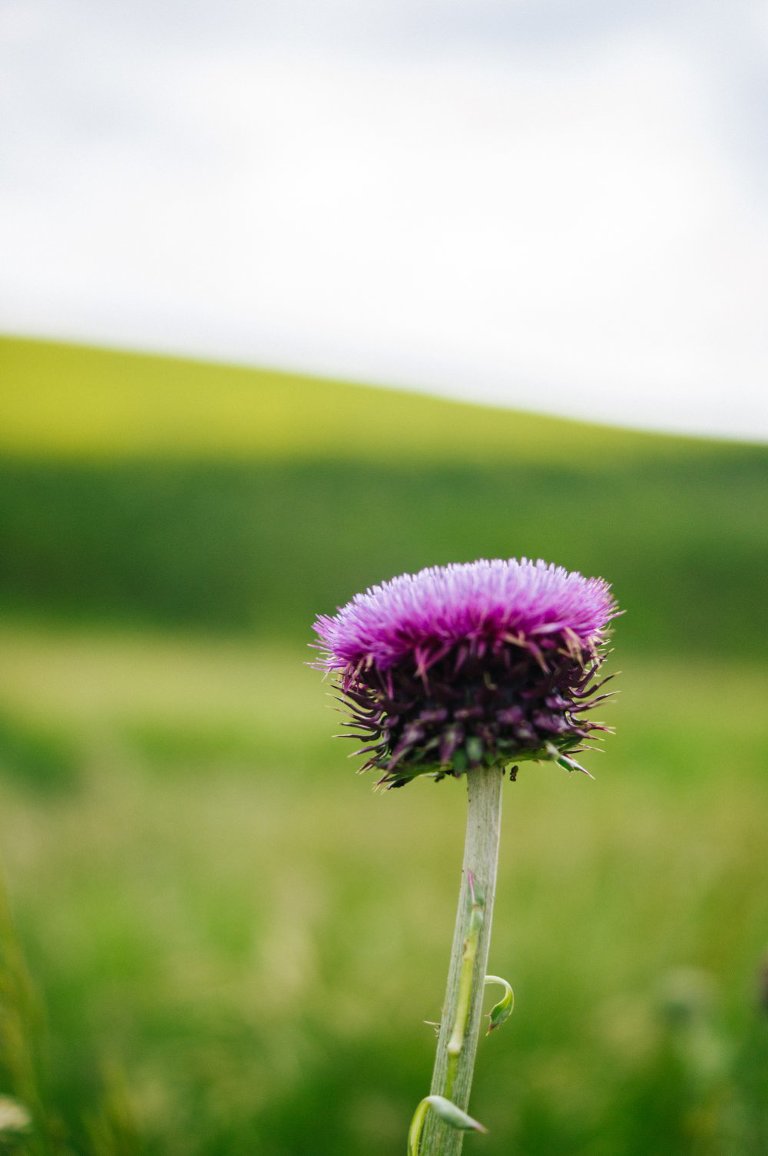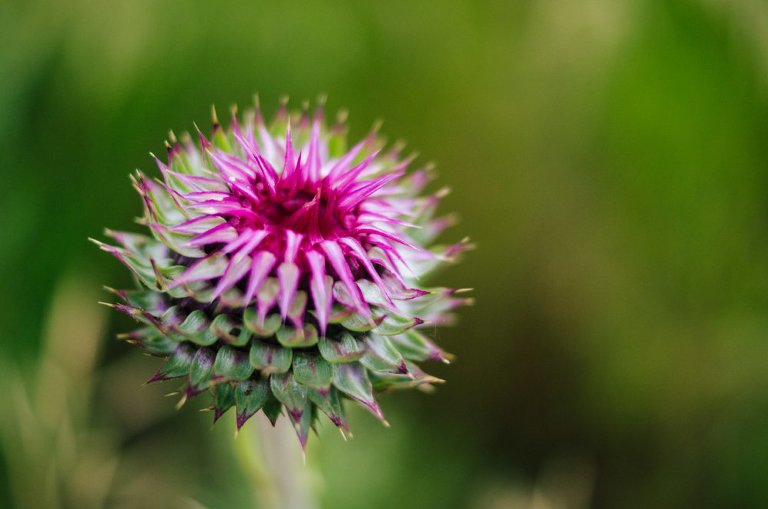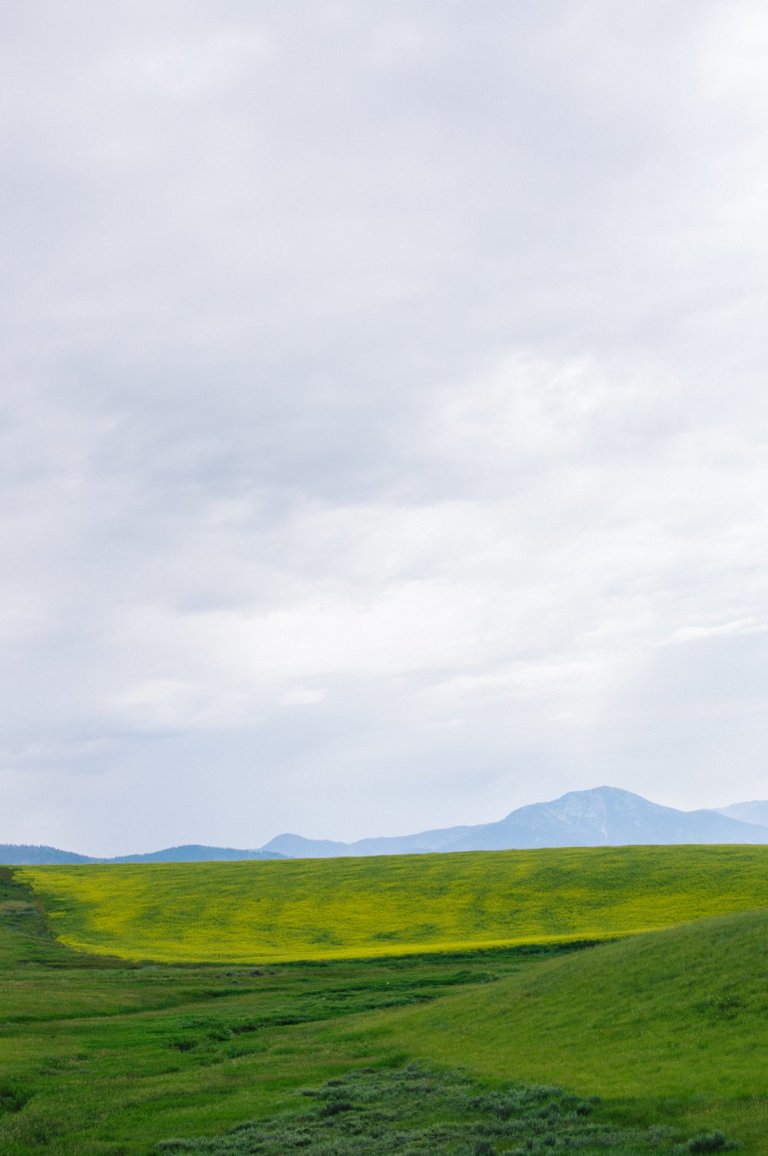 The morning of the 4th of July we drove up to Island Park, Idaho! ONE OF MY FAVORITE PLACES EVER!!!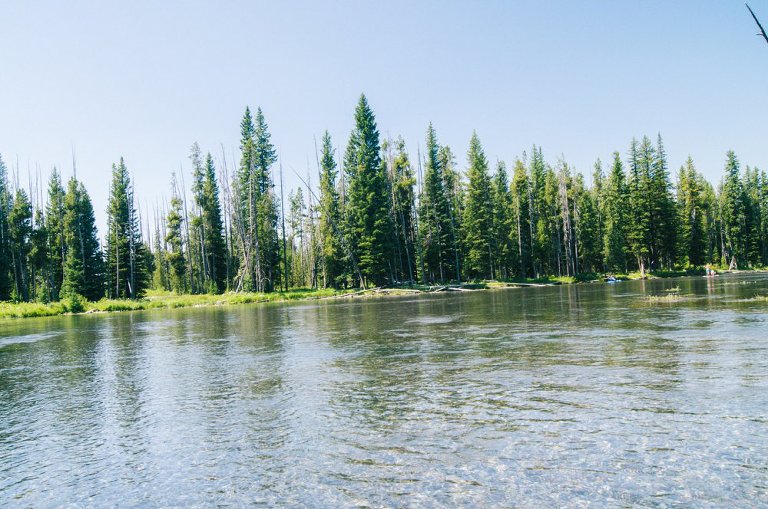 A couple of times we had to get out of our canoe because it got to shallow, I know, we're so hardcore!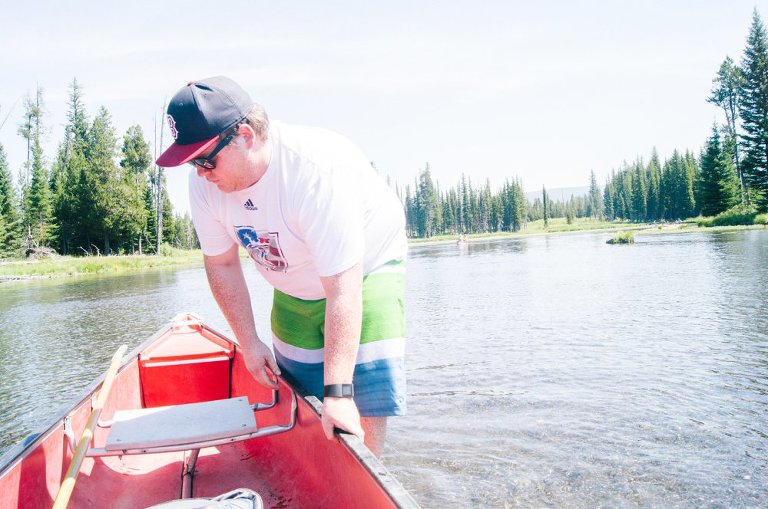 One thing about being near water, and in solitude with no one around, is that you learn to take lots of selfies!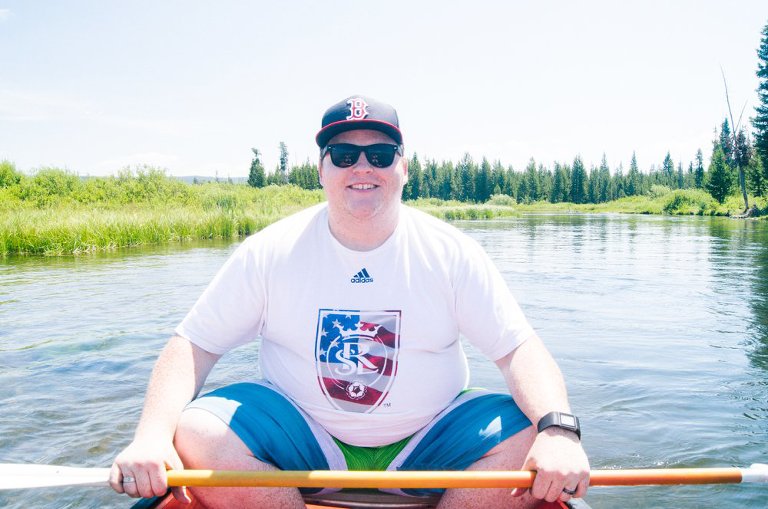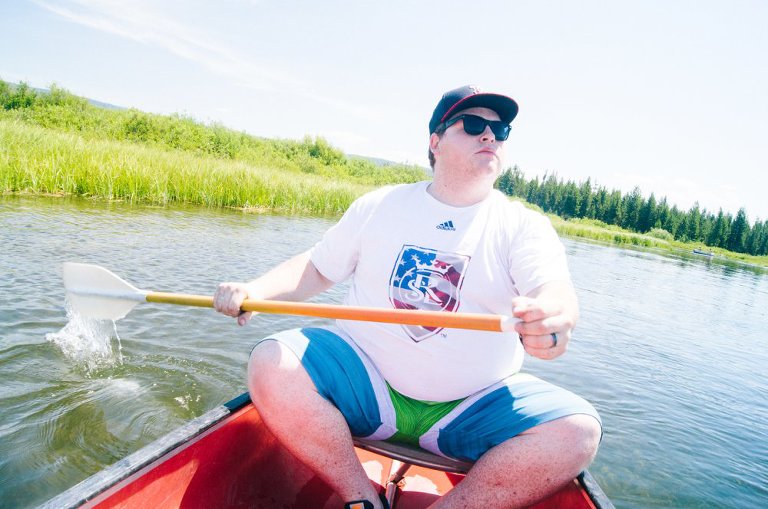 These glasses were a HIT! Literally everyone that we passed would look at me and get a huge smile and yell, "those are sweet glasses!!!" It was a good feeling haha. Then I would hear people I walked past saying to each other, "look at those sun glasses!" or "Did you see those? there's flags on them!" I got them when they were featured on Eleventh Avenue, you can find them on their site here! I got them a few months before and could not even wait to wear them on the 4th! Yay America!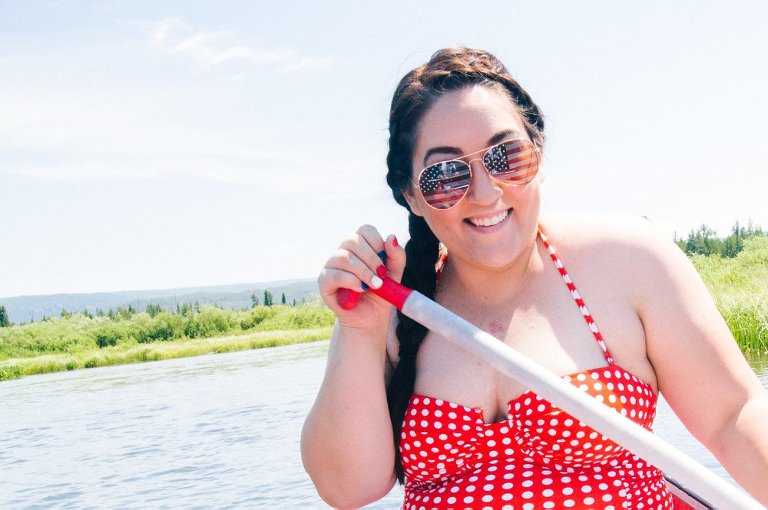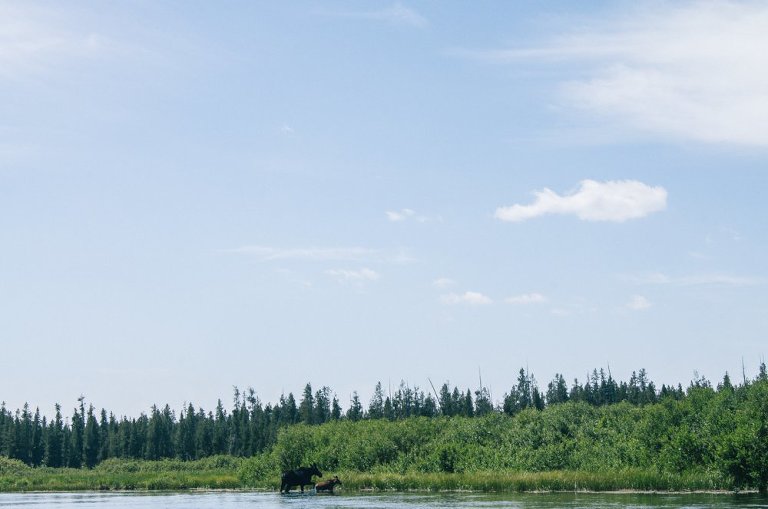 We were just minding our own business kayaking and we chose to go right when their was a fork in the river, low and behold if we would have gone left we would have been just feet away from this mom and baby moose! I'm a huge scaredy cat so I was glad this was as close as we got! But still so cool to see!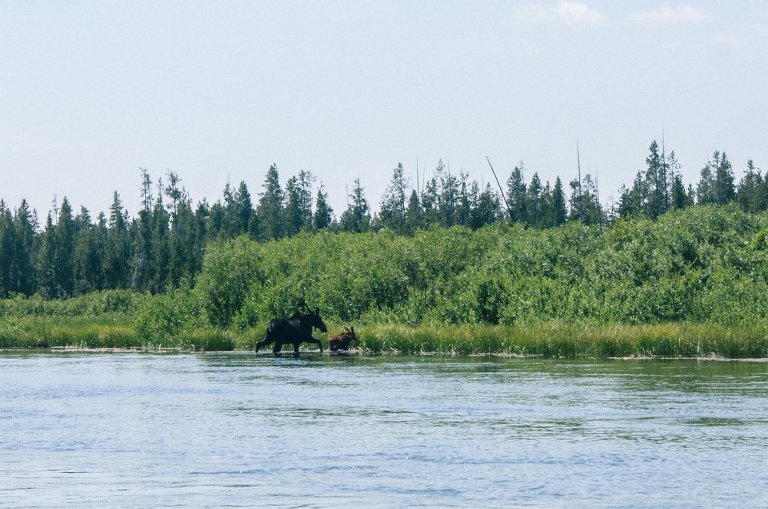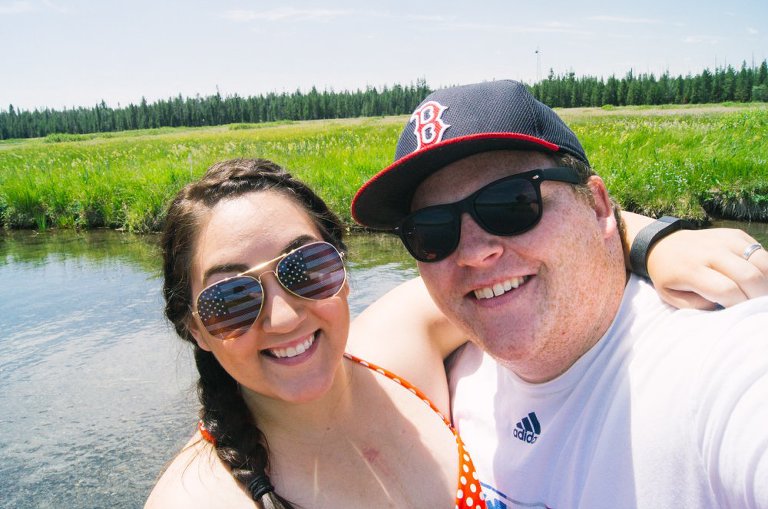 I can't believe how amazing and beautiful this place is!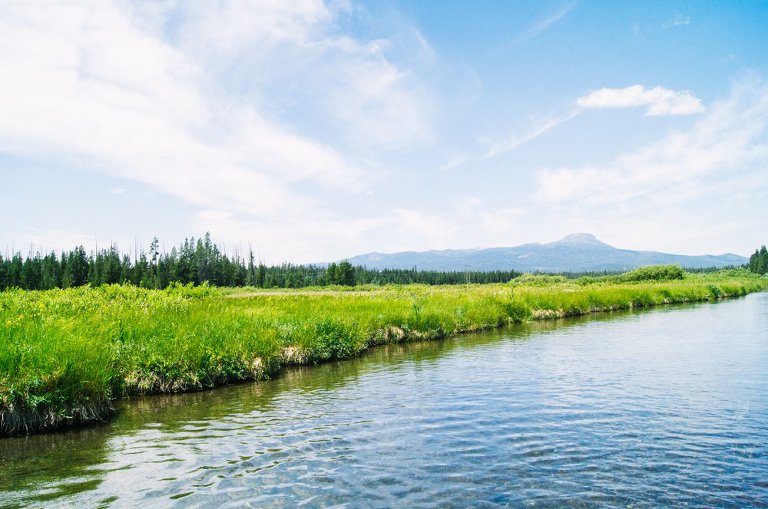 We floated down he river with Mack's Inn and let me tell you, it was so worth it! Nearer to our cabin the river was running really fast, and I didn't necessarily want a guide to take us on it. But the river up north was a lot slower and manageable. Plus there wasn't a place like Mack's around us. No one did everything, when we showed up we rented to canoe, they drove us up there, and we ended right where we needed to be. It was perfect! Each time I've come up to Island Park we float down the river and it is so dang fun!