Firstly, all the printed pictures you see at the reception are by the amazing Brittni Willie! She was their hired photographer and I love her work, she's inspiring!
Kayla is my best friend, and as such, she asked if I would take some pictures as well on her big day! So here's my gift to you Kayla Nancy..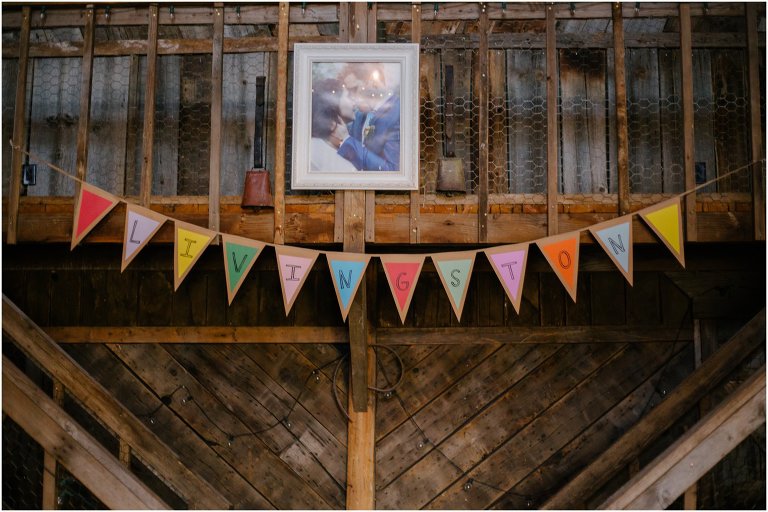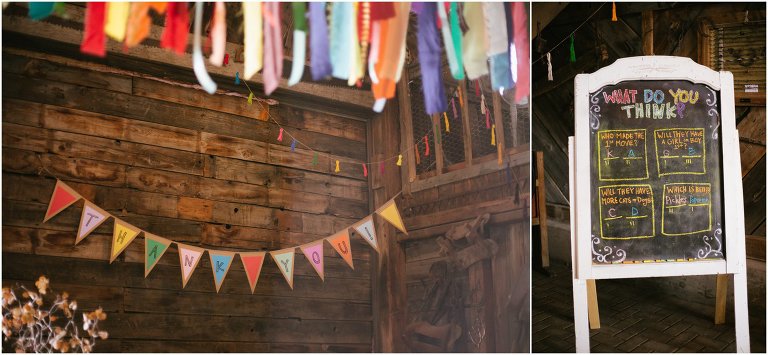 Their adorable reception was at this sweet barn in Kaysville! And Kayla's DIY decorations transformed it!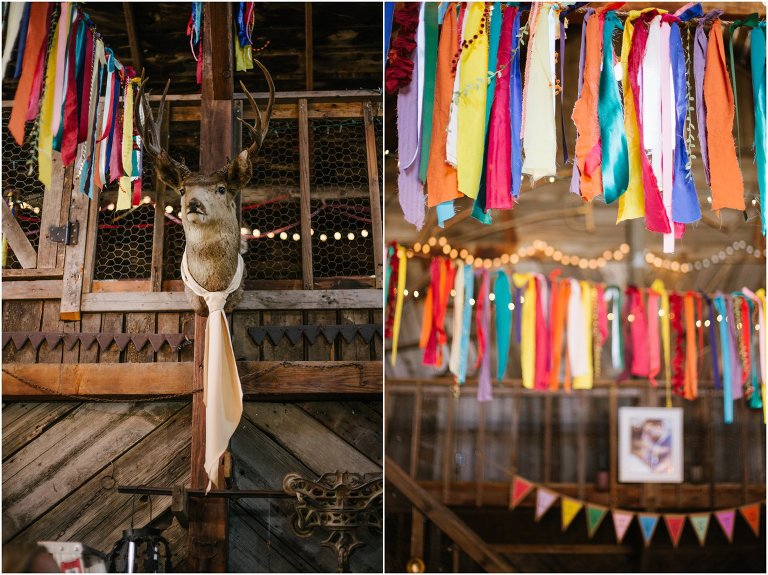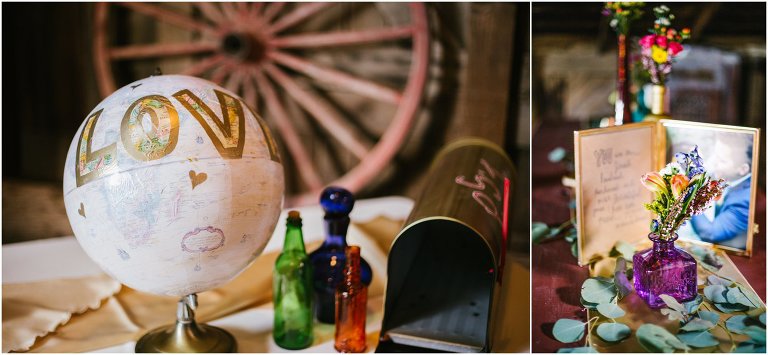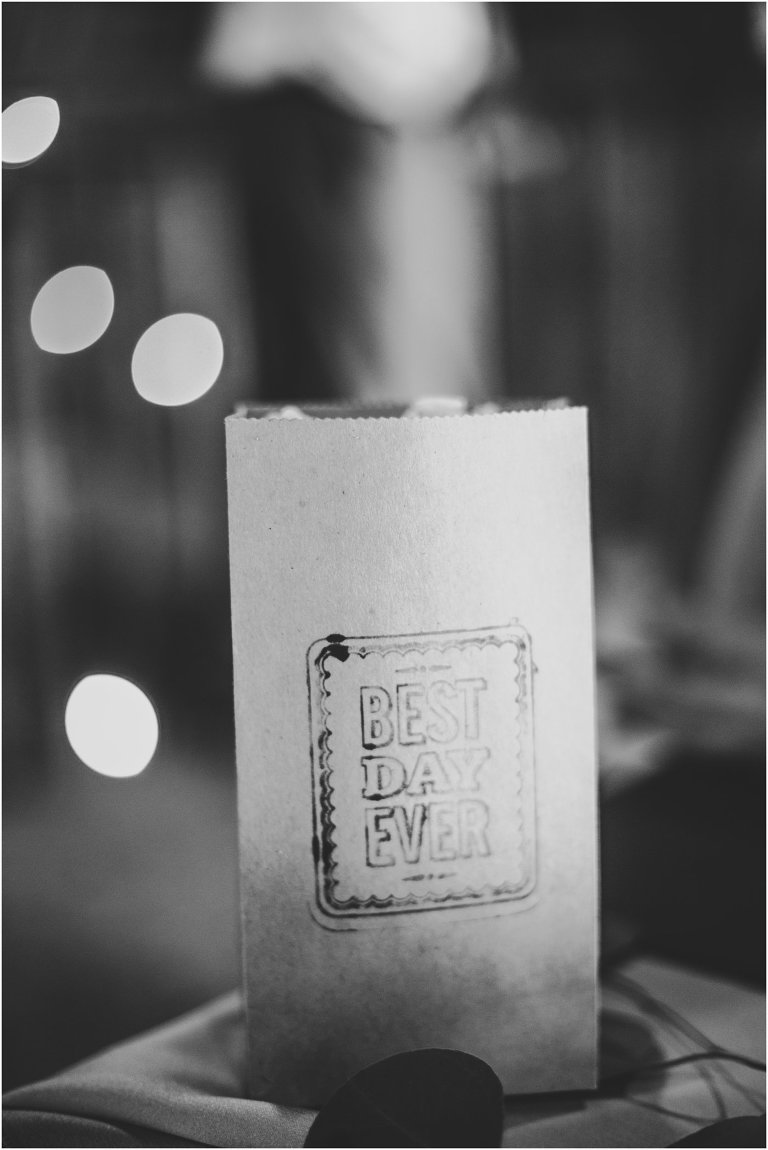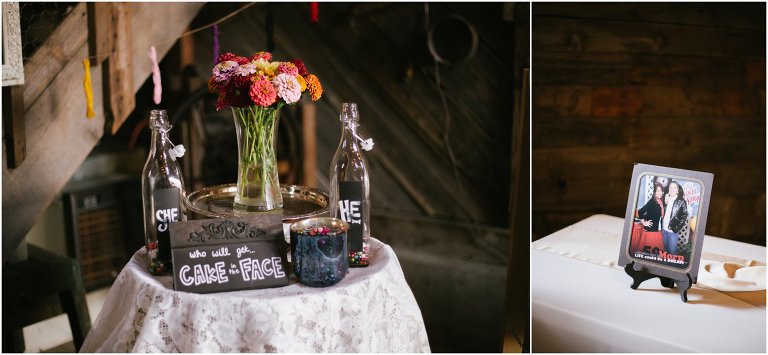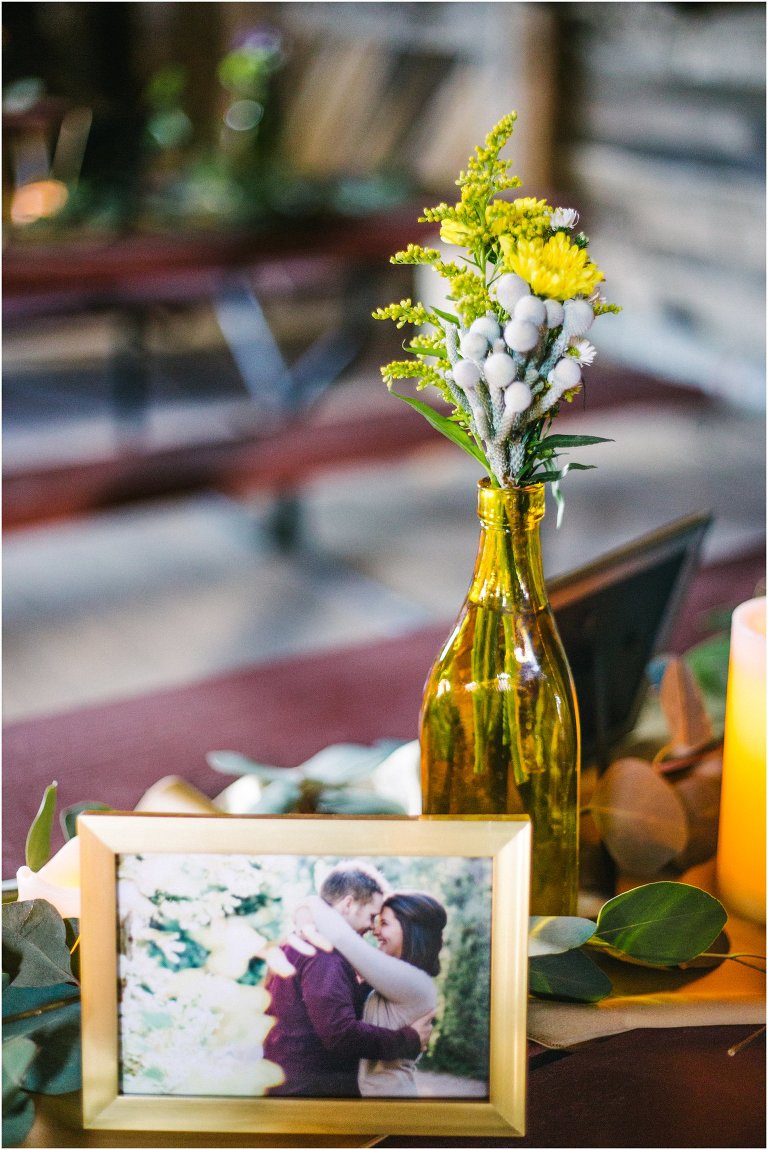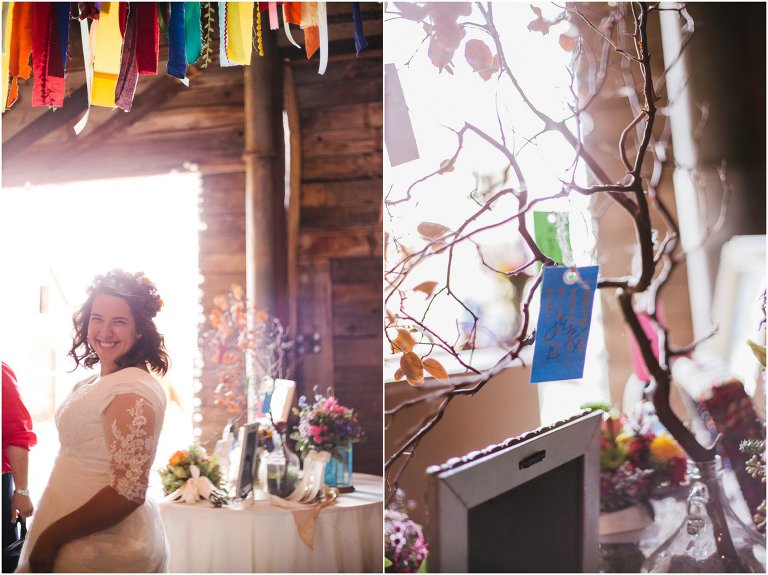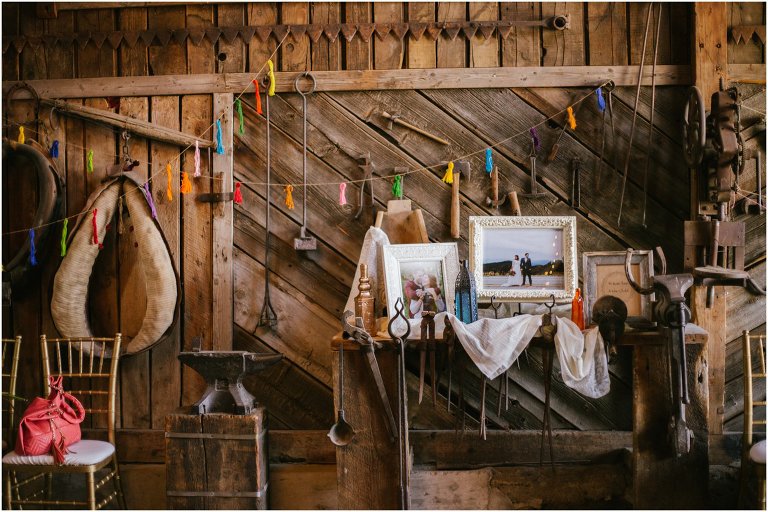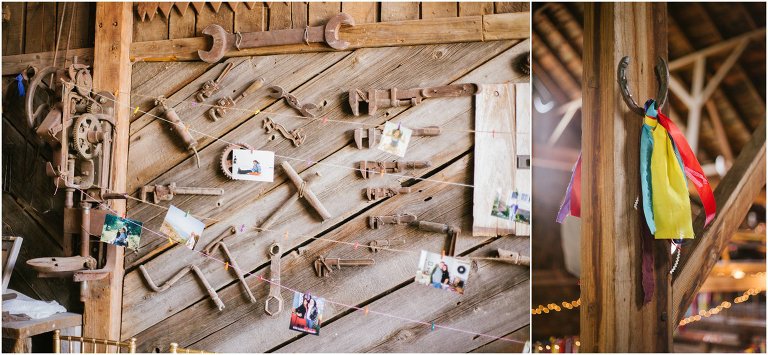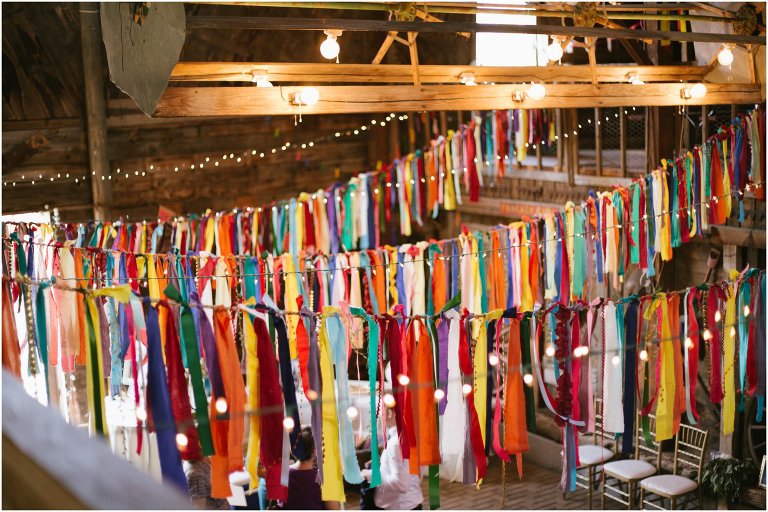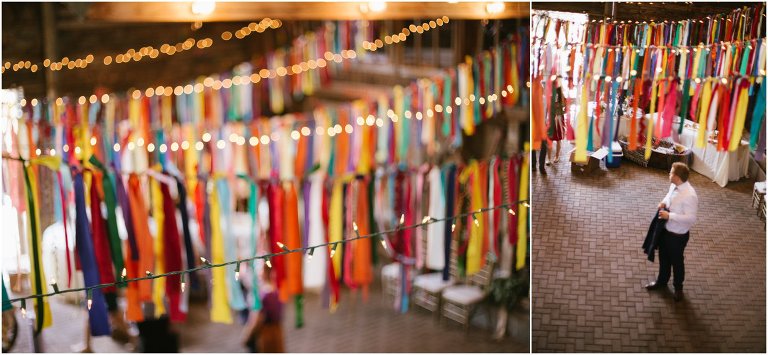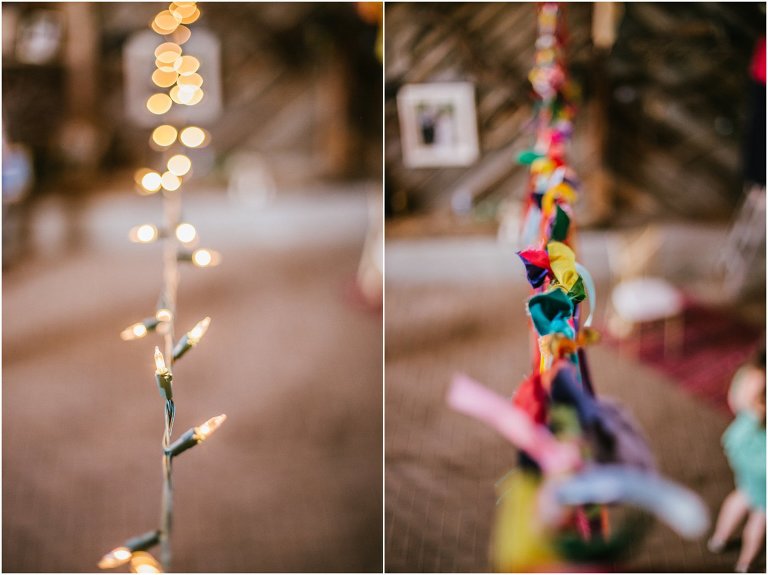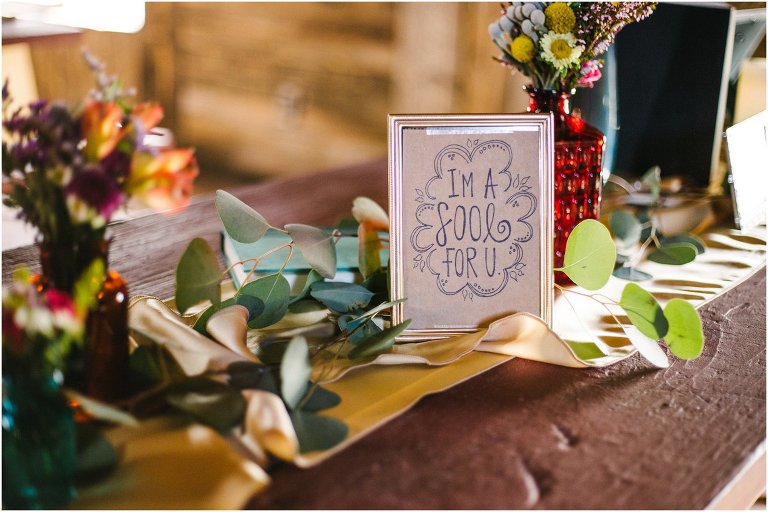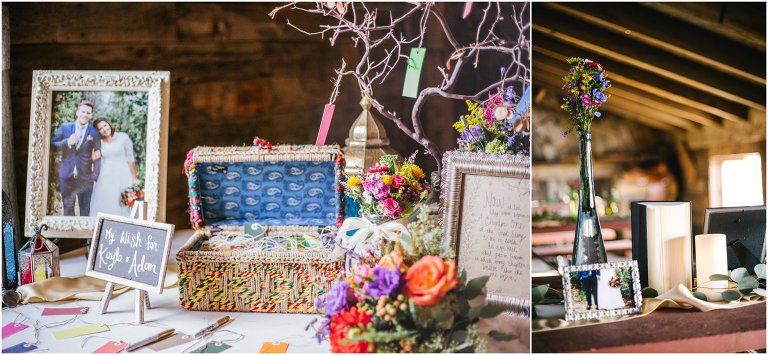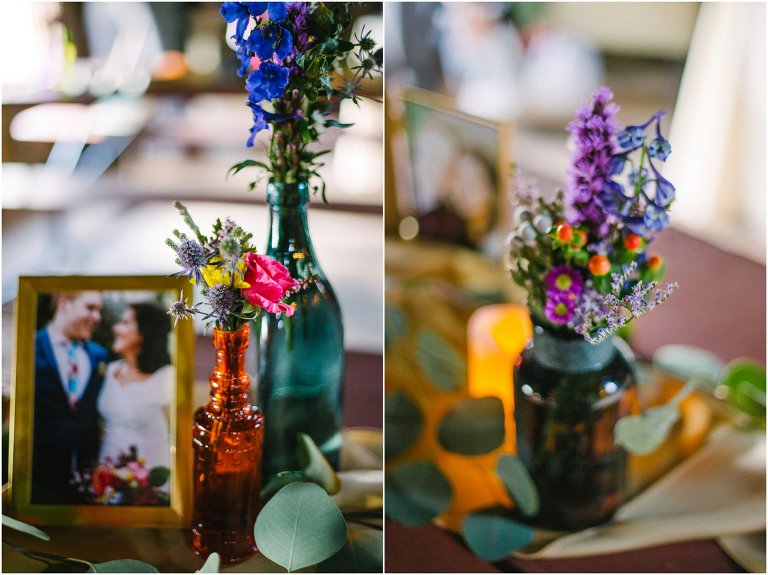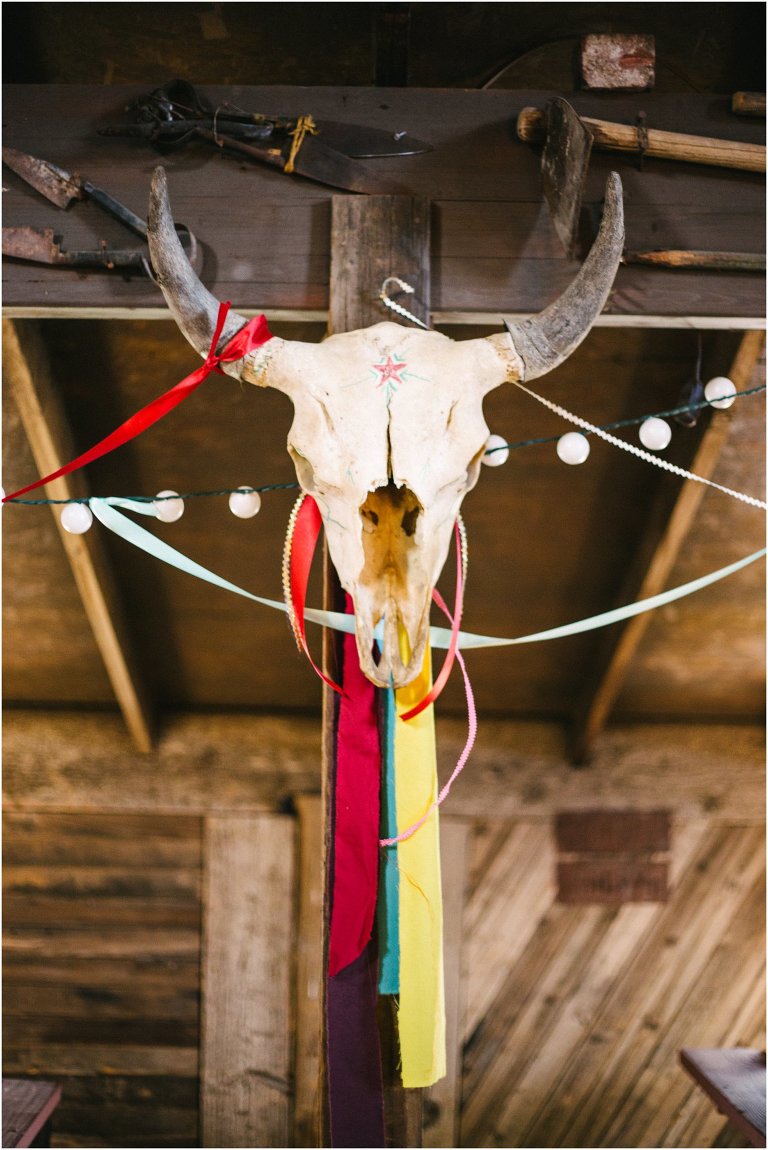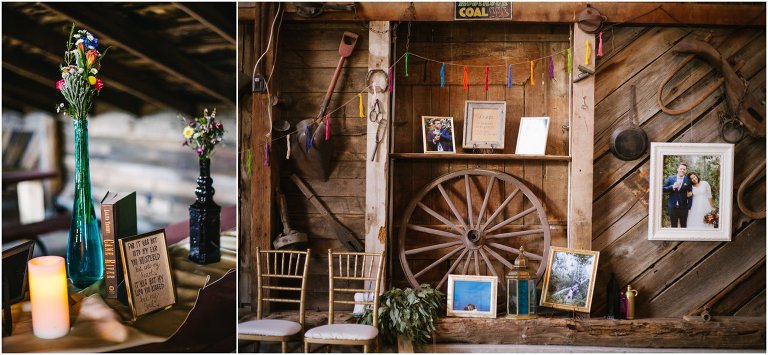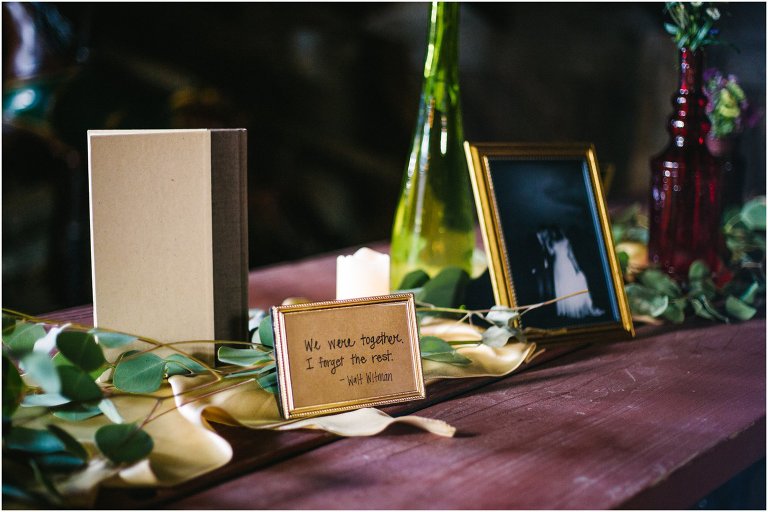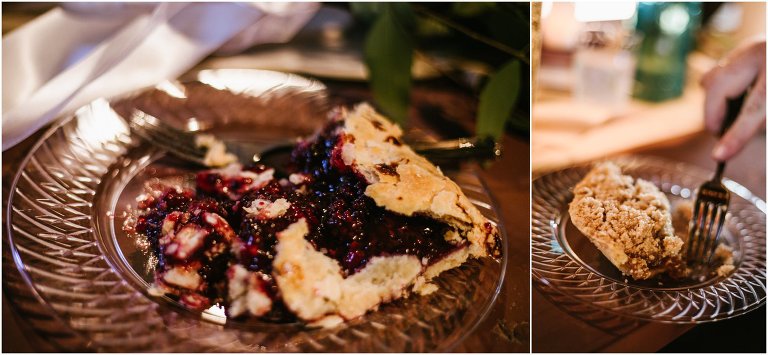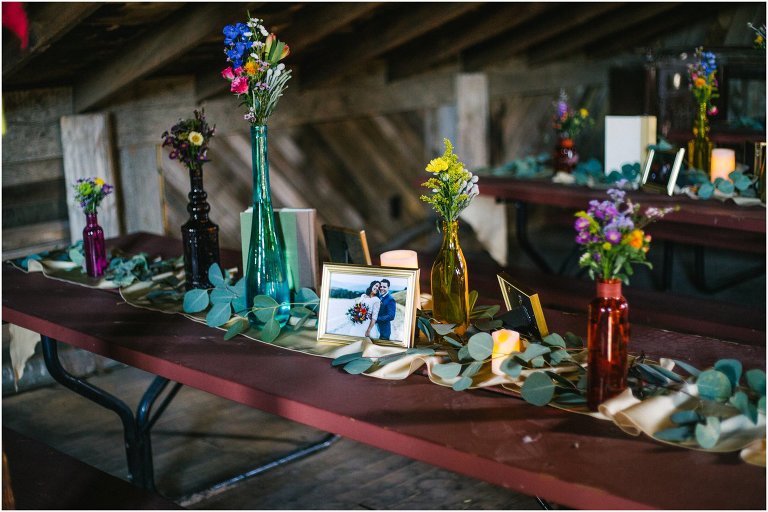 Isn't love sweet? I find after we go to weddings my husband and I have a new appreciation for each other because we are reminded hour great it is to be married!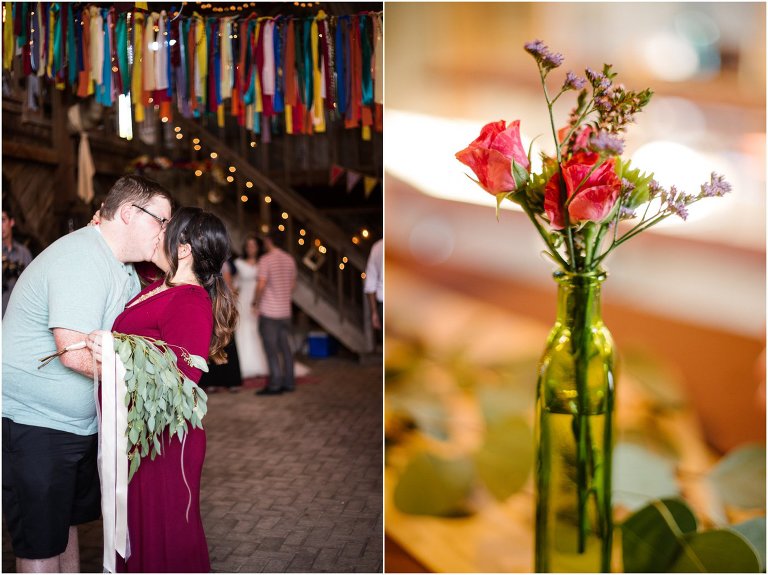 Here's to new best friends! I'm so glad our husbands get along! And isn't what they stood in front of so cute?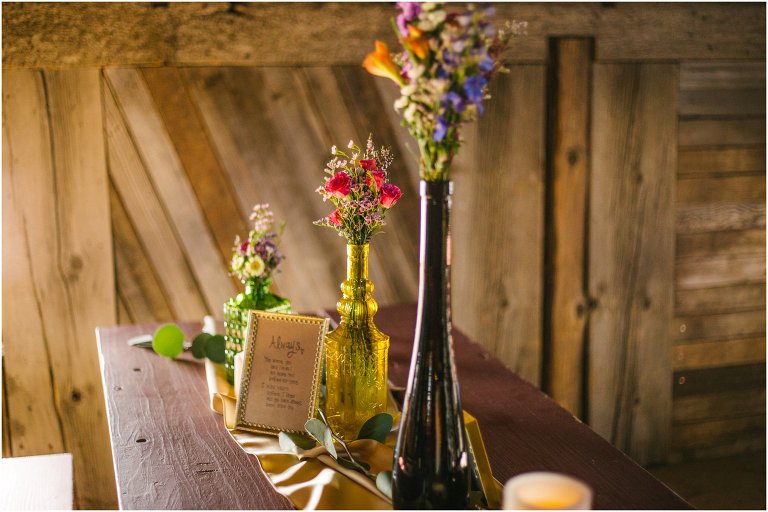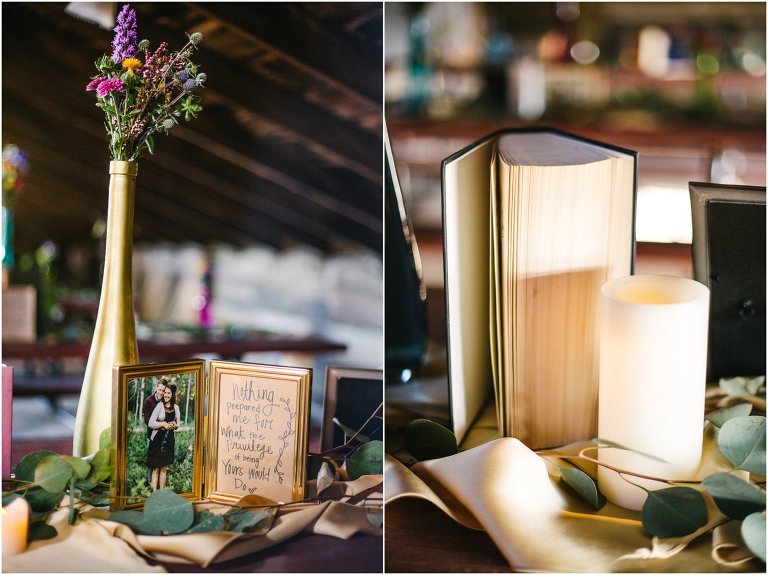 Adam's step sister, Katrina Housekeeper did their cake!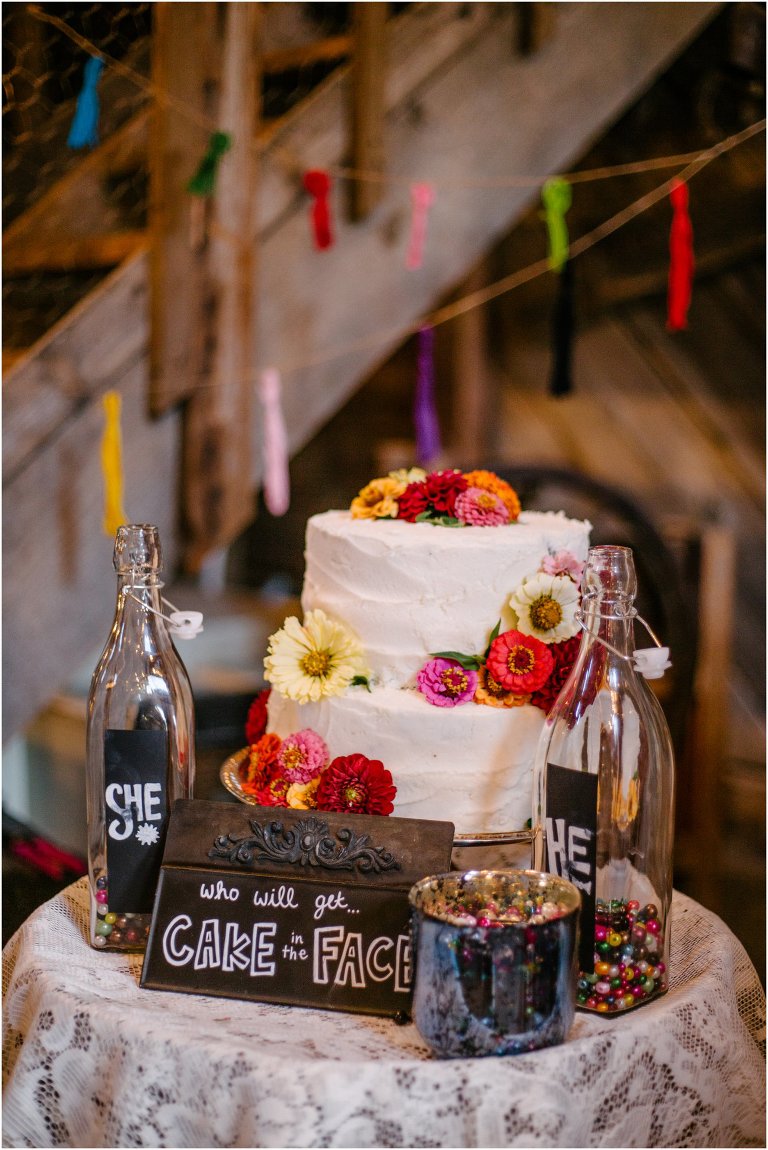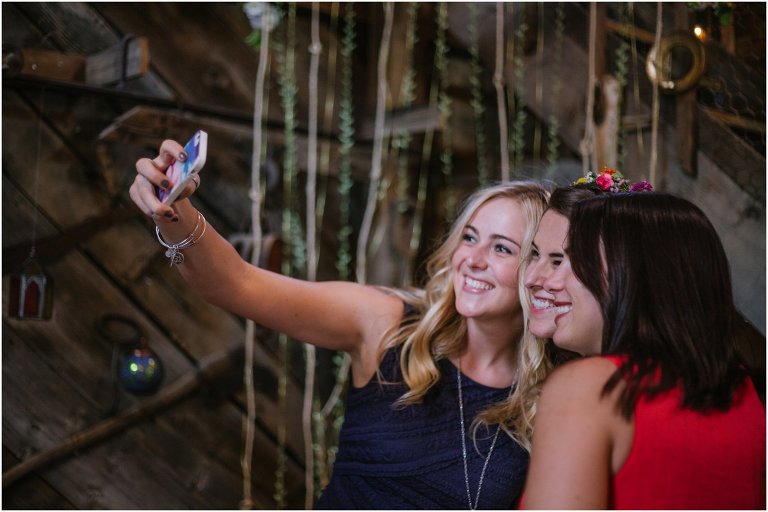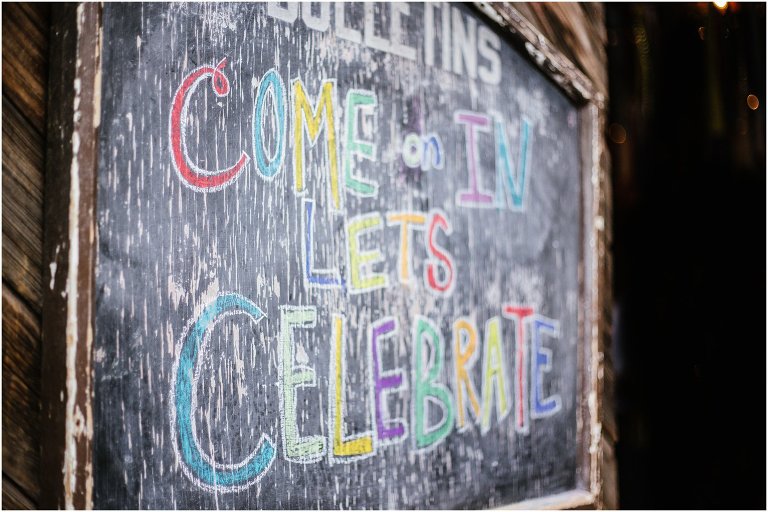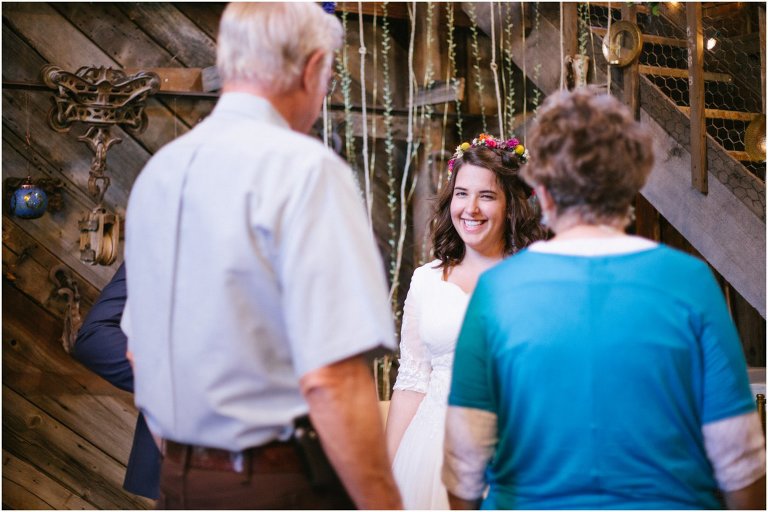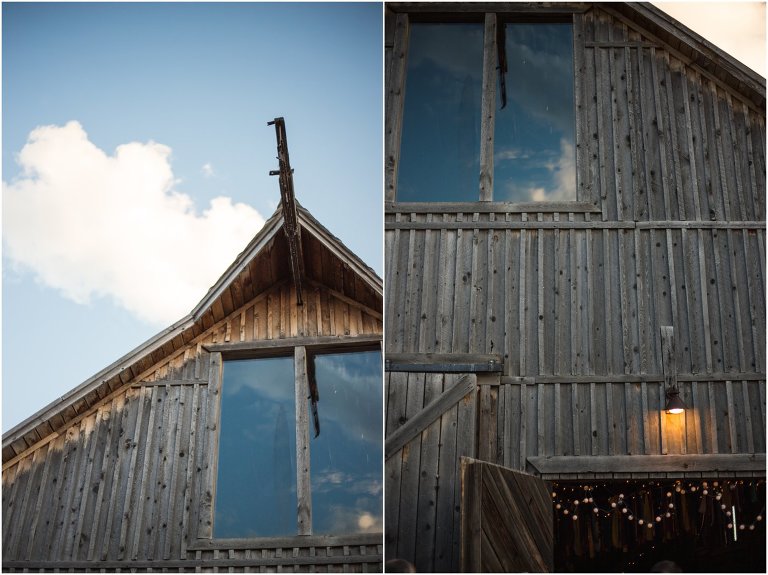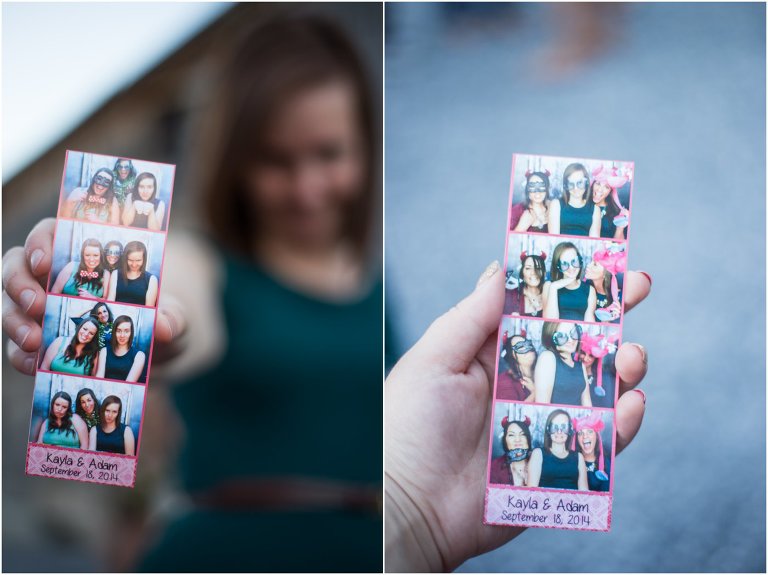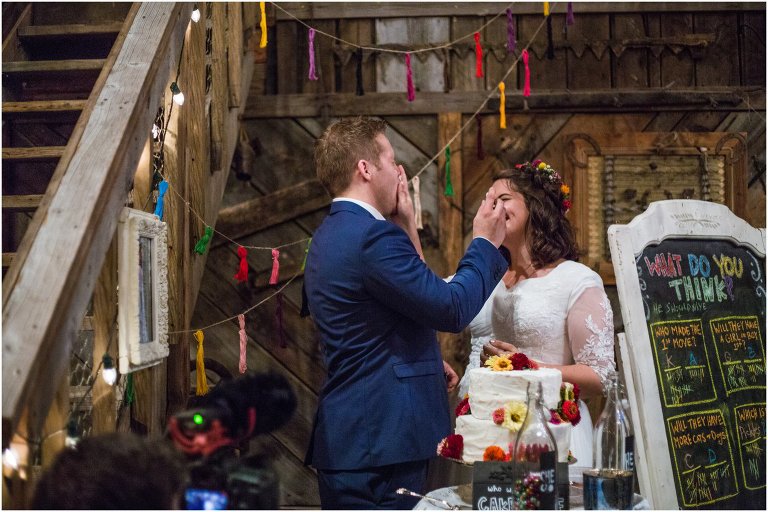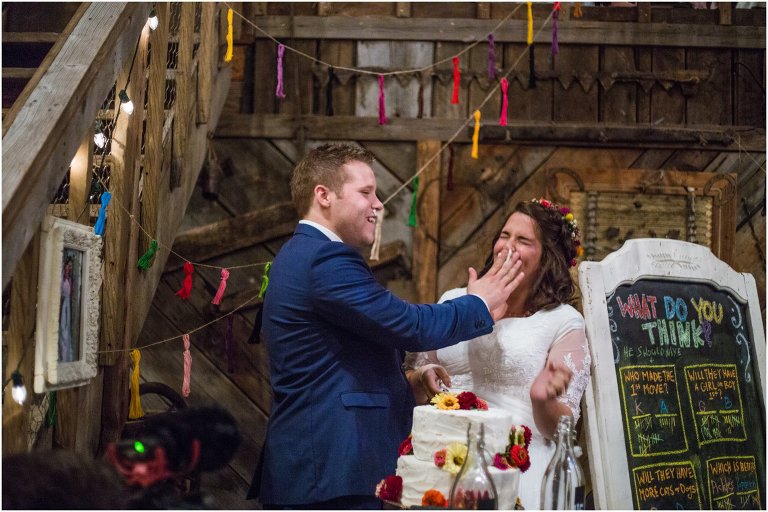 And Jimmy's Flower Shop in Layton did her bouquet!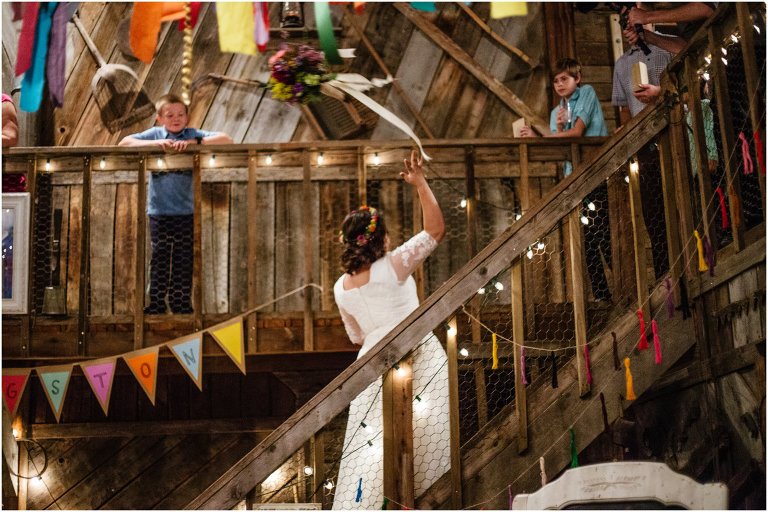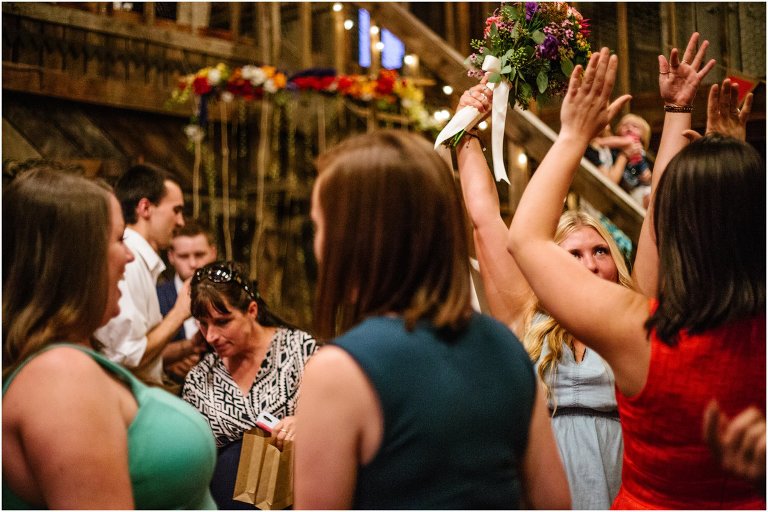 I love this so much!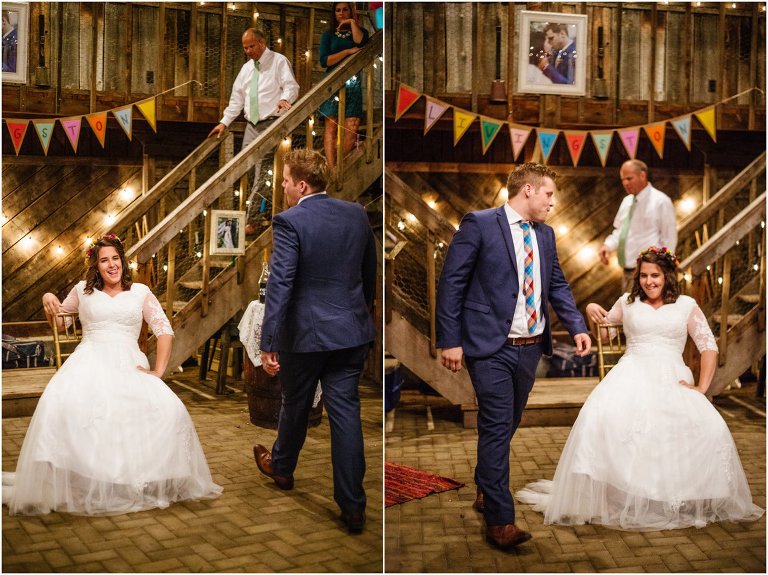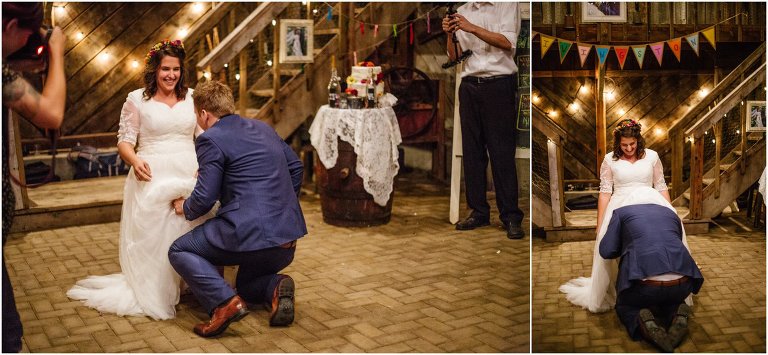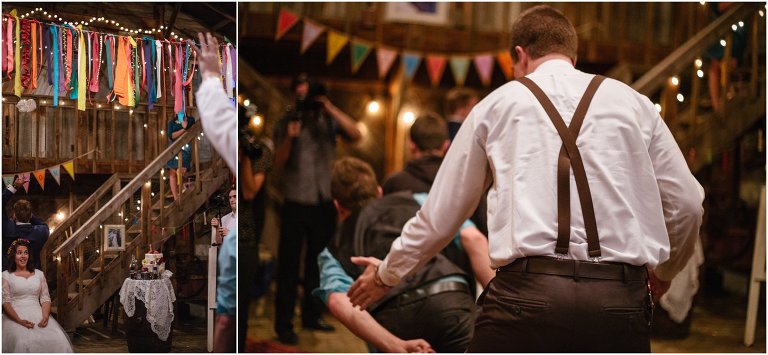 Us girl friends have a tradition to dance at each others wedding to a song! This version was, "I need a hero!" It's a pretty hilarious 5 minutes!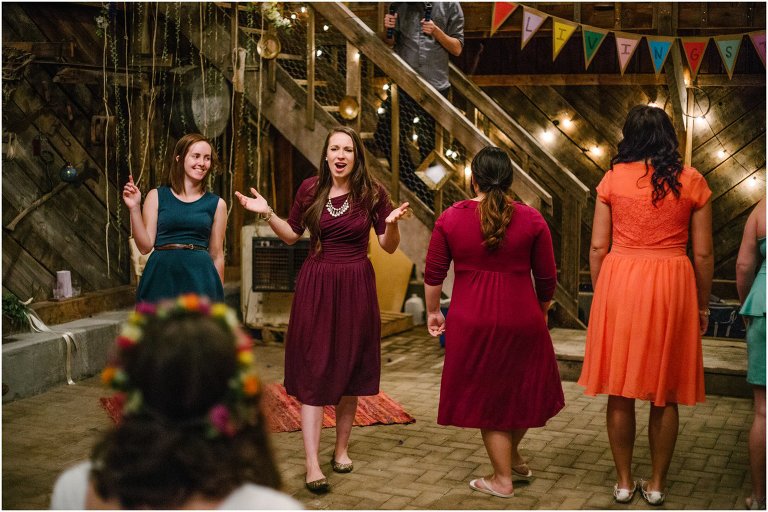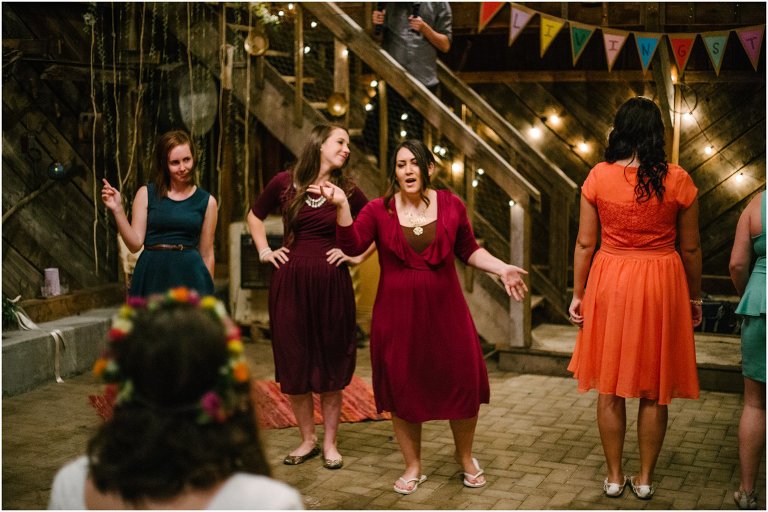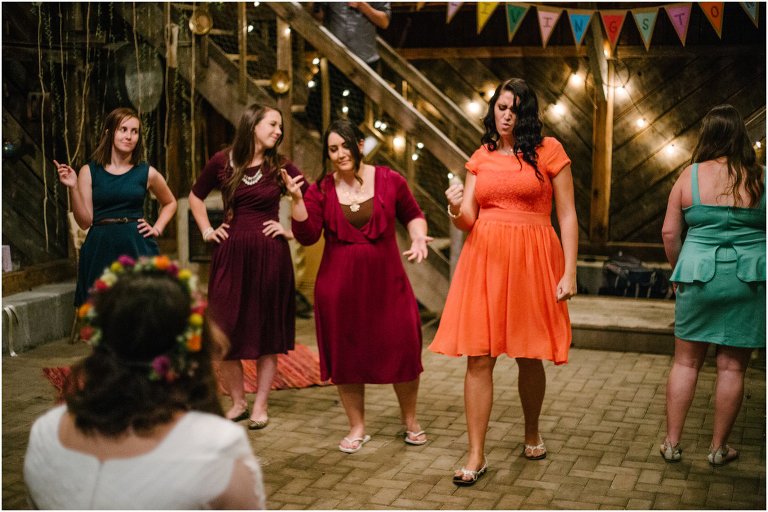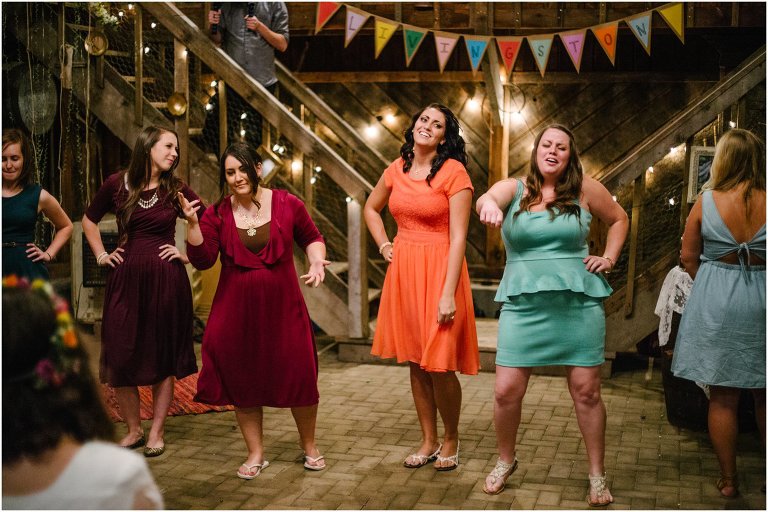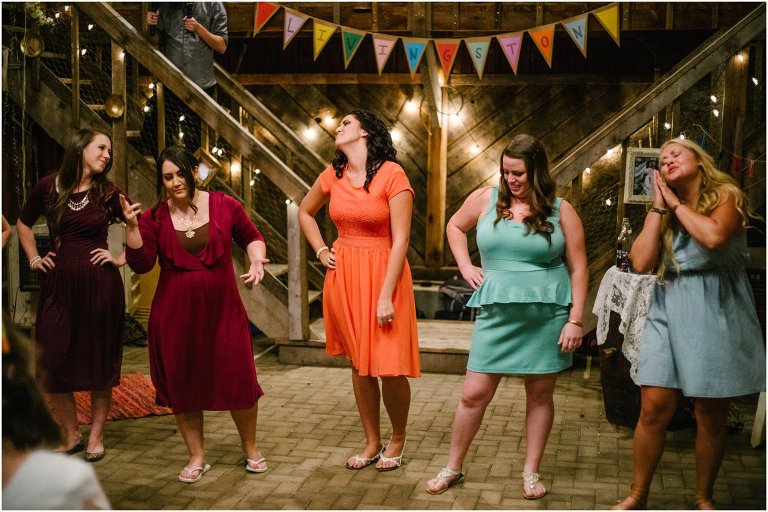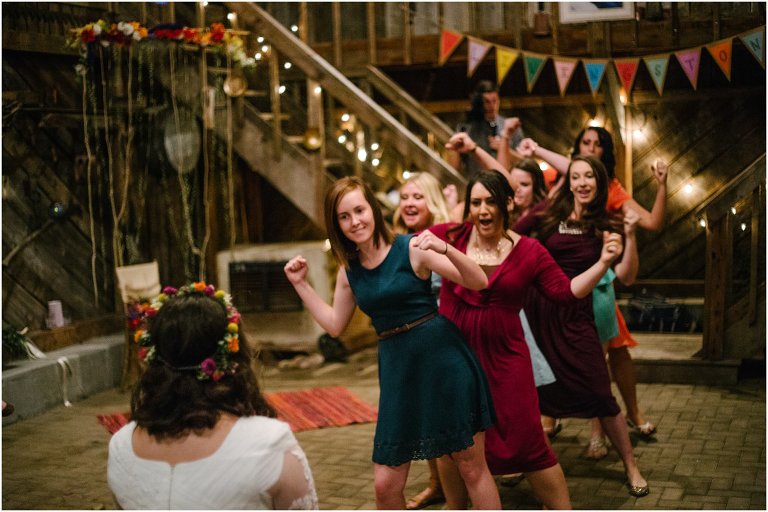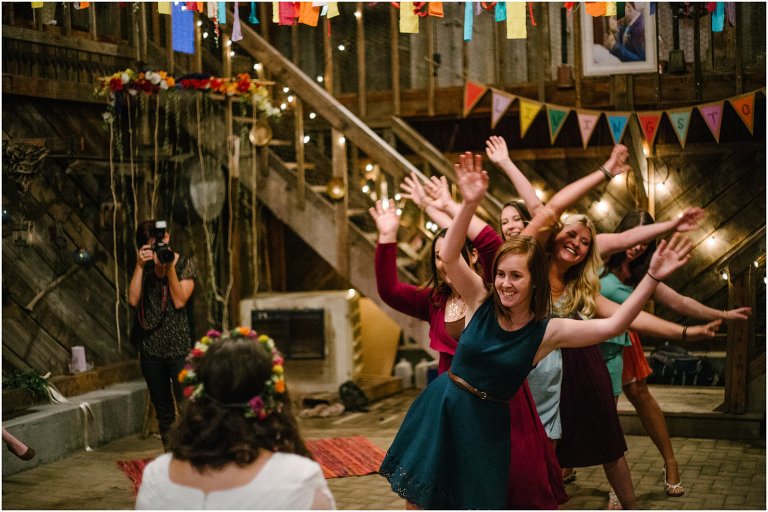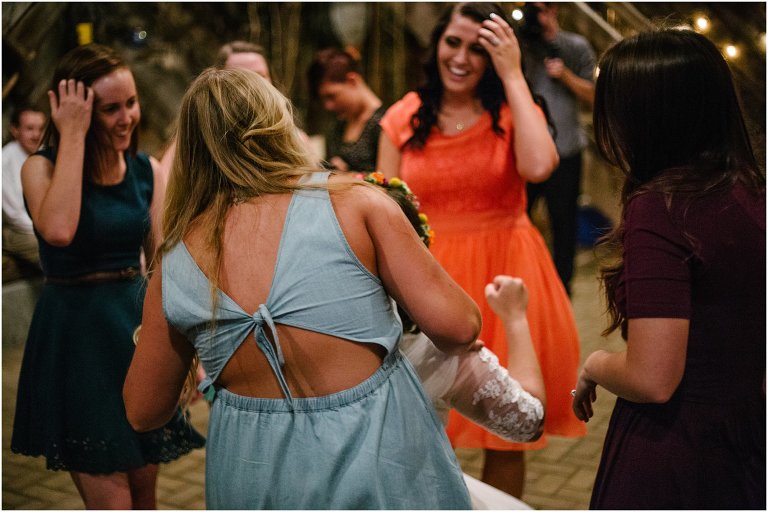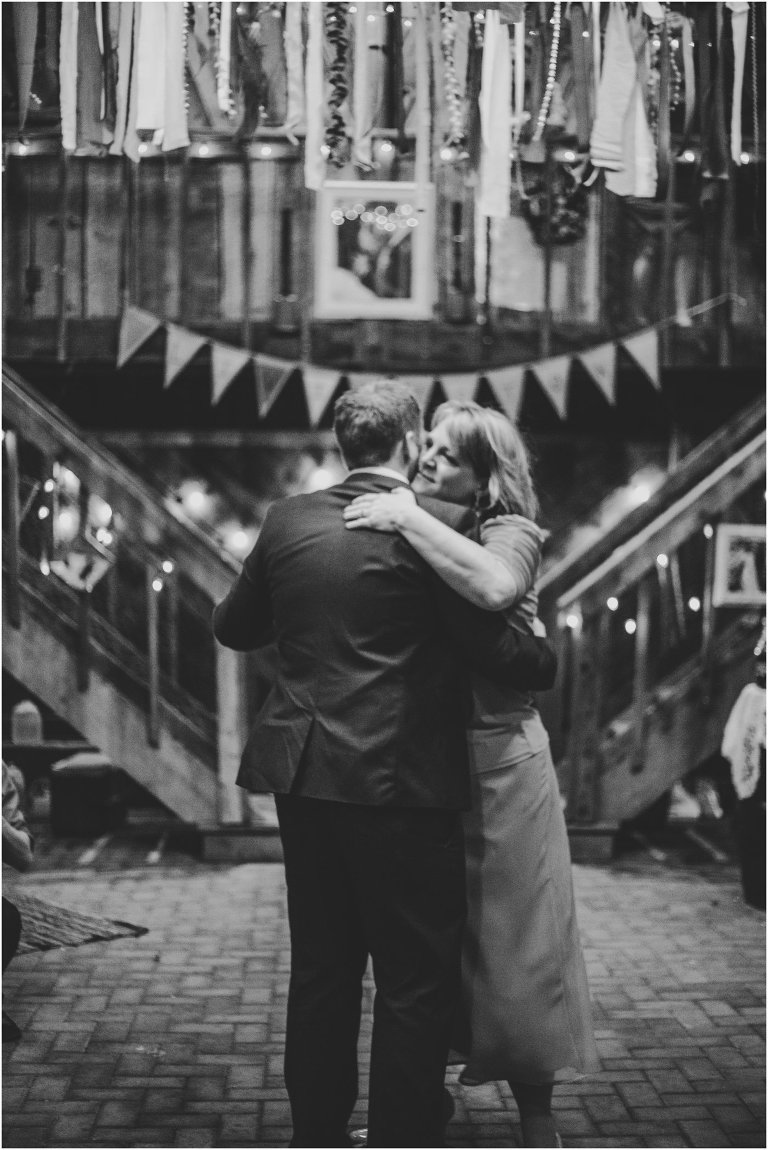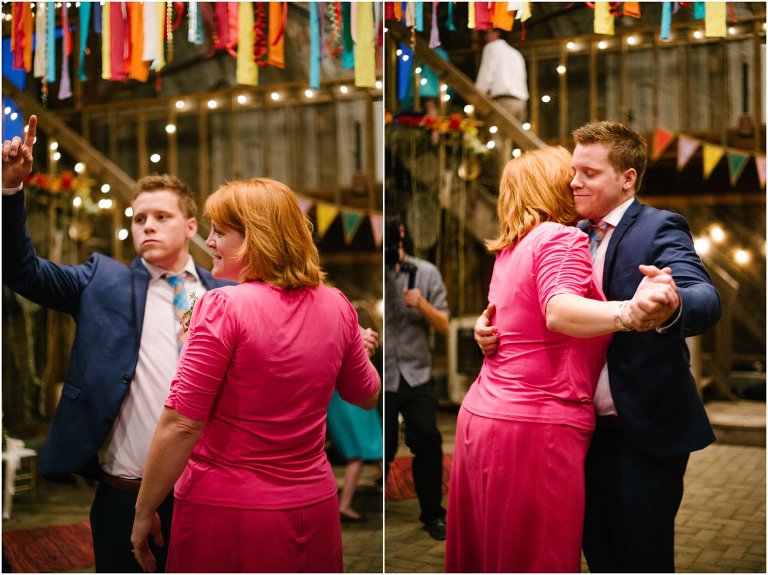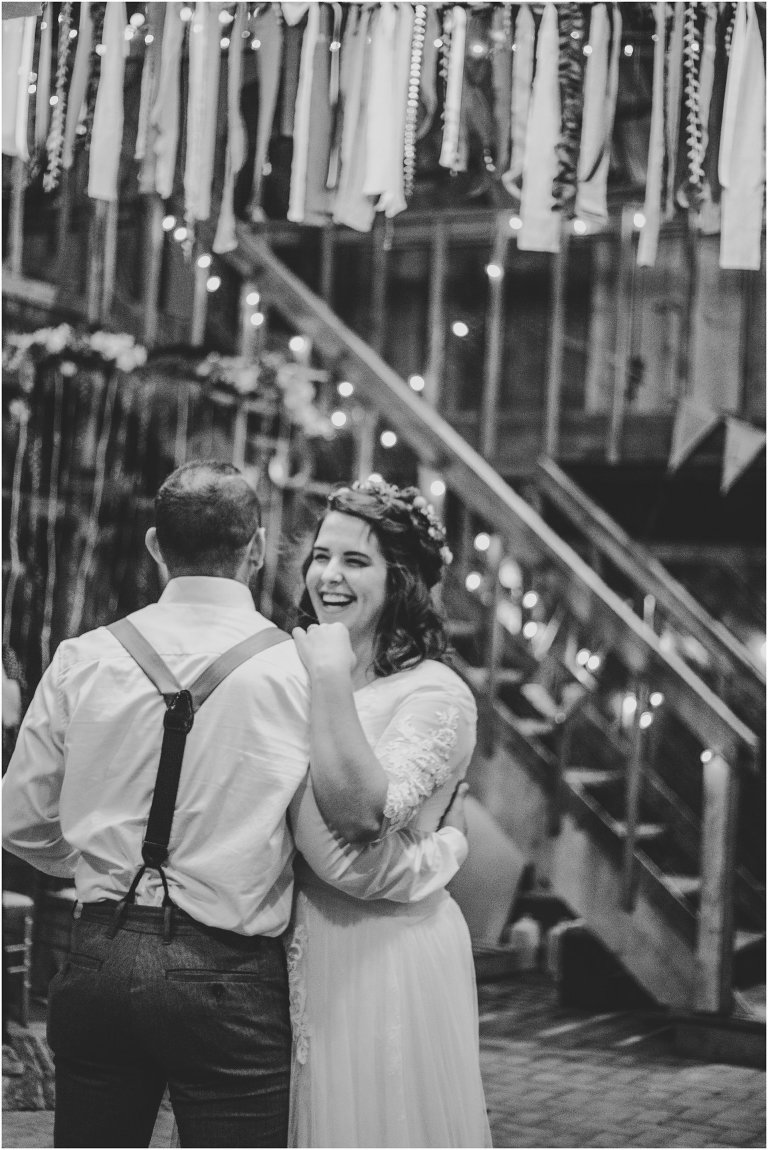 I have NO idea where Kayla gets it…