One great thing that I've learned this year is what I want to specialize in! I had amazing opportunities to take pictures of some great families that were large in number, but I realized I really only want to do small families, weddings, and seniors and that's ok! So here are my favorite small families from this year!
Maloree and her kids made for amazing subjects–wild, laughing, and so sweet! But this one was the sweetest, her little Madden taking a break to snuggle his mama!

And then we were back to this! I love lifestyle sessions and we just let the little ones be! It makes for such fun pictures and we can capture what real life really is!
I've known Leah and Jesse for a while and seeing them have their first child was so exciting! I love this setting and how happy the new parents are was so sweet.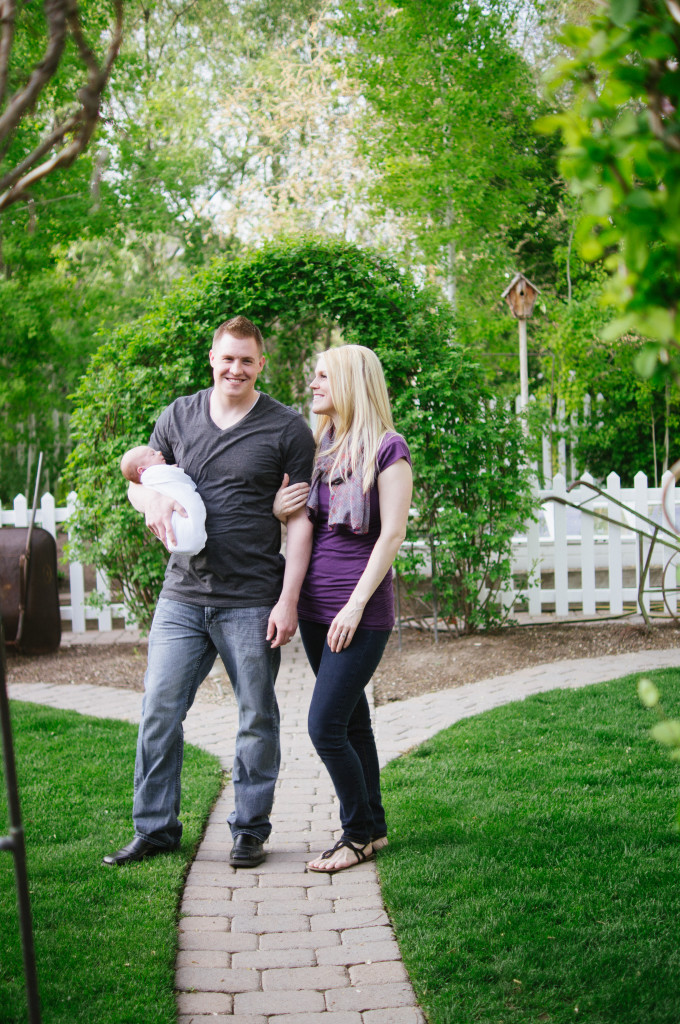 I don't do many newborn sessions, but Little Hadlee was all sorts of perfection!
And then once Hadlee got a little older, we took some family pictures of them! The Harper's are so adorable, and I love this shot from their session. 
The Salters were so fun! We trekked out to the Great Salt Lake from the Saltair and had a blast, look at this cute family!
This little munchkin is so sweet! I loved seeing him laugh and giggle. I don't use props a ton, but this teepee was too good not to use. And this little guy was the funnest boy to work with!
See her blog! It's so cute and a great read!
Is their anything cuter than a newborn and his doting parents? Nope. Mom smiling at Greyson and dad kissing mom's head earns this photo a best of spot easily!

The Fetter's are seriously one of my favorite families and one of the funnest I know! 
The Thompson family is so lovable and adorable! I love lifestyle sessions, but I still squeal over a cute posed picture too! Perfect location, family, and little boys!
Those outfits and shoes!! I can't get enough!