One of my ALL TIME favorite senior sessions was from this Spring with Kayleigh! It felt like all the stars aligned, the light was perfect, her outfit, the blossoms, and of course the girl. These next two pictures are easily "best of" material!
Seniors who dance are my favorite.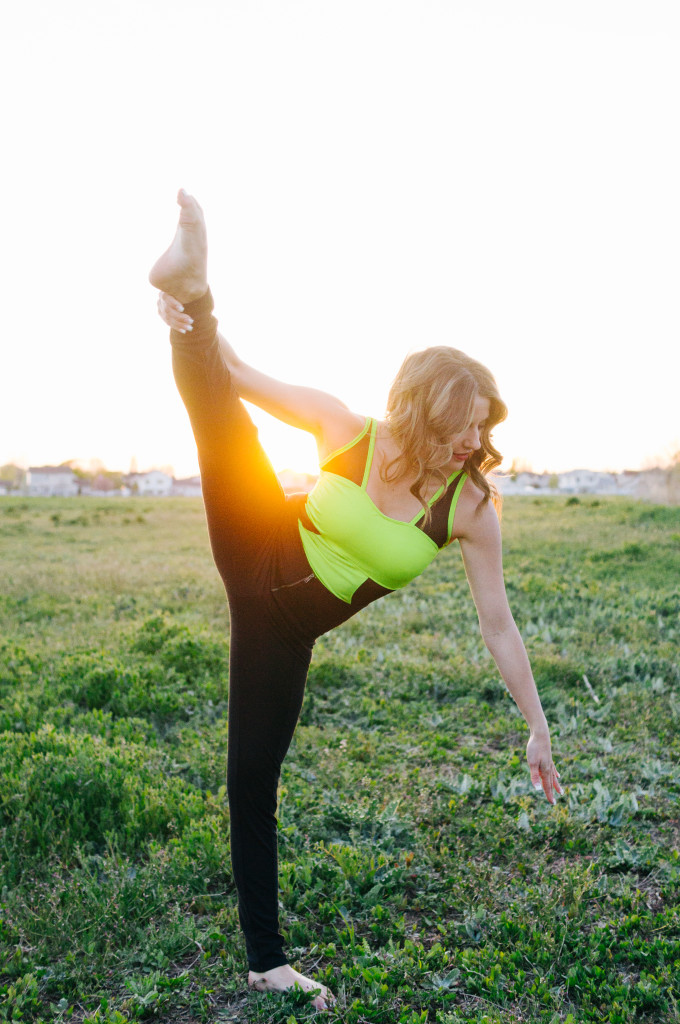 This ADORABLE girl and her equally as cute dog made this session so fun! Oh the light, the style, the bow tie, thanks for this cute session Bailey!!

Stefania is gorgeous and the lighting just made me giddy inside!
What about this picture is NOT perfect?! Kamarie was a perfect model.
Taking pictures for Dash of Salter Blog was easily one of my favorites this year! See her full session here.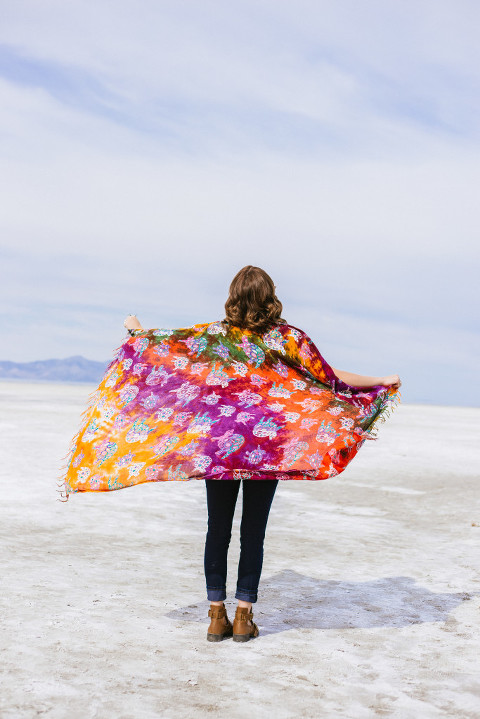 Isn't she the cutest?! I loved this setting and her style!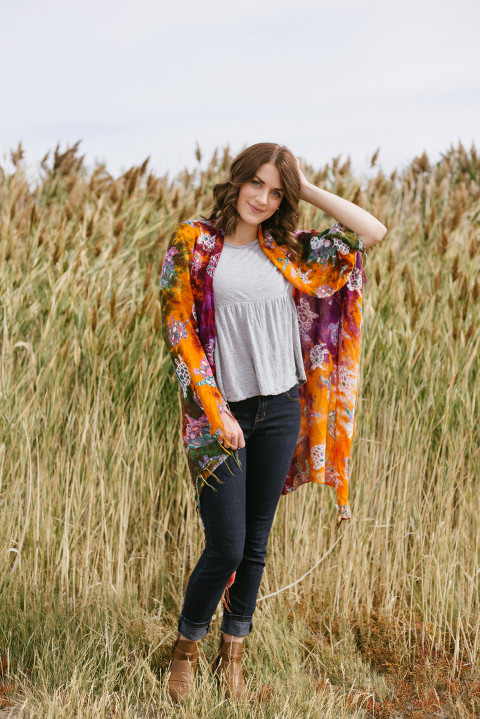 See her blog! It's so cute and a great read!

Look how cute Ben is! His dimples, the sun, the location, great clothes. Ben is easily a best of!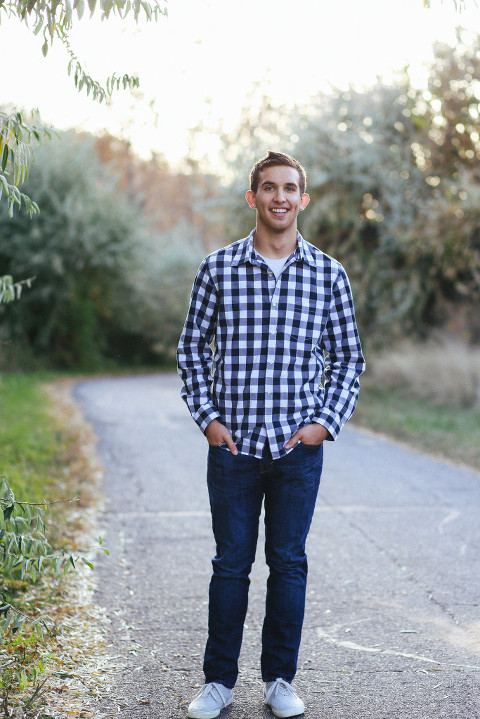 These pictures with Devan were all so cute and a new experience! Look at the way they look at each other, it's so adorable and just made my heart melt!

Aren't those German Shepherds so beautiful? Clients don't usually request images from me, but Devan did for this one and we were both so happy how it turned out!
One of my favorite moments of 2014 was right before the Ogden Temple Open house, the grounds were still closed but we went to go have the temple as a background in these pictures and they let us on the grounds! If we would have waited just a couple more weeks these grounds would have been PACKED with people.
The new Temple as the background of Parker's baptism pictures was easily a favorite!