I learned so much this year! I can't believe it's already ending! I'm finding myself in my work and became confident as a photographer. It took a lot for me to become this way, and I'm so happy that I finally have.
I also have found what I love in pictures, what I crave as a photographer, emotion, love, and mostly, joy. Which brings us to this post! Here are my favorite wedding pictures from the year! And what do they all have in common? Can you see the joy here? I love it, and I hope you do too! Some of these have multiple images per event because they show what is most important to me as a photographer.
When Bob sang to his daughter, Megan while they danced. And seeing Meg in her dress, it was priceless!
See their wedding here:
Same wedding, seeing two brothers laugh and bond!
This couple celebrated their 26th anniversary right after we took these pictures, seeing so much love, kindness, and fun makes me LOVE my job.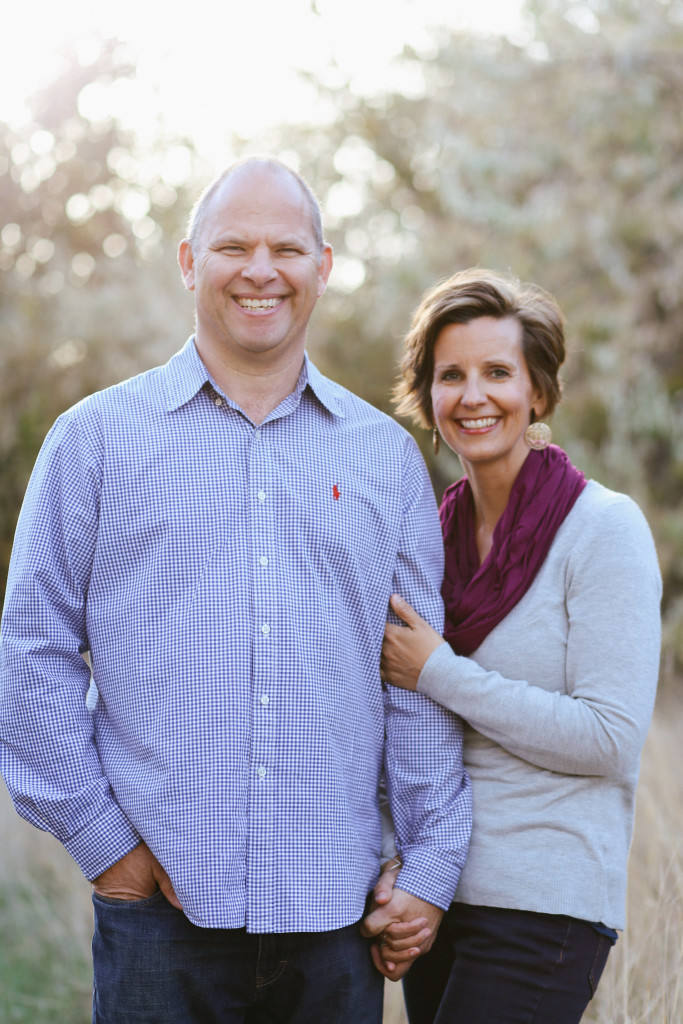 Kayla got engaged to Adam on our birthdays, yup, you heard correctly. My best friend and I were born on the same day! She's older though. Anyways, when Adam contacted me to come take pictures right after the proposal I gladly did!!! And this is what I found when I arrived. Two blissfully in love souls. One surprised birthday girl. And a newly forming family. It was perfect. And so are they. 
Speaking of learning so much, I took the "All About Business Workshop" by Abbey Kyhl. And I really did learn so much! But Catching these two under the umbrella simply having conversation and showing their love to each other was so touching. And their is something so romantic about the rain, isn't there?? 
It's all love. And it's all real. 
Jed and Aubree were made for each other, honestly. These two people that complement each other so well it's amazing! And finding those poppies up in Mantua, holy yummy! It was basically my dream come true and I seriously don't care if I repeat this location next year because I AM GOING. It's so incredible.
Matt and Cheree are SO adorable. I loved this session at The Saltair and capturing their love. See more here.
See Cheree's blog! It's so cute!

Alex and Morgan are so fun! See how she looks at him and how they make each other laugh and smile! Ahh these kind of pictures just make me so giddy!
And who could forget my Harry Potter couple?! Bree and I hit it off instantly and I just love her AND THAT HAIR. They were such a fun couple to photograph so getting some shots of them and their Harry Potter Wedding was essential to me :) (Blog post coming soon)
And can we talk about this cake smash for a second? Everything is going as planned, they shove a little cake and them BAM Jake wails on her and it was the best thing ever!! Easily a "best of" moment!!
Kayla and Adam's wedding day was one of the best days ever. They even titled their wedding, "Best. Day. Ever." And it did not disappoint. Seeing couples come out of the Temple is one of my favorite things, but their's something about this image in particular. Do you see how they're still holding hands by one finger? The happiness that eludes from them?! And they way Adam's friends are clapping for him and patting him on the back? It's like everyone wanted a piece of them, a piece of their sheer joy. And you can tell that Kayla just saw someone who is so happy for her and her brand new husband. 
And then what happened moments after the top image, Kayla's little brother held her for a solid minute and just happy cried! And she just let him. They embraced and their was not a dry eye around. I'm seriously crying talking about it. 
And this, because all mom's should have a picture that makes them say this: " I want you to know that I absolutely love the pic. I've seen other pics of that dance and there is no comparison, in my mind. There is something about feels different about your picture…a feeling I love. So…thank you so much for taking it and sending it to Kayla. You are remarkable. I hope all is well with you."
And what felt like the most private thing to witness, and yet surrounded by loved ones. And all bride's should feel this: "I will always cherish this picture. (thanks to @amyhirschiphotography) This was the happiest moment of my whole wedding day, where it really hit me that I am so blessed to be surrounded by people I love and I get to experience a life time and more with this beyond perfect man. Thank you Thank you Thank you to my husband for loving me, to our loved ones, and to God. I am overwhelmed with gratitude."
Zack and Shae aren't getting married until next year but we got to take their engagements in the fall this year! I was so happy we did because the colors were amazing. This image captures their love so well. It's so sweet and fun! They are one amazing couple. I'm so honored to shoot their wedding next year!