This reception was so incredible! What a cute couple! Firstly, if you don't know that I'm obsessed with Harry Potter, we don't know each other very well! I walked into the reception, held at Jensen Park and their was a Harry Potter Corner! So these guys seriously are my people!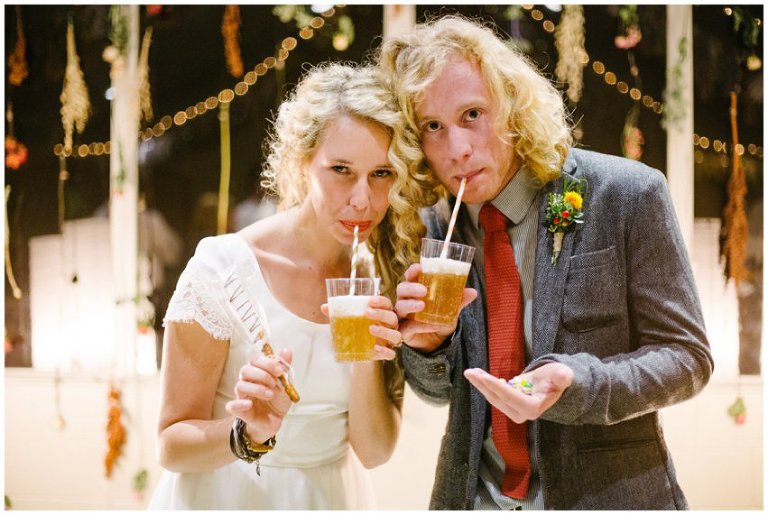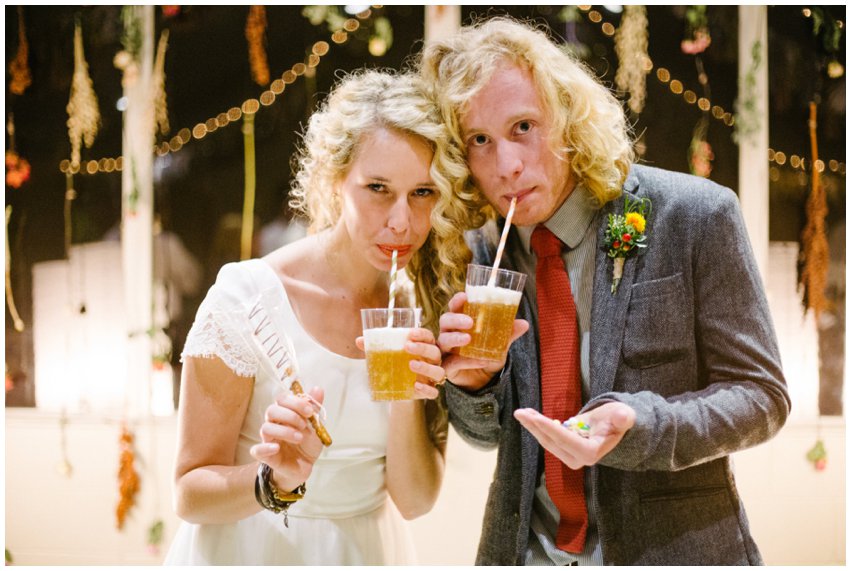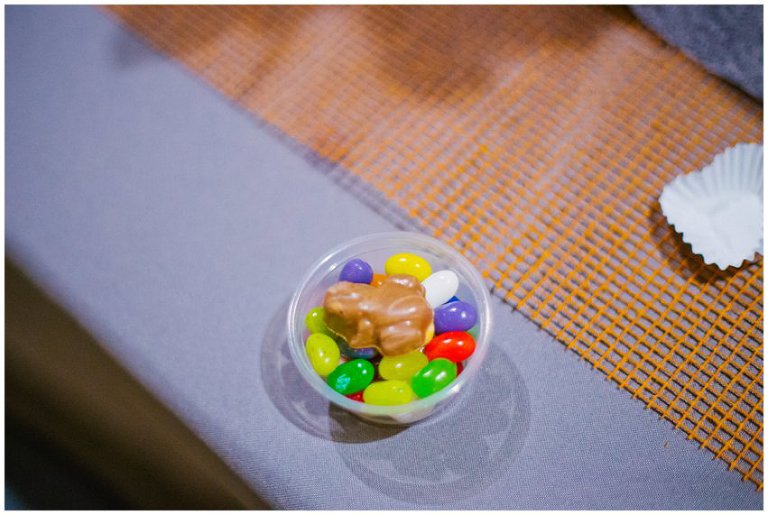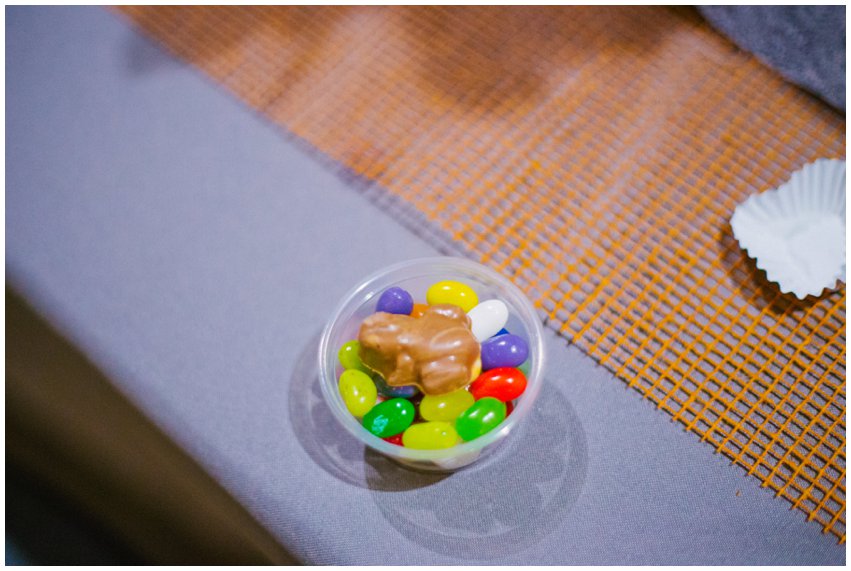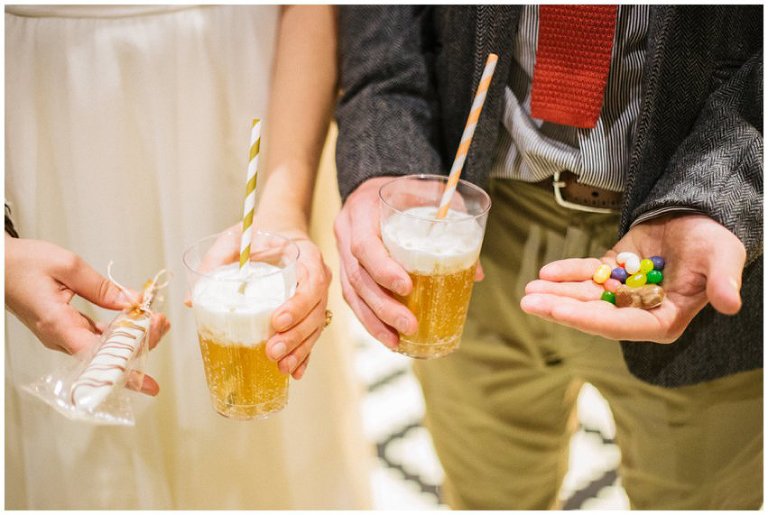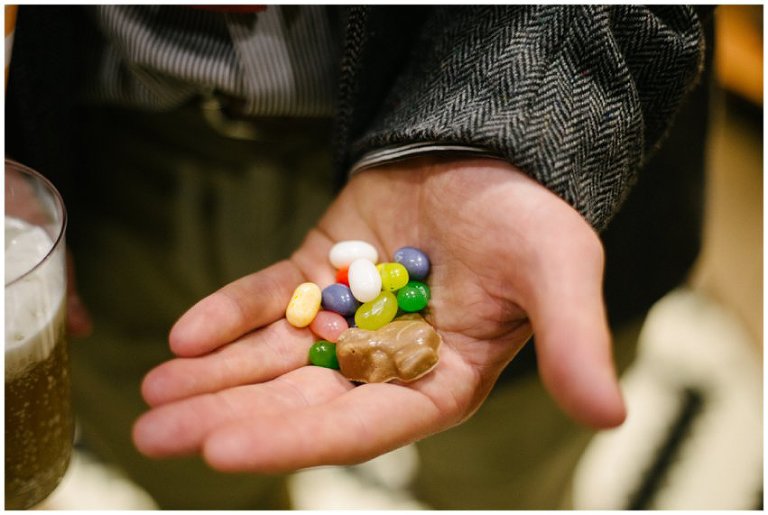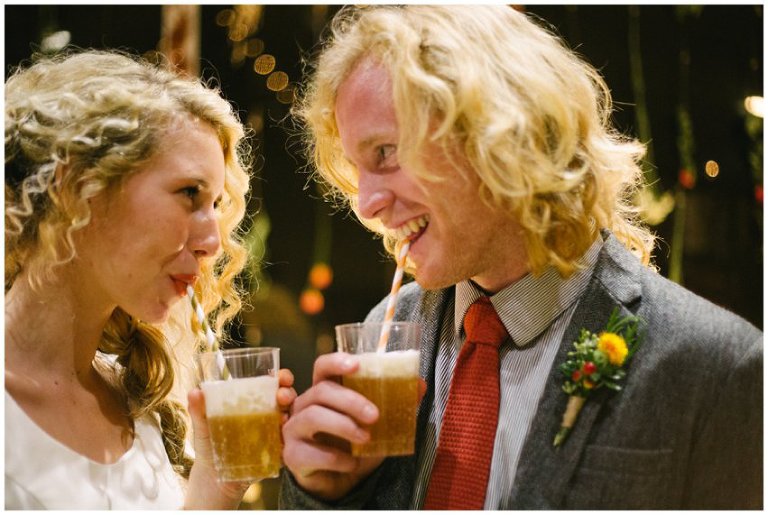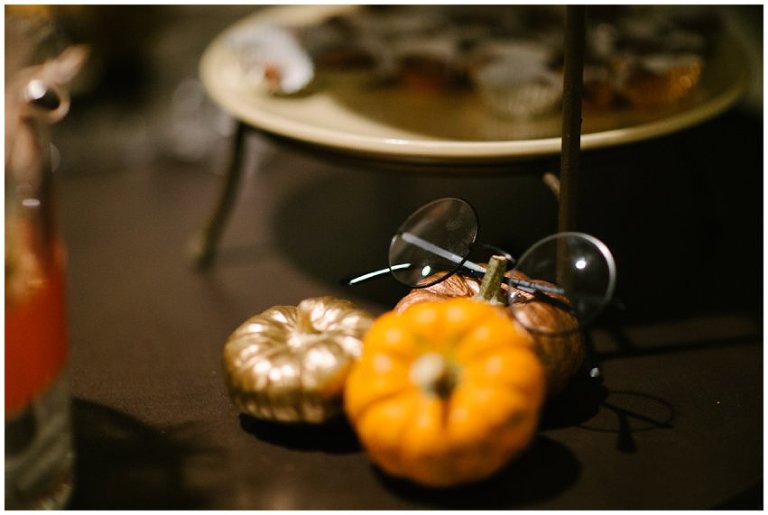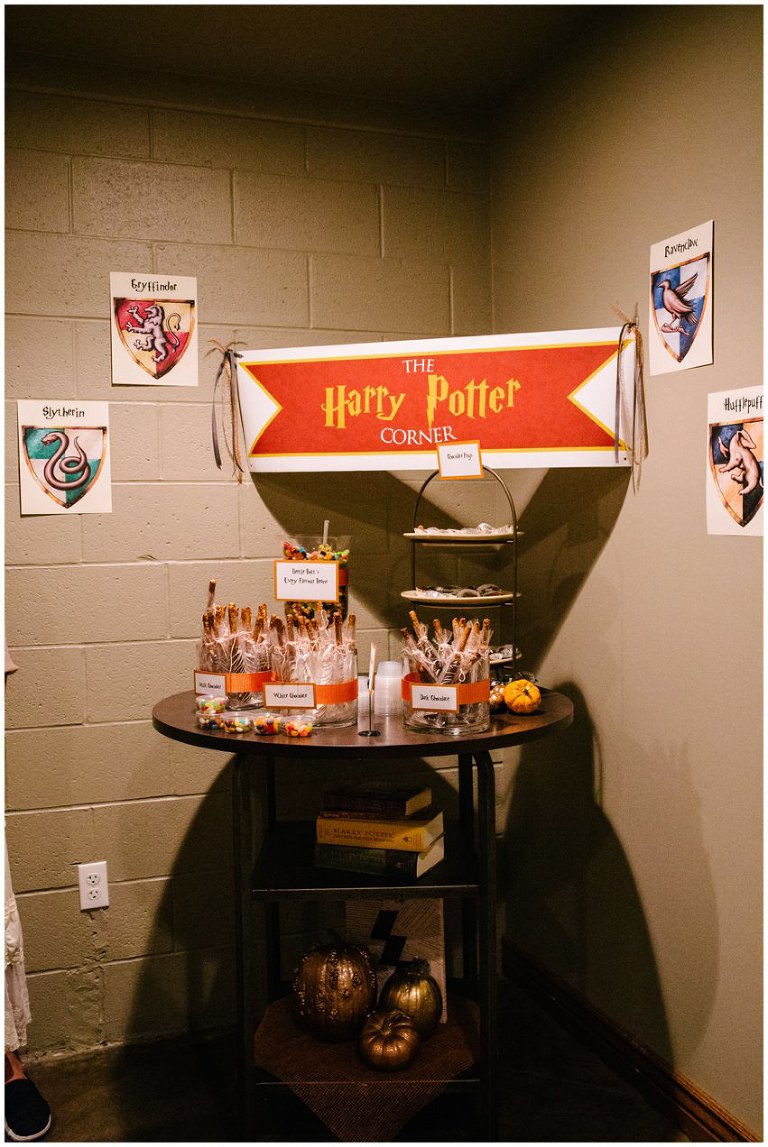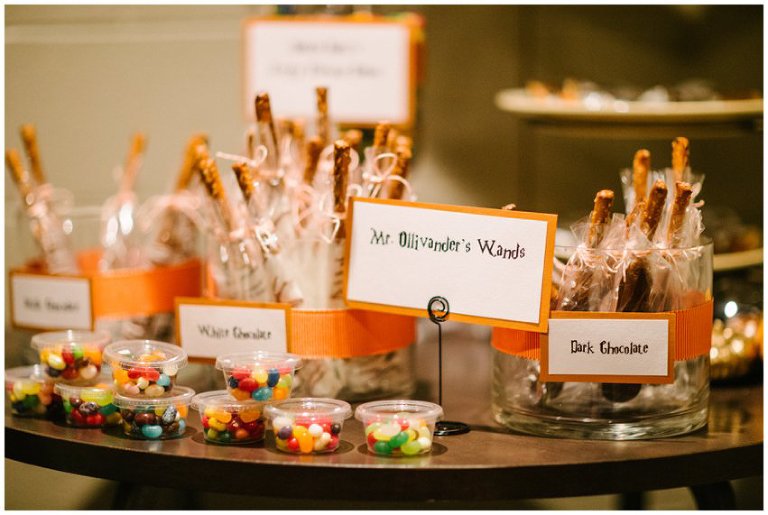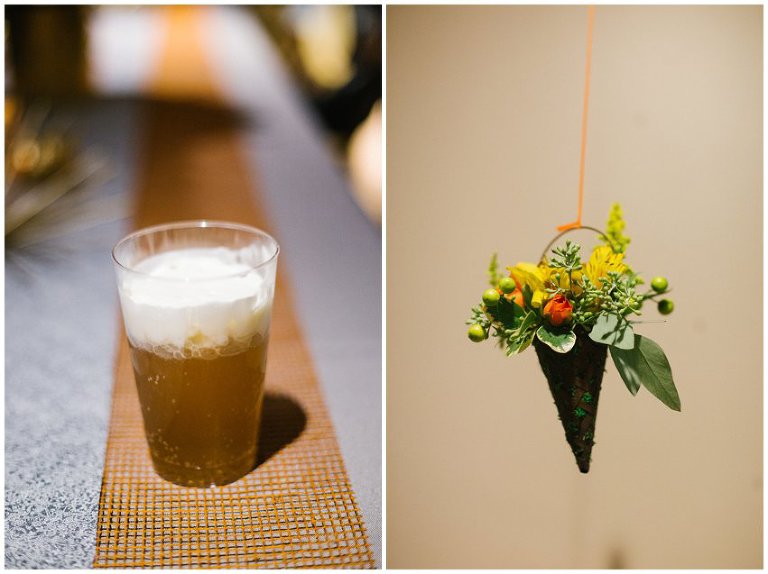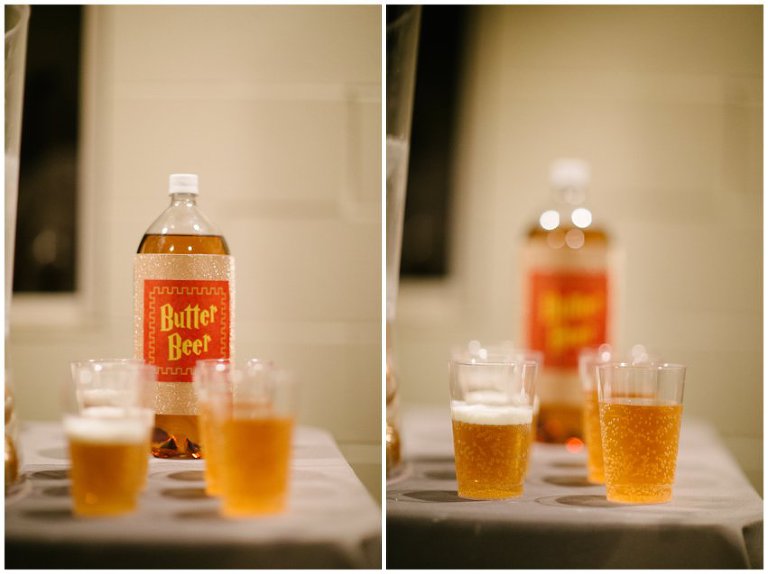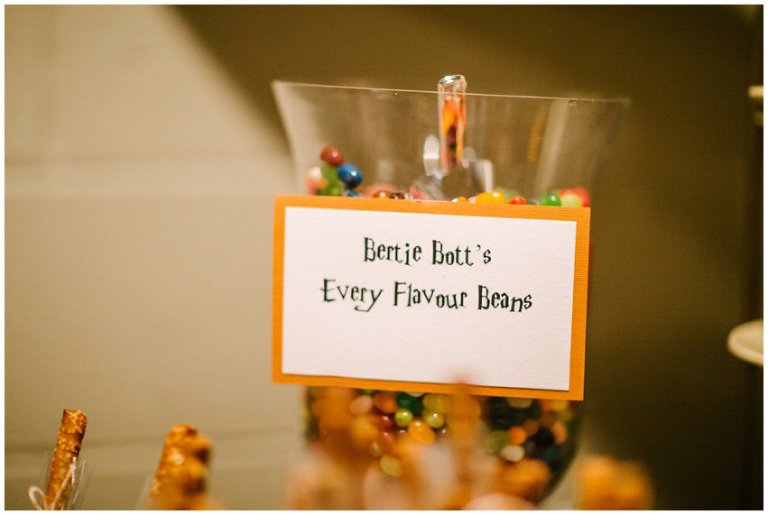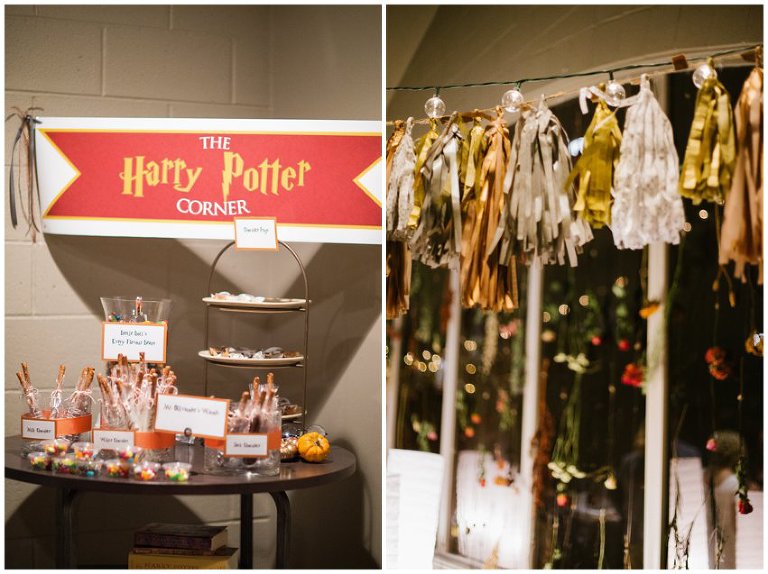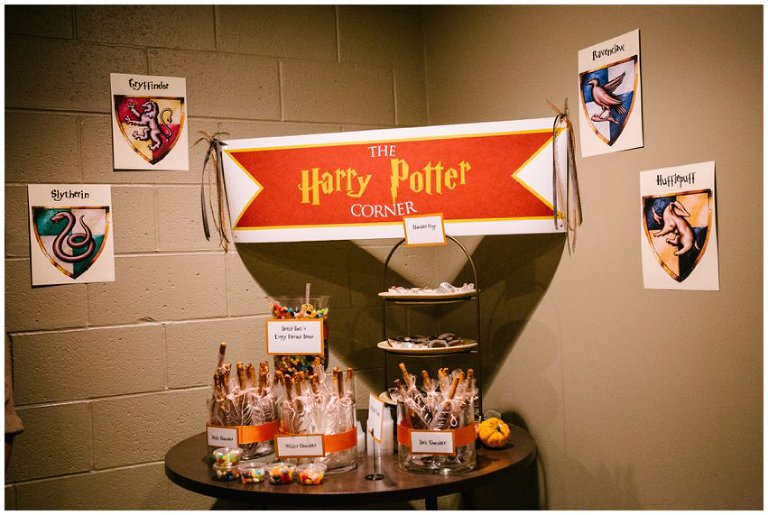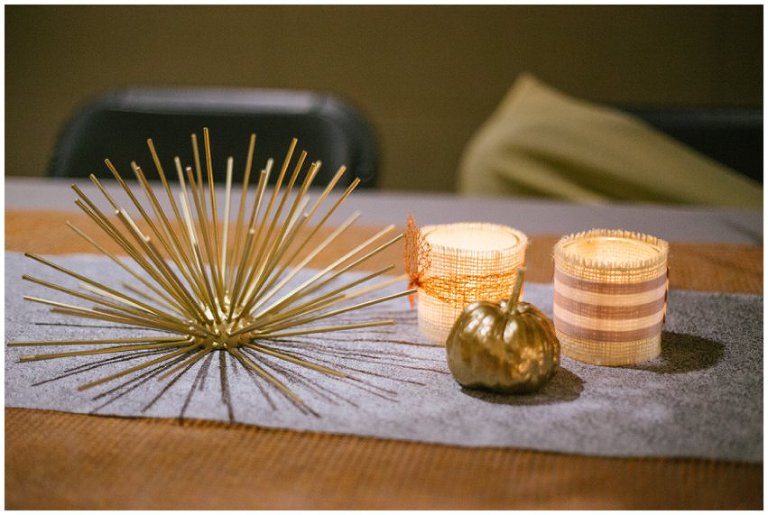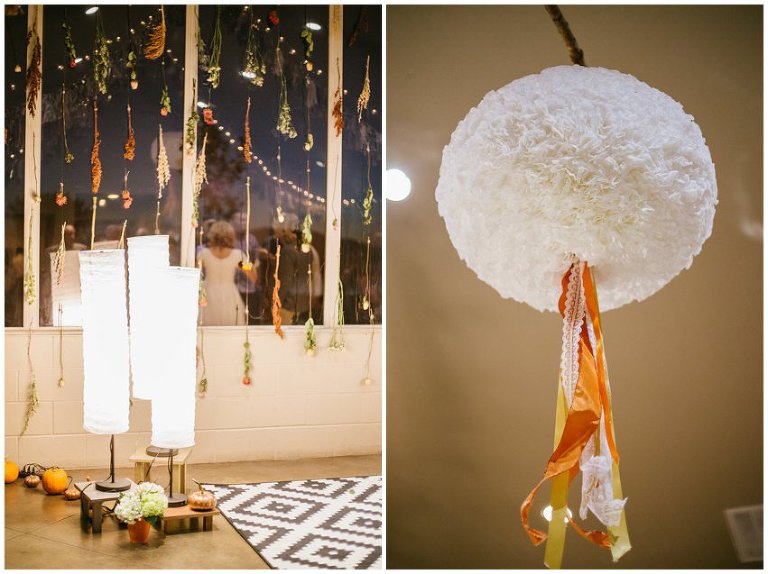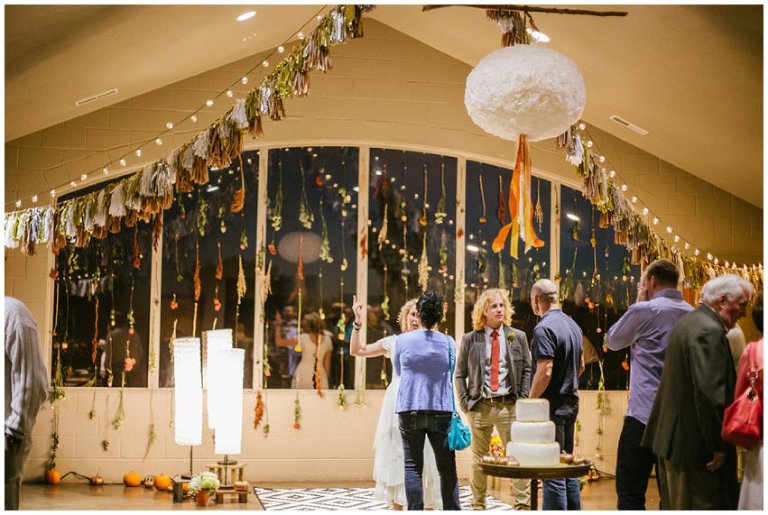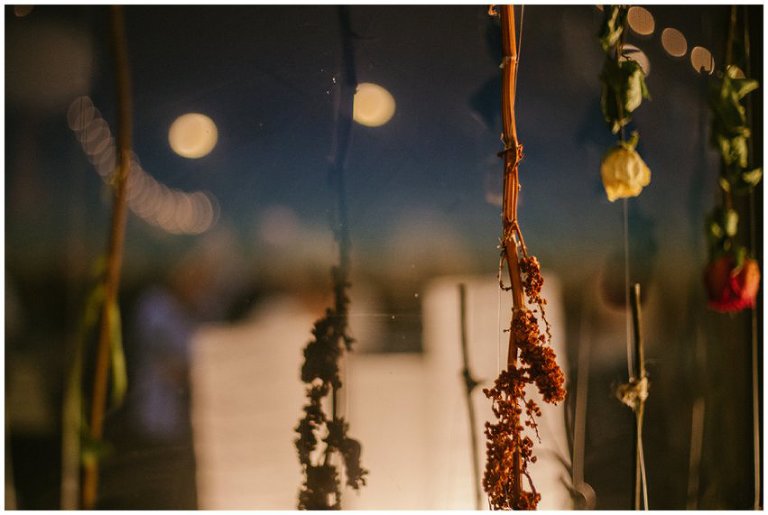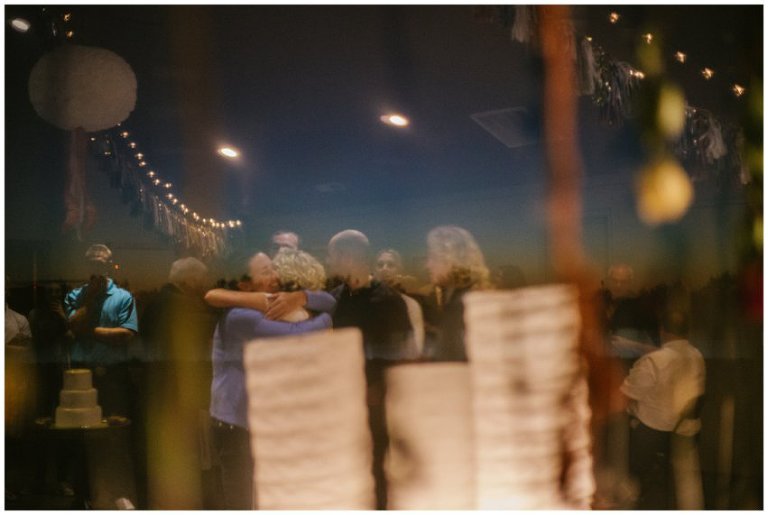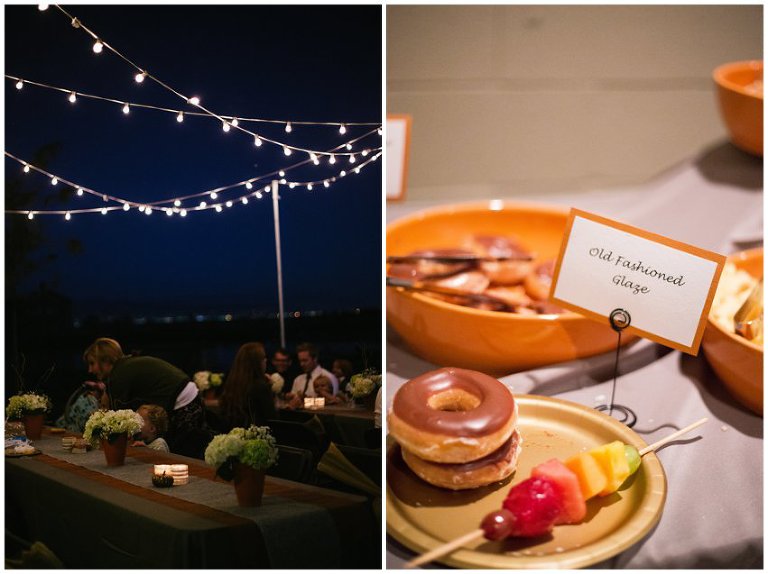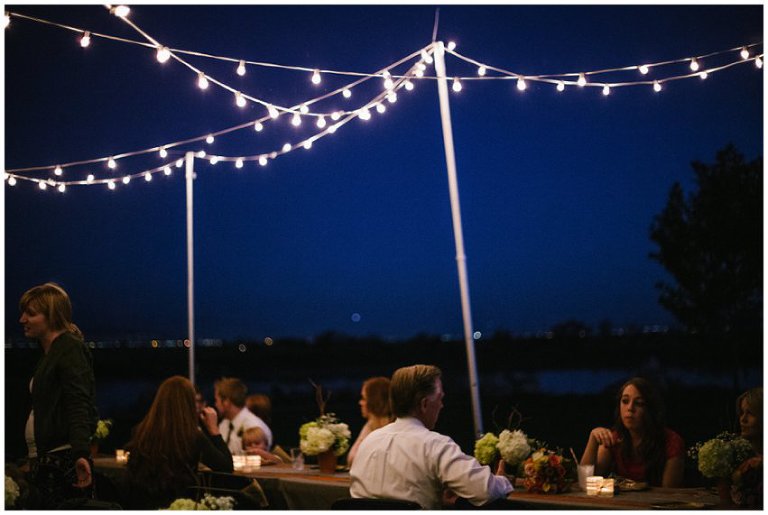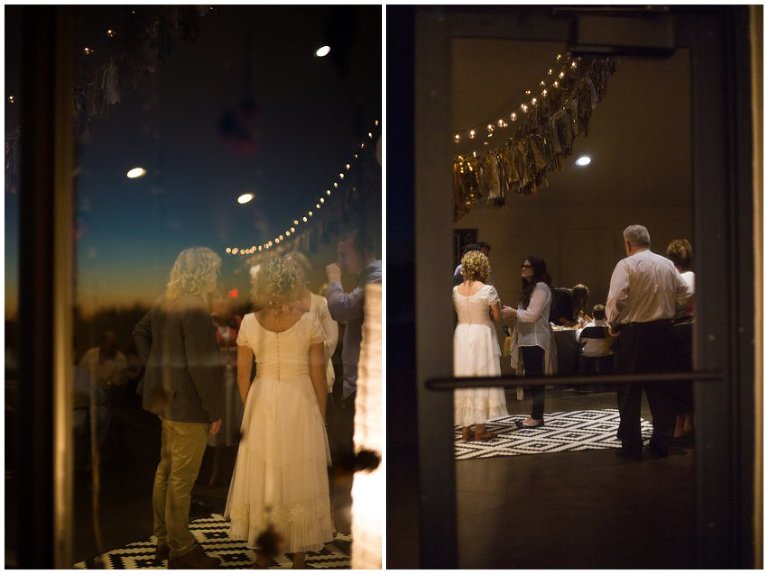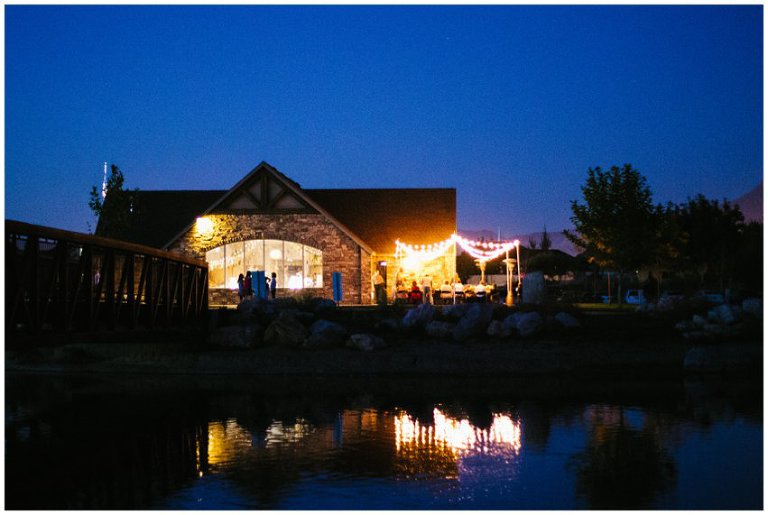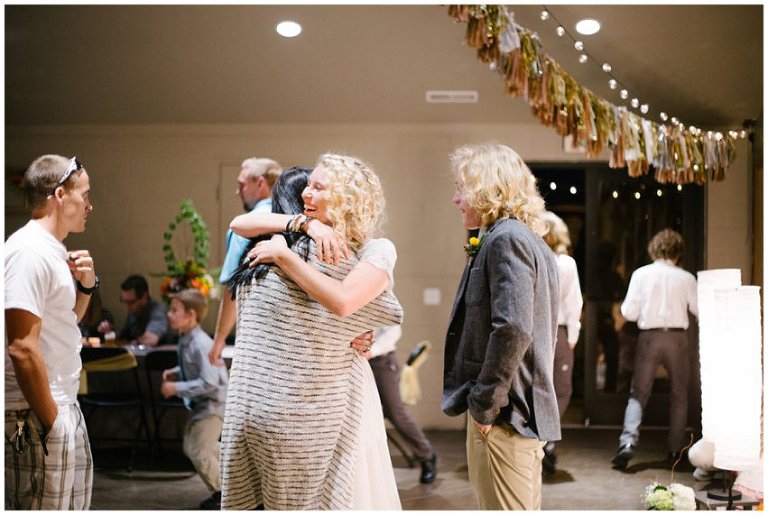 I LOVED these dried flowers hanging on the windows! It made such a beautiful backdrop!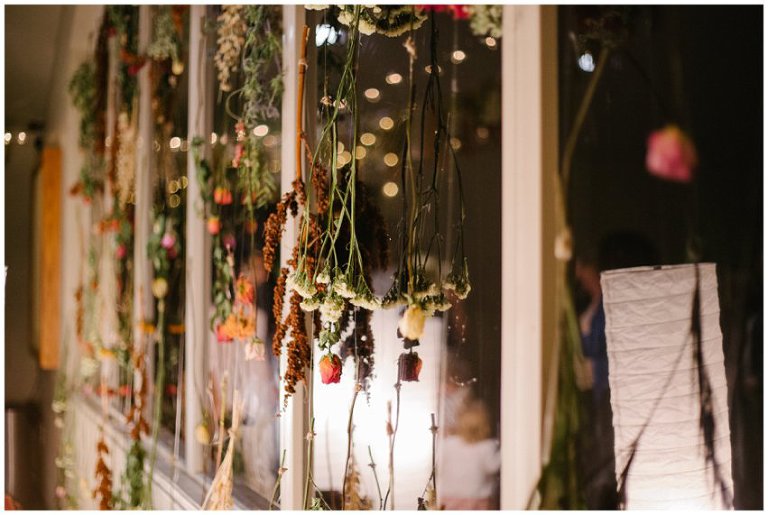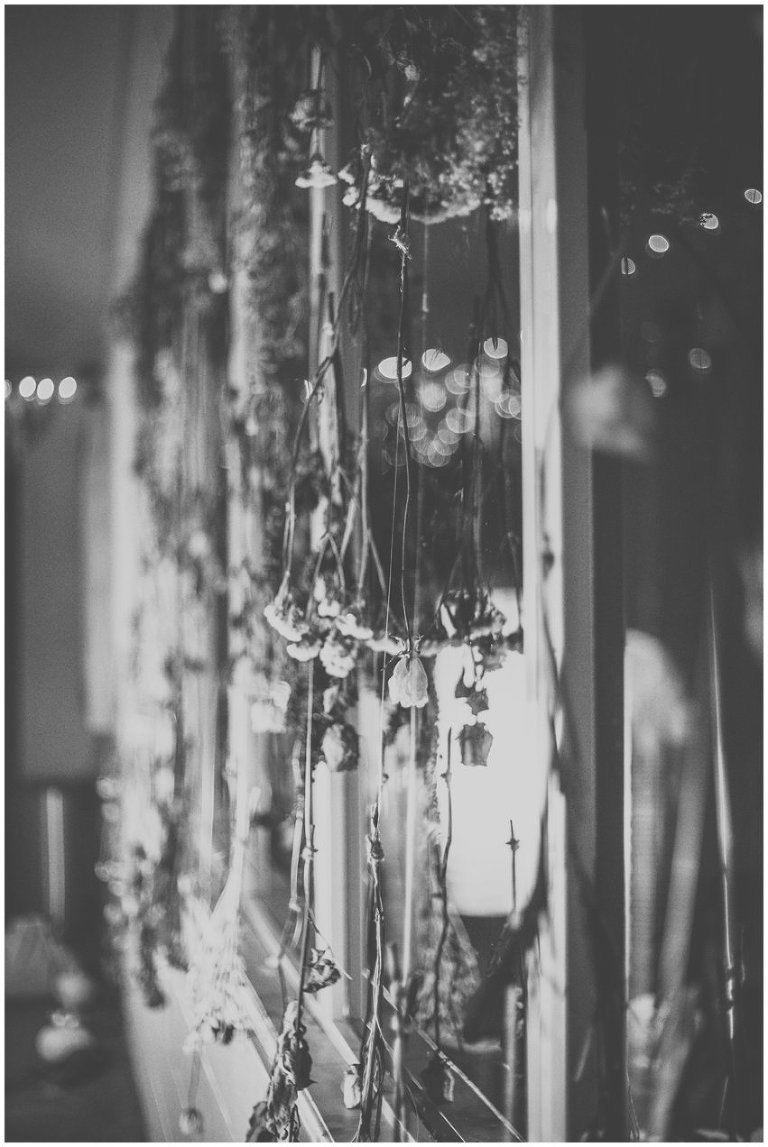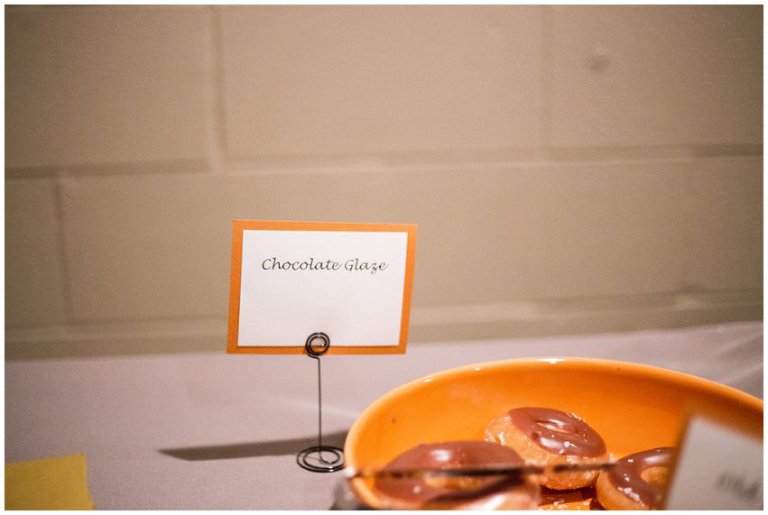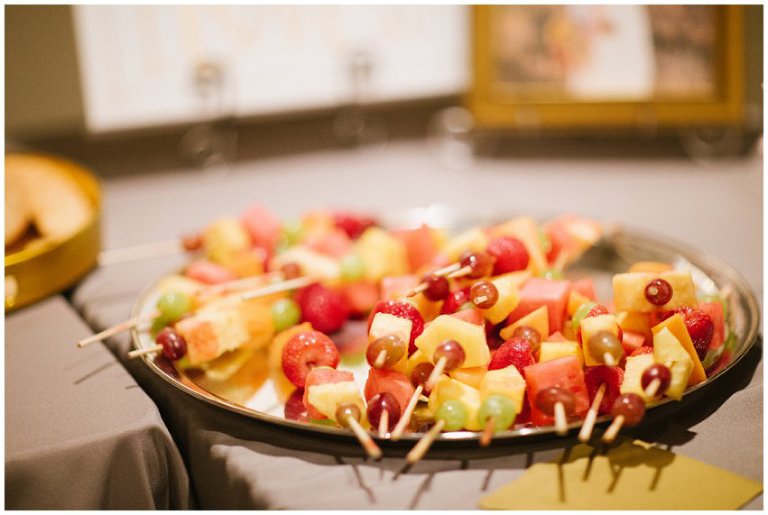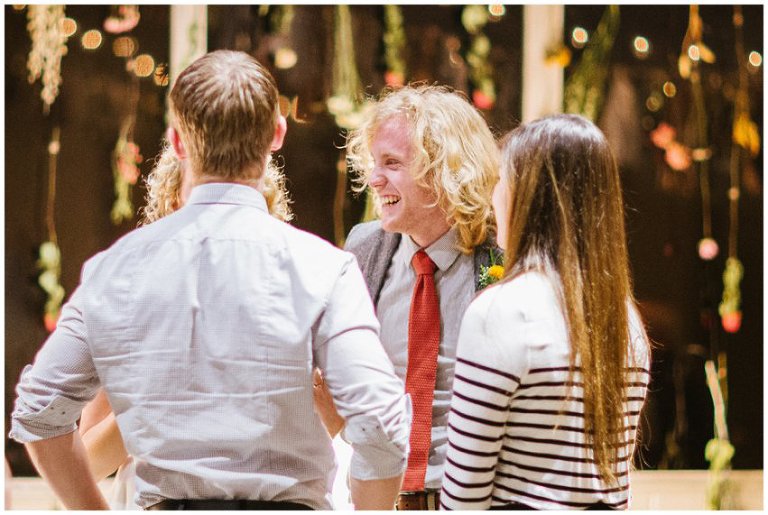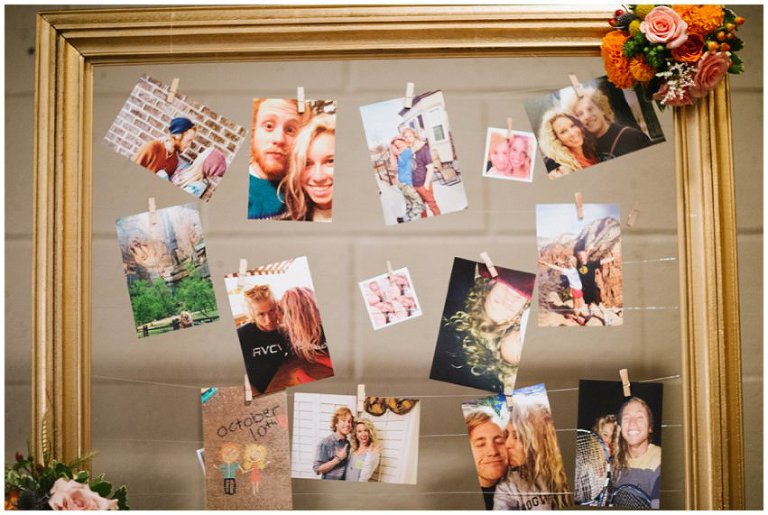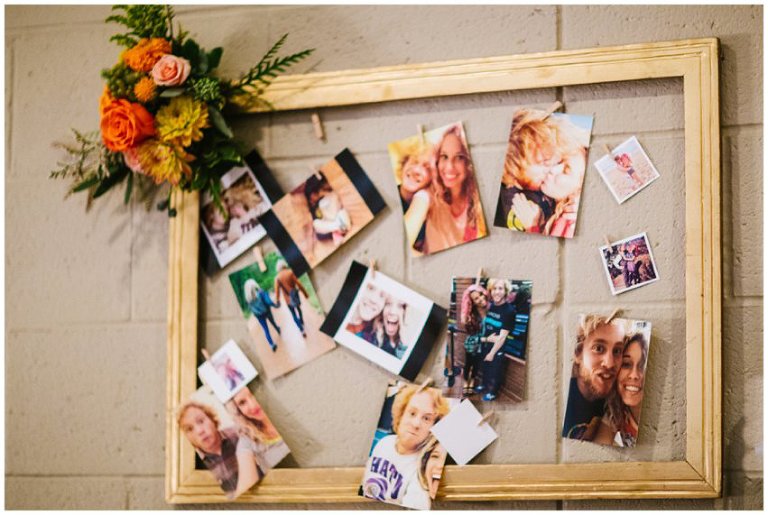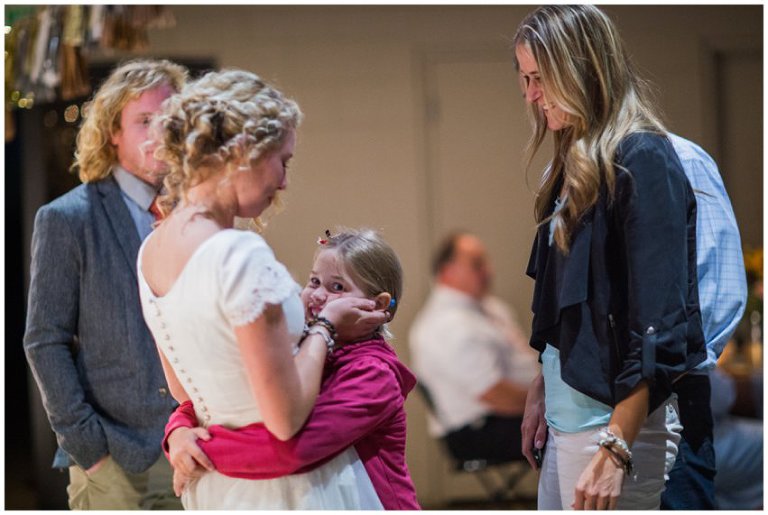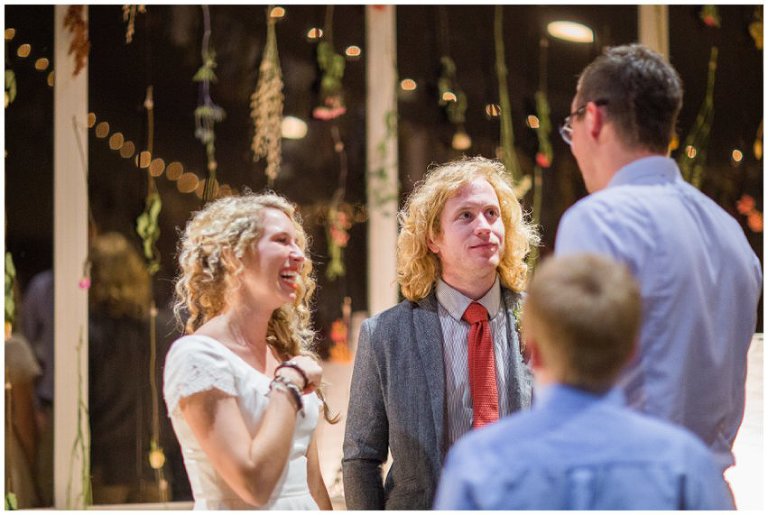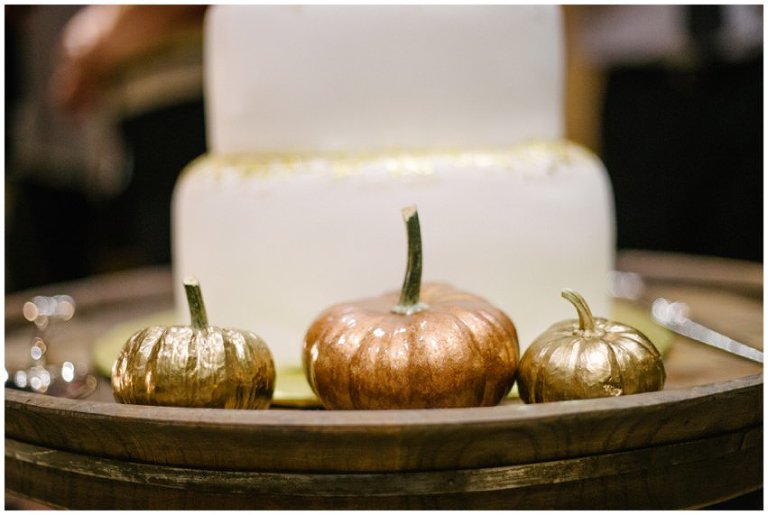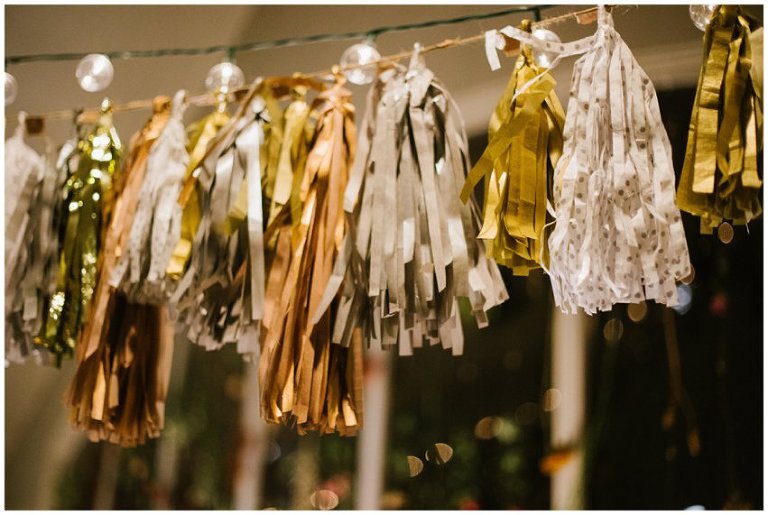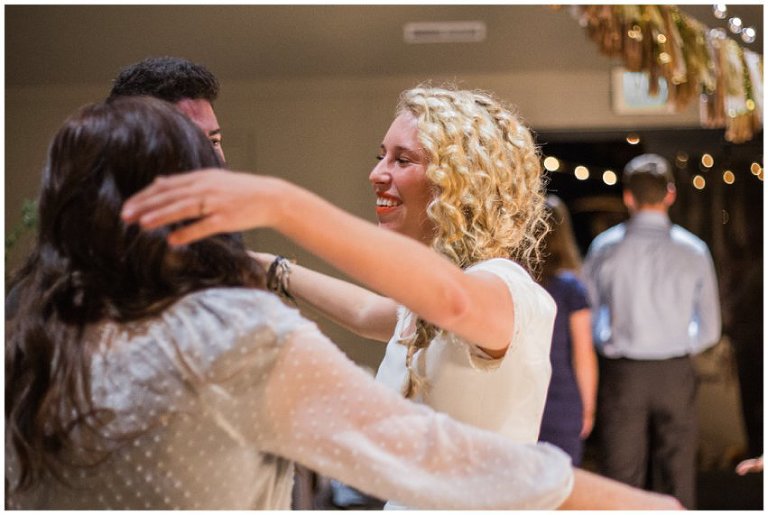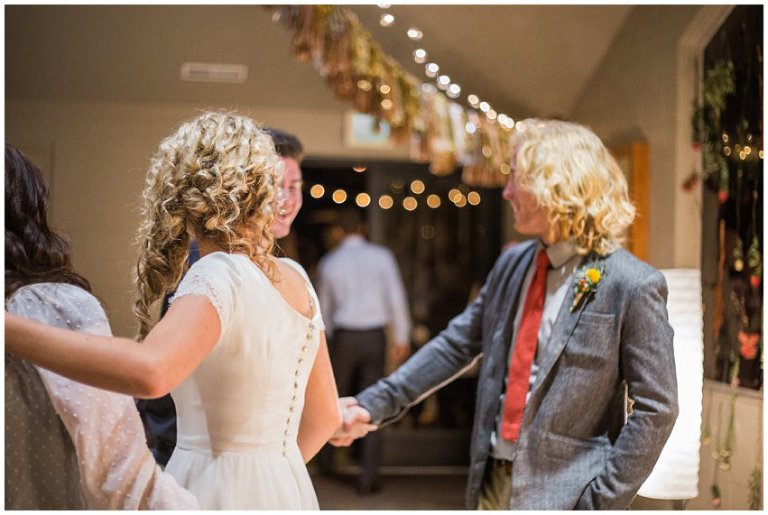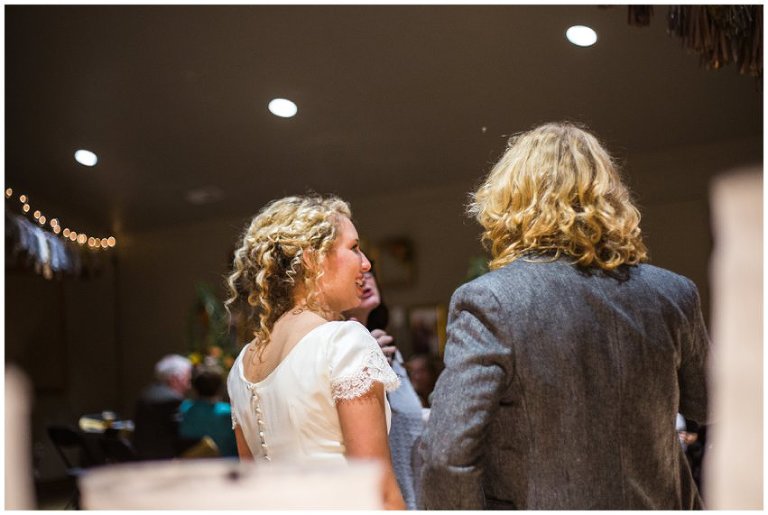 Bree made ALL of these decorations! How cute are they?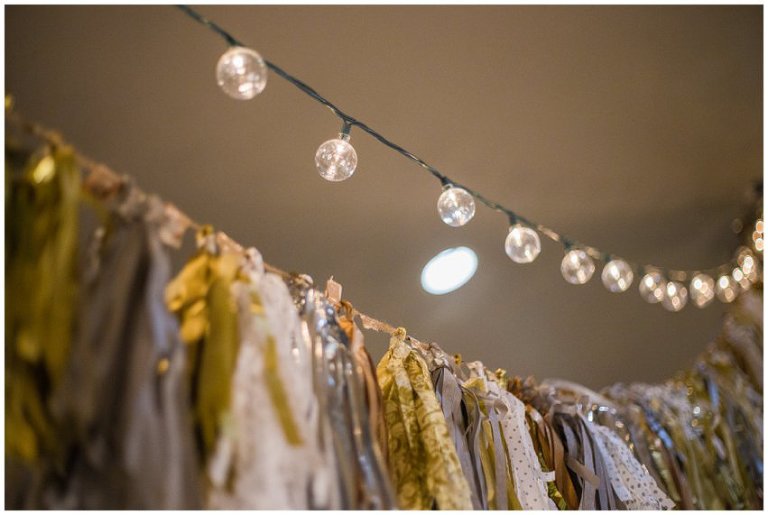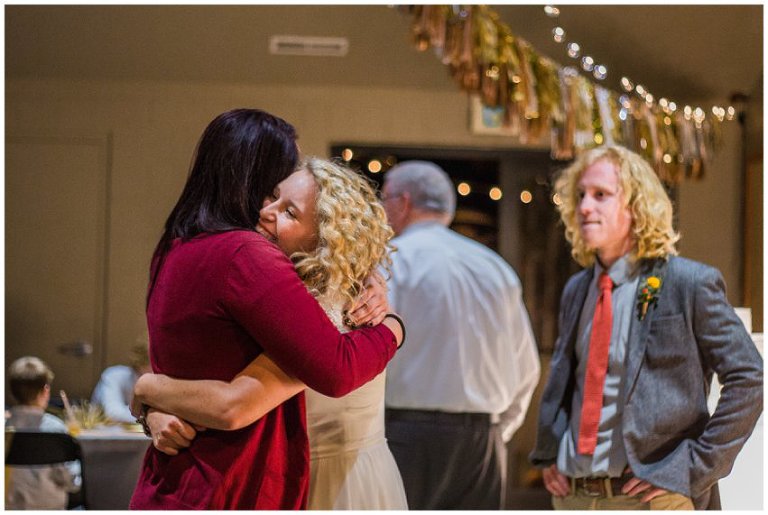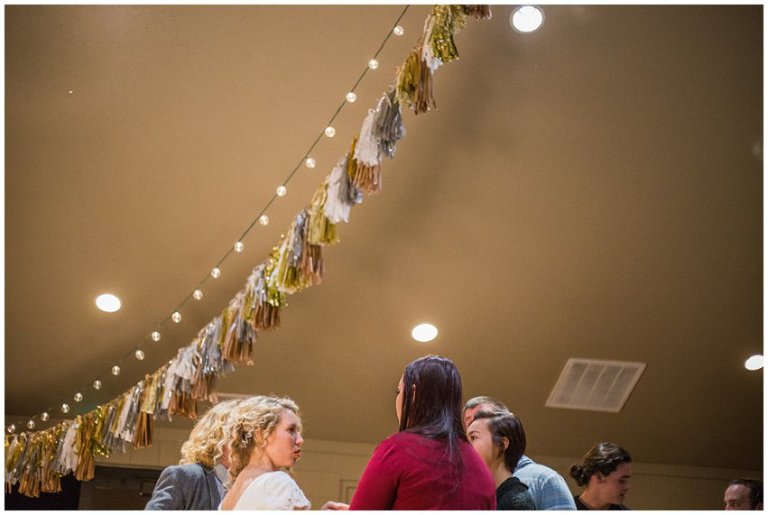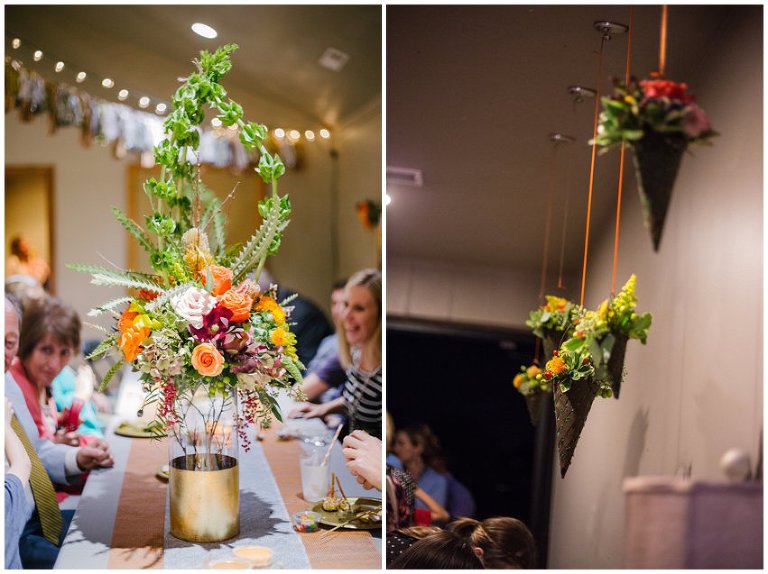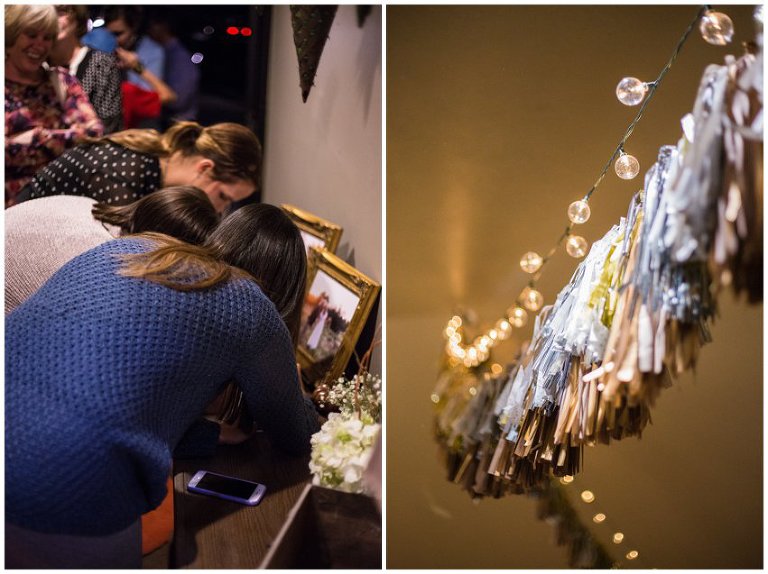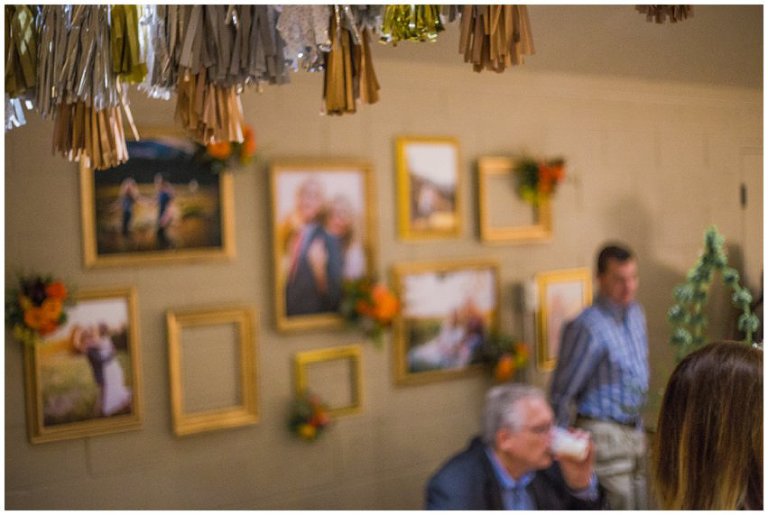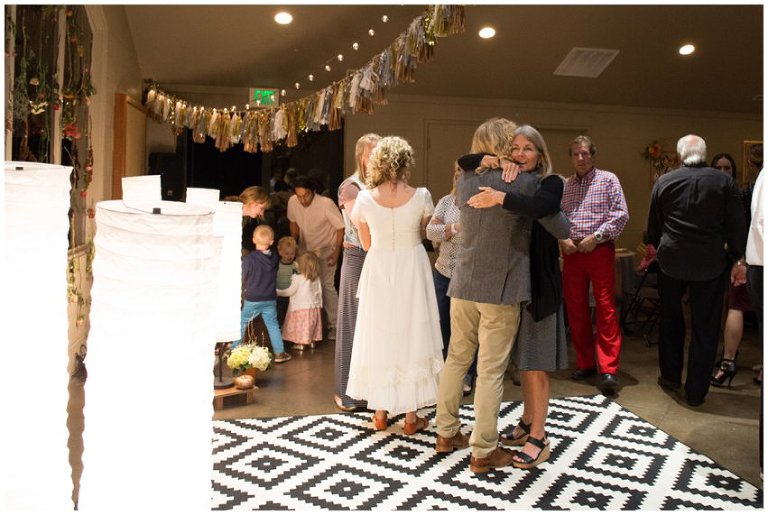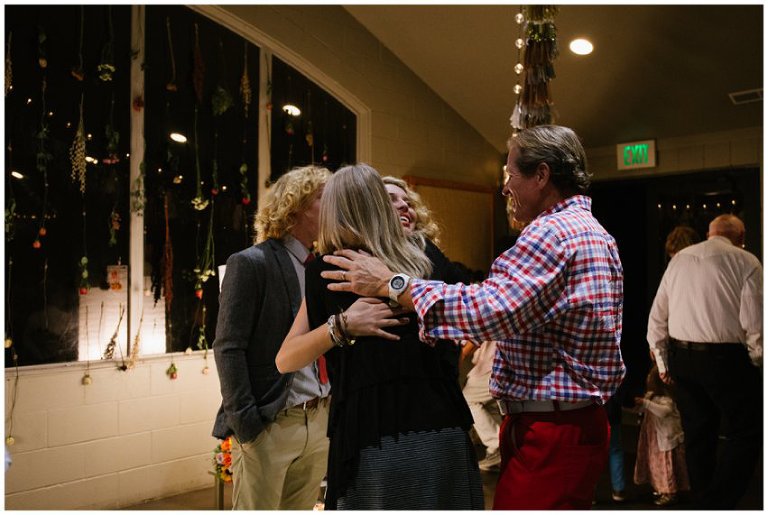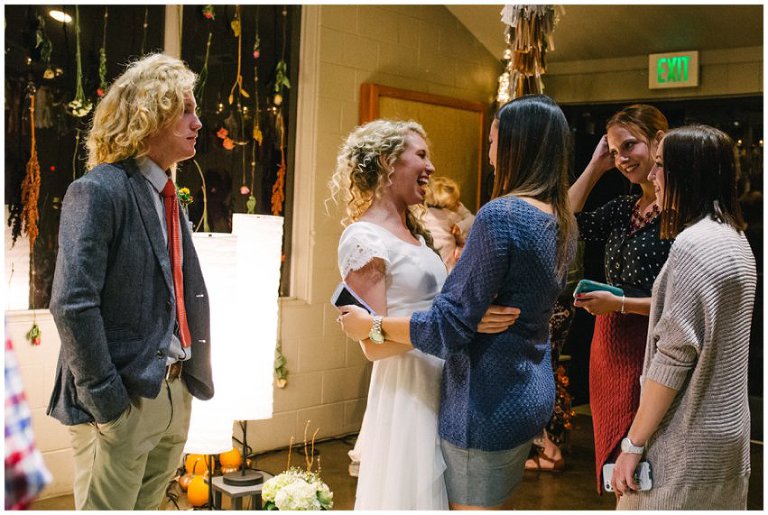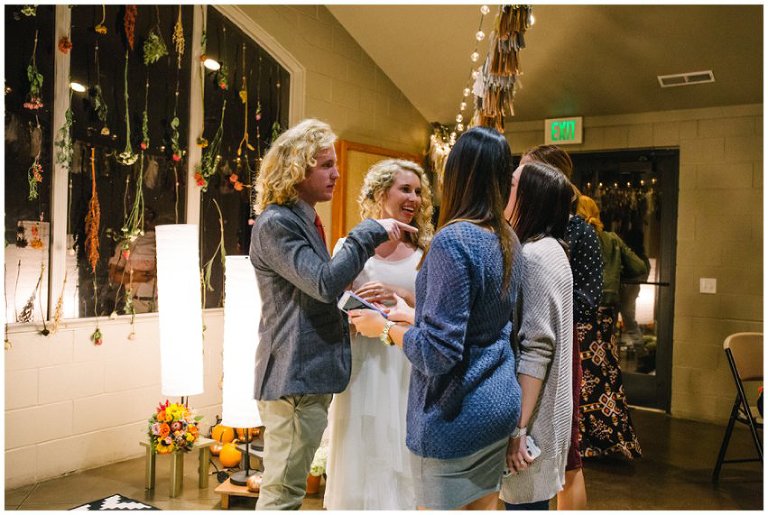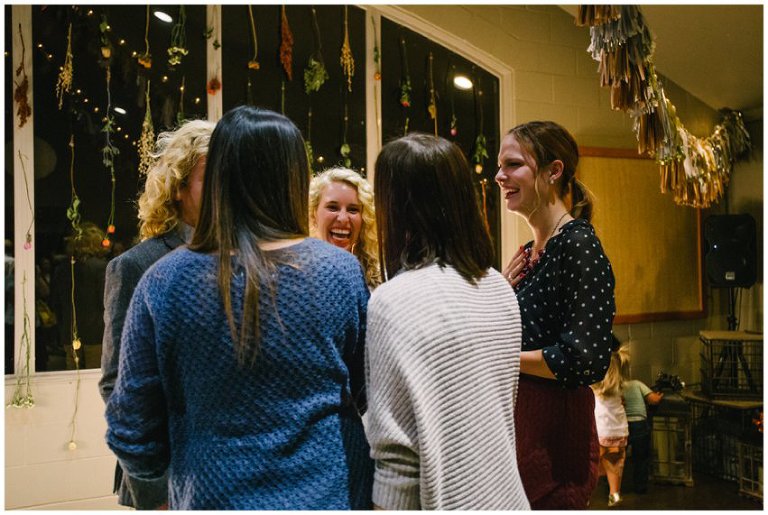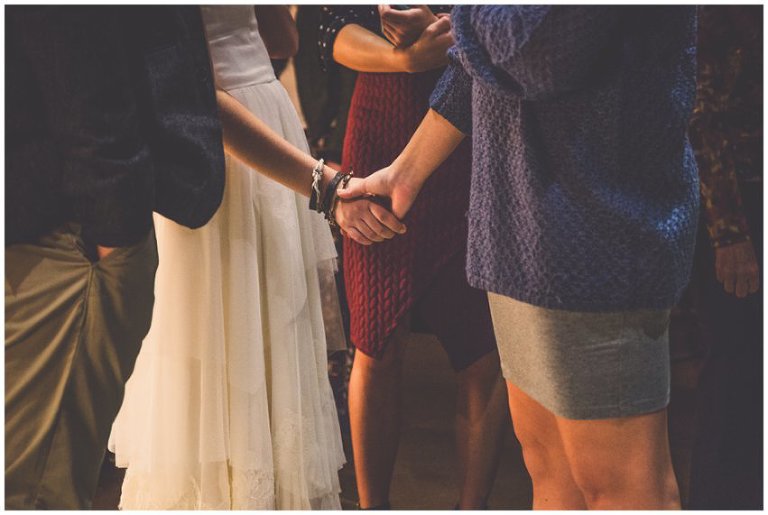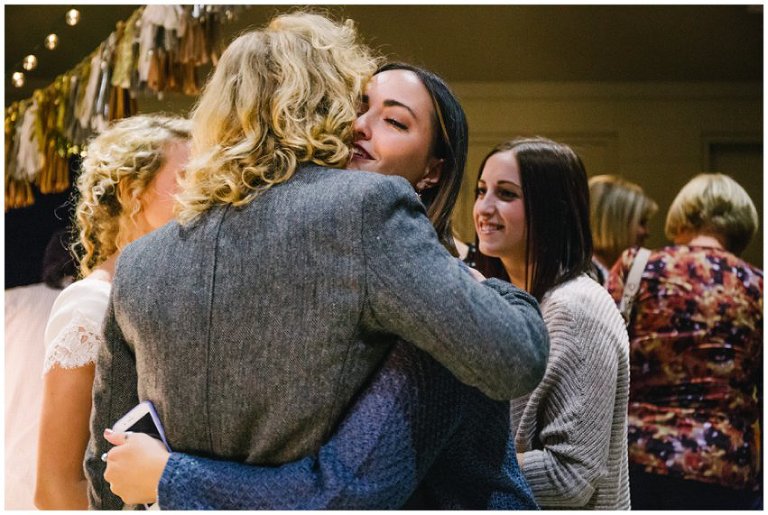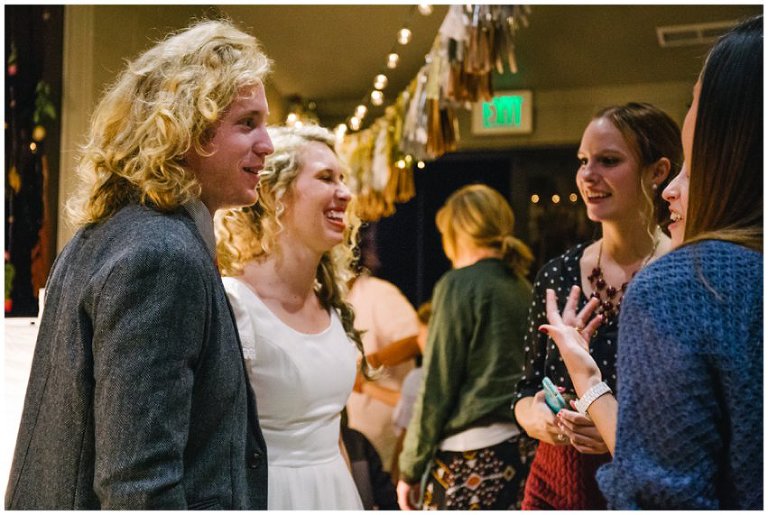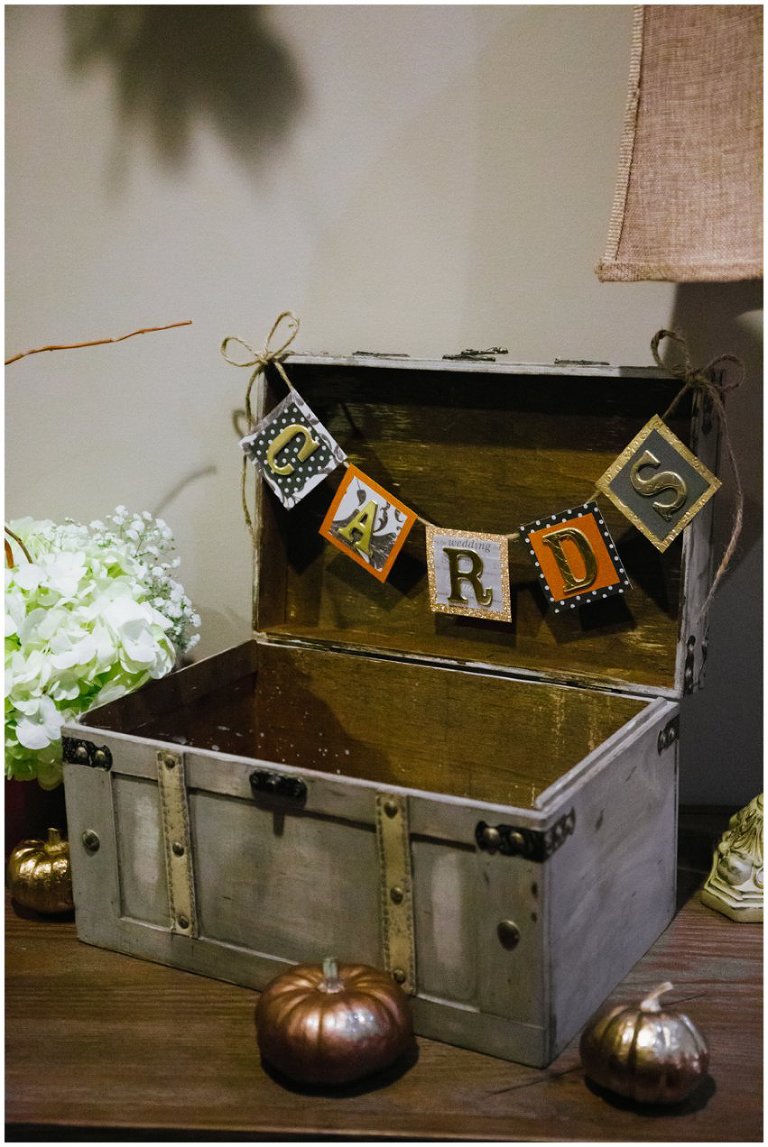 VW Bus! Please and thank you!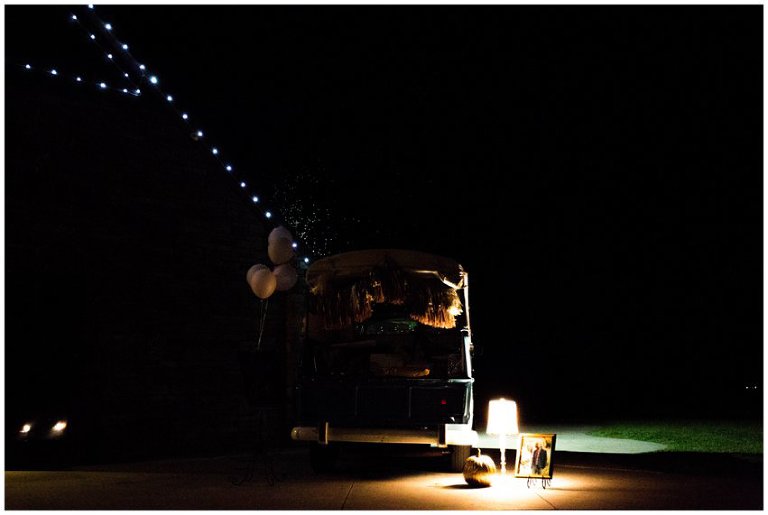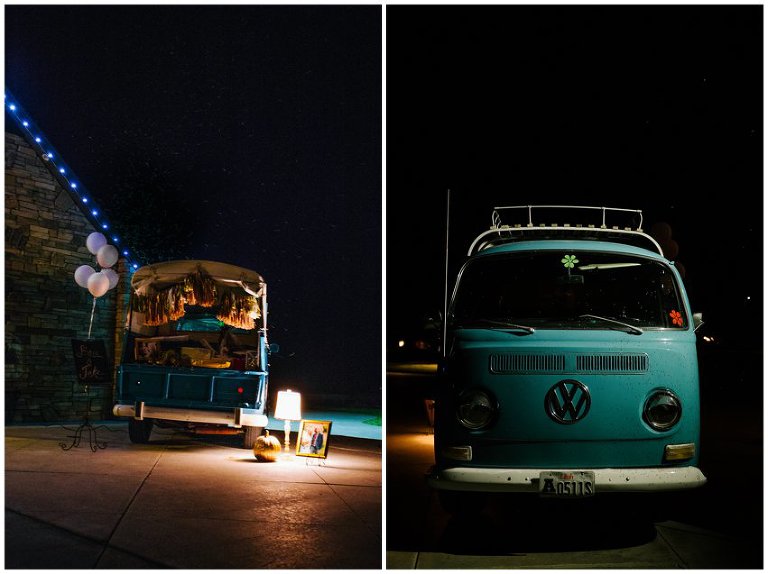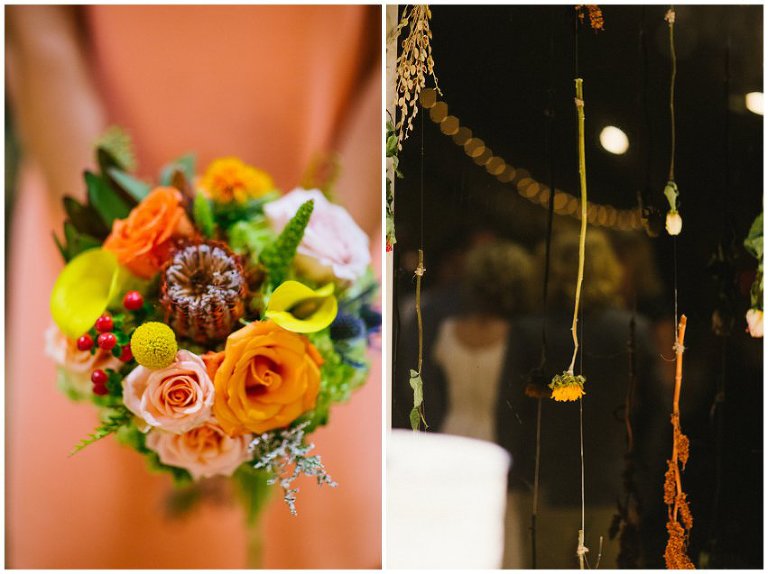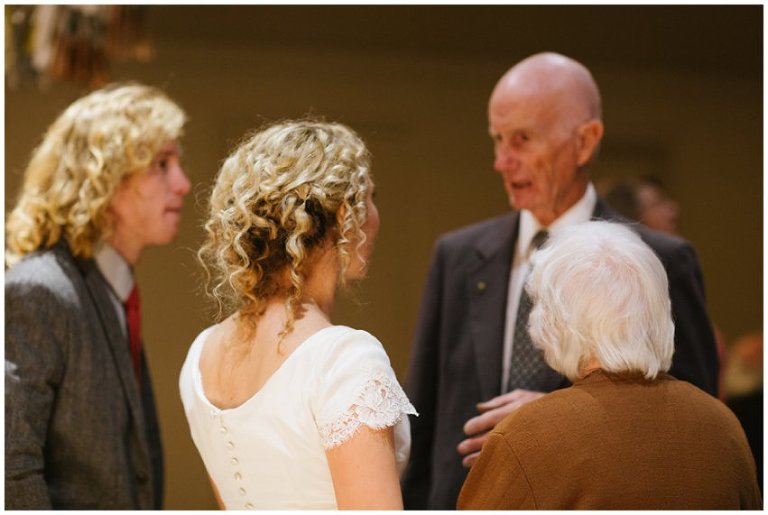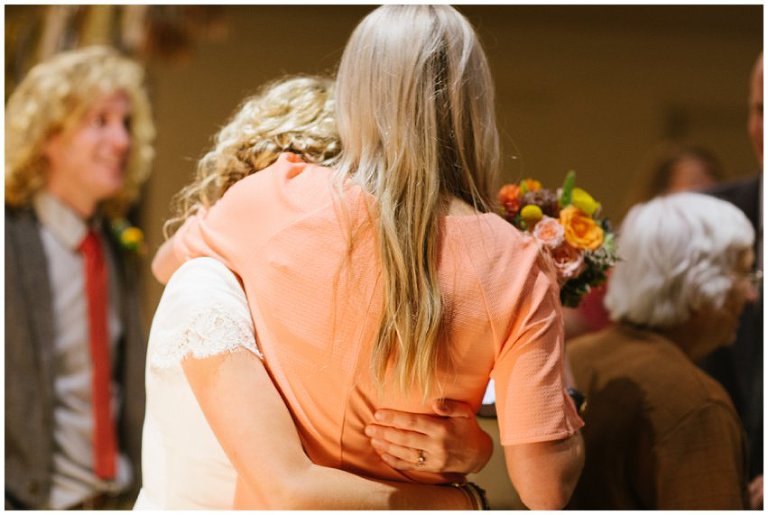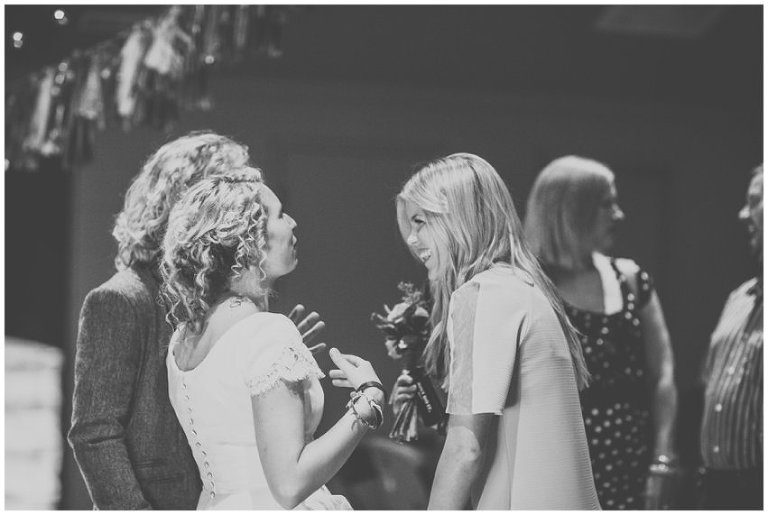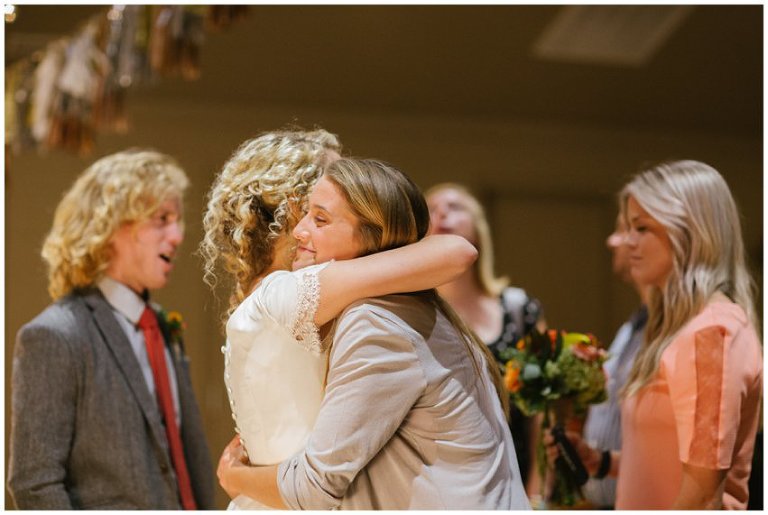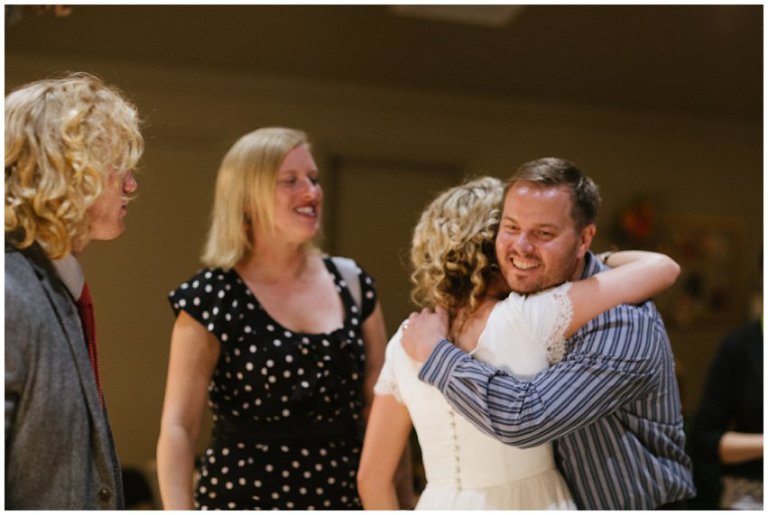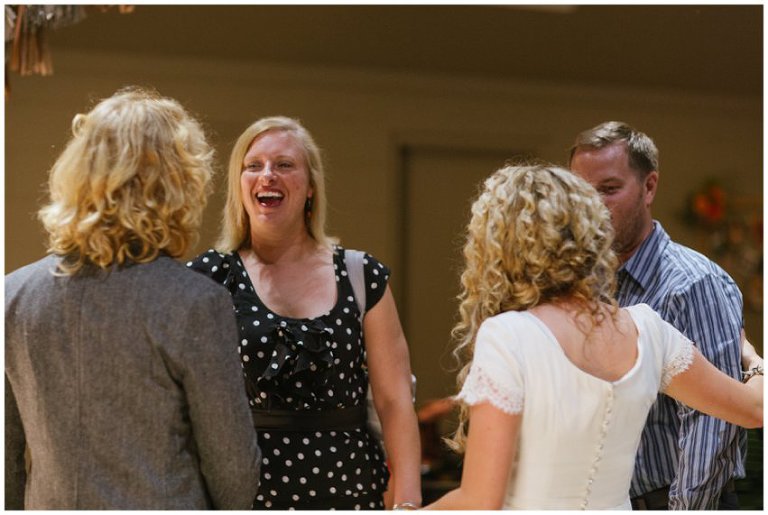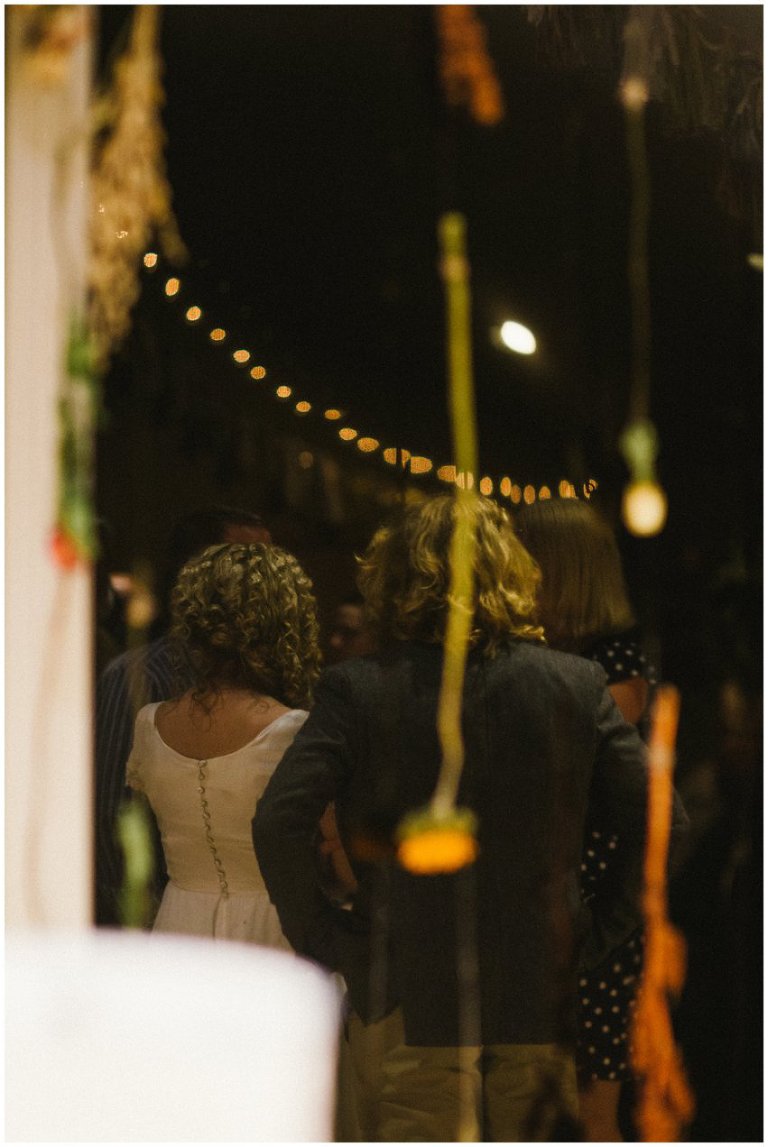 Their hair…I'm obsessed.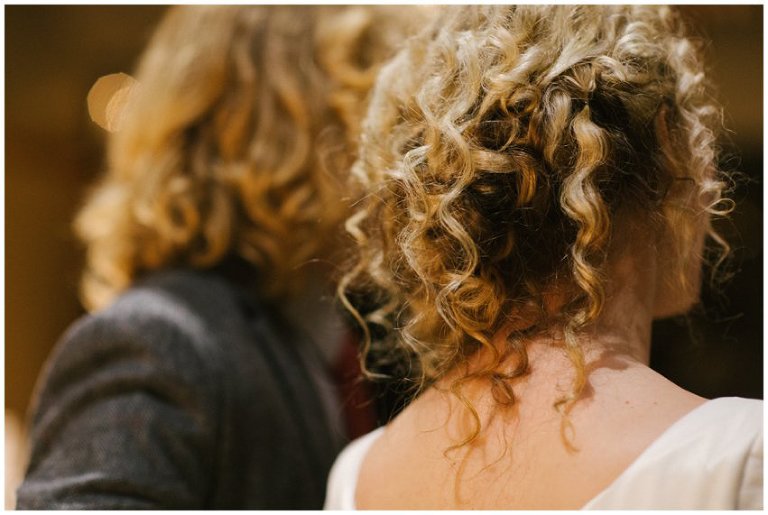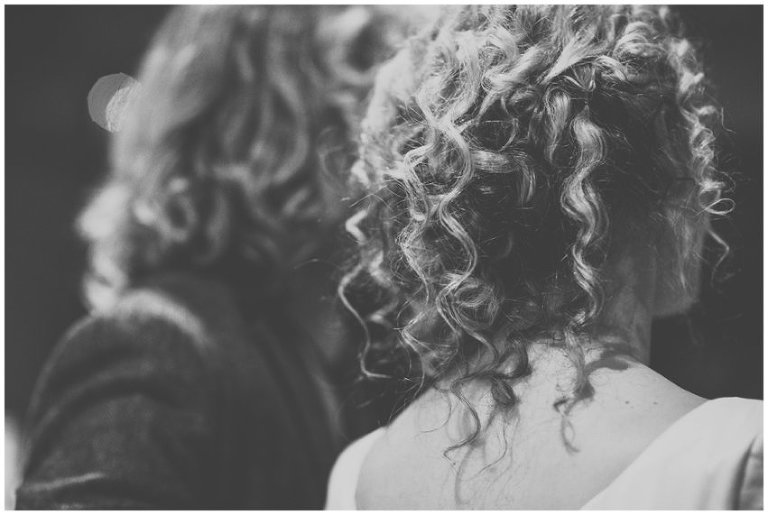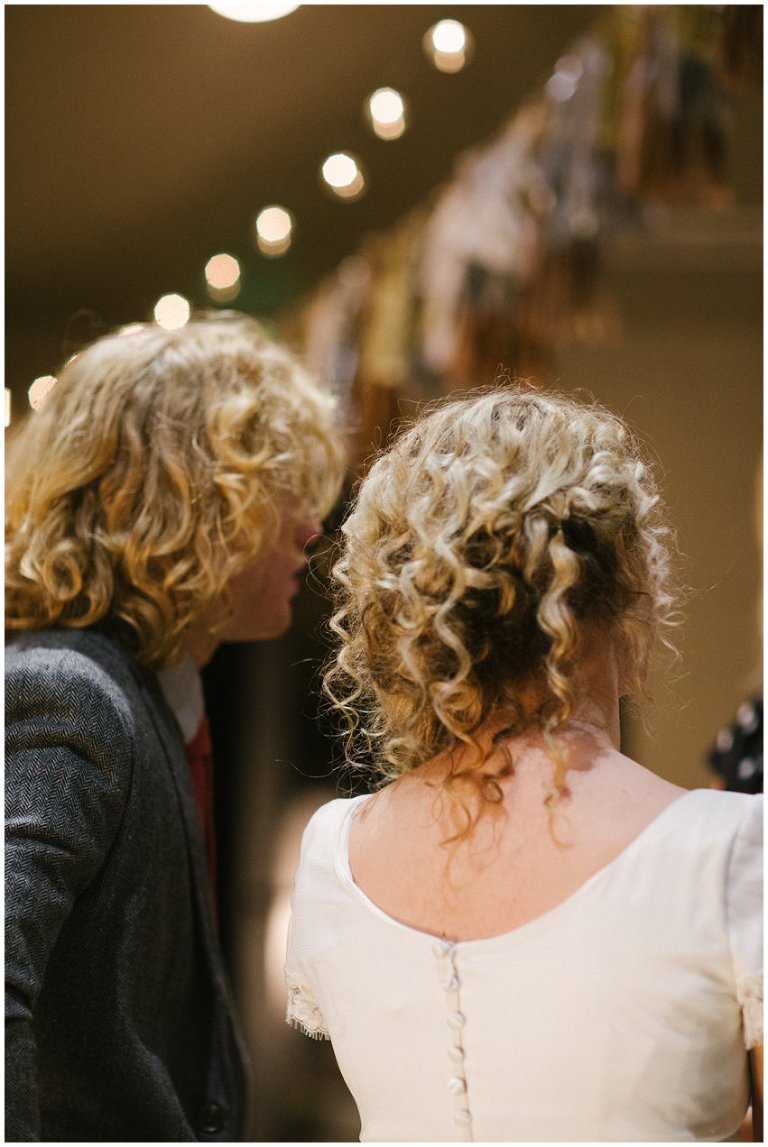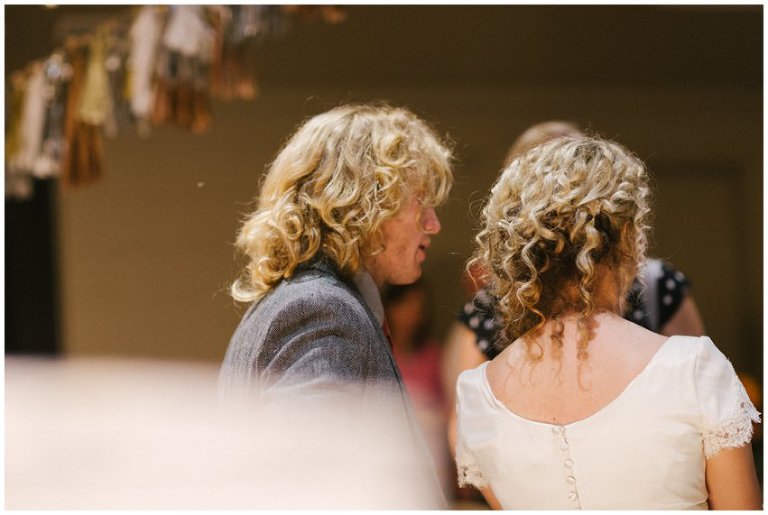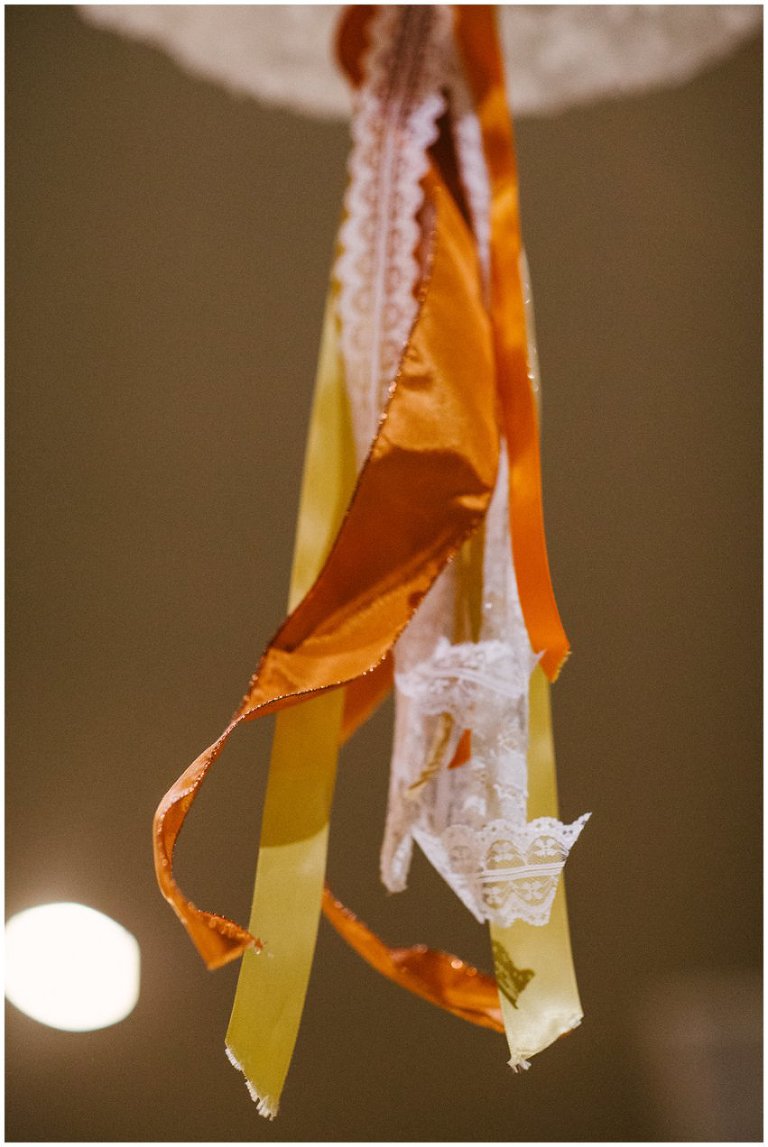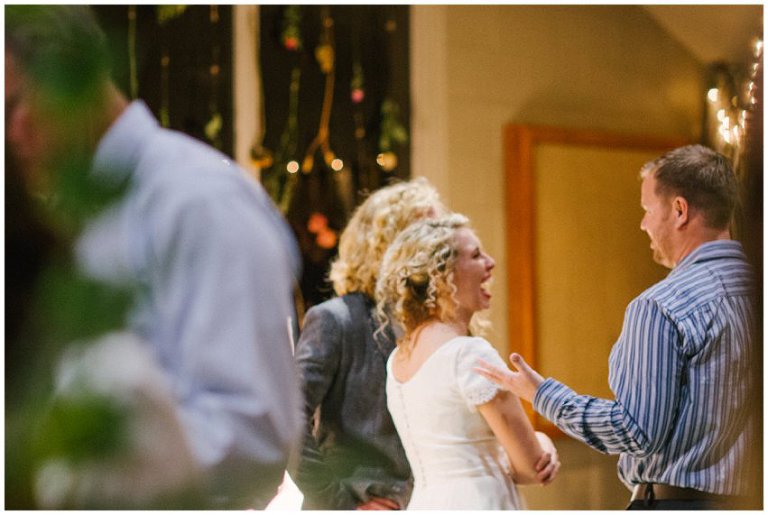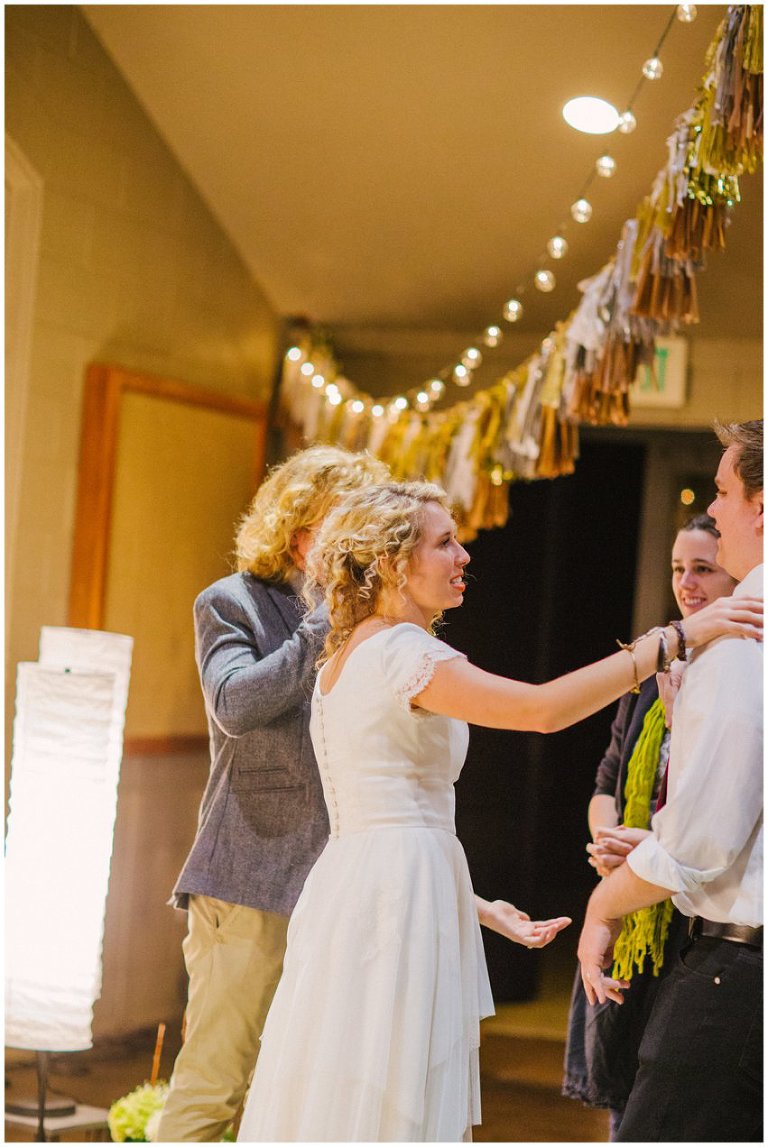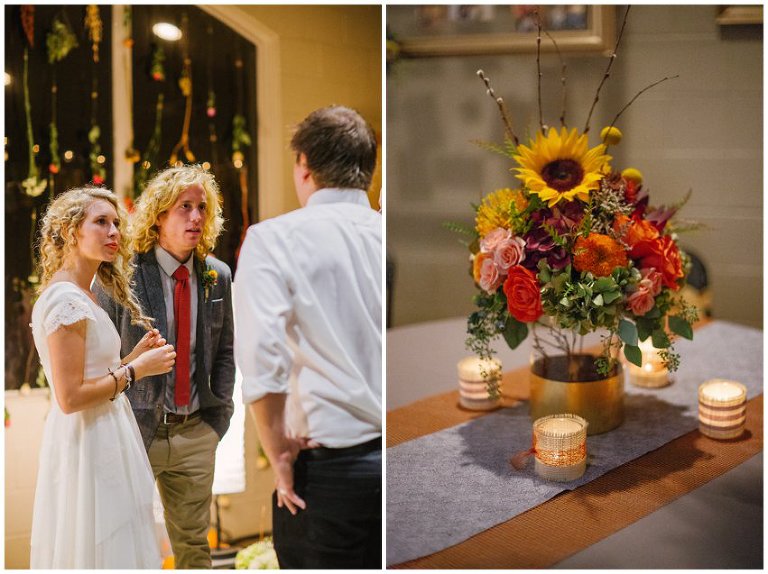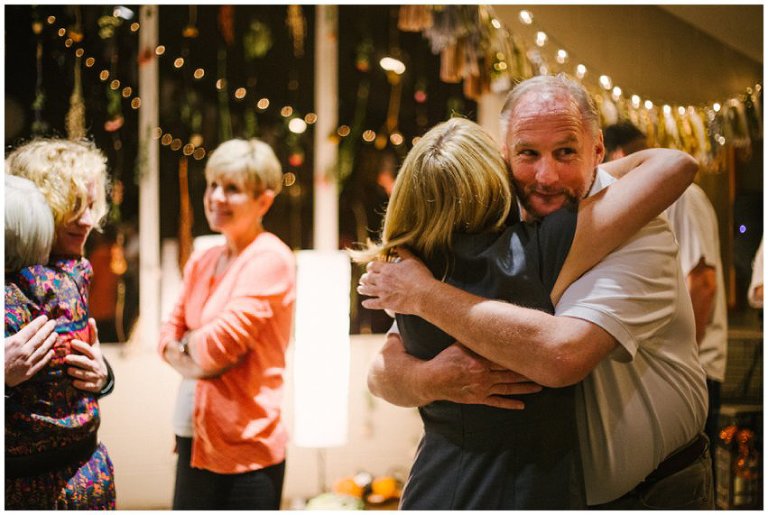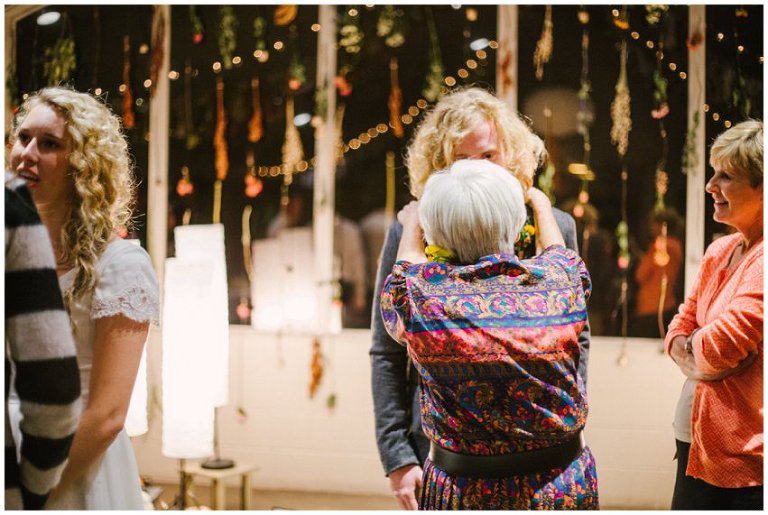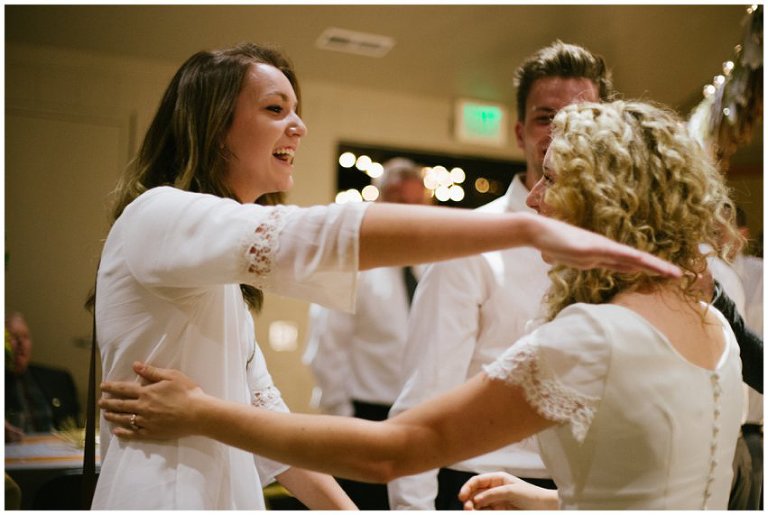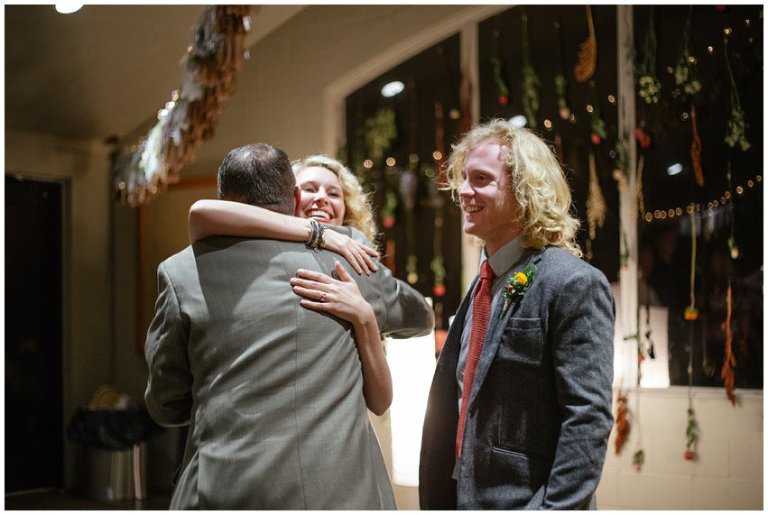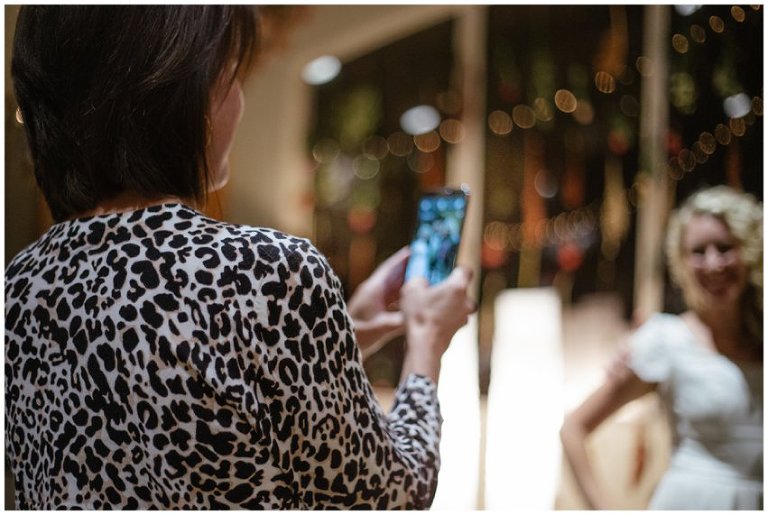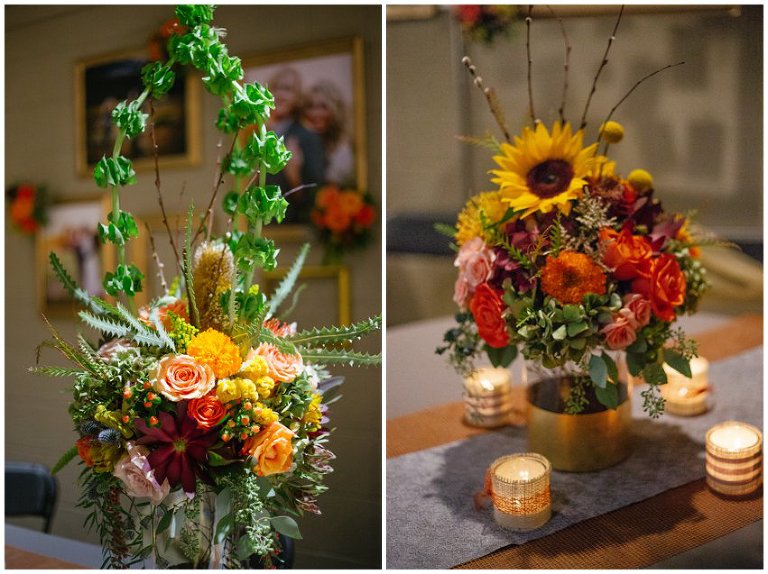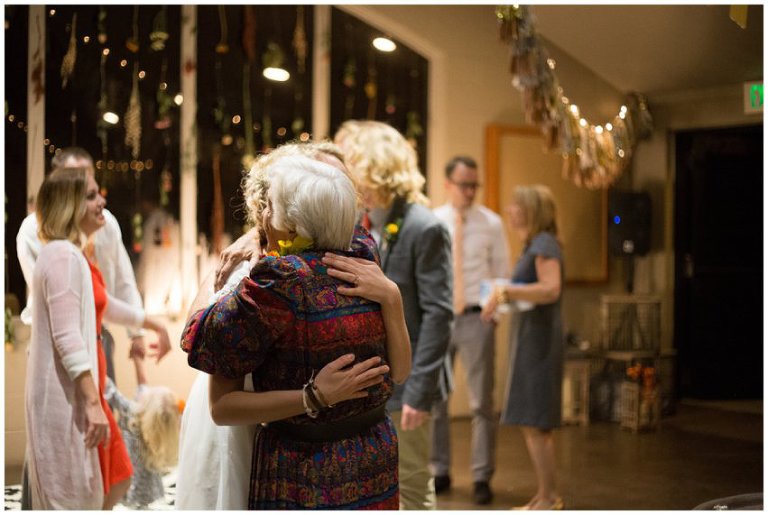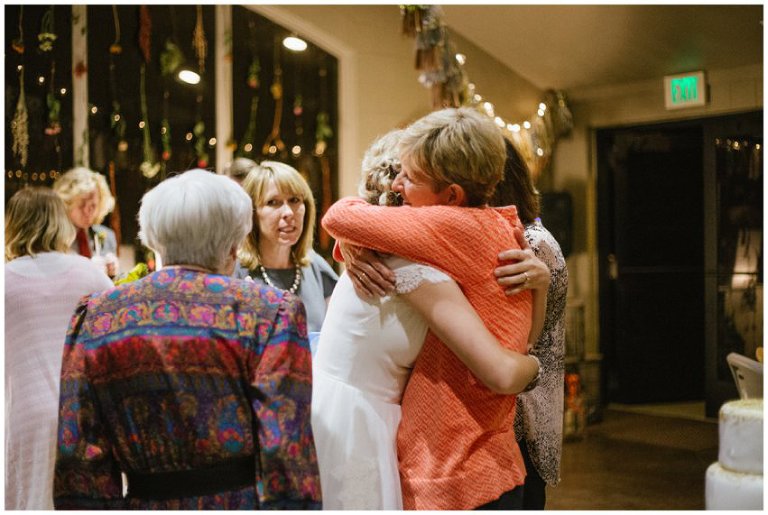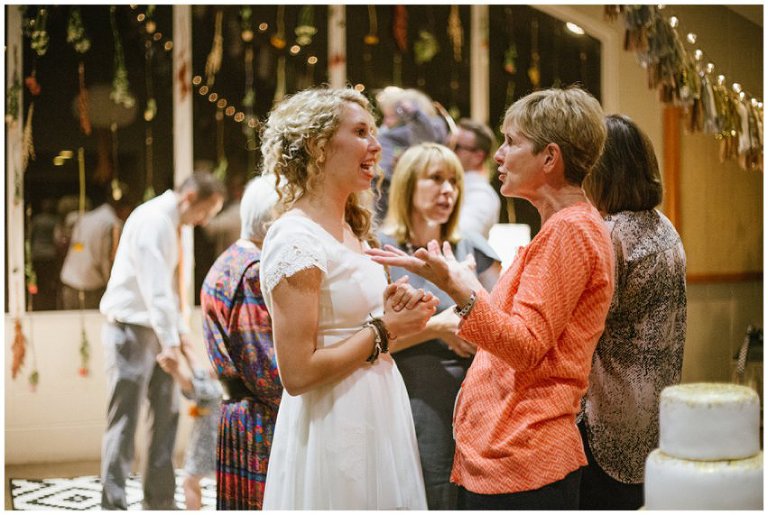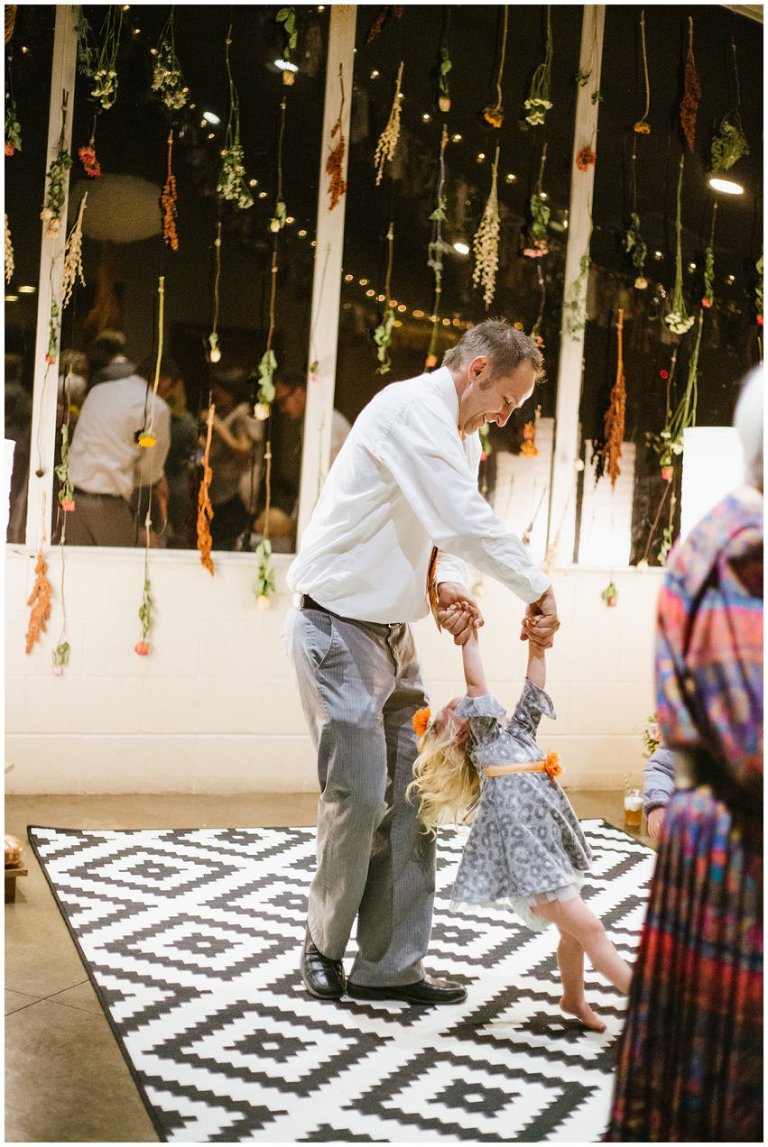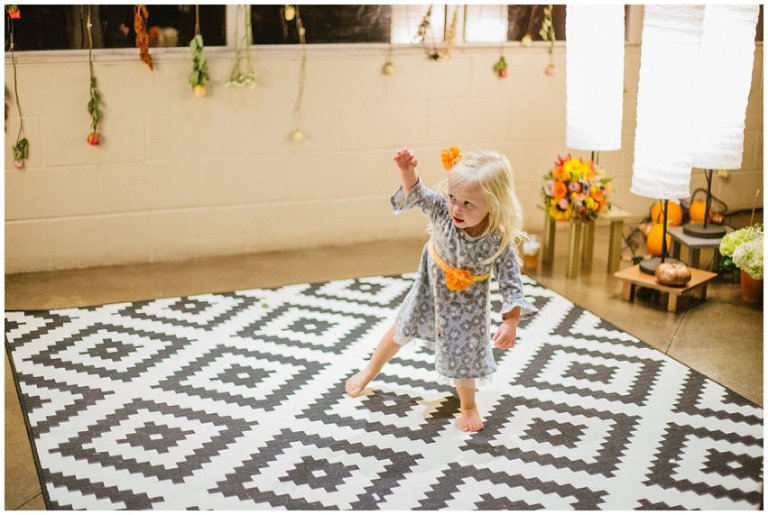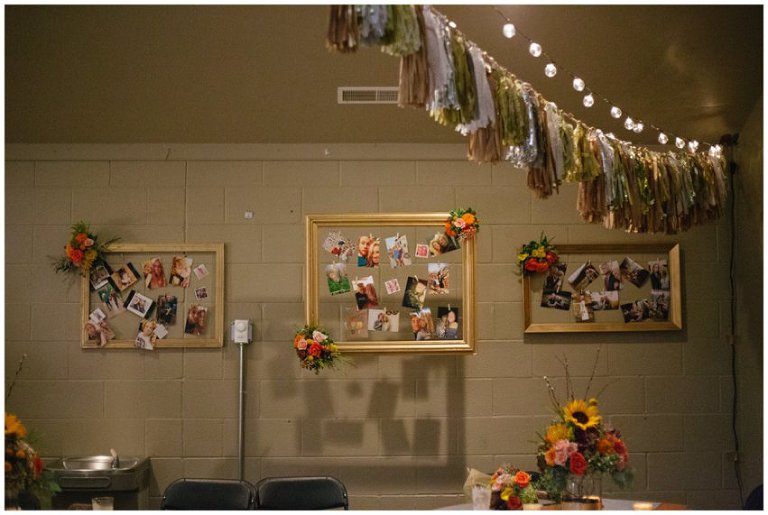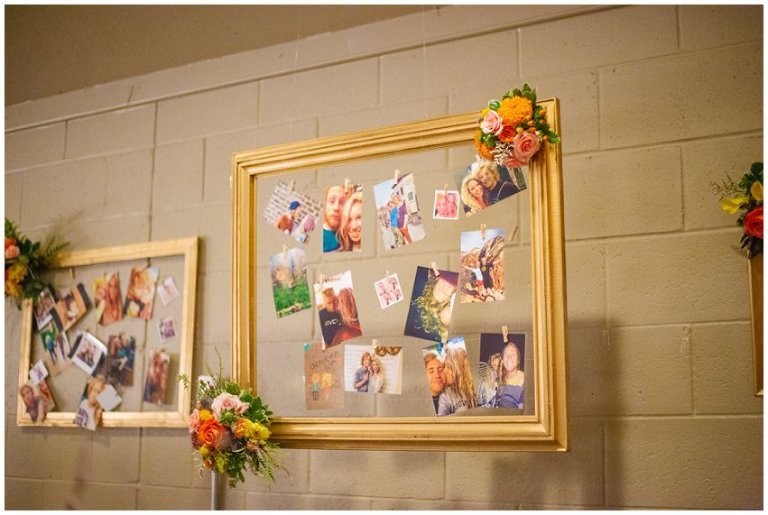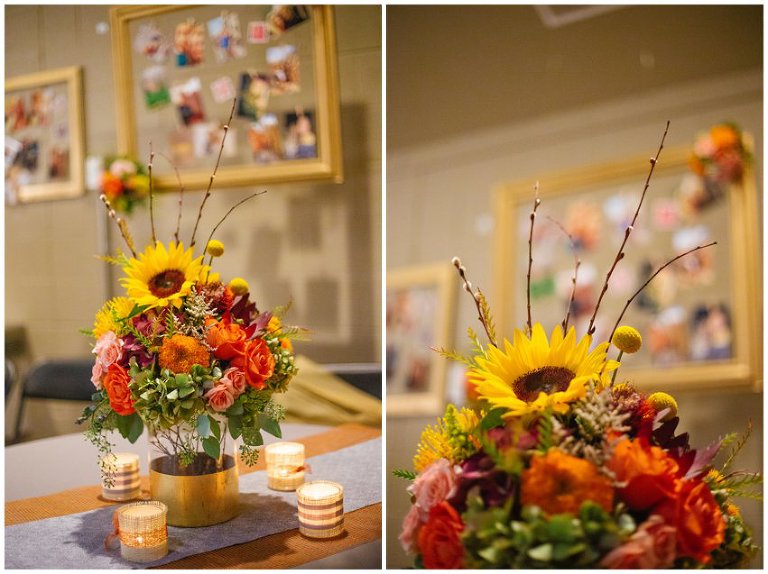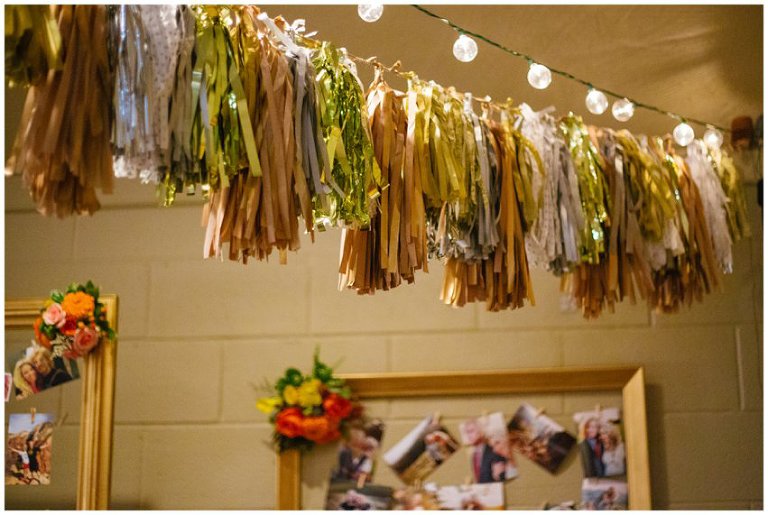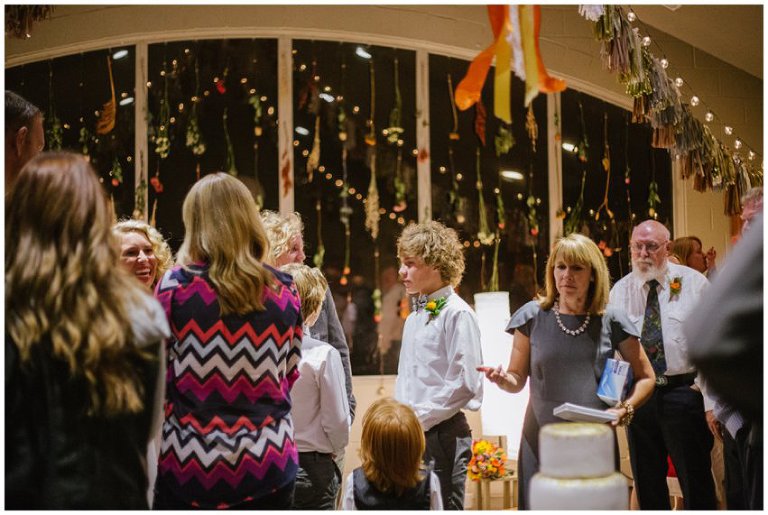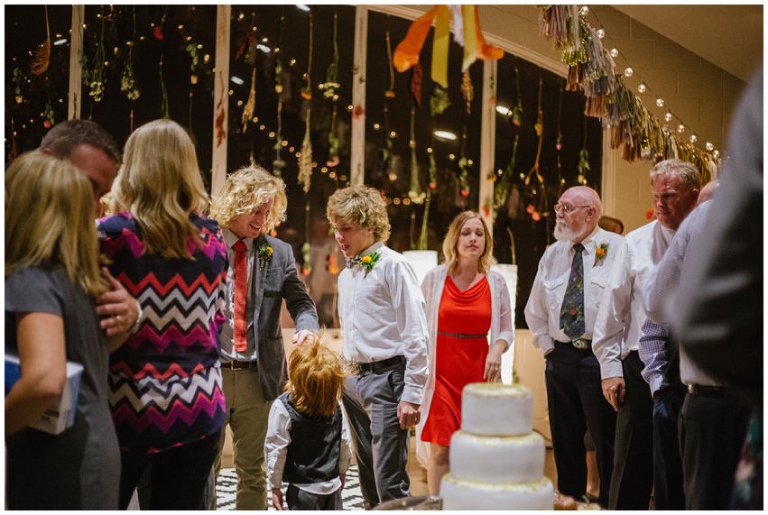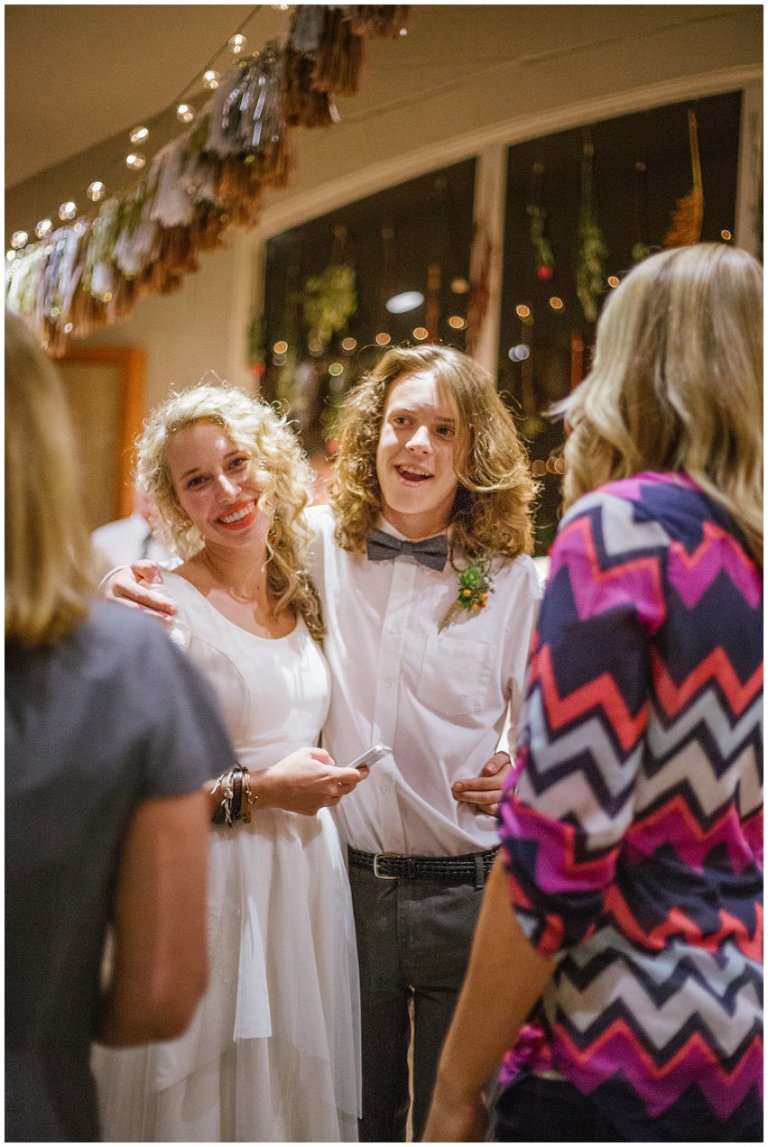 Rumor has it that it was her brothers birthday..(or at least i stalked that info on instagram)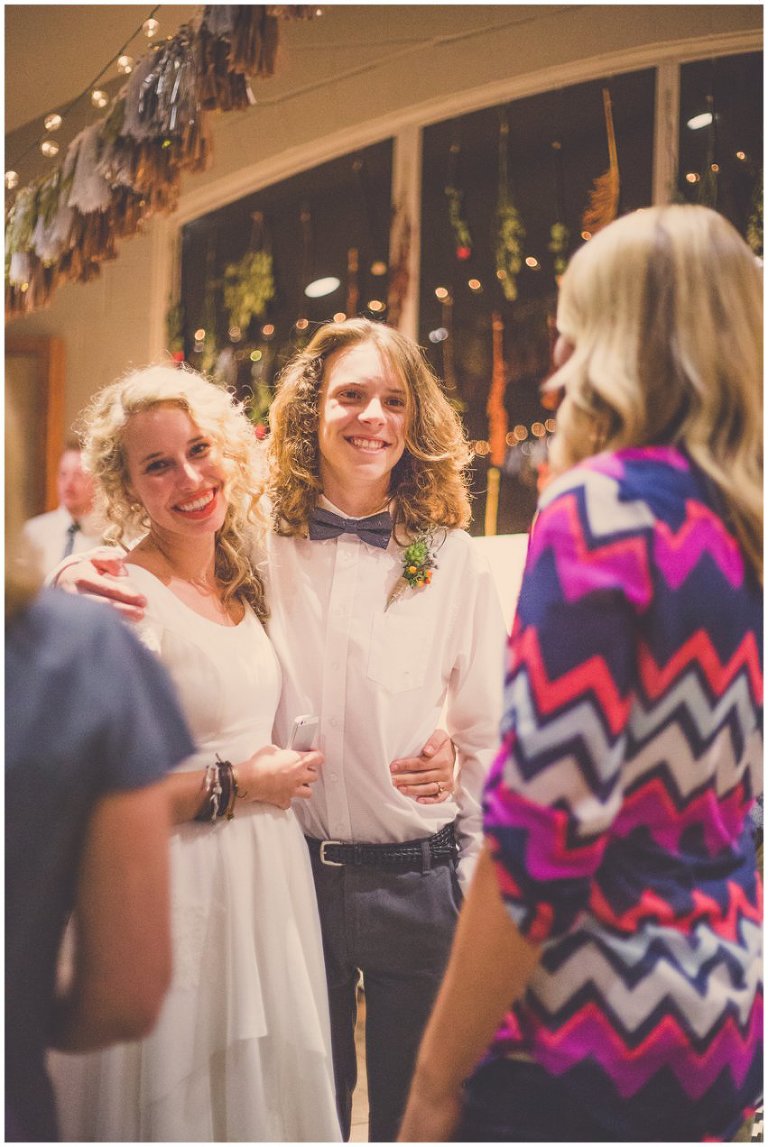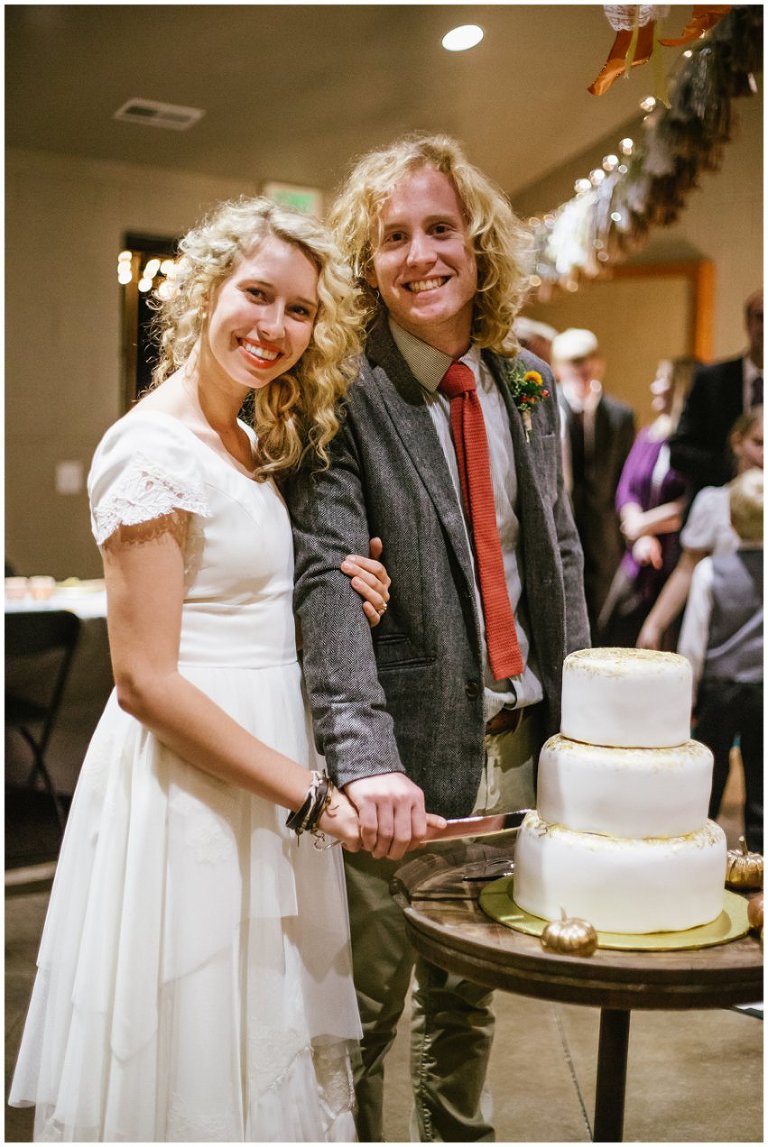 Best cake smash..EVER!!! Out of nowhere Jake is suddenly practically wrestling her and shoving cake in her face! Haha it was so funny!!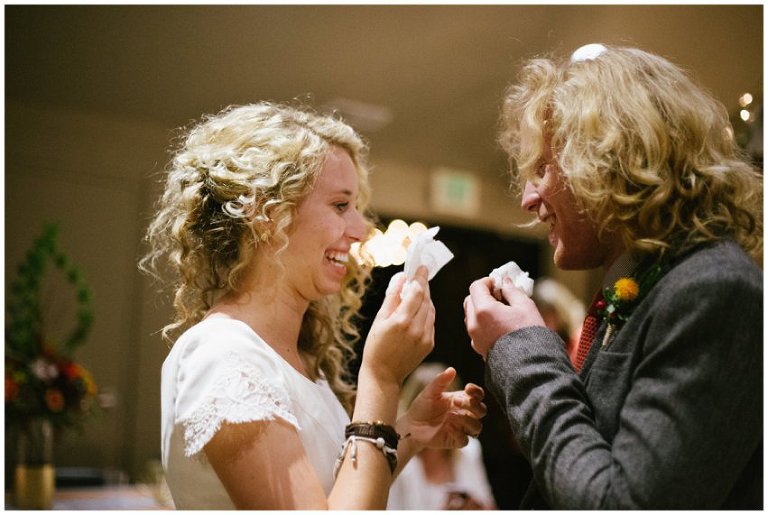 And then they left on their motorcycle! They're perfection I'm telling you..
Thanks for letting me be a part of your day, Bree and Jake!! You're my favorite wizards.