Brett and Tara are my kind of people! This wedding and day was so amazing! The temple was awesome and the colors were so adorable! The red white and blue was perfect for this July wedding and everyone was so coordinated it was great. And THIS is why backyard weddings are simply amazing. The lighting was incredible and everyone was having the best time.
See their formal session here, one of my favorites!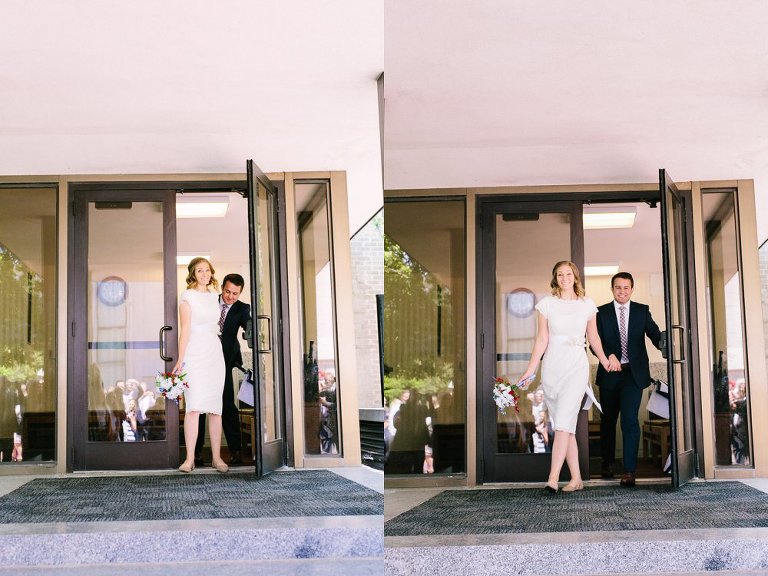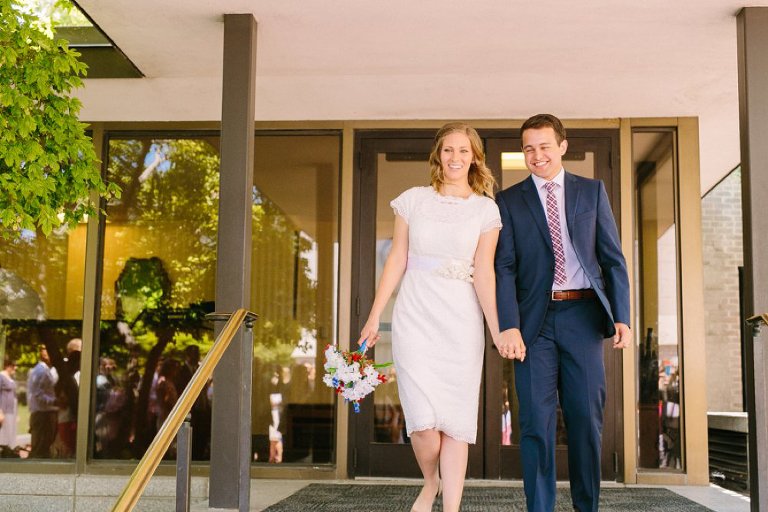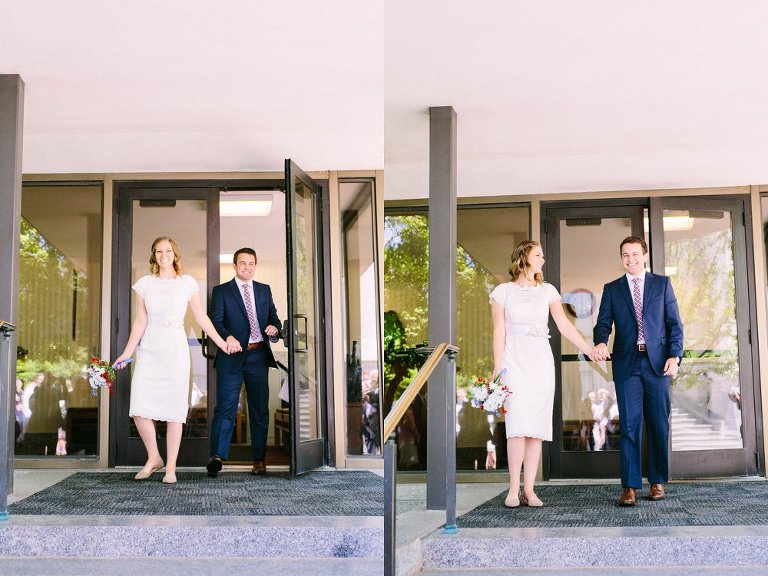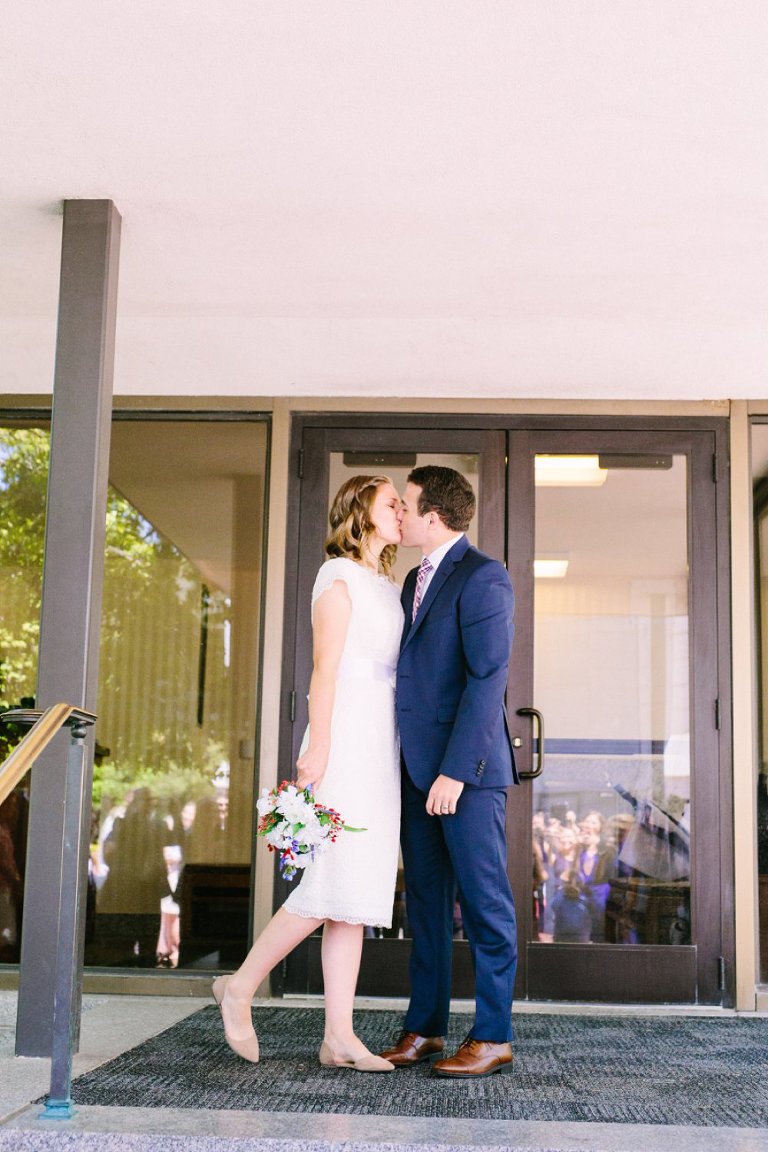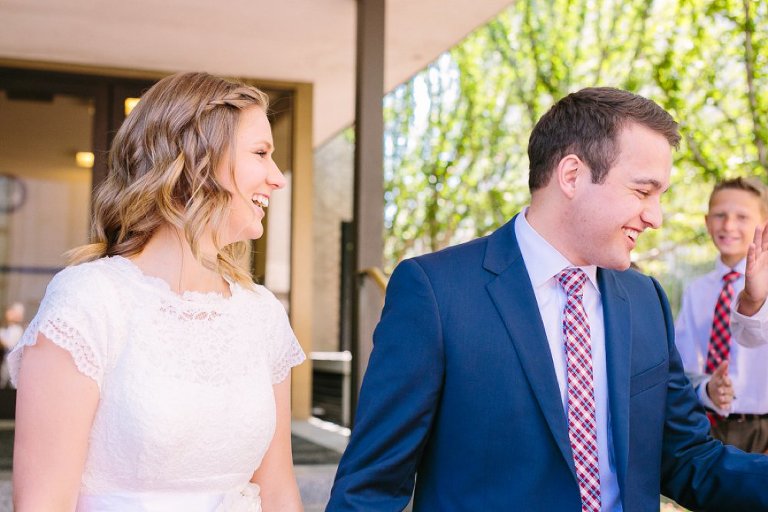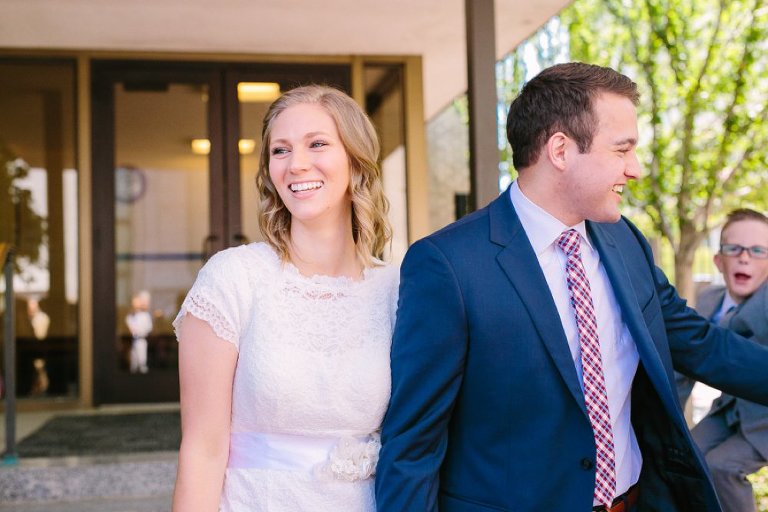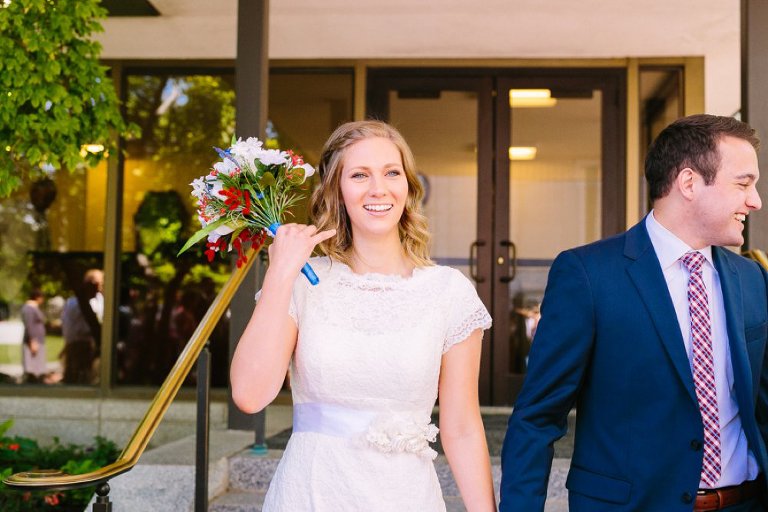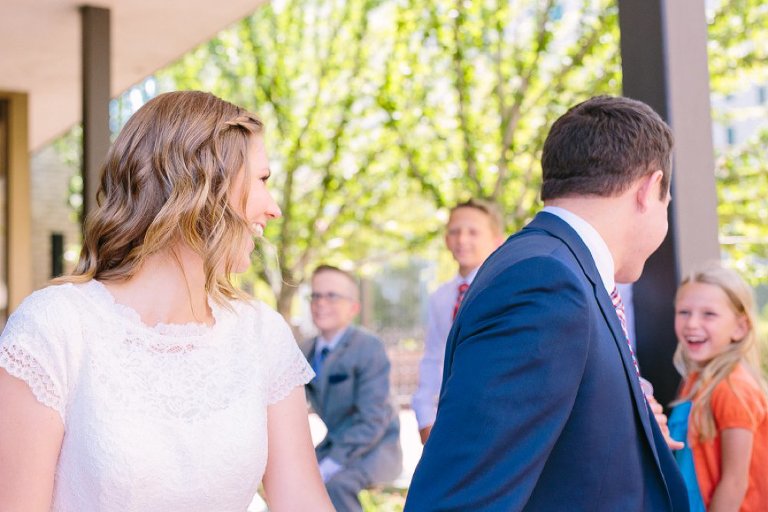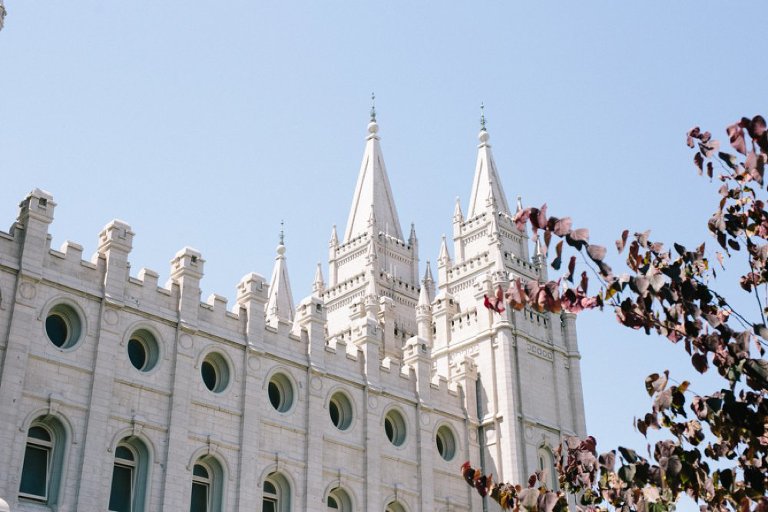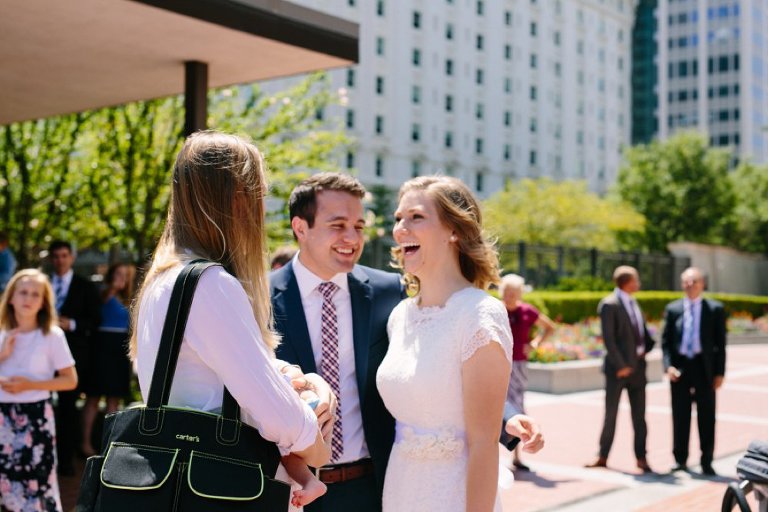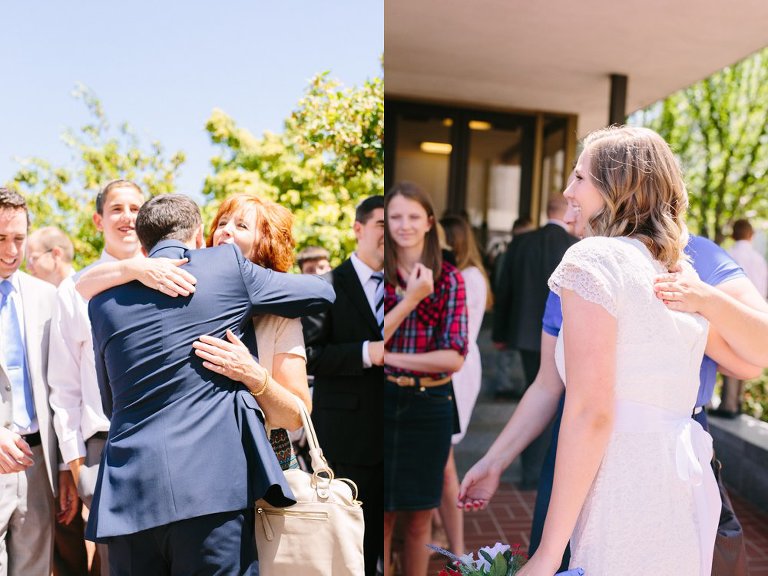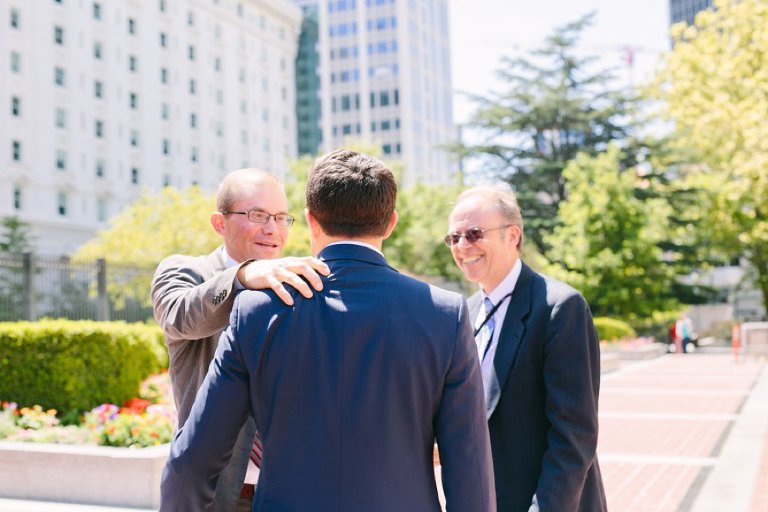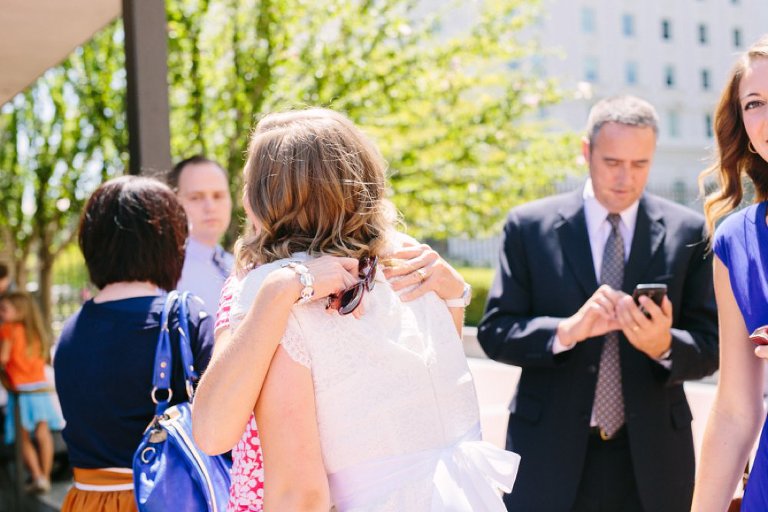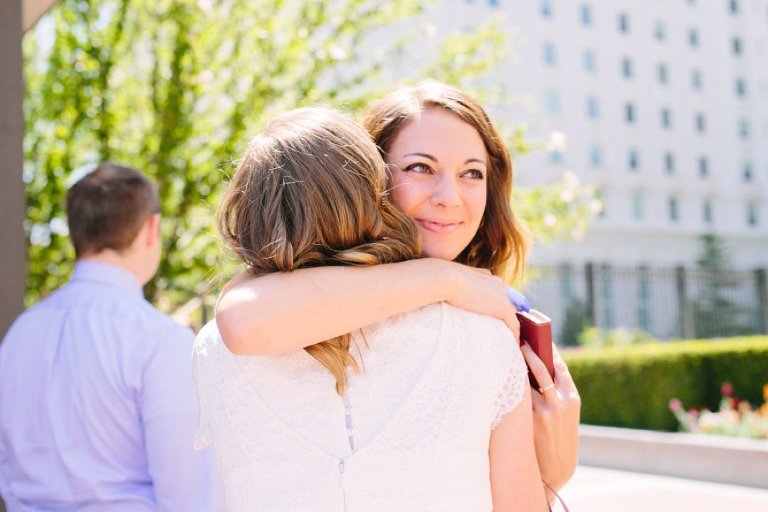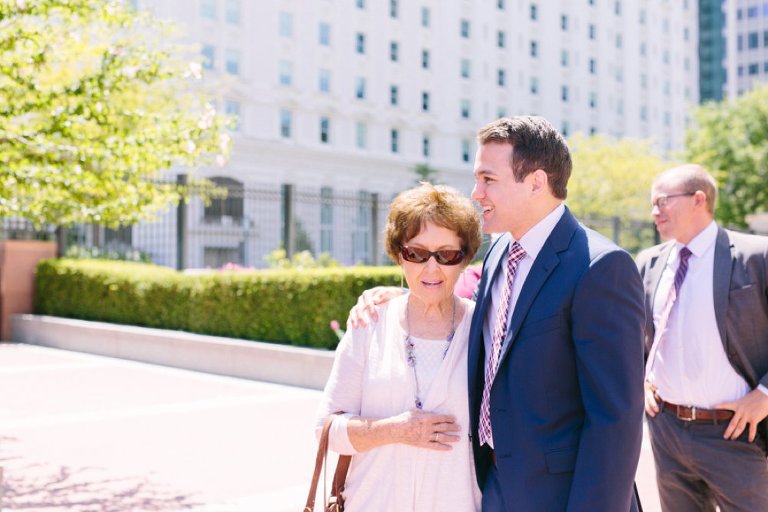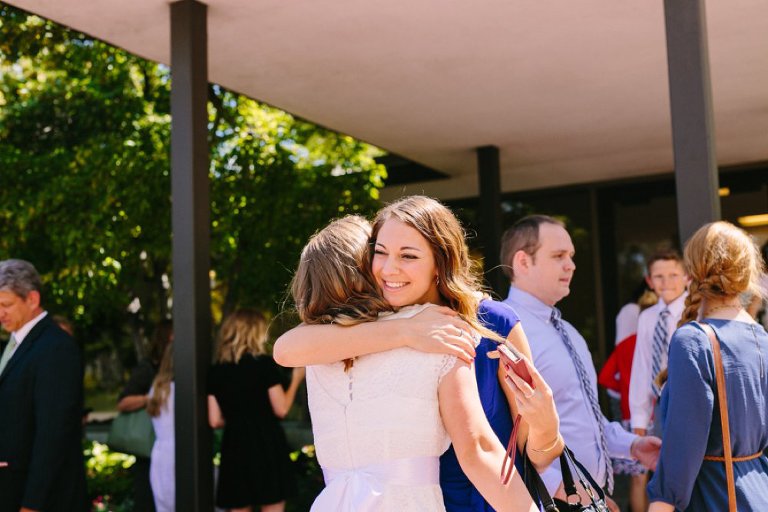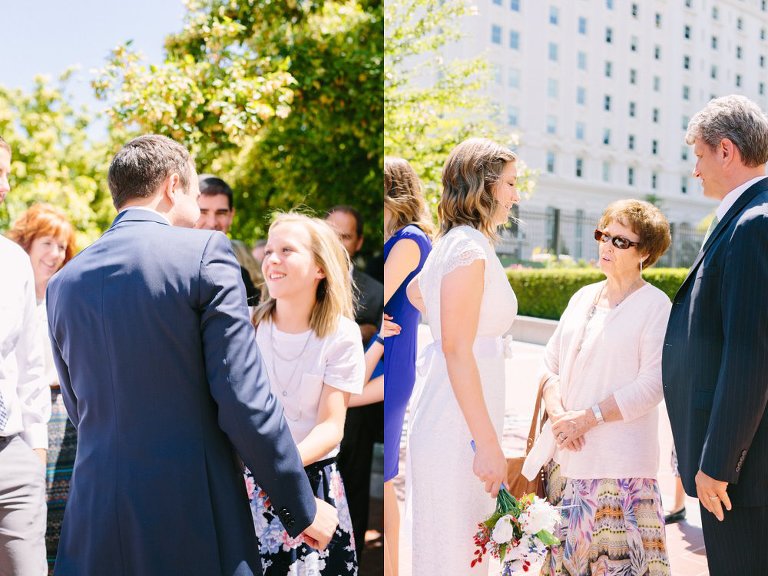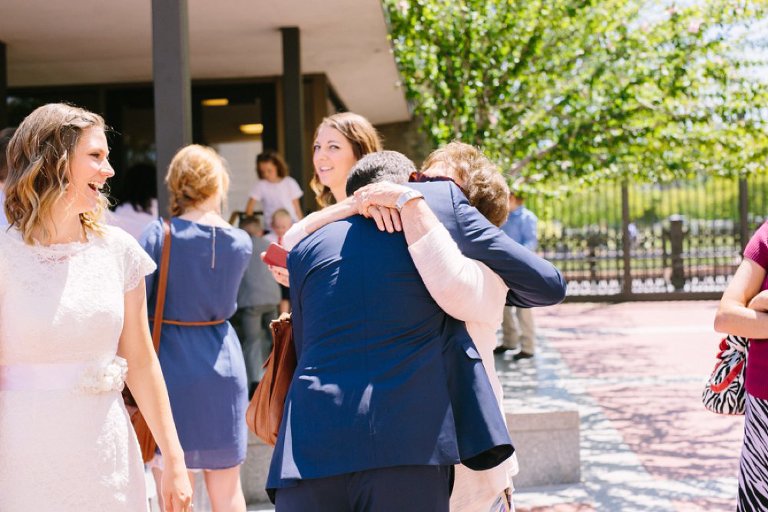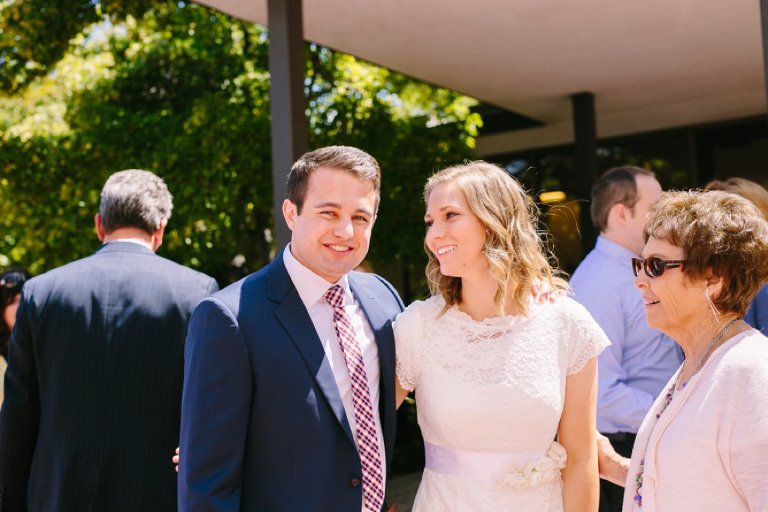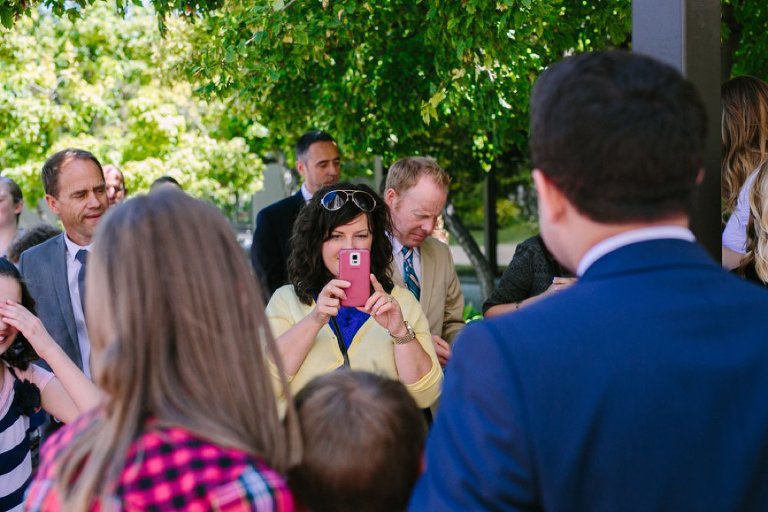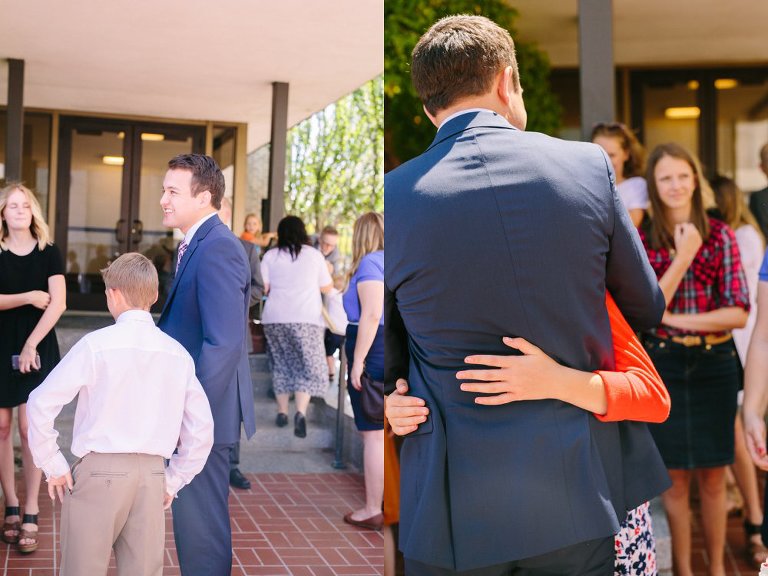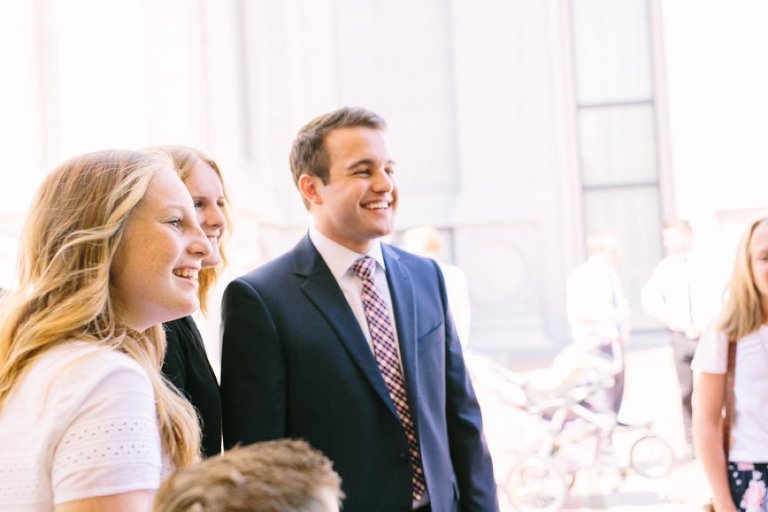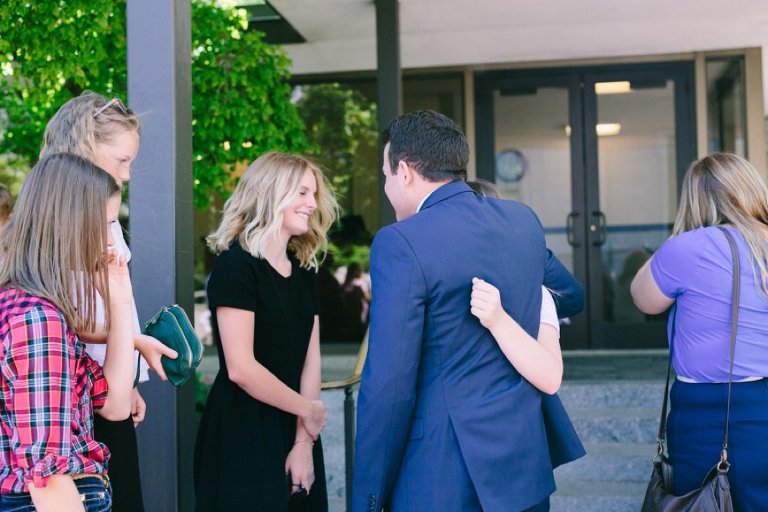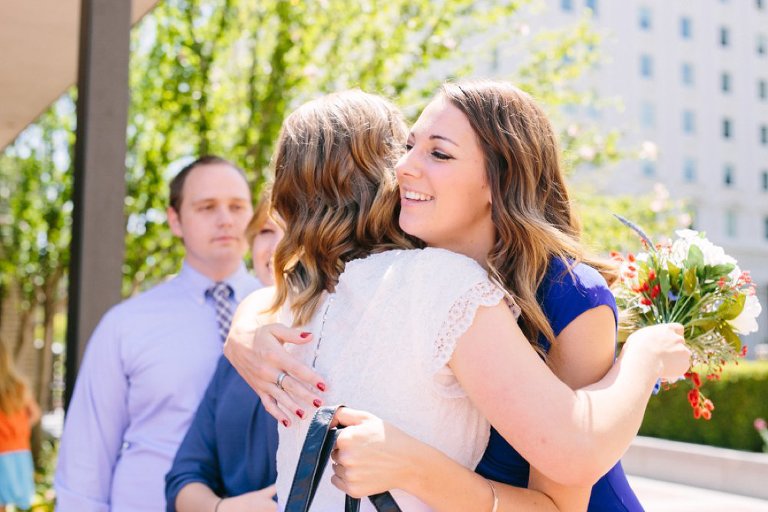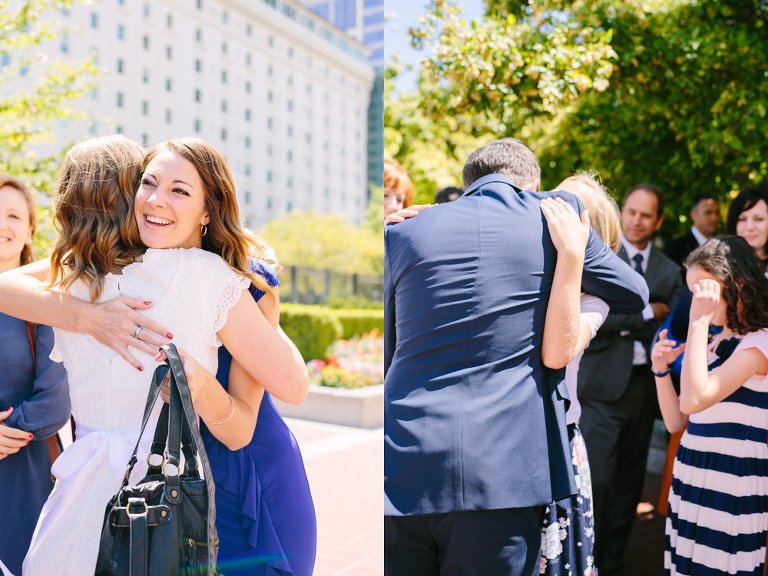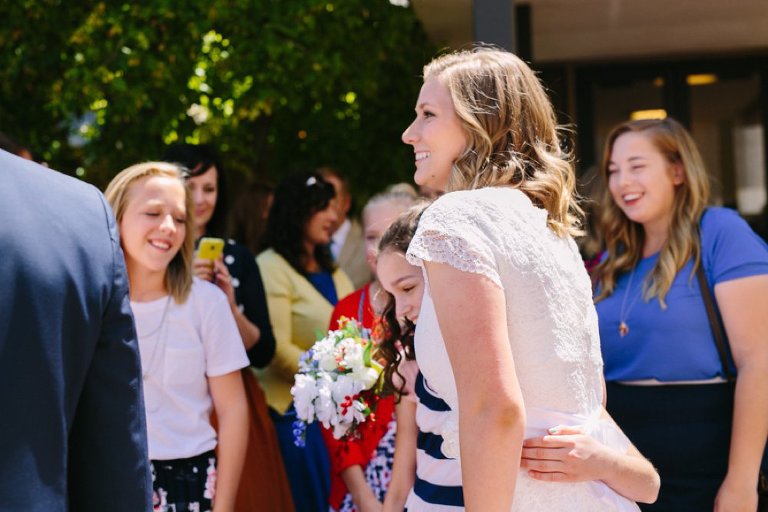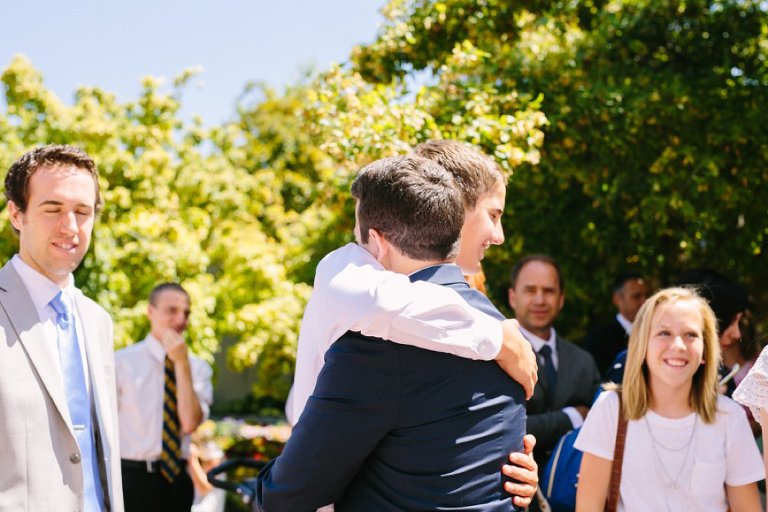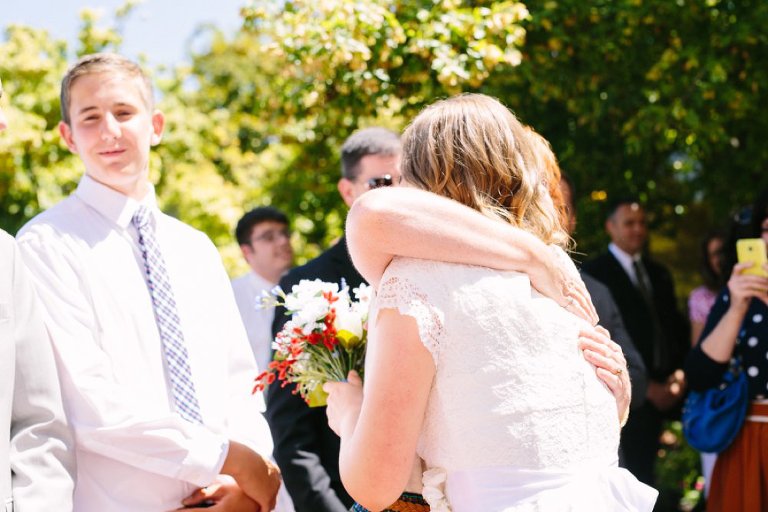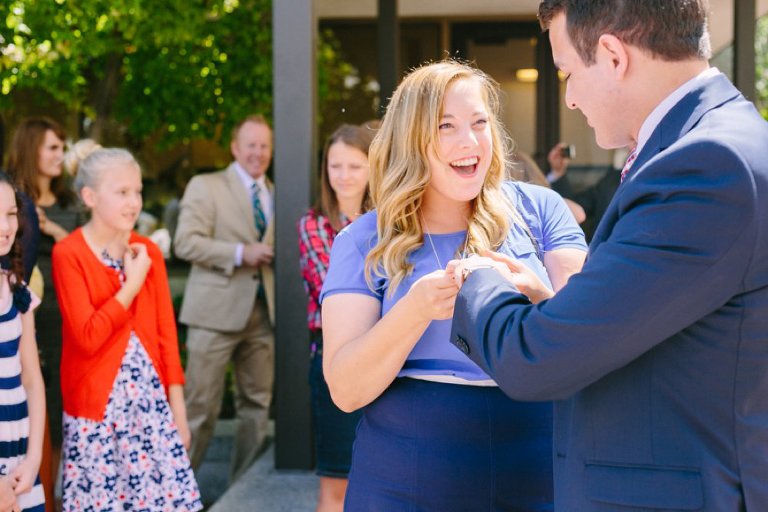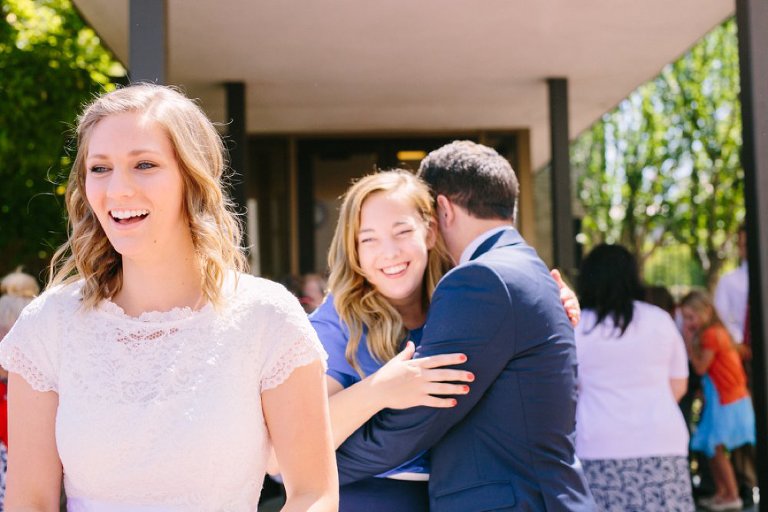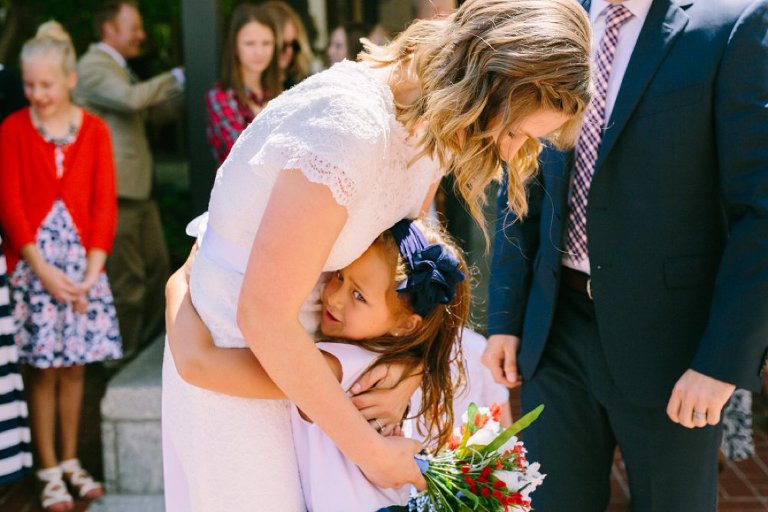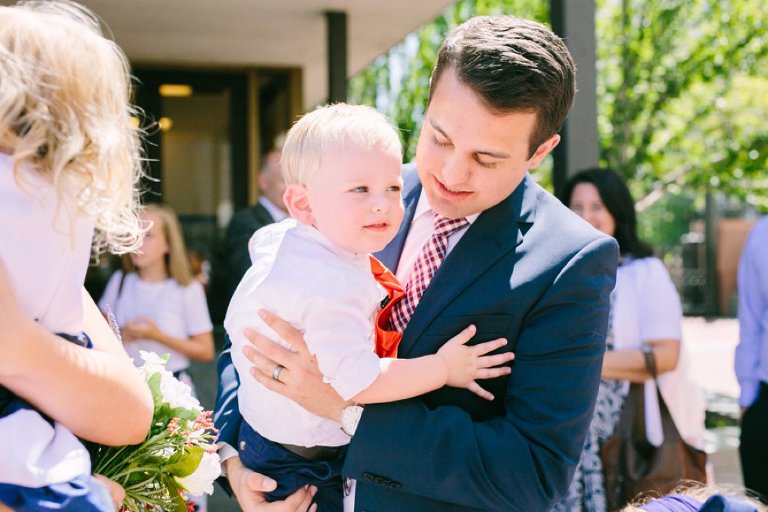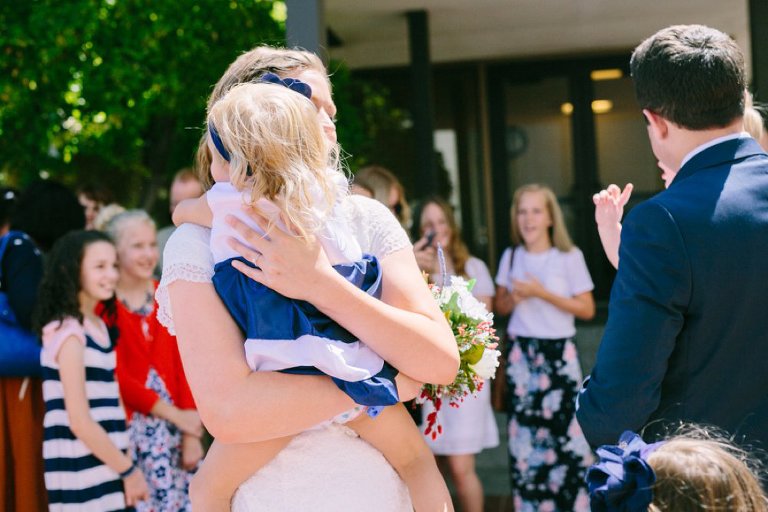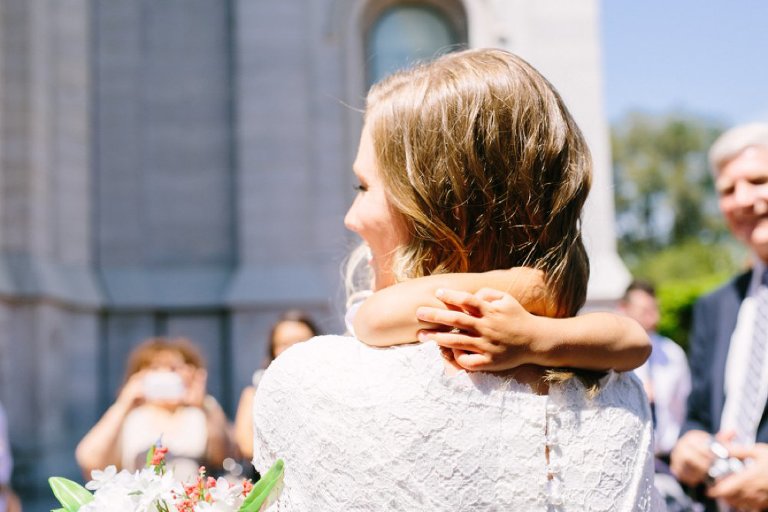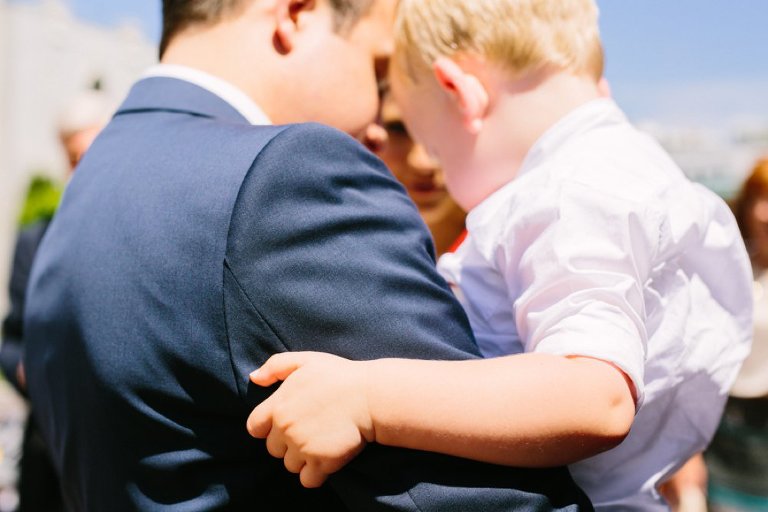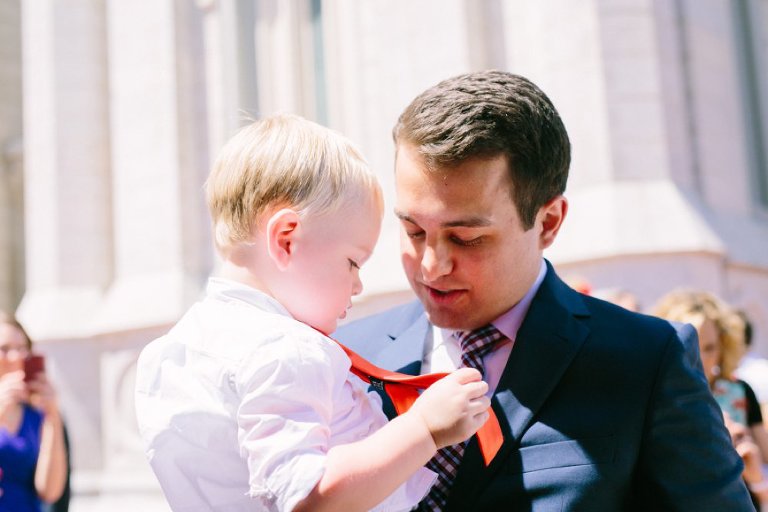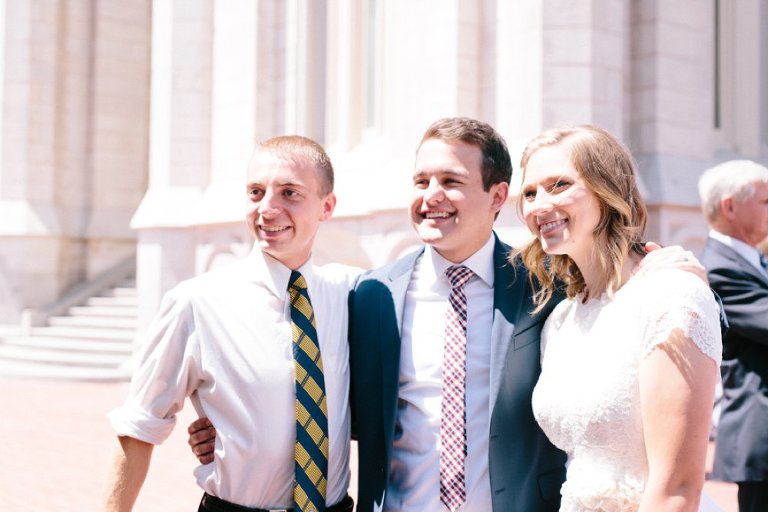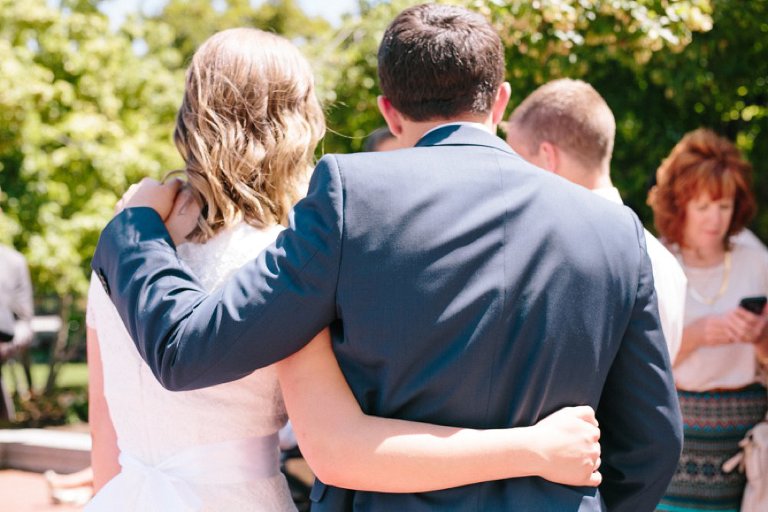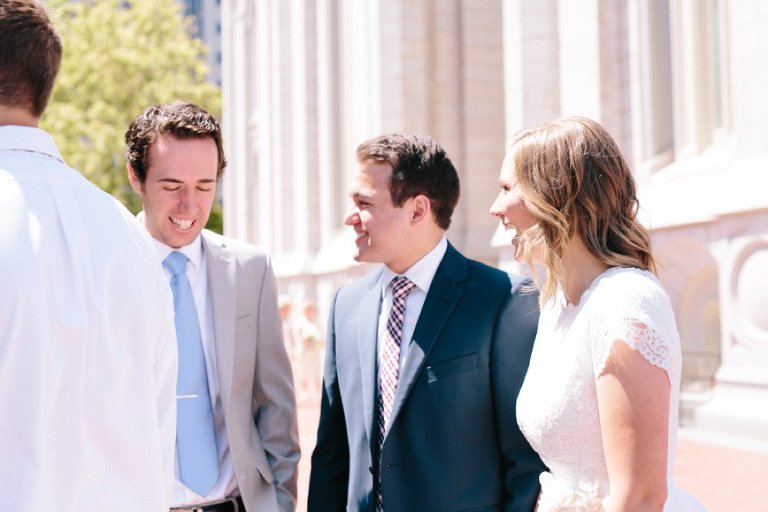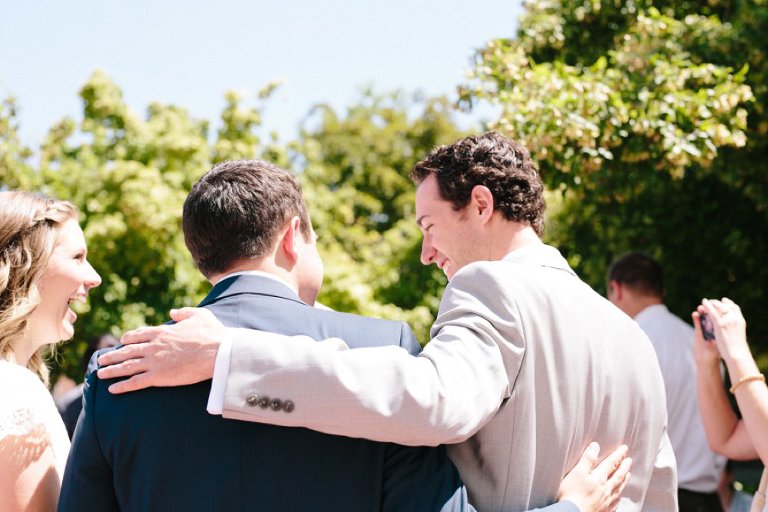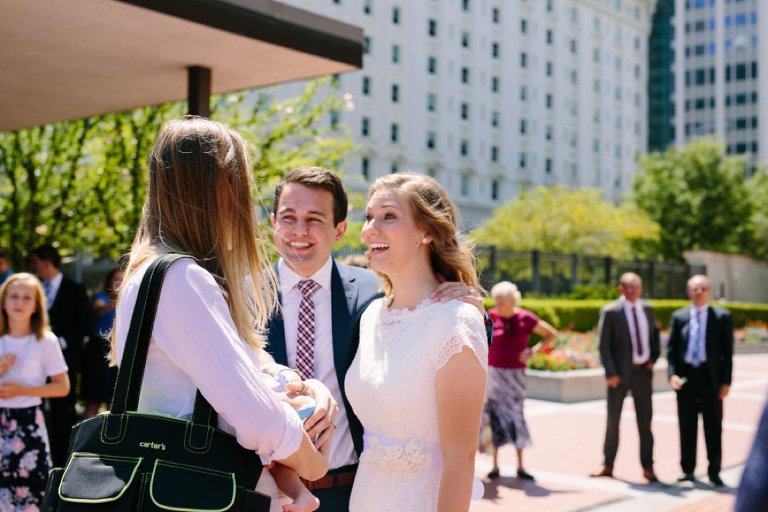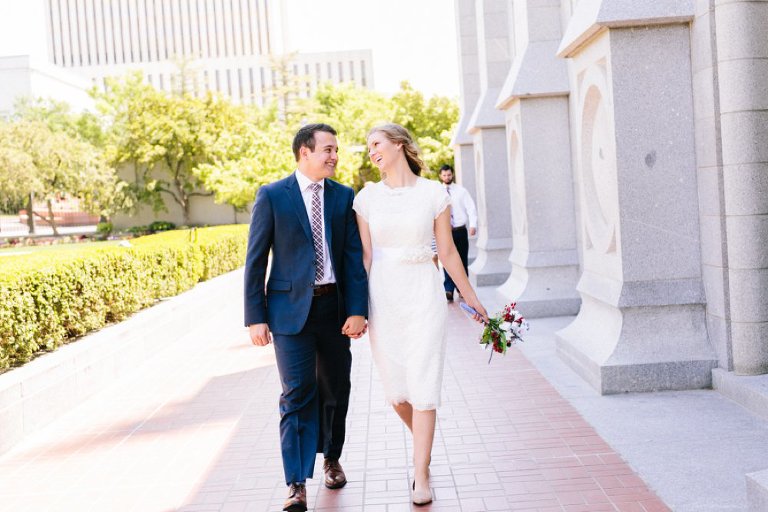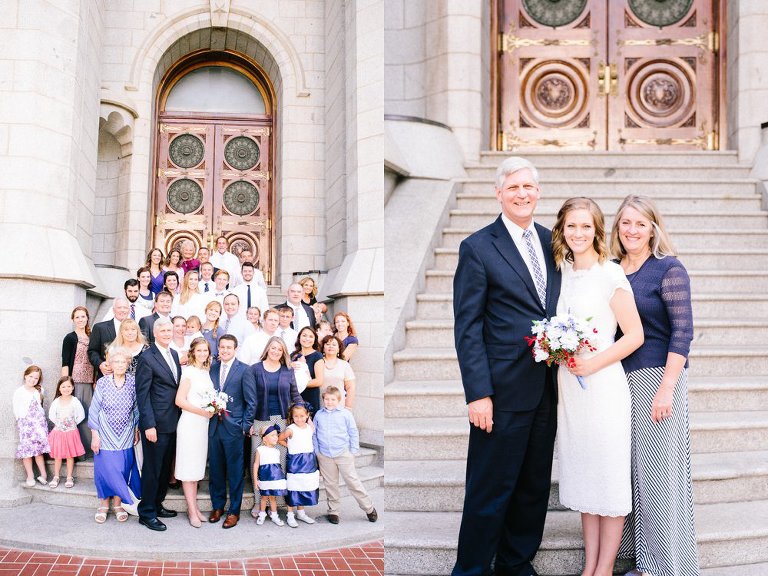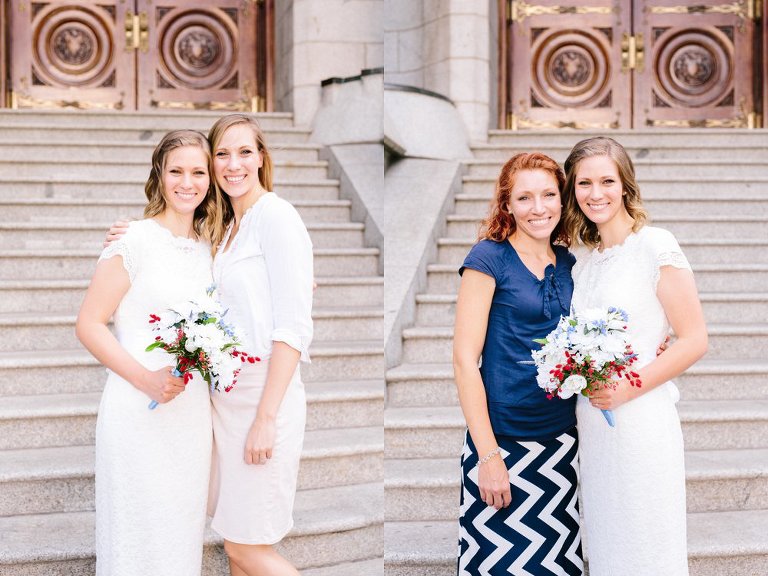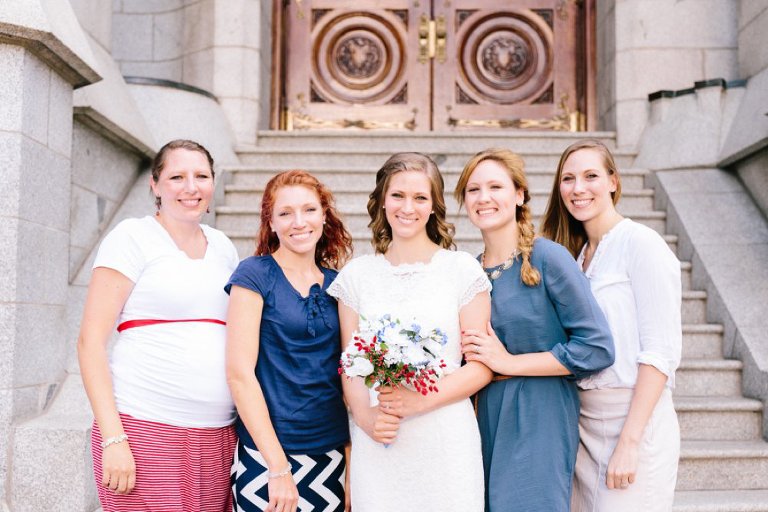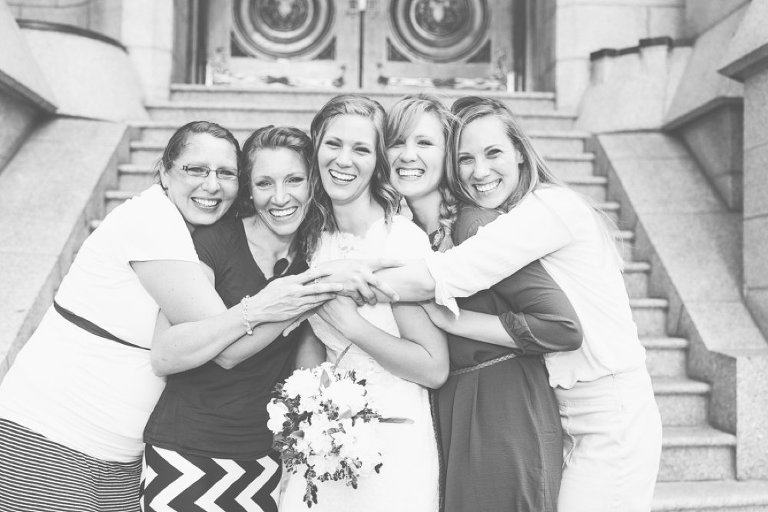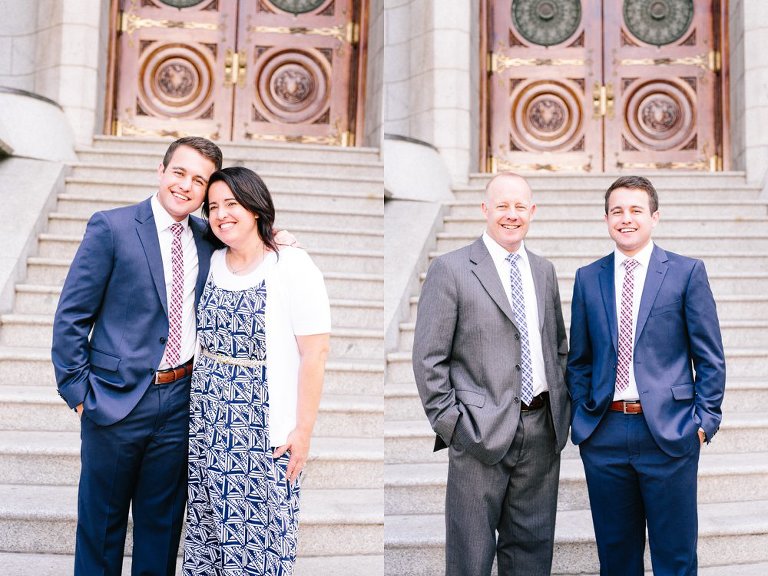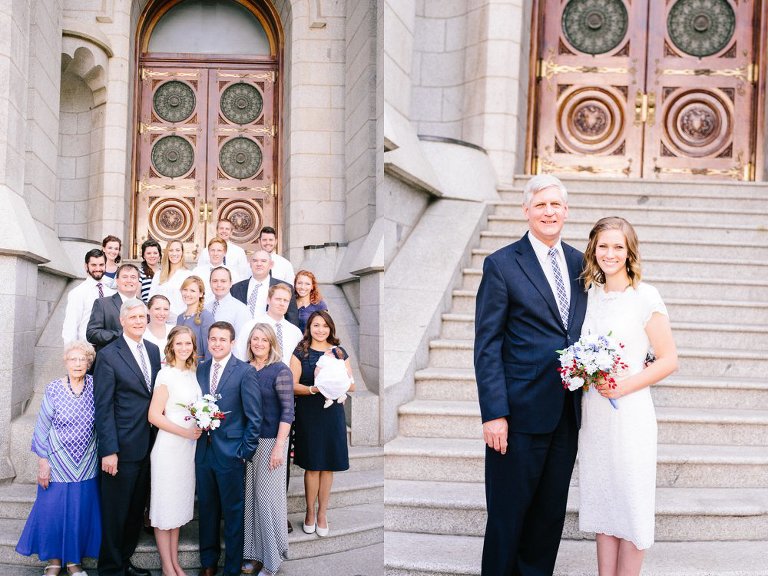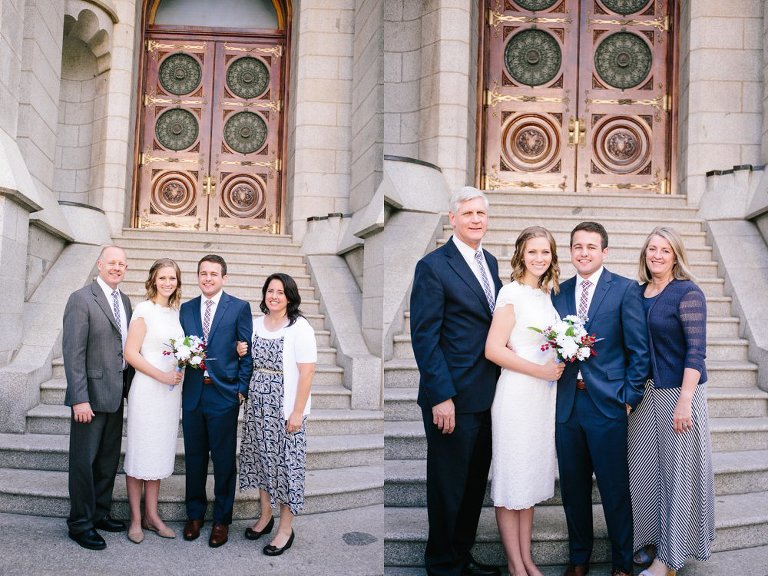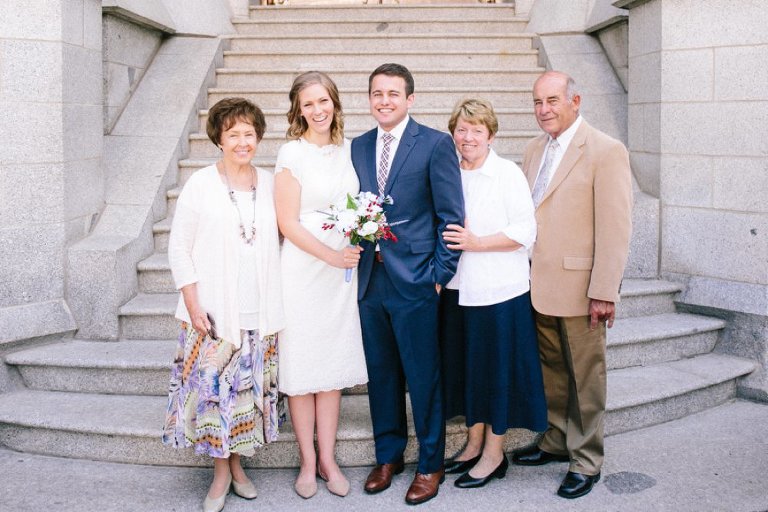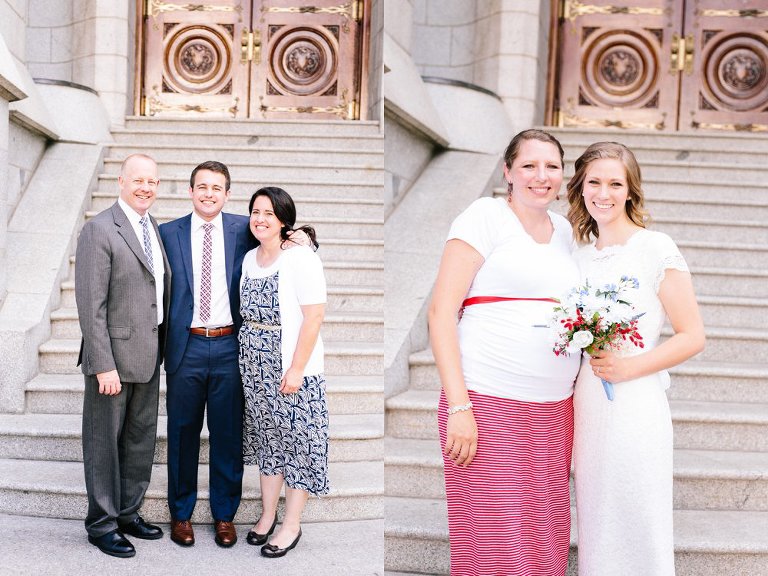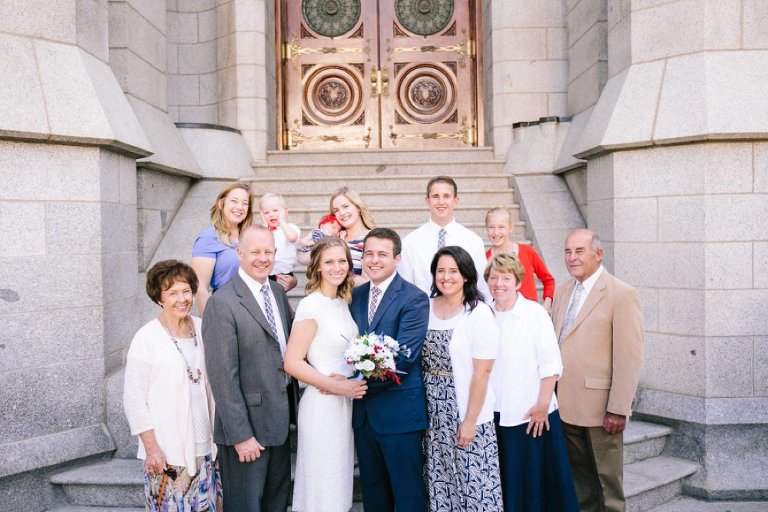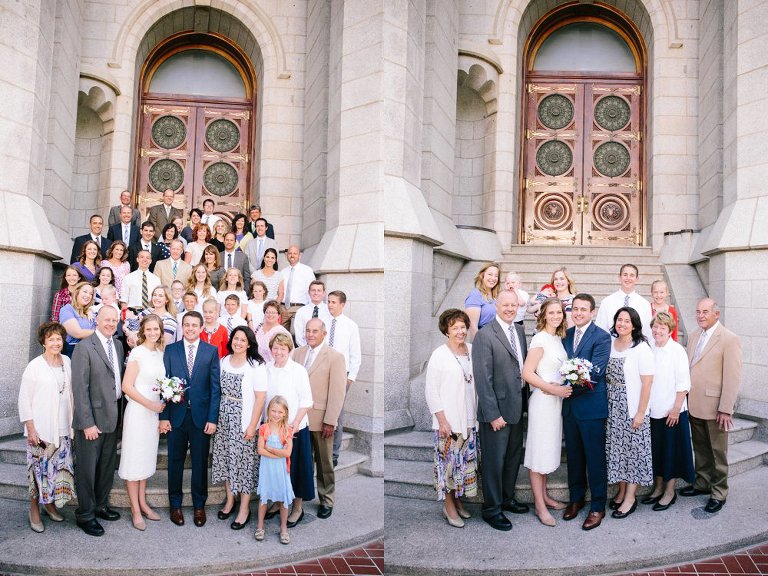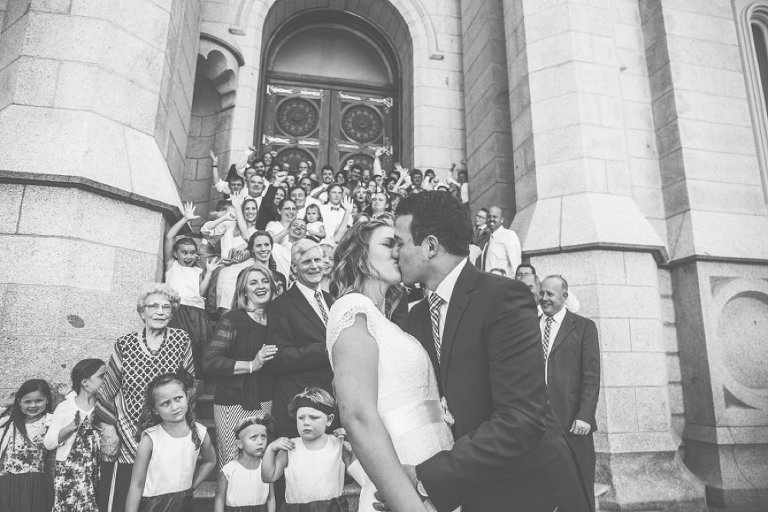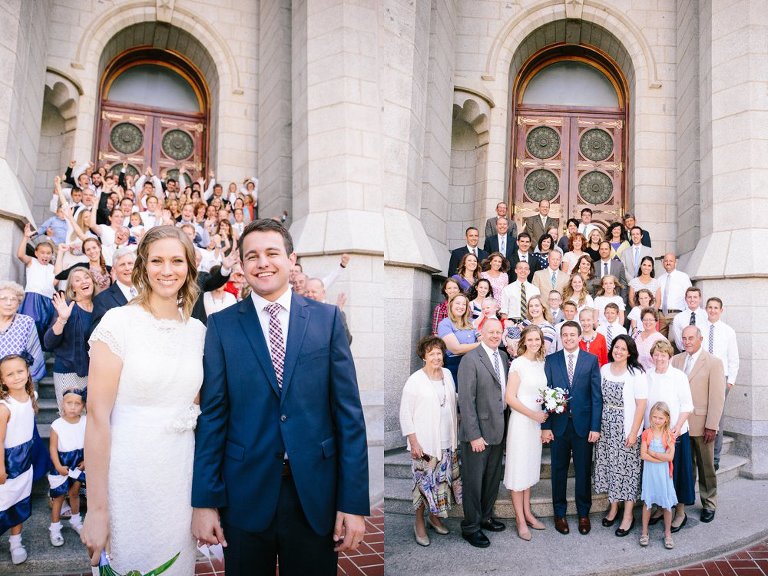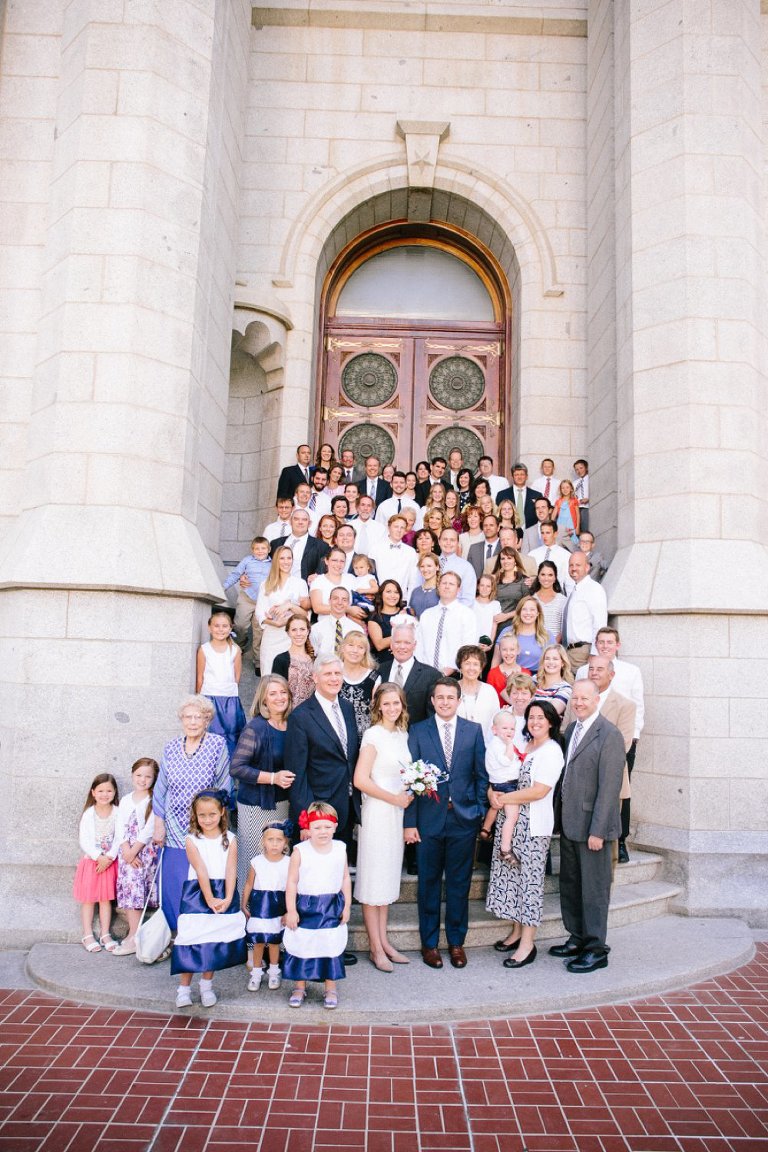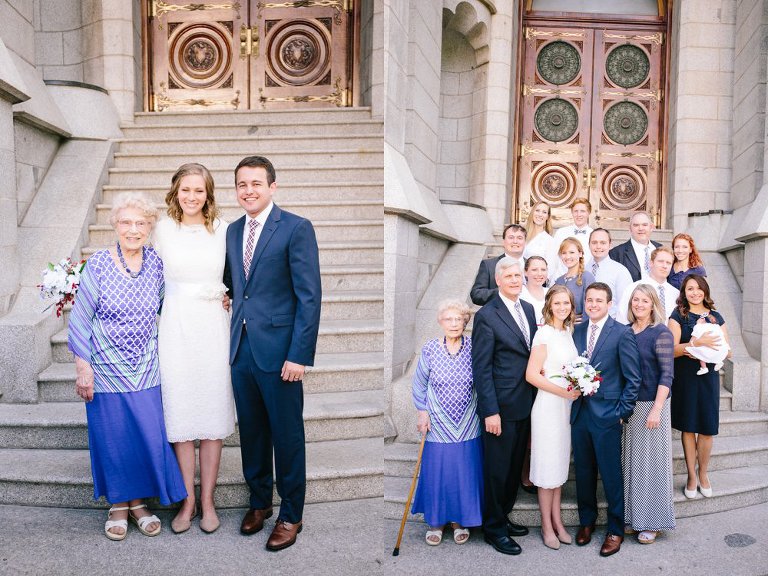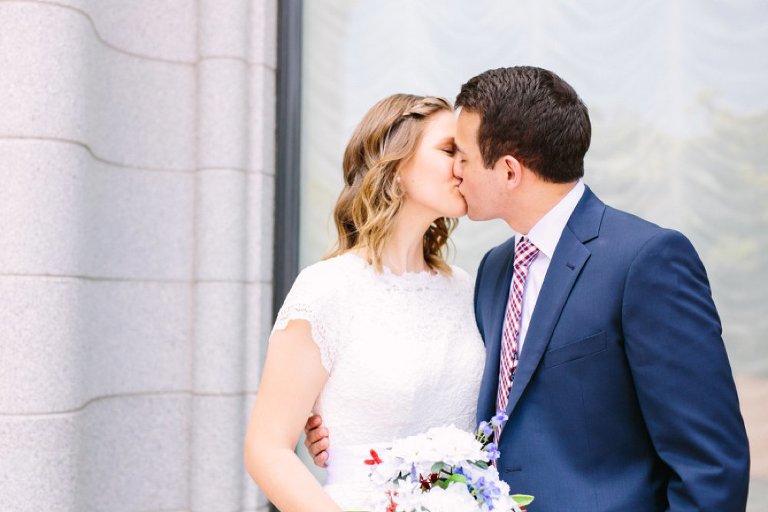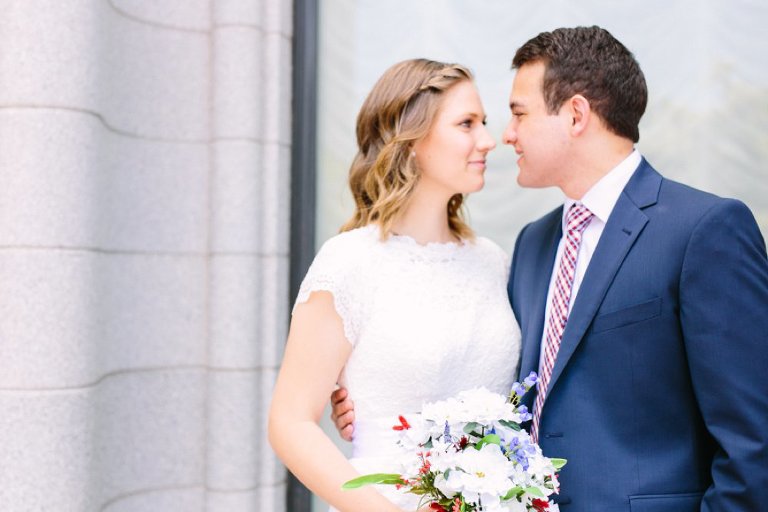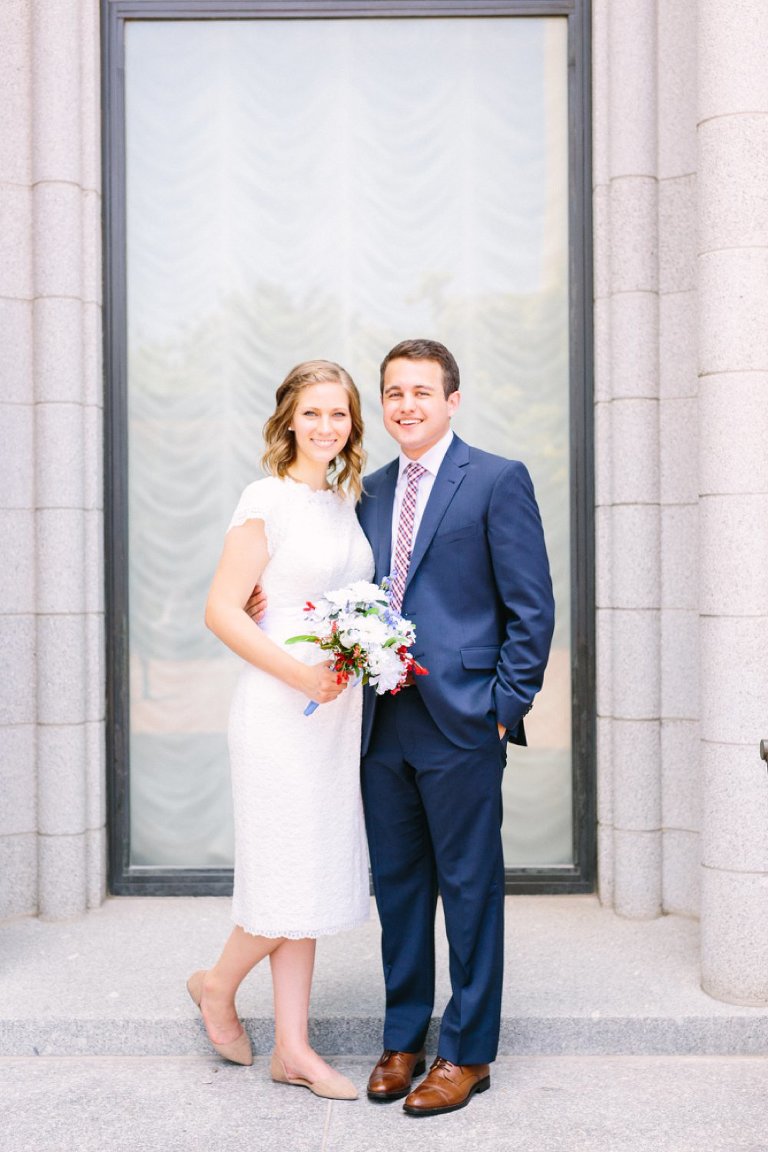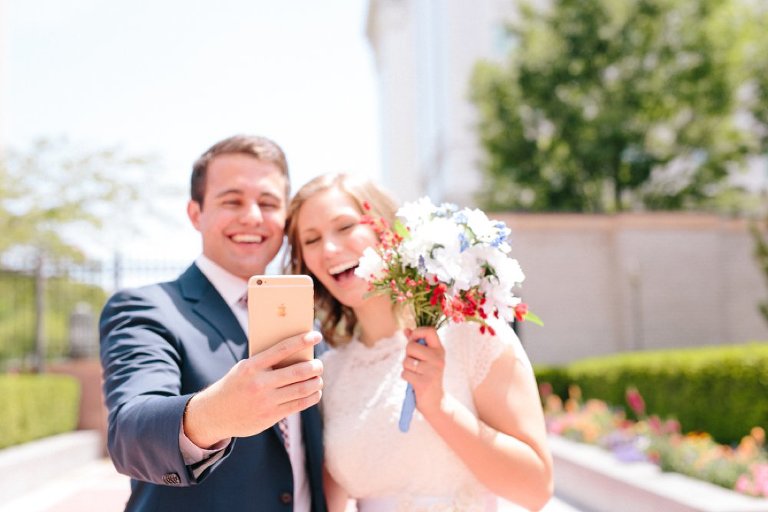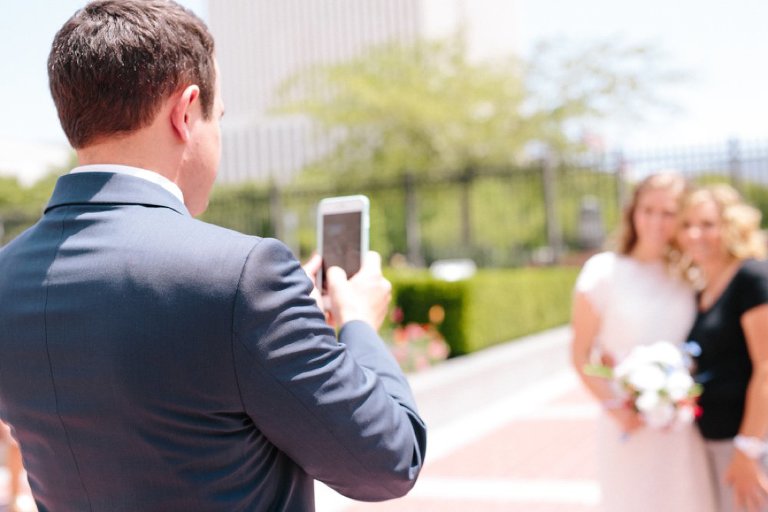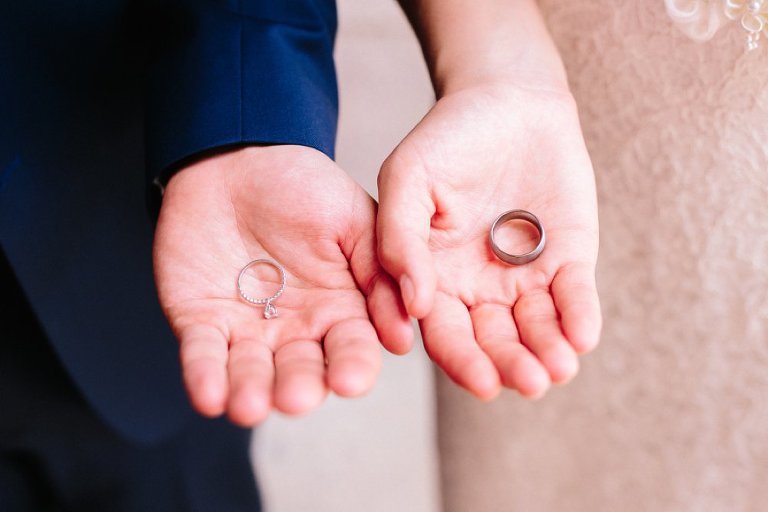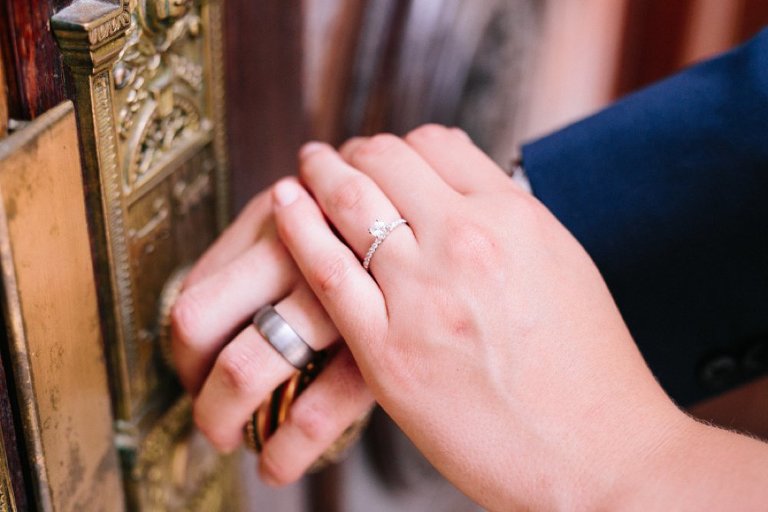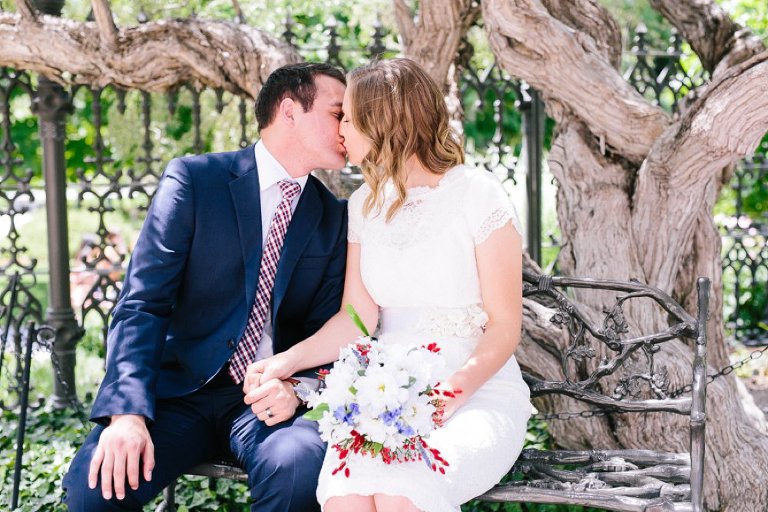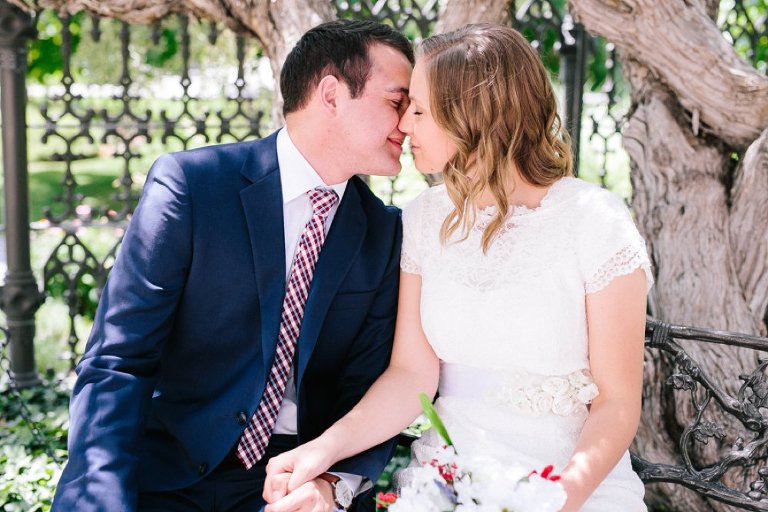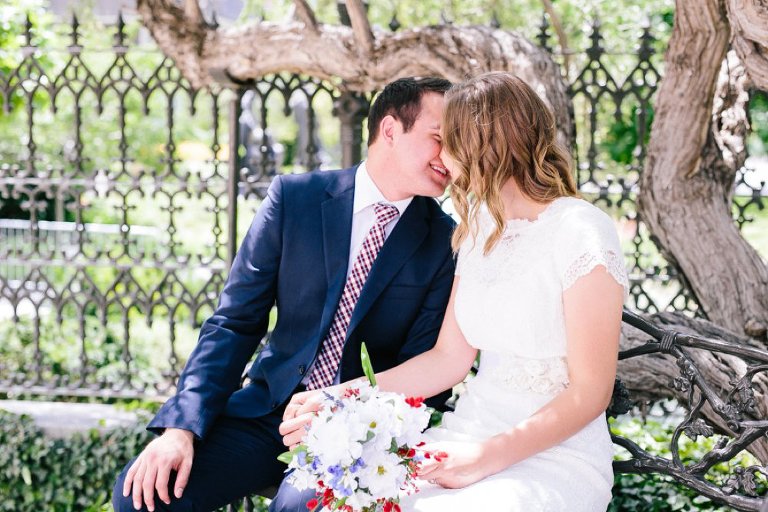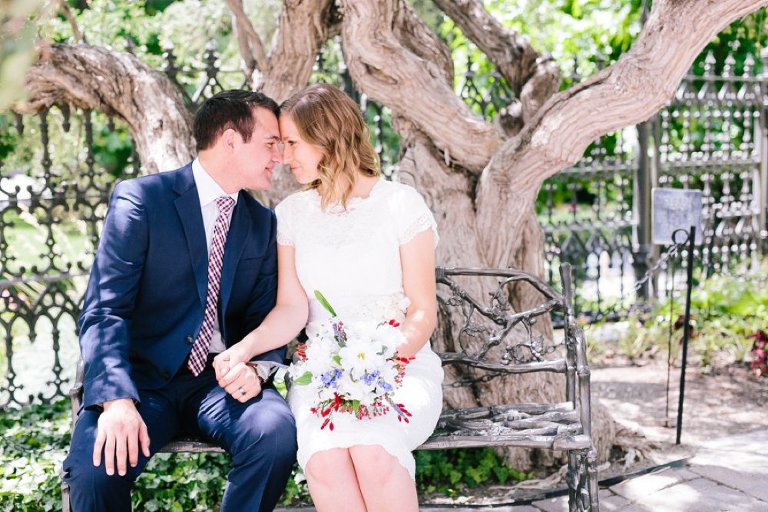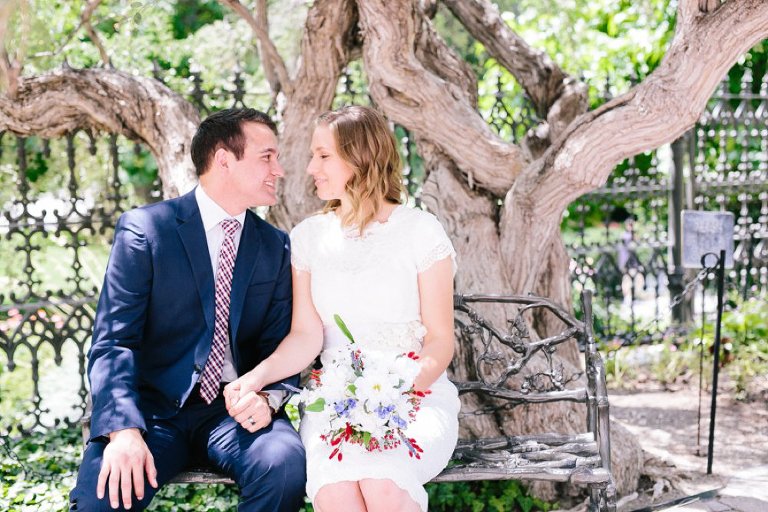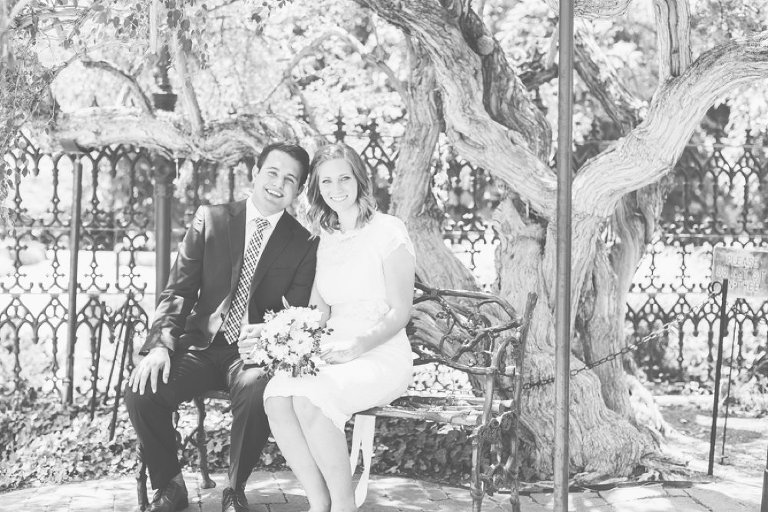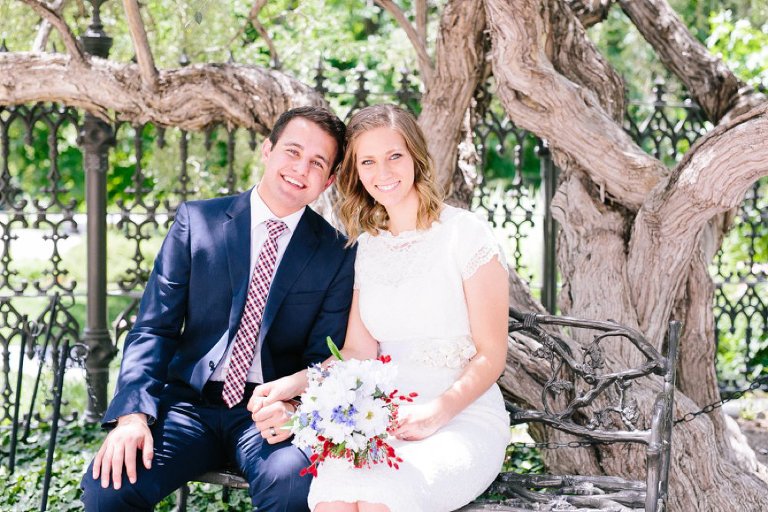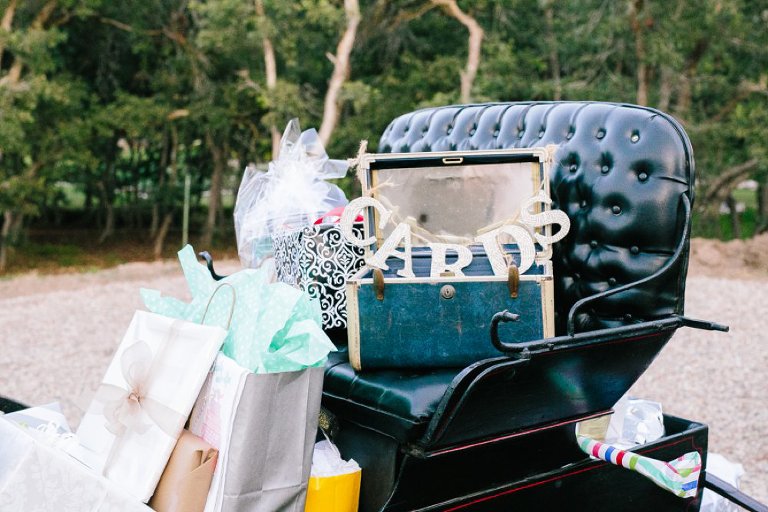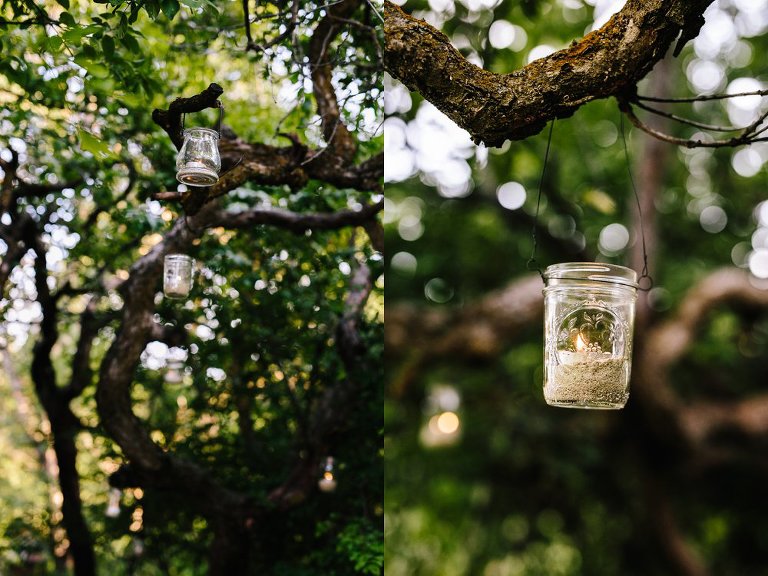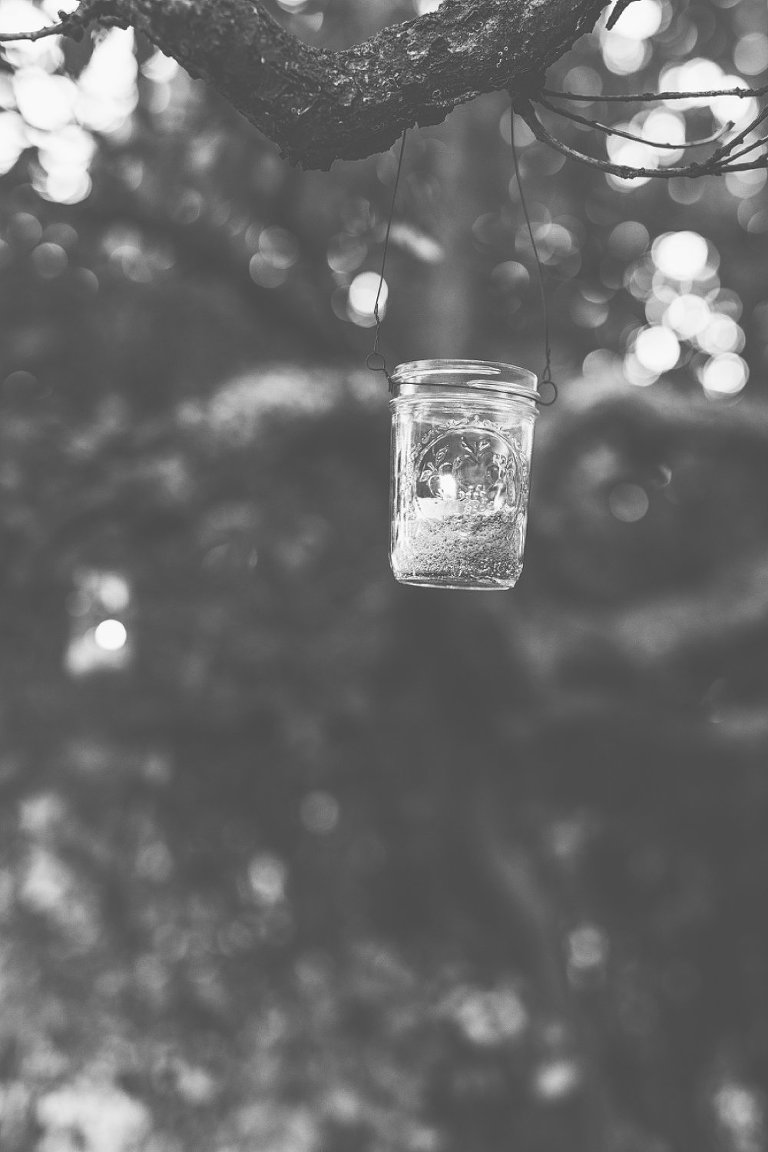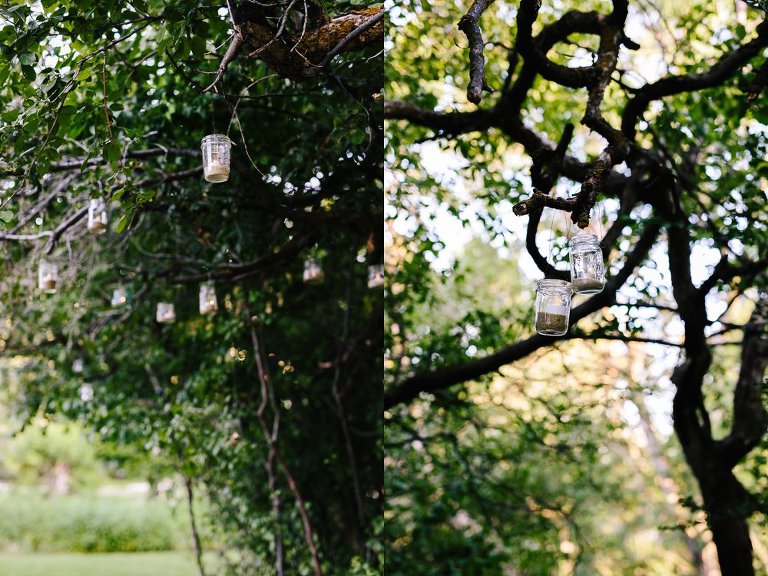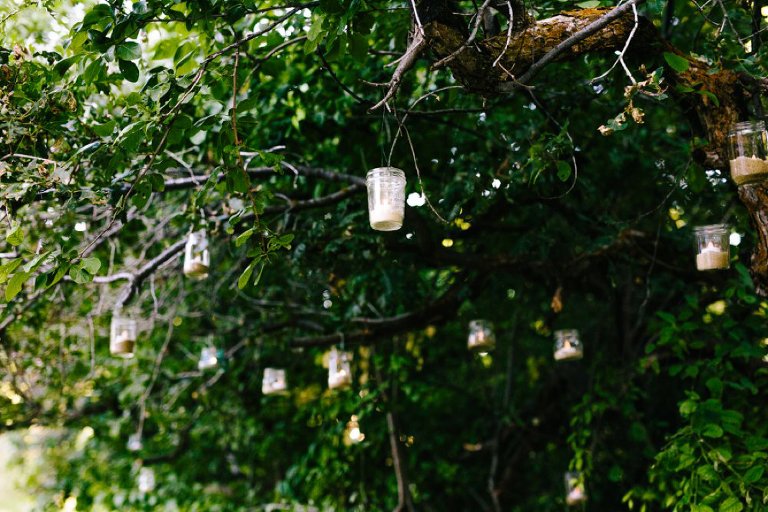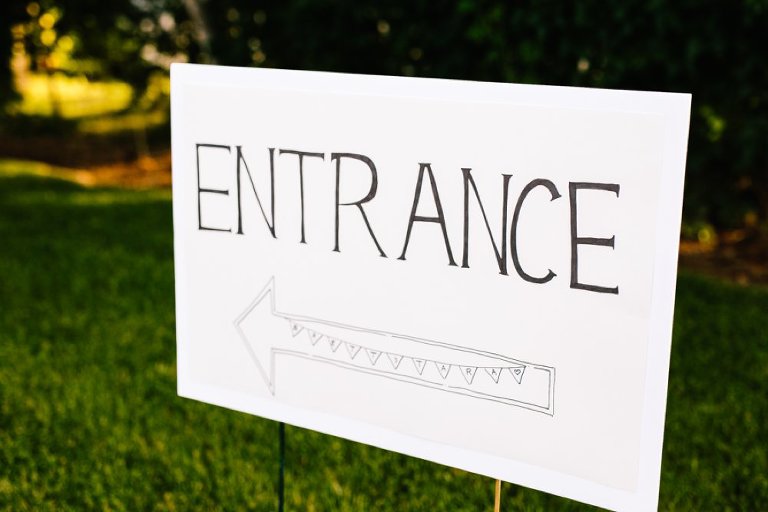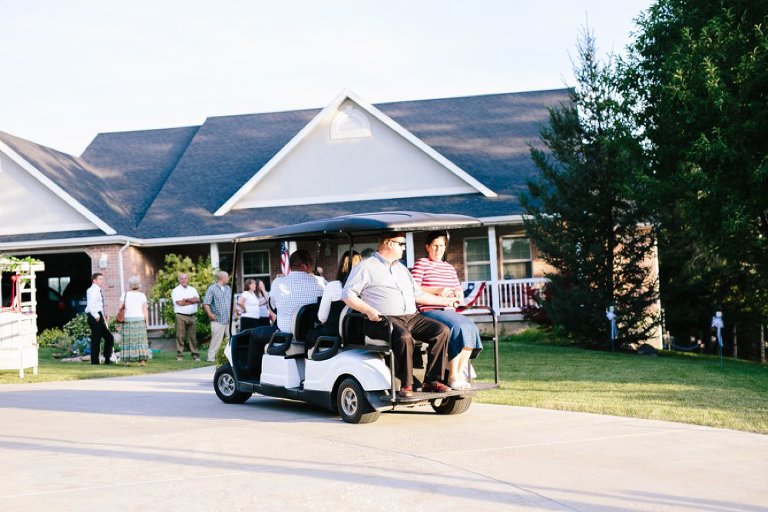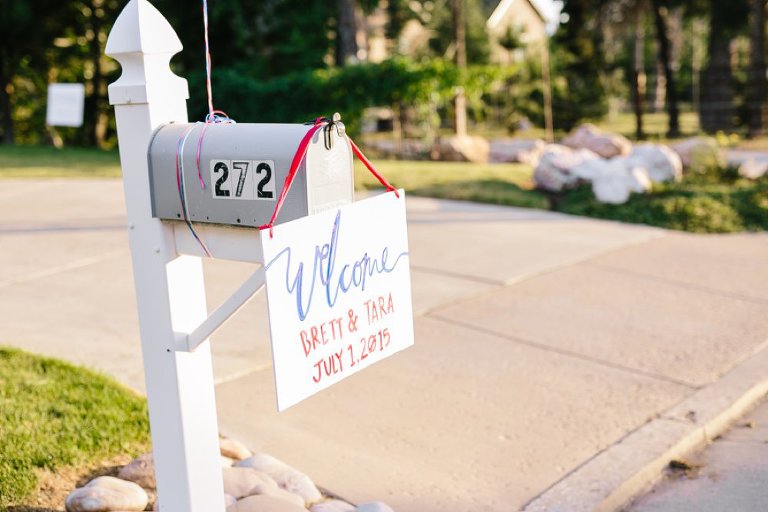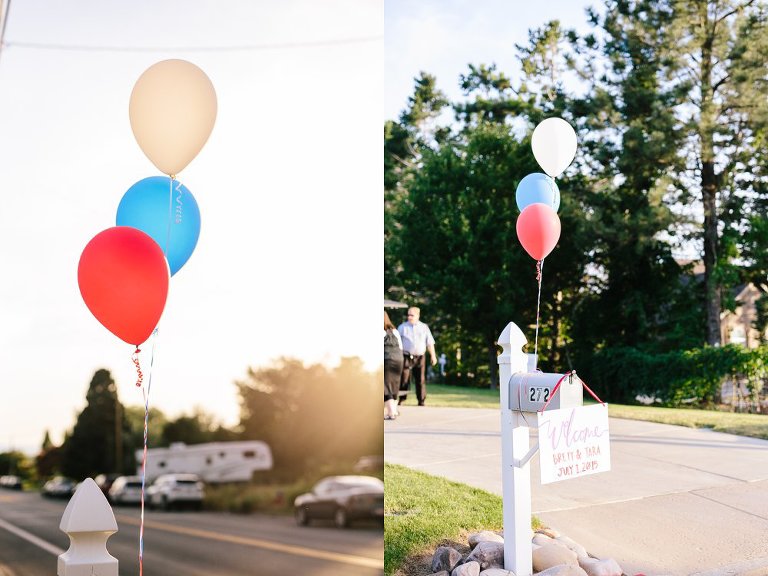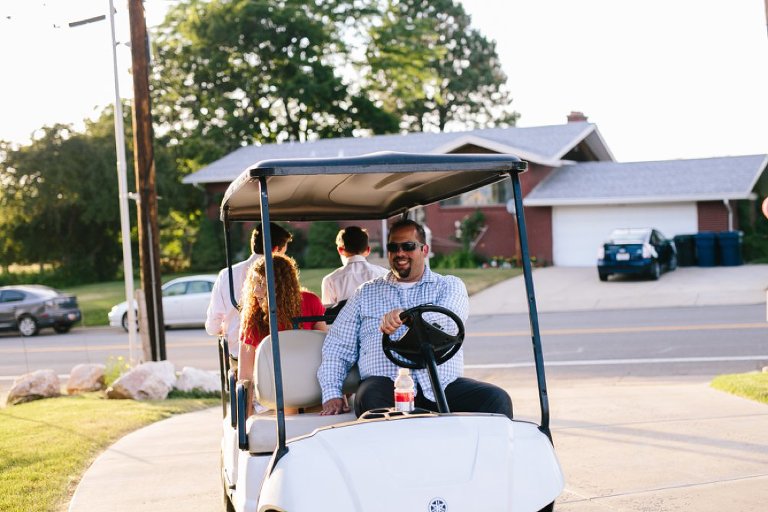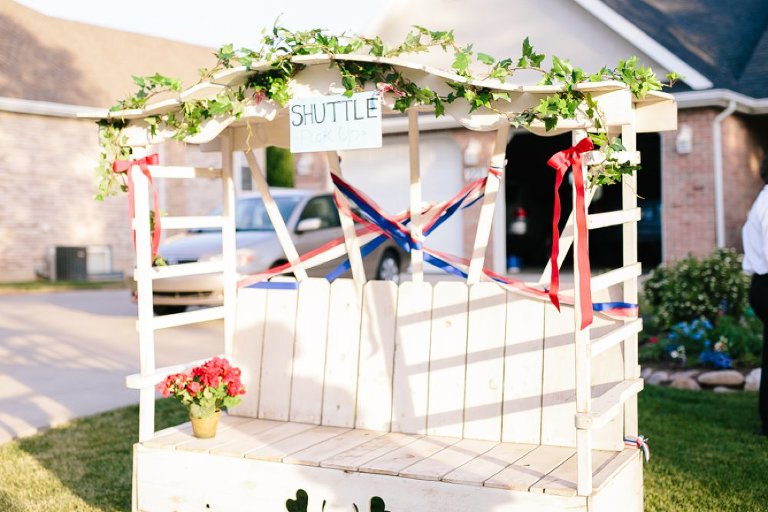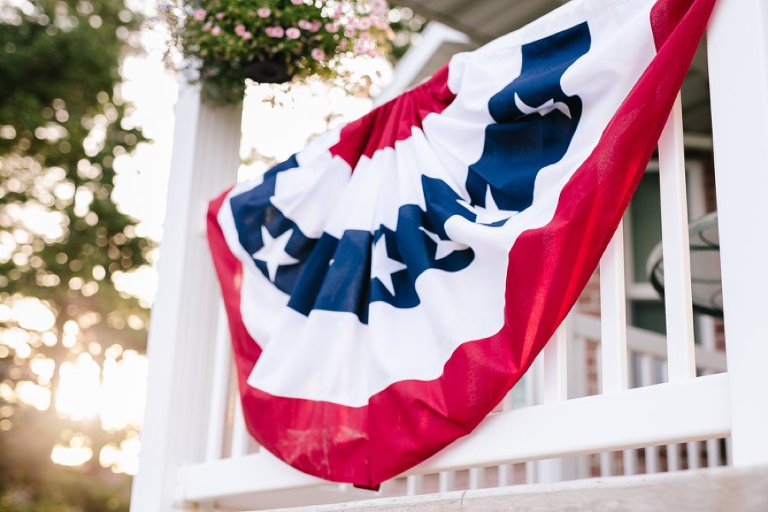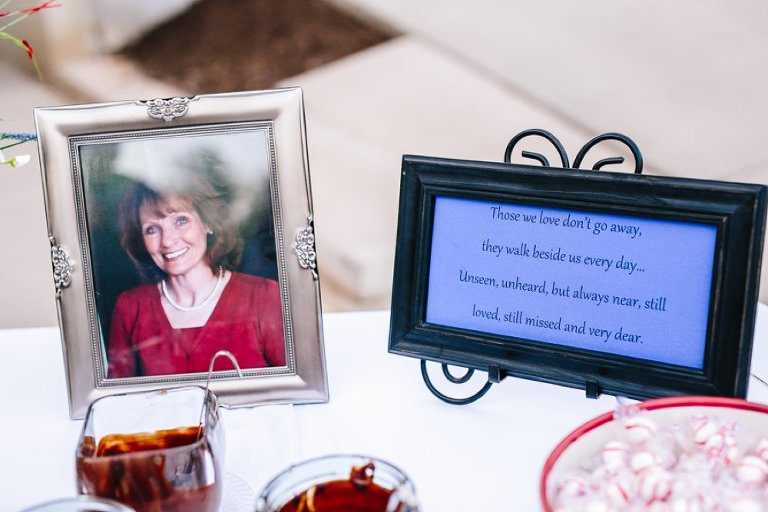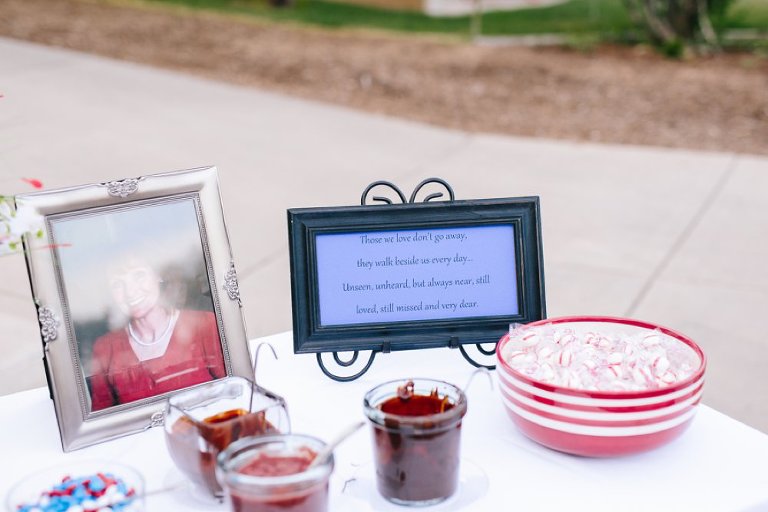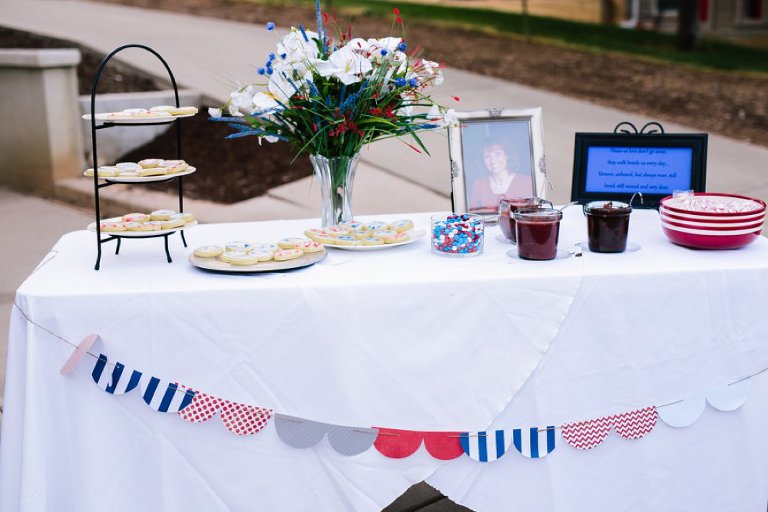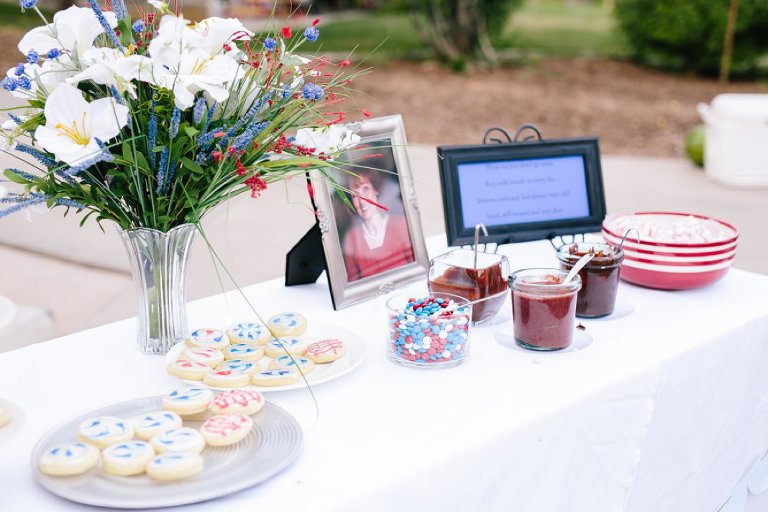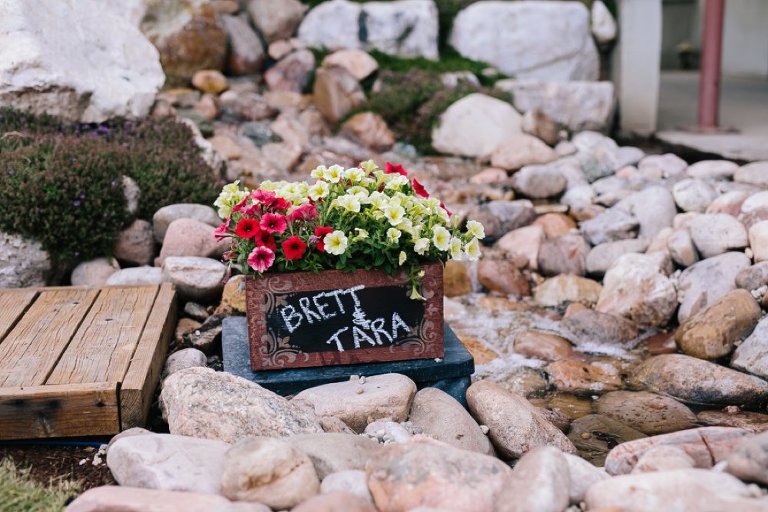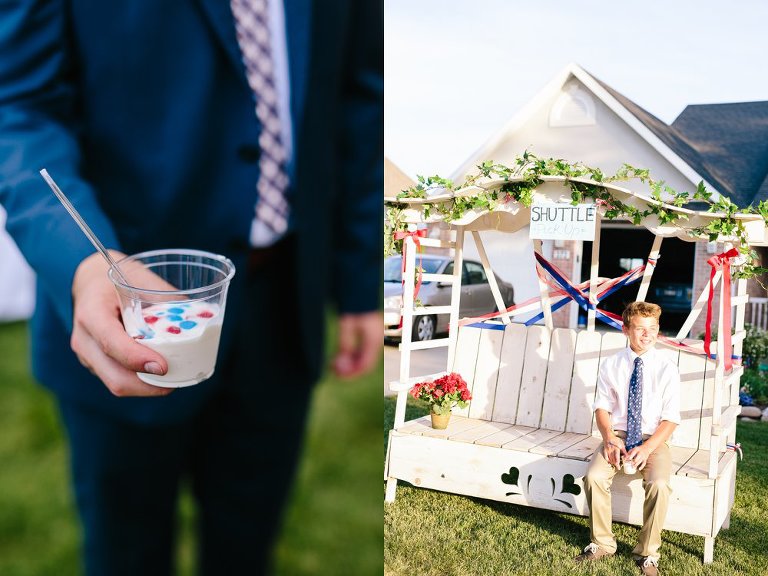 See my full coke post here :)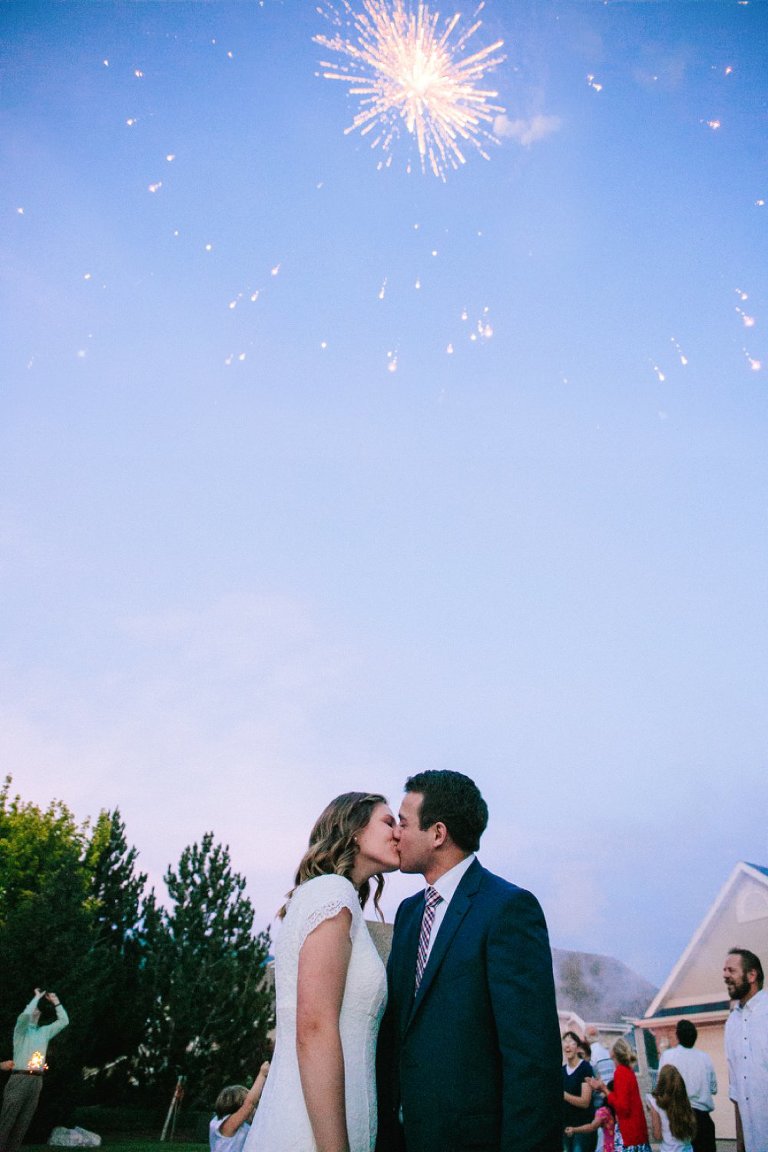 This was such an amazing day! And that exit is the best I've ever seen!! Congratulations to the Cloward's and thanks for having me on your special day!!