If you haven't been over to Cheree's blog, Dash of Salter, you're missing out! She's a freaking adorable mom and super stylish to boot. I happened to be in Matt's ward from like 8-14 and then in Cheree's for a few years after that! So I knew them both throughout my childhood and it was so fun to see them married and with a kid!
They were both so fun, Matt was hilarious and Cheree was uber sweet and Turner was easily the best baby I've ever photographed. I loved spending time with them and we had such a great time taking pictures where they had their engagements!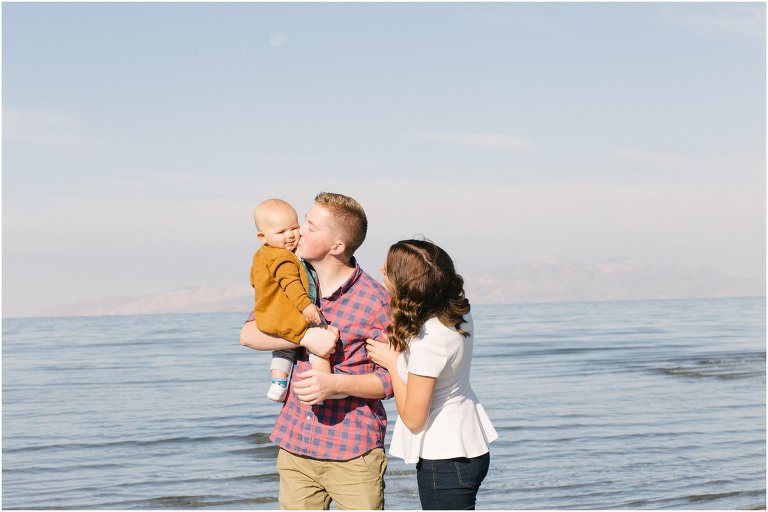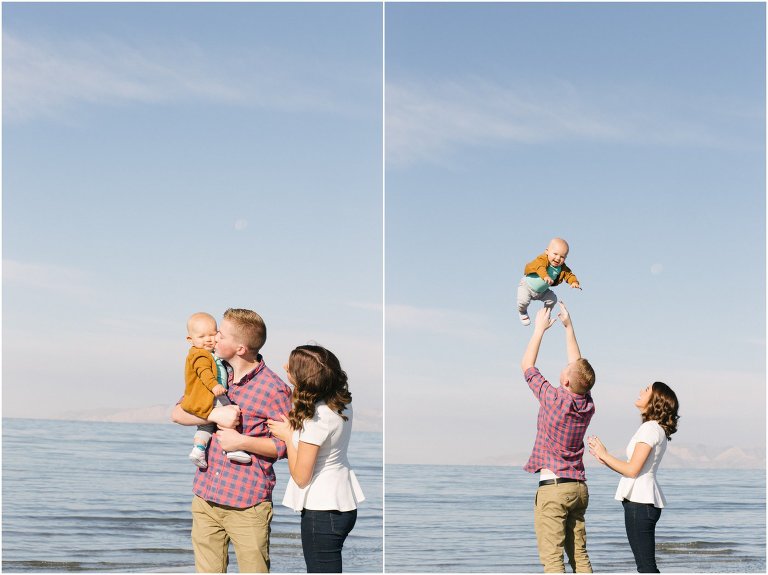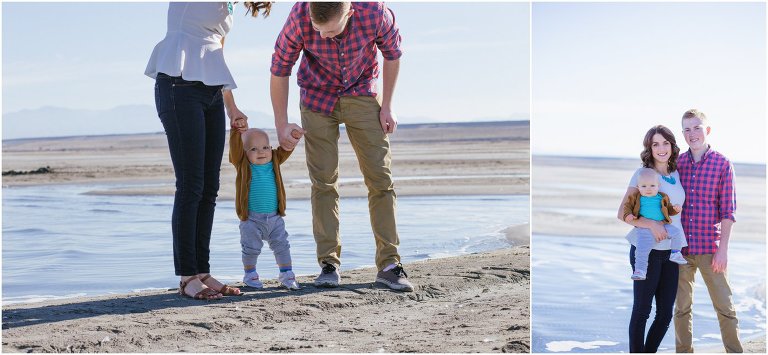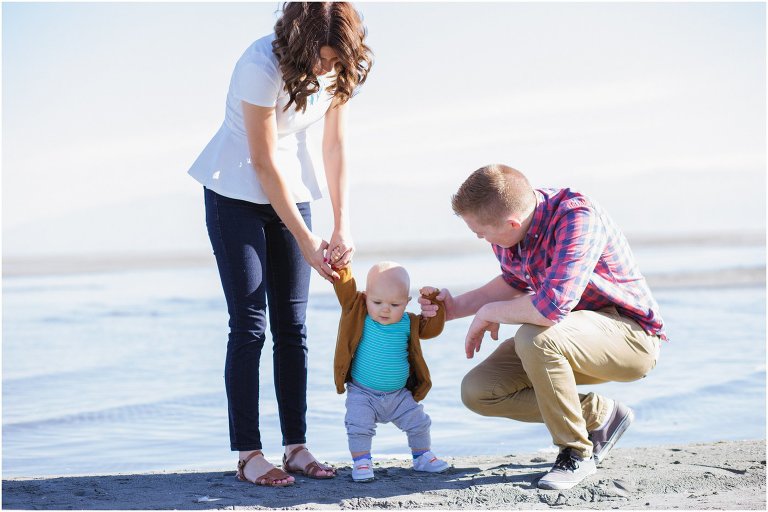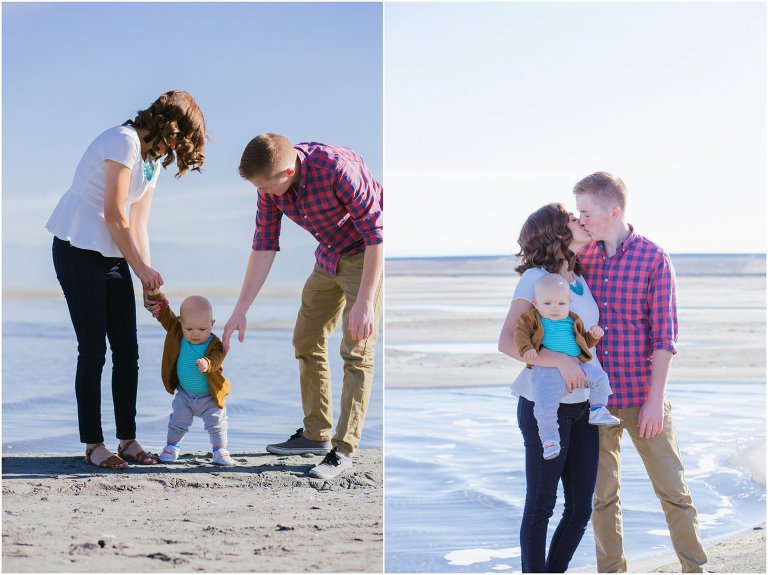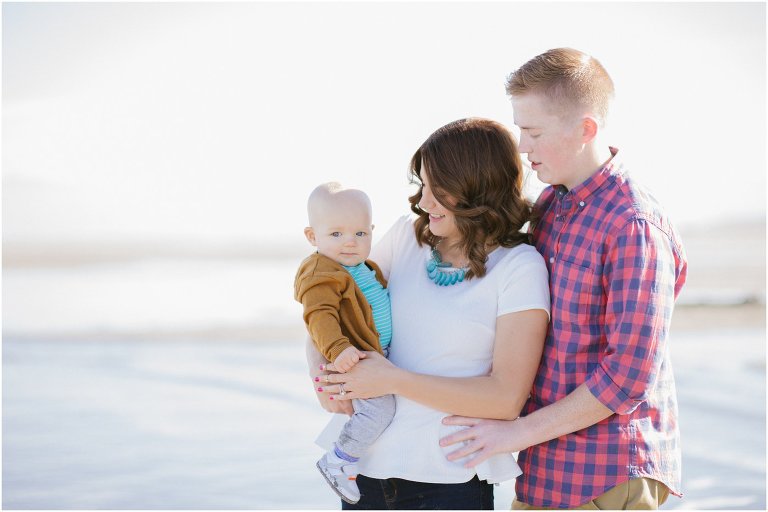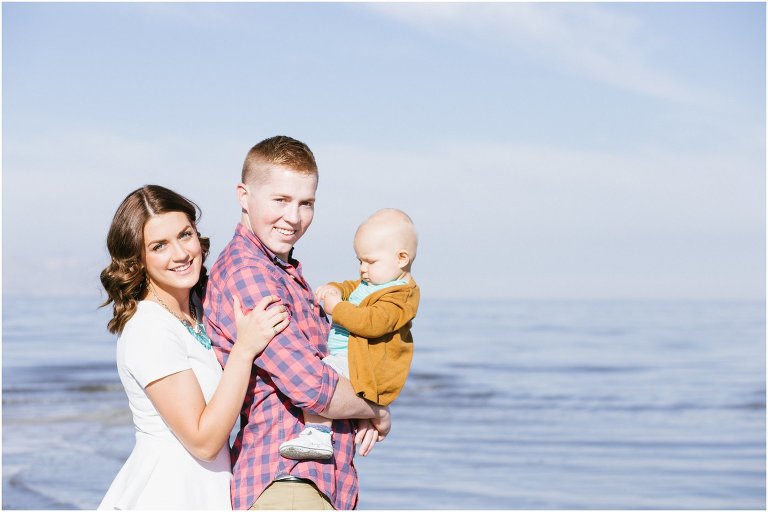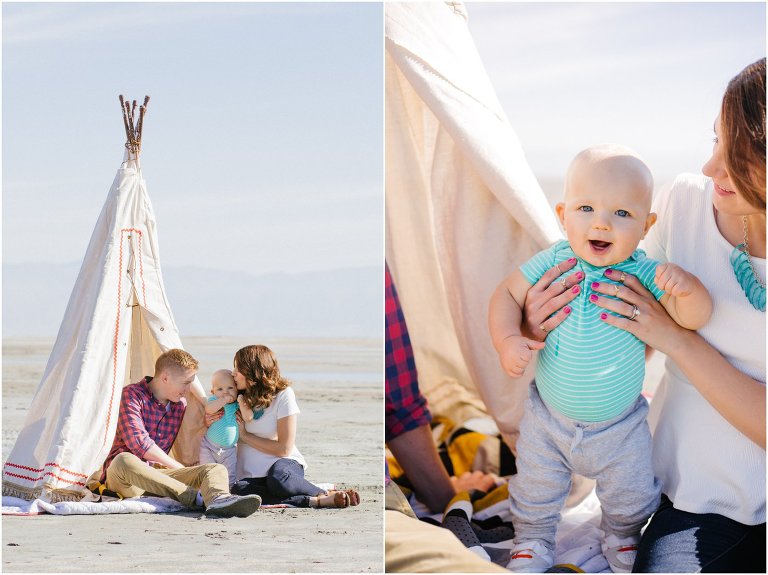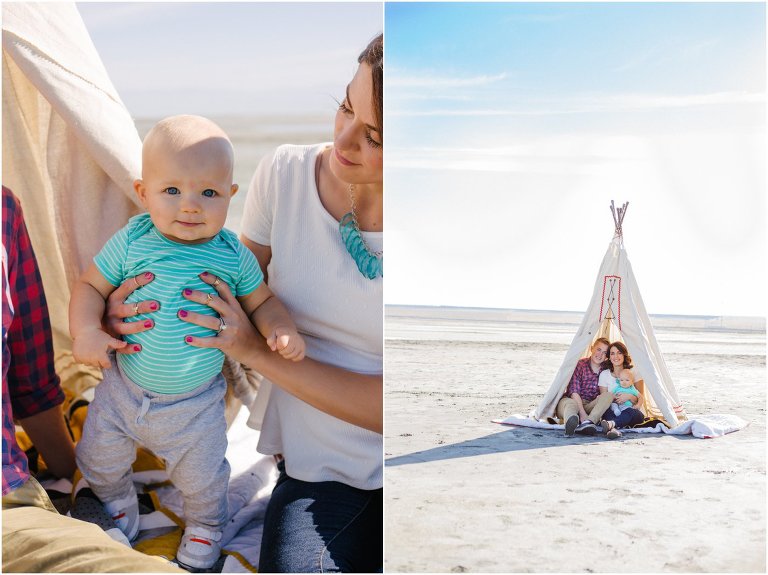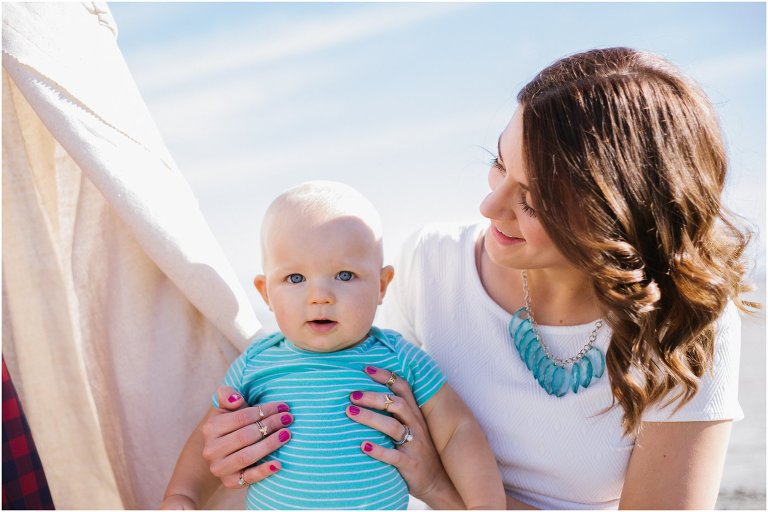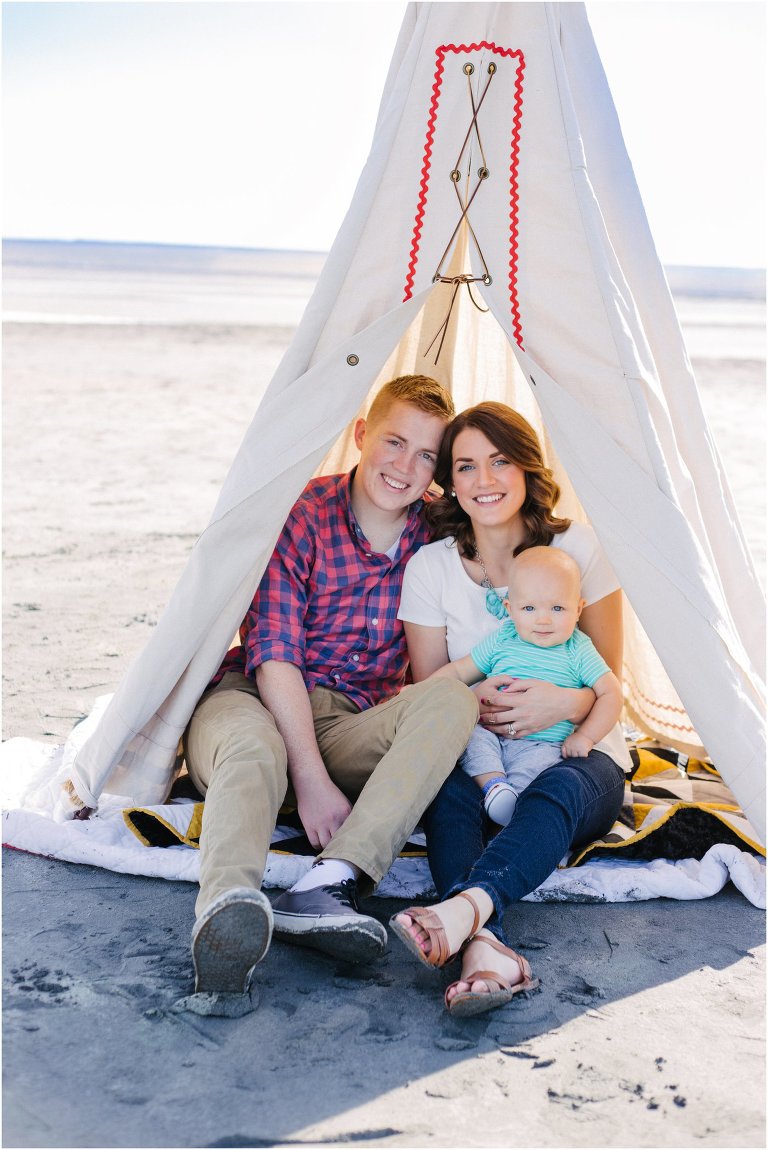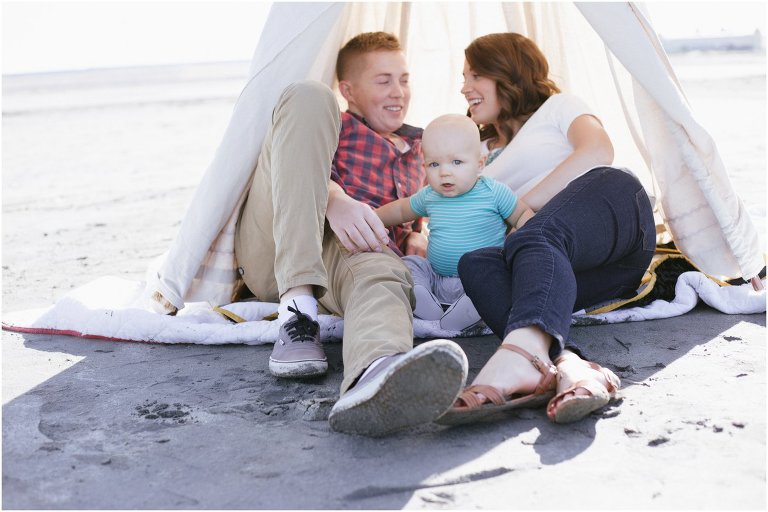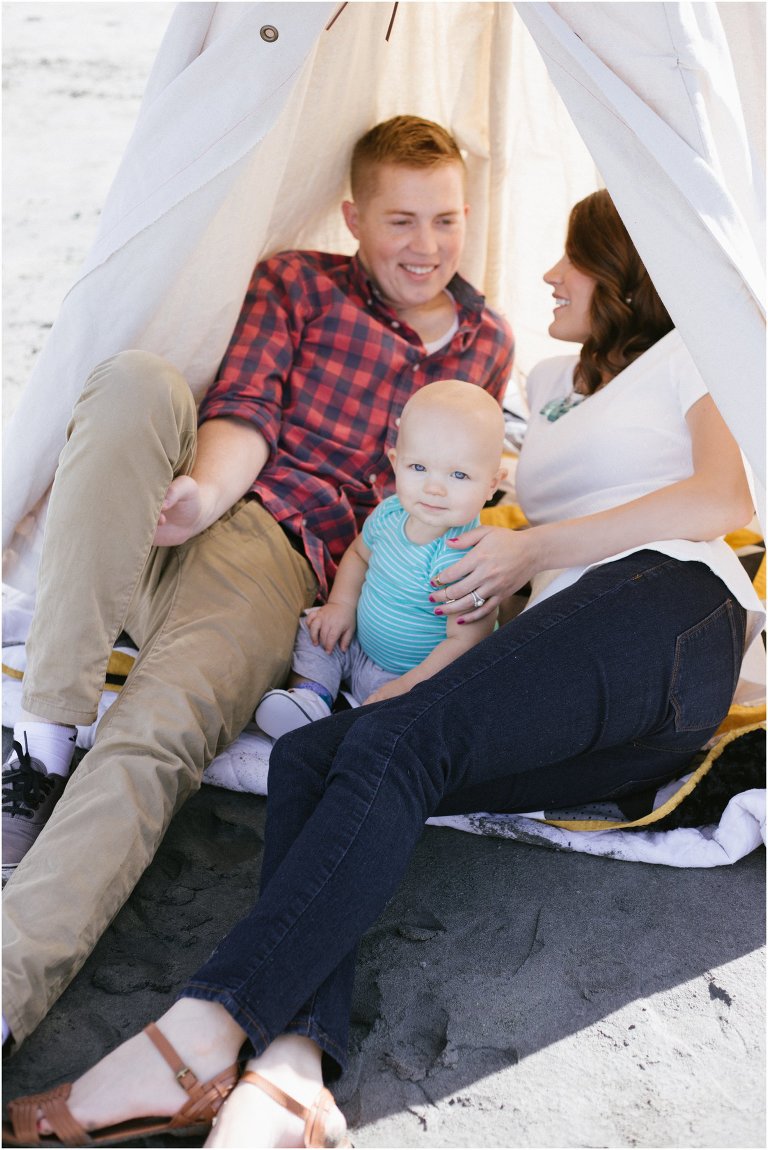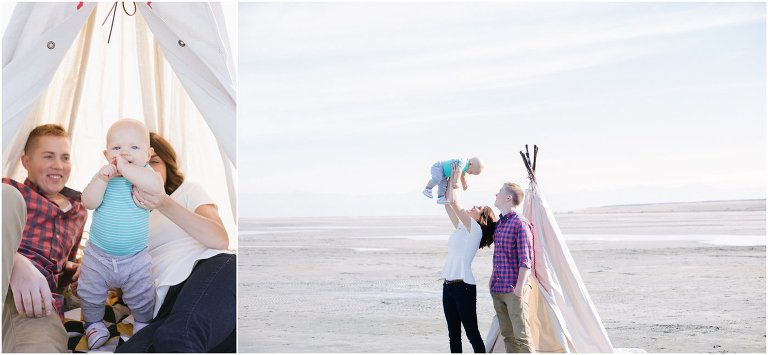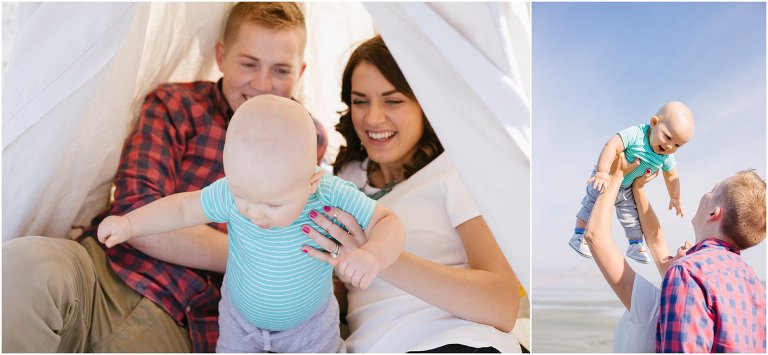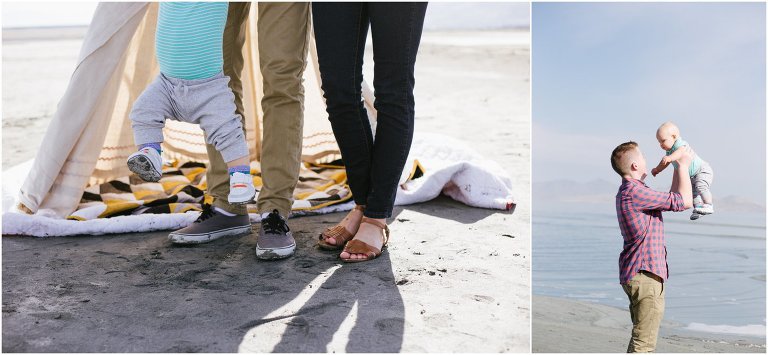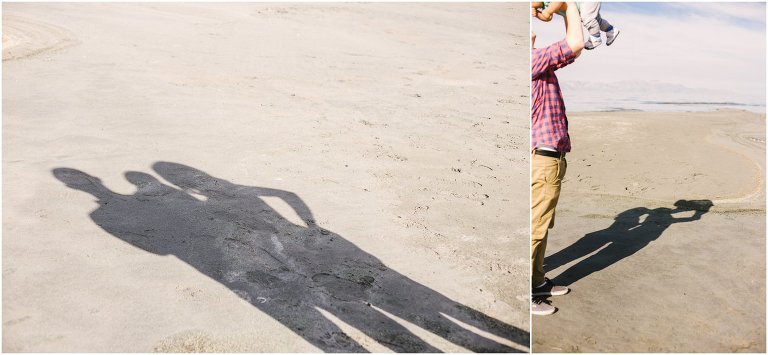 And guys, my mom MADE that teepee! She made it for my nephew for his birthday, and it was the perfect prop for this lovable family!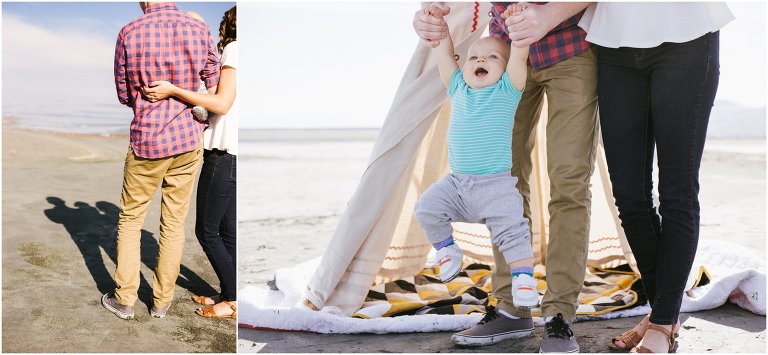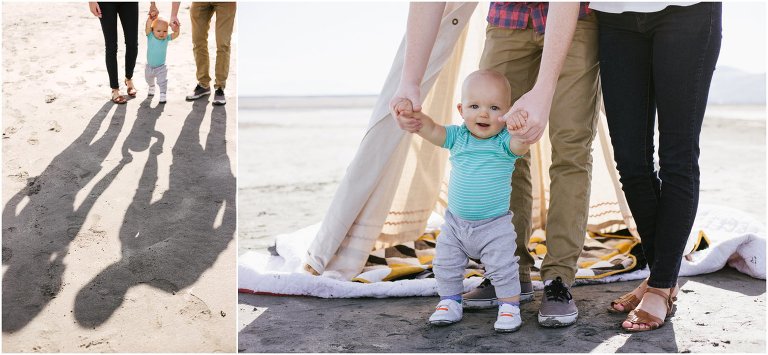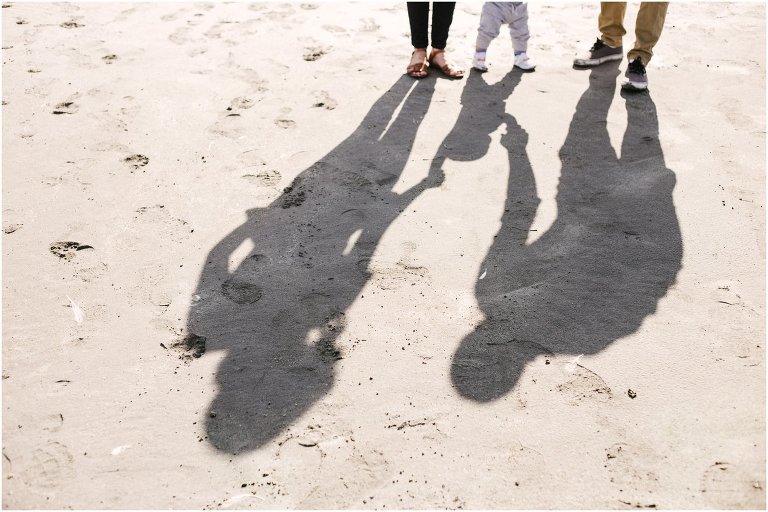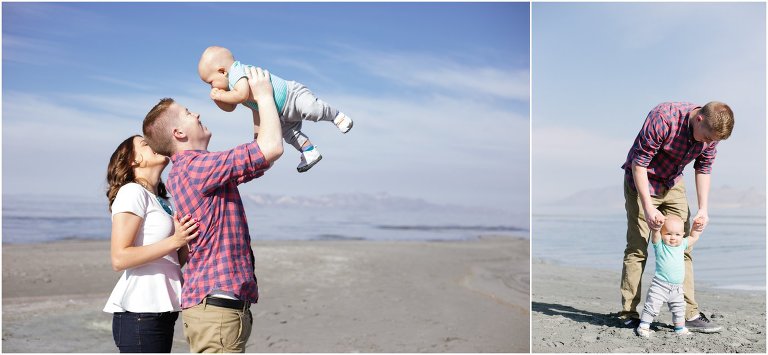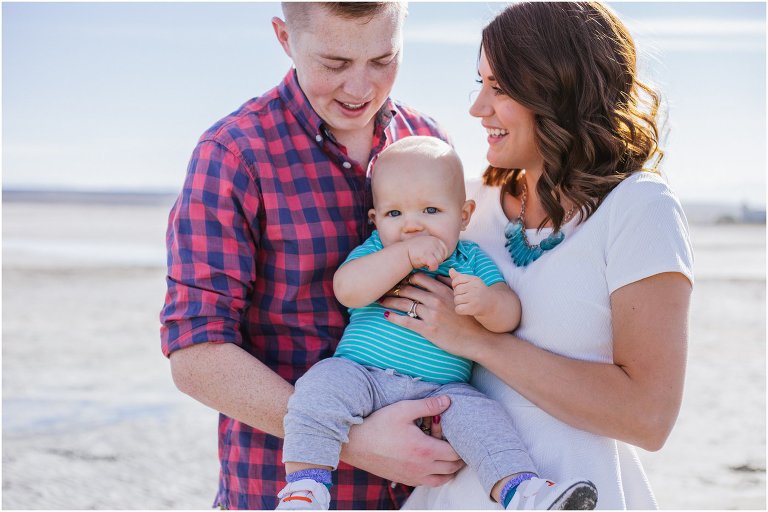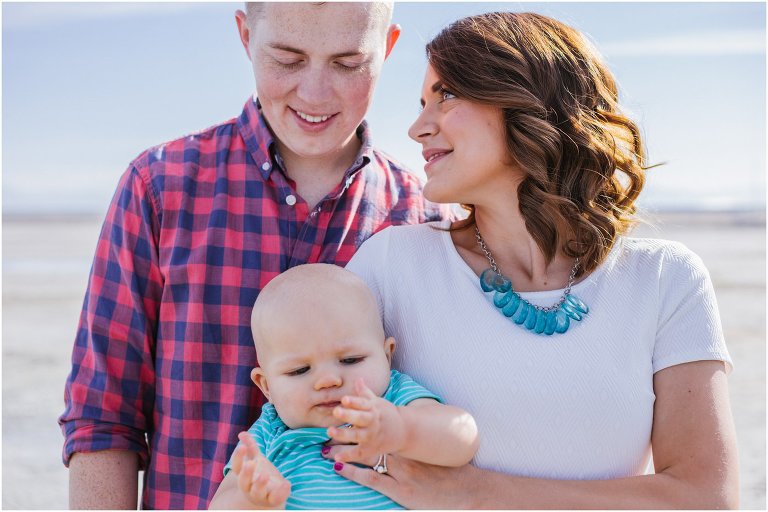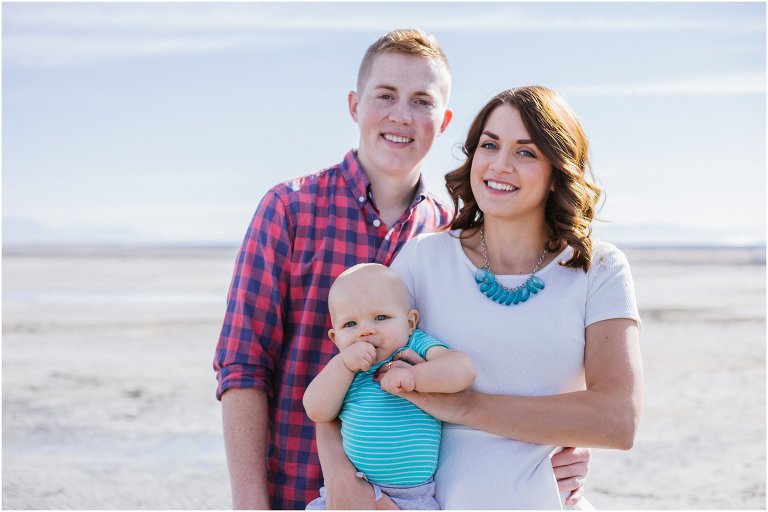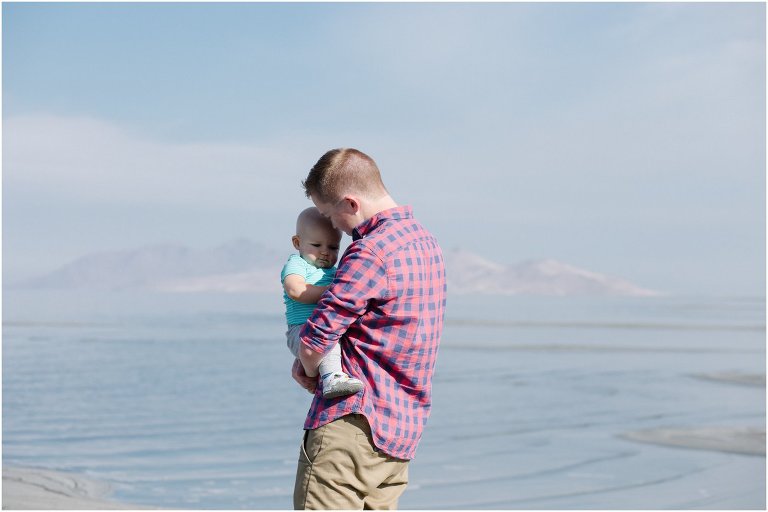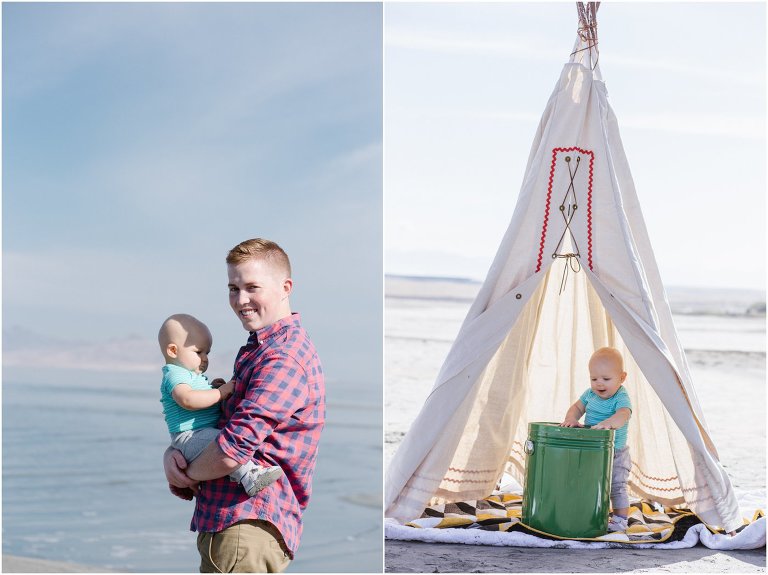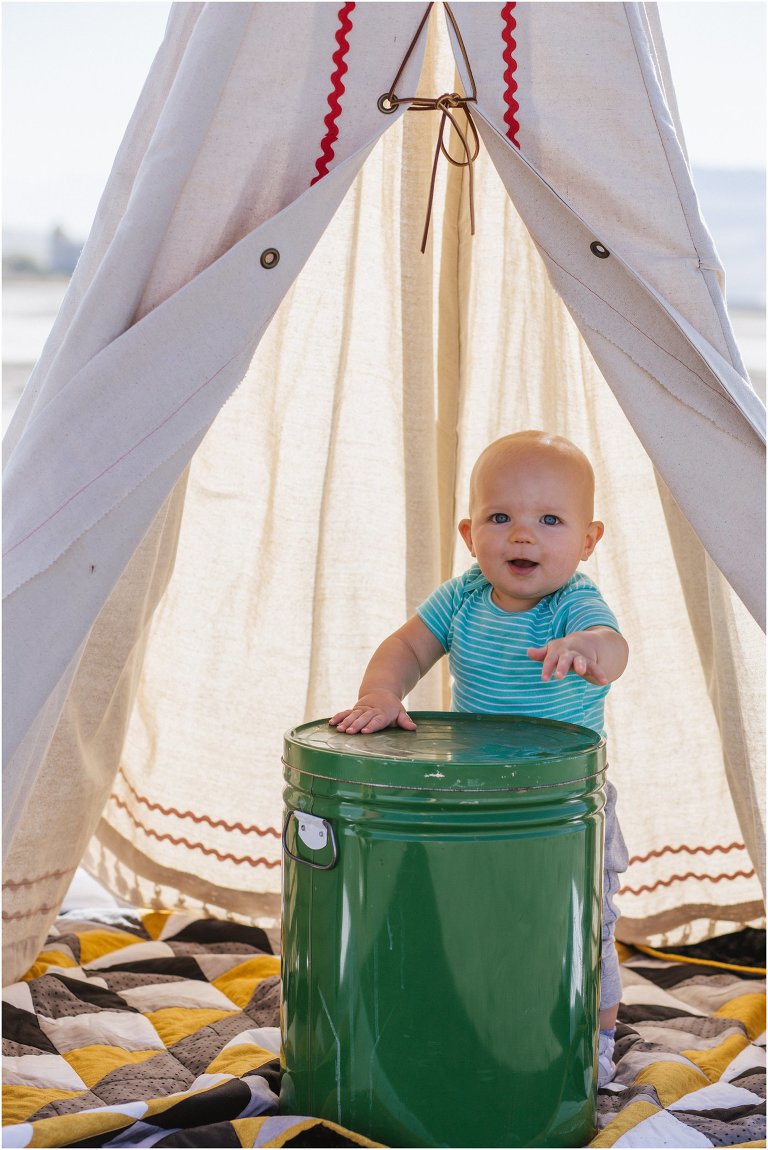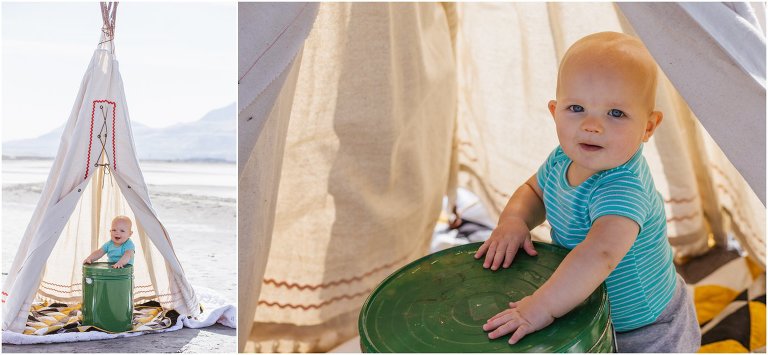 We took these pictures right by the Saltair so we went up and took some pictures of the two love birds with this cool building!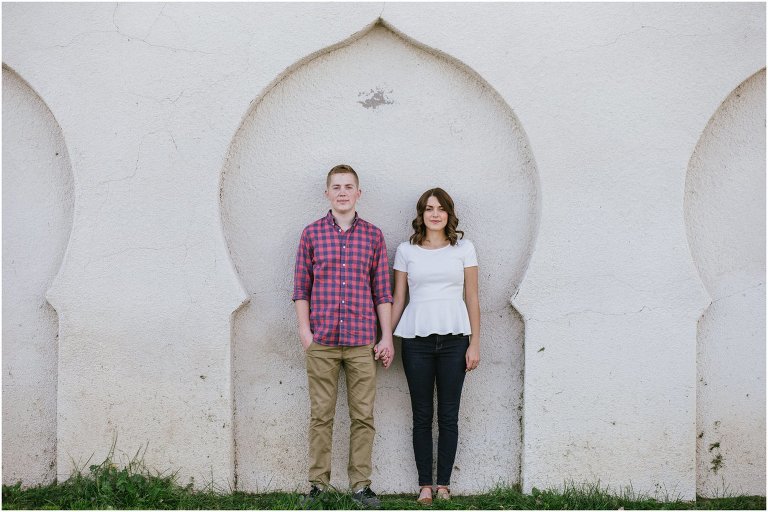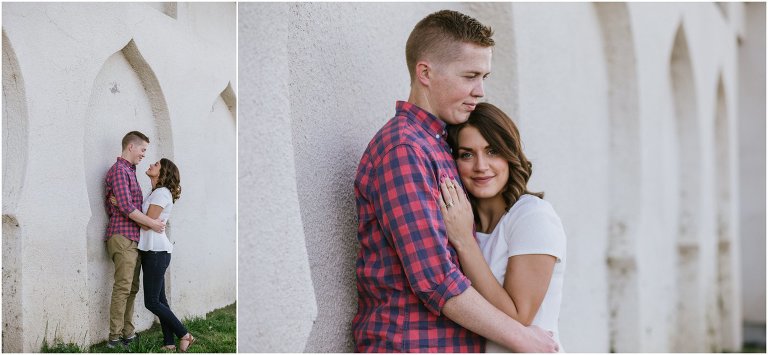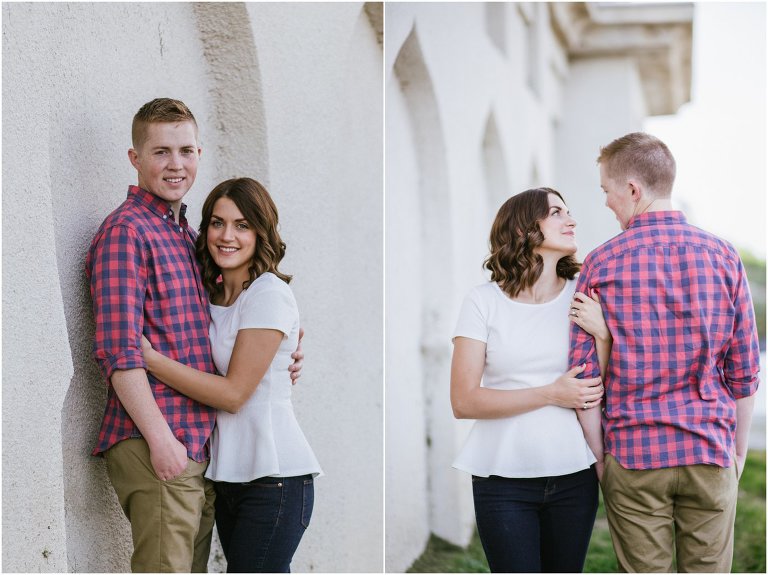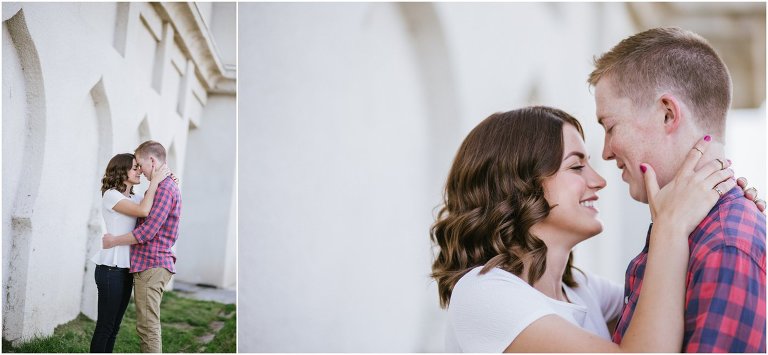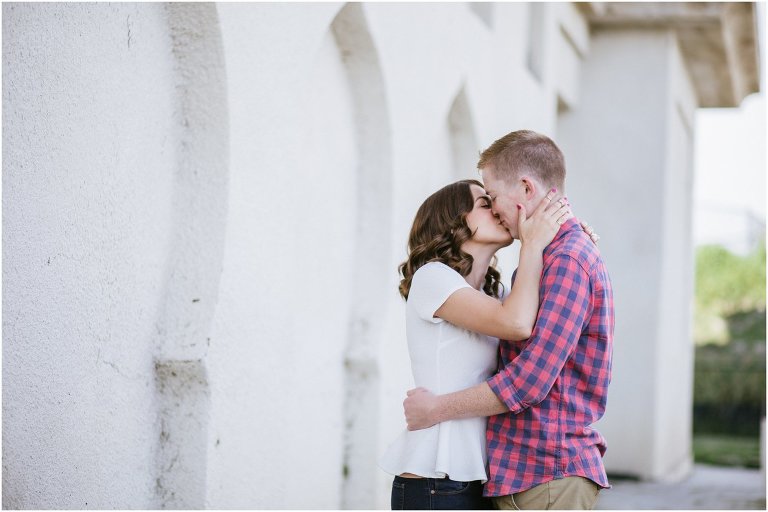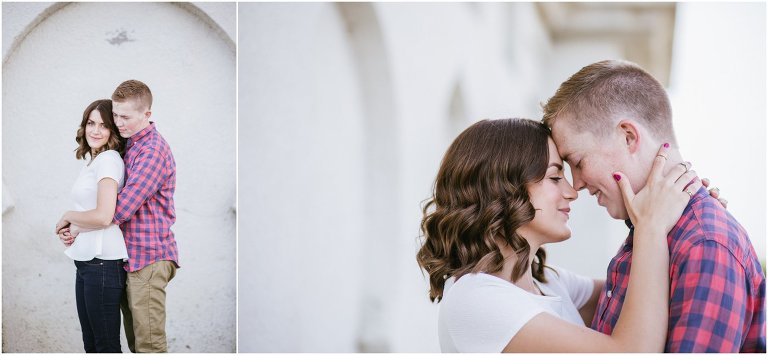 Follow Cheree! Personal instagram, style instagram, and blog!