I've known Devan for a while and I was thrilled to take her pictures and design her business card! She is one killer make up artist, guys. Like wow. She hasn't even graduated and has already worked on a movie set, and done make up for a few music videos! She's also got a job lined up already after school! She's going places, including IMDB. I was so impressed with her!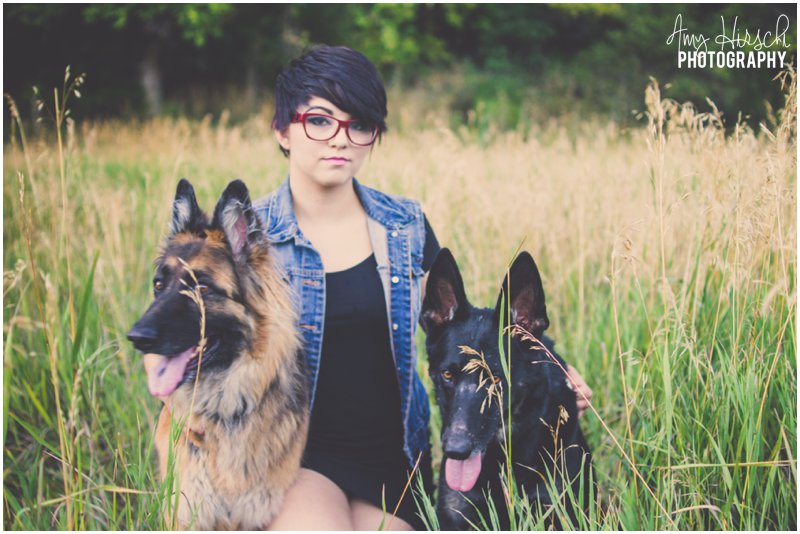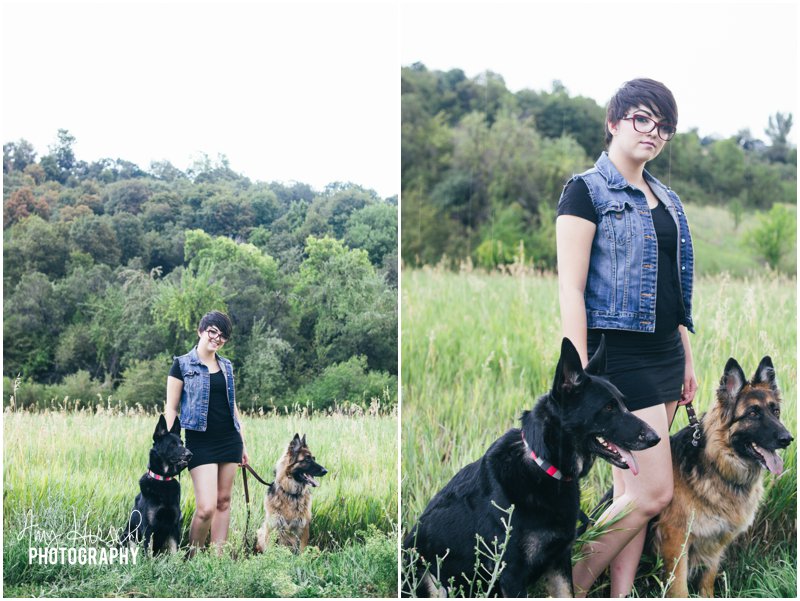 Isn't she just so gorgeous?AND the dogs are almost as adorable as Devan!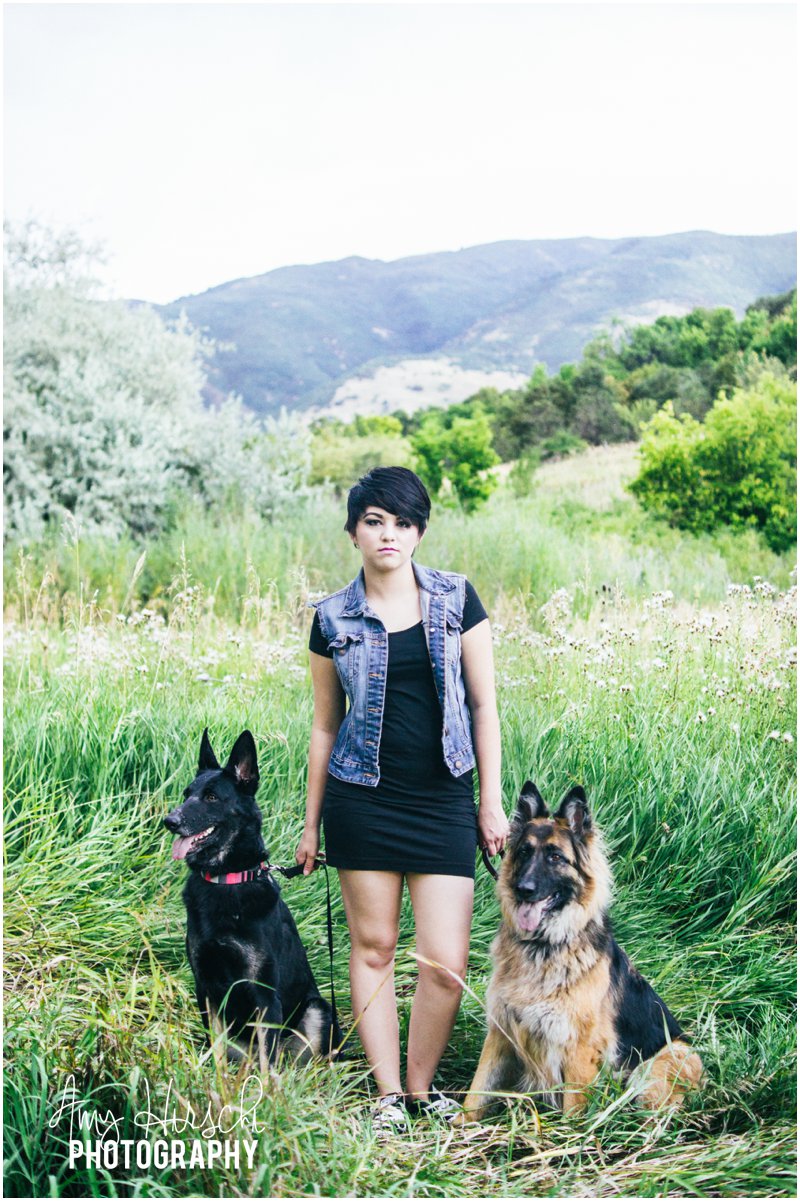 When she asked me to take pics of her and her dogs I was thrilled, I love her style, her look, and her talent! Hopefully one day when I need a model she'll be free and can be around for that! Watch for her everywhere people, she's going places!

She was also hilarious, the only request she made about the pictures was, "Do whatever photoshop you need to do to not make me look like a vampire." I laughed pretty hard!
And here's her business cards I was able to design for her!