For unique and good ice cream:
San Francisco's Hometown Creamery
I loved that they had really small sizes! And that they made the unique flavors and in house! I loved my carrot cake!
Neighborhood: Sunset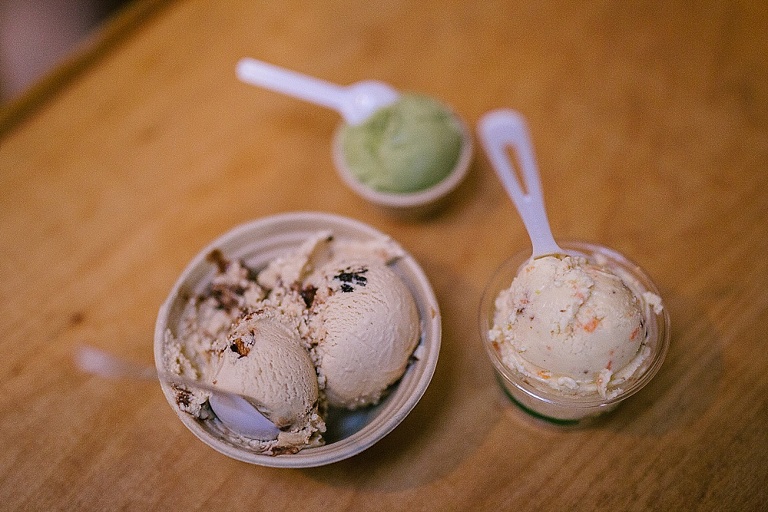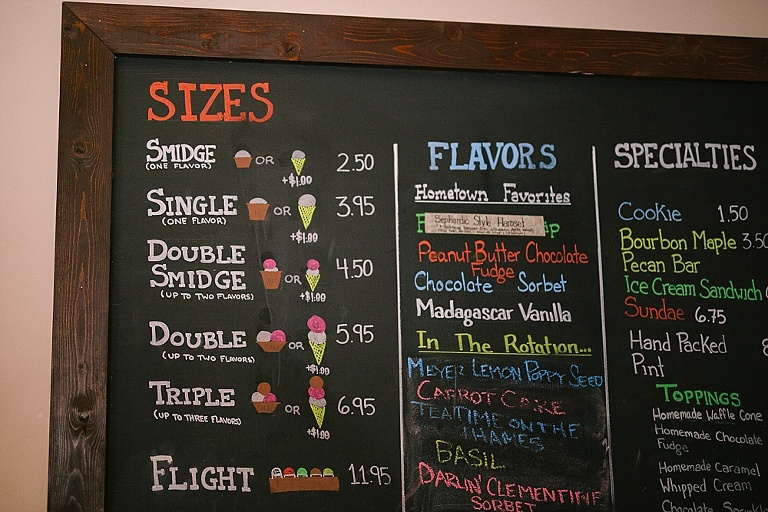 For a really good burger:
I absolutely love burgers! I loved my burger with BBQ sauce, we each loved the fries and onion rings, and the shake was awesome too! So all around, really good.
Neighborhood: Sunset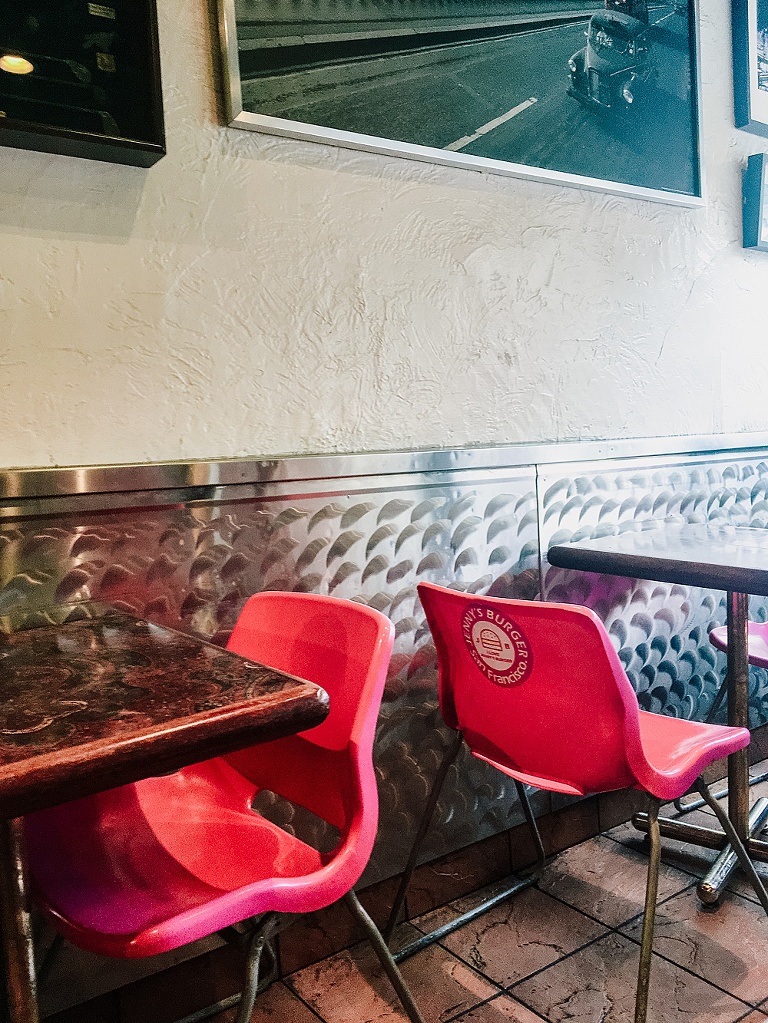 For an awesome sandwich:
I loved my meatball sub, and Dave and Mandy both liked the italian sub.
Neighborhood: Sunset
For really good pizza:
We loved the Margherita and the one with asparagus on it!
Neighborhood: Richmond
For awesome breakfast with a view:
We loved the biscuits and traditional breakfast here! But they only take cash, but it was an awesome price with the best view of the Sutro Baths!
District: Richmond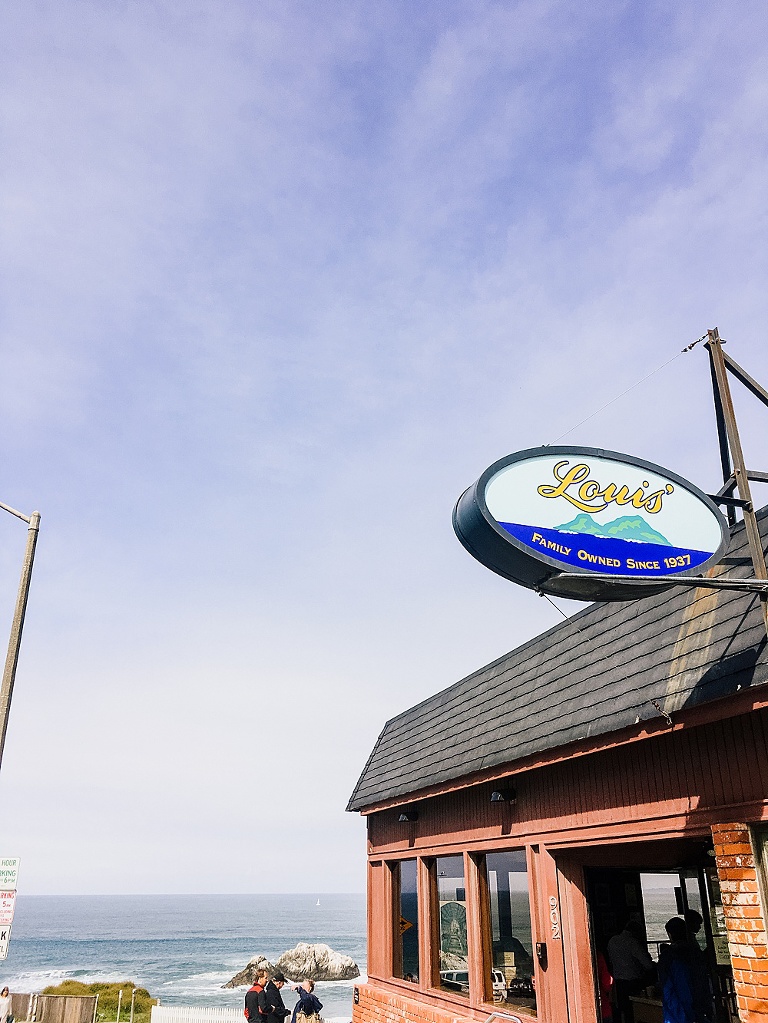 For good and cheap sushi:
3/4 of us love sushi, it was an awesome price and it was really good! I have a hard time getting sushi in landlocked Utah. The other 1/4 of us hates sushi but liked his teriyaki he got!
Neighborhood: Sunset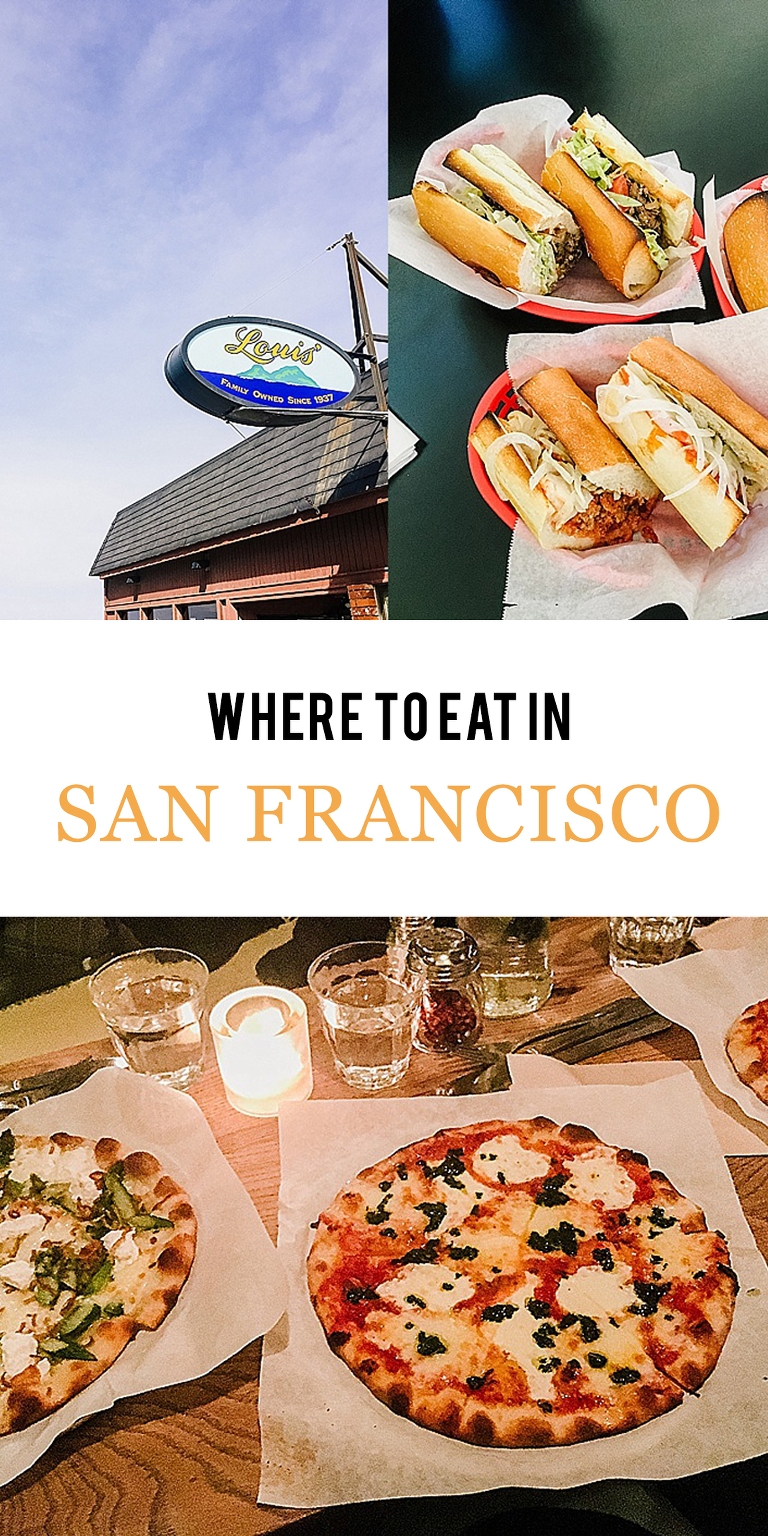 Blog Posts from the Trip:
Where to eat in San Francisco // Visiting the Painted Ladies // Where to See the Goldengate Bridge // Getting to the 16th Ave Tiled Steps // San Francisco is the Cutest // Sutro Baths // Mandy and Shane Engagements