Monday morning we took a quick flight up to Edinburgh! And don't call it Edinburg. It's like "Edinburuh." We had a couple people say, "you're not from around here are you?"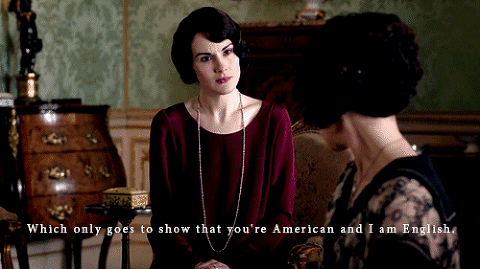 We mostly choose our hotels based on where they are located, especially when we don't have a car to take us around. And even when we do have a car we don't want to waste our precious vacation time driving out of the way.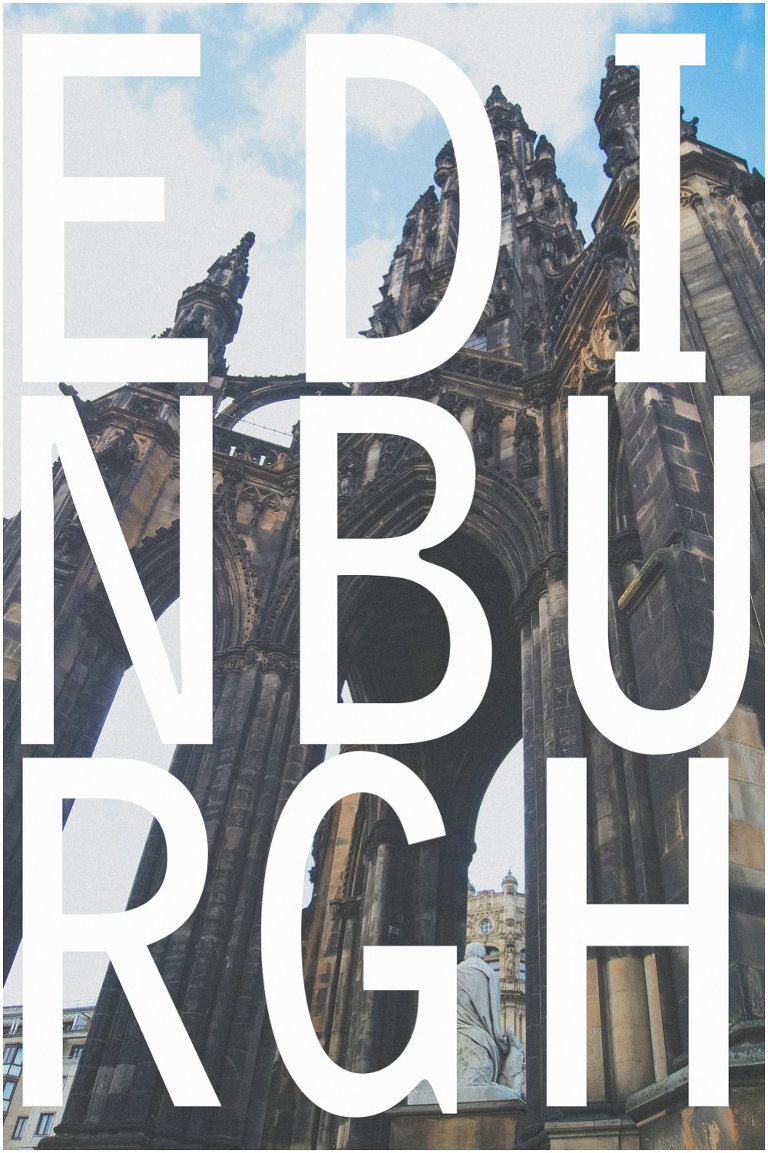 It was incredibly easy to get from the airport to the hotel! When we landed we found a bus that was taking us straight to Waverly Station which is in the center of the city and right by the hotel! It was only like $4 for each of us. Then we walked to our
hotel
 which was seriously just up the street and dropped off our bags!
Our first stop was the Edinburgh Castle! This was on our walk that only took us about 15 minutes from our hotel!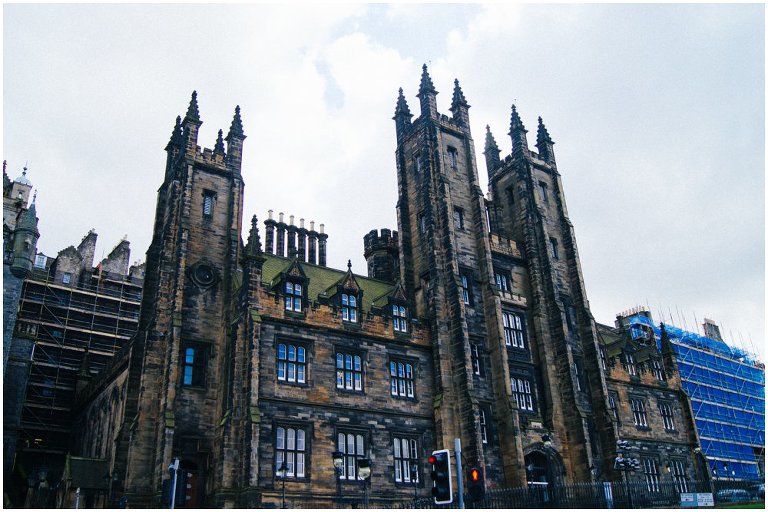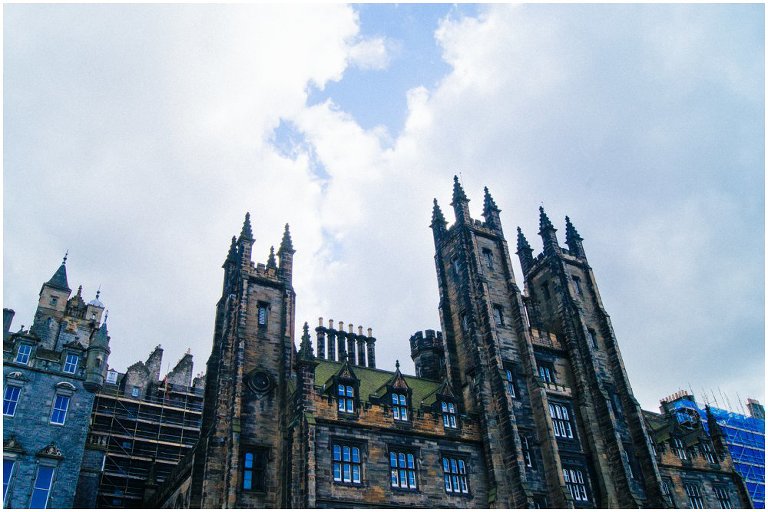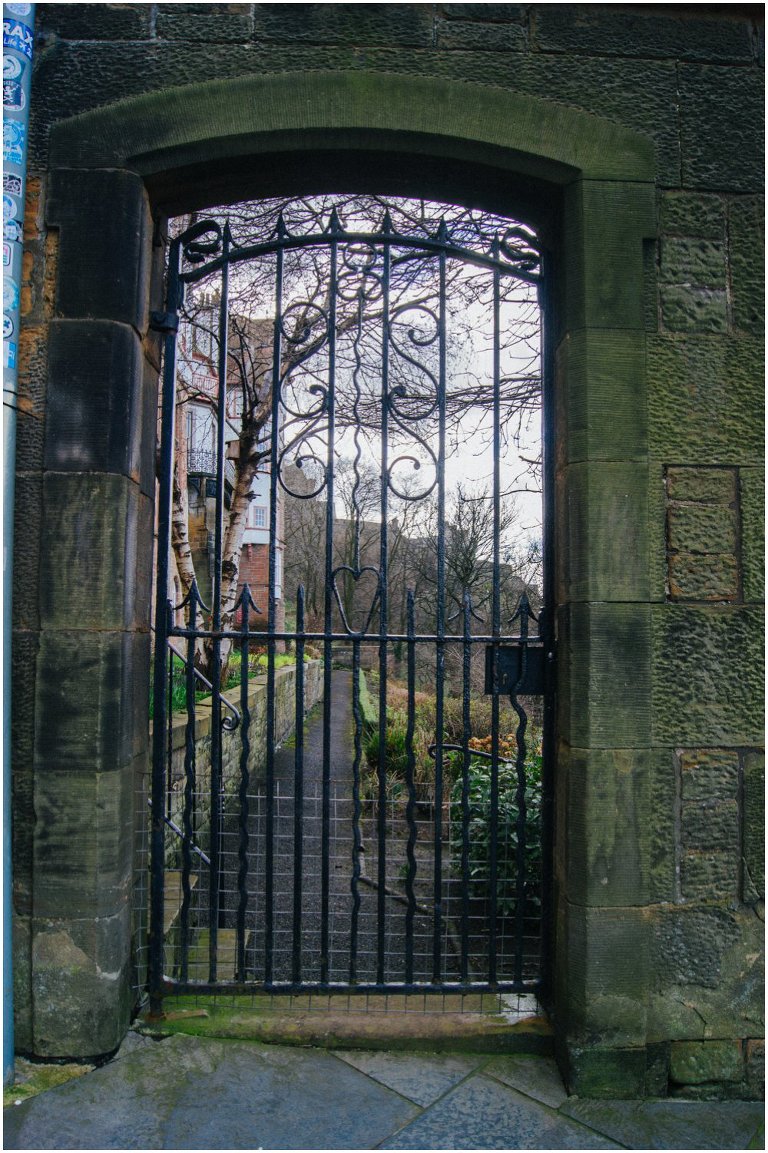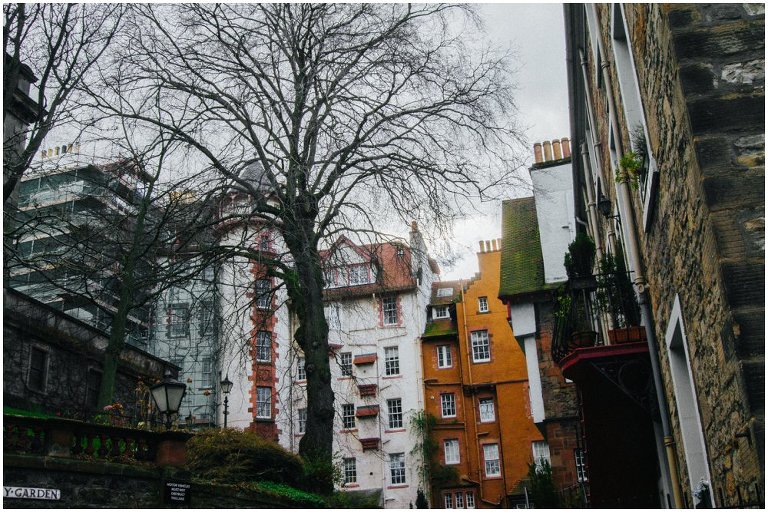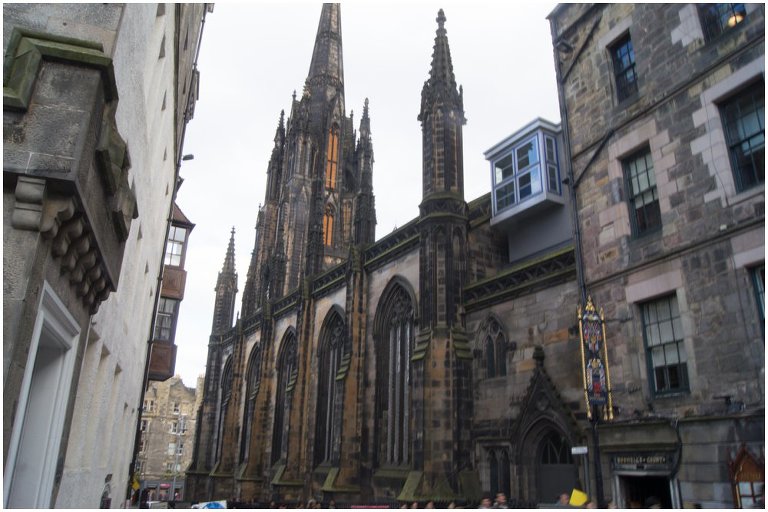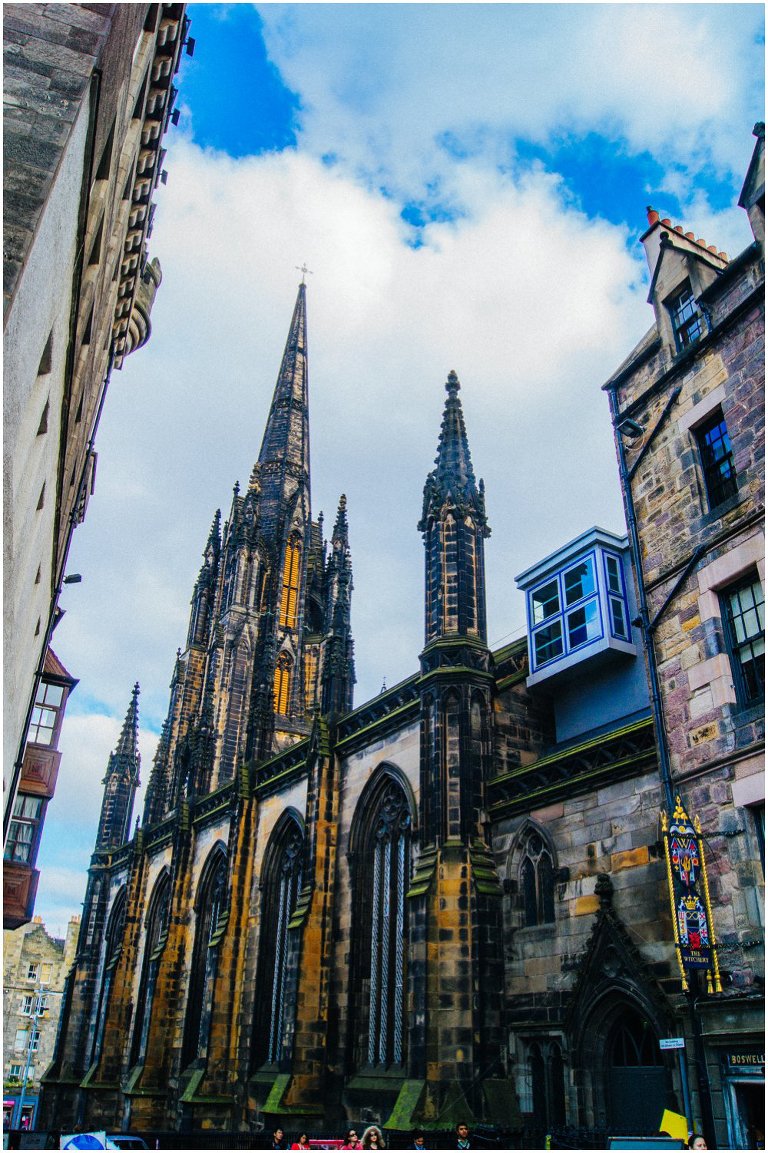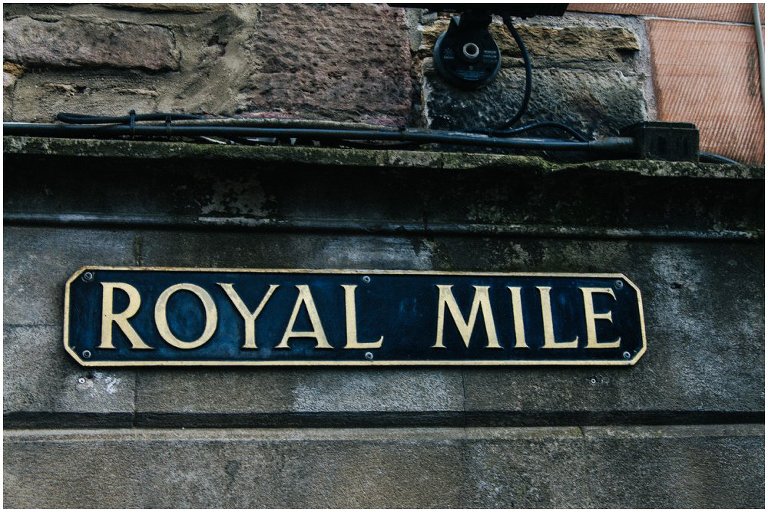 The Edinburgh Castle did not disappoint! It was like 16 pounds to get it, but we sweet talked the girl into giving us the student discount! It was 19 pounds and it gave us access to all the places we were going while in Scotland!
 The views were incredible! The Castle was built on top of an old volcano so it's pretty high up above the city!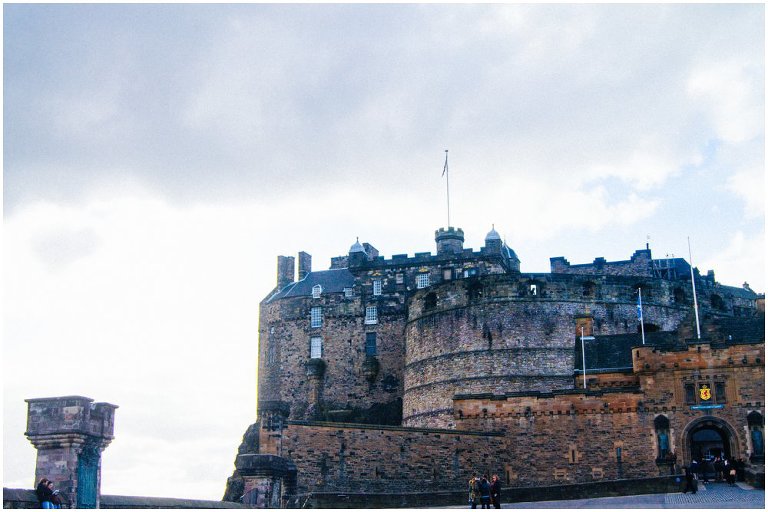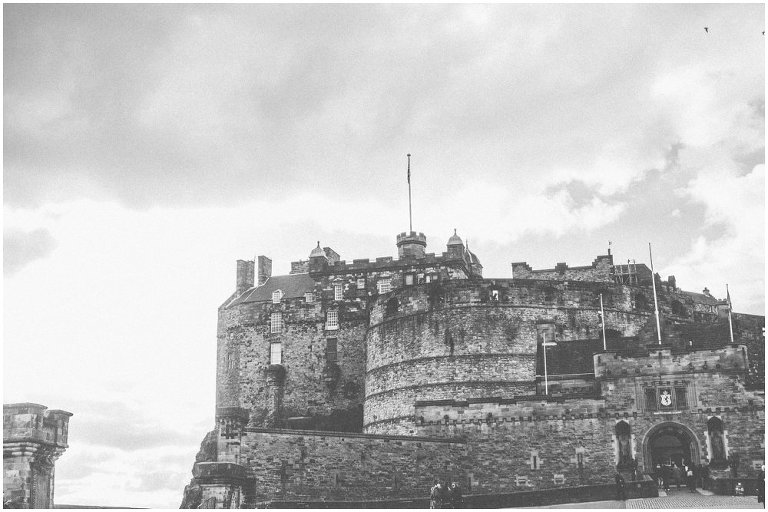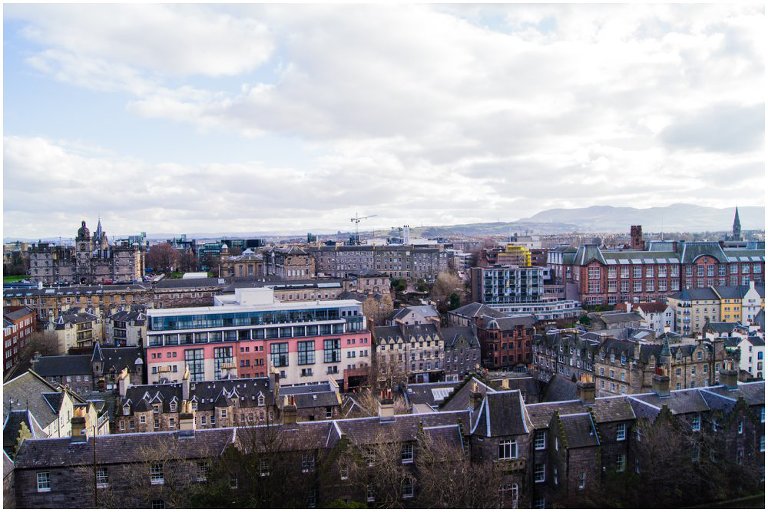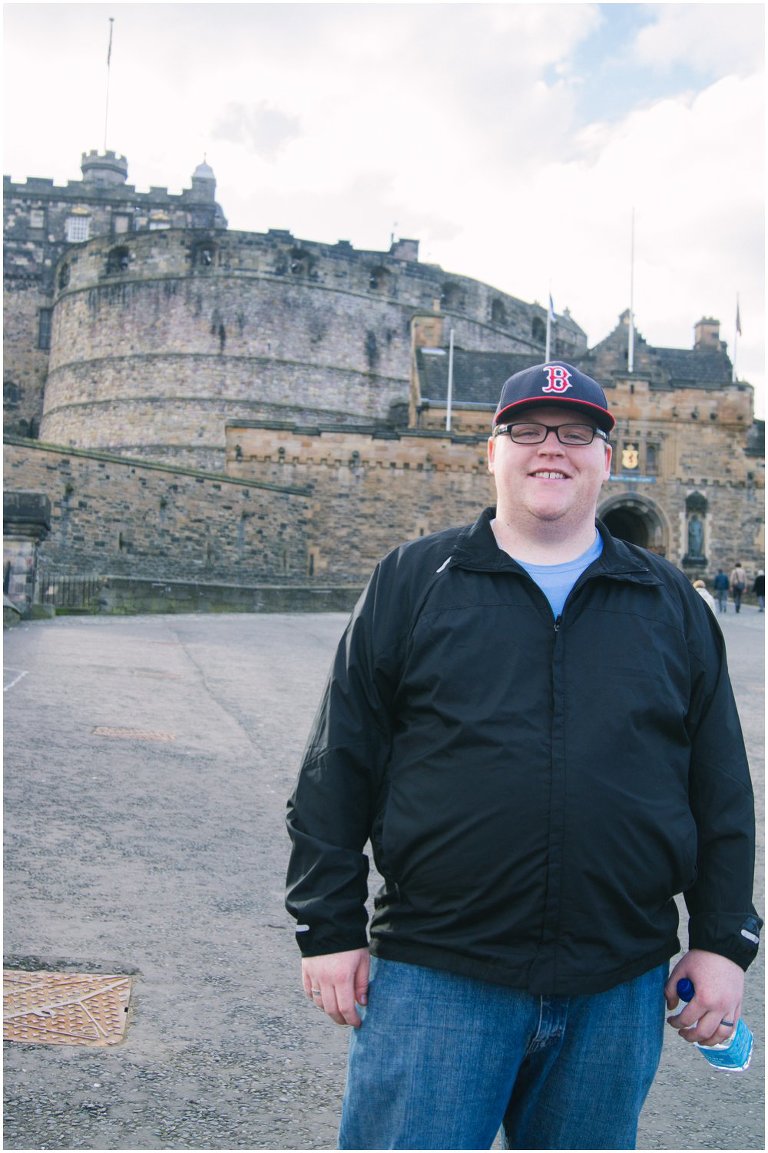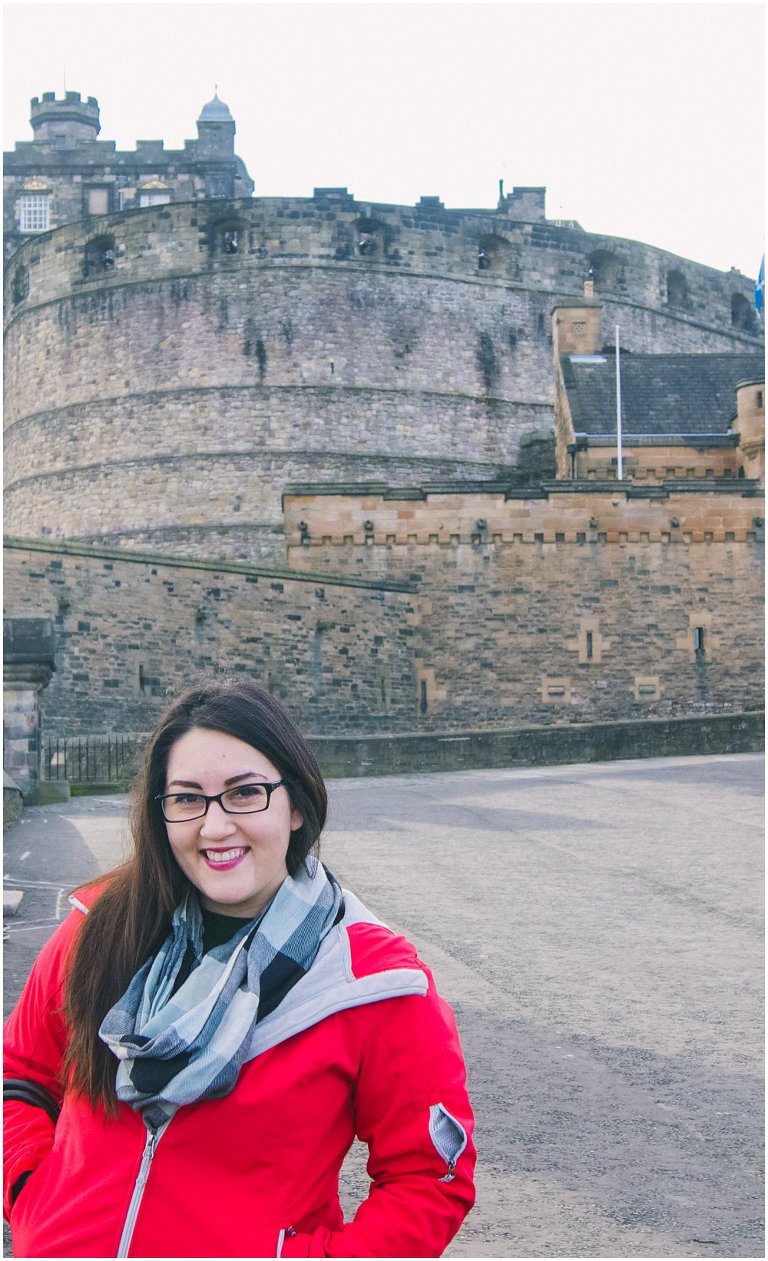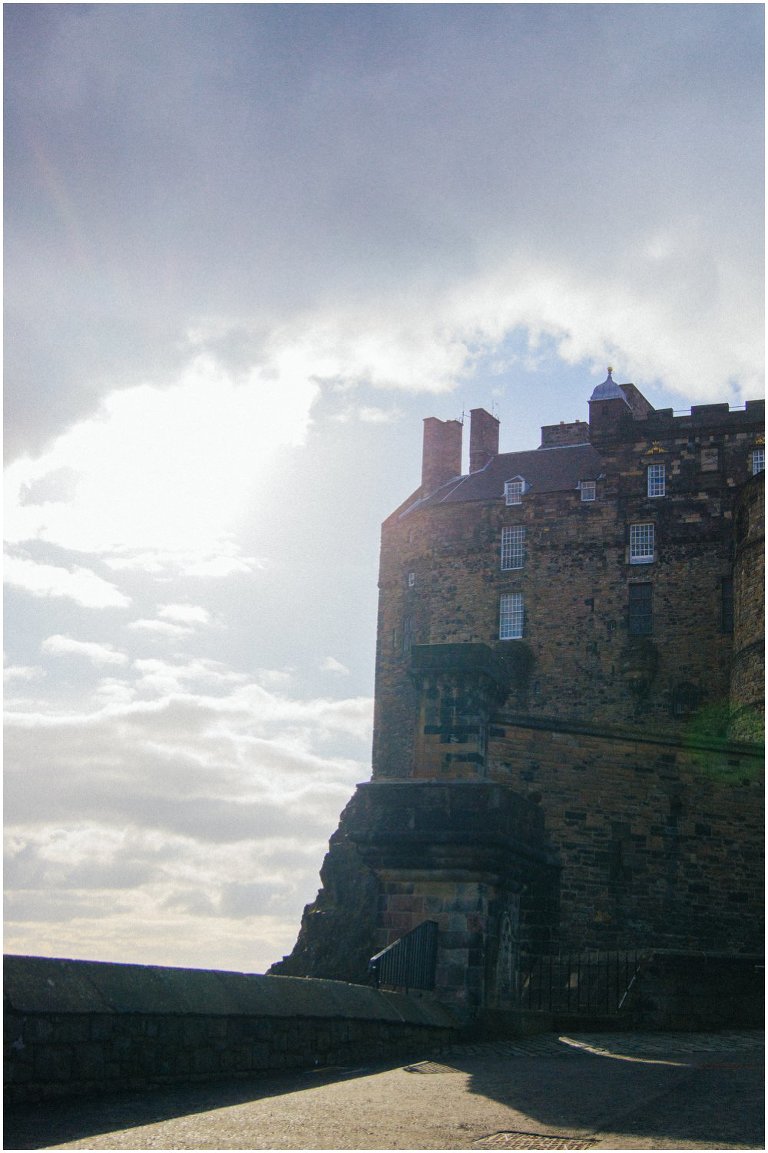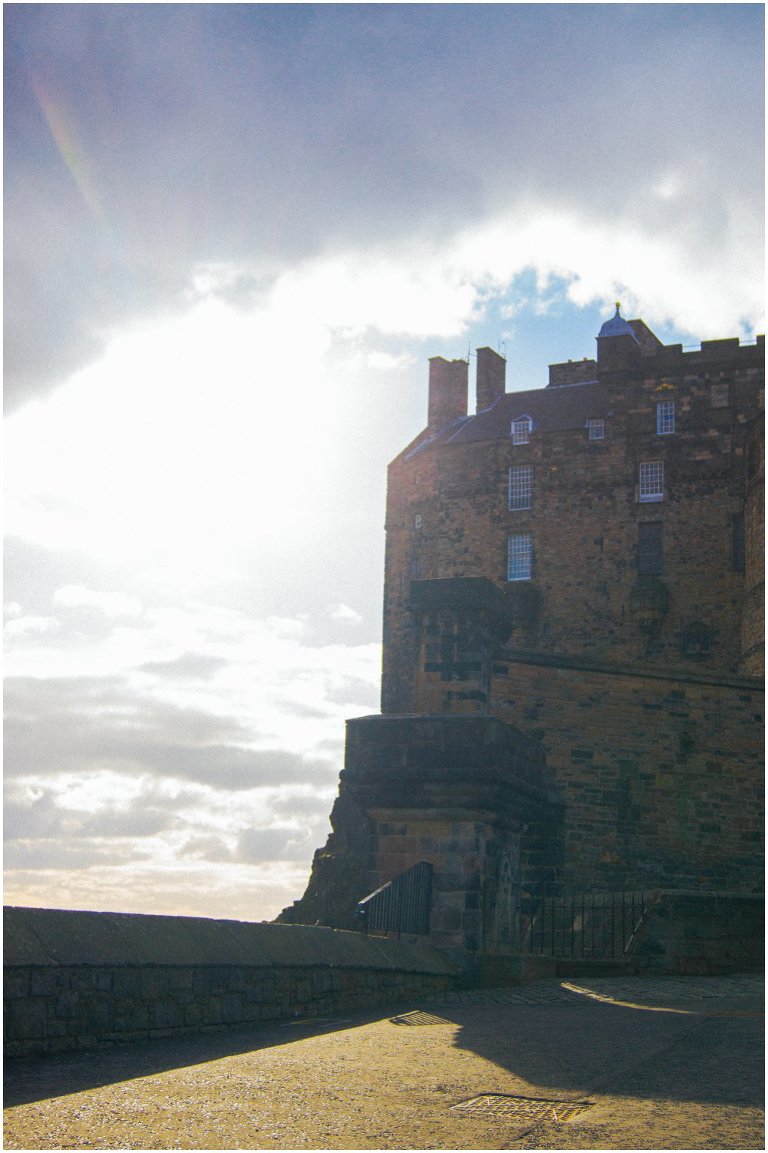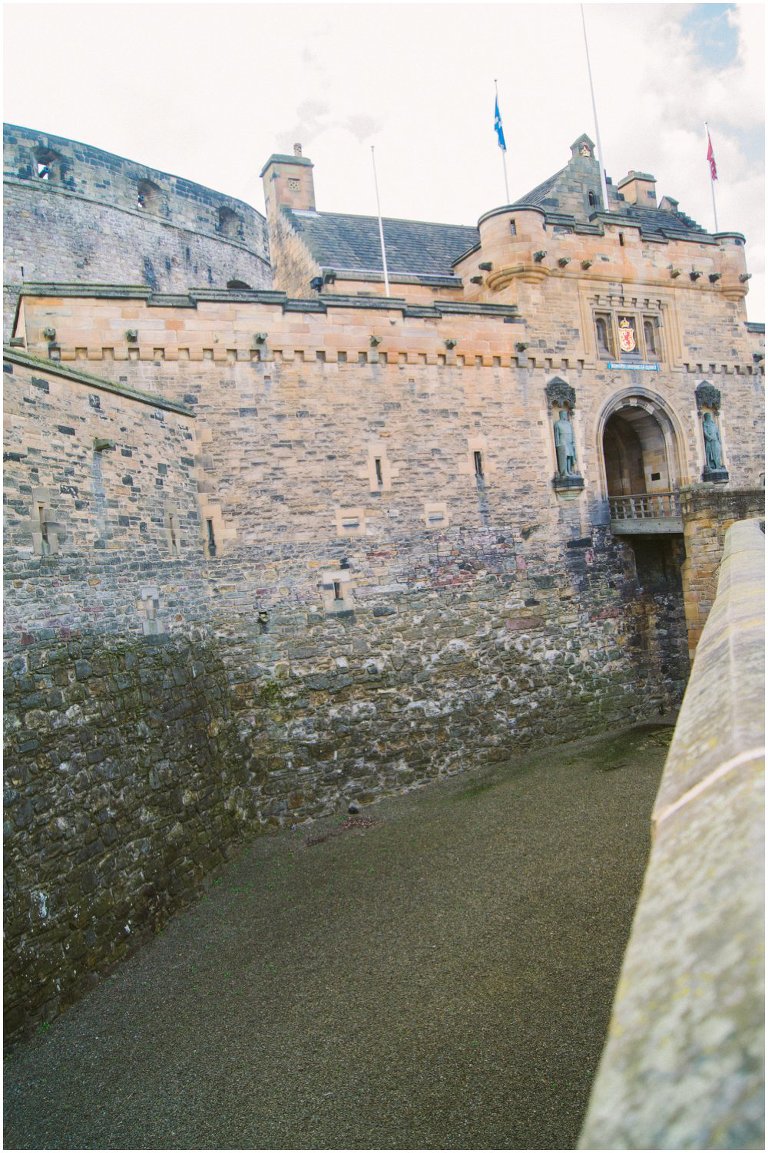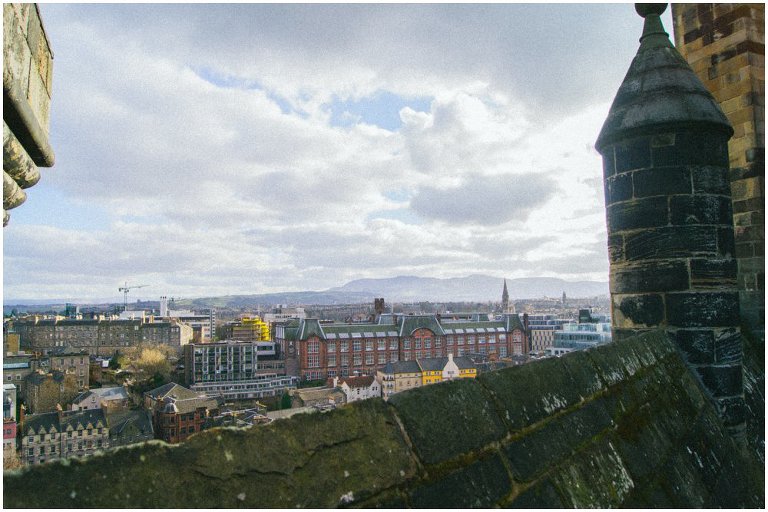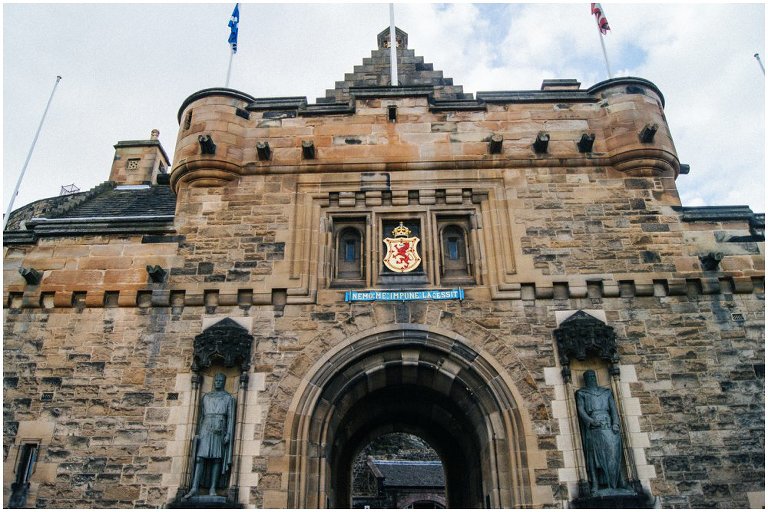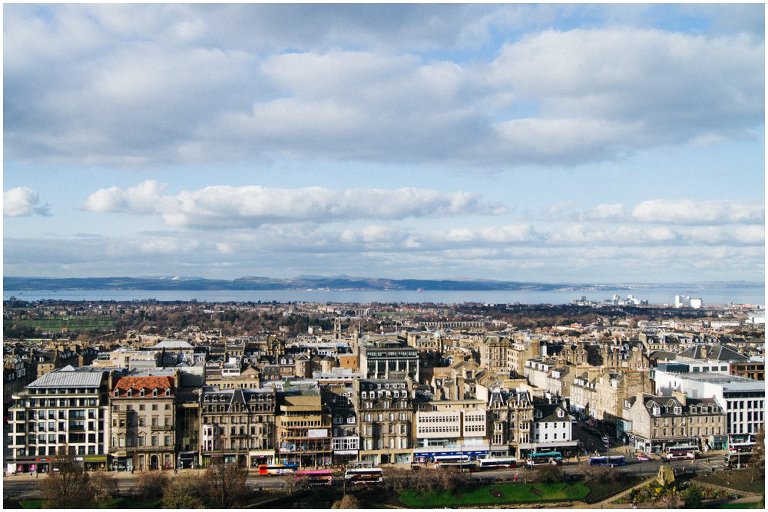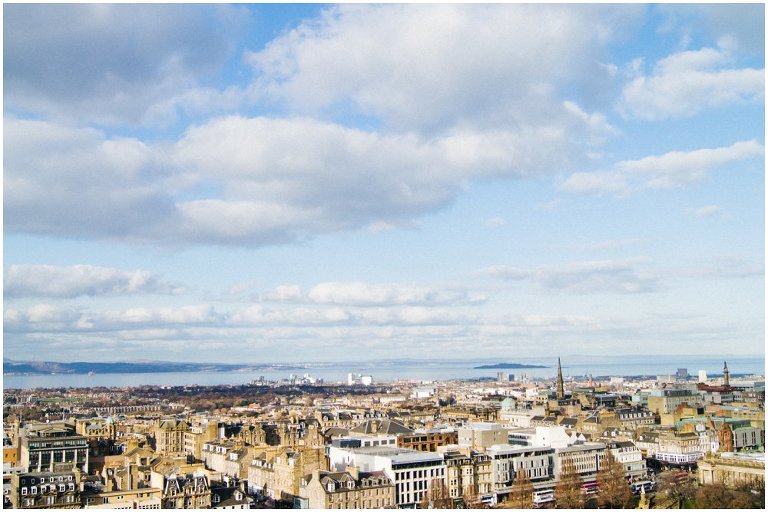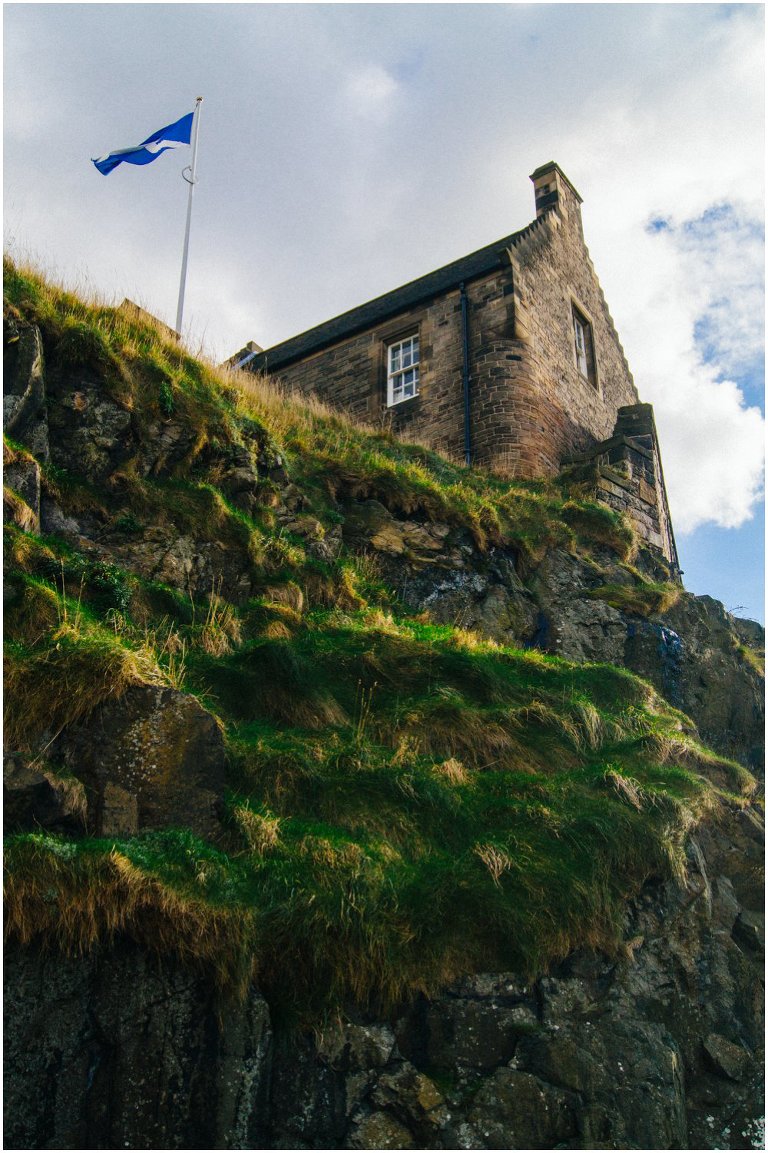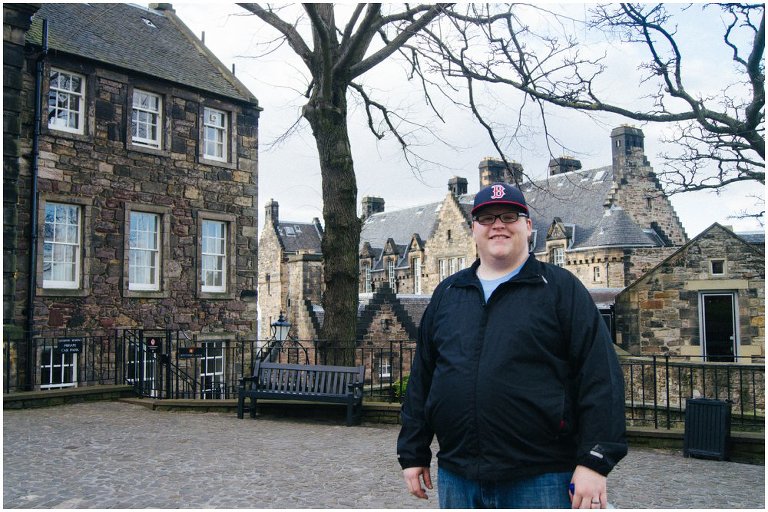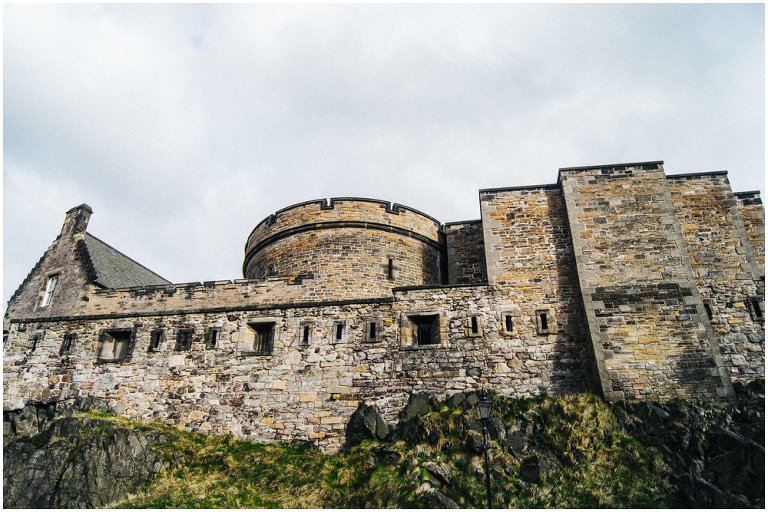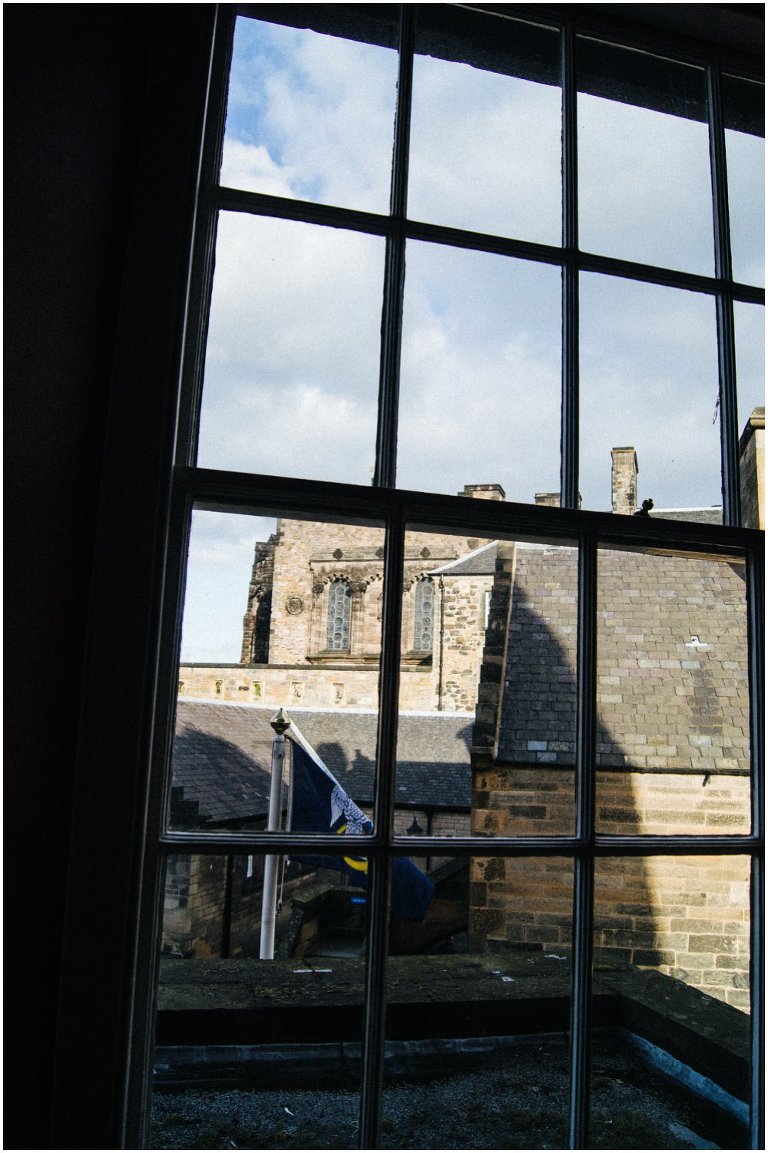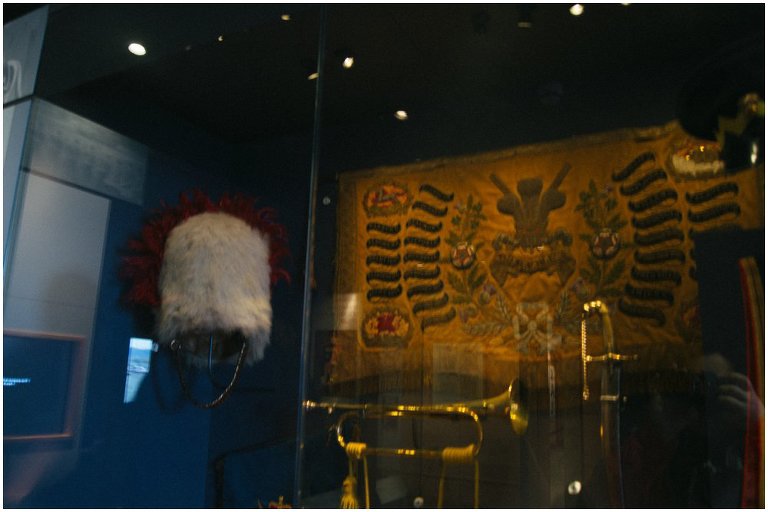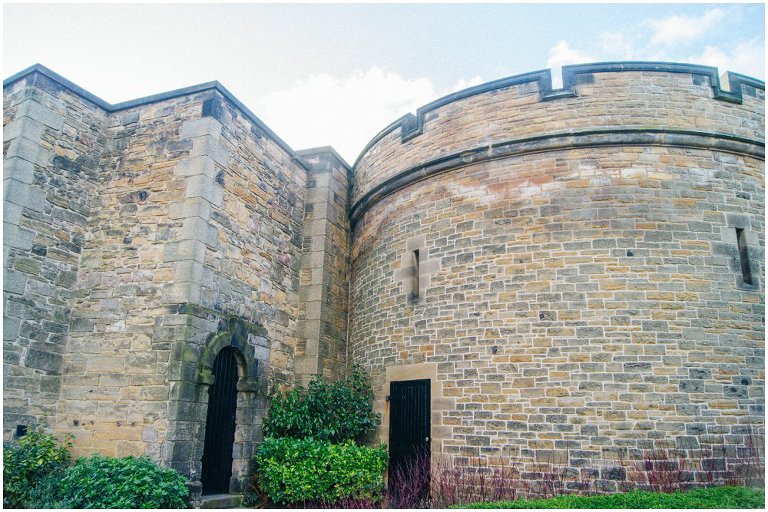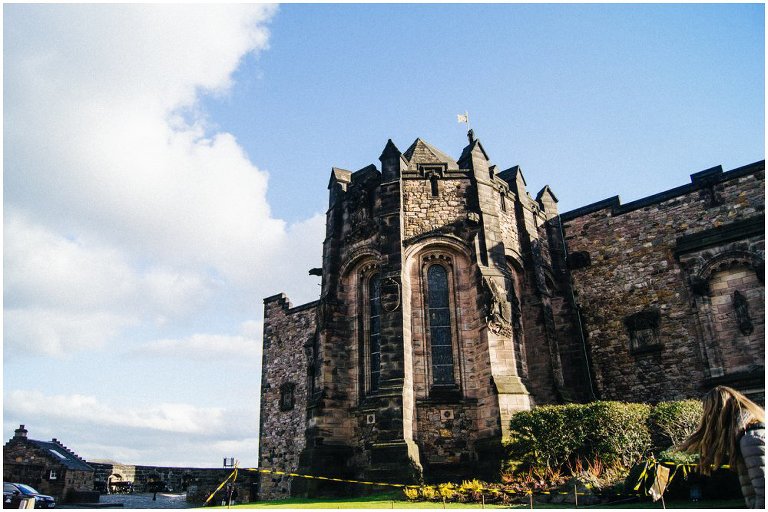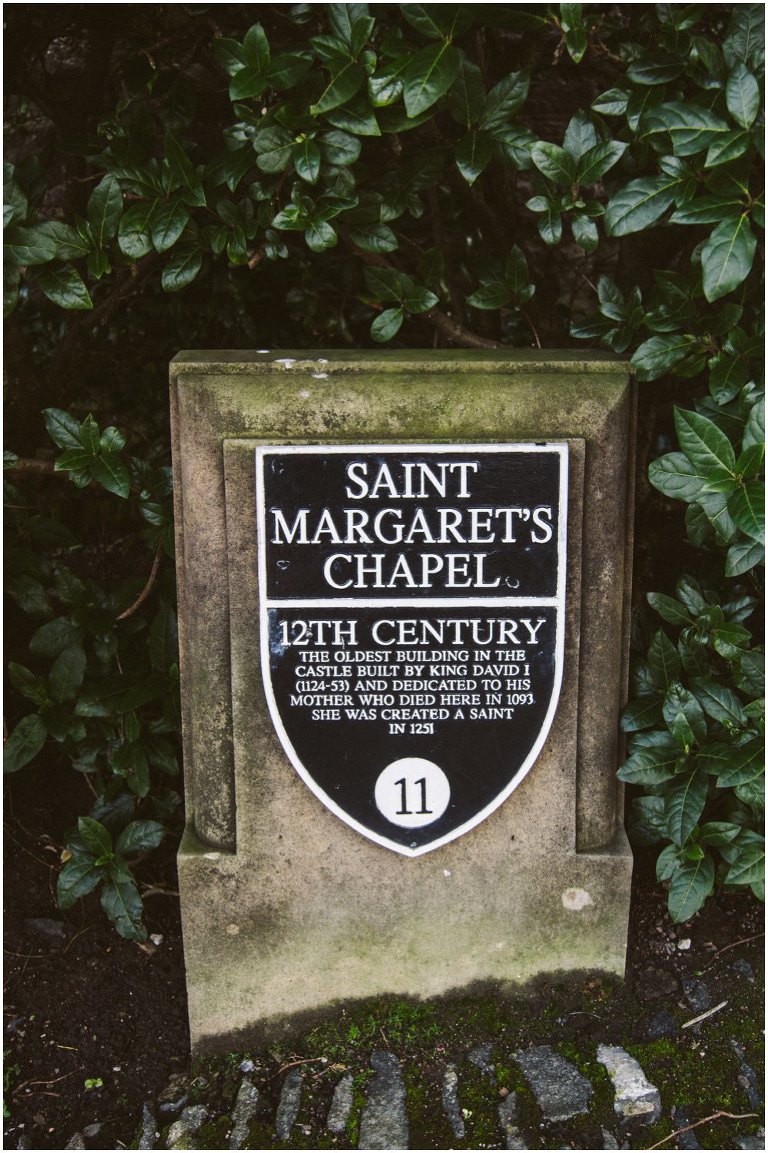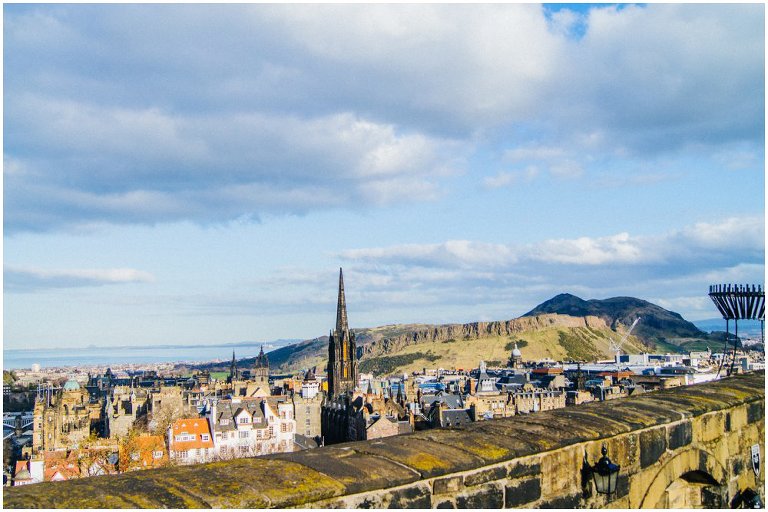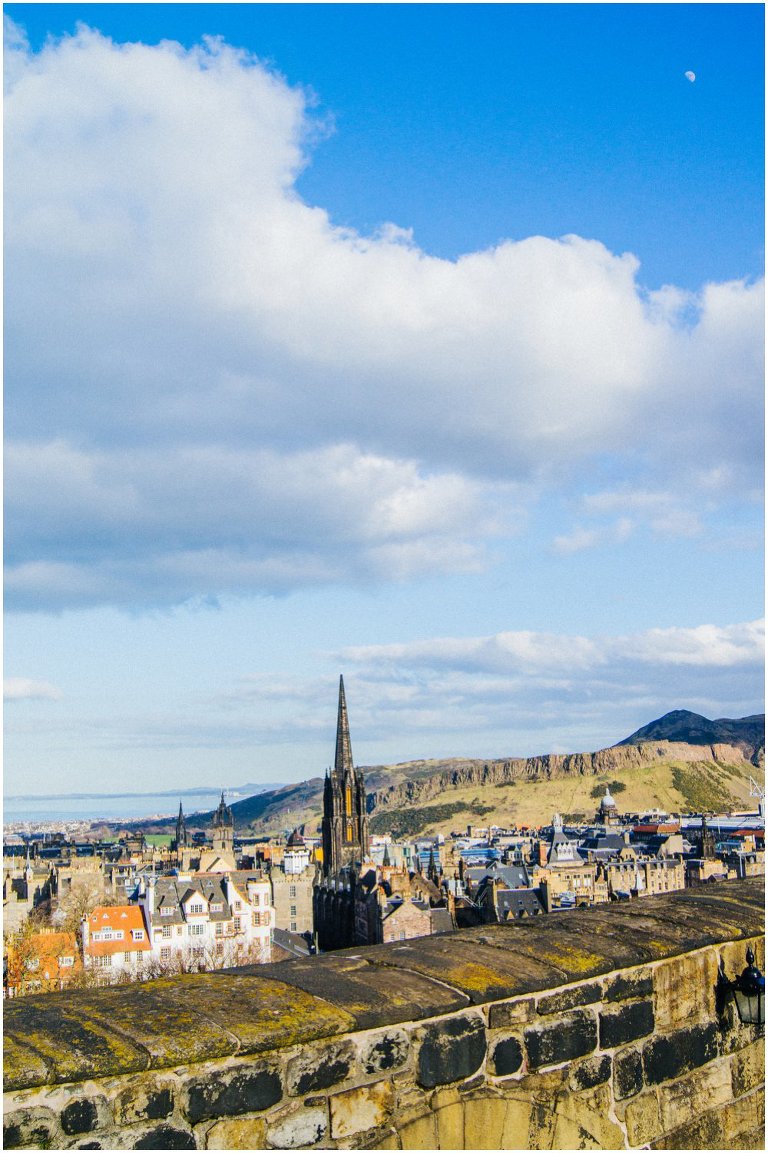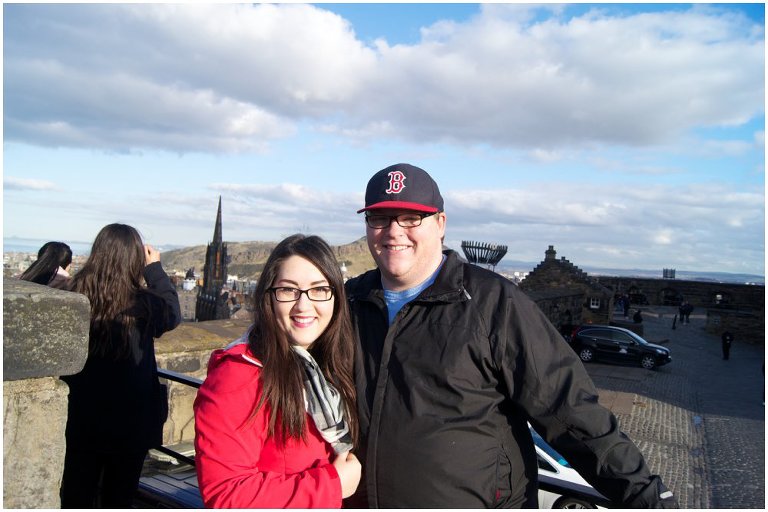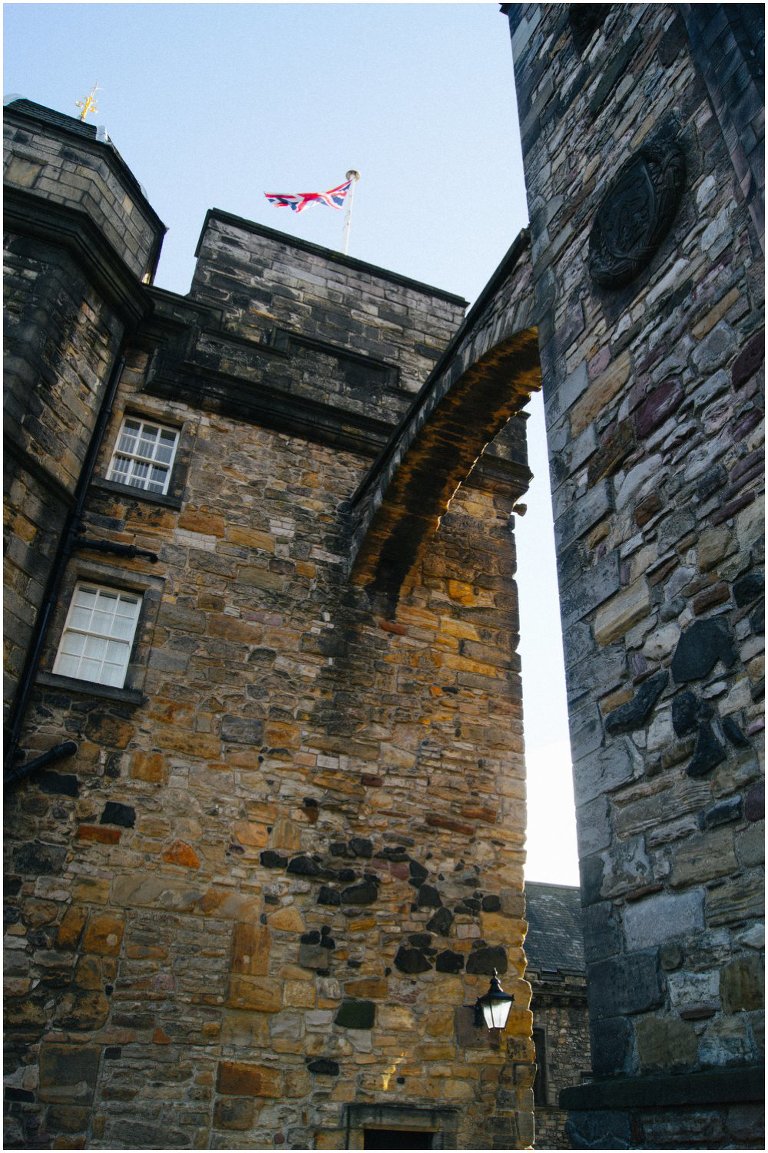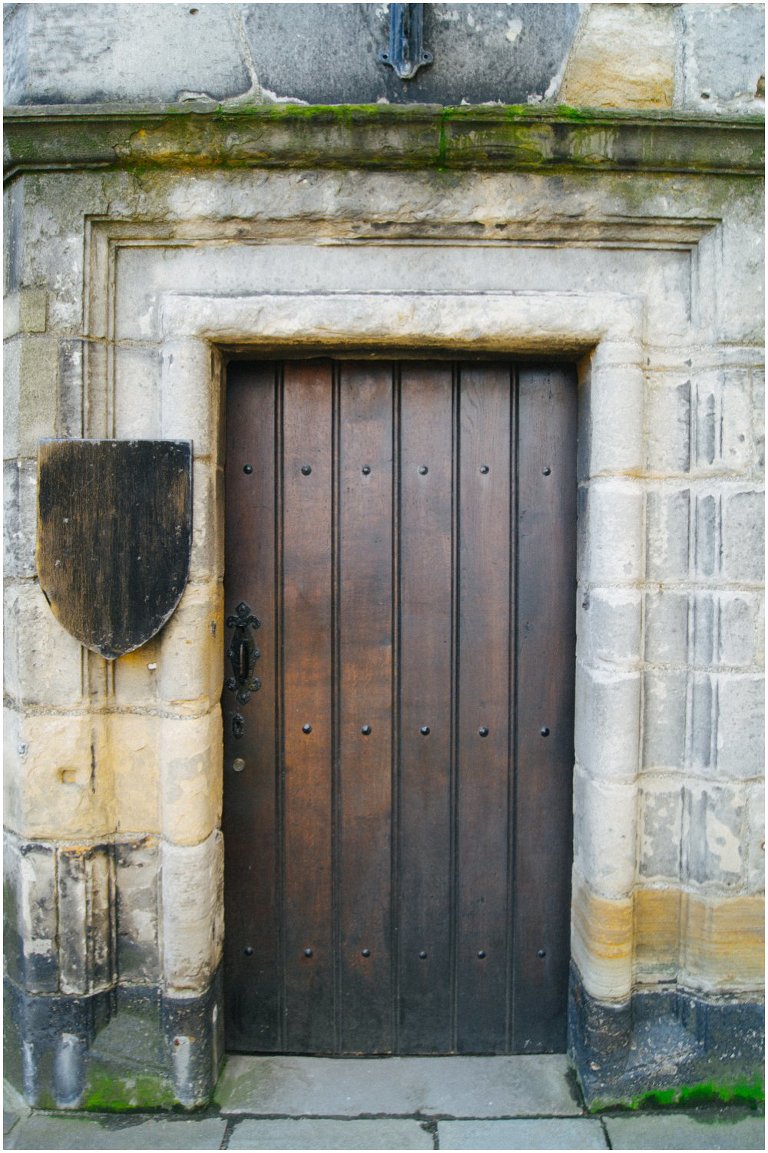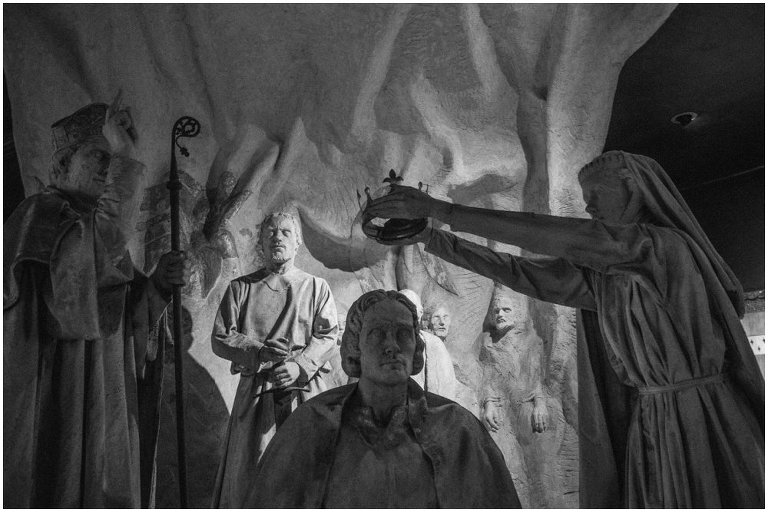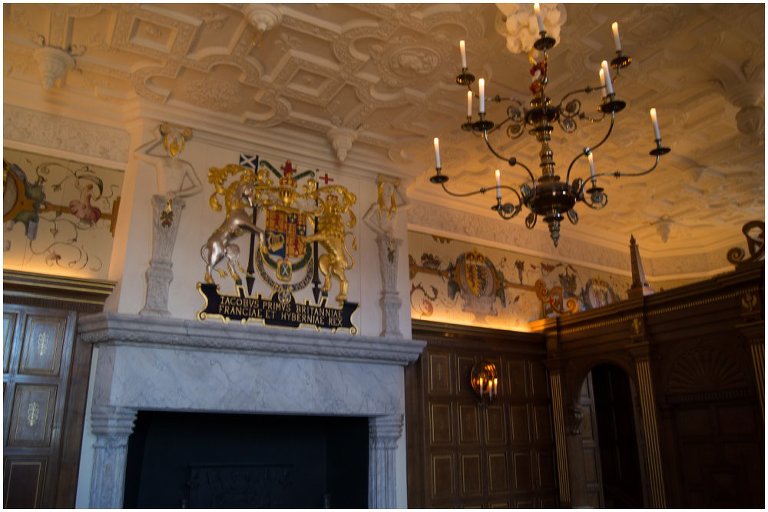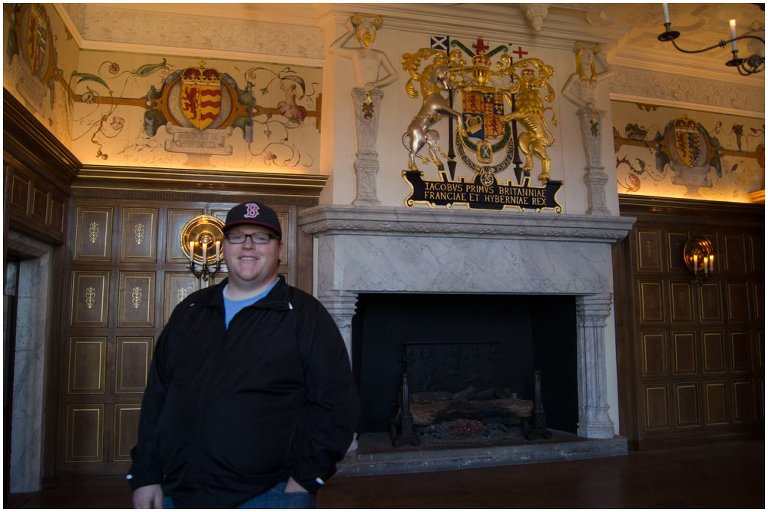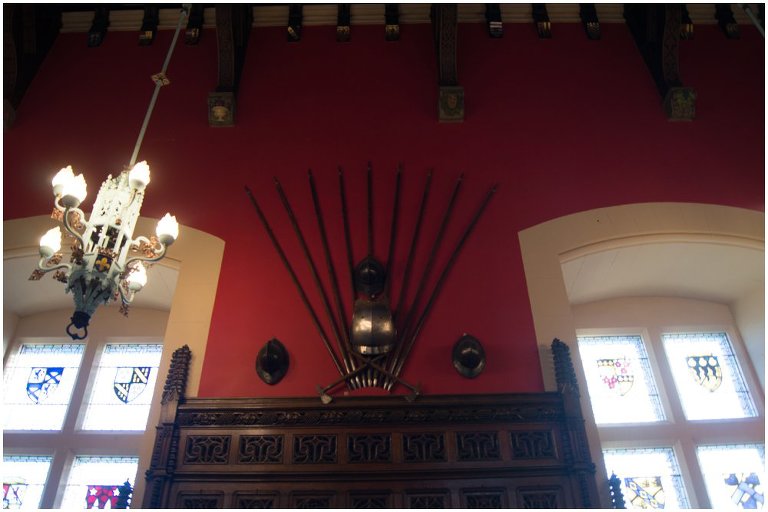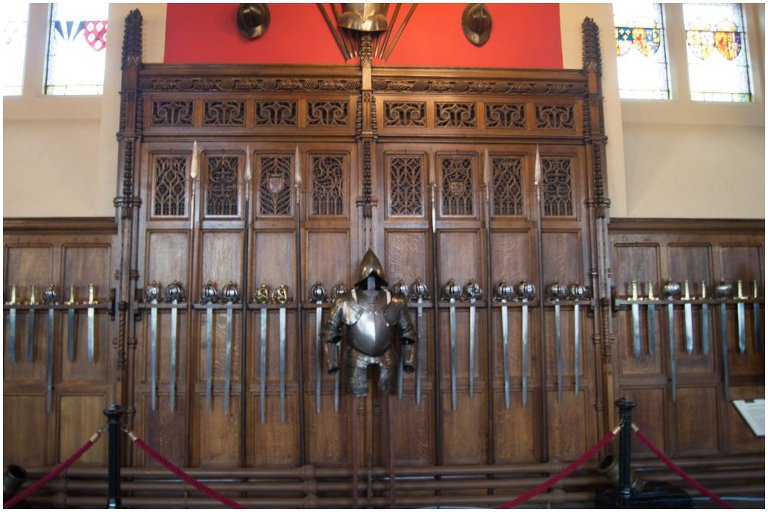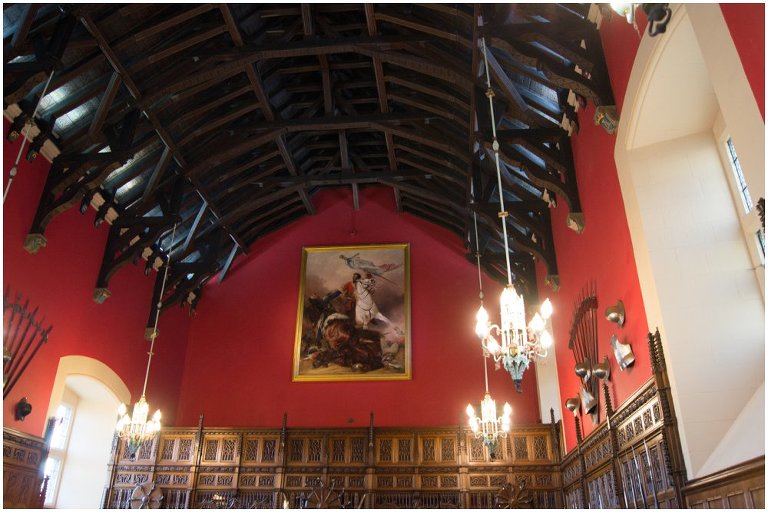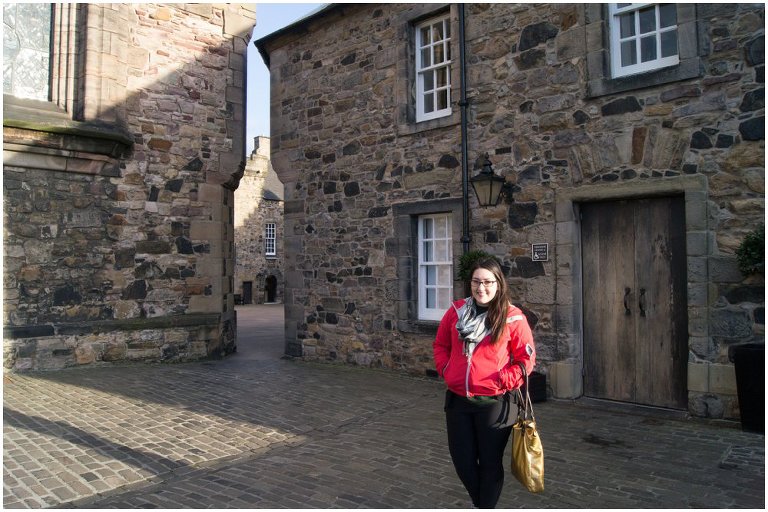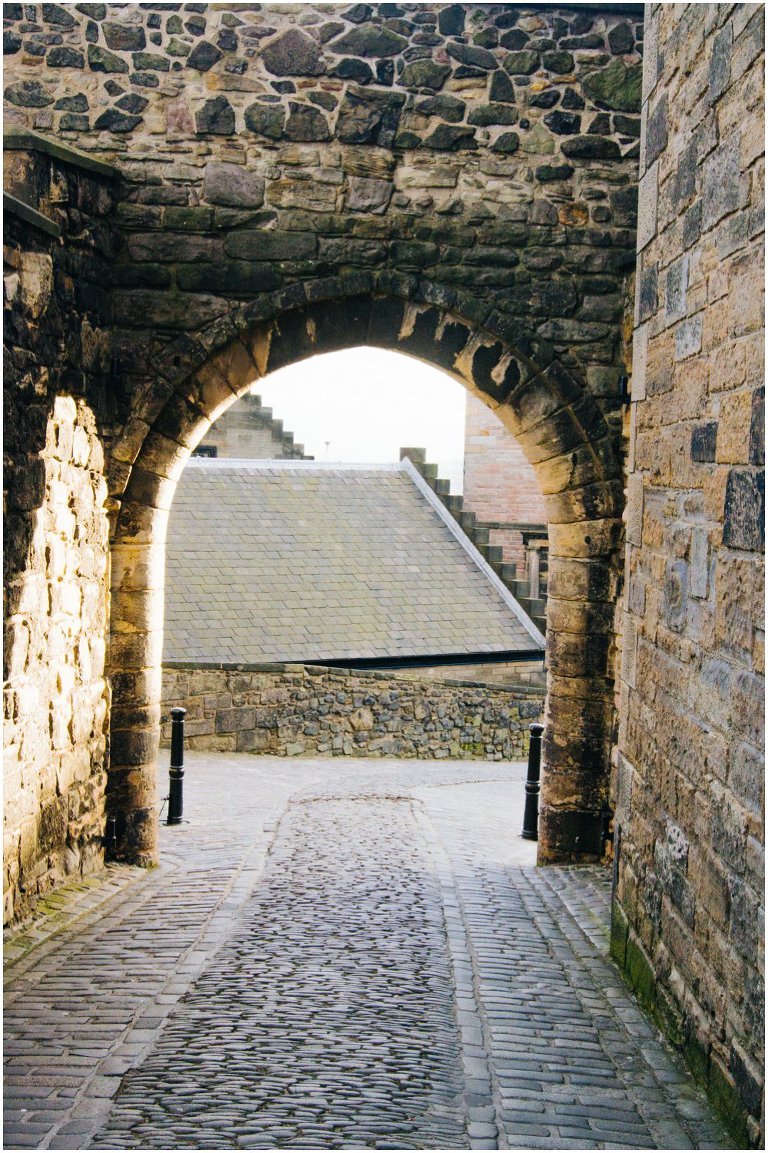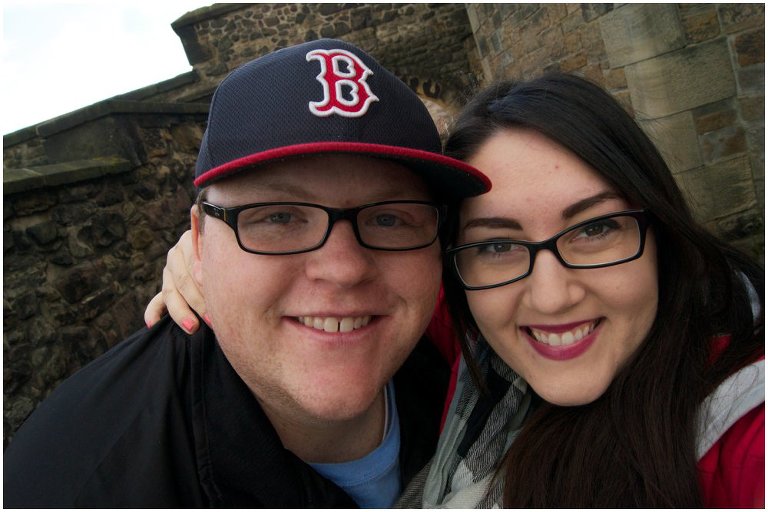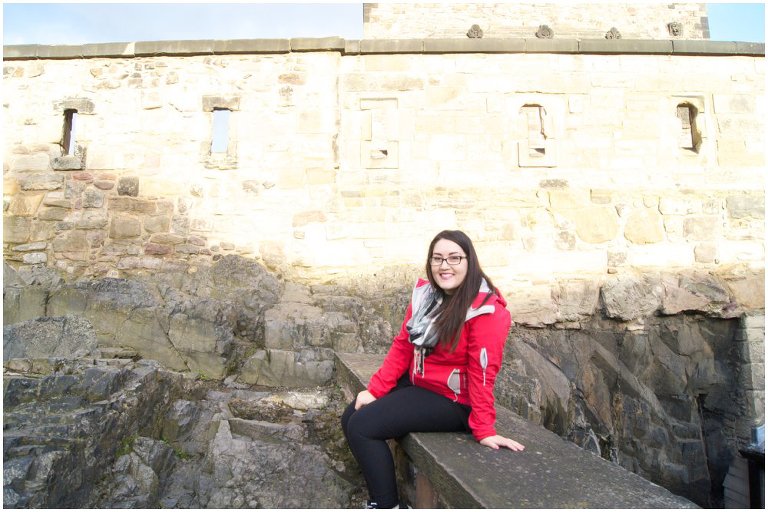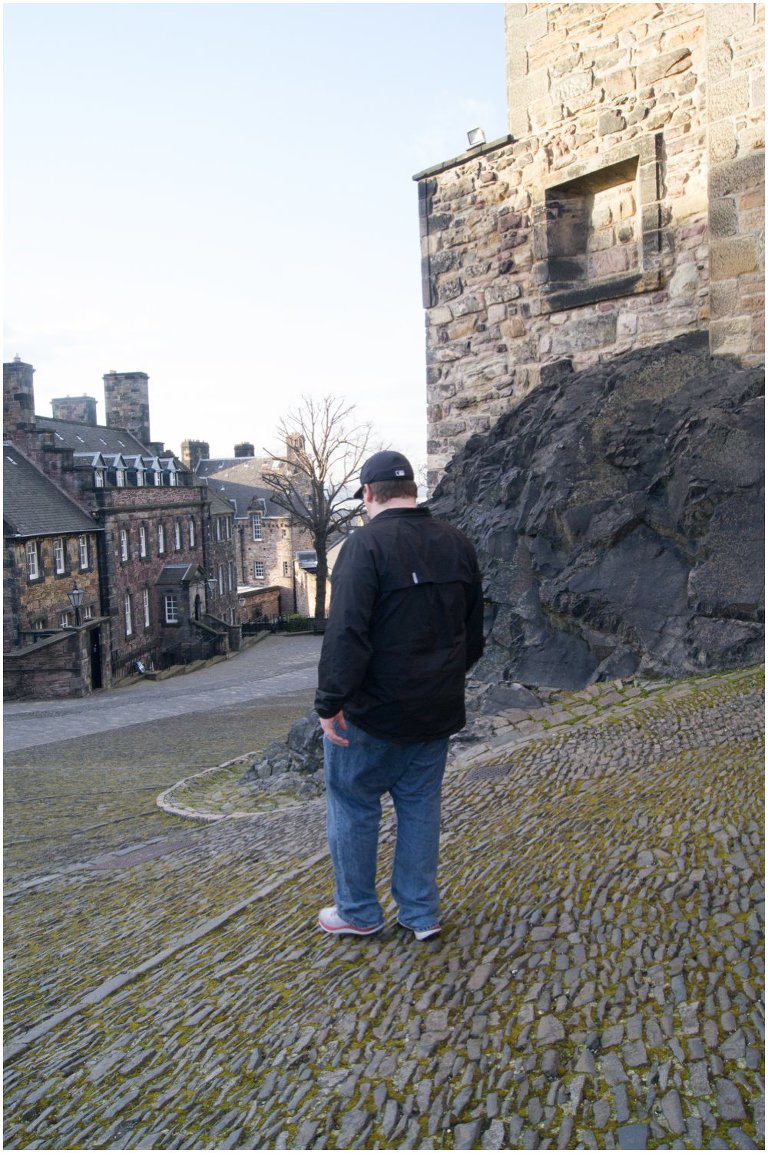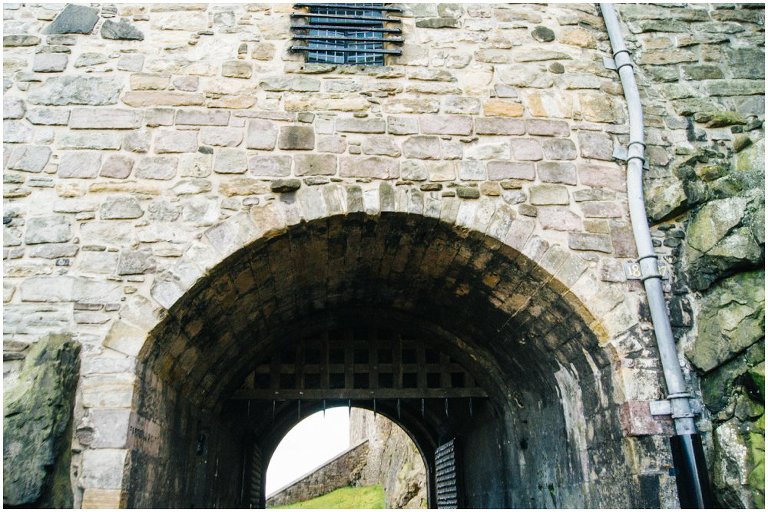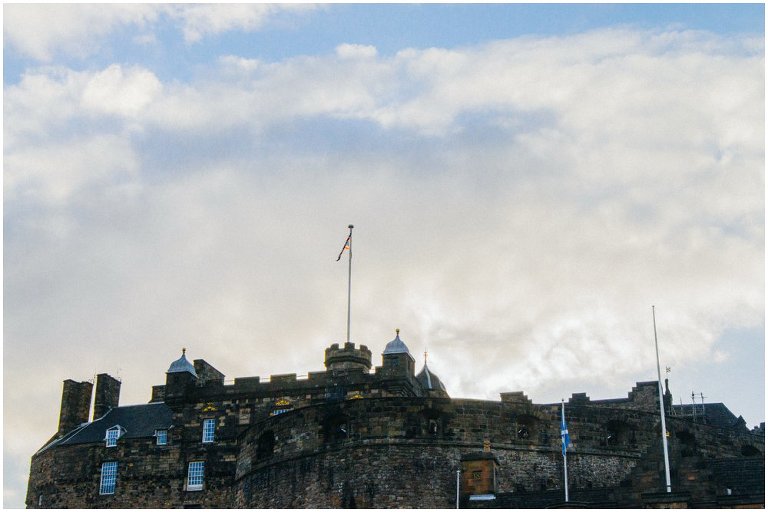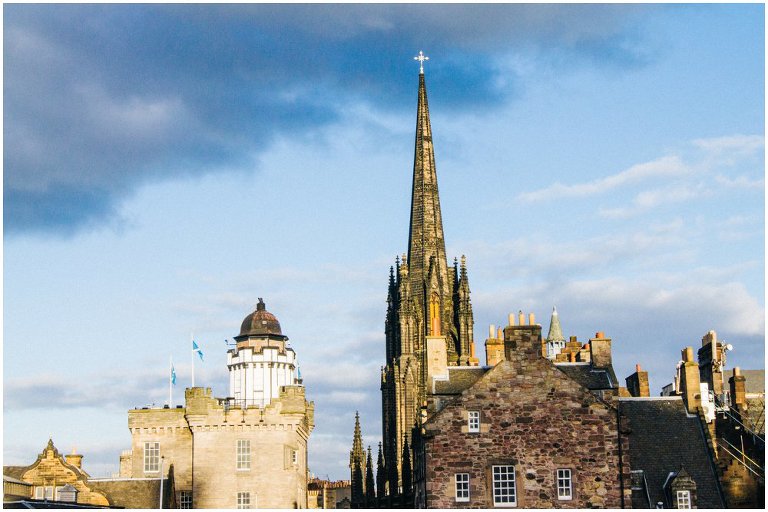 After the castle we just walked down the Royal Mile and explored the city!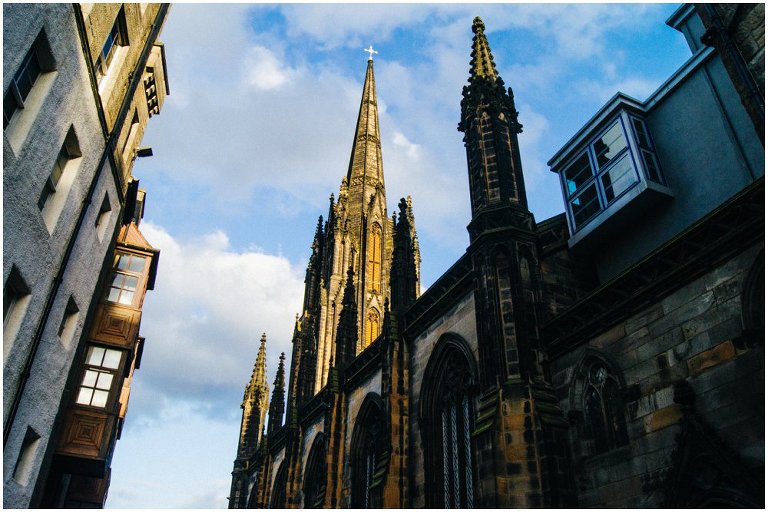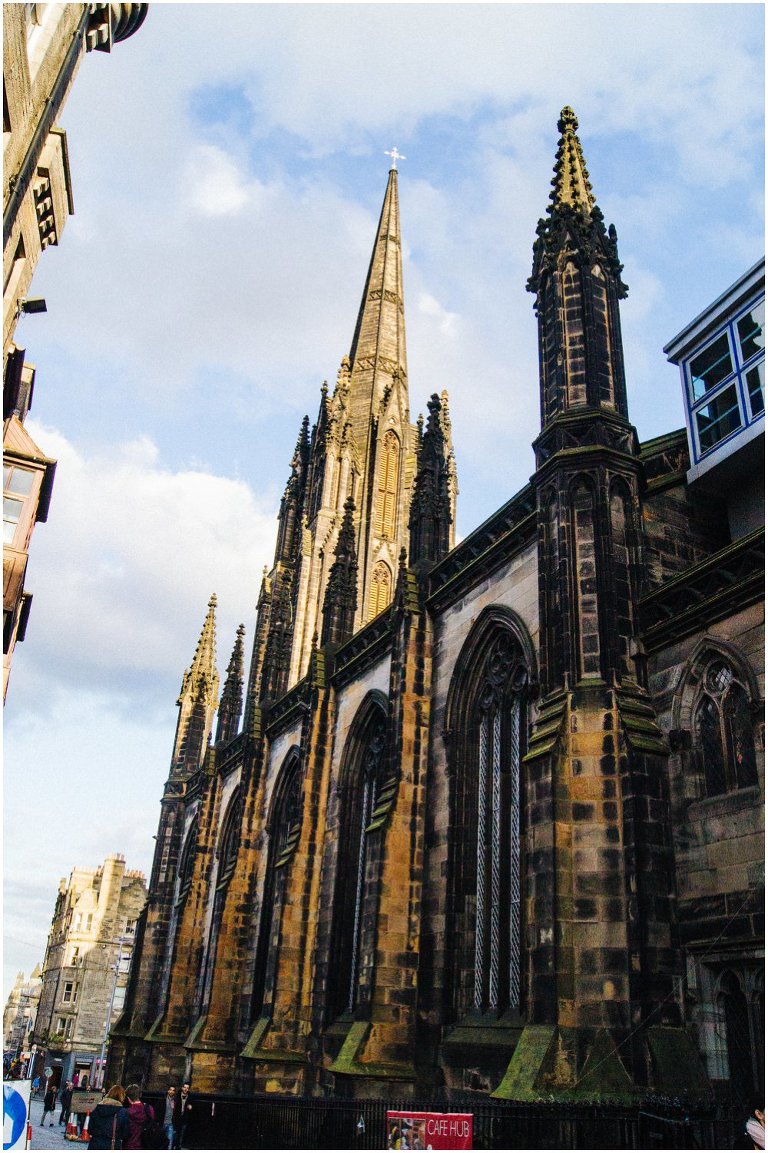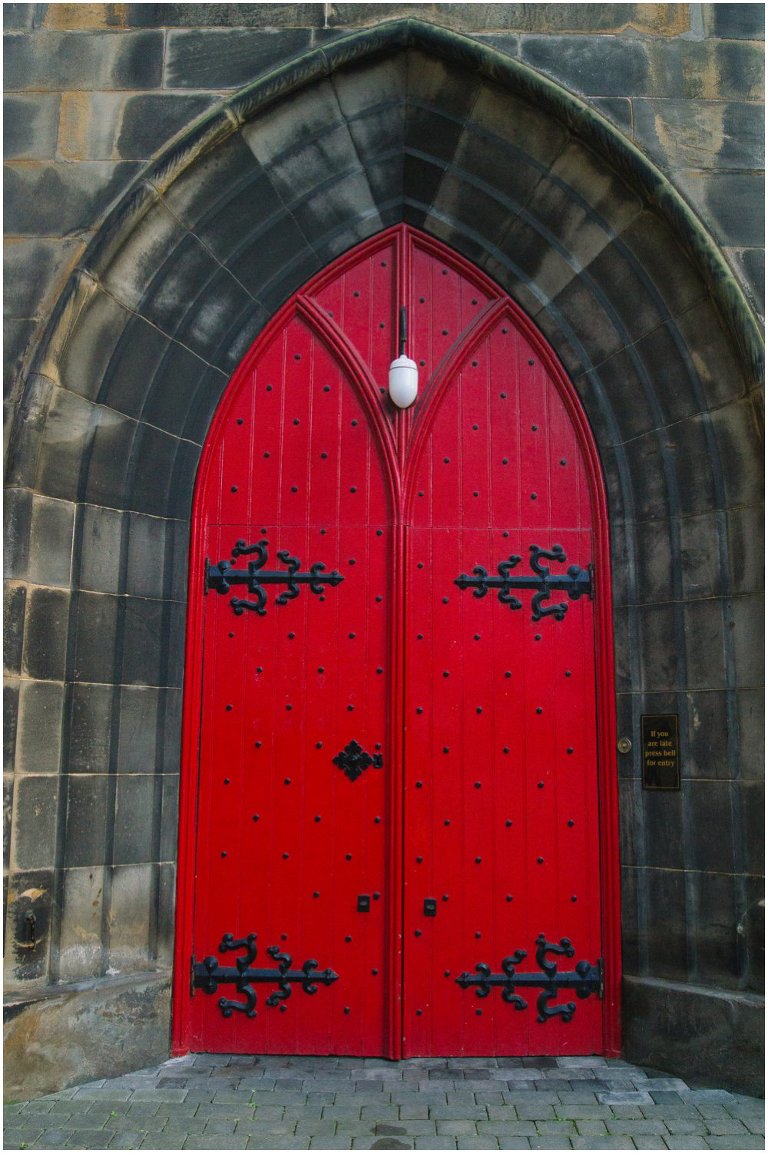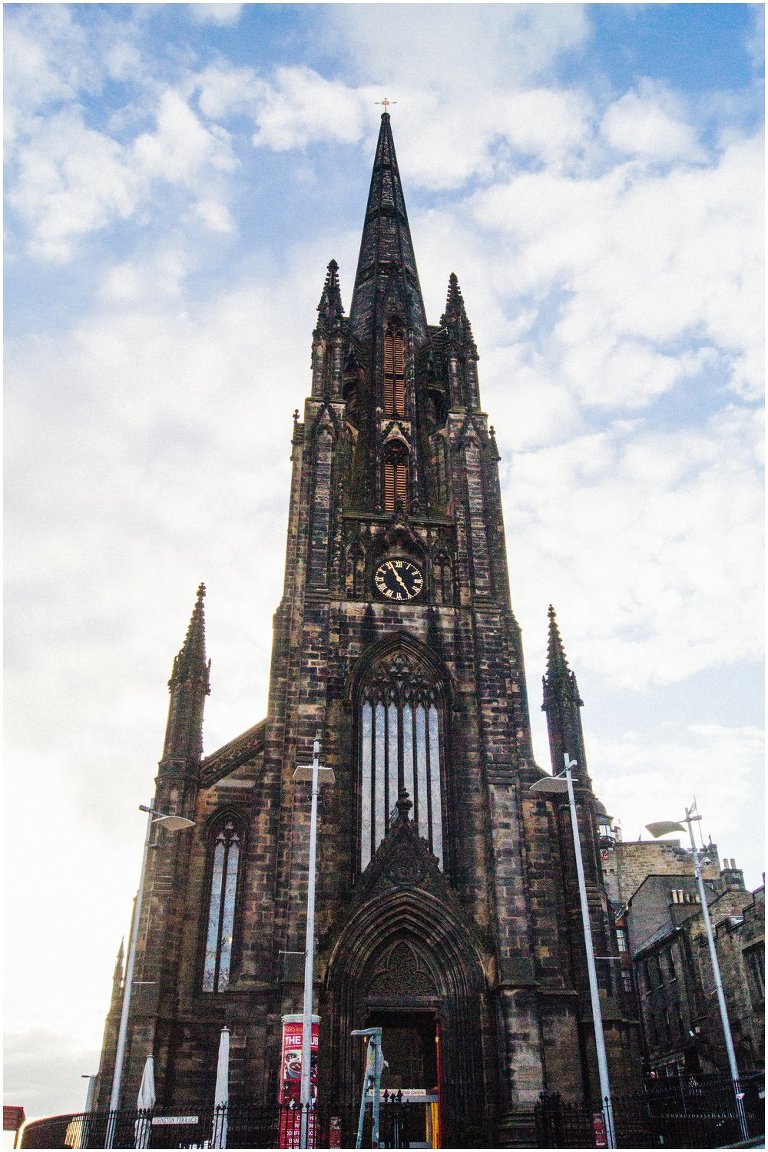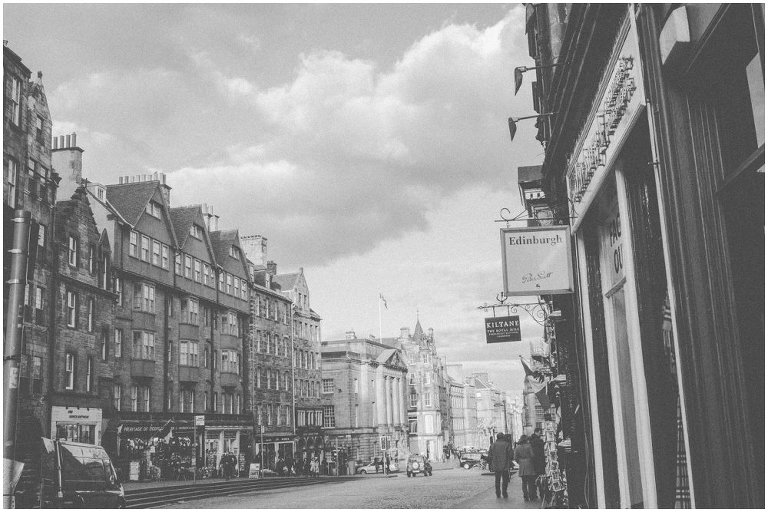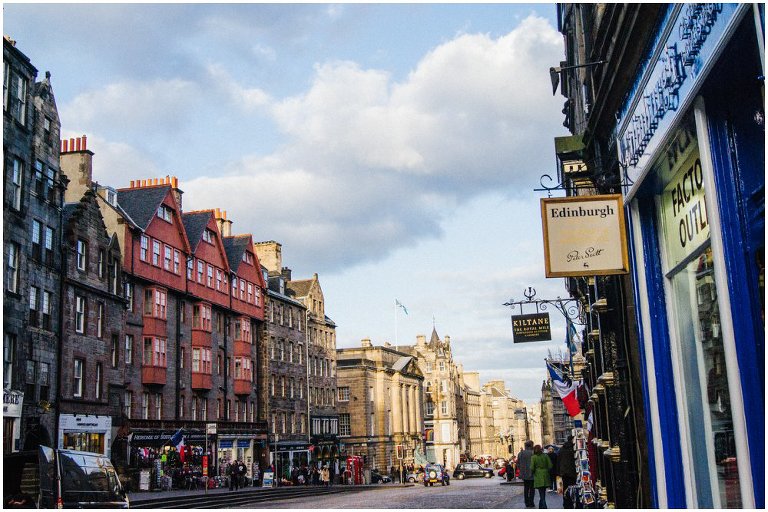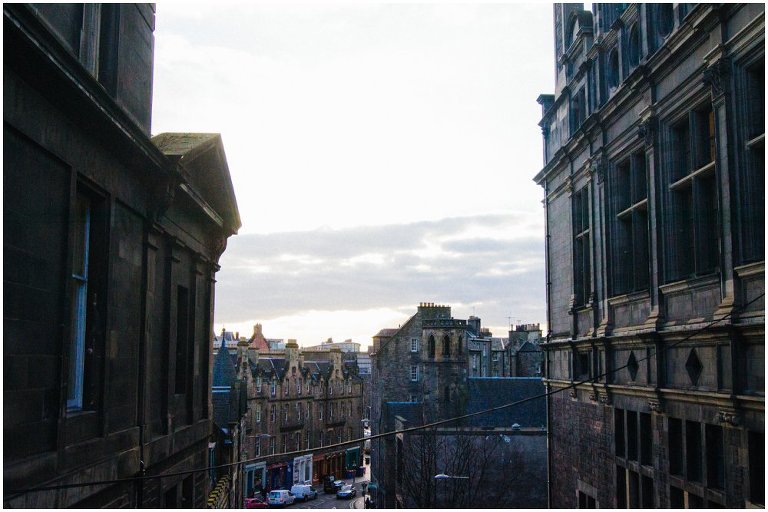 We got to go to The Elephant House! This is where JK Rowling started to write Harry Potter! We just HAD to sneak in some HP in our trip somewhere..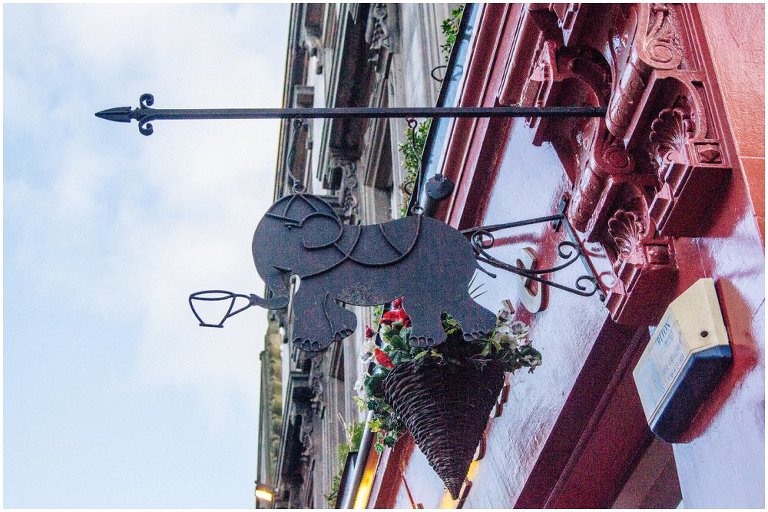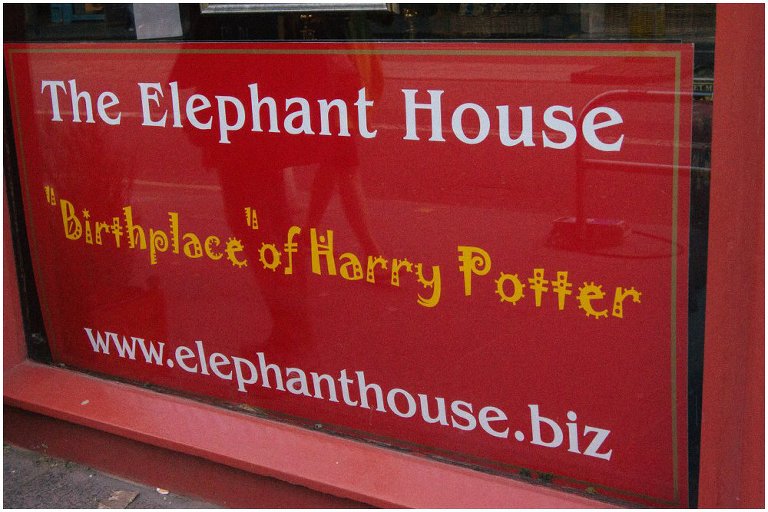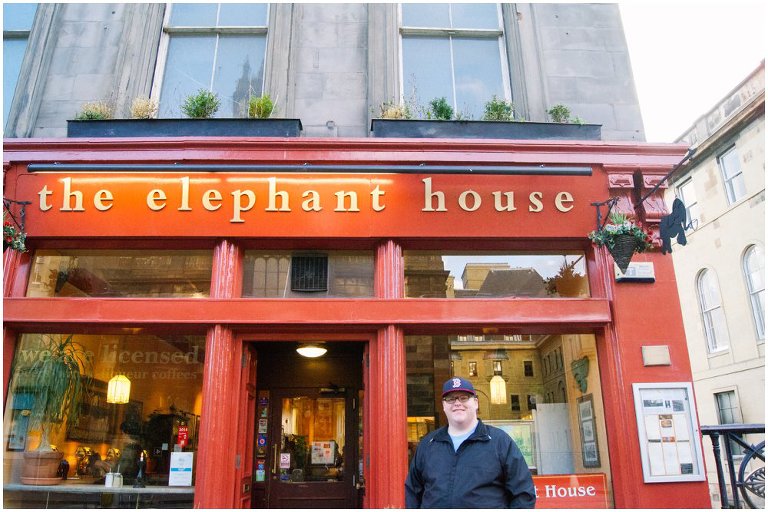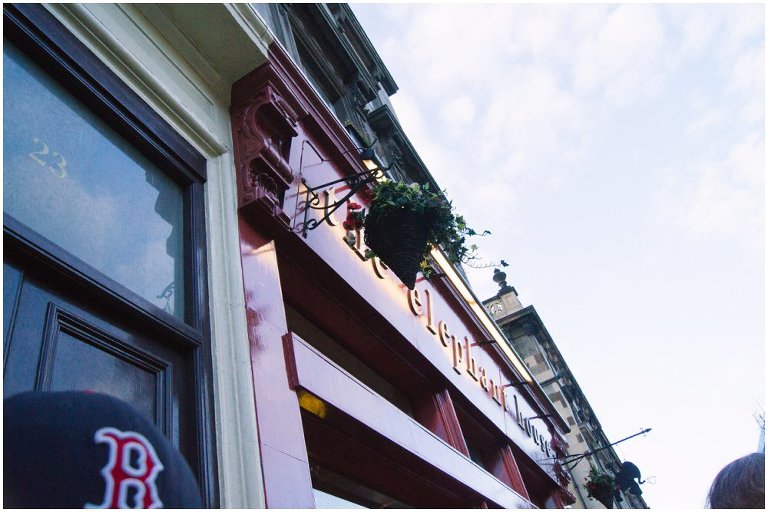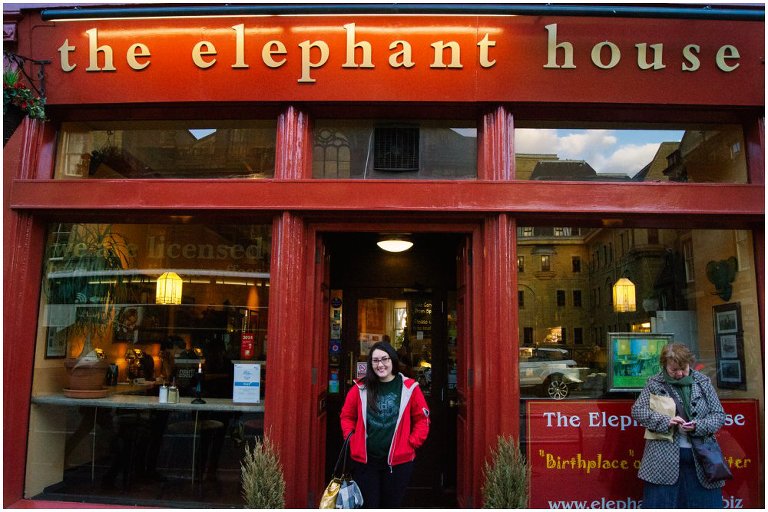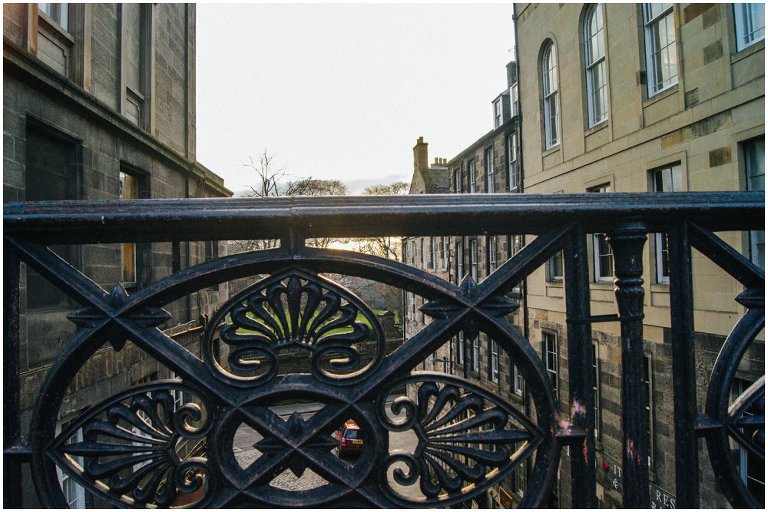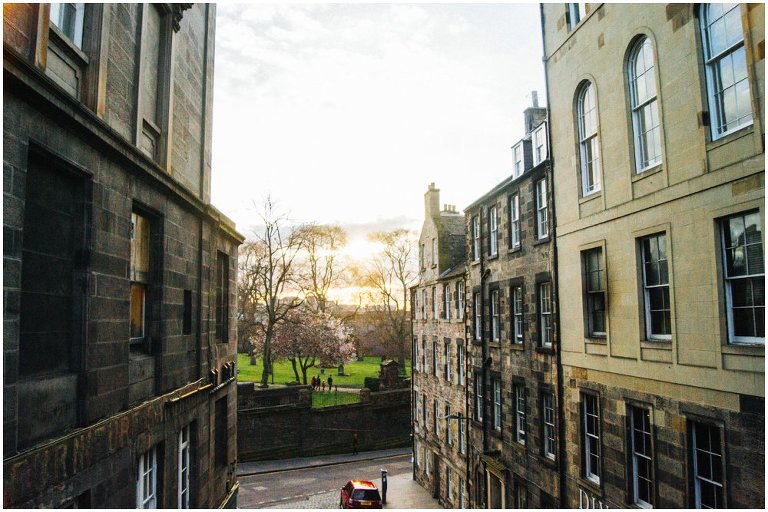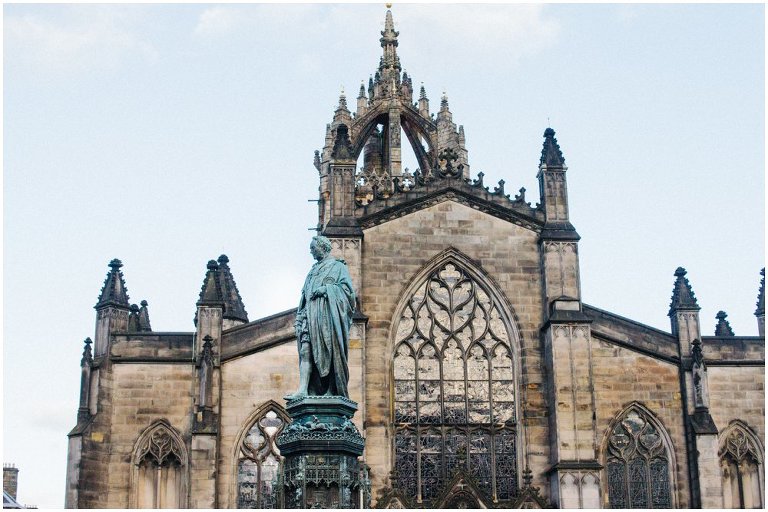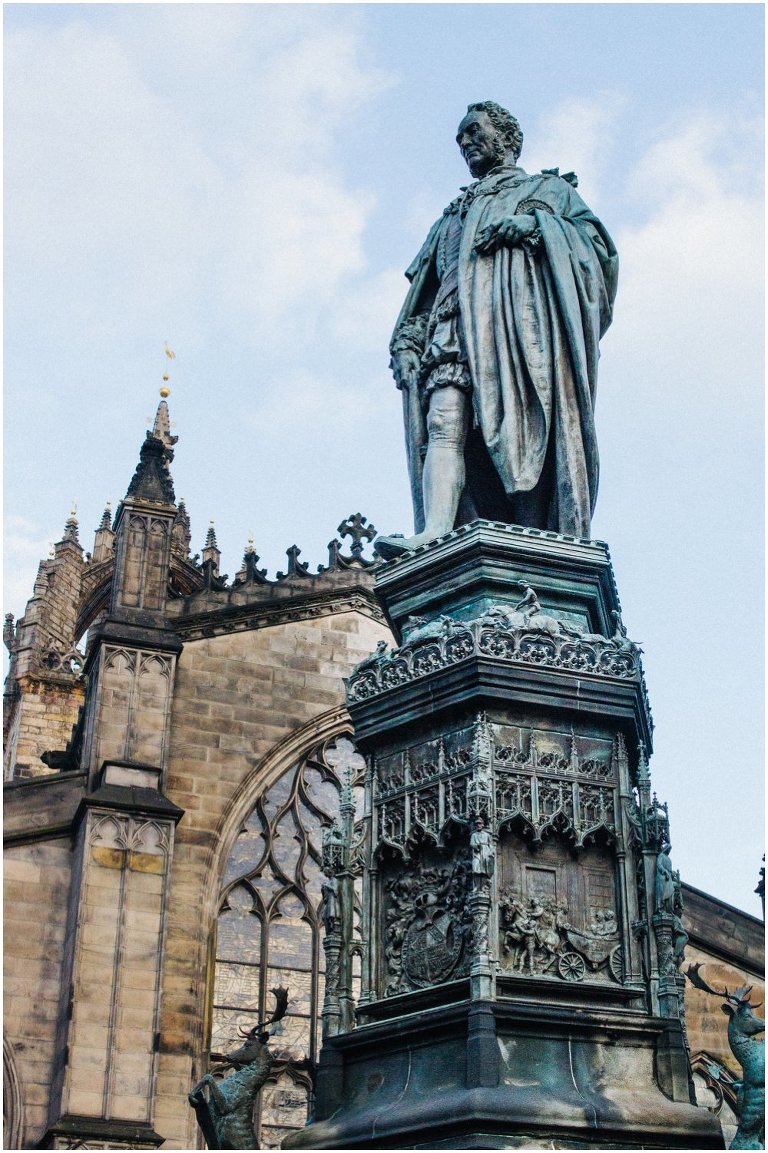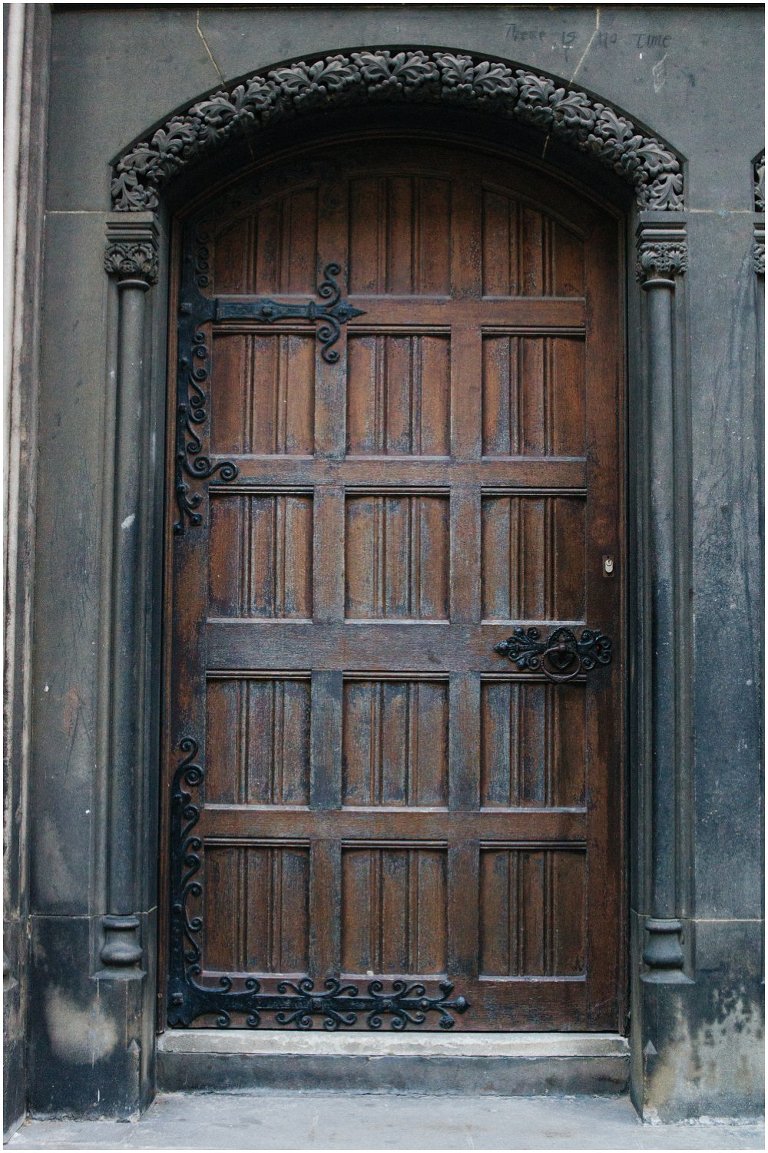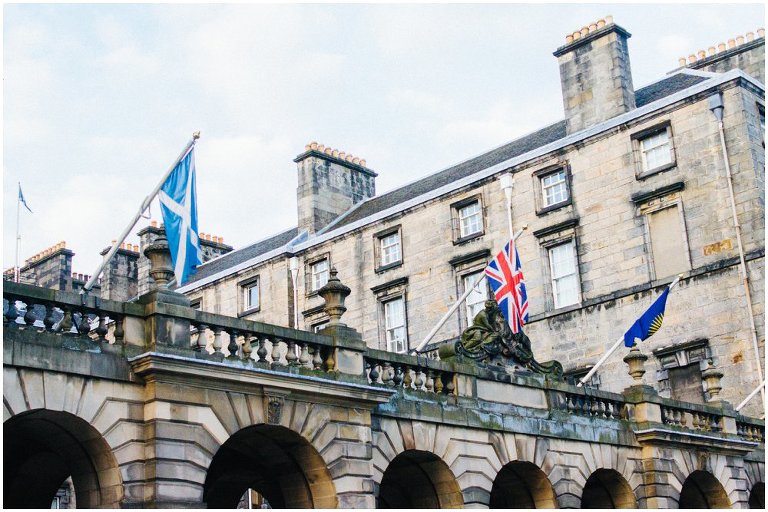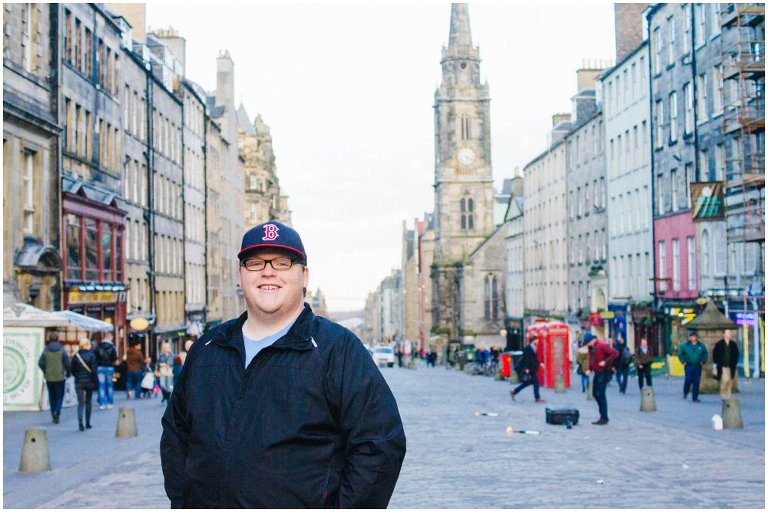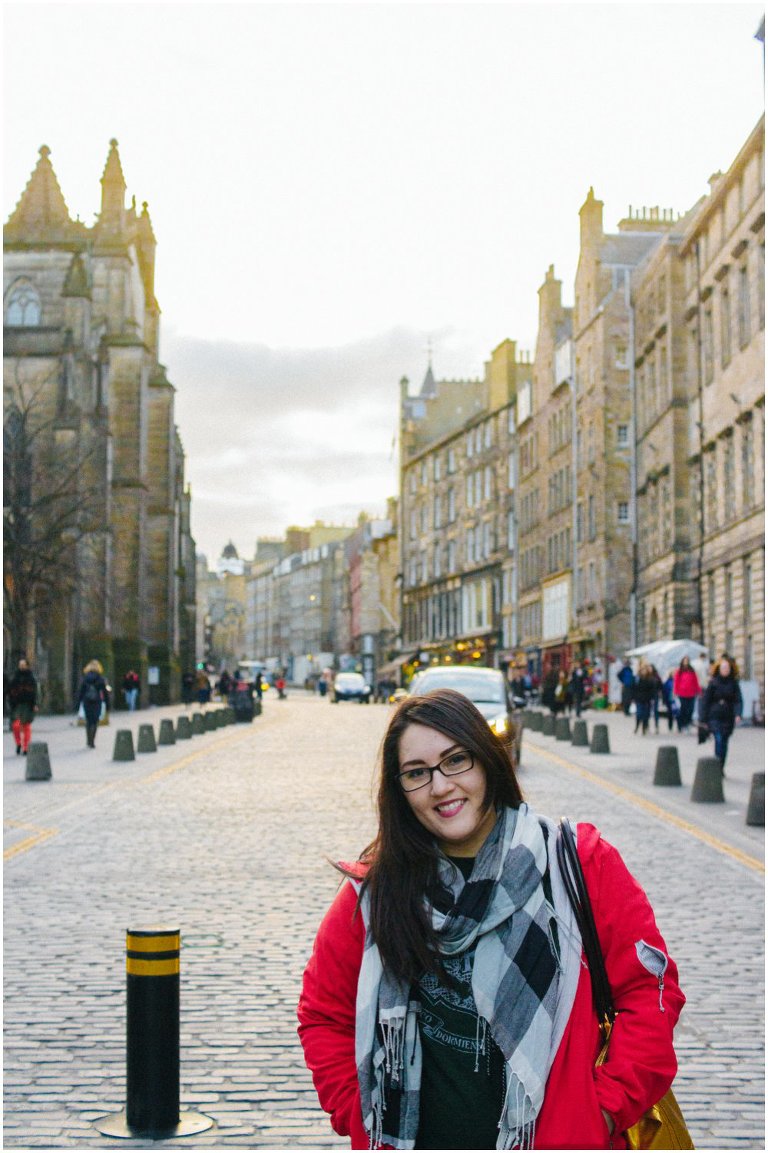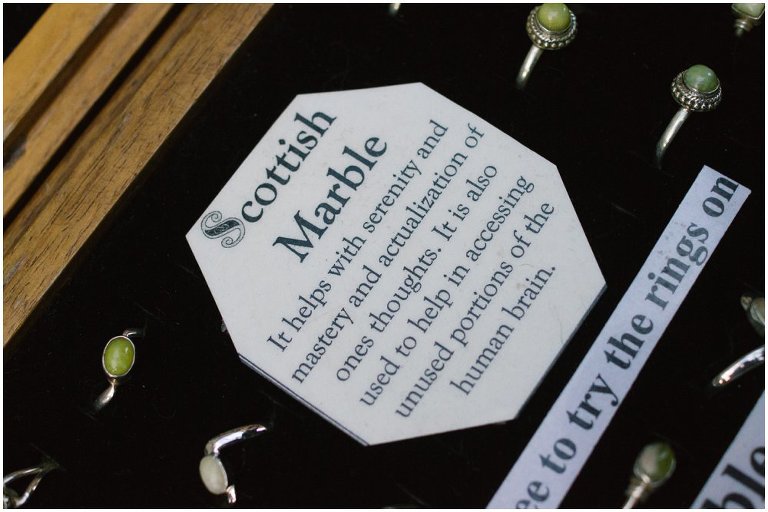 The ring that Dave got me :)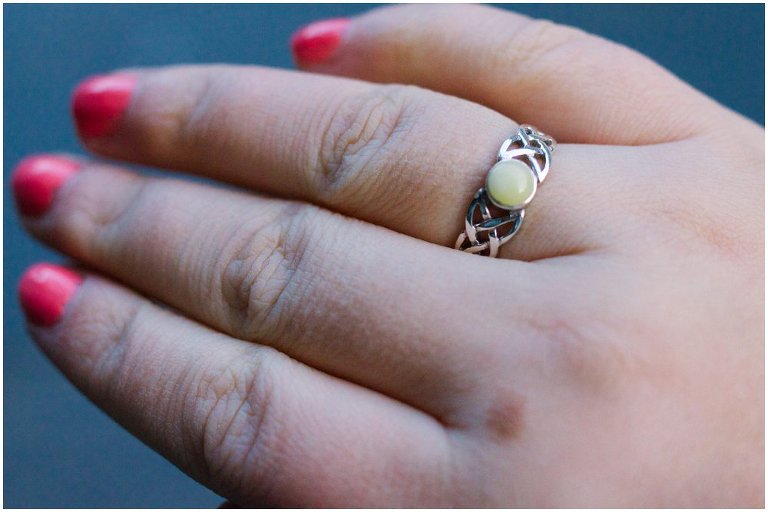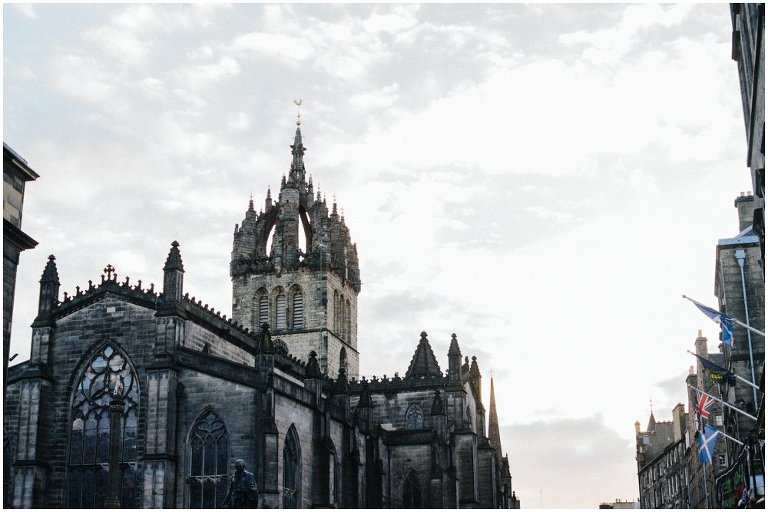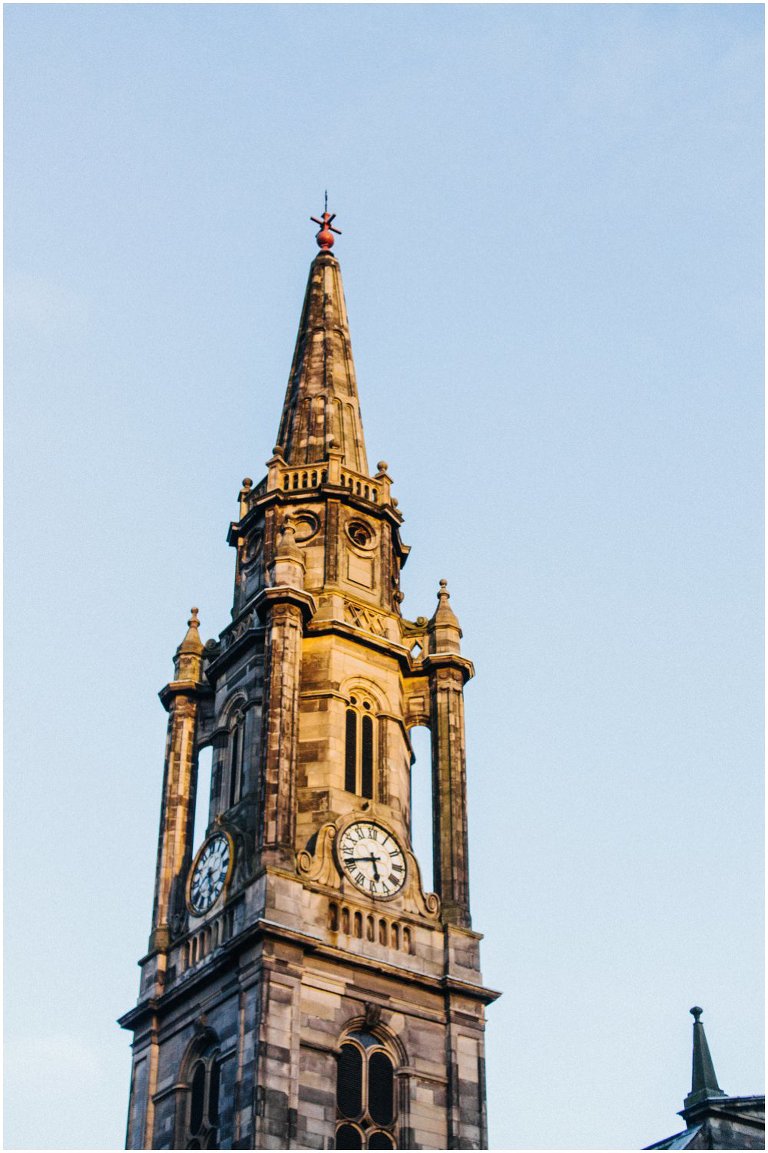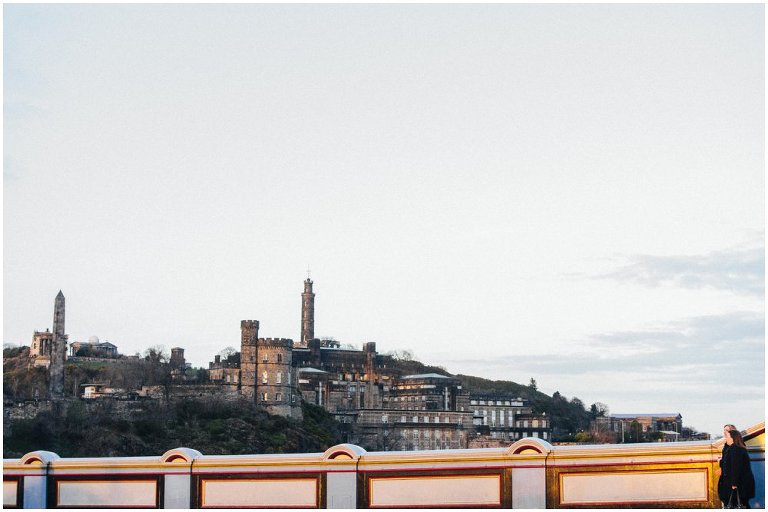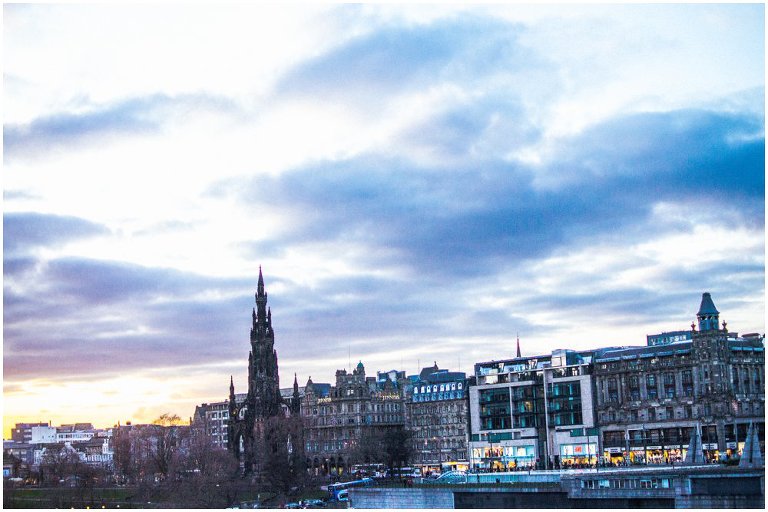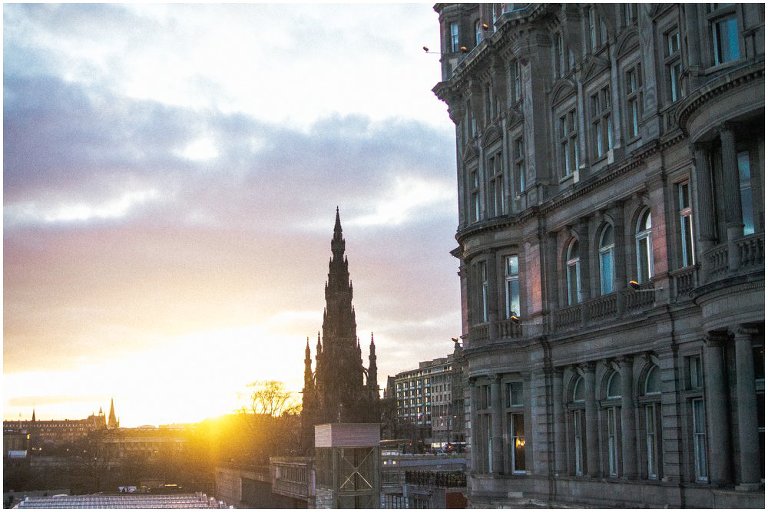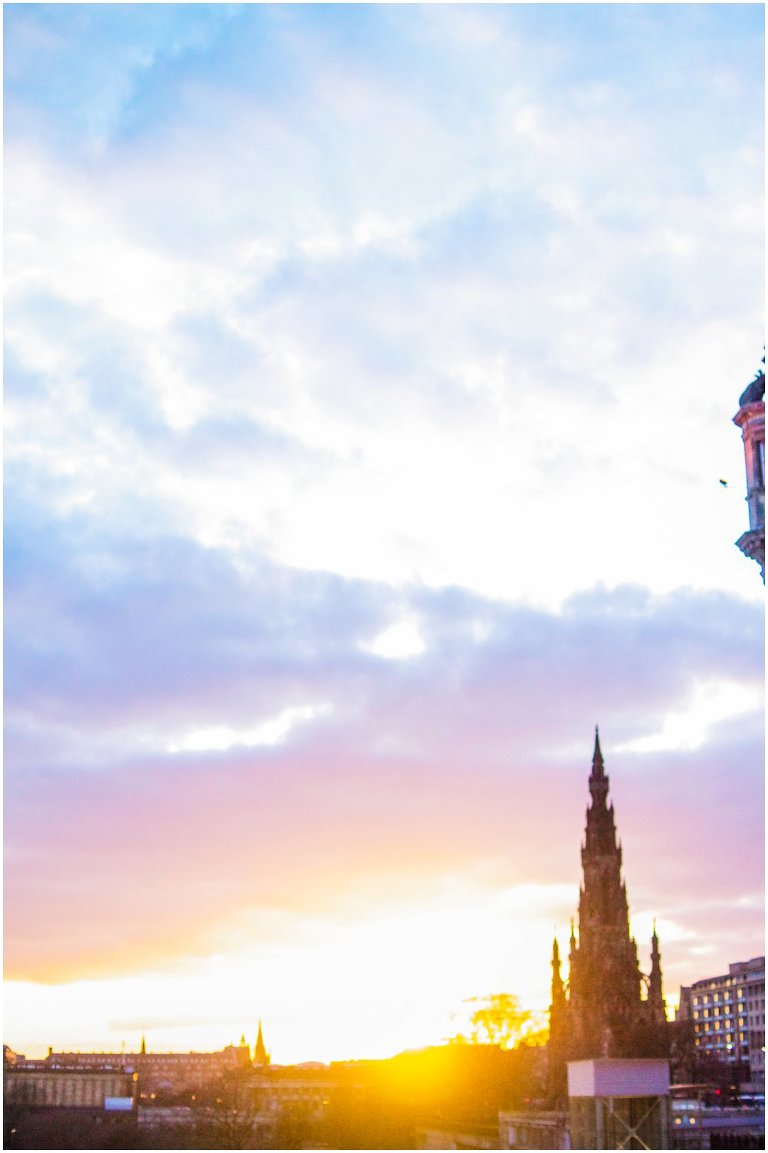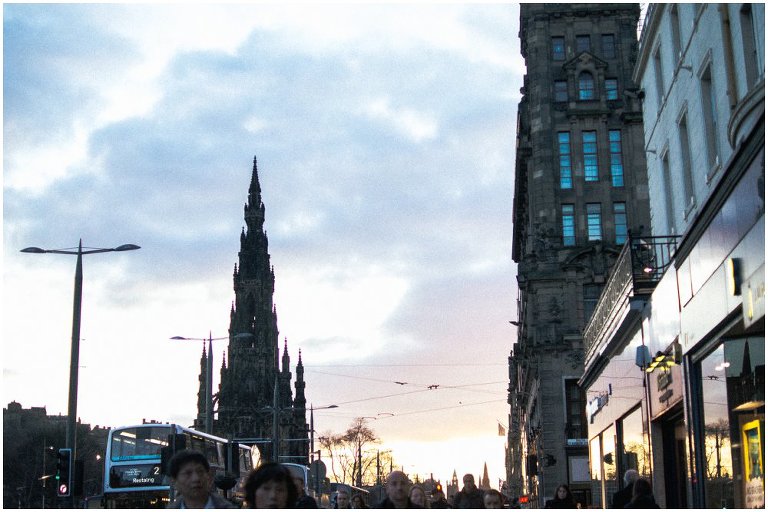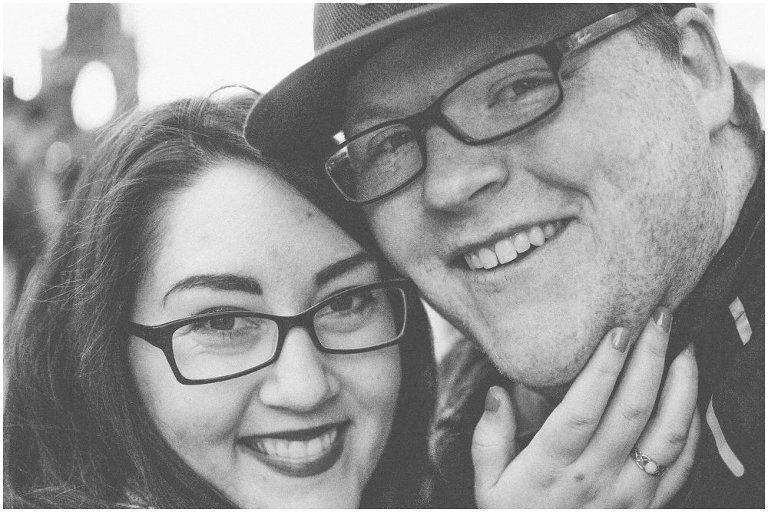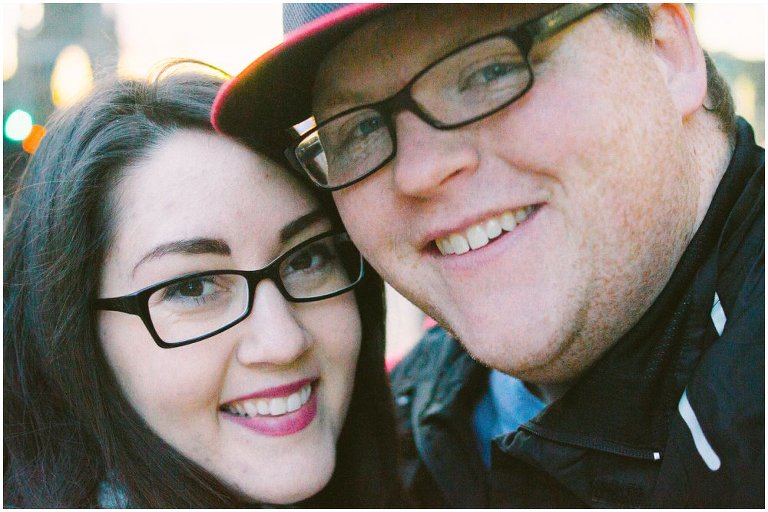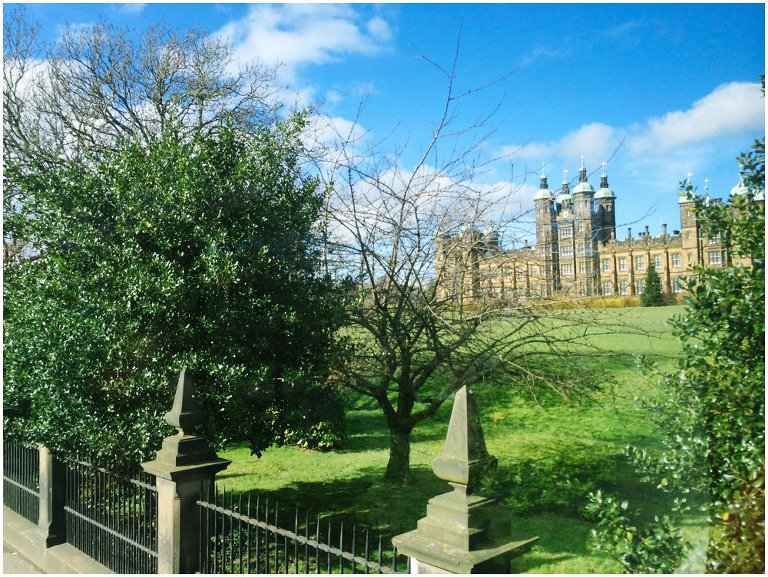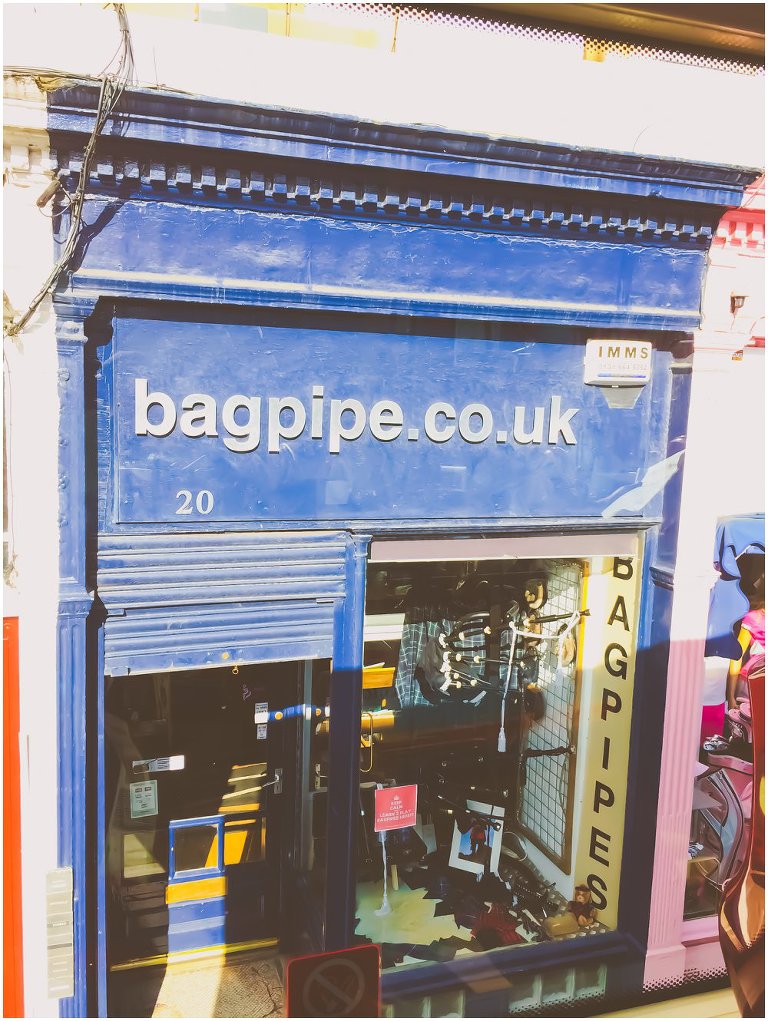 Good morning, Edinburgh. Mind of we live here?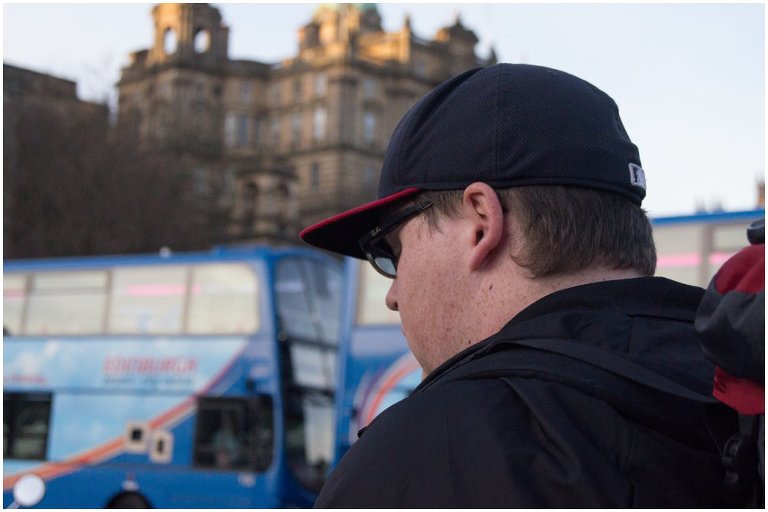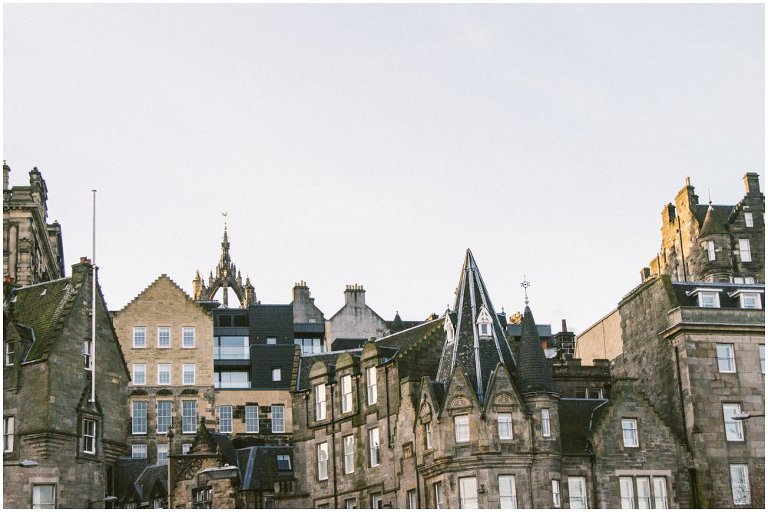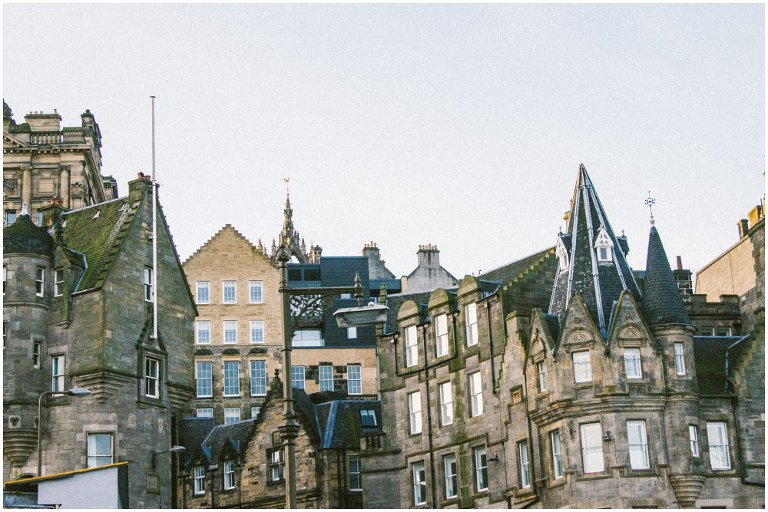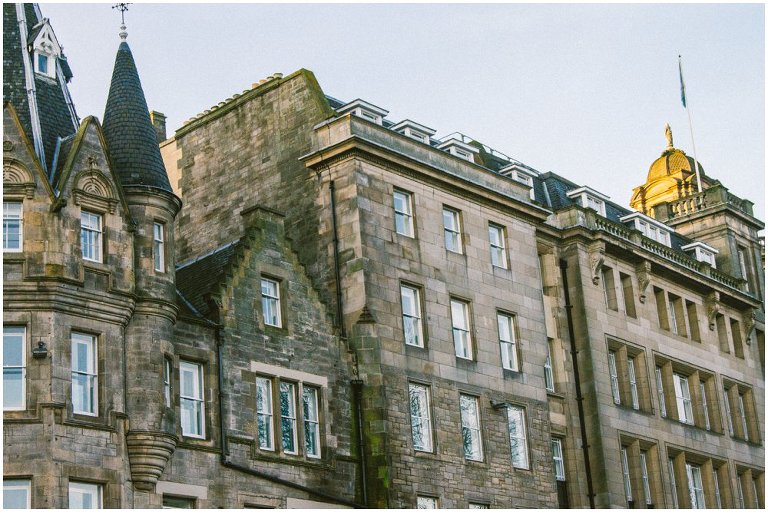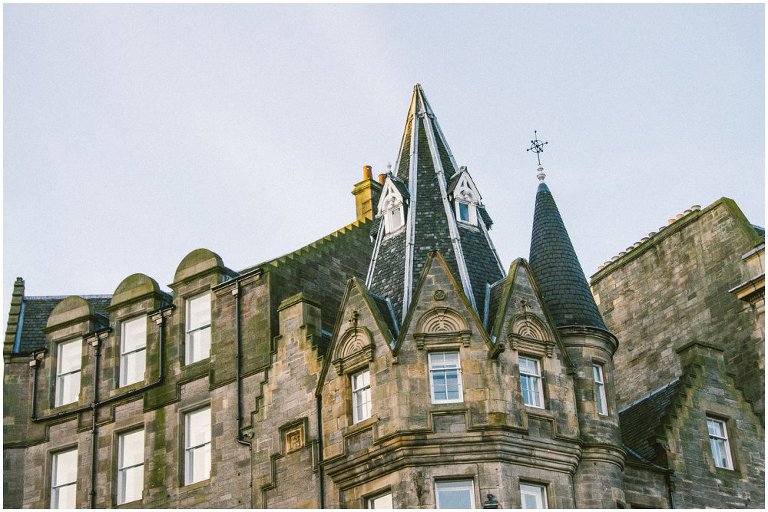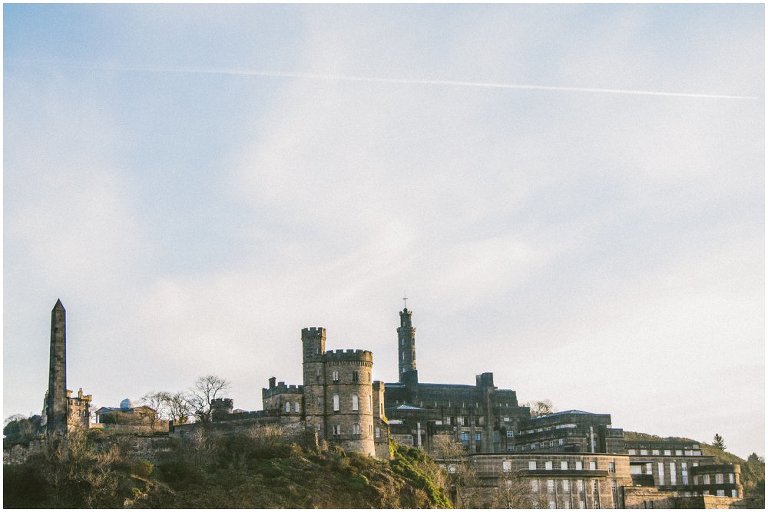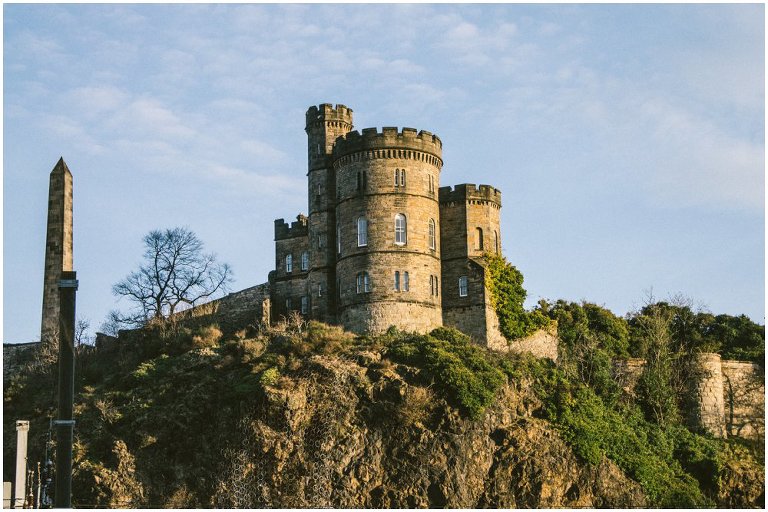 We loved Edinburgh! It was such a neat and old city!