Abbey Kyhl's middle name is efficiency. And the all business workshop really did transform my life, as well as my photography process! Who would I recommend this to? EVERYONE. If you're serious about photography, this is for you. I'm just starting my business, and now I KNOW that I'm starting off on the right foot. But others who were there had been doing this for years and learned just as much as me! I'm so grateful that I was able to be apart of this wonderful workshop. Abbey is kind, smart, business-savvy, opinionated, funny, real, and most of all, helpful. What a woman, I'm so happy I did this.
If you're interested in photography, join the AK Crew on Facebook and the new AK Blog, and if you love pretty things (especially pictures), check out Abbey's website, follow her on Facebook and Insta!
So here's our photo shoot from the workshop!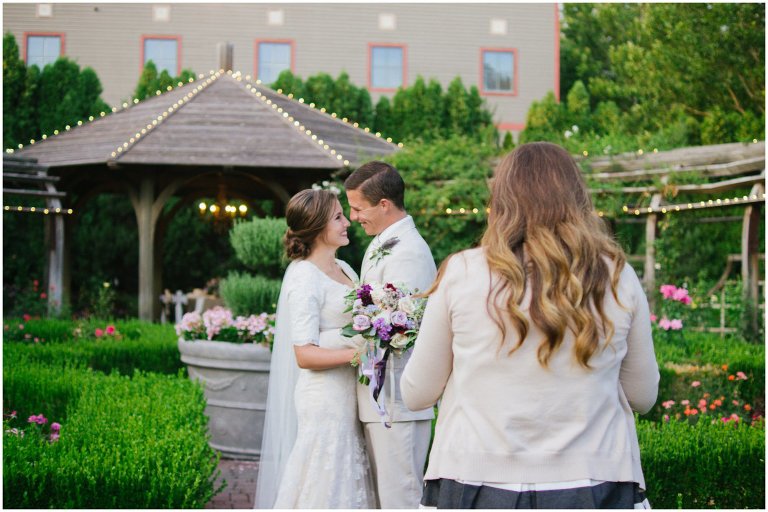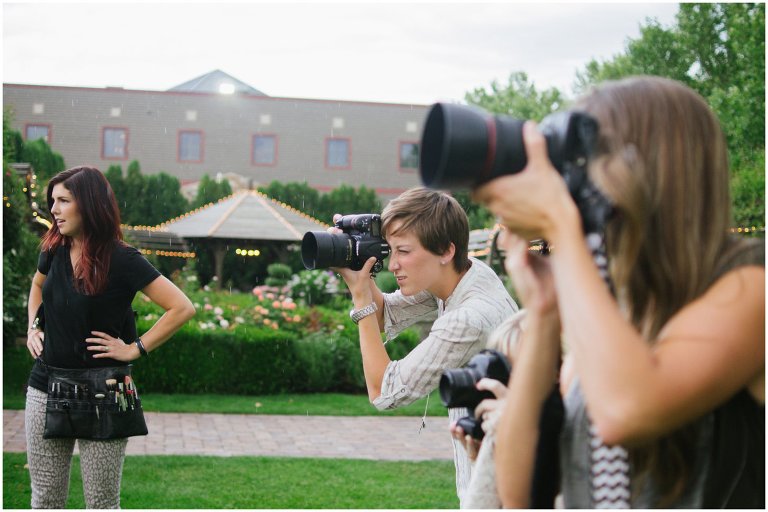 Car: Something Vintage Something Blue
Models: Kaylee & Griffin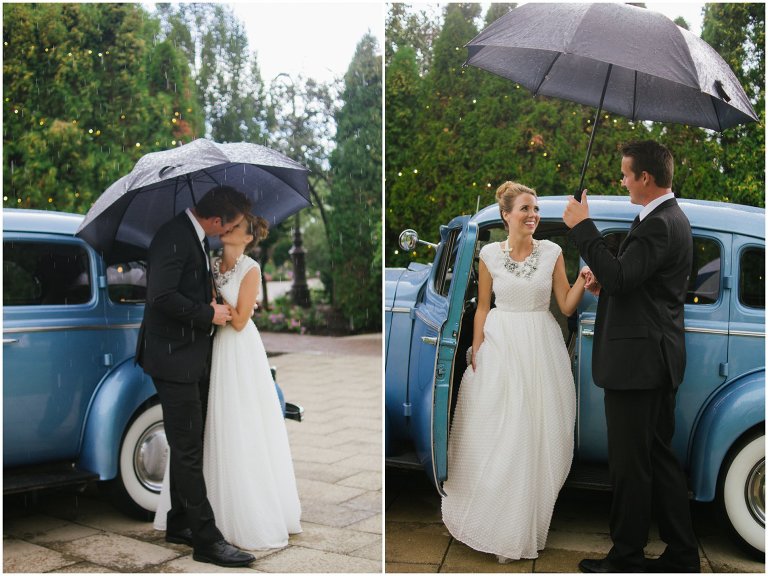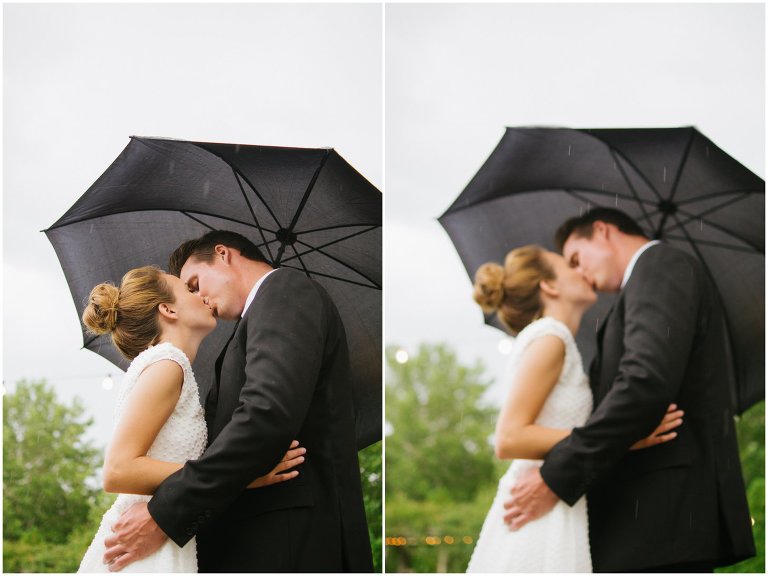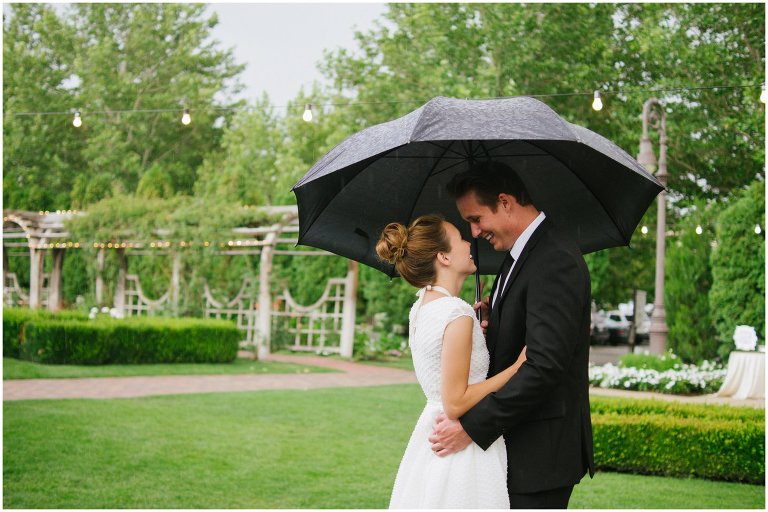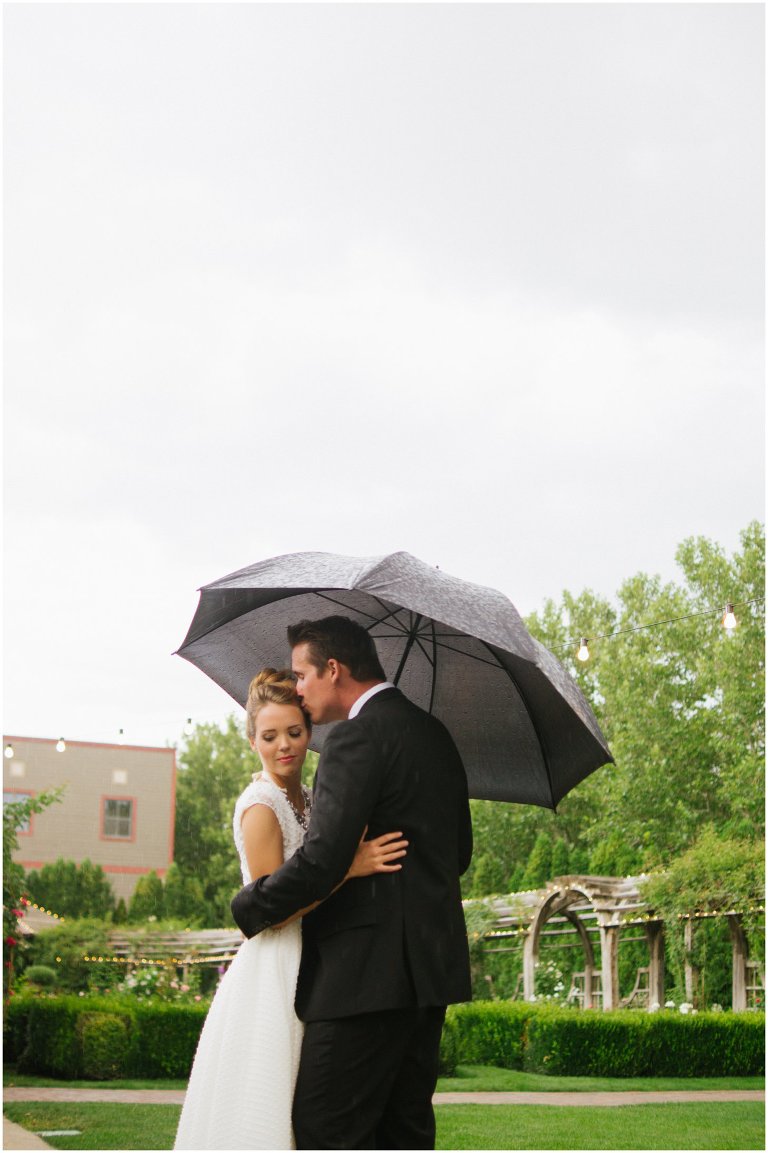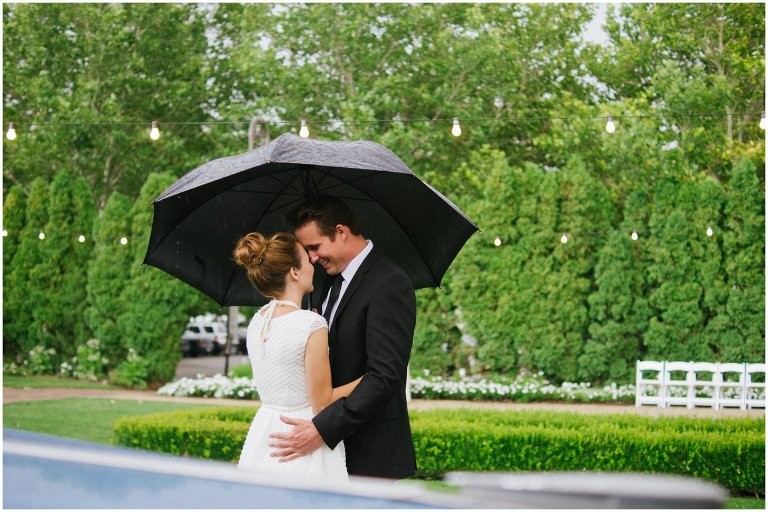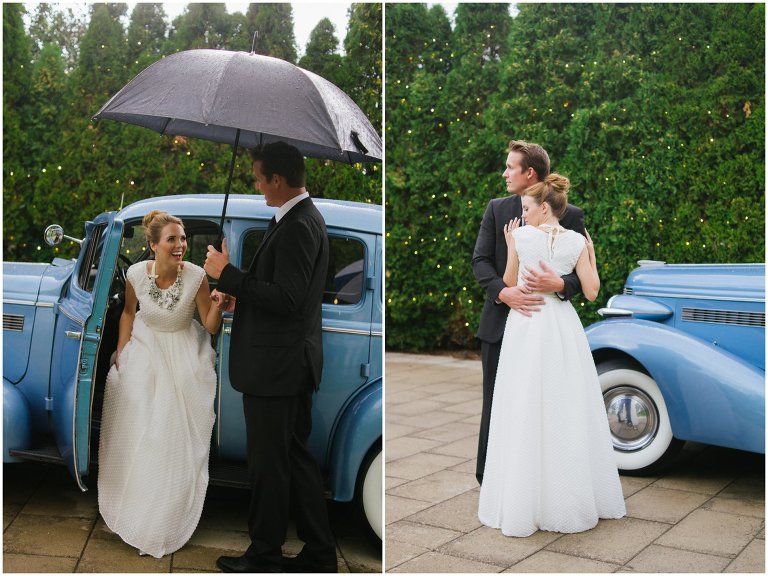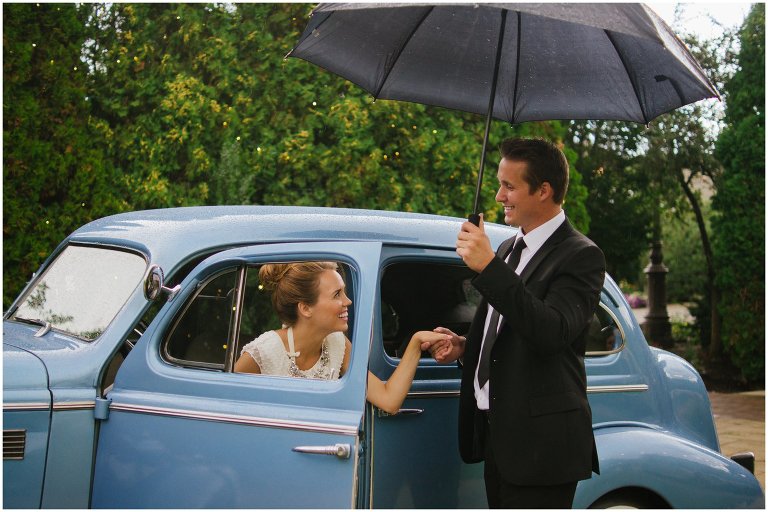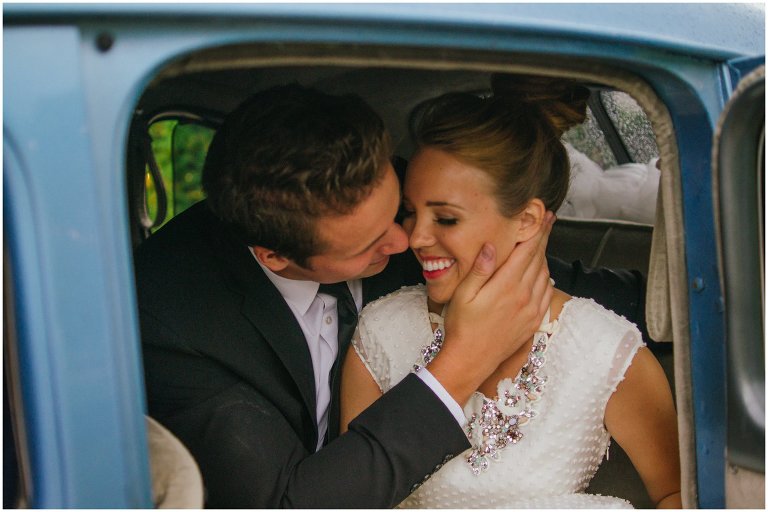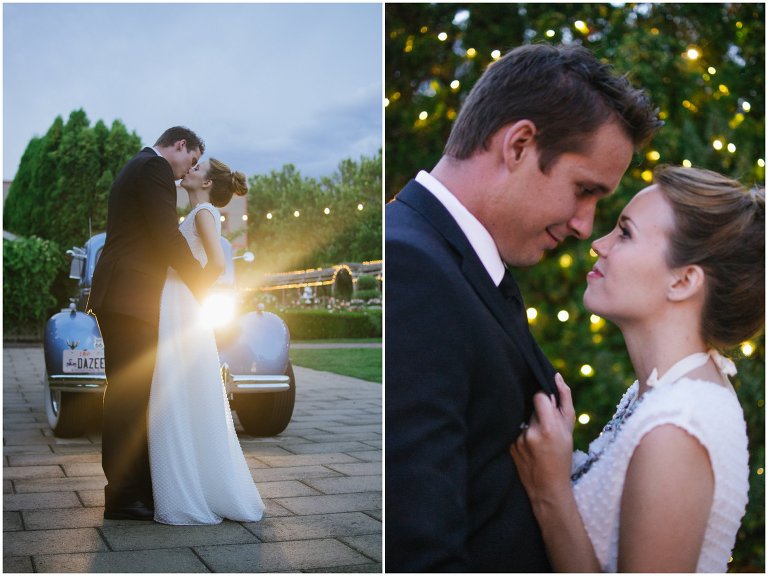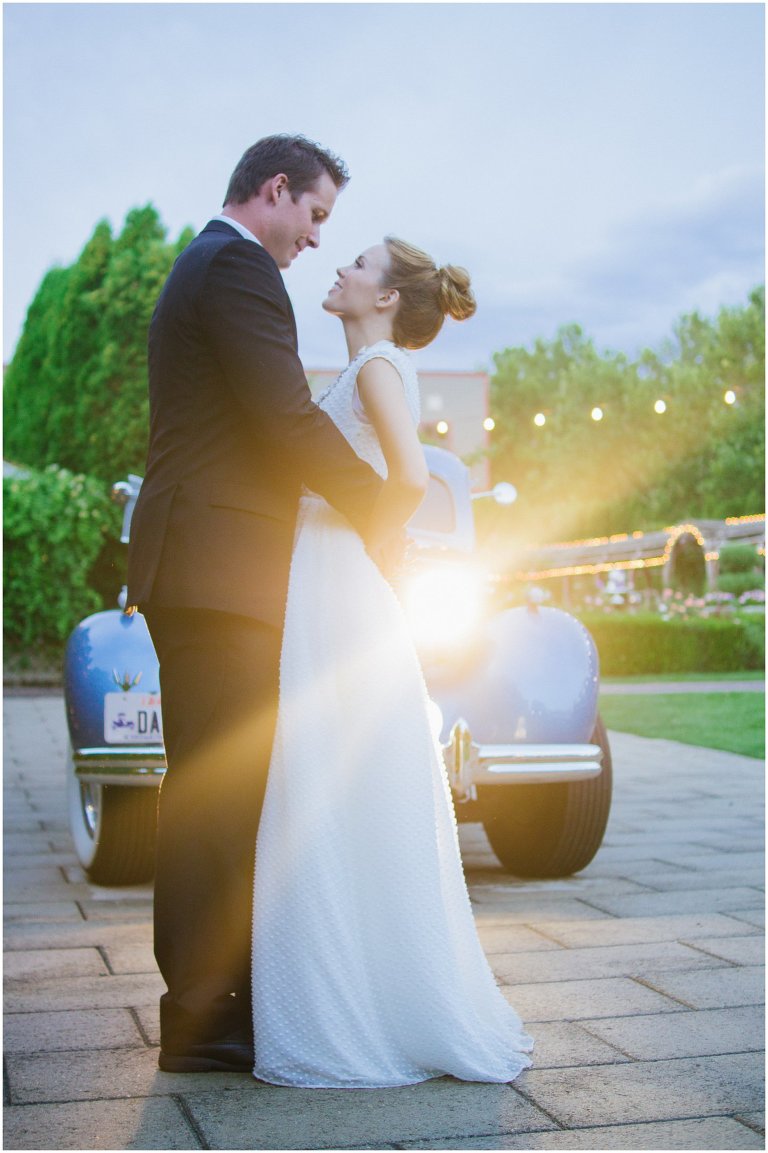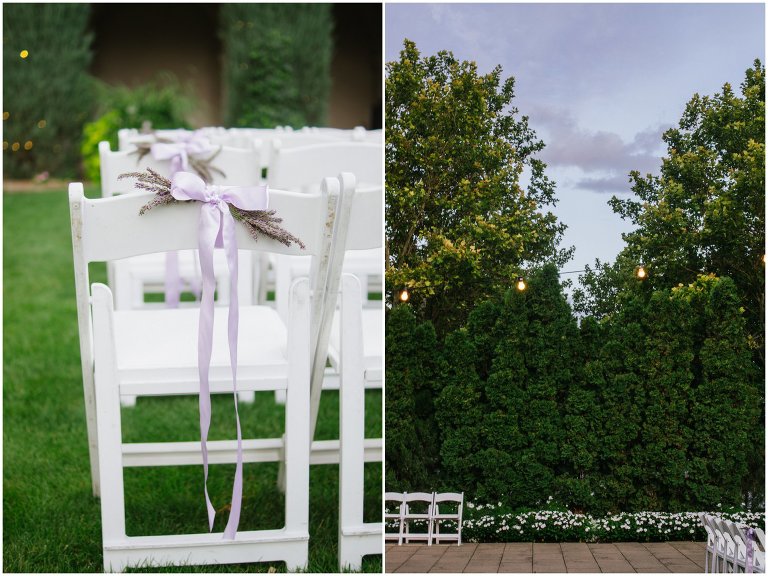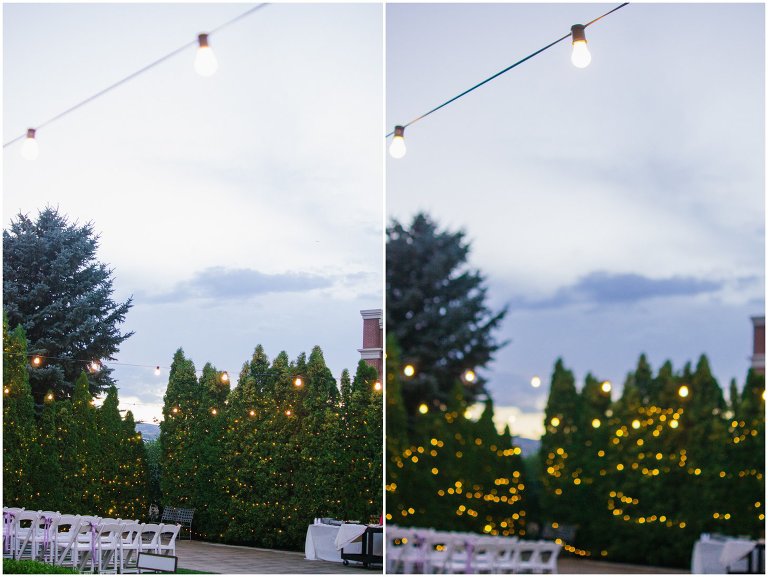 Event: Ashley @ Thanksgiving Point