I've been spending so much of my time helping business owners brand their websites and create an online presence and I am absolutely loving it! I also love when I get to incorporate photography with their brand–I've been so lucky to get to do that with a few of my clients from Waverley Design Co.  Alexandra has been a photography client and friend for a while now so when she asked me to do her rebranding I was seriously so thrilled to! I'm SO proud of her new website and brand. Her personality is so spunky and fun that she really needed her brand to convey that.
As a photographer I always love photographing her because she really gives me so much movement in each shot. She has the funnest personality and her instagram and blog are so fun to follow! Here are the outfits I photographed for her to match her new brand! Thanks for taking a look, go check out all the work we did too!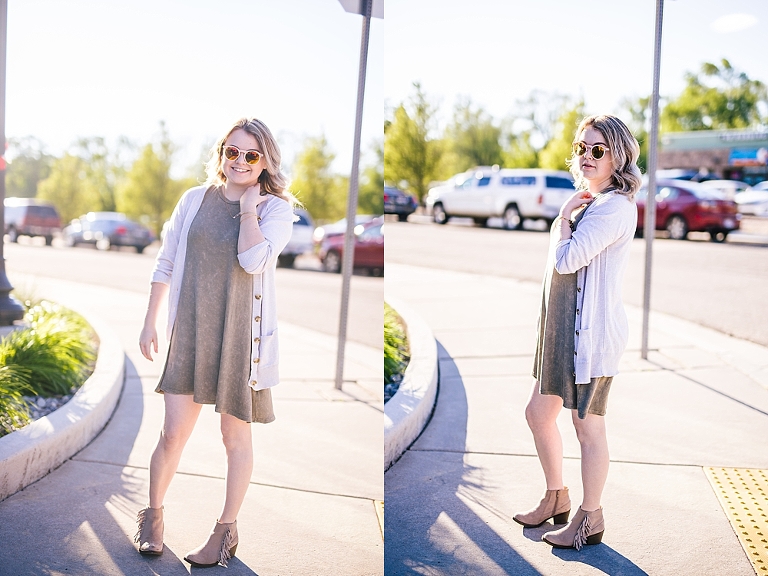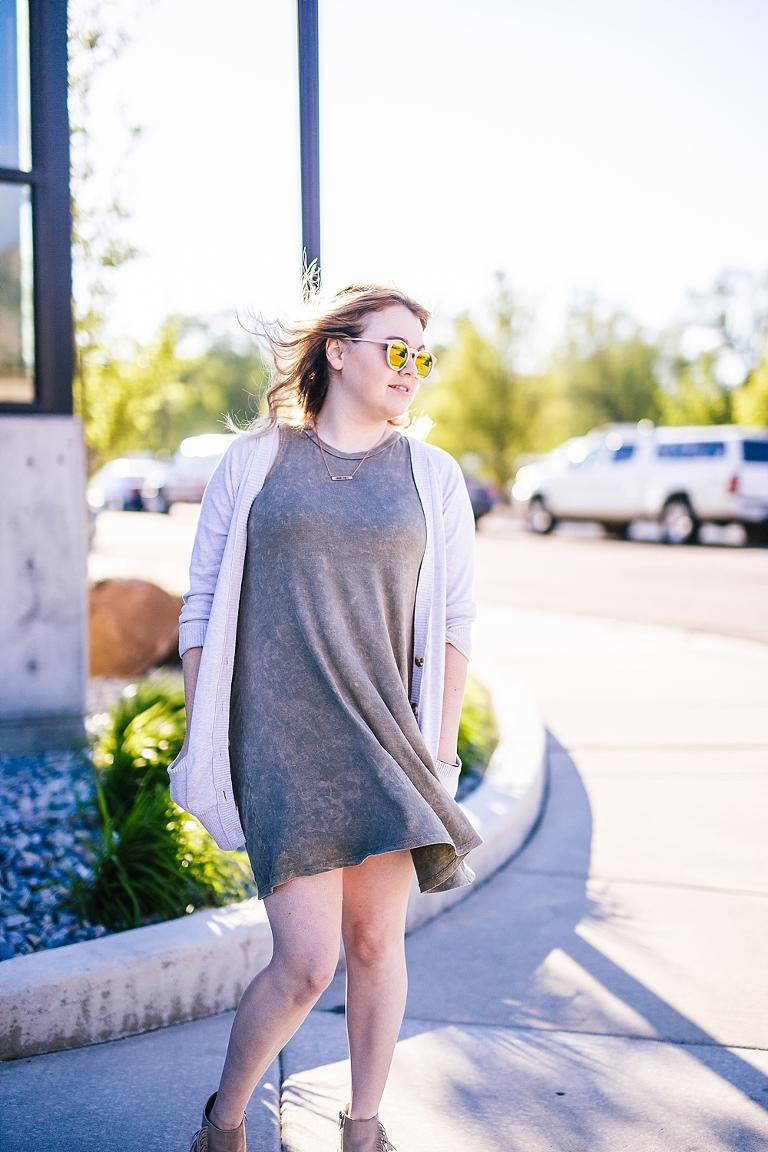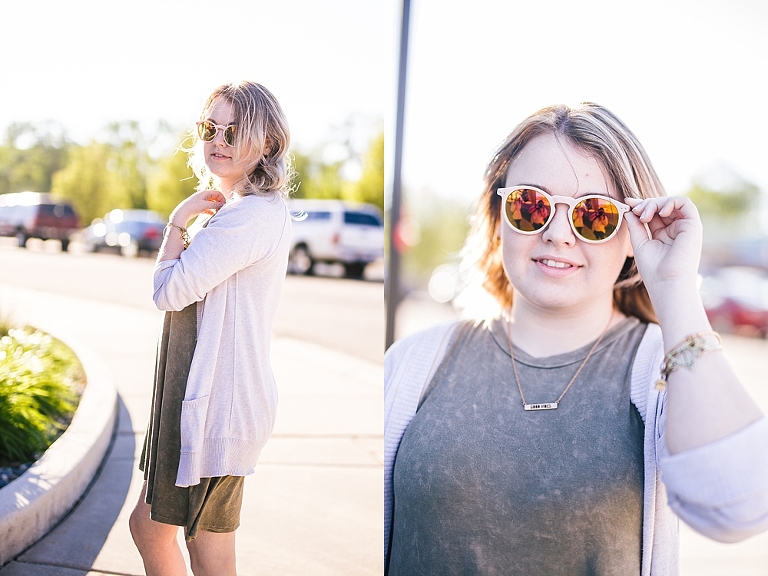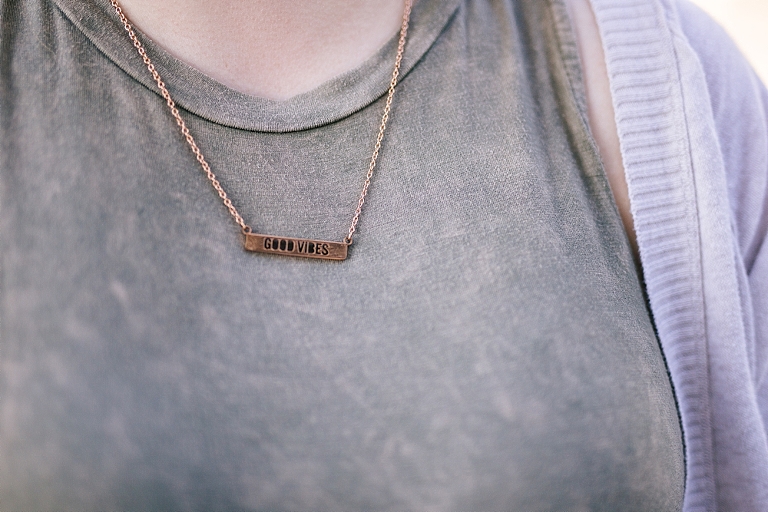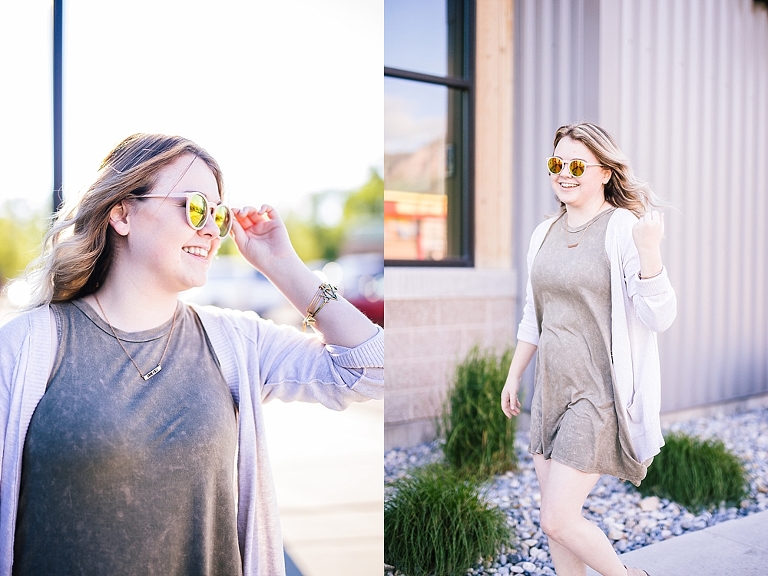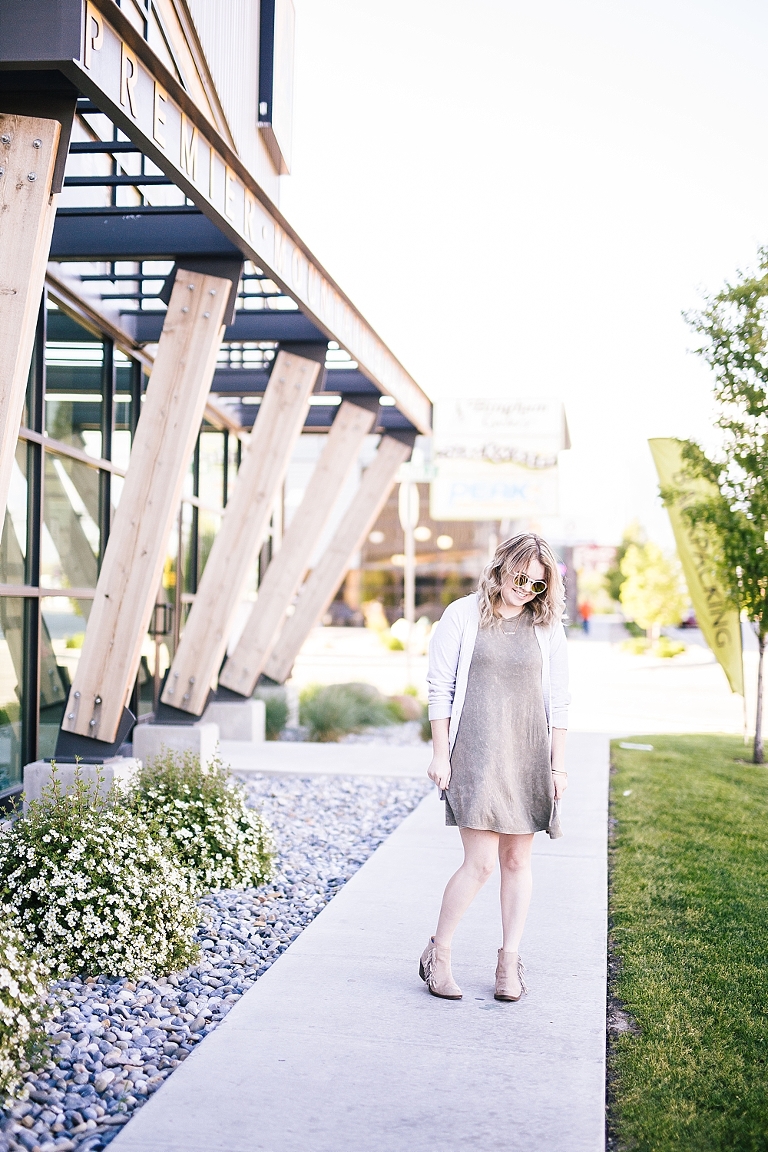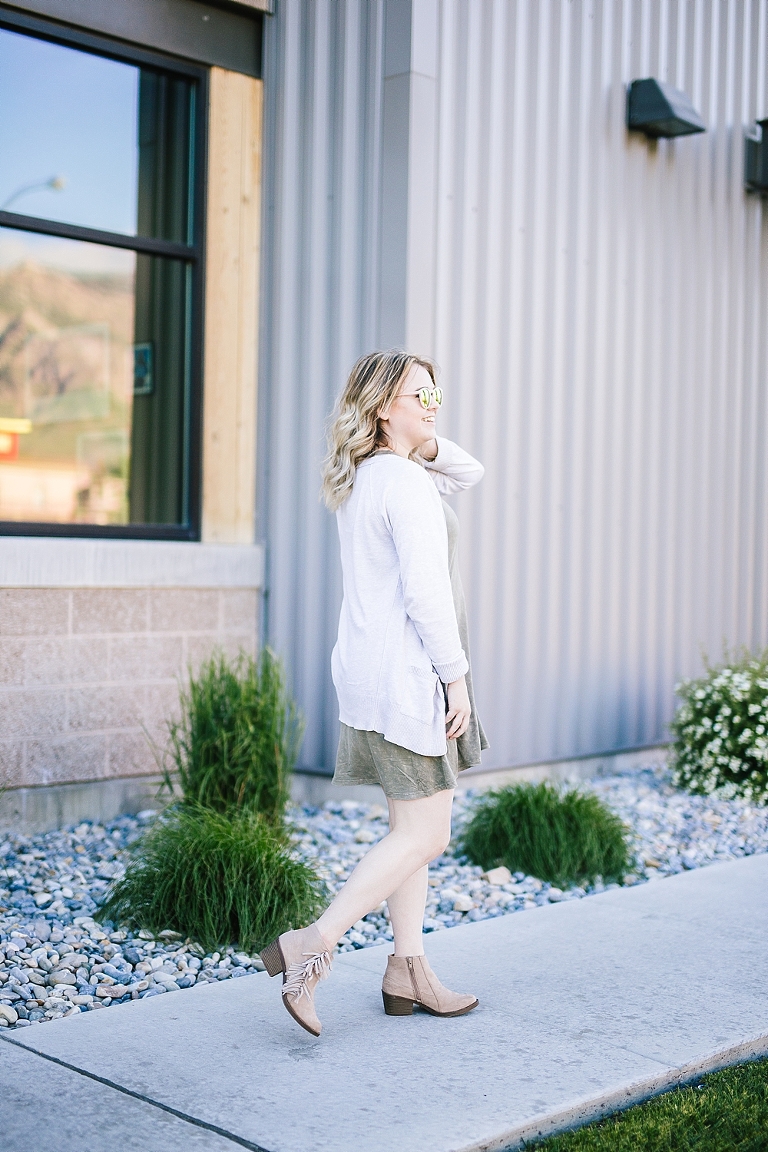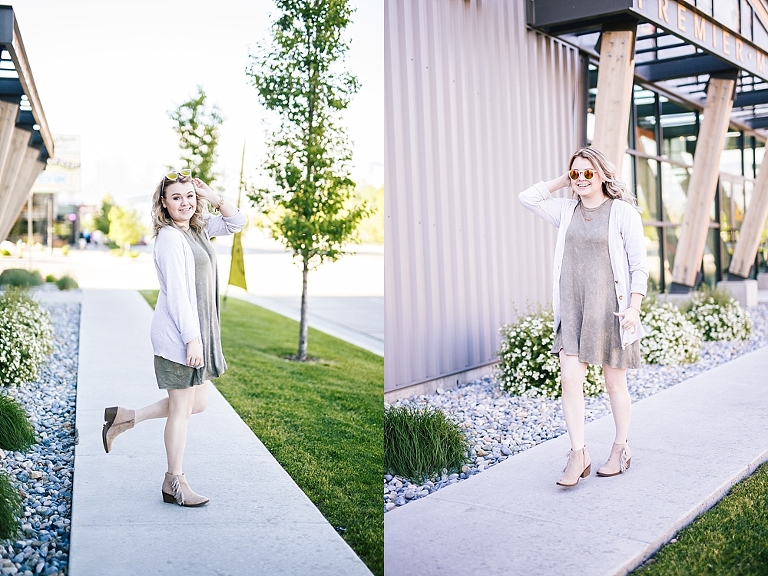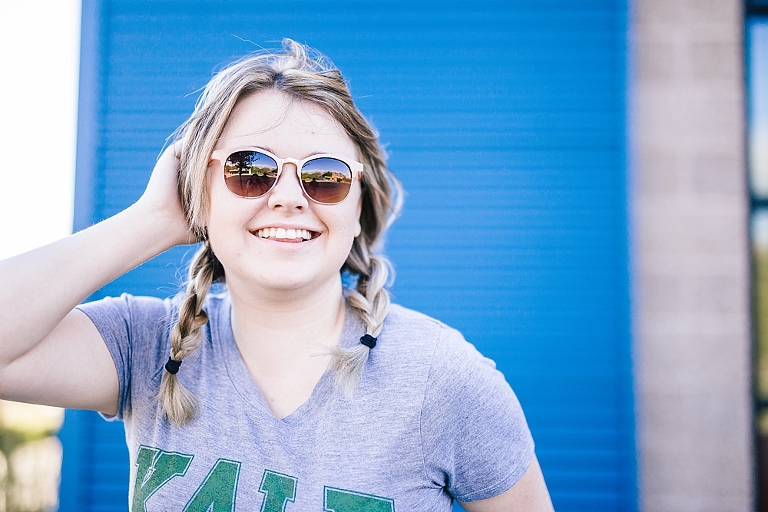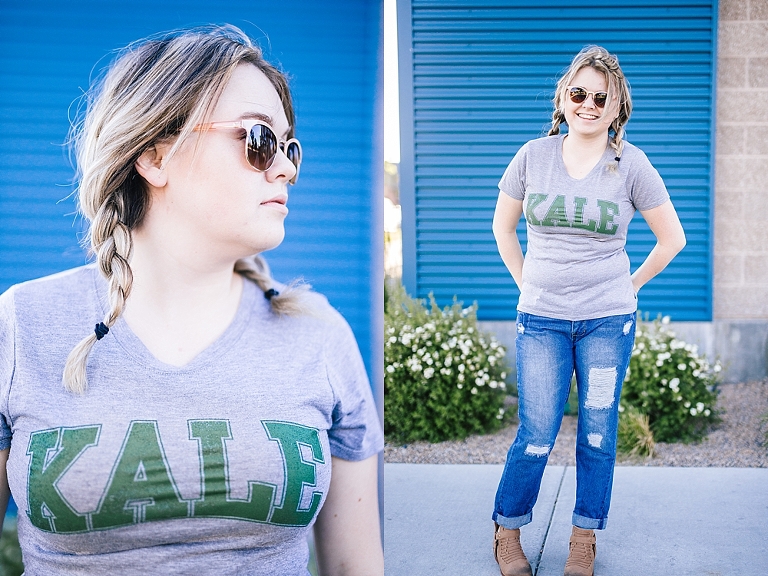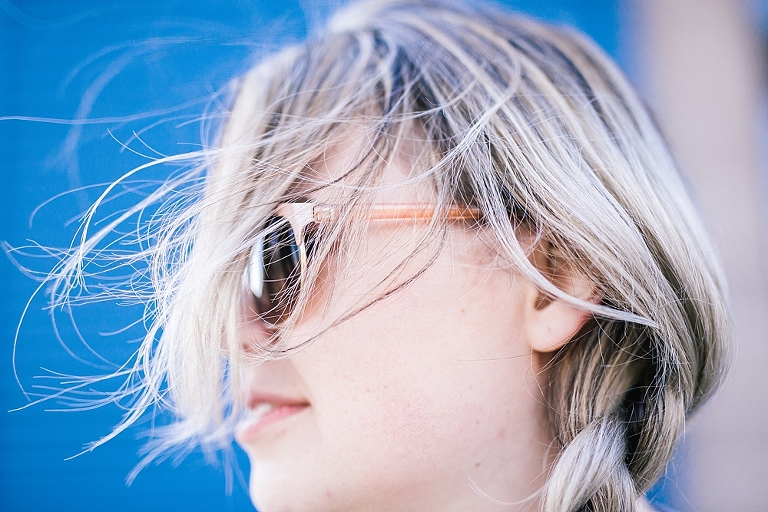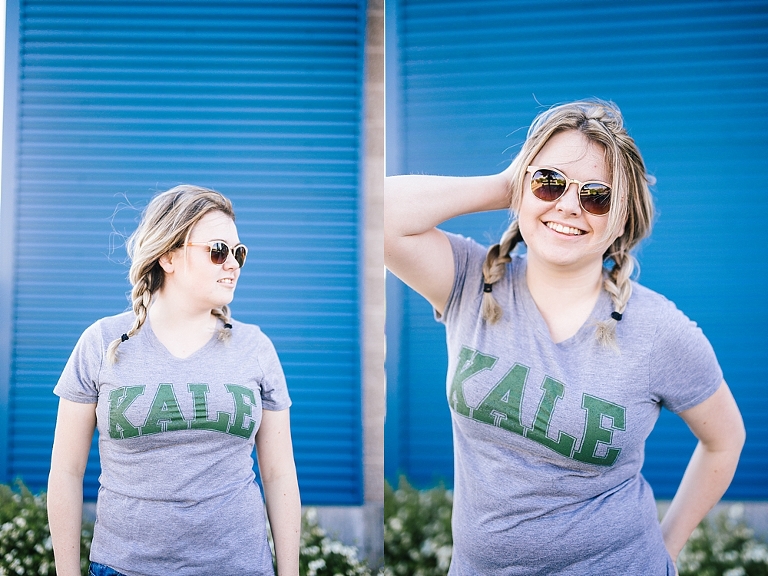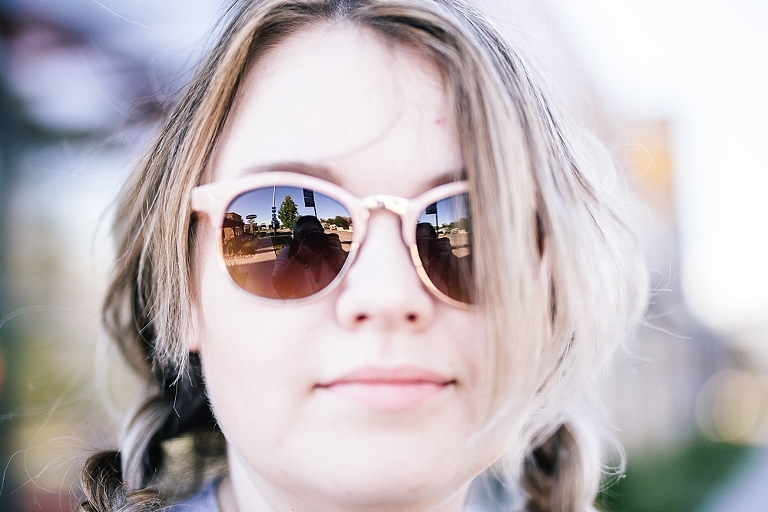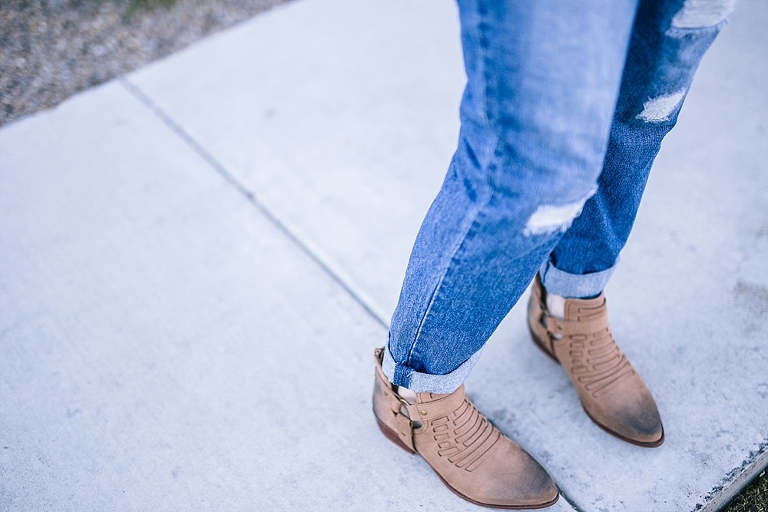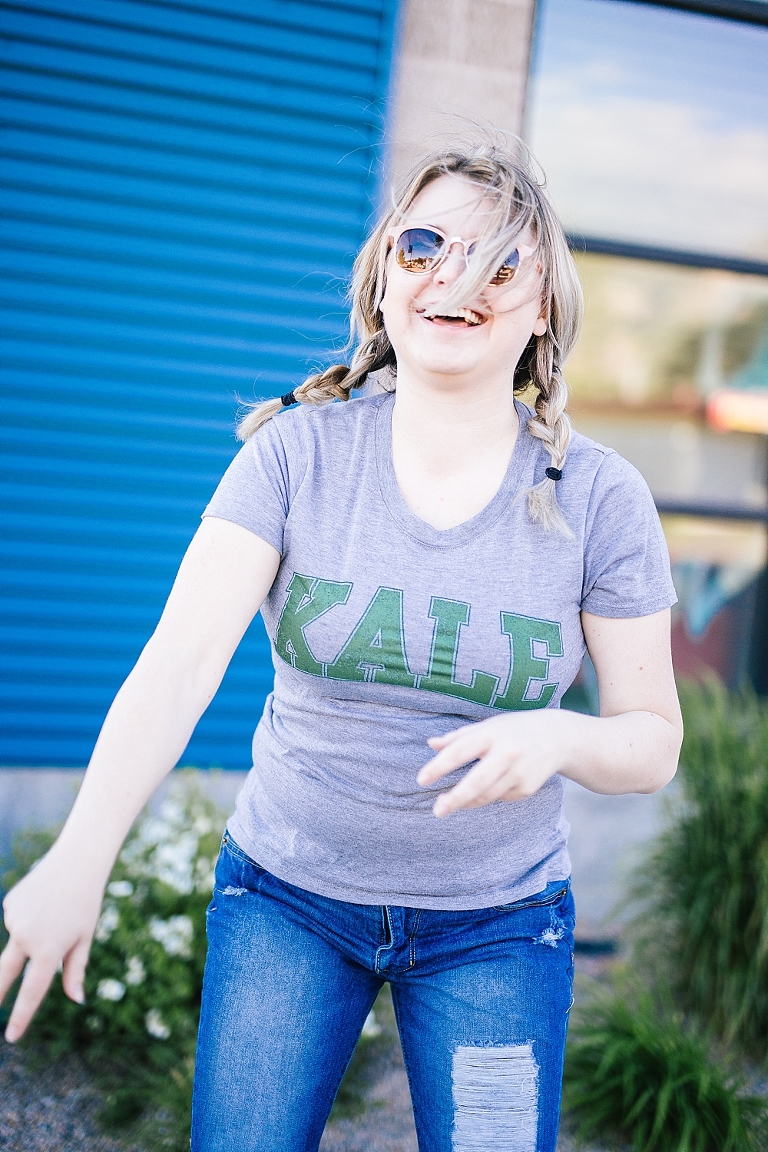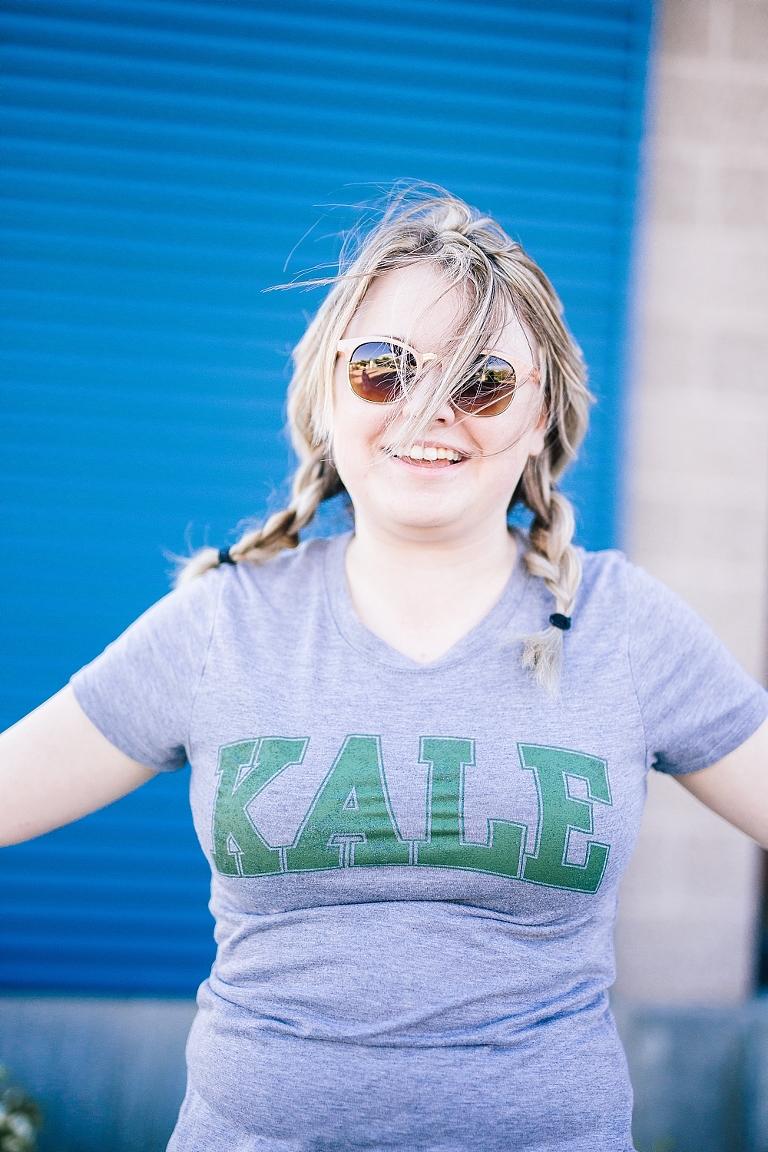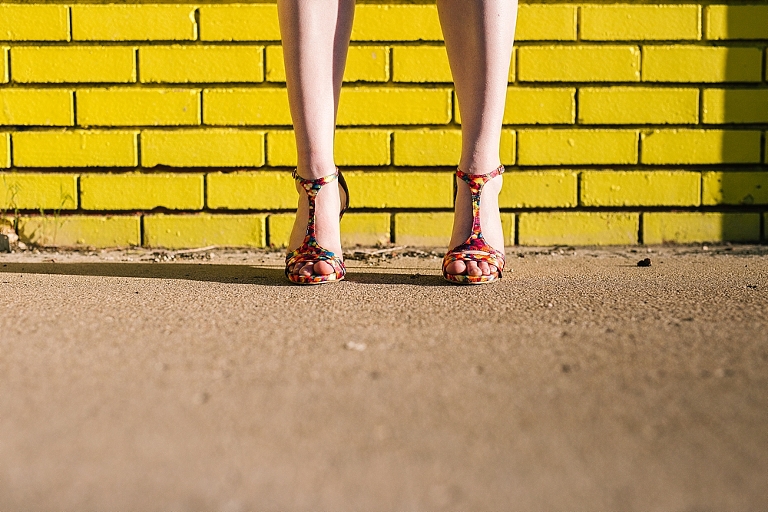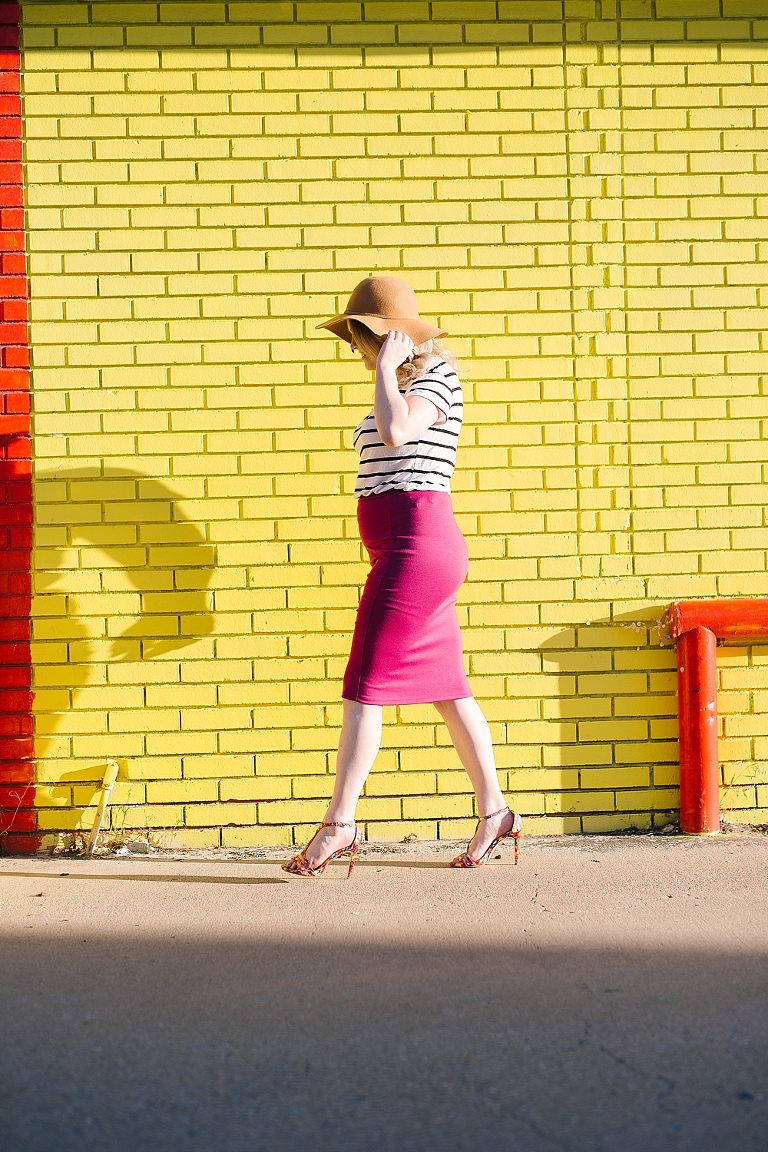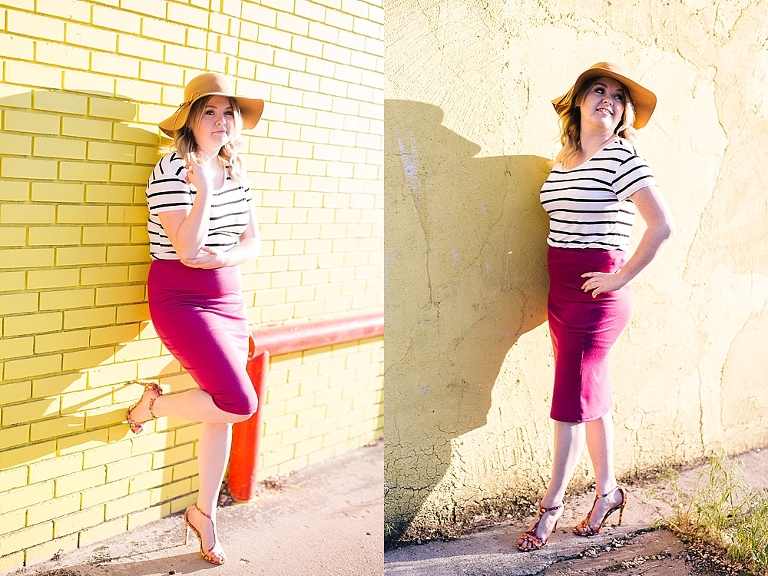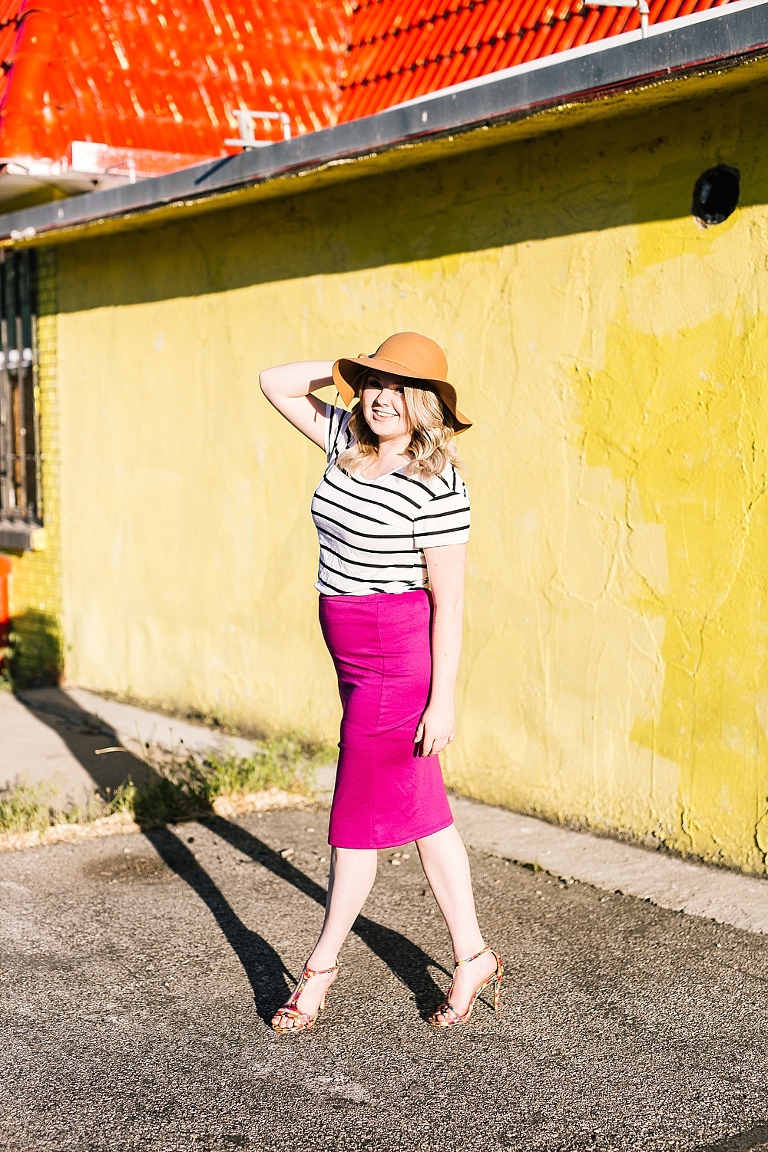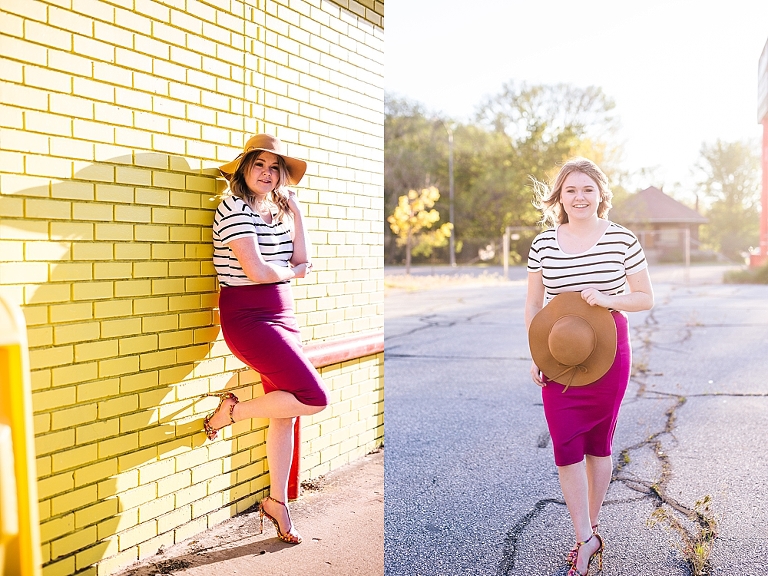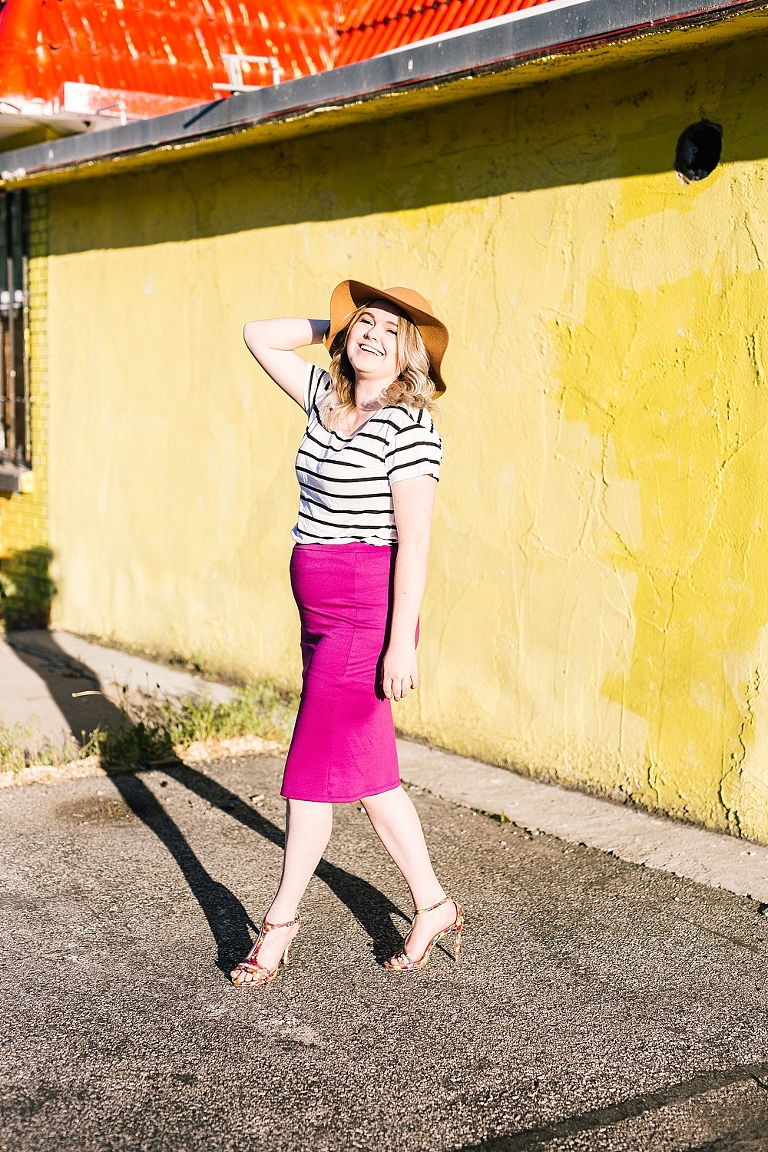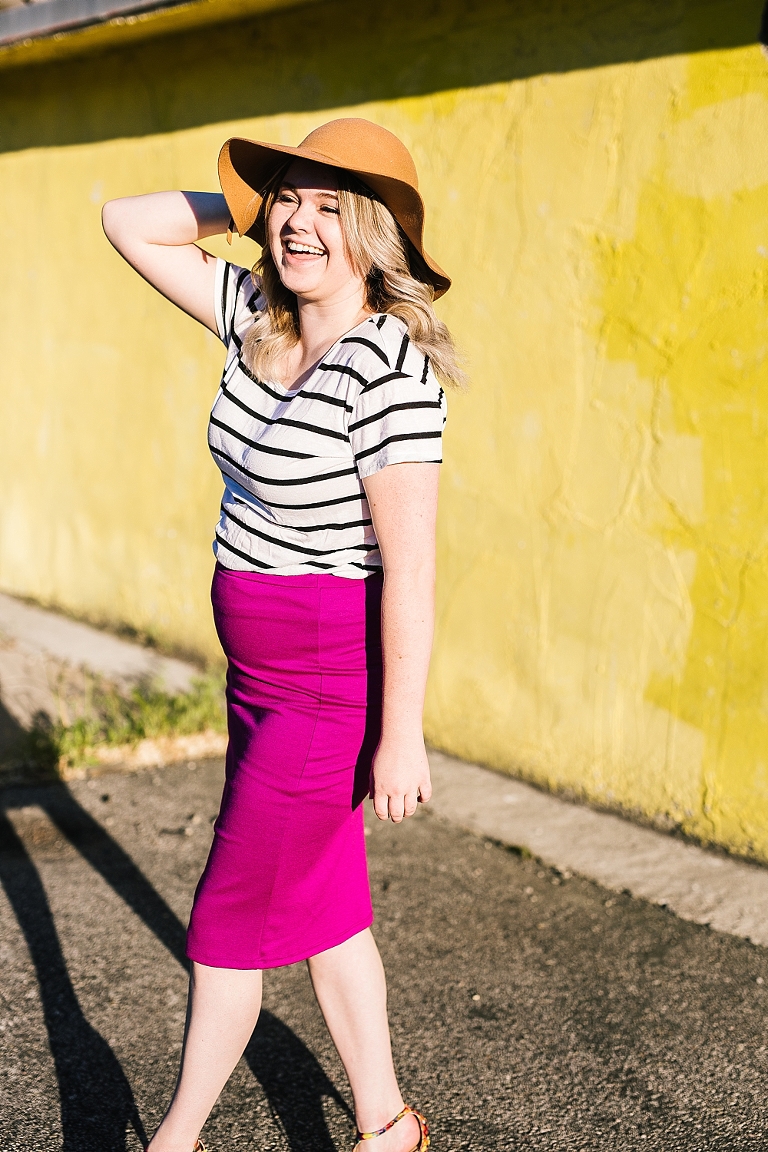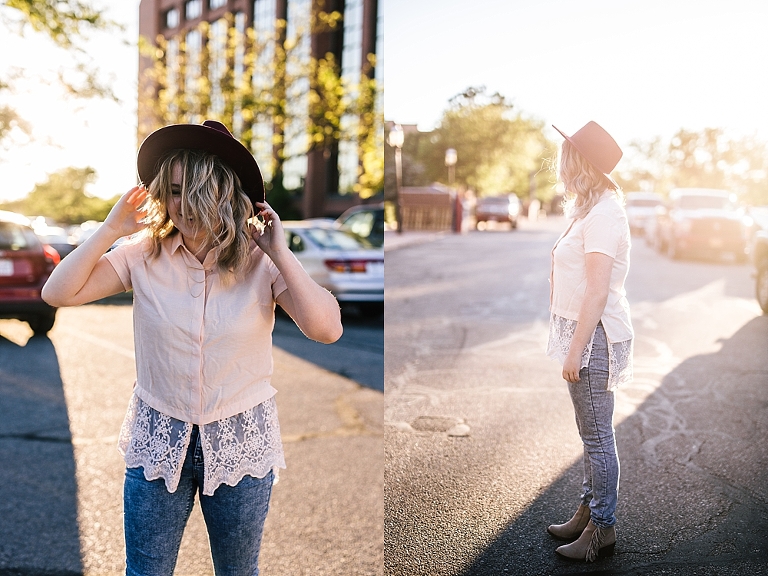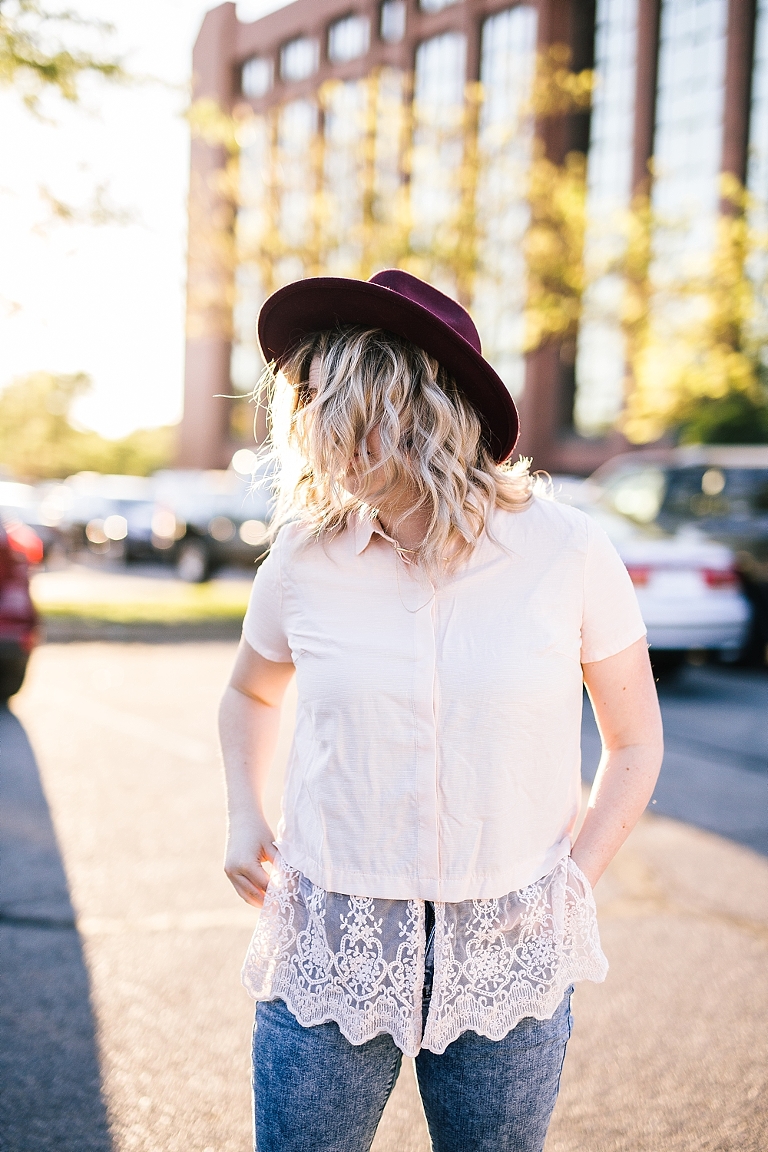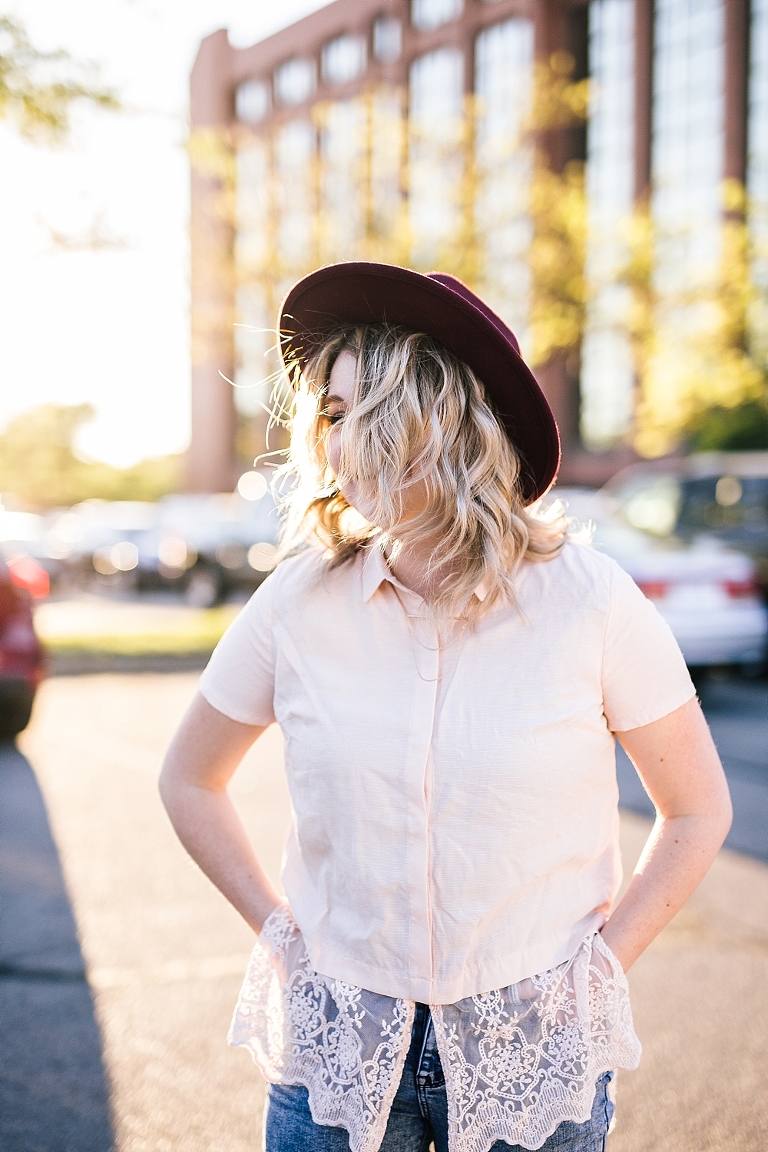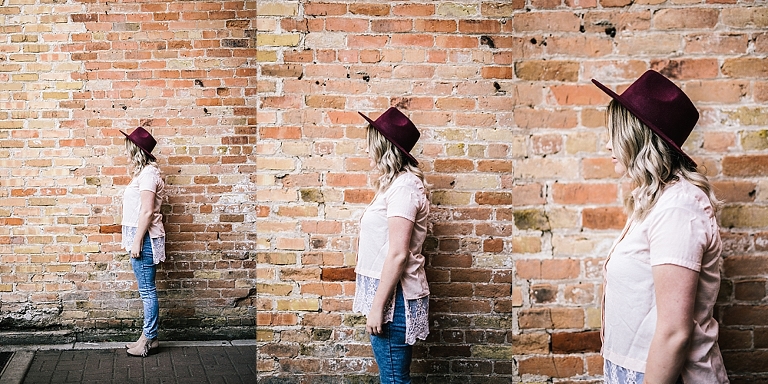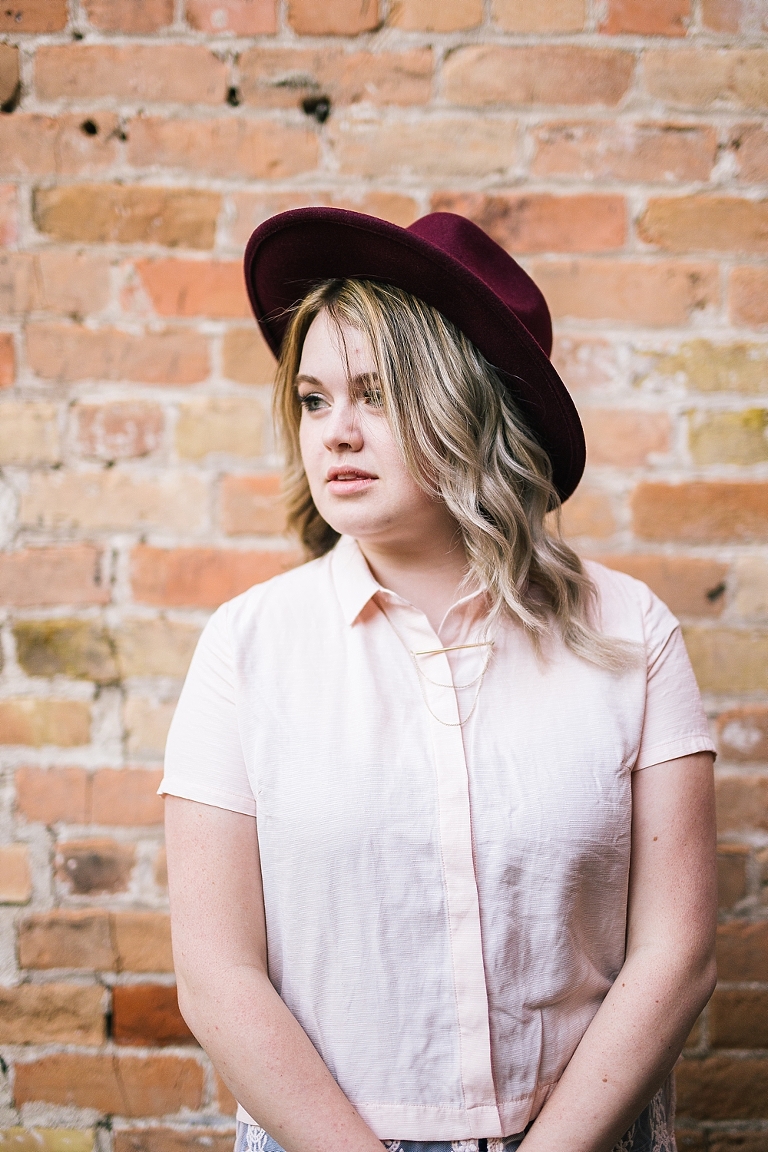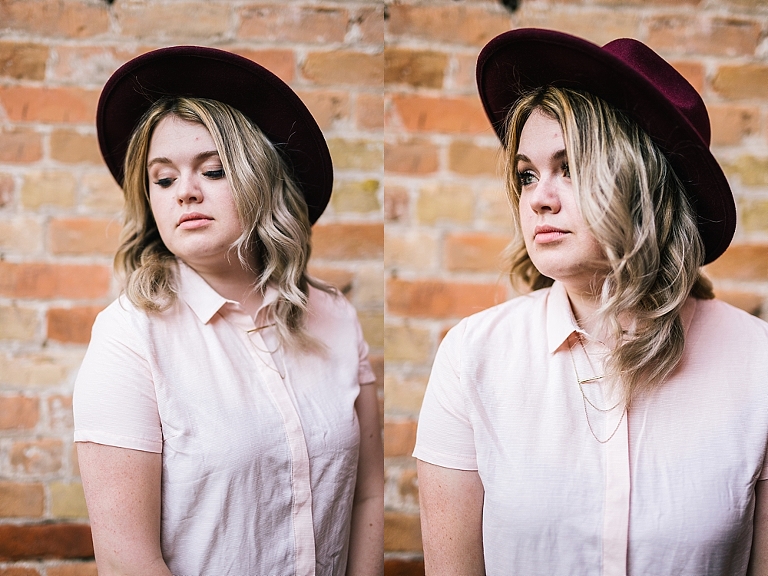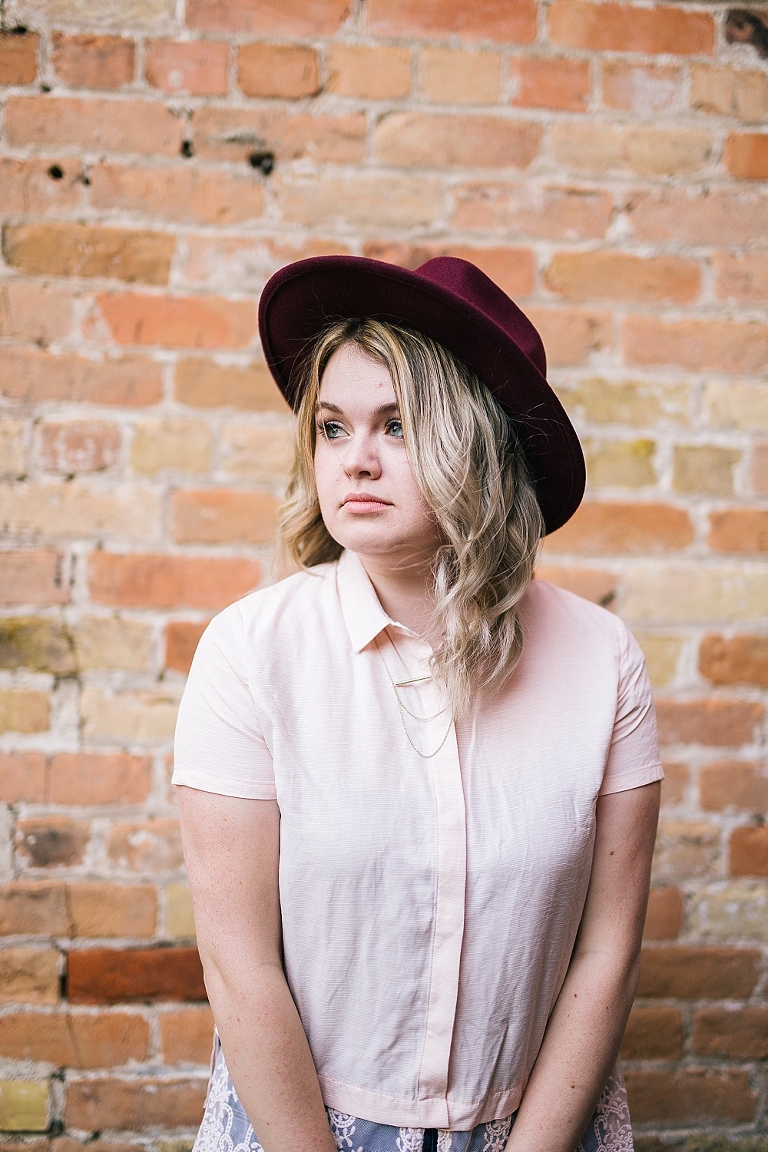 We did a cute little hair tutorial for her as well!