The lovely Alexandra Cale is giving away an INSTAX over on her INSTAGRAM!! Winner will be announced on July 31st! Good luck! Now go ahead and take a look at this sweet girl below!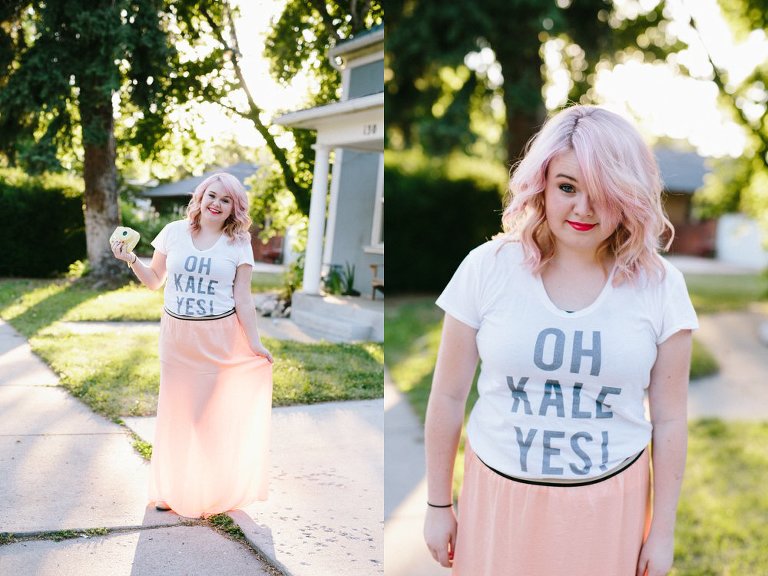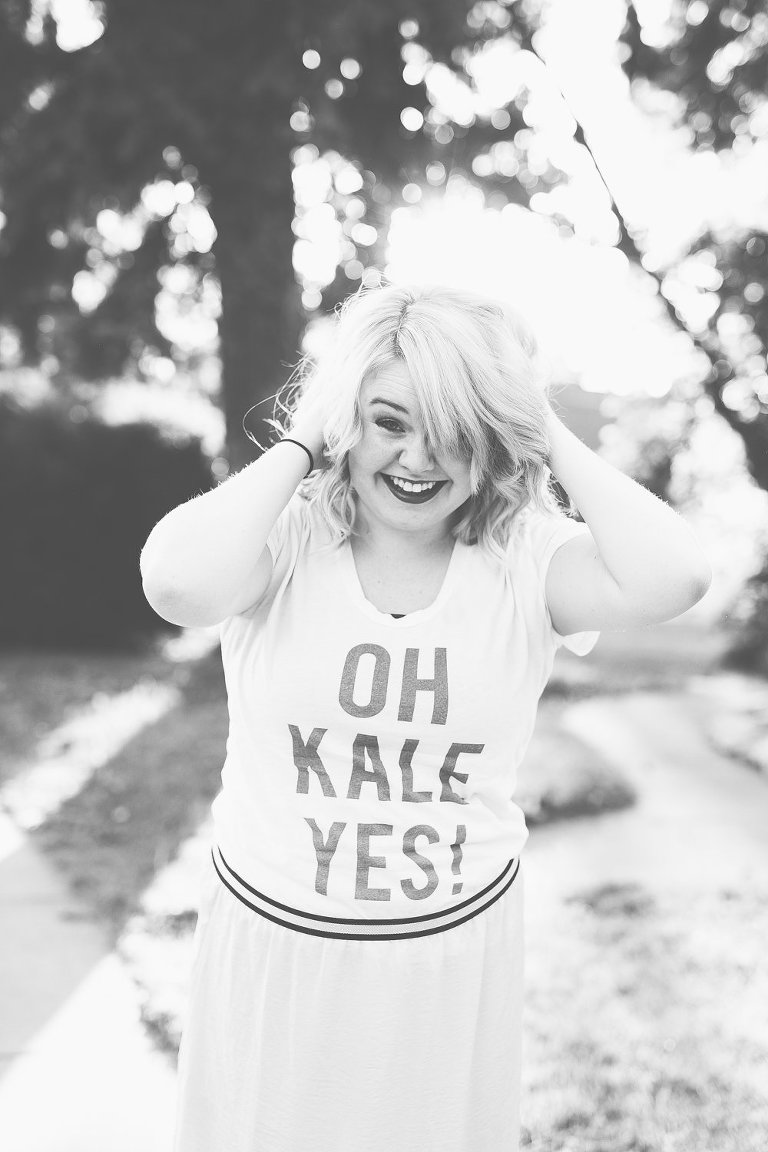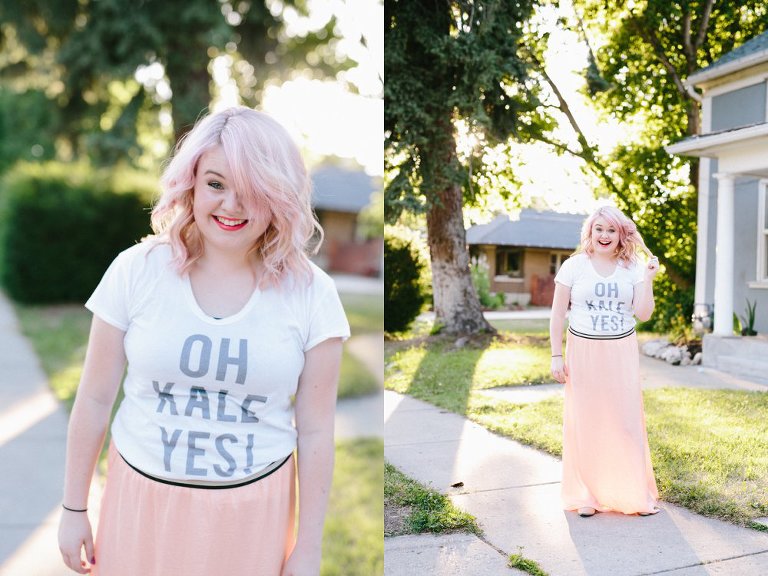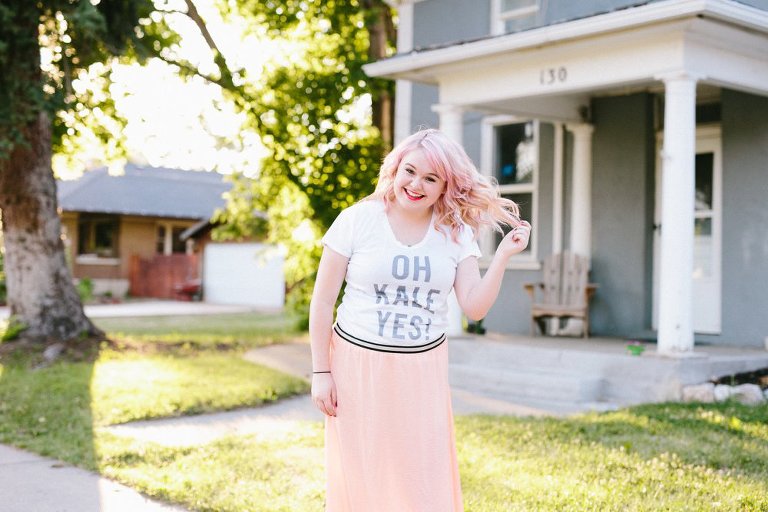 Gosh, isn't she just the absolute cutest?!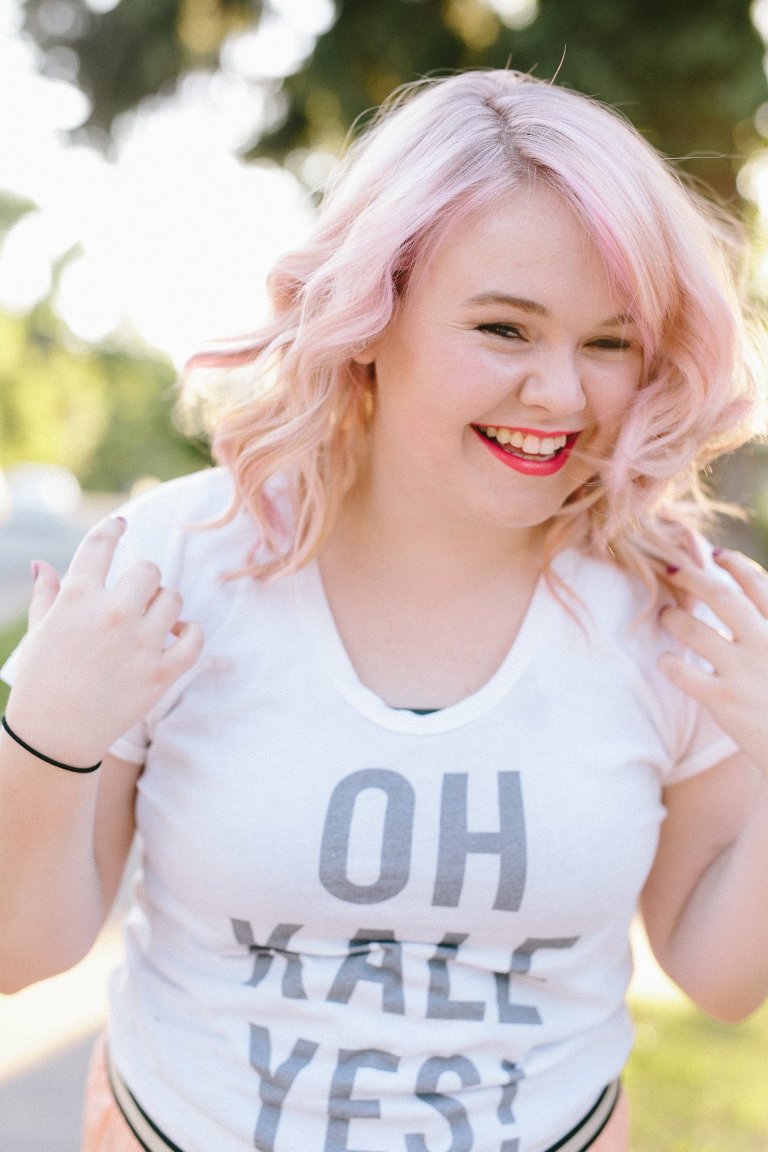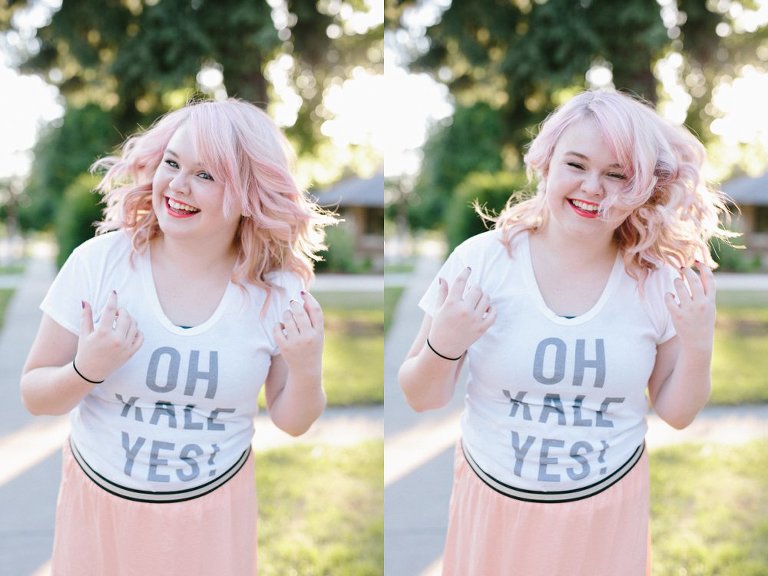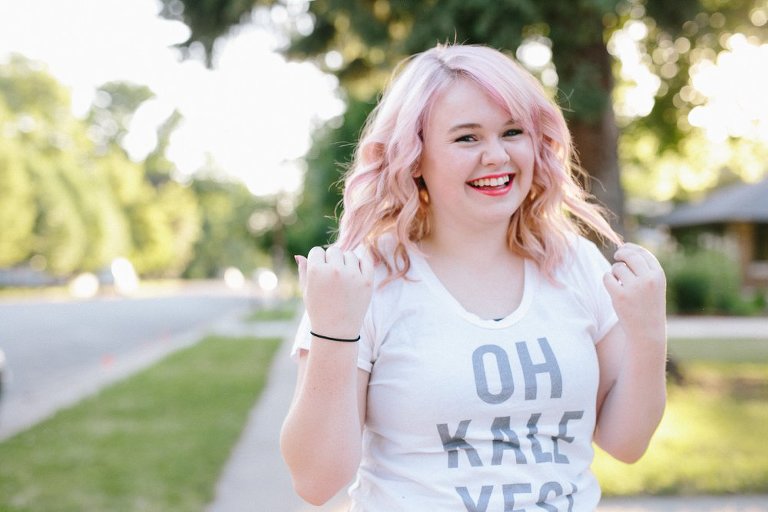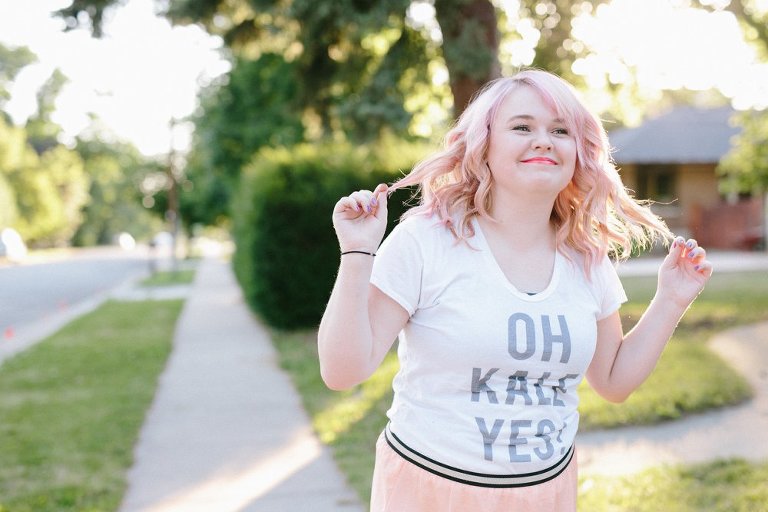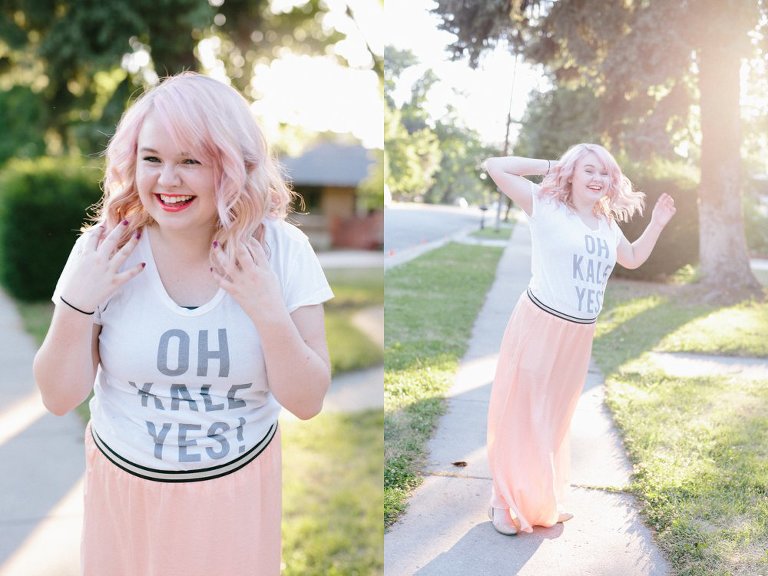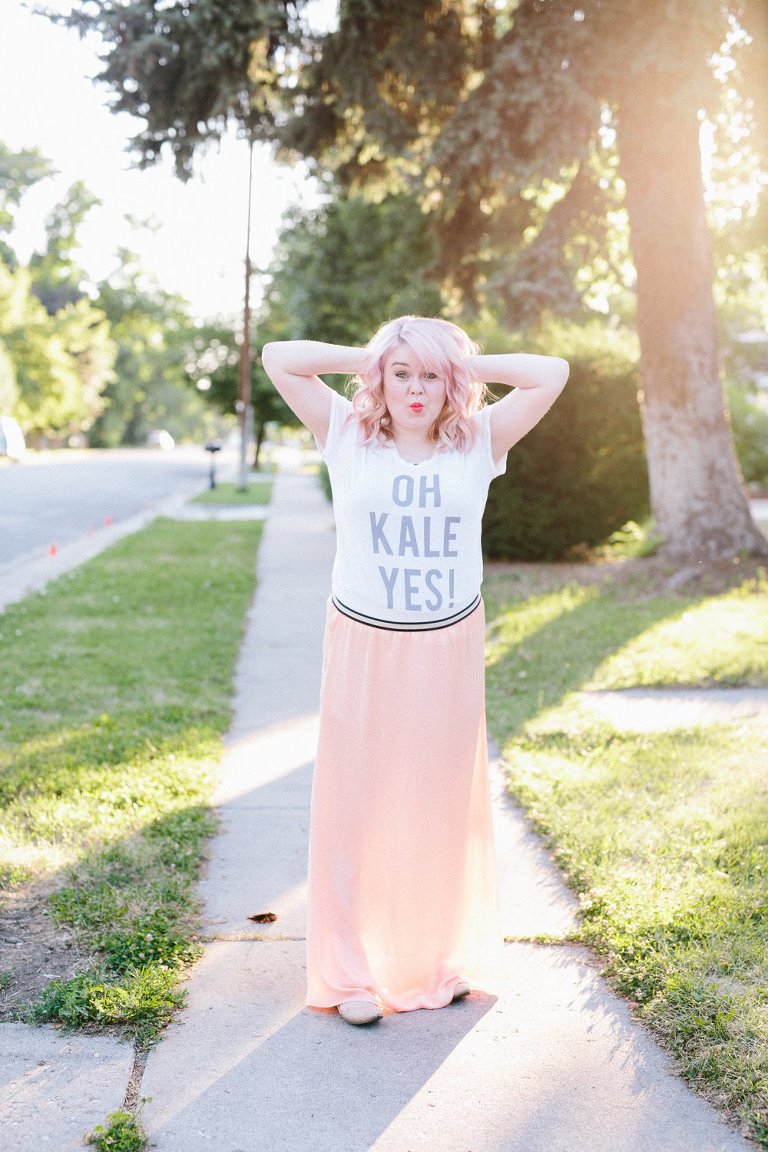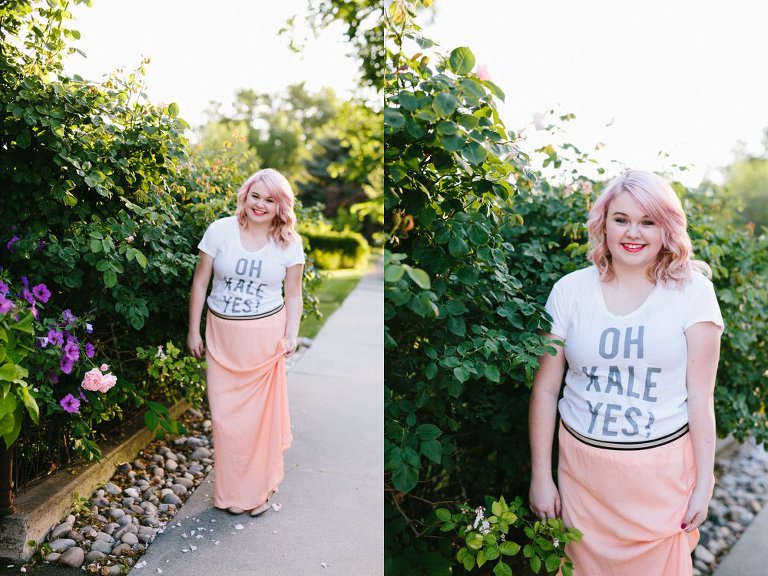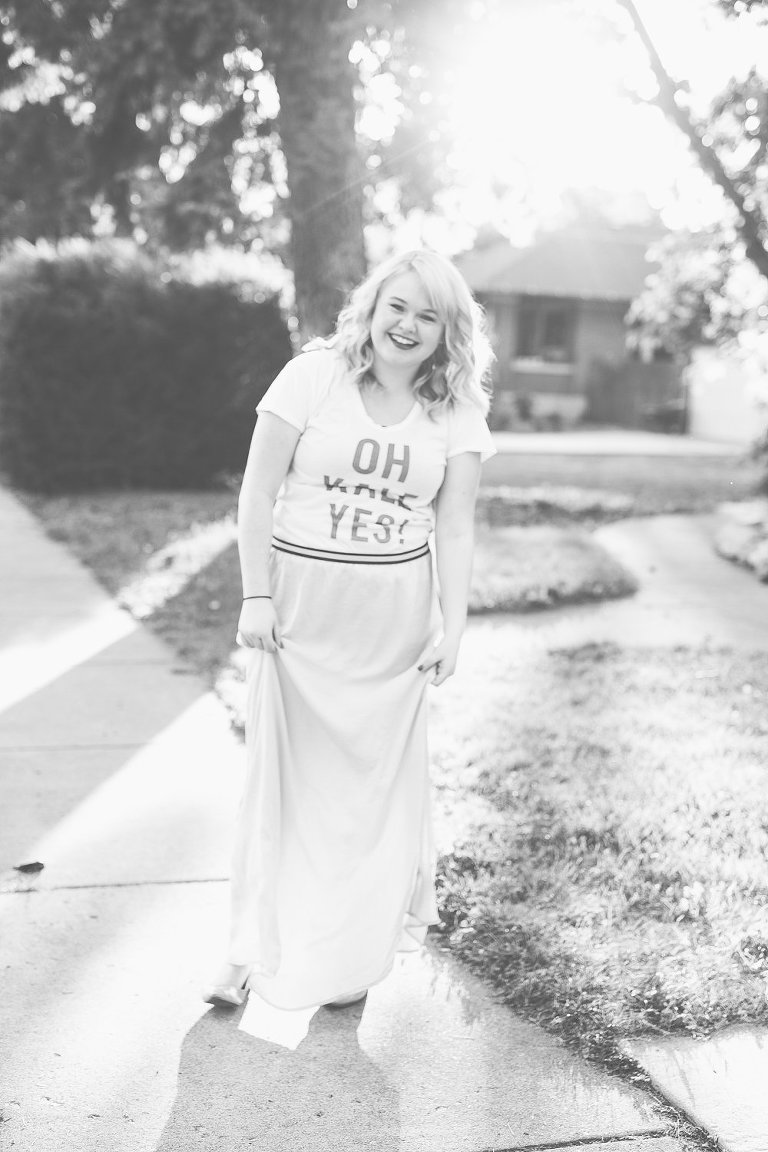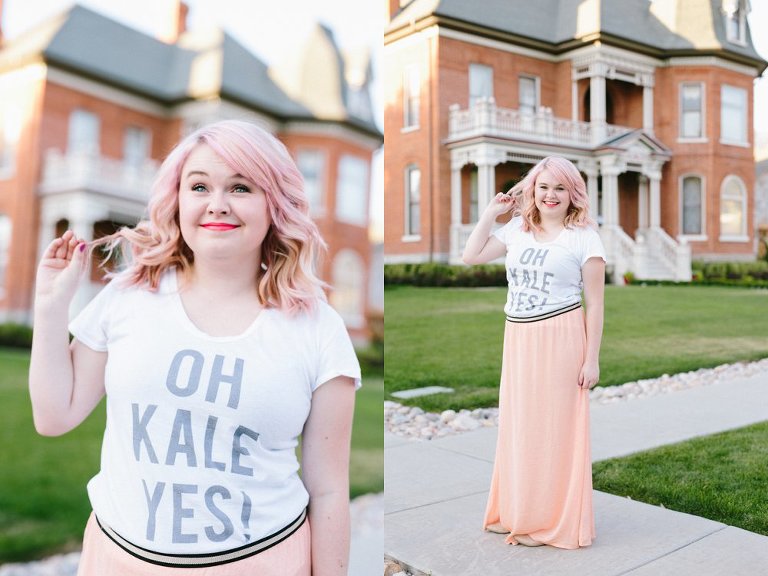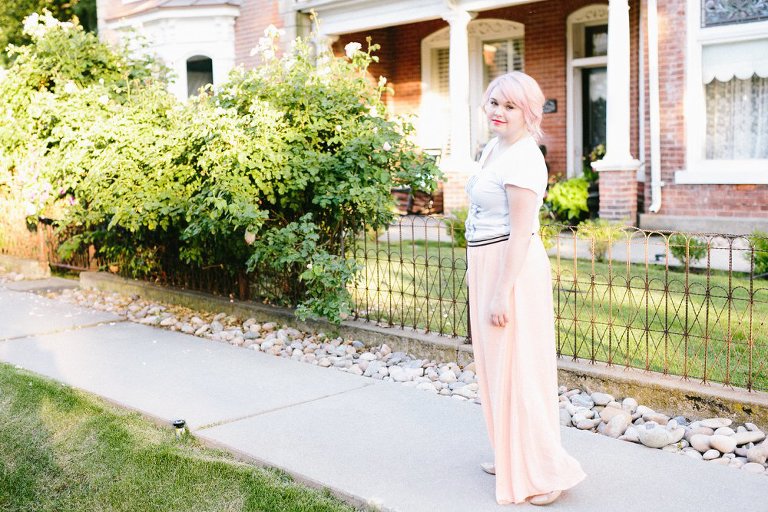 Don't you just want pink hair so bad after seeing this?