Isn't July just THE BEST? Seriously, it's so hot, I go out of town way too much, sleep in way too late, it's easy to eat healthy, play with my friends and family, celebrate my anniversary, see lots of fireworks, and get to hang out with amazing clients! JULY is the best.
Meet Alexandra.
She's fun, spunky, serious, adorable, stylish, outgoing, easy going, and so much more!
I'm doing a series with her for her blog, Finding Alexandra, and I'm so excited to share with you all! Here's our first set. 4th of July inspired!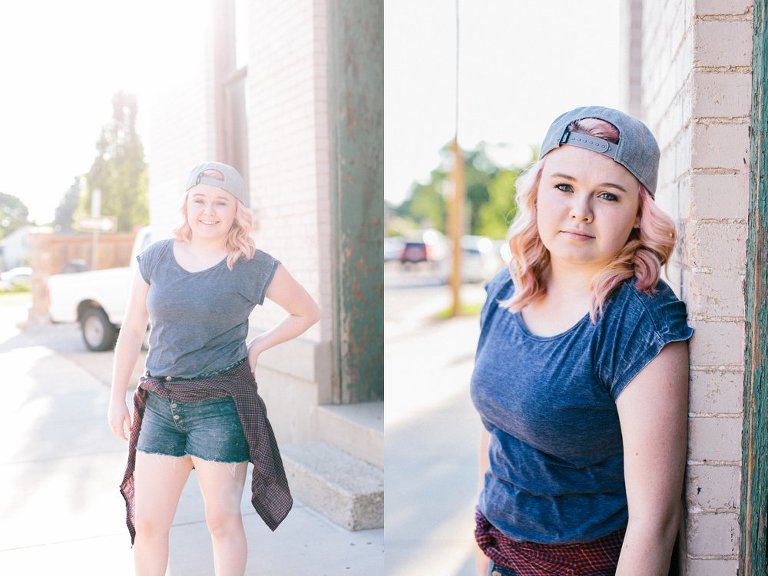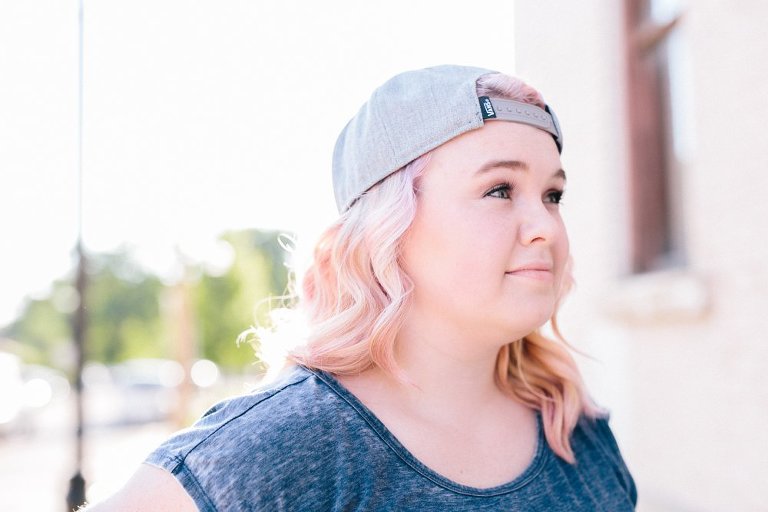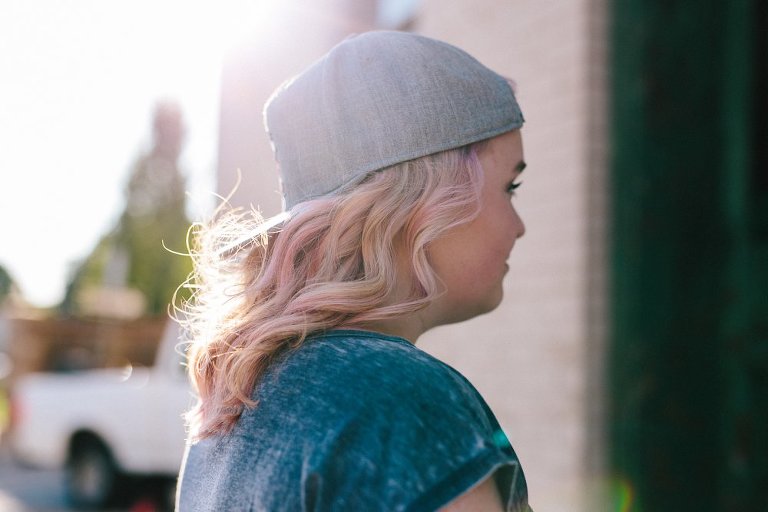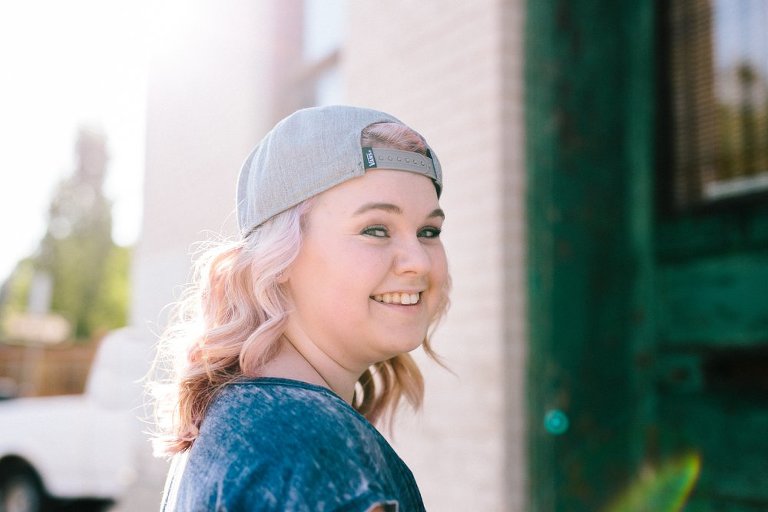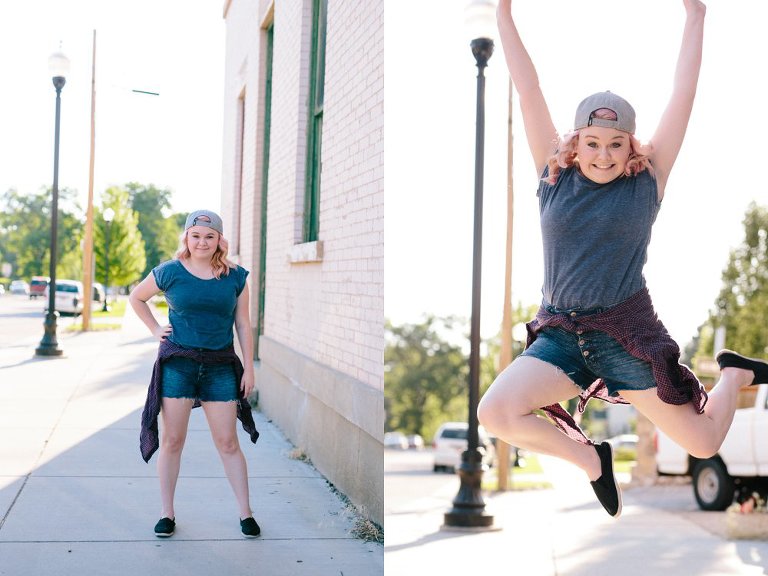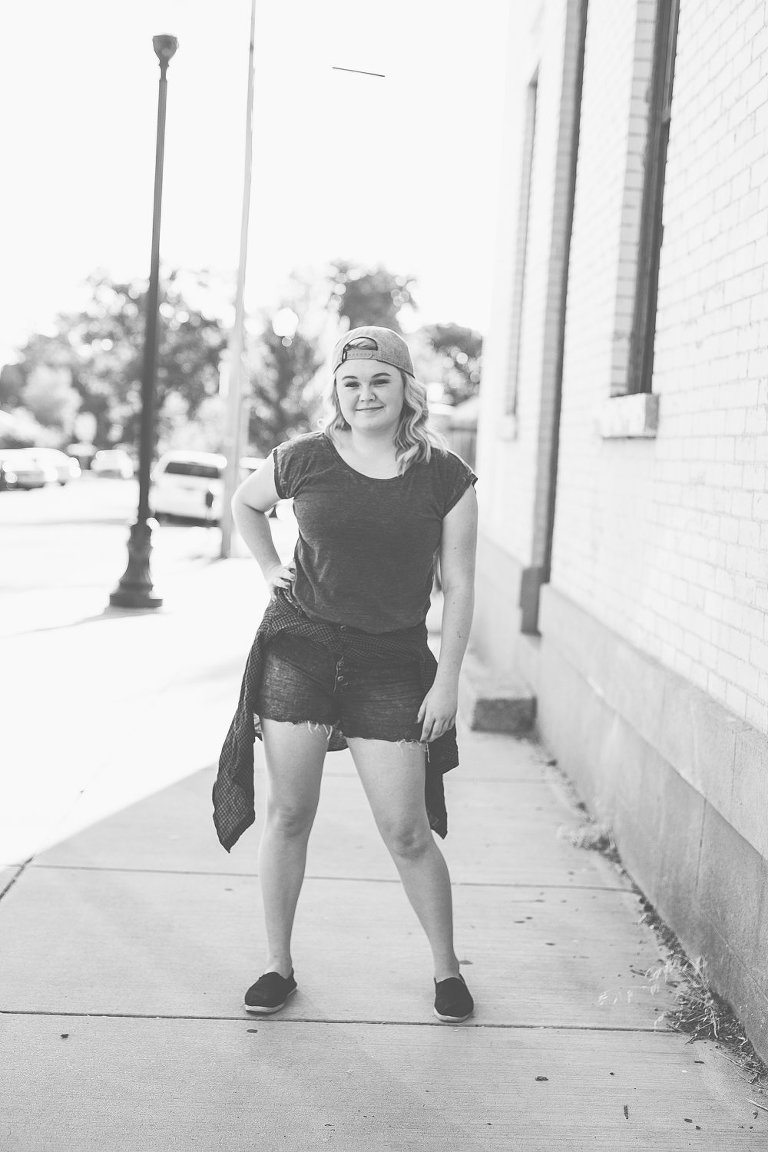 Isn't that Mickey Hat the greatest piece ever?? I need it!! I love her instagram too!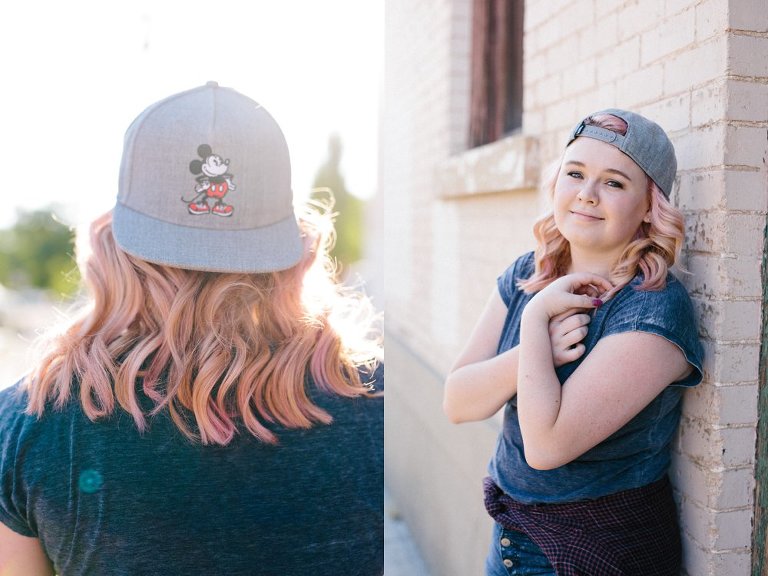 This hair though. Perf.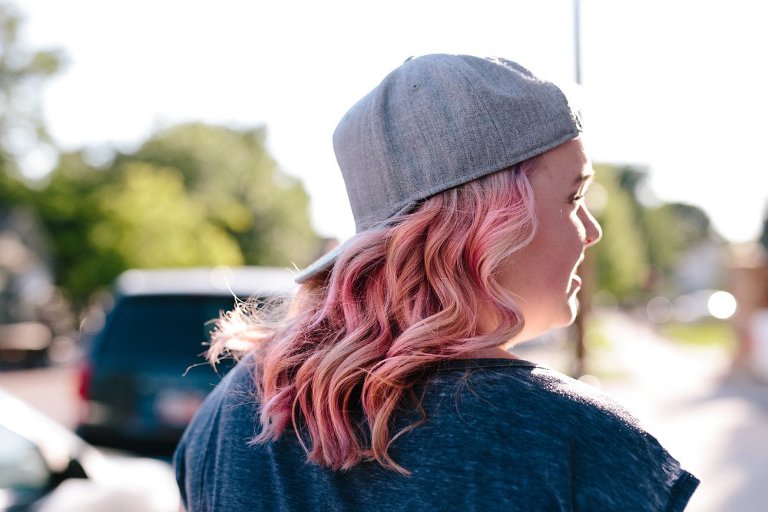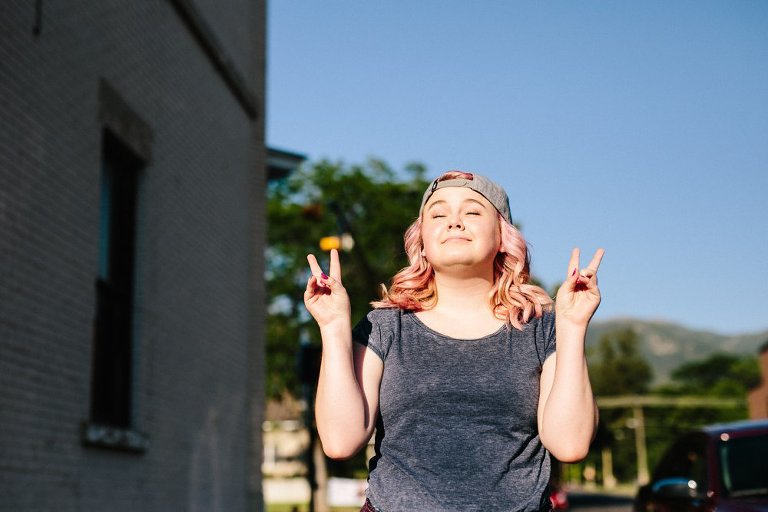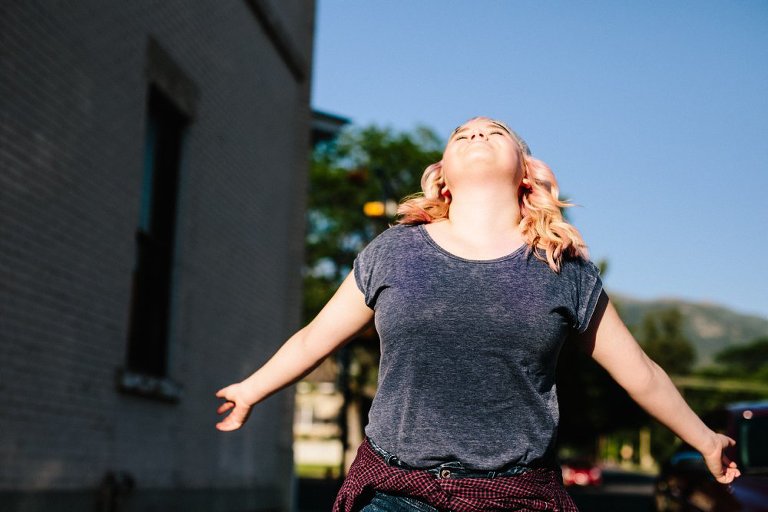 Young, wild, and free.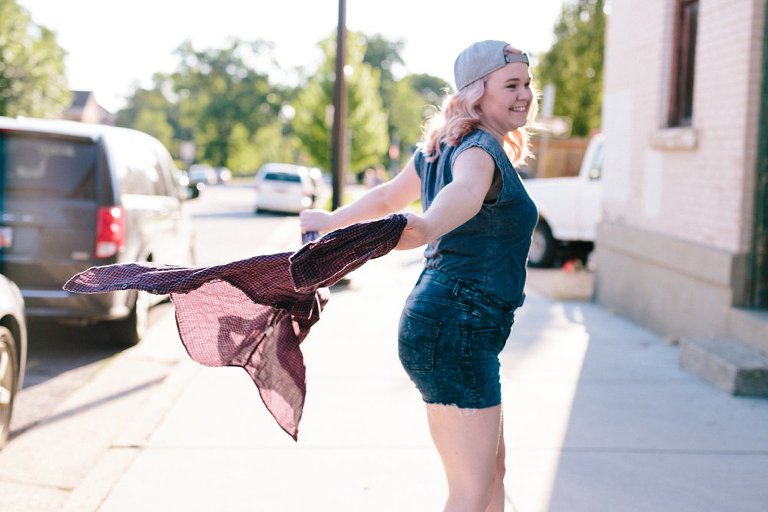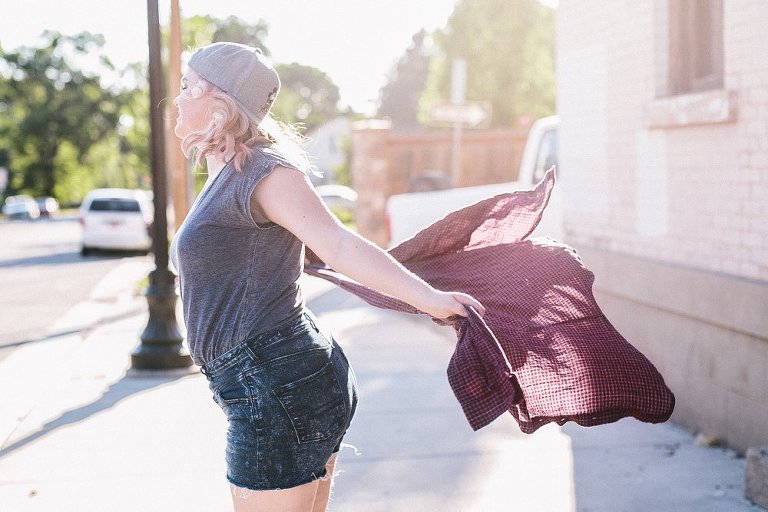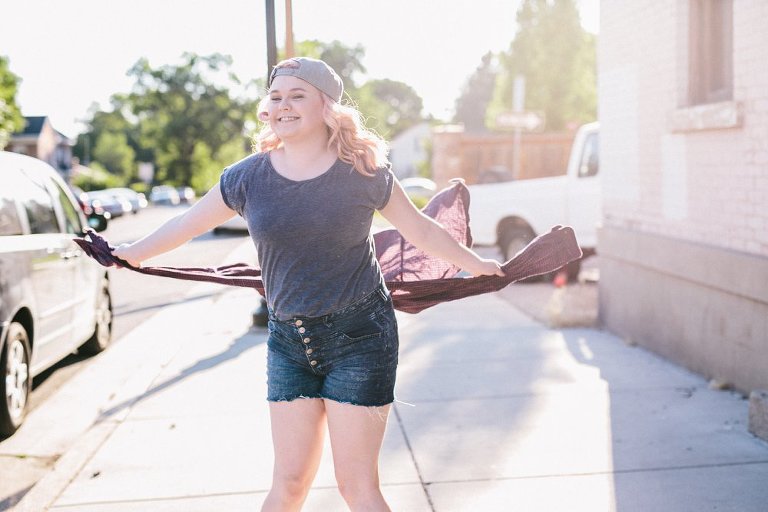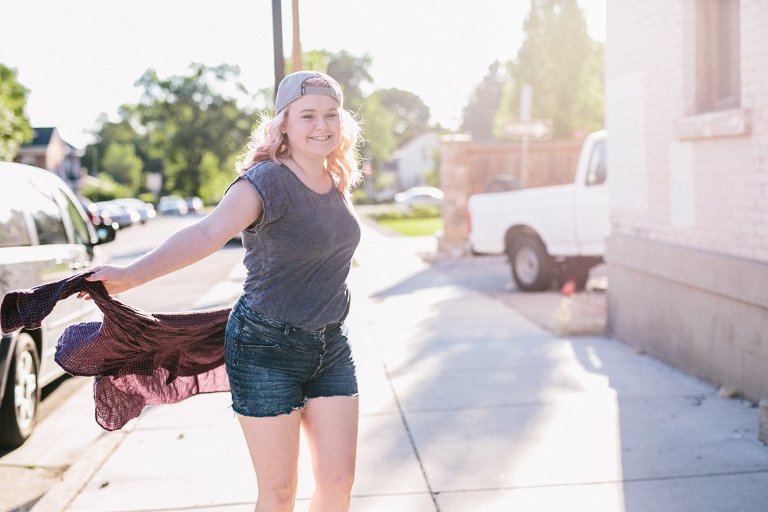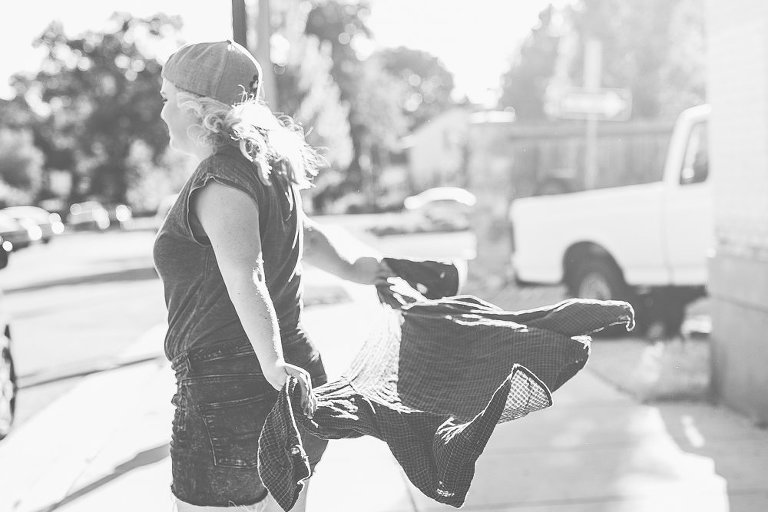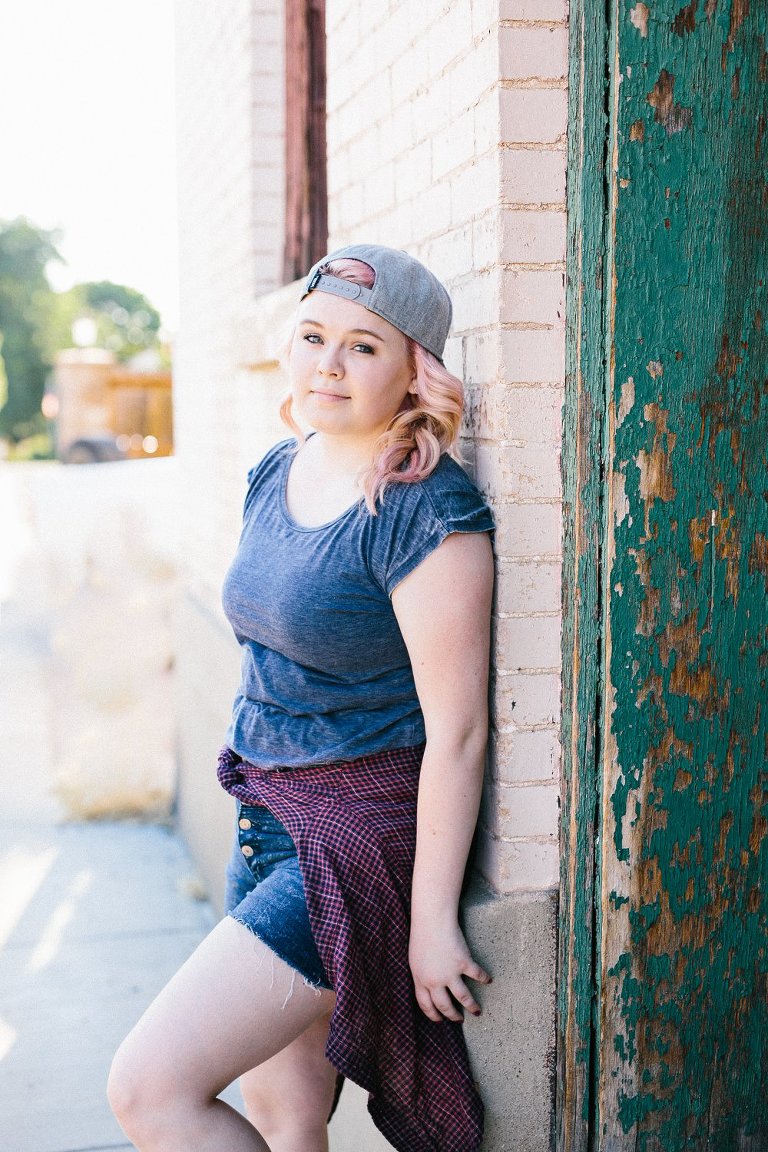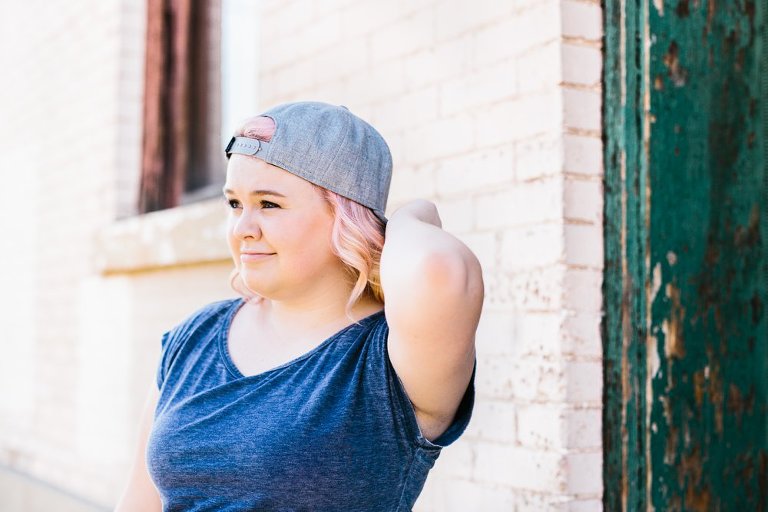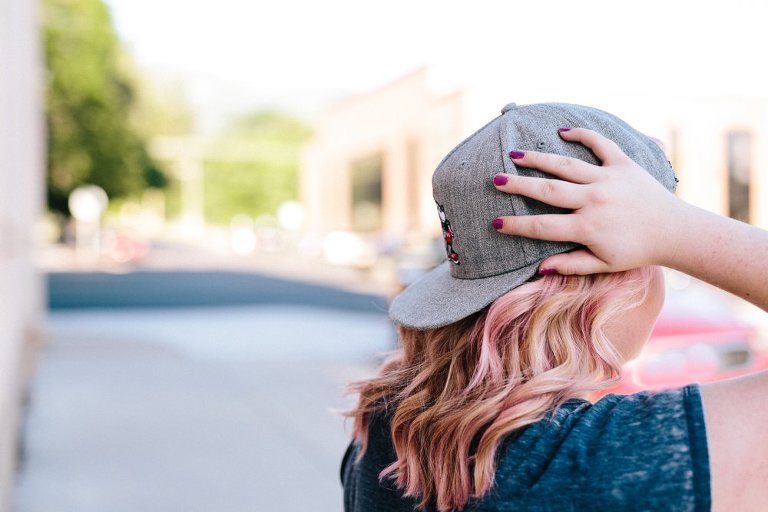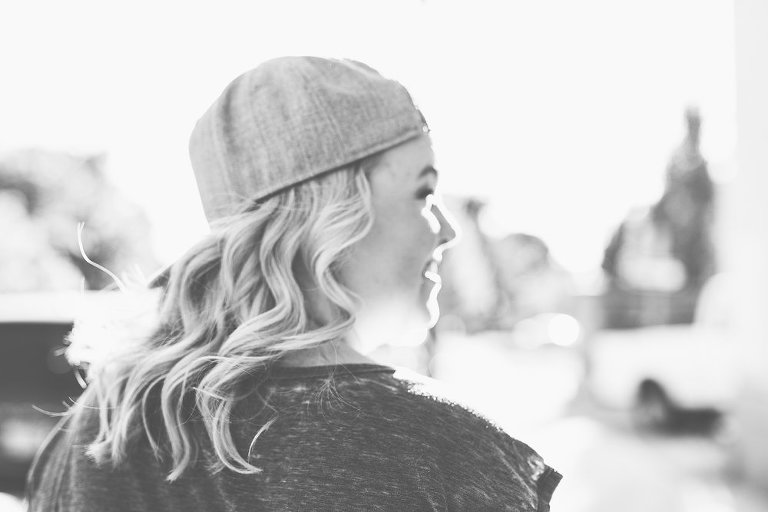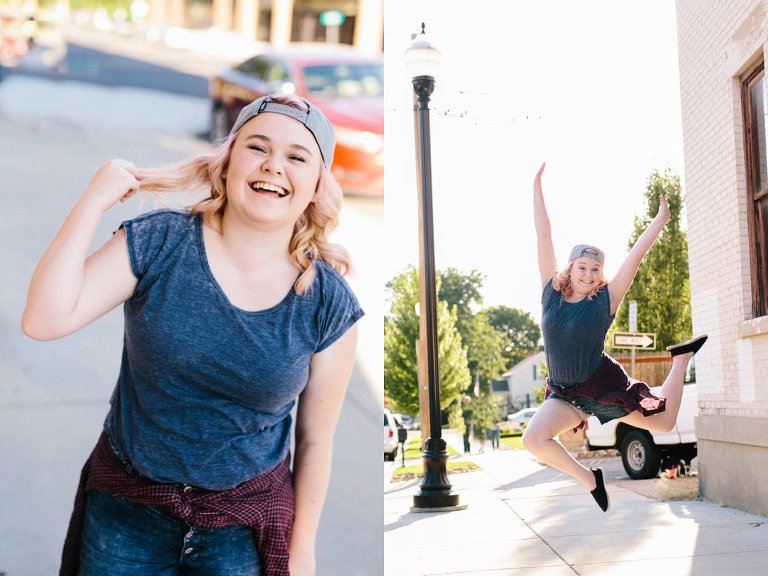 Gosh she is the CUTEST!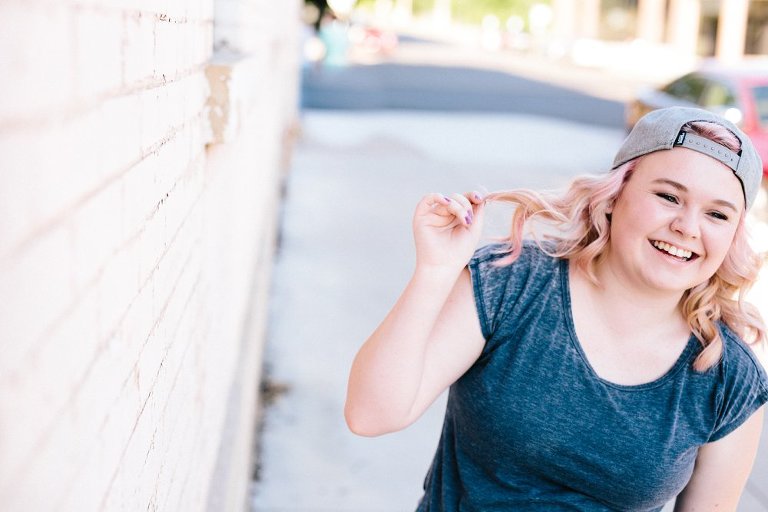 HAPPY 4TH OF JULY EVERYONE!!! I am out of the office until Tuesday, you can come follow me on instagram to see what we're up to!!