Florence was my favorite! So amazing. On Friday night we took a train from Pompeii to Florence, it was about 4 hours but we had had a really long day and sitting in the air conditioned train was really nice.
Where we stayed: Here and Here, the first was my favorite but it was only on sale for one night and the other night it was too expensive haha!
Where we ate: Here, TWICE! The BEST pizza I've ever had!!! Breakfast at the hotel's and gelato more than once :)
On the train around Tuscany!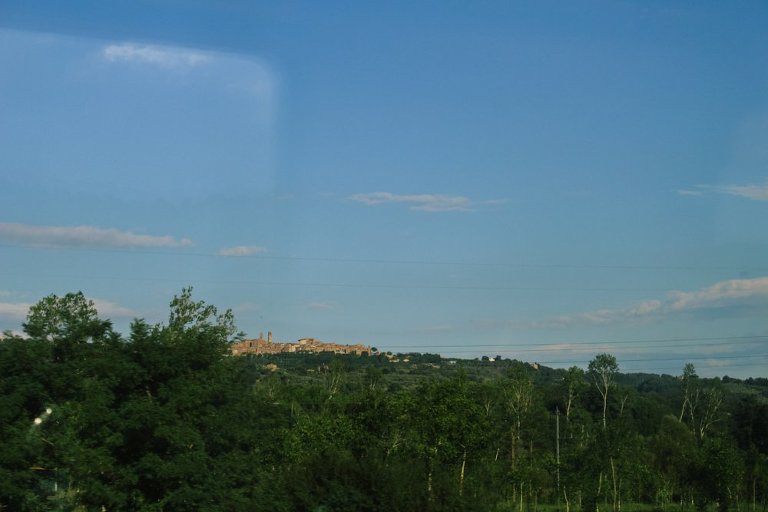 We became SO touristy and did a hop on and hop off bus! It was actually really nice! But our tickets flew off the top deck haha!! They had to make us wait around to get more but at least we didn't have to pay again!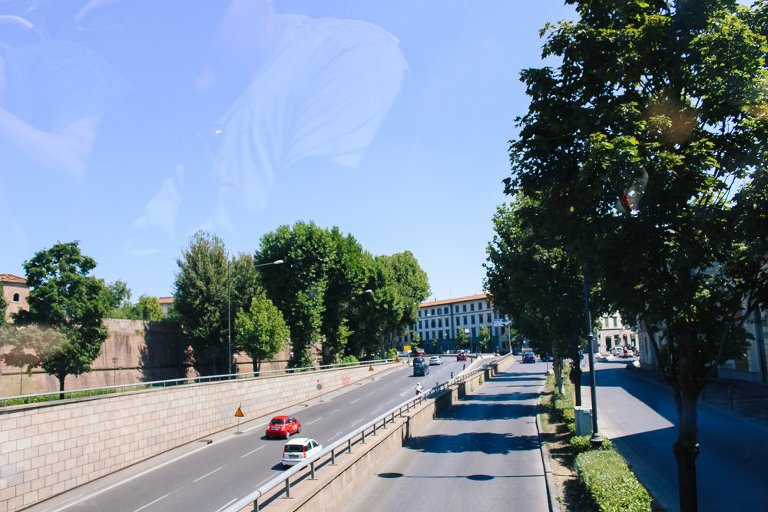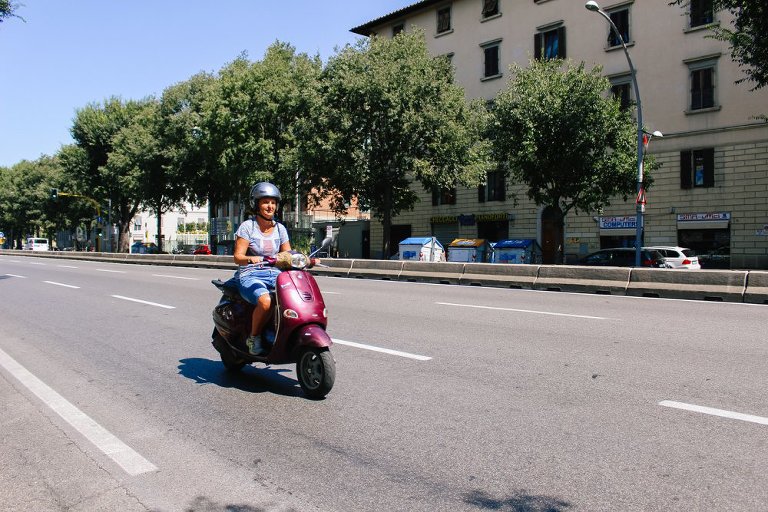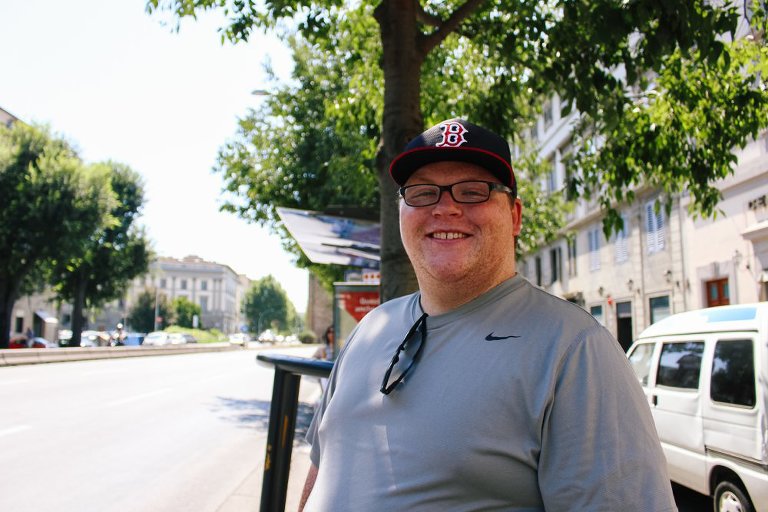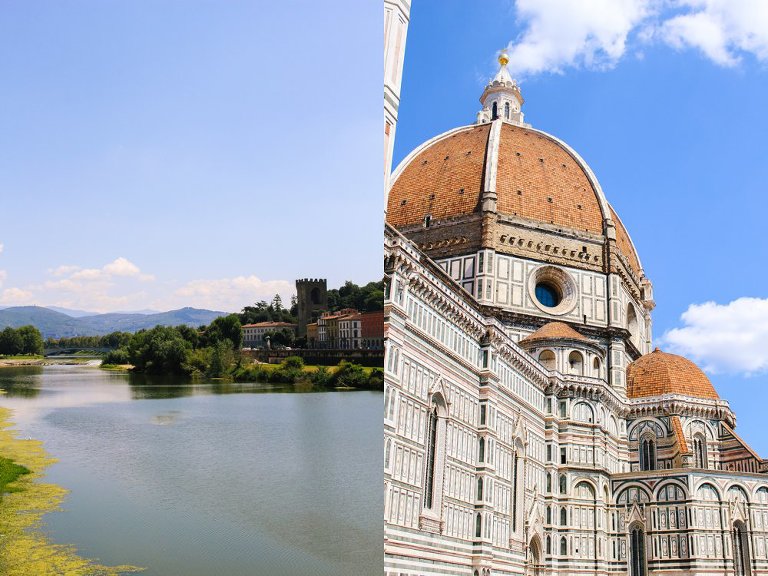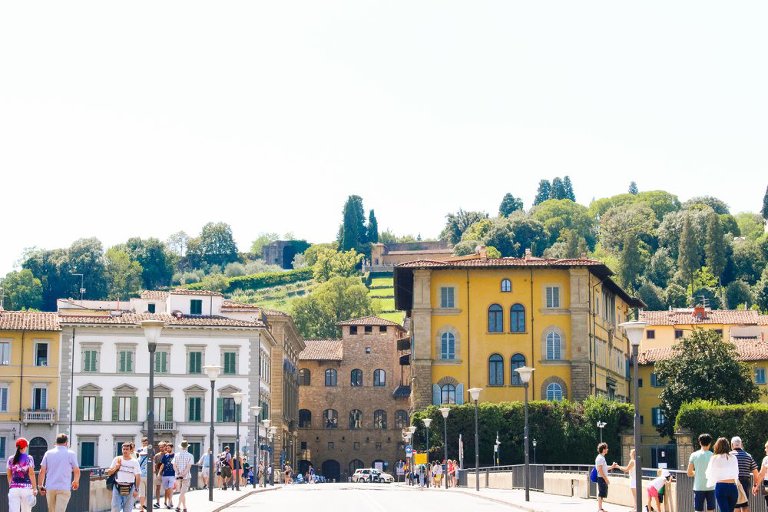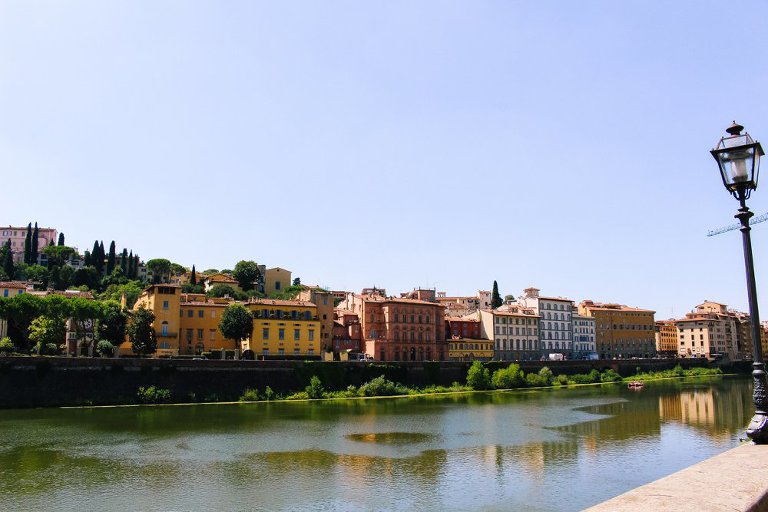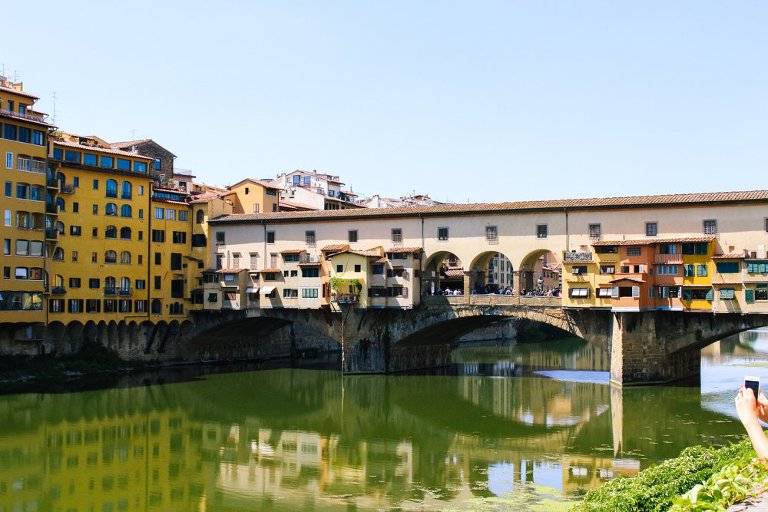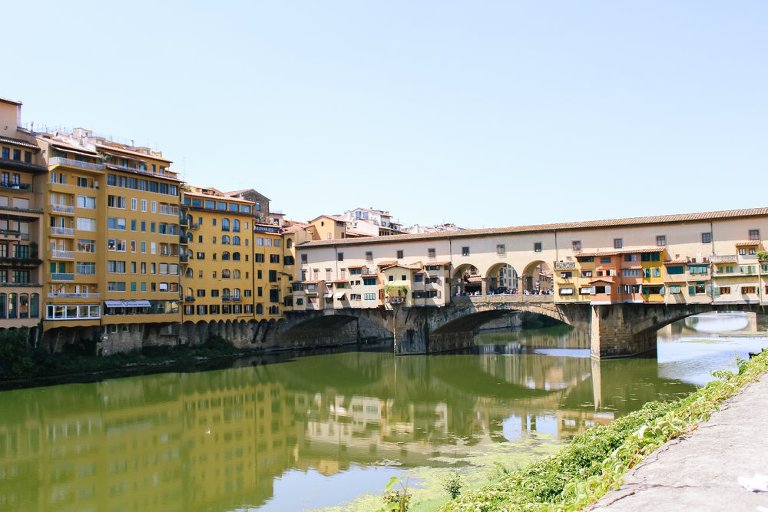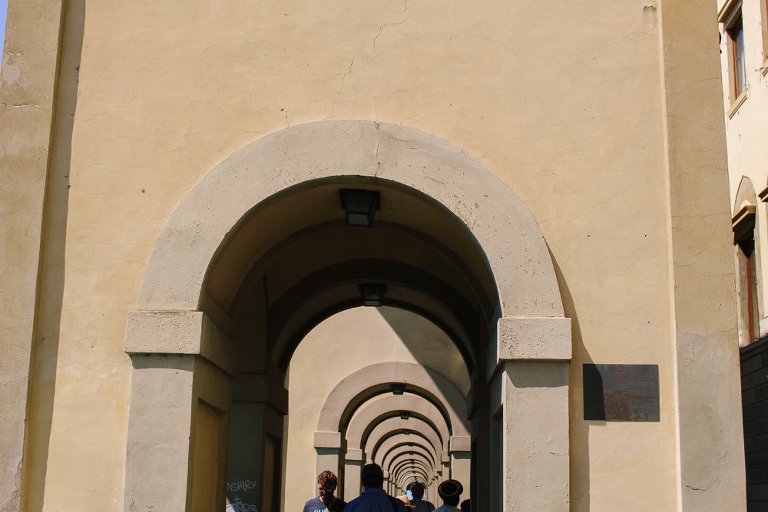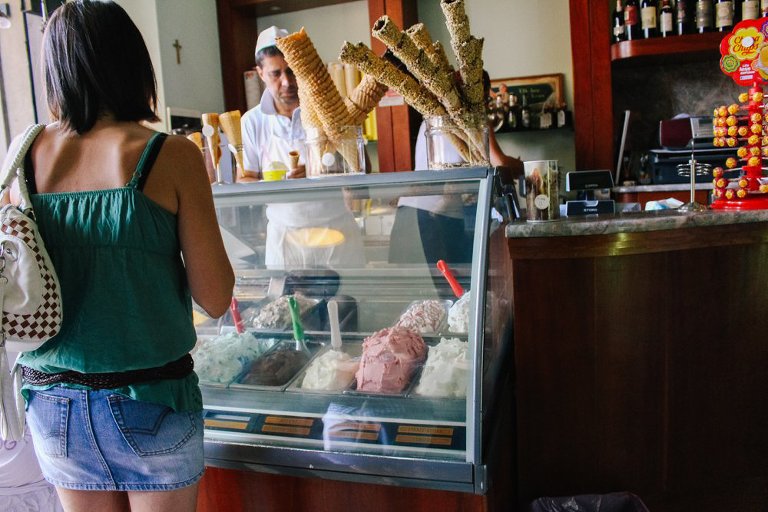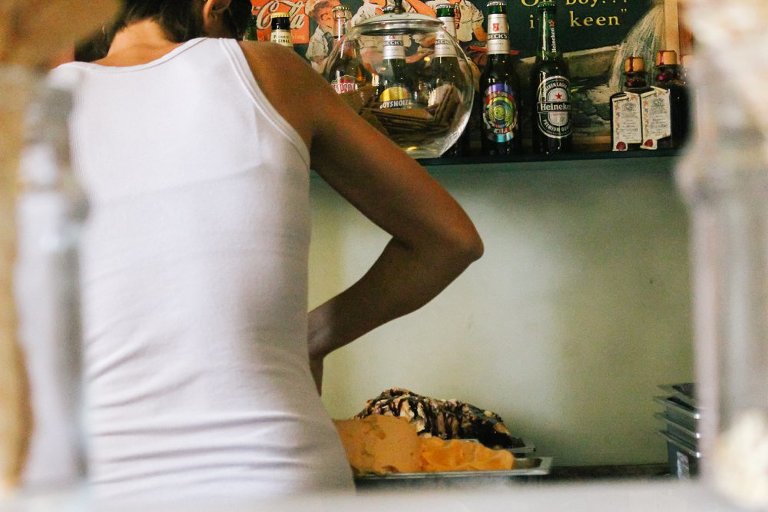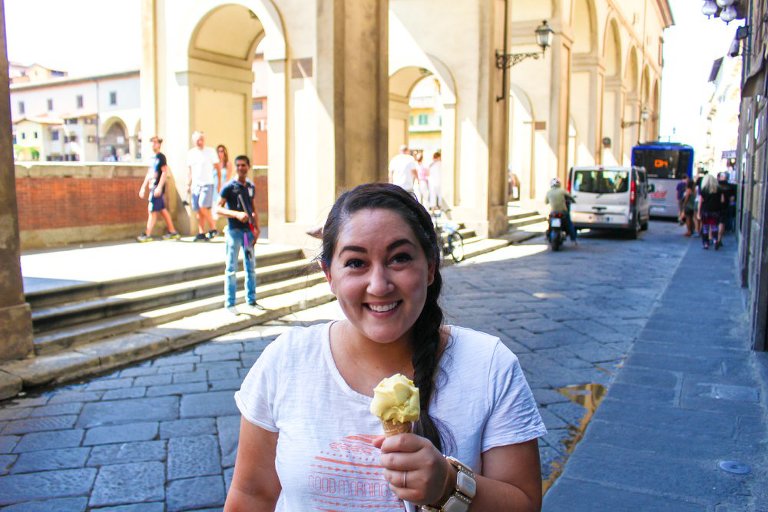 And then there's the duomo. OH my gosh. This is my favorite building in the entire world. The Florentine's were so wealthy back in the day that the town's people all put there money together to build this magnificent building!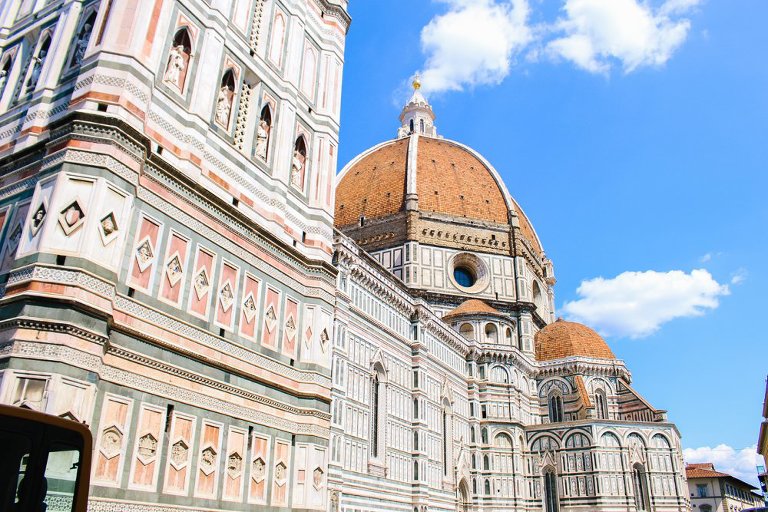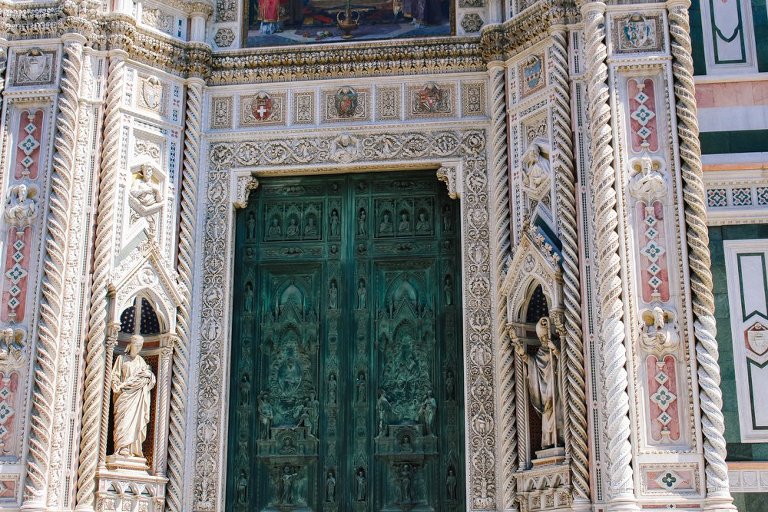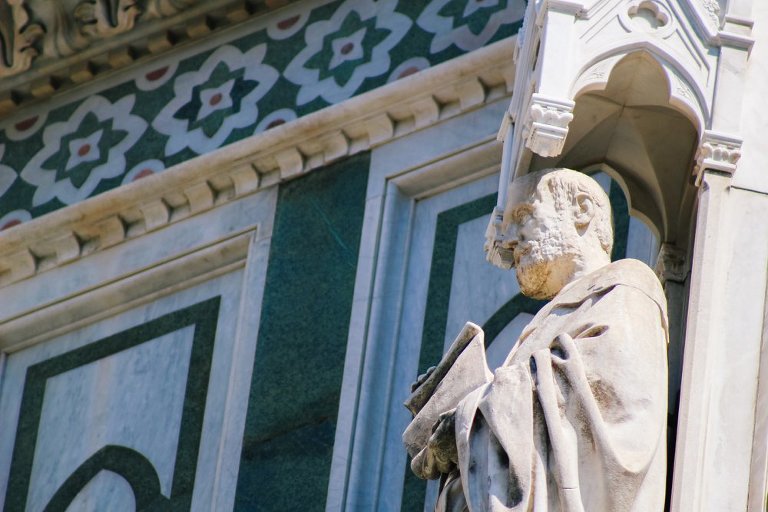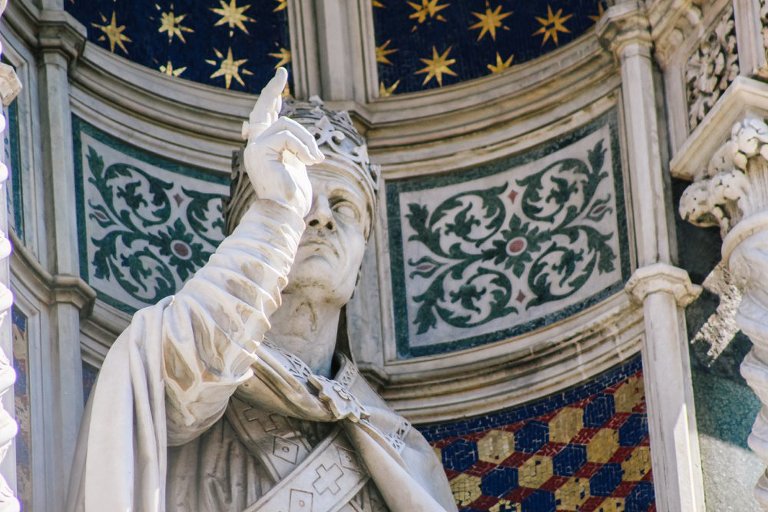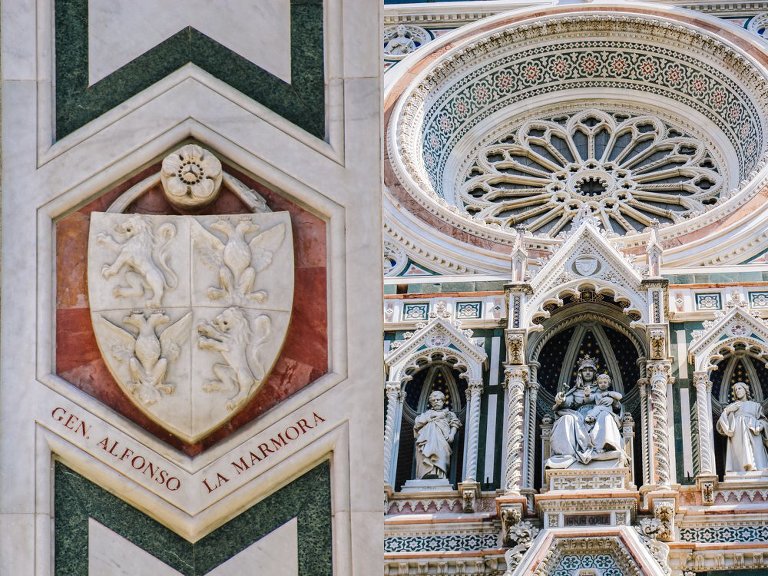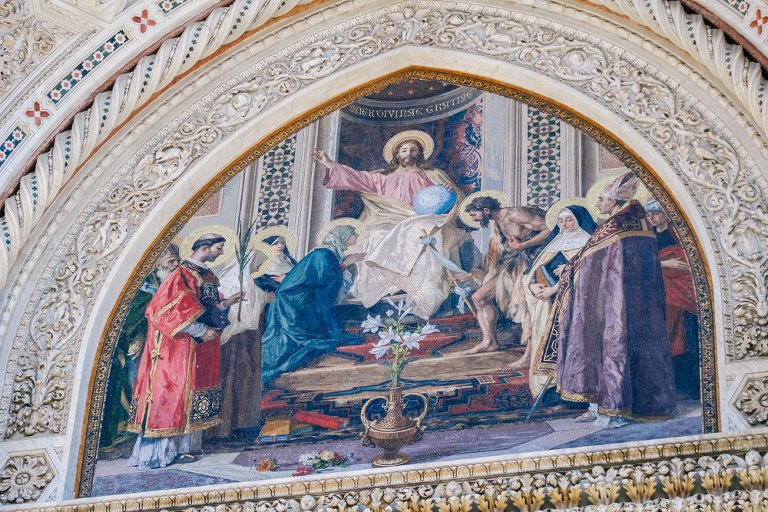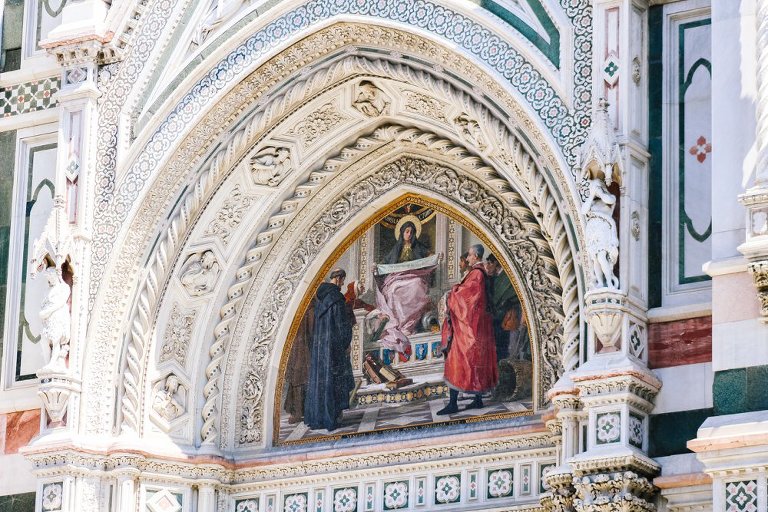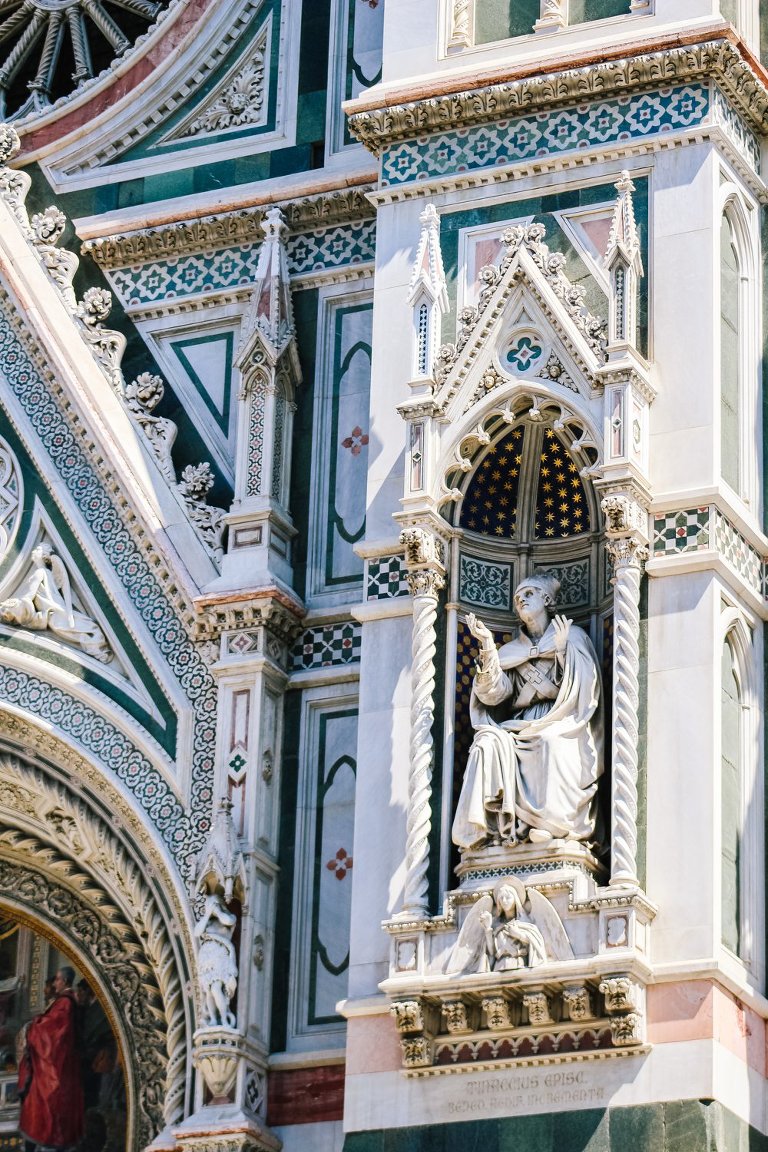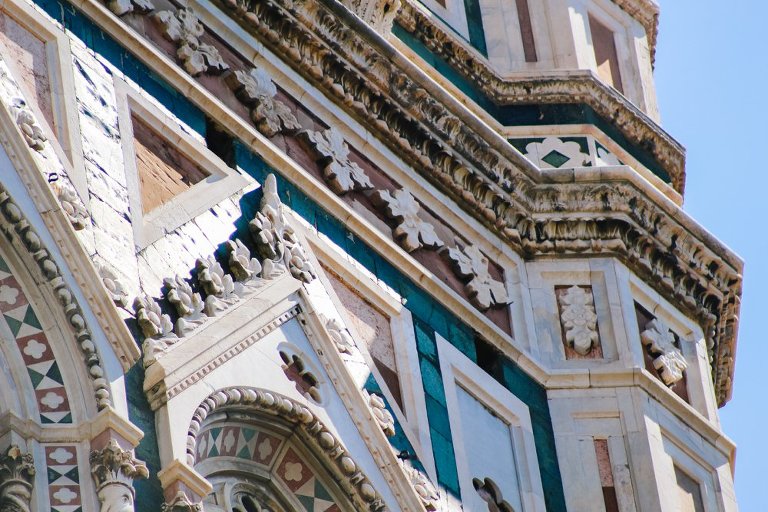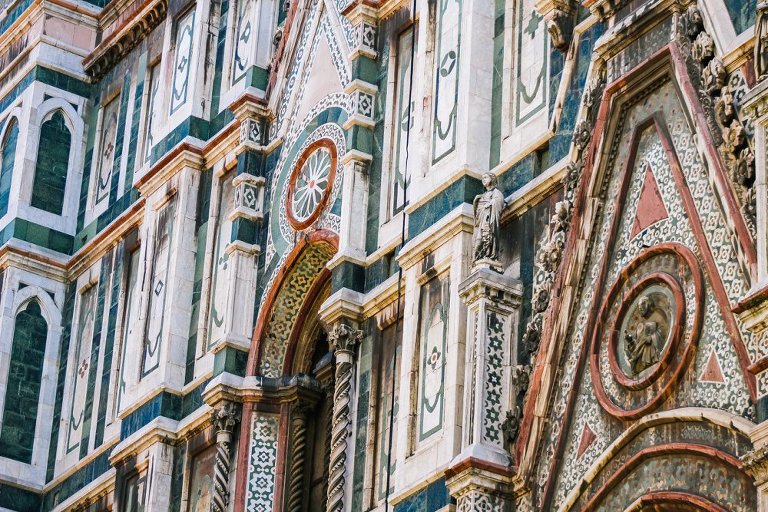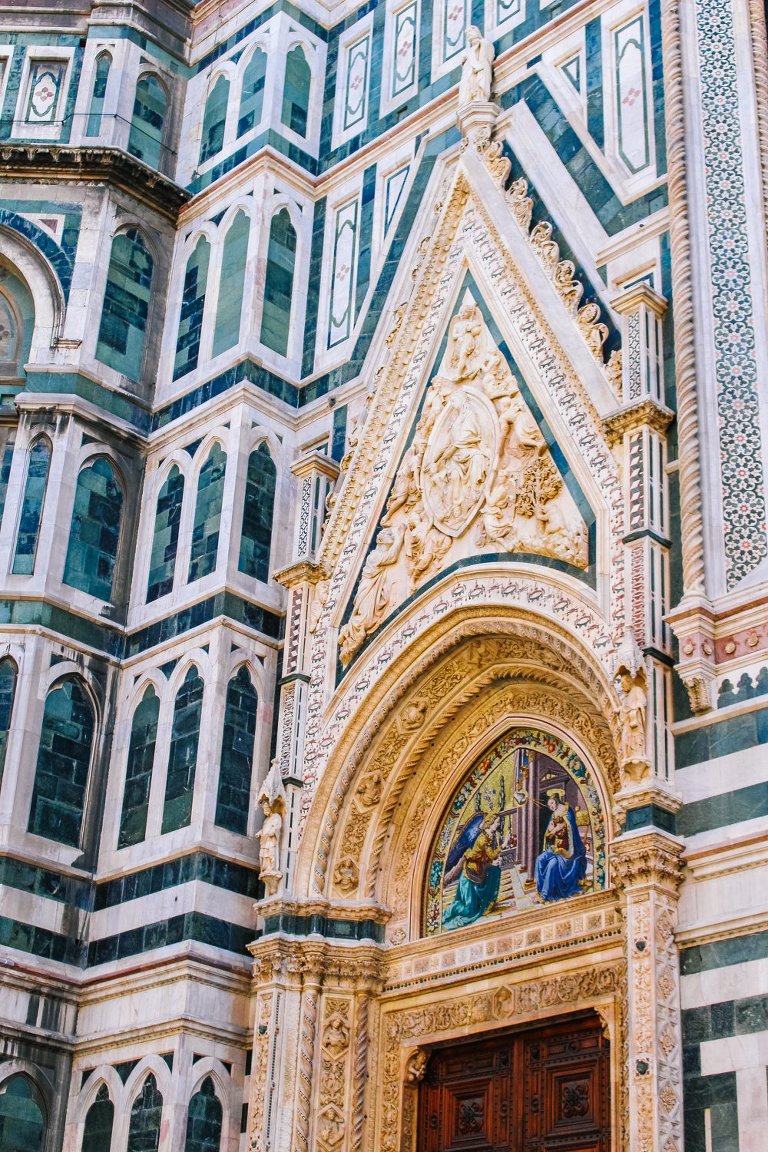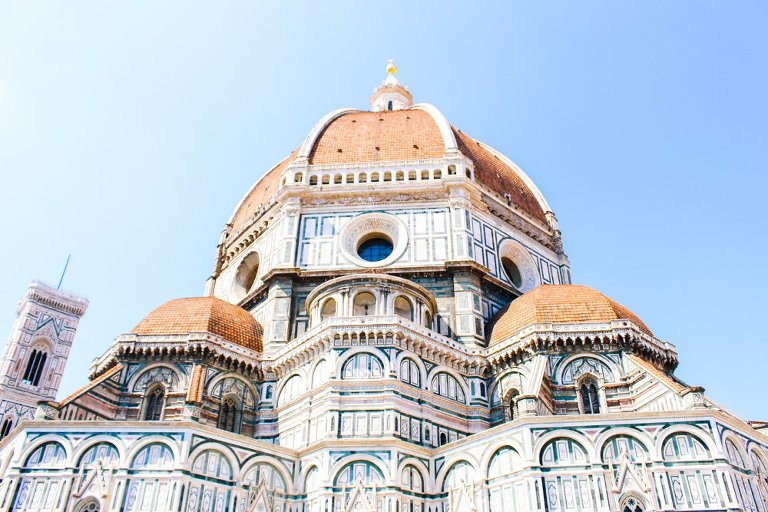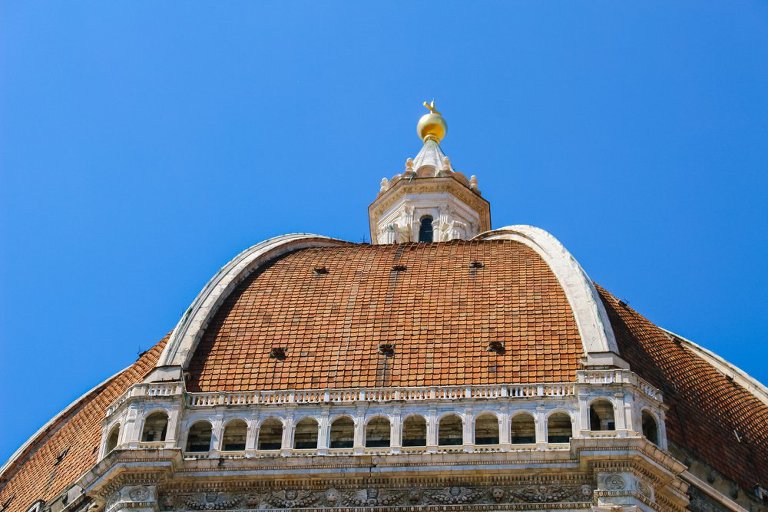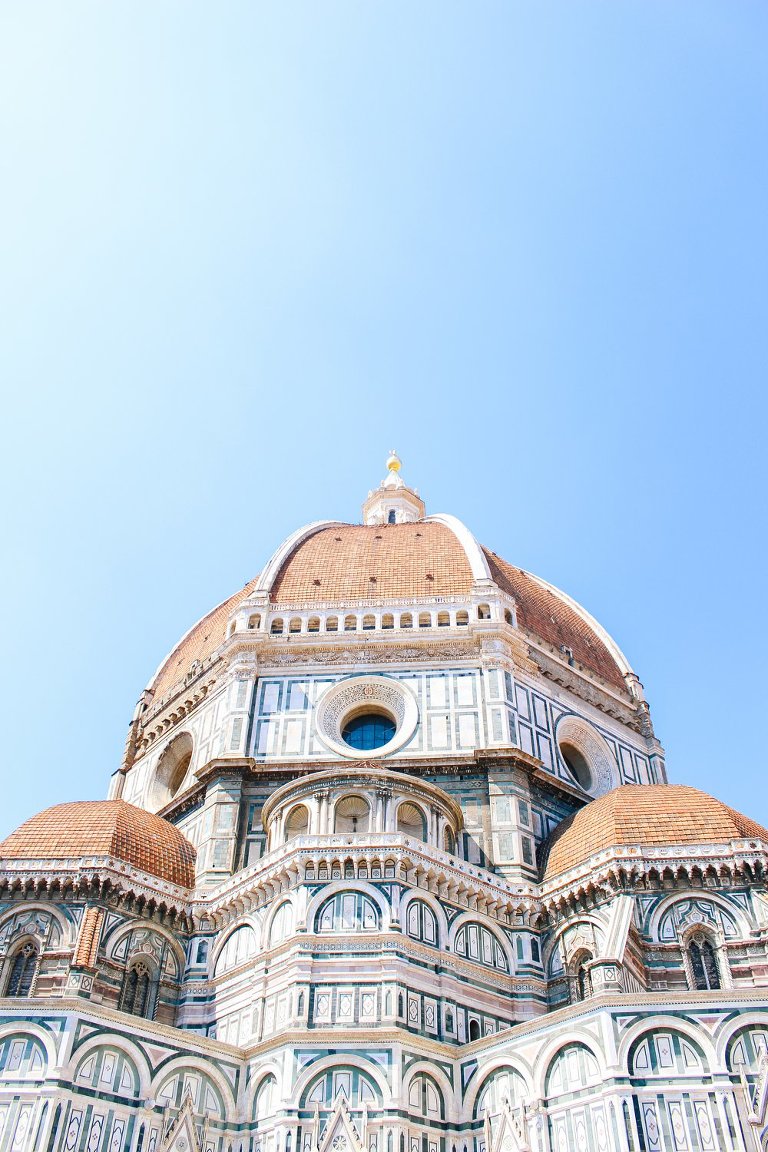 I feel like we look like we're in front of a green screen! I can't believe how beautiful it is!!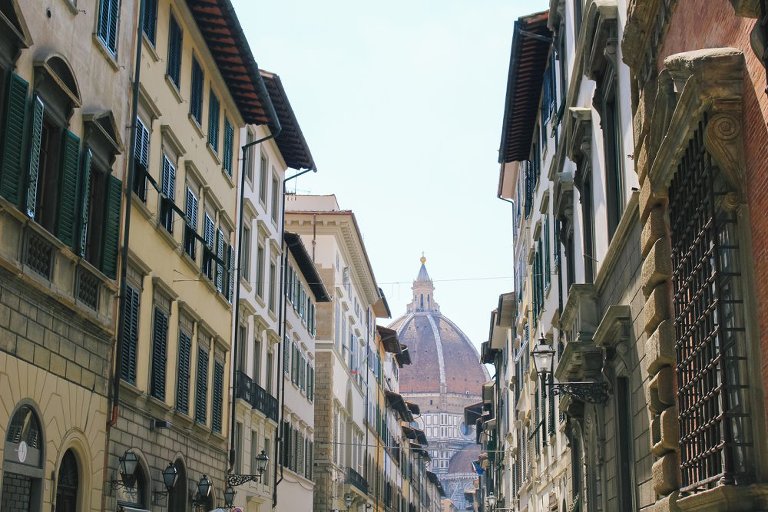 And then we went to the Acadamia Museum to see The David! 
No flash allowed and terrible lighting.. yeah not the best picture!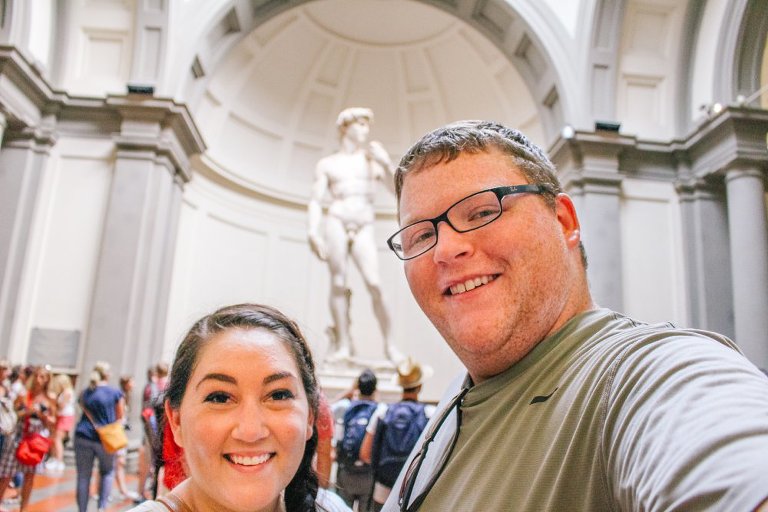 Let me tell you.. Il Portale was our FAVORITE restaurant!!! The most amazing pizza! And it was so close to our hotels! It was exactly what I wanted Italian food to be!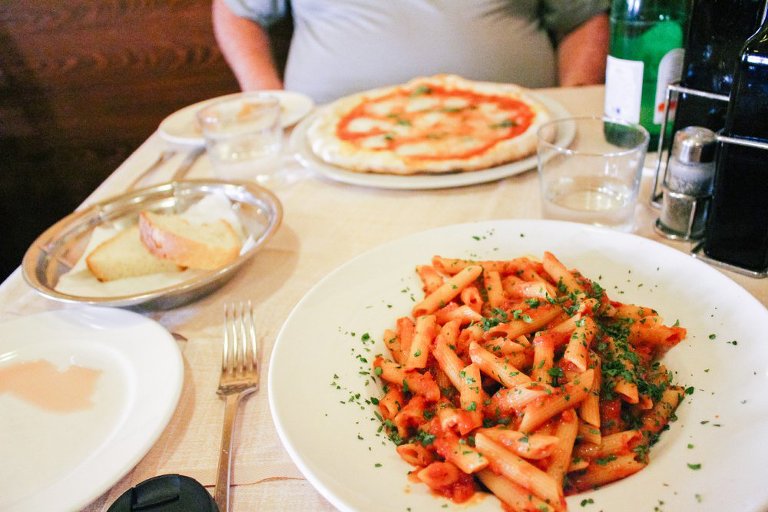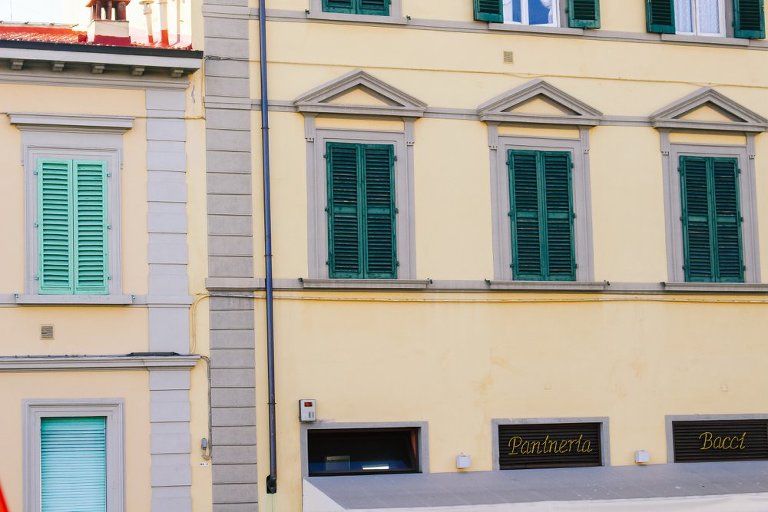 We took the bus up to this cute little town called Fiesole, it was so cute and quaint! Loved the views!