Ok I first need to say this was literally not possible without all the help I received from everyone involved! My partner in crime, Kayla who helped design and had a lot of the decorations. She helped put it all together and had so much brain power behind this!!! The other photographers, the models, and OF COURSE the vendors!!!
The amazing flowers were done by Haley, at Weddings by Haley. She was easy to work with and took my vision and made it a reality, she was so willing to work with us and the flower crowns were to DIE for!!
The Tie Bars were made by VonButton and these bars are so versatile! One of our models were his to church the next day and I've seen the owners wear theirs to a presentation. I'm a huge fan of theirs! Also, if you use the code "blamersbride" when you checkout they'll give you 20% off!
The cake (which by the way was the BEST cake I've ever eaten) was done by Annie Bee Cakery! Not only did she give me the exact cake that I wanted, but she provided some amazing desserts that were Harry Potter themed including Treacle Tart, Chocolate Frogs, and Pumpkin Pasties!! How amazing is that!?! We were AT Hogwarts!!!
The decorations were provided by Kayla at AutoIntune! She made all the custom artwork for us and they are amazing!
The custom jewelry was made by Pickture that! They have some amazing bracelets and necklaces that are seriously so cute! They were the perfect "gift" for the bridesmaids!
All the linens and flatware were provided by Diamond Rental, they gave us everything we needed, all the chair covers and sashes, table covers, the gold chargers, silverware, and napkins! All of it was beautiful and amazing quality!
We had three amazing ladies doing hair and makeup for our five female models. It was so fun and amazing to watch them work! Makeup and Hair by Michelle, she did the makeup for the Hufflepuff Bridesmaid and the hair for the Slytherin and Ravenclaw Bridesmaids! Aubri Stanger Artistry did the makeup for the Bride, Gryffindor, Ravenclaw, and Slytherin Bridesmaids! Styled By Cheree did the hair for the Bride, Gryffindor, and Hufflepuff Bridesmaids!
The end goal for this shoot was for it to be a wedding that was attainable for anyone who would like a really chic wedding that had a Harry Potter theme or feel. But mostly, I didn't want it to be really cheesy. I think we did it!!!
The Bride & Groom!
I wanted them to be neutral with the colors and houses, so I didn't categorize them. Also, I shot their wedding reception, and it was amazing and I've wanted to shoot bridals with them ever since! Finally got my chance!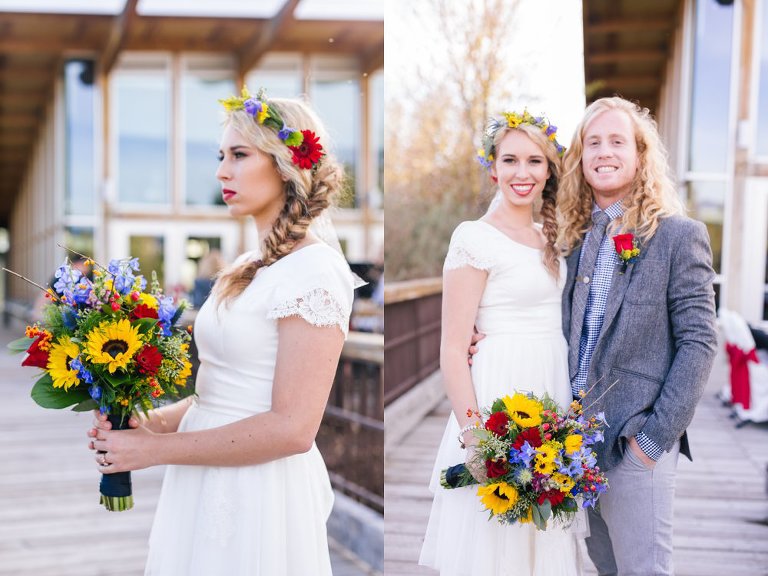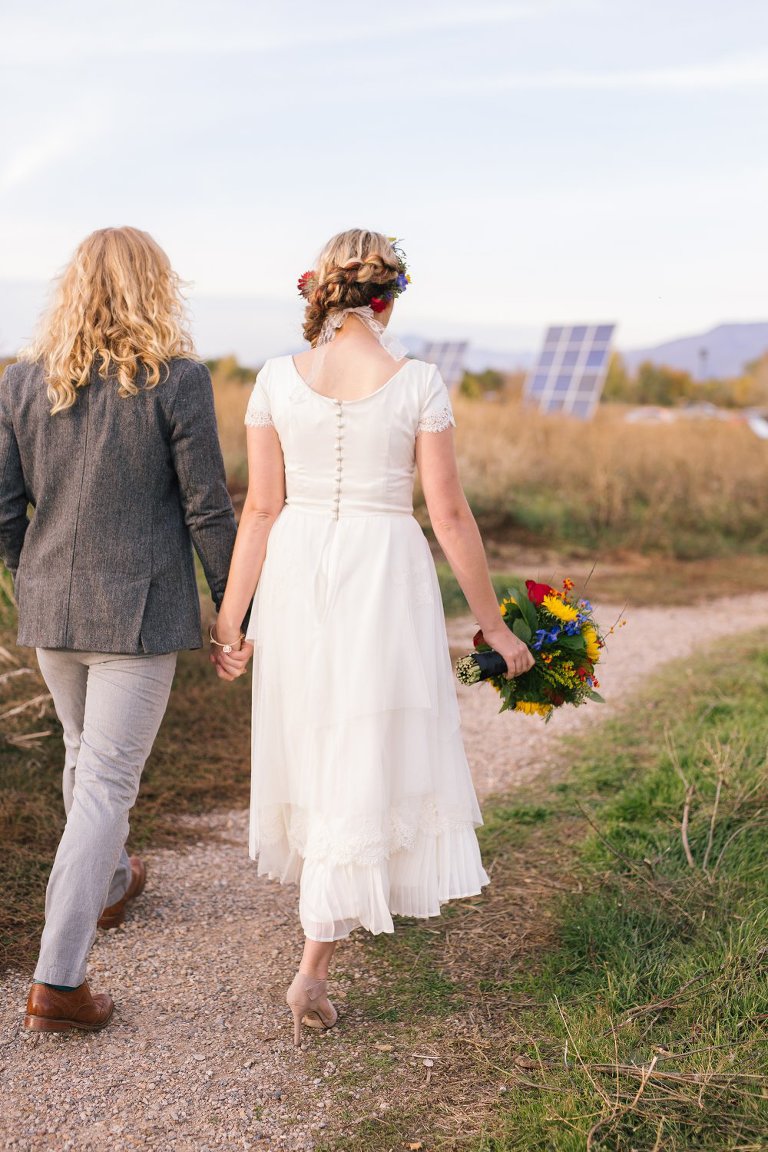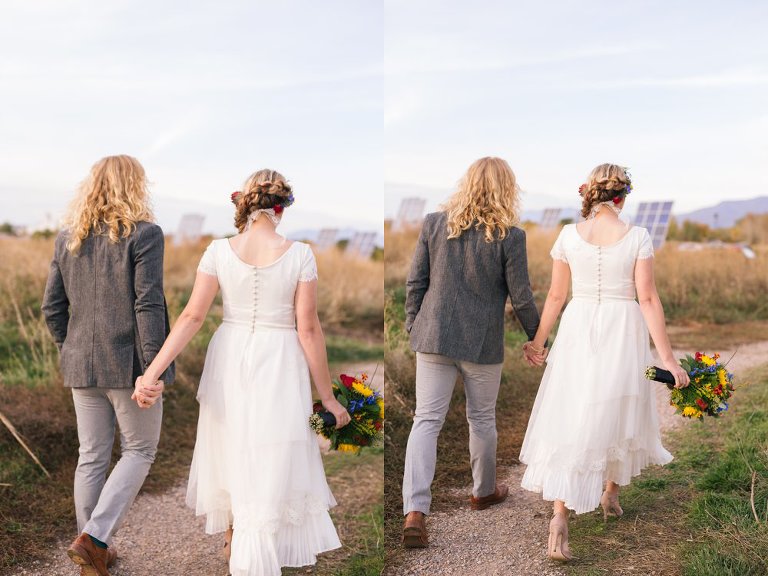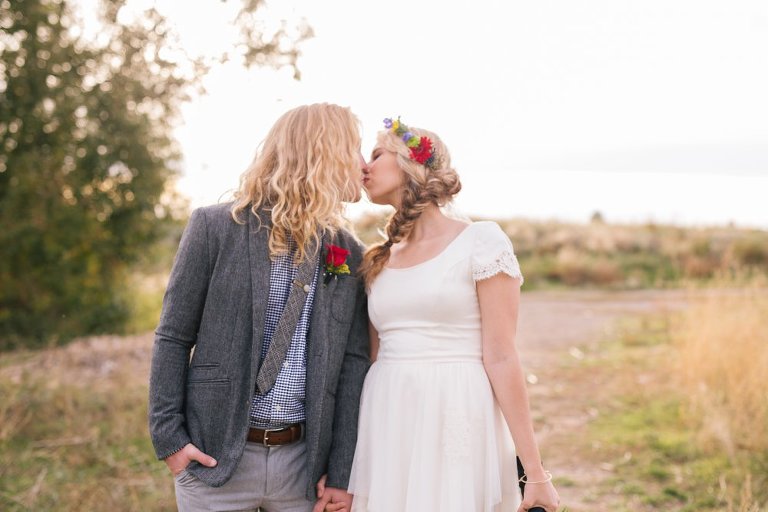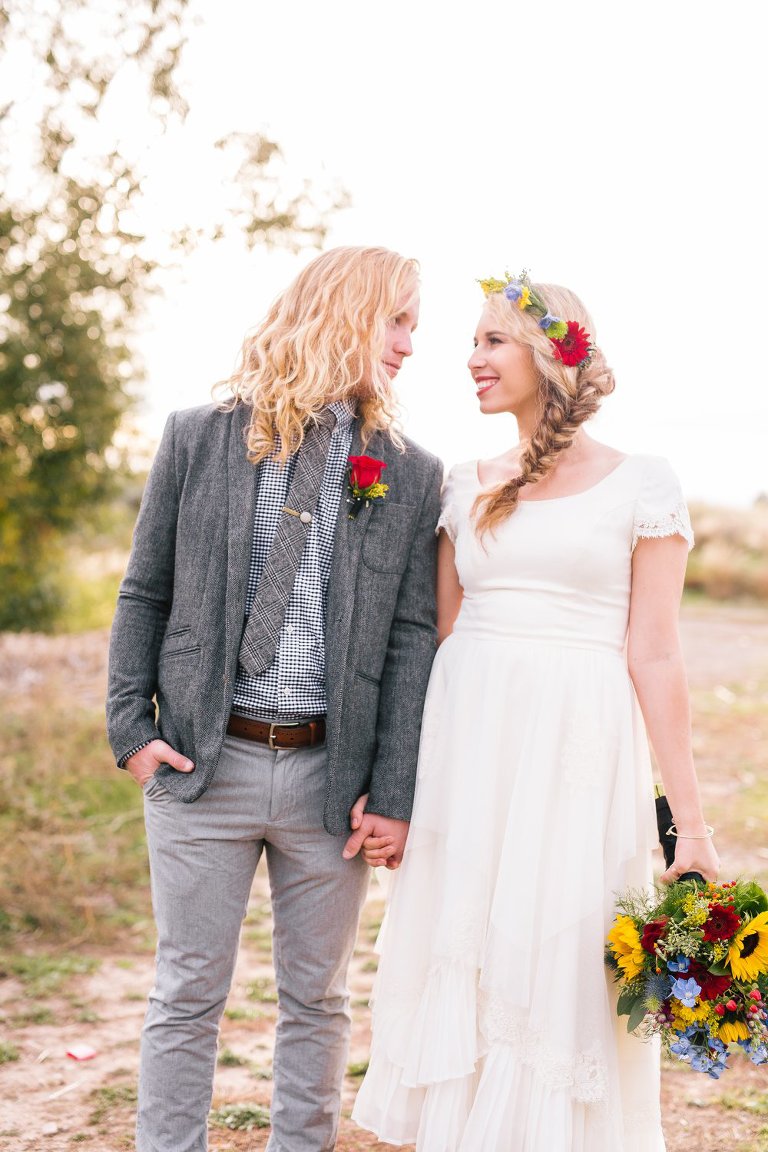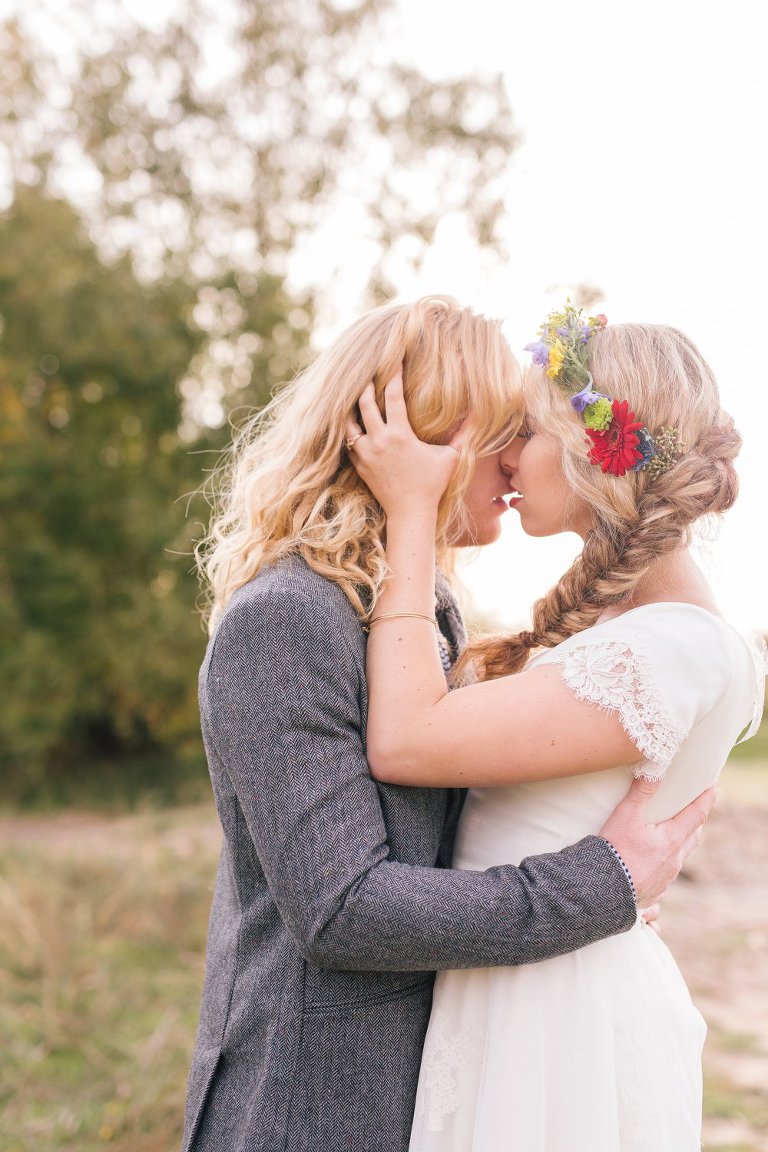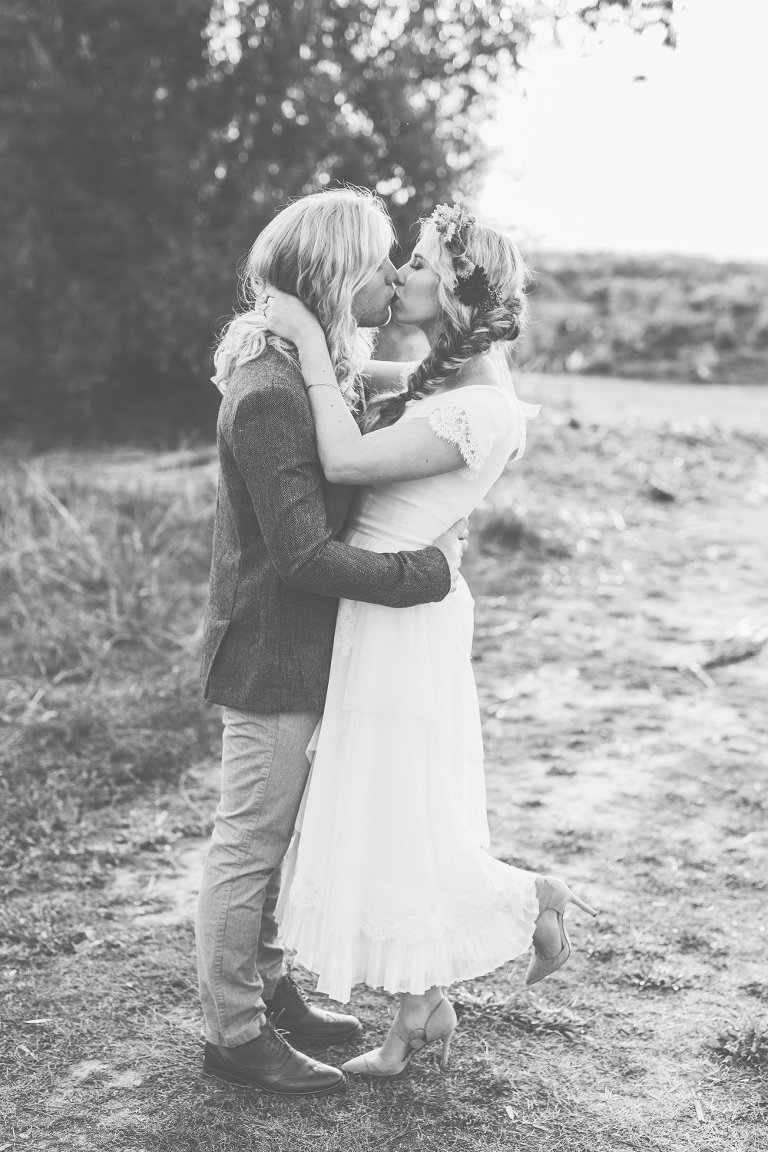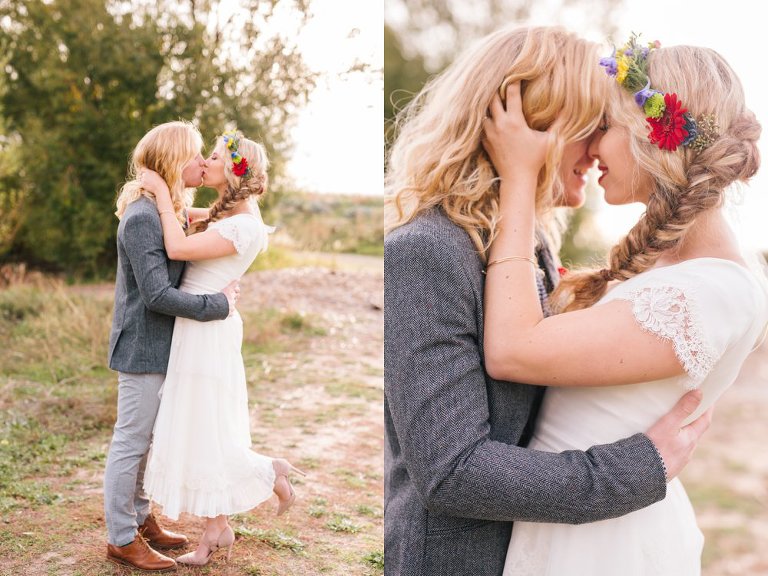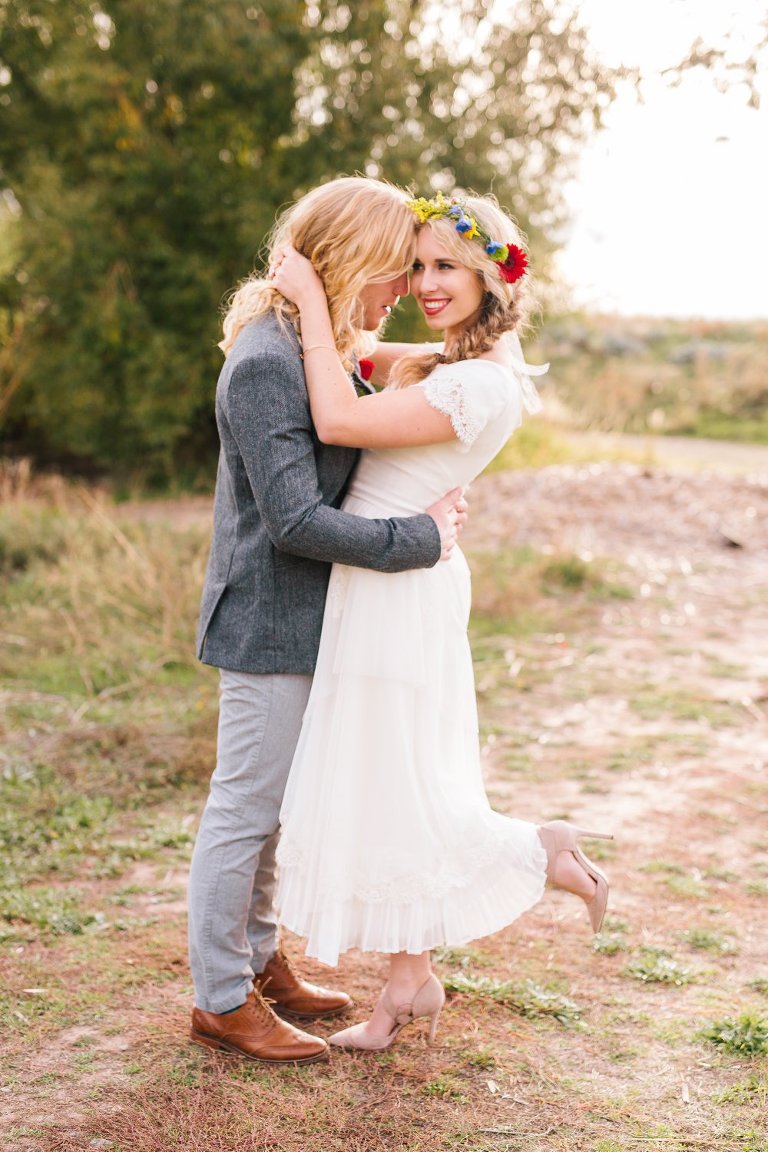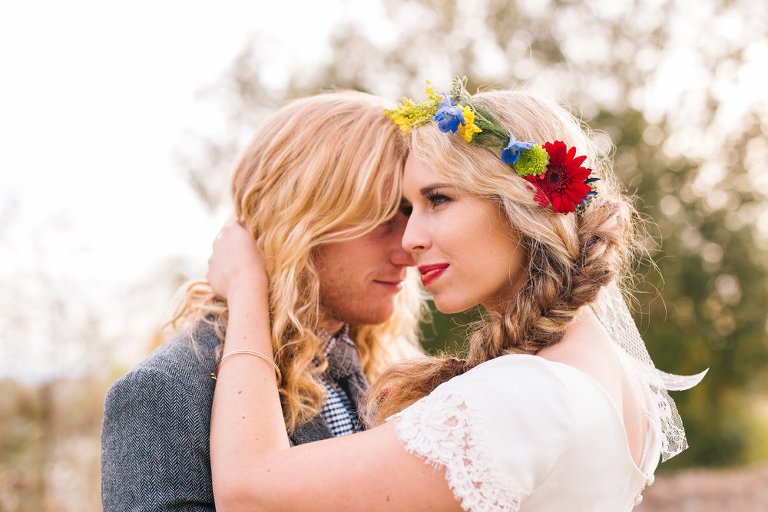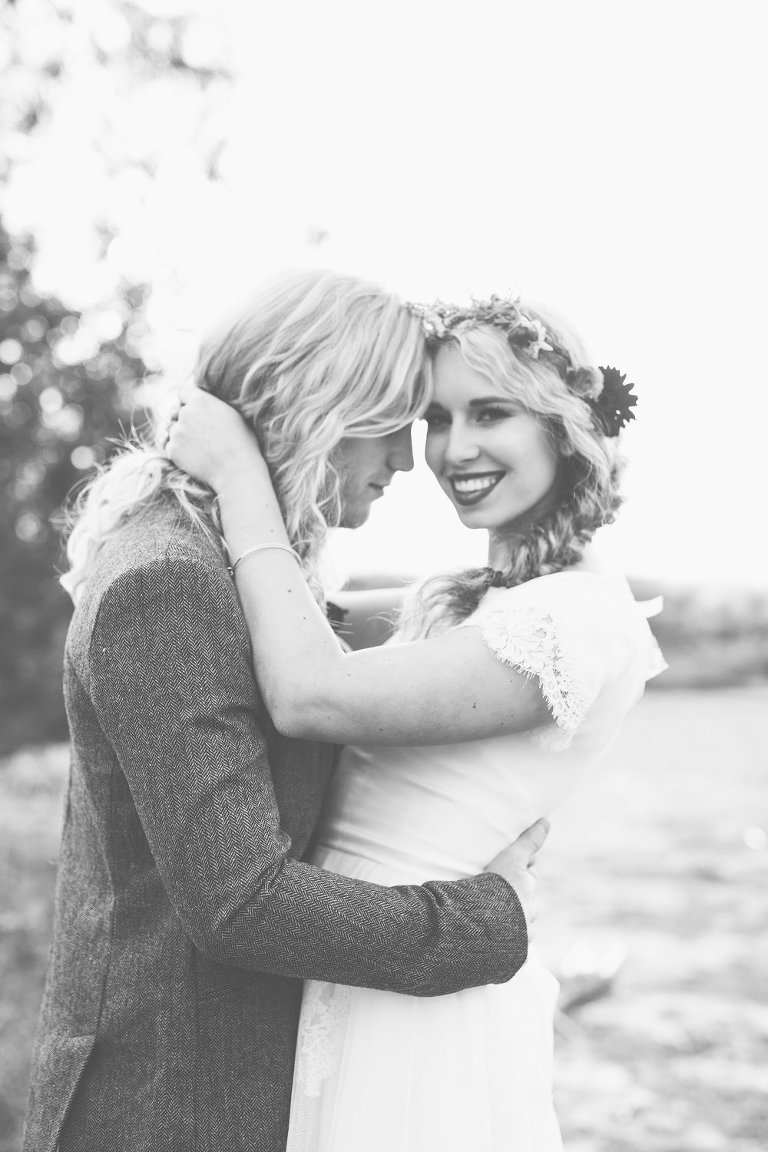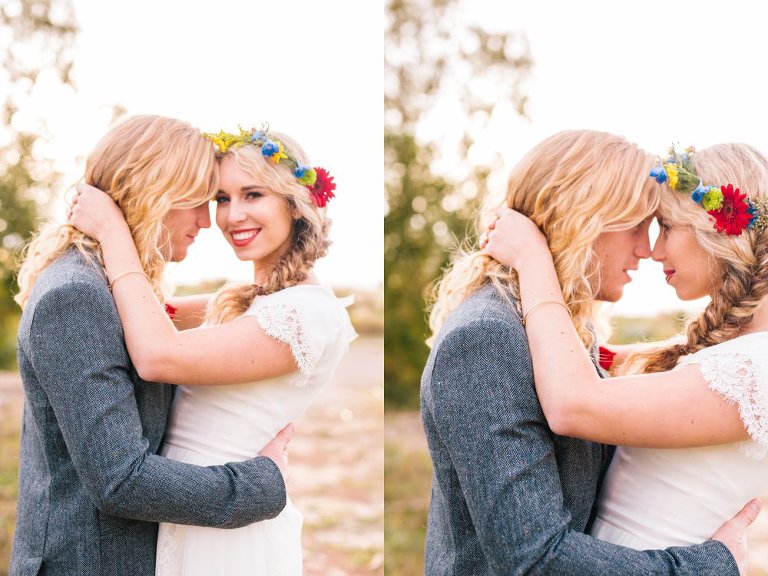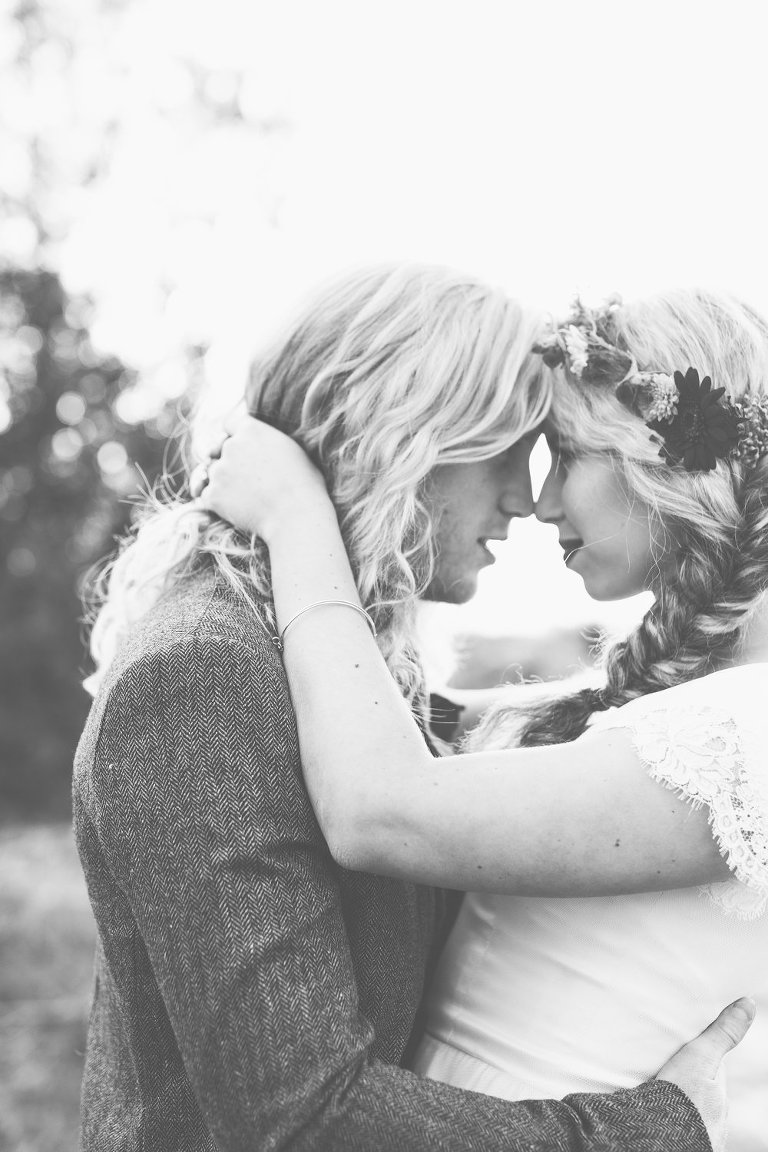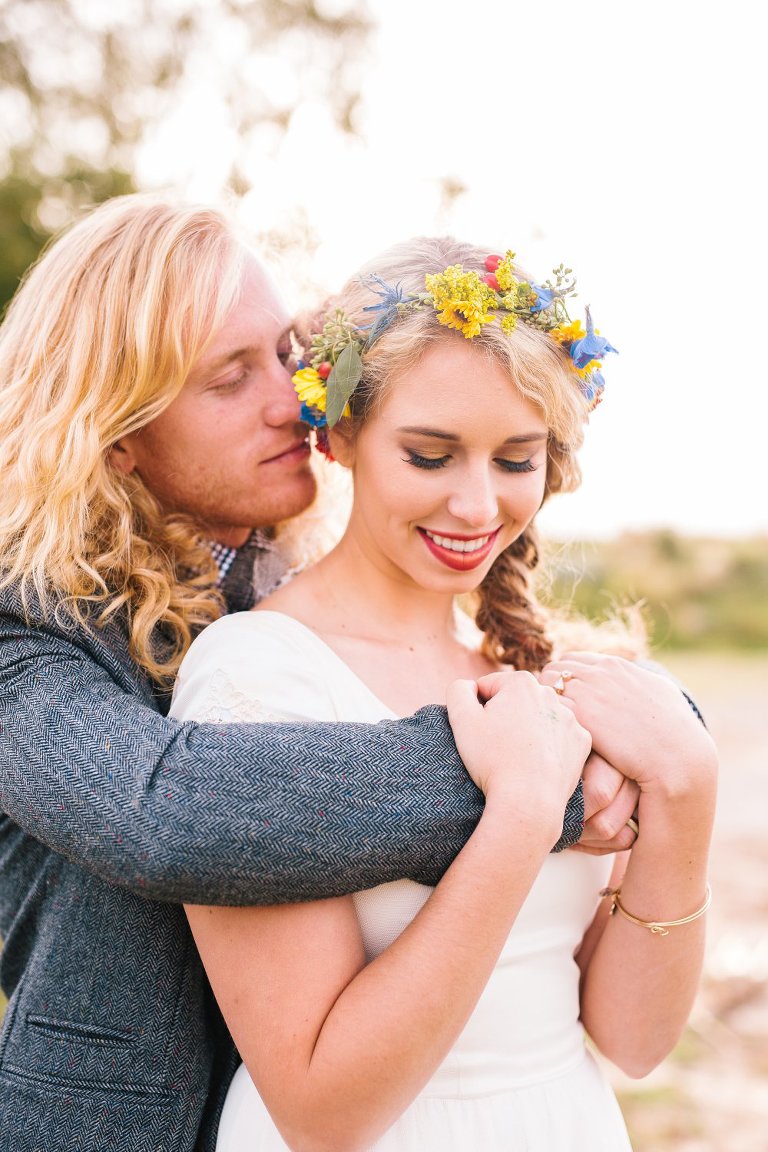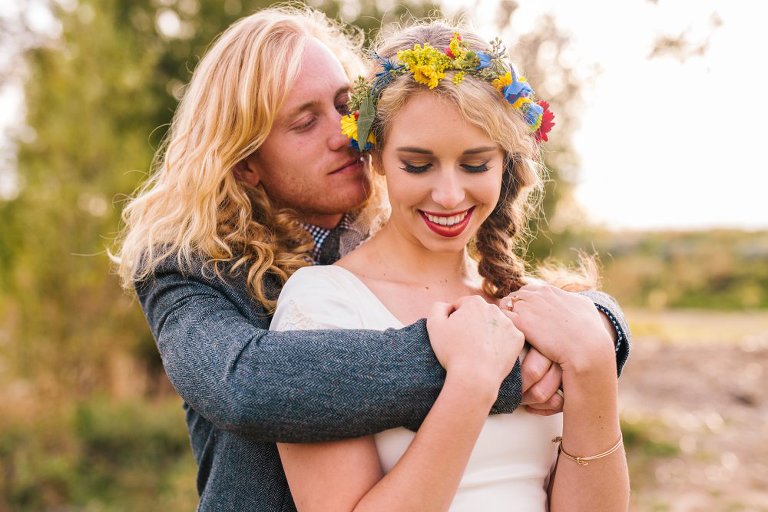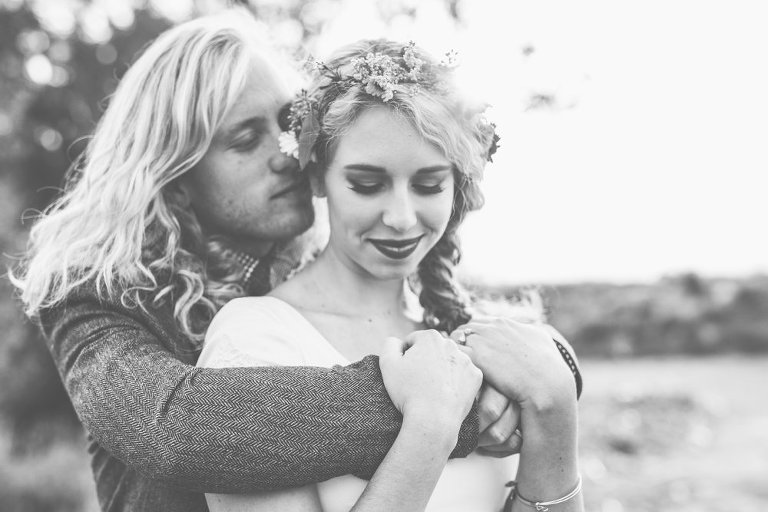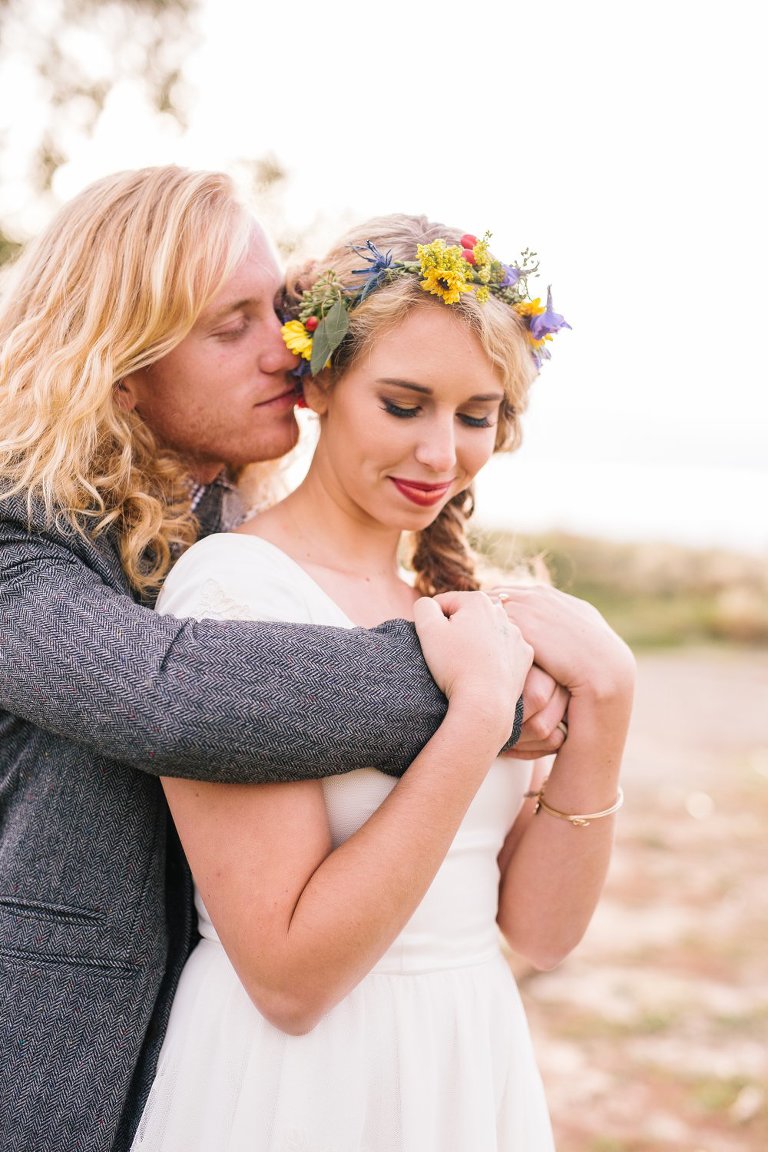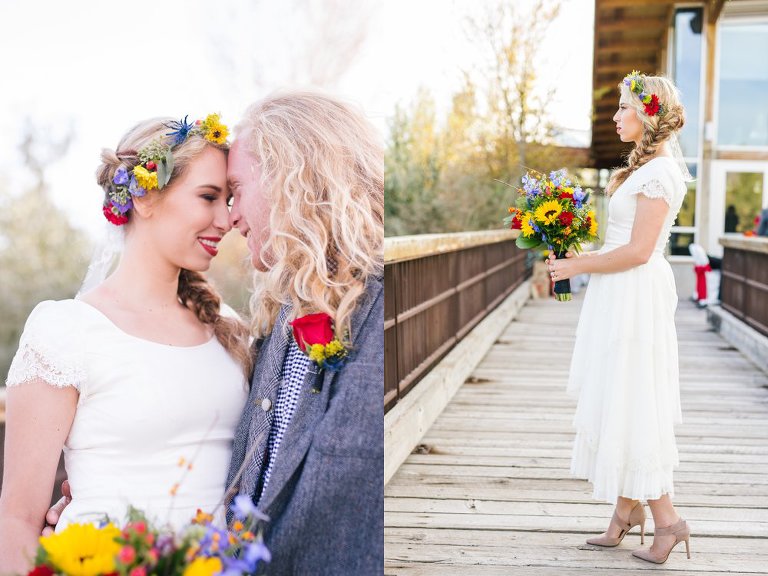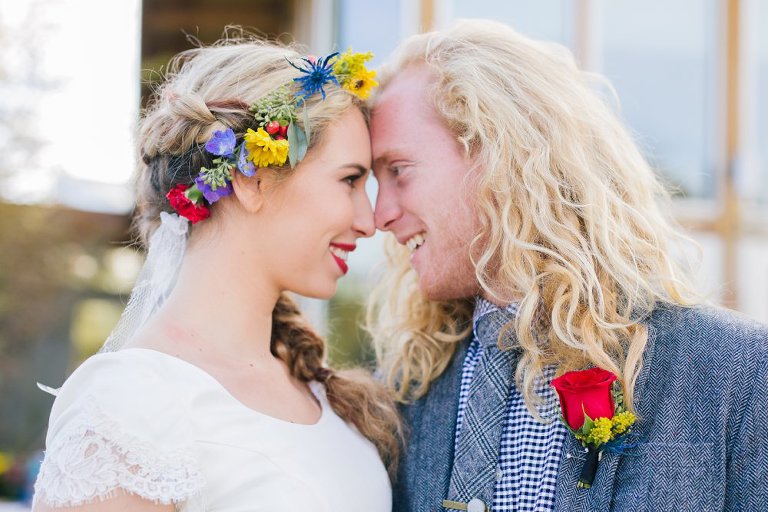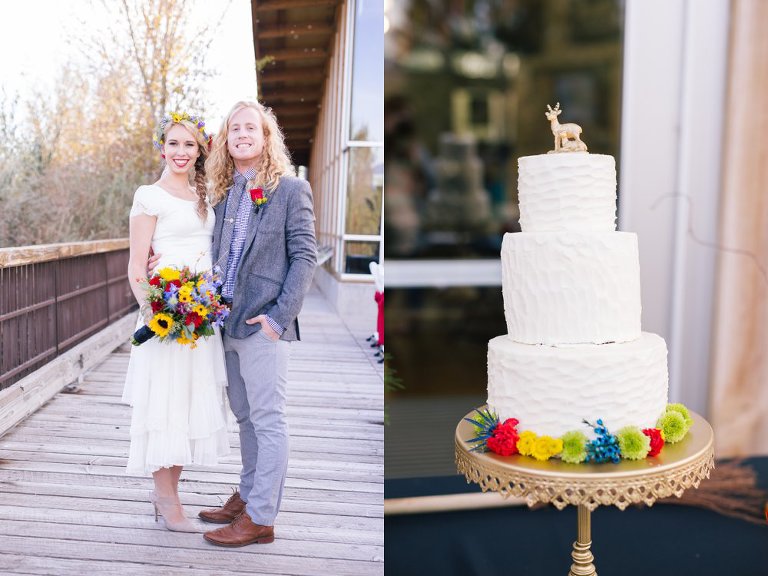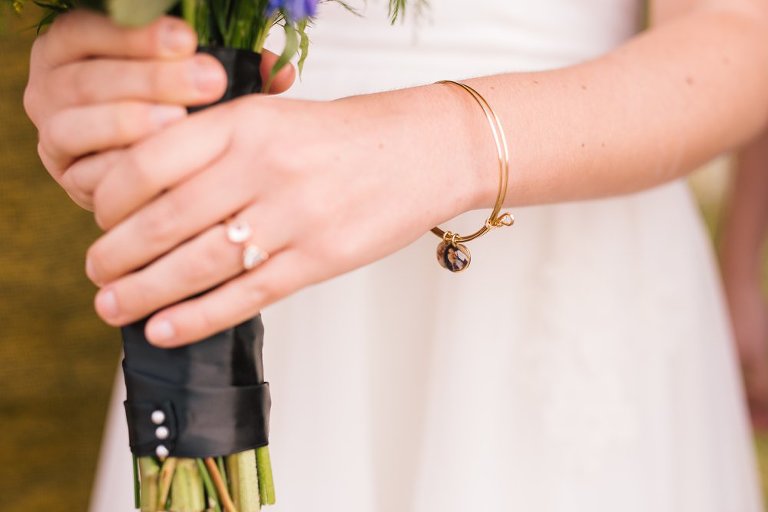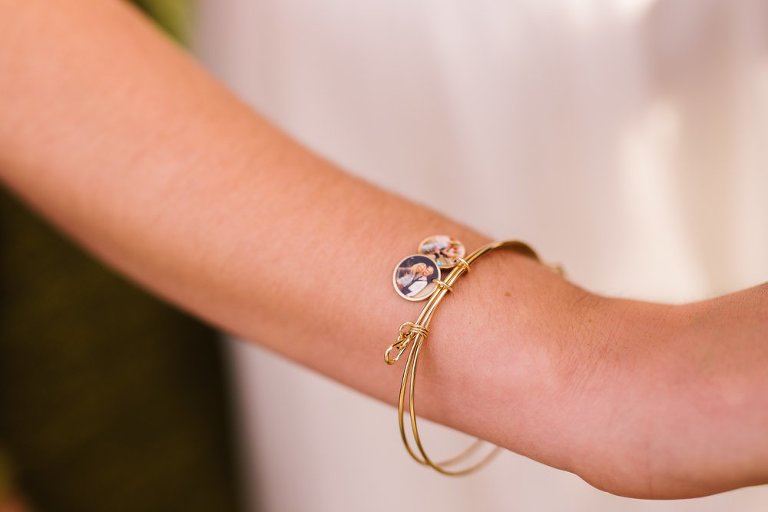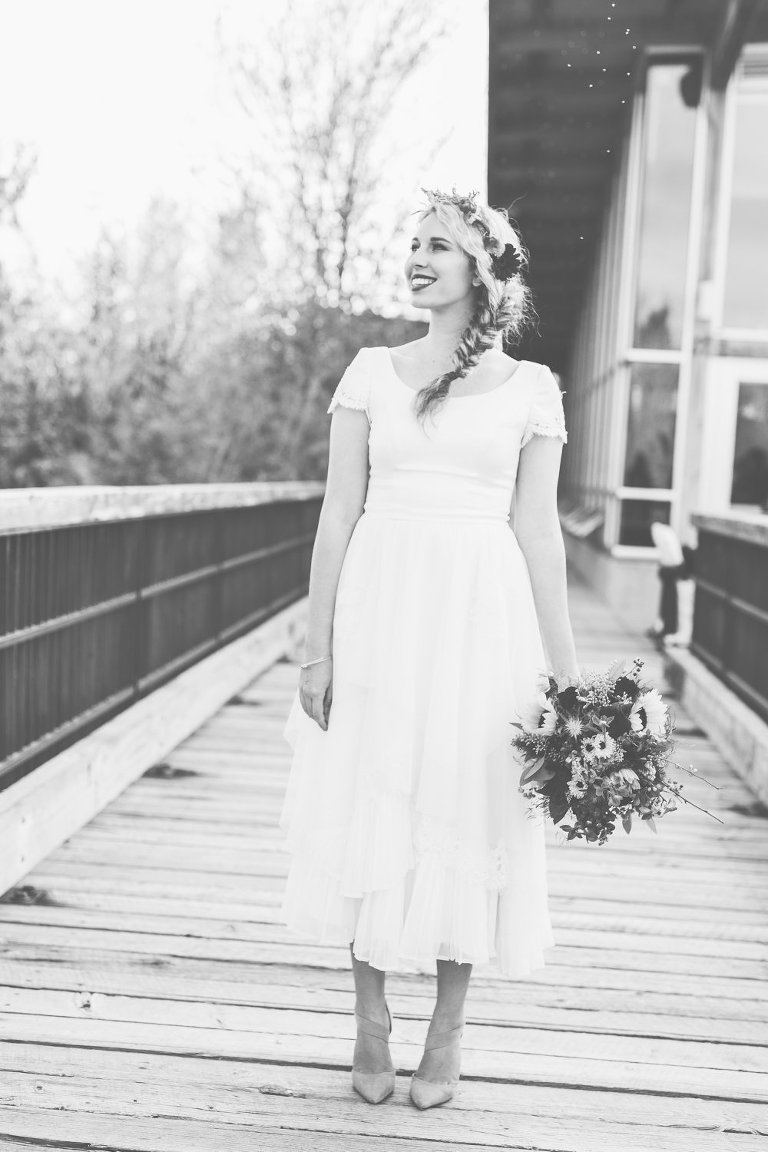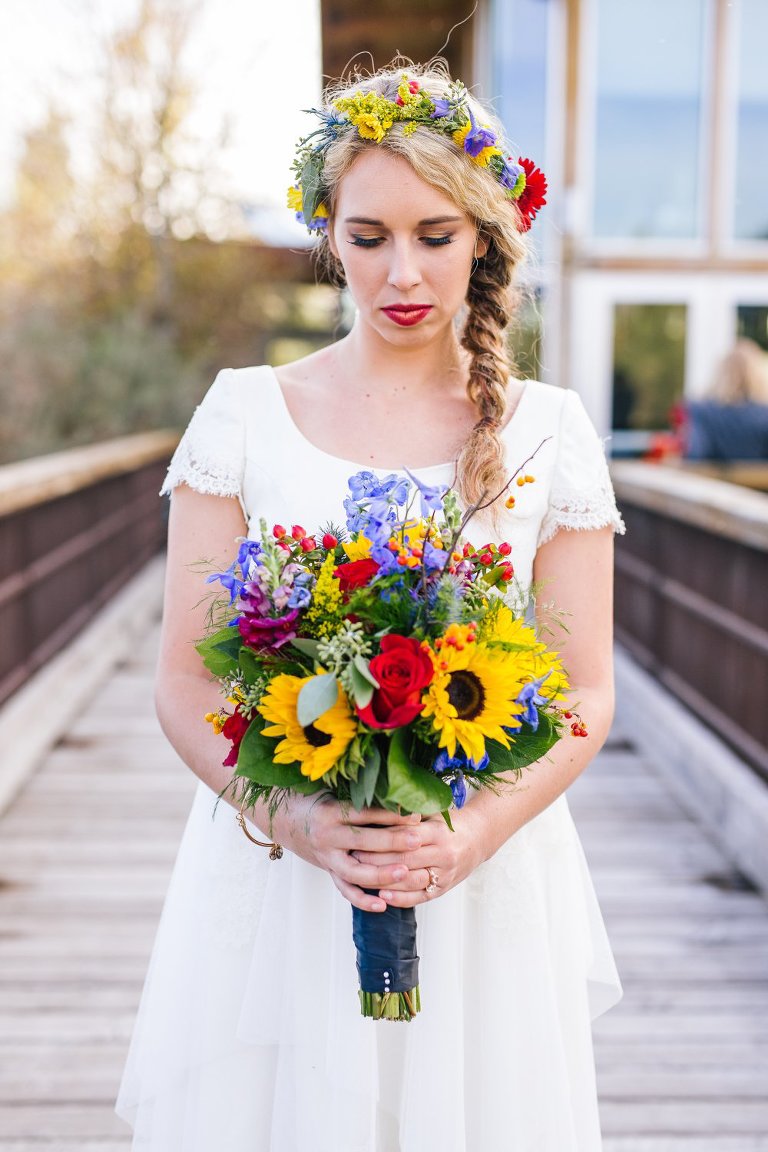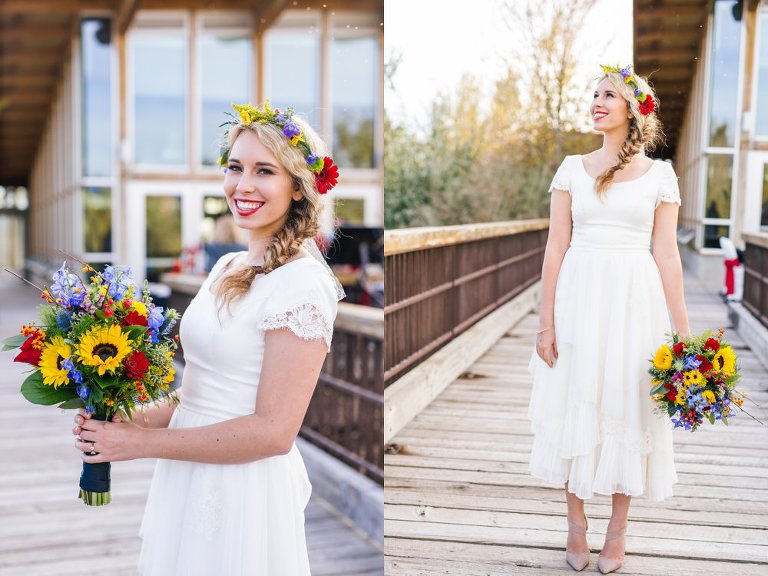 Gryffindor
You might belong in Gryffindor, where dwell the brave at heart. Their daring nerve and chivalry, set Gryffindors apart.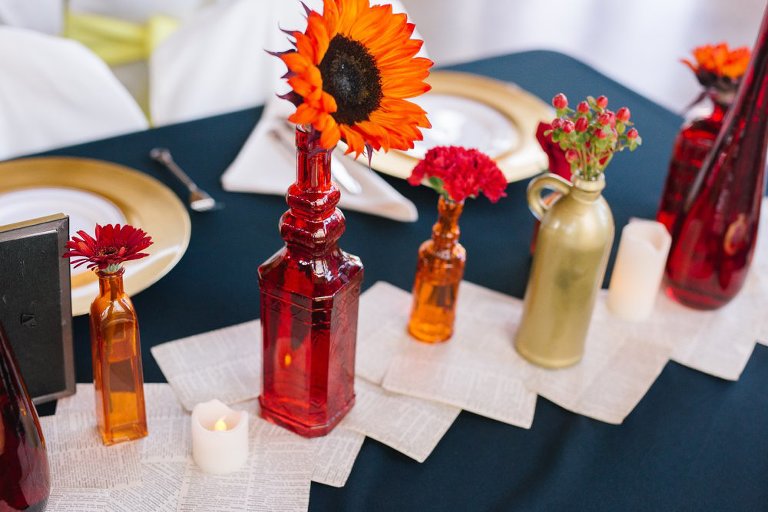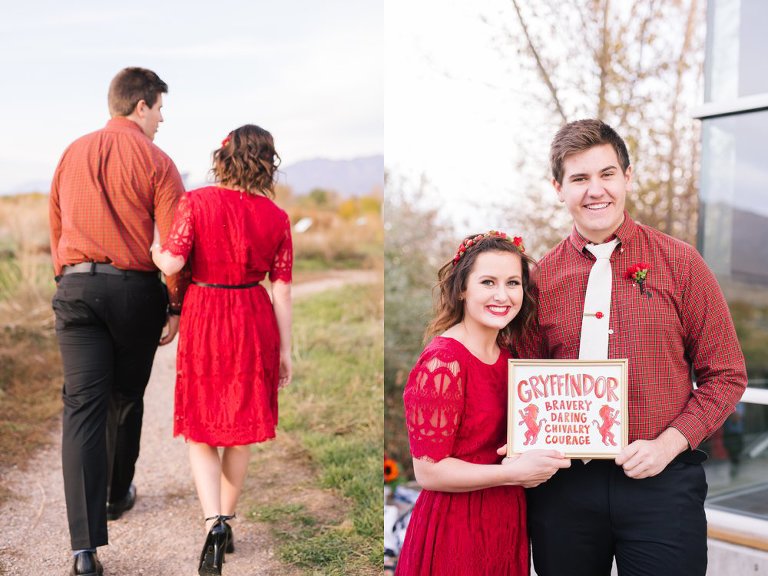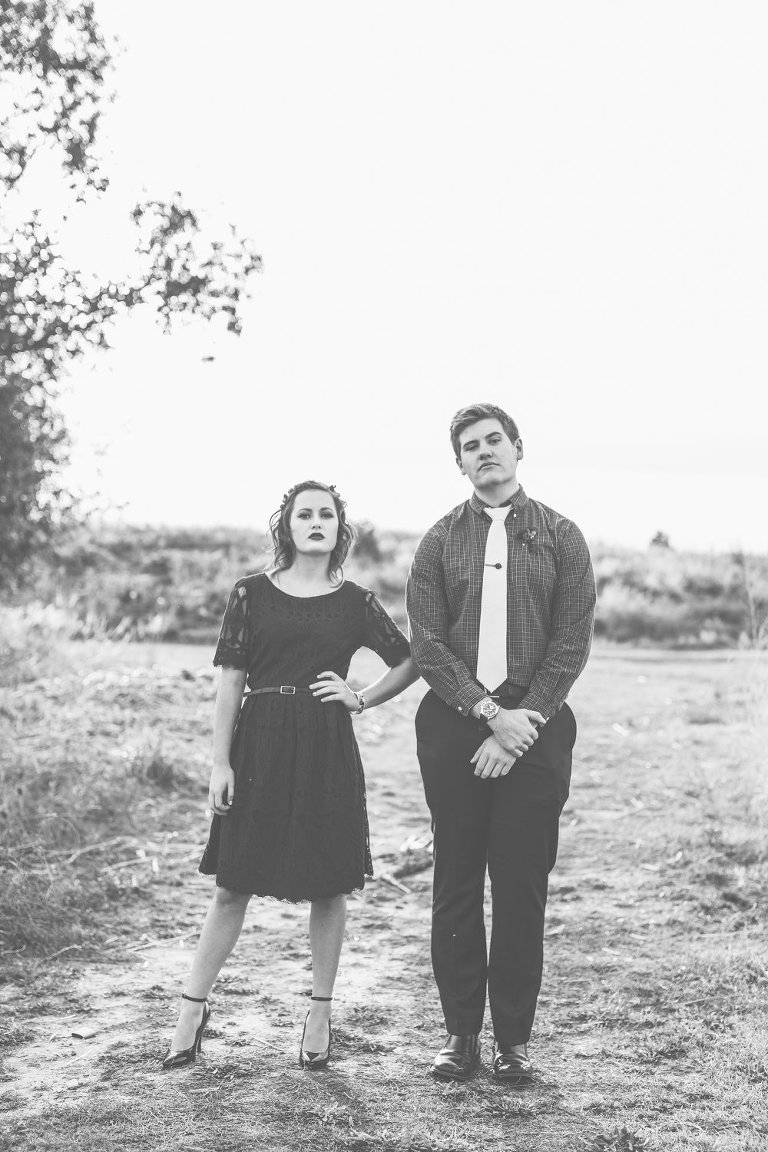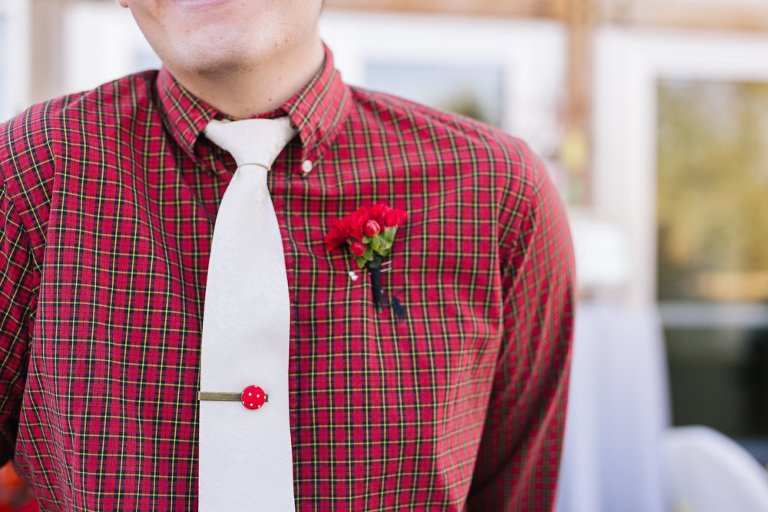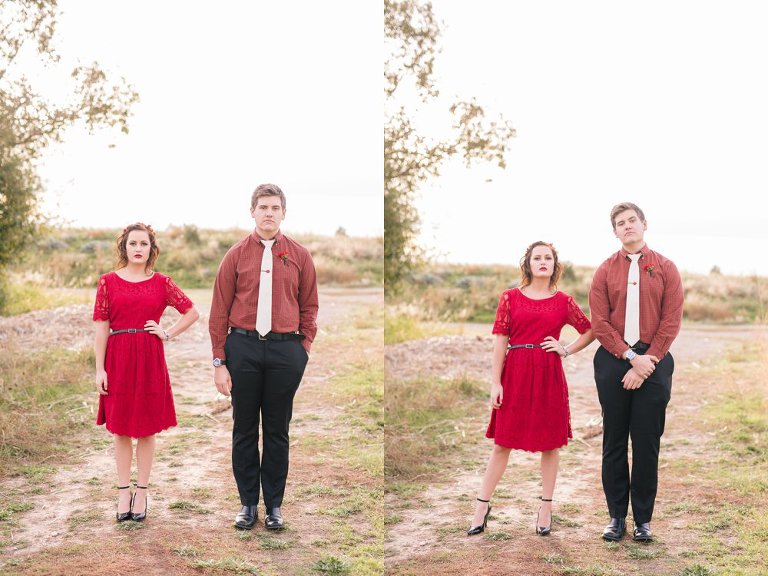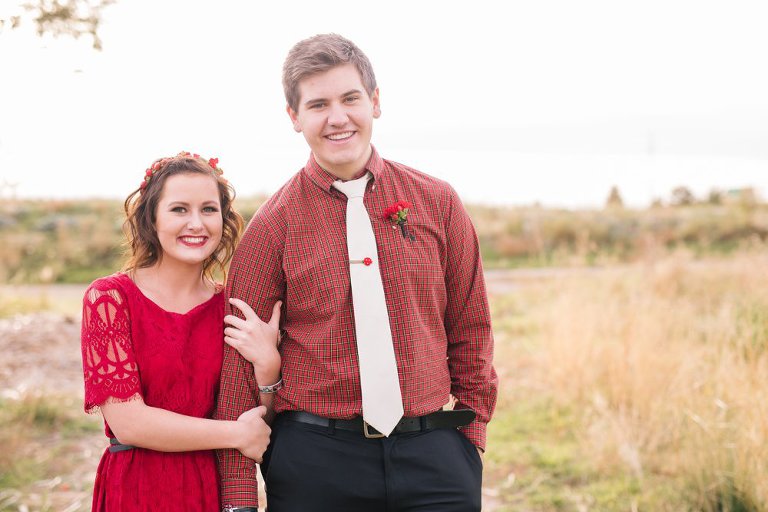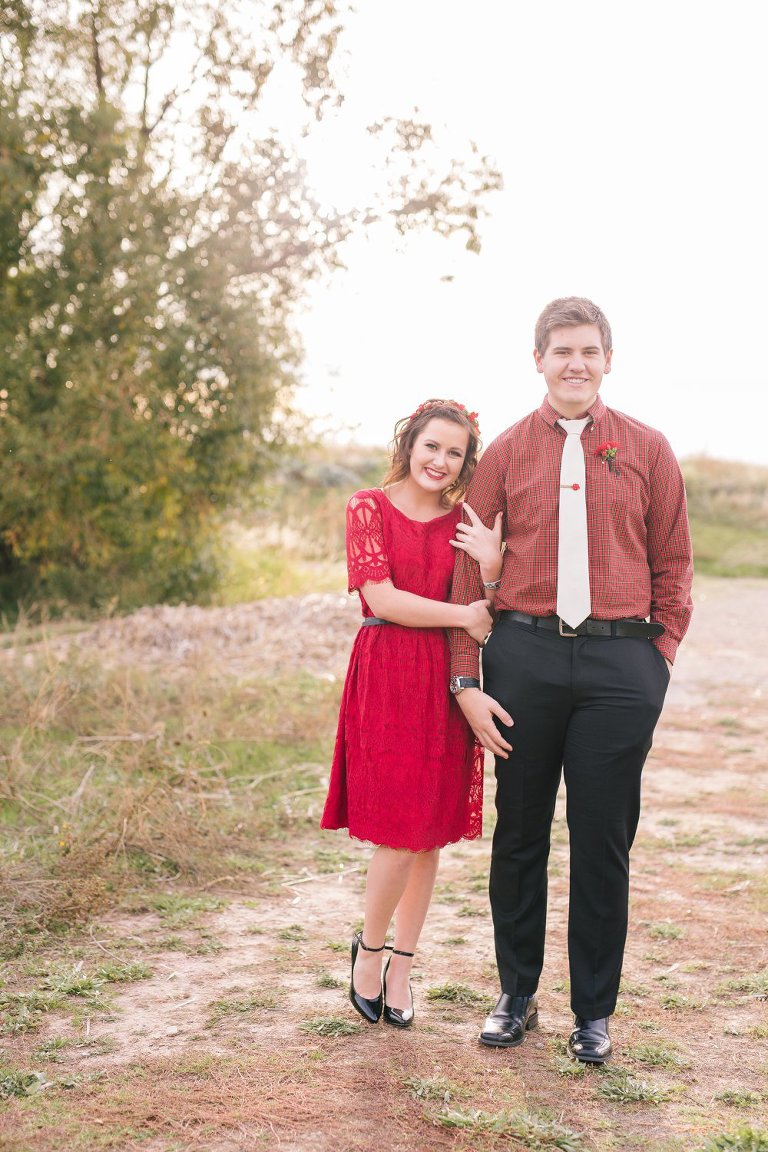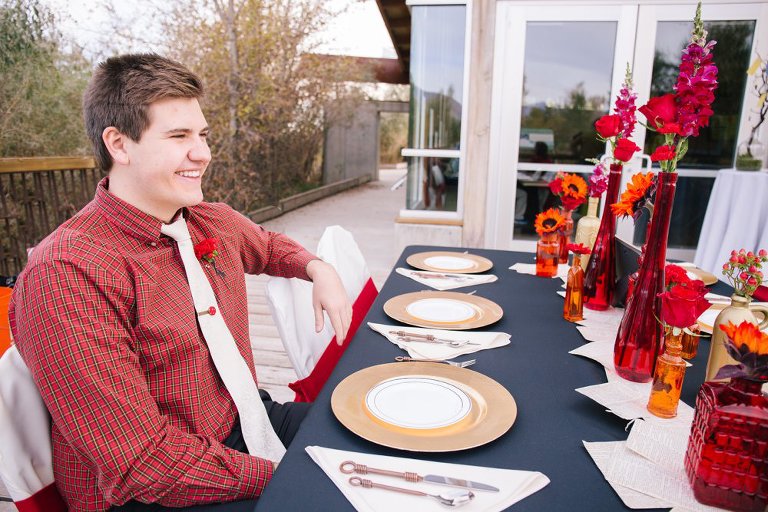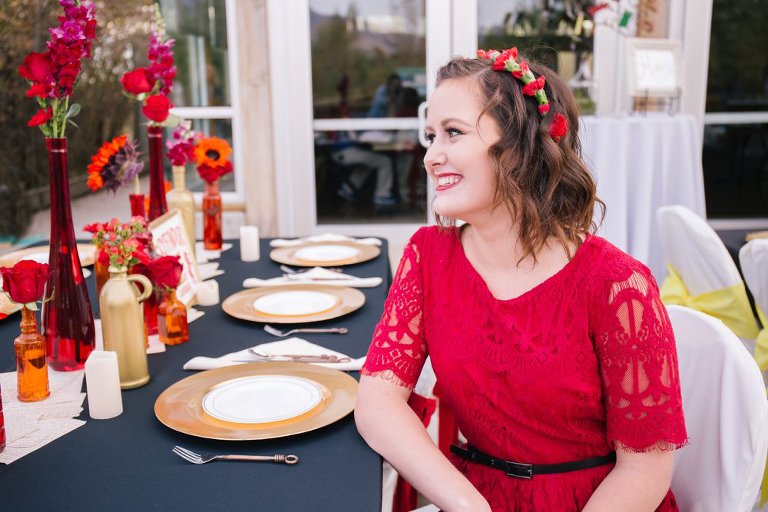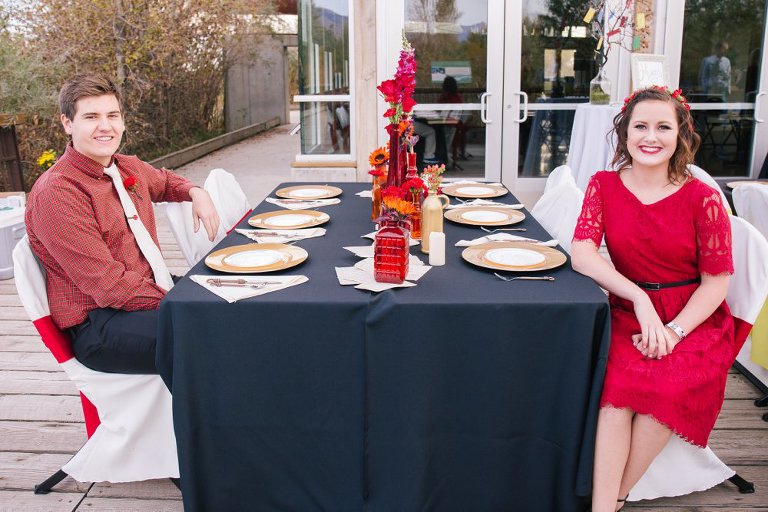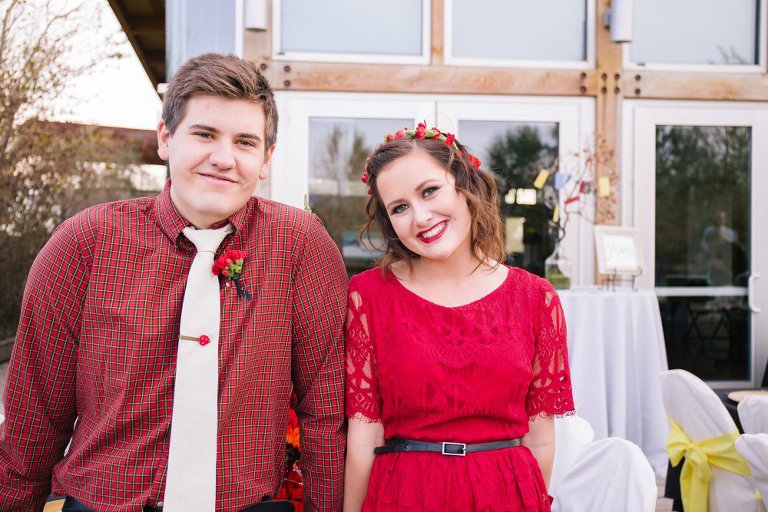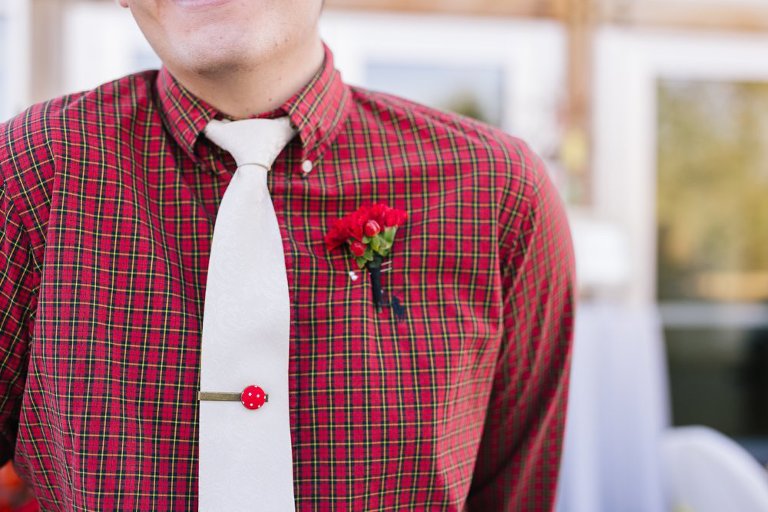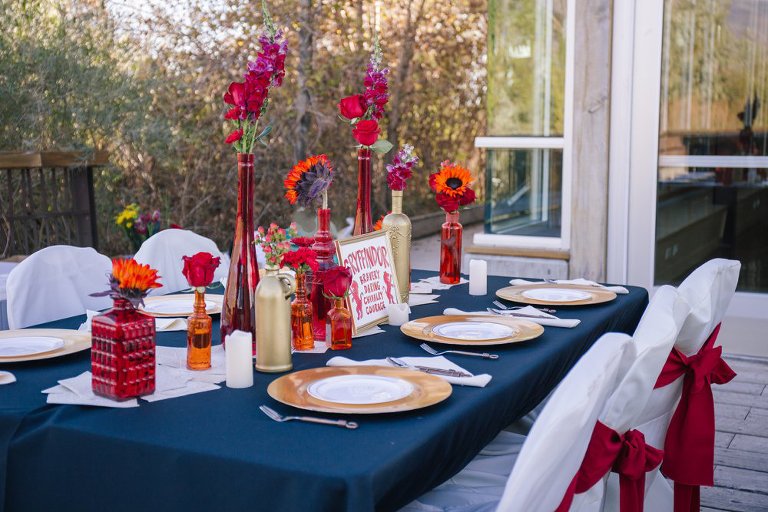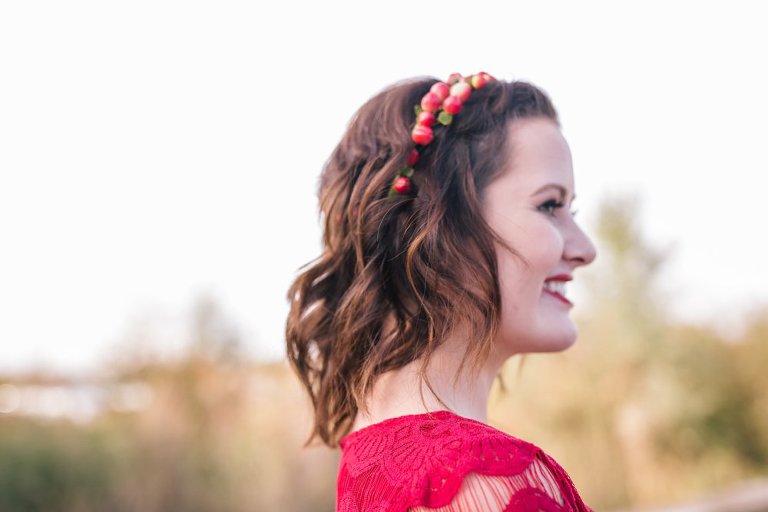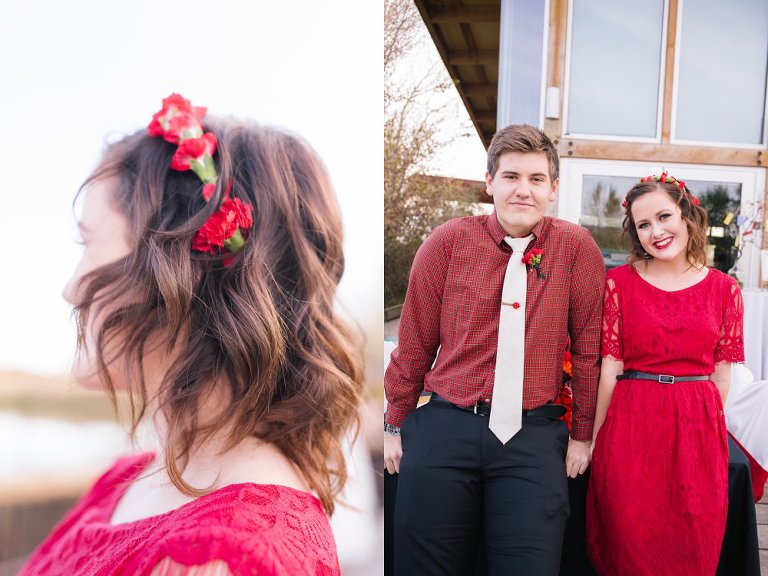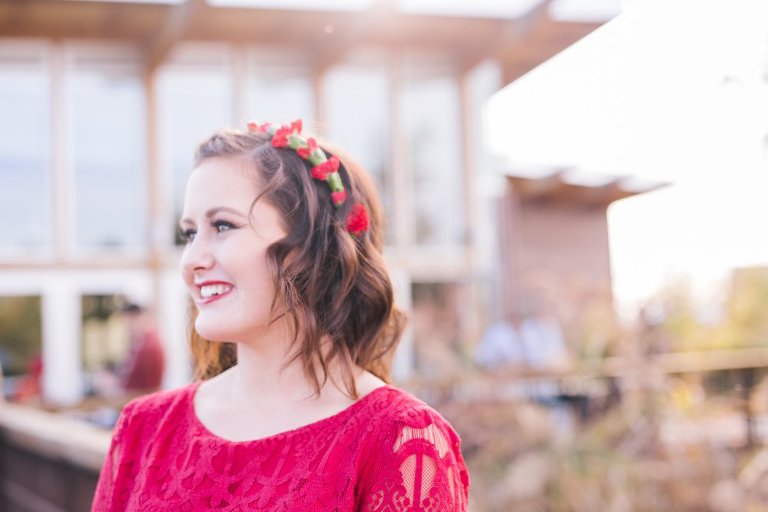 Bayleigh was the model for Gryffindor and she is the sister of one of my past brides, Kenzie, so it was so fun to see her again!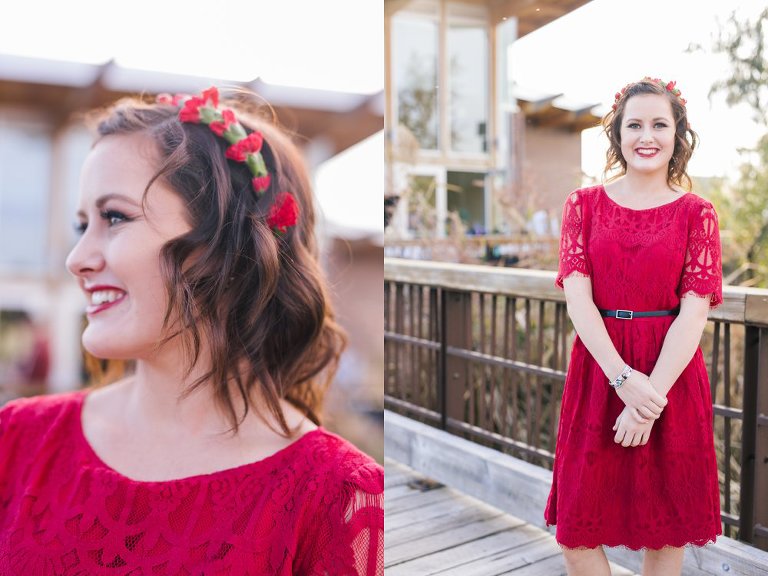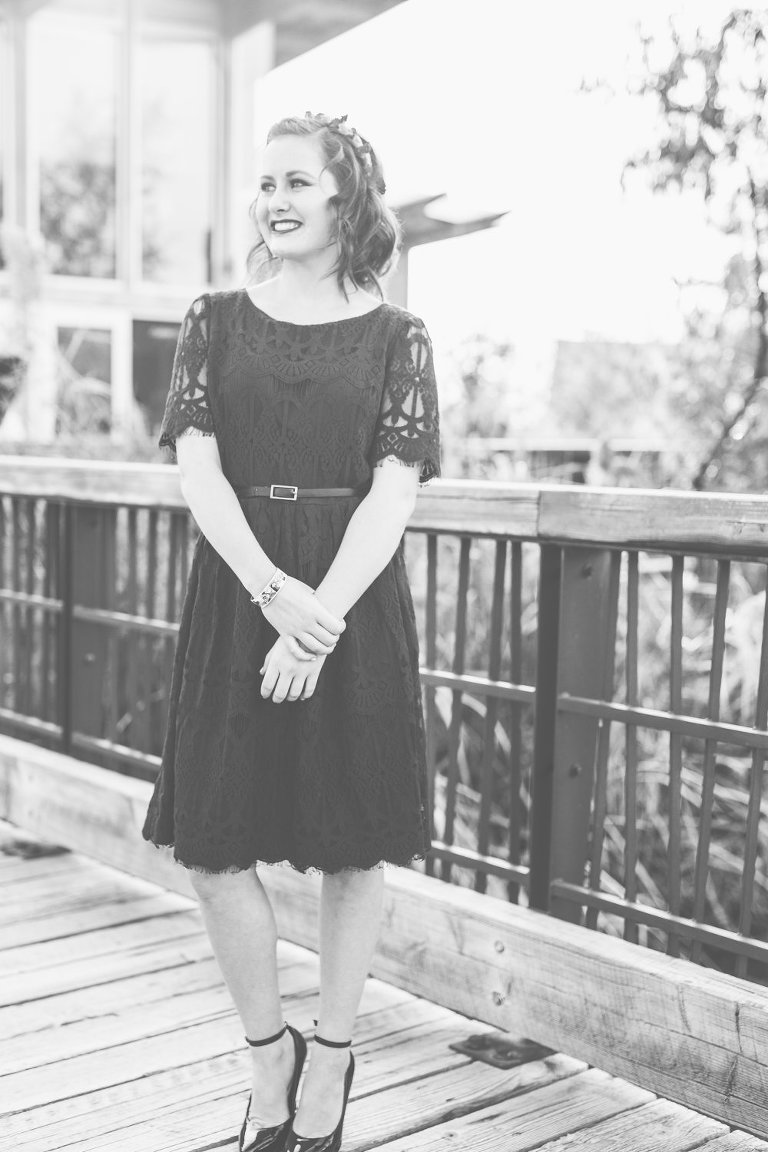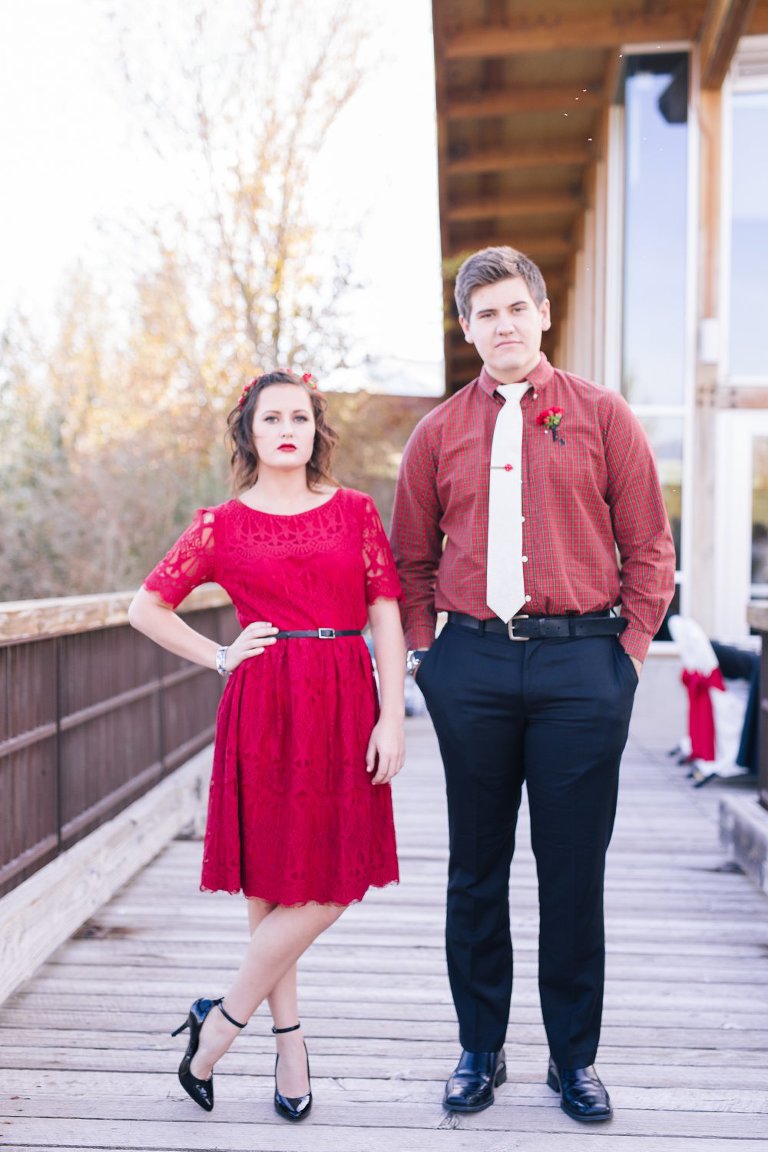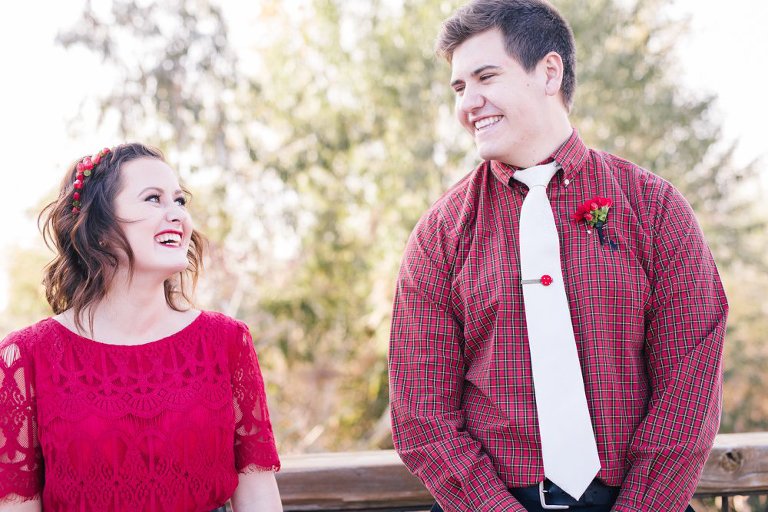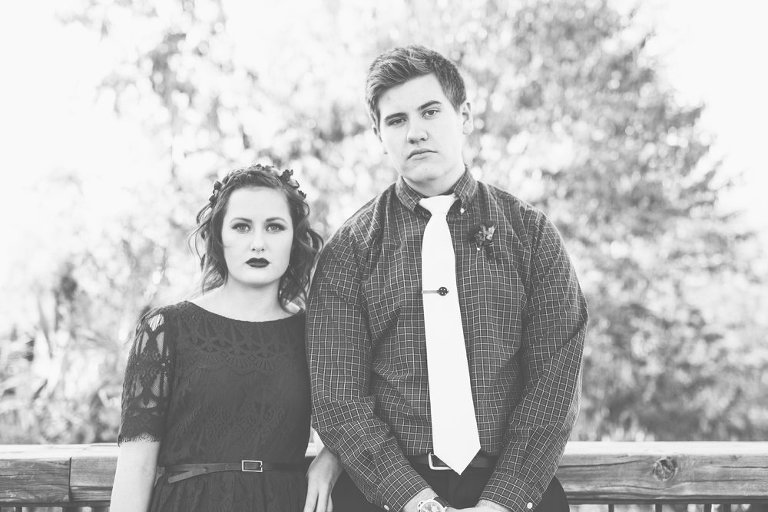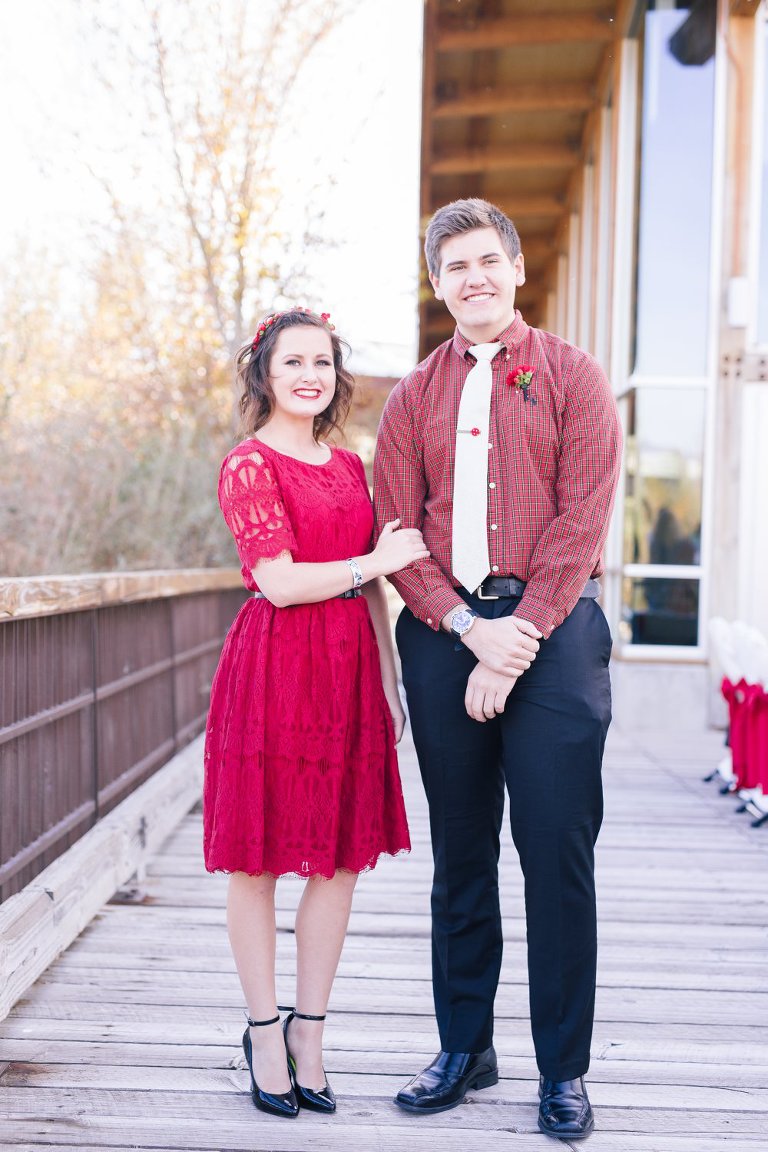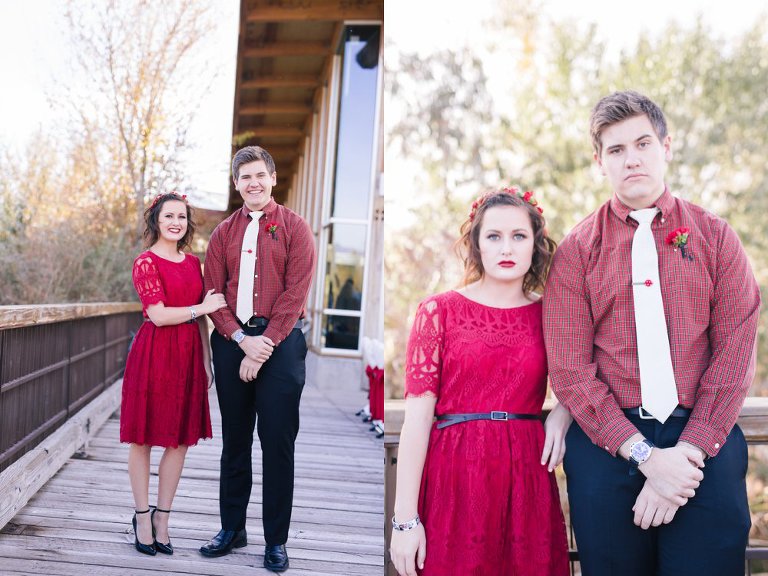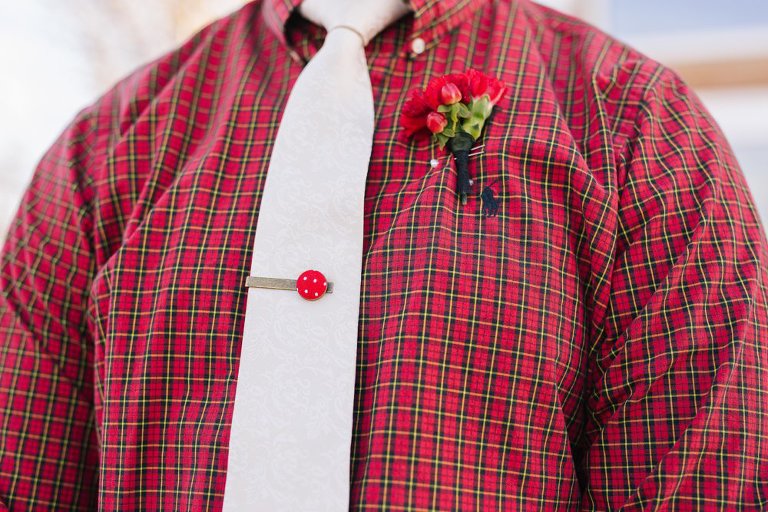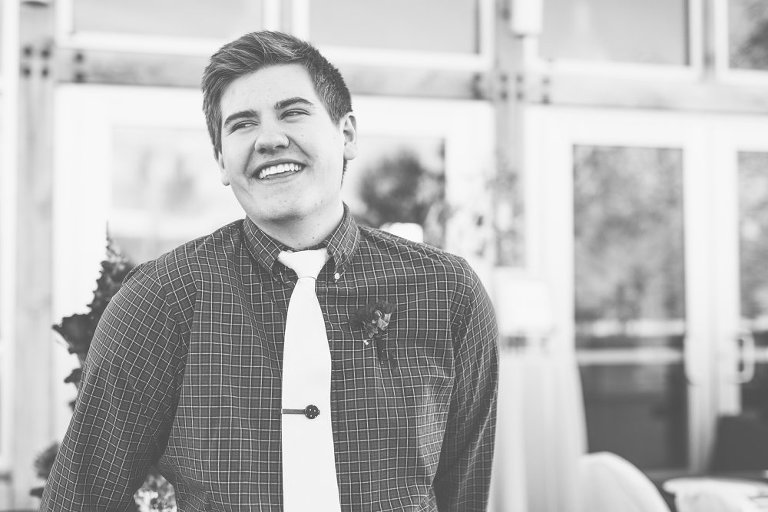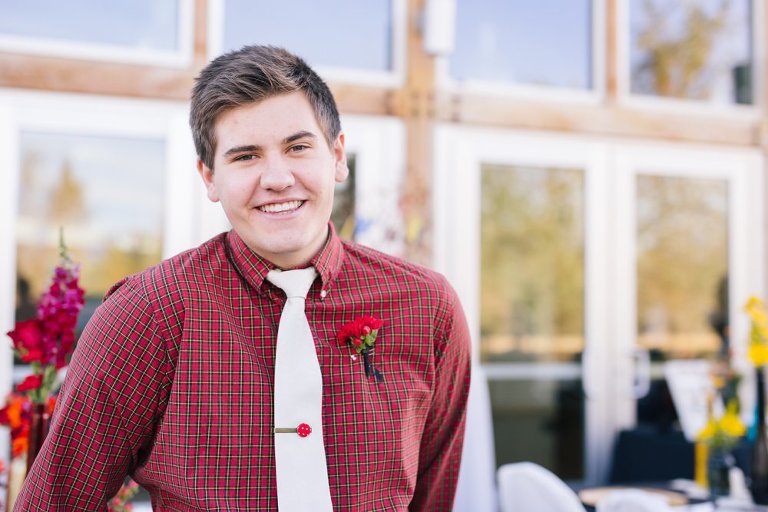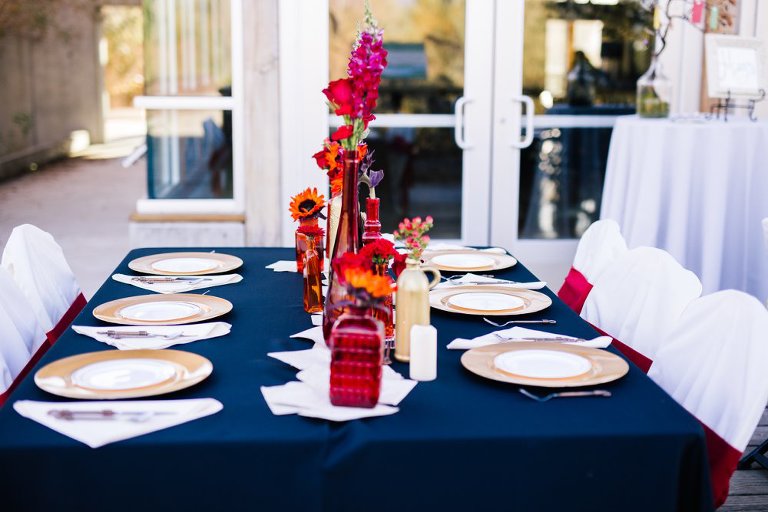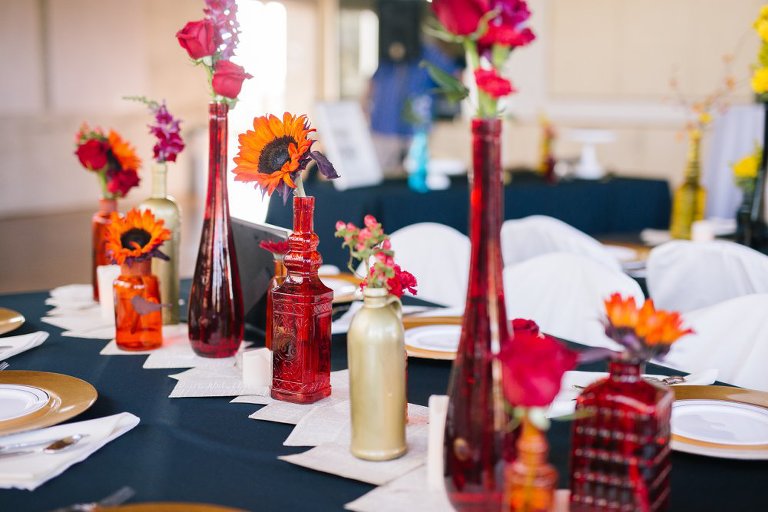 Hufflepuff!
You might belong in Hufflepuff, where they are just and loyal, those patient Hufflepuffs are true, and unafraid of toil.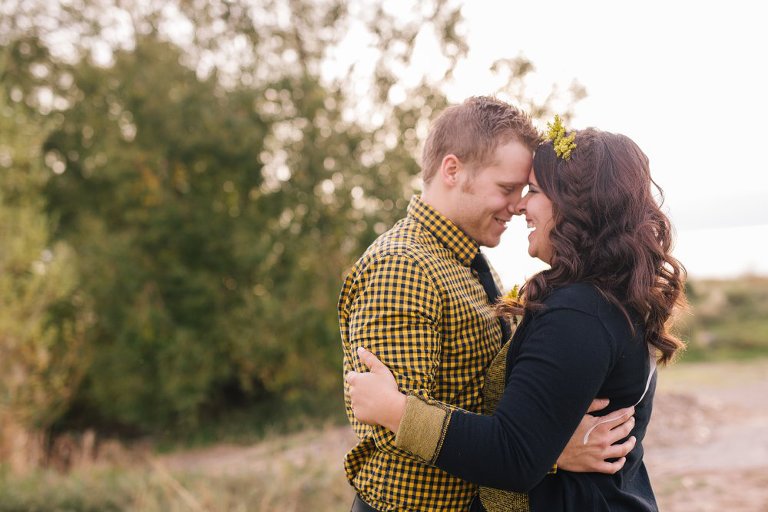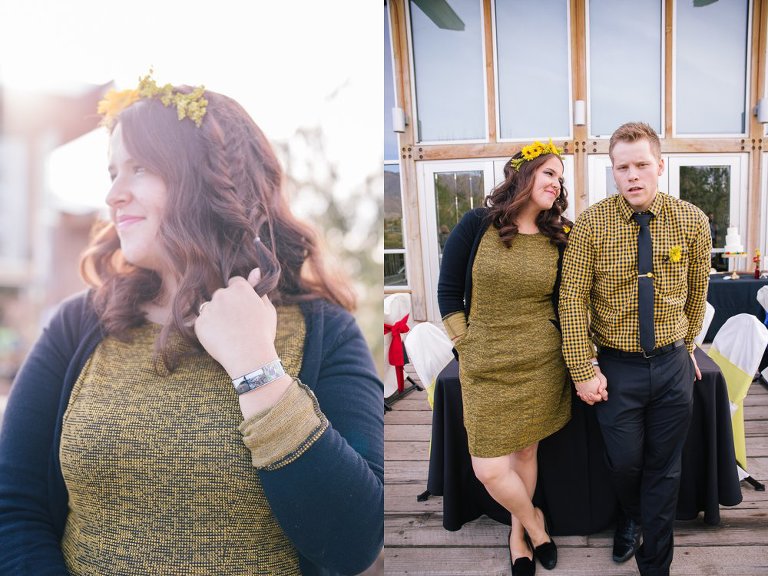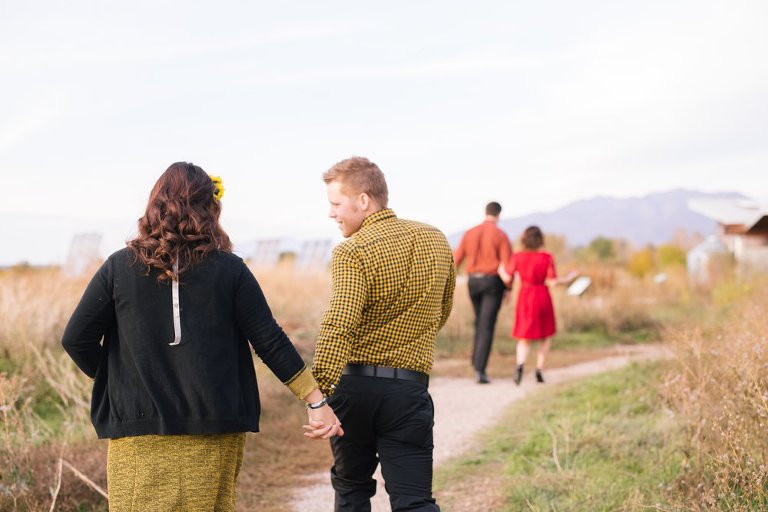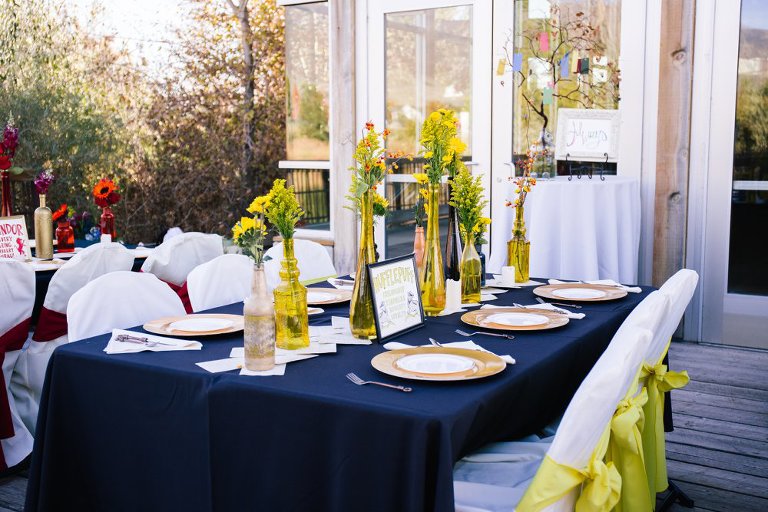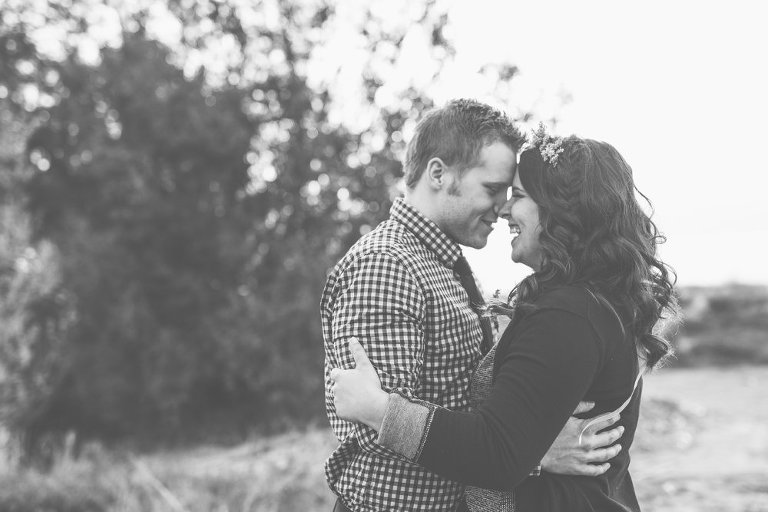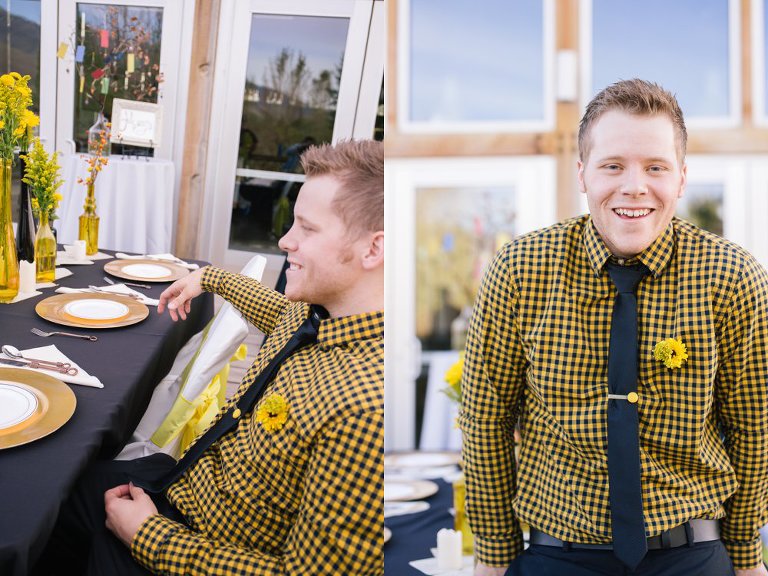 Well I think the person who hits my blog the most other than myself is Kayla. I took photos at their wedding and for her work with AutoIntune! I LOVE THESE TWO!!!!!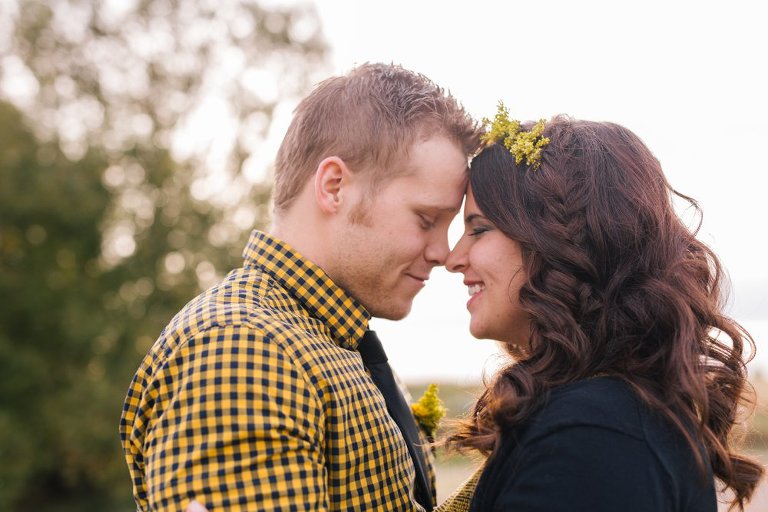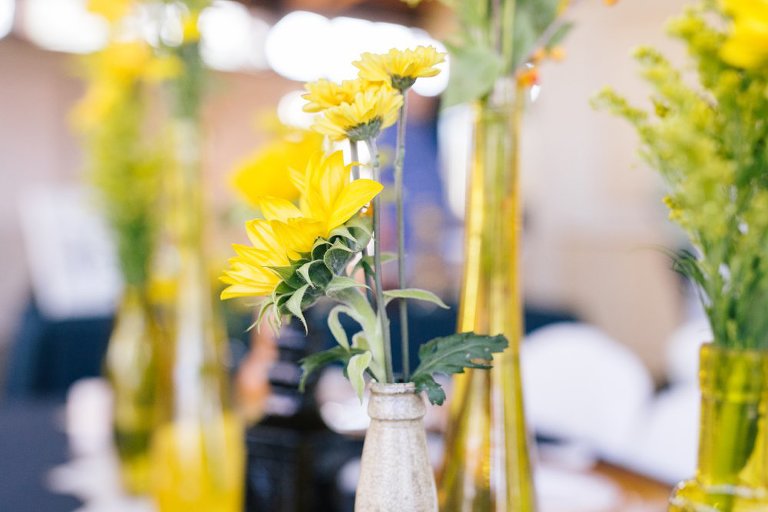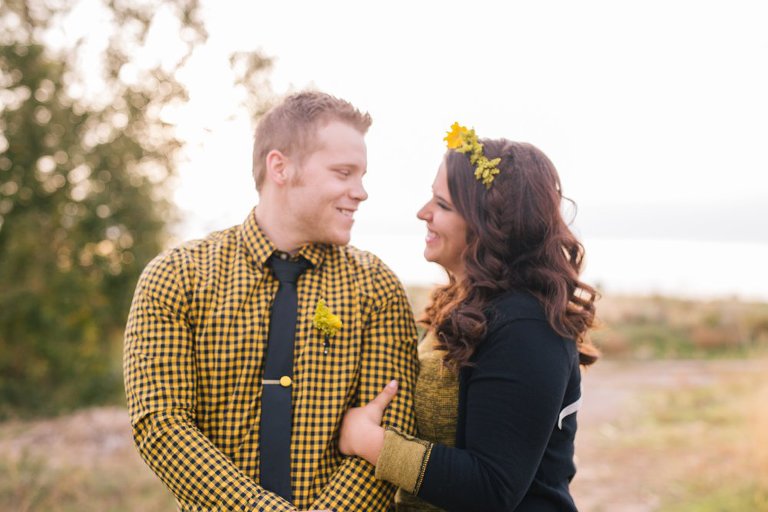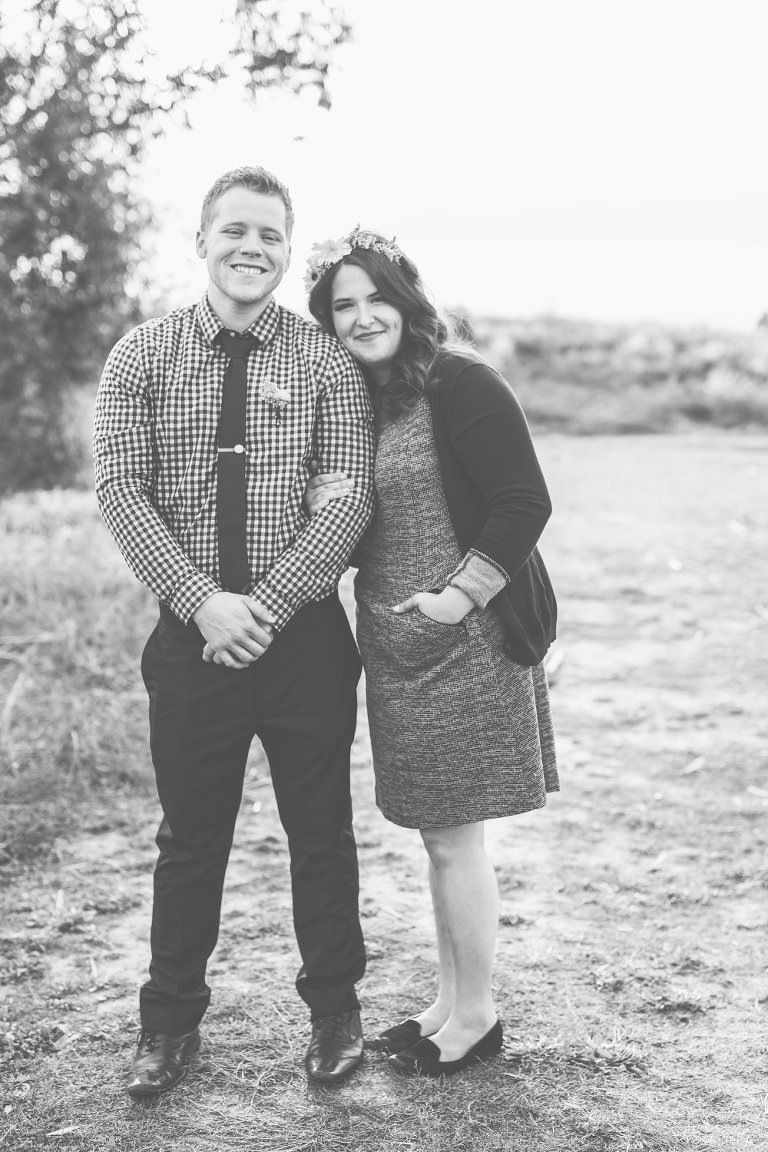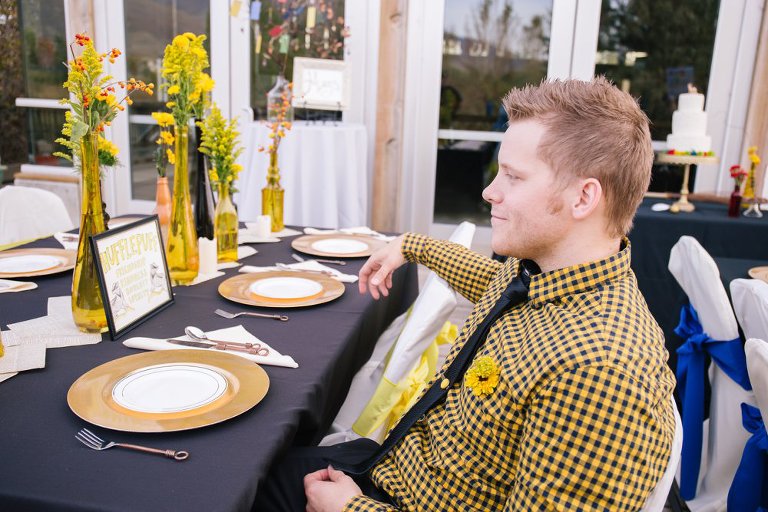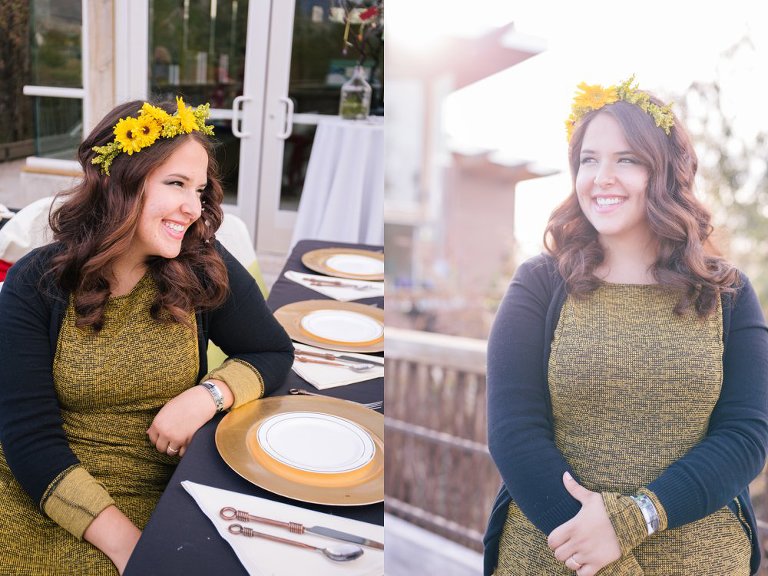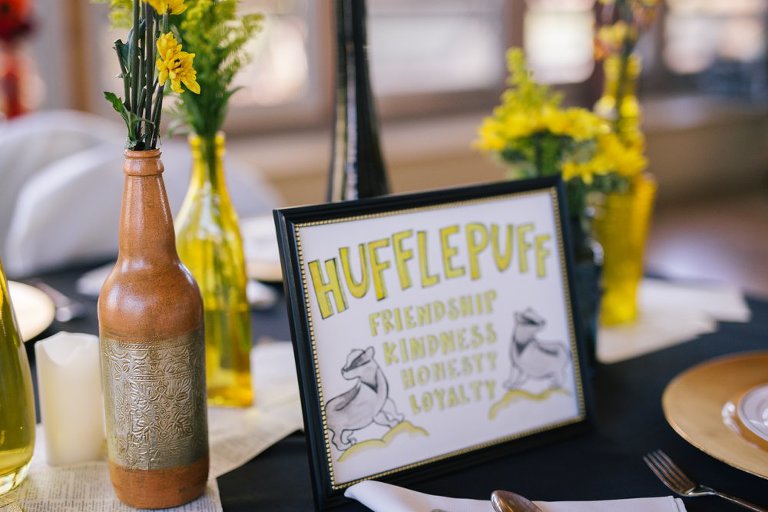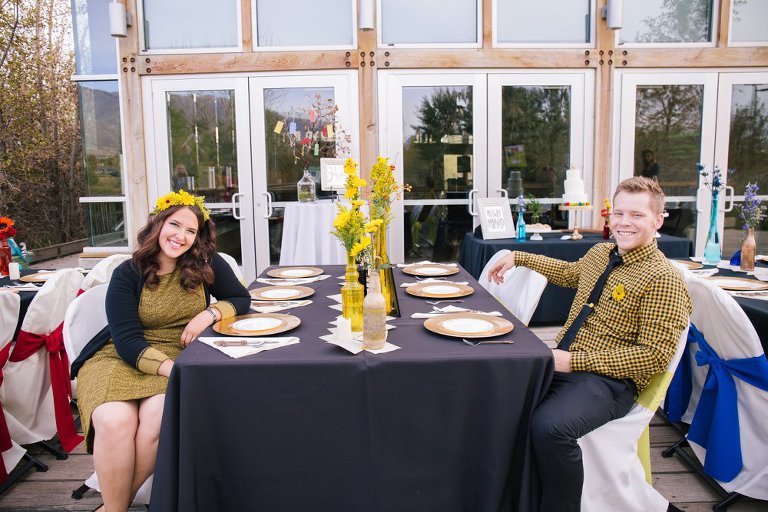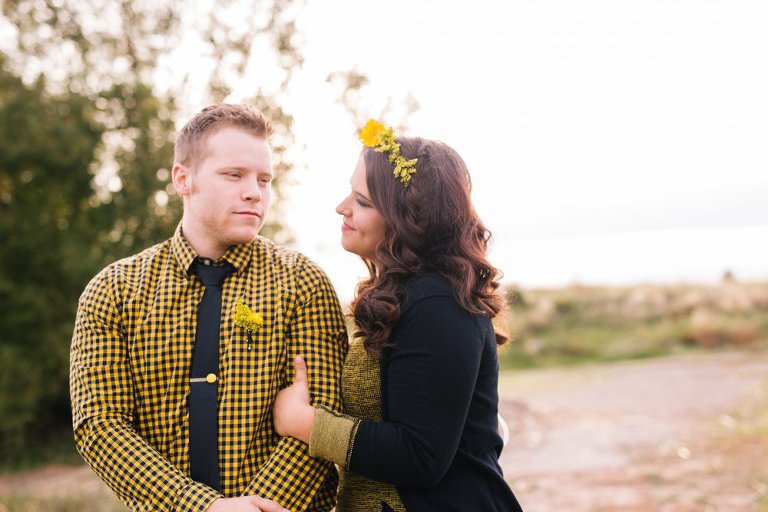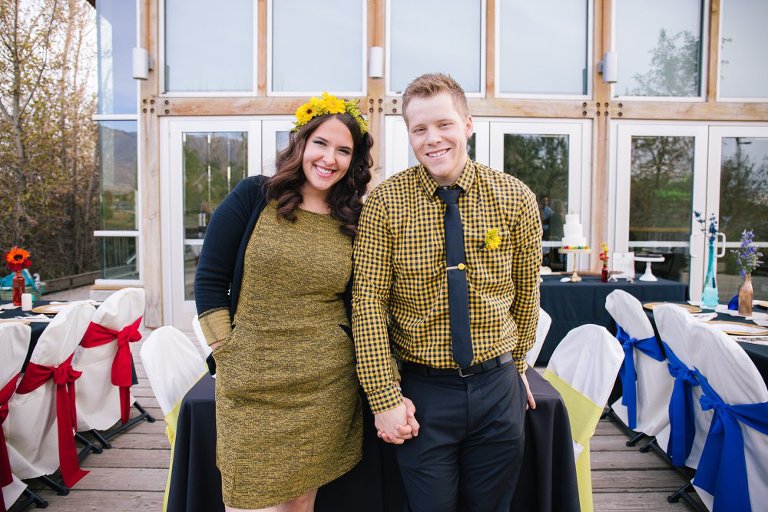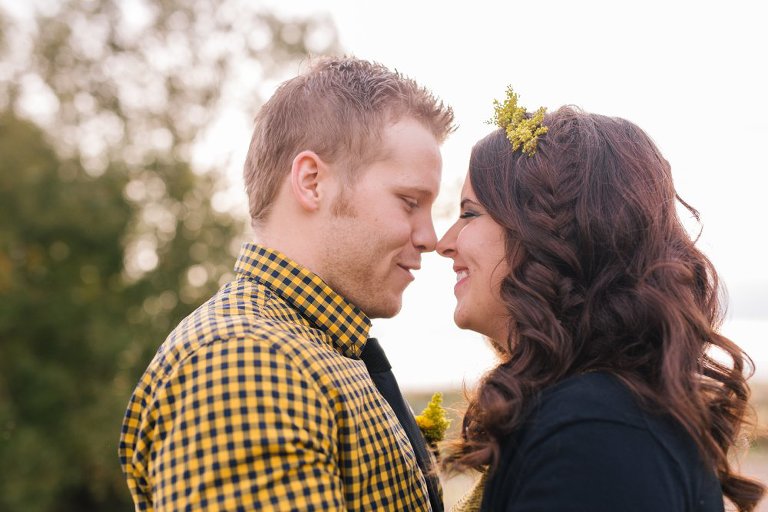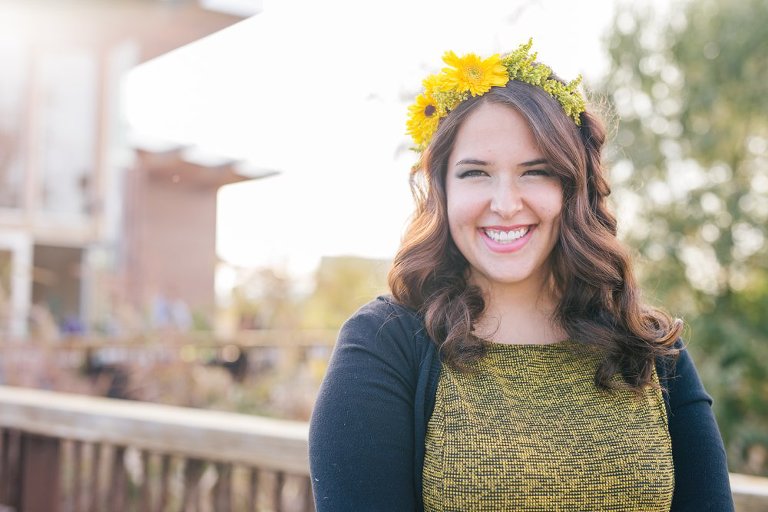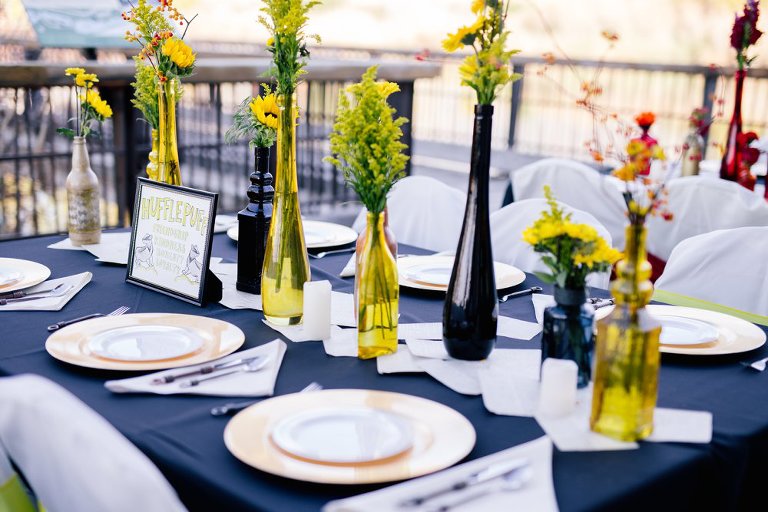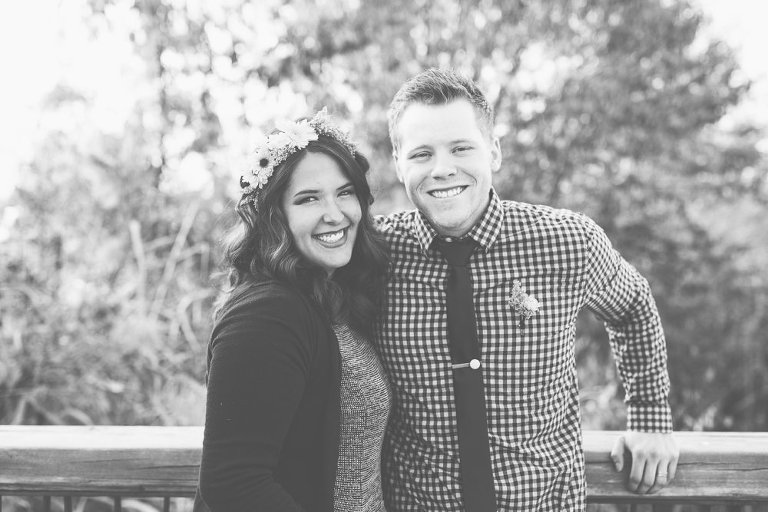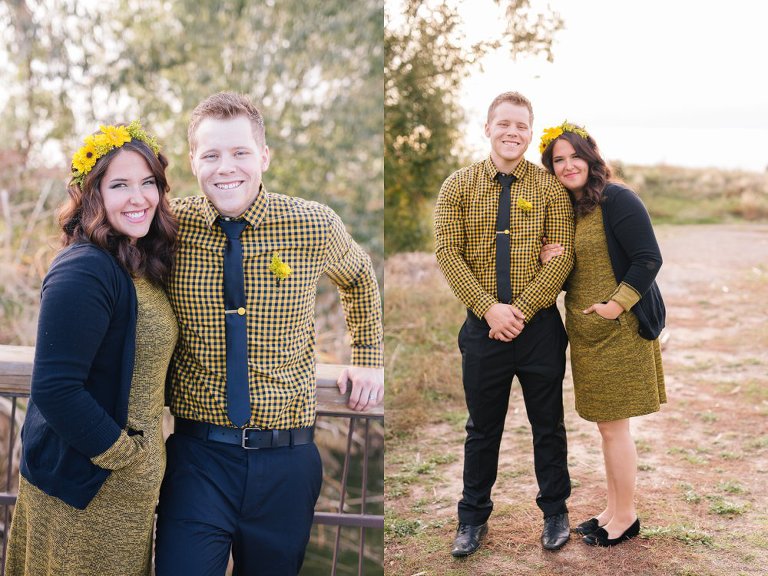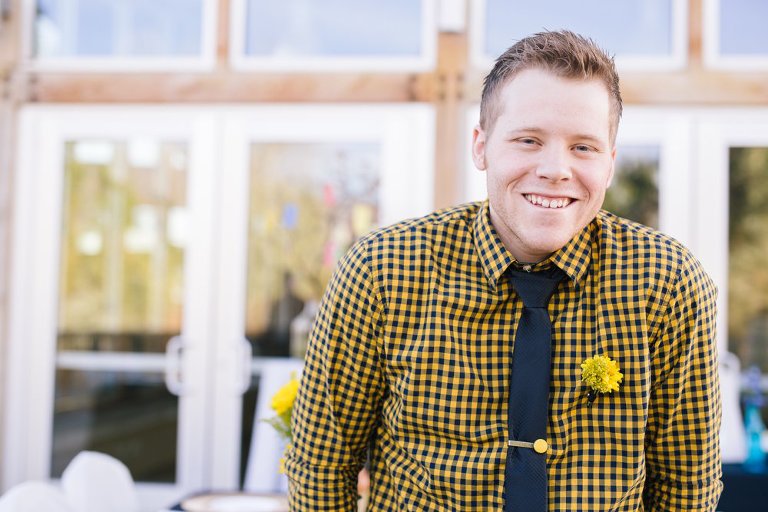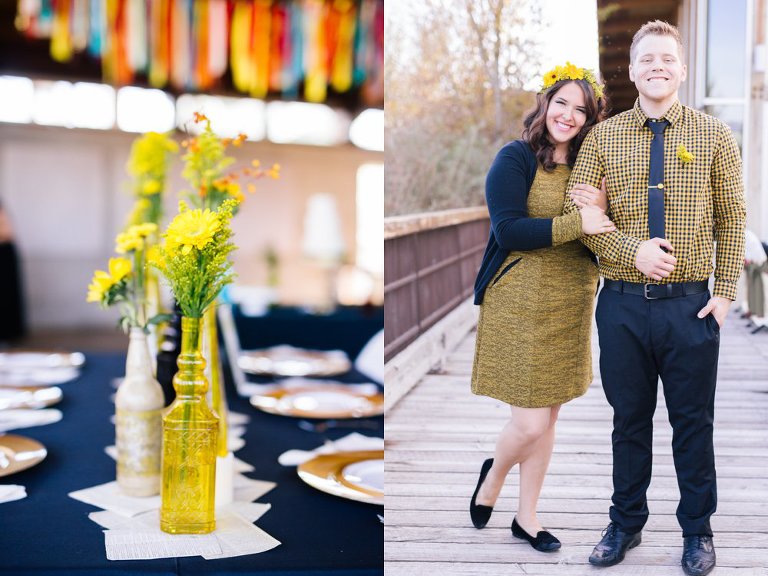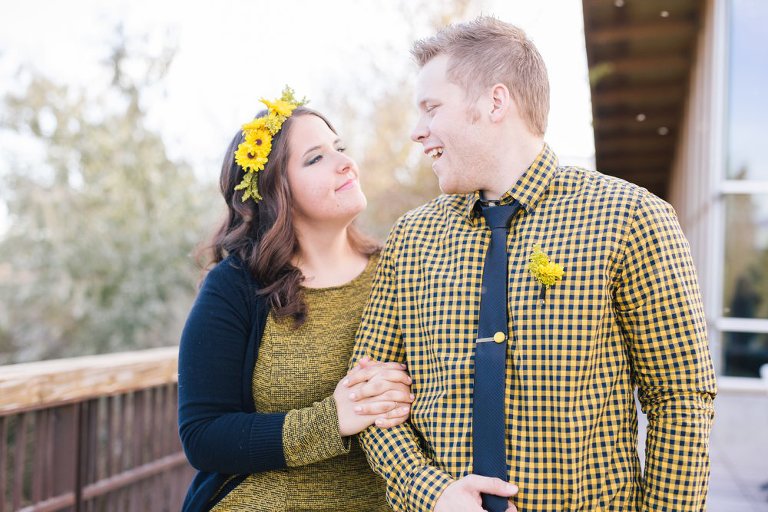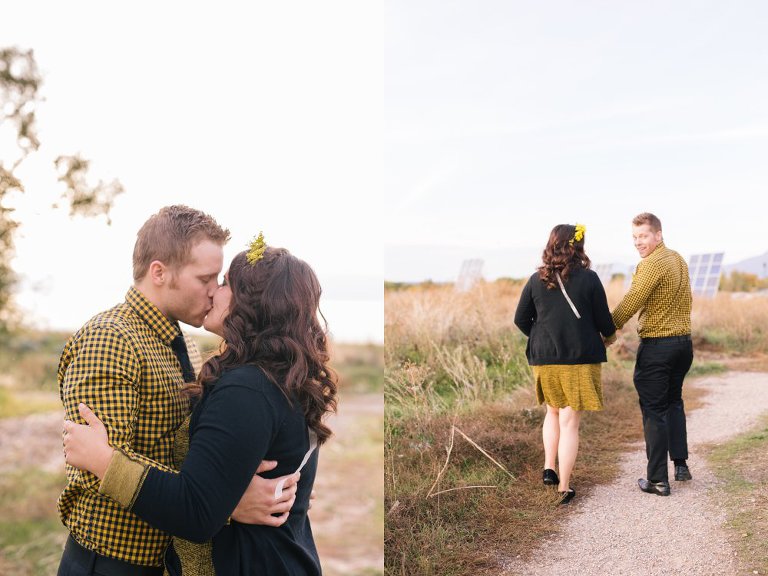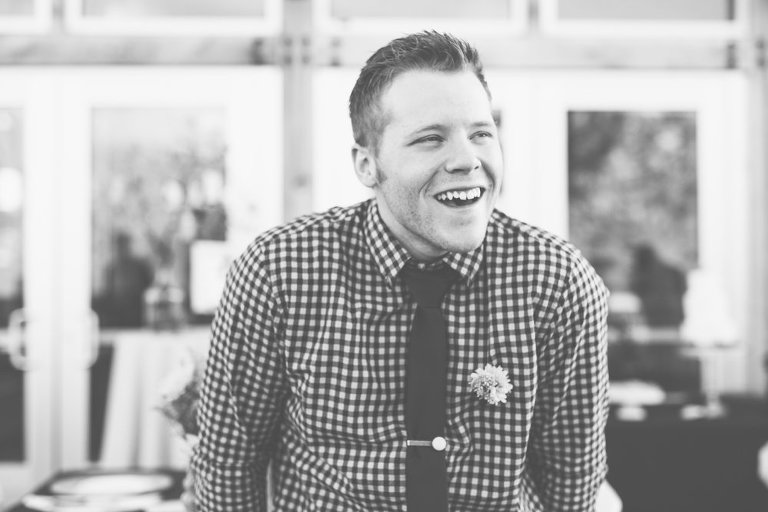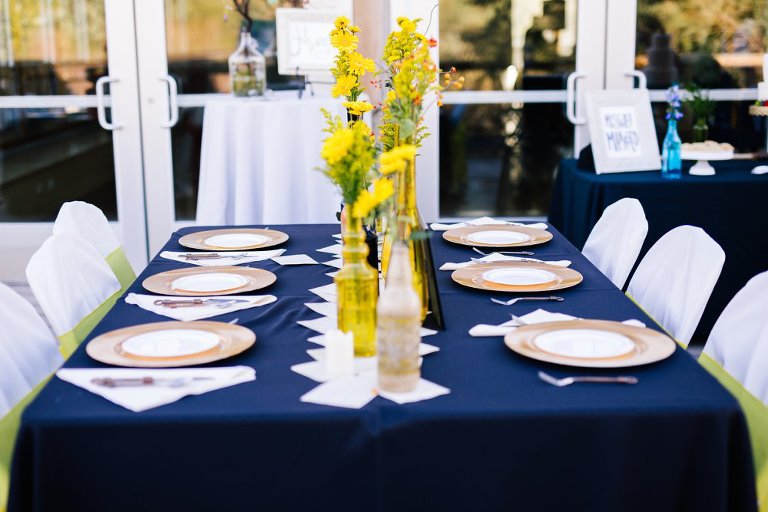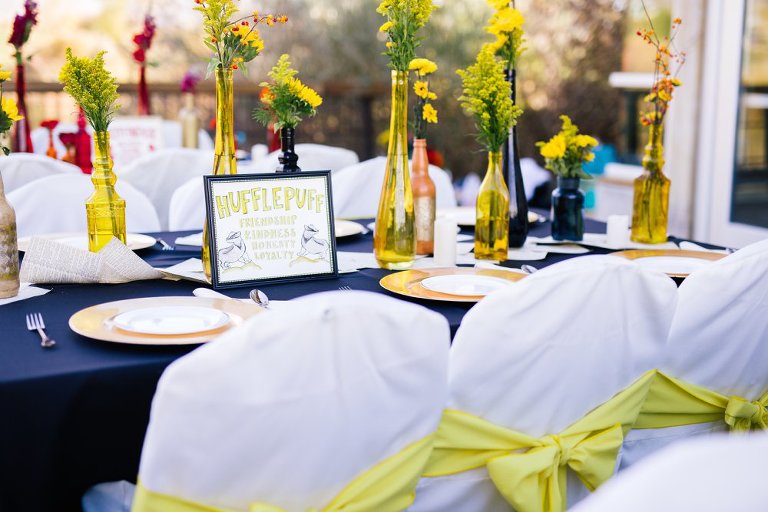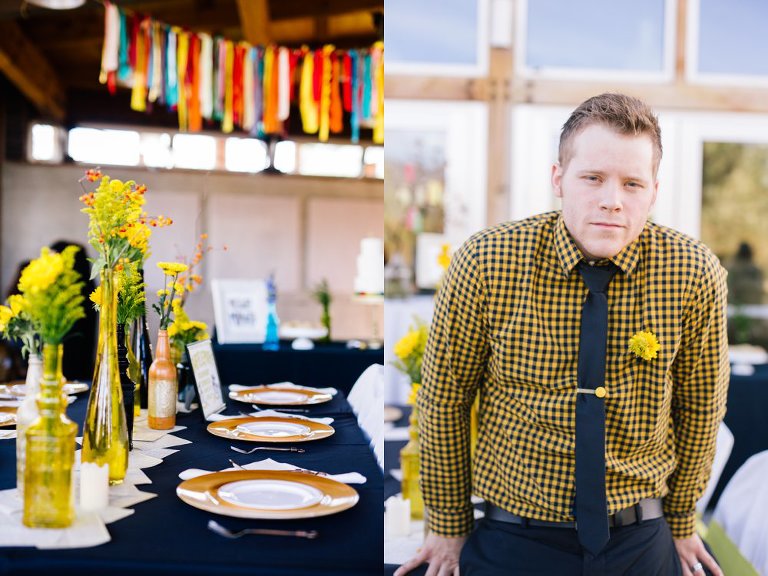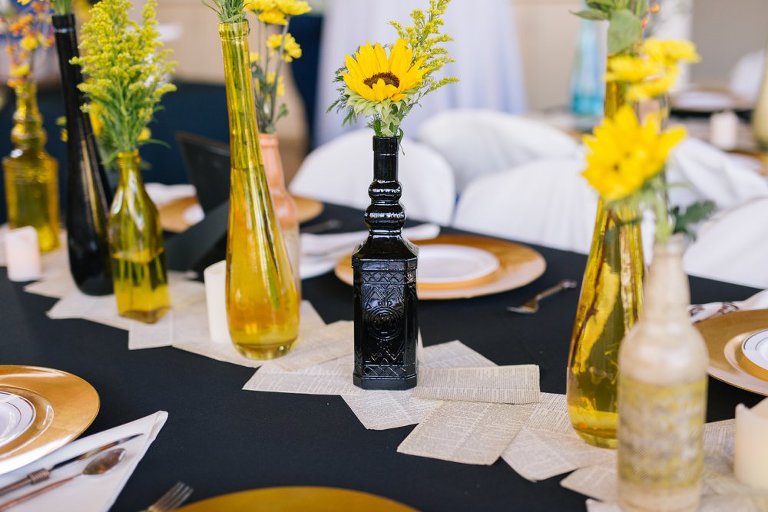 Ravenclaw!
Or yet in wise old Ravenclaw, if you've a ready mind, where those of wit and learning, will always find their kind.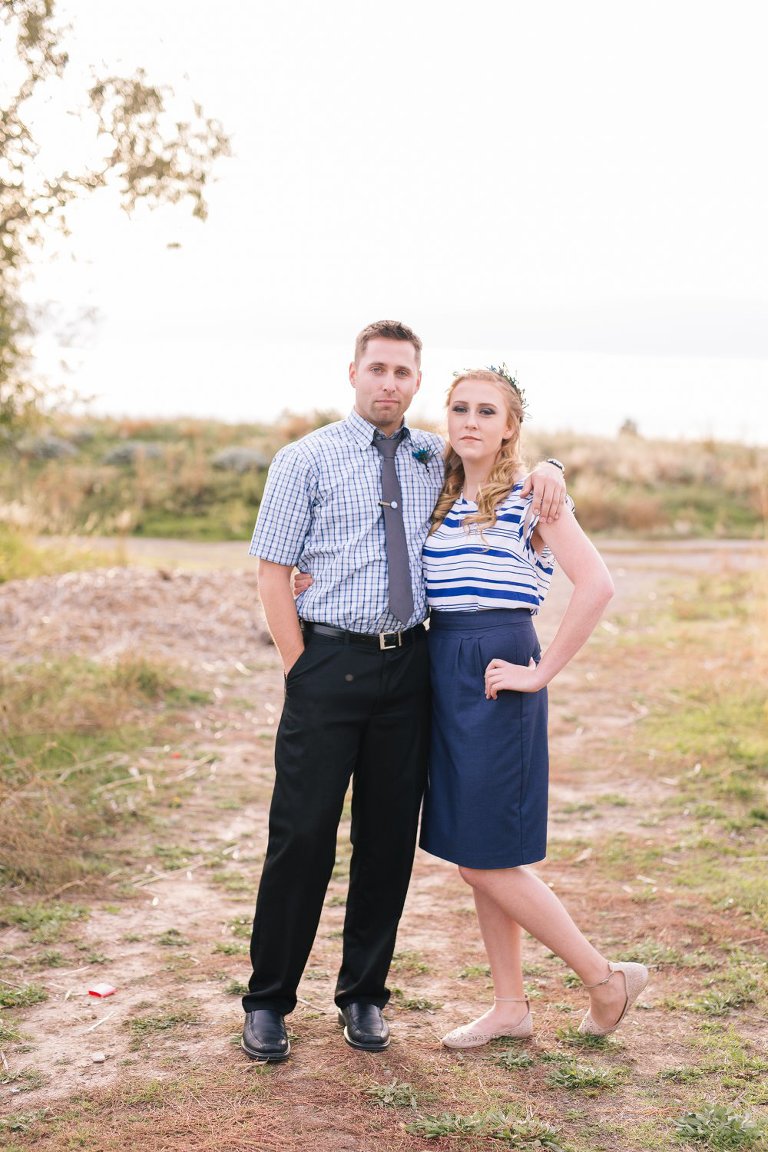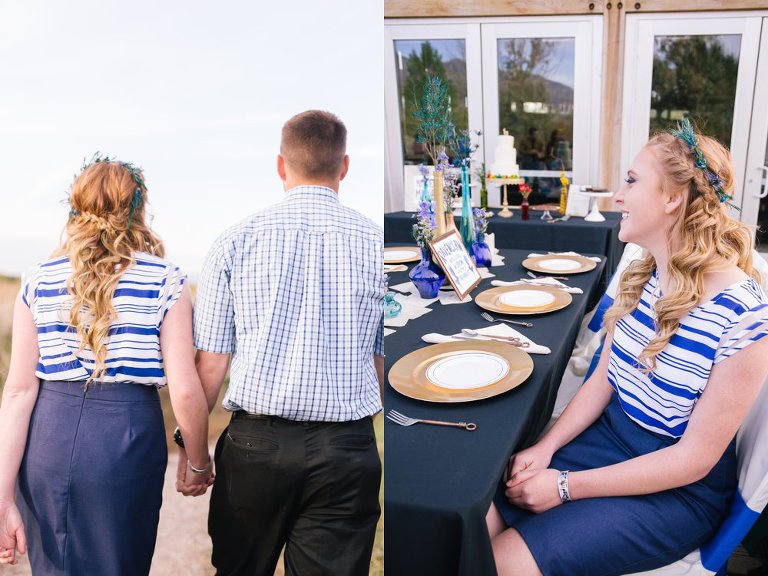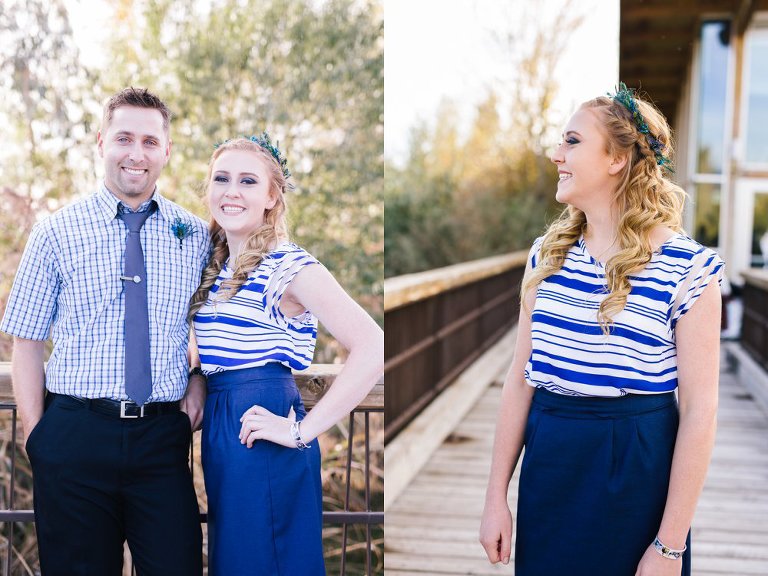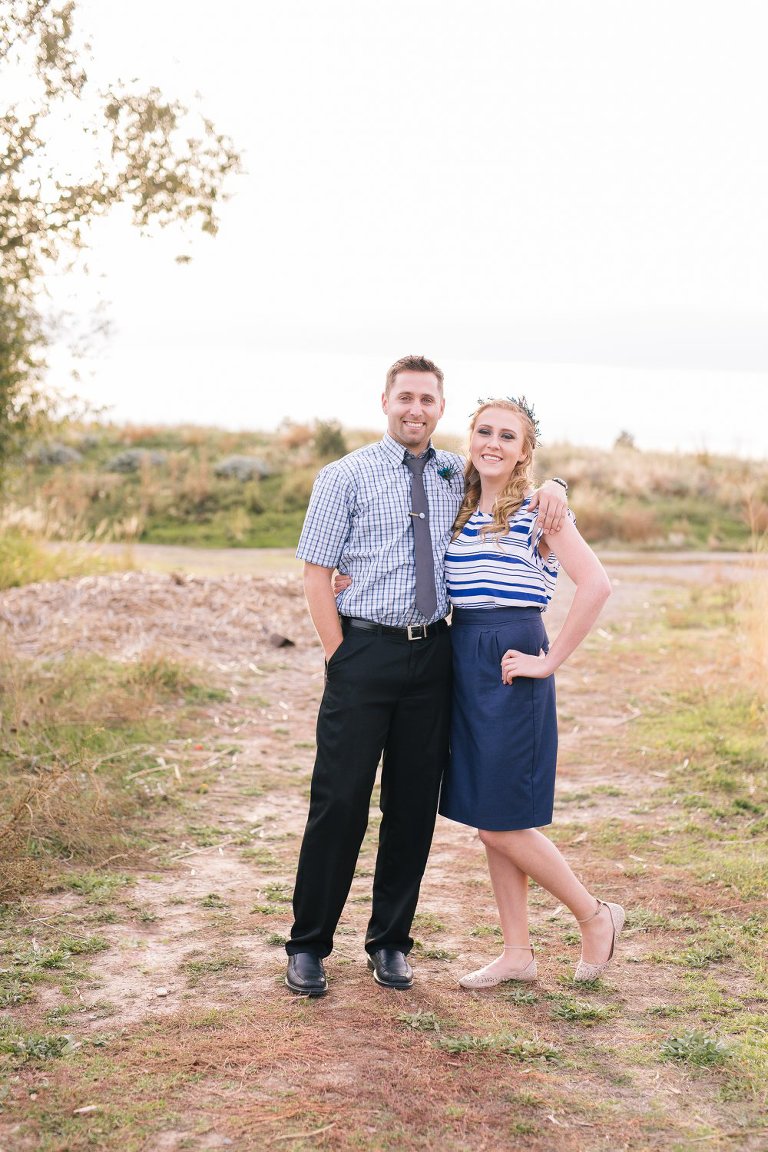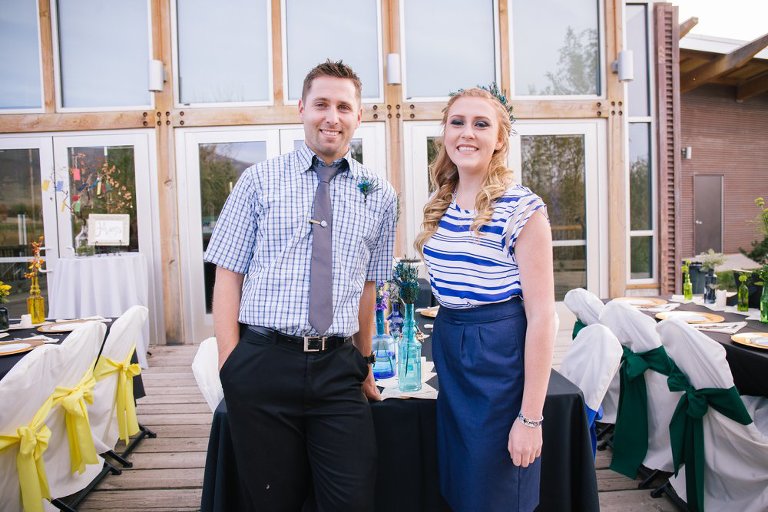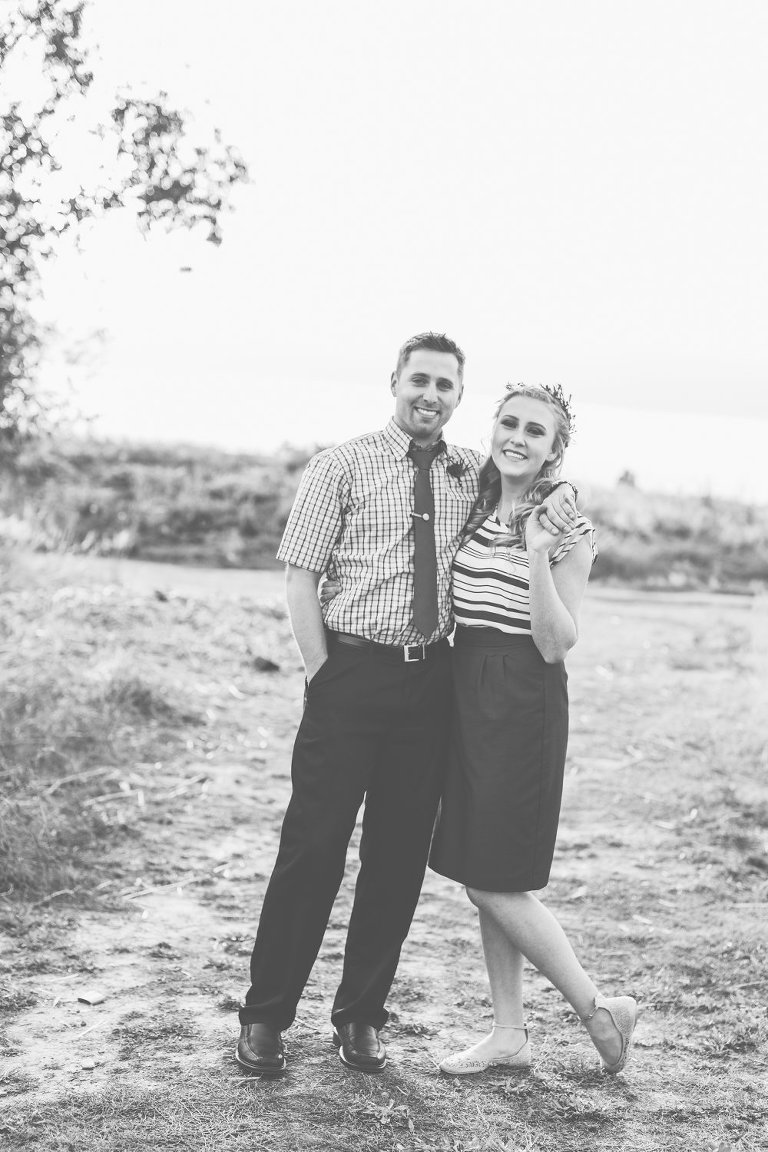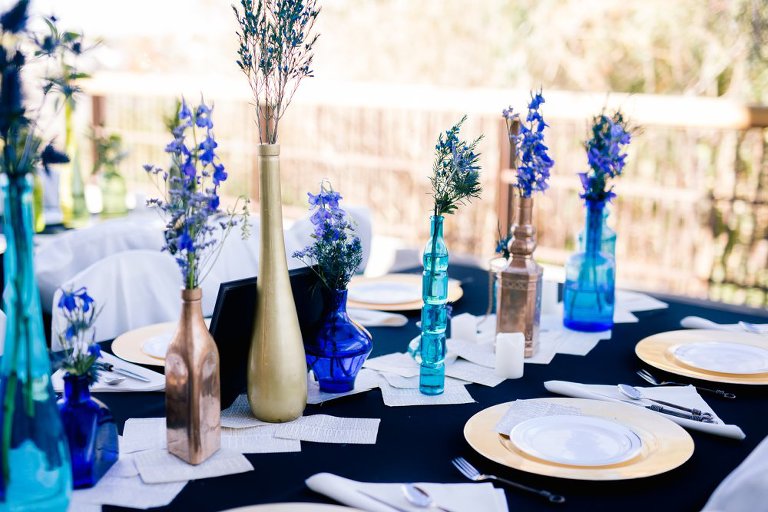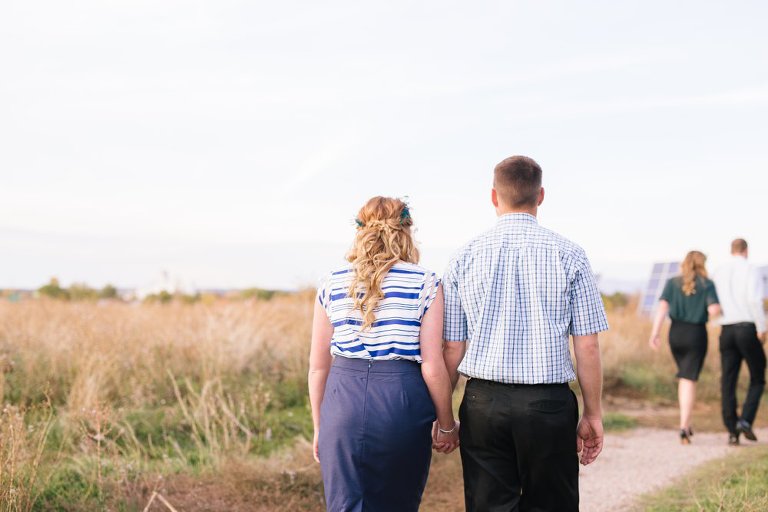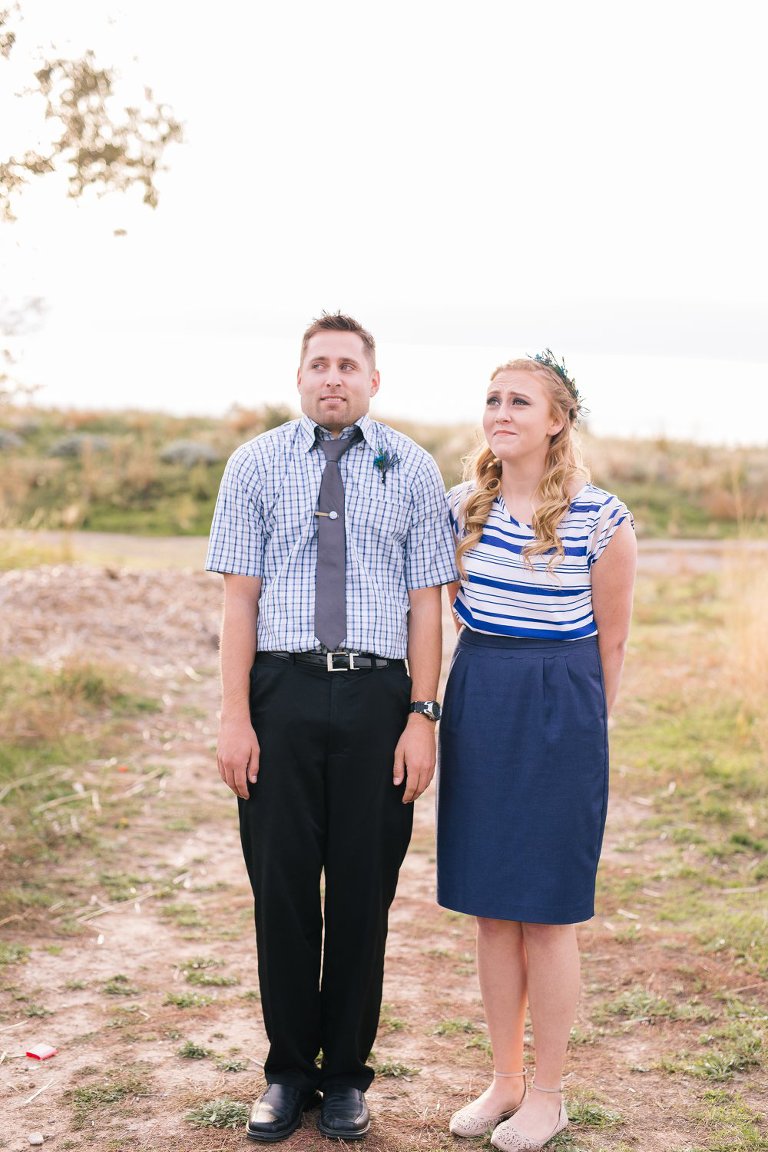 I've known Jake for a few years and I knew his blue eyes would be perfect for Ravenclaw ;) Check out his awesome business, Rescuing Chivalry!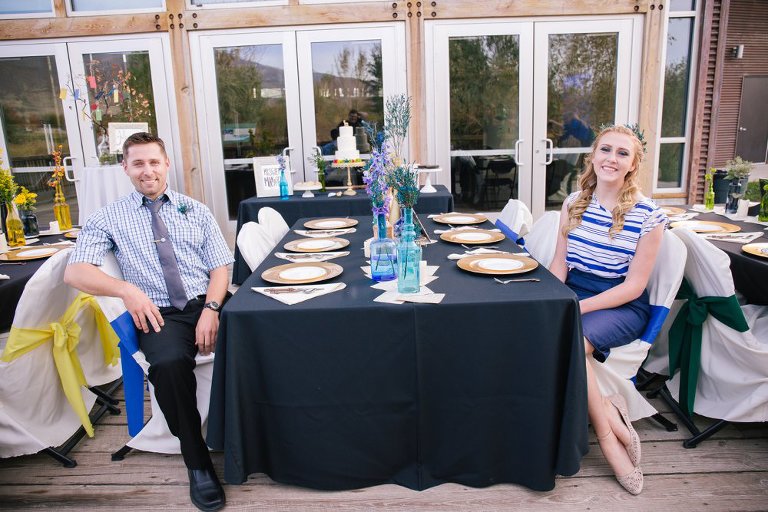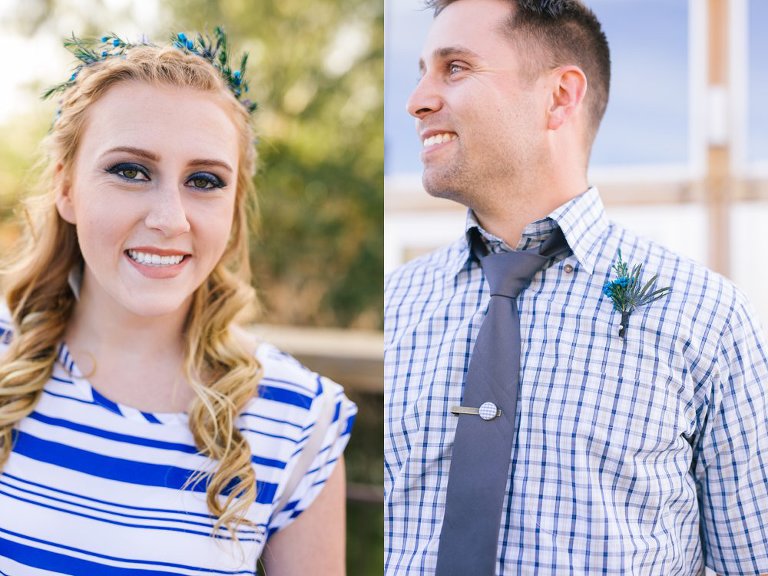 And I met Haleigh in weight lifting this semester, when we both dropped the class to take swimming!! HAHA!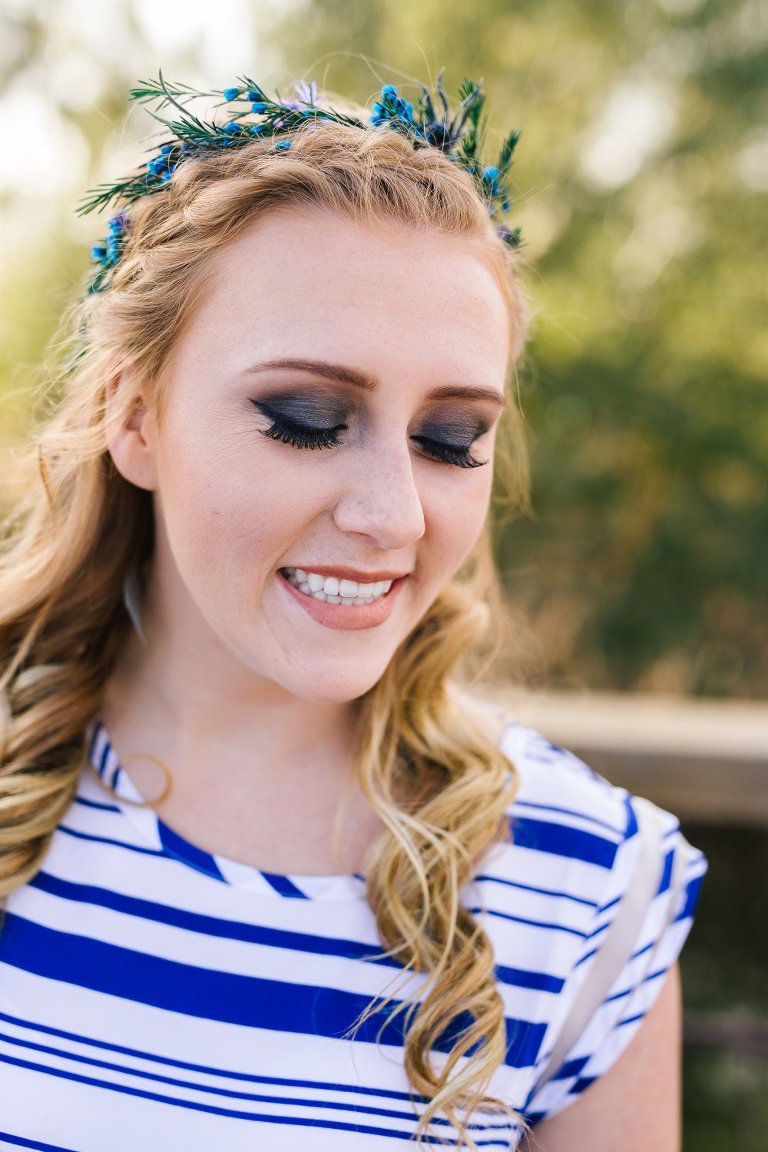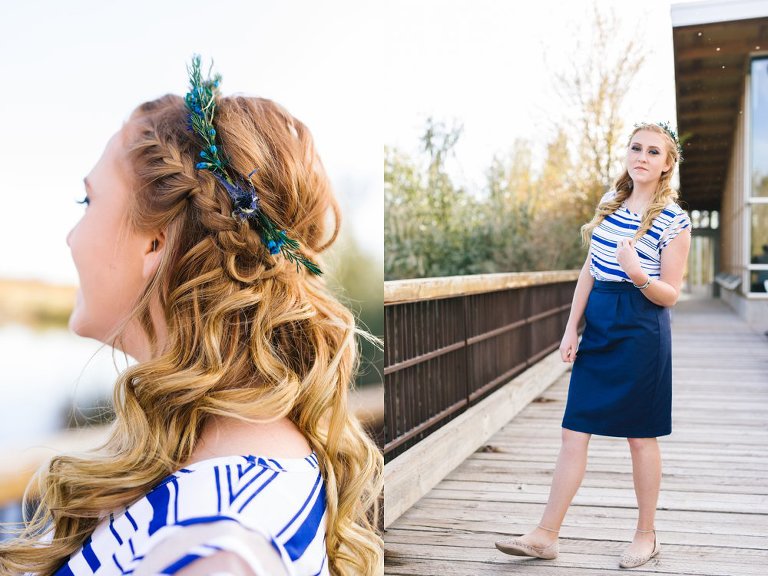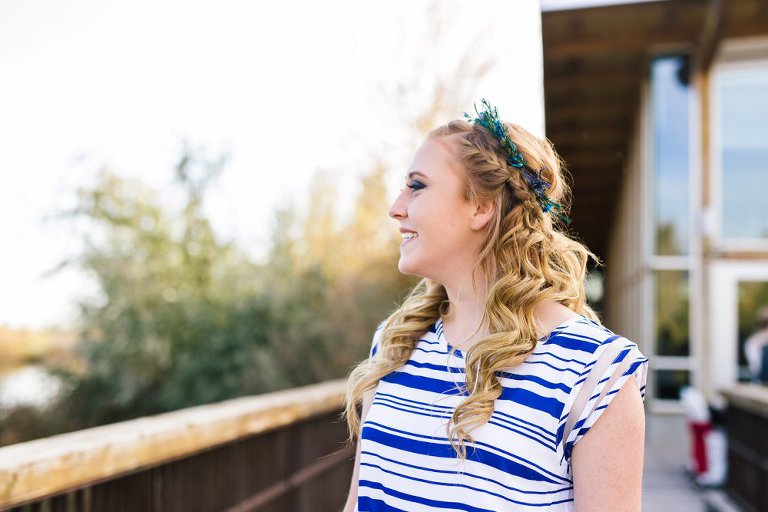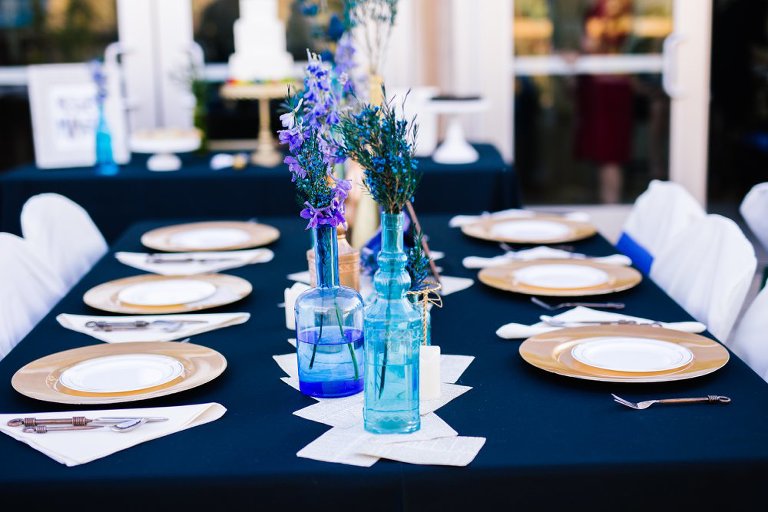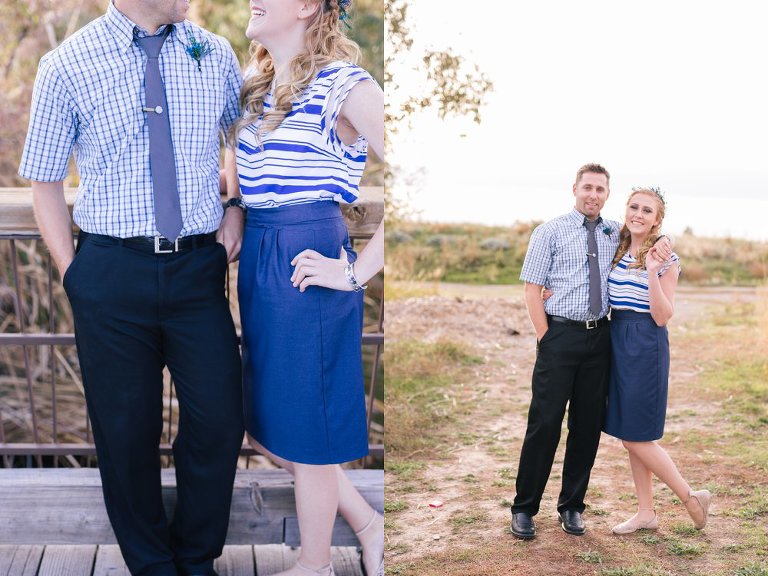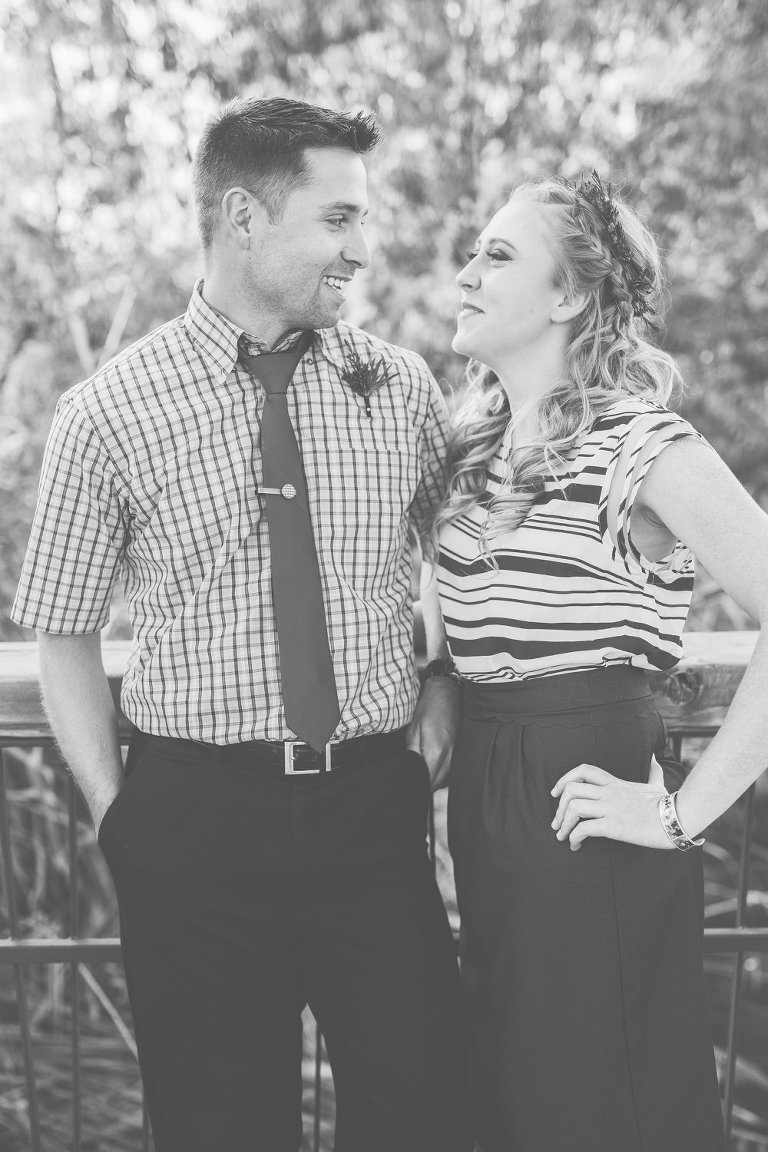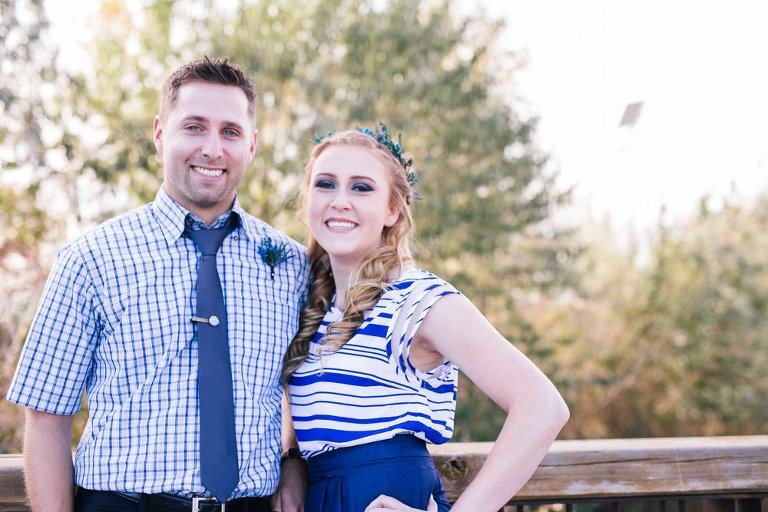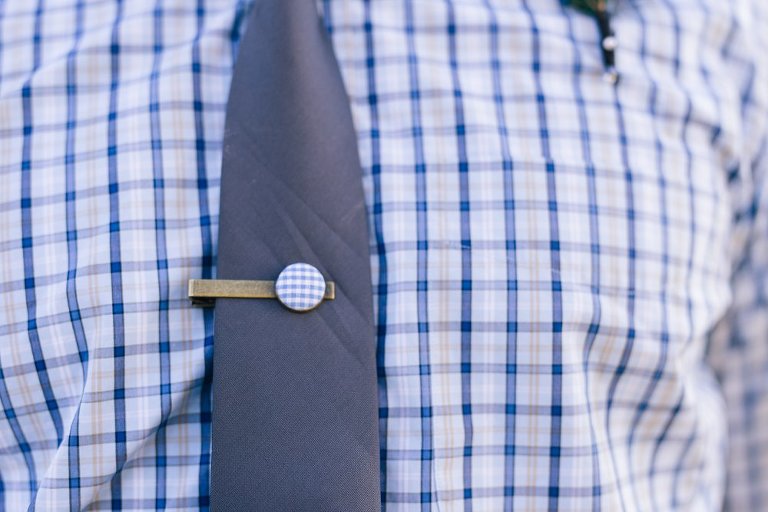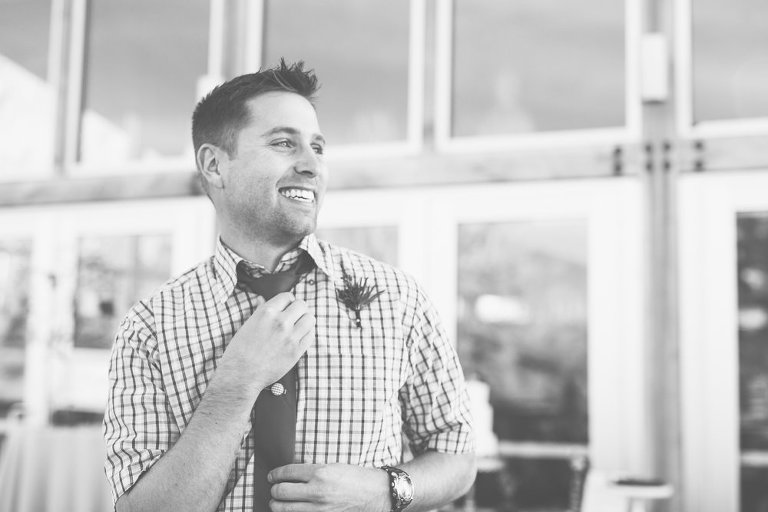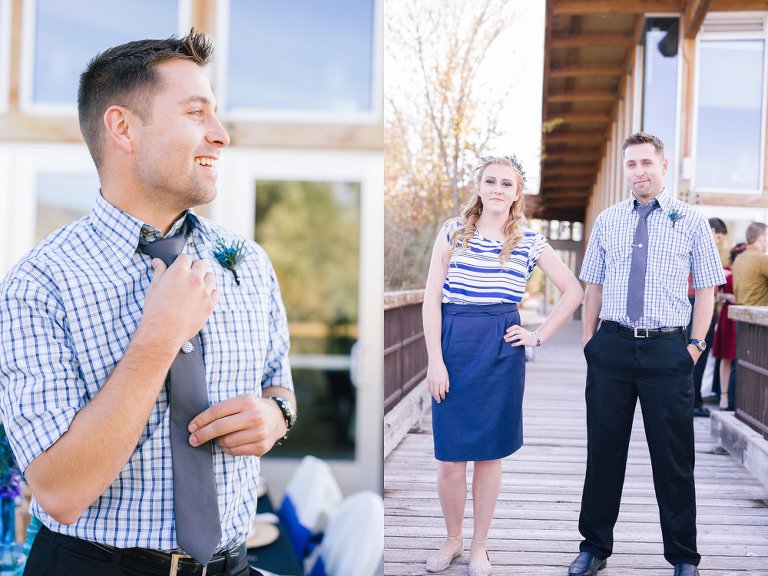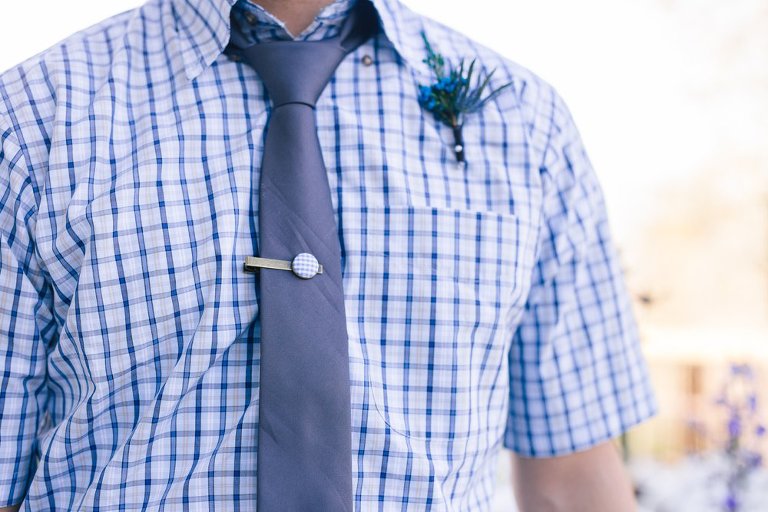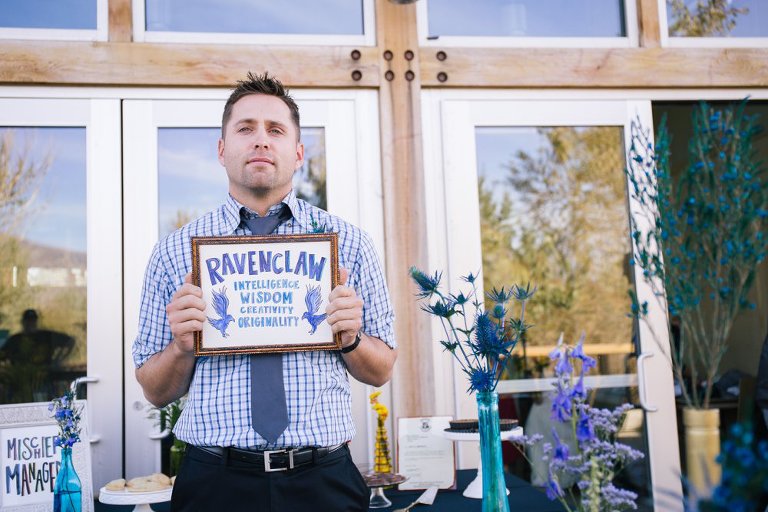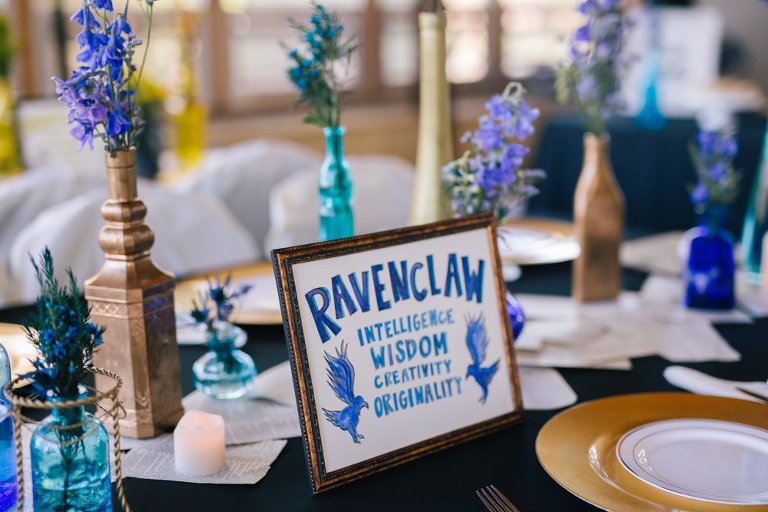 Slytherin!
Or perhaps in Slytherin you'll make your real friends, those cunning folks use any means to achieve their ends.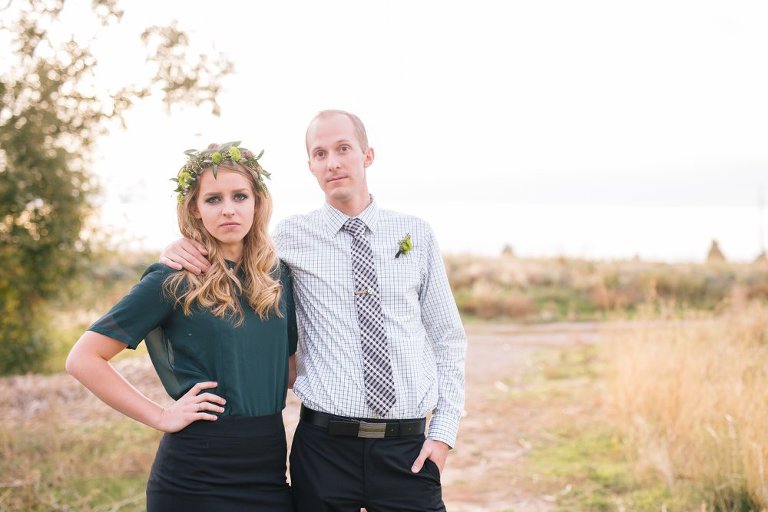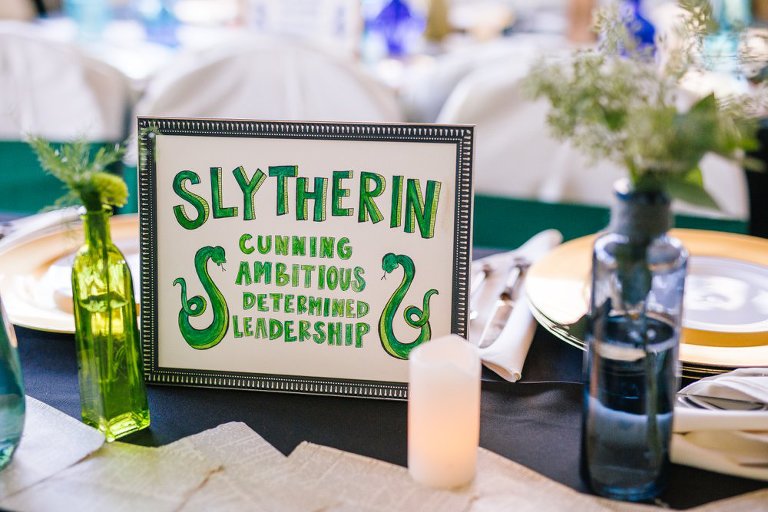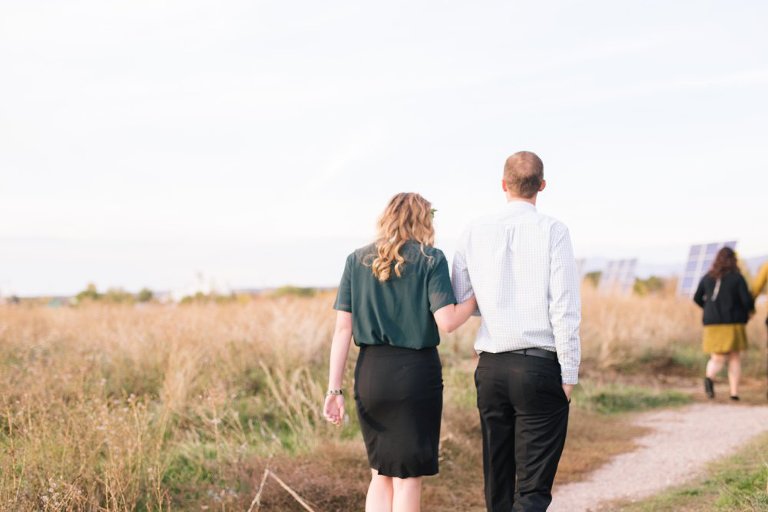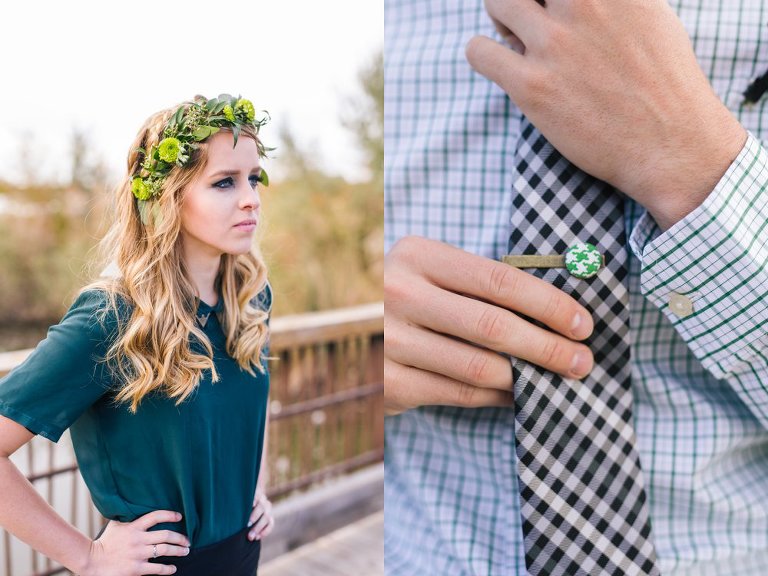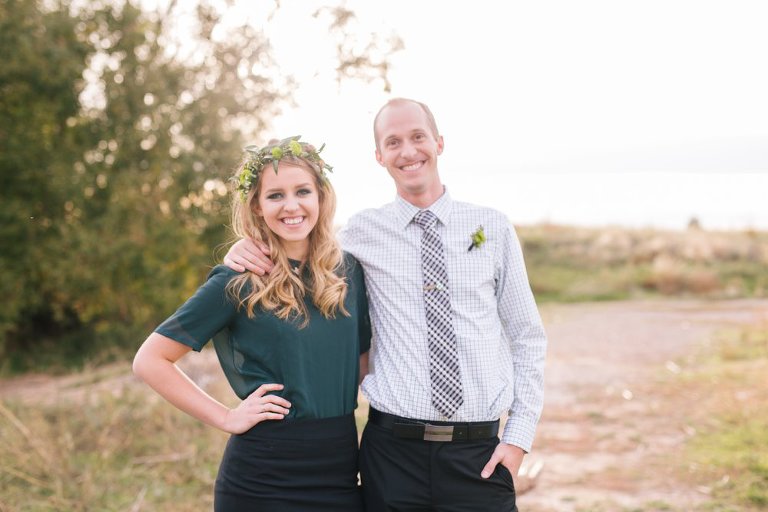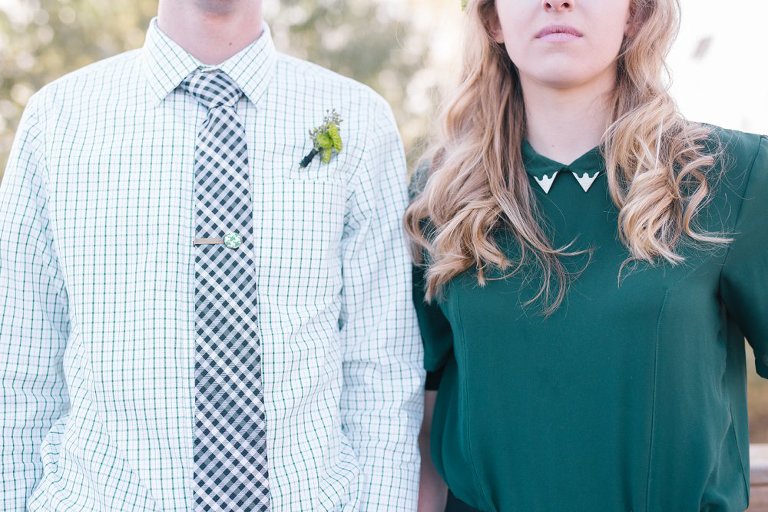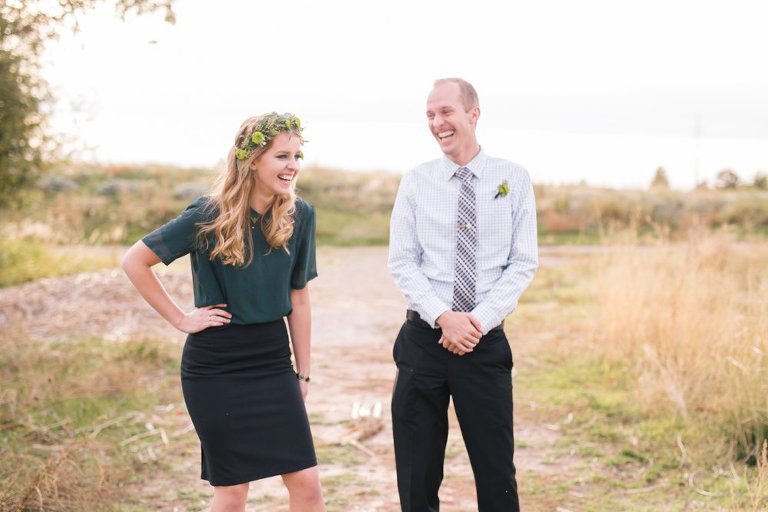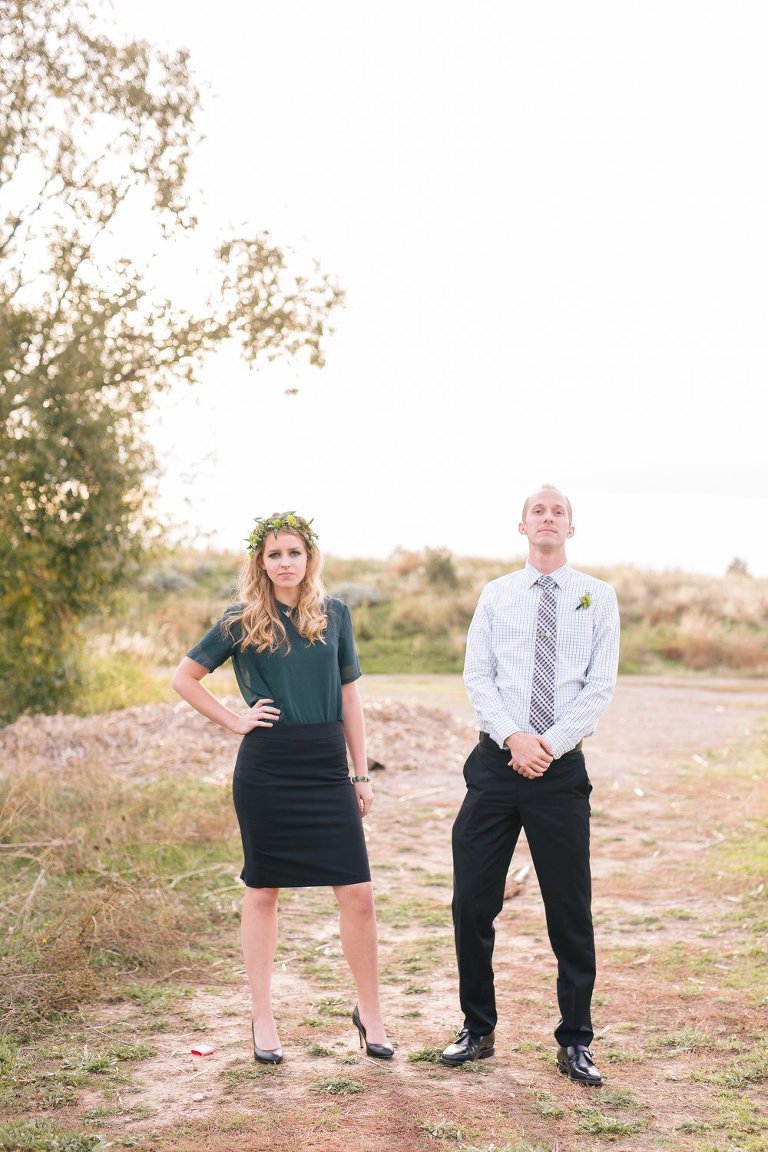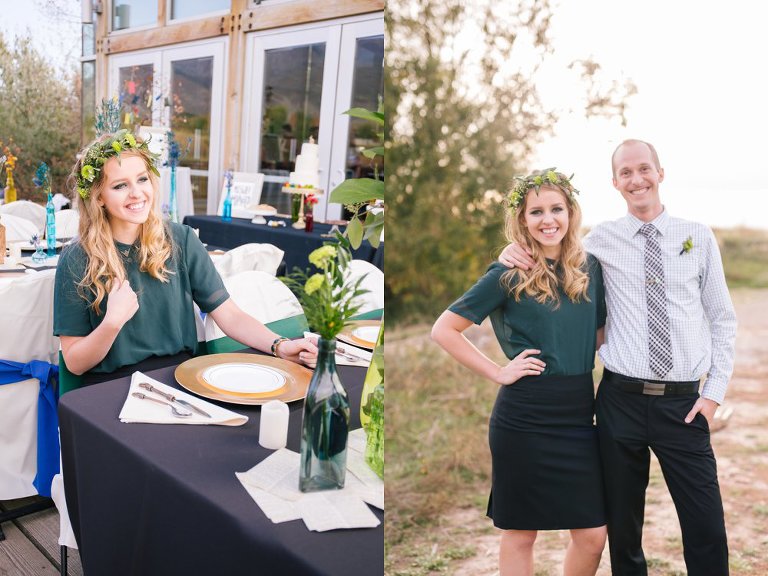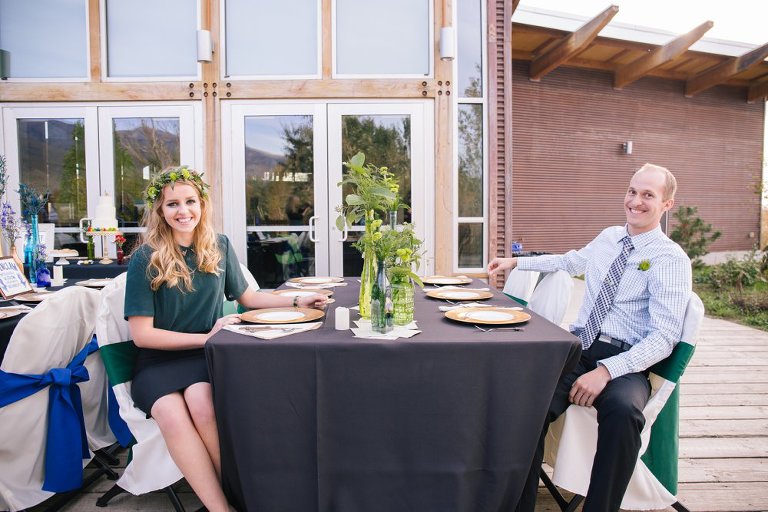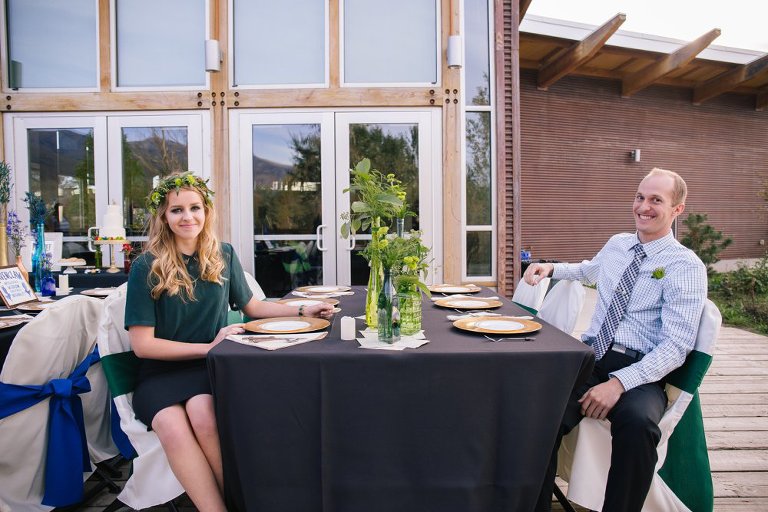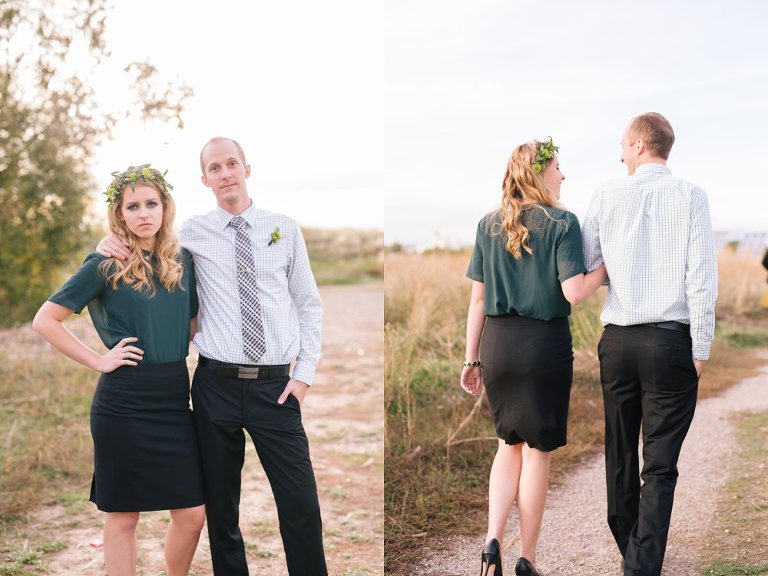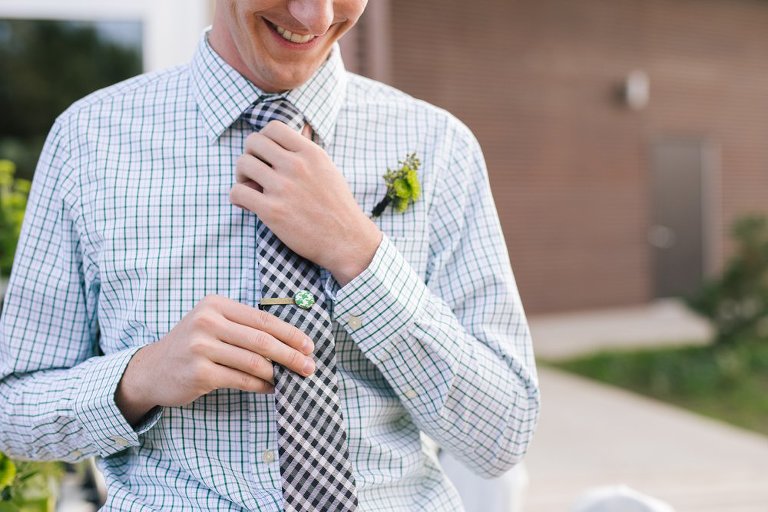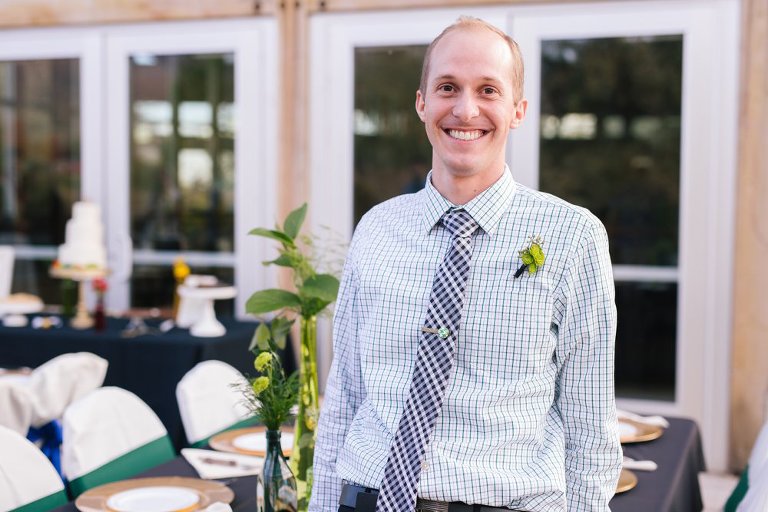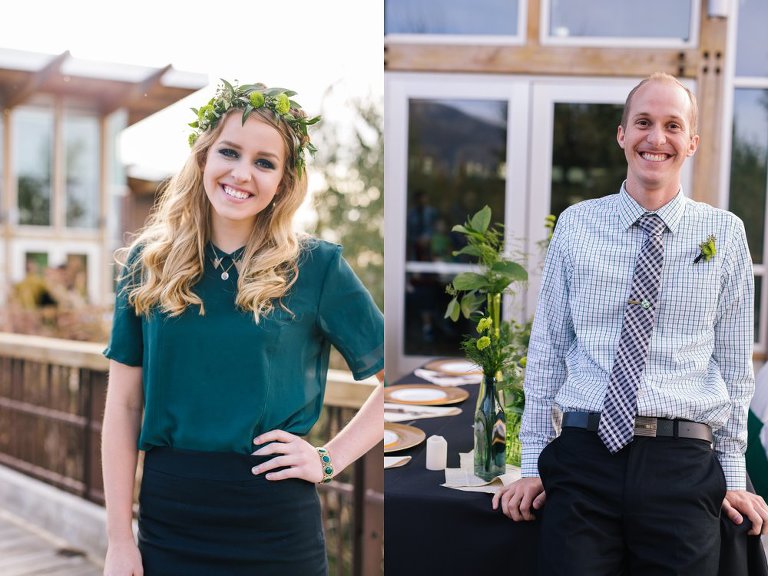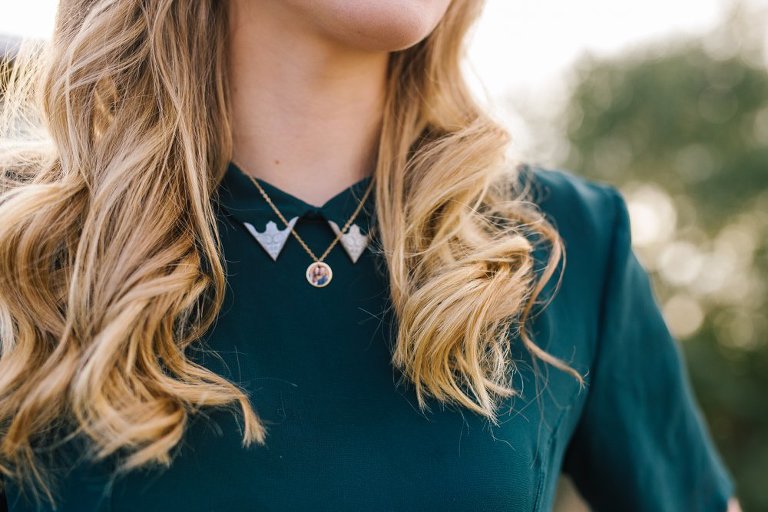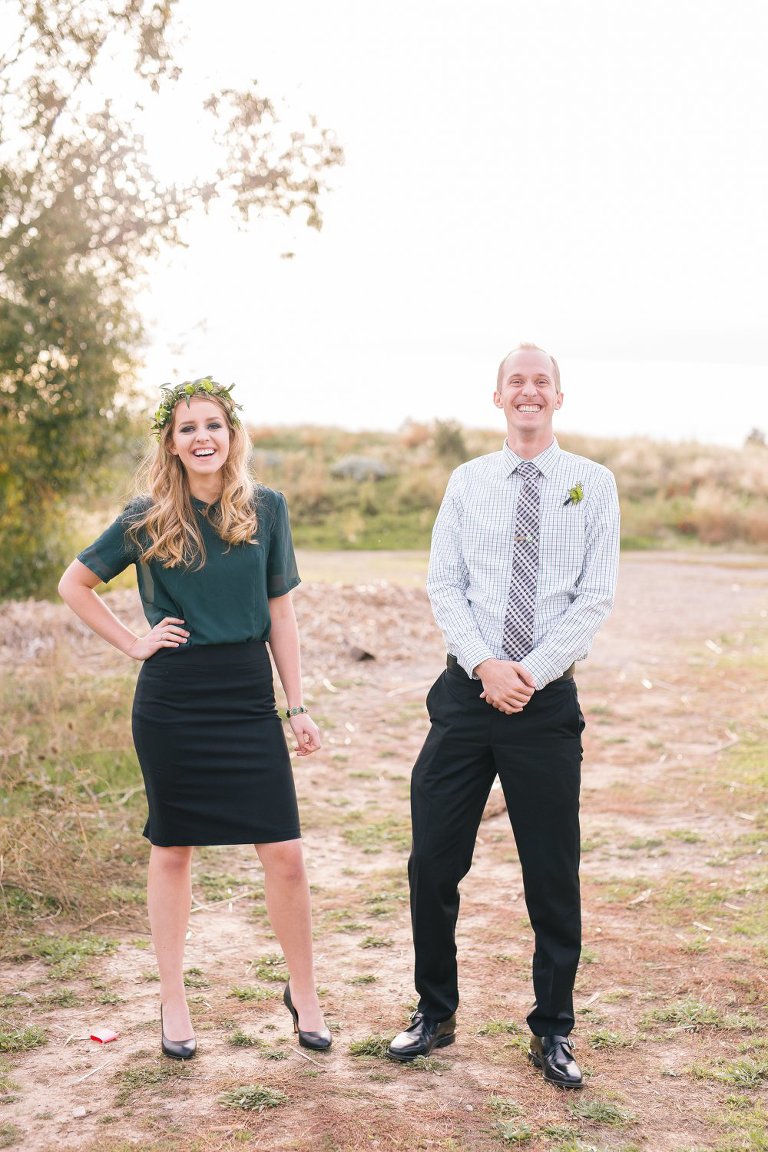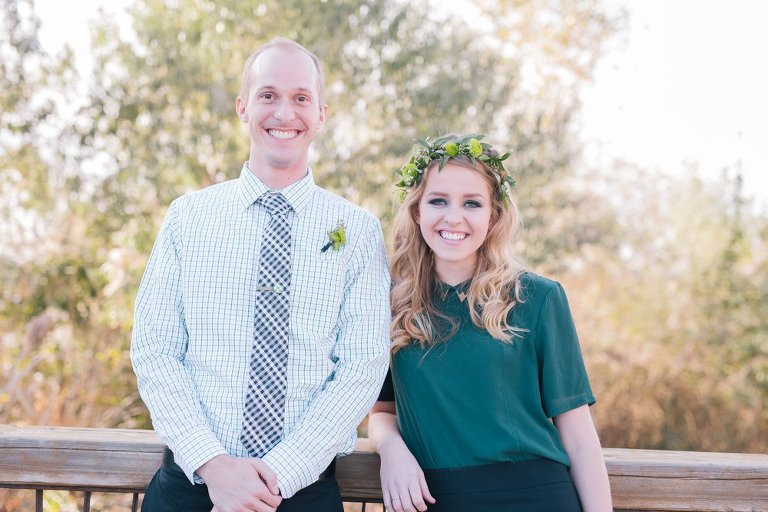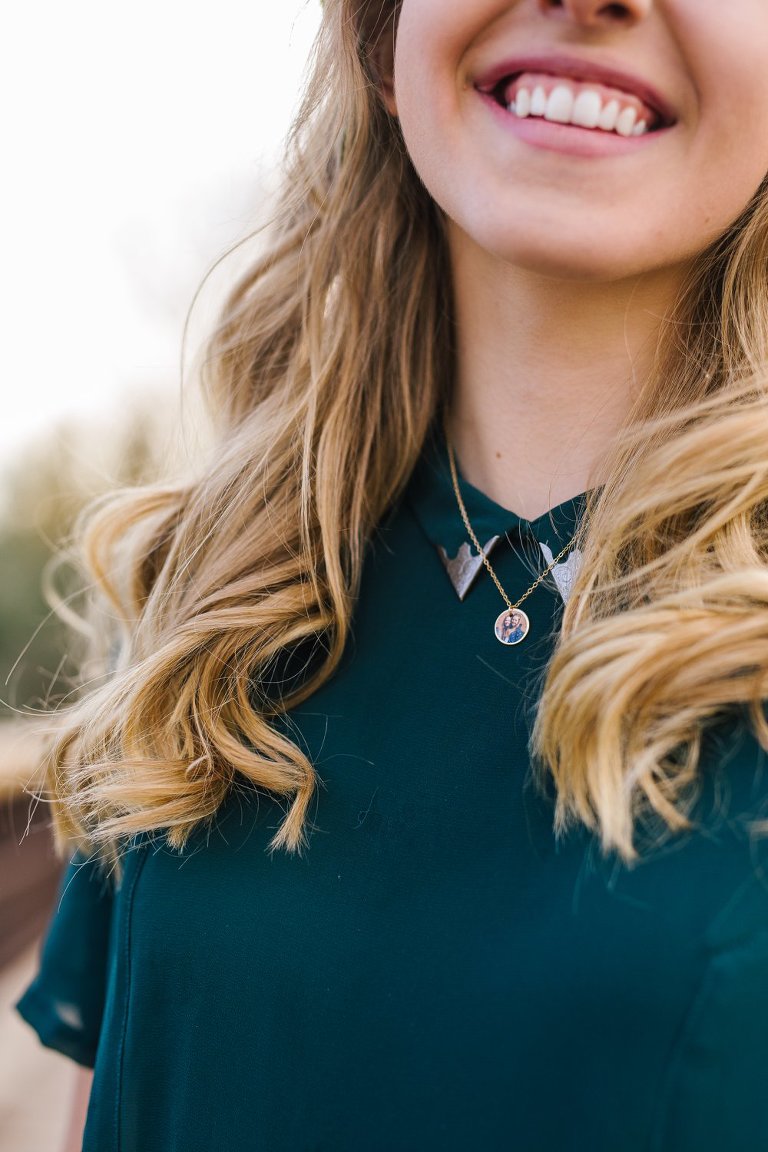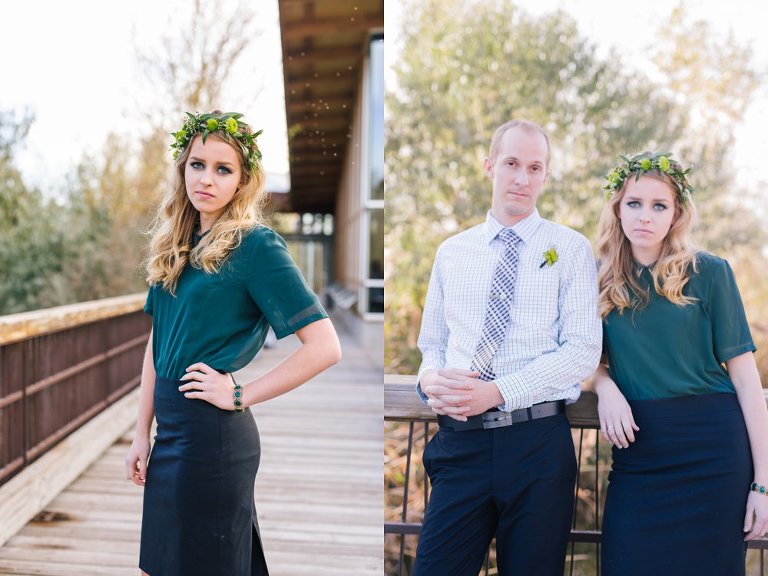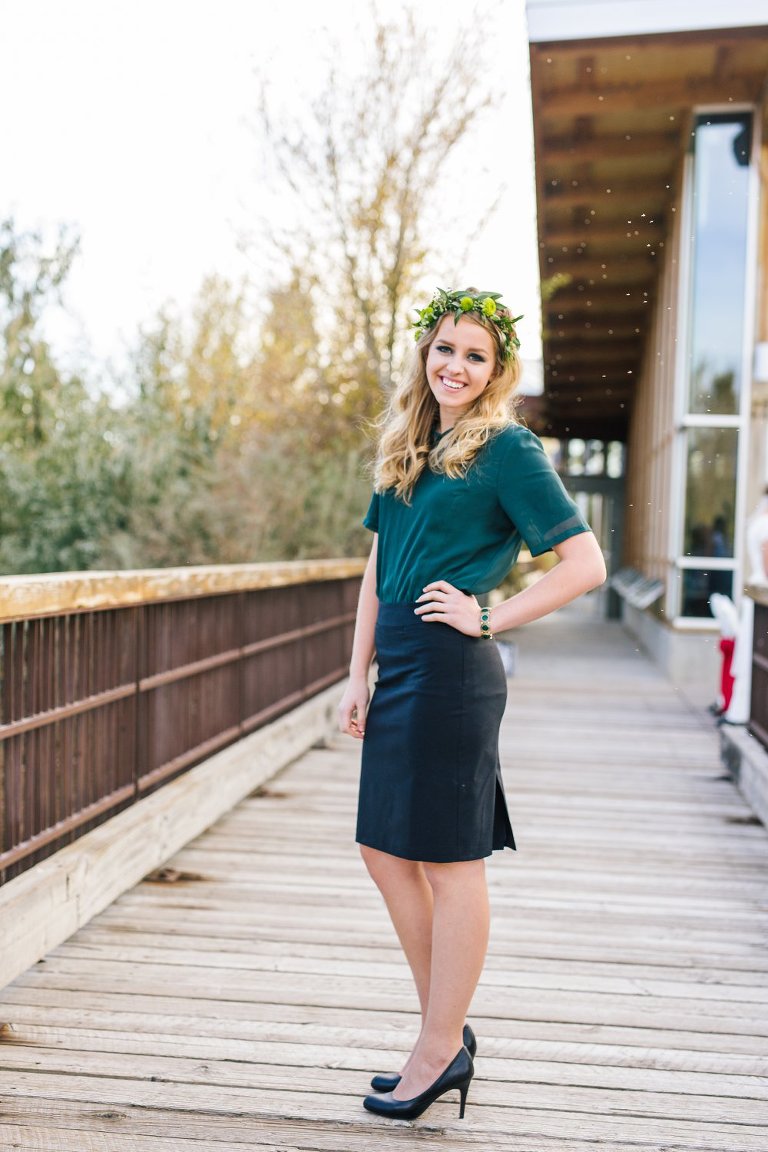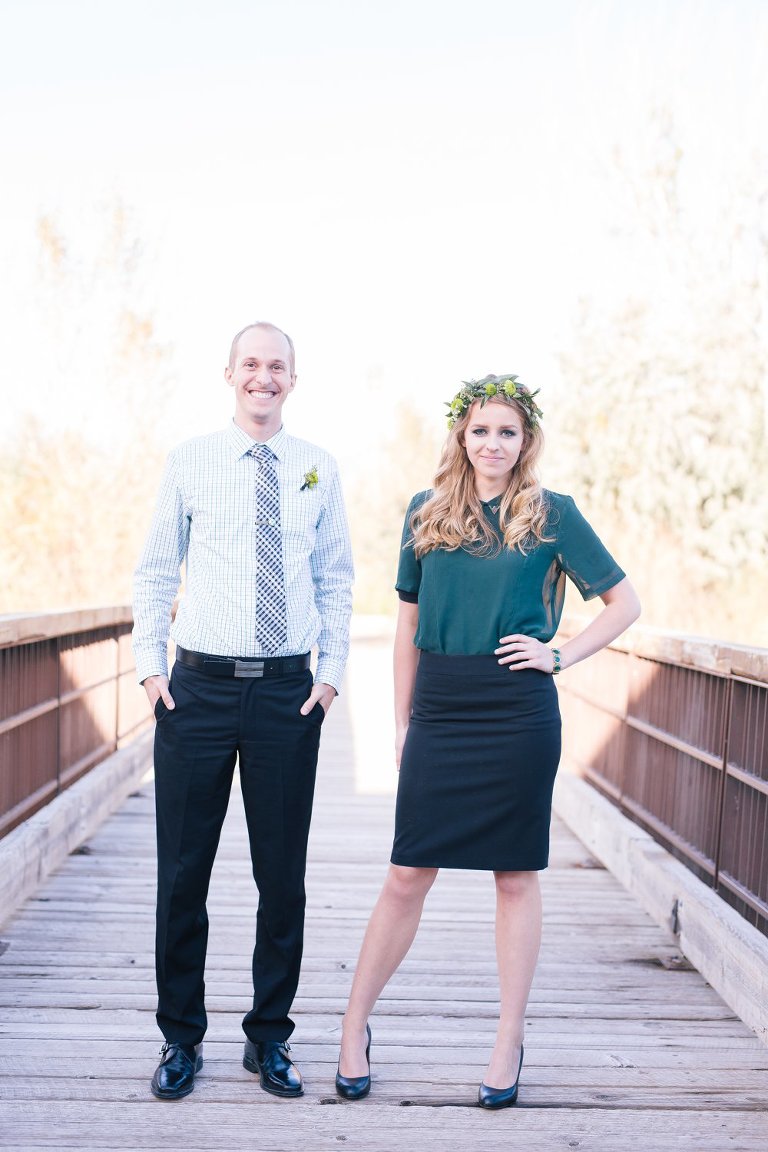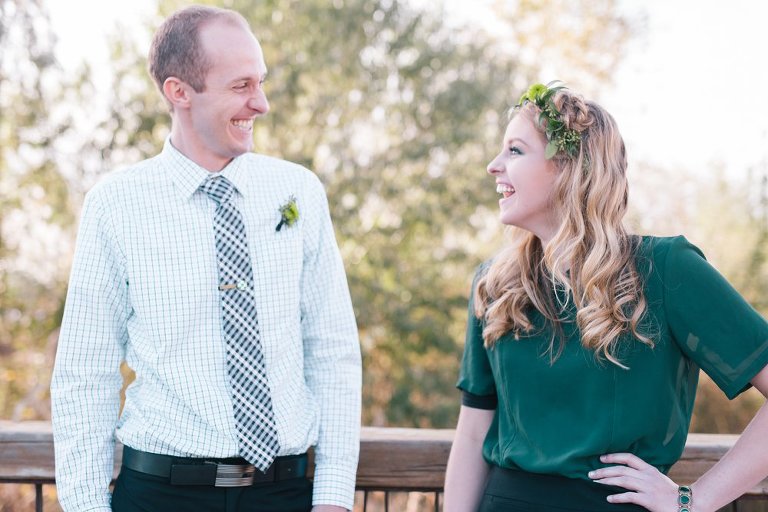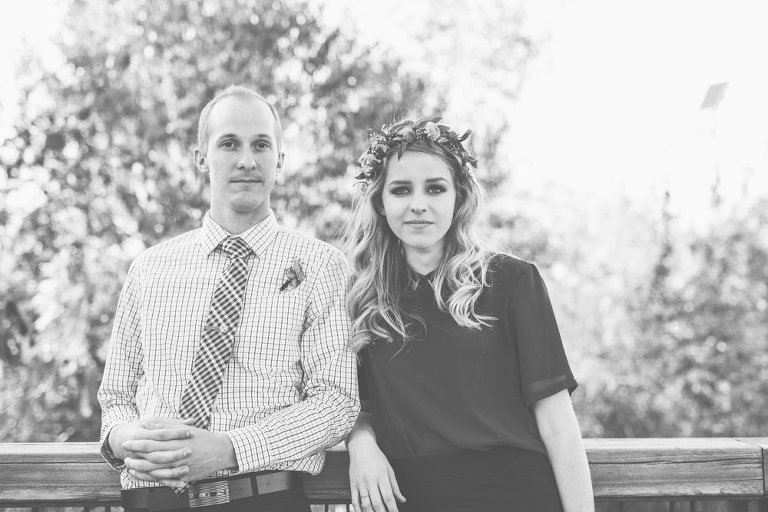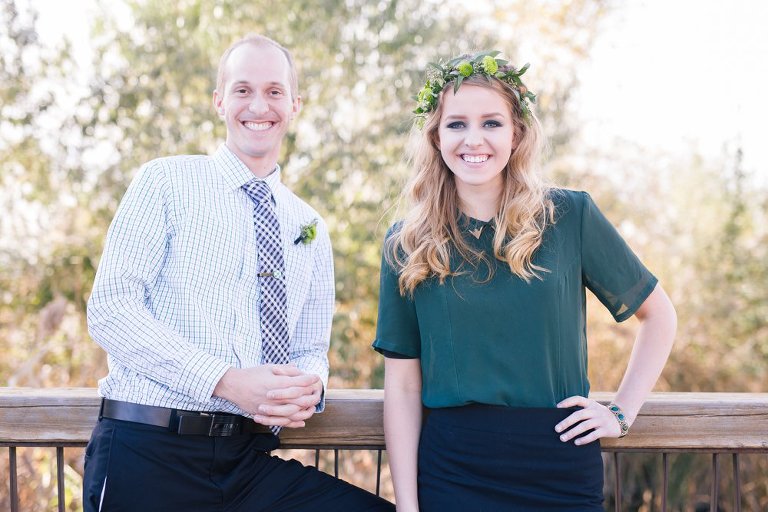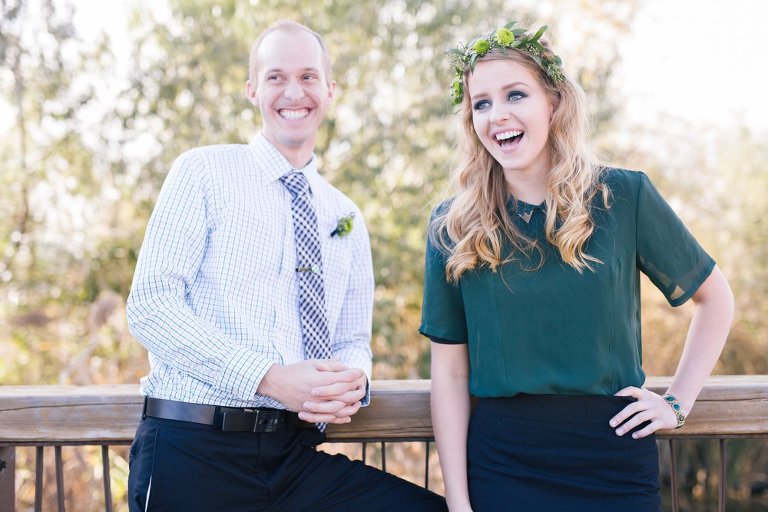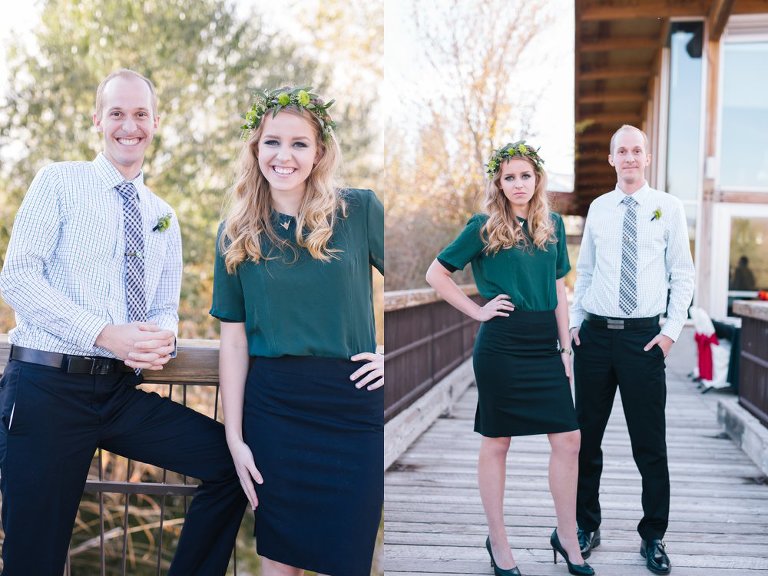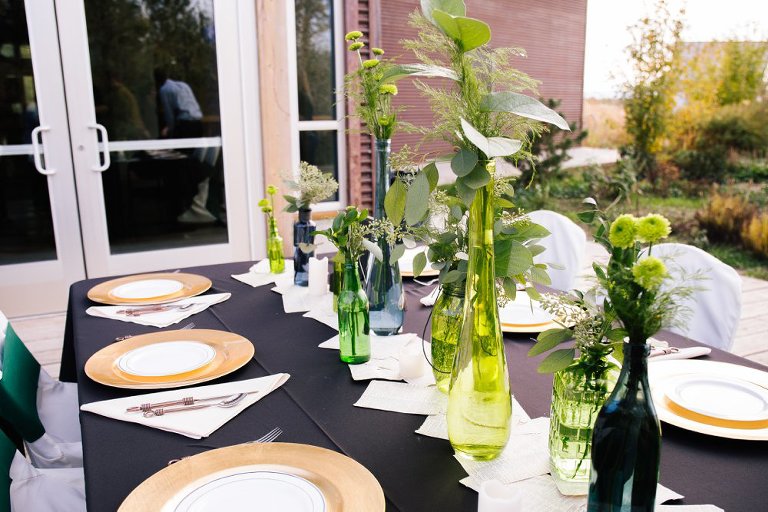 Bridal Party!
This group of people were SO fun!!! The models brought their own clothes and gave me their whole day! I'm so blessed!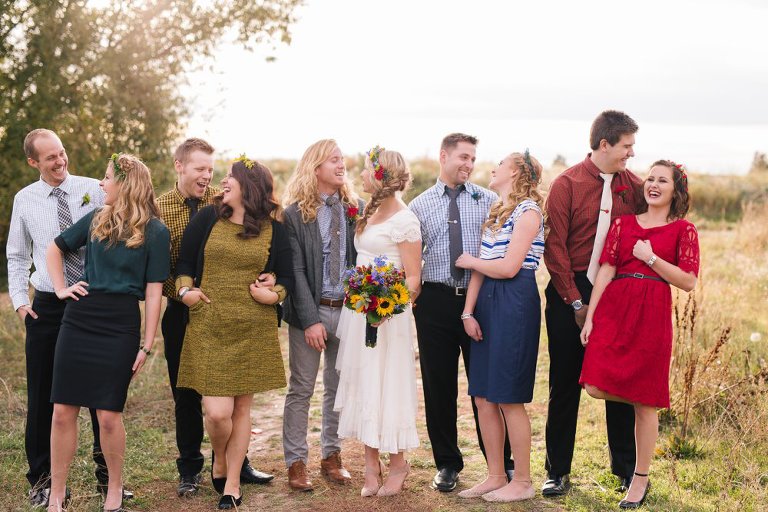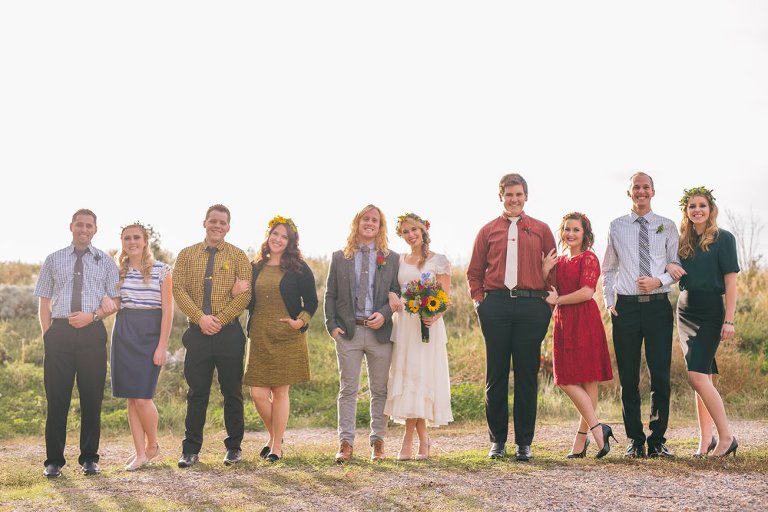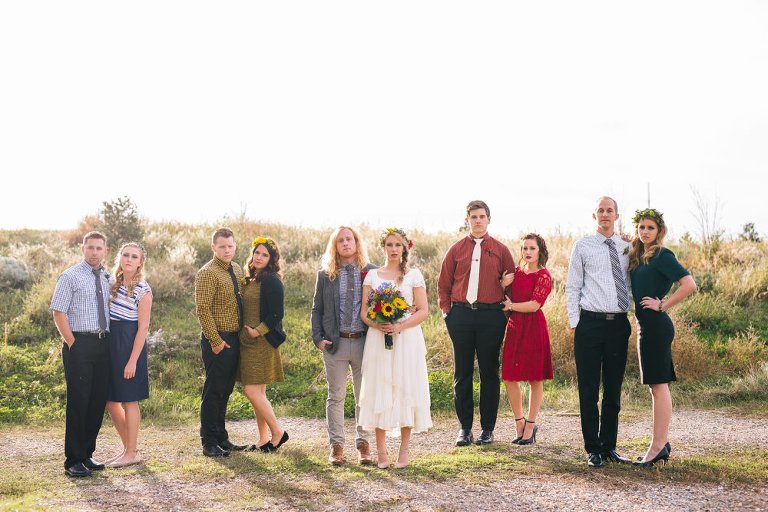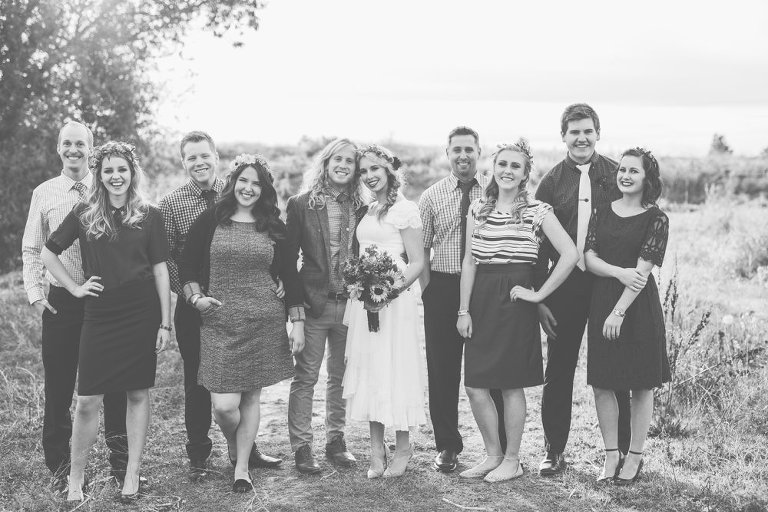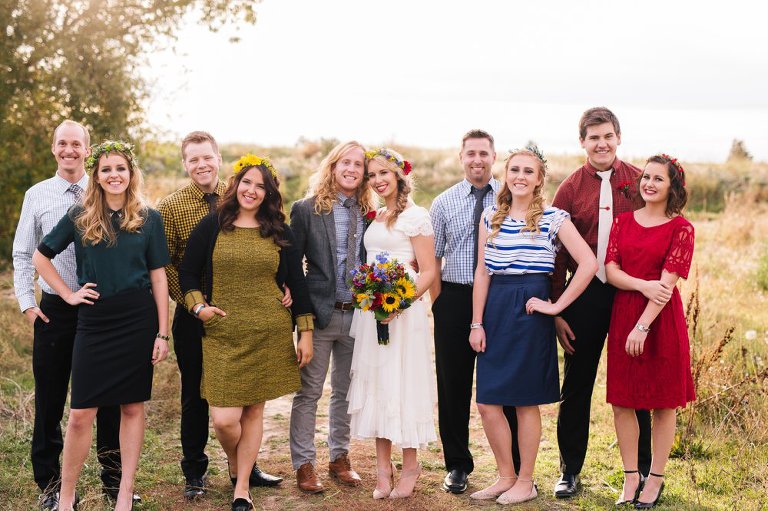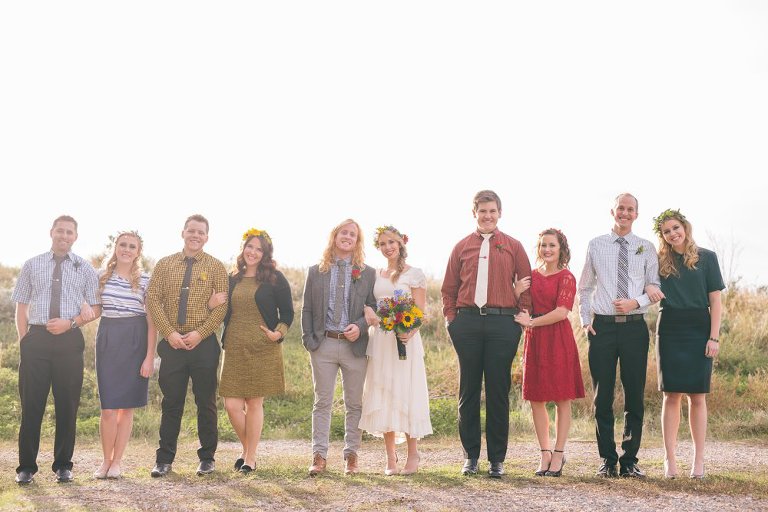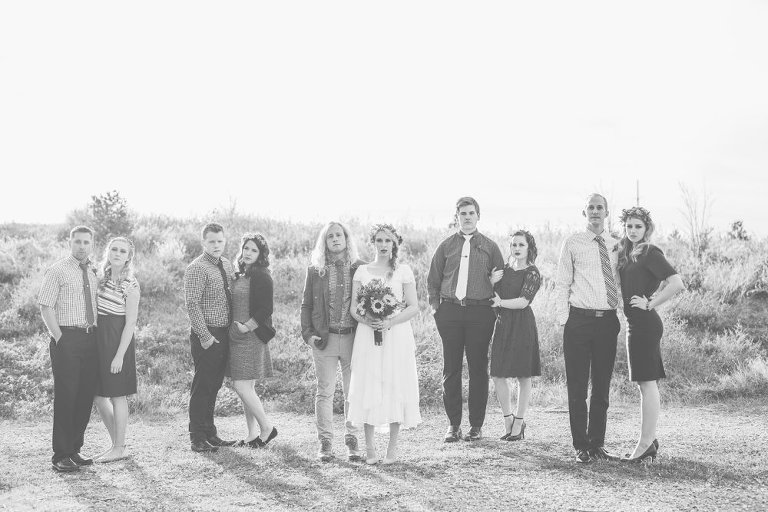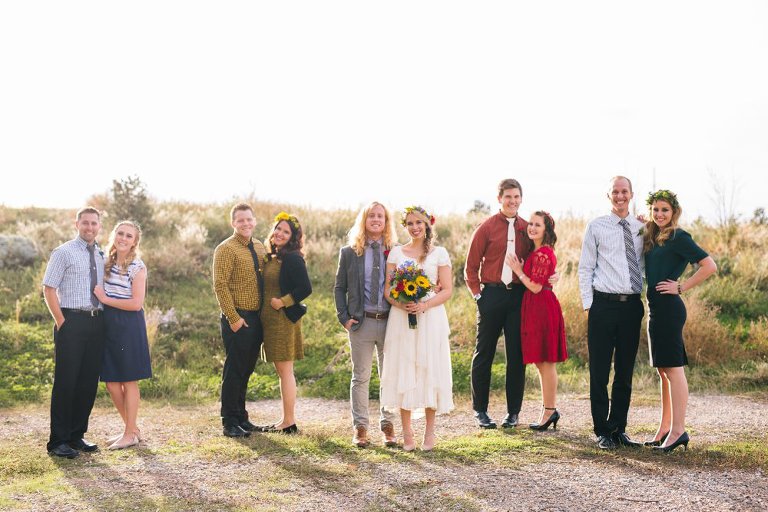 Groomsmen!
What good sports! These guys were SO fun!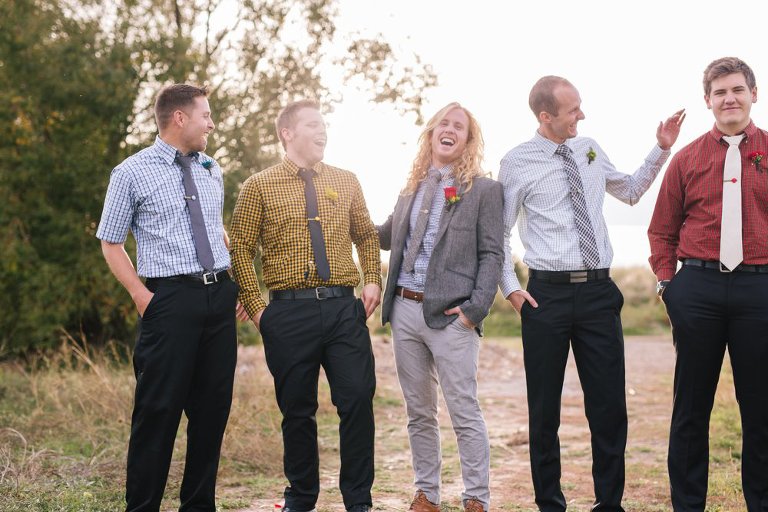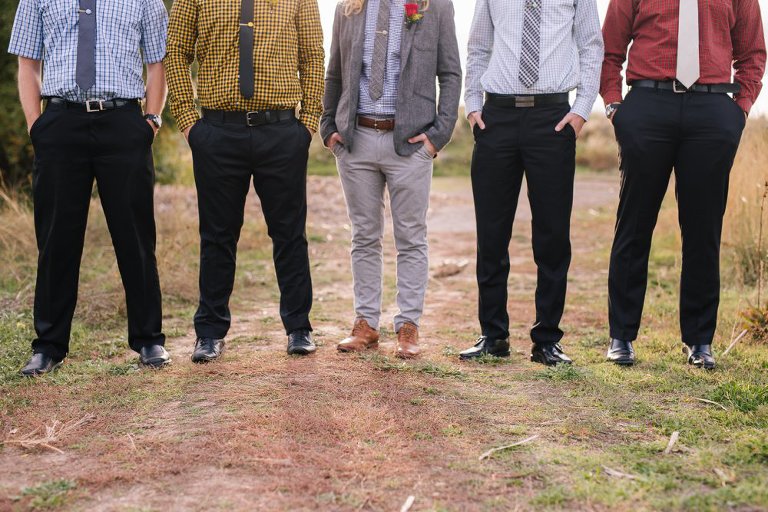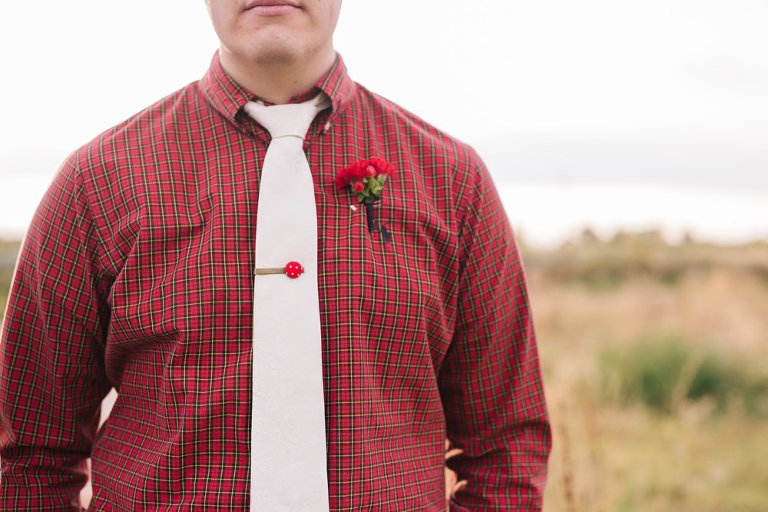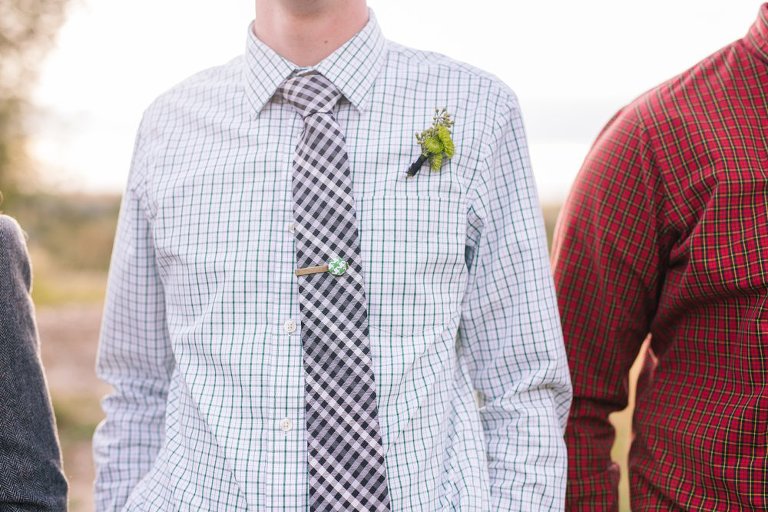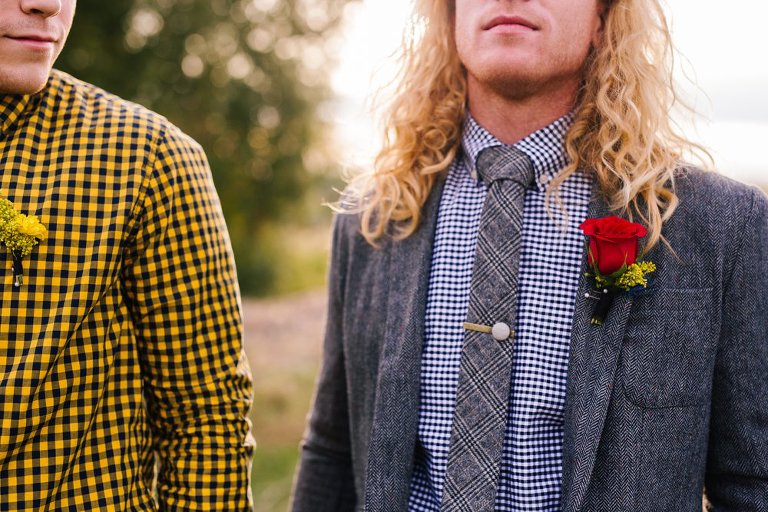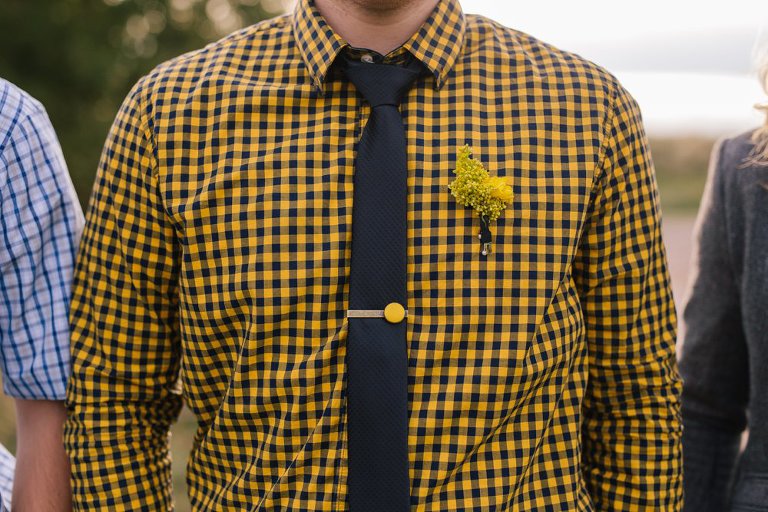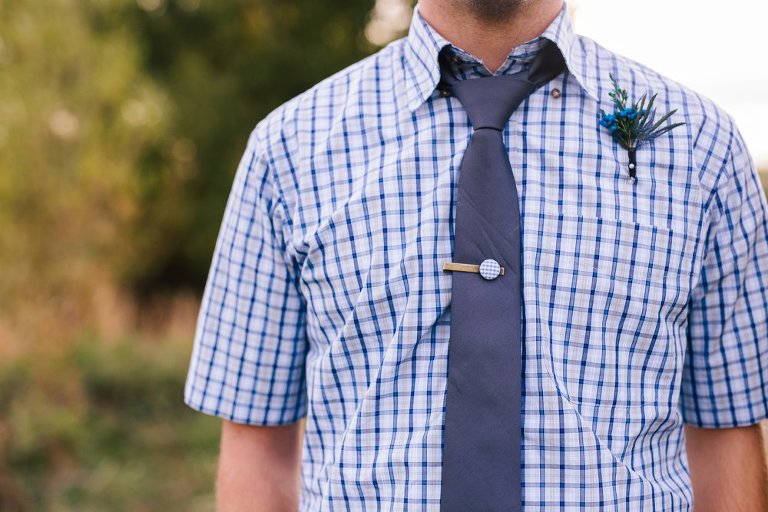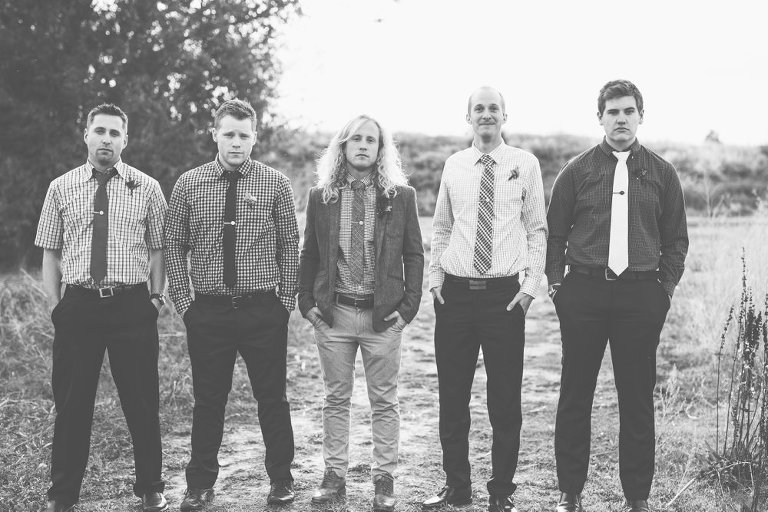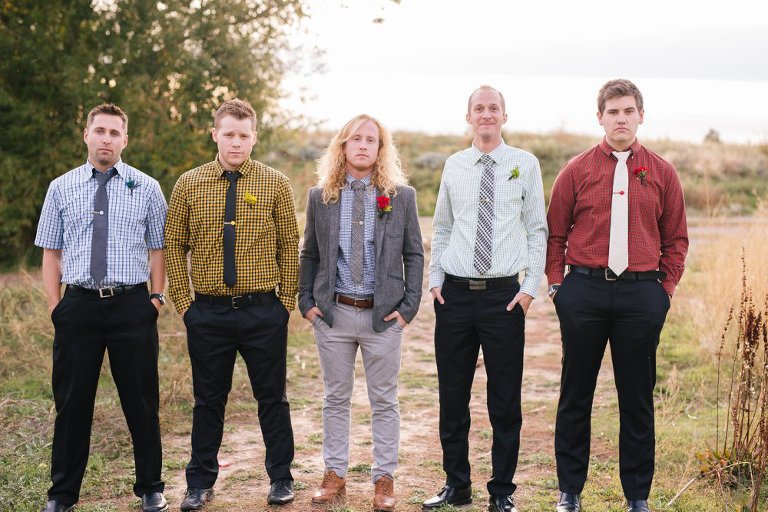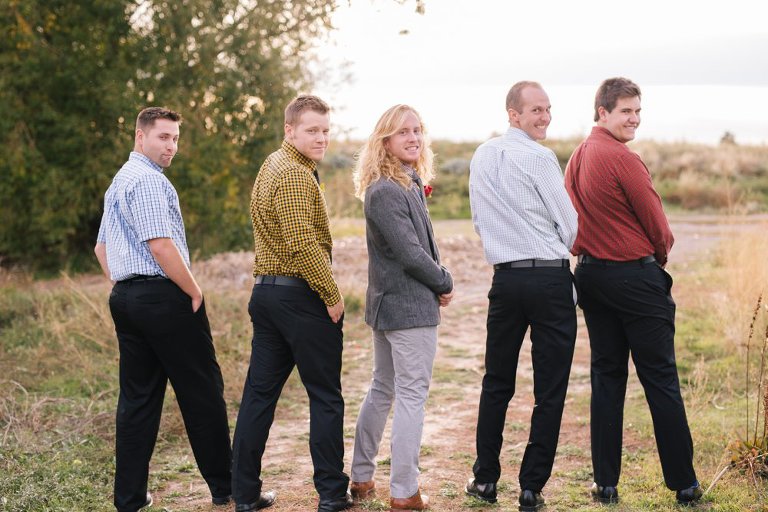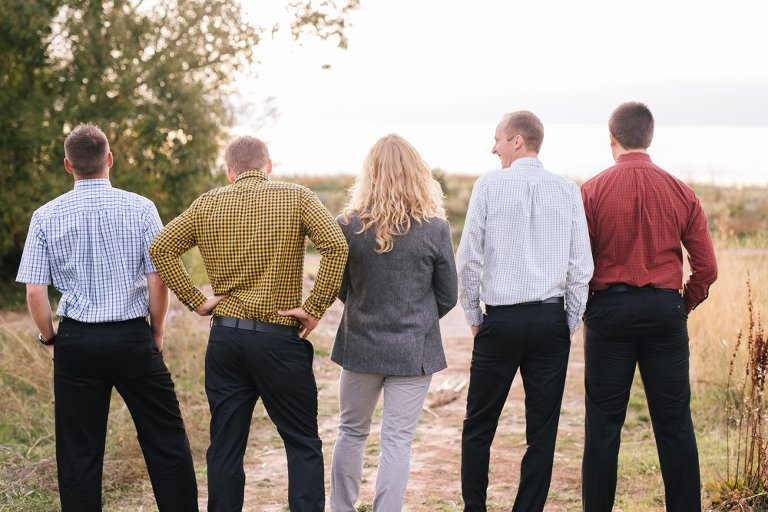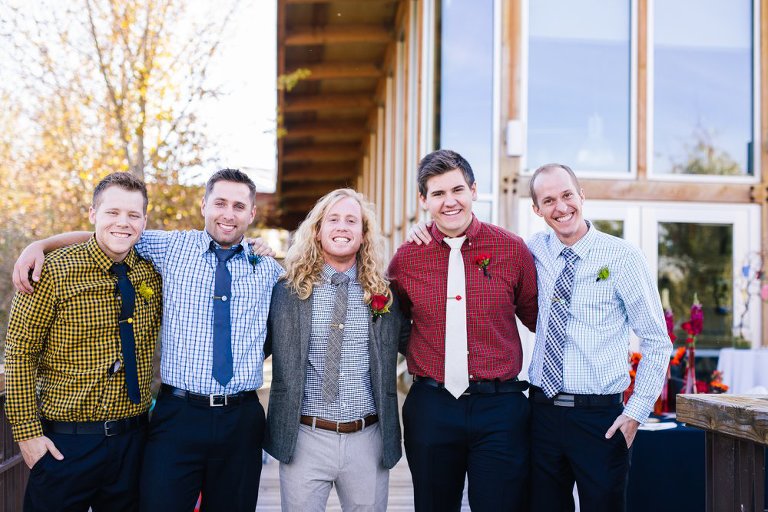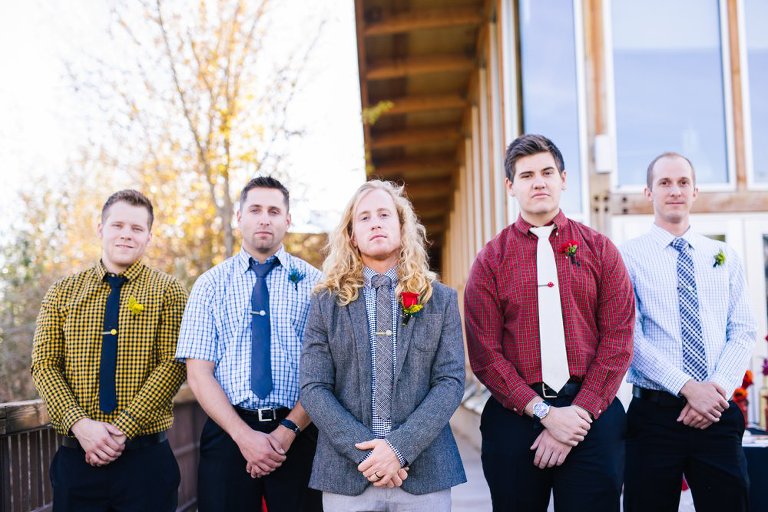 Bridesmaids
The sweetest bridesmaids in the universe!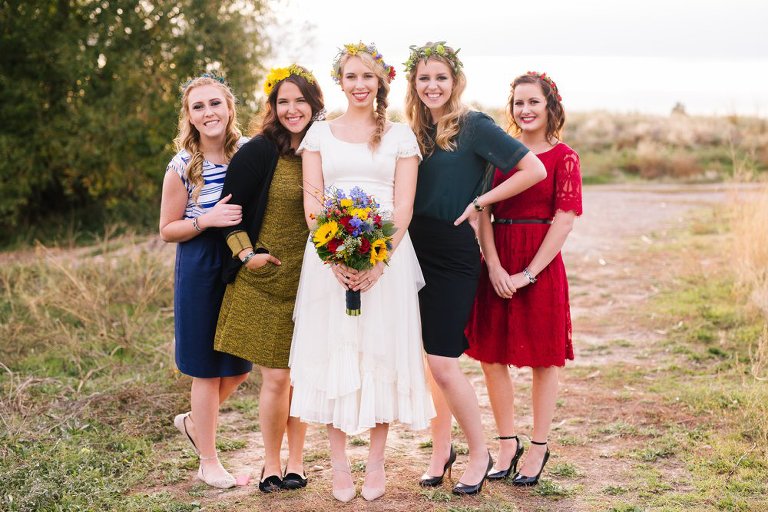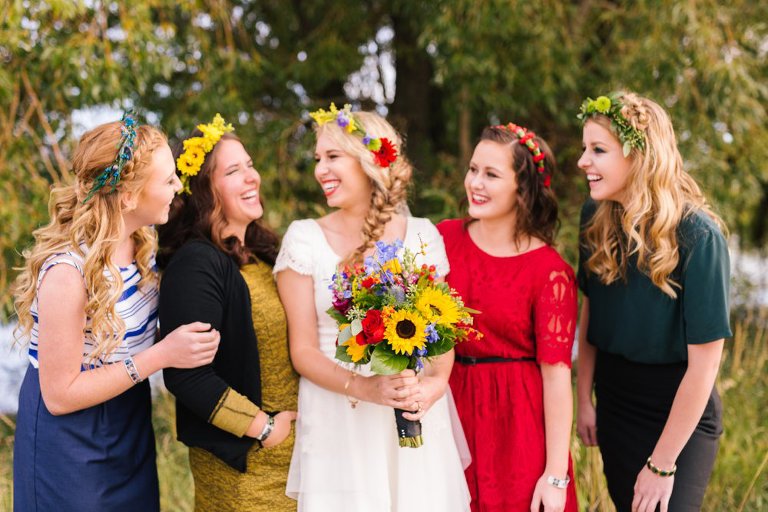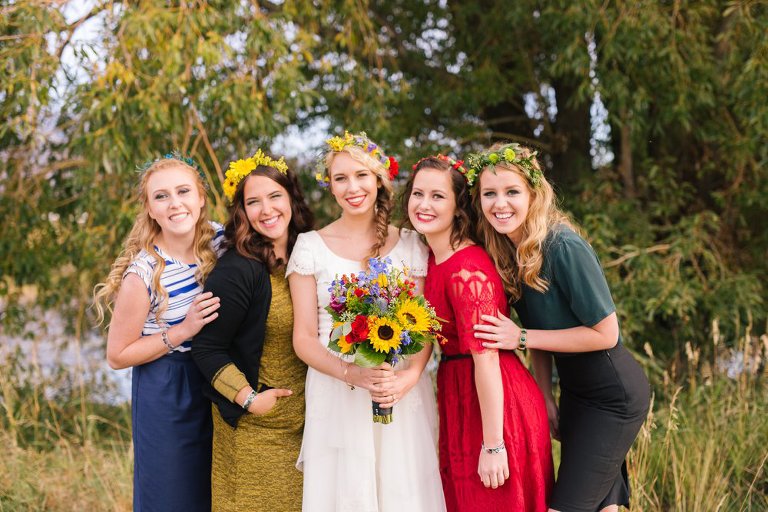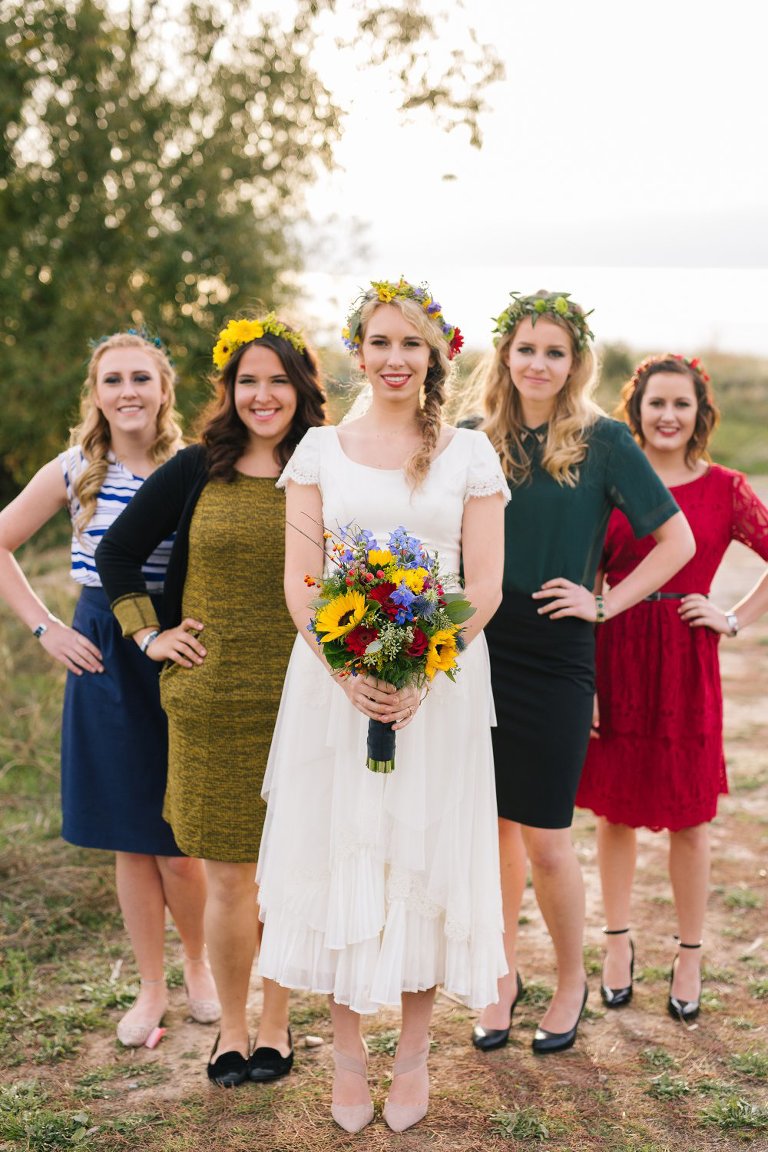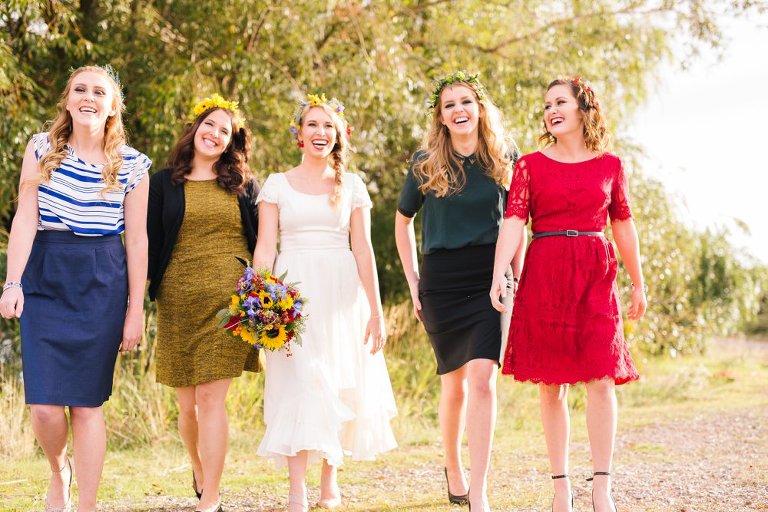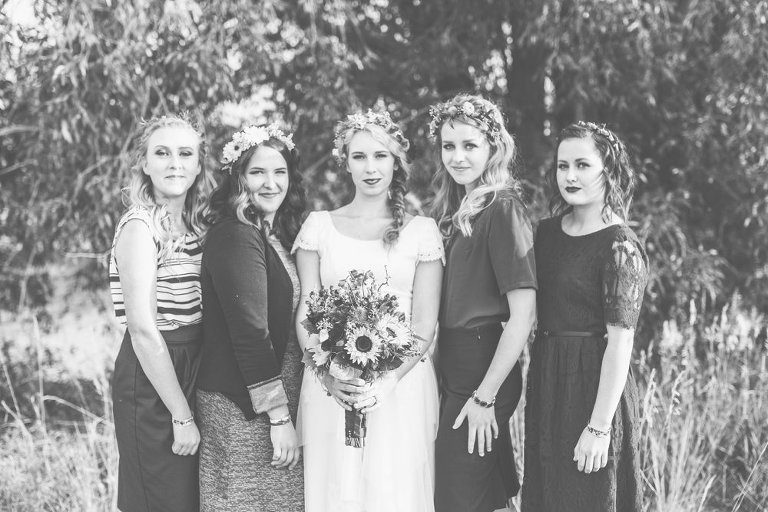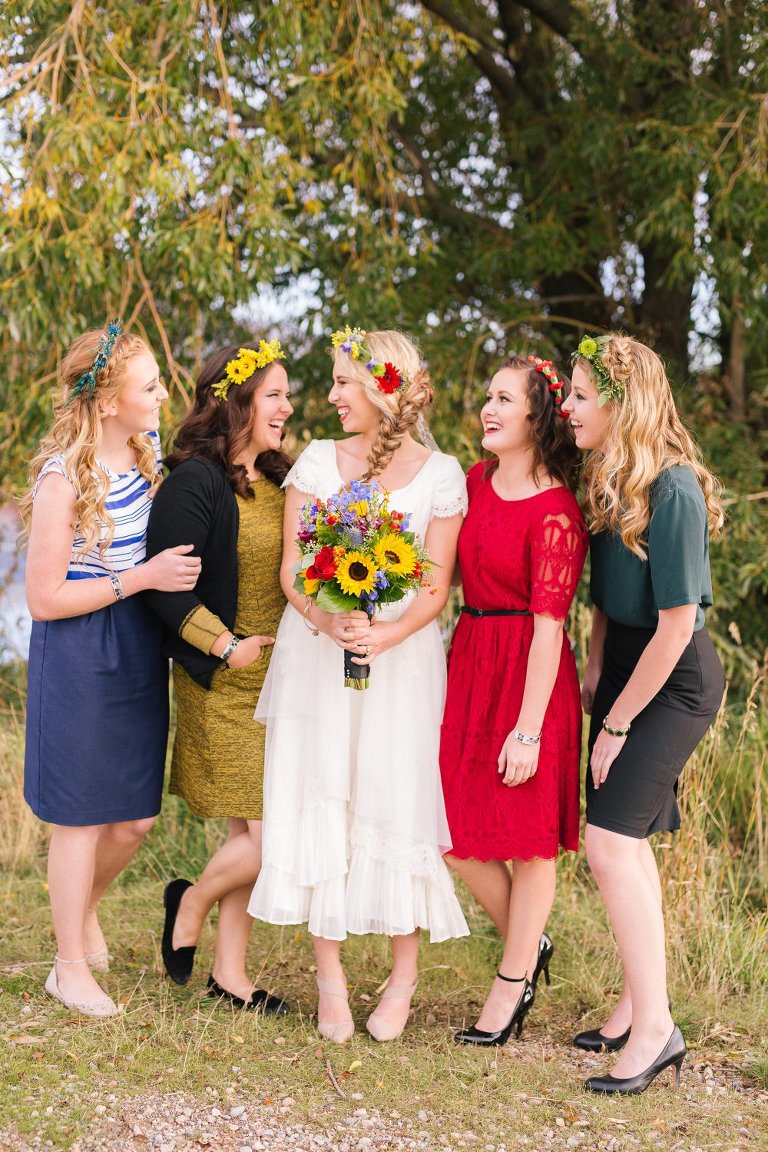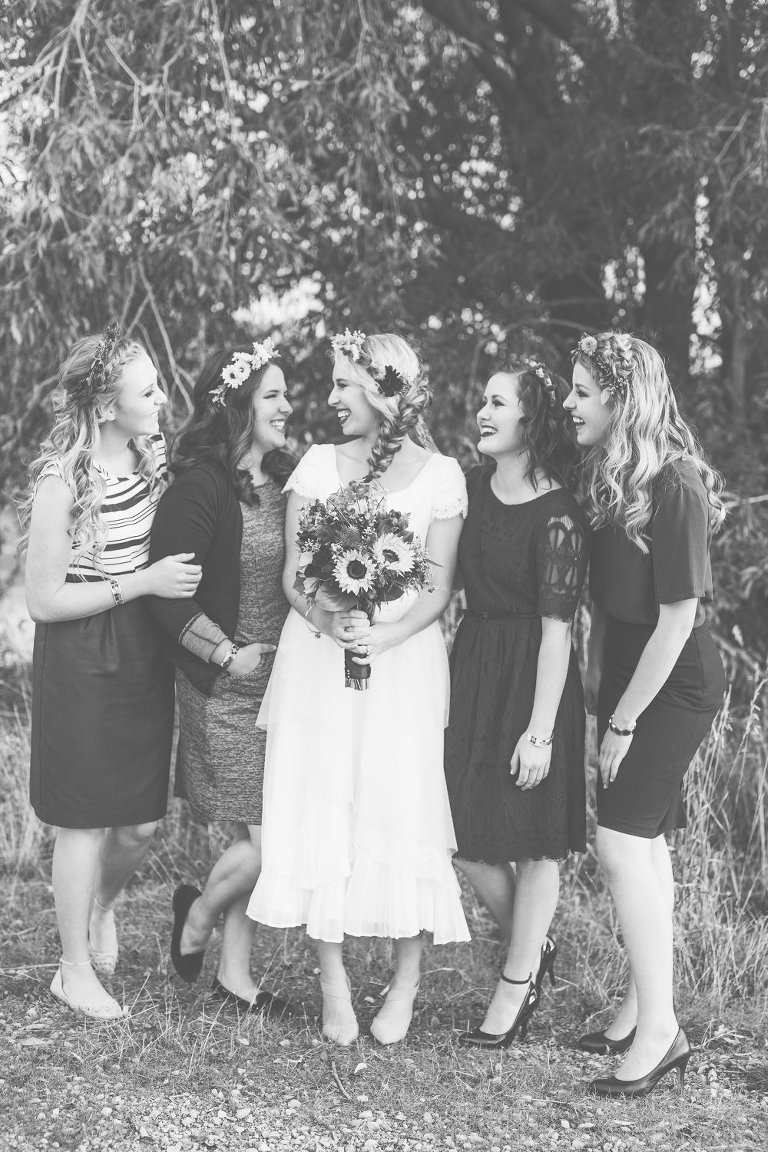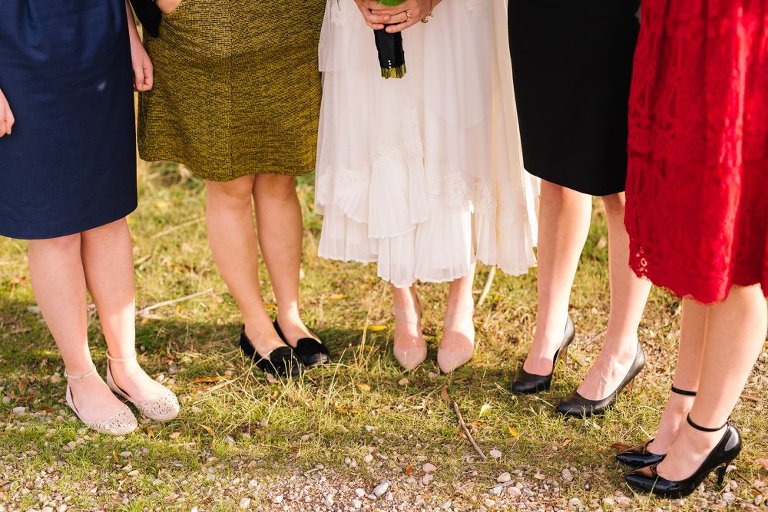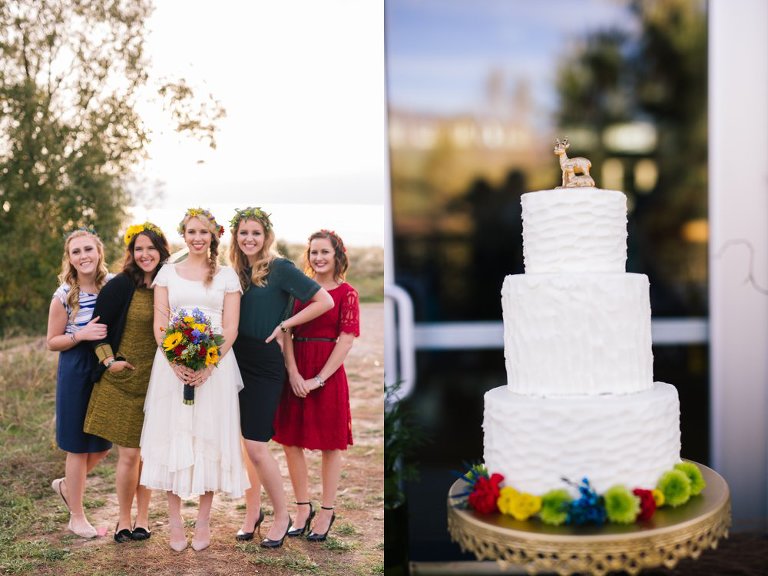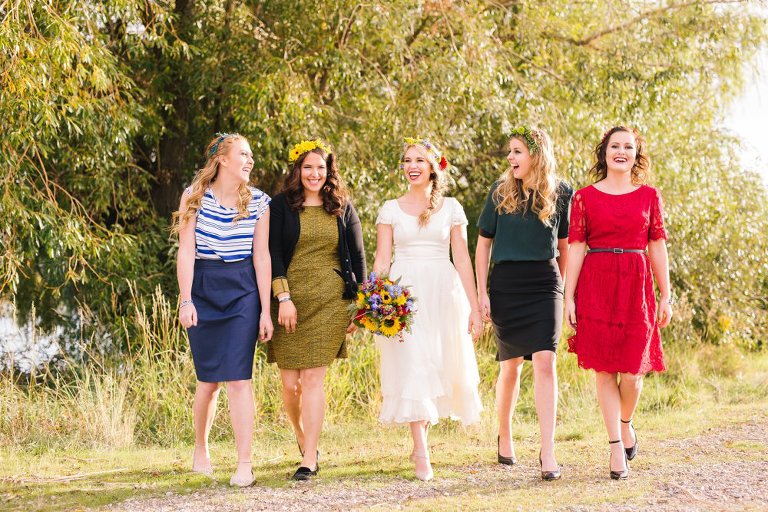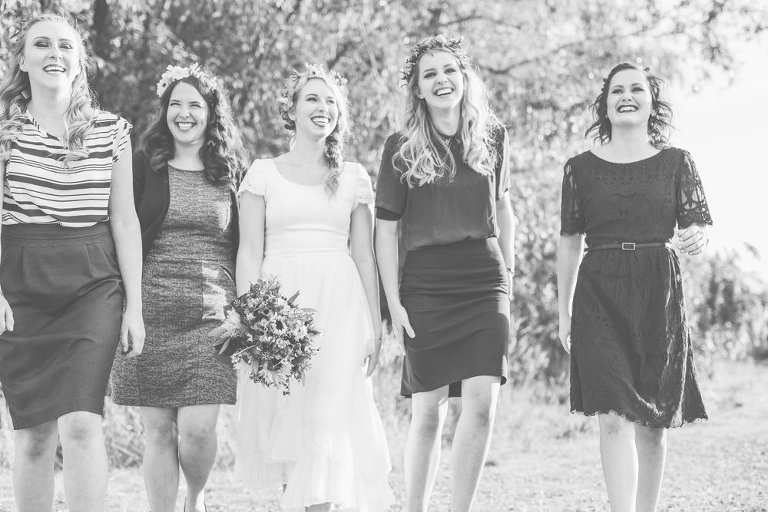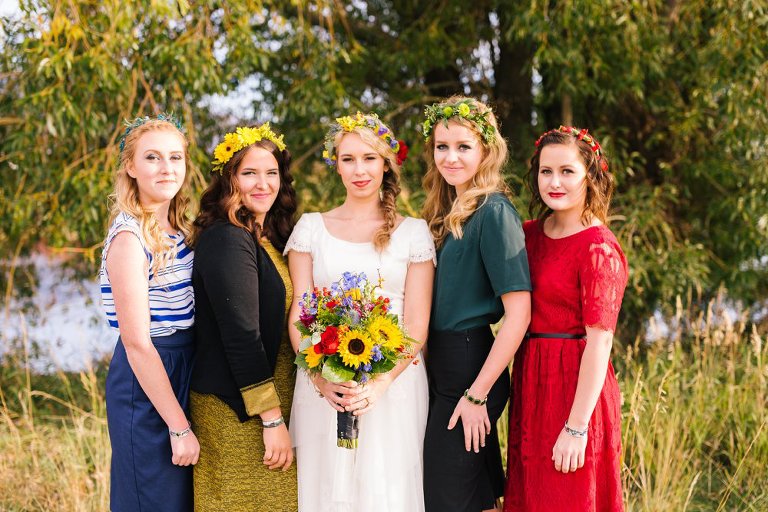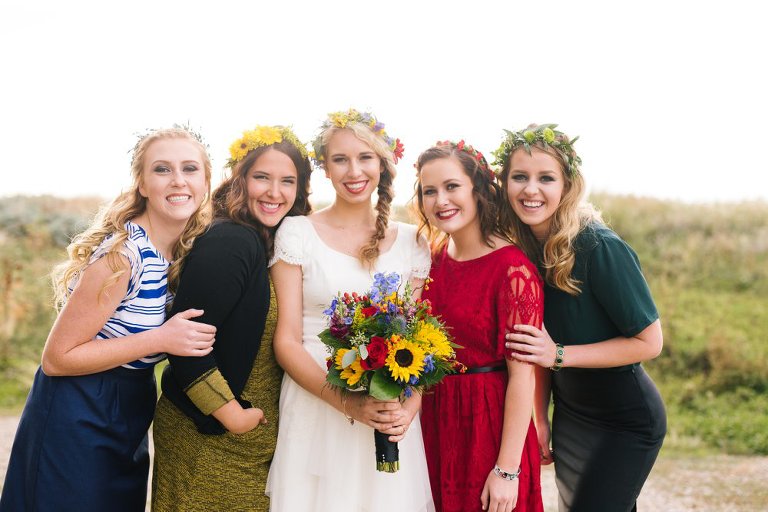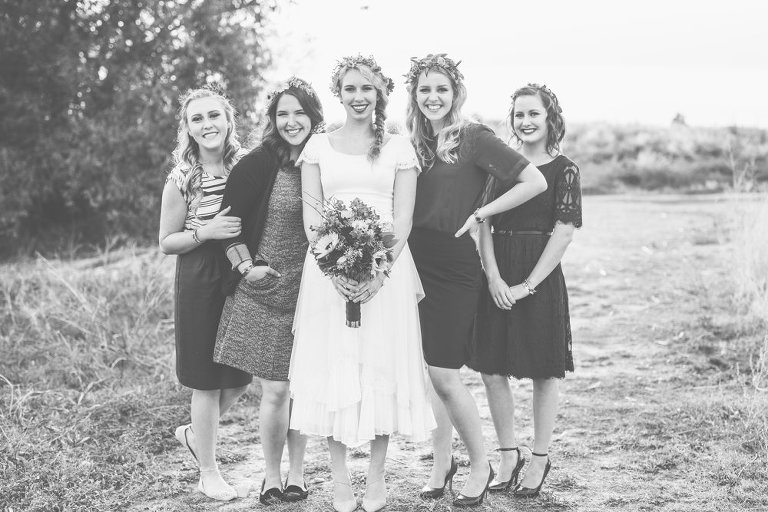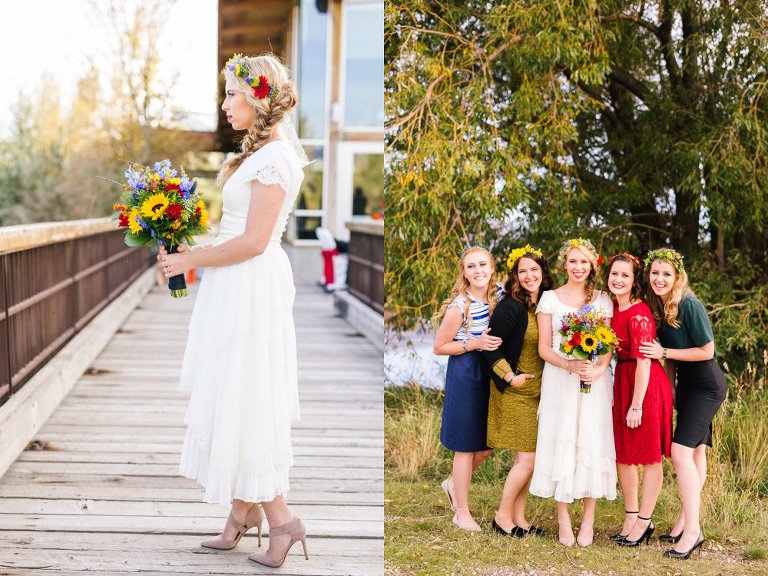 The Details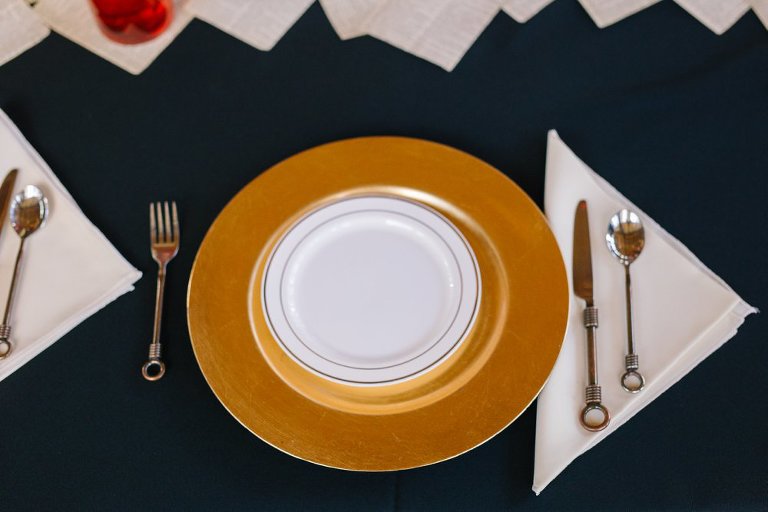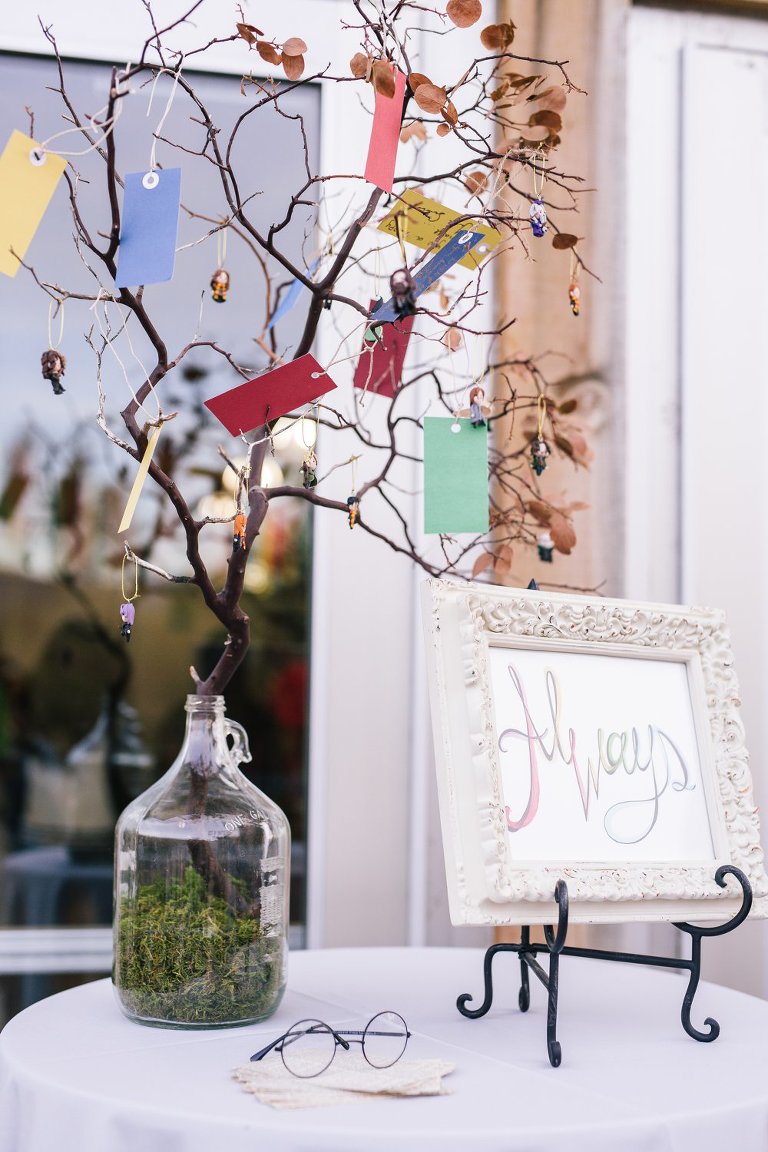 My bride, who is equally obsessed with Harry Potter as I am, brought these cute little ornaments she had!
The vases were all from Kayla's wedding reception! I'm so lucky I had her!! Then we ripped up some books to make the table runners. Kayla also brought this sign in tree and the ornaments hung on there so perfectly!