I haven't been able to do as much photography ever since I got my job with Delta, but I've had some chances to take pictures at my friend's weddings! It's been so fun! Here's another!!!
We had SO much fun at Myka and Tanner's wedding! I'm always so thrilled when my friends get married.. if you didn't know, I think that marriage is pretty much the greatest thing ever! Here are a few of my favorites!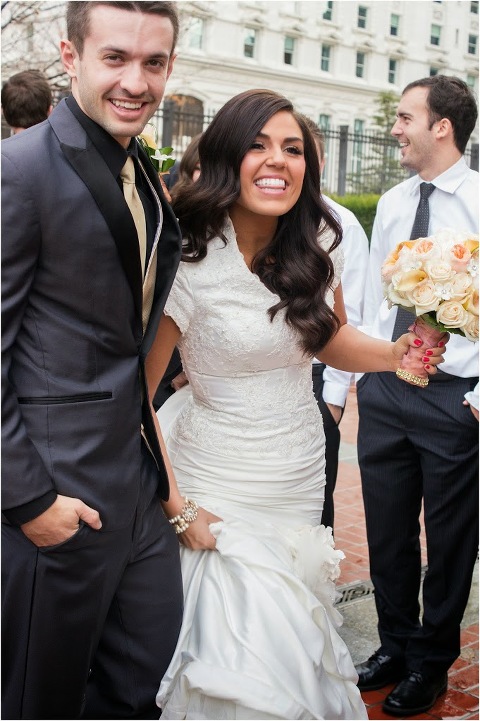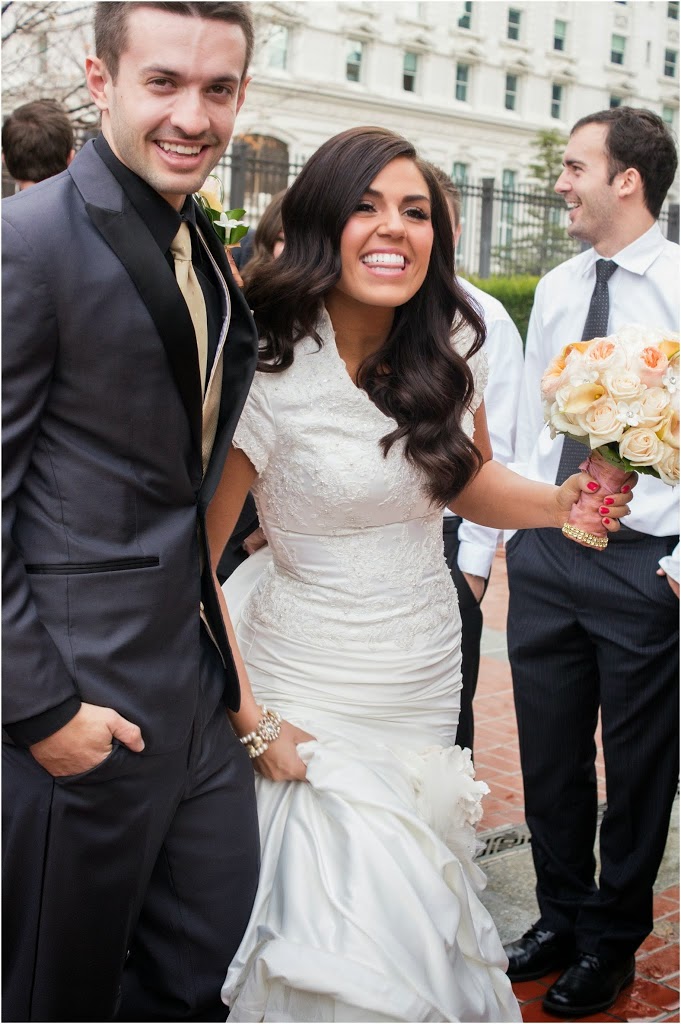 Myka is so dang gorgeous, so naturally I hated her on her big day. Perrrrf.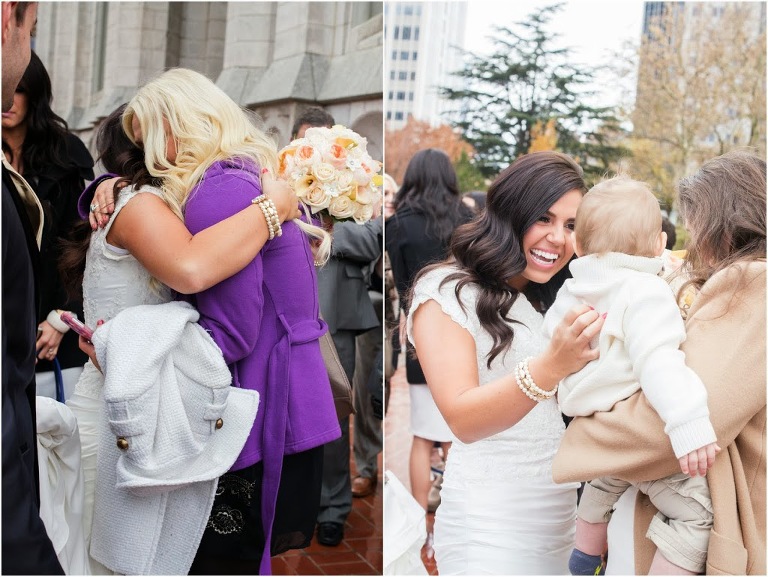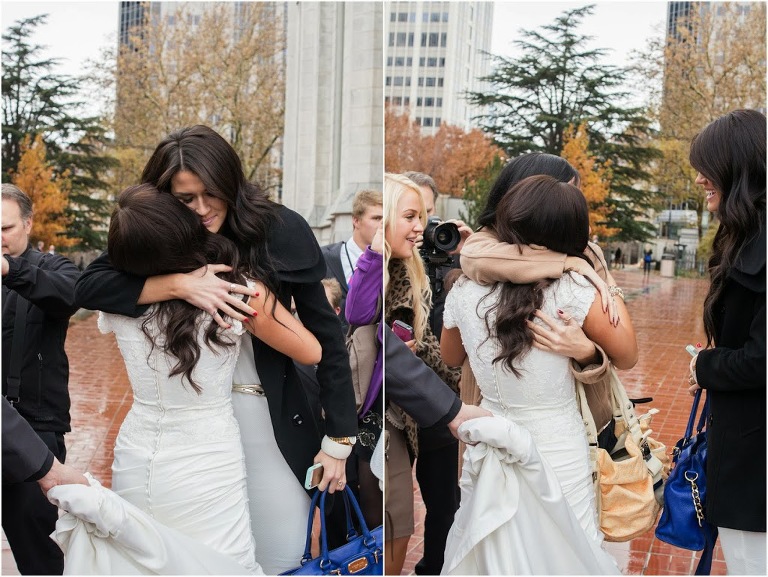 And my best friend Lindsi and our husbands had so many laughs! Plus our husbands showed up wearing matching outfits.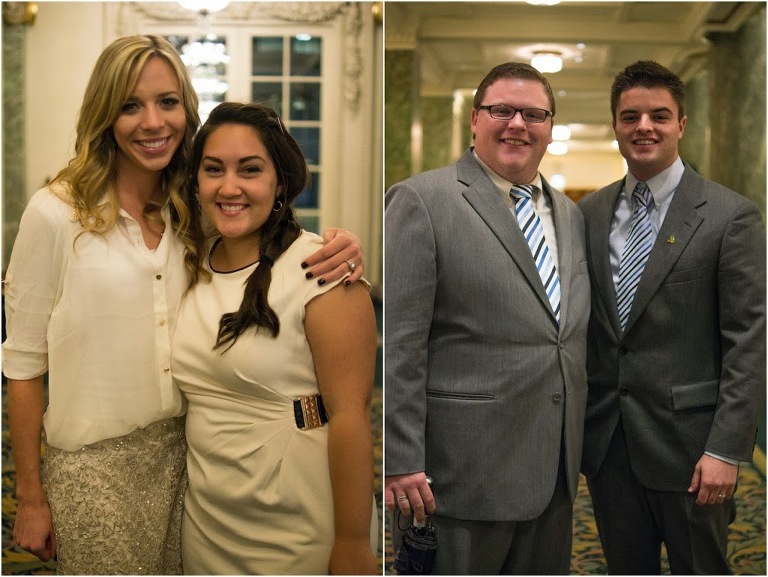 They had a nice intimate wedding dinner at the Joseph Smith Memorial Building! So pretty and classic. It was quite the wonderful day!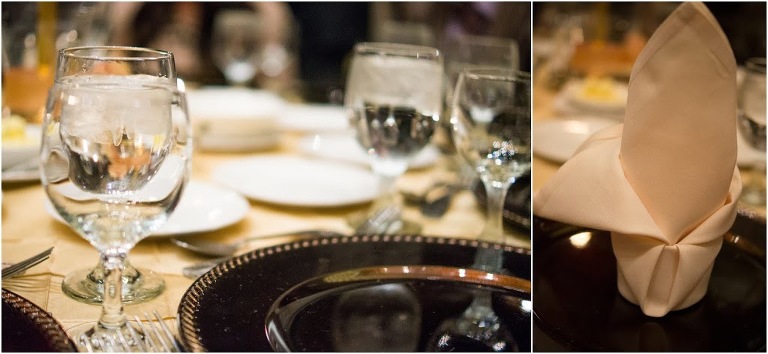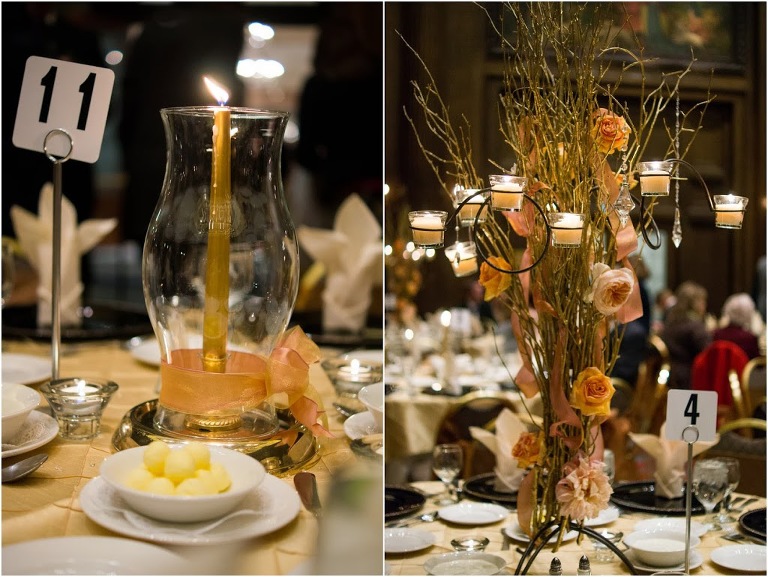 Love is just the greatest thing ever..