St. George is always a good time! Growing up only about 5 hours away I think I've gone almost every year since I can remember! Dave's parents took us down a few weekends ago and it was SO fun! It was pretty warm but not terrible. 
We went down on Thursday and just got to hang out! So our first stop on Friday was at the dinosaur tracks! This was cool and something I've never done! It was only about a 20 minute drive and we got to see lots of tracks and it was only about a 1/2 mile walk. It was great especially for the kids.

I will never get enough of the red rock. Ever.
Doesn't this look like a T-Rex?!
Pool days are just the best days. This trip was so great because we just got to sleep swim, play games, and shop!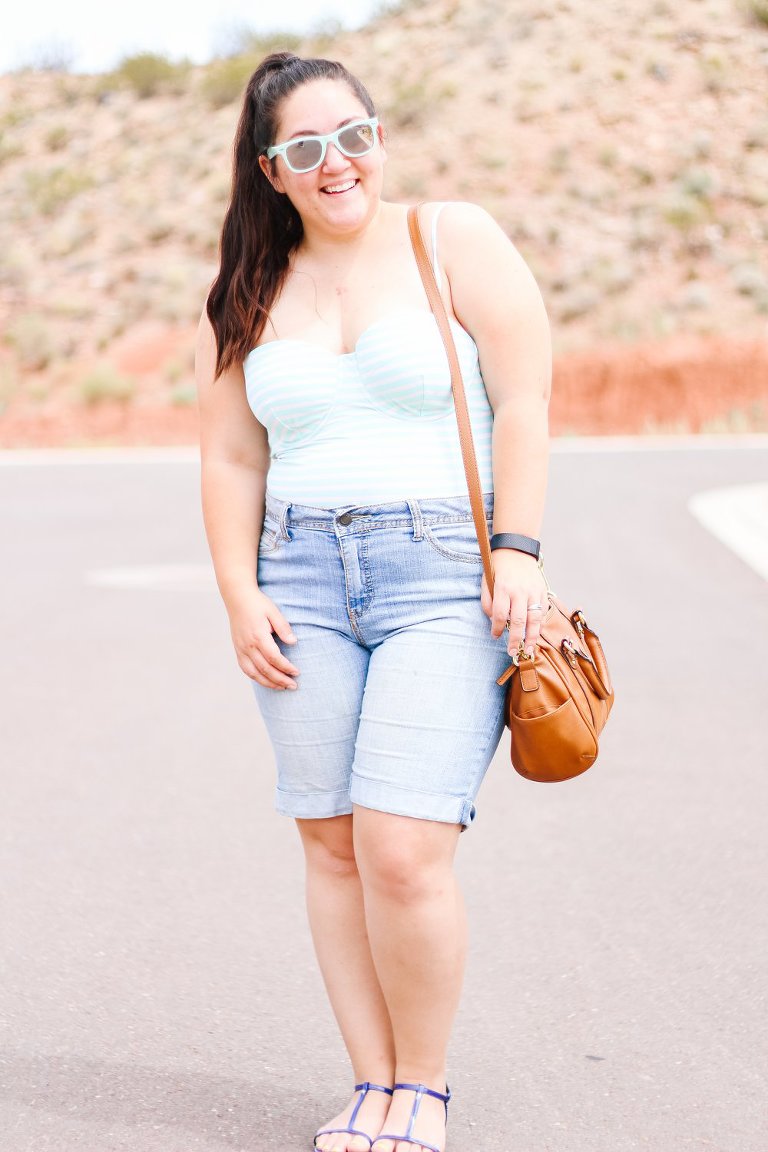 This was on our walk to the pool! Holy beautiful.
Then they took us to Tuachan! This was surprisingly my first time there! If you haven't been, it's so cool. We got to see Beauty and the Beast and it was amazing!
I ran into my old friend Kiersten! It seriously made my day! And when I say old I mean I literally think I've known her since I was 5 and I can't remember not knowing her! Isn't she just SO gorgeous?!
The view from our house!
Thanks Hirschi's!!! Our trip was so fun!!
Self-timer is the best!