This wedding felt like it was a long time coming! We took their engagements way back in June and they got married in October but I wouldn't have had in any other way! These two are so fun and sweet I want to work with them everyday! It was a rainy Saturday but when we all saw them it could have been 100 degrees outside, they radiated joy and happiness!
I always love shooting at the Bountiful Temple because I was married there so I feel this twinge of pride sharing this with my couples, plus it's the perfect place for a rainy wedding with the exits being covered! My sweet husband came and assisted me and even went and got their car so that they didn't have to walk through the rain!! Also, here's another plug to do formals together! You never know what your wedding day will be like weather wise, PLEASE do formals beforehand! Check out their formal pictures!
Haylee Southwhick did the video, and she was SO FUN! We had a blast working together! Then she showed up at my wedding three weeks later I was shooting and we were dumb founded, haha!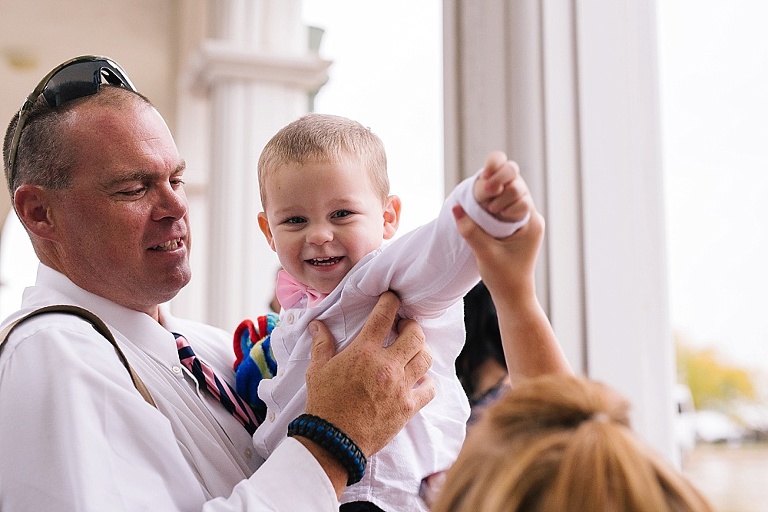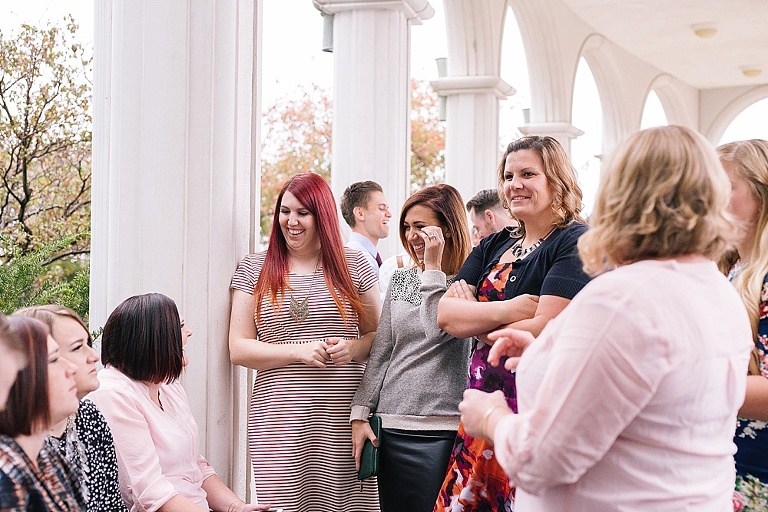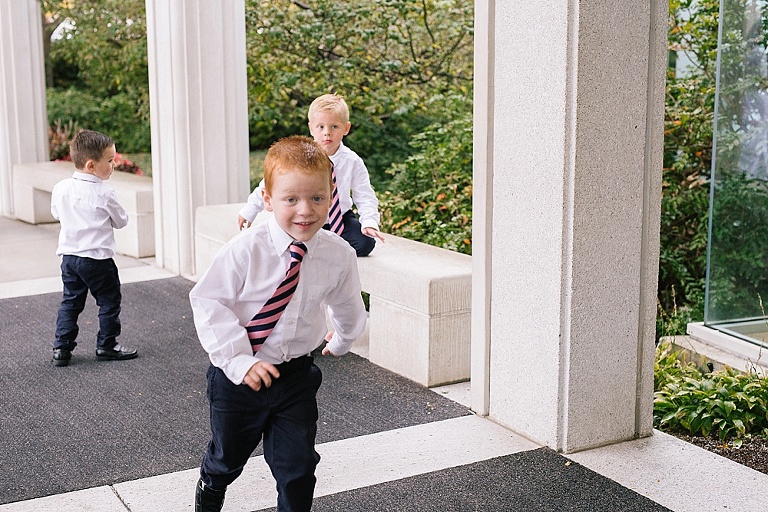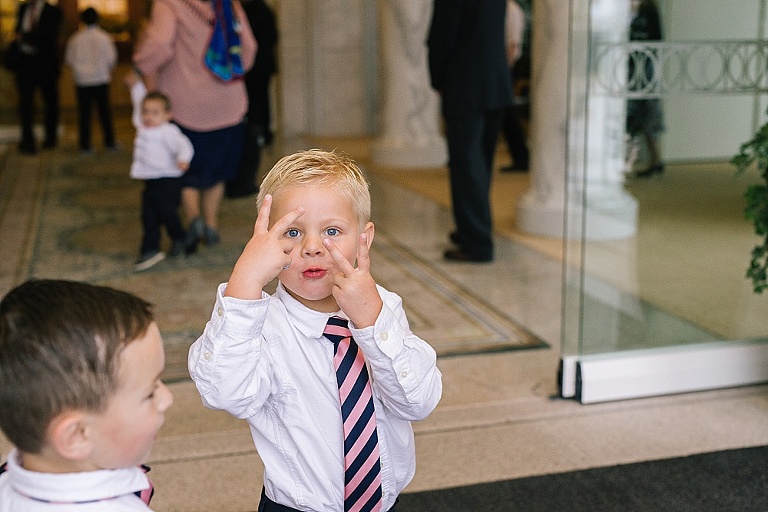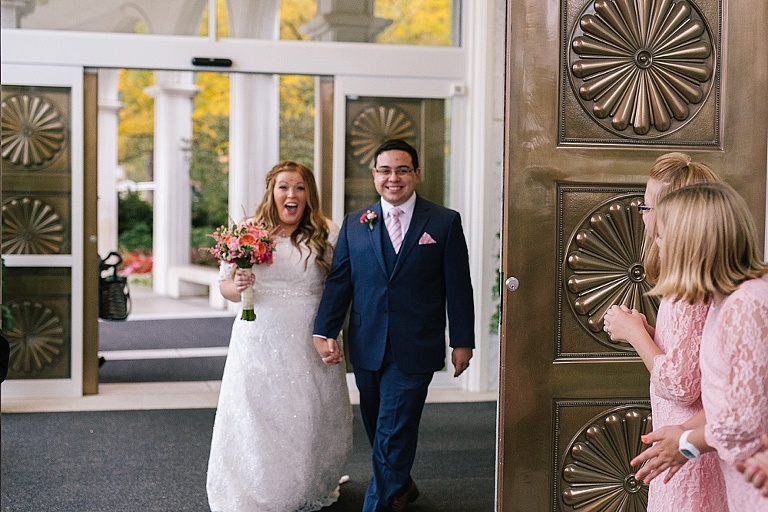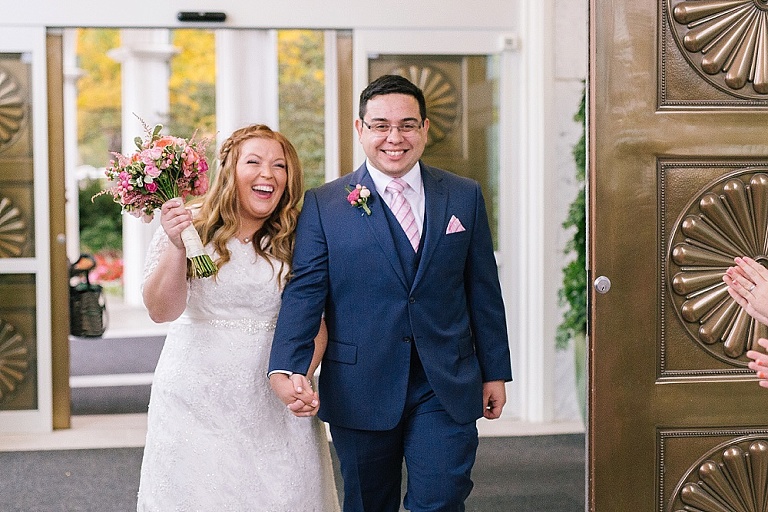 THIS IS WHY I DO THIS!!!! Look at how happy they are!!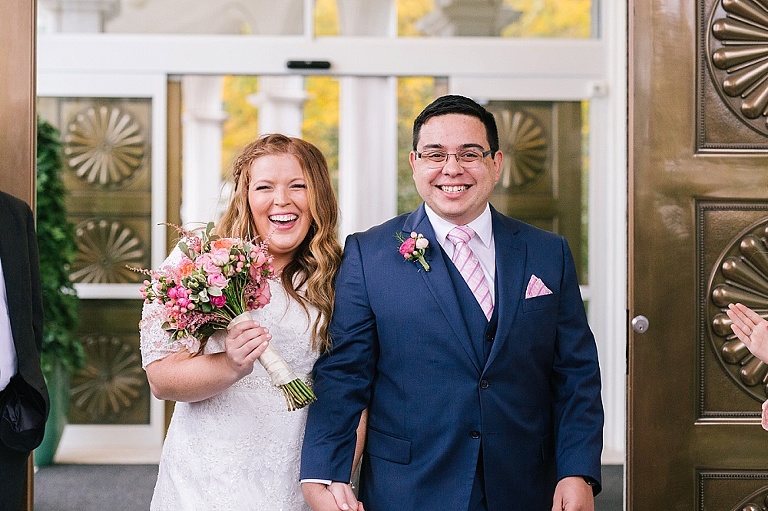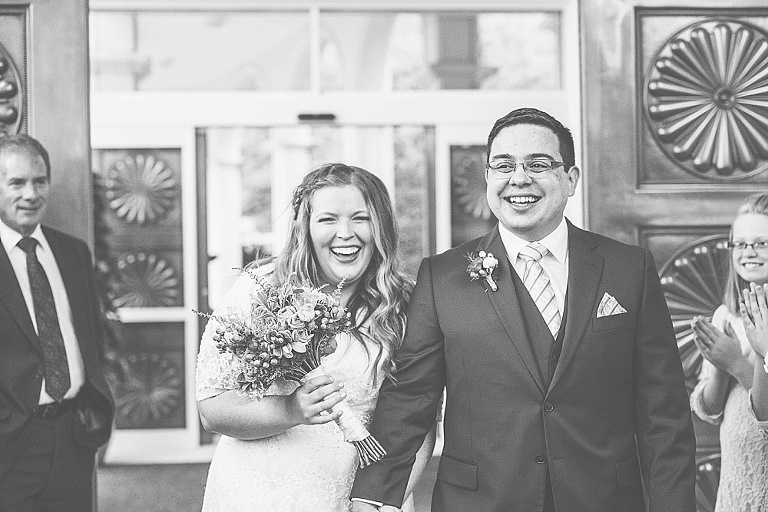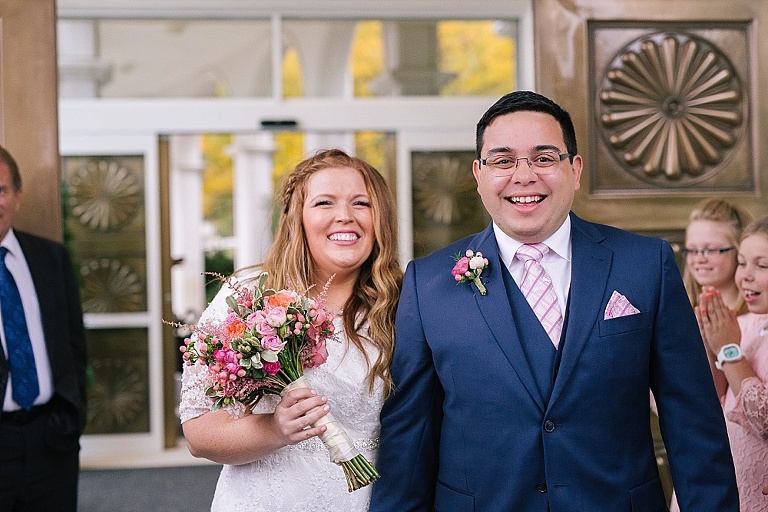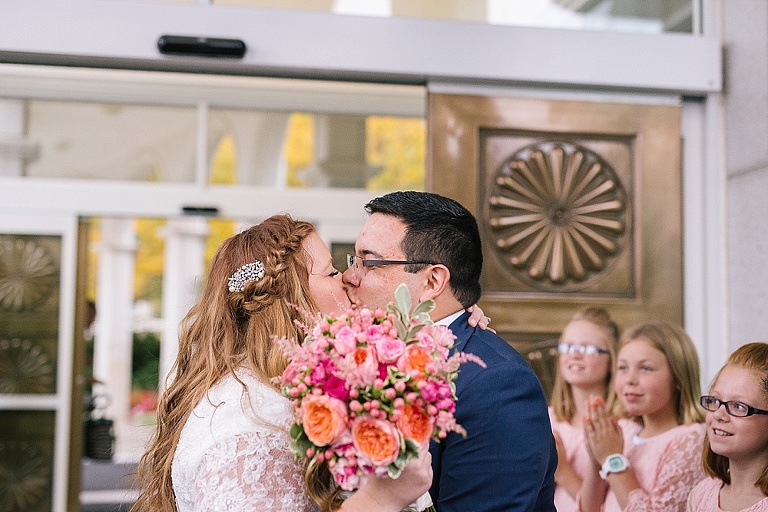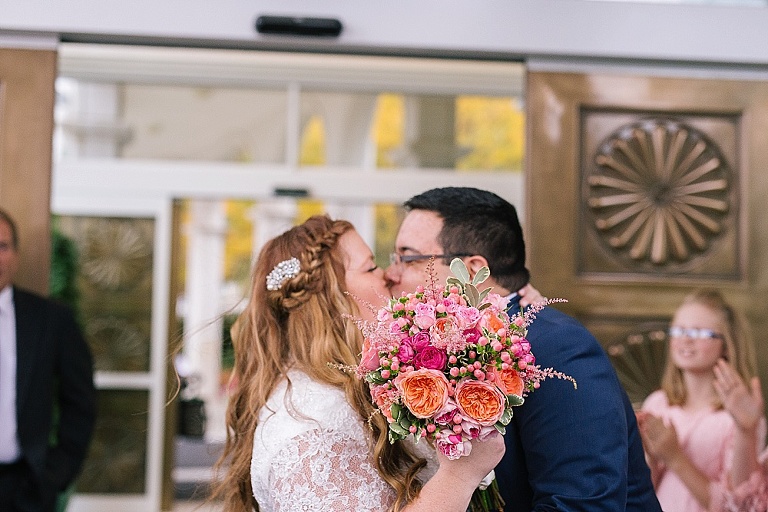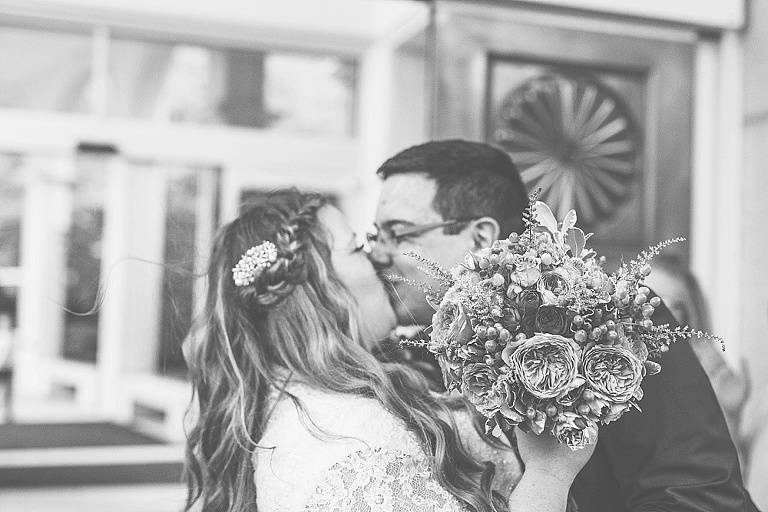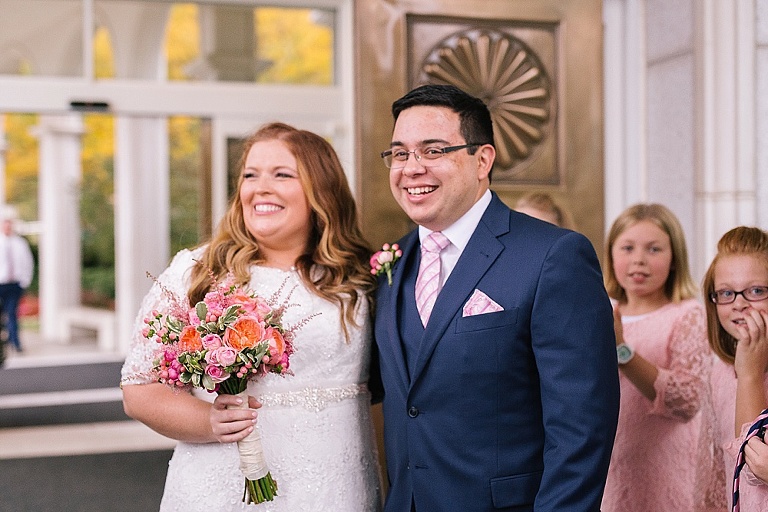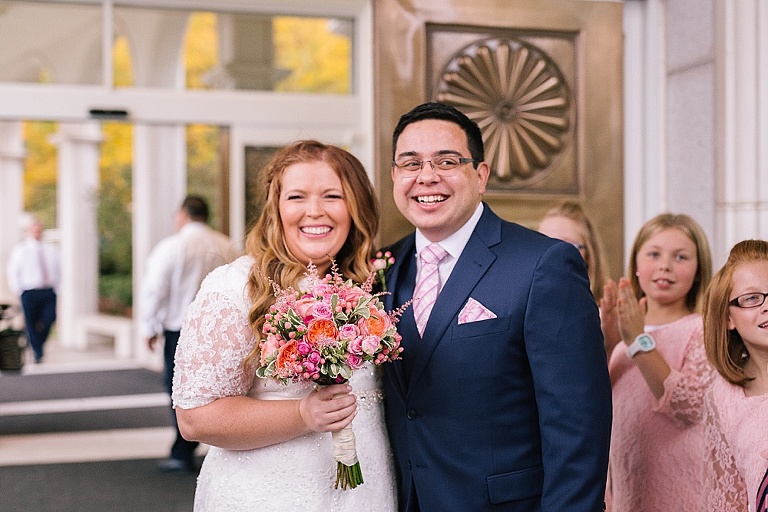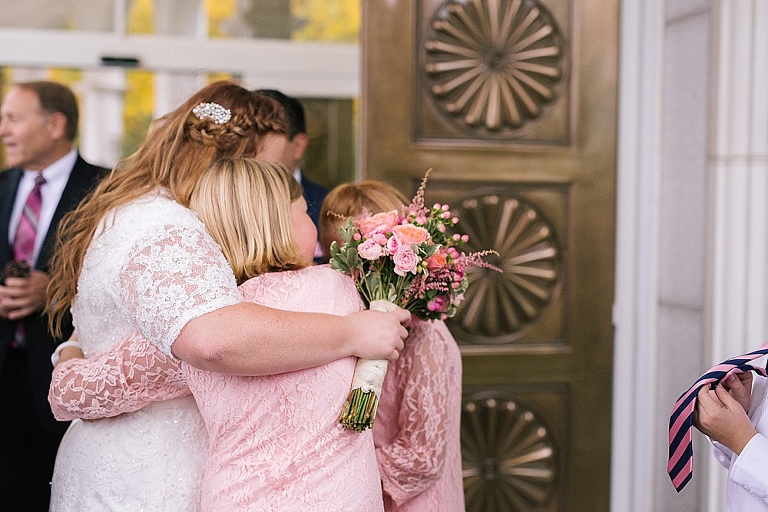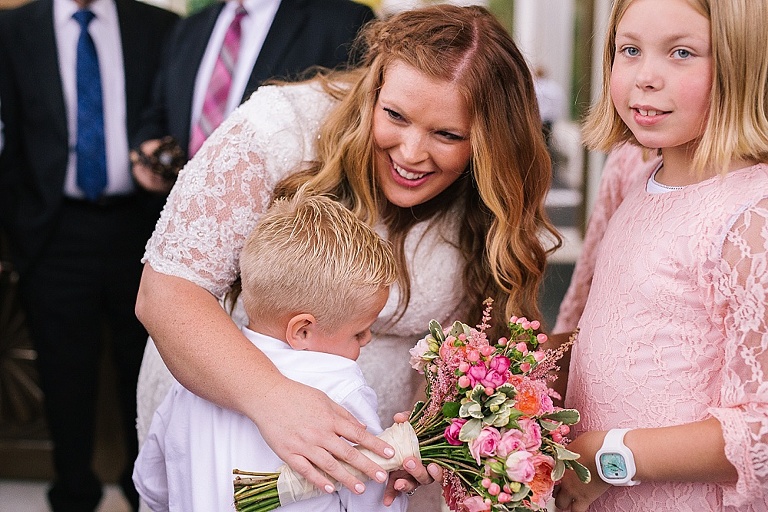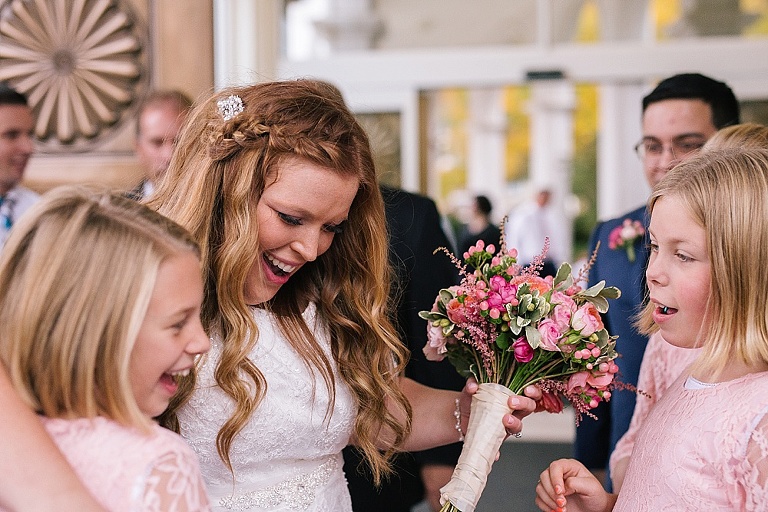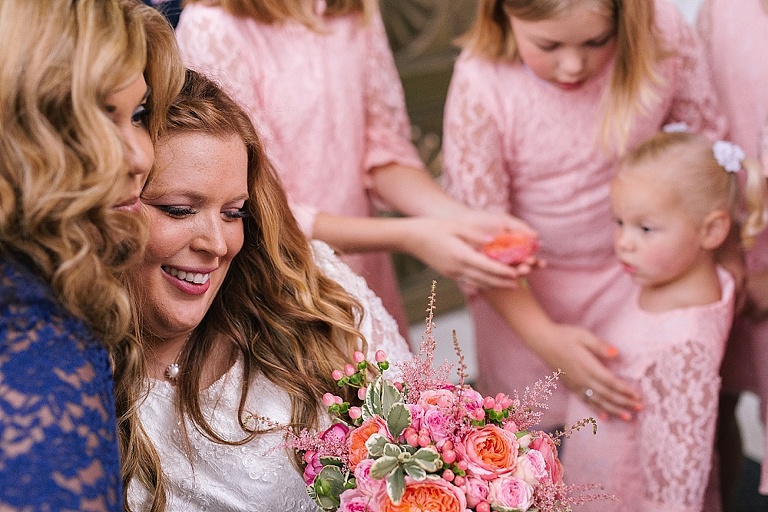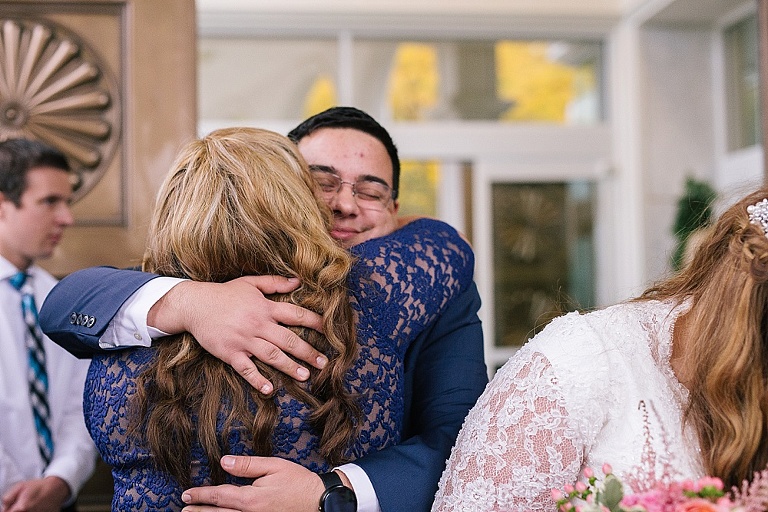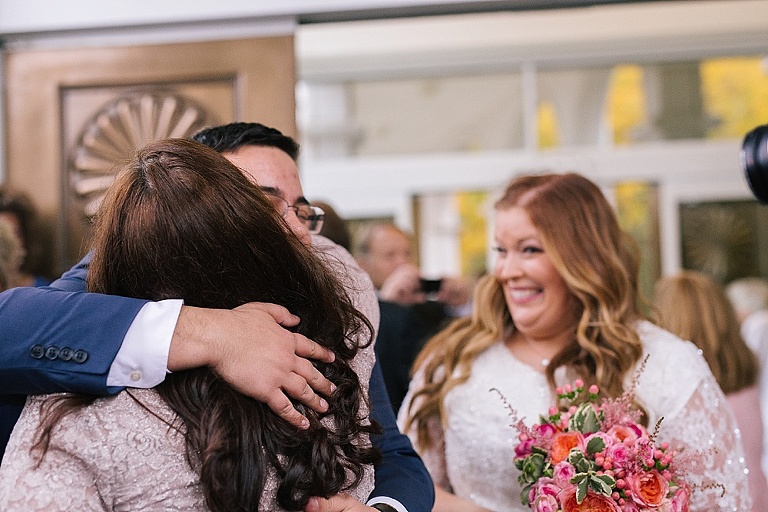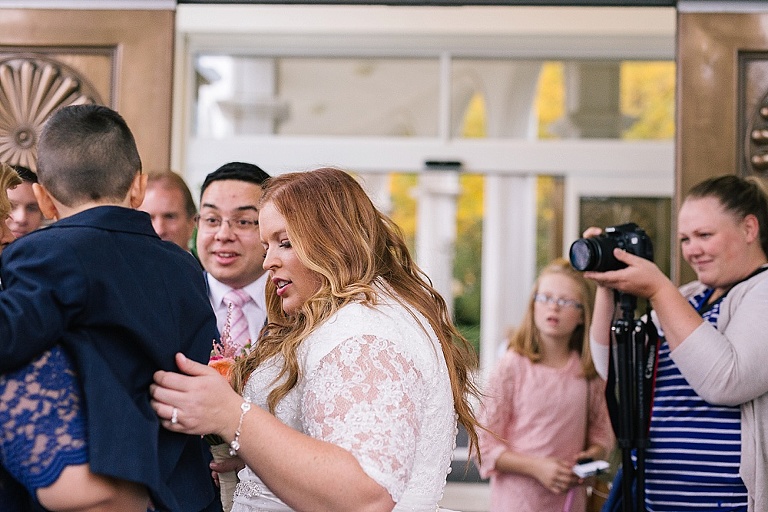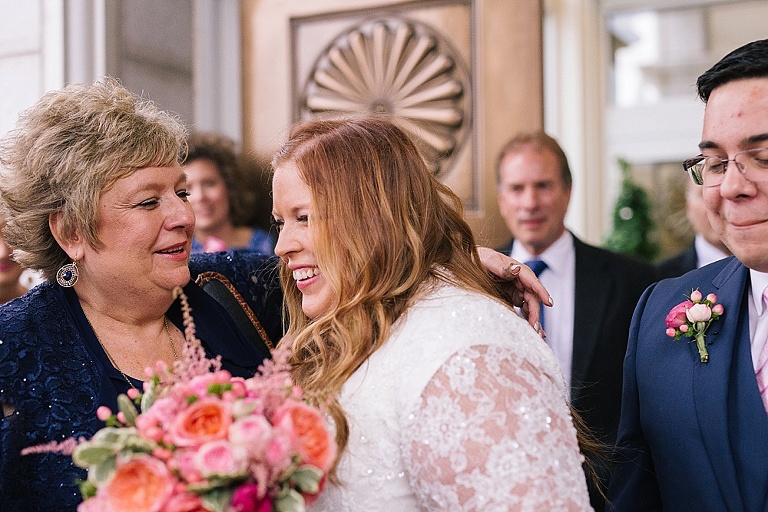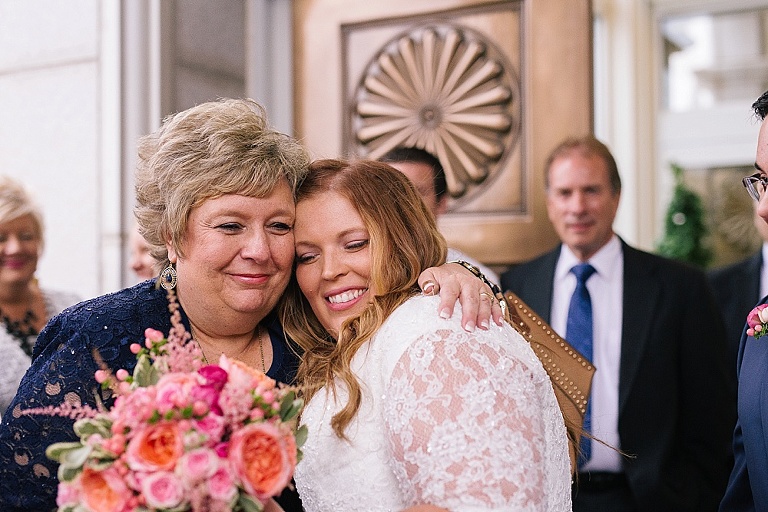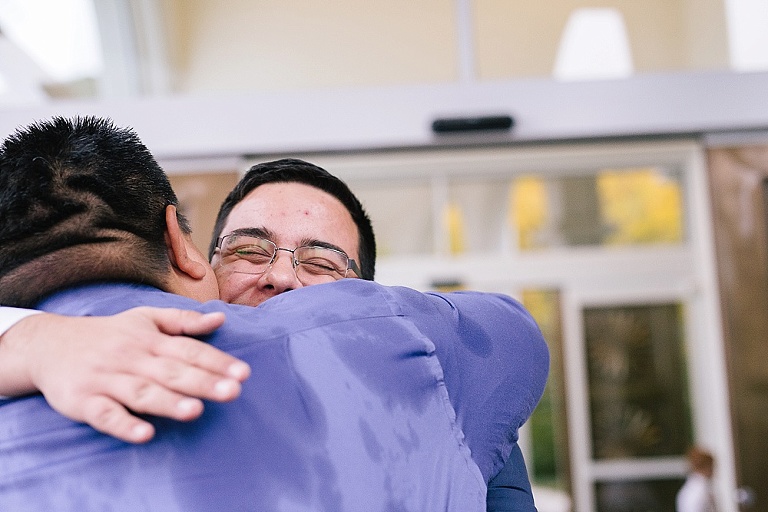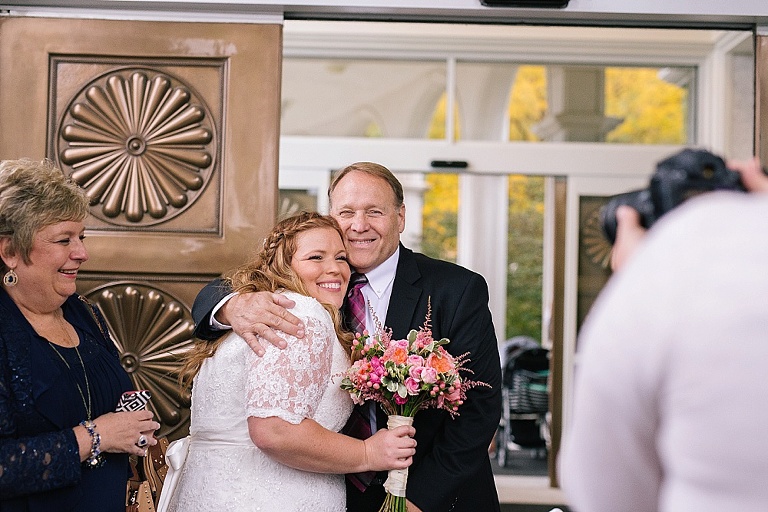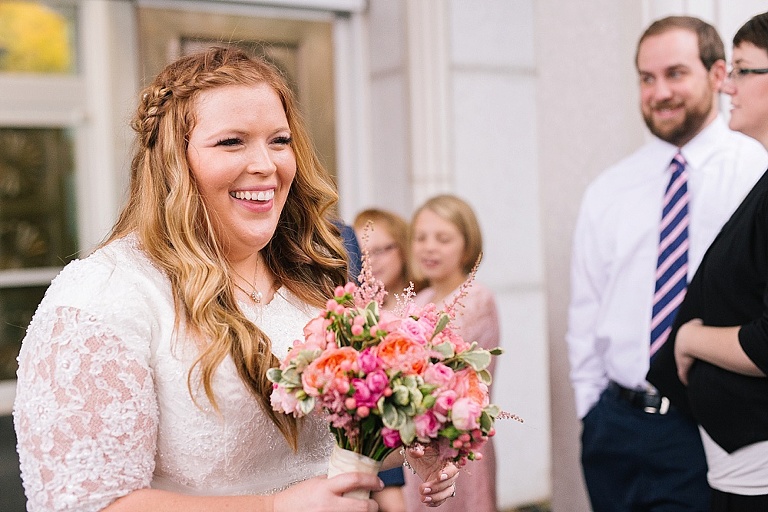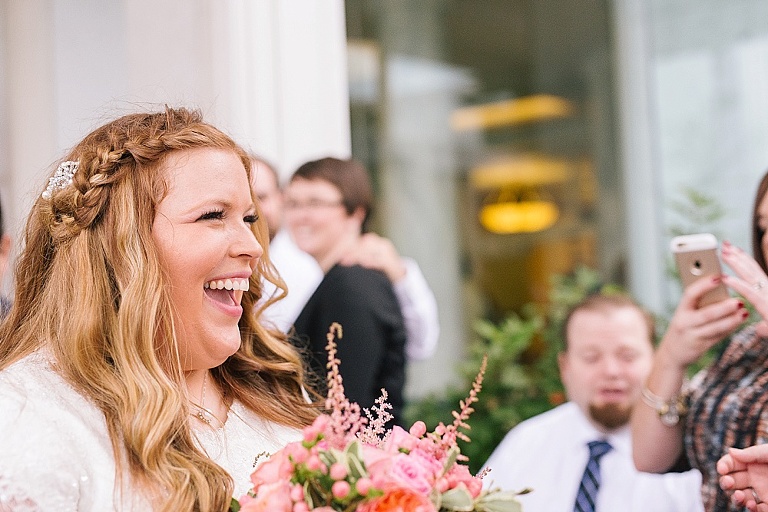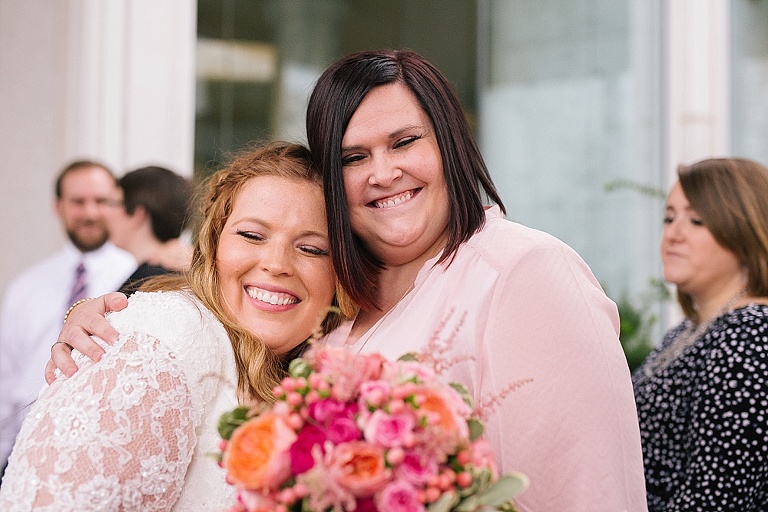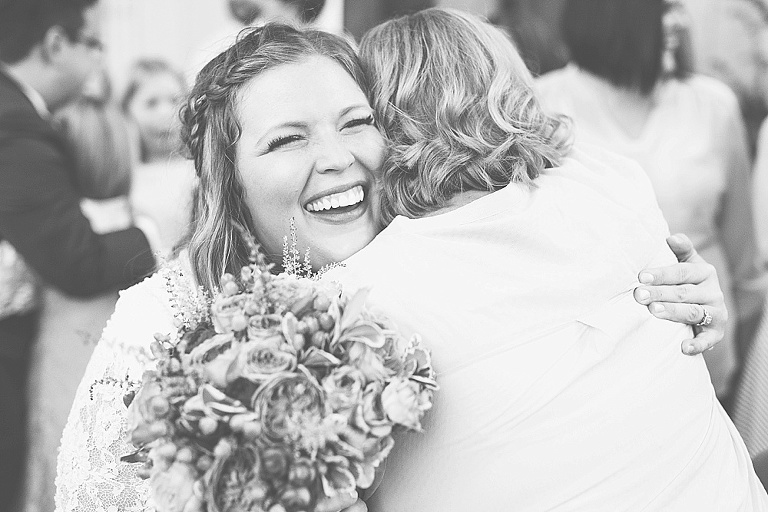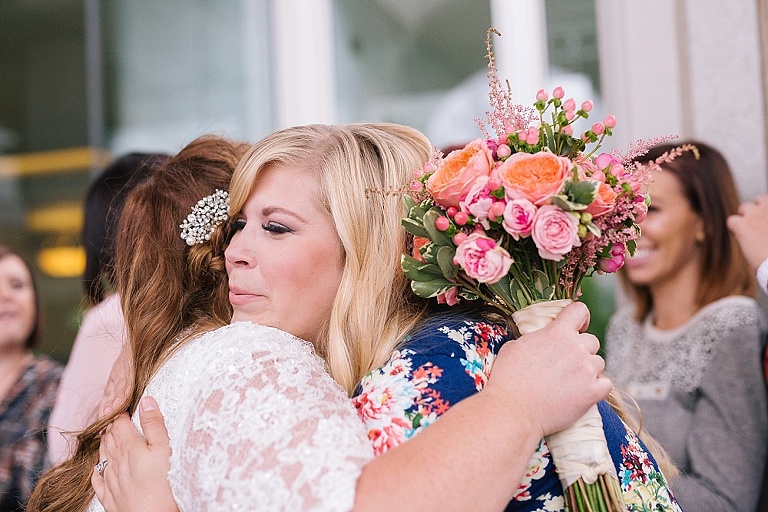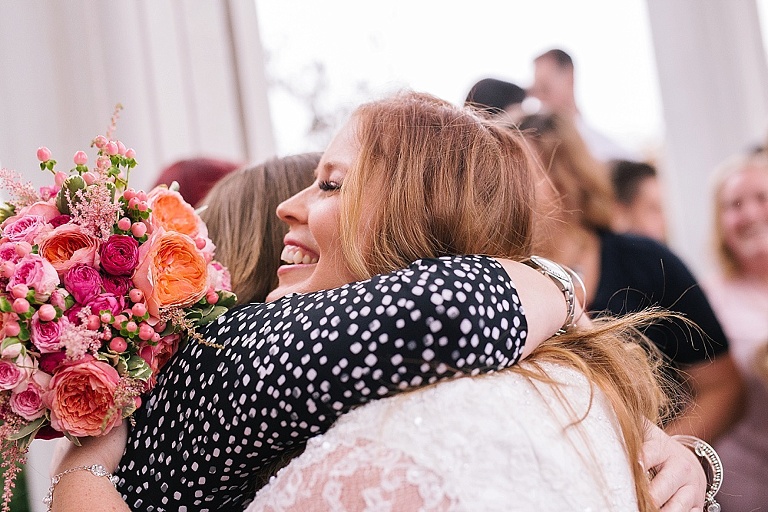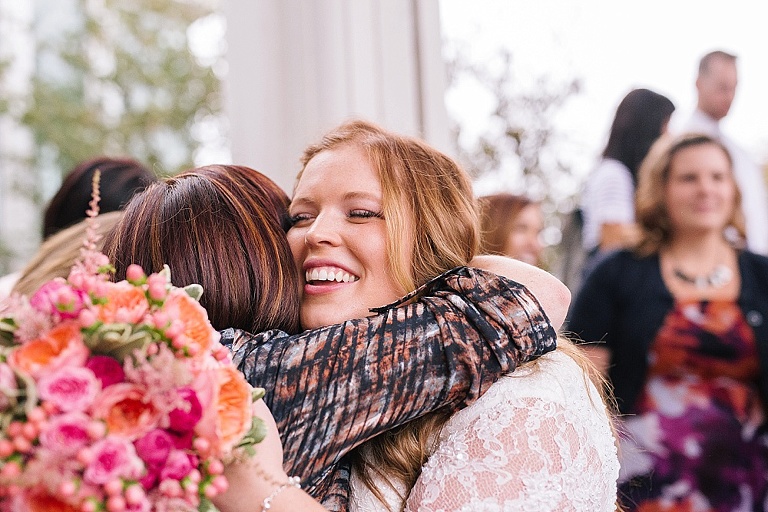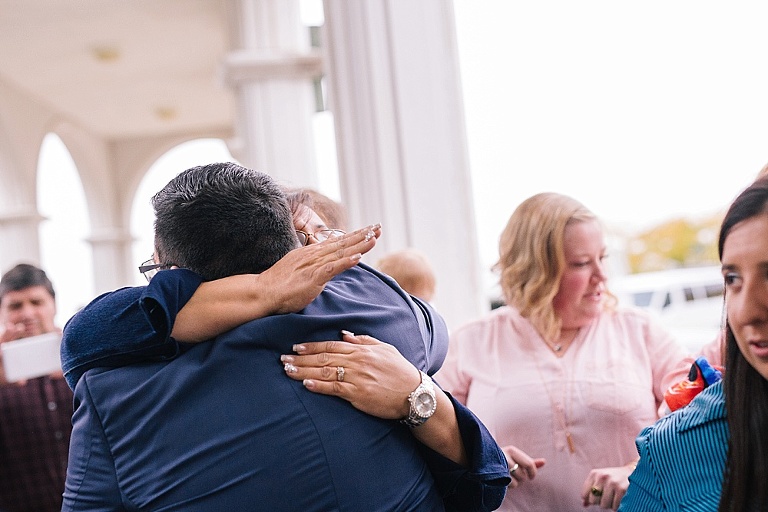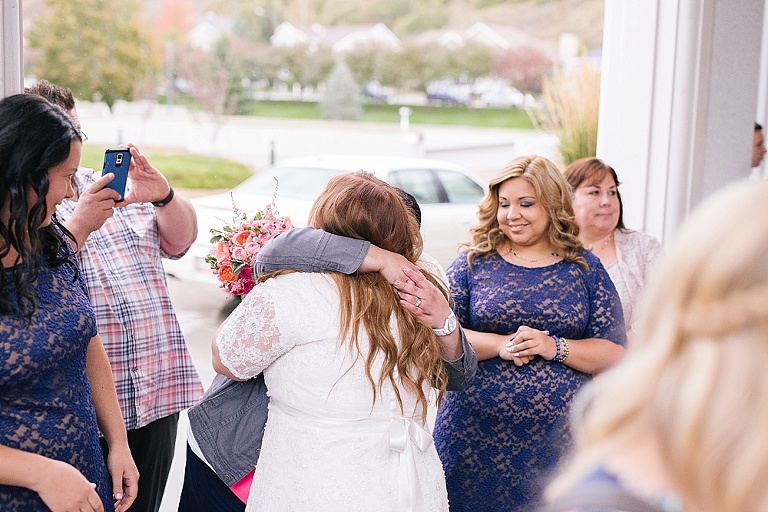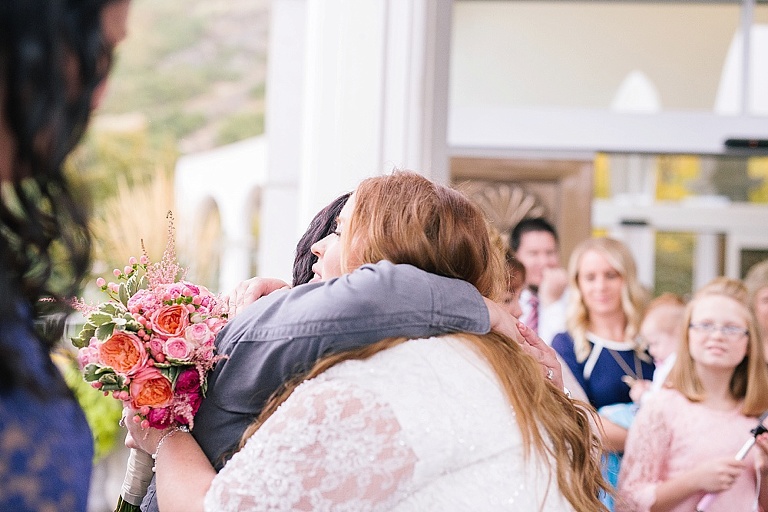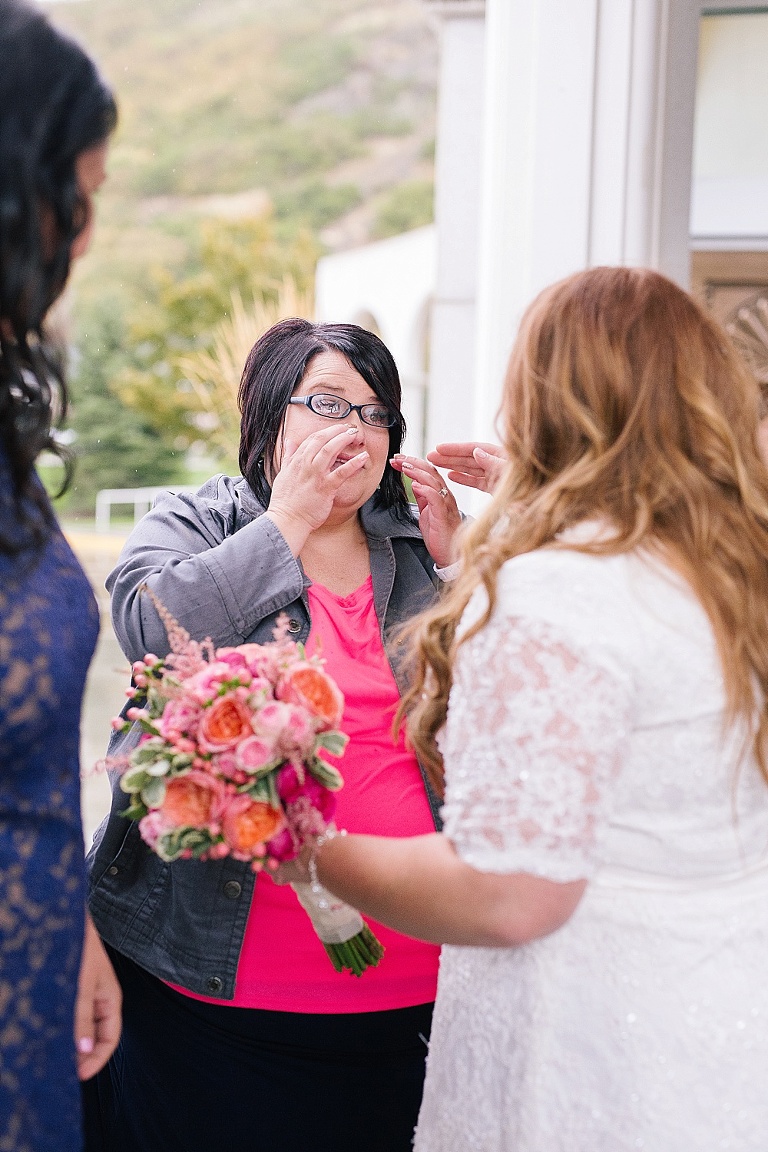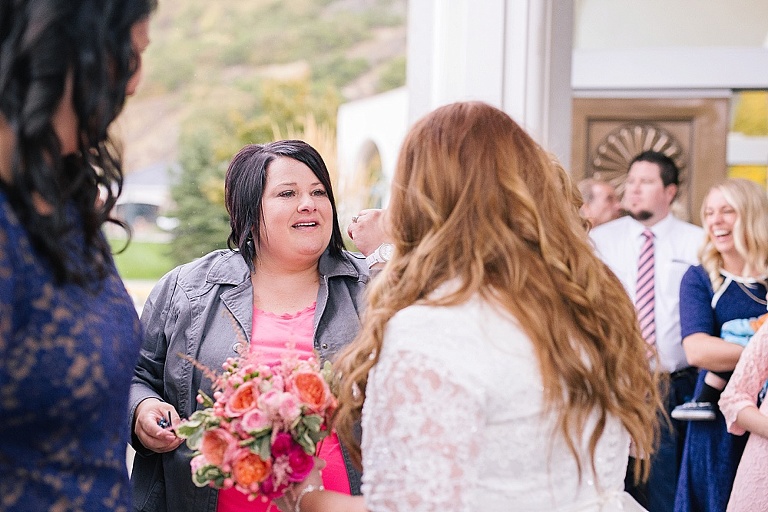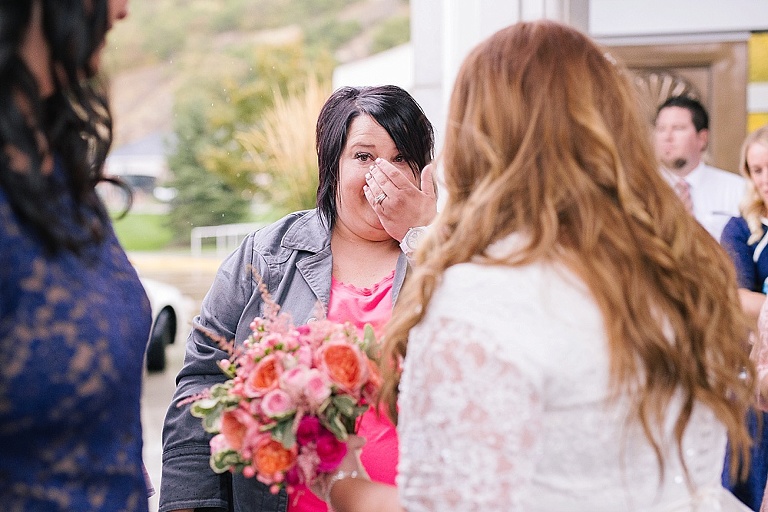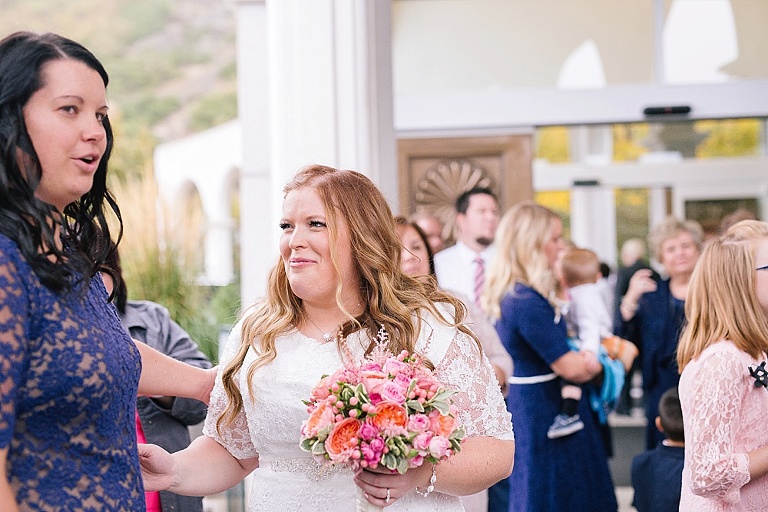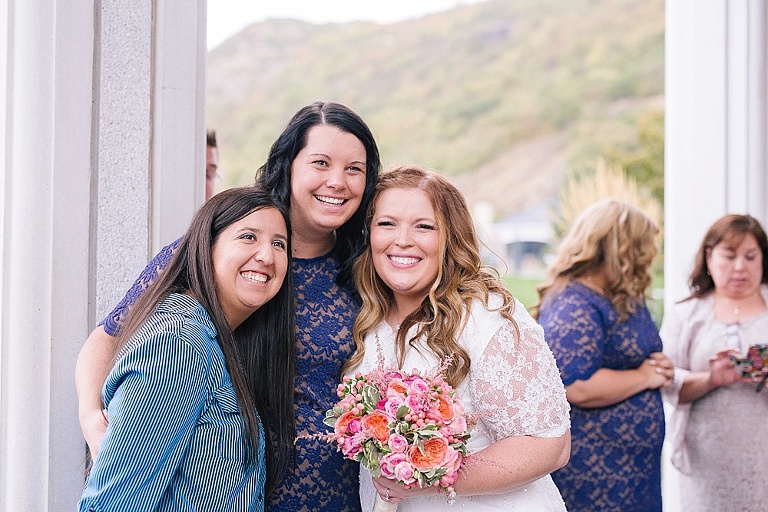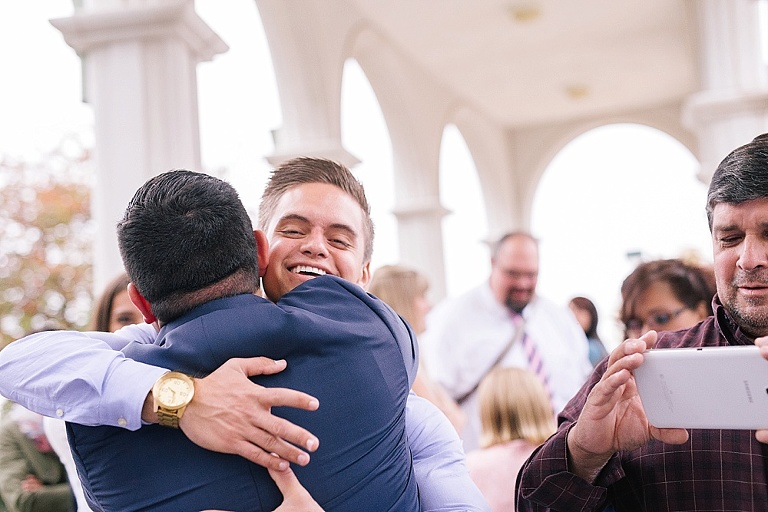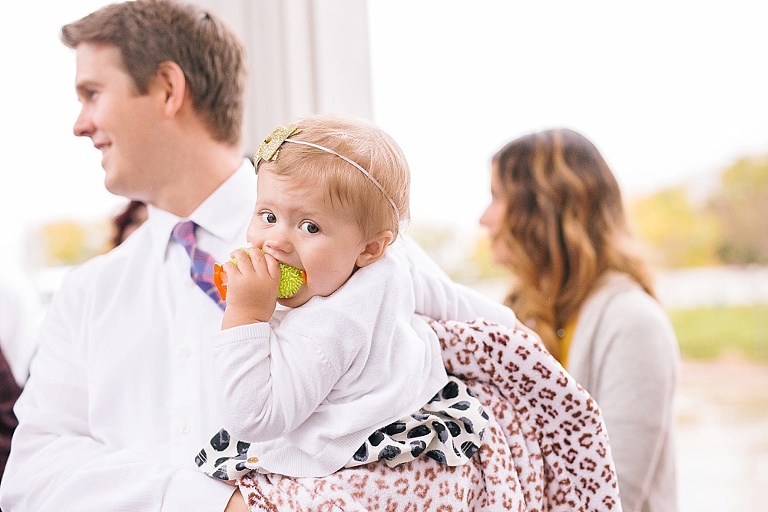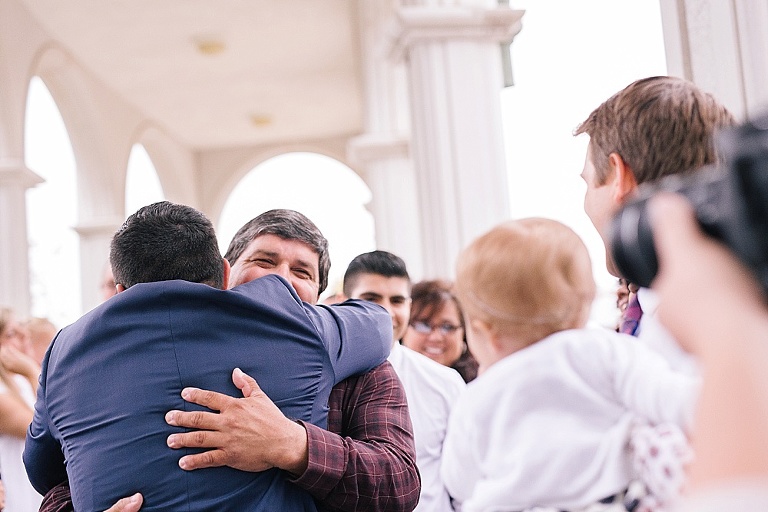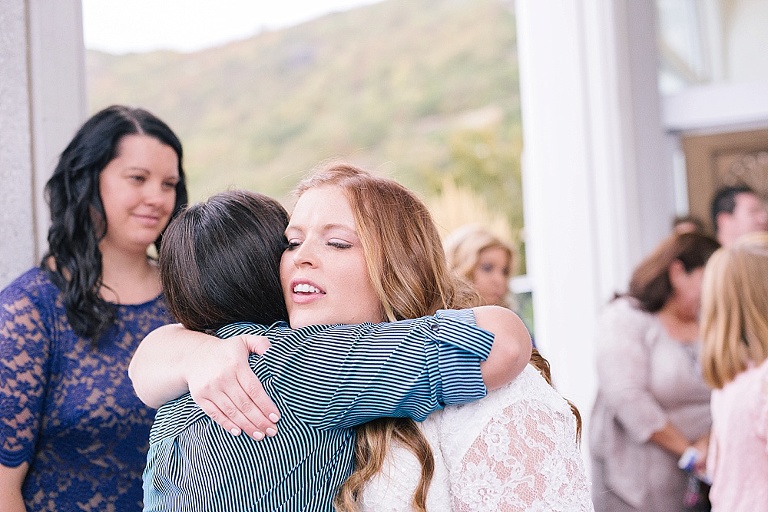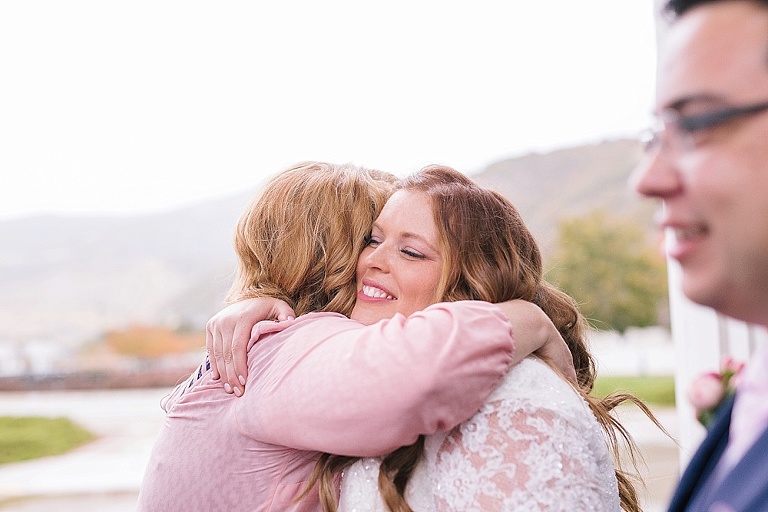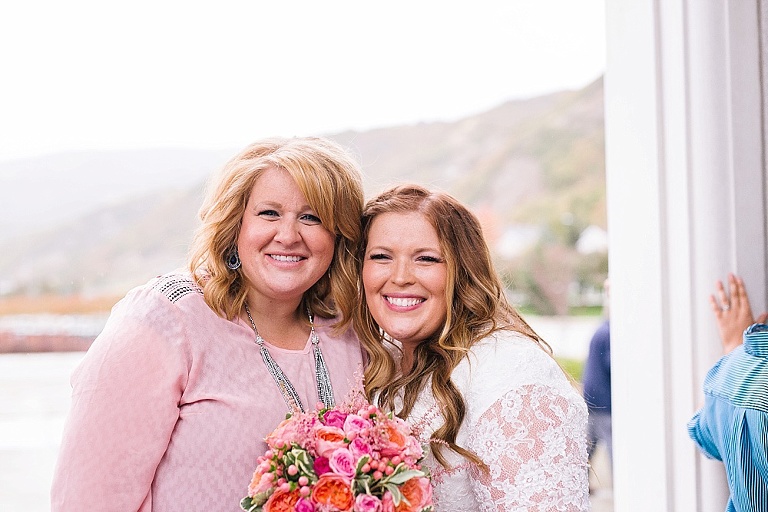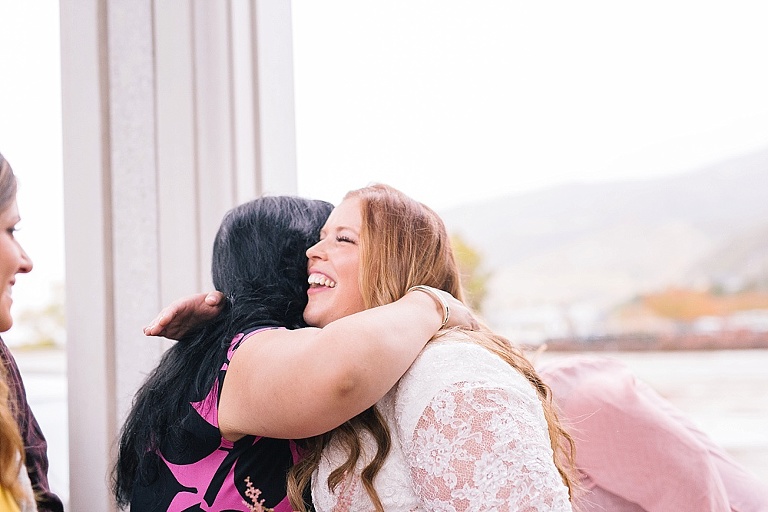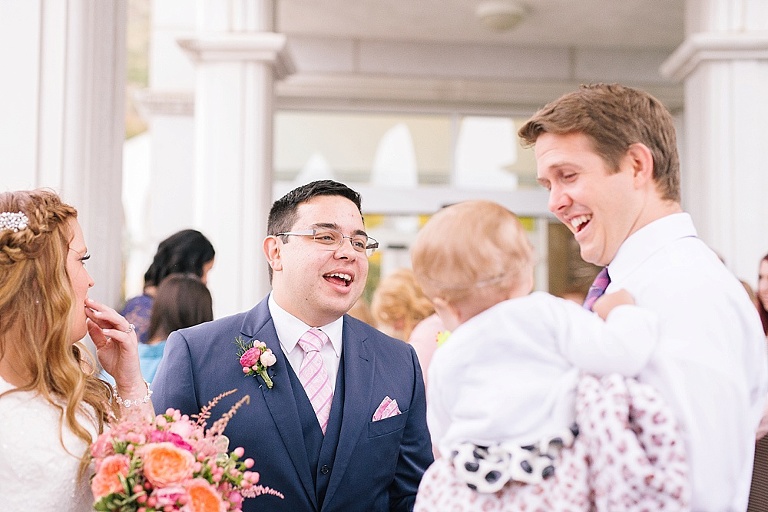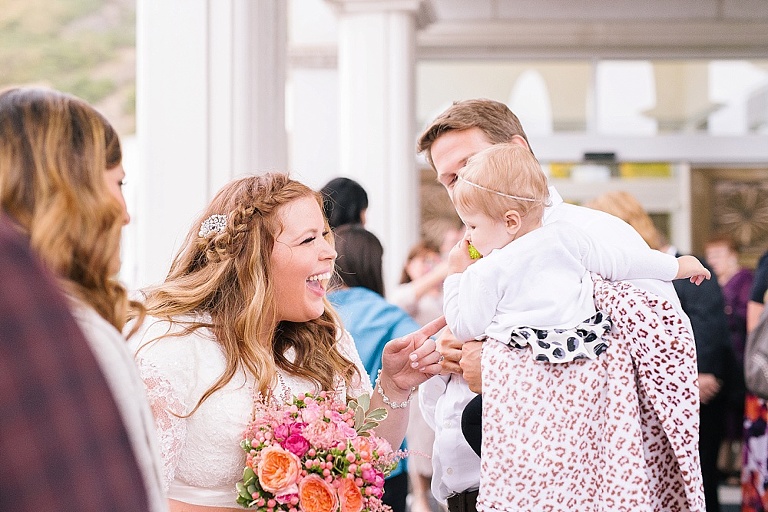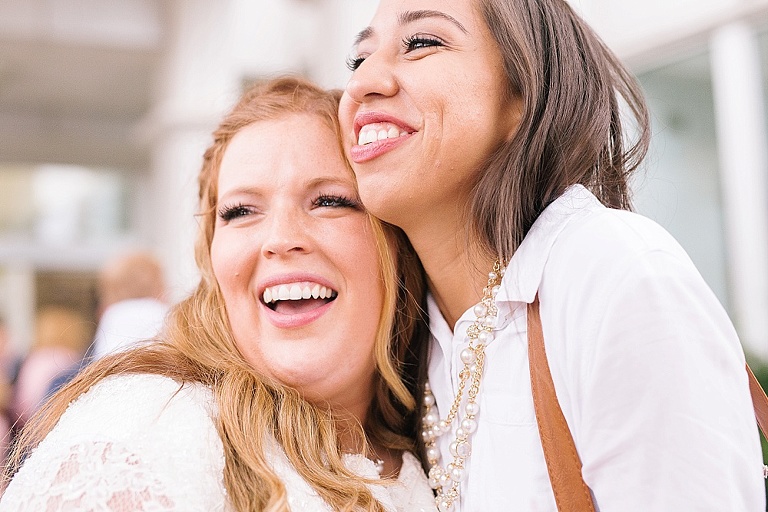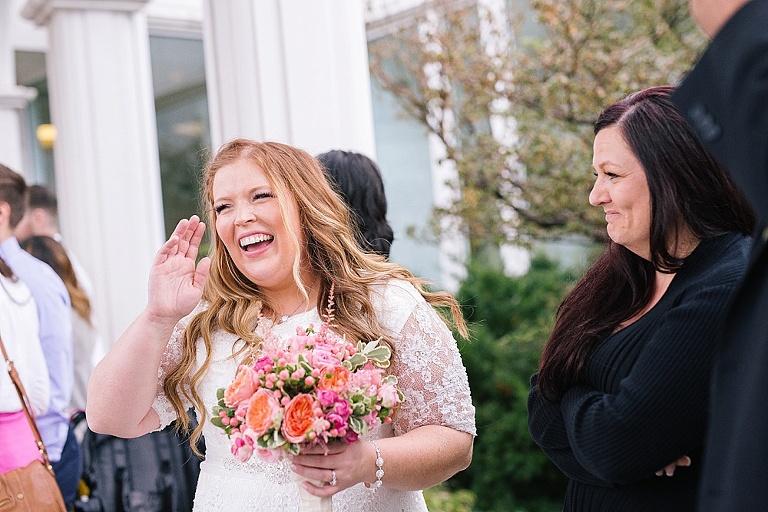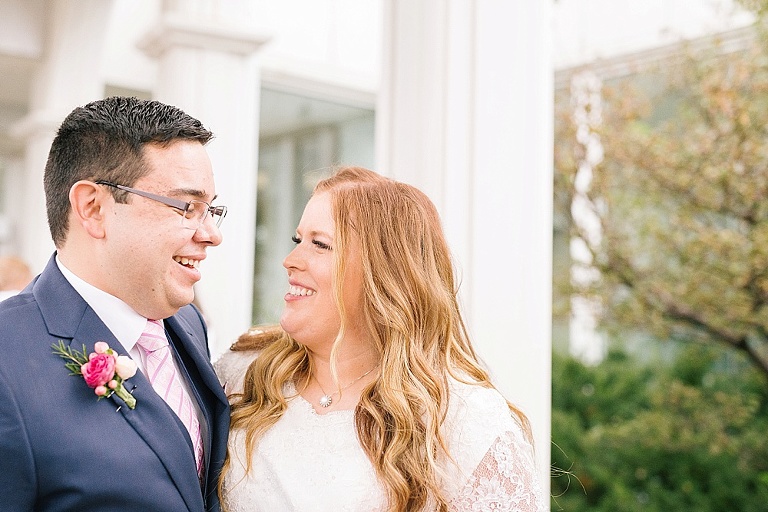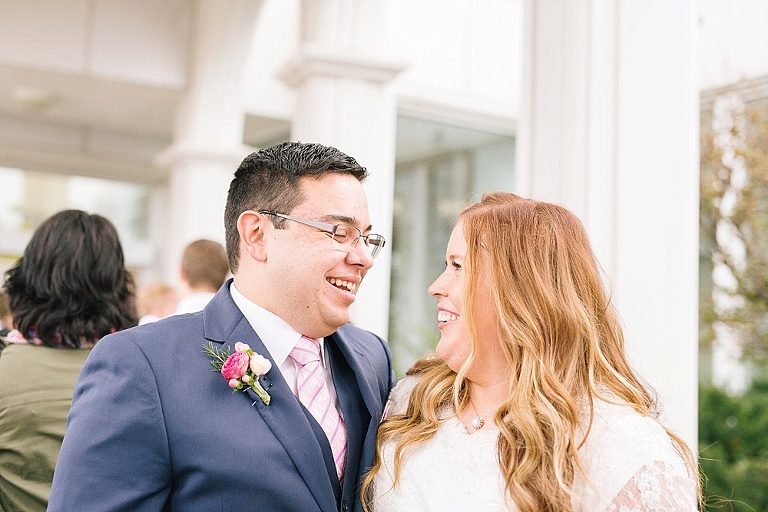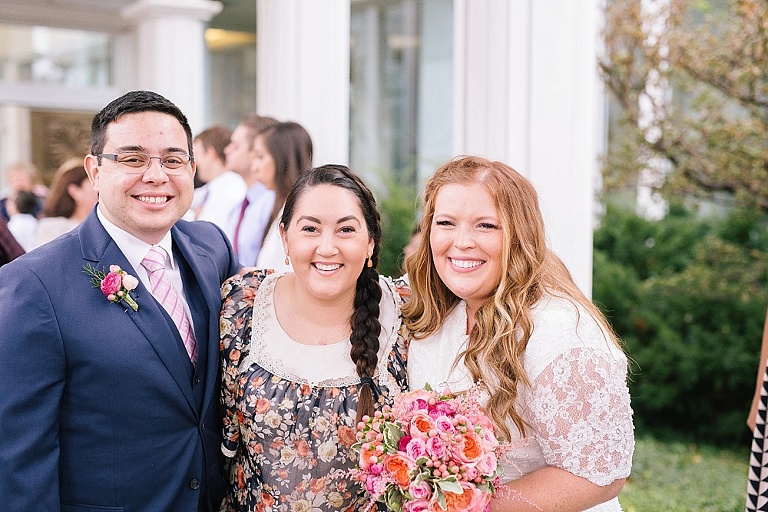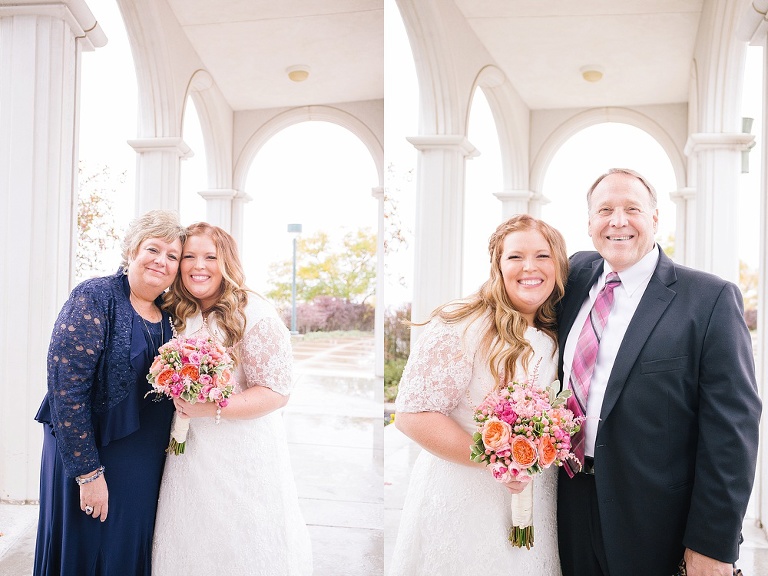 Hollie's sweet sister passed away earlier last year, I loved the way the family paid tribute to her the whole day, especially on her dress.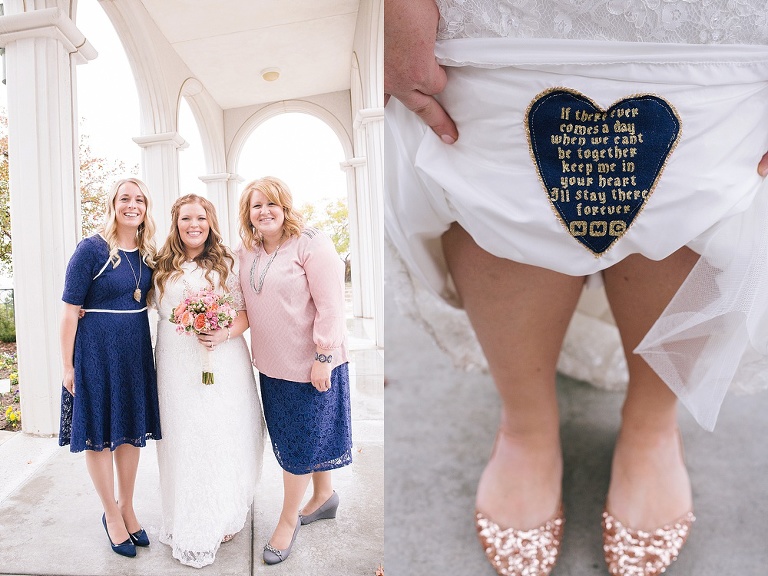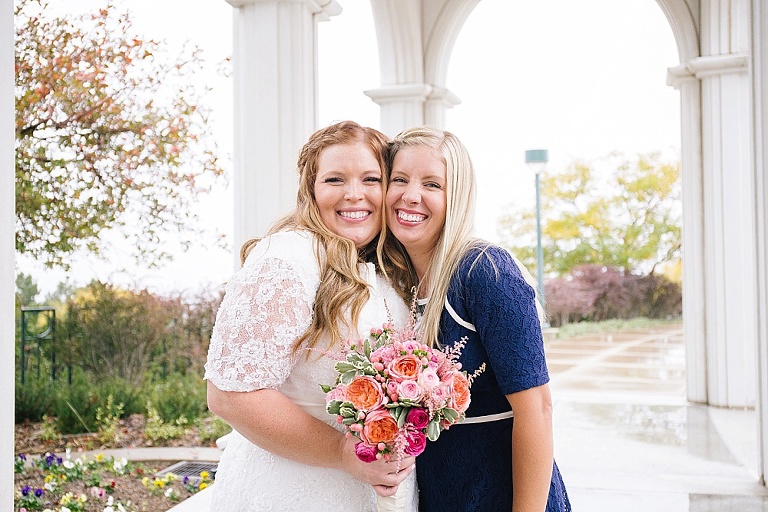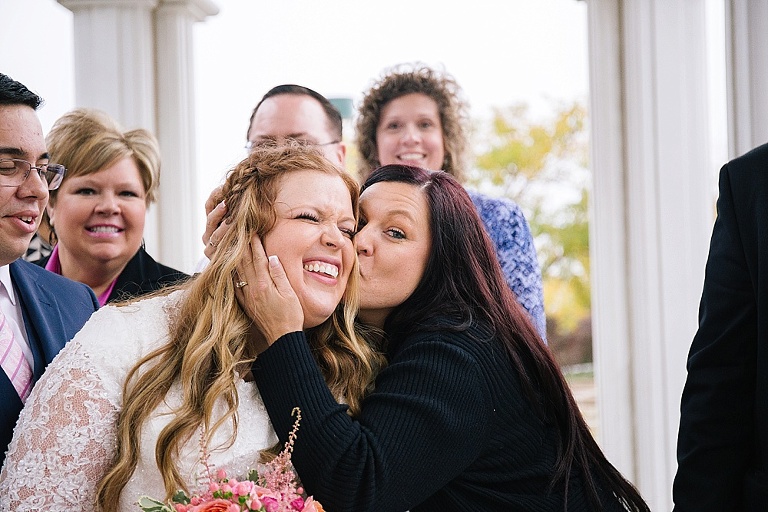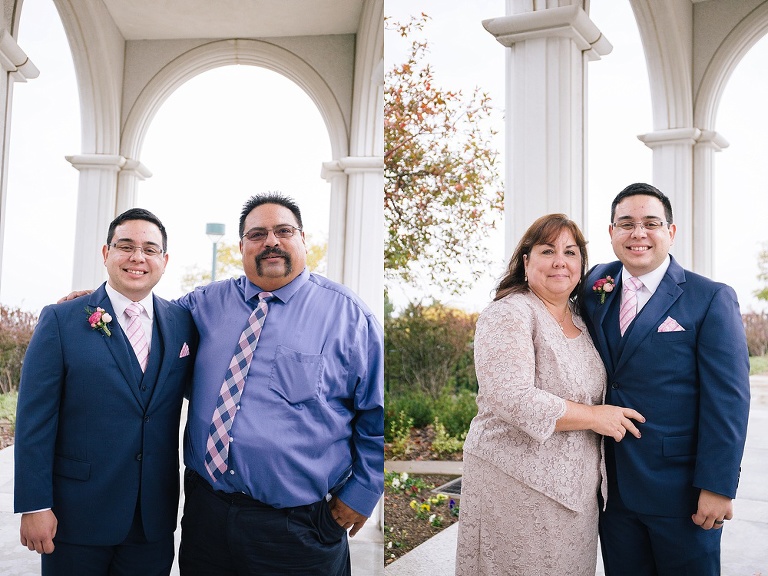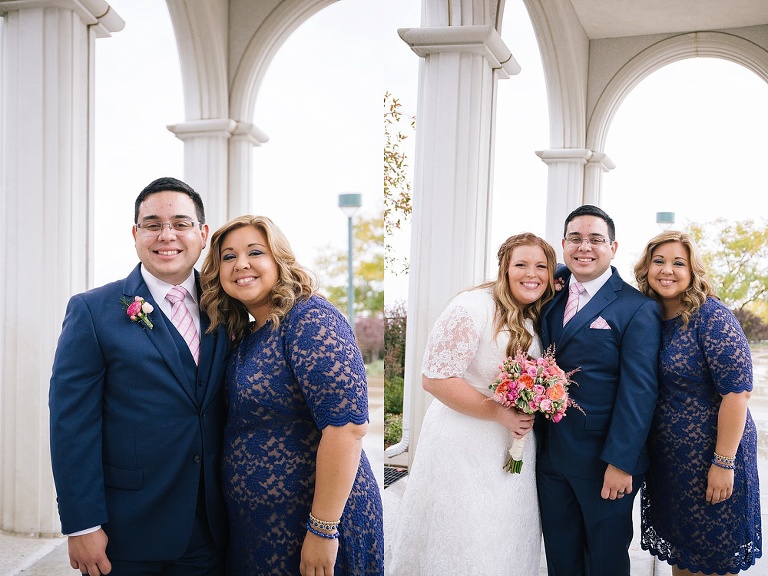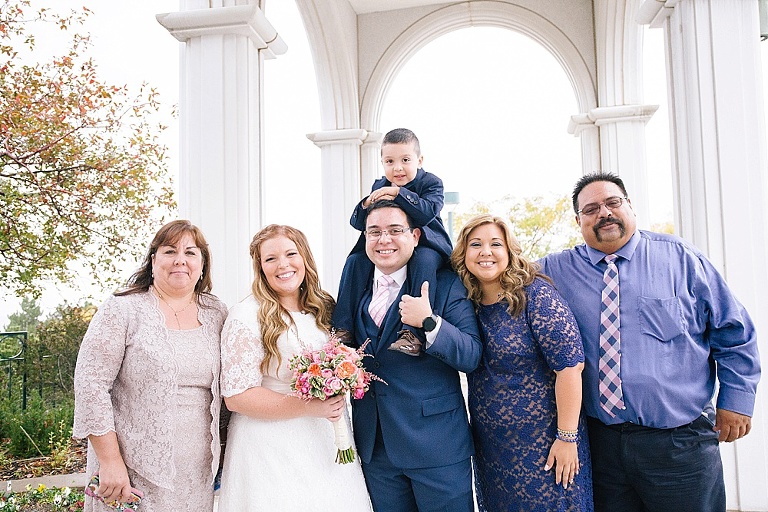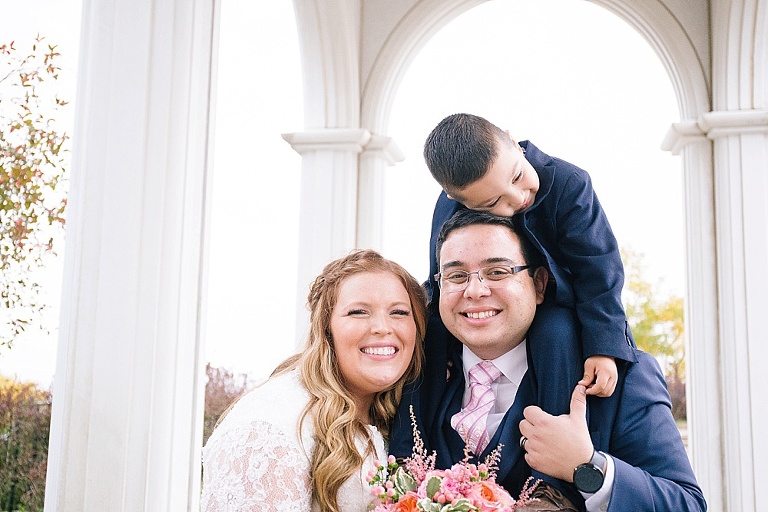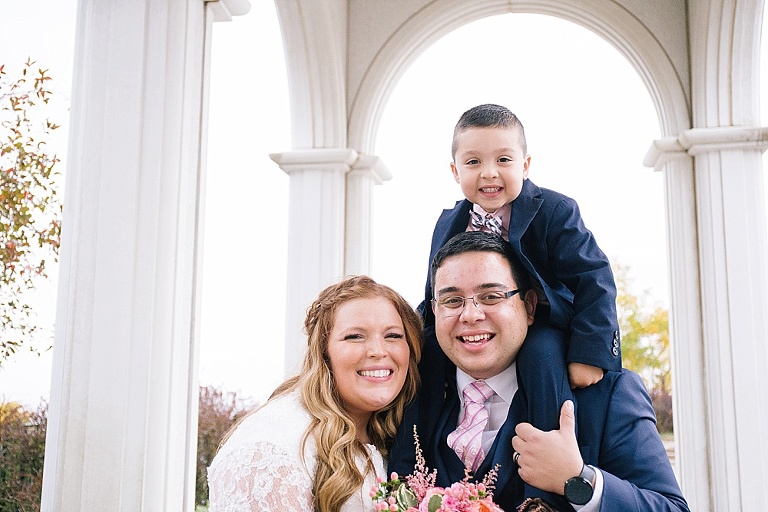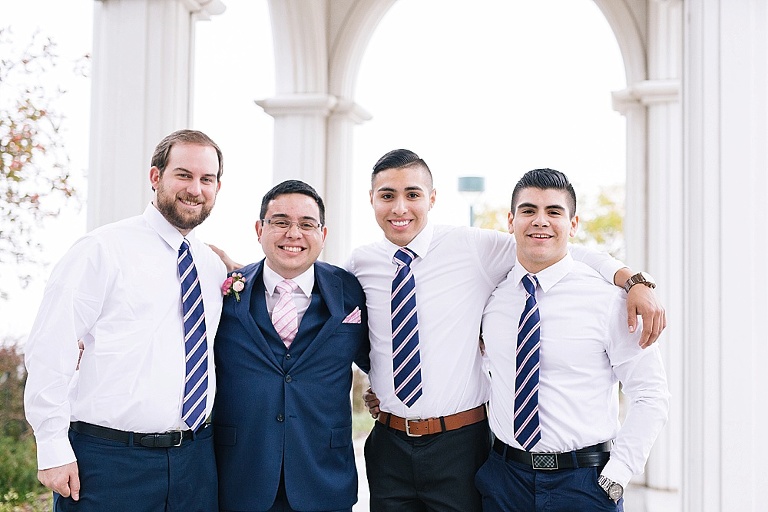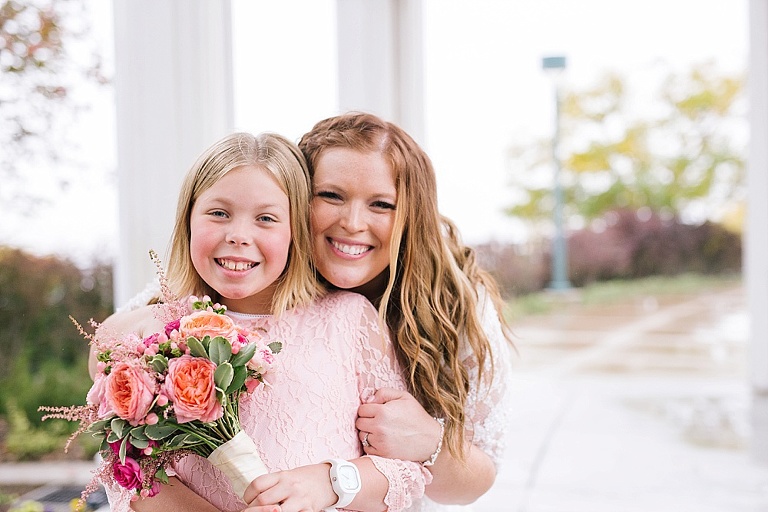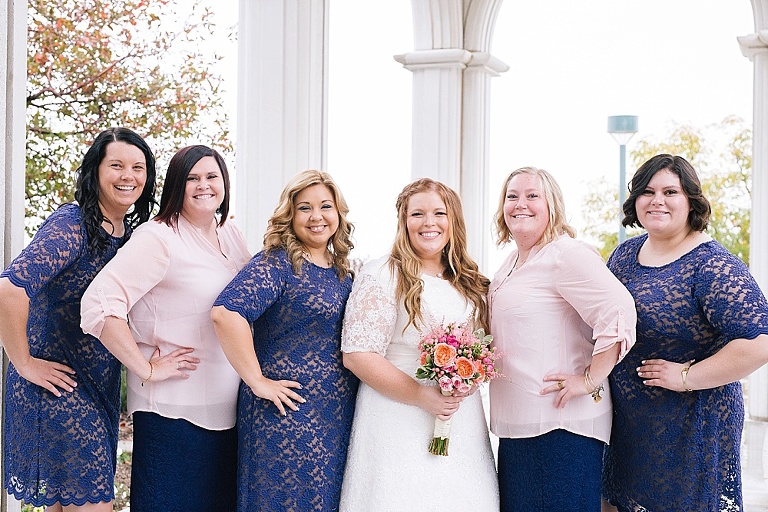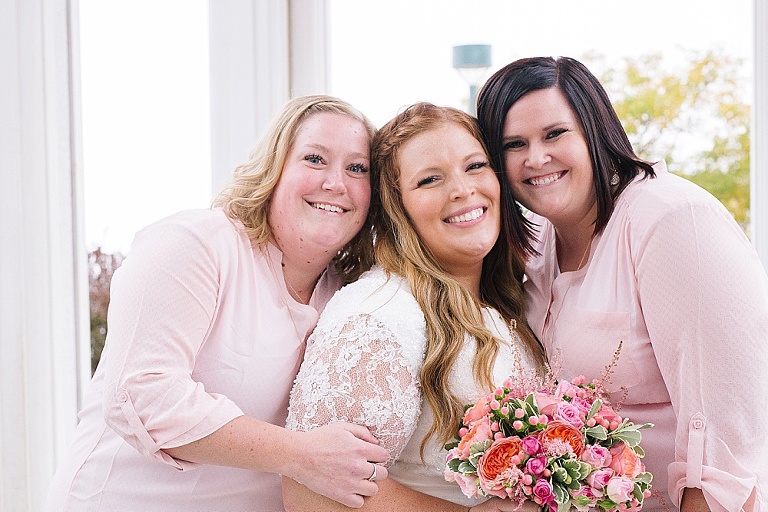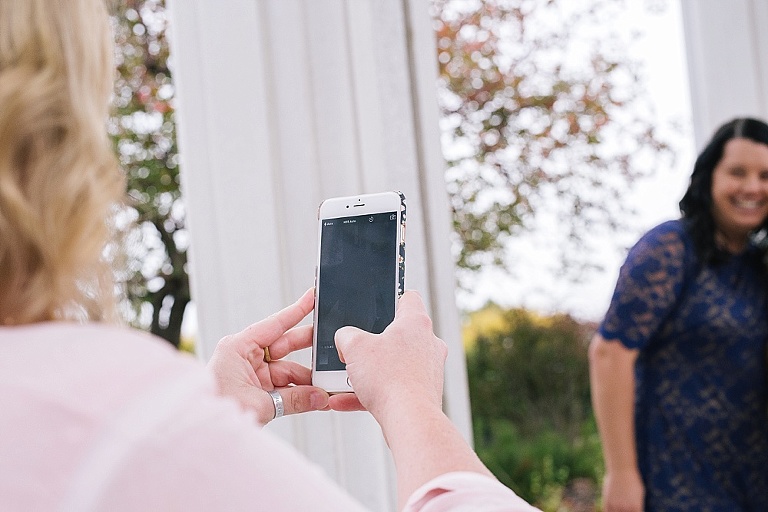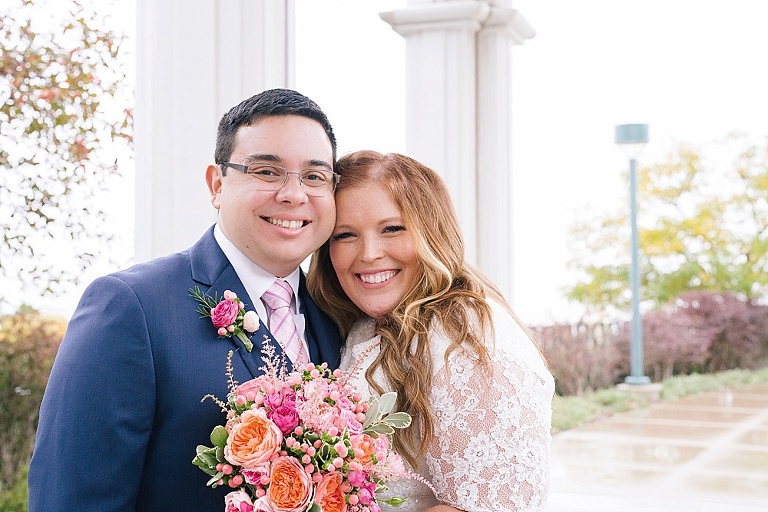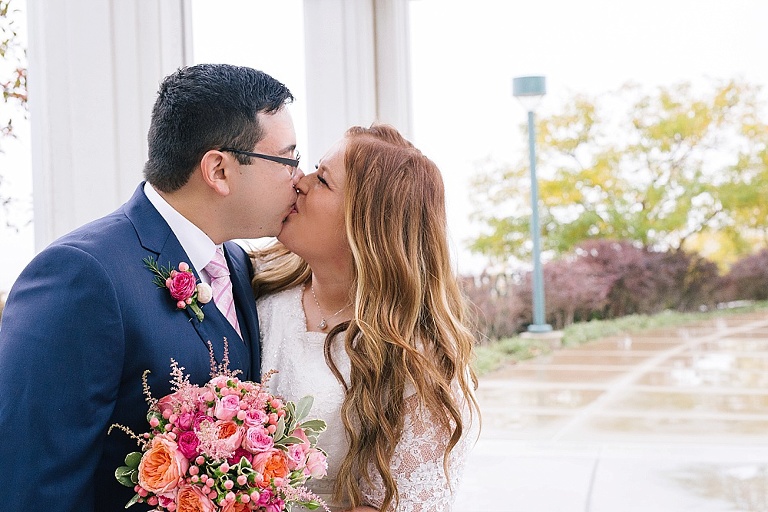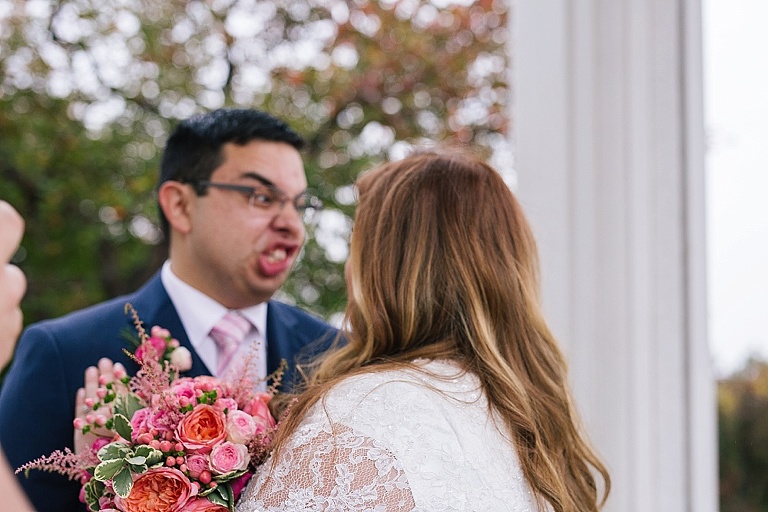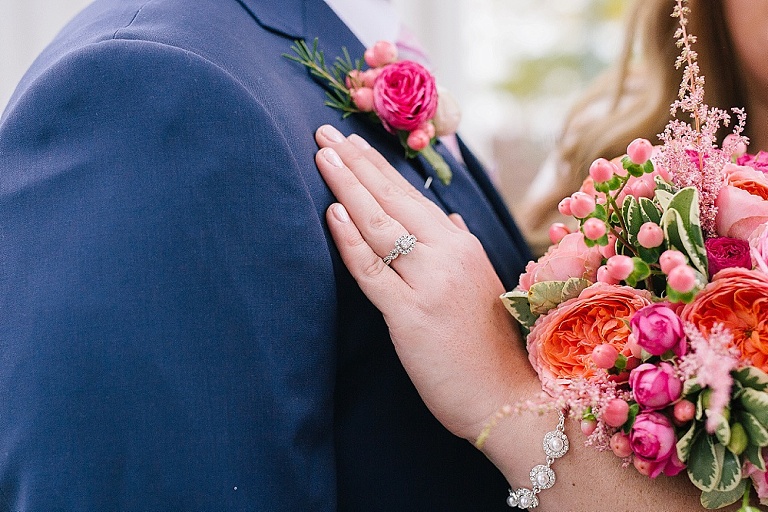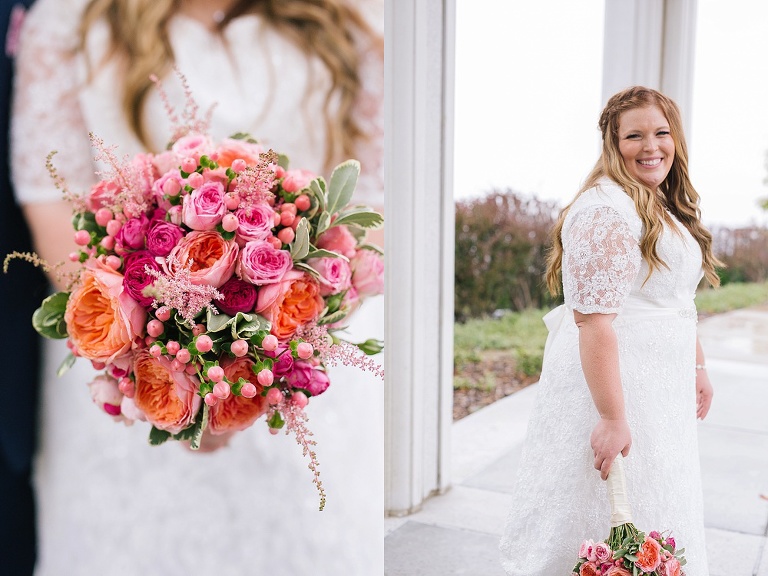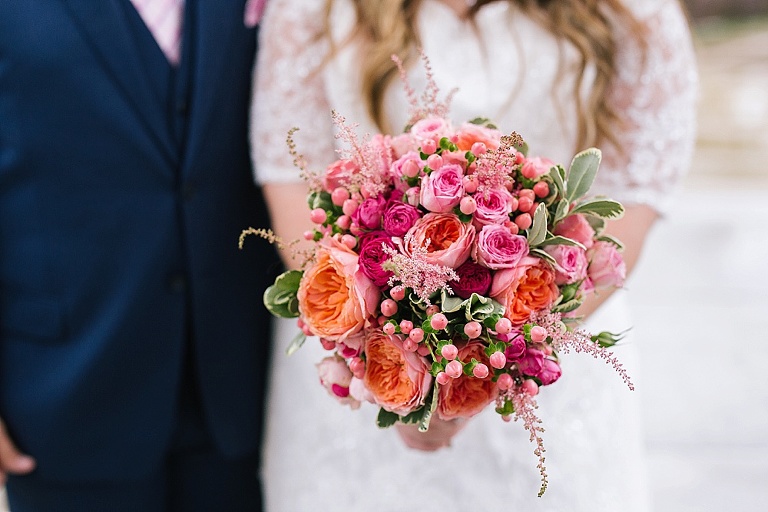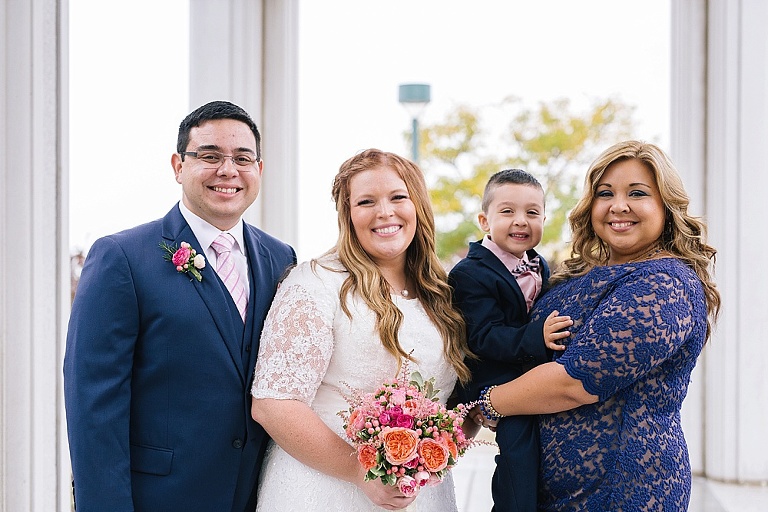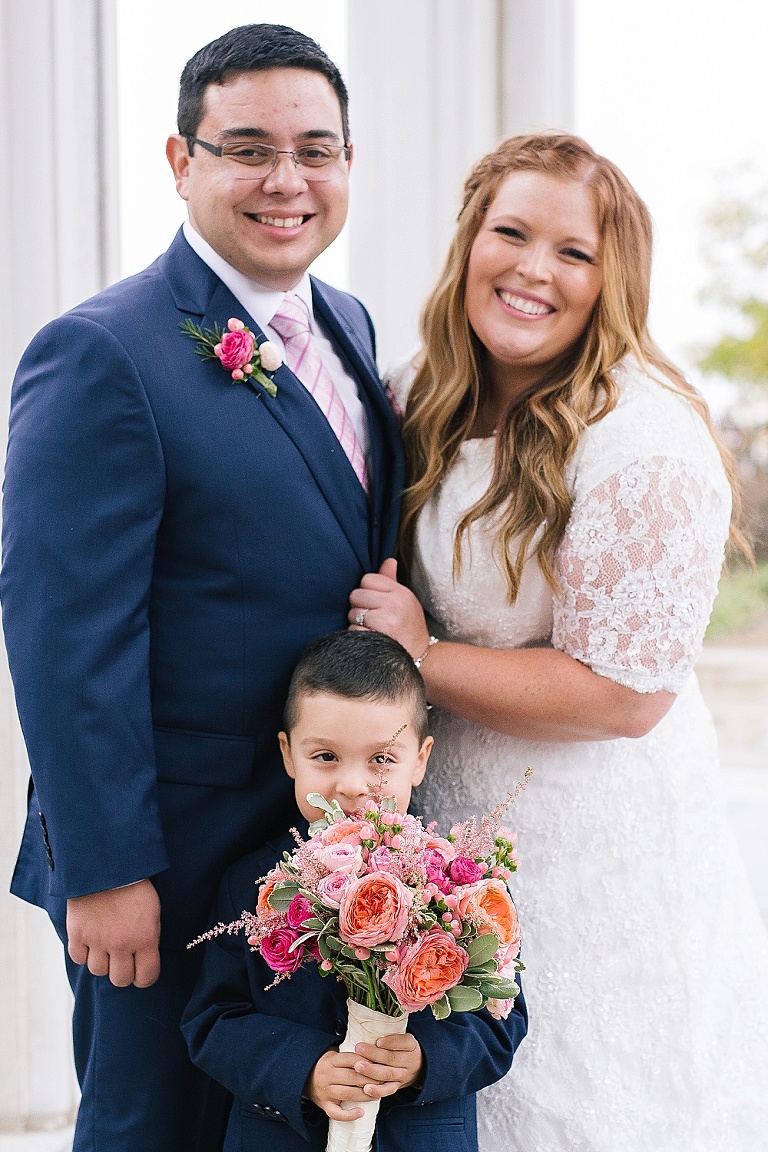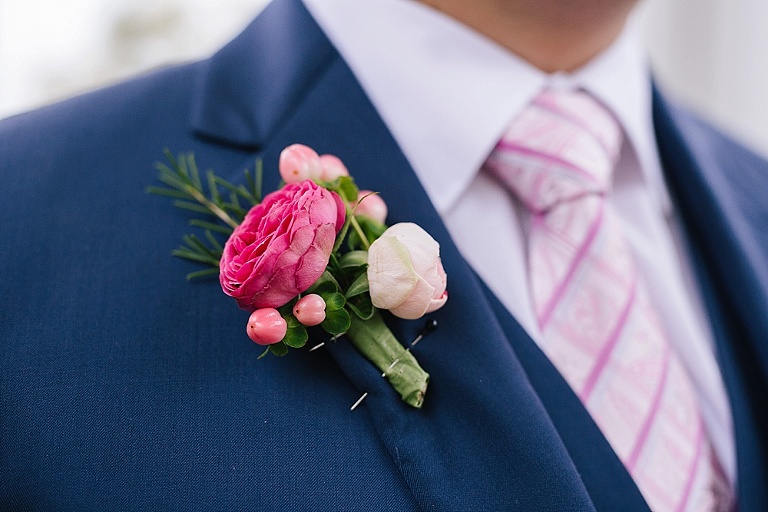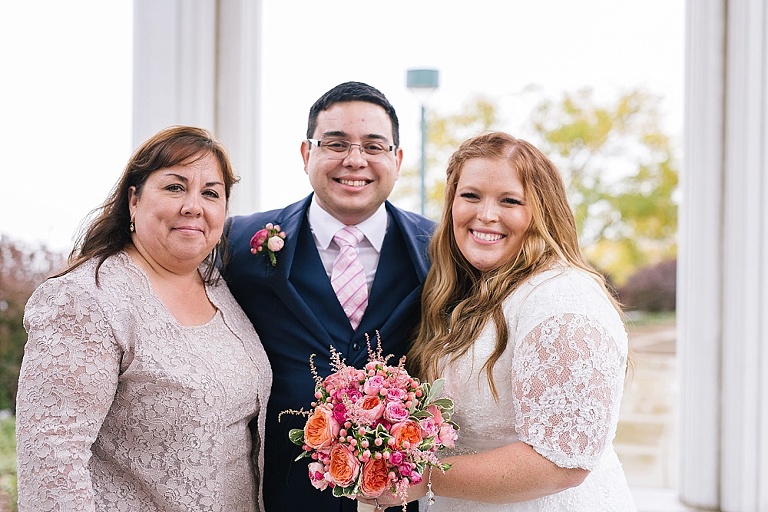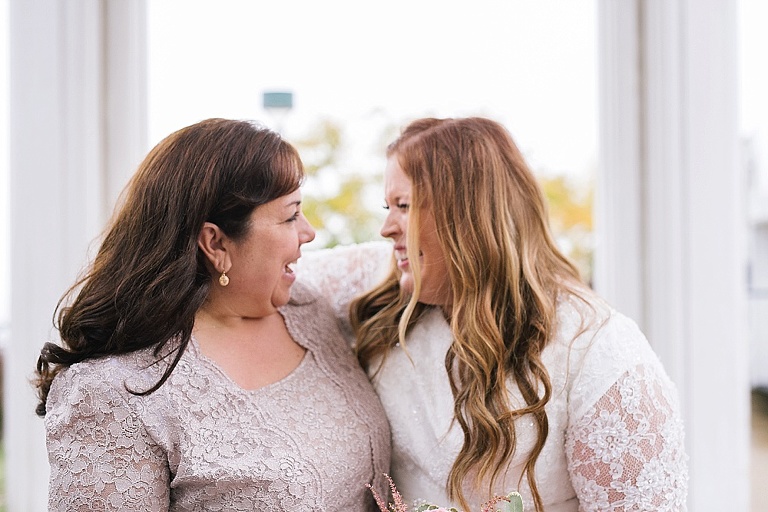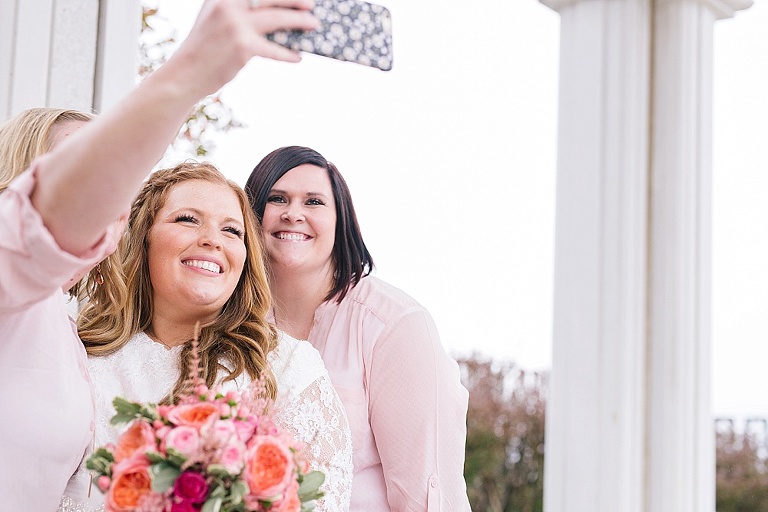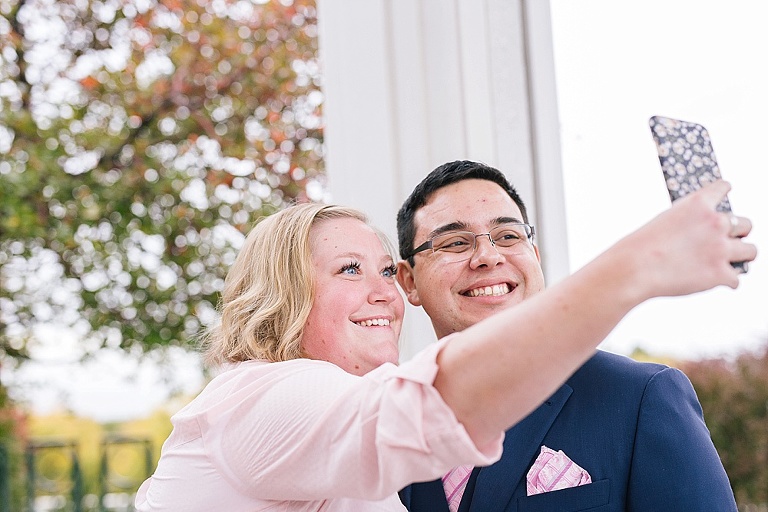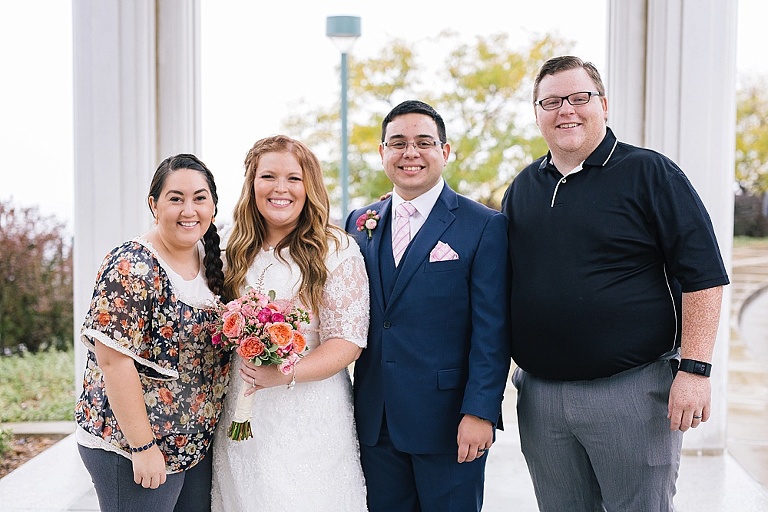 We are soul sisters. For real.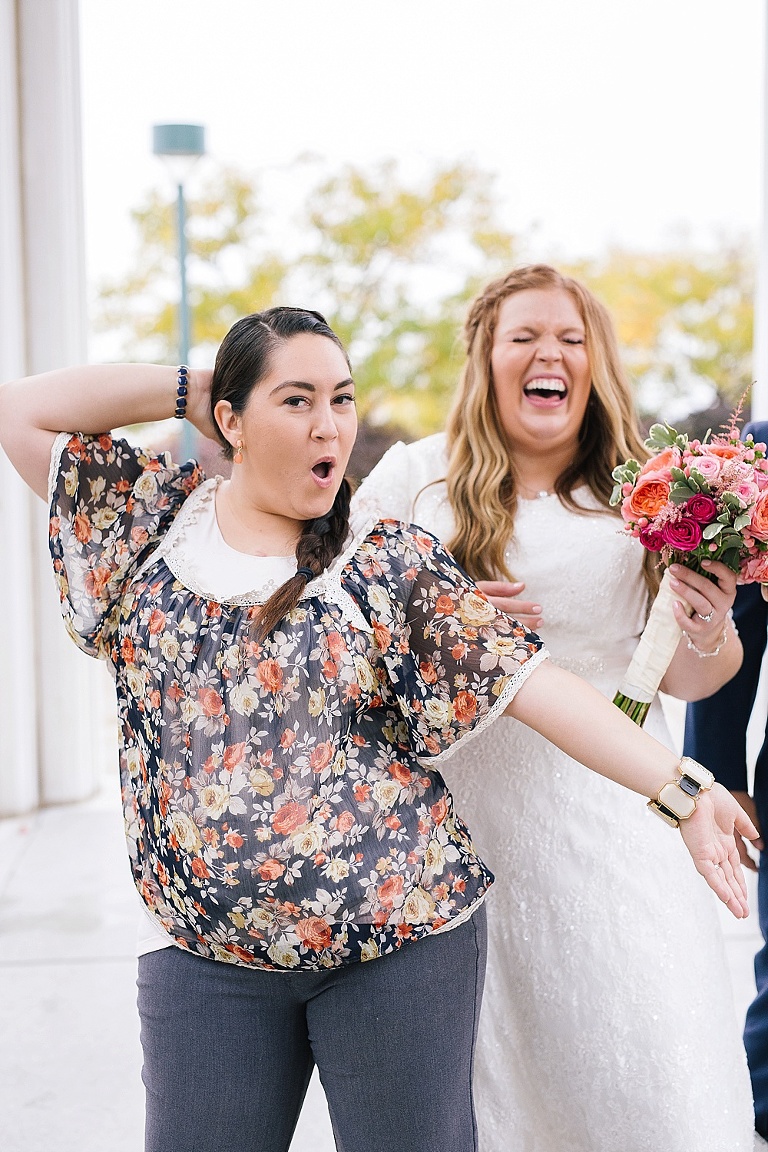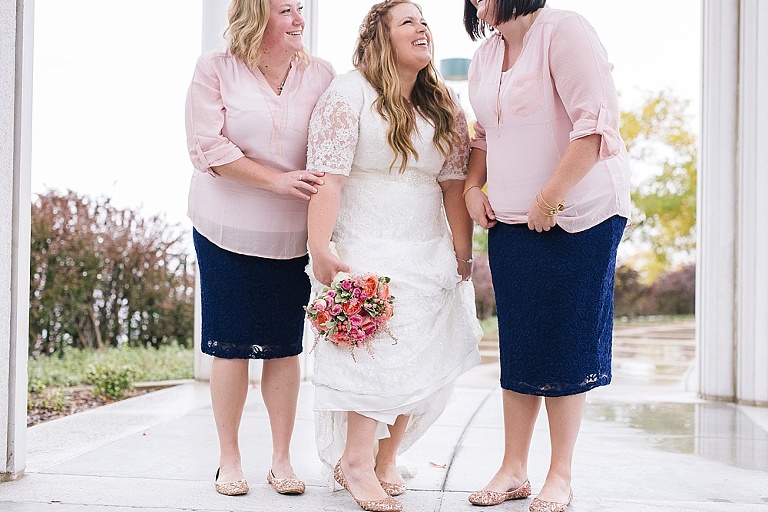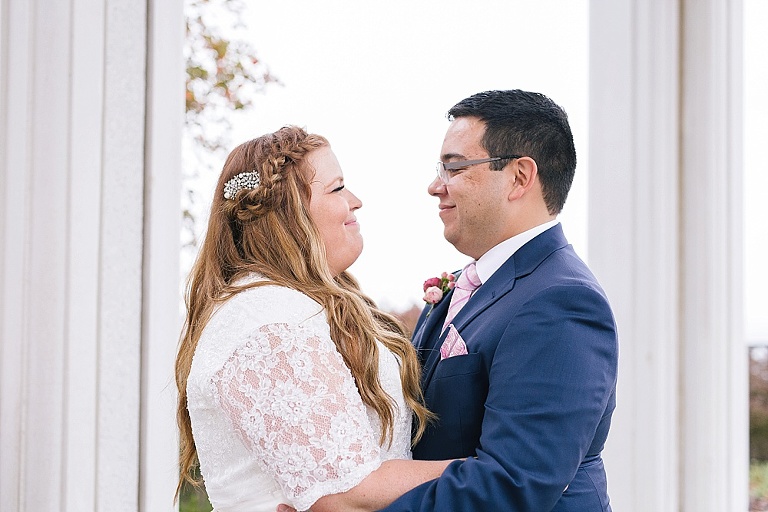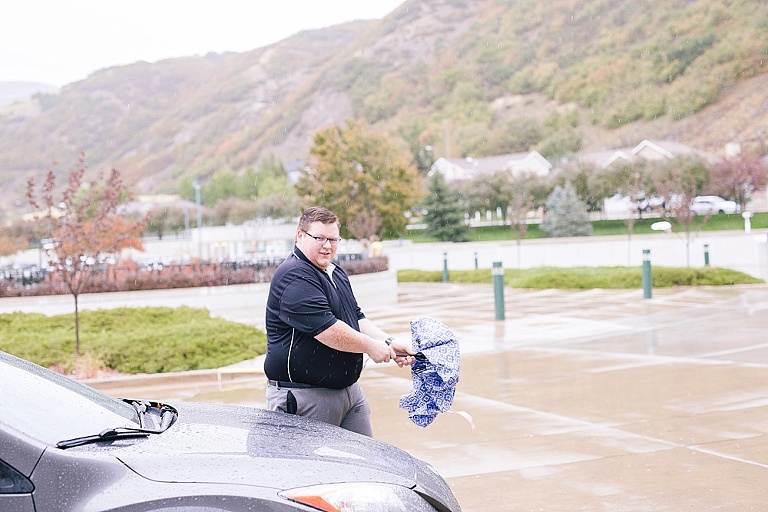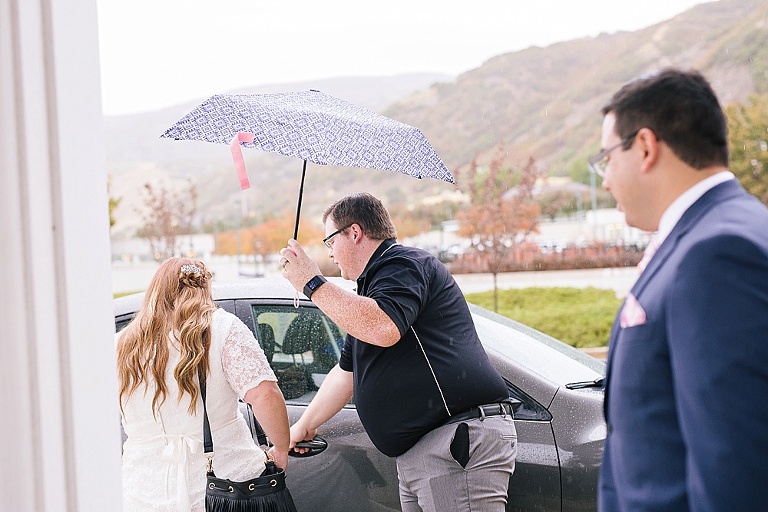 I love my job, and I LOVE when Dave comes along too!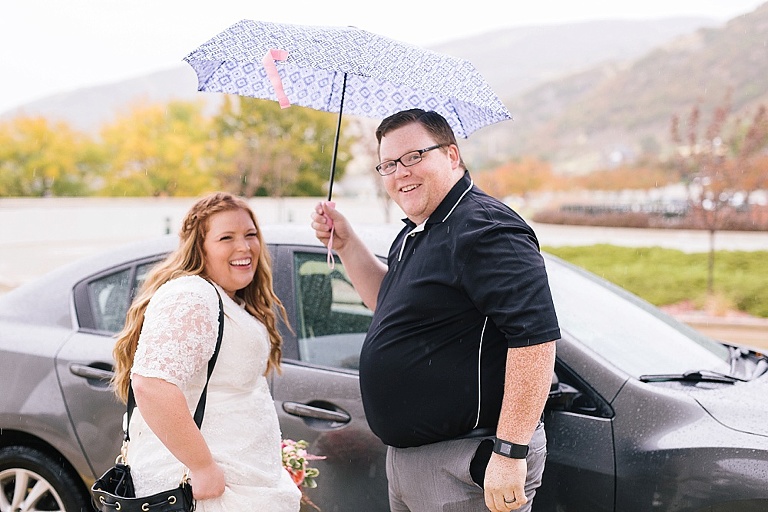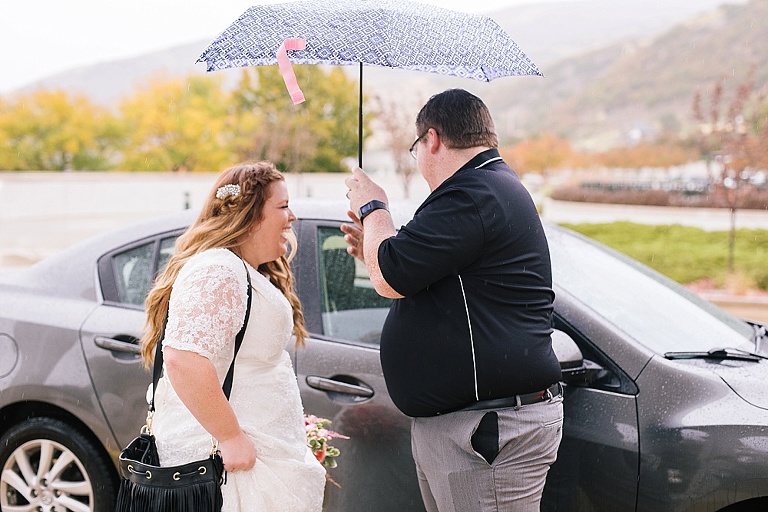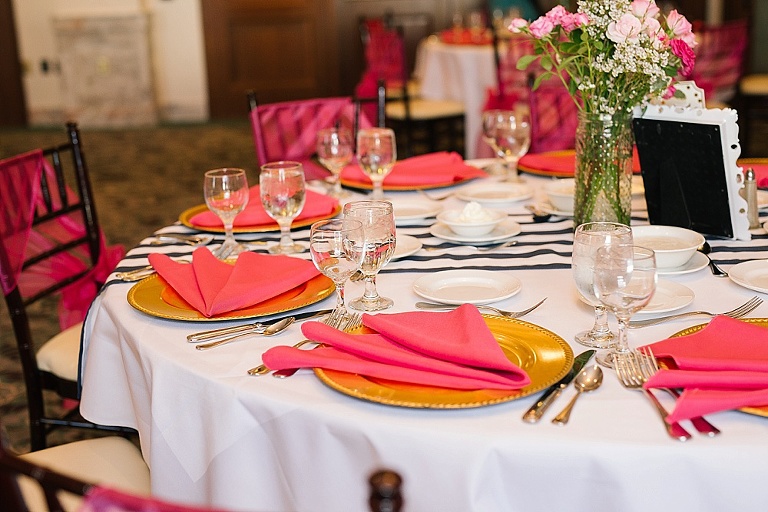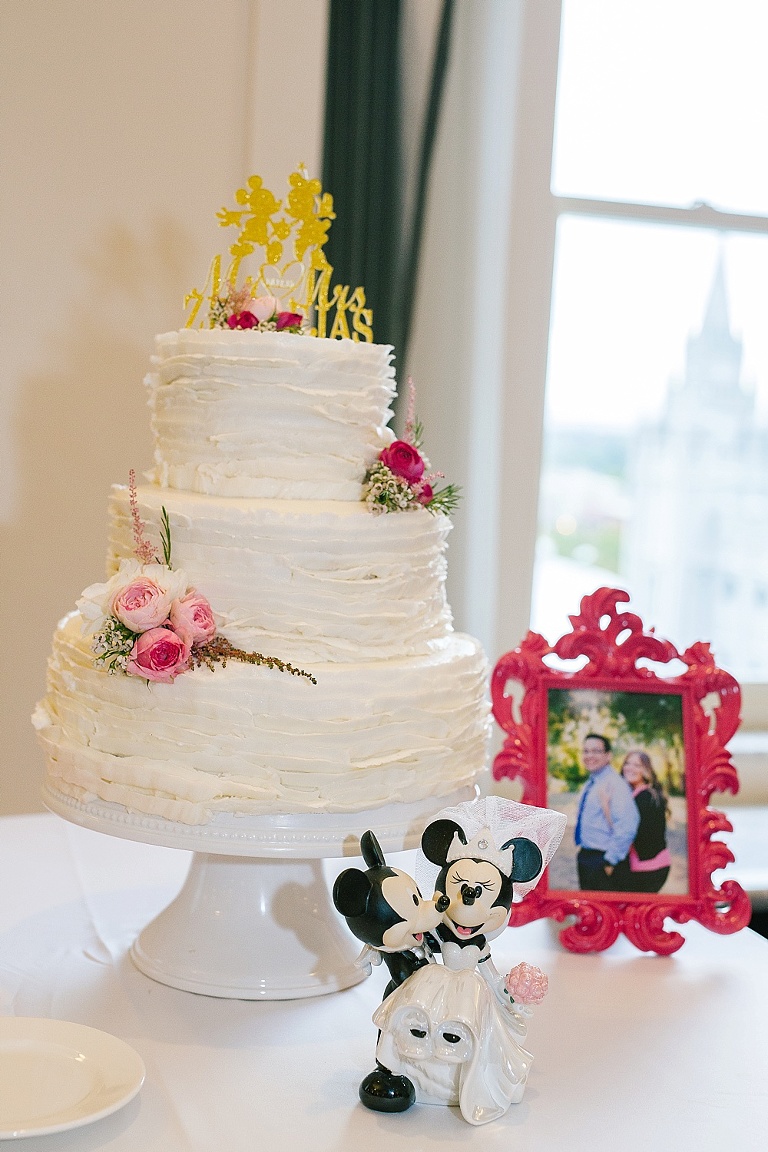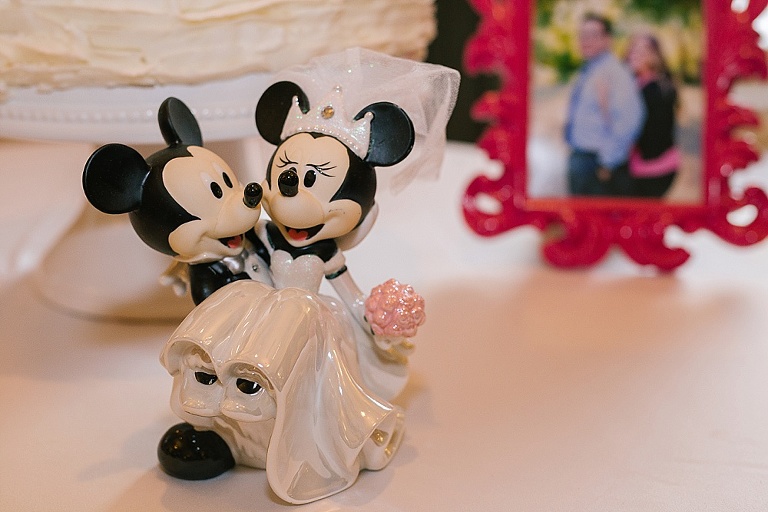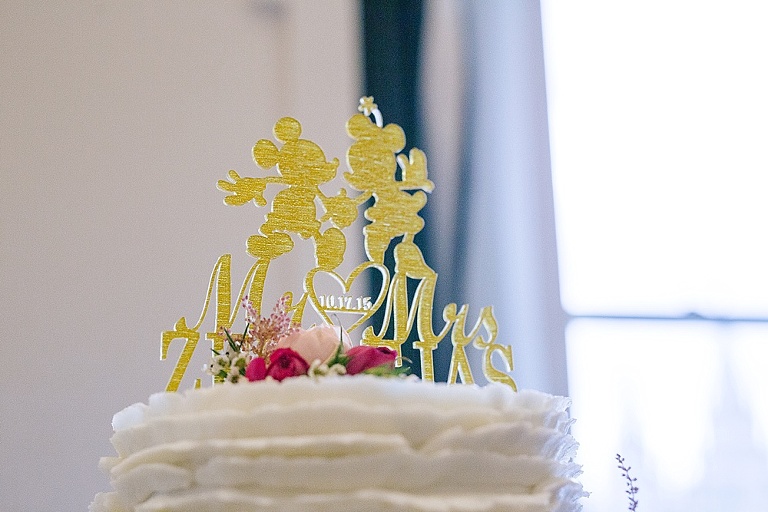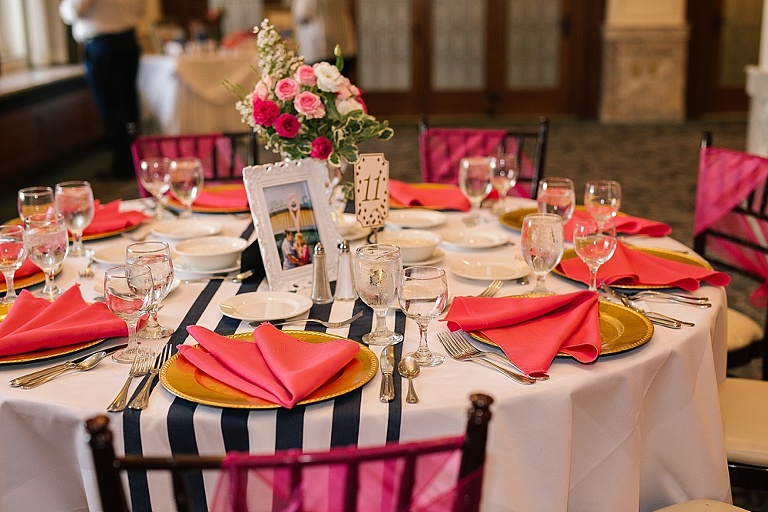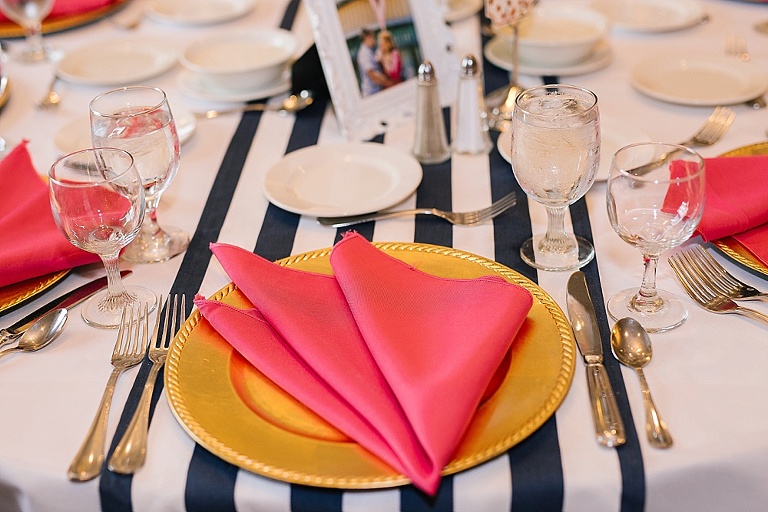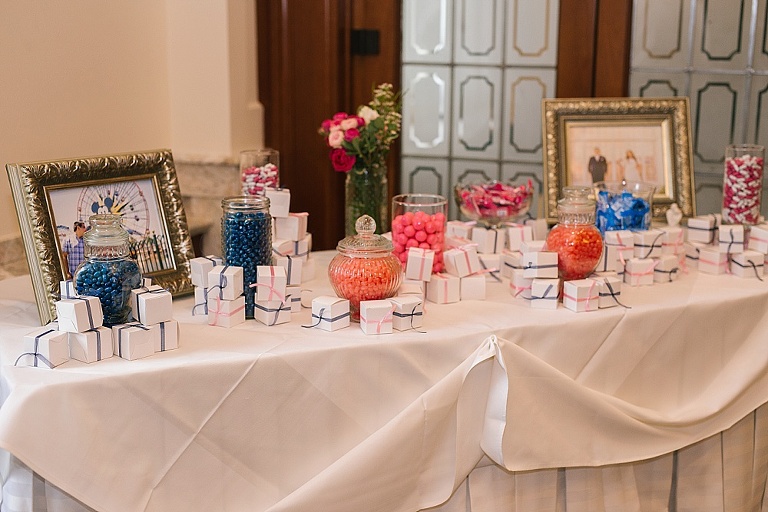 And Hollie did the sweetest review after her wedding, I just had to share it!!
"Sometimes, when least expected, you cross paths with someone and they instantly become nothing short of a best friend. Amy Hirschi is one those people. When I hired Amy, I never expected I would have an amazing photographer and a new friend! She's simply been amazing. There are certainly not very many photographers in the world who text you to ask what they can do to help with your wedding, a photographer who enlists her husband for prompt car side service so her bride and groom don't get wet from the rain, a photographer who gets a drink for the bride who would have had a nervous breakdown without that said drink (diet coke of course), and all in all, a killer friendship. This girl is a top favorite of mine and to anyone out there looking for a photographer, I HIGHLY suggest her. LOVE LOVE LOVE her!"
And I LOVE LOVE LOVE Hollie and Zach!!!!