I've learned how important it is to specialize when working as a photographer, and I've chosen weddings. But I also believe that you should make exceptions to the rule and you should be loyal to people. So when my best friend's mother in law asks me to take family pictures, I say OF COURSE! I second shot their wedding day and it seems like I'm constantly taking pictures of Kayla and Adam ;) I wouldn't have it any other way!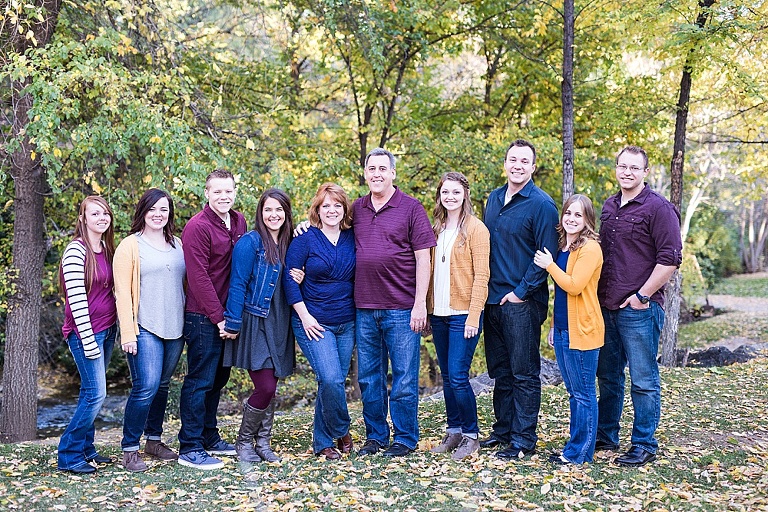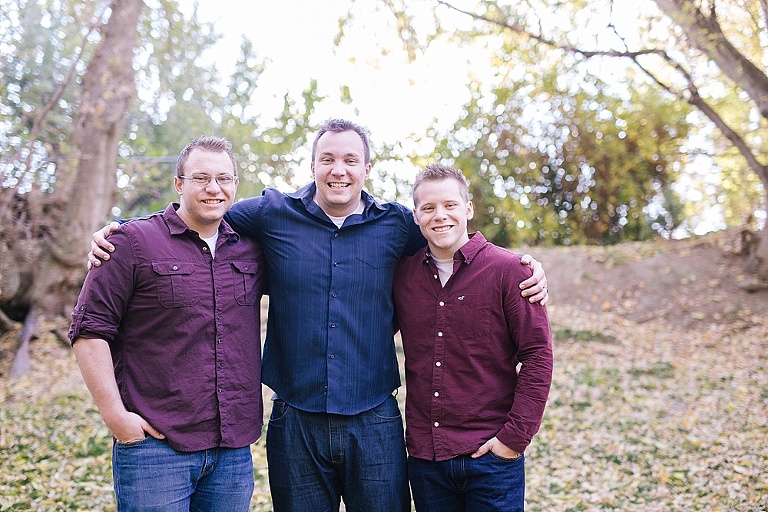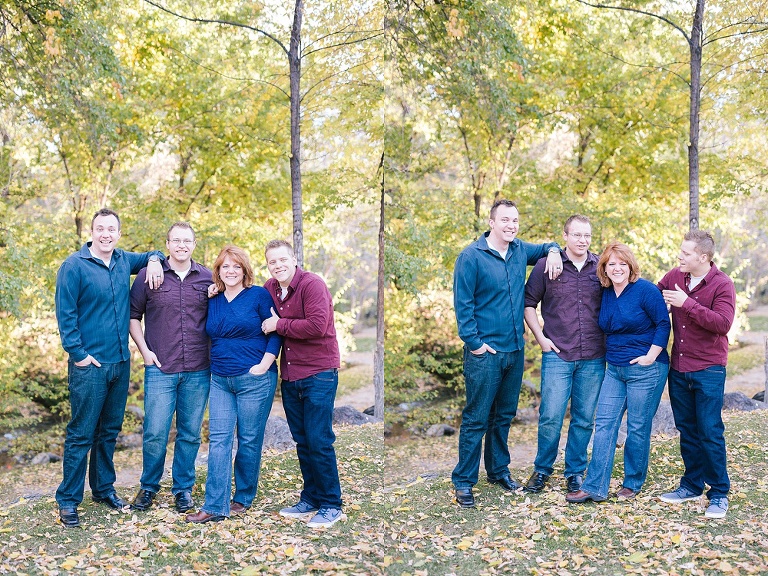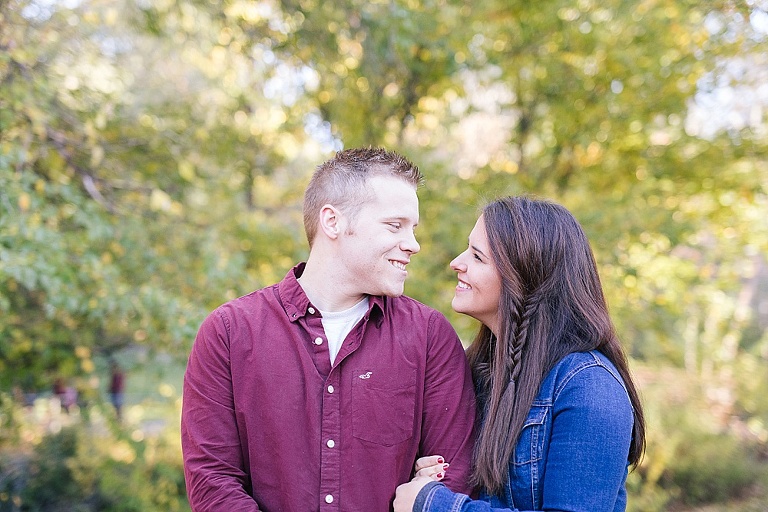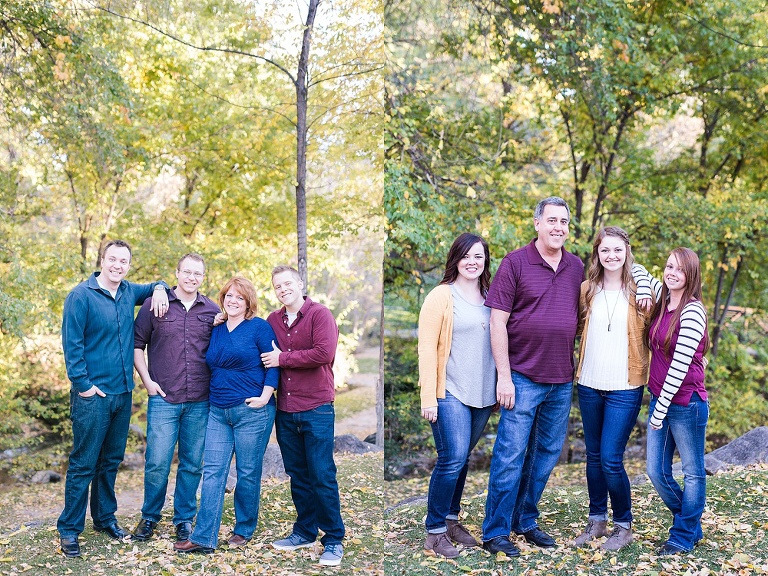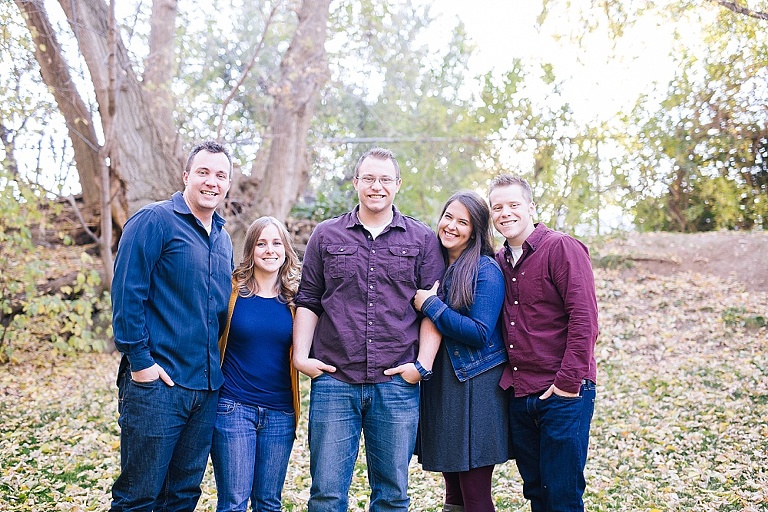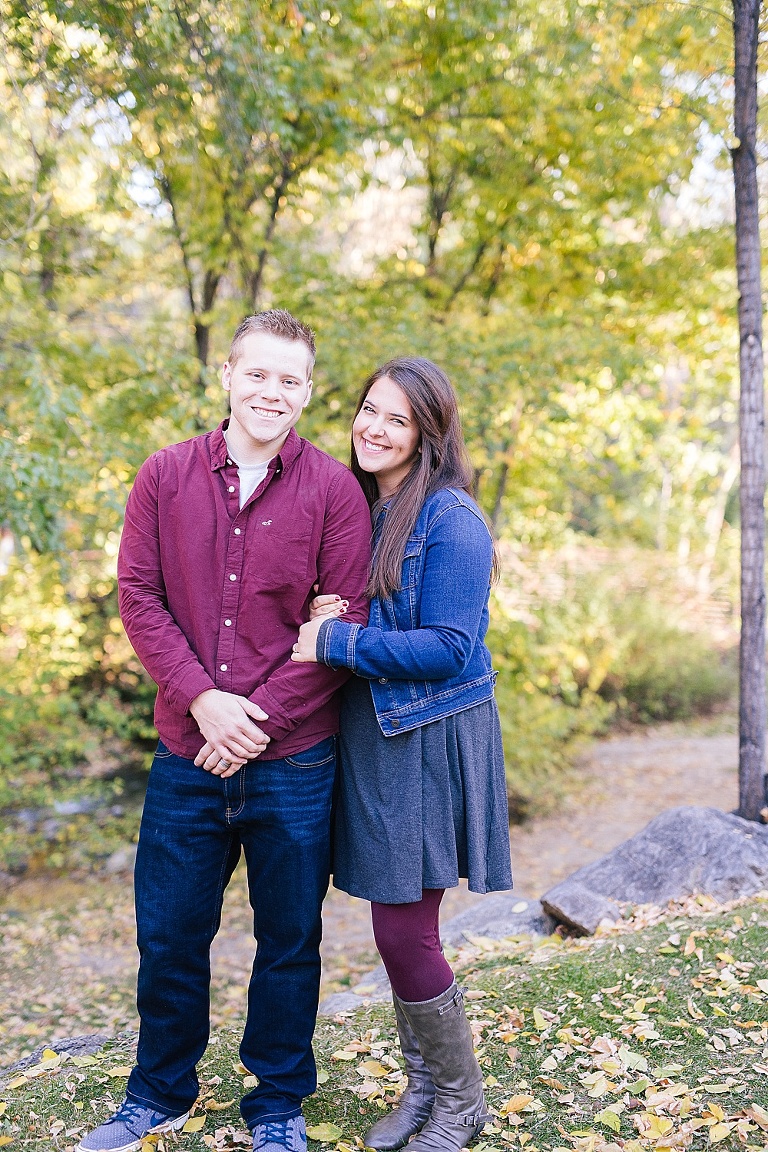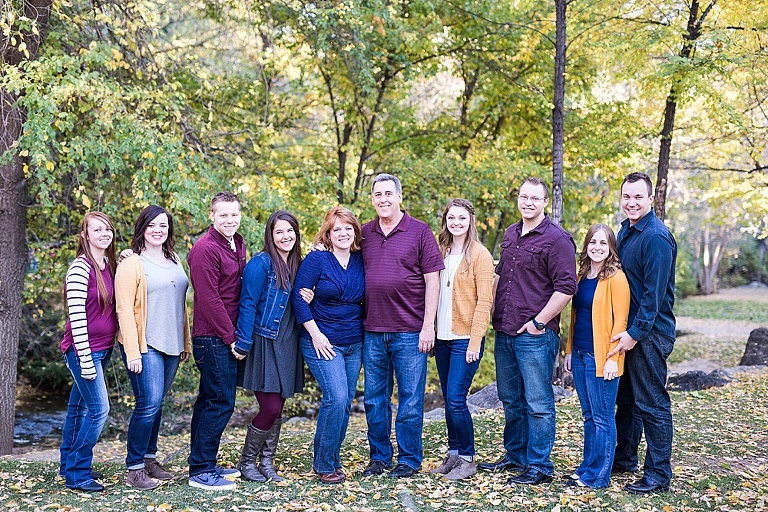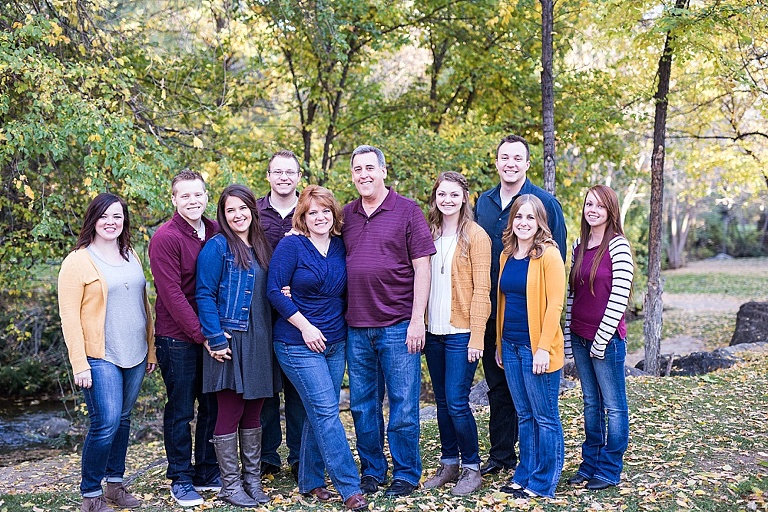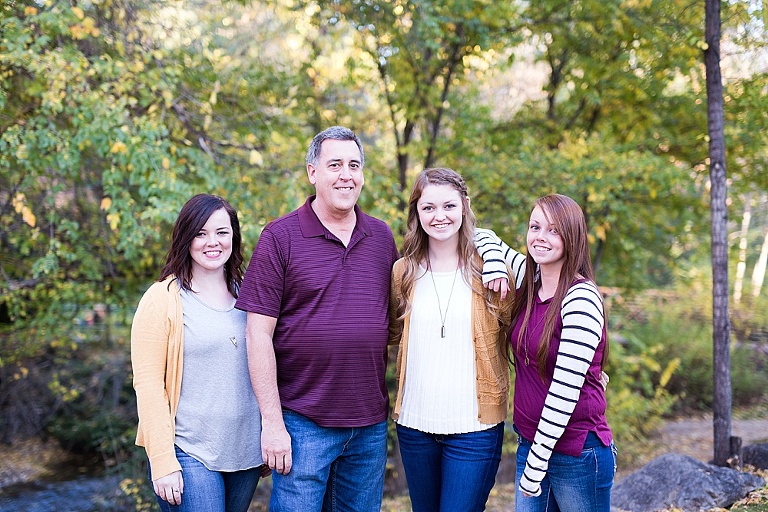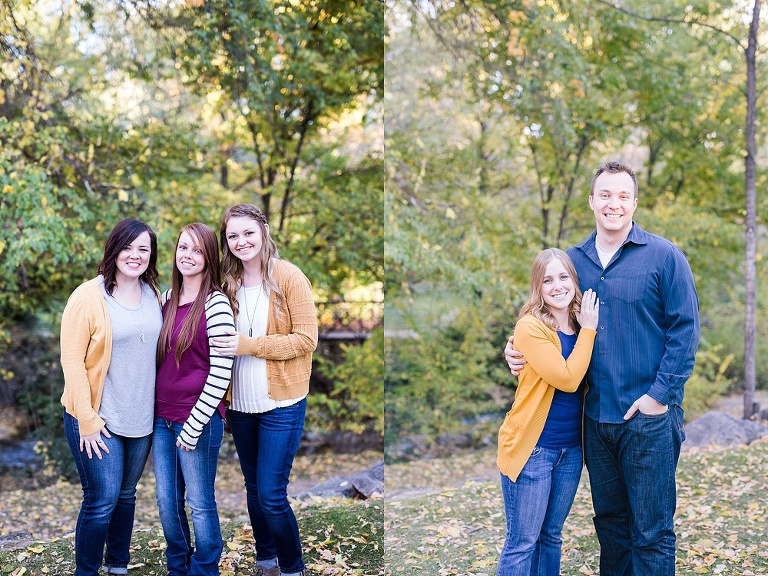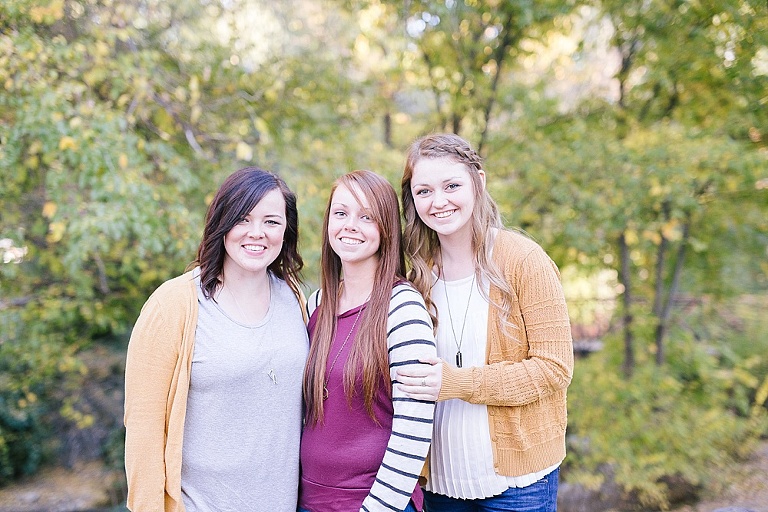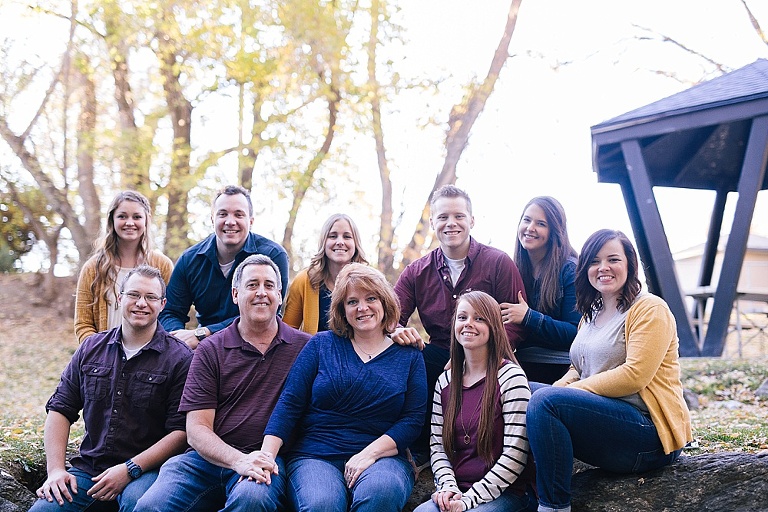 Haha how great are these kids??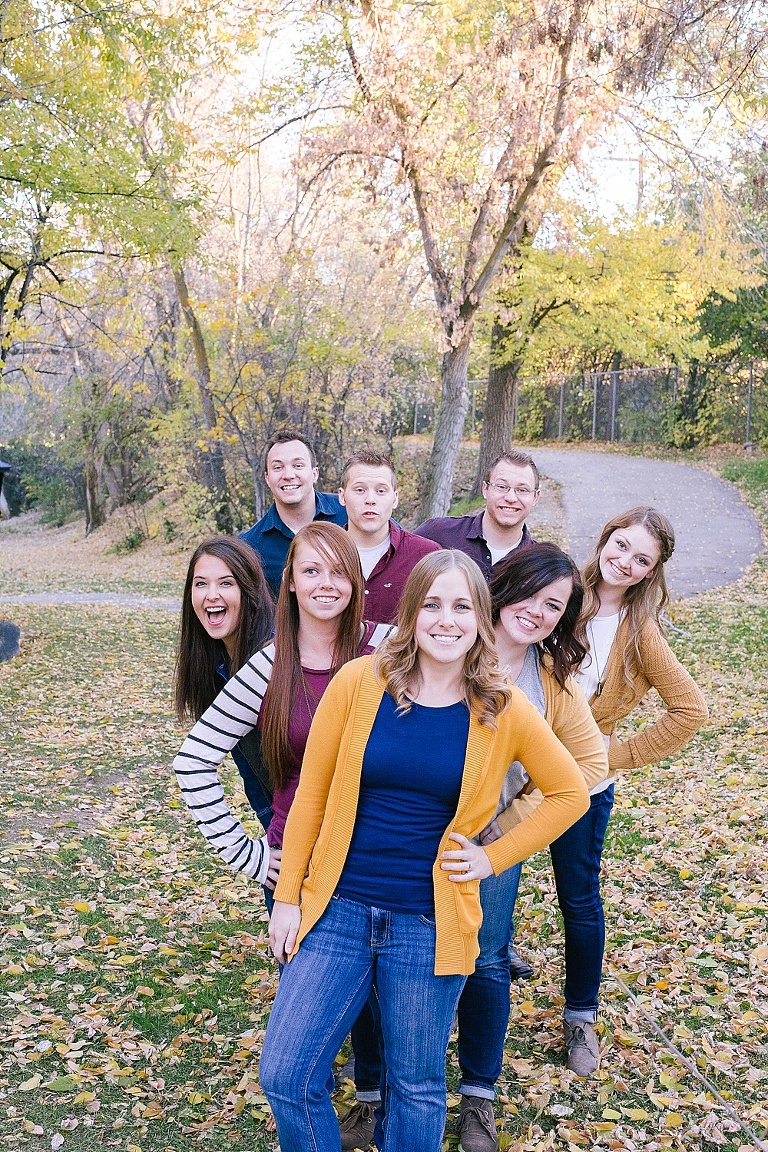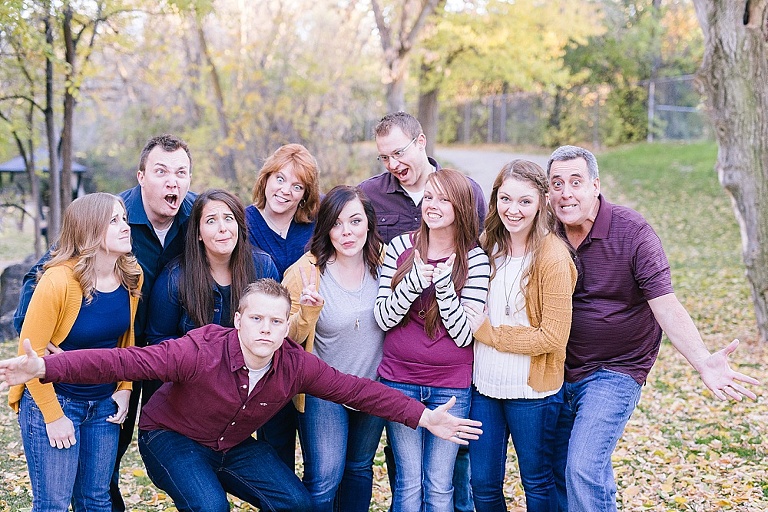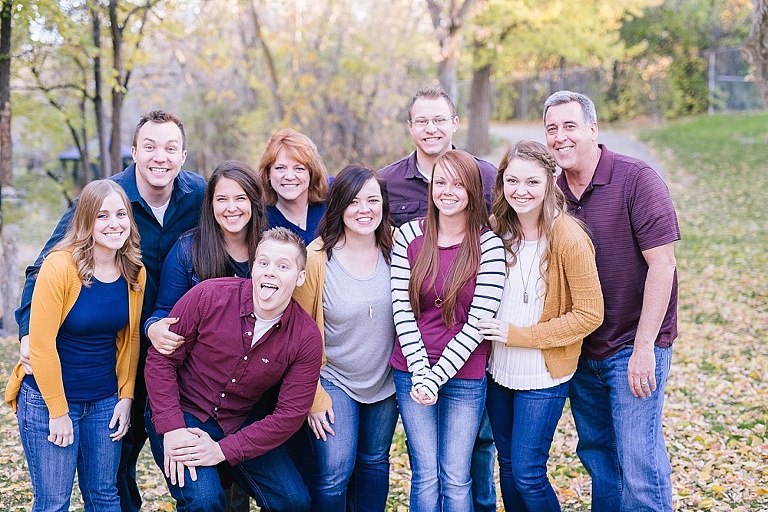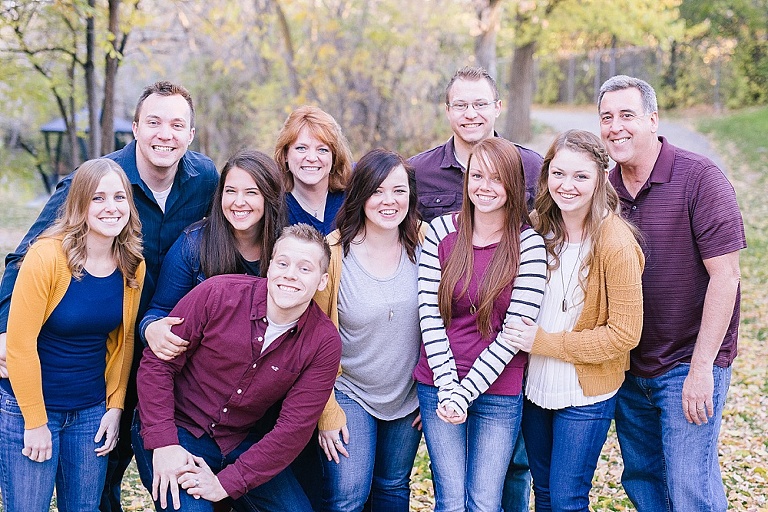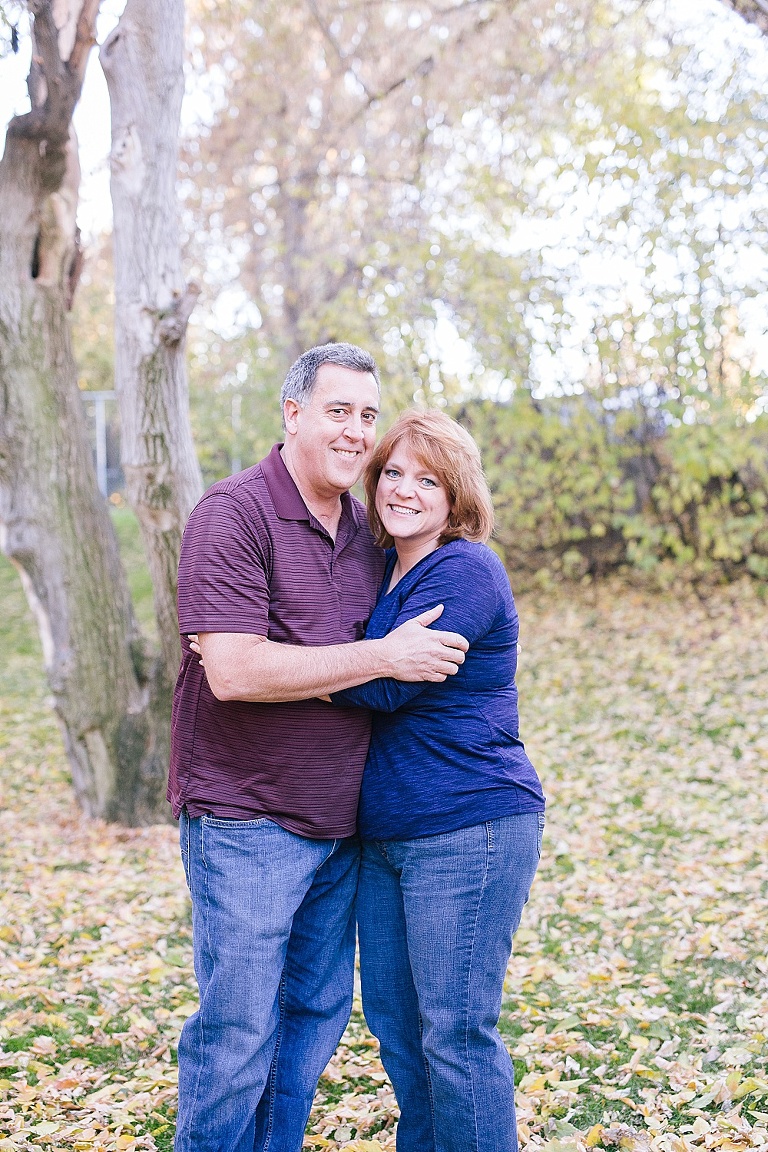 Thanks for having me!!