I am so in love with all of my nieces and nephews! I think it's so fun that I'm having kids later in life than my siblings because I've been able to get so close with their kids! Jack is no exception. I love this little dude so much and he's so fun! He has a really strong will and personality, I'm glad we're on the same team ;)
Jack was baptized and I was able to take some pictures when he turned 8! We went to the Ogden Temple on a Monday and it said it was closed! Temples are always closed Monday nights so I figured it was just the normal rule so we went inside the grounds to get some pictures anyways. Well a worker came and kicked us out! Ha ha! They close the temple completely twice a year for deep cleaning and I had no idea it was that week. But we got a couple on the grounds and then a few outside the grounds and it still worked out perfectly!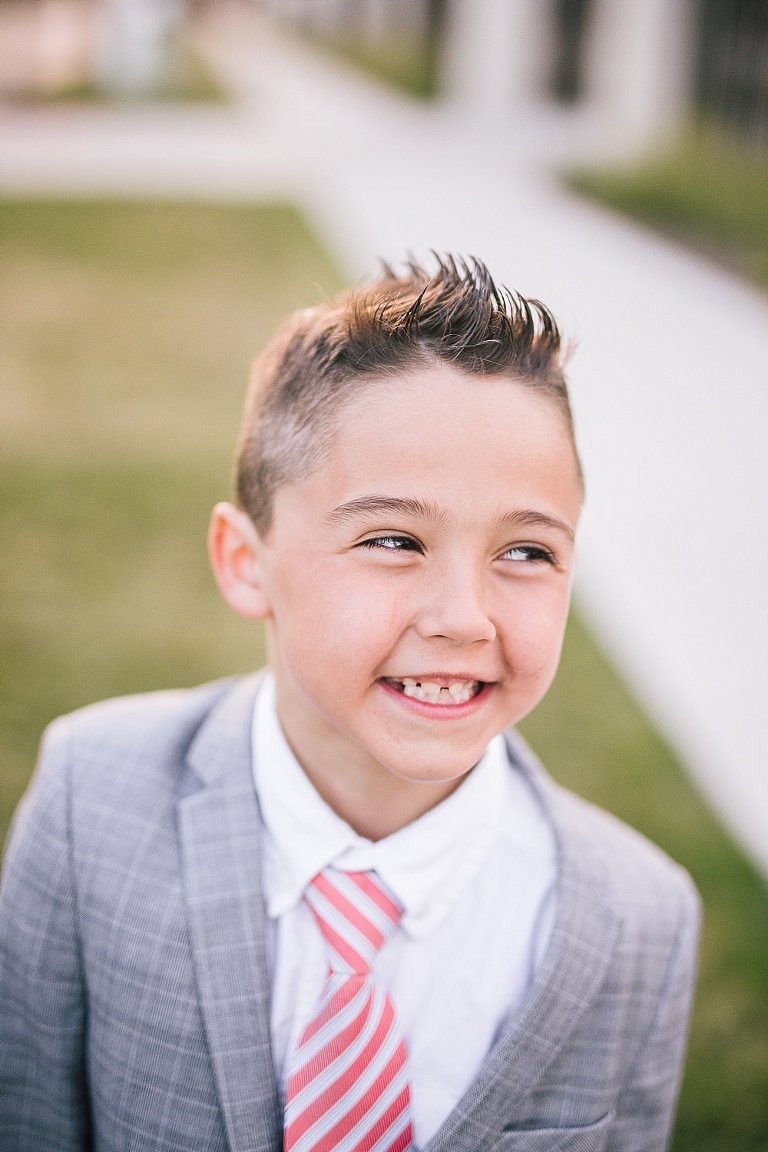 This pink wall was small but right next to Even Stevens! Jack loves pink and I love pink.. so when we went to dinner afterwards I had to get some pictures there!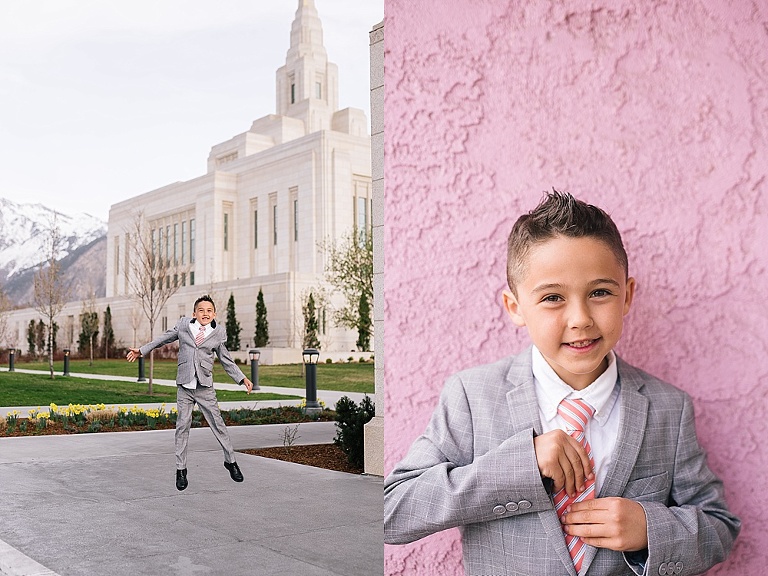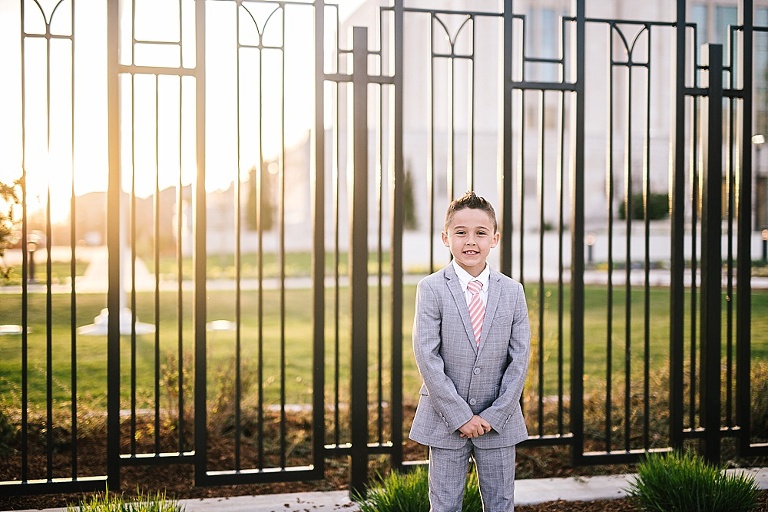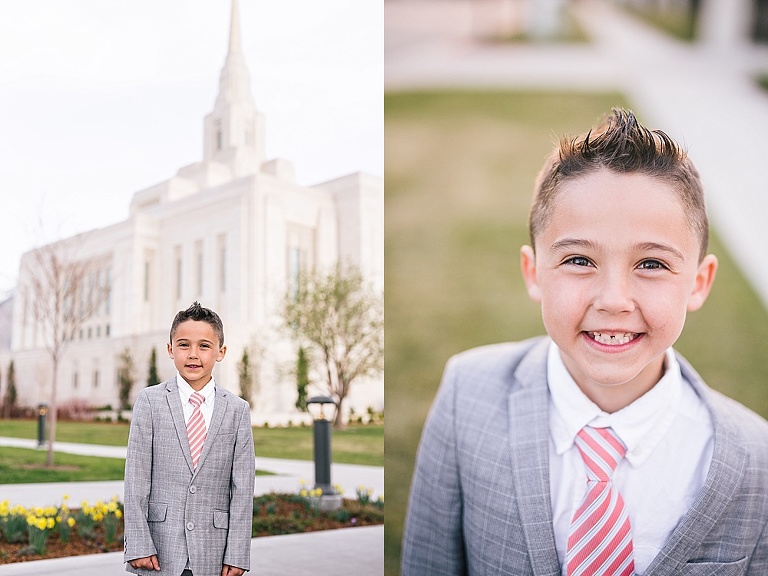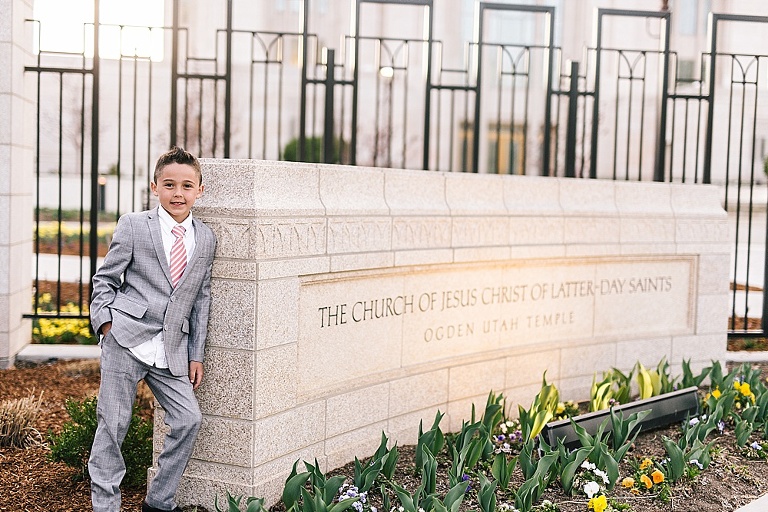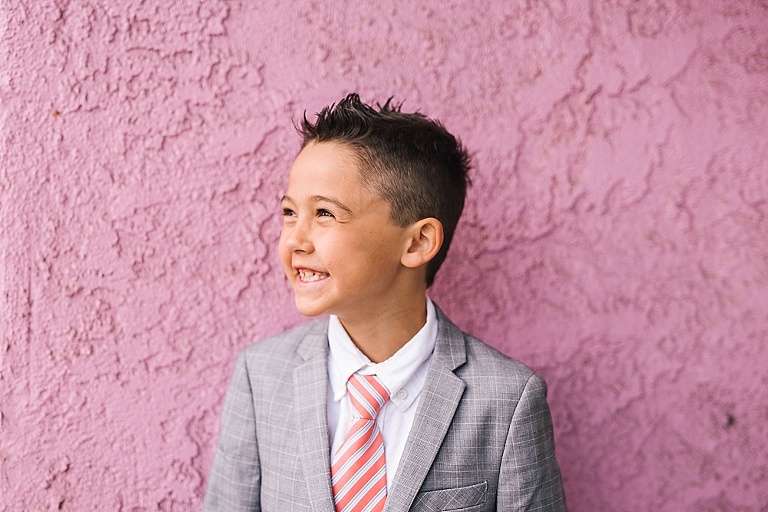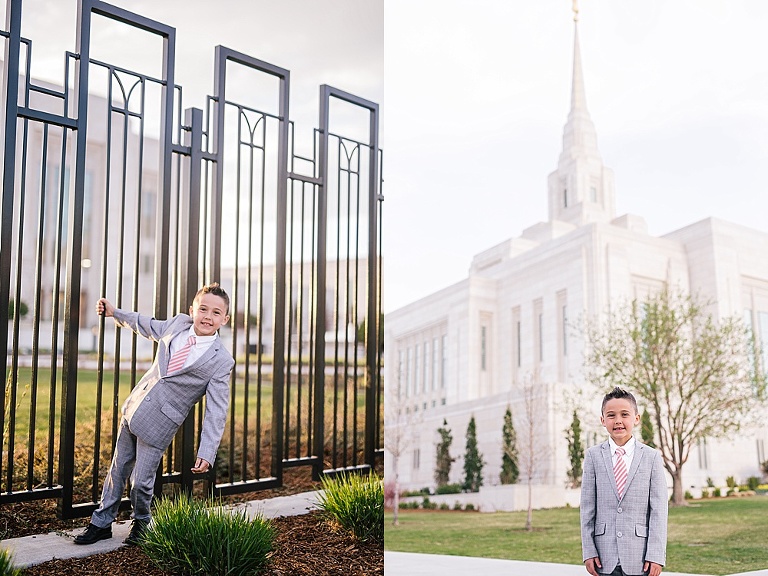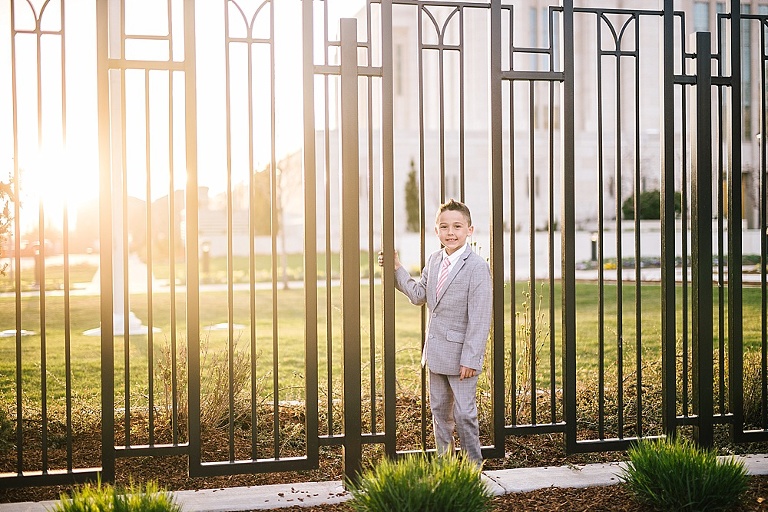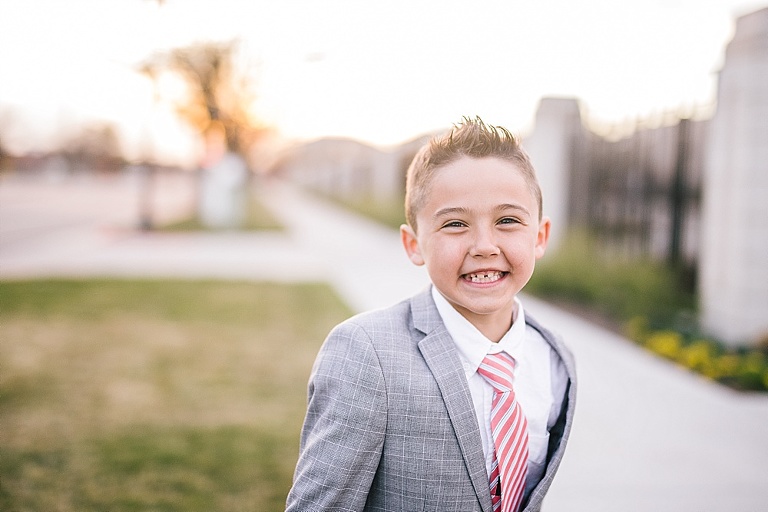 Jack pulled this straight face all by himself! Ha I loved it!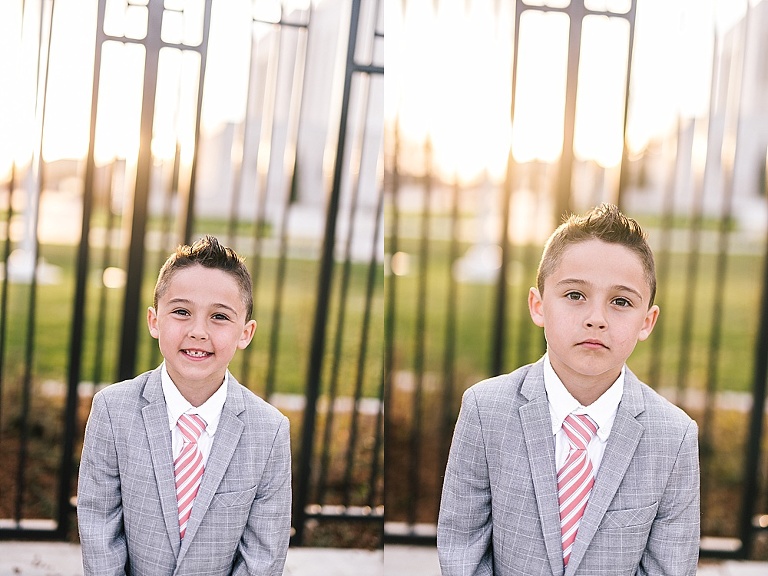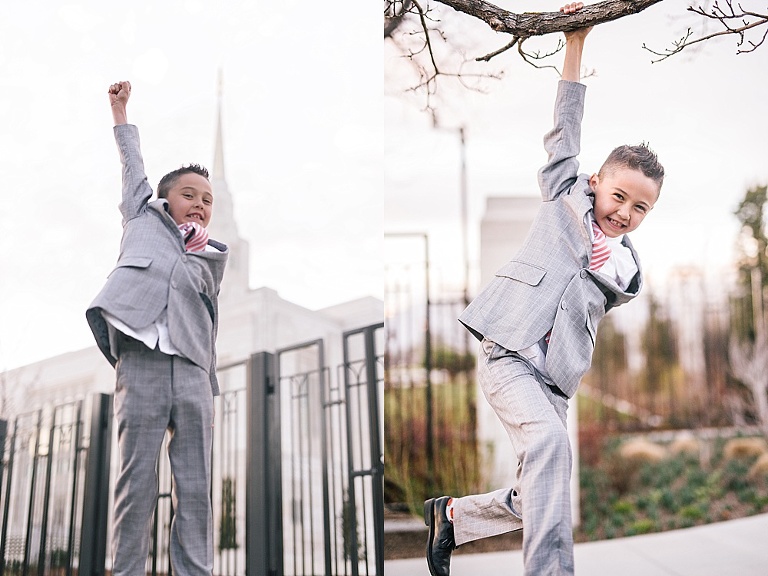 I love his wild and free spirit!