There is NOTHING like being around people who are so in love. It rubs off on you and you feel so giddy! And I'd be lying if I didn't come home to my husband and wanted to just cuddle and kiss him haha. It's always easy to pose, and follow them around too! We decided to meet at Tibble Fork Reservoir in American Fork Canyon and it was so pretty! I'm so excited for their wedding in June and to be apart of it!!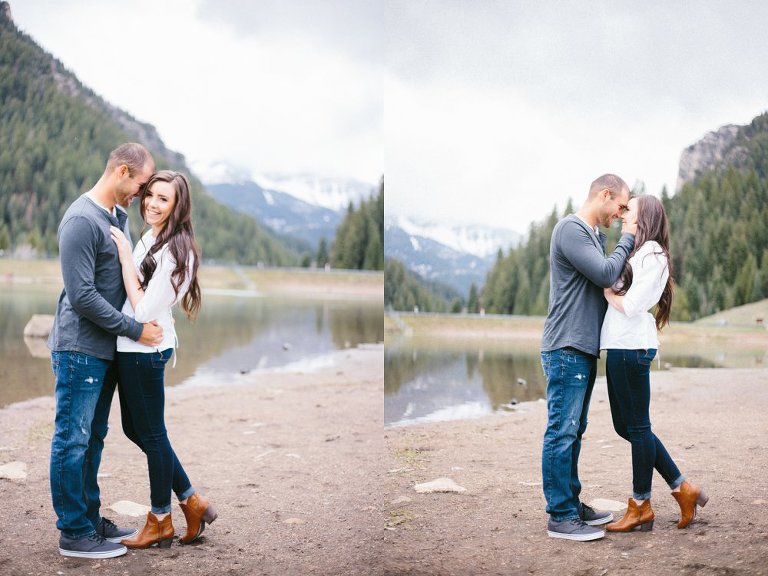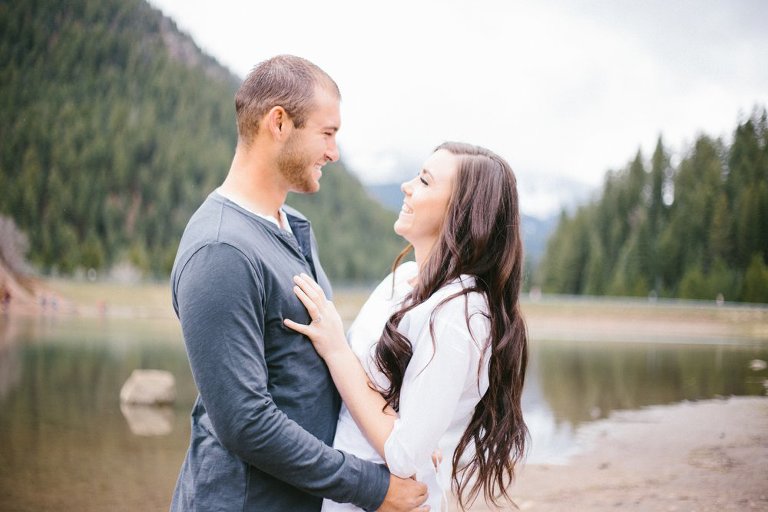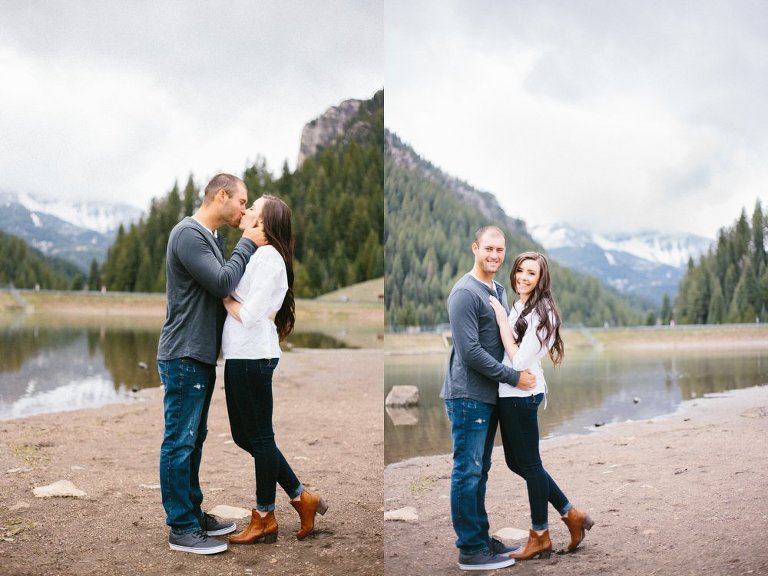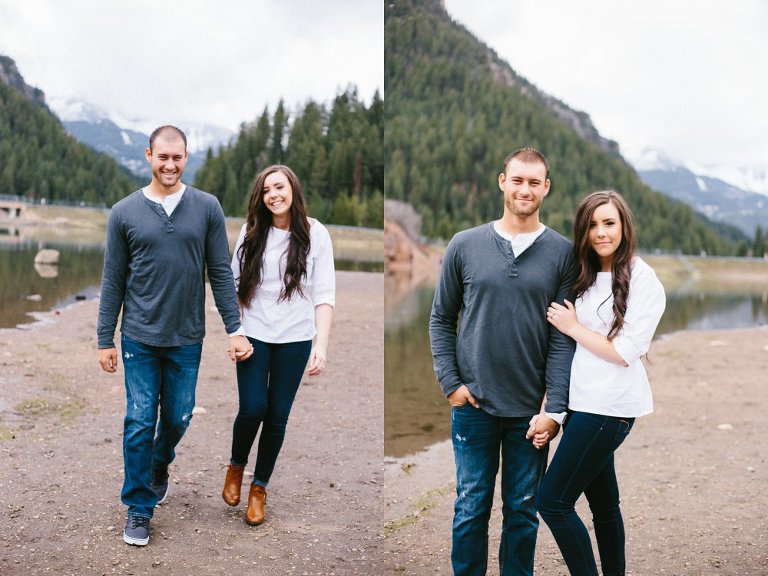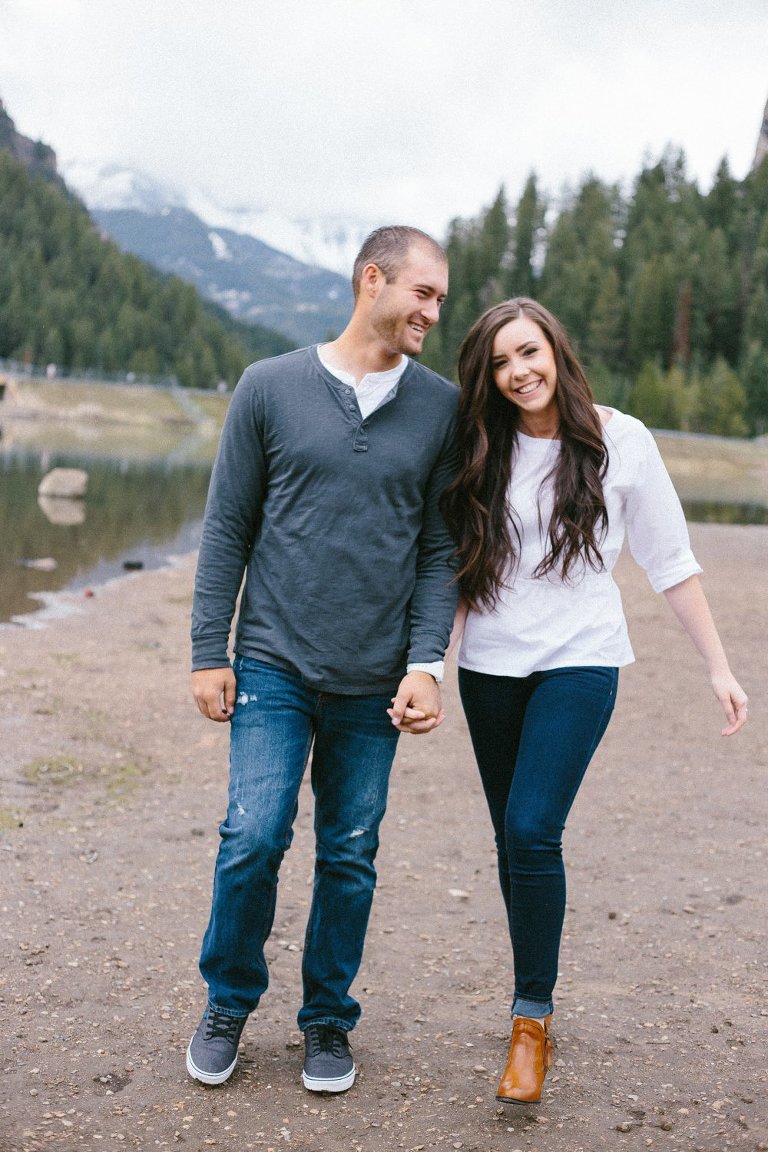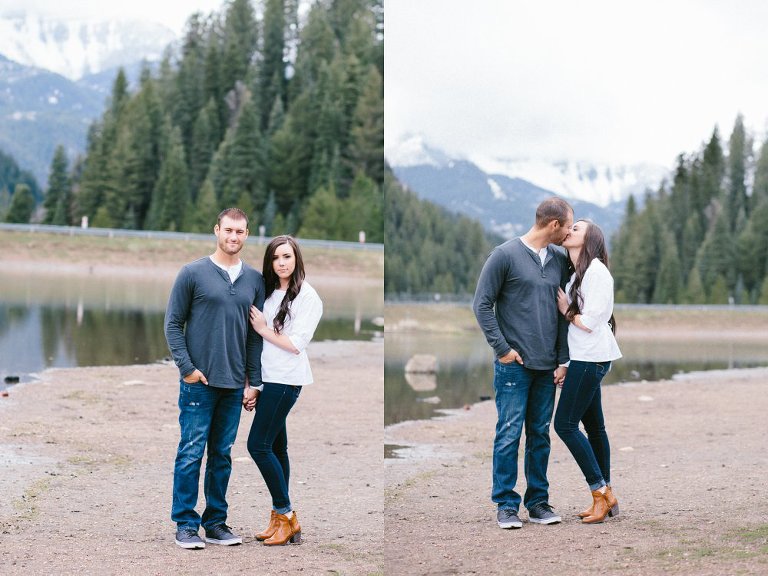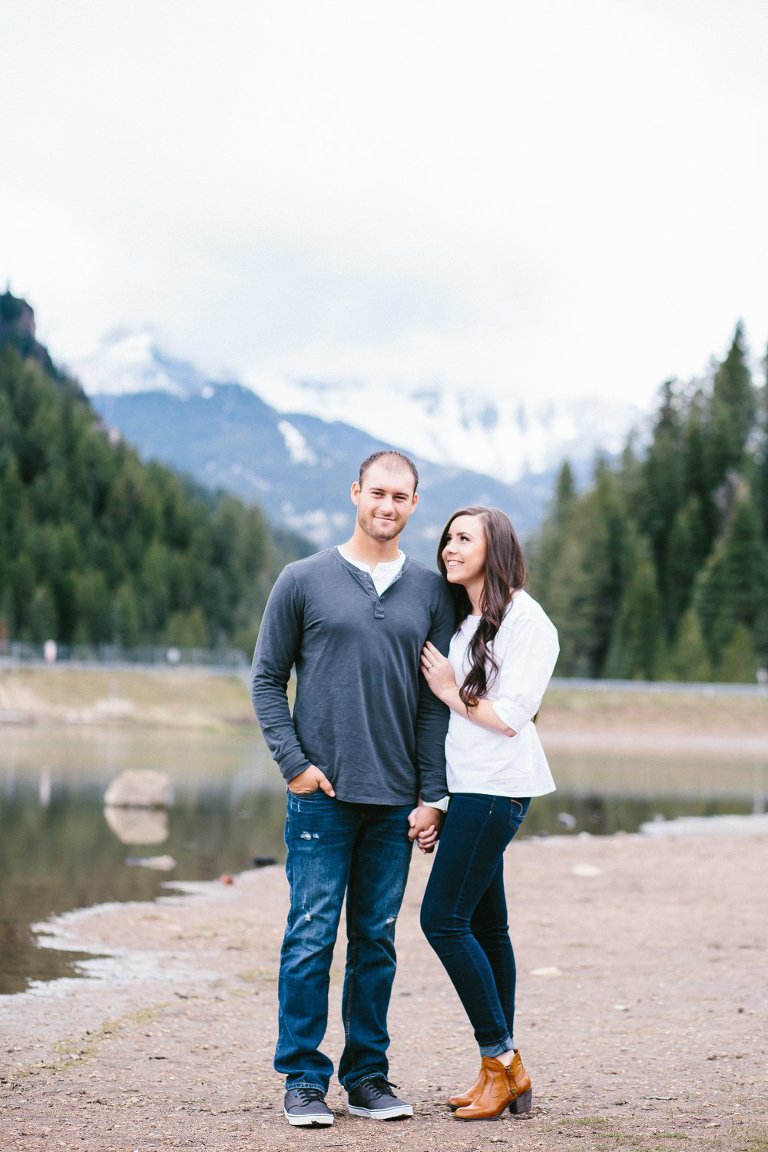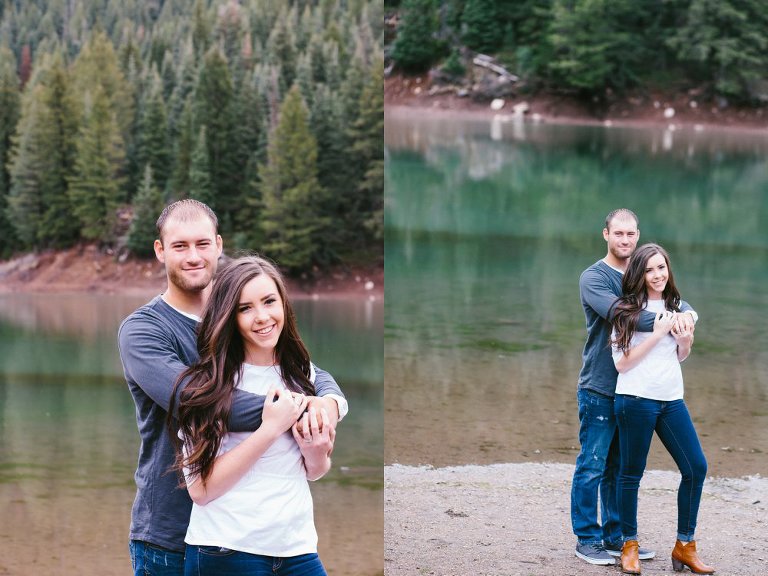 HOW gorgeous are they??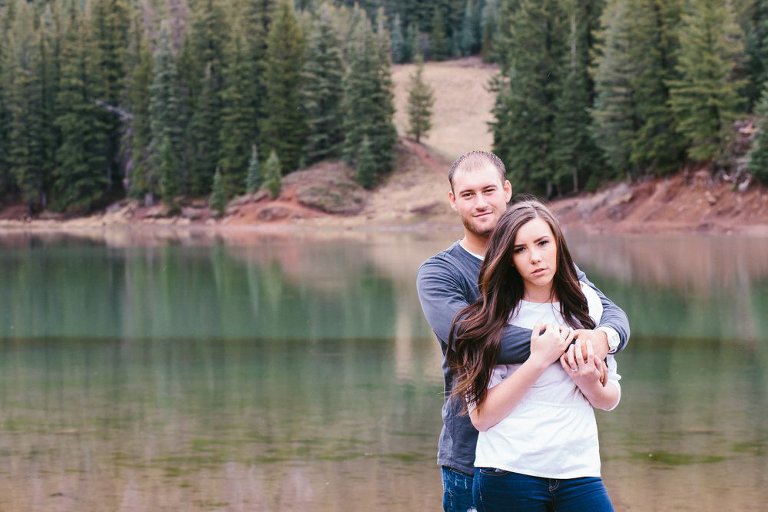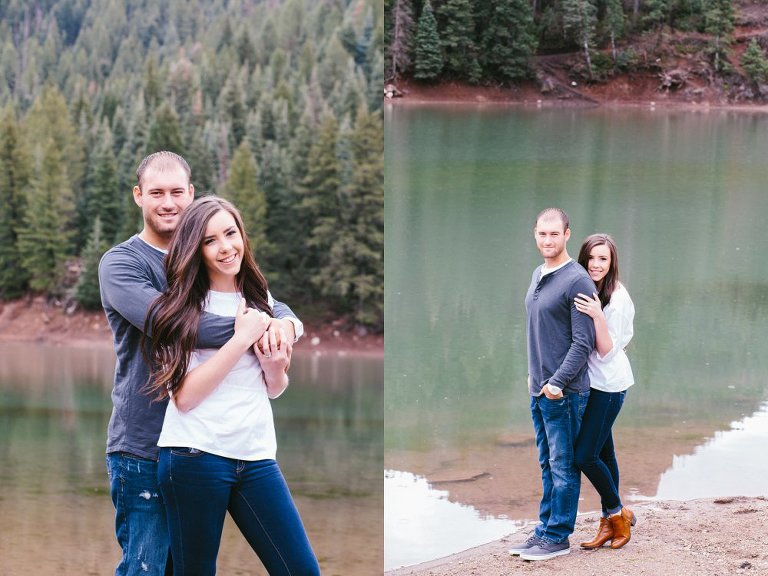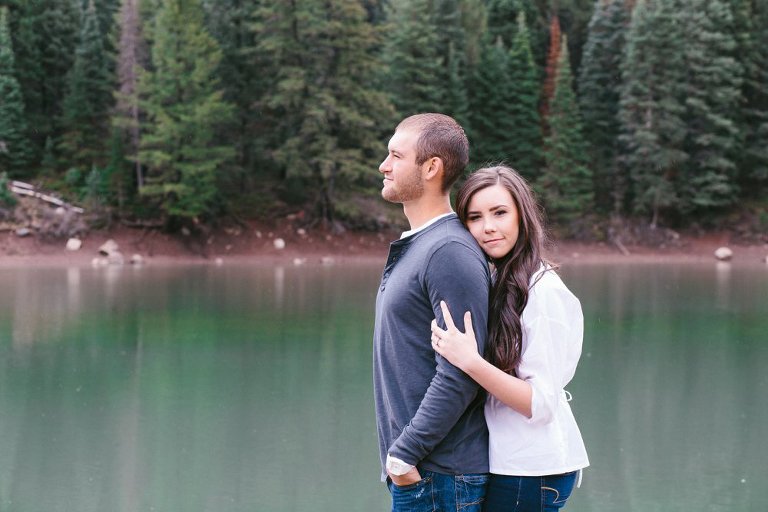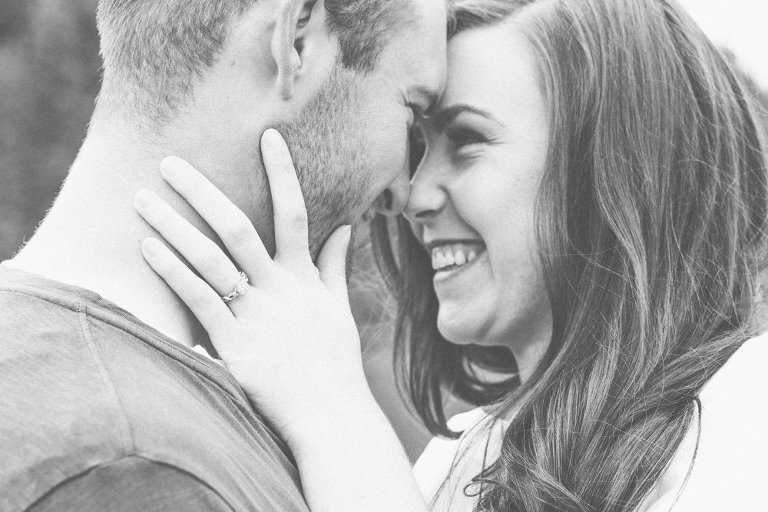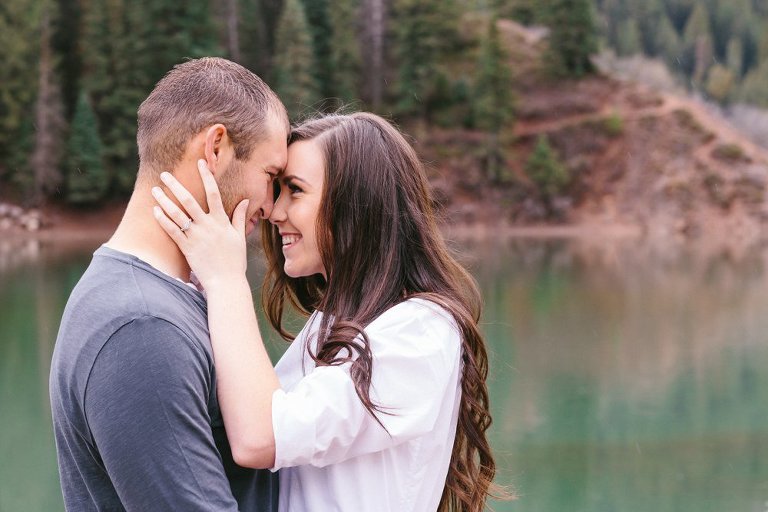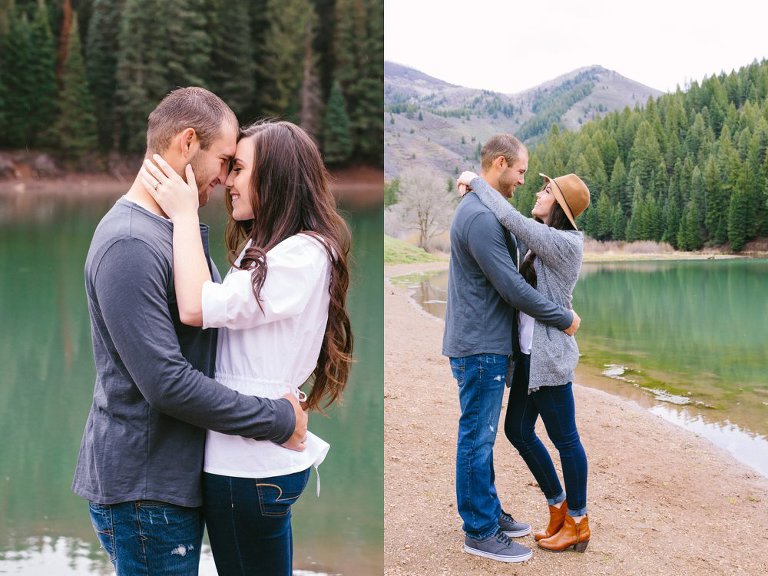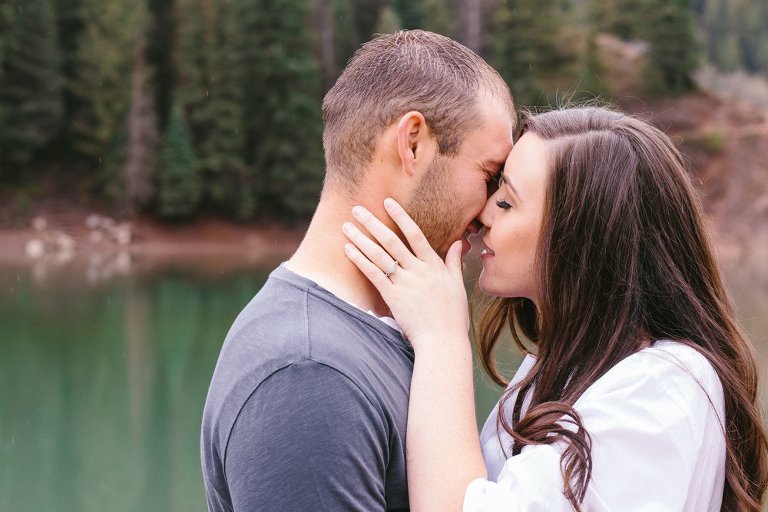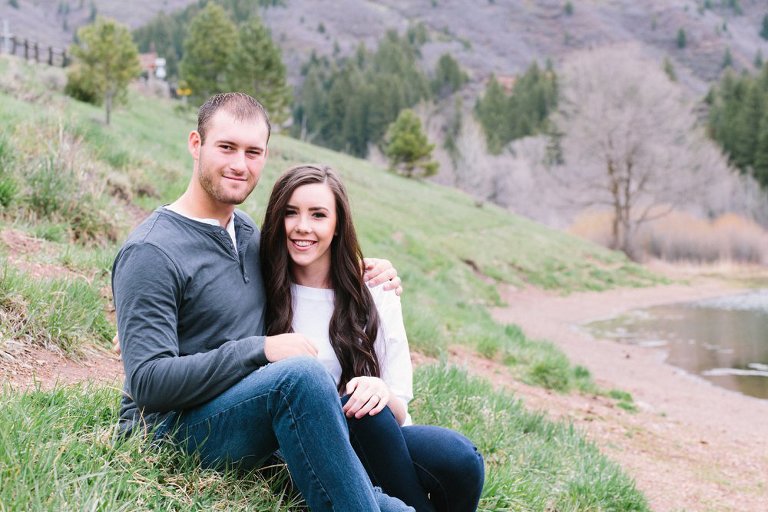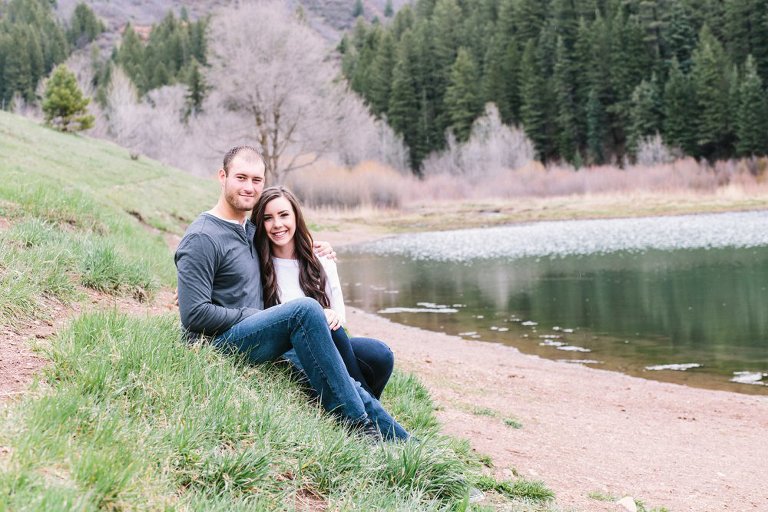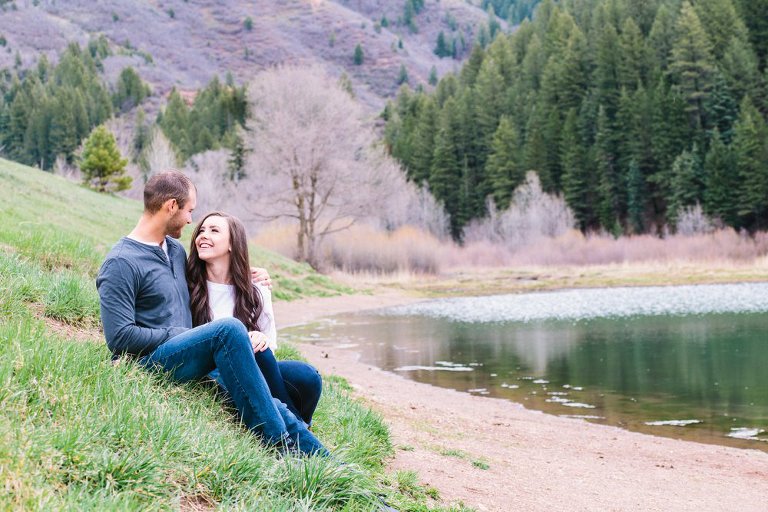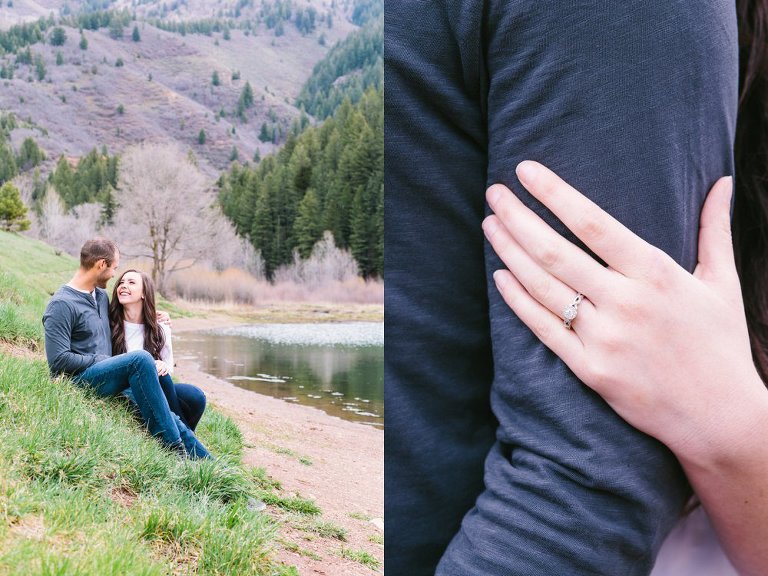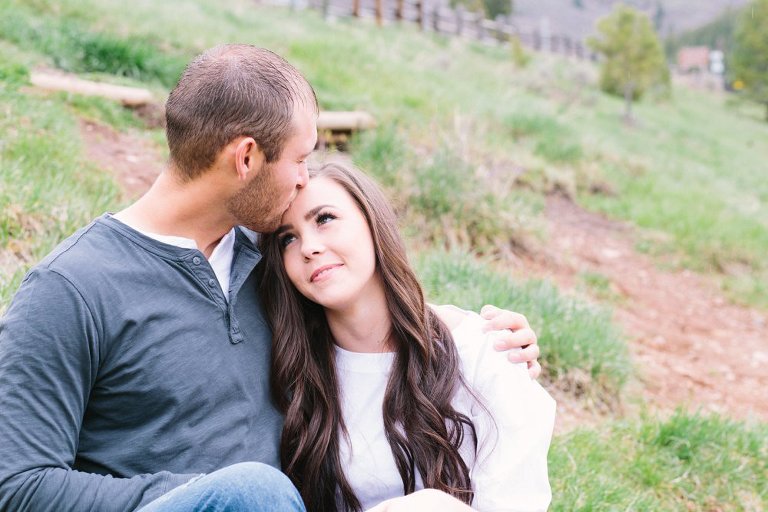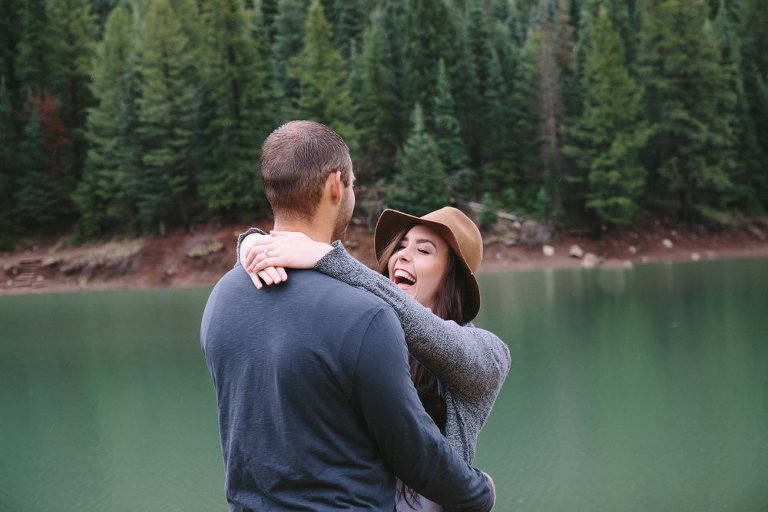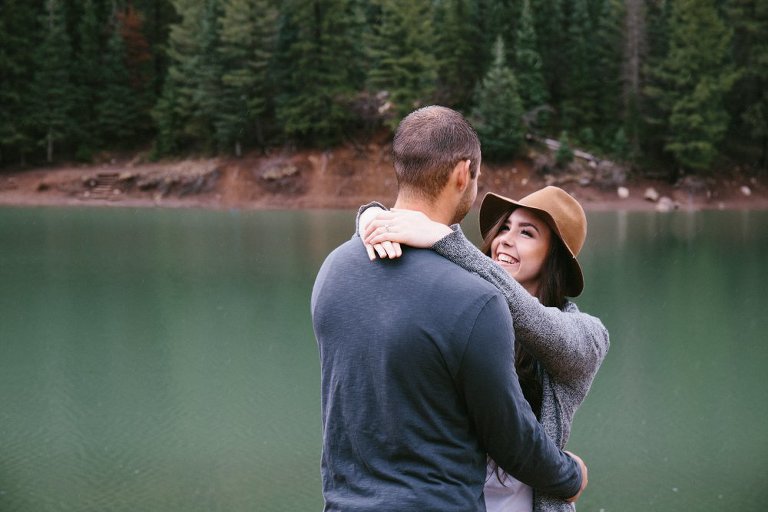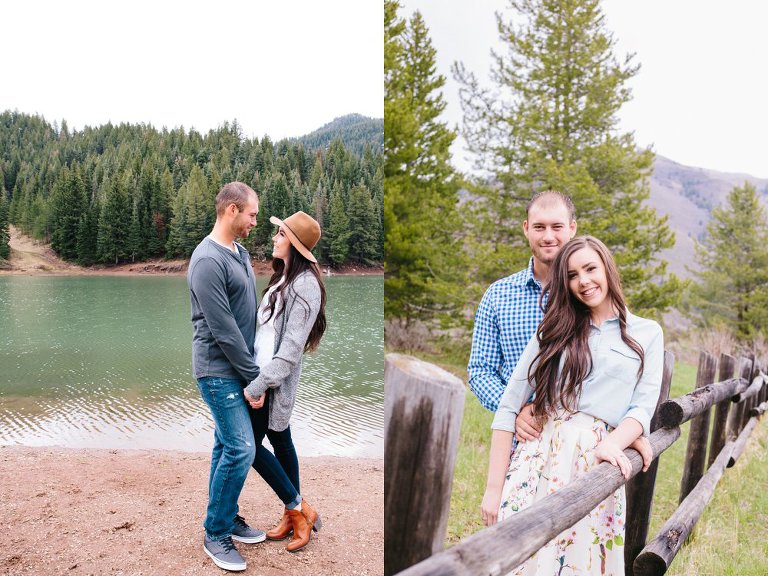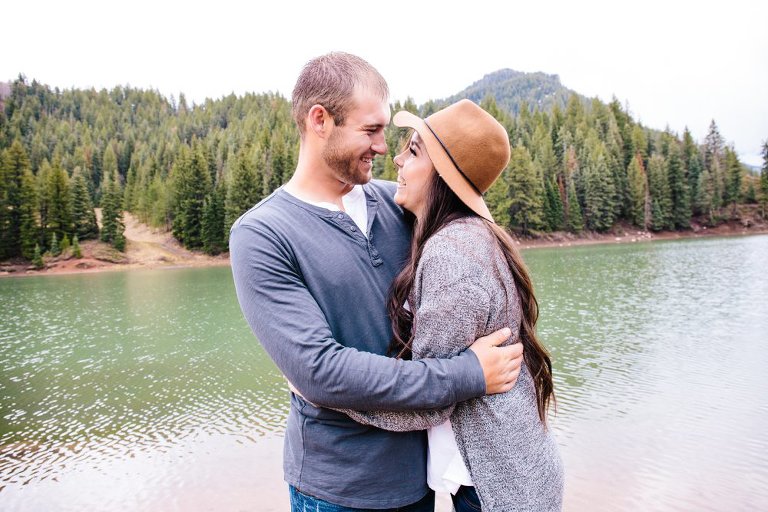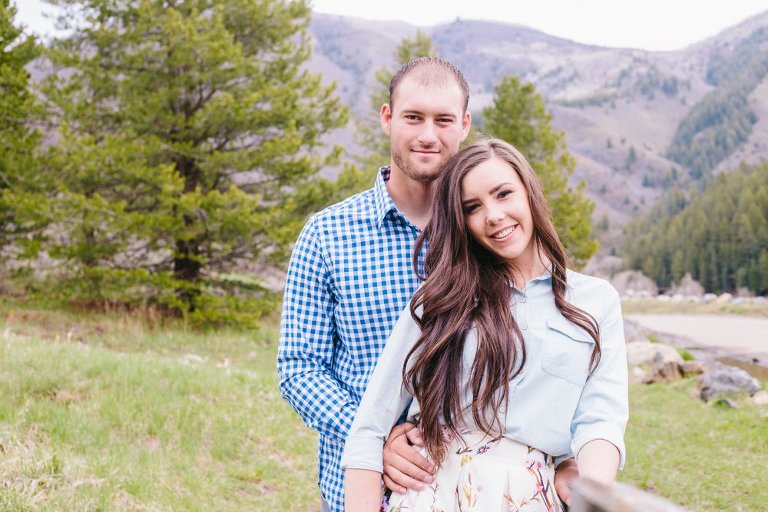 Then it started to rain and it was still so cute and perfect!