Was there ever a more perfect couple/family?? Where do I begin? We had SO much fun taking their engagements! They are so in love and just ready to be married! I've known Josh since 7th grade and we've always been so friendly to each other and gotten along. He went on his mission and when he got back I started seeing him post all this mushy stuff a few months later and thought to myself, "wow, that was quick!" But such is love! When you know, you know. Then I actually started to get to know them as a couple, and they told me they'd met WAY back in Jr. High! They went to the same church and were friendly, then when he got back he got her number from her sister and the rest is history.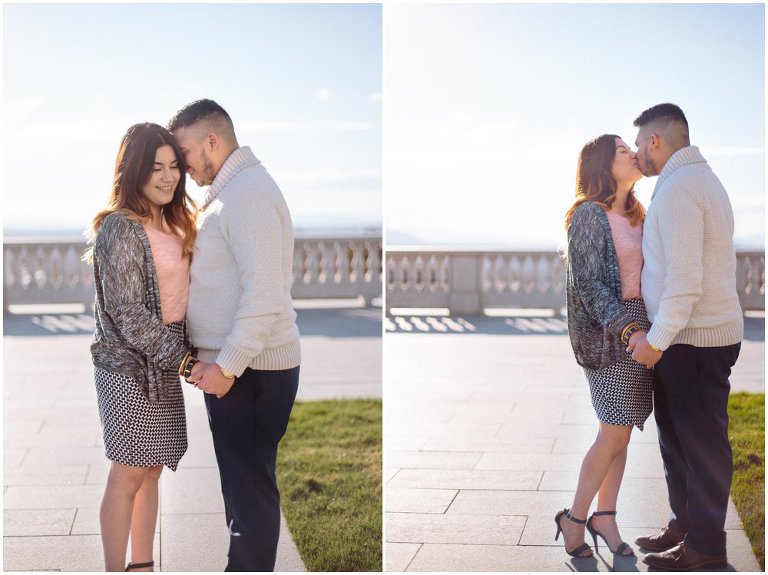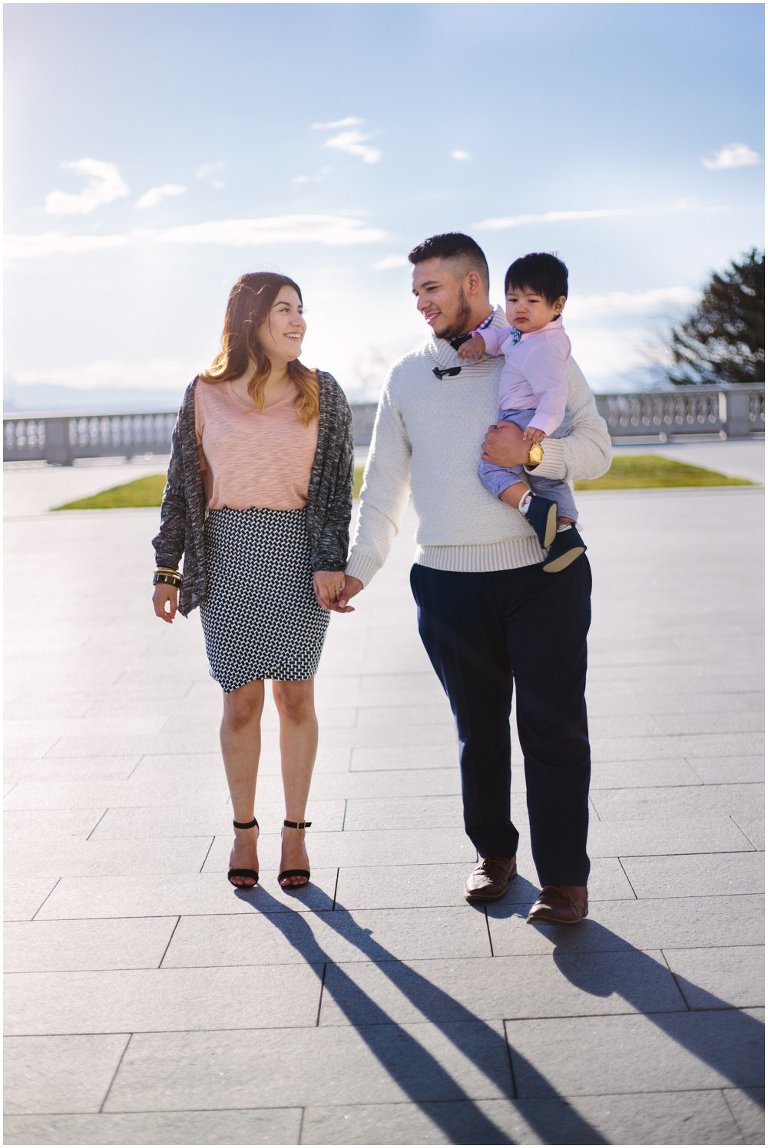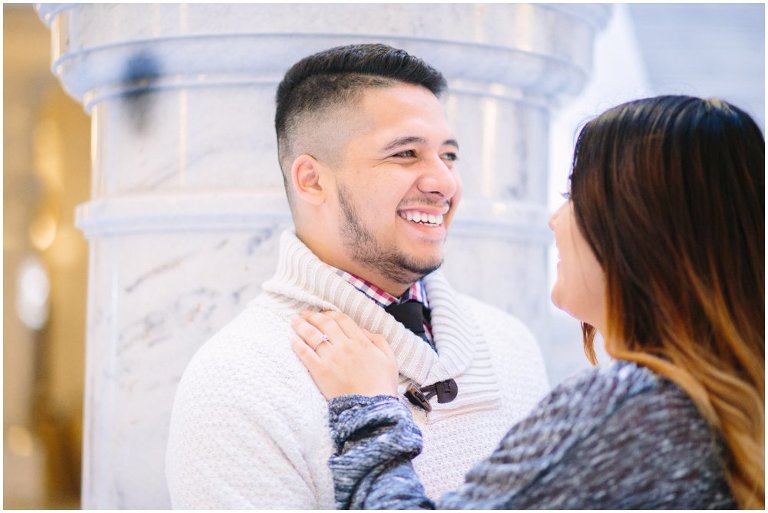 I call this pose, "the one you'll print for Grandma!" But I still love it!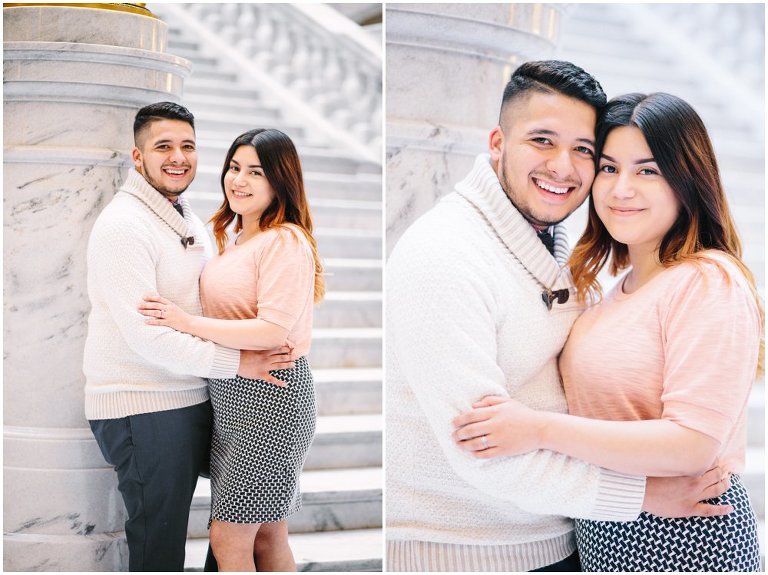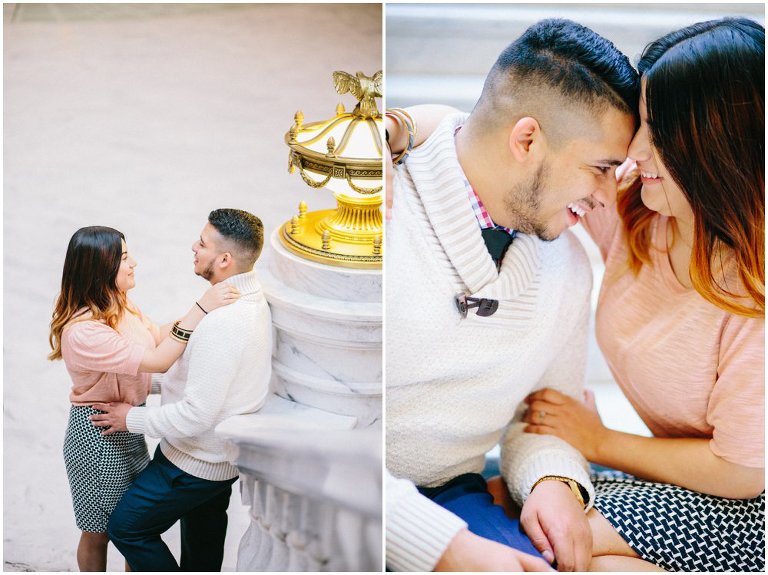 Can you believe how happy this dude is??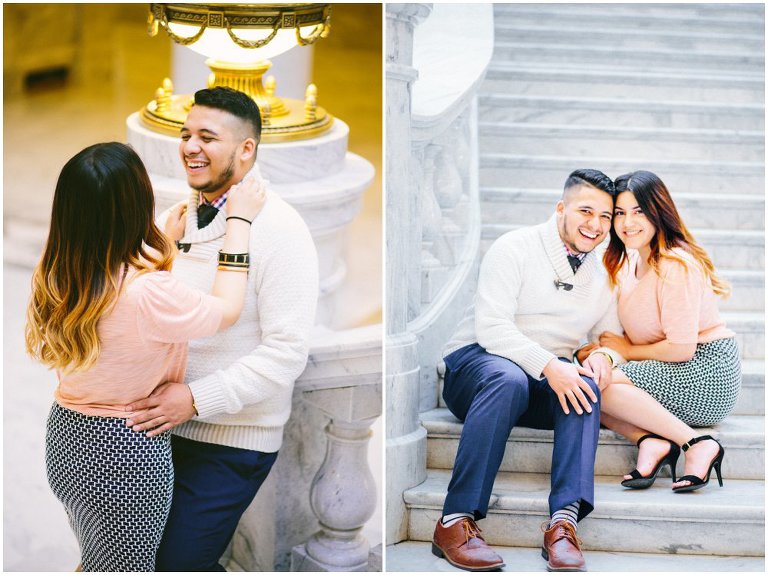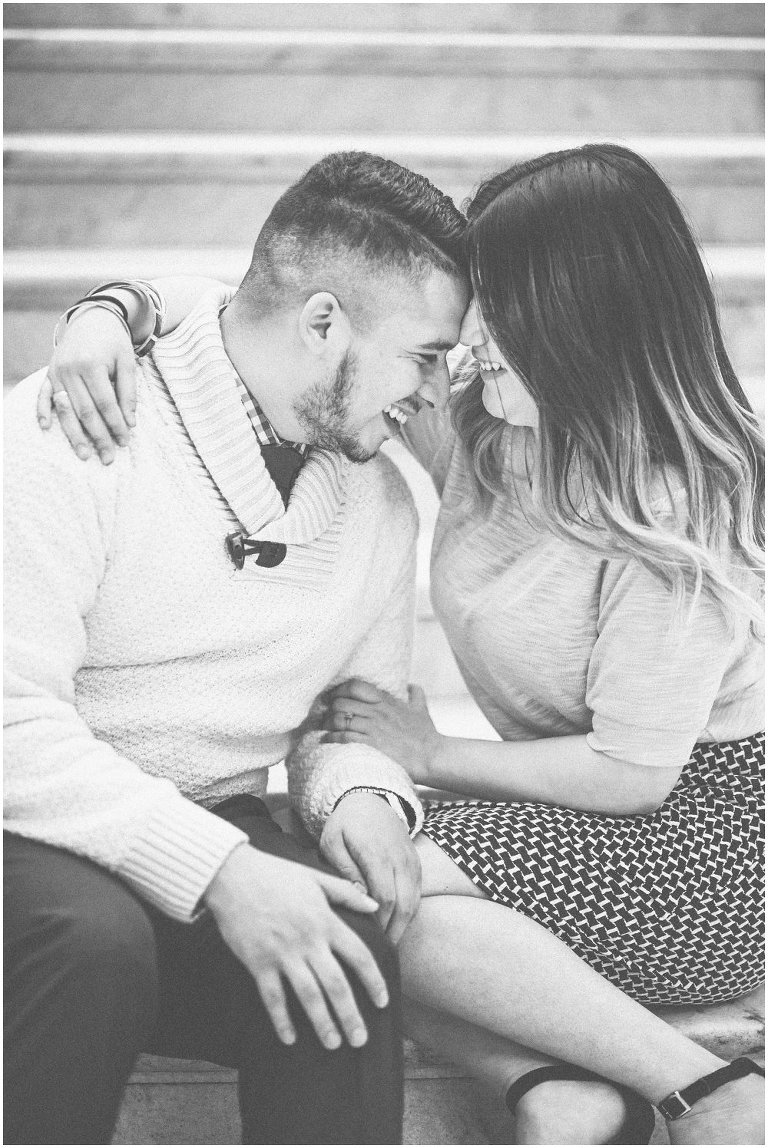 Let me introduce Emerson, their son! He is SO adorable and just so cute!! He was actually pretty good for the camera too! He just kept saying, "dada, dada, dada" it was so cute! And that bow tie!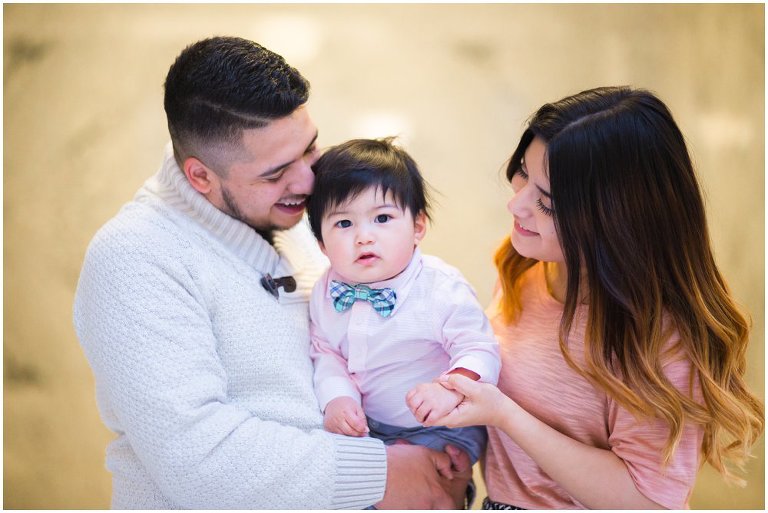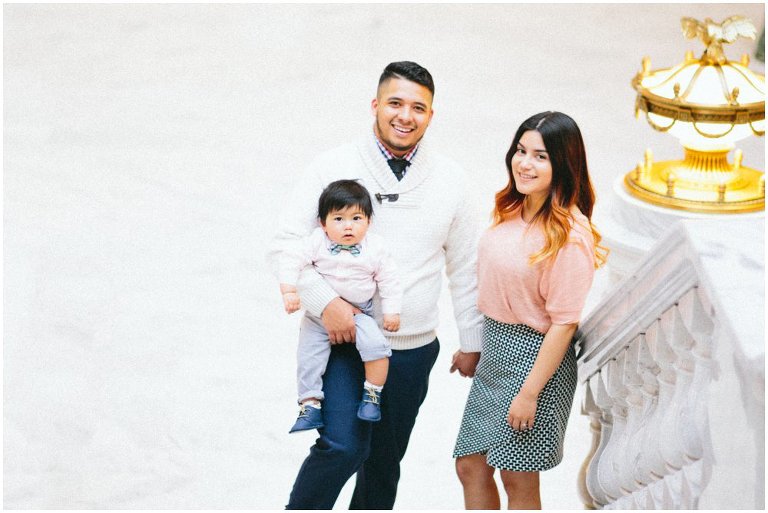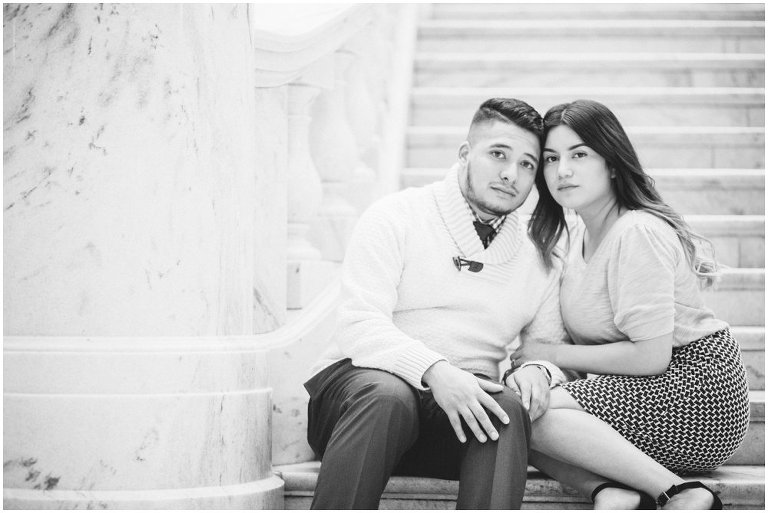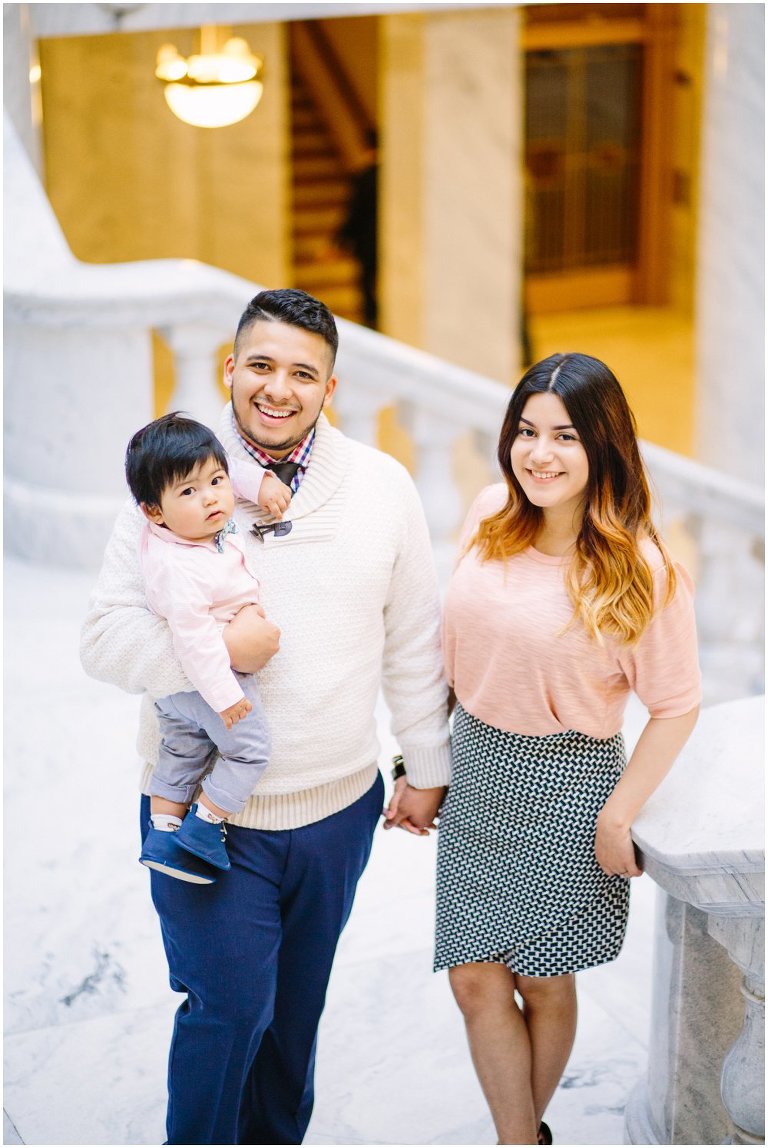 You would have never guessed that congress was busy at work the whole time we were in the Capitol! These guys were champs!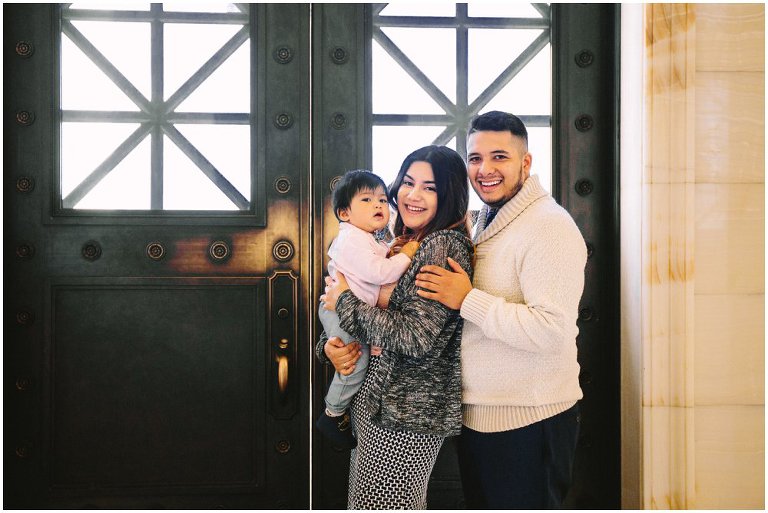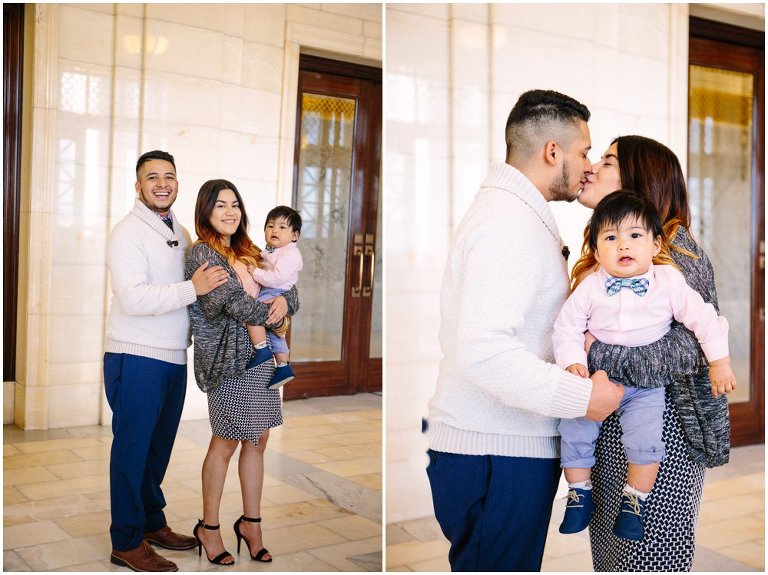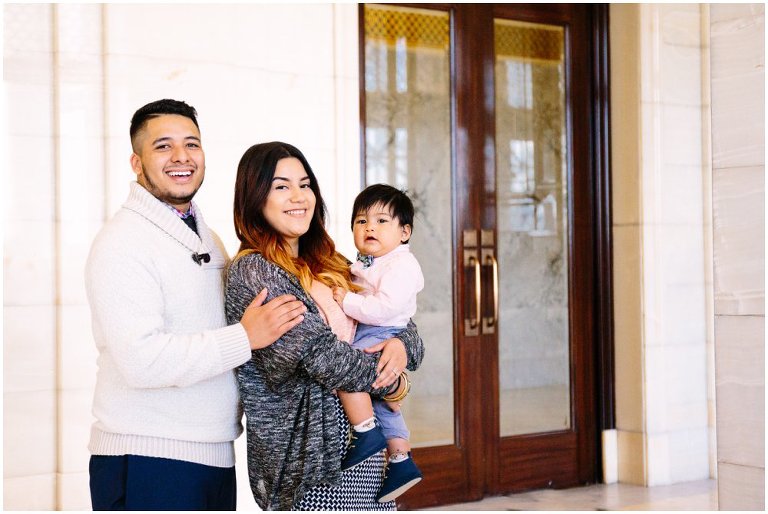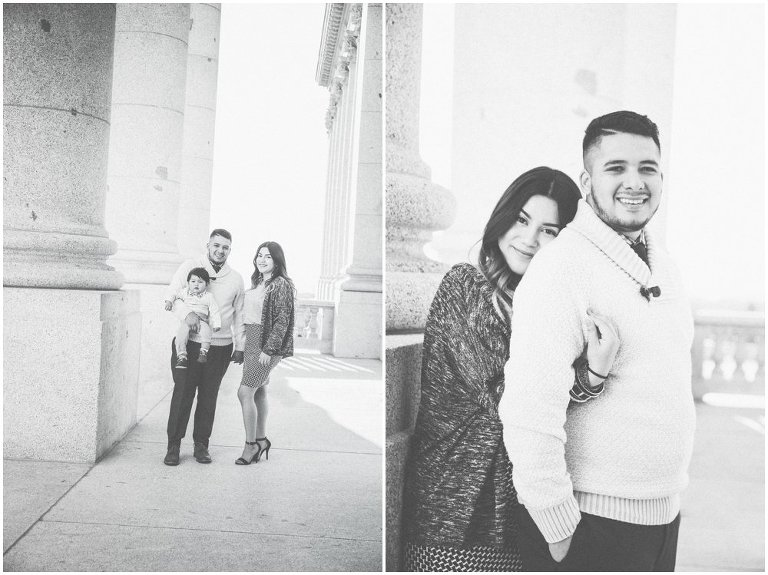 Bow. TIE!! So much cuteness!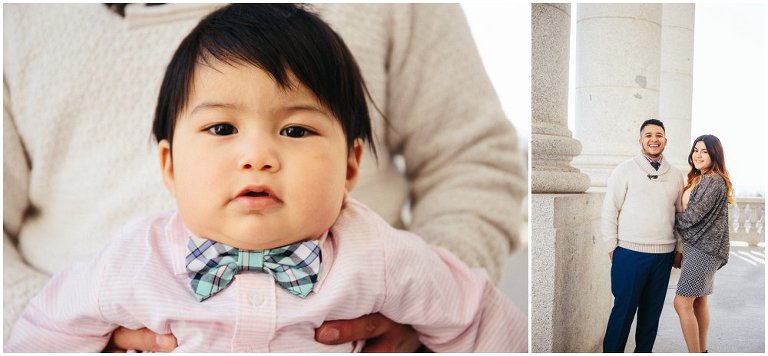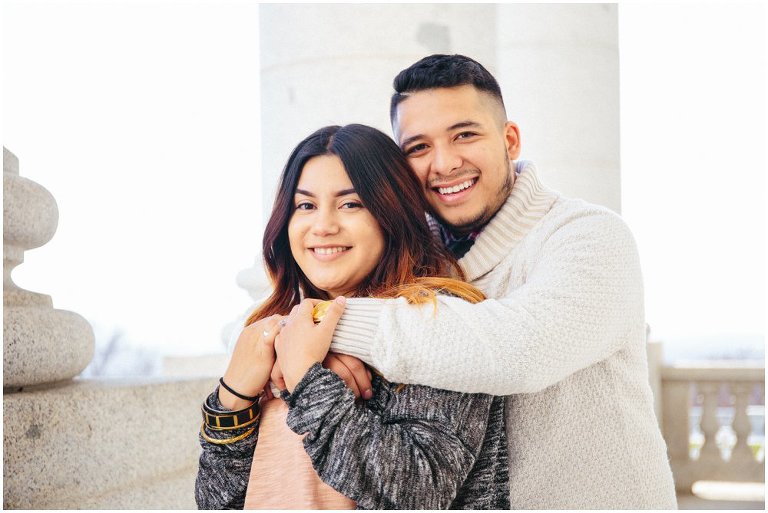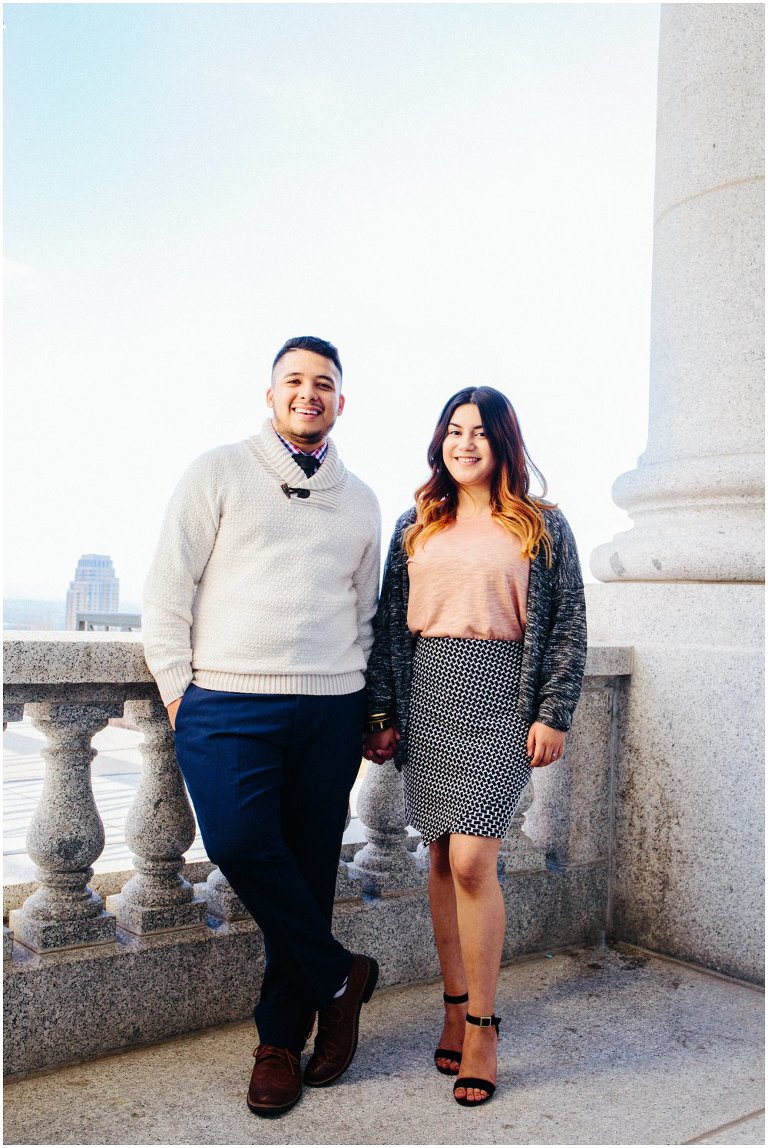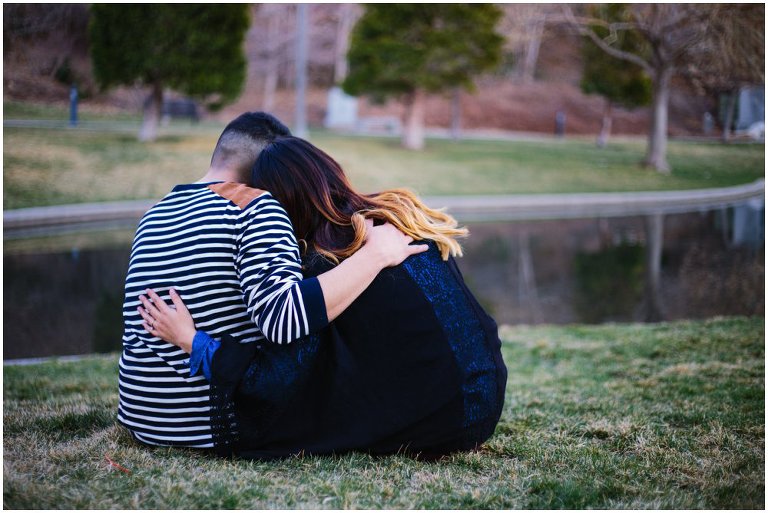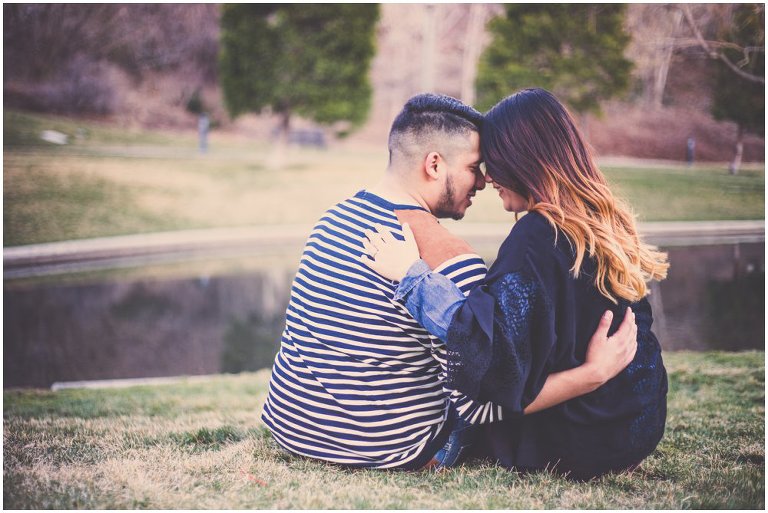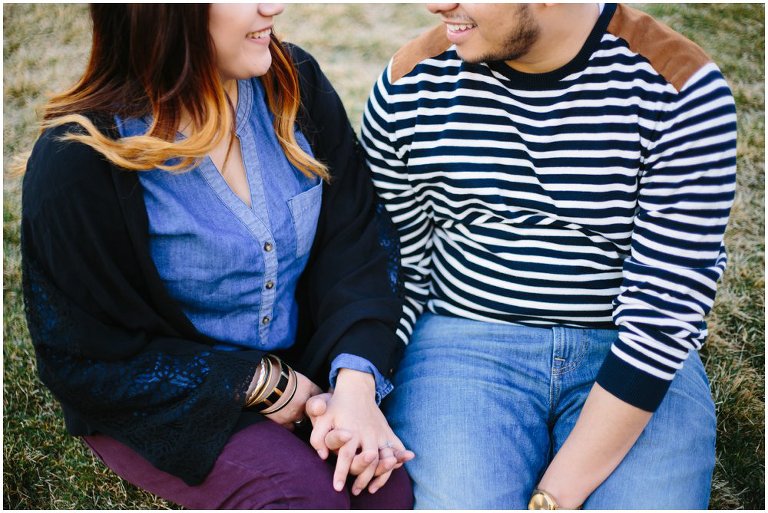 And just like Josh, I am the luckiest! Look at these fine individuals that I get to call friends (and clients)!!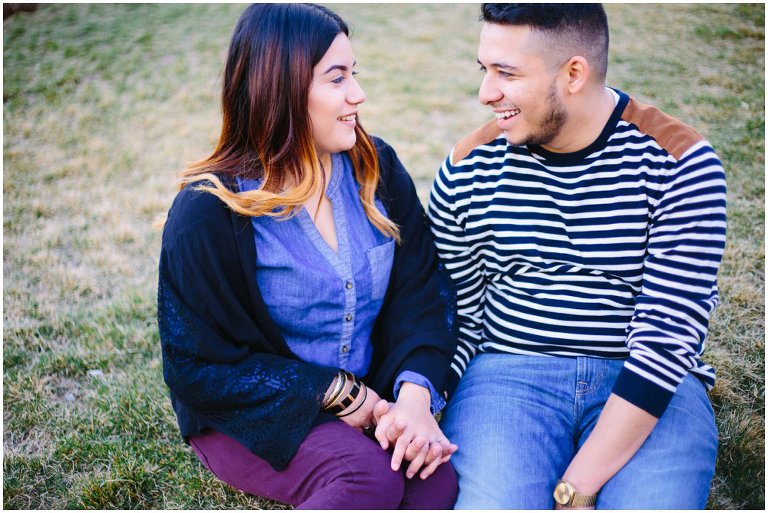 And sooooo stylish! All of their outfits were so cute and fun and just matched their personalities!
I die.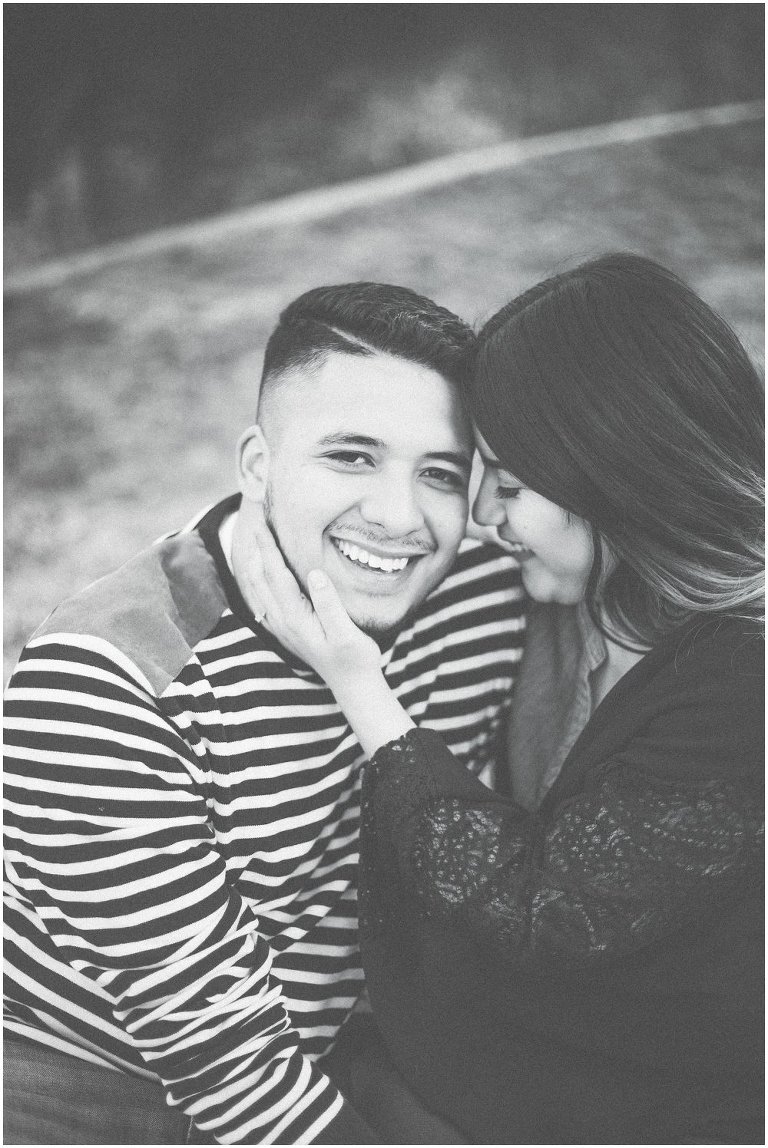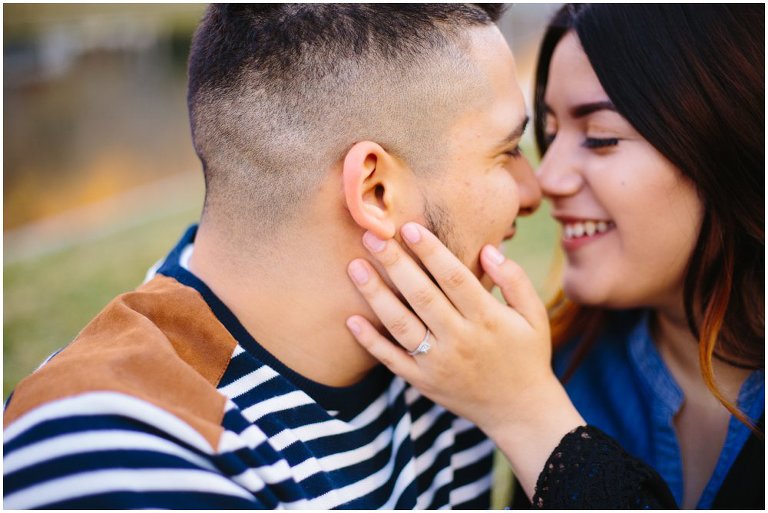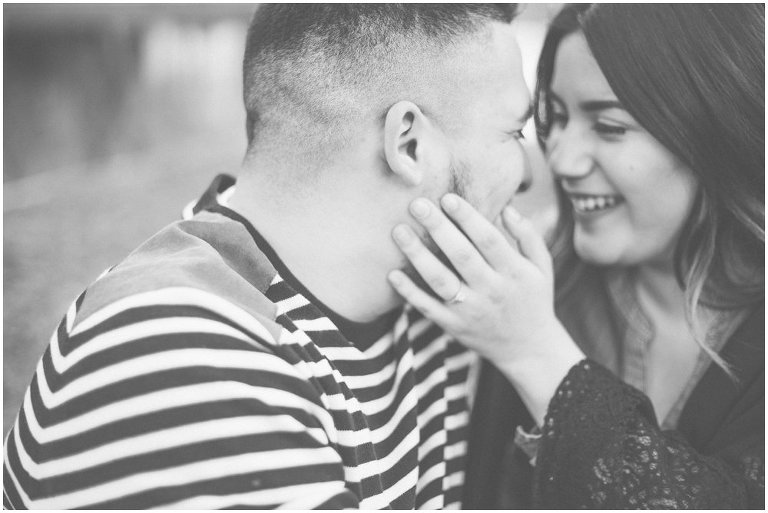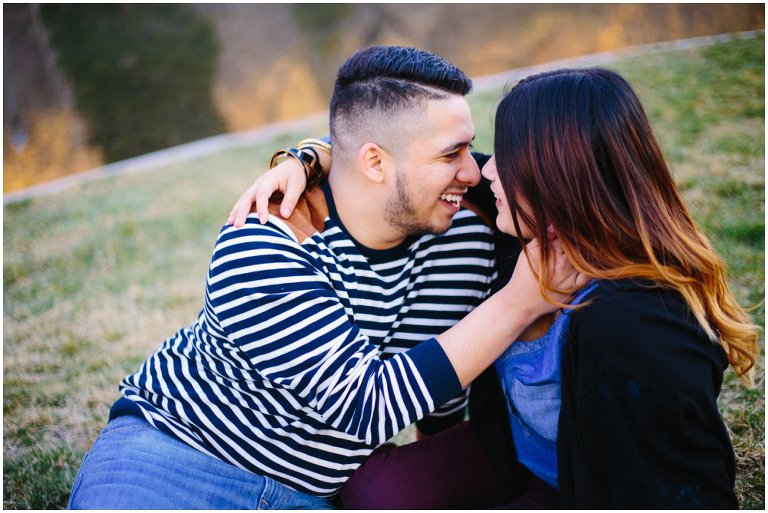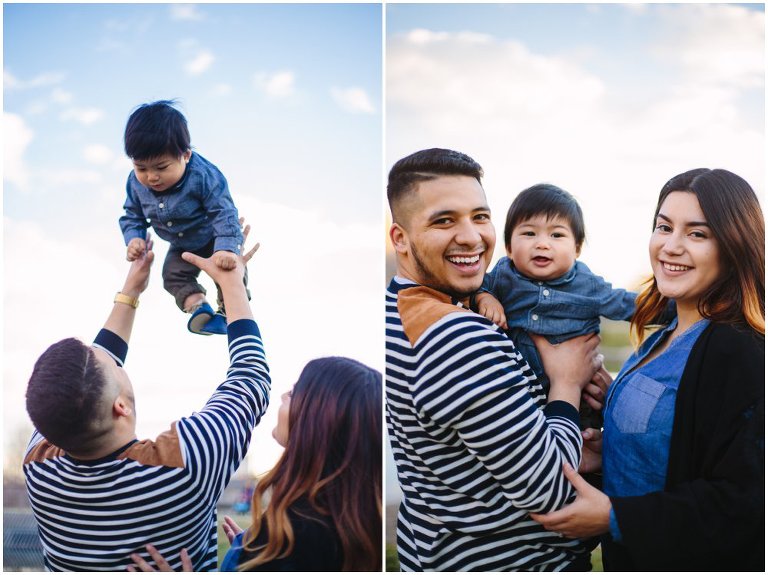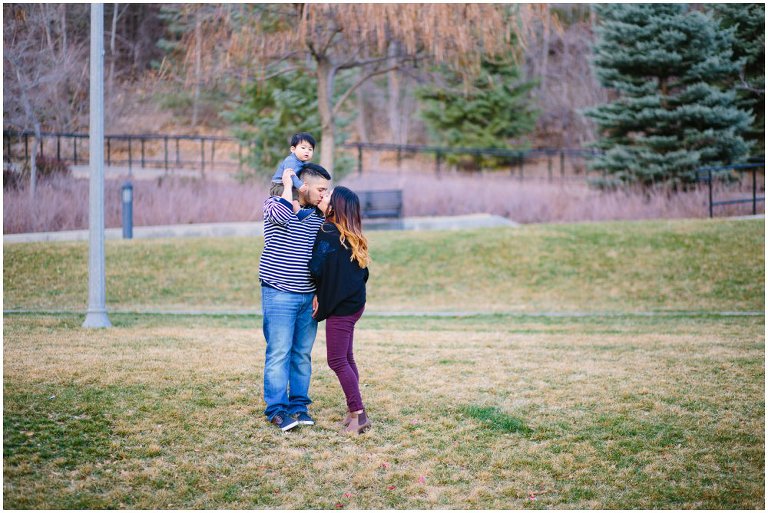 This chalk was written on the steps already! Ha! How perfect??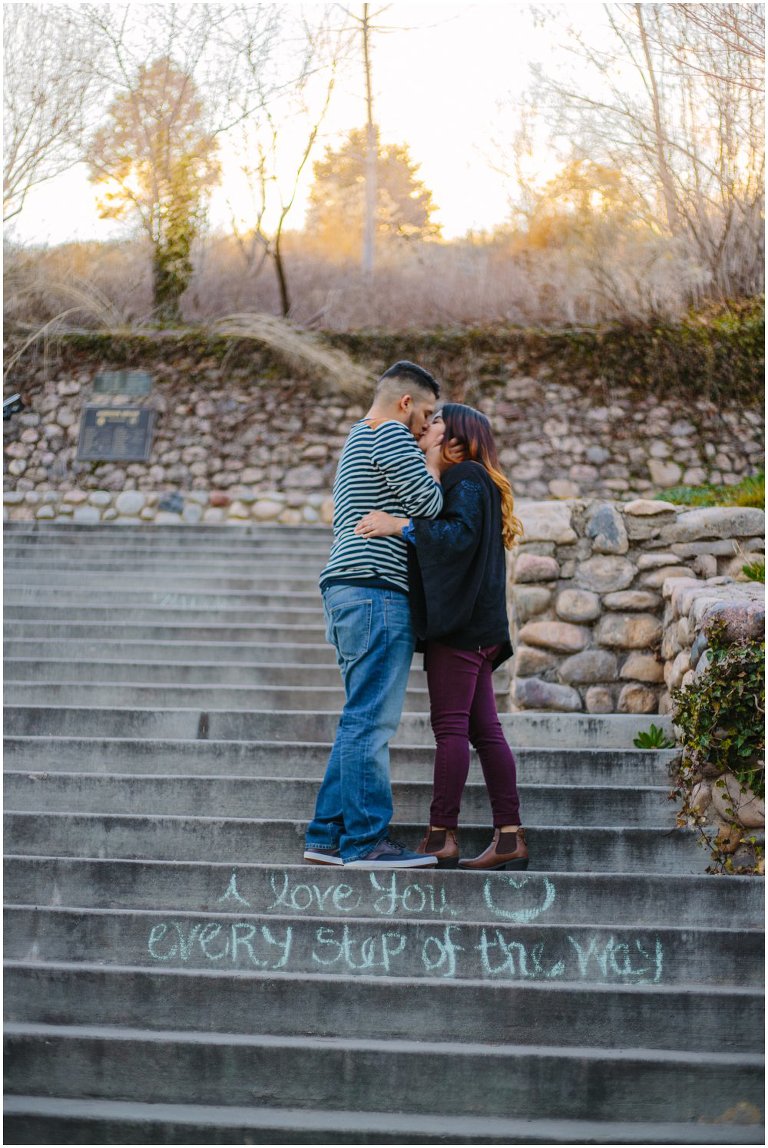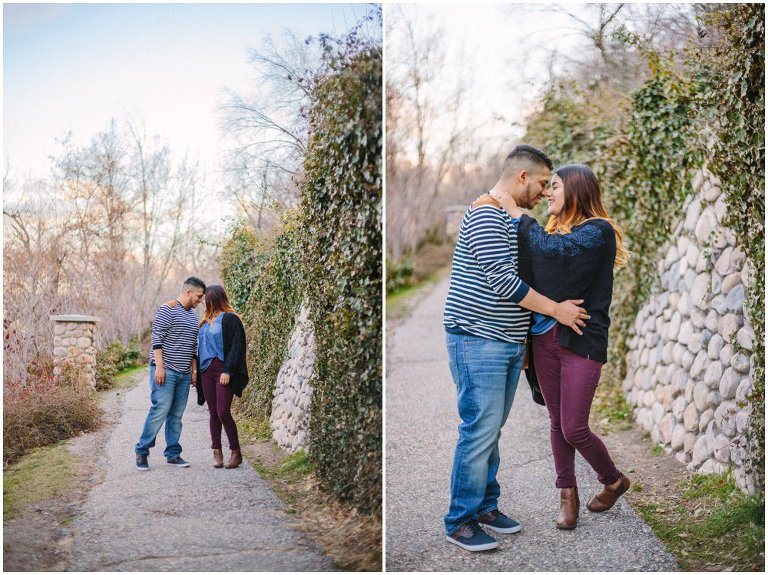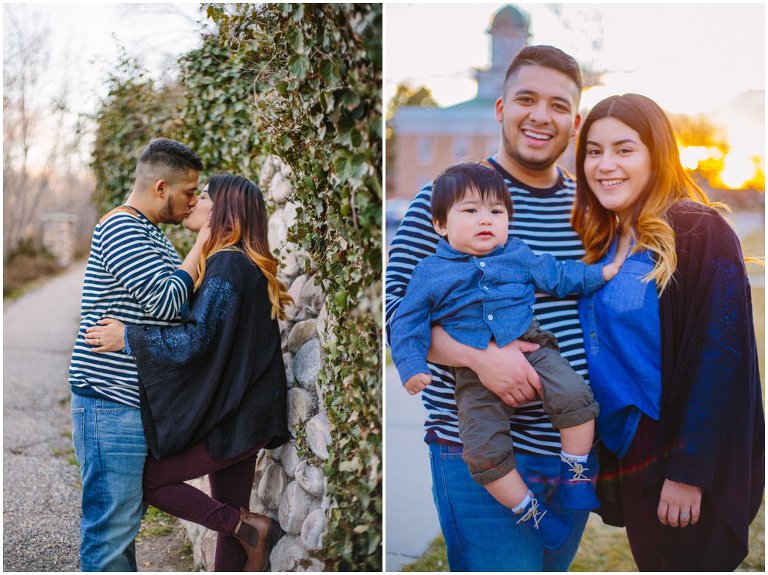 Just a snapshot that I loved and had to give them as well.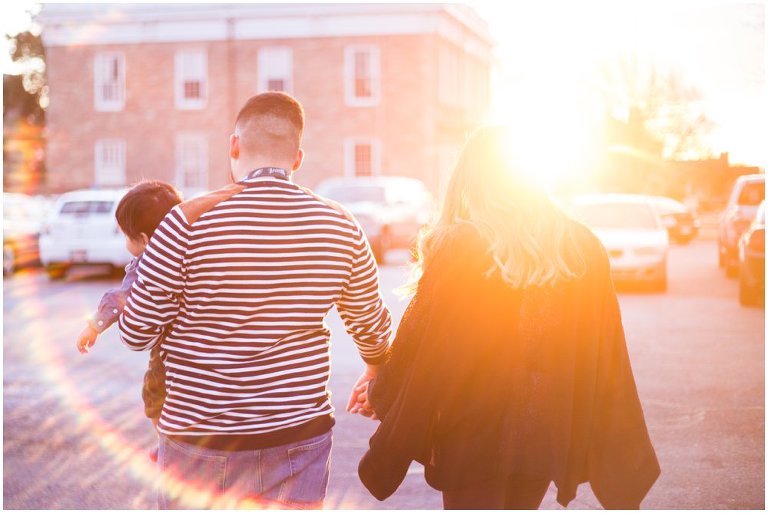 J&D are getting married in the Salt Lake Temple in May! I'm their photographer for that as well, so we quickly went to get some with the temple in the background and we made it JUST in time with the sunset!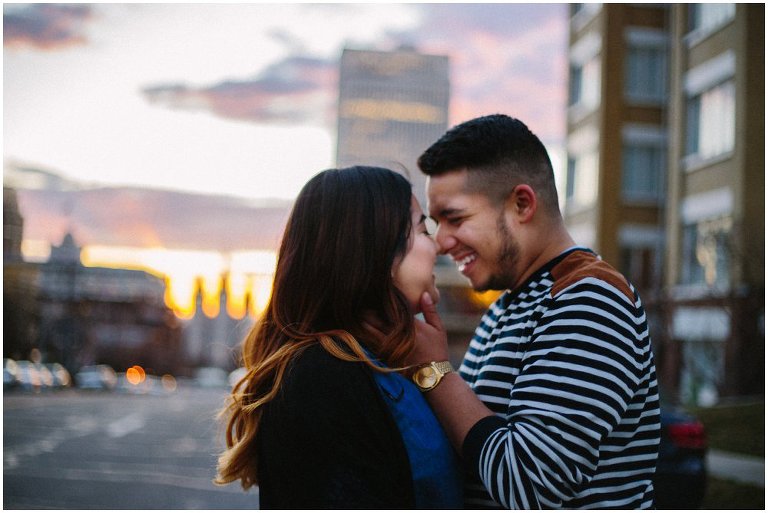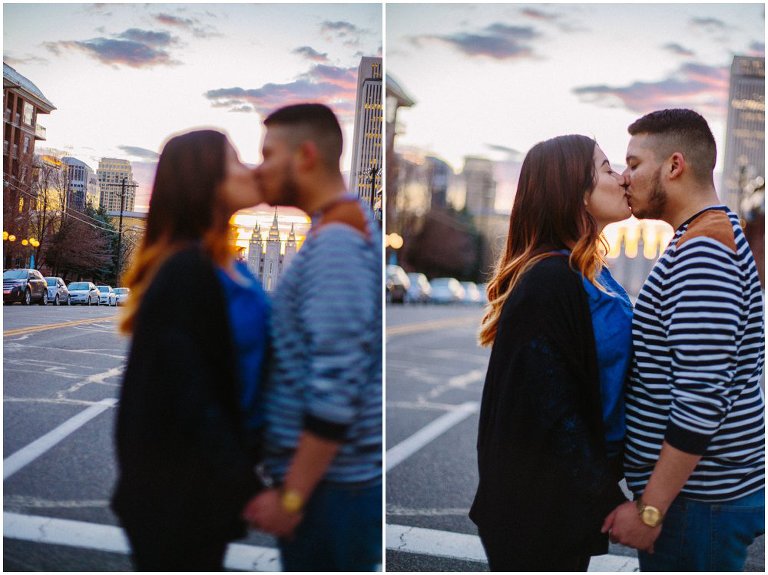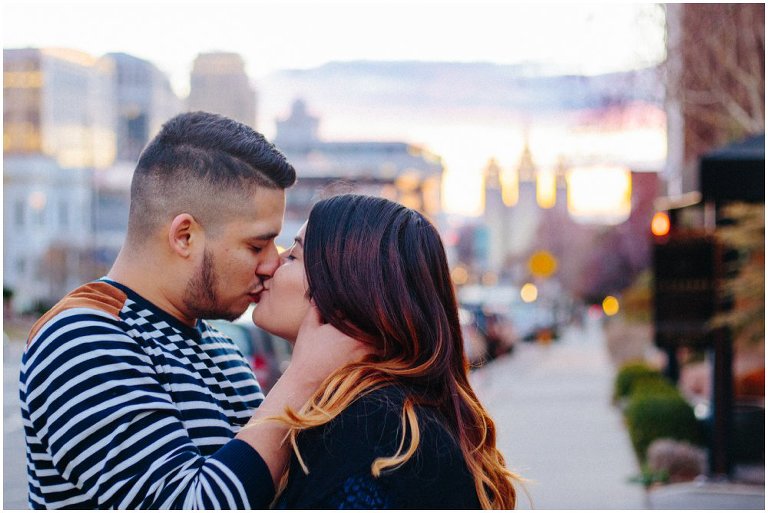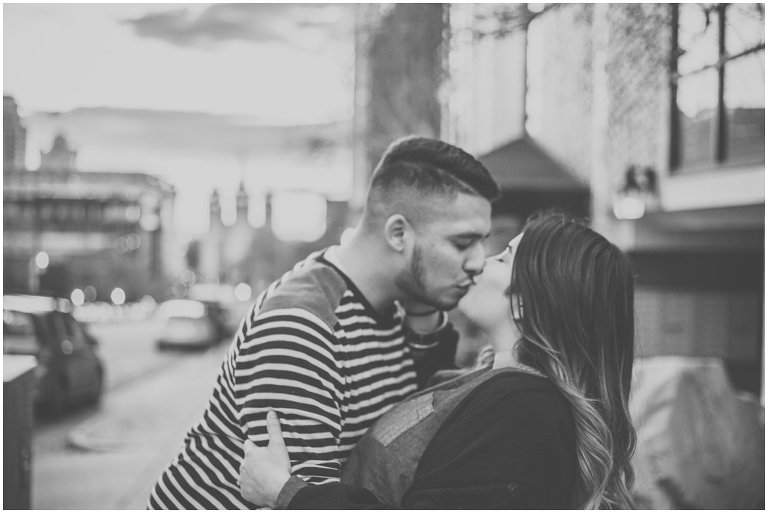 Congratulations to these two! Can't wait for our adventure to continue!!