Some of my favorites. And I definitely welled up with tears when he saw her for the first time. The best kind of love is the kind that rubs off on other people. And these two for sure emirate what it is to love! After we are together I always leave feeling so much love! Love for my job, Josh and Diana, my husband, and just love for myself! Honestly!
They have the best kind of love.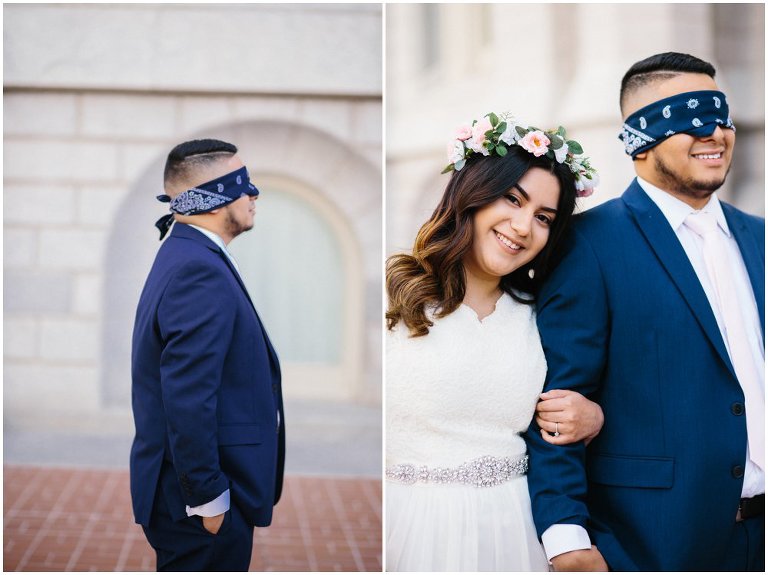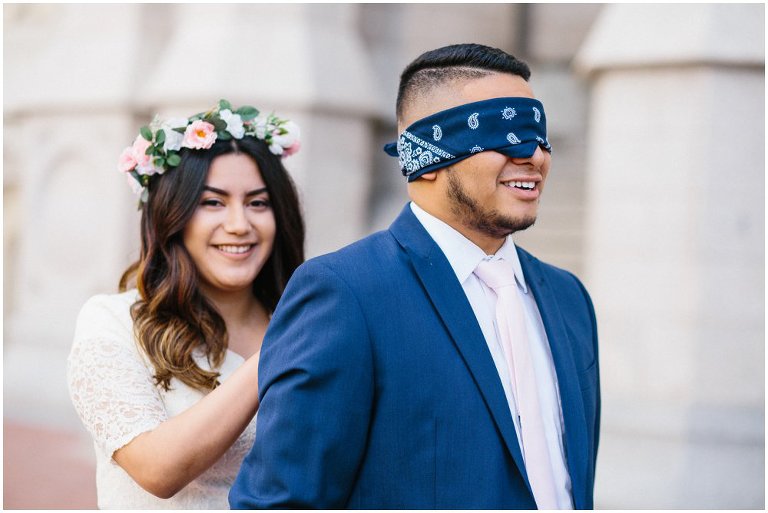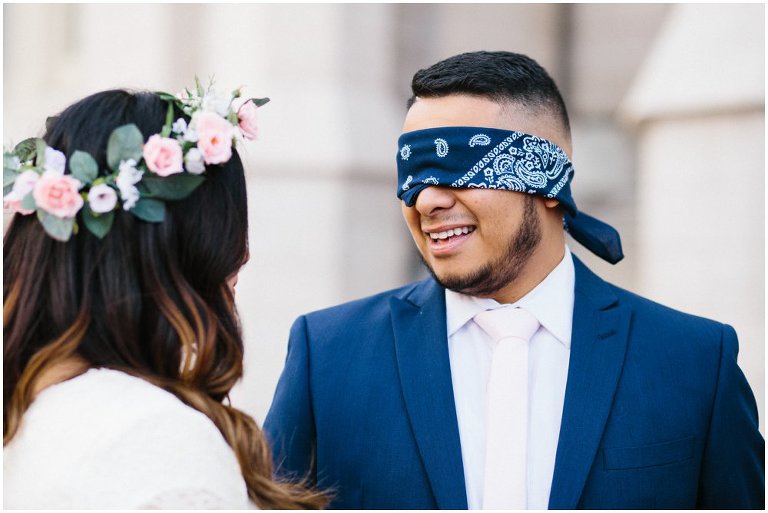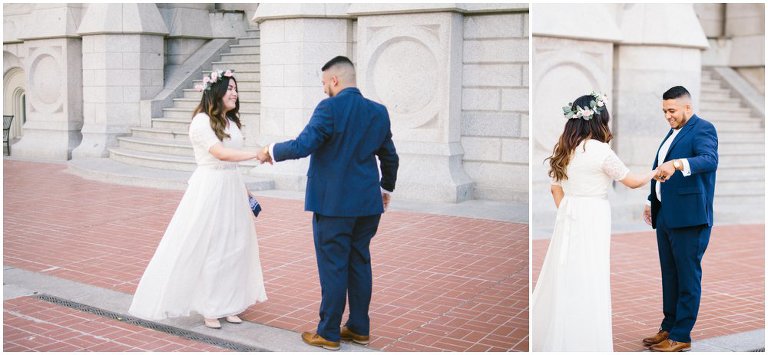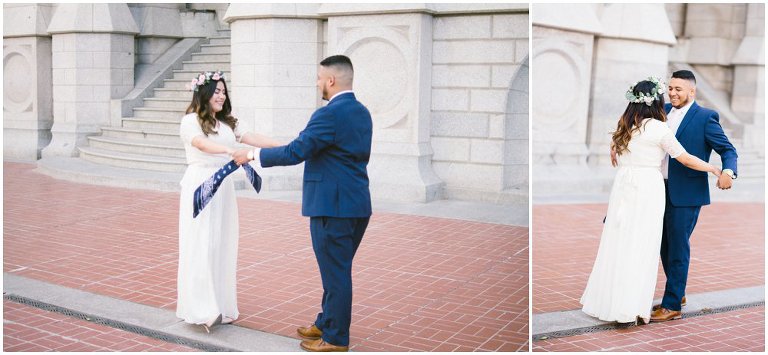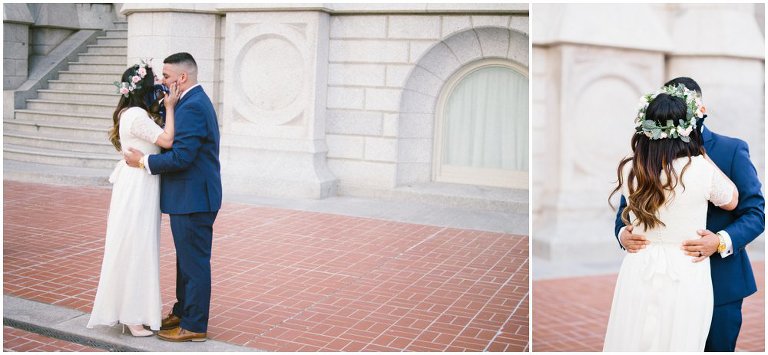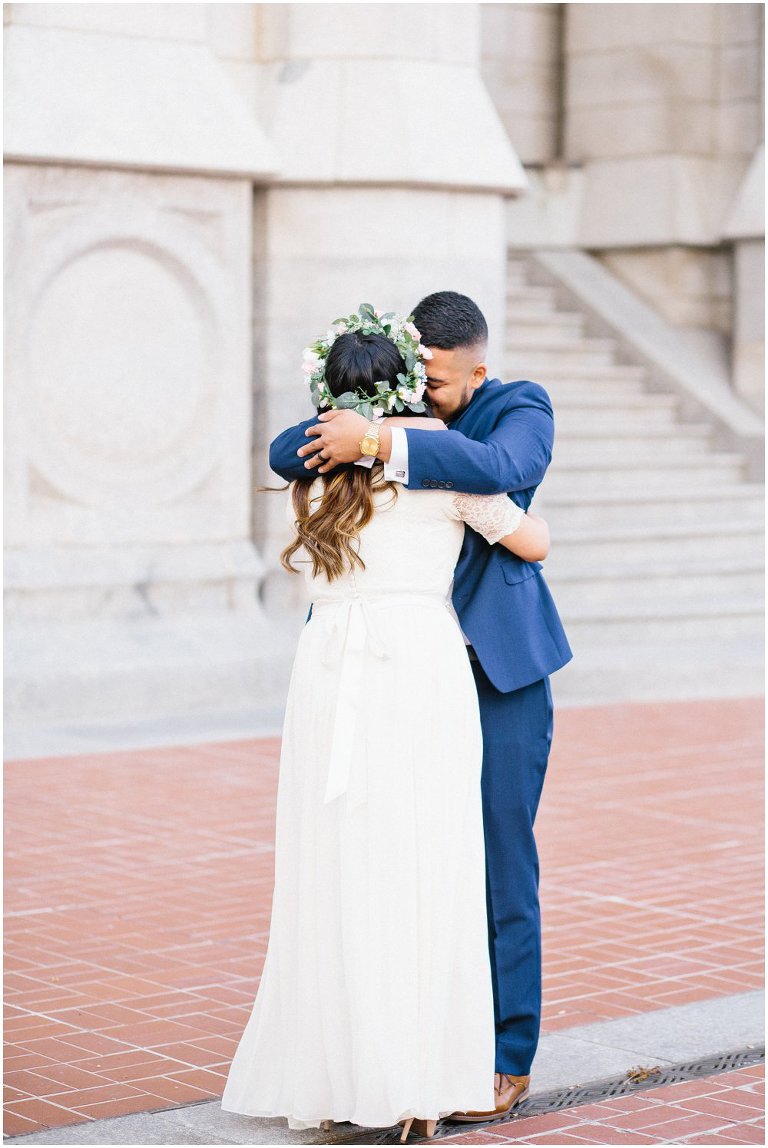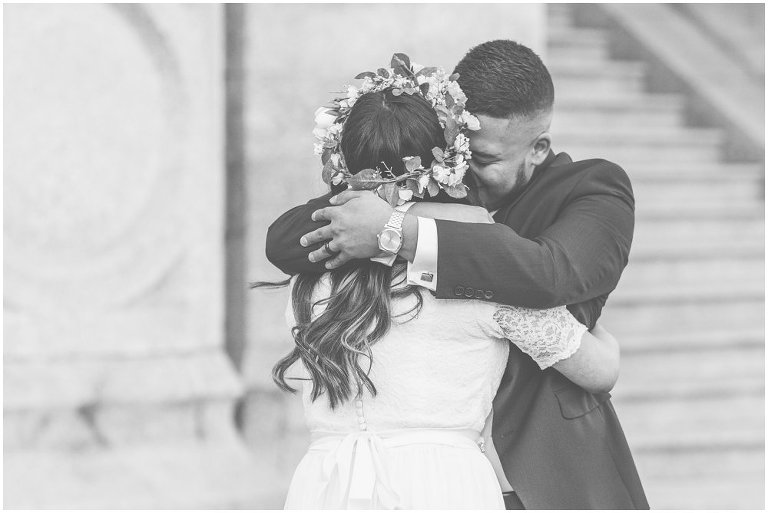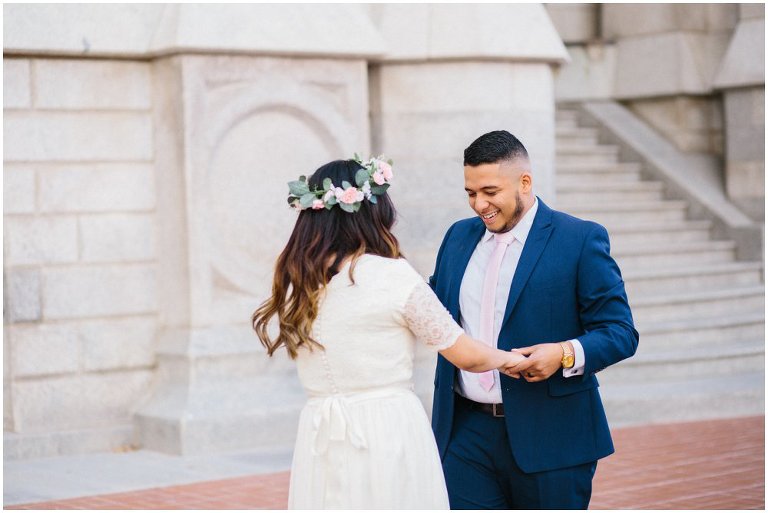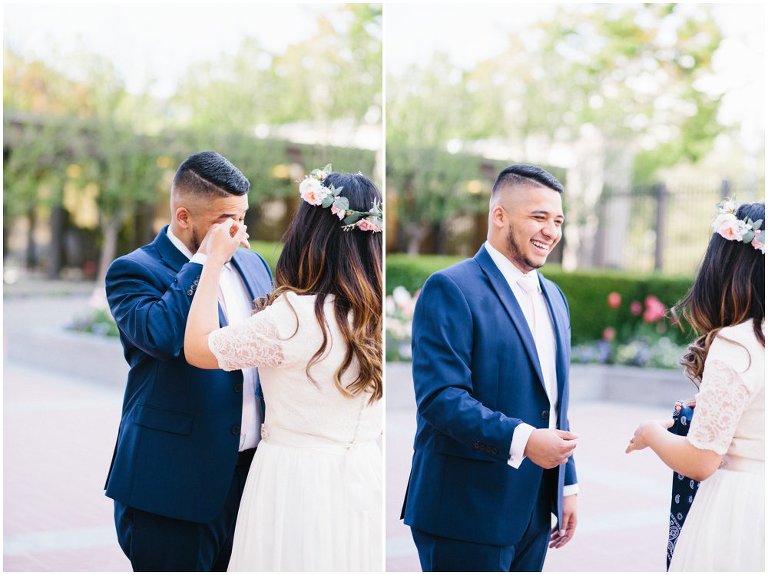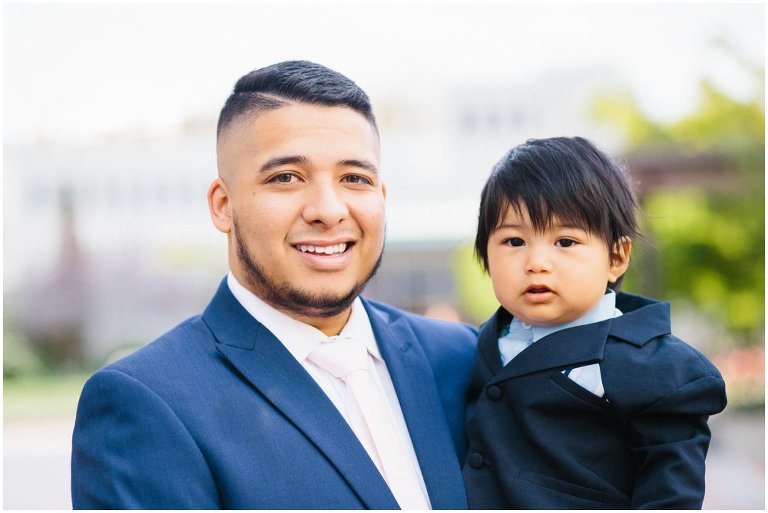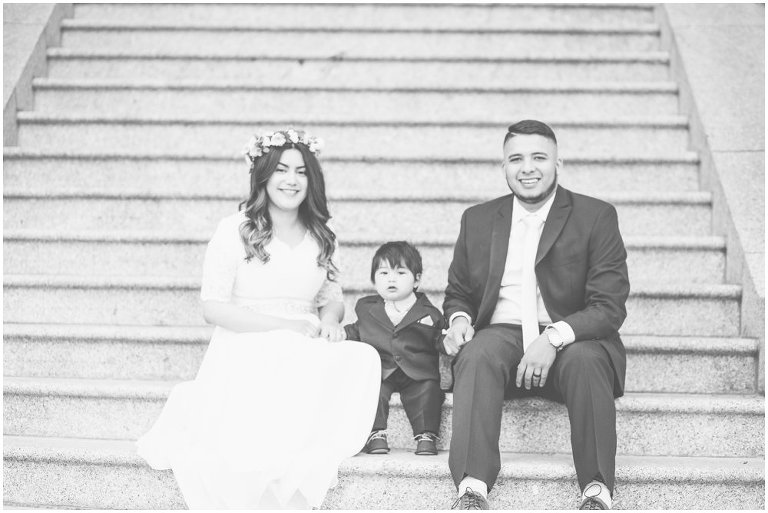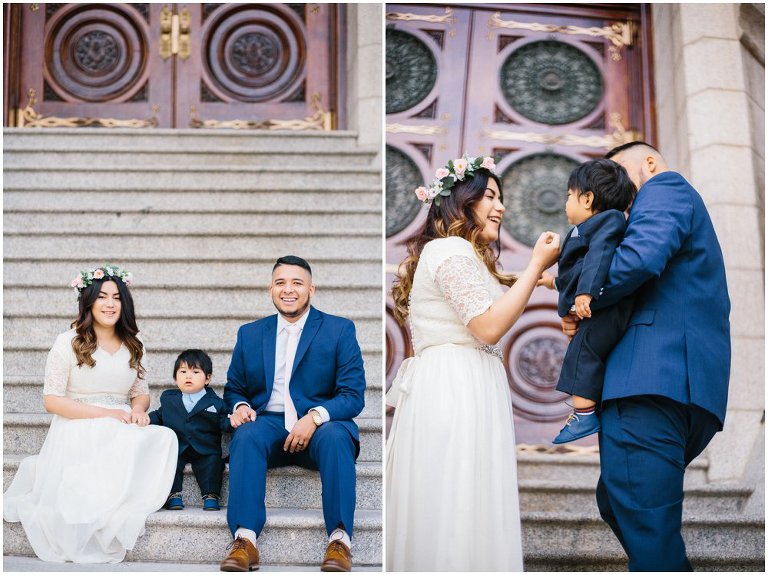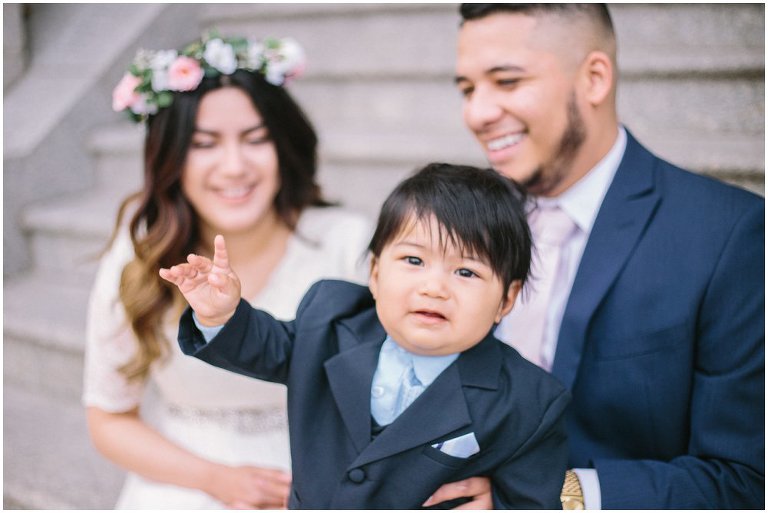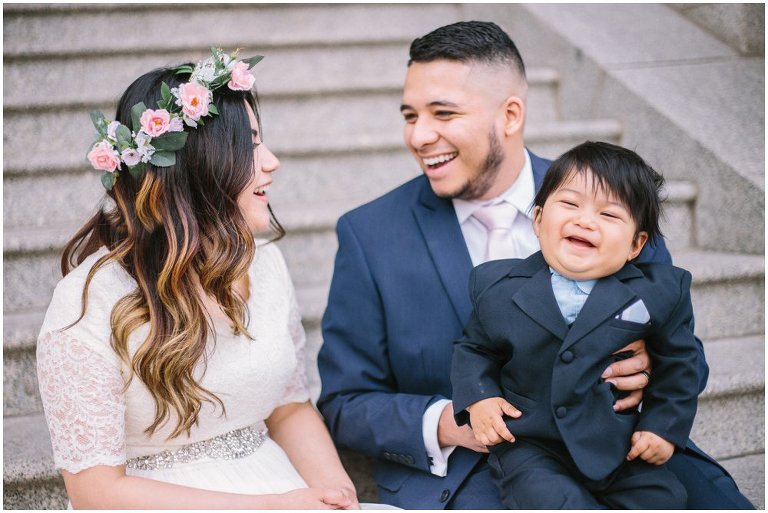 Little Emerson can pull the BEST faces! I was cracking up at him all night!!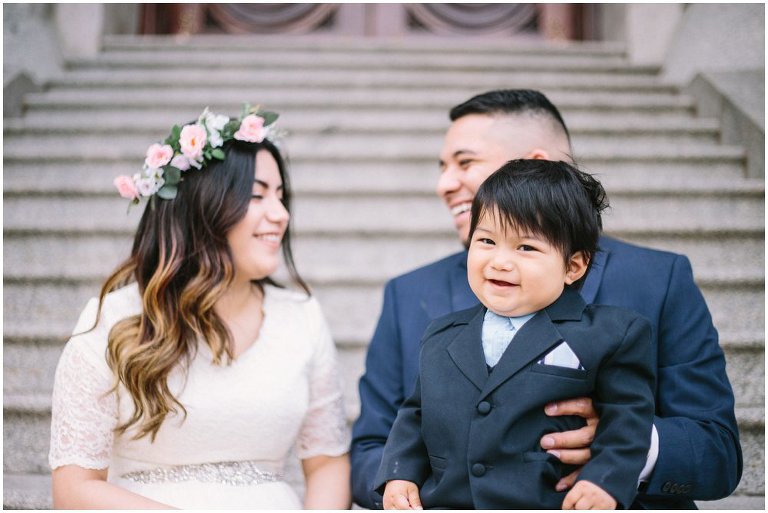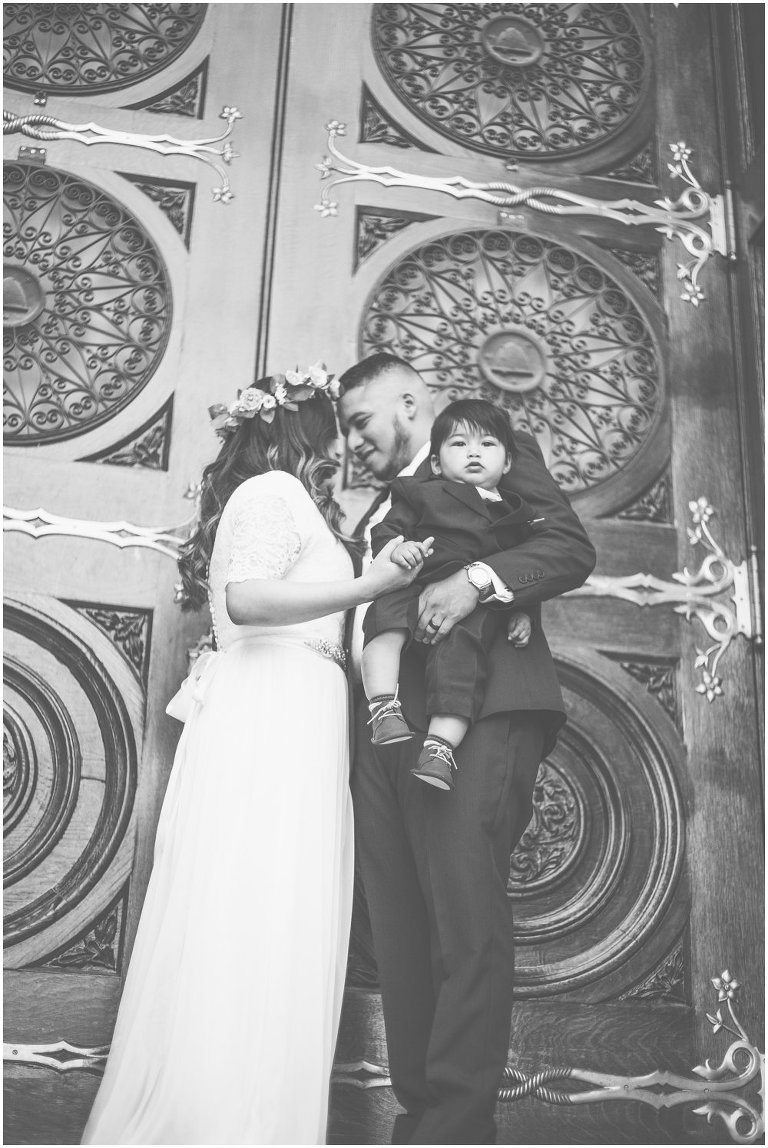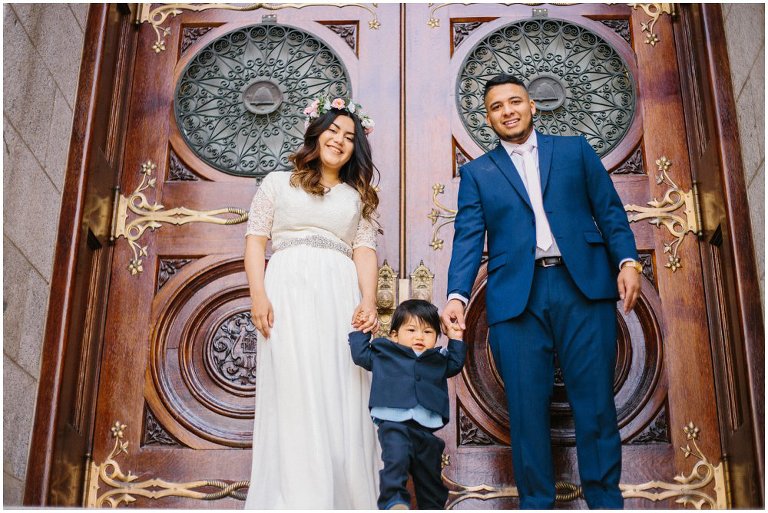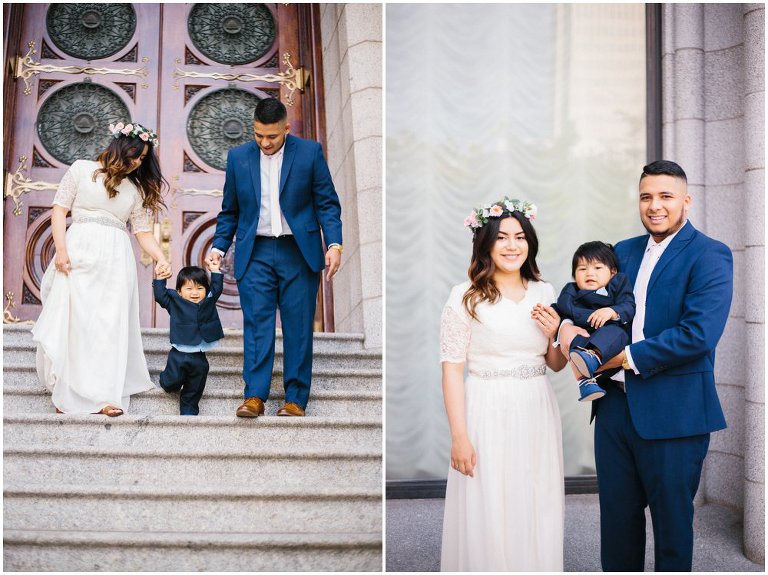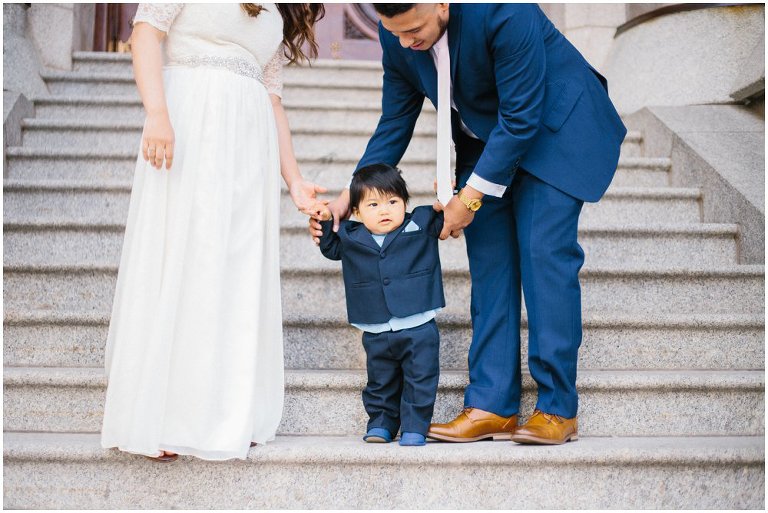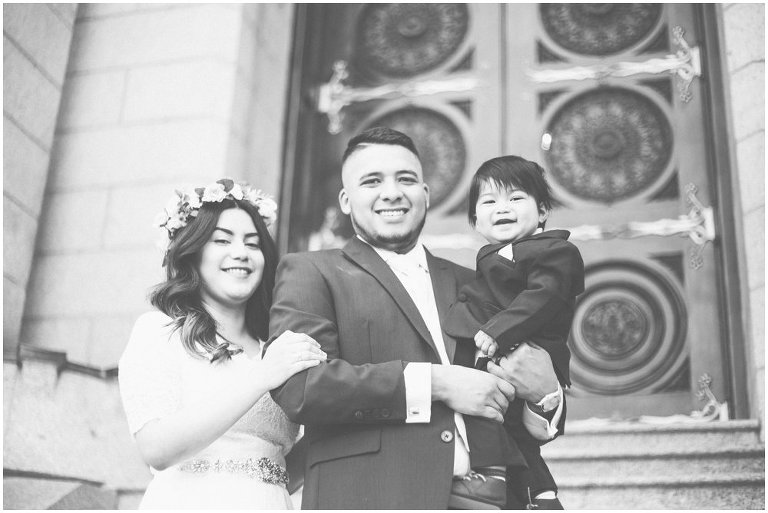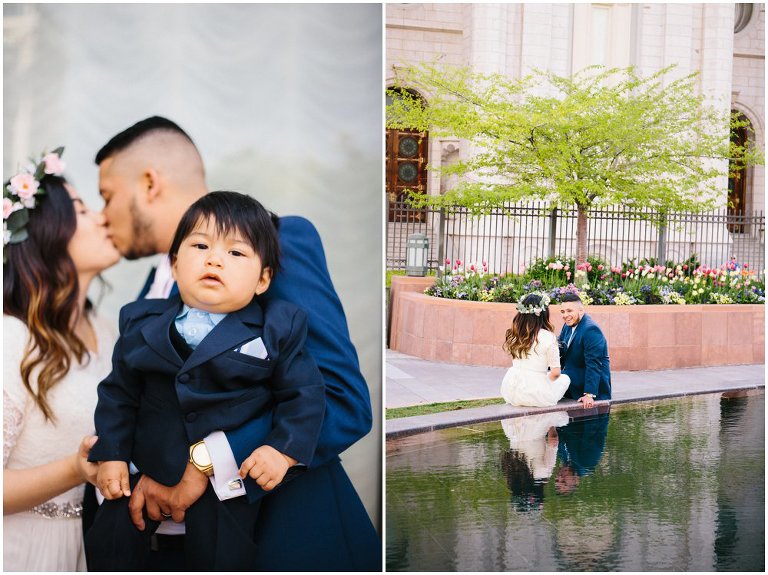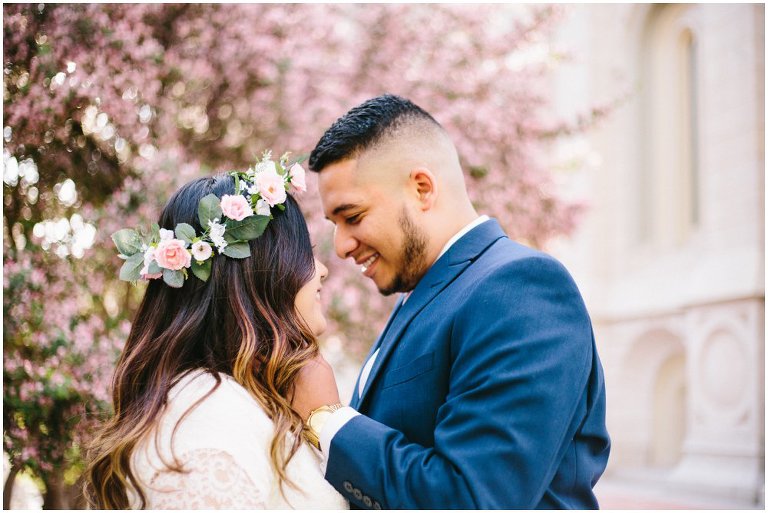 Swoon.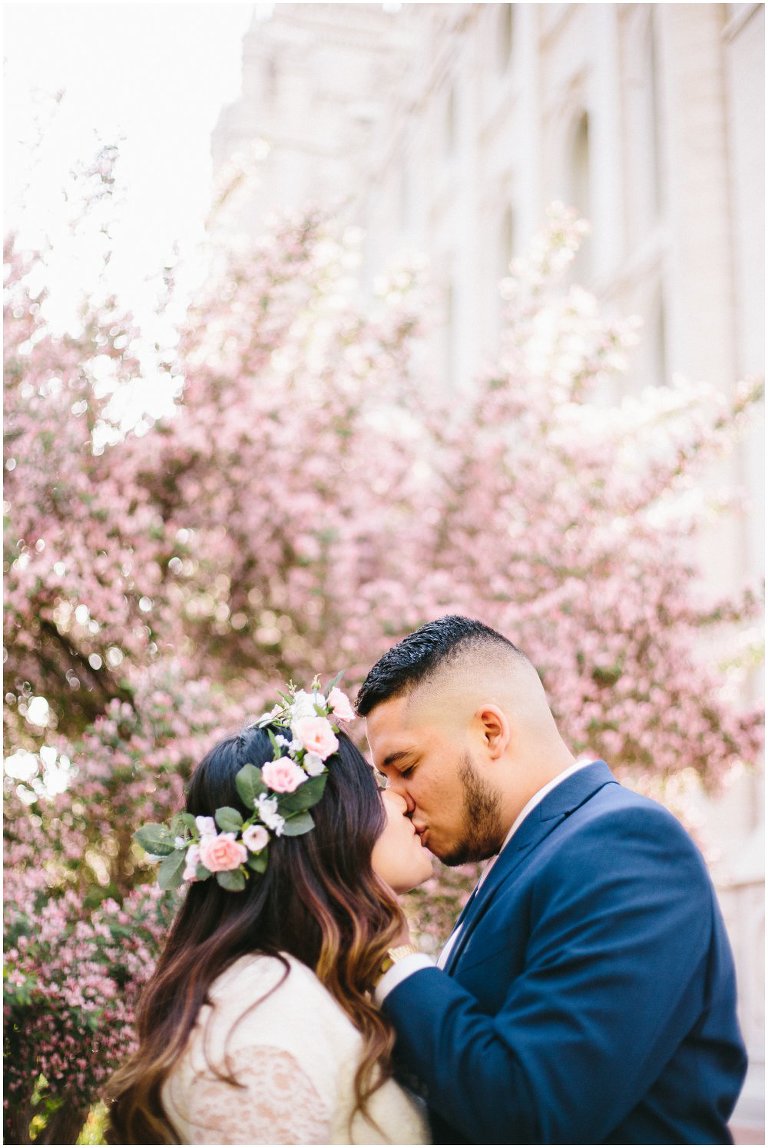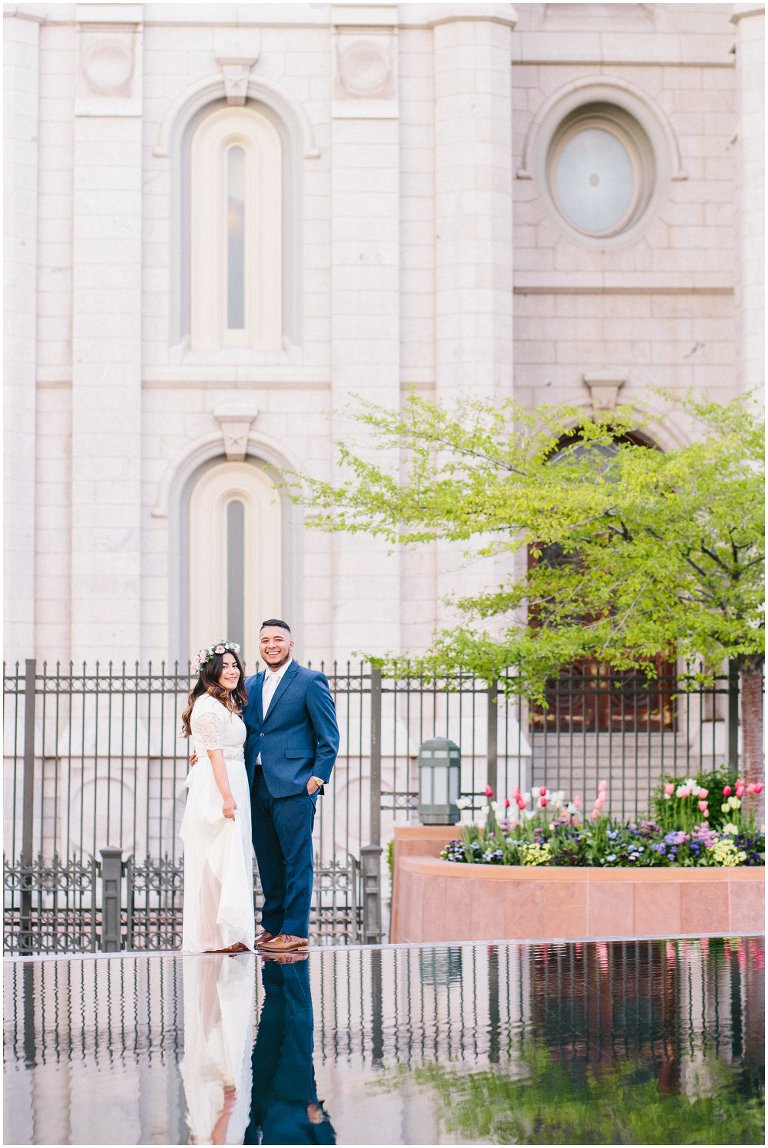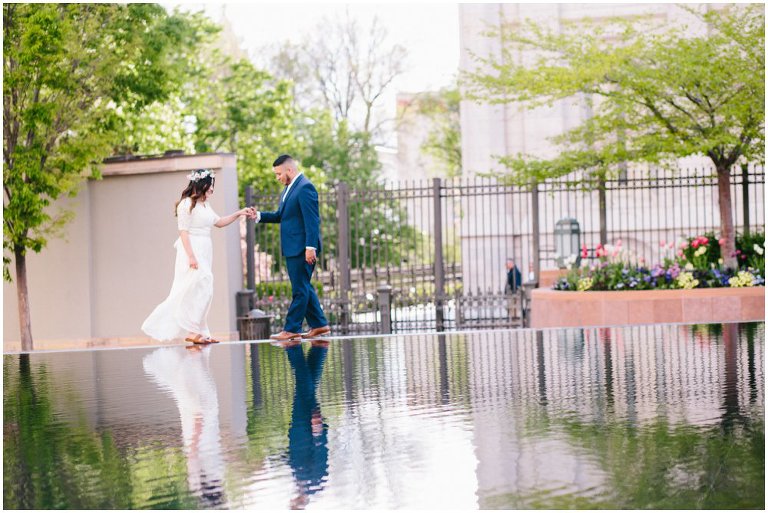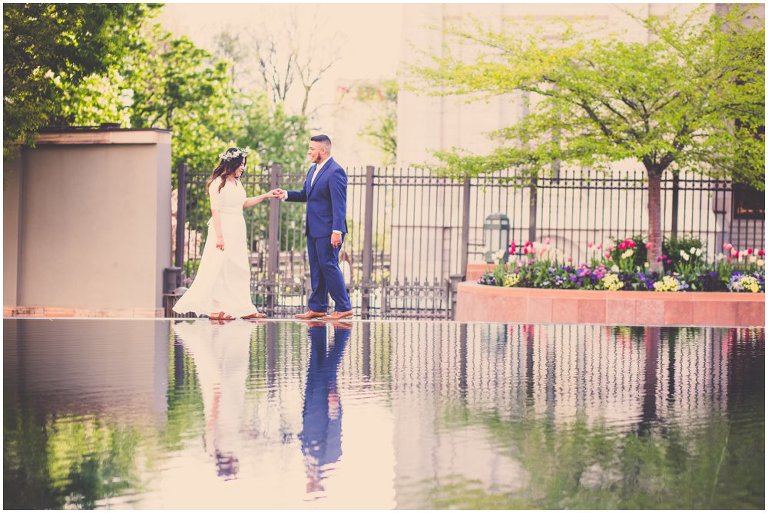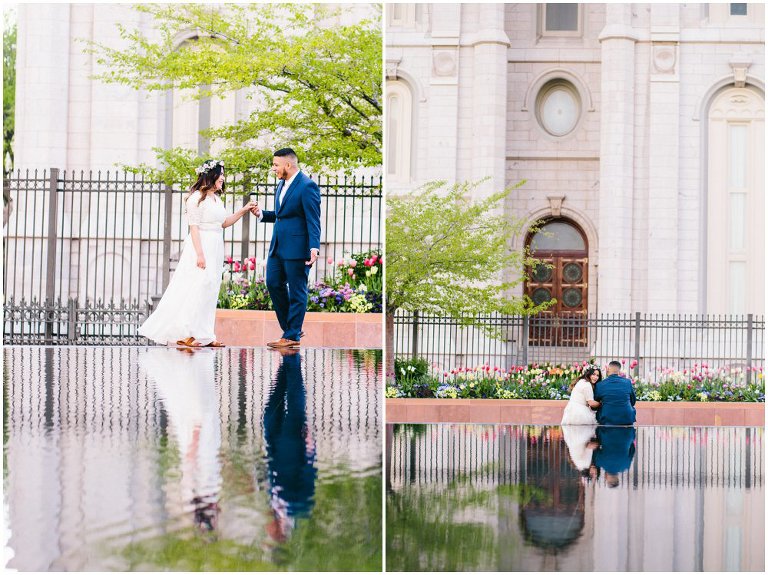 This just makes my heart happy. SO so so happy.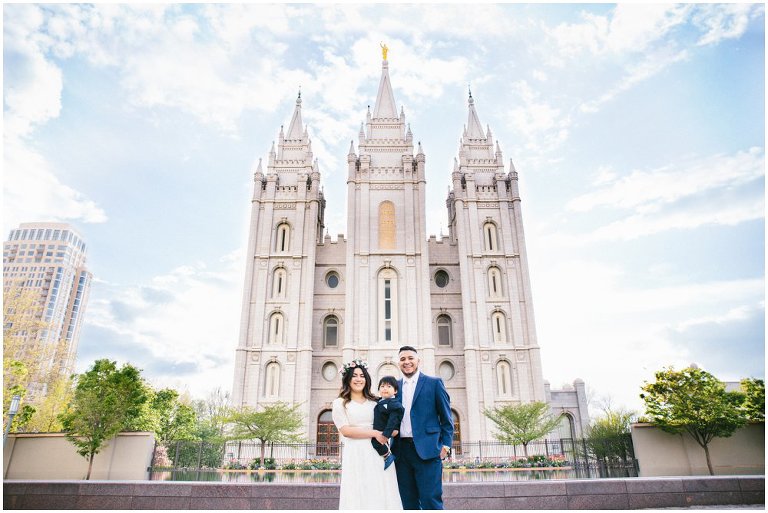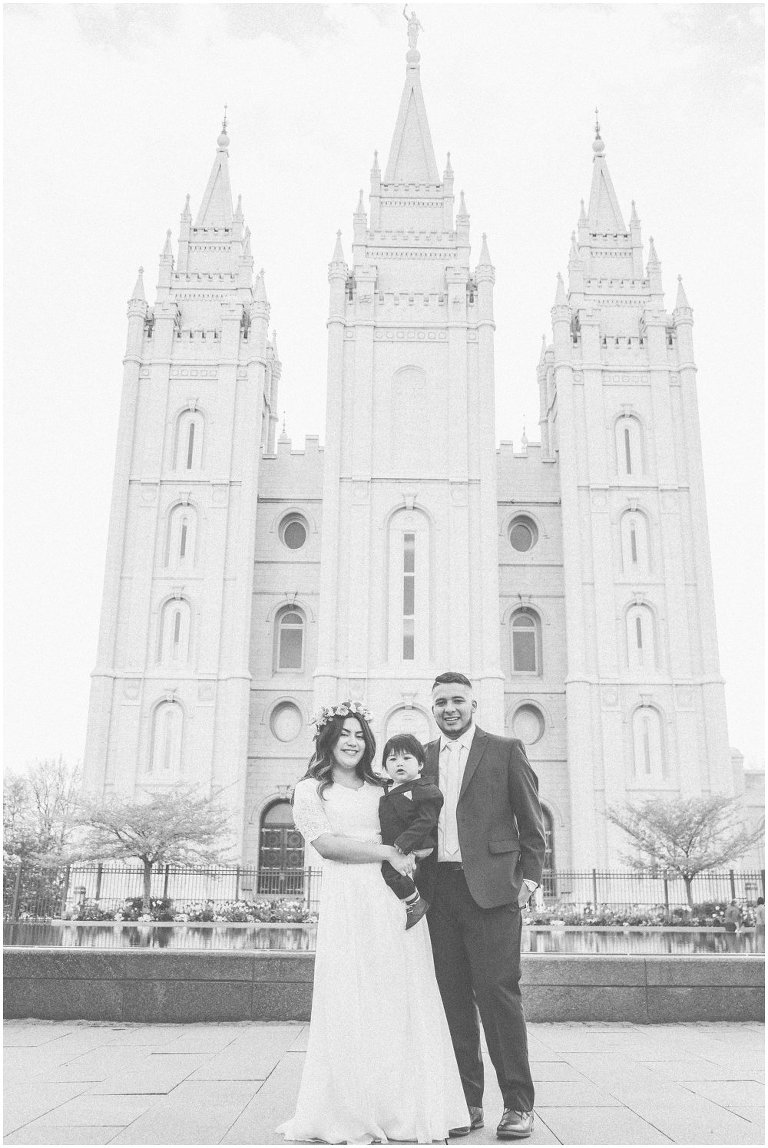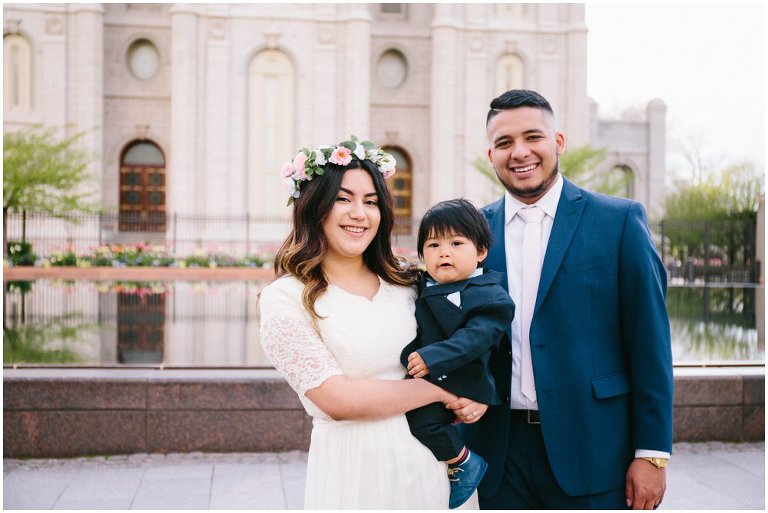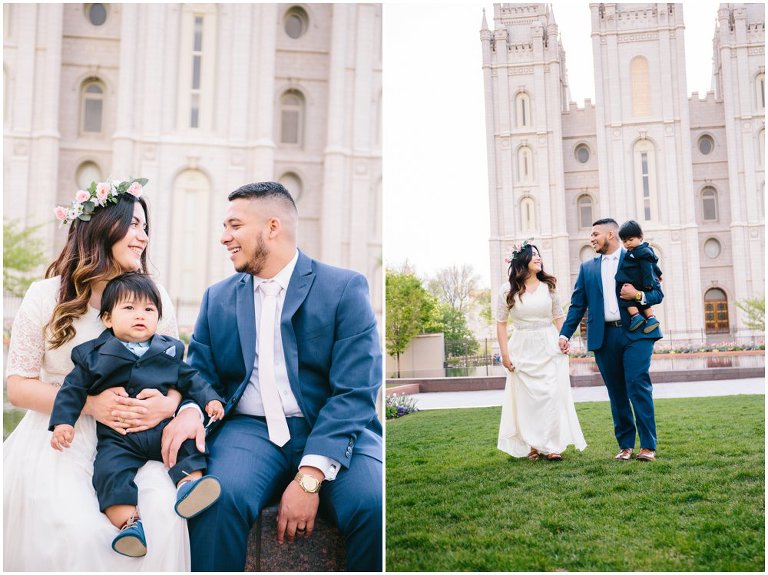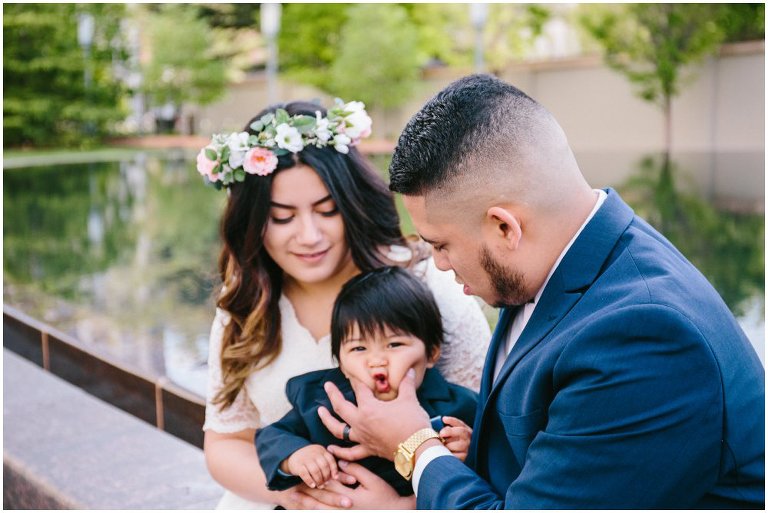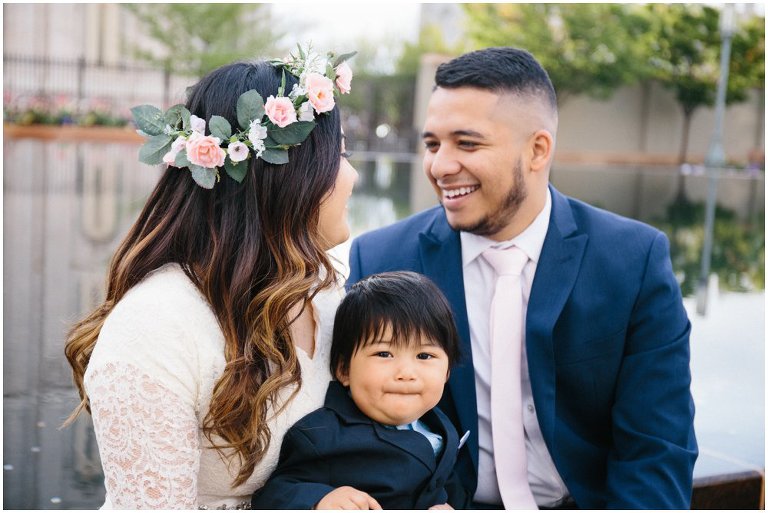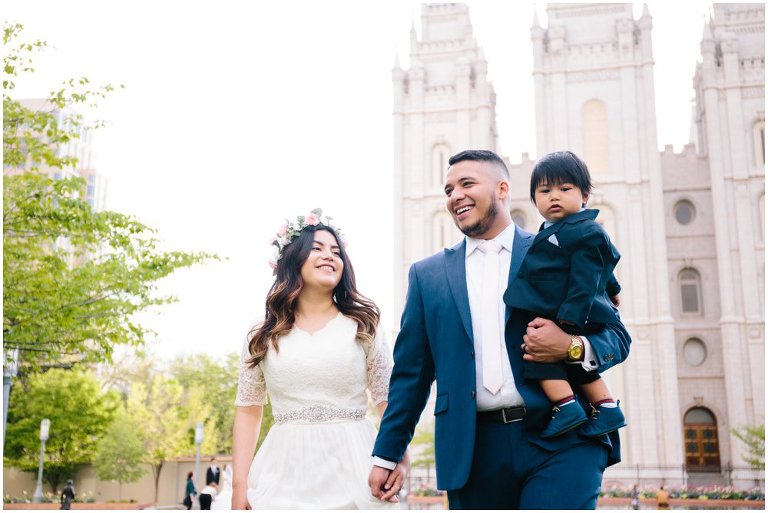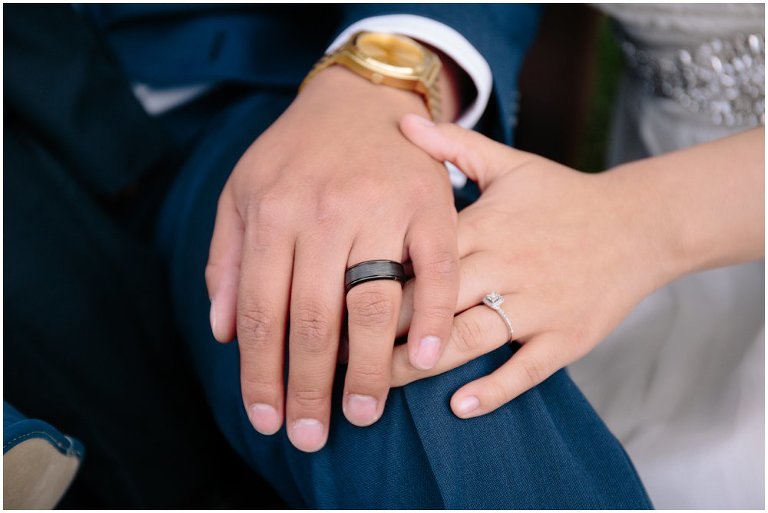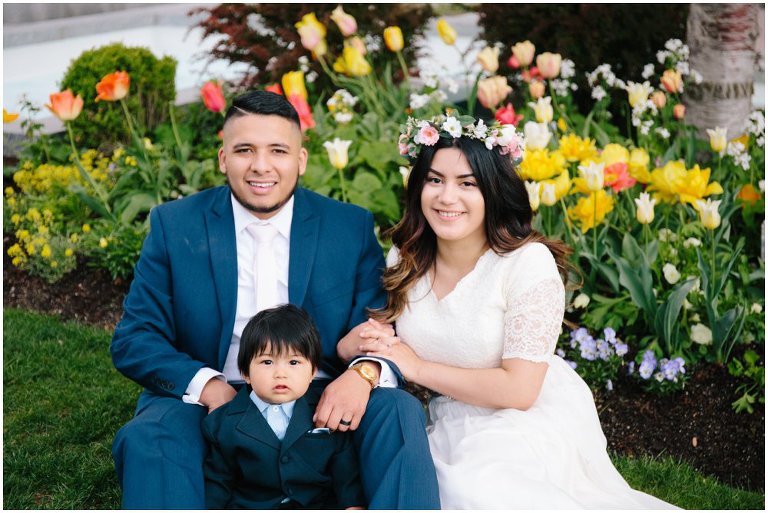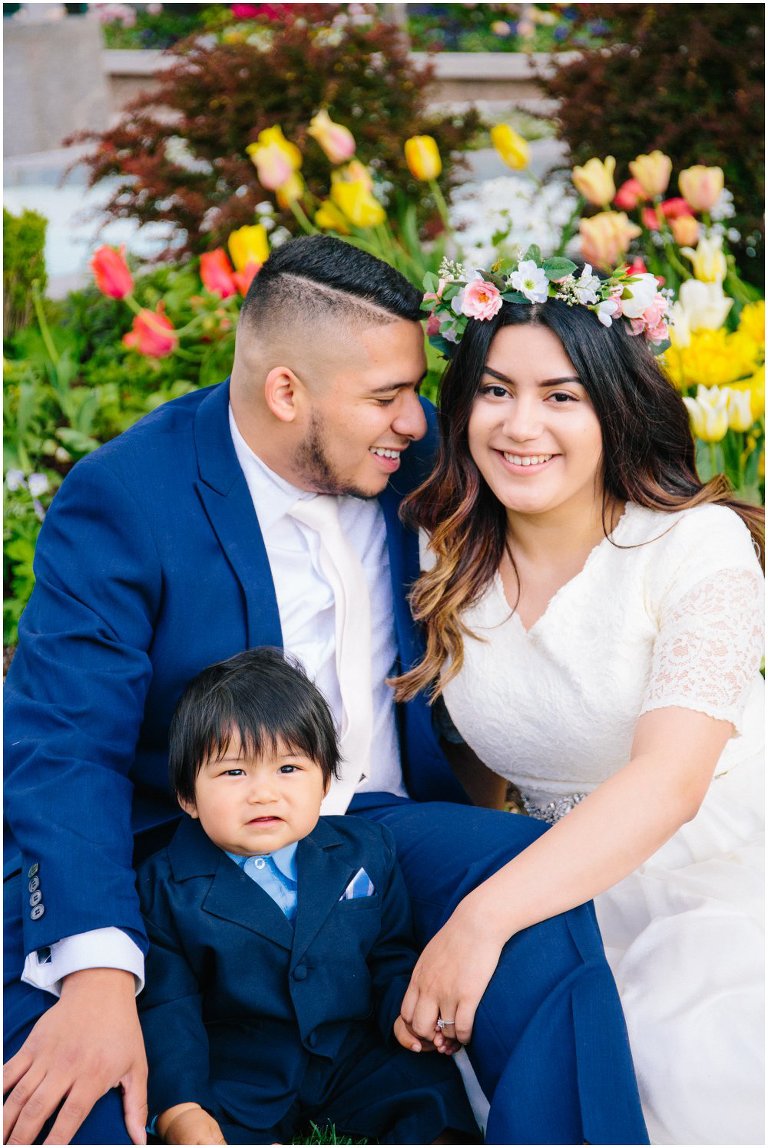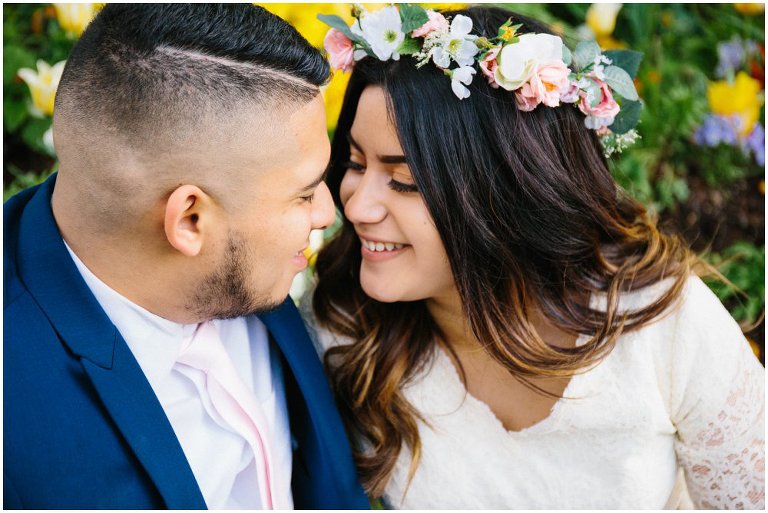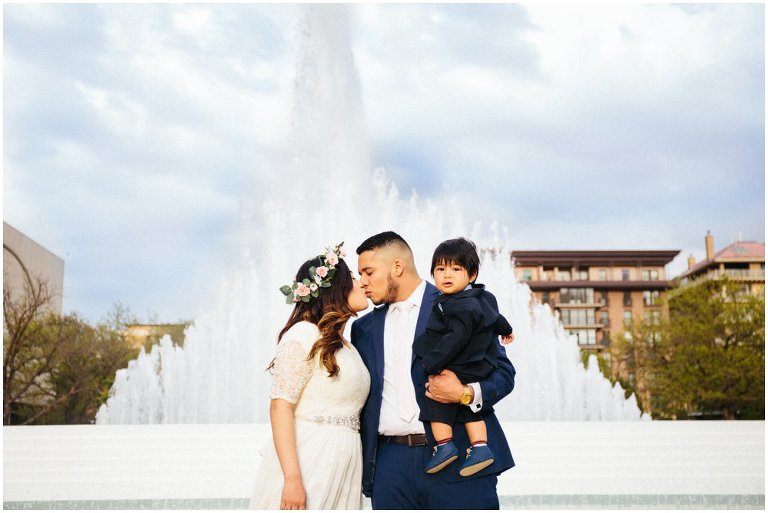 That hair though ha ha!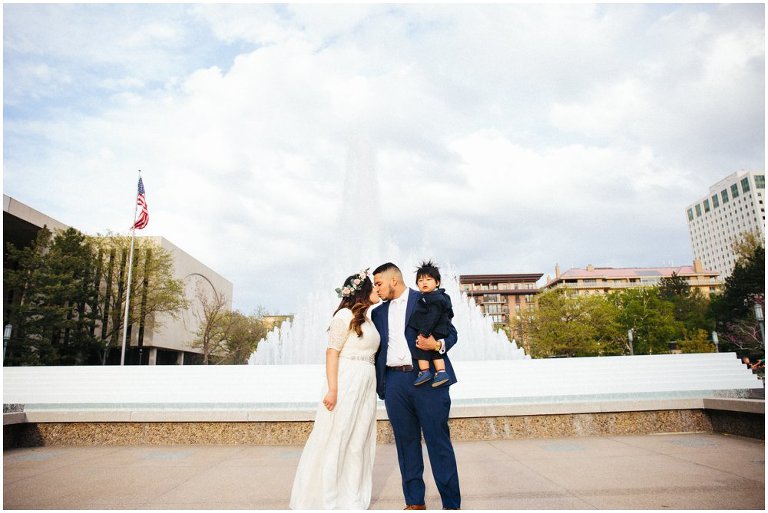 All the little details..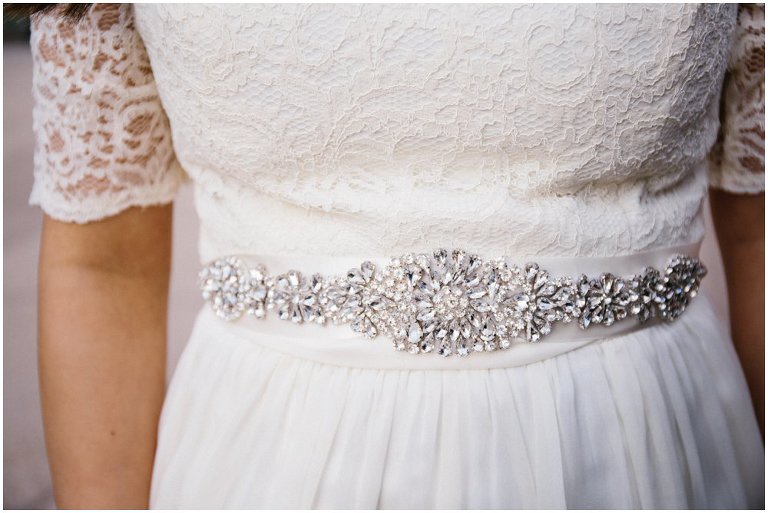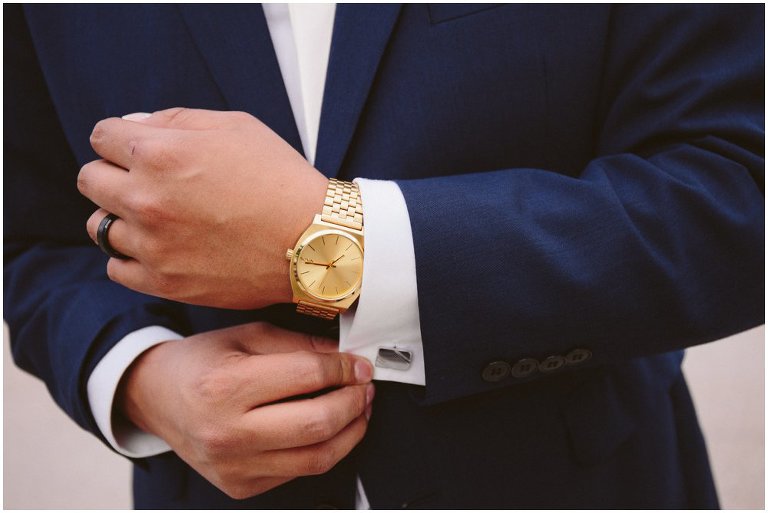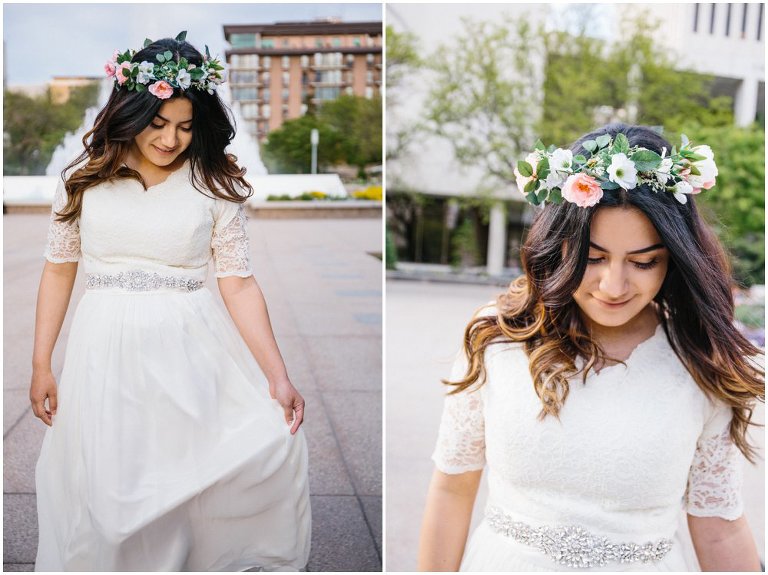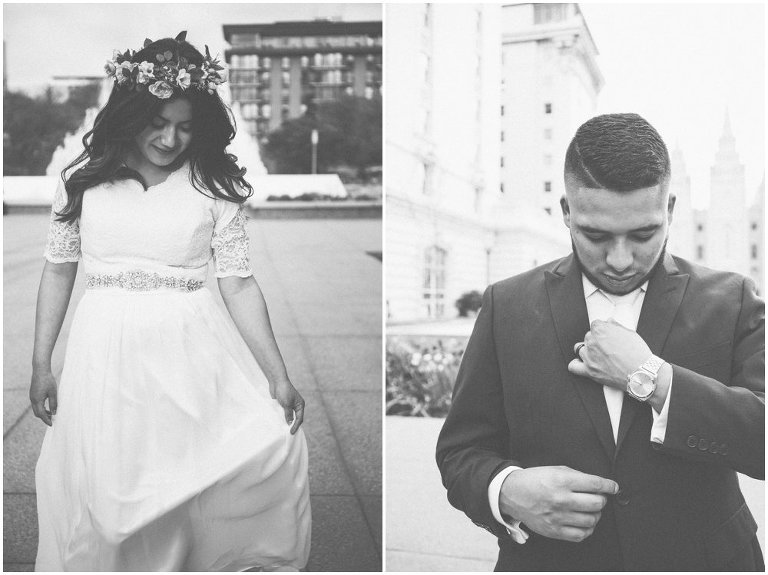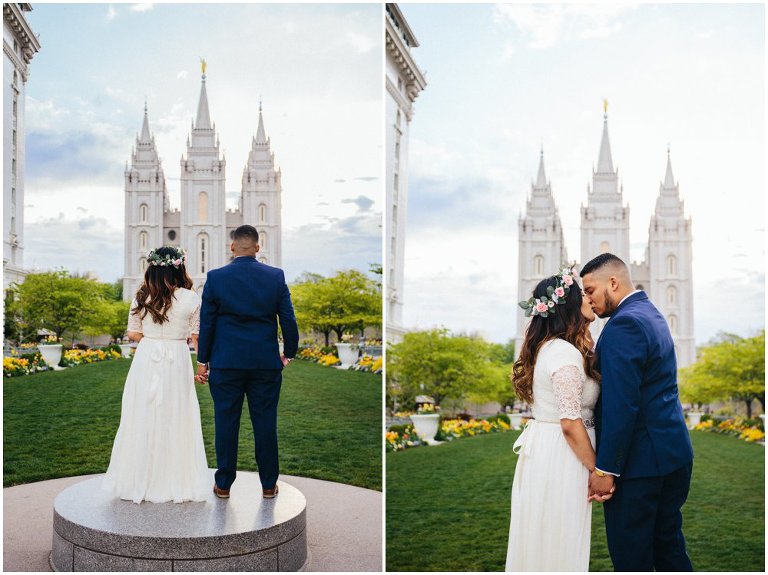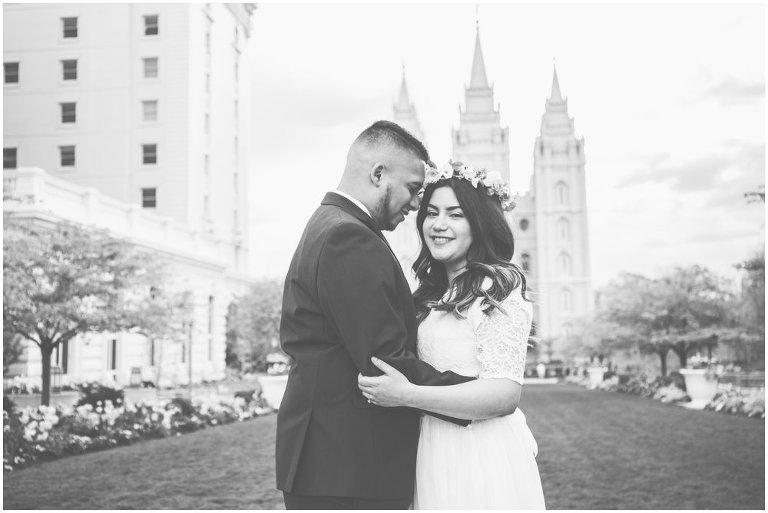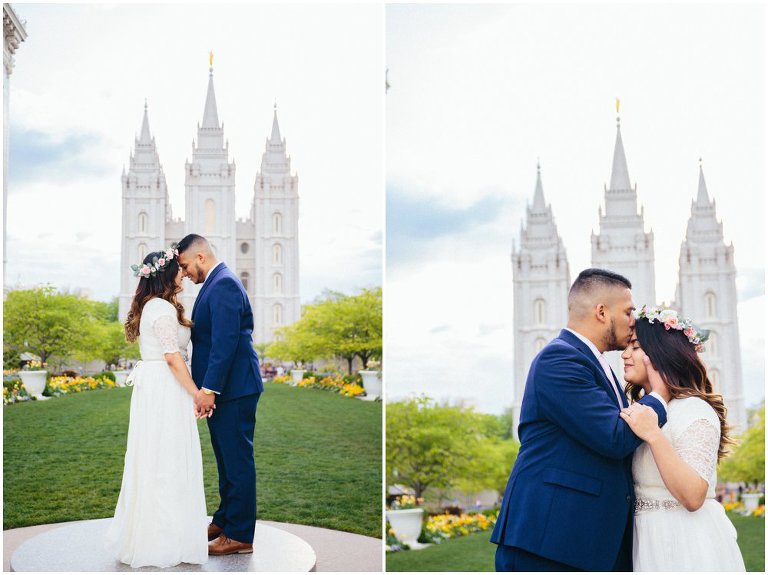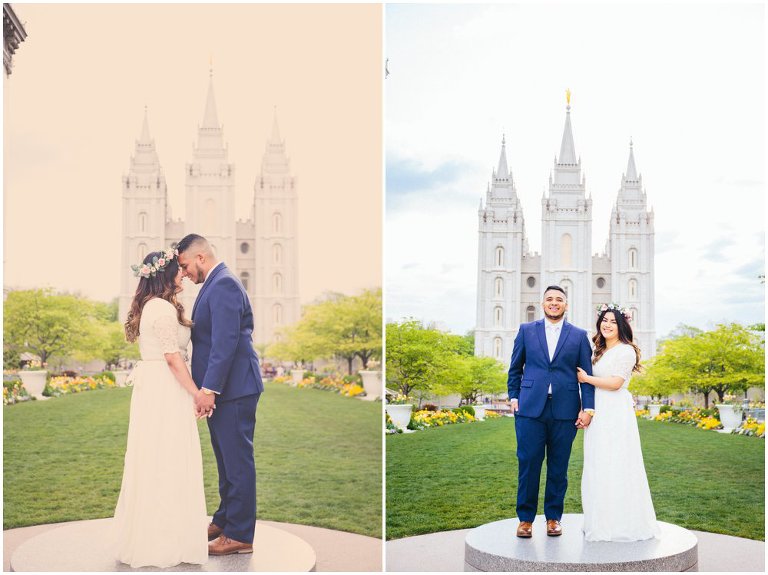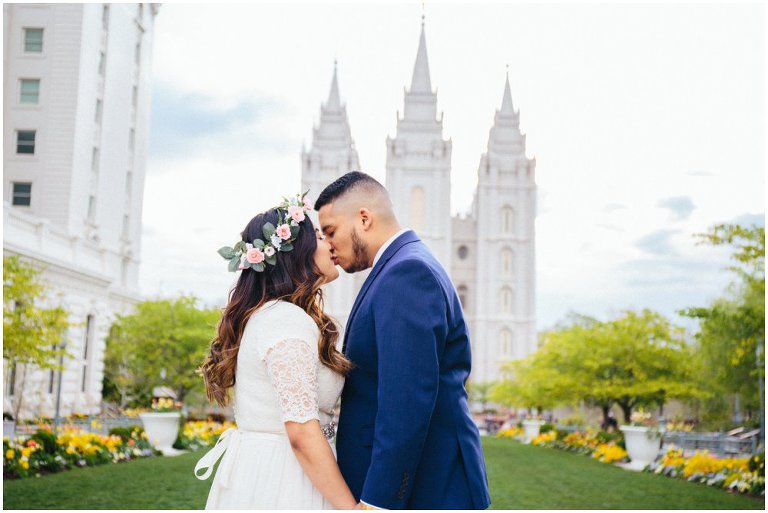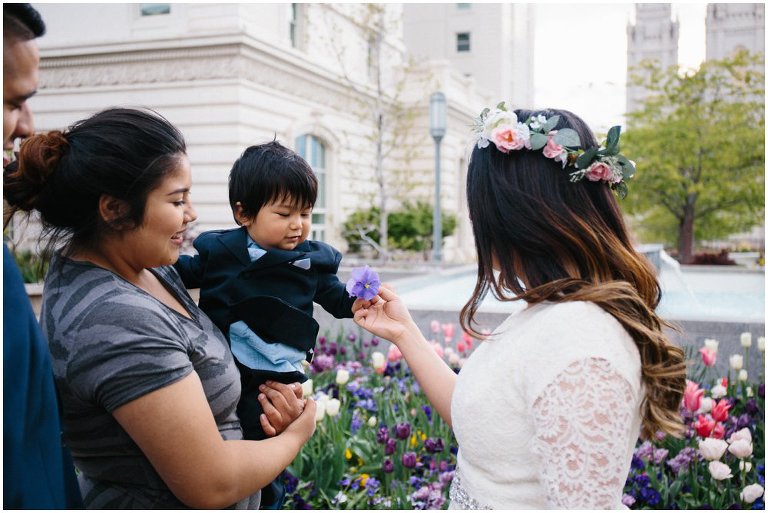 How sweet is this? Emerson gave her a flower!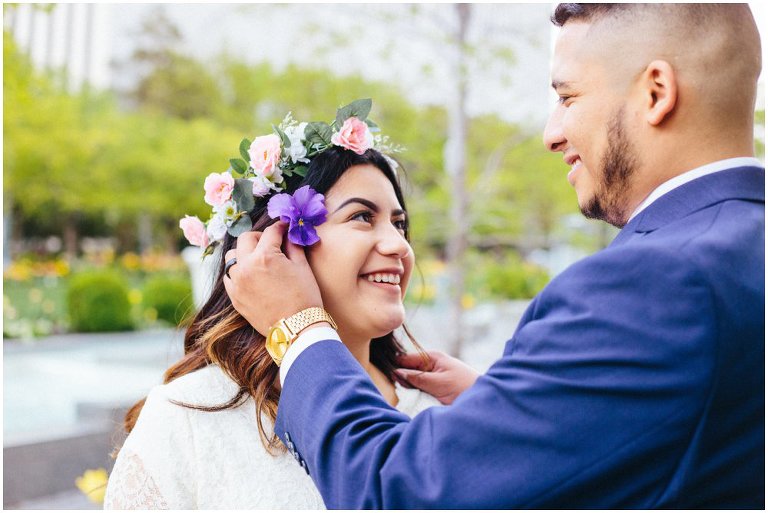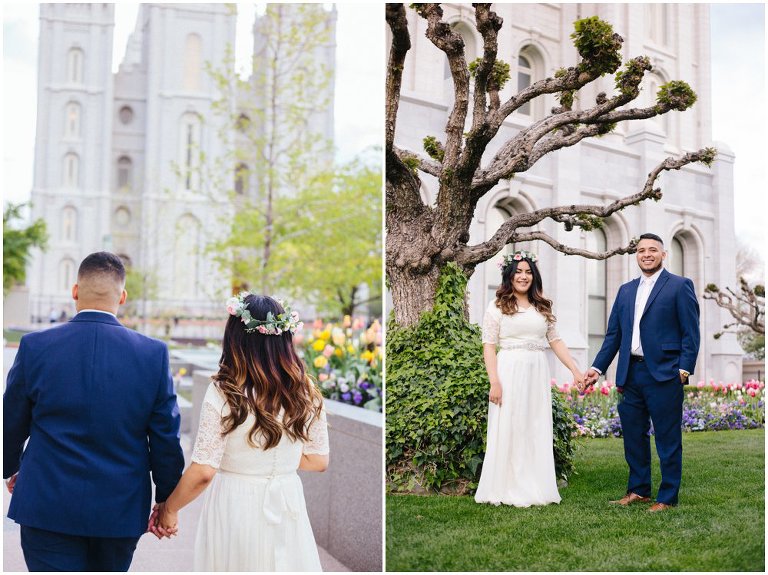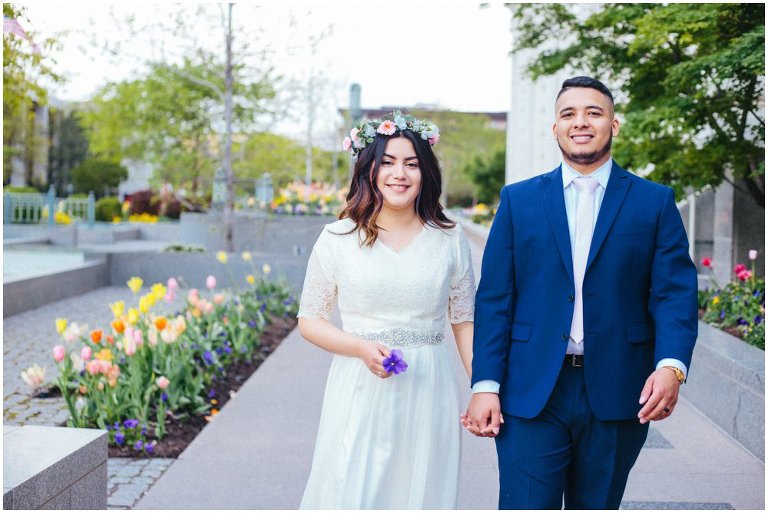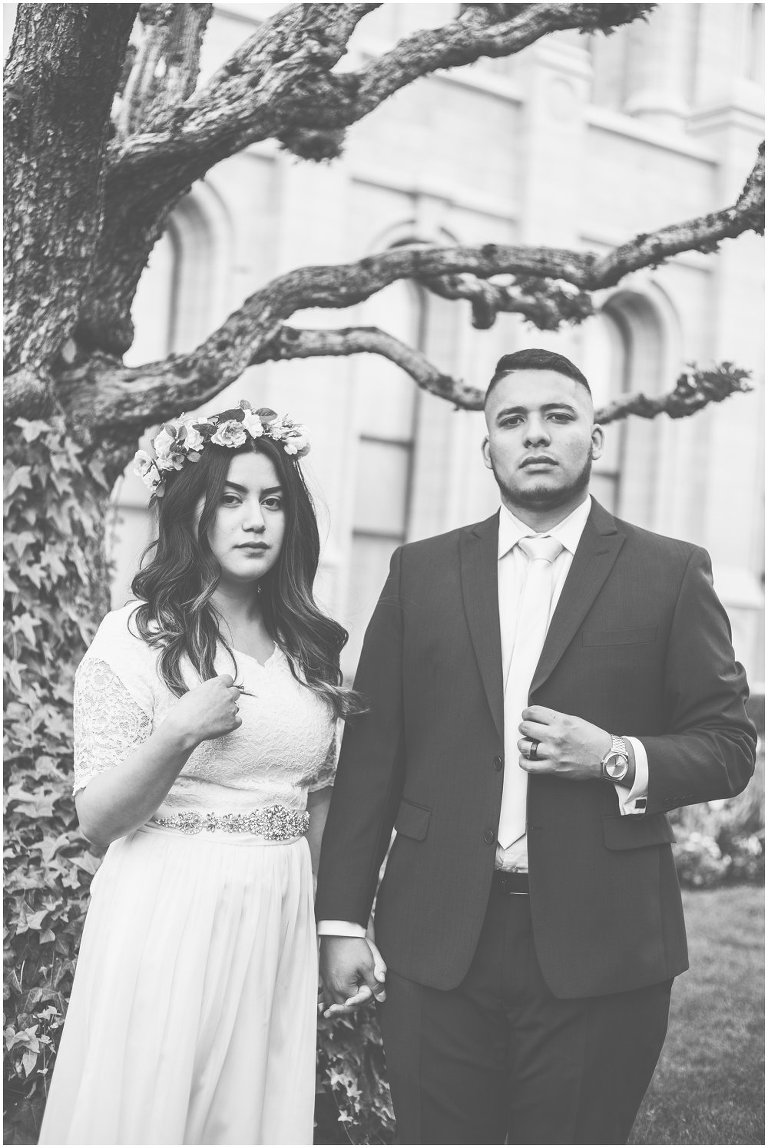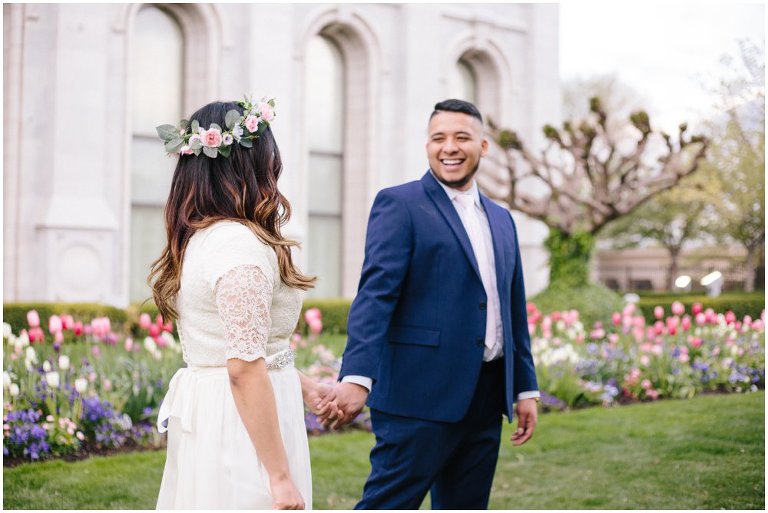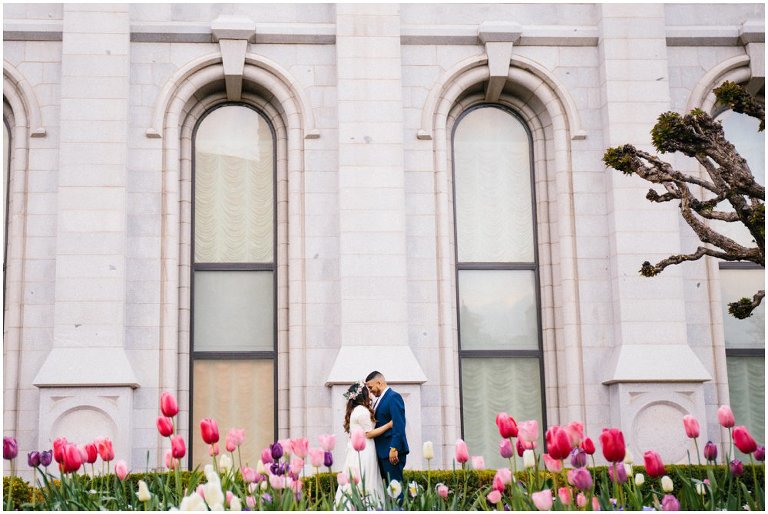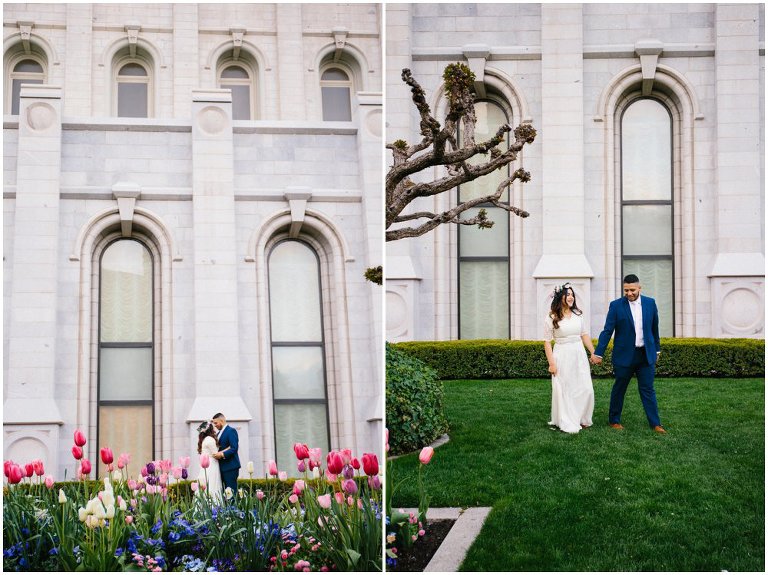 Best time of year! The flowers in full bloom and the weather was so perfect!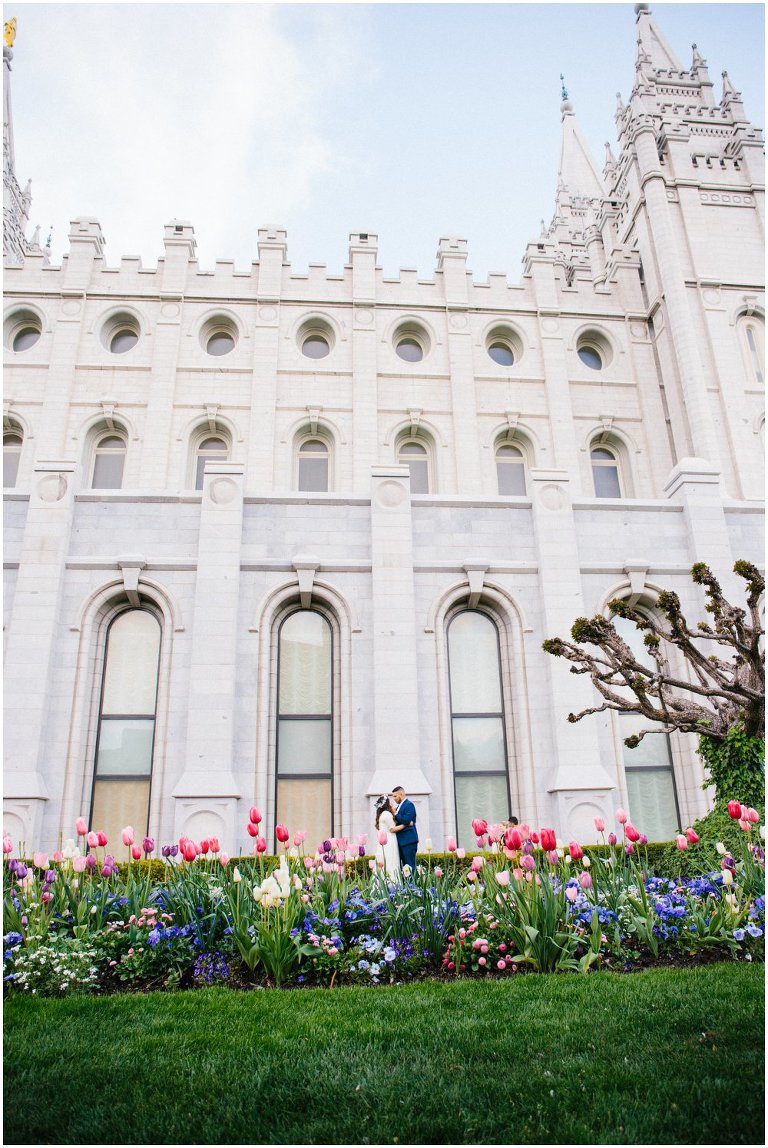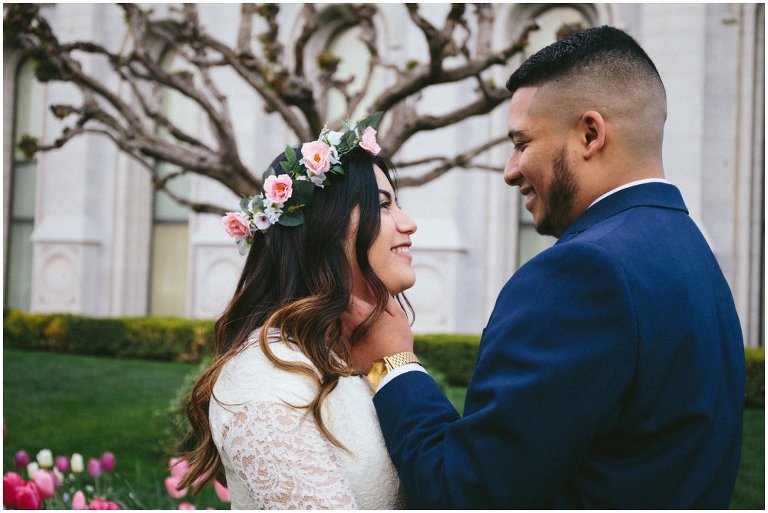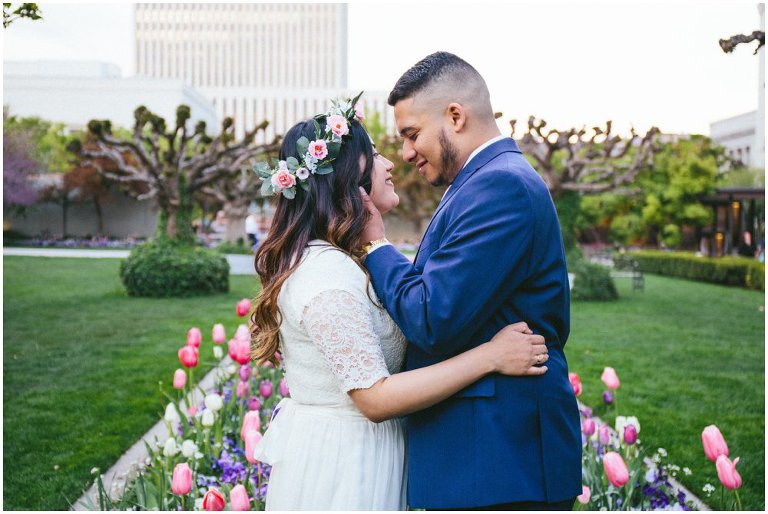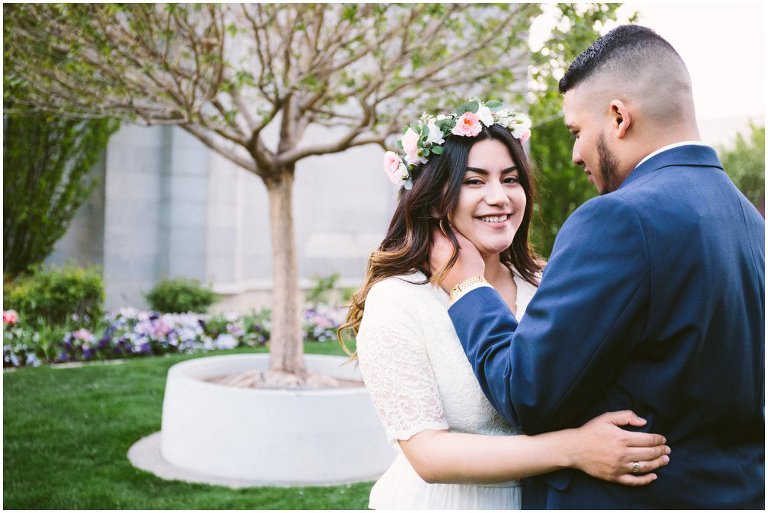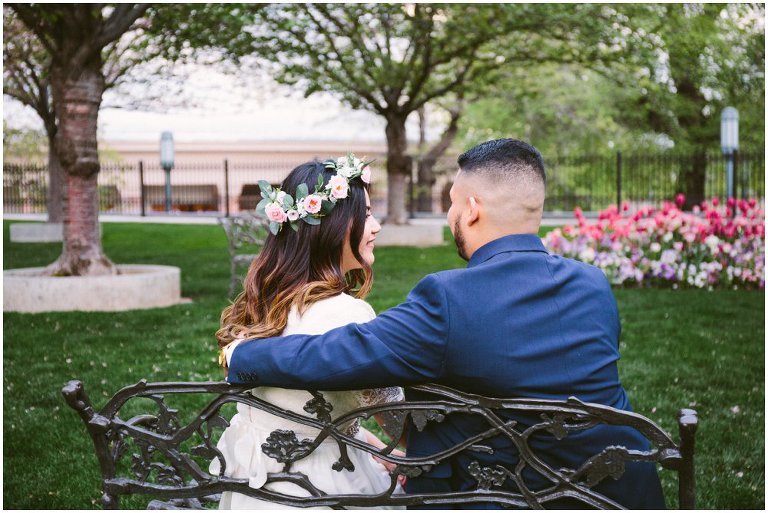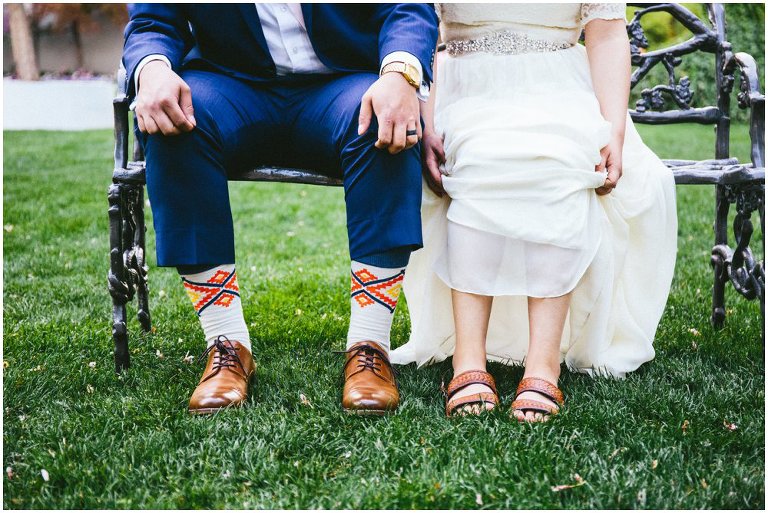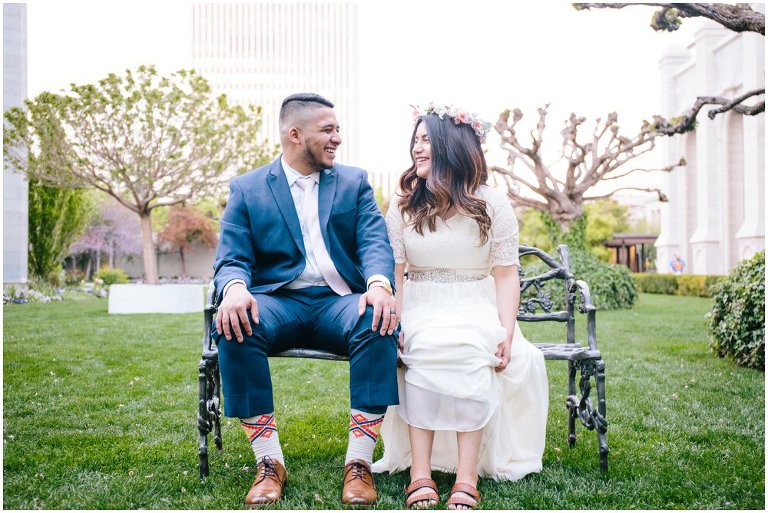 Gosh dang it I love them!