I don't think I mentioned in their engagement post that I went to Jr. High and High School with Josh! We were always really friendly to one another and laughed at each other around school. We were Facebook friends and I saw him leave and come home from his mission..
Then I saw him start posting about this girl..more and more and it seemed to be getting pretty Facebook serious. It was adorable and I was so happy for my old friend! I love marriage. After getting married I basically want the whole world to get married so I was just SO happy for them!
Then Josh proposed to his ADORABLE cute little girlfriend. It was this funny week where it seemed like A TON of people in my newsfeed were getting engaged and he was just one of the many! But it stuck out to me, the other ones didn't seem to hold a torch to their tender love and cute pictures.
And if you weren't sure how much they love each other, just take a look at their formals and wedding day pictures below!!
Here's to you Josh, Diana, and Emerson! I'm still SO happy to be apart of your wedding and your lives! You're seriously my favorites and I wish you all the happiness!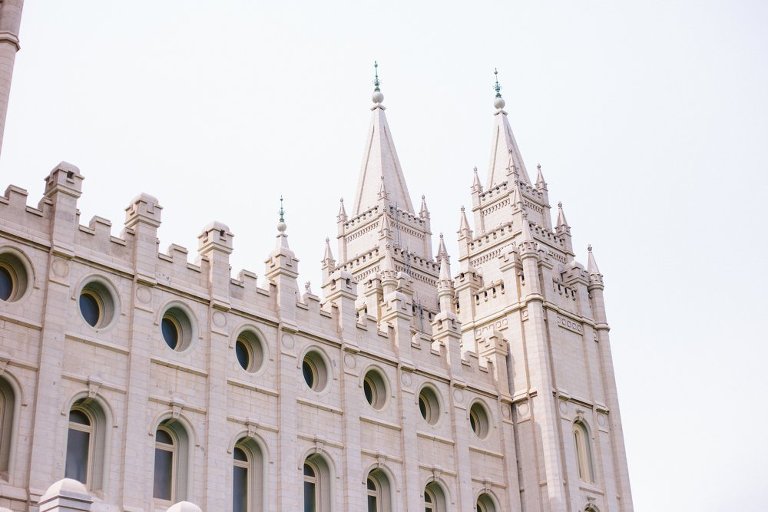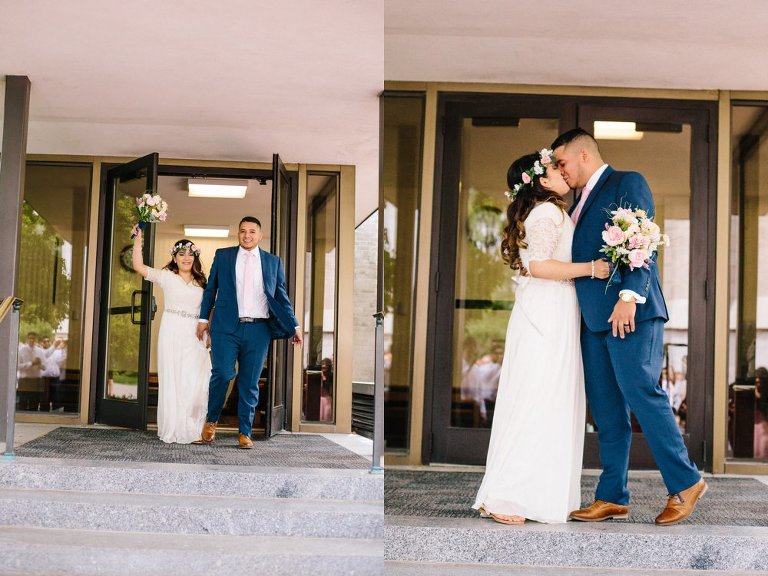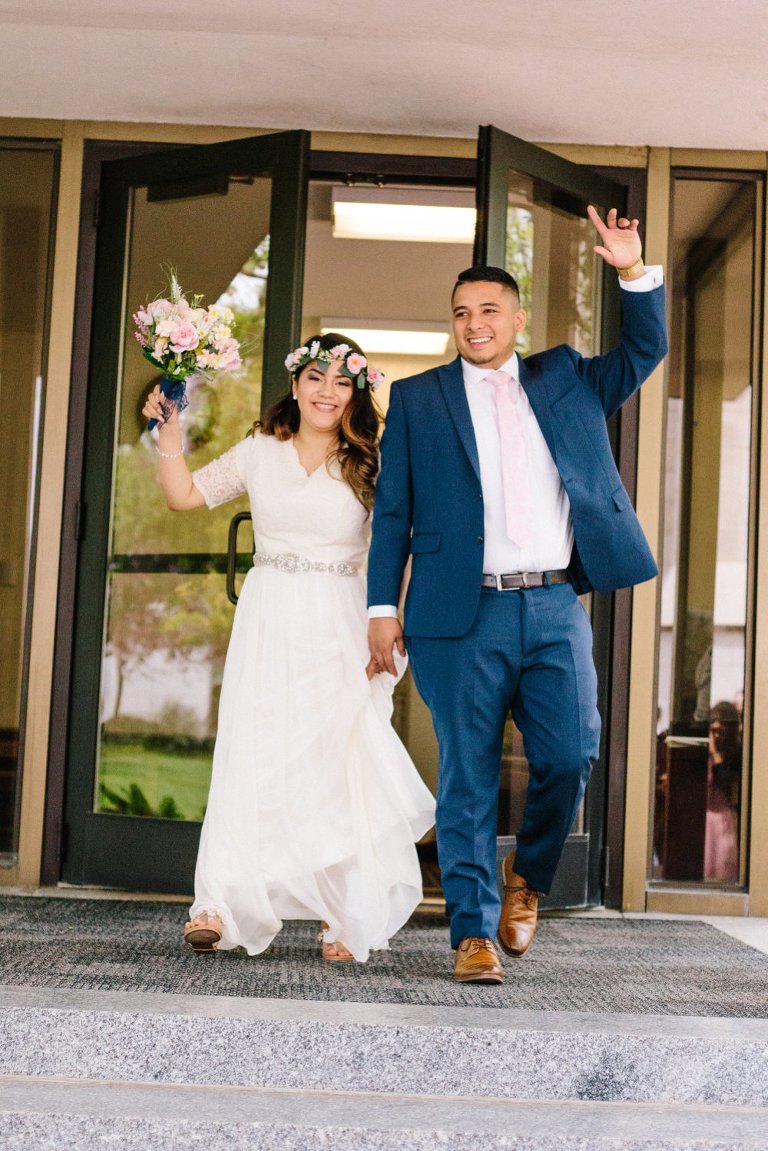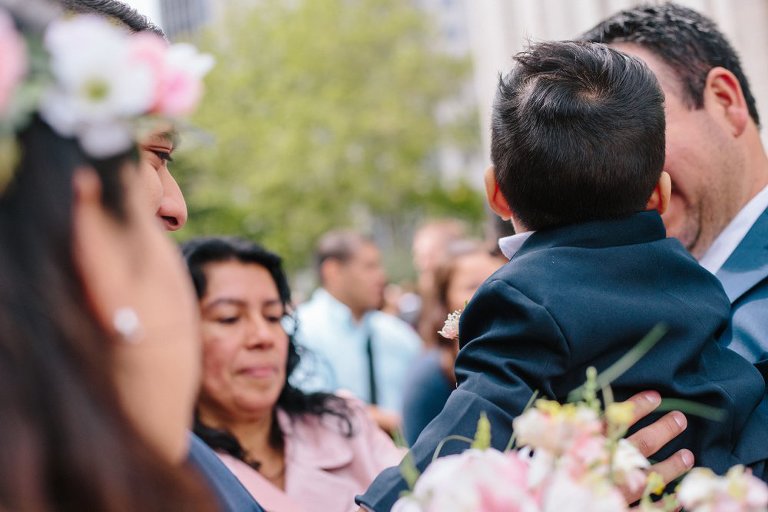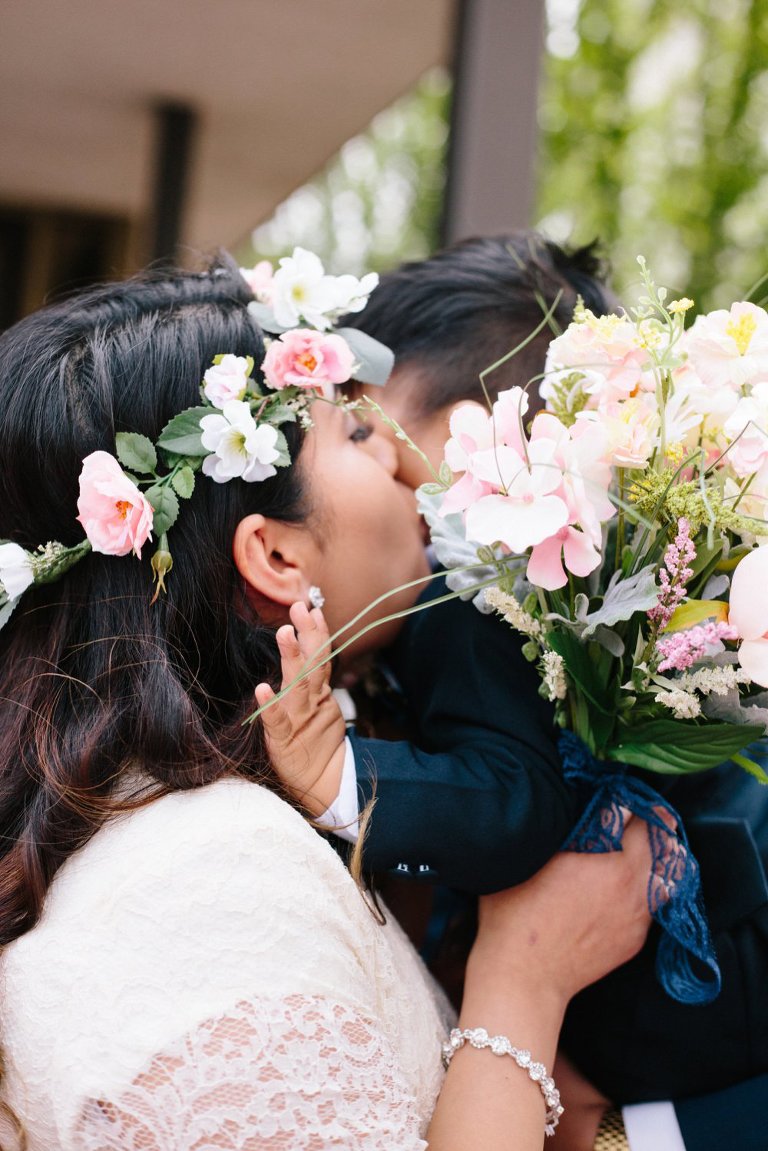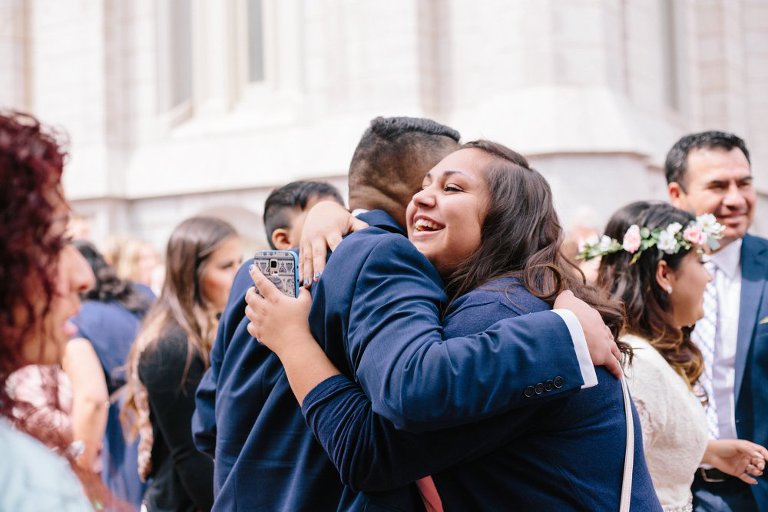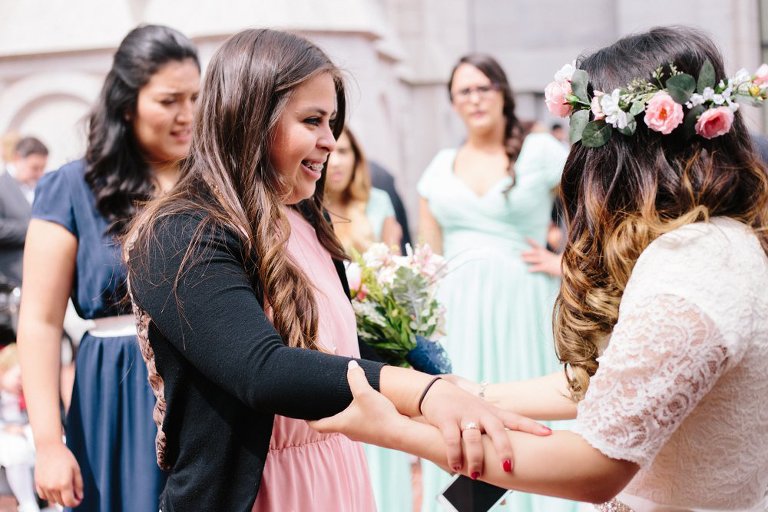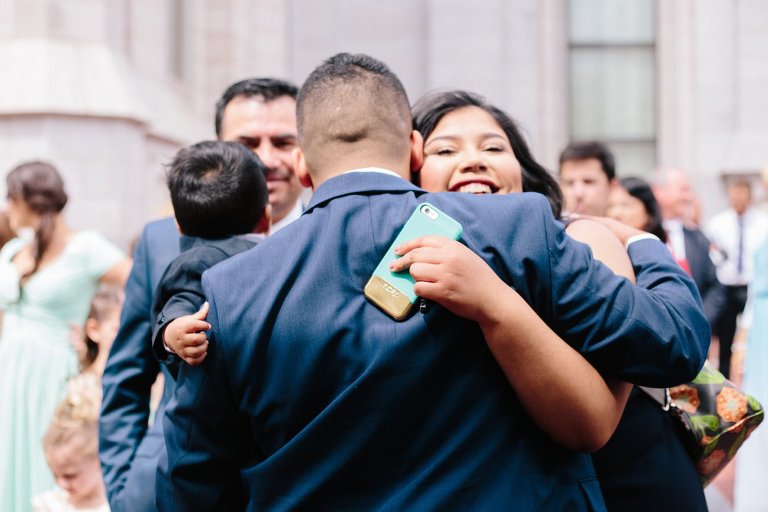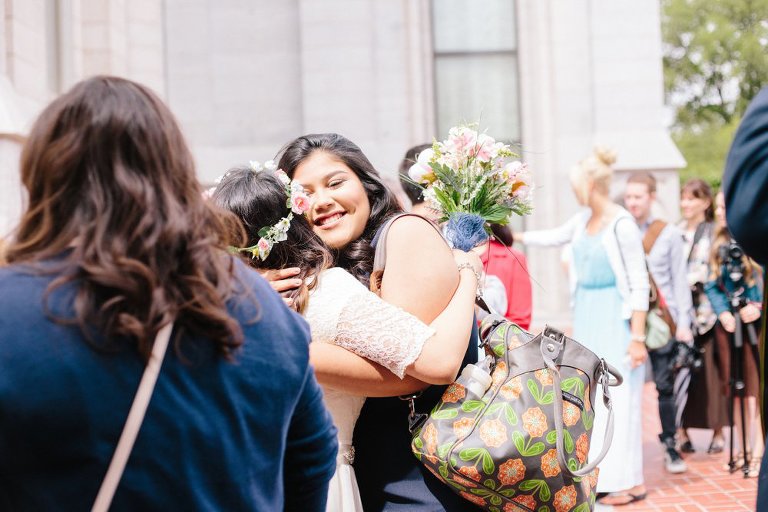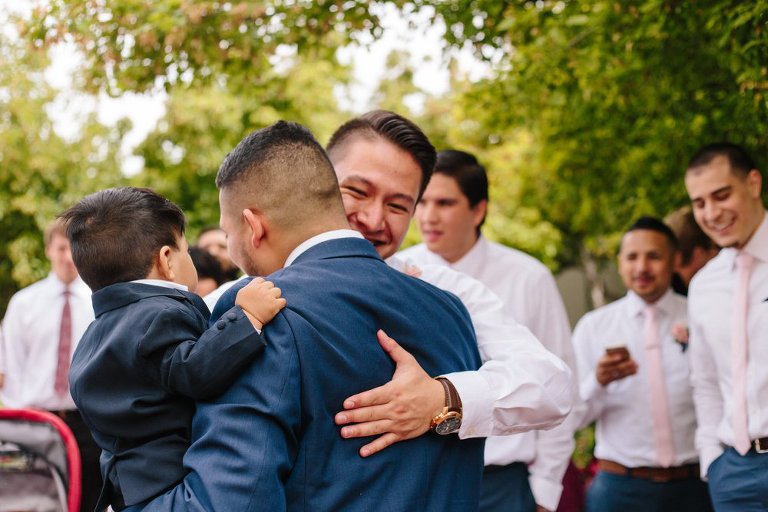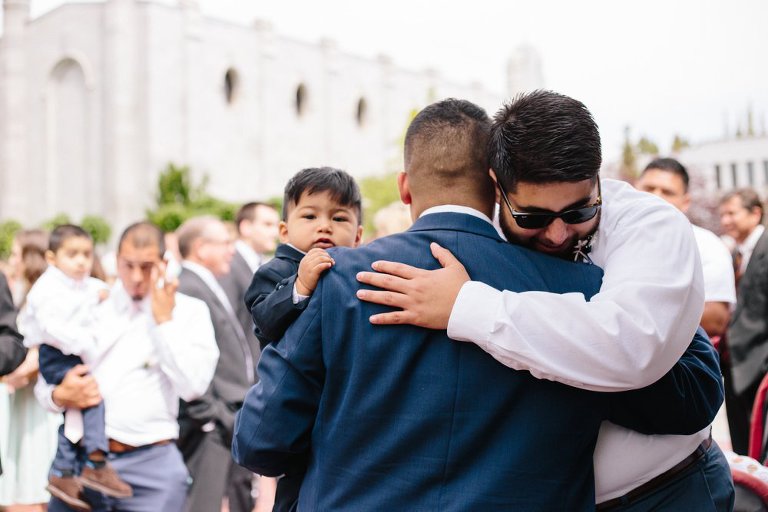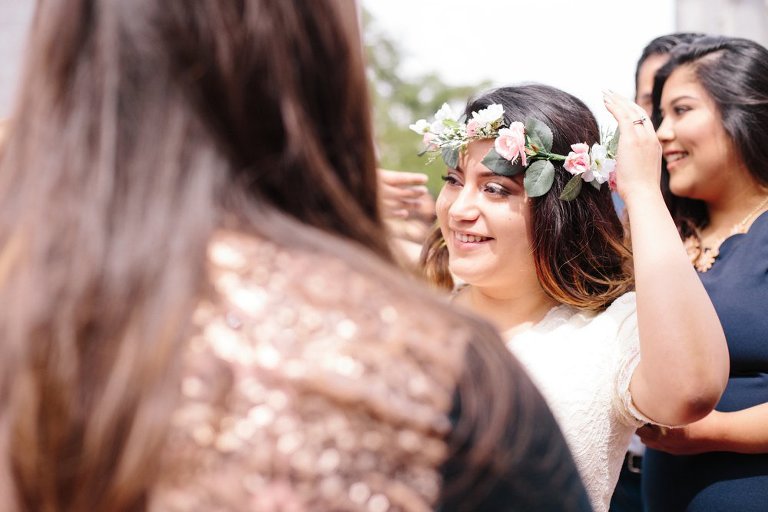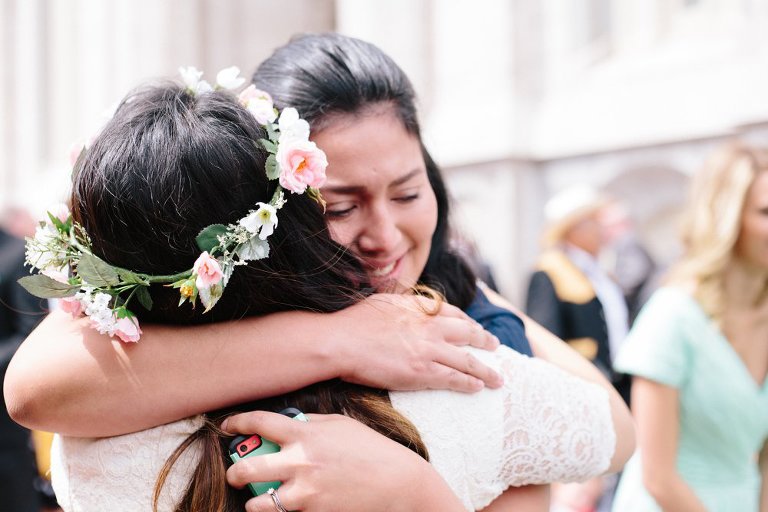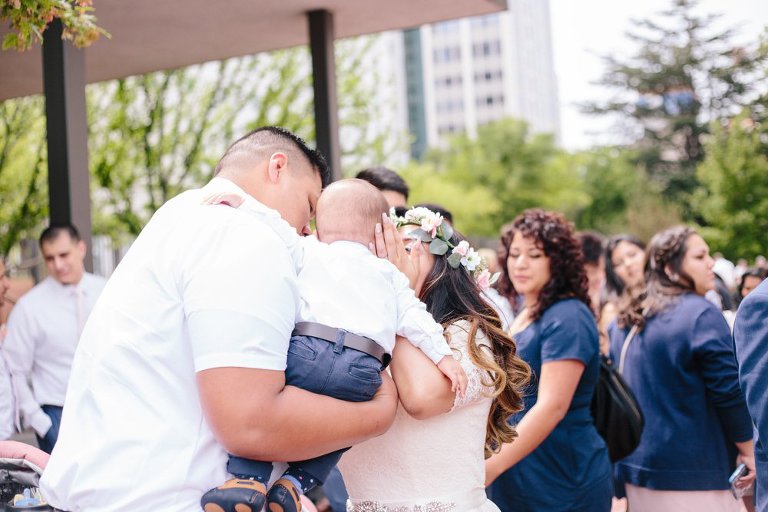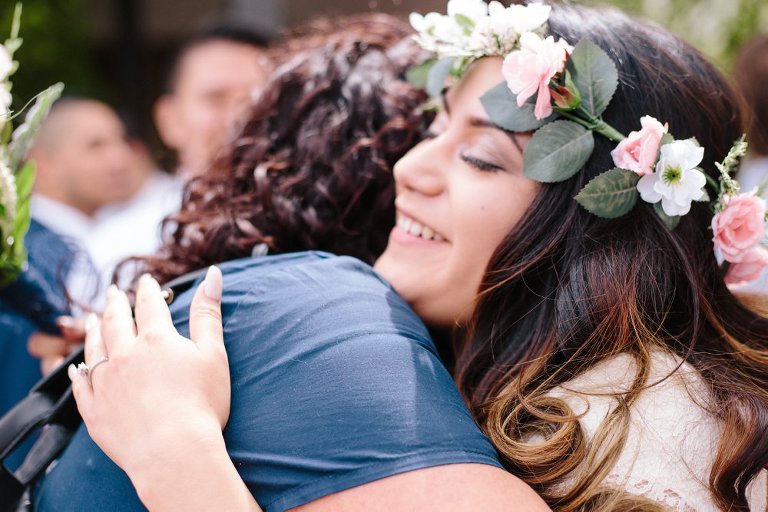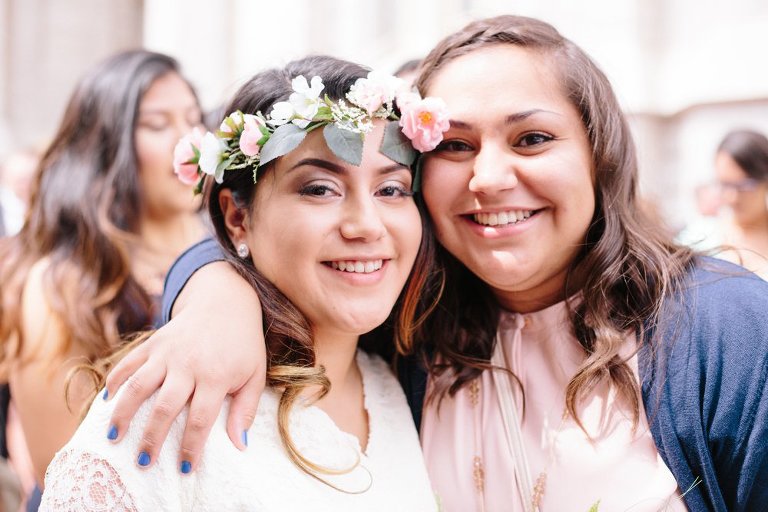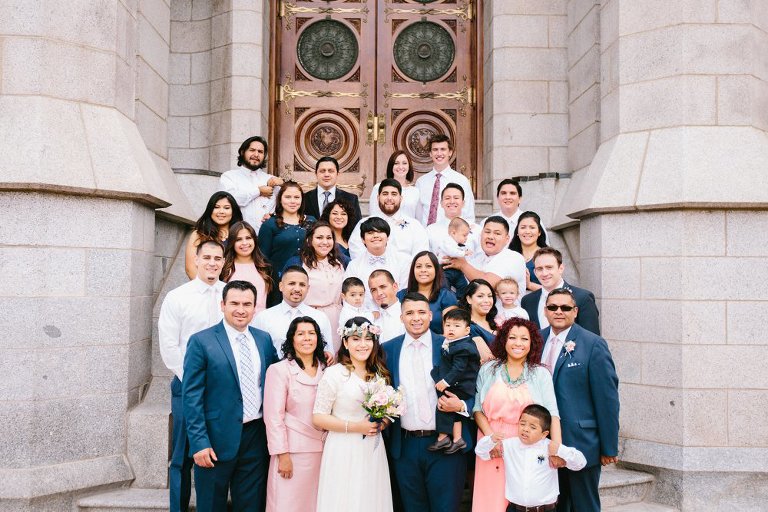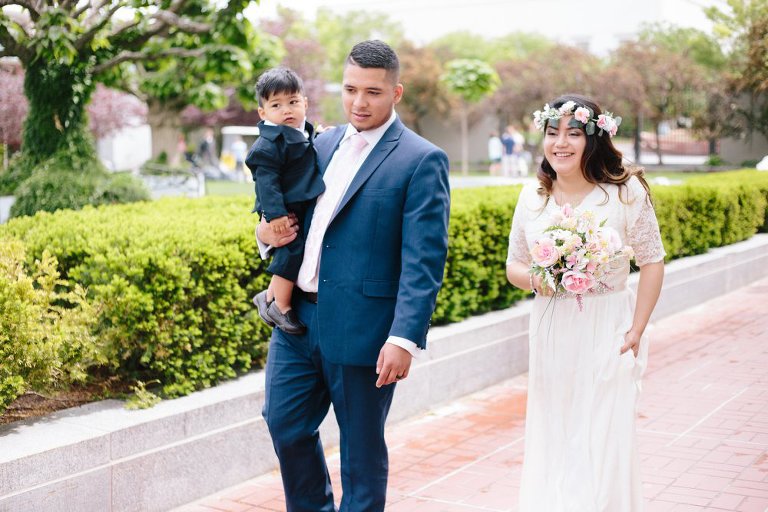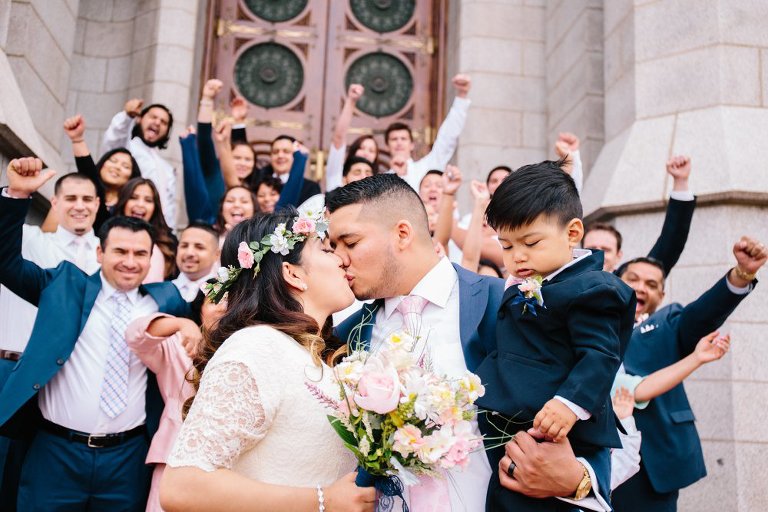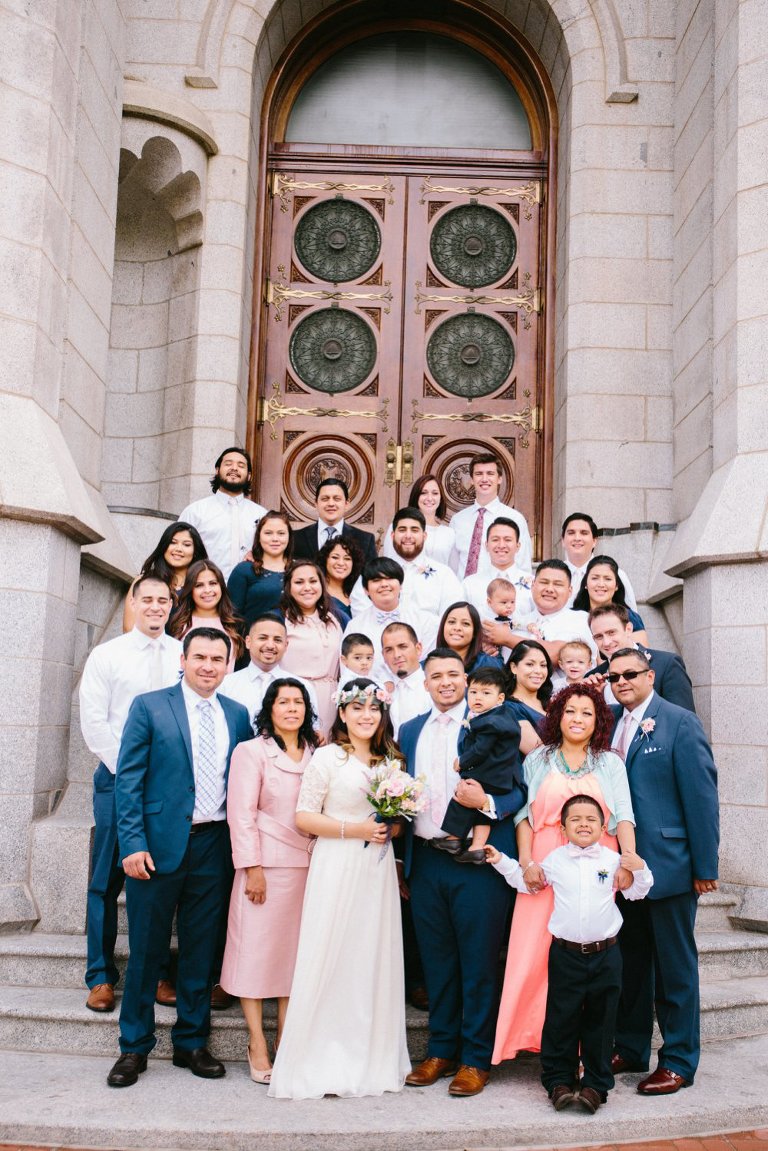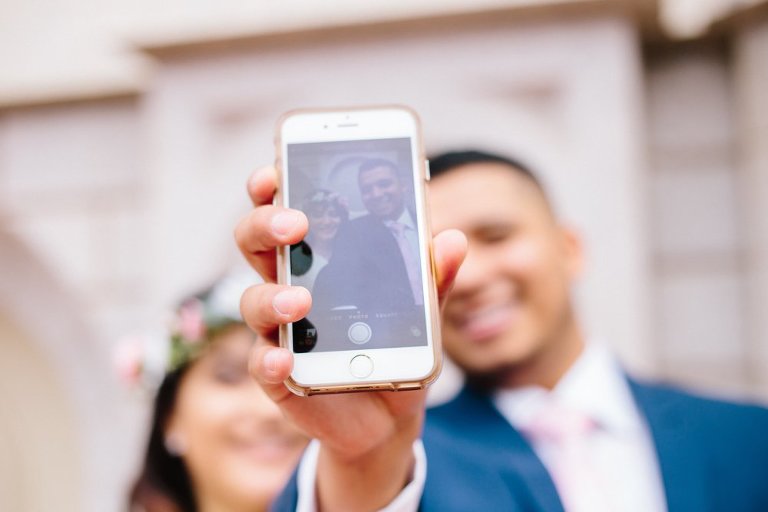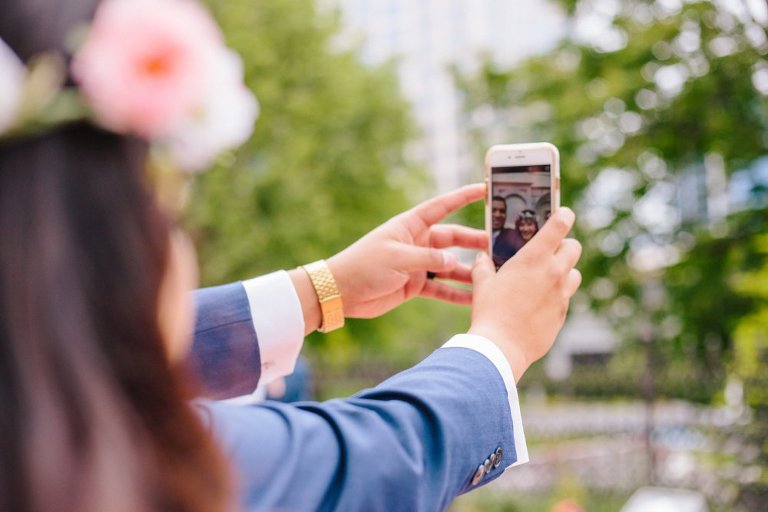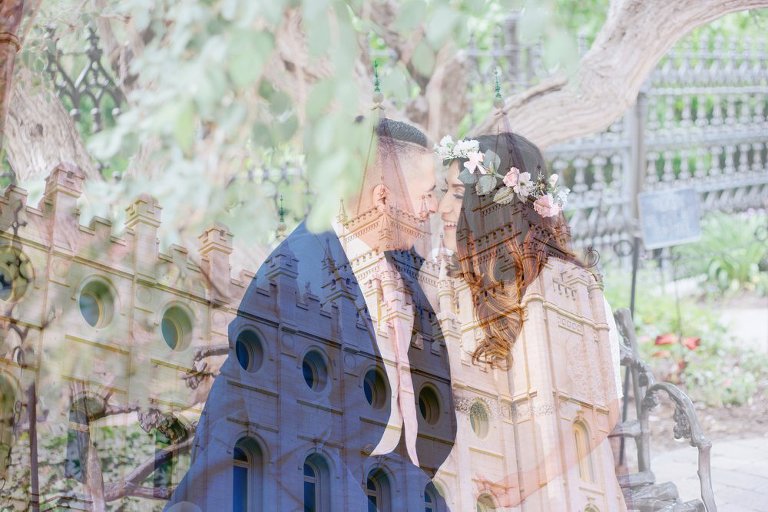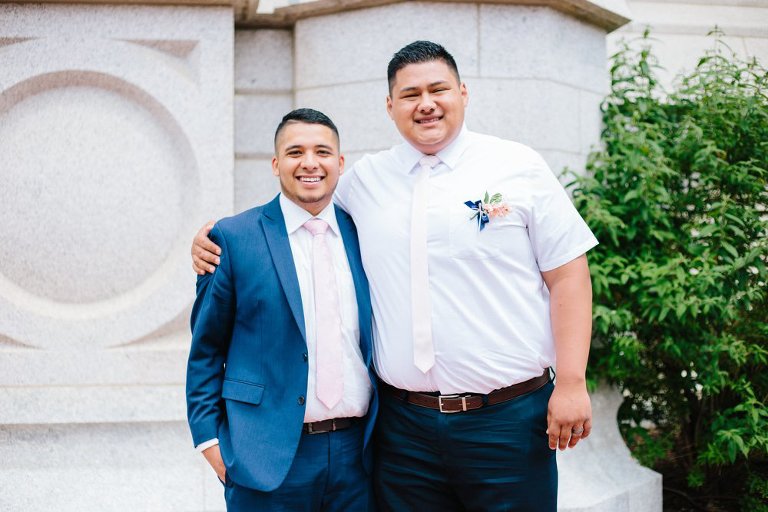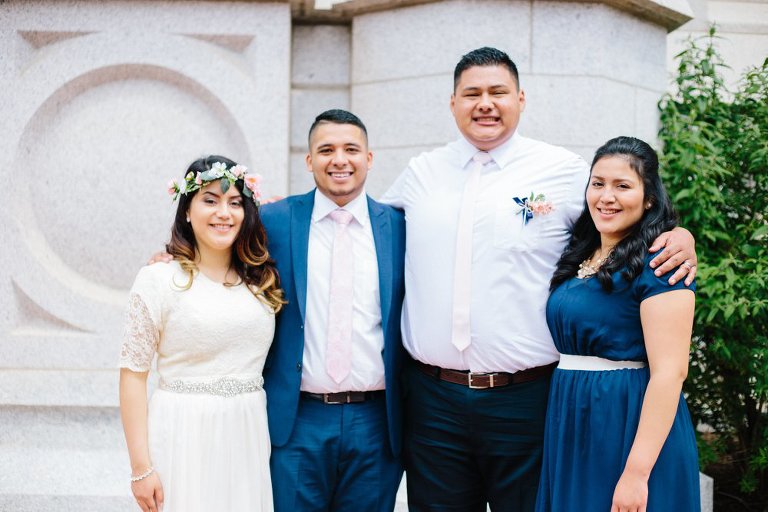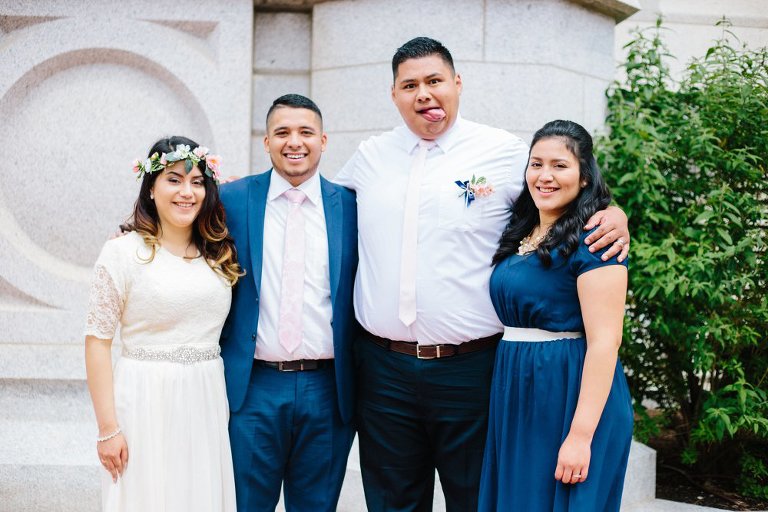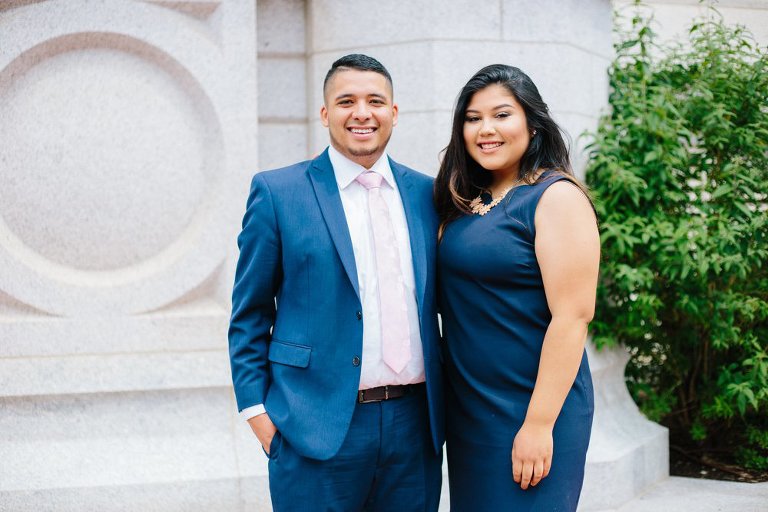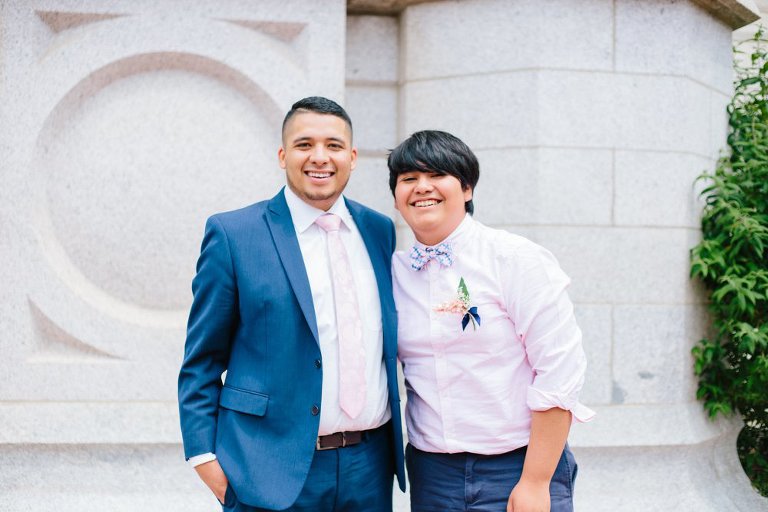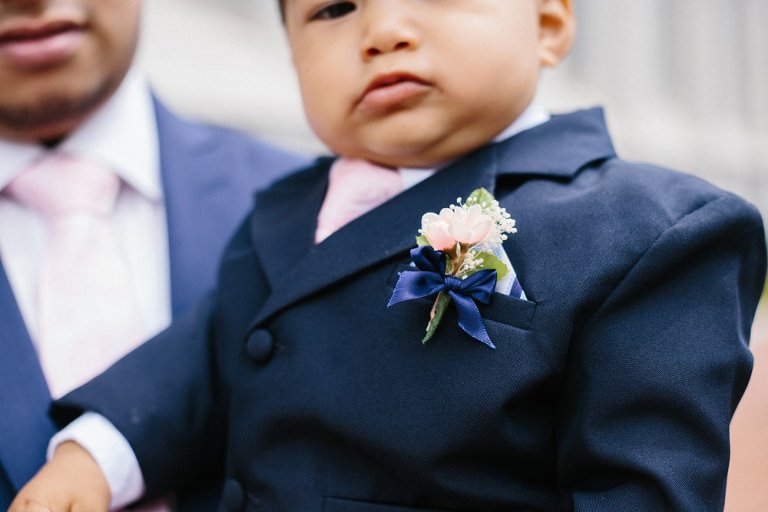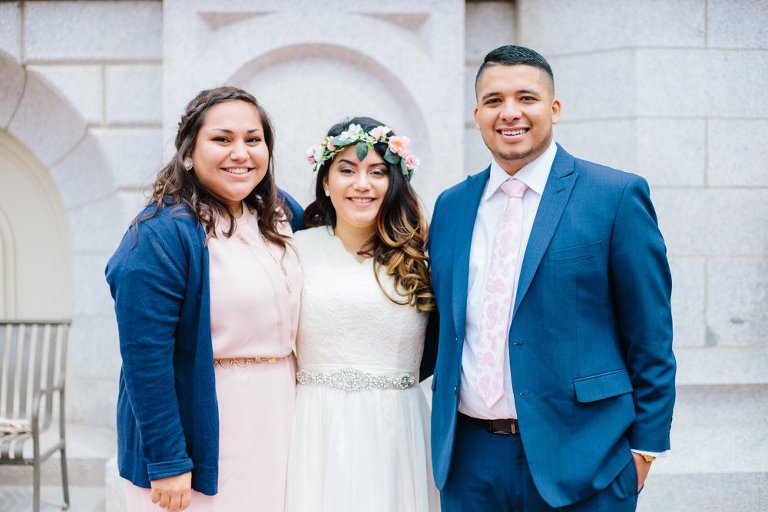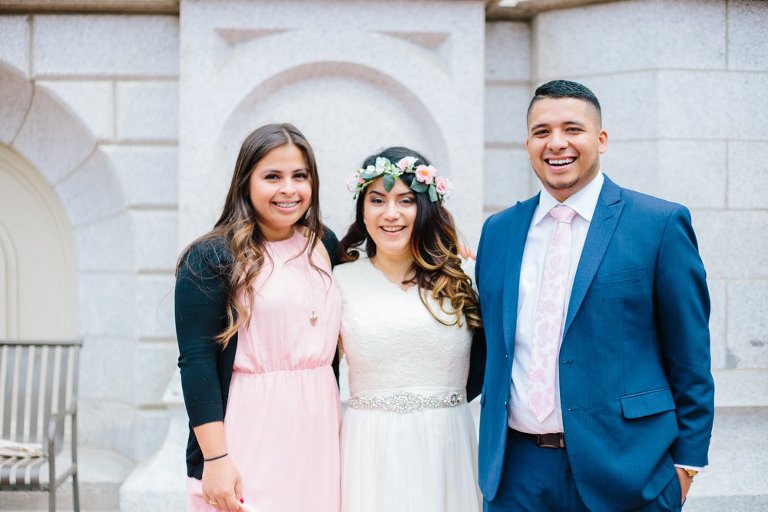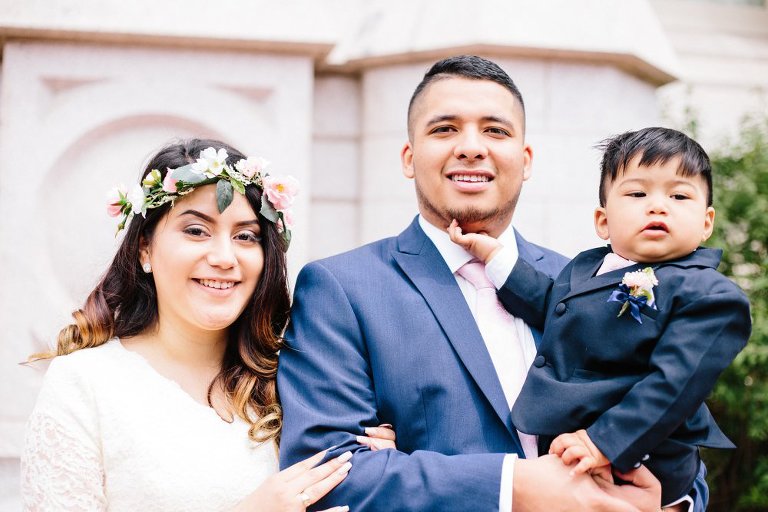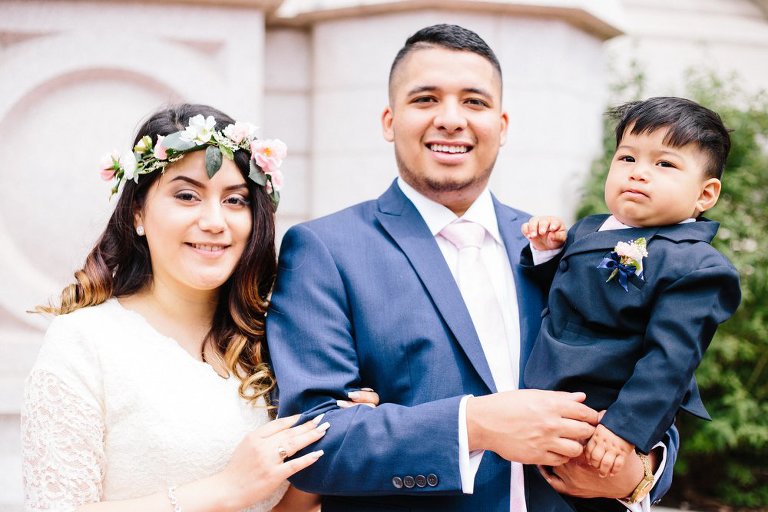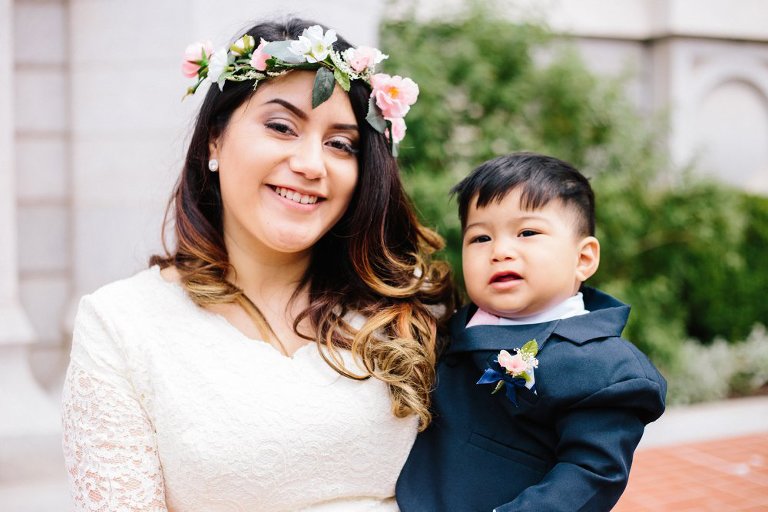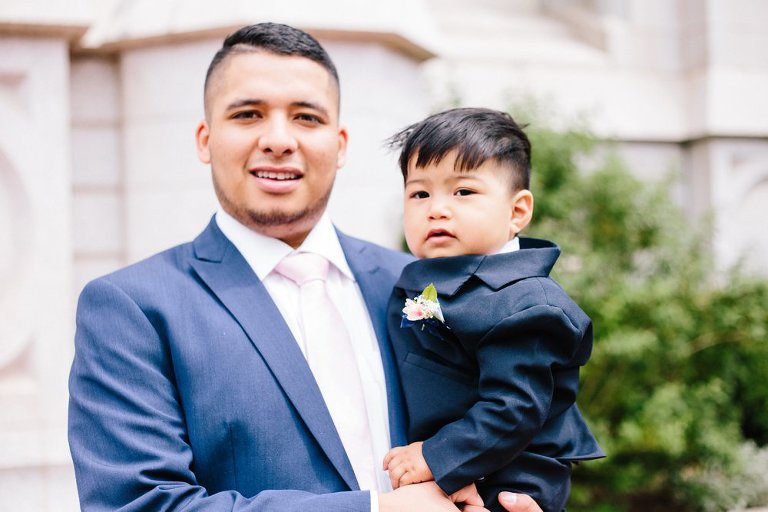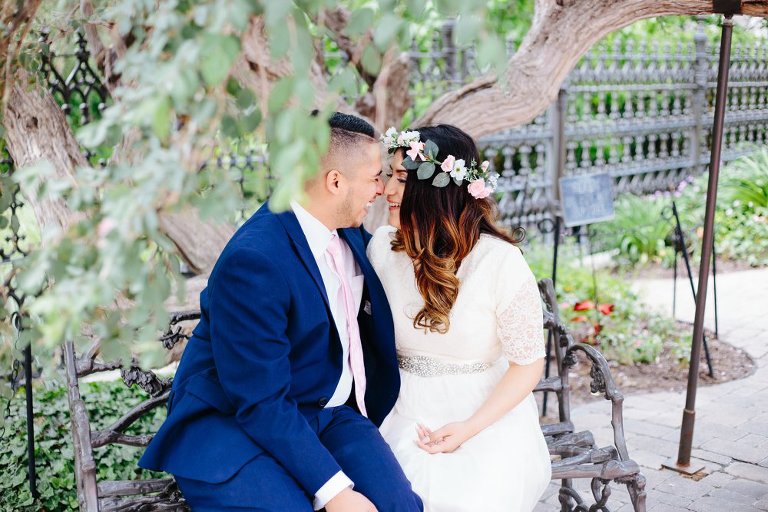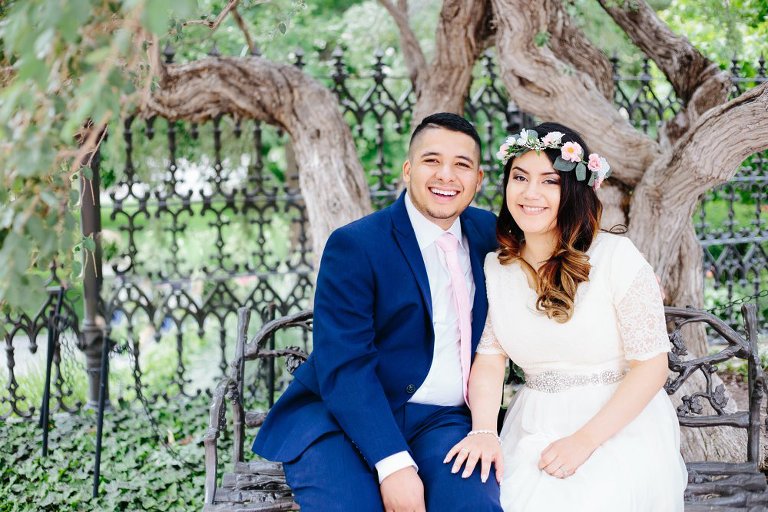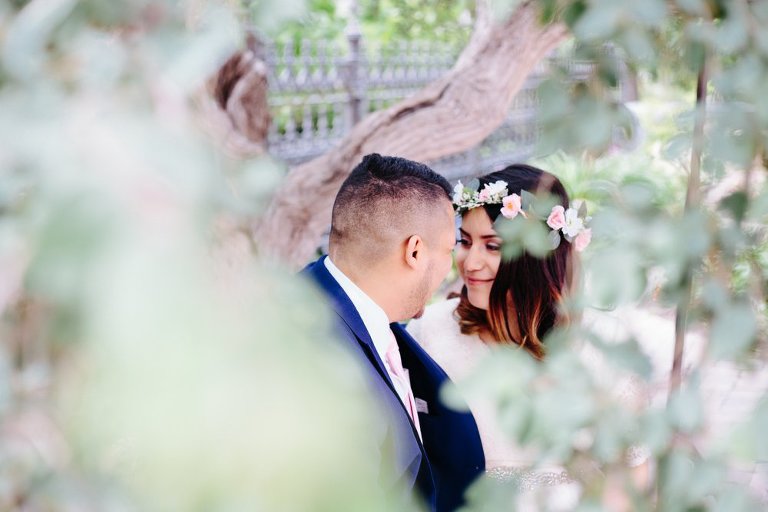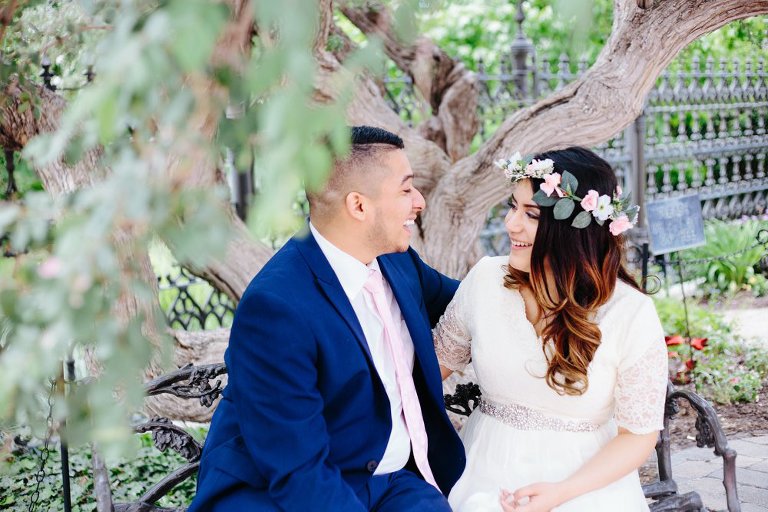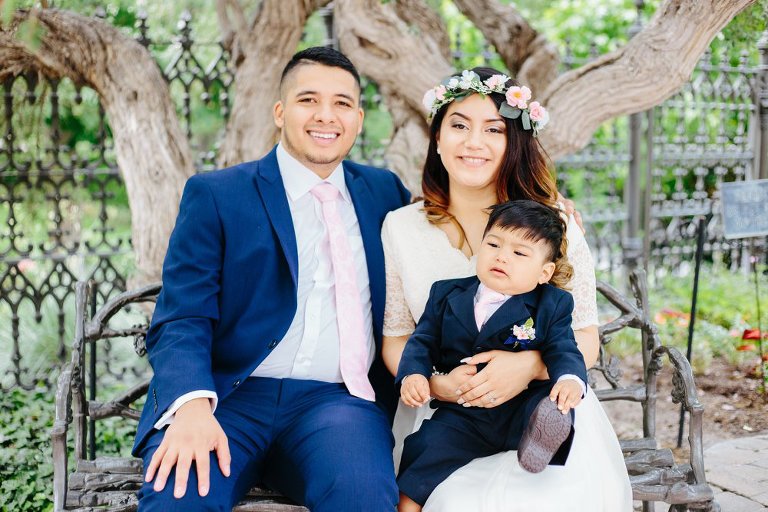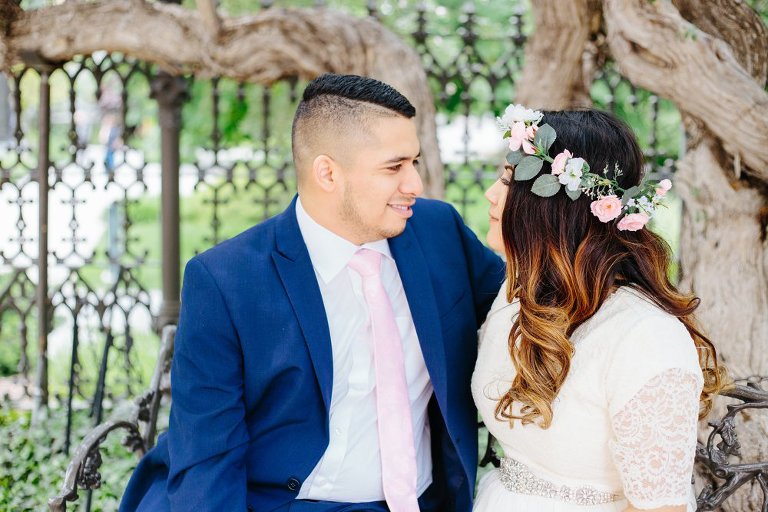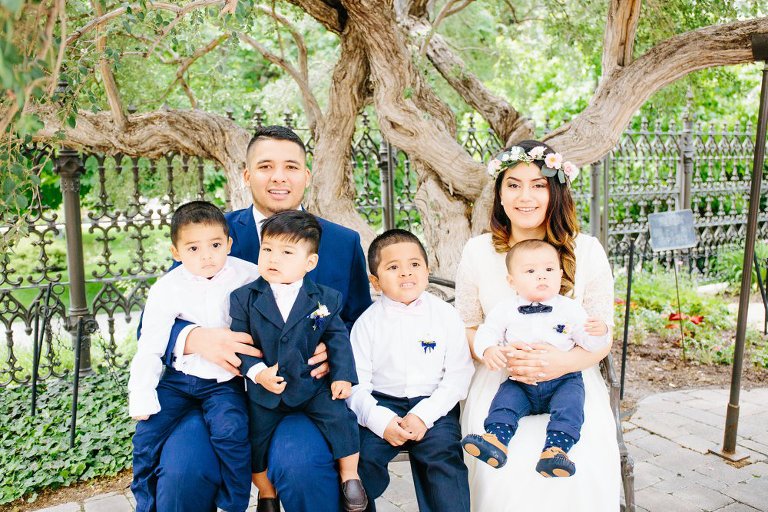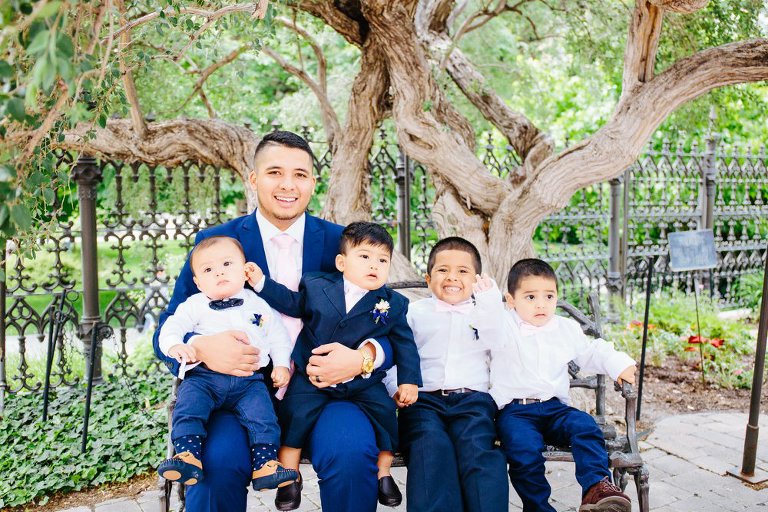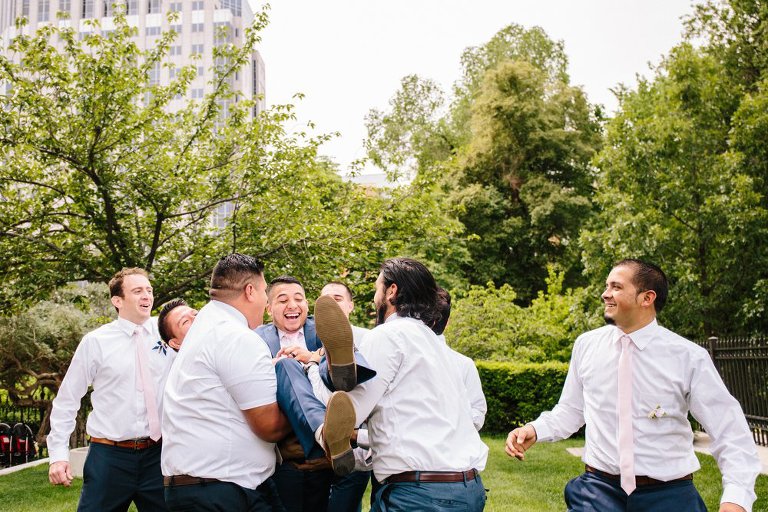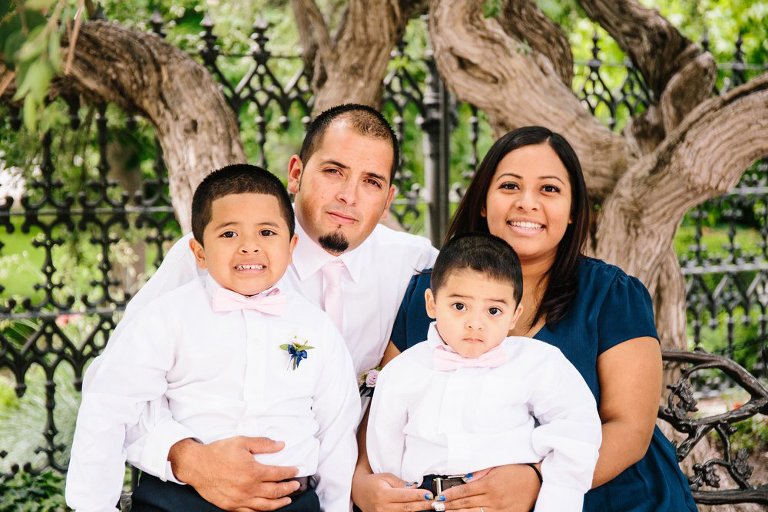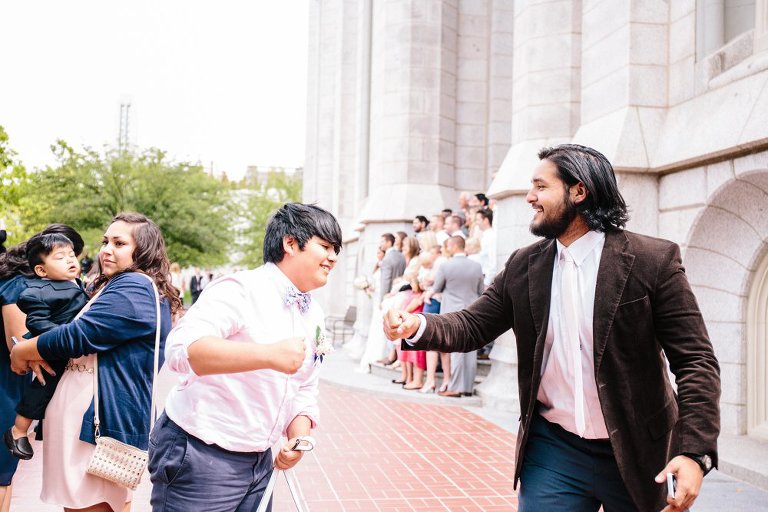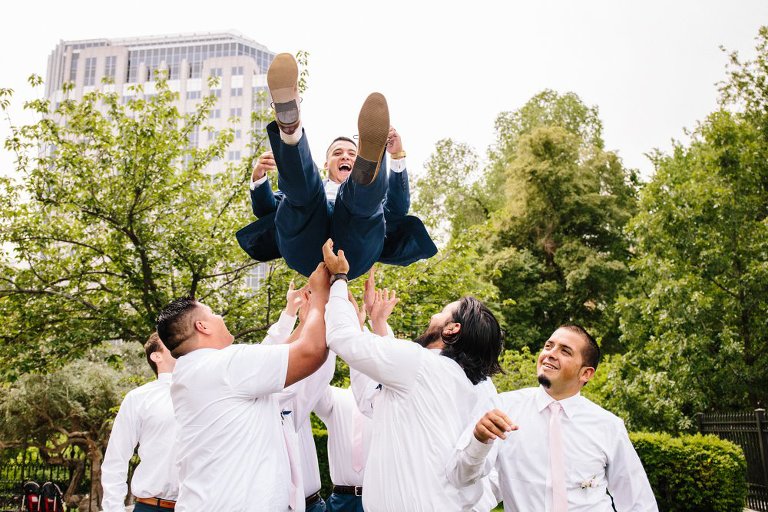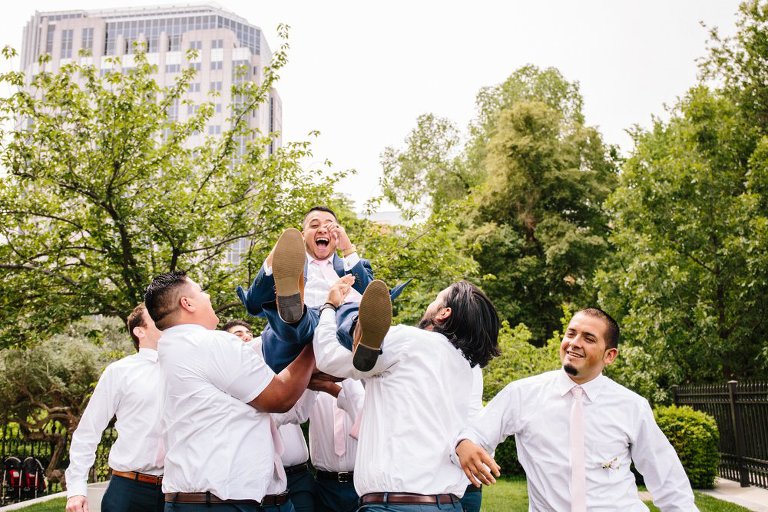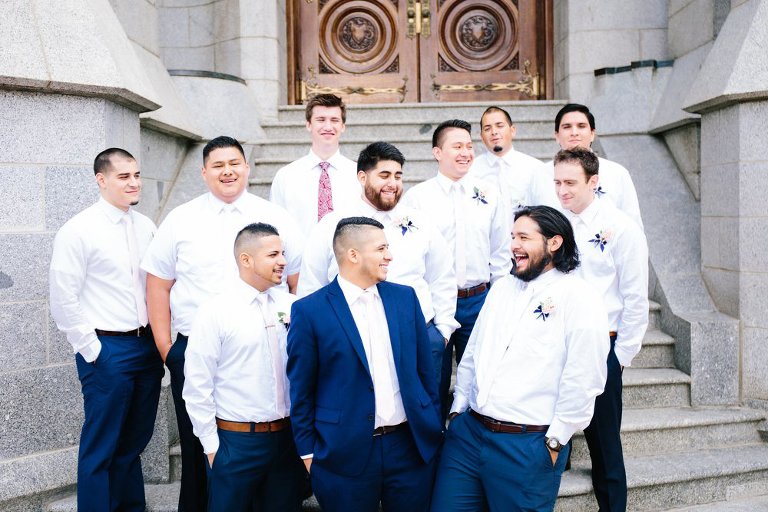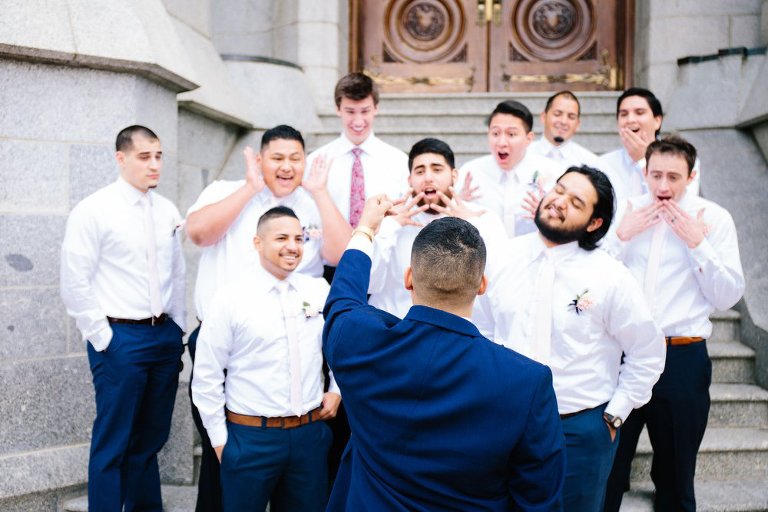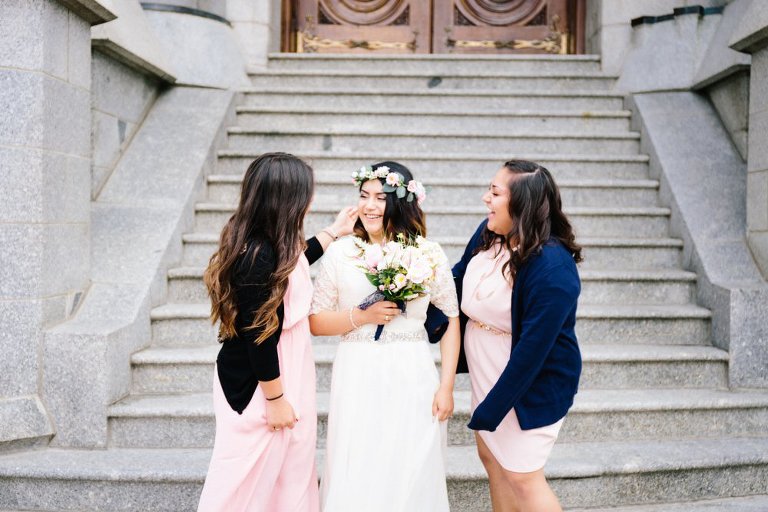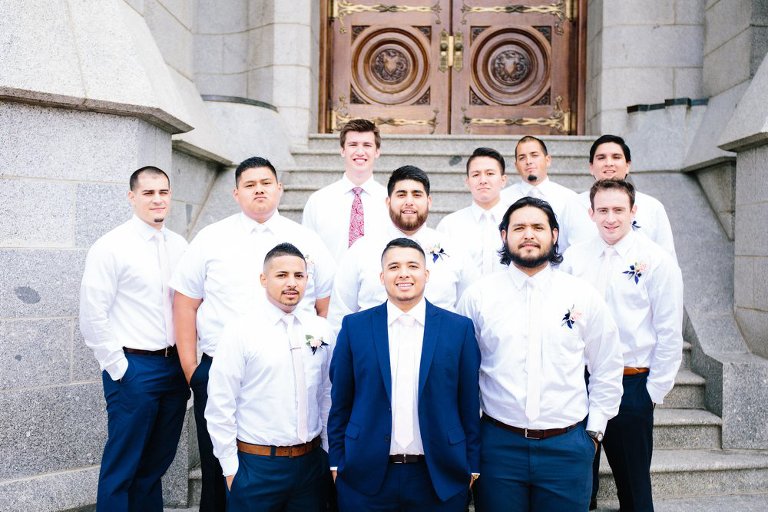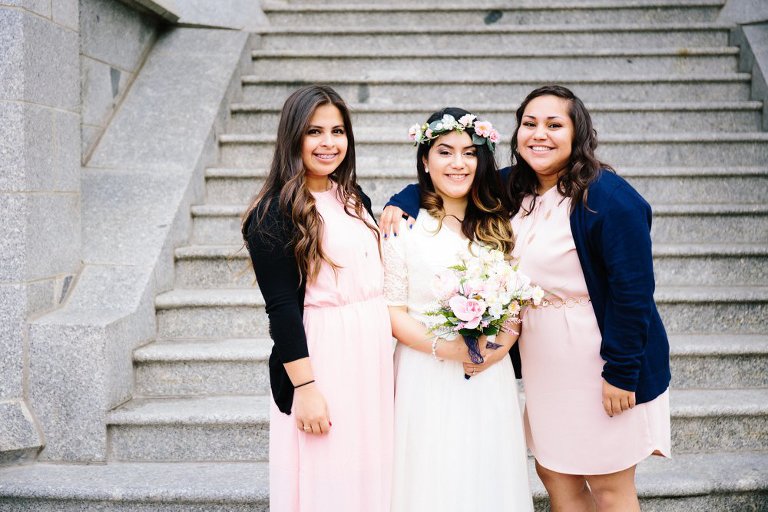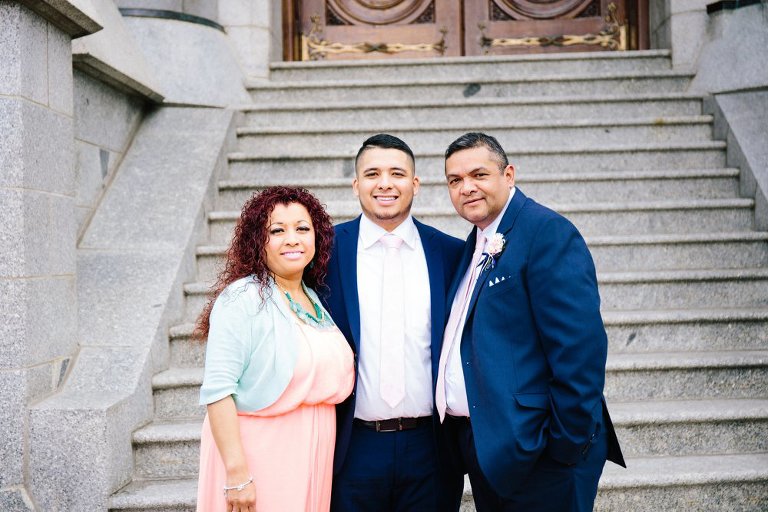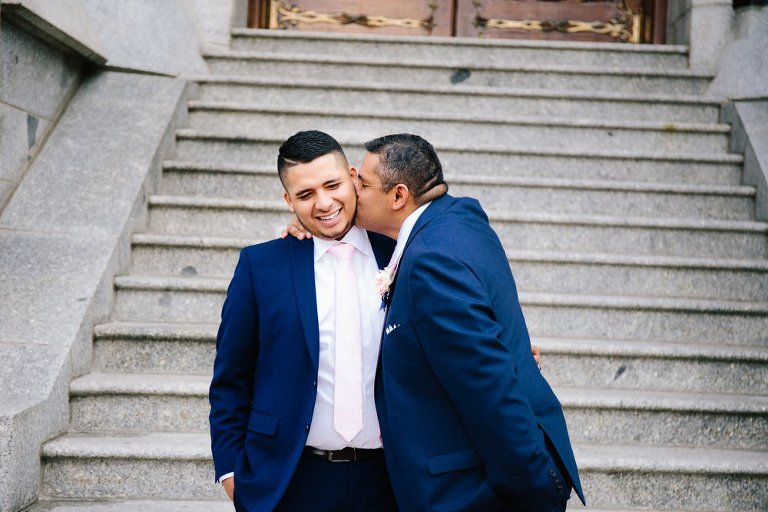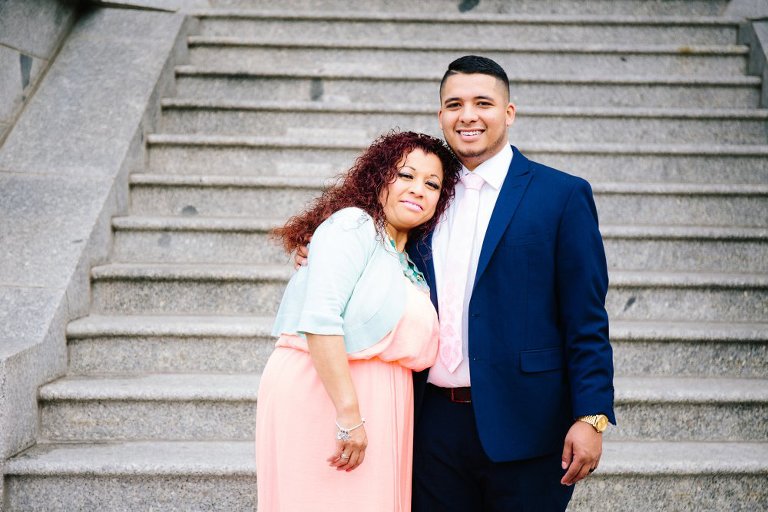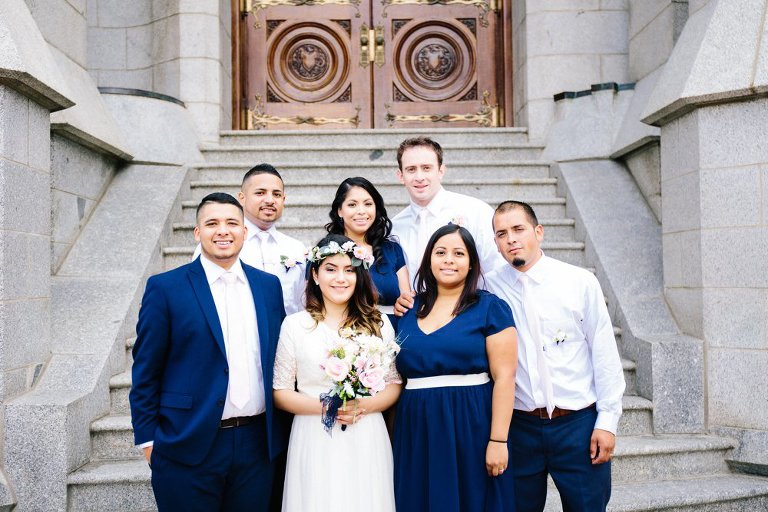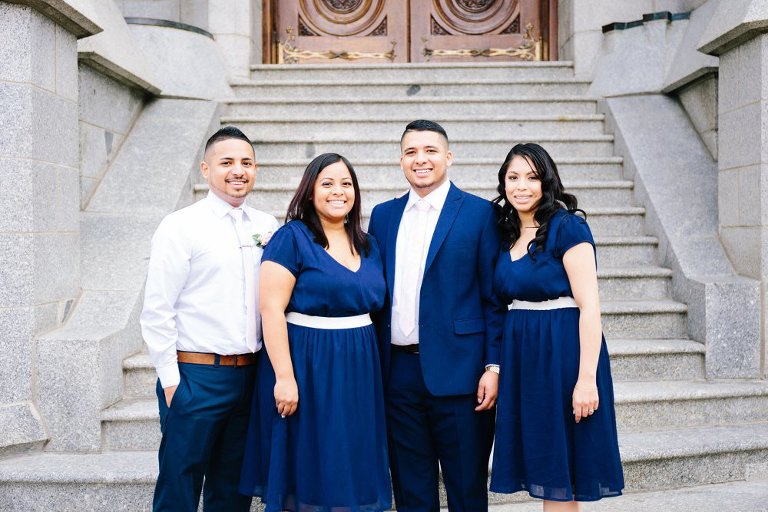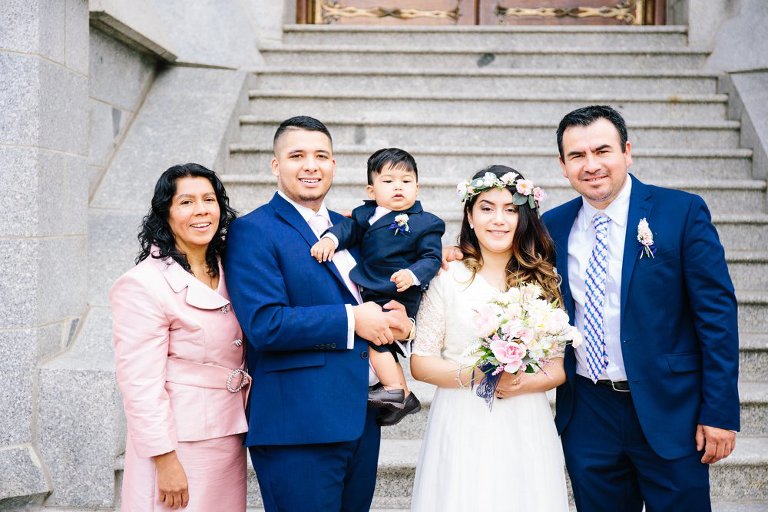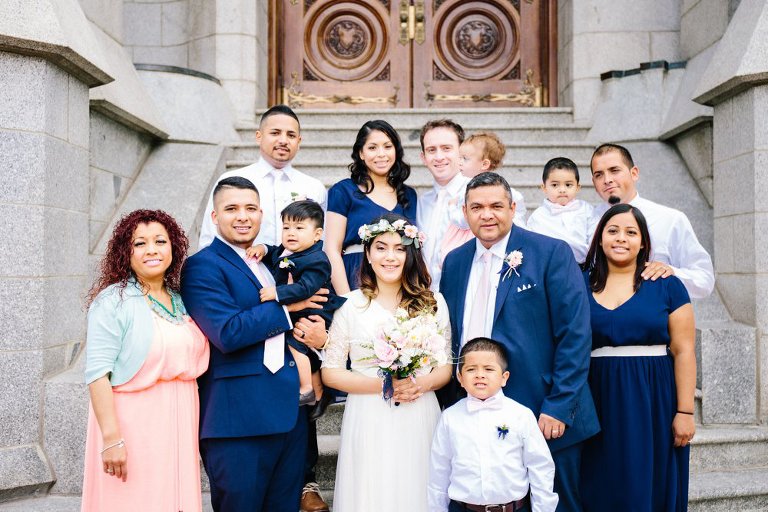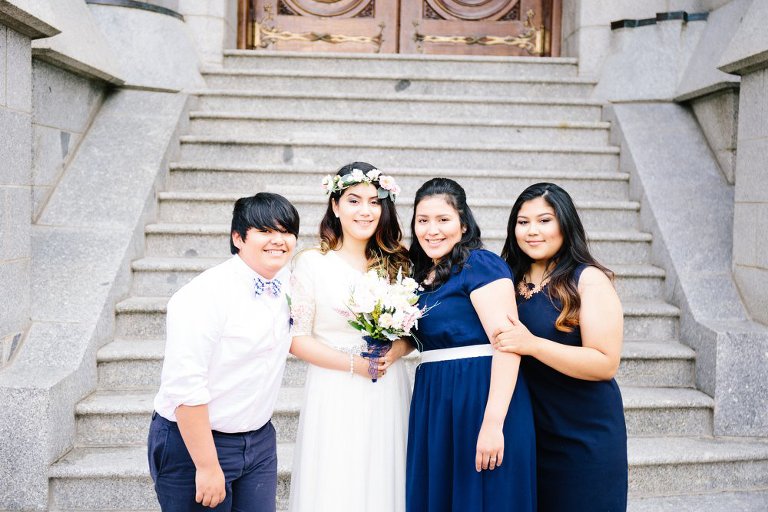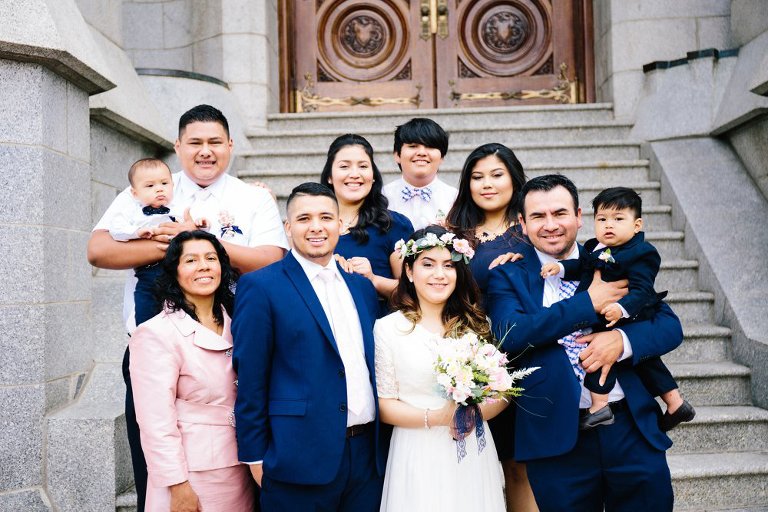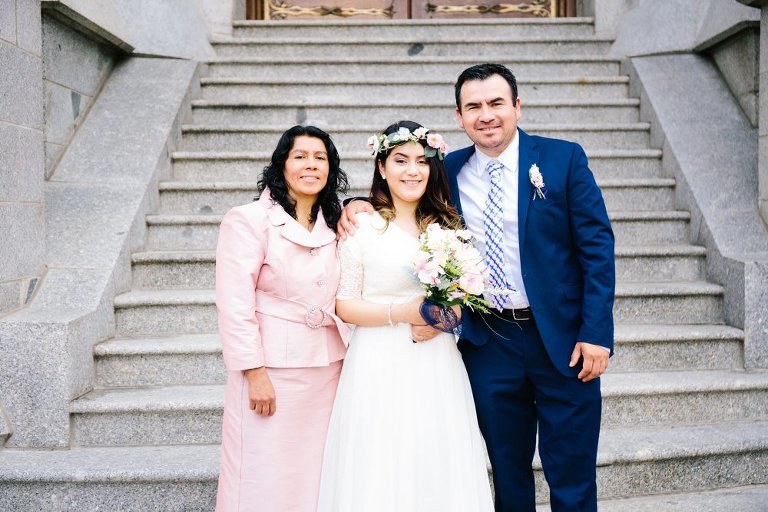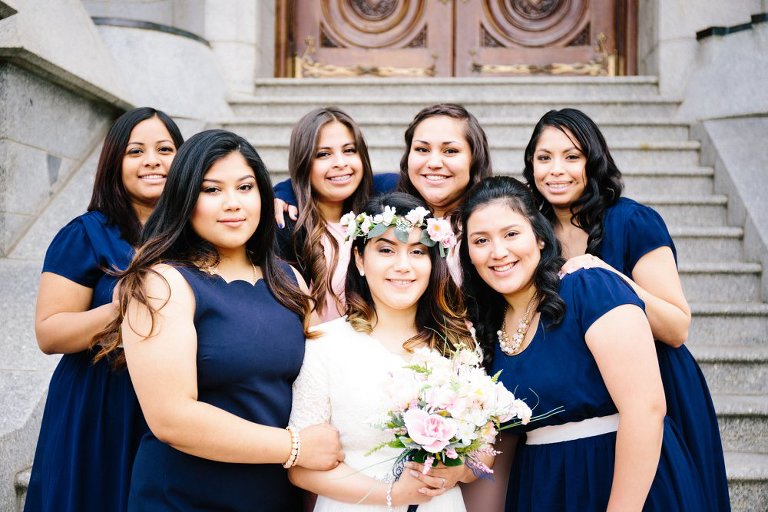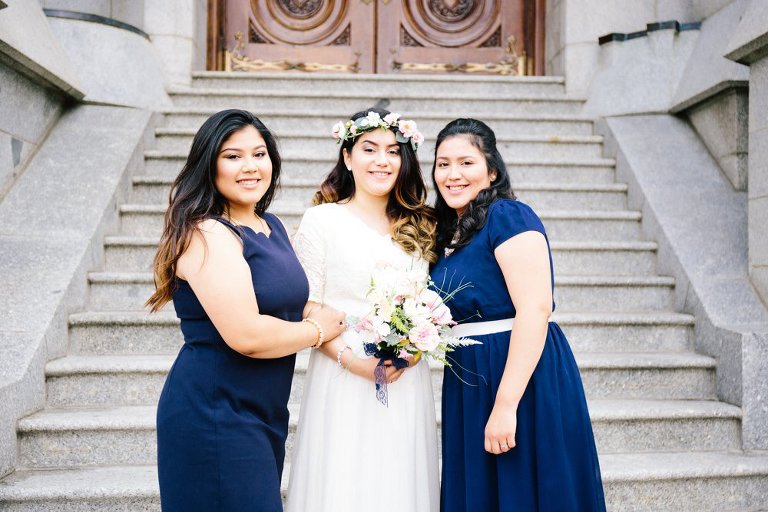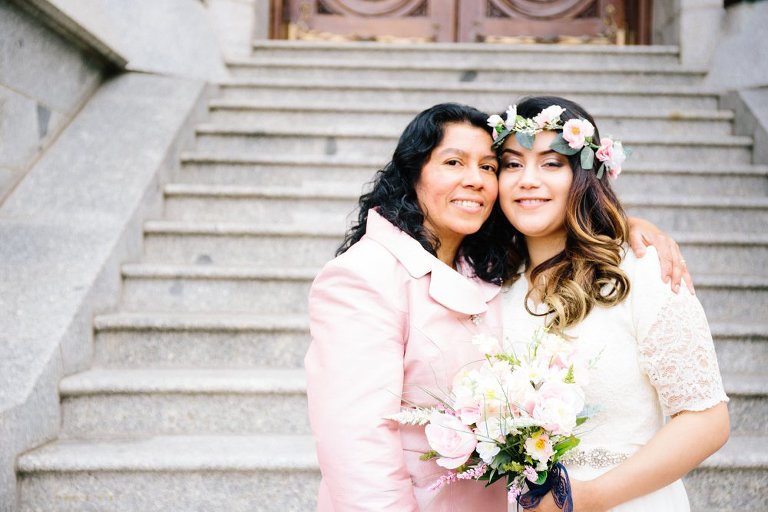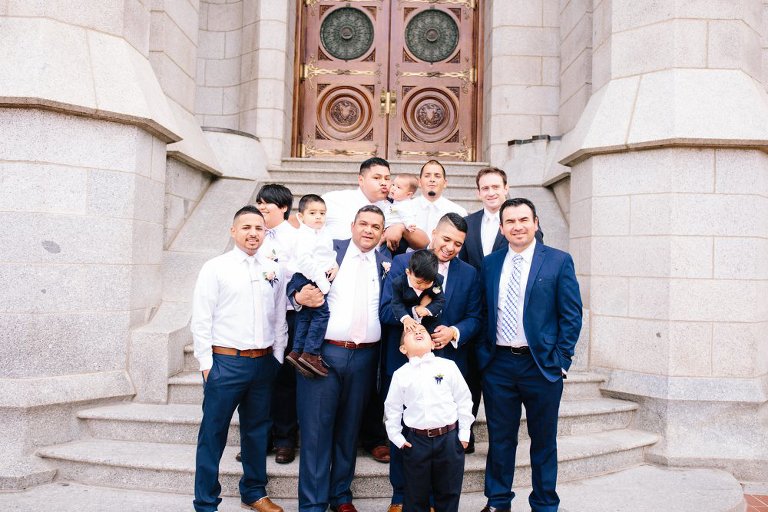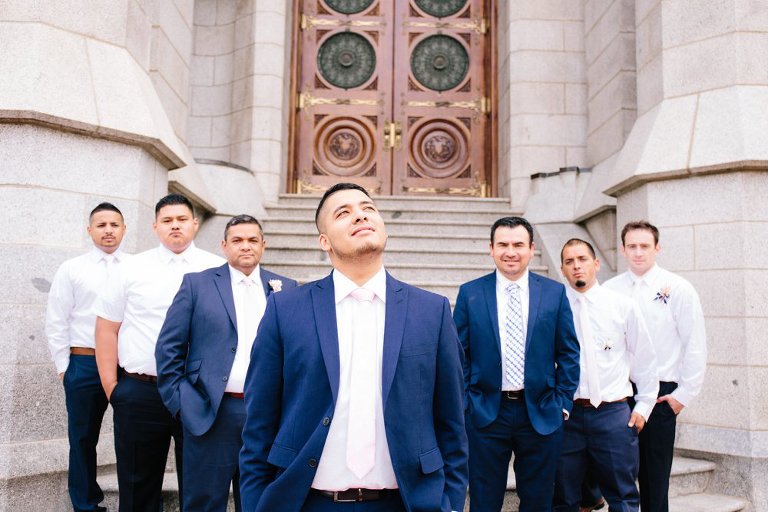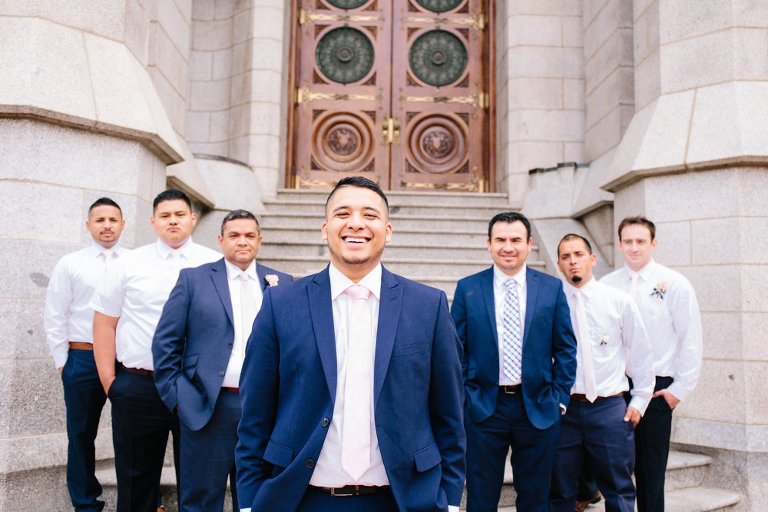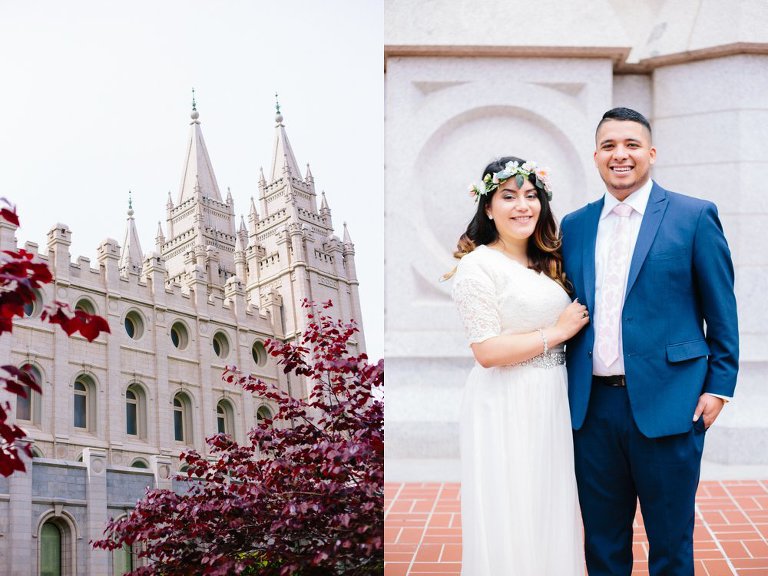 Their reception was so beautiful! They had the same wedding colors that my husband and I did, so it definitely had a special place in my heart!!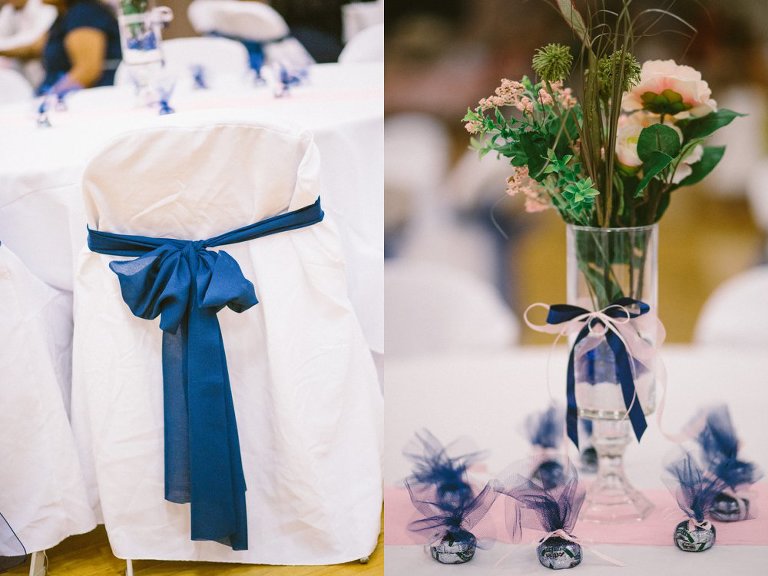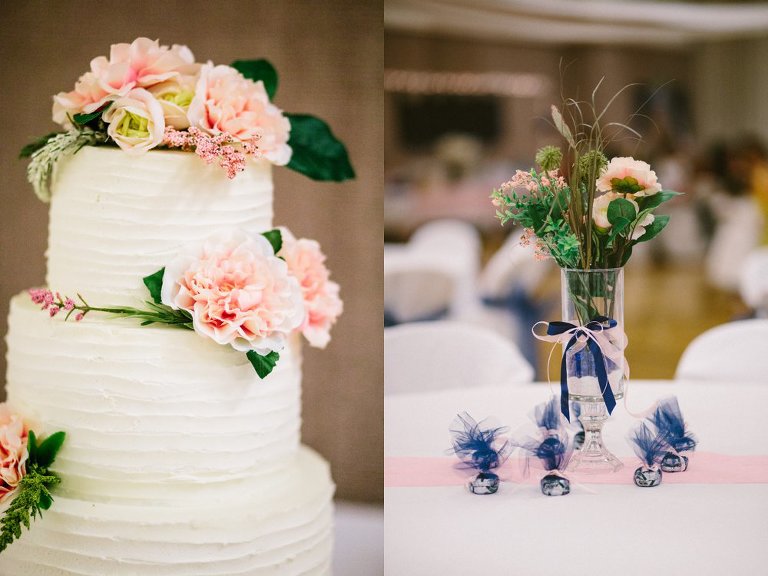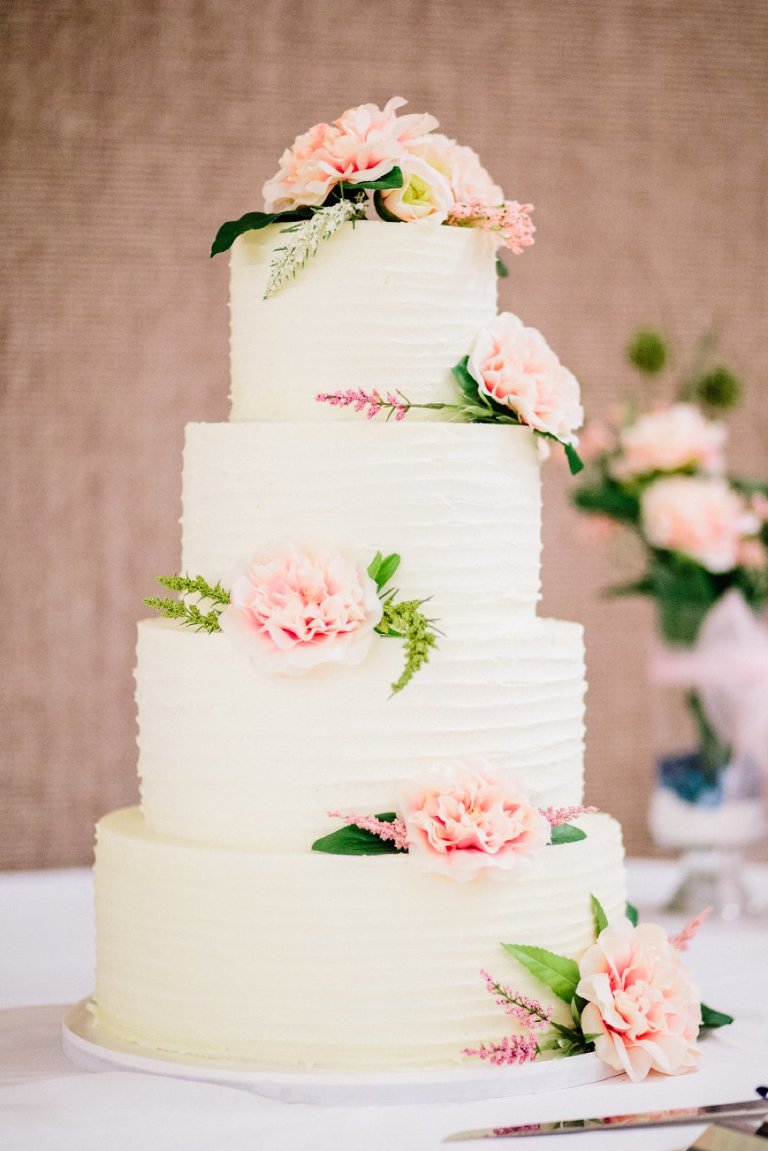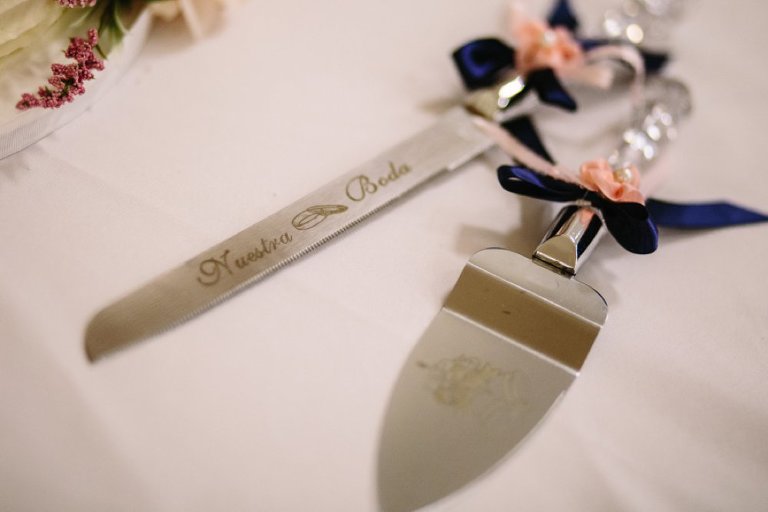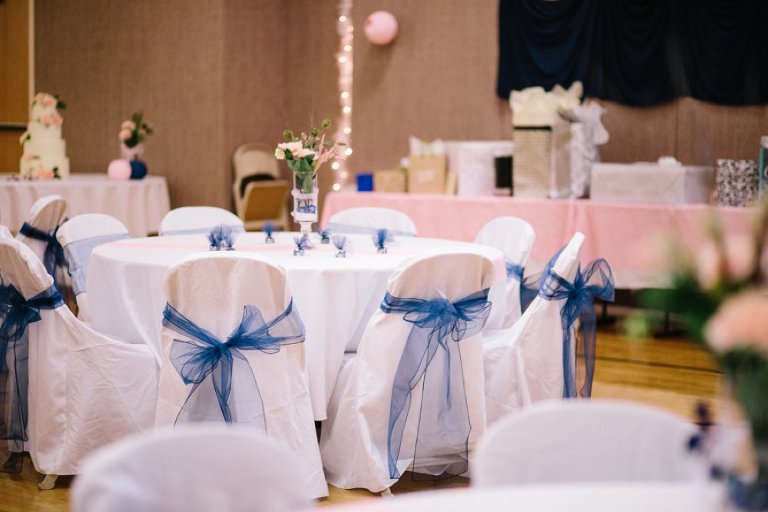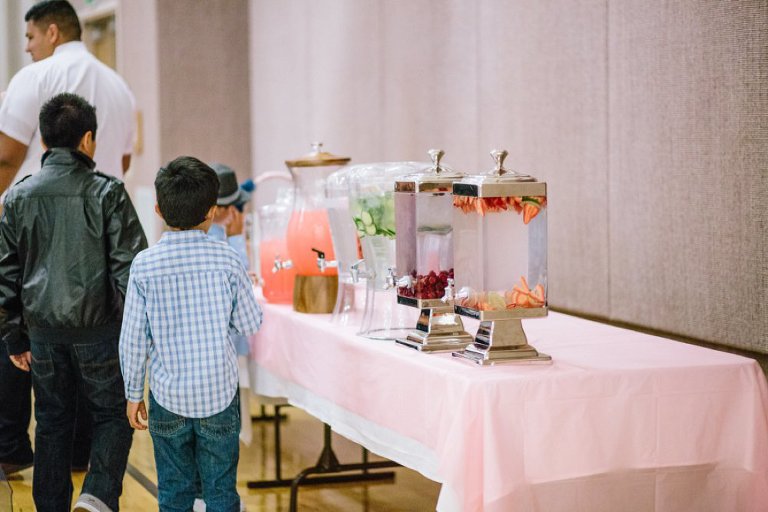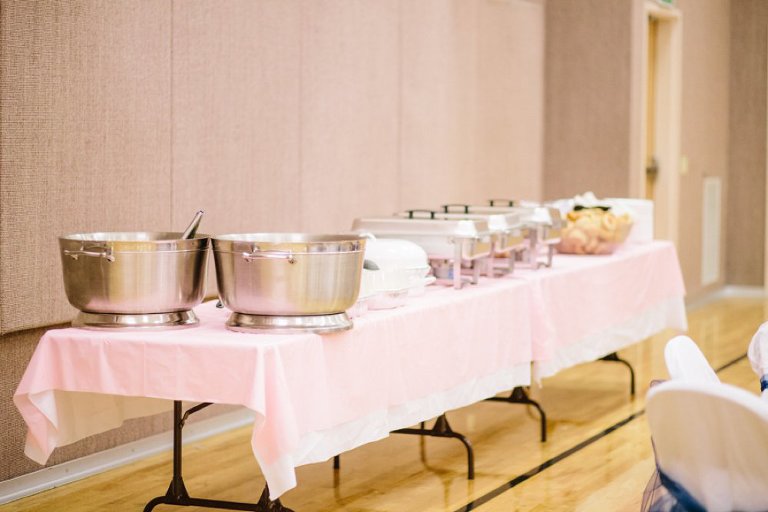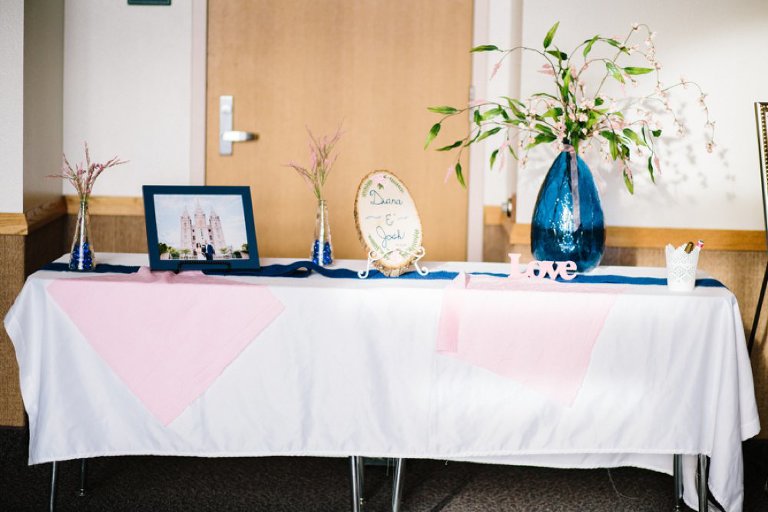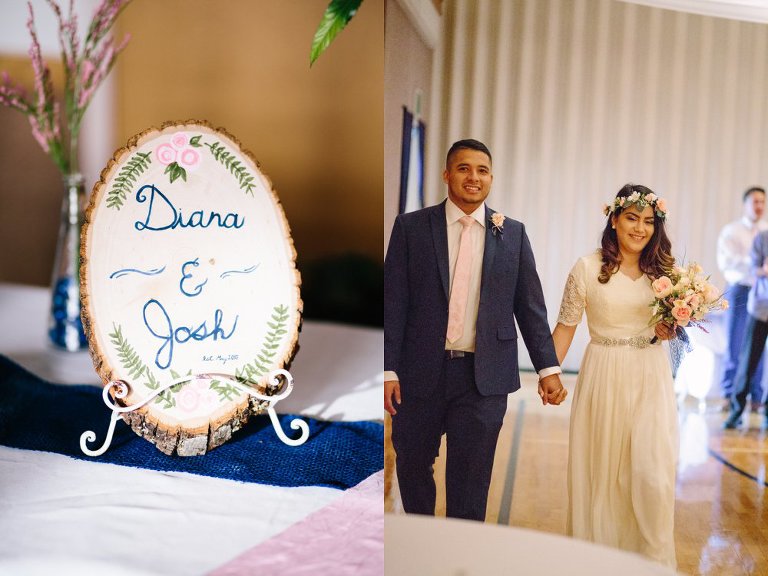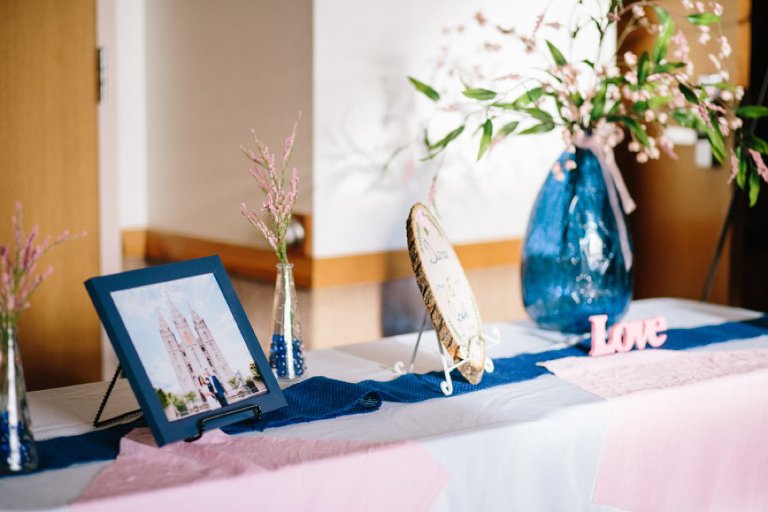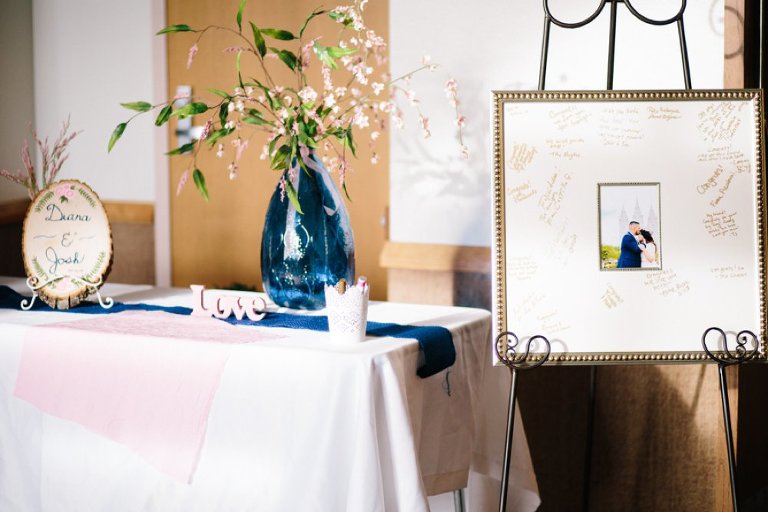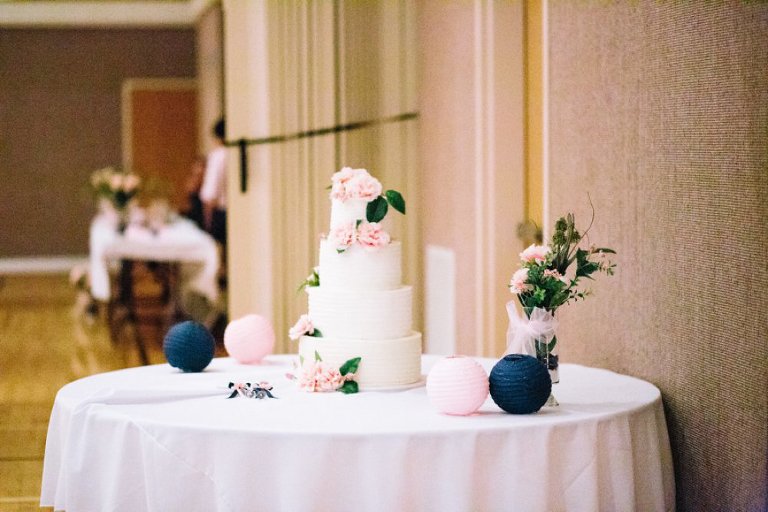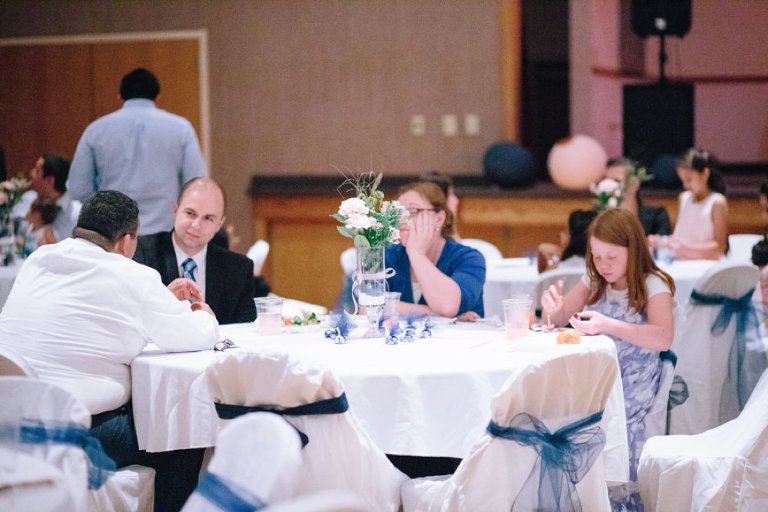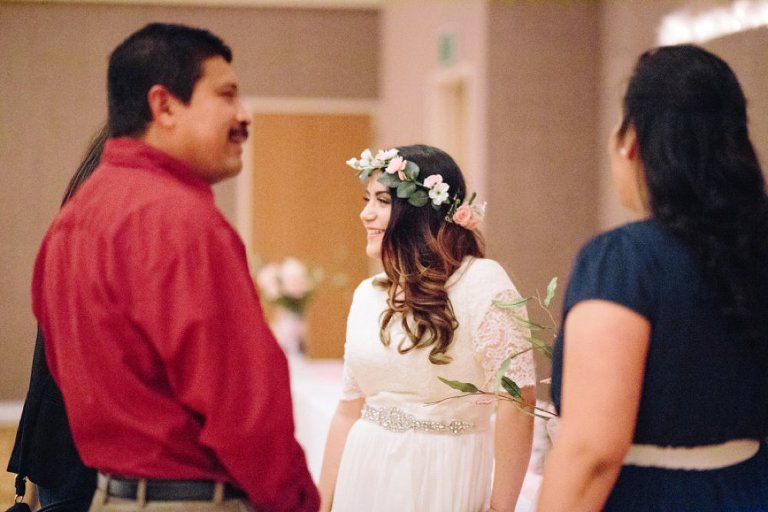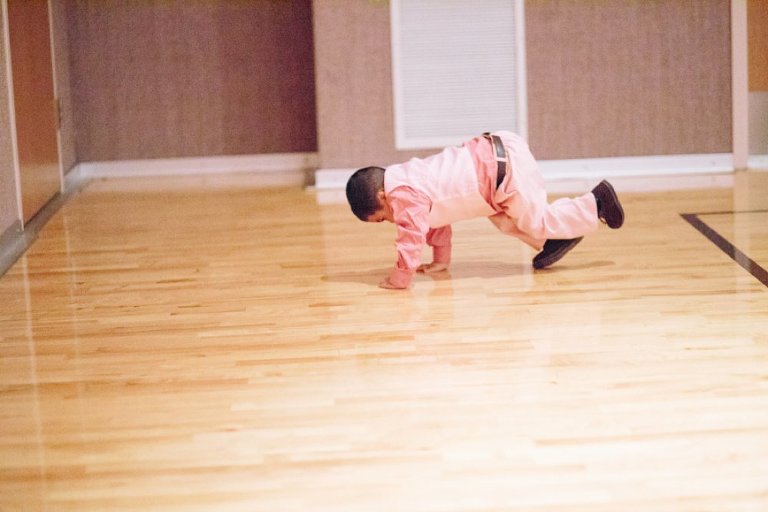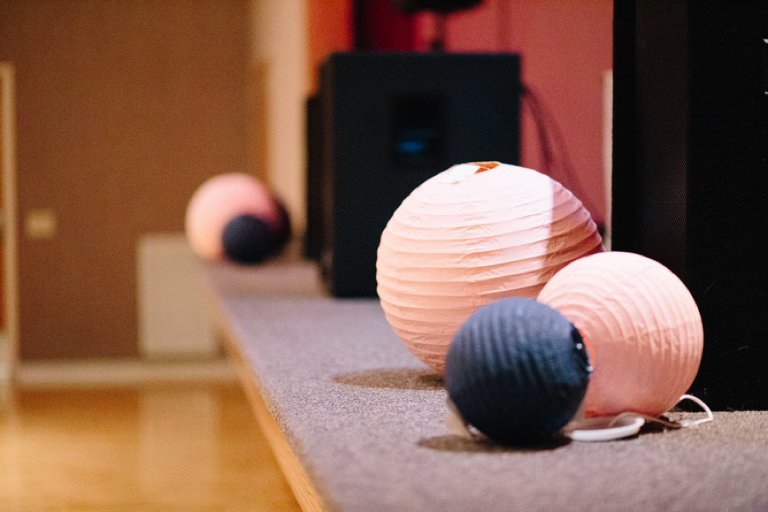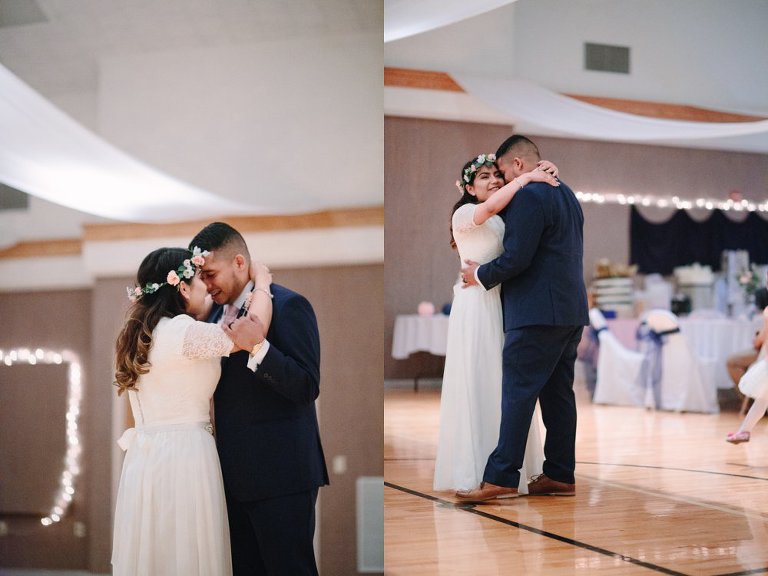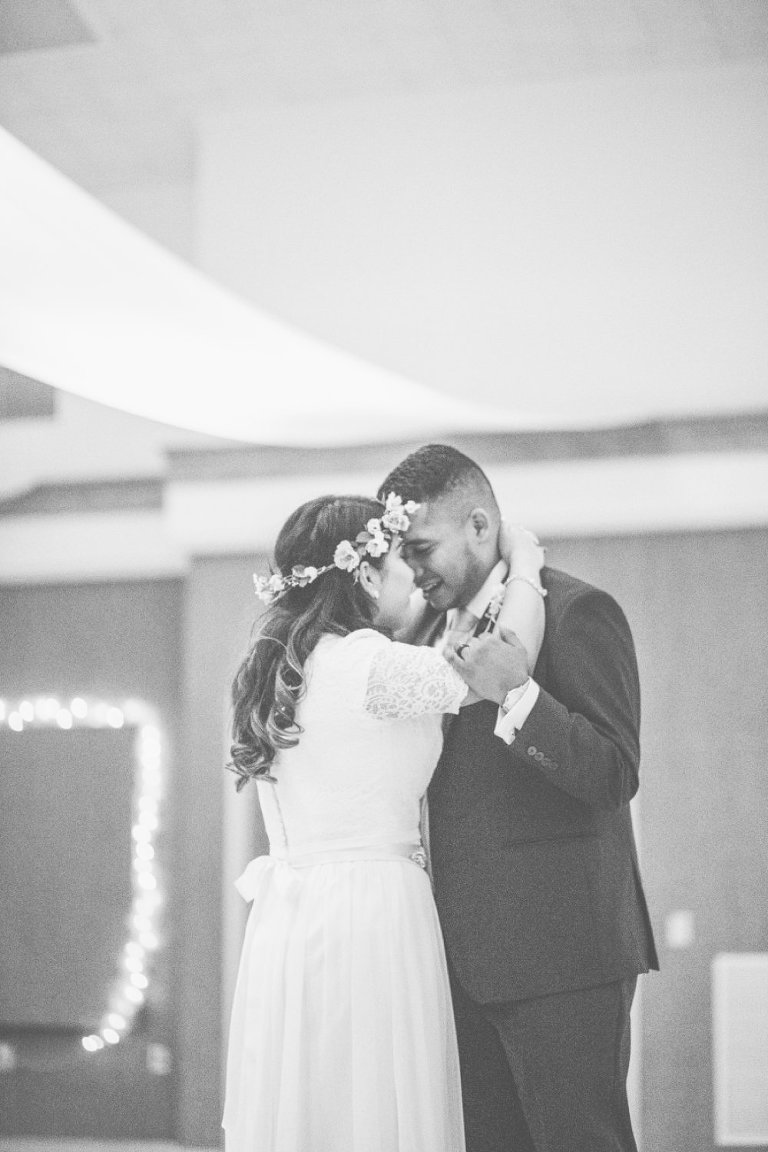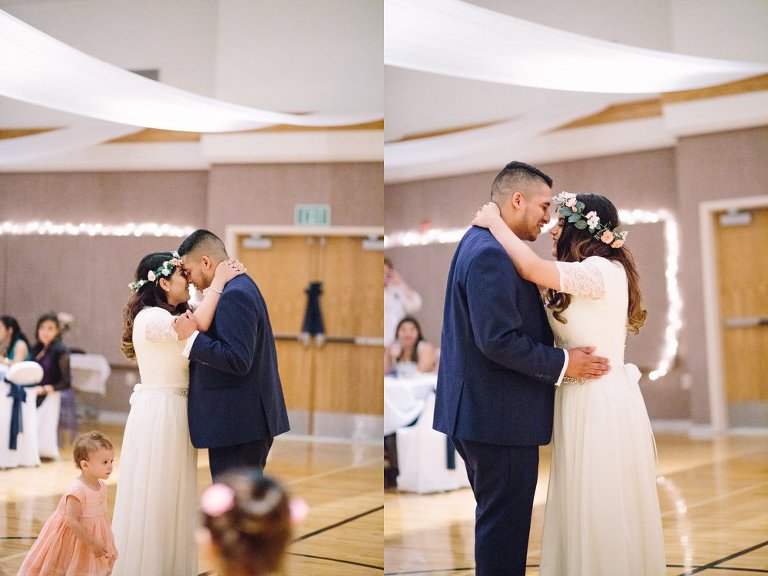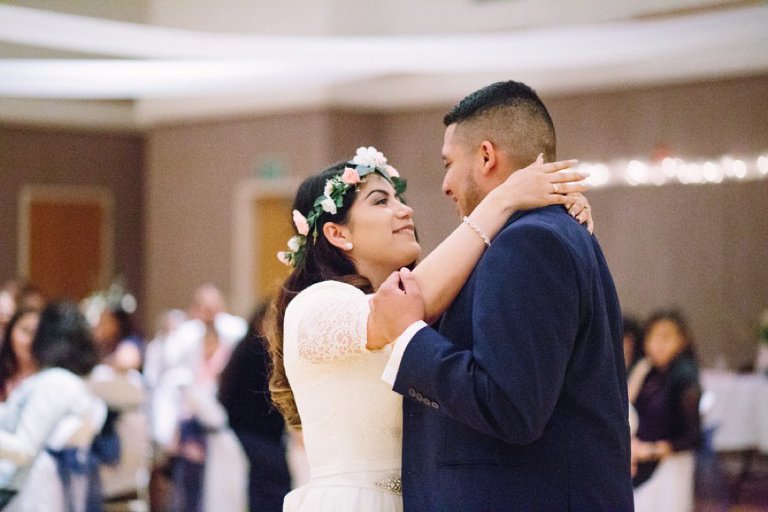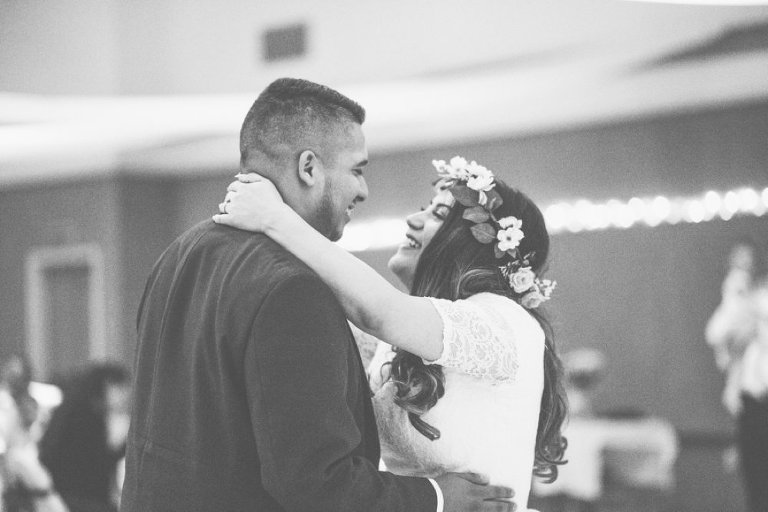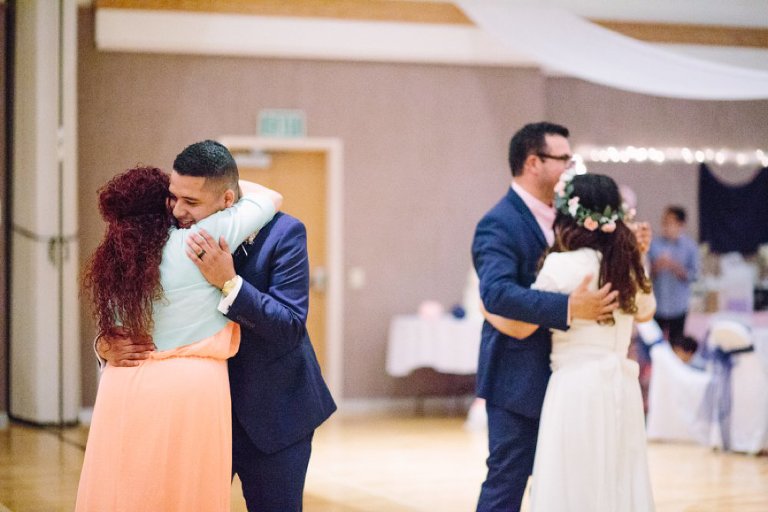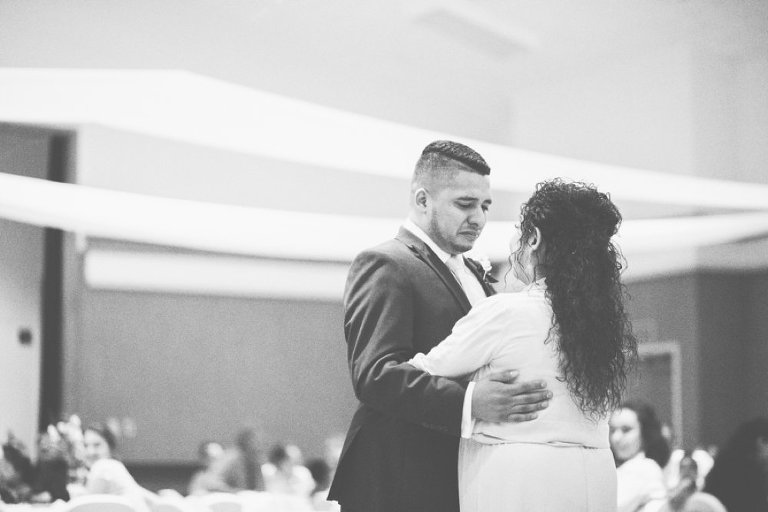 And then dancing ensued! It was such a party!!

Dress: Latter Day Bride // Hair/Makeup: Makeup and Hair by Michelle (see here for other work I've shot of hers)// Suit: Men's Warehouse // Tie: Tie Bar // His shoes: Kohl's // Cake: Keli at The Sweetest Things Cake Shoppe // Decorations: Diana's mom (I know, so talented!)