I cannot say enough fantastic things about Josh and Jamie!!!! Here are their formals, and here is their wedding day. I was so thrilled to take some "engagements" of them, or 7 month anniversary pictures is more accurate. These guys are my blondies and they just GET ME. We always have so much fun when we're together and I was SO happy to photograph them again! I was taking Jamie's sister, Natalie's senior pictures so we decided to get some of them as well while we were both in sunny Arizona!! I've also been working on a testimonial video that they'll be featured in during this session! But that'll be a ways down the road, because make no mistake, I will not spend more time out in the cold than necessary so I'll be finishing shooting that in a few months ;)
Jamie first got her hair and makeup done by my amazing cousin, Savannah! If you're ever in the Mesa area, serisously look her up. Hair and makeup is a mistake no one should be making when it comes to professional pictures. Read this amazing post by Abbey Khyl that I love about it!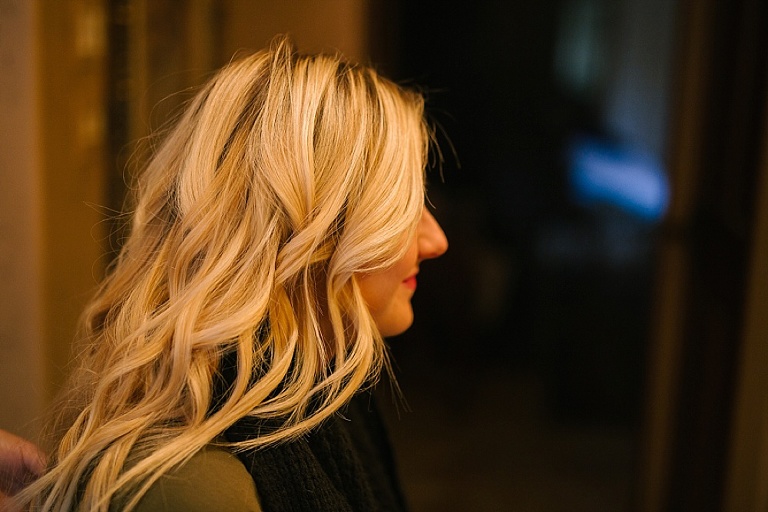 Then we were off to The Mesa Arts Center to shoot, the weather was of course, dreamy, even at the end of December!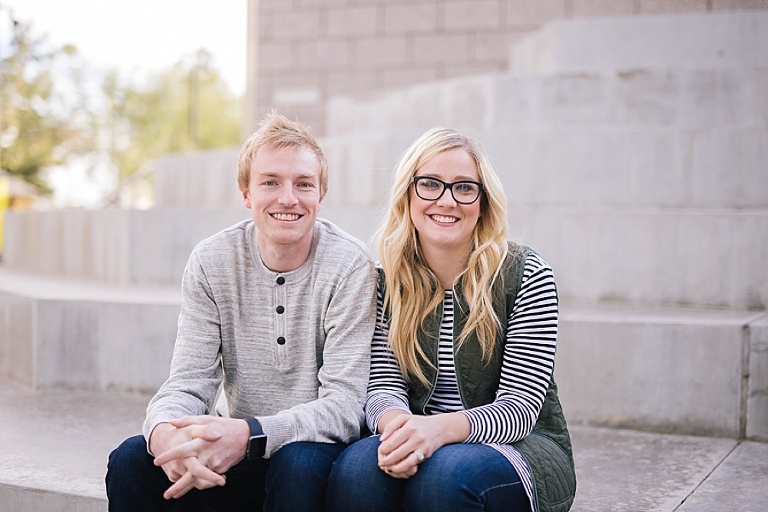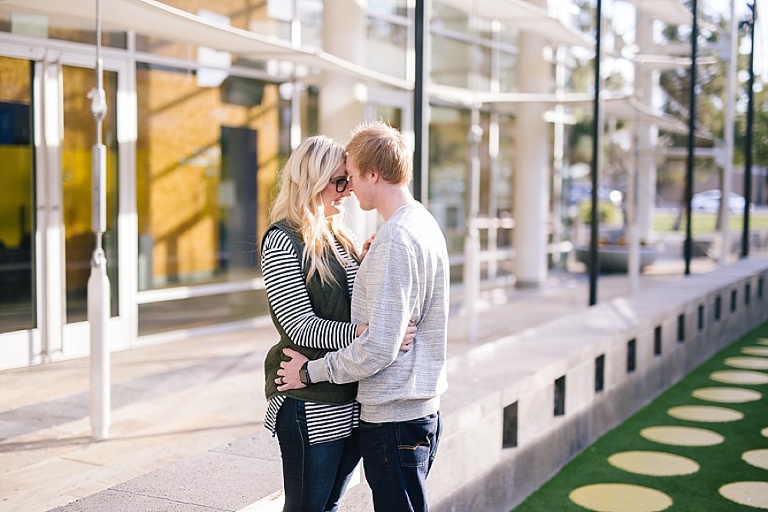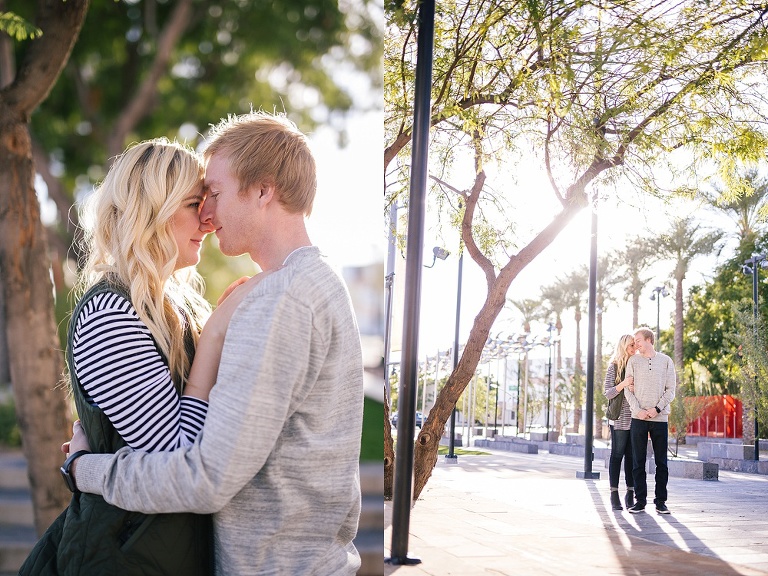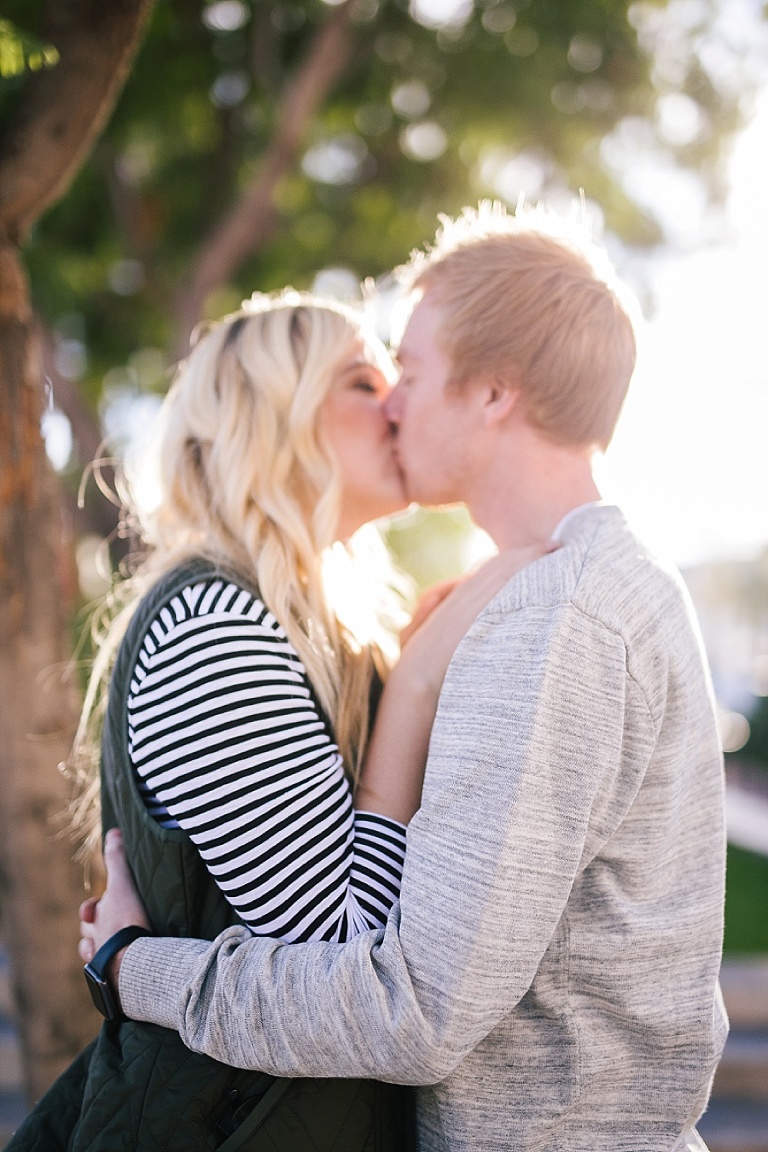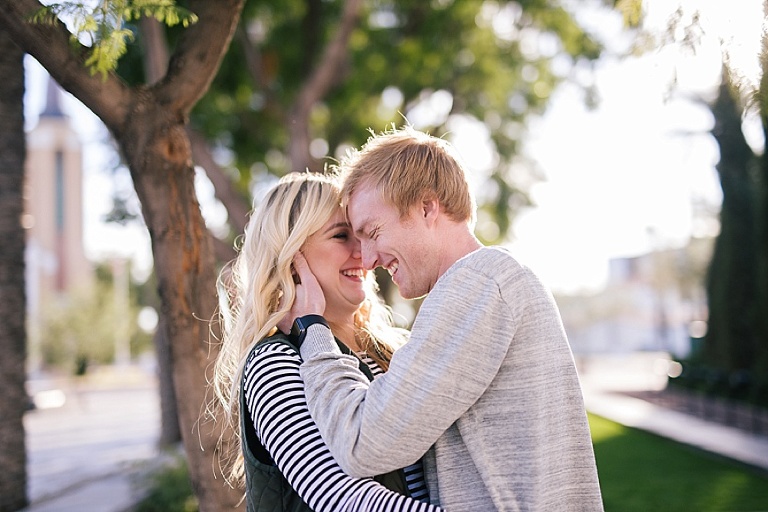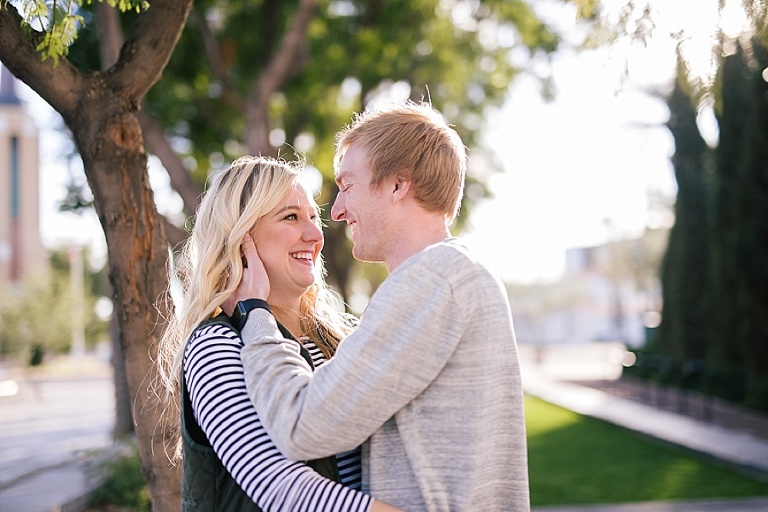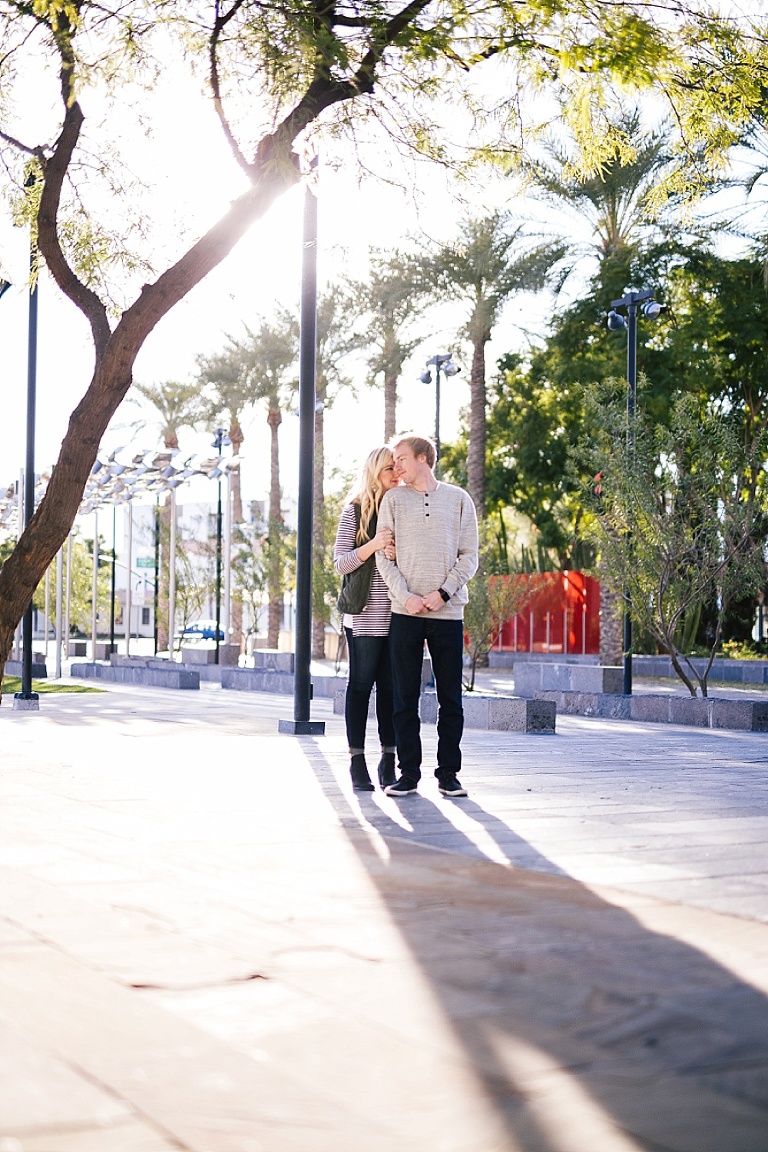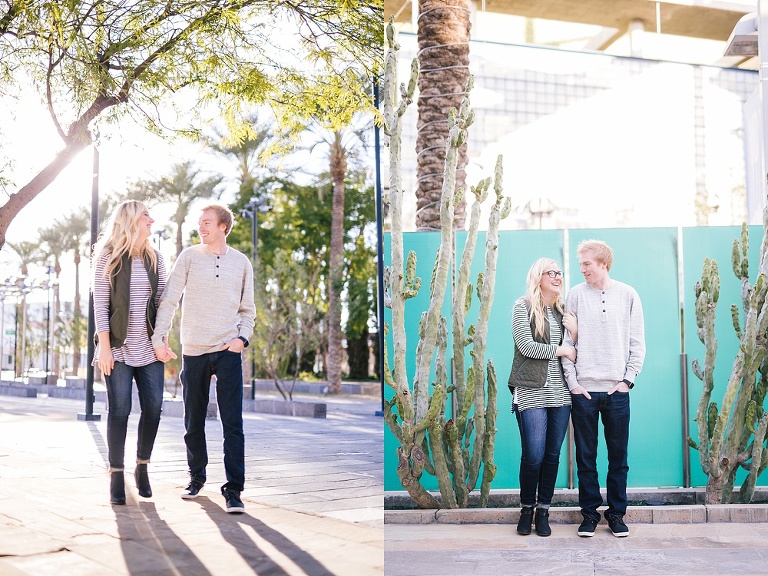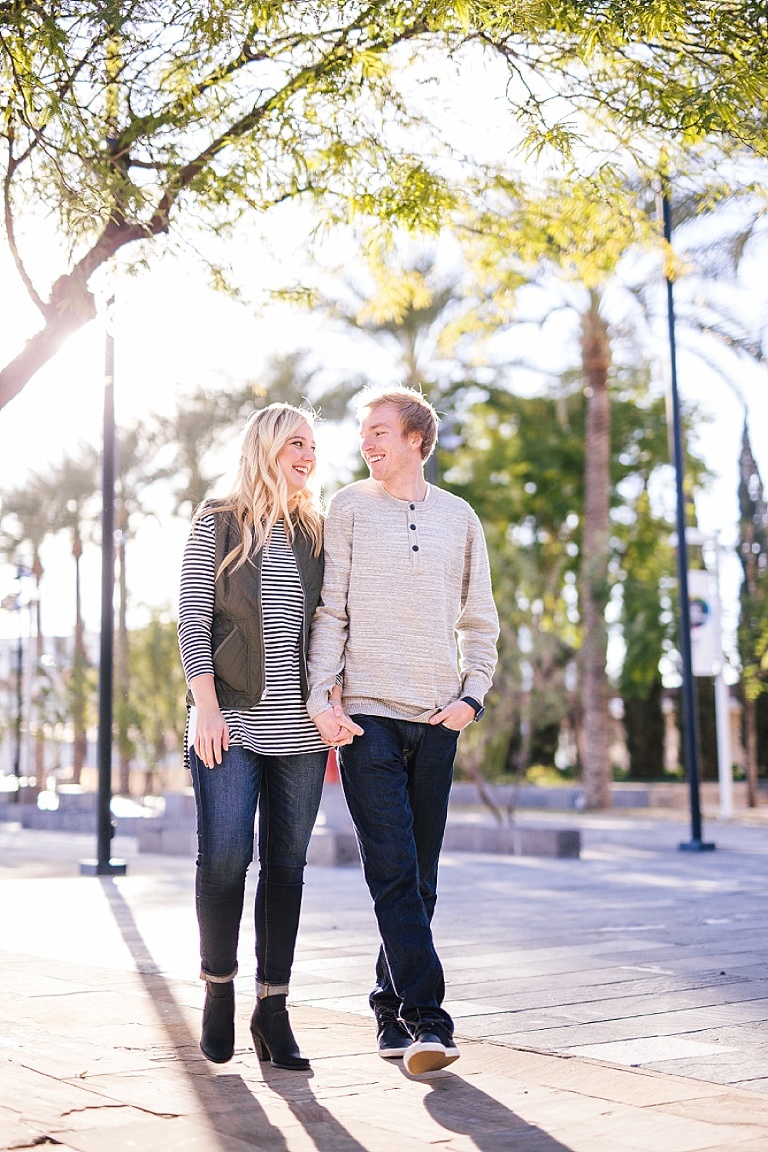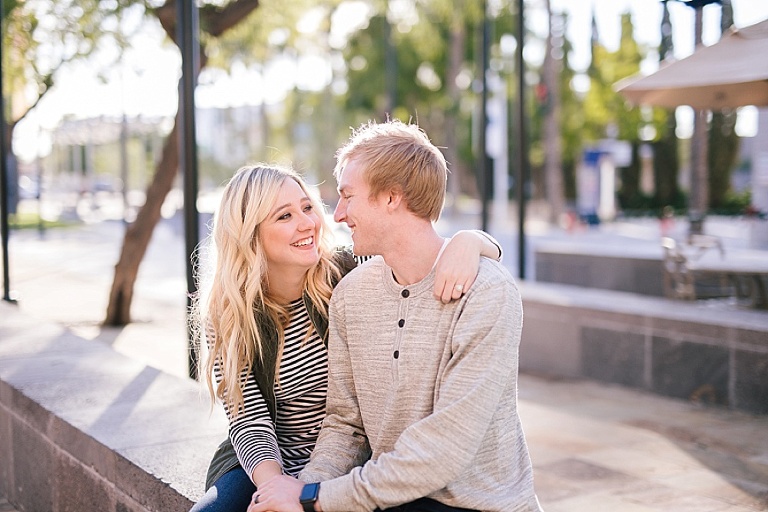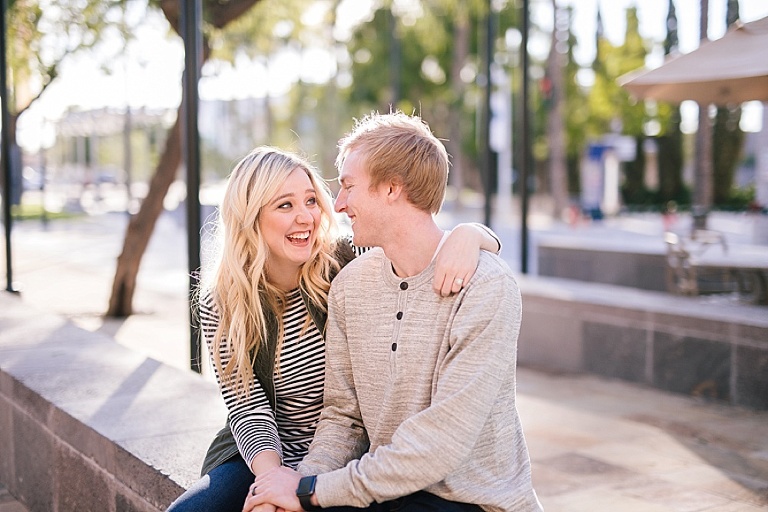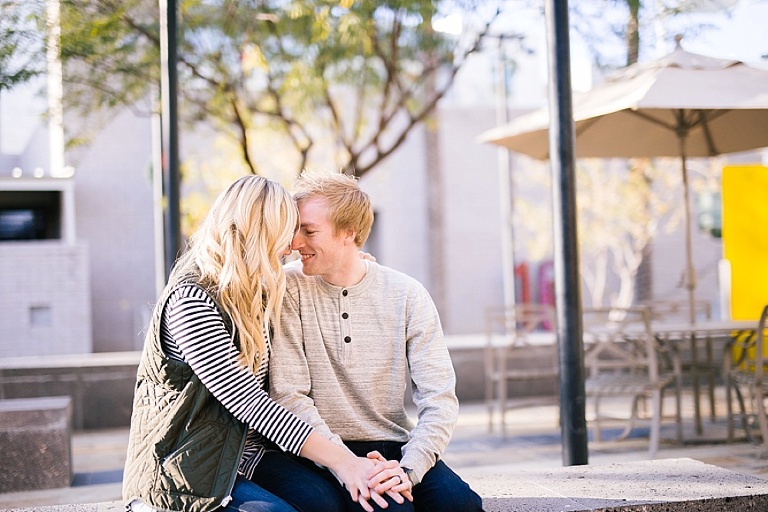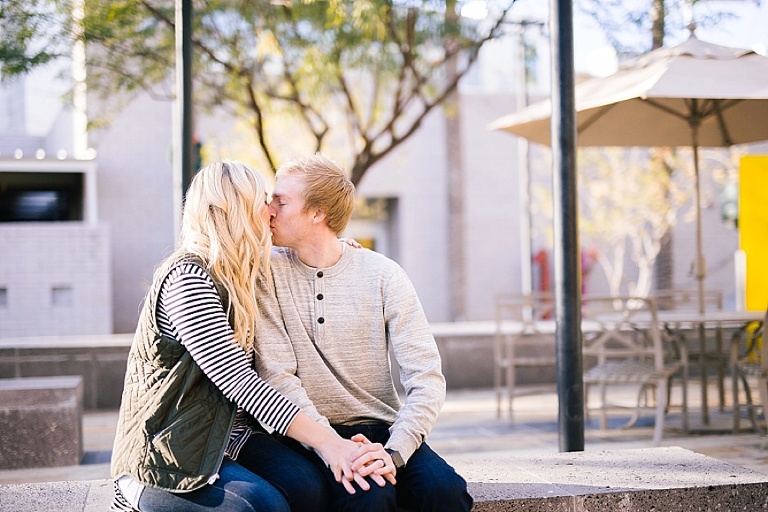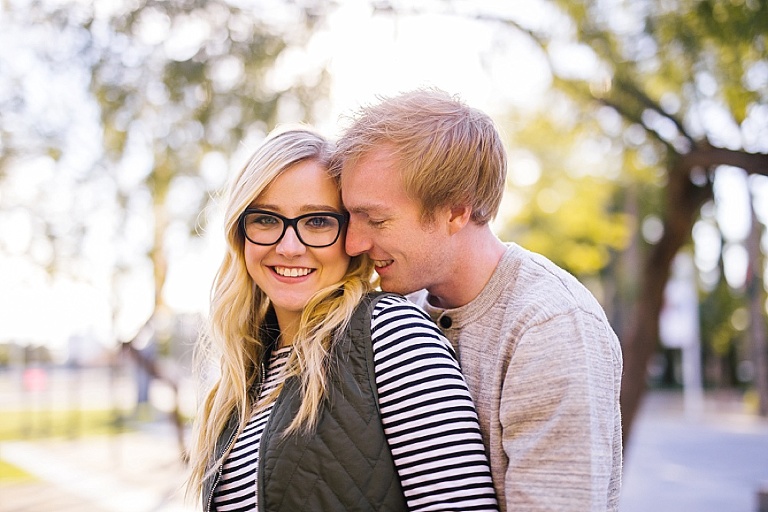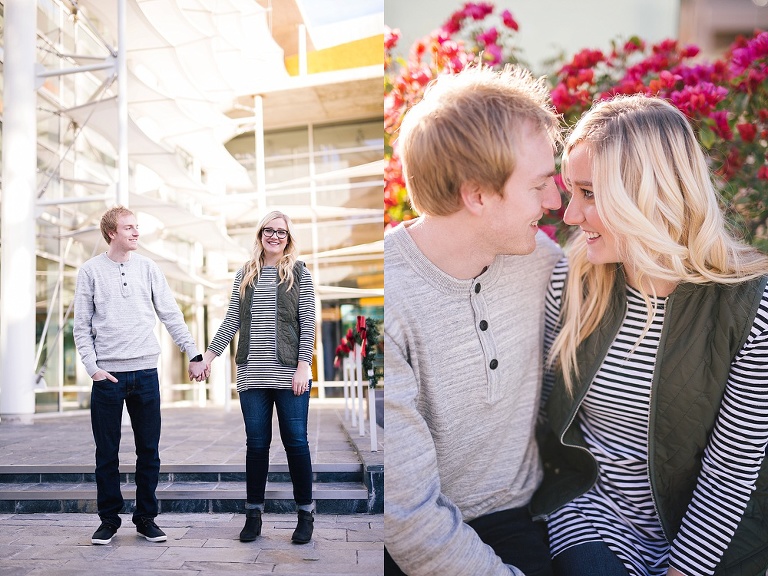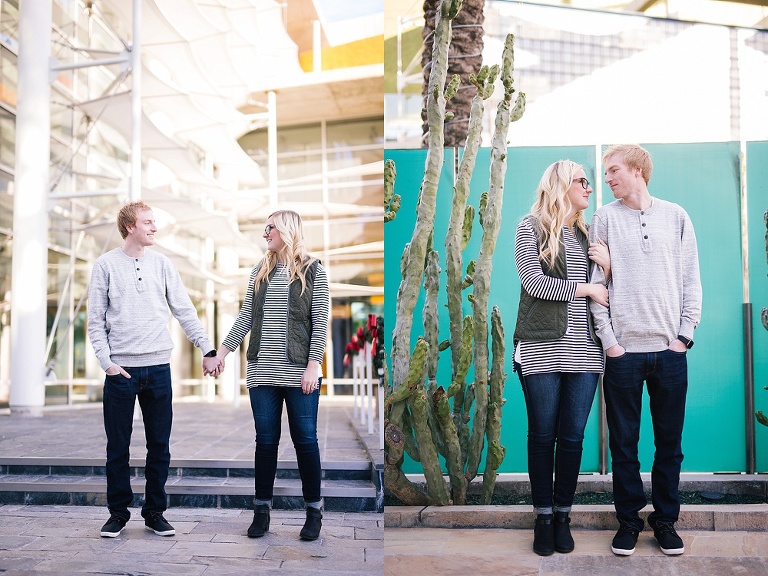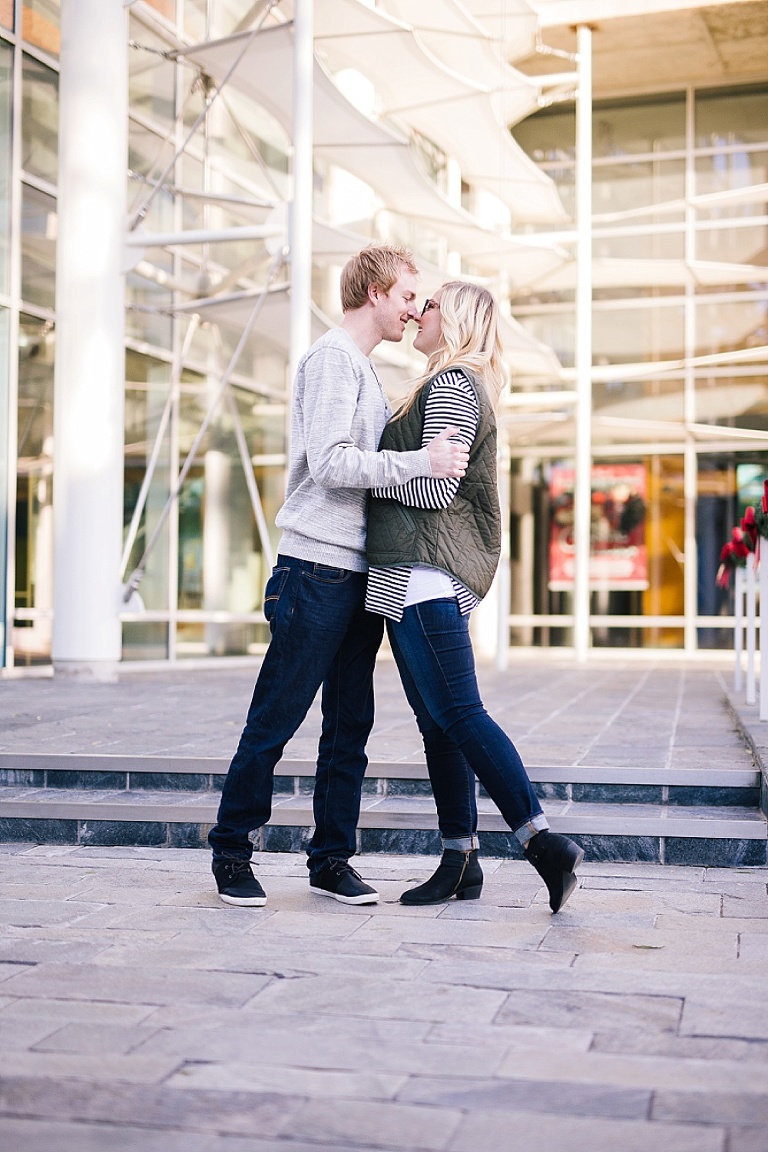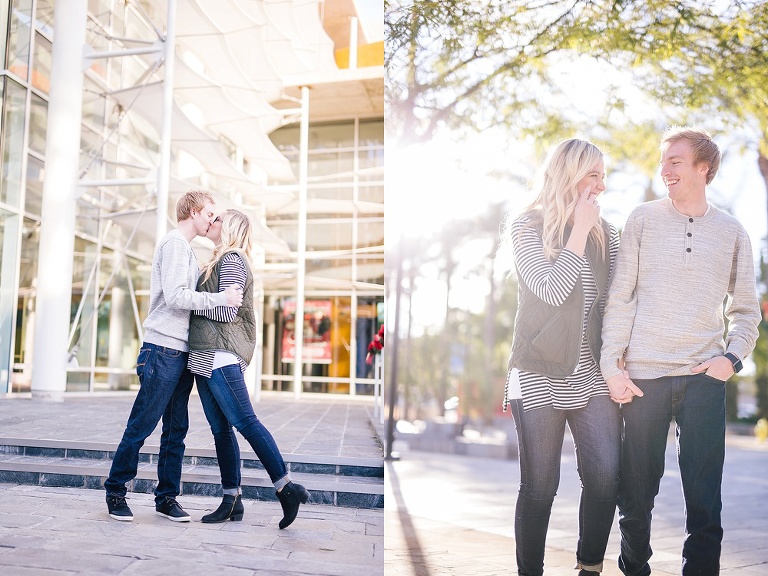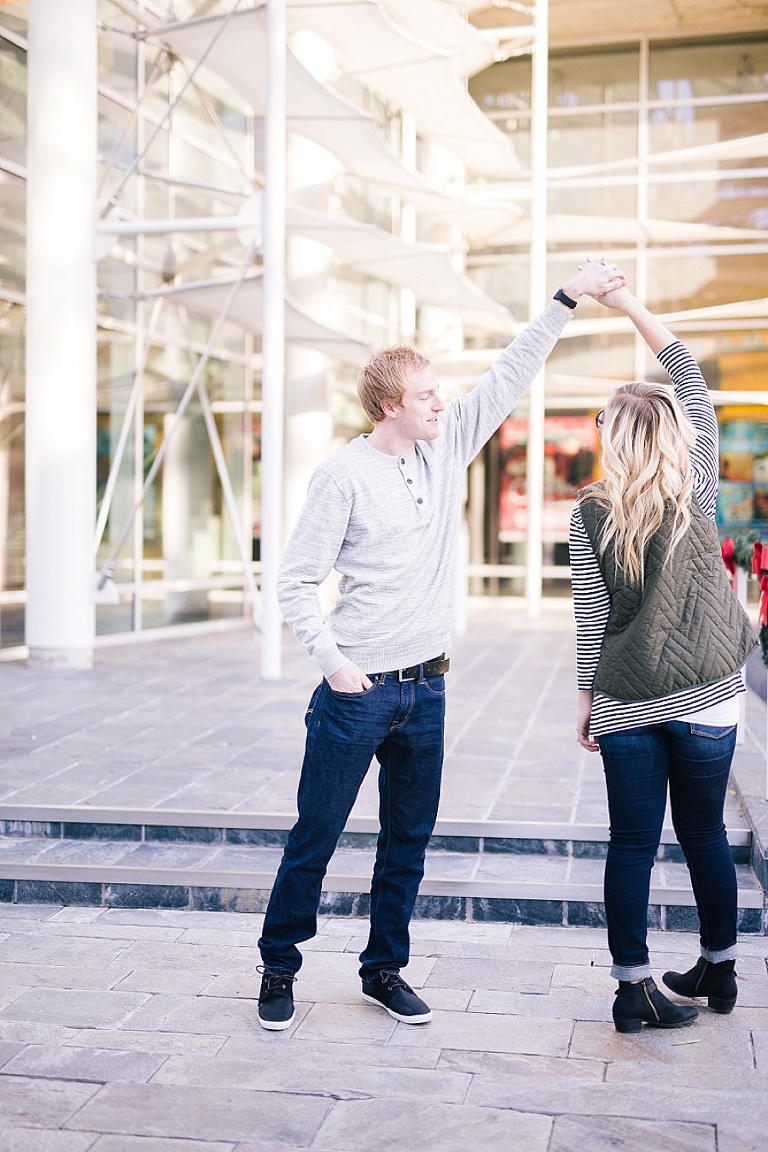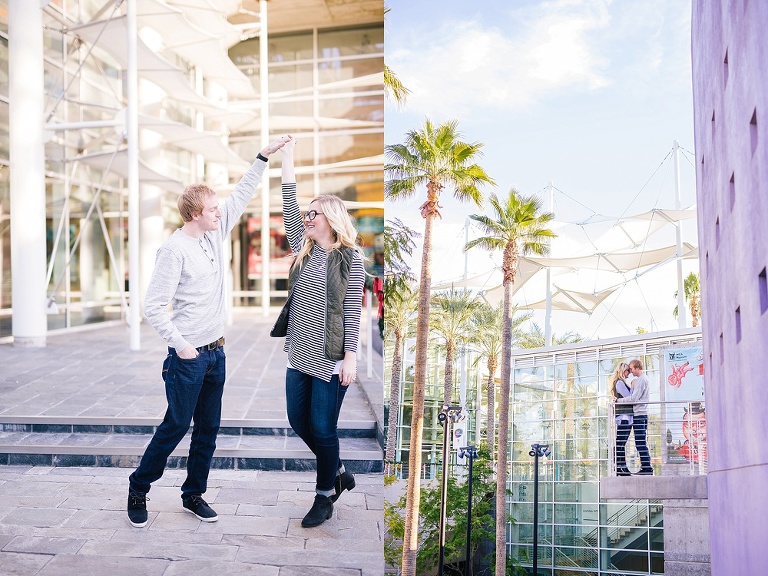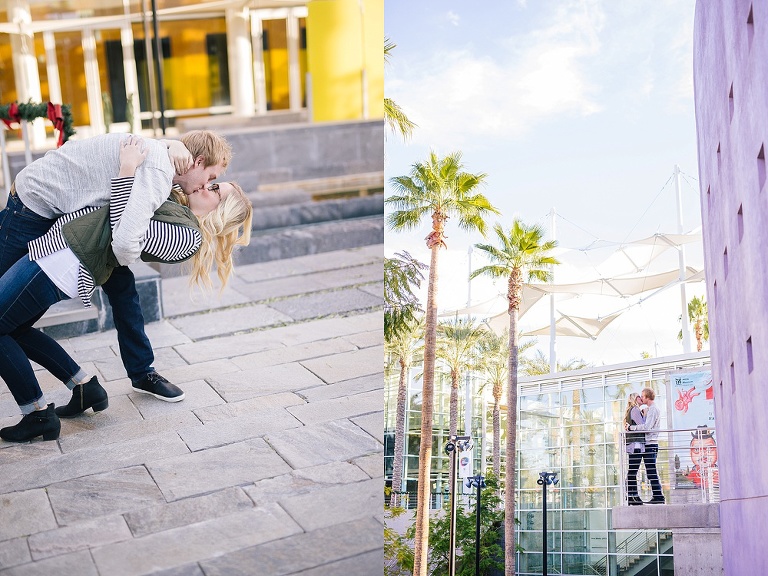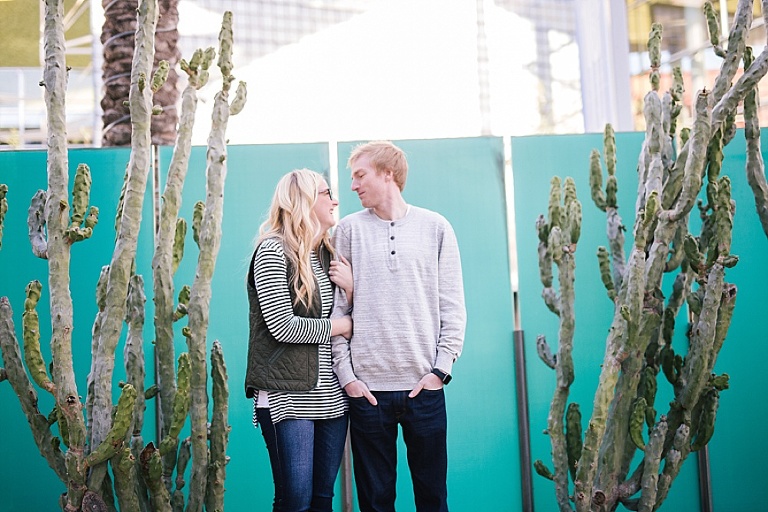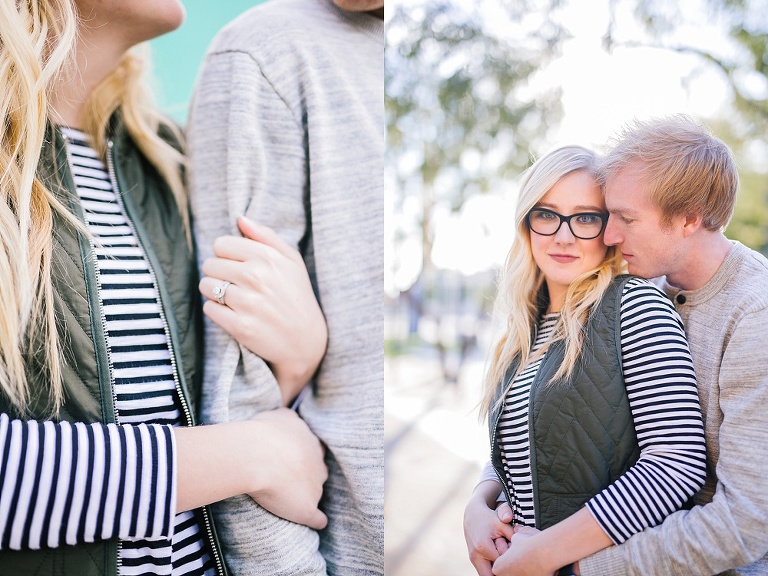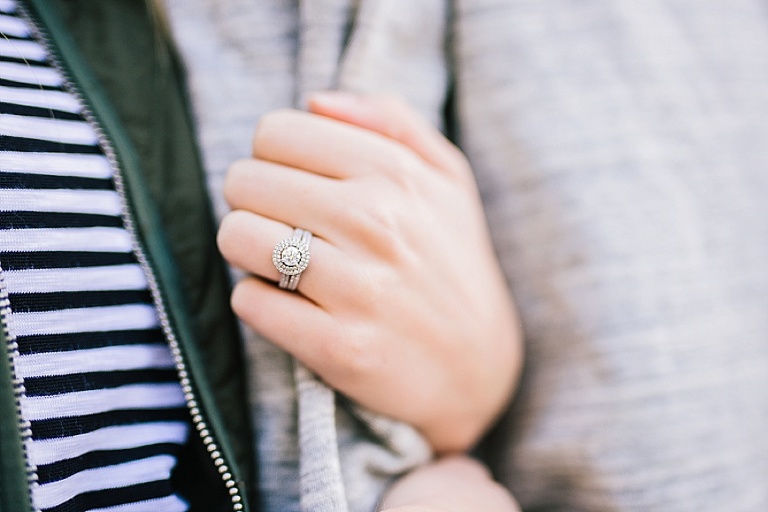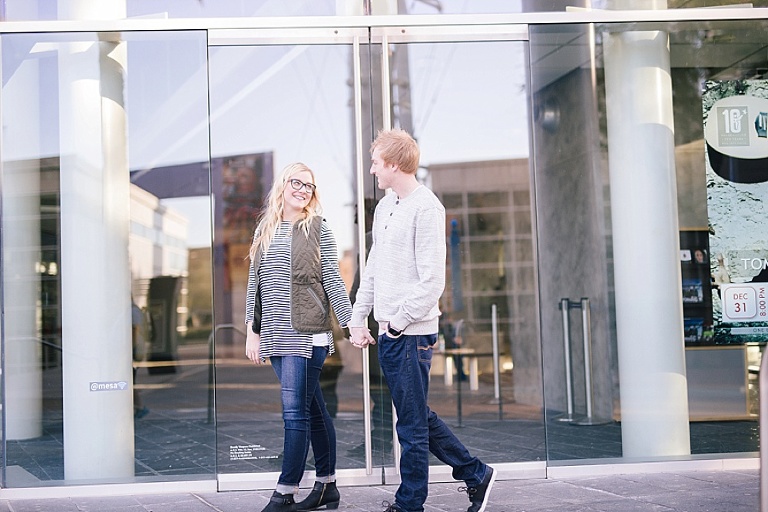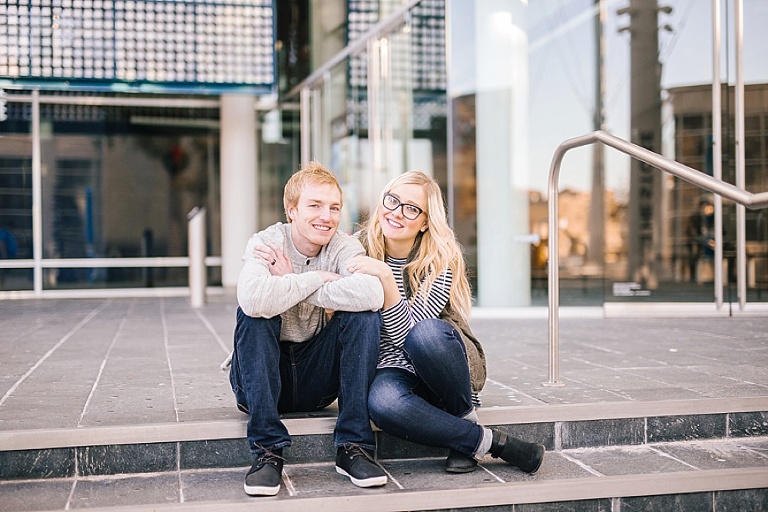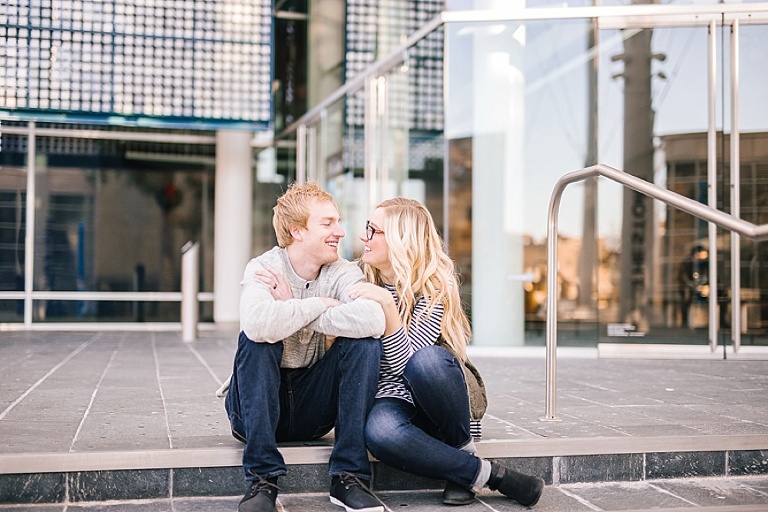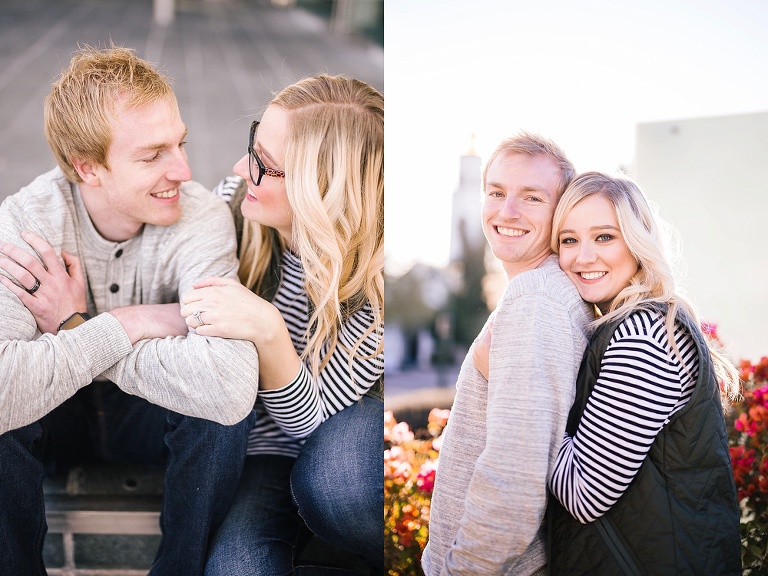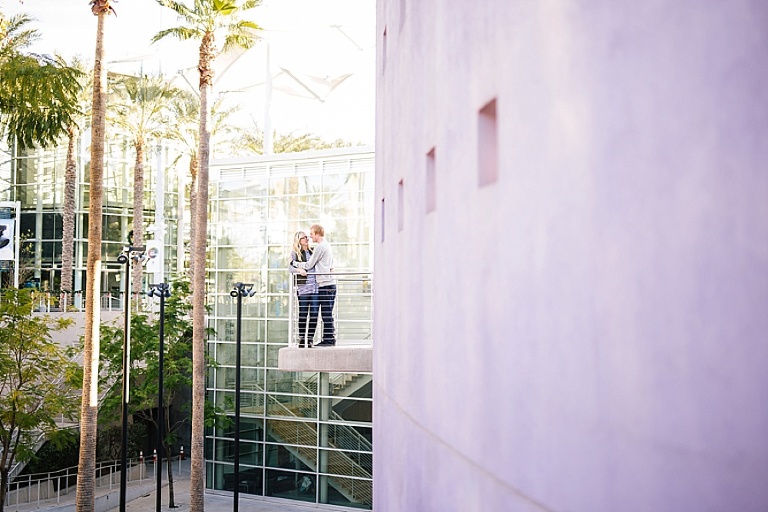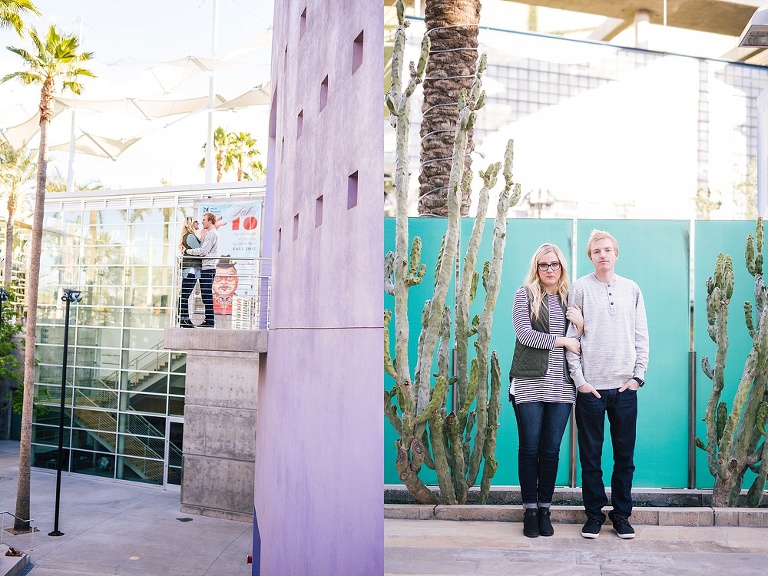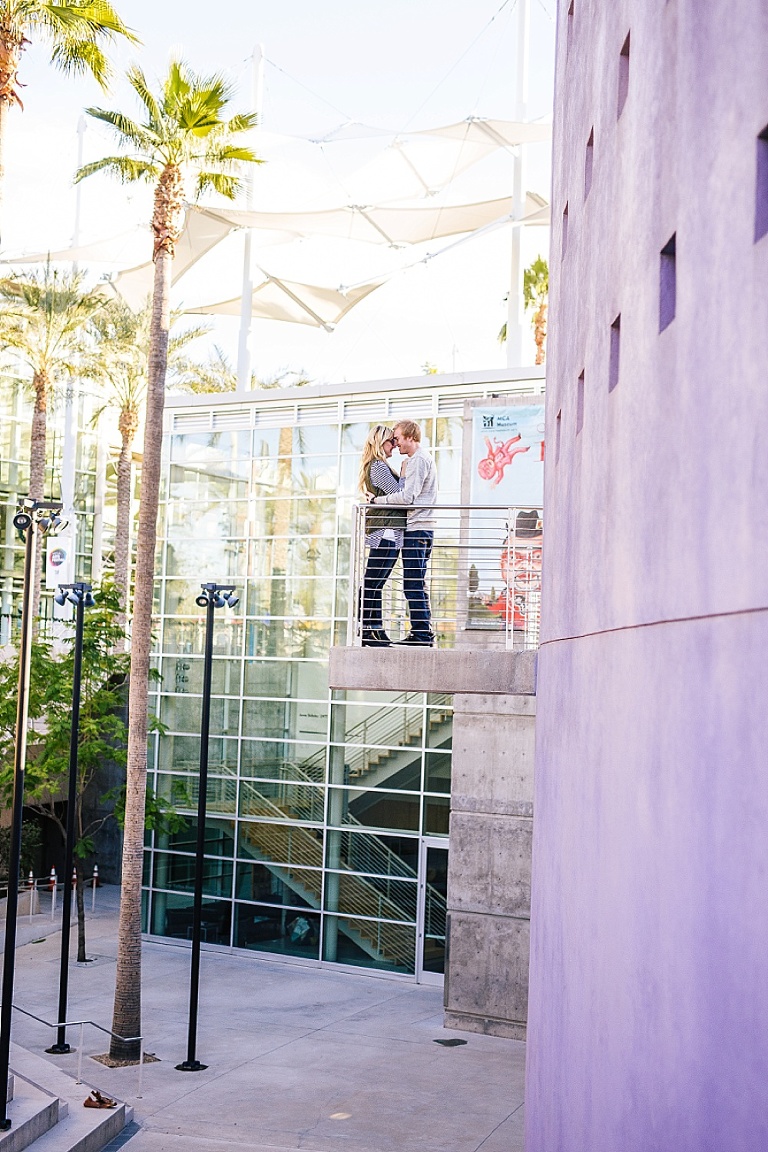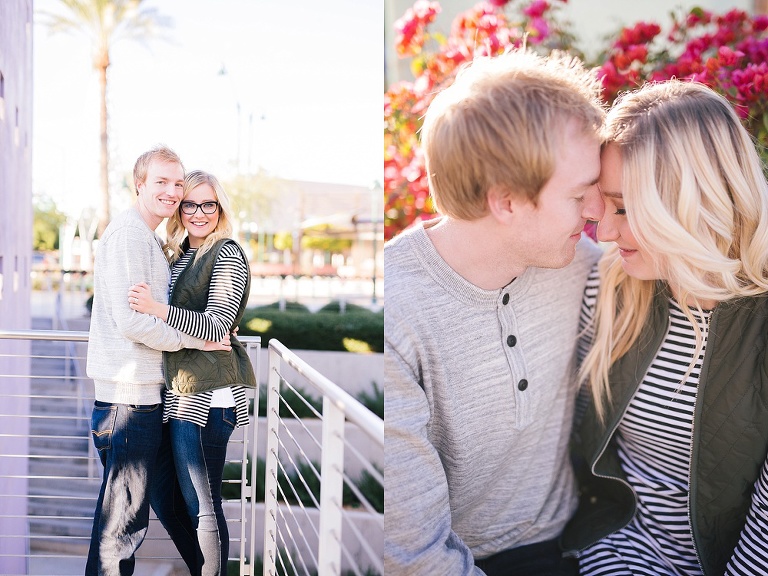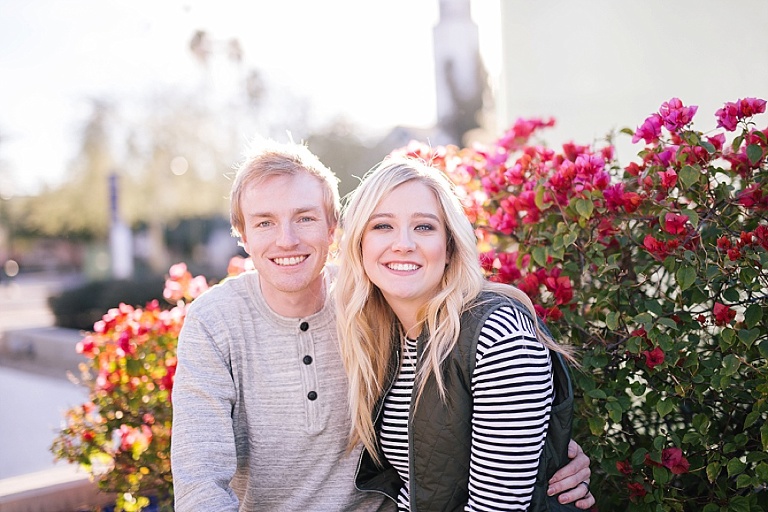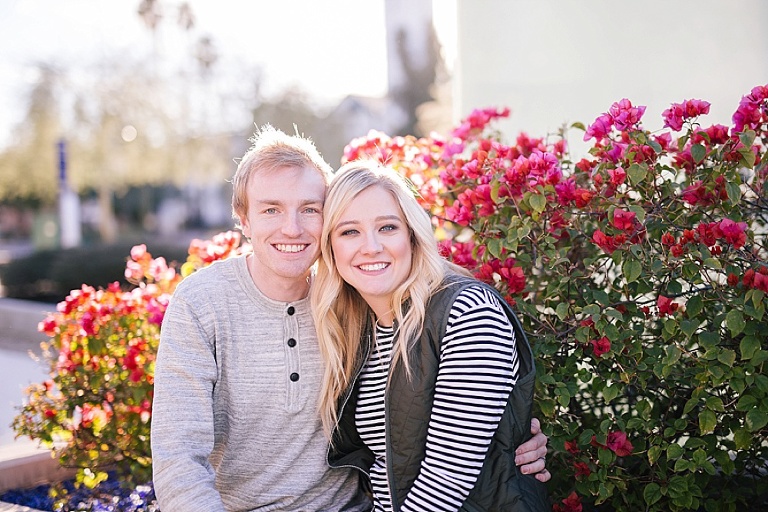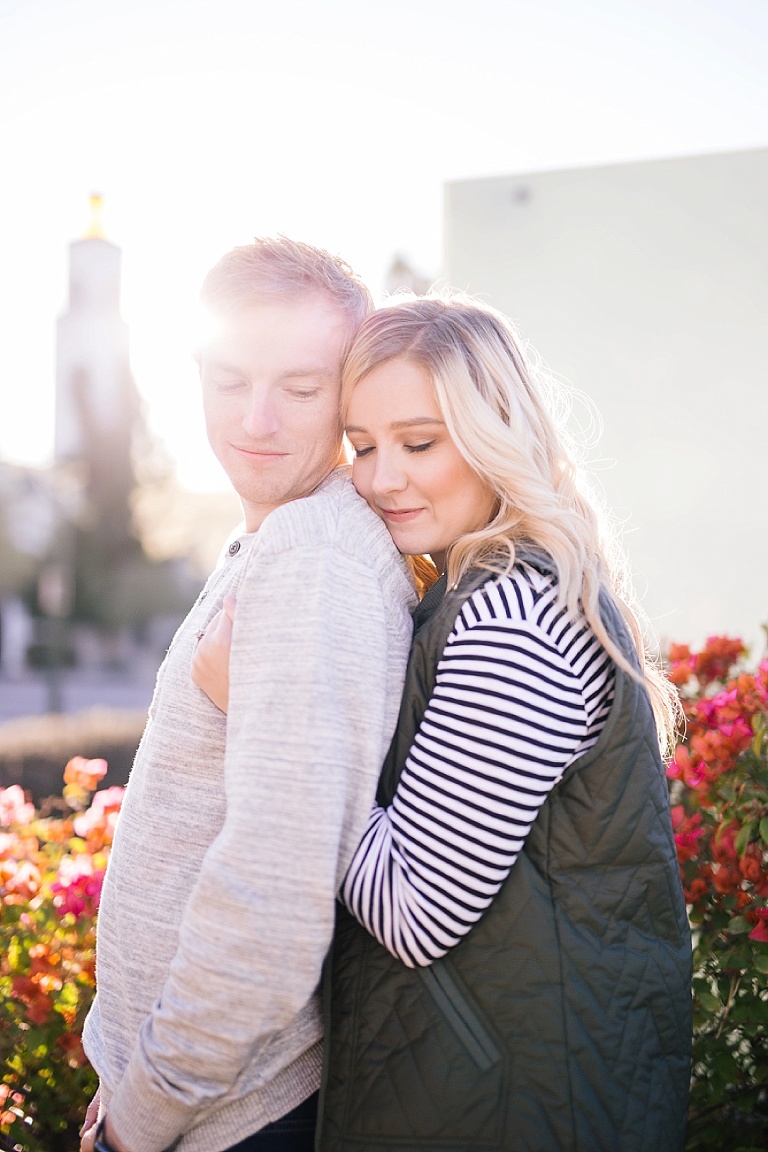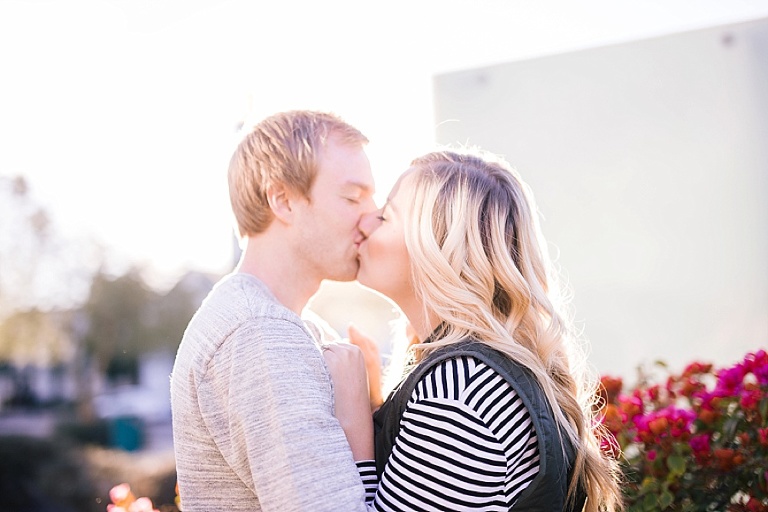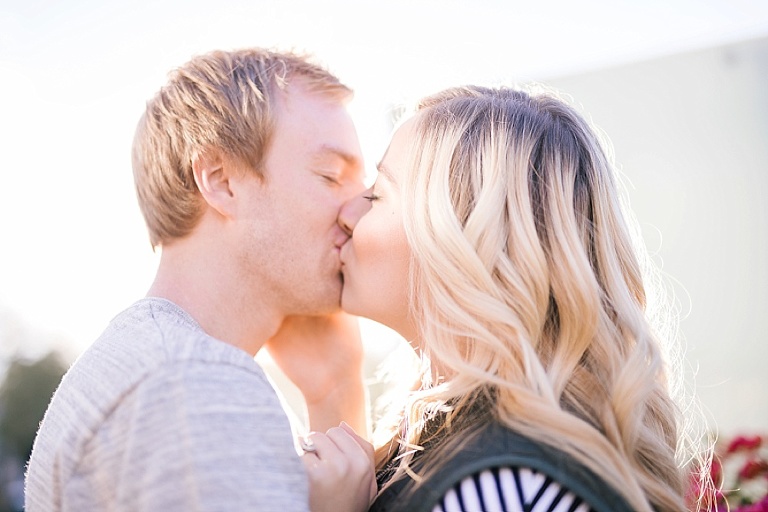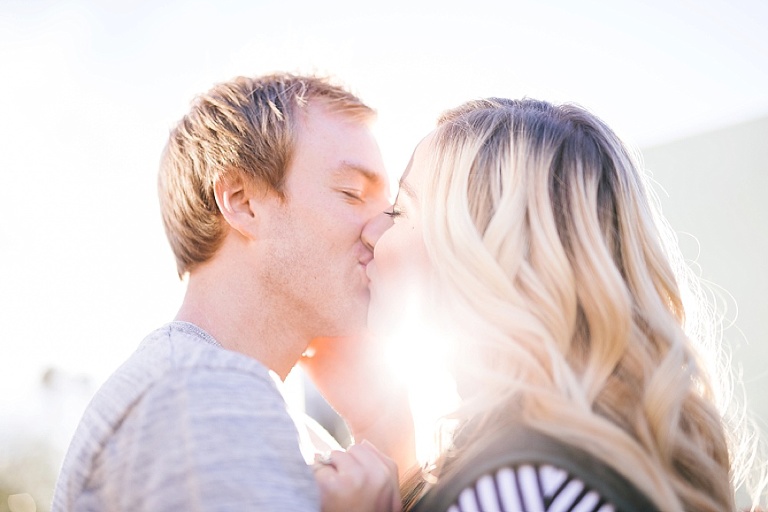 Man, they are CUTE!
Location: Mesa Arts Center // Gear: Canon 6D with Sigma Art Lens 50mm // Shadow: Hiliary Stewart came along for the ride and experience! It was so fun to have her!!