What can I say about Josh and Jamie.. other than I LOVE THEM!?!? Seriously awesome couple, families, and day! Get ready for a huge long post because this day was amazing, fun, and perfect! See their formal session here.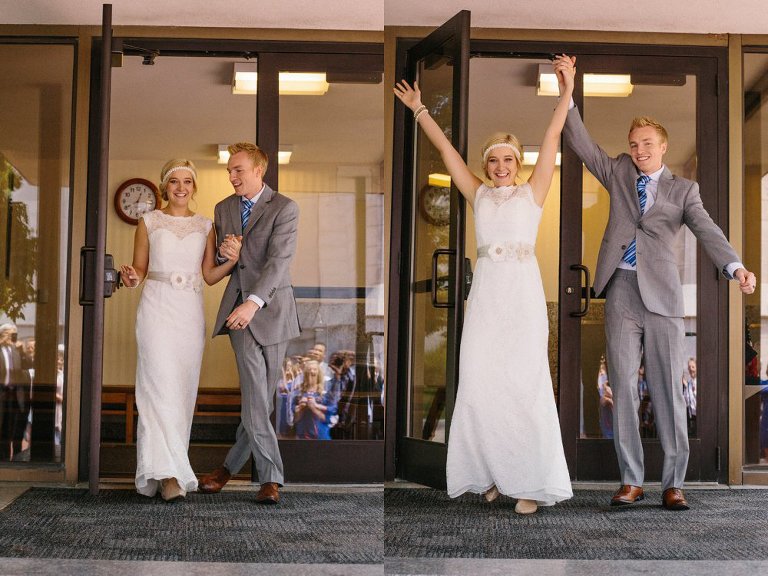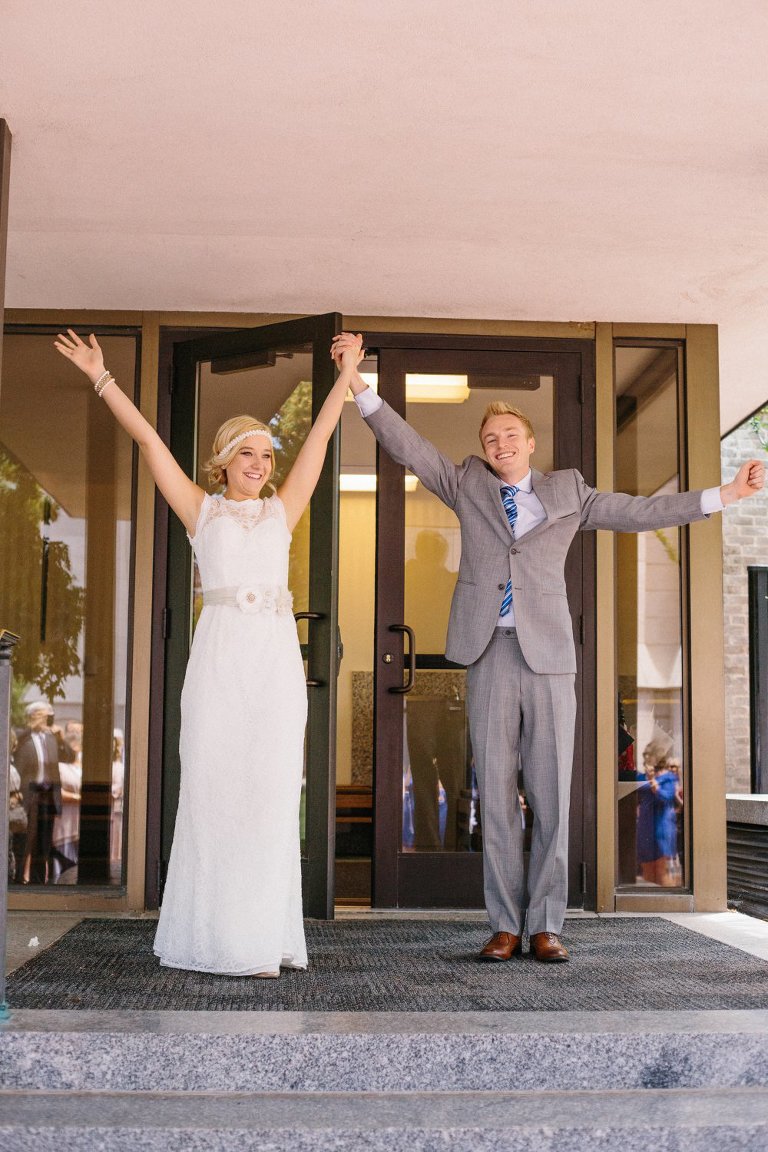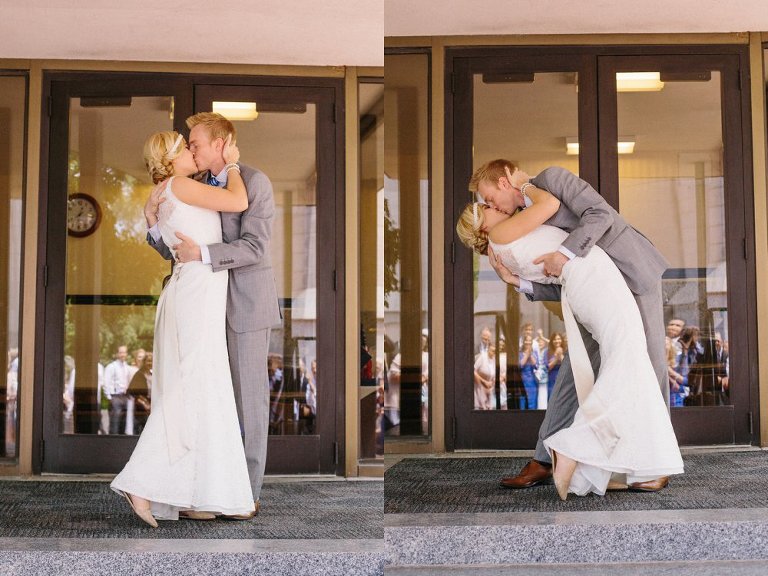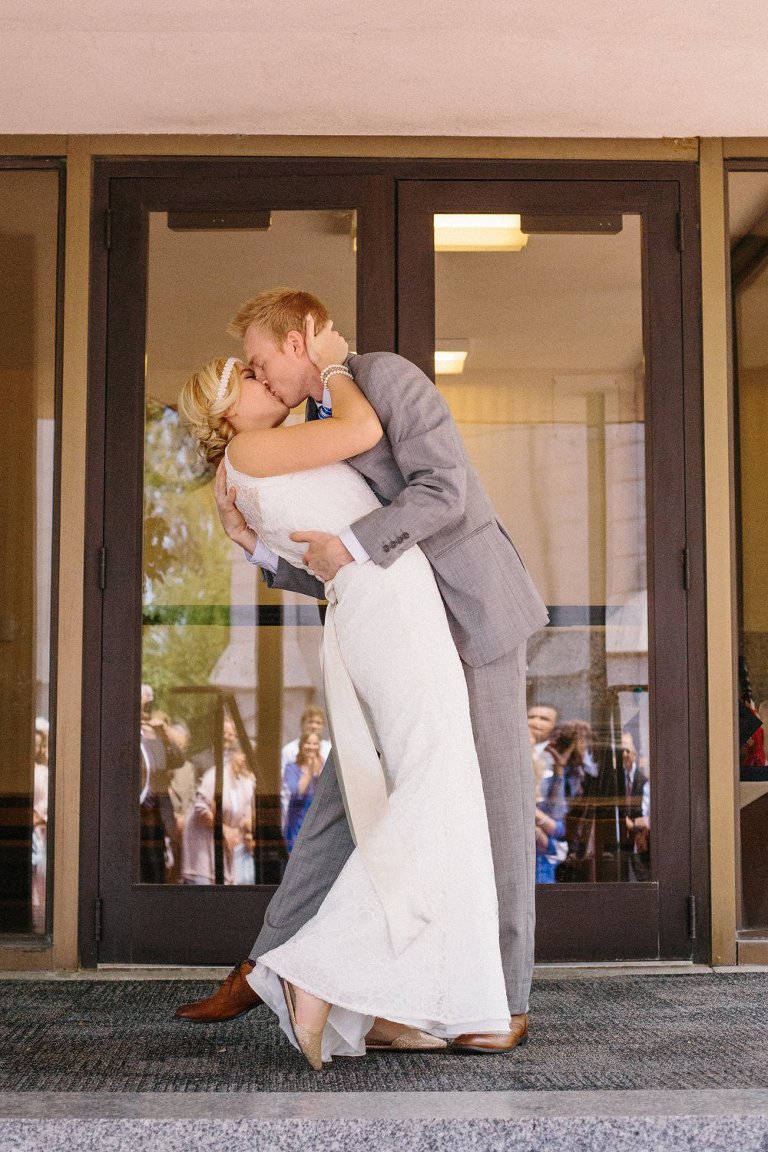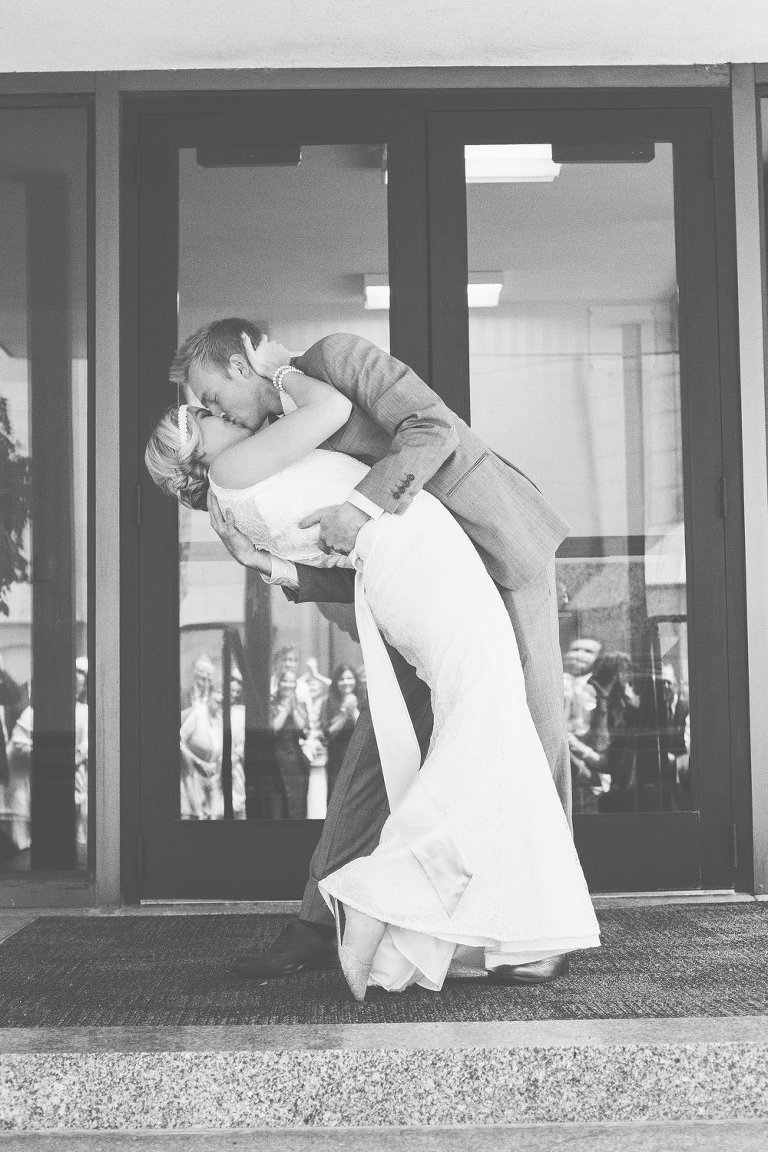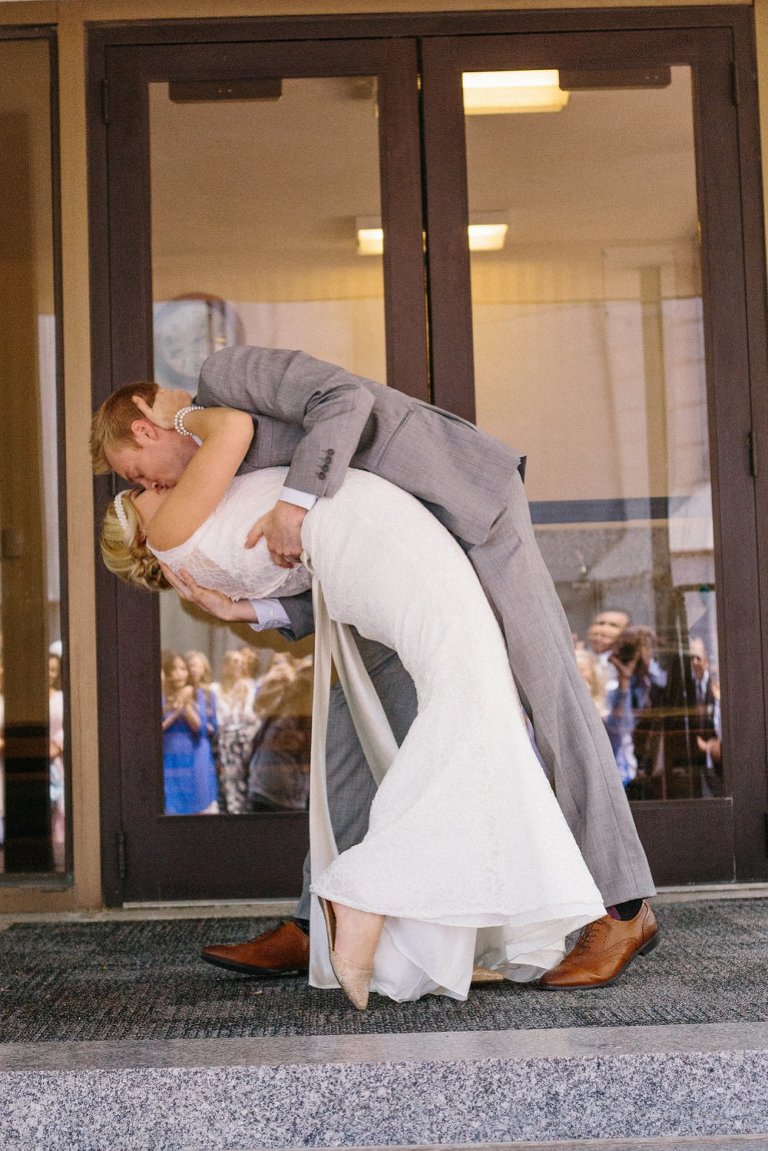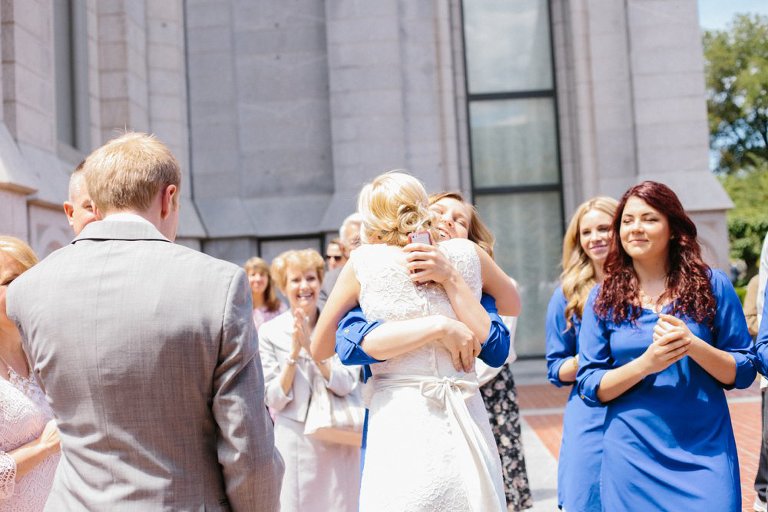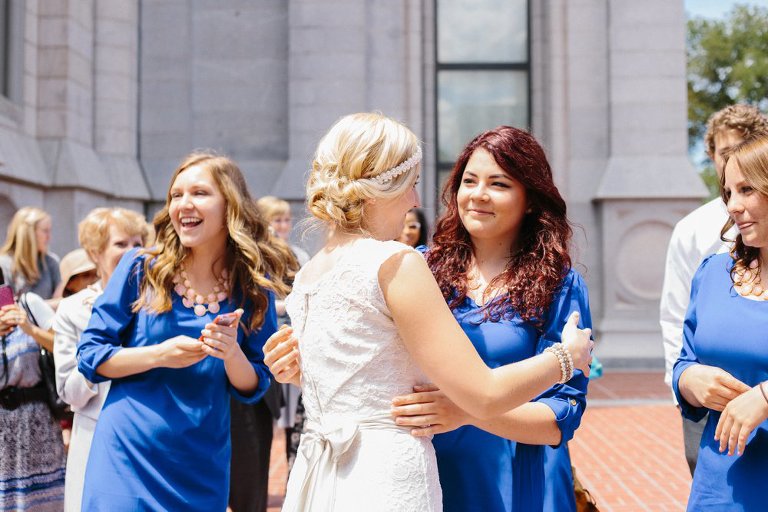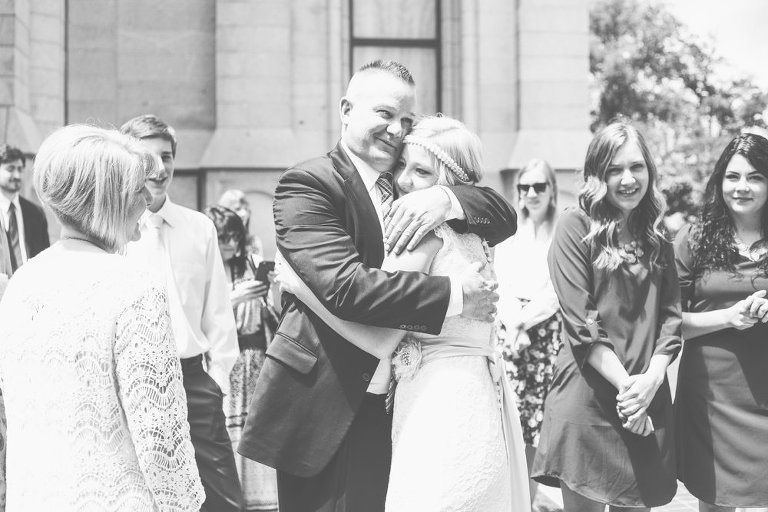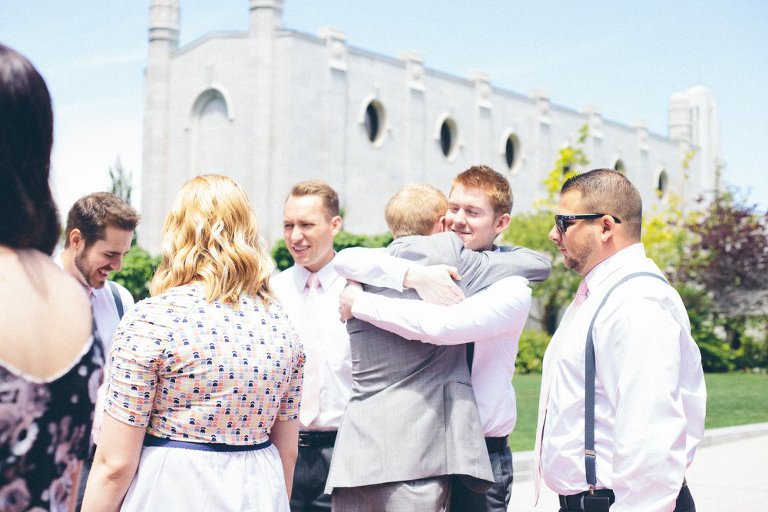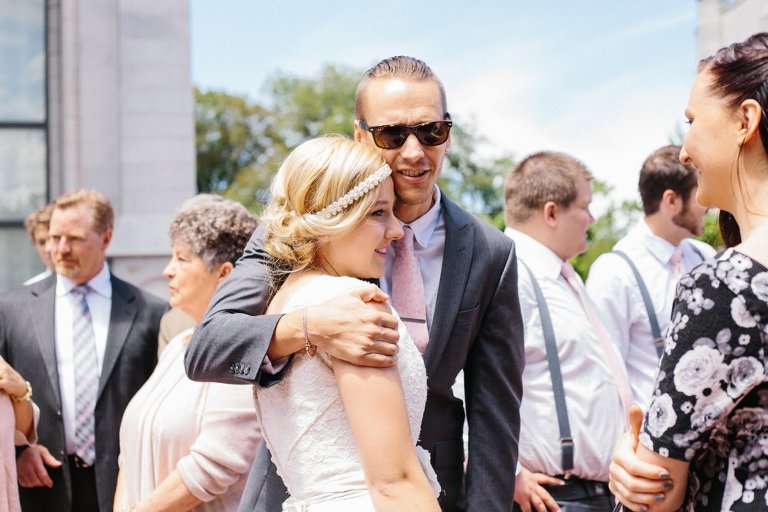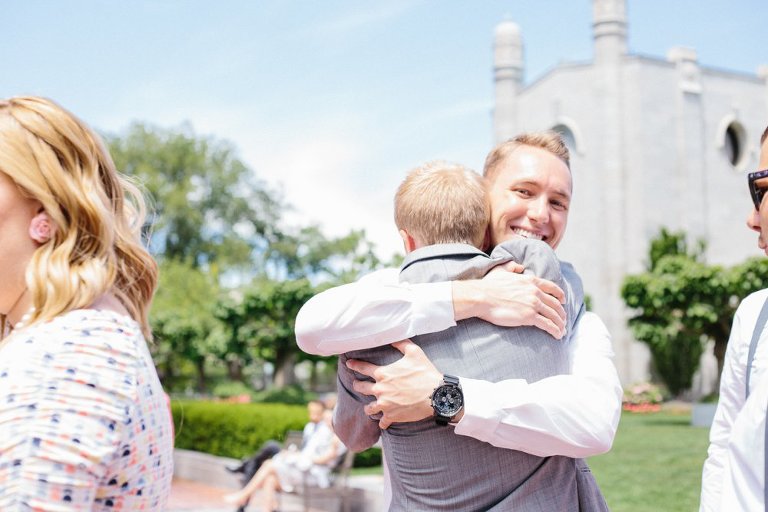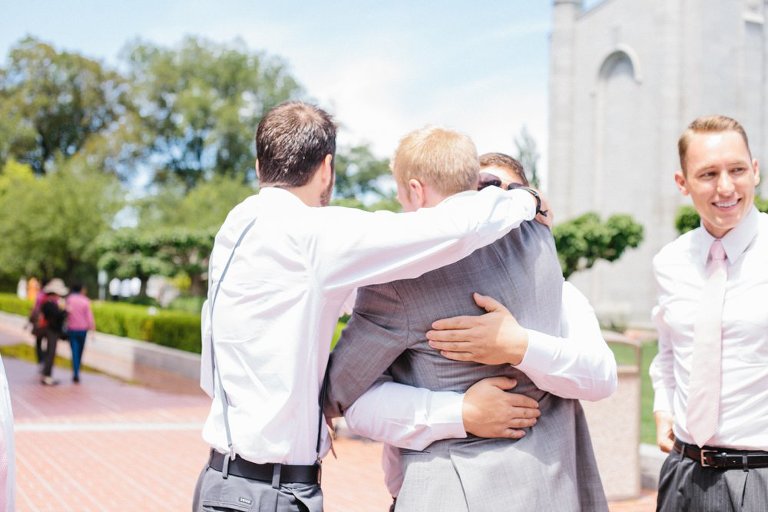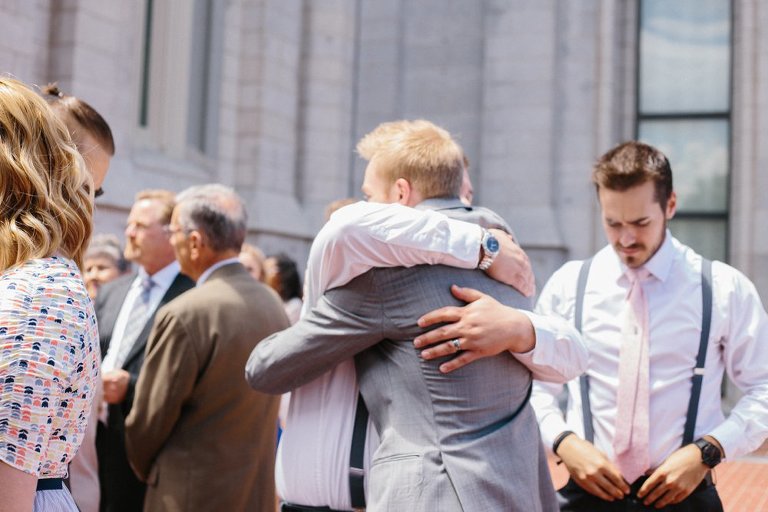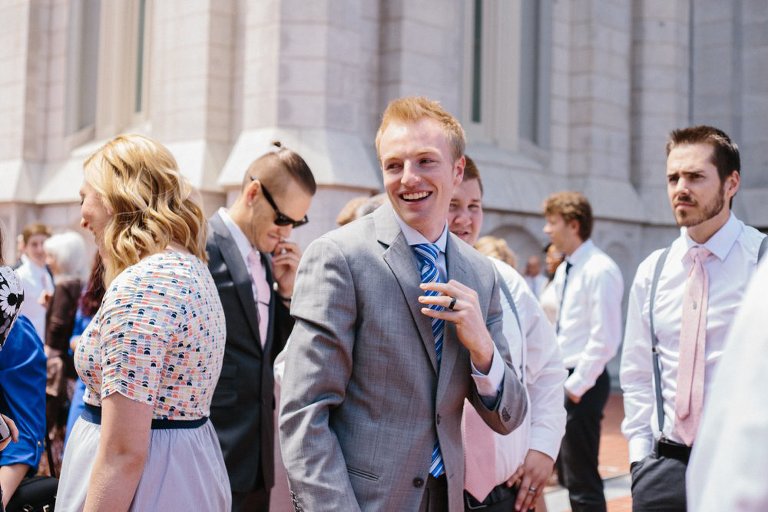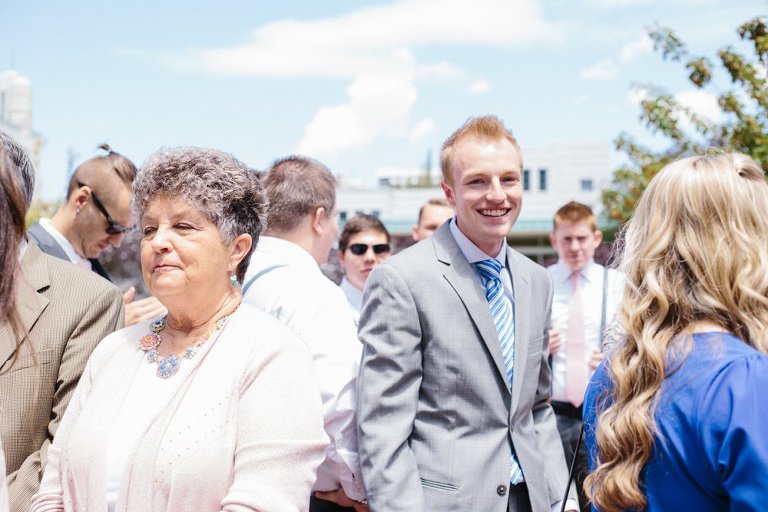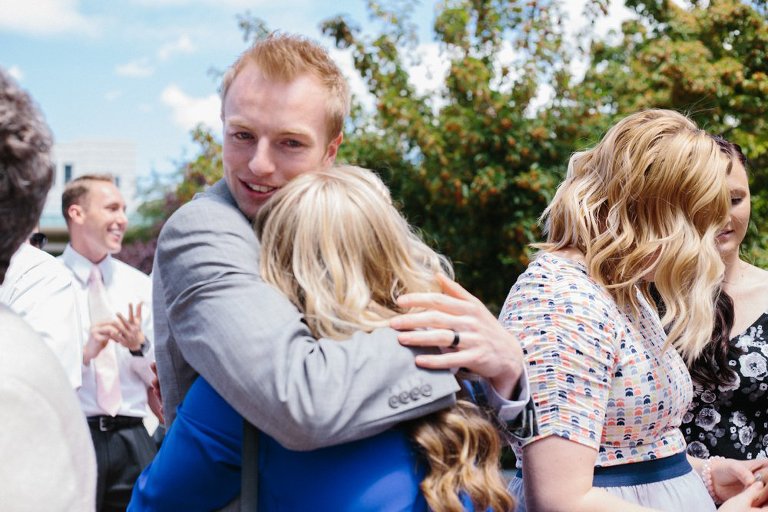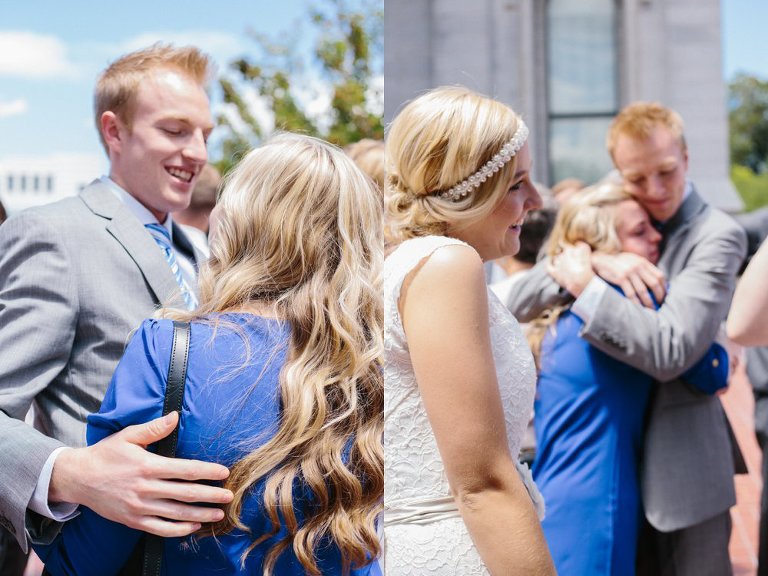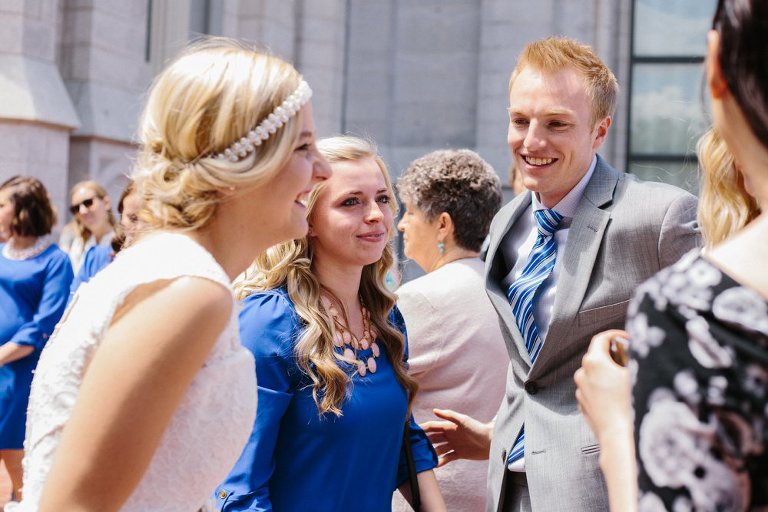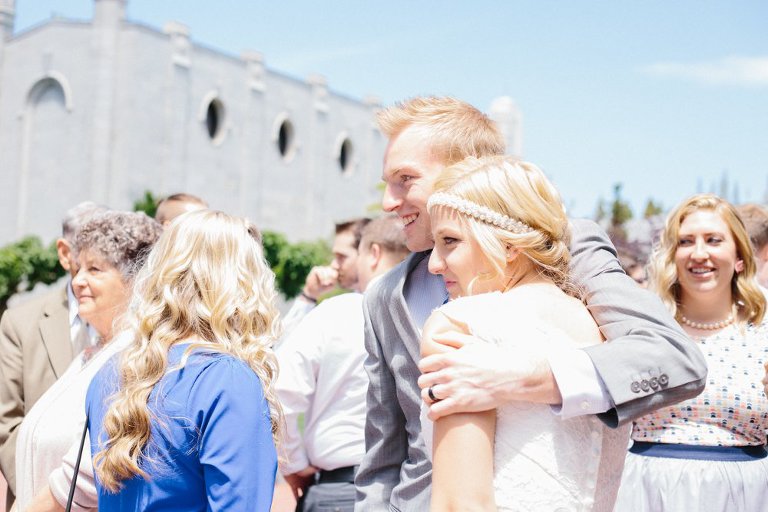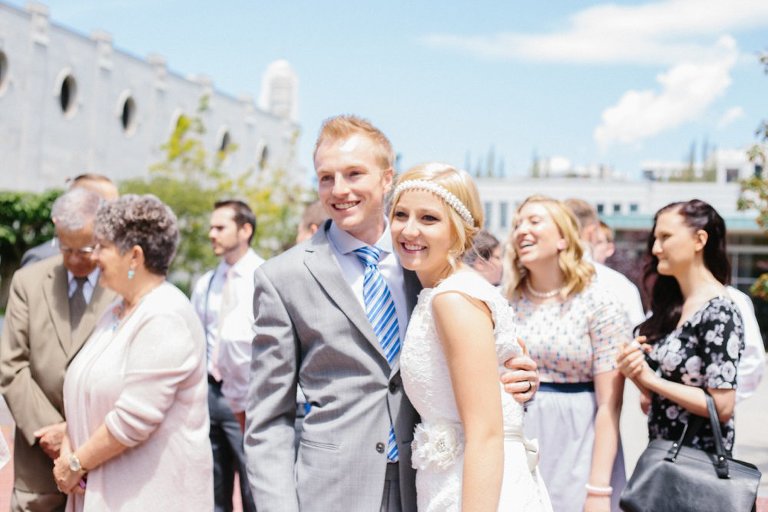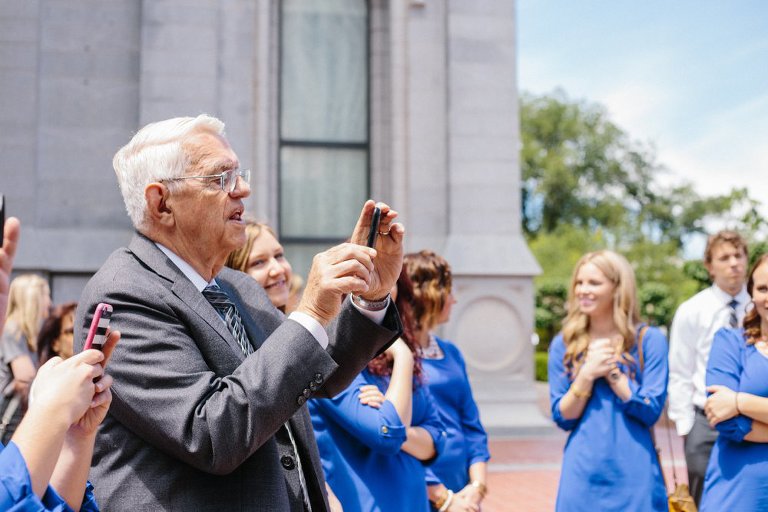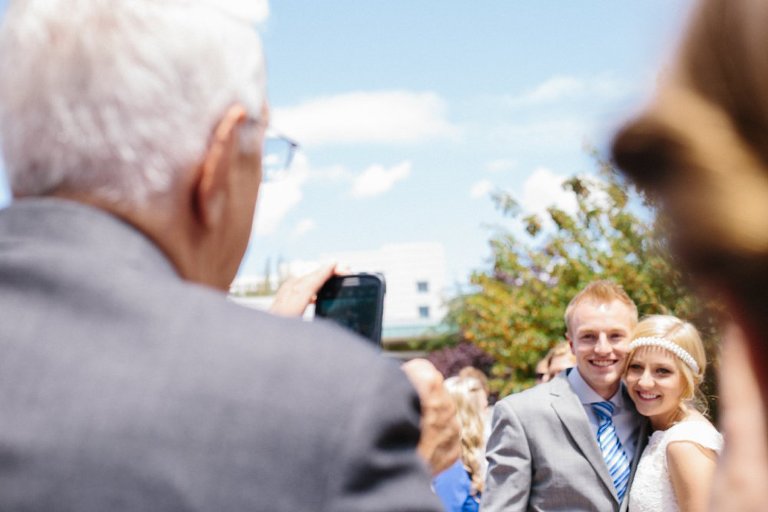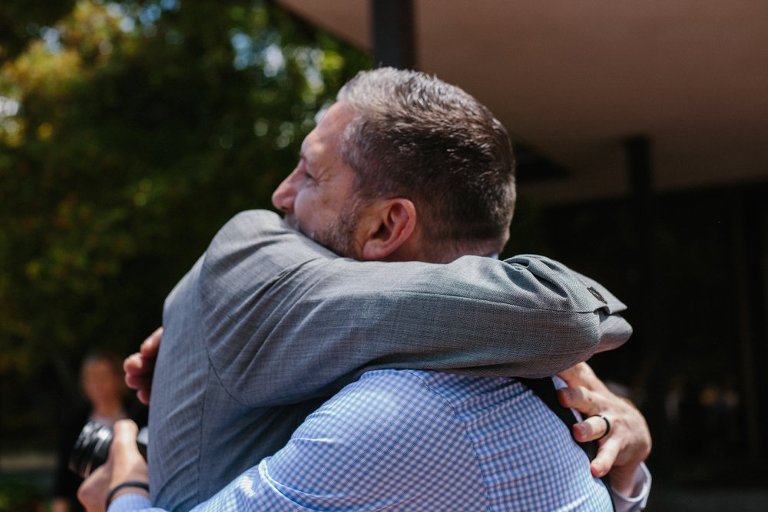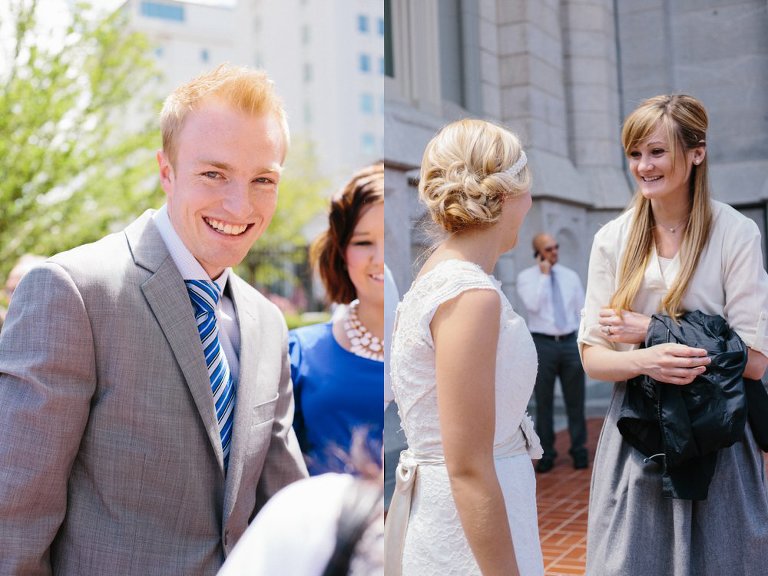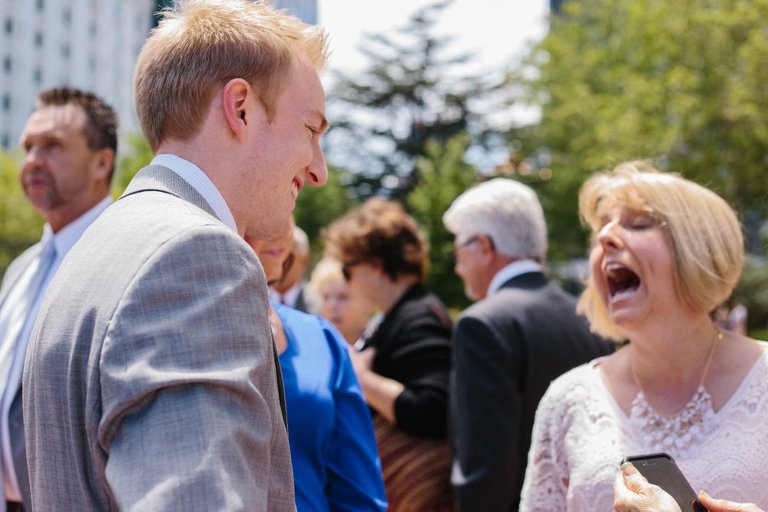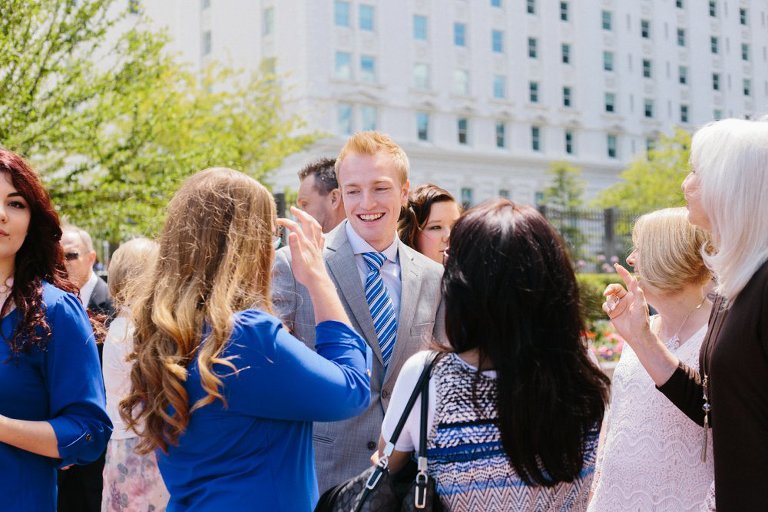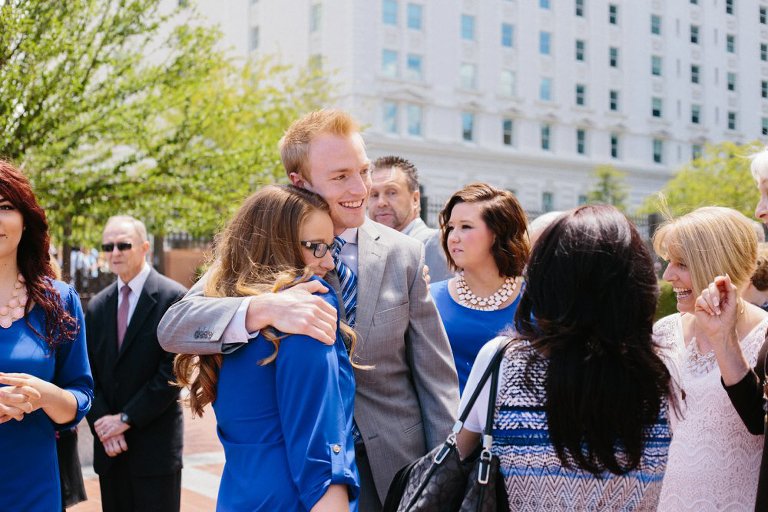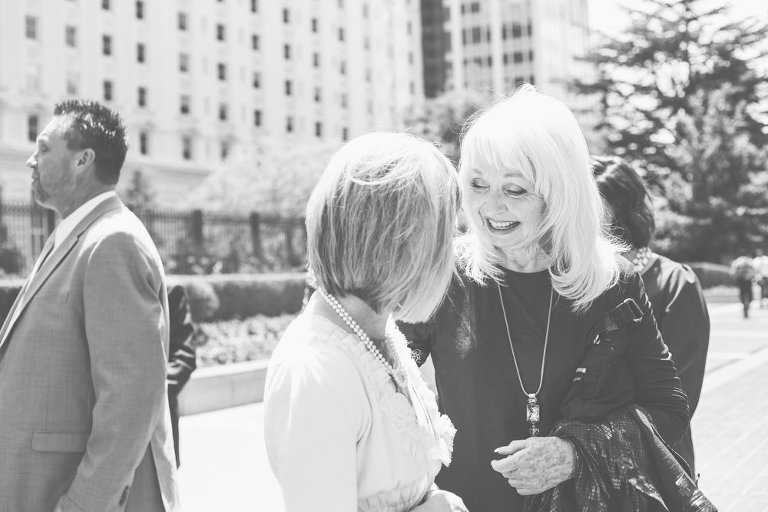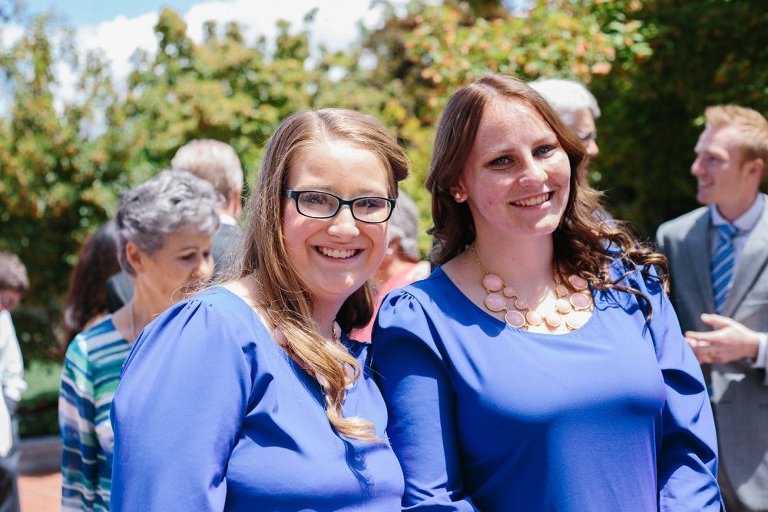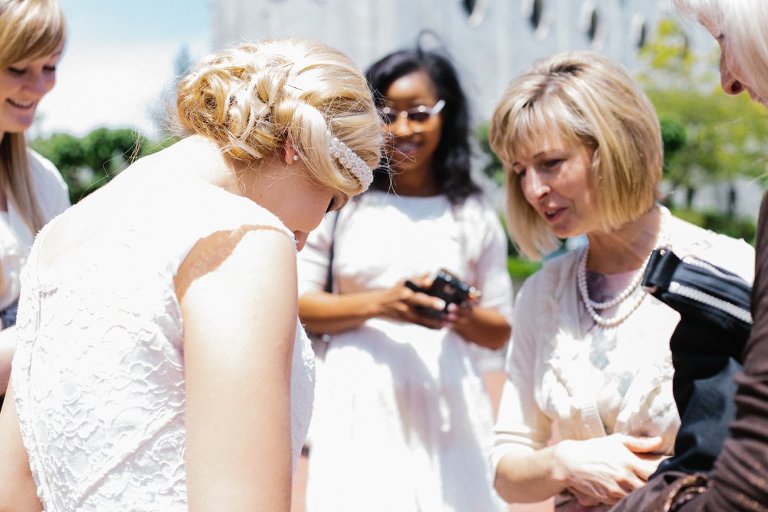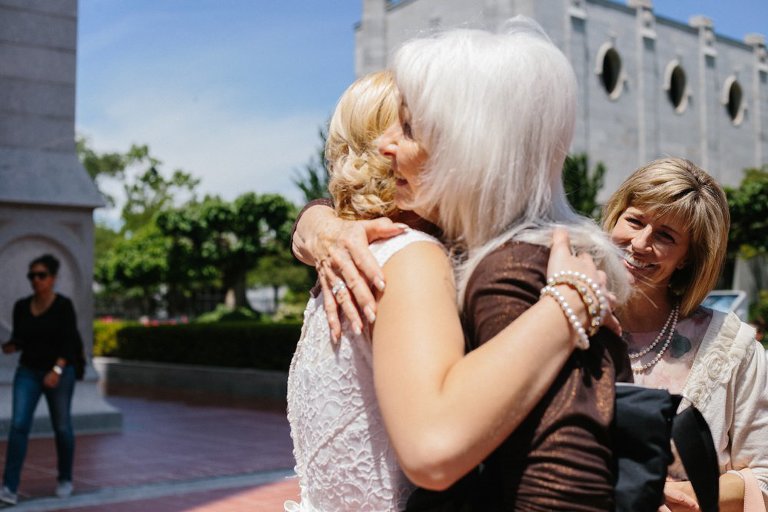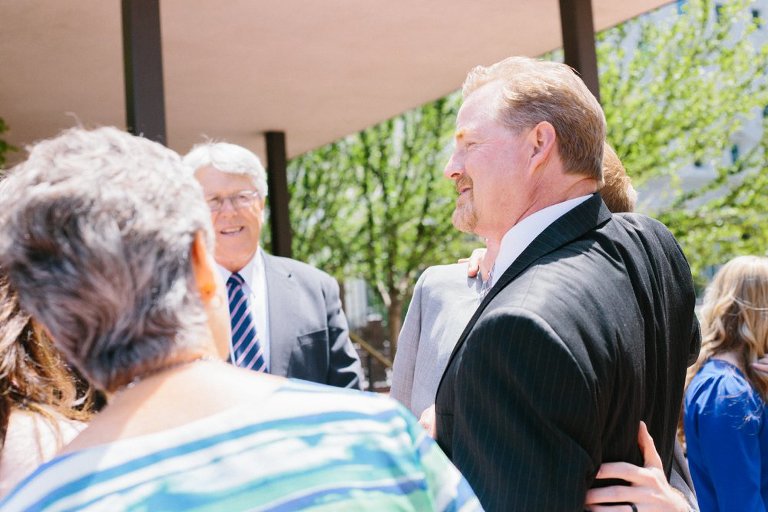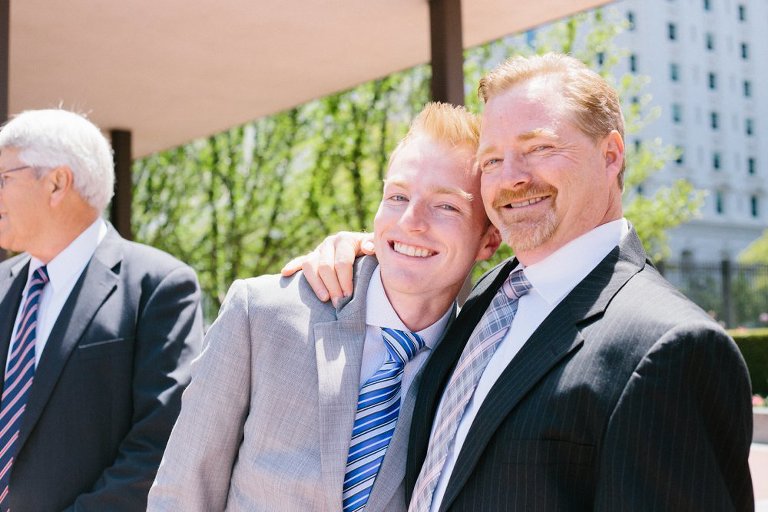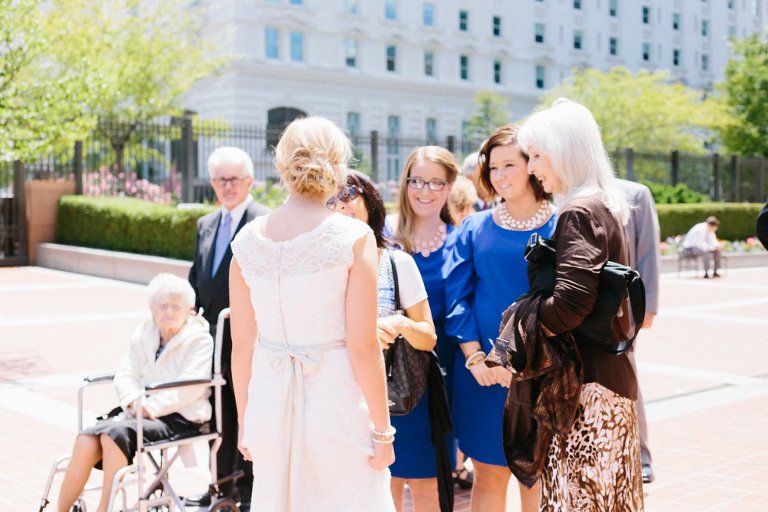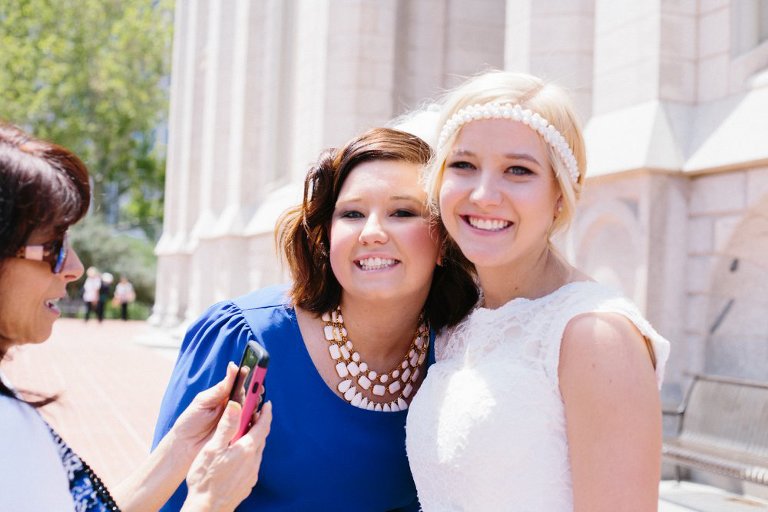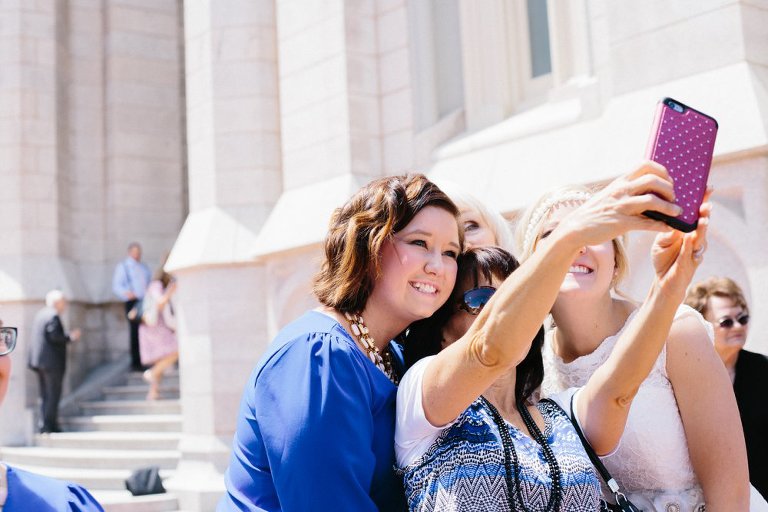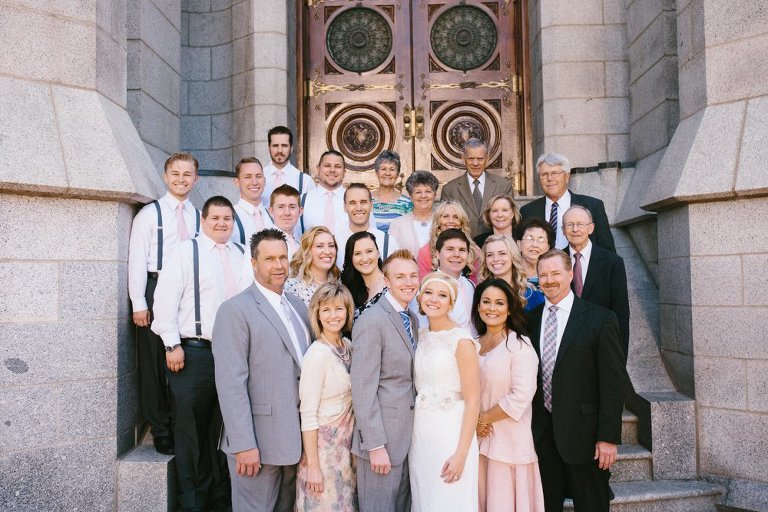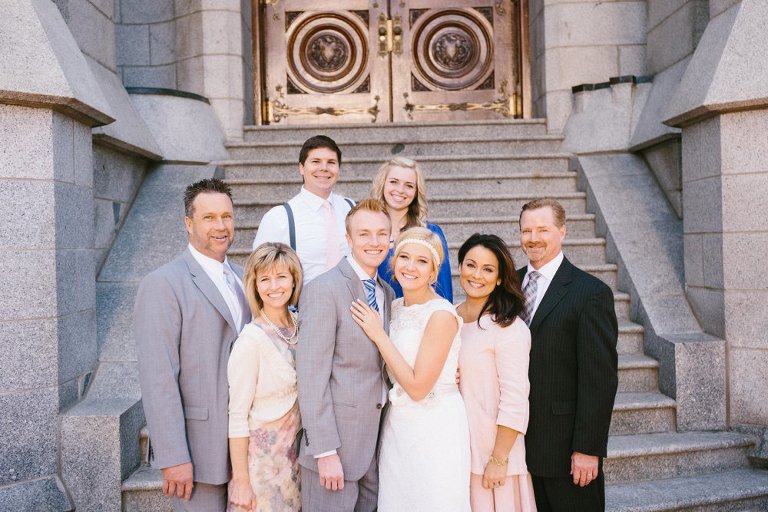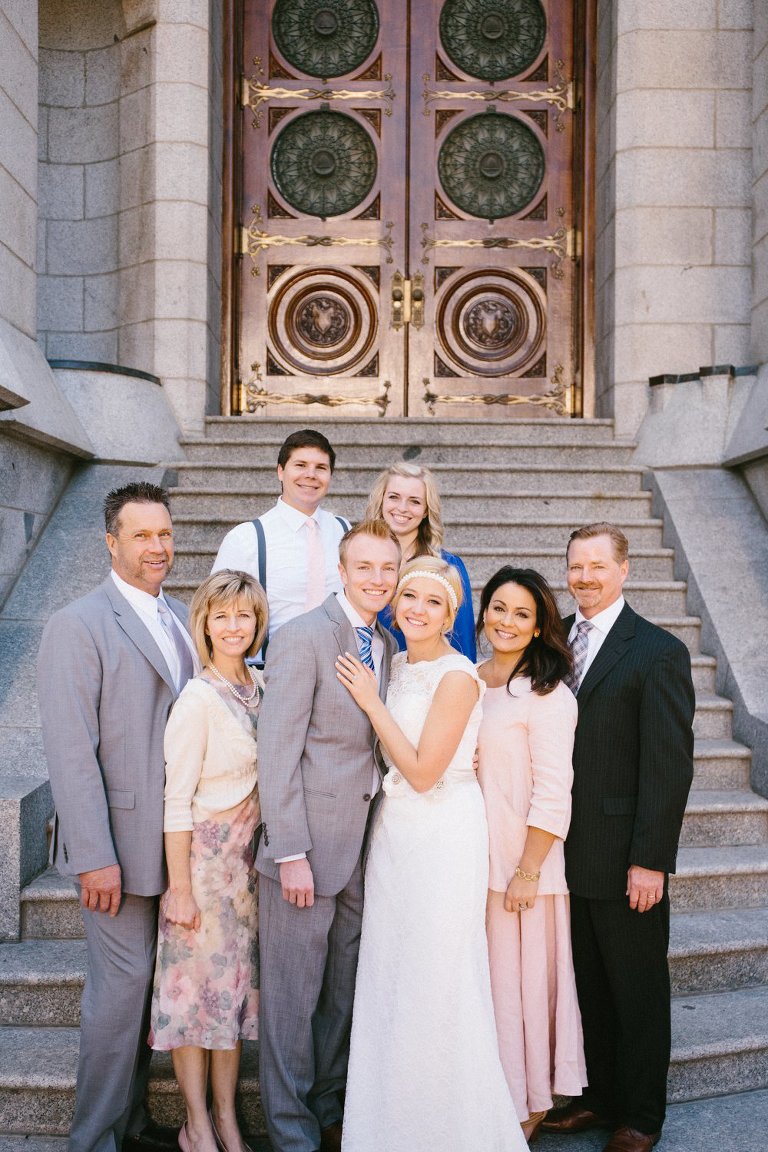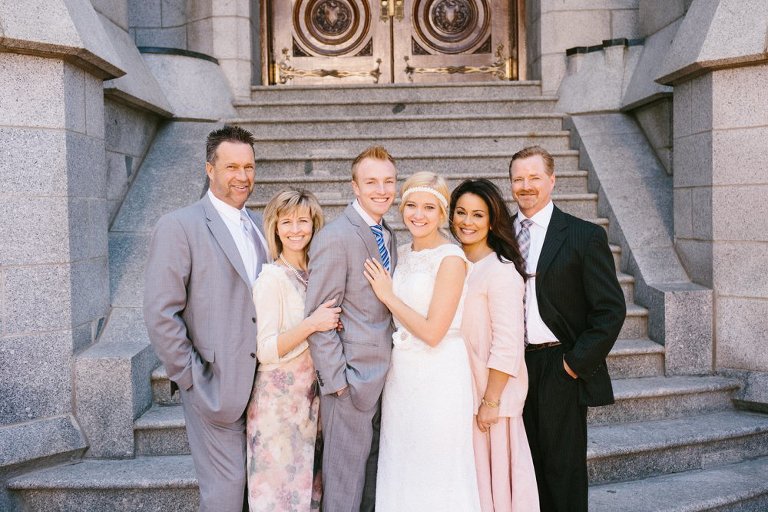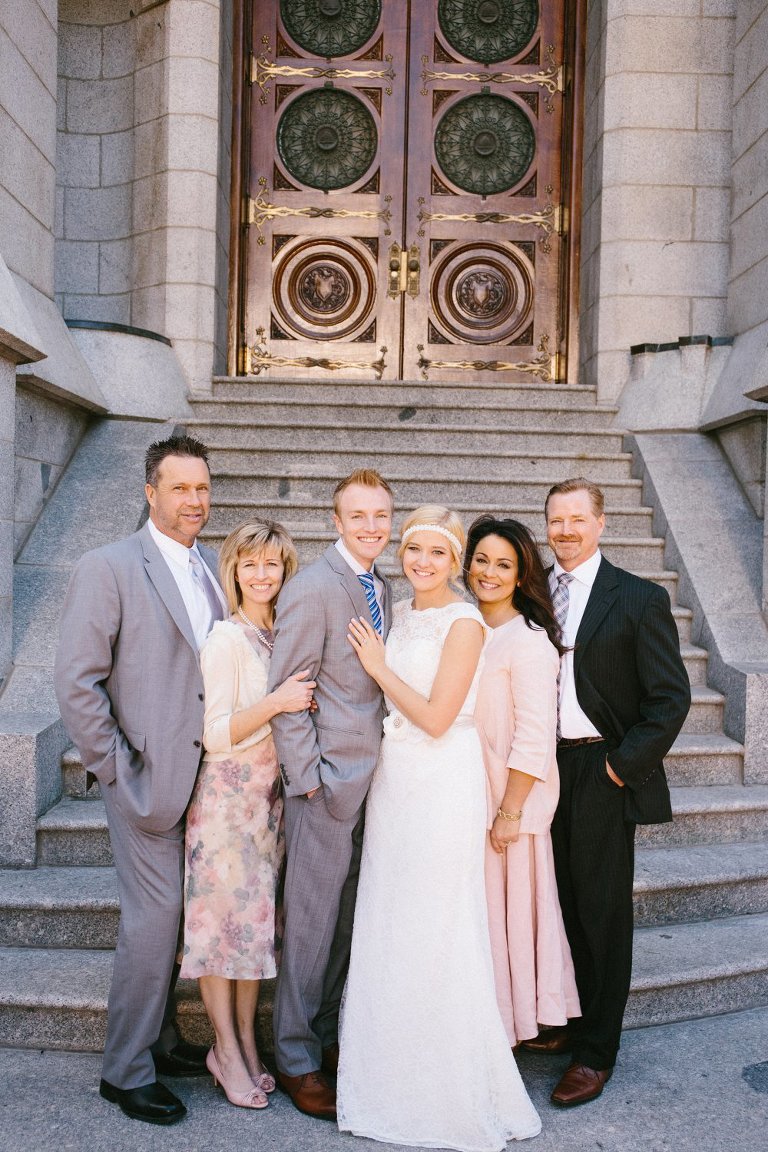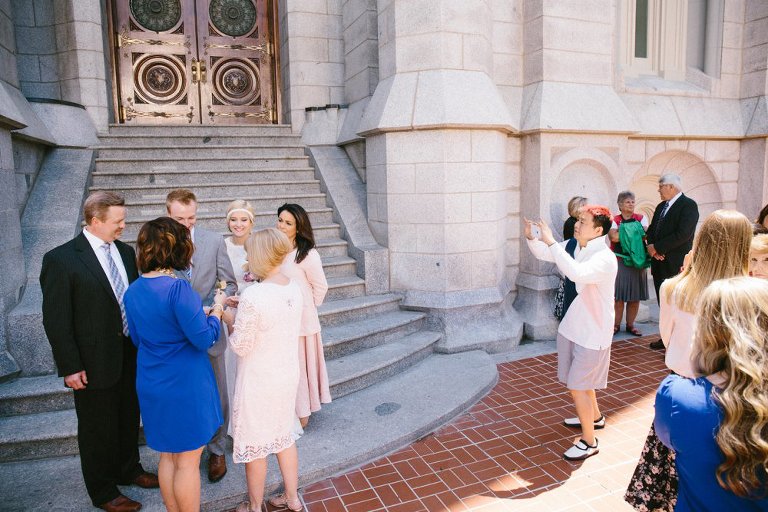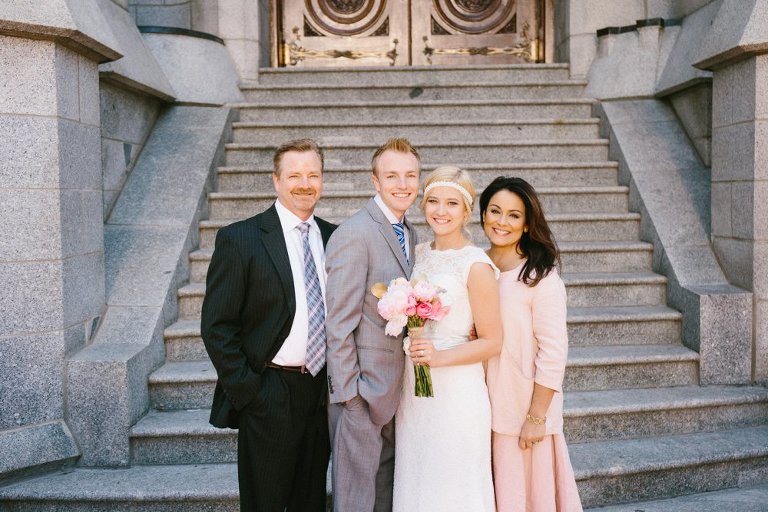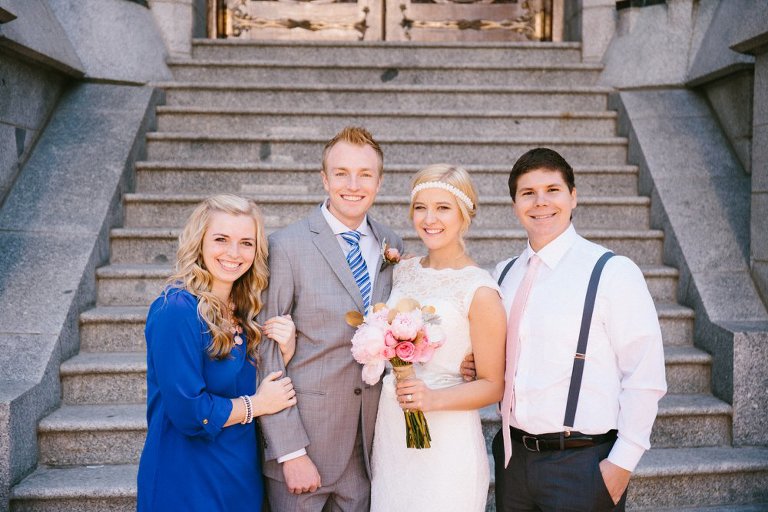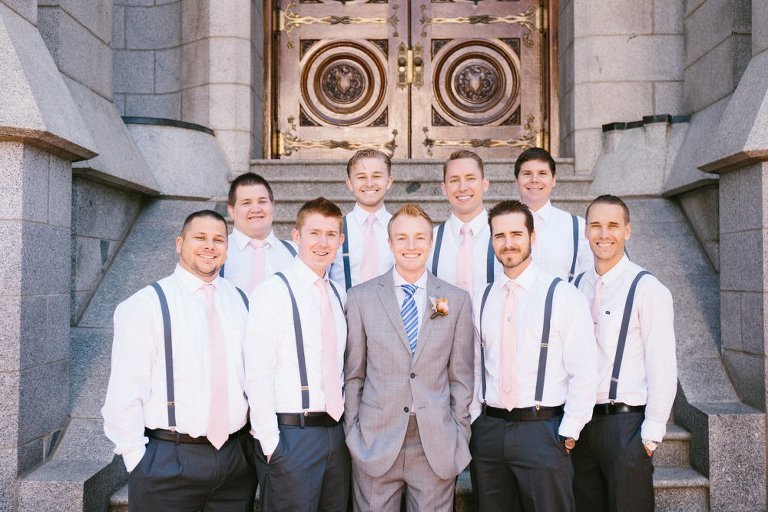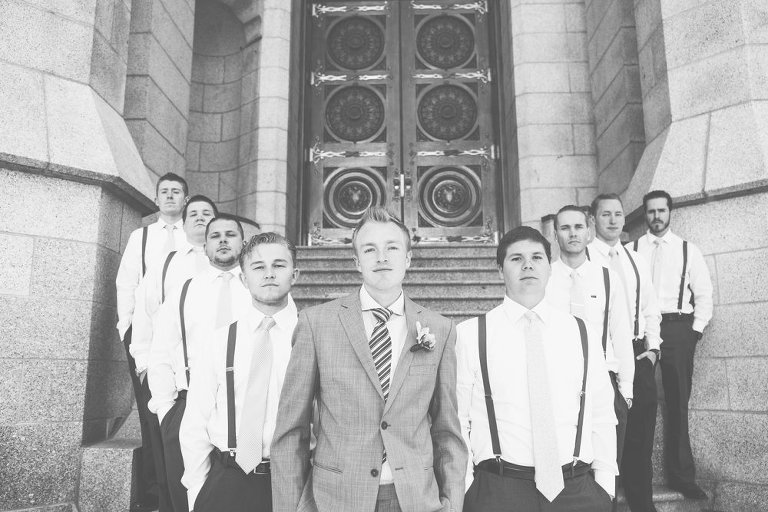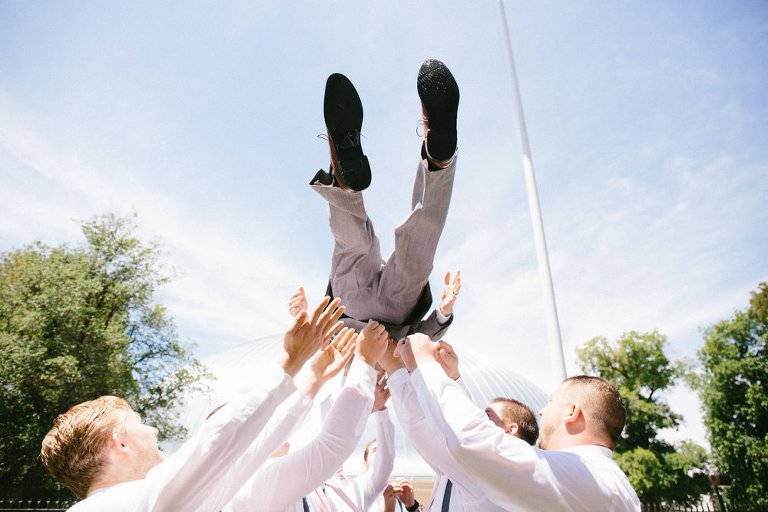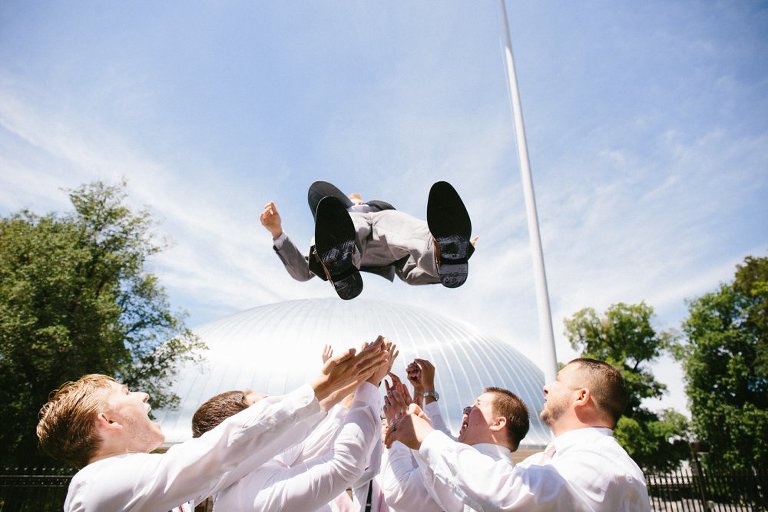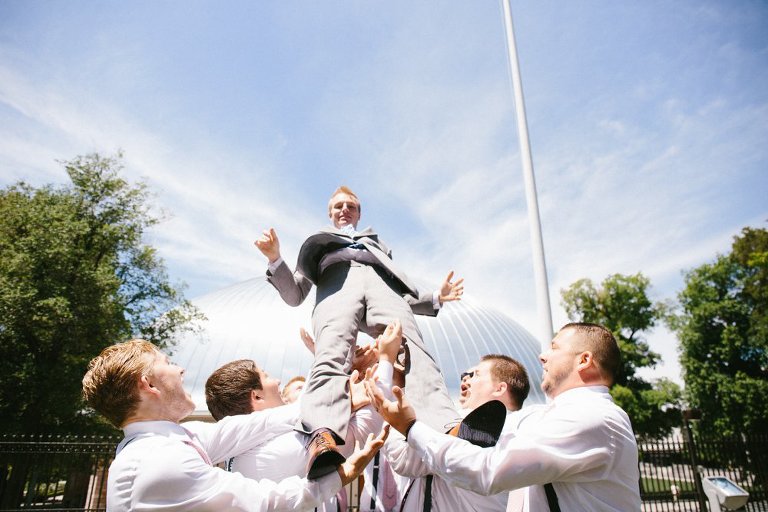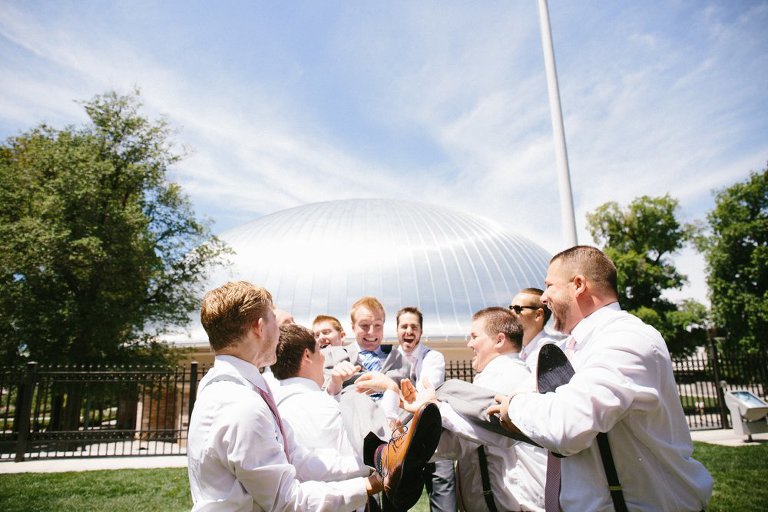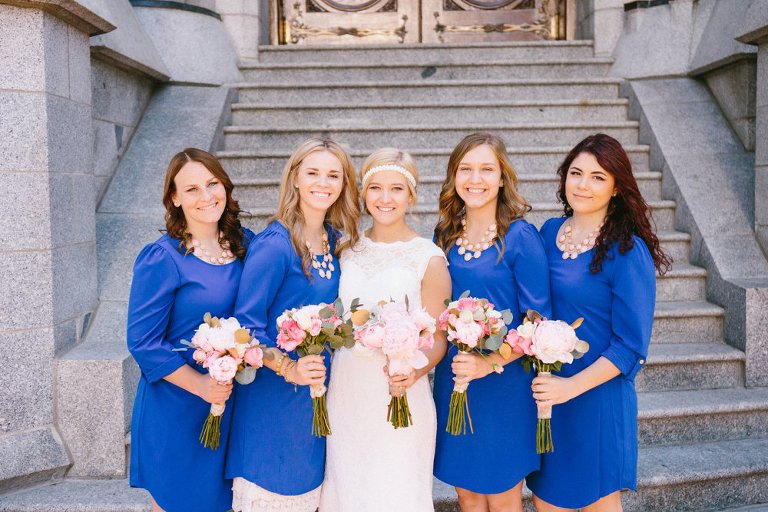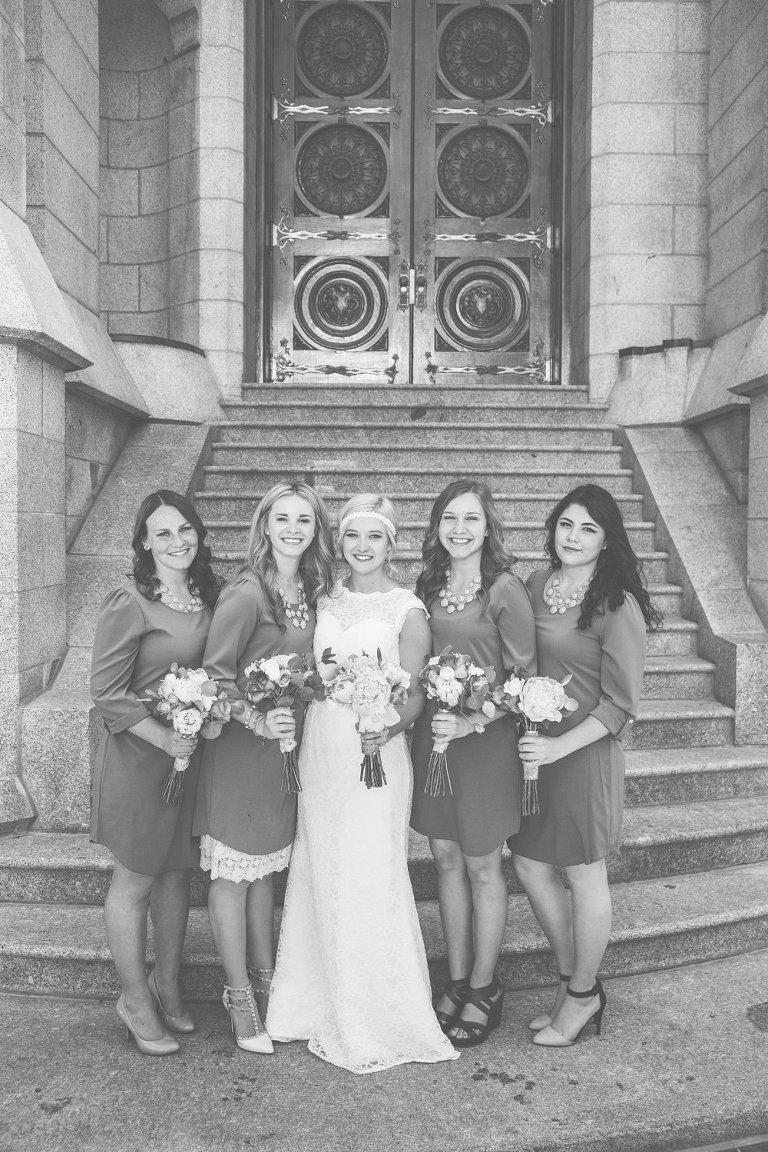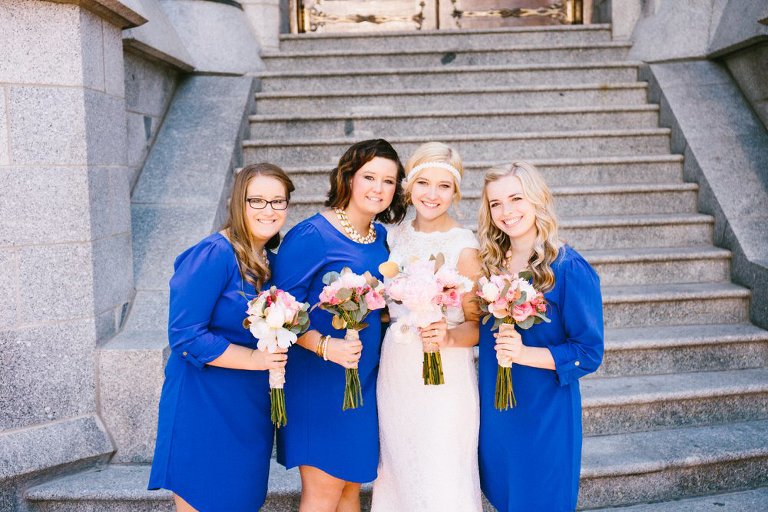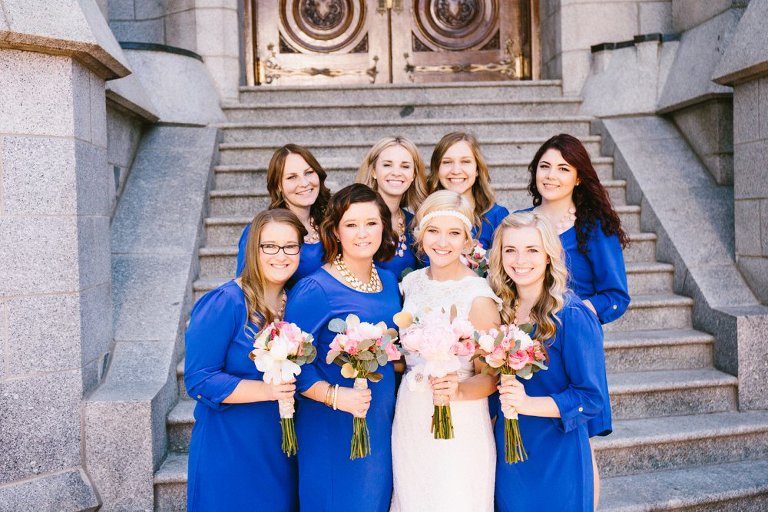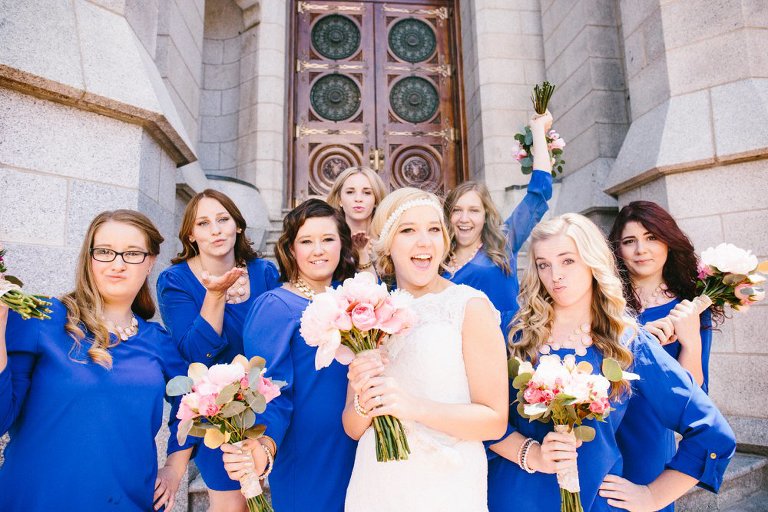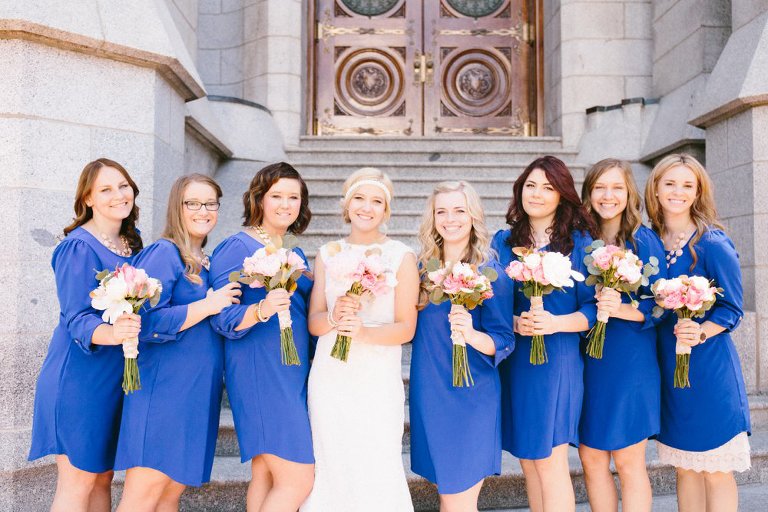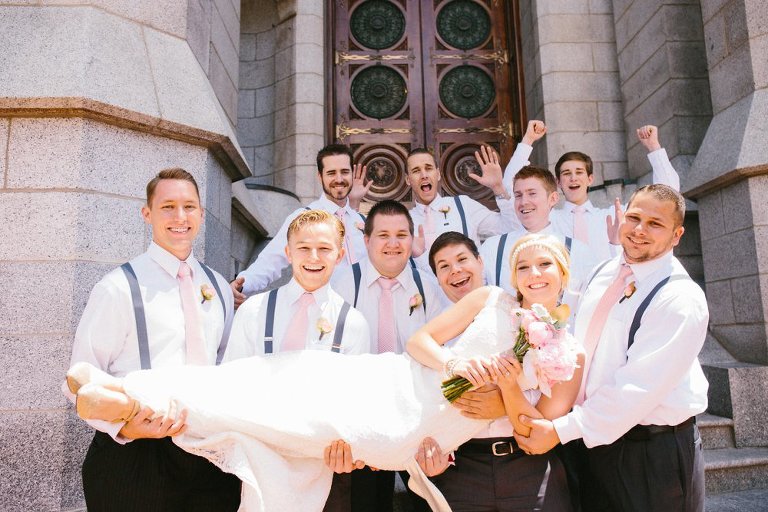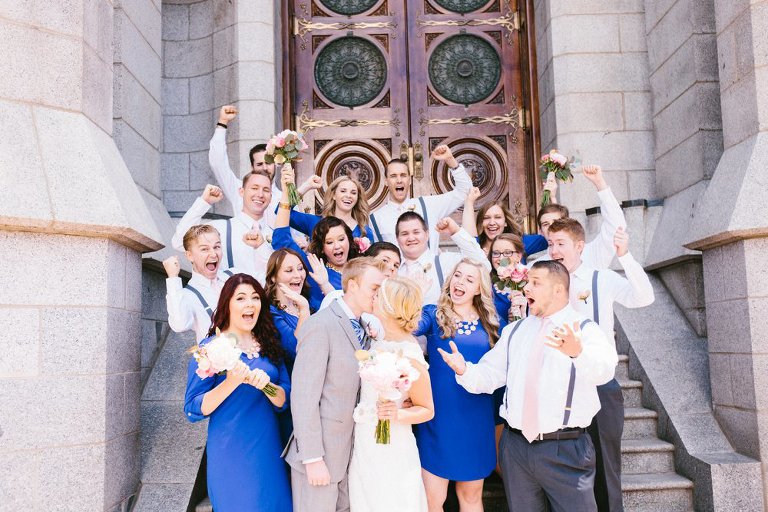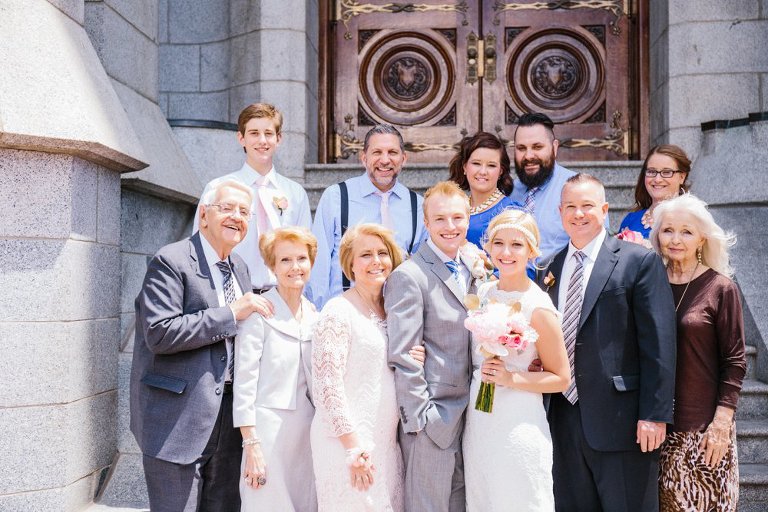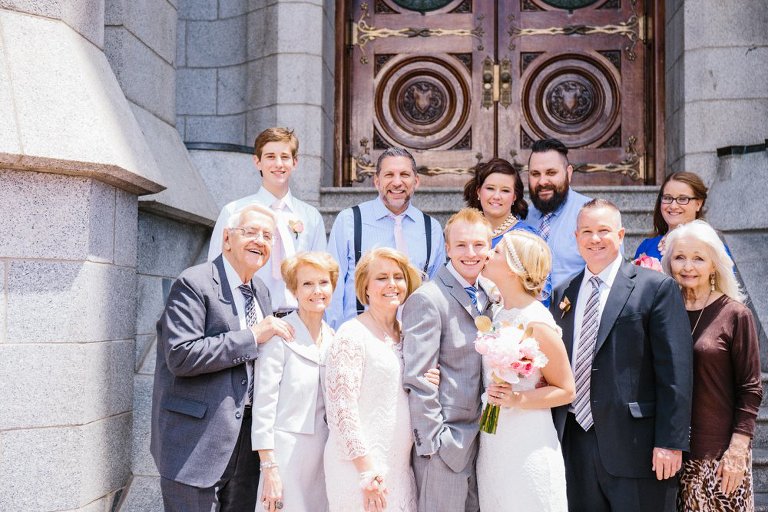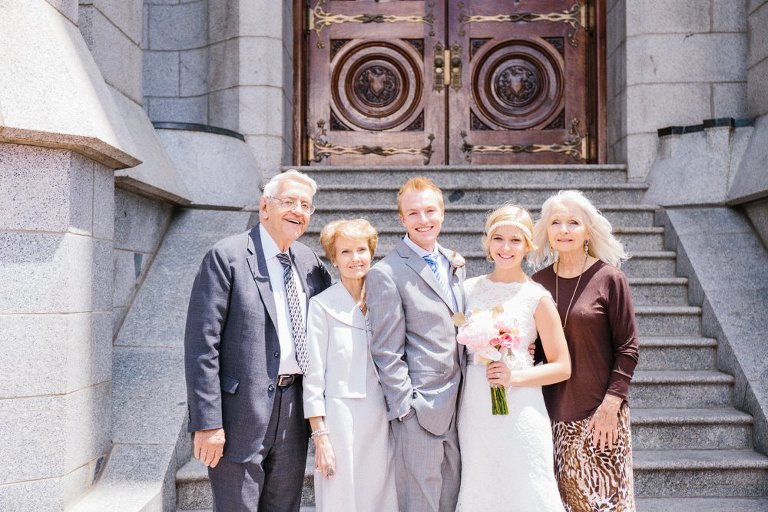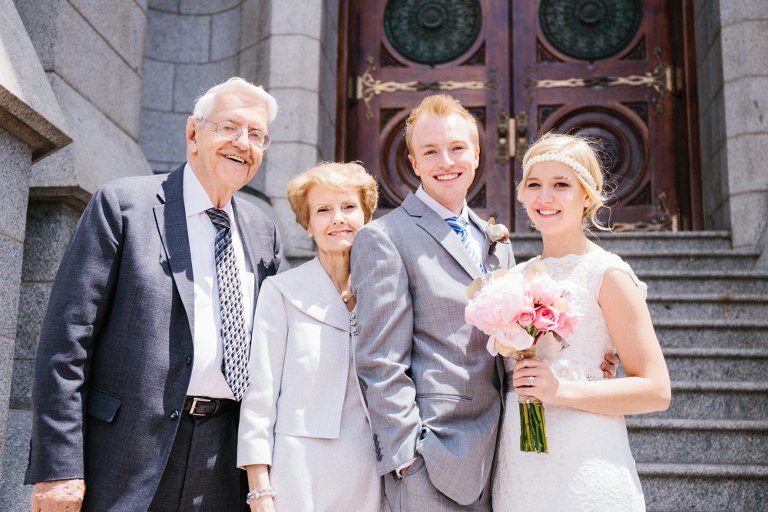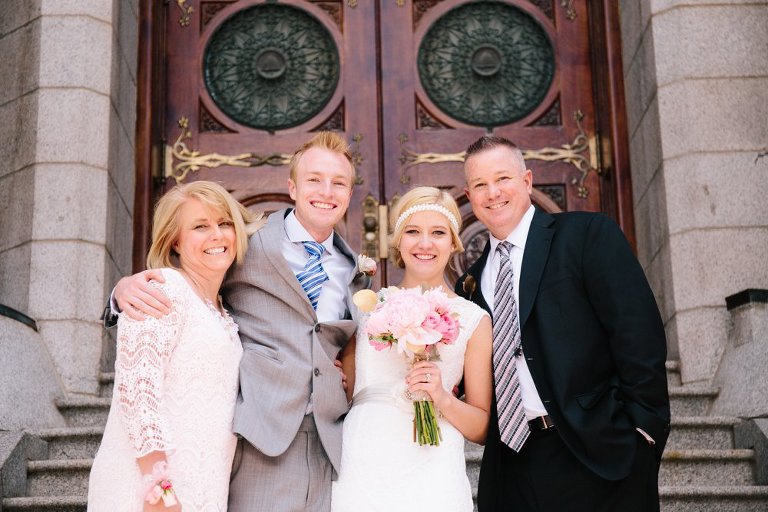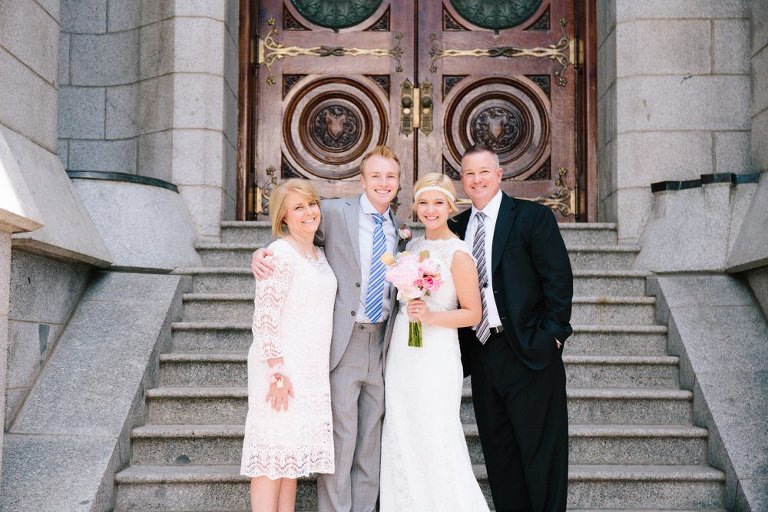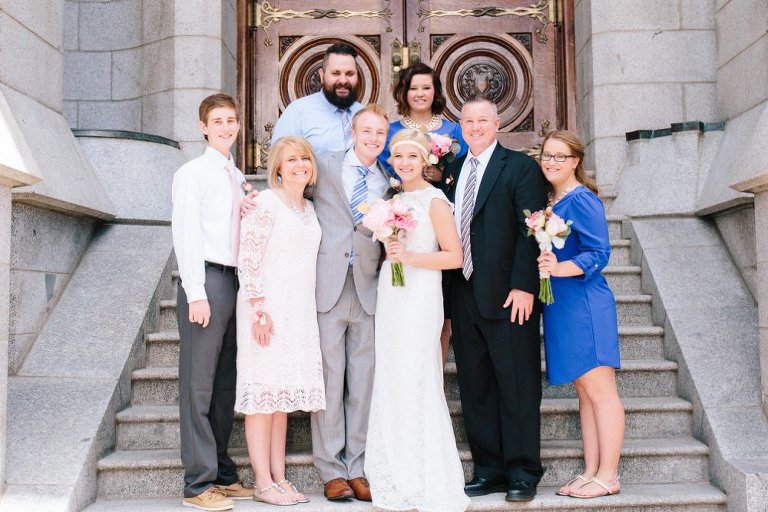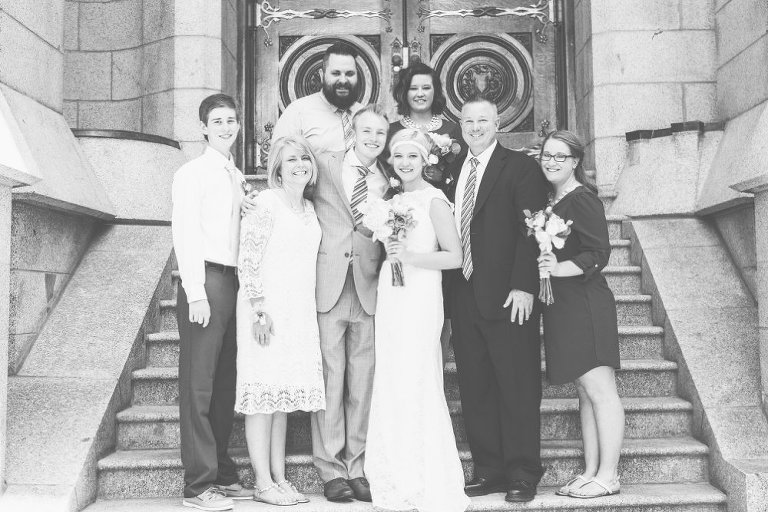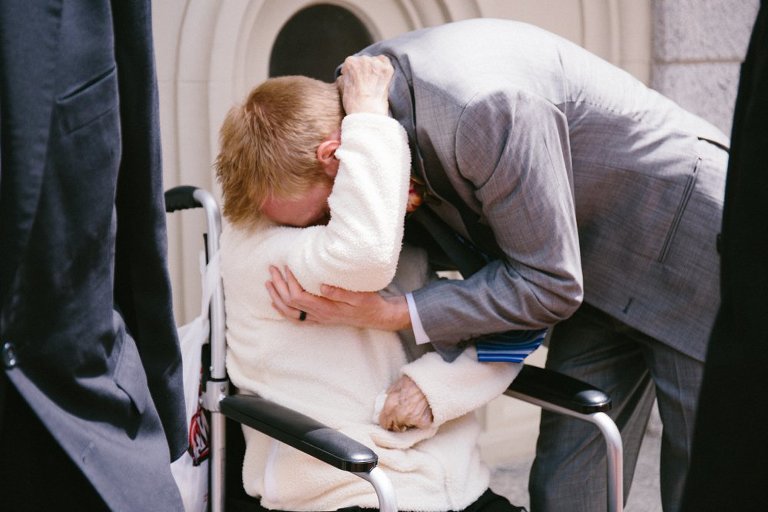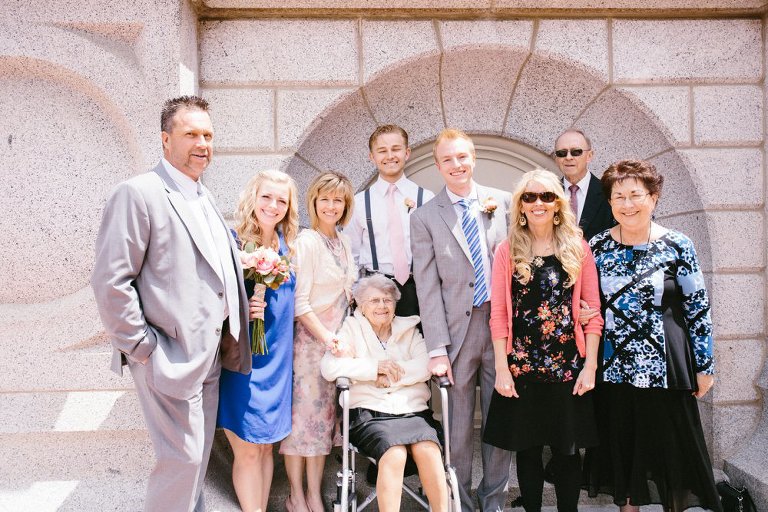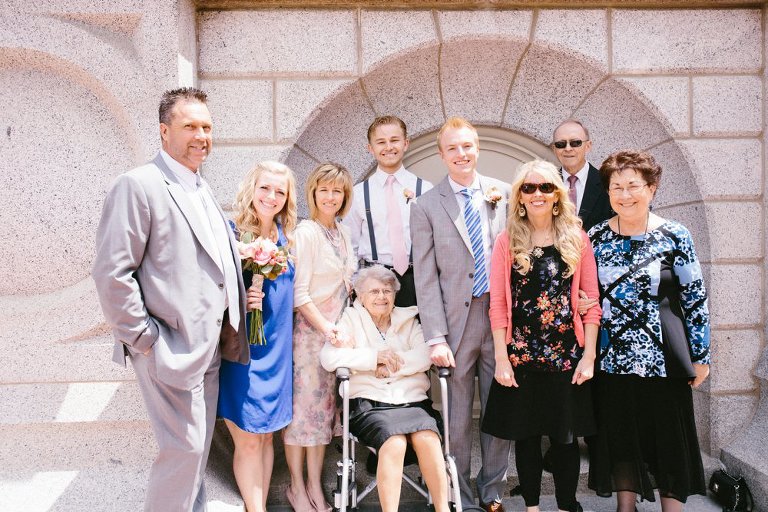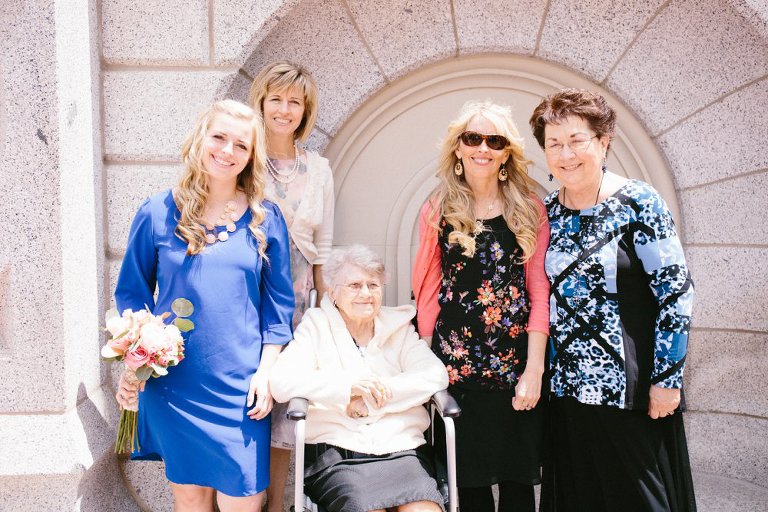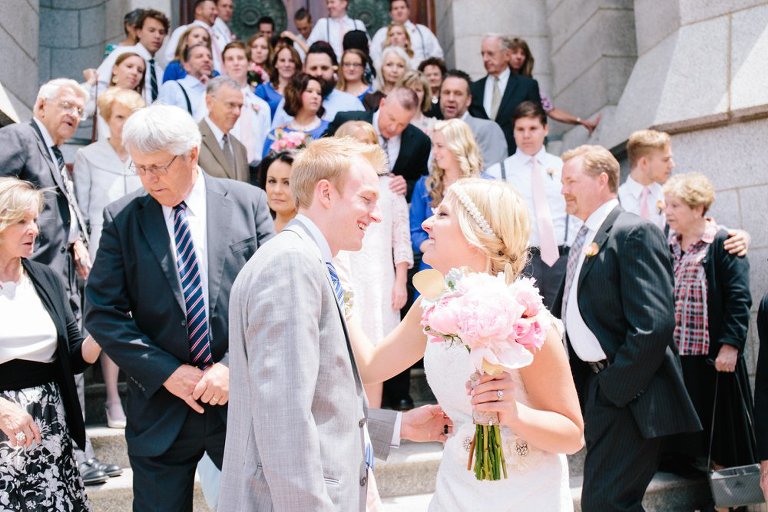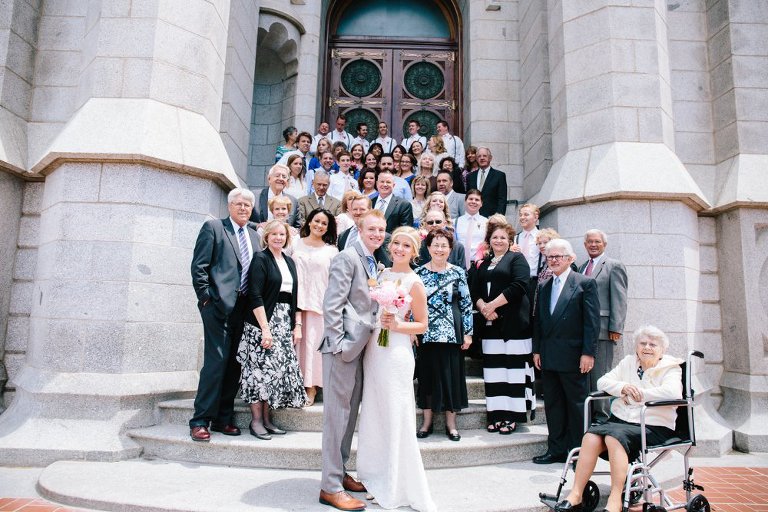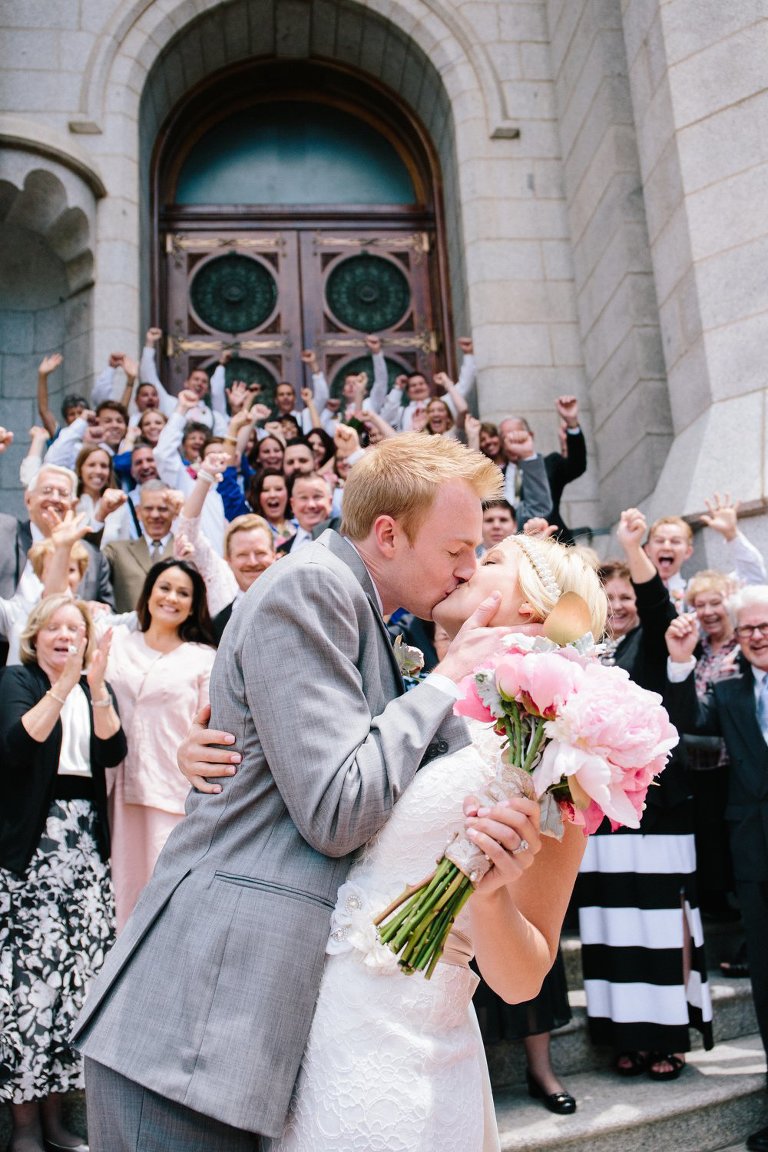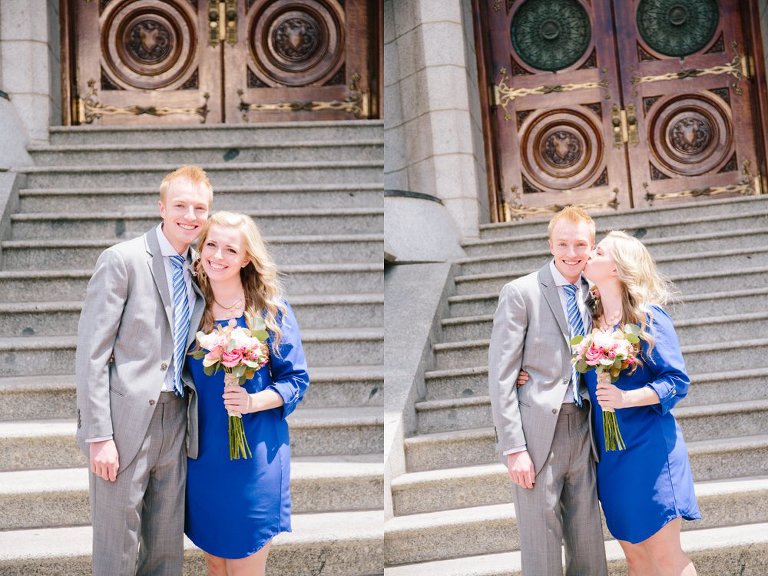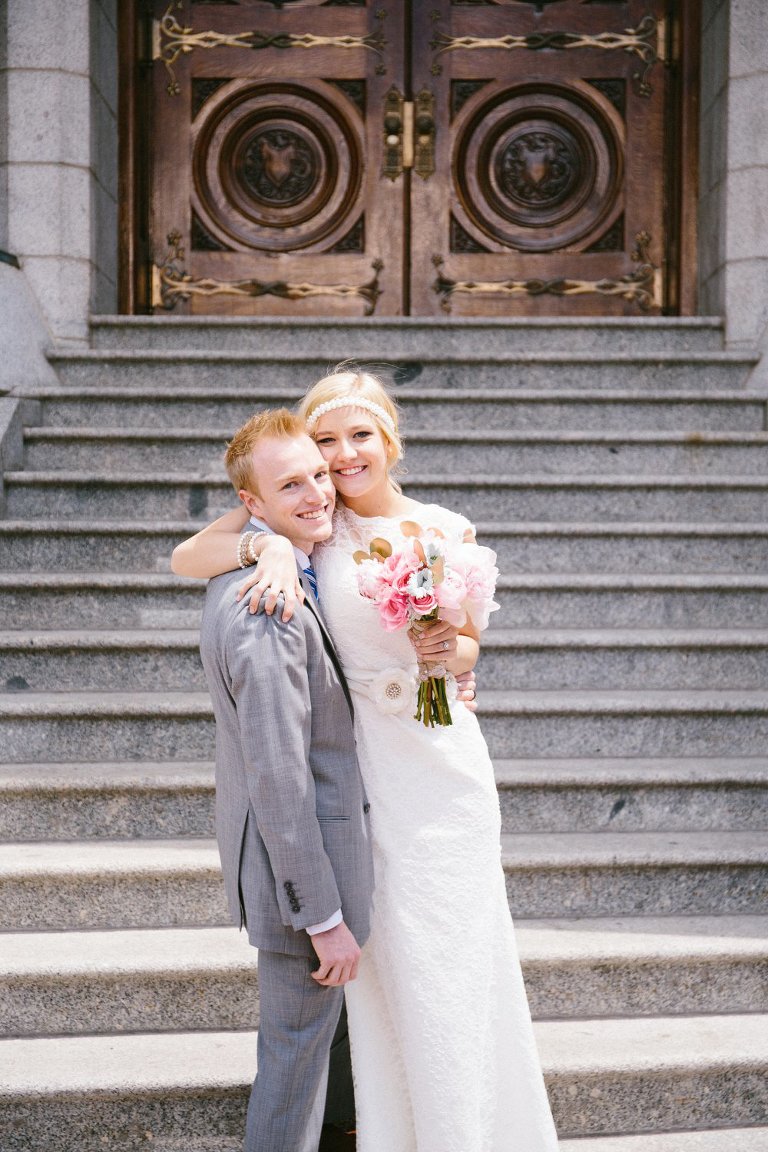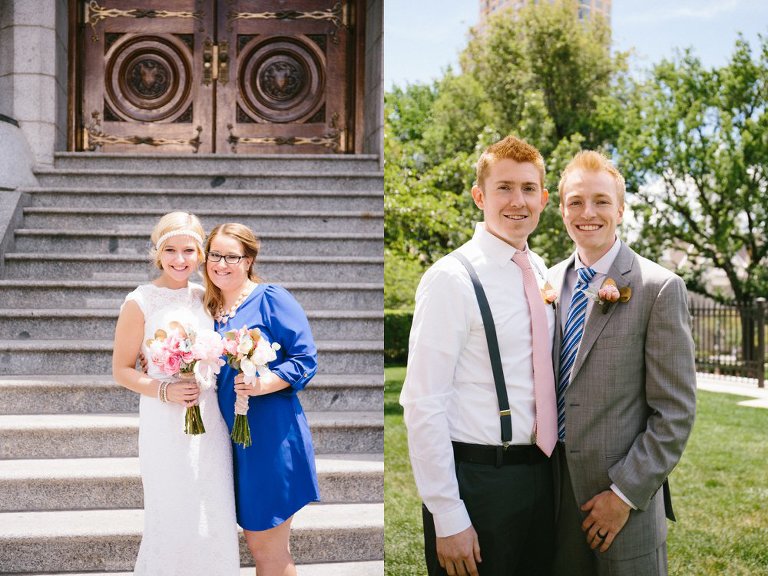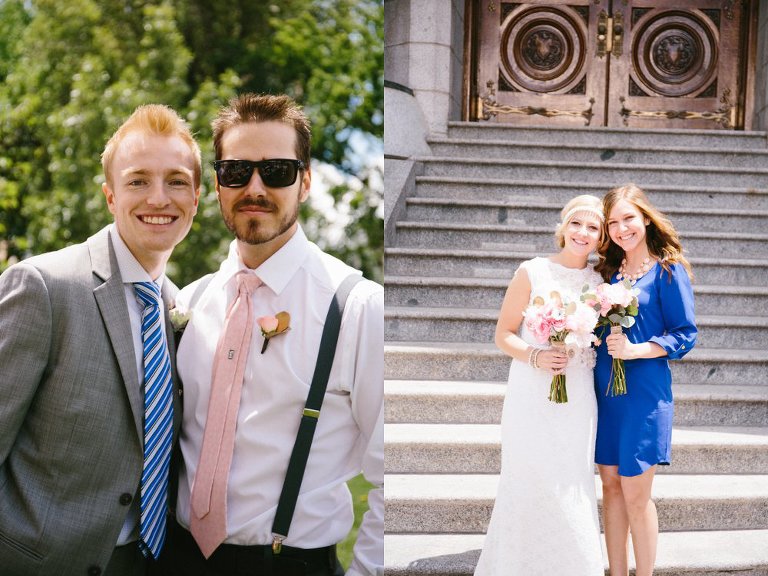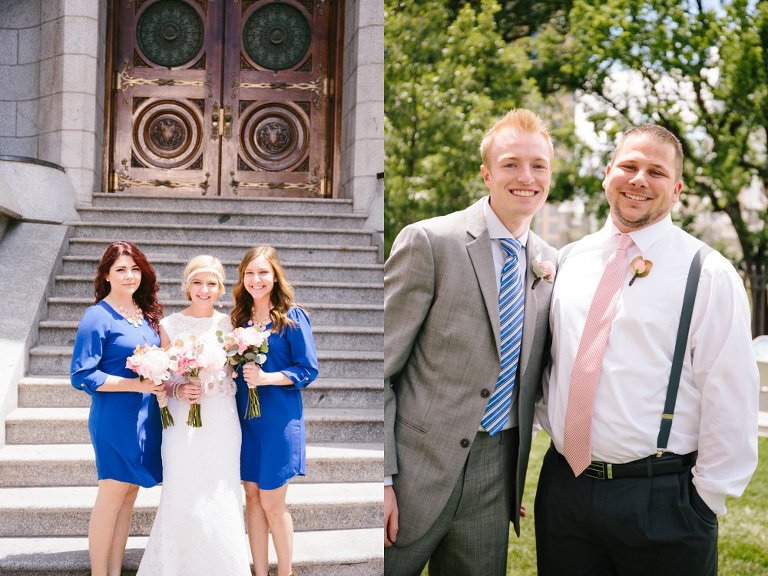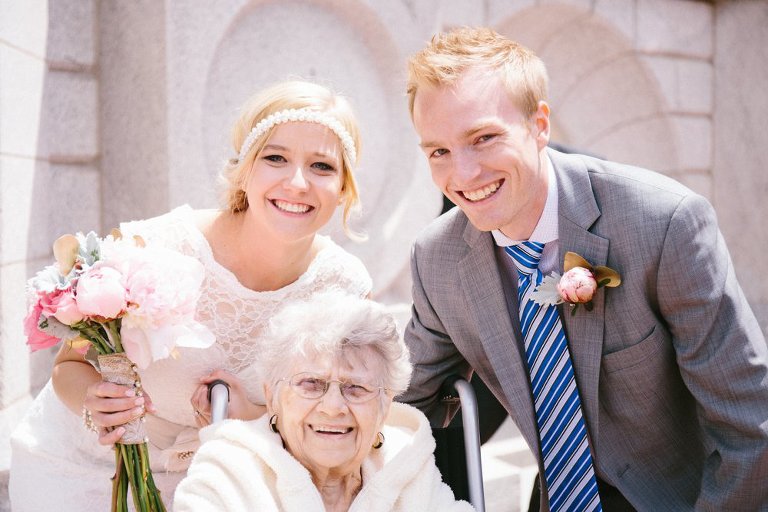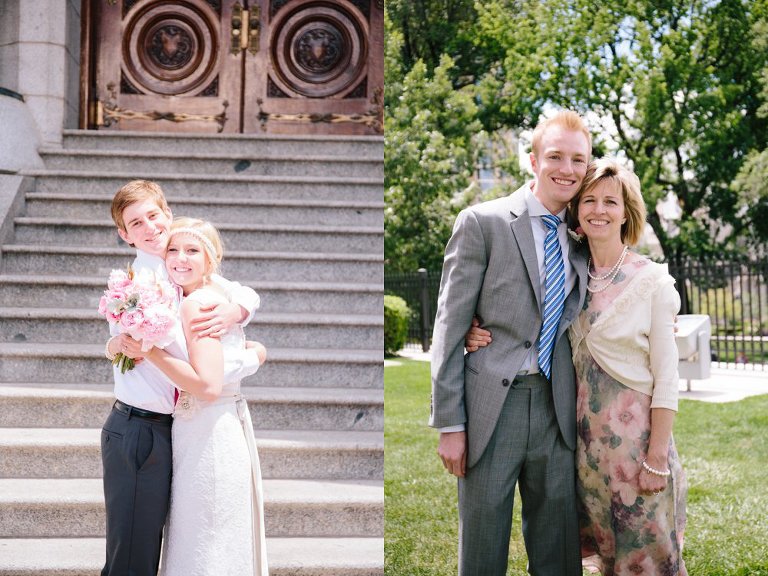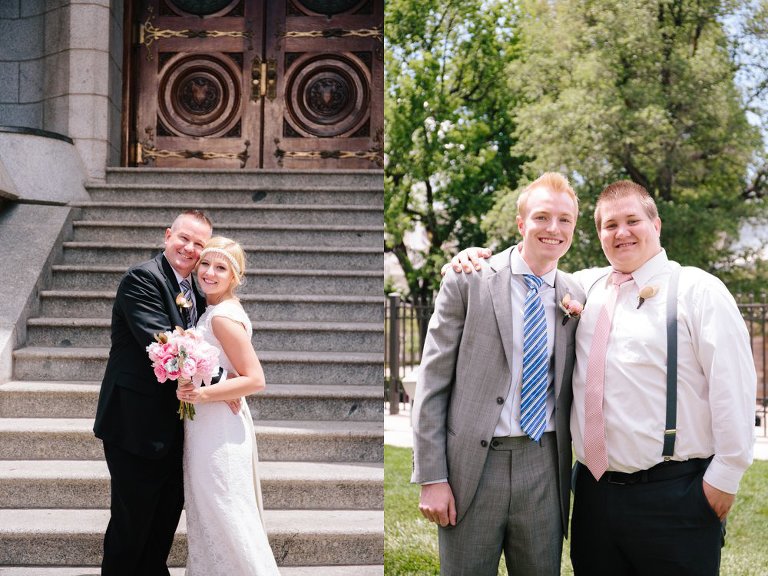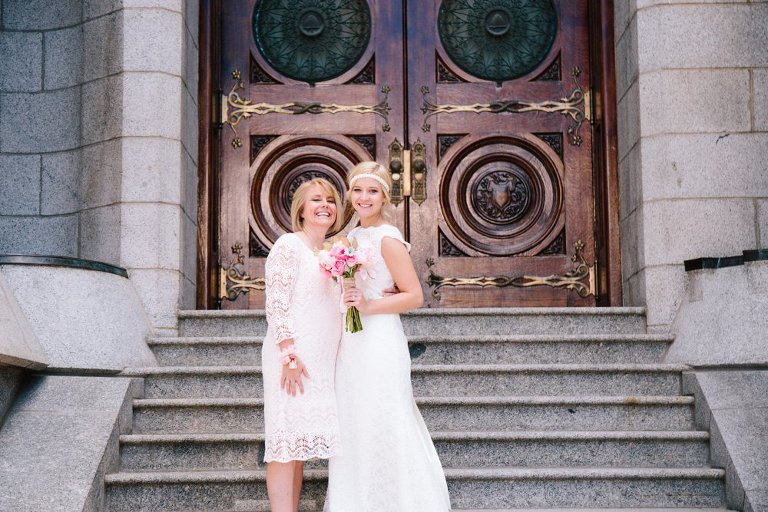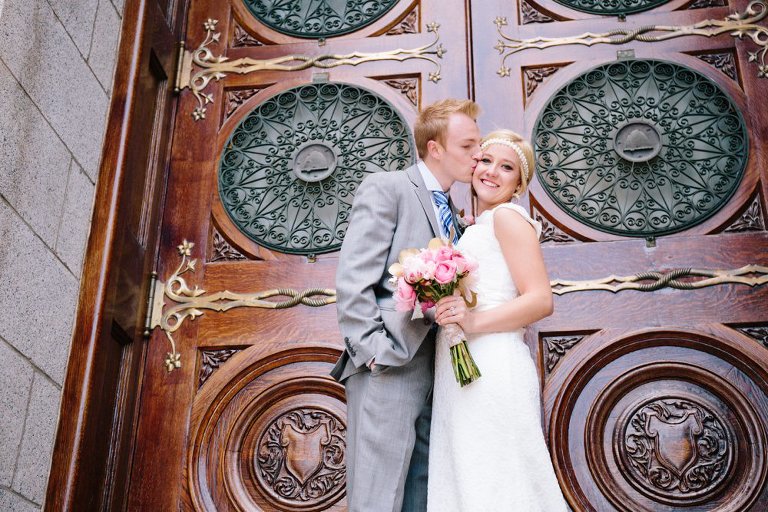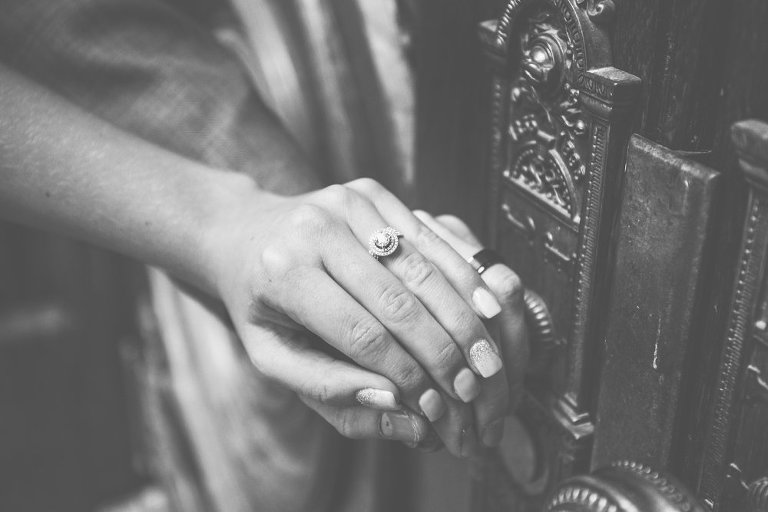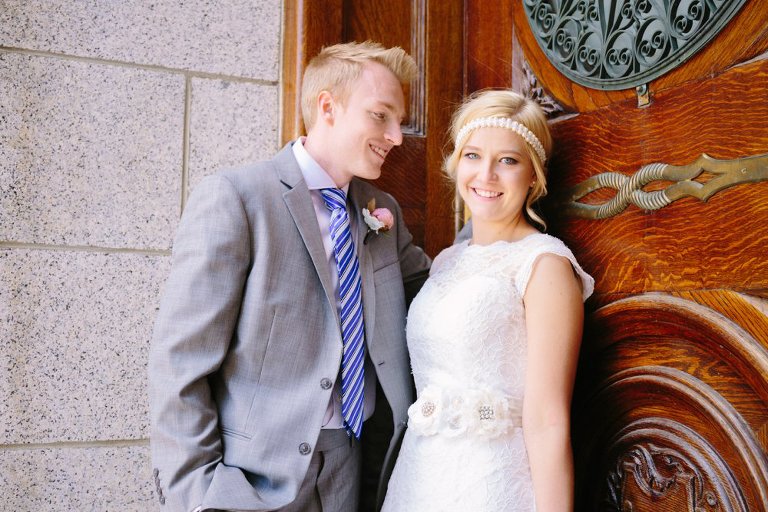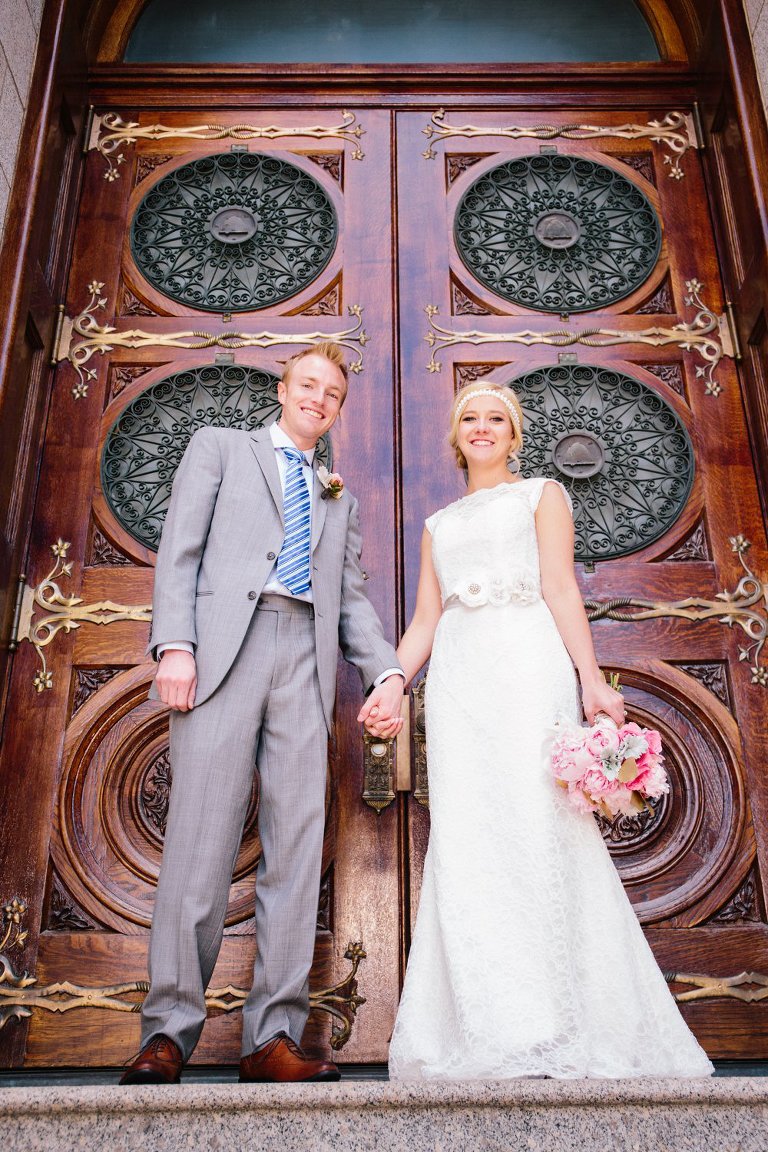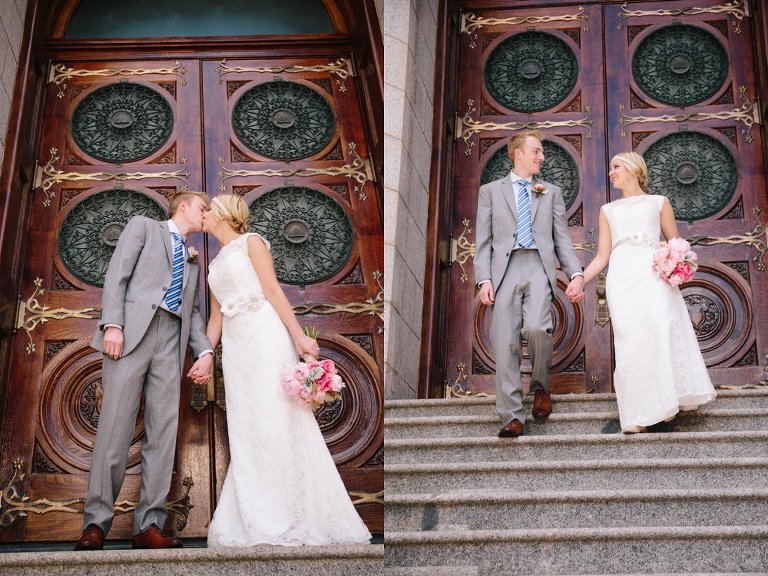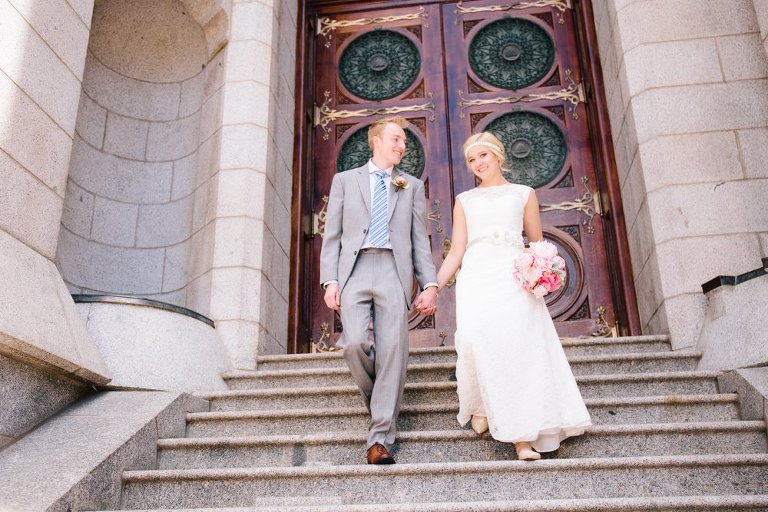 Aren't these bridesmaids in the cutest outfits??
Squad goals anyone??
Reception time!!!!
My job becomes SO much more enjoyable (I didn't even know that was possible) when I am working with not only amazing brides and grooms, but when their families are so insanely sweet to me and fun to work with!!! Thanks you SO much Steer's and Clark's!!!
And these two just got engaged! Congrats! 
The garter is seriously the funniest part of the reception to me!
I'm not gonna lie.. I usually tear up at the daddy daughter dance!
They danced to "Cop Car" because he purposed by having a cop pull her over!
And they wouldn't stop singing! It was so funny!
 Reception Venue: Le Jardin // Luncheon: The Lion House // Flowers: Carrie Bousfield (Located in Denver) // Dress: Rented from Bridal Brilliance // Suit: Men's Wearhouse // Ties: Tie One On // Decorations: Carrie Bousfield and Brittni Bousfield (Jamie's Sister) // Hair and Makeup: Brittni and Claudia (her sister and bridesmaid!) // Top of cake: Allison at Urban Cakes // Cupcakes: Sam's Club