Ok first of all, I've decided to break this up into different blog posts. Reason being, their is simply too many pictures. I may be biased, but my sweet friend means so much to me, so seeing all these pictures from her day, I couldn't just pick a few, I am choosing to show most of them off. Plus I love the pictures!
So here is the first half of the day! Kayla getting ready, the temple, and luncheon!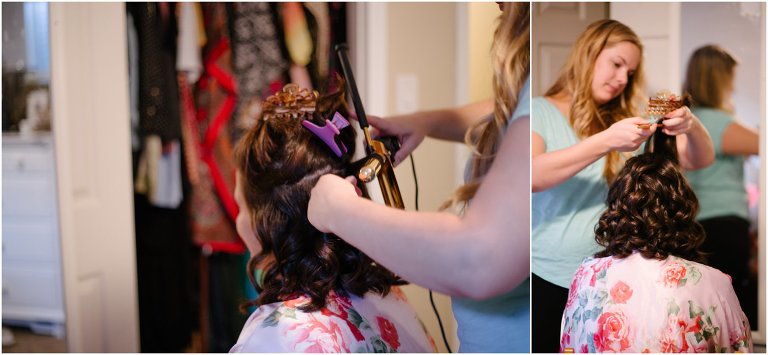 We decided to pass some of the time by watching The Apparently Kid, it was hilarious!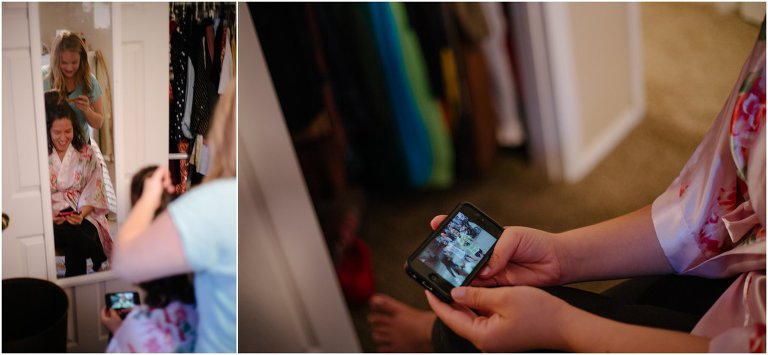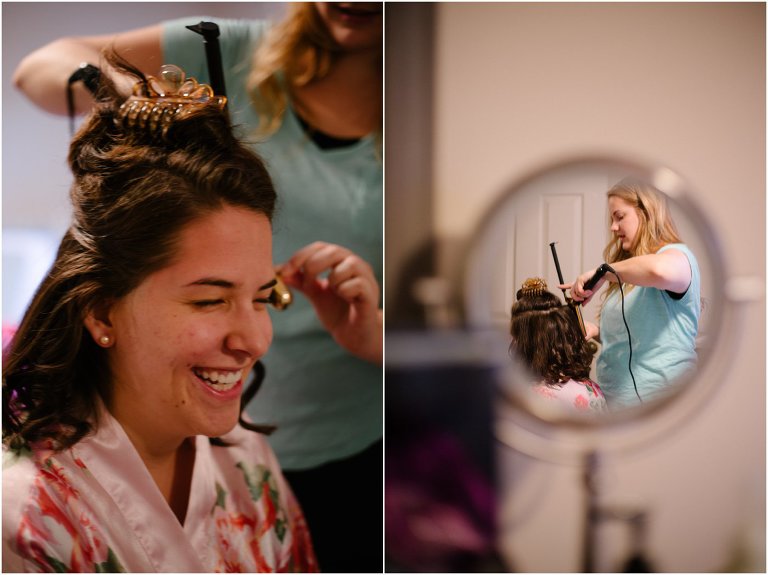 Emma is awesome at doing hair! We had so much fun hanging out all morning and day! Seriously, Emma and I were together from like 7 am until 10 pm and I was pretty happy about it!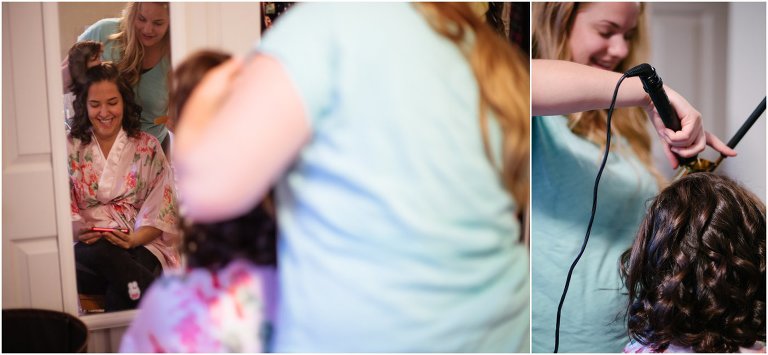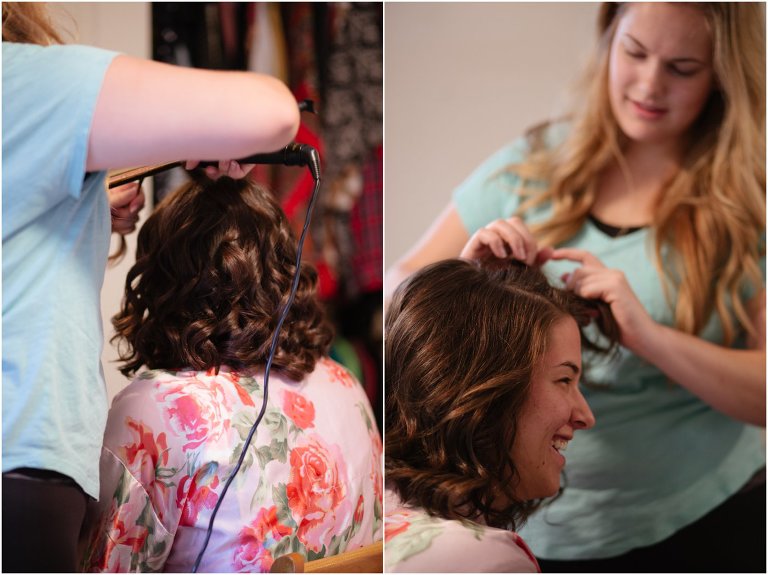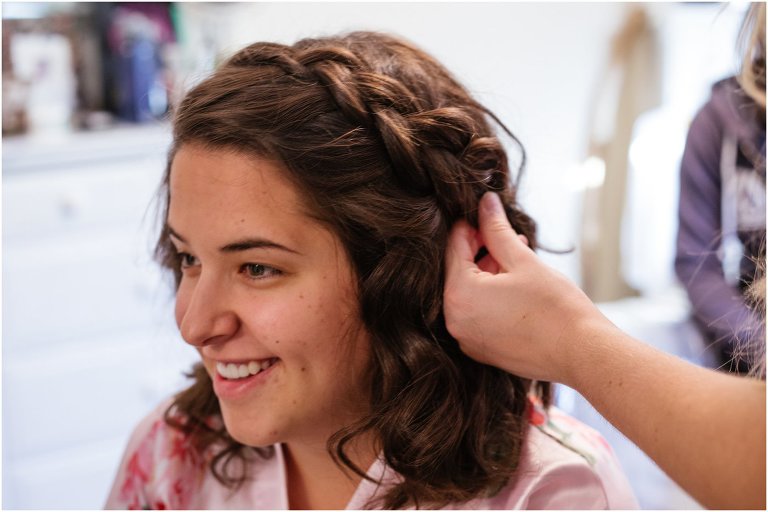 Kayla was just radiant that day!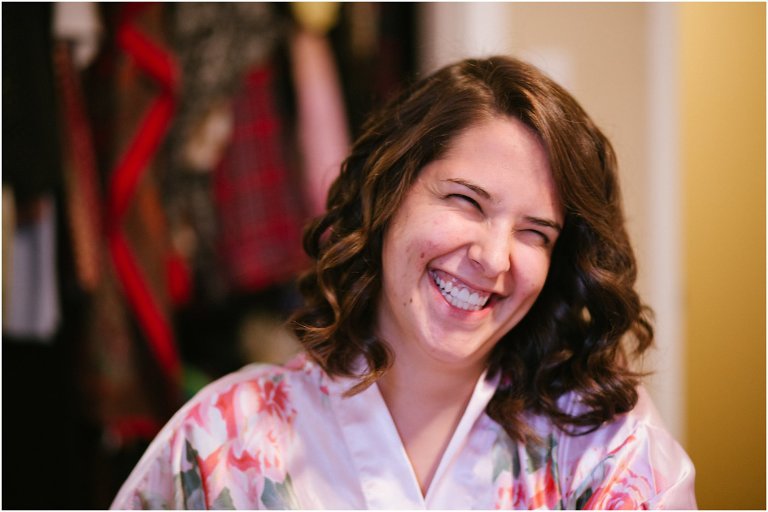 And then Maxx started to do her makeup and it was just all coming together perfectly!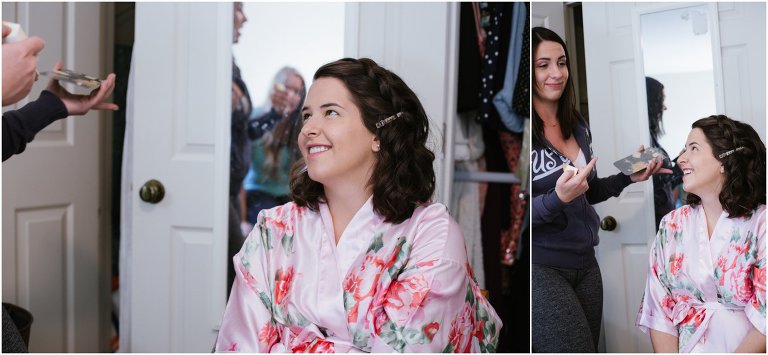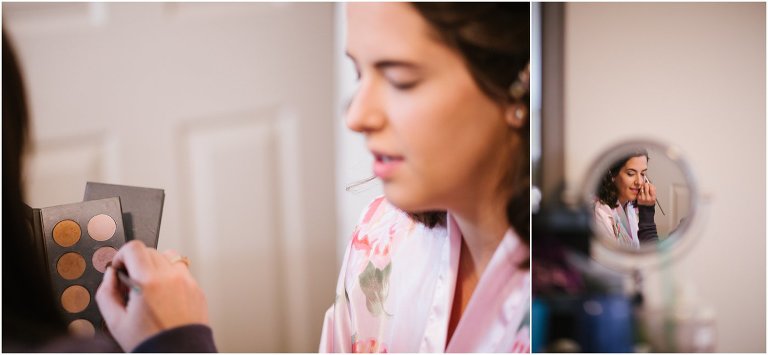 Doesn't she look like she's so excited to be wed?!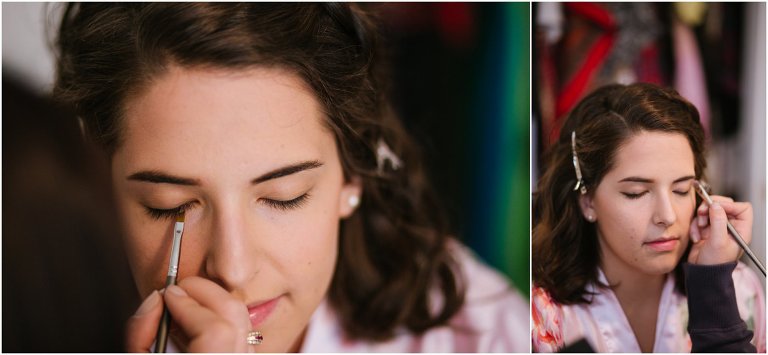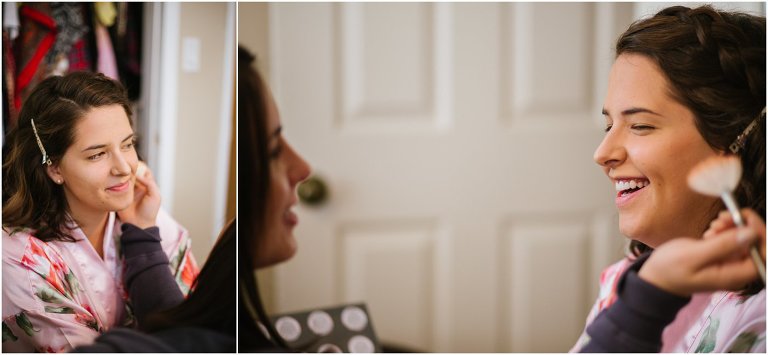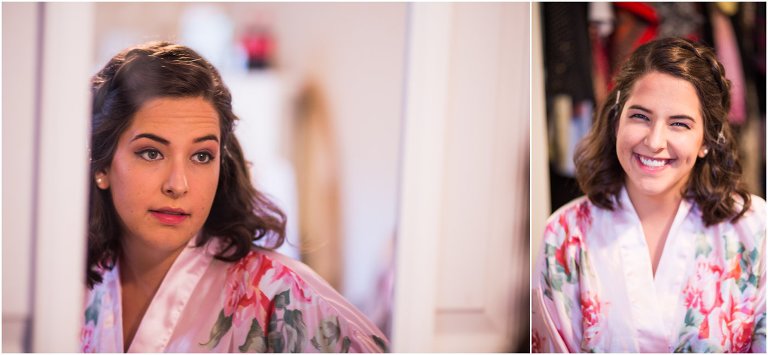 Then it was to the temple!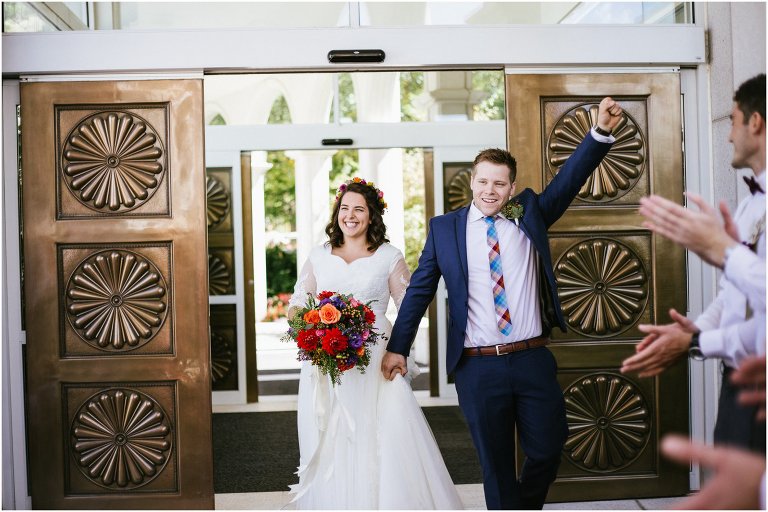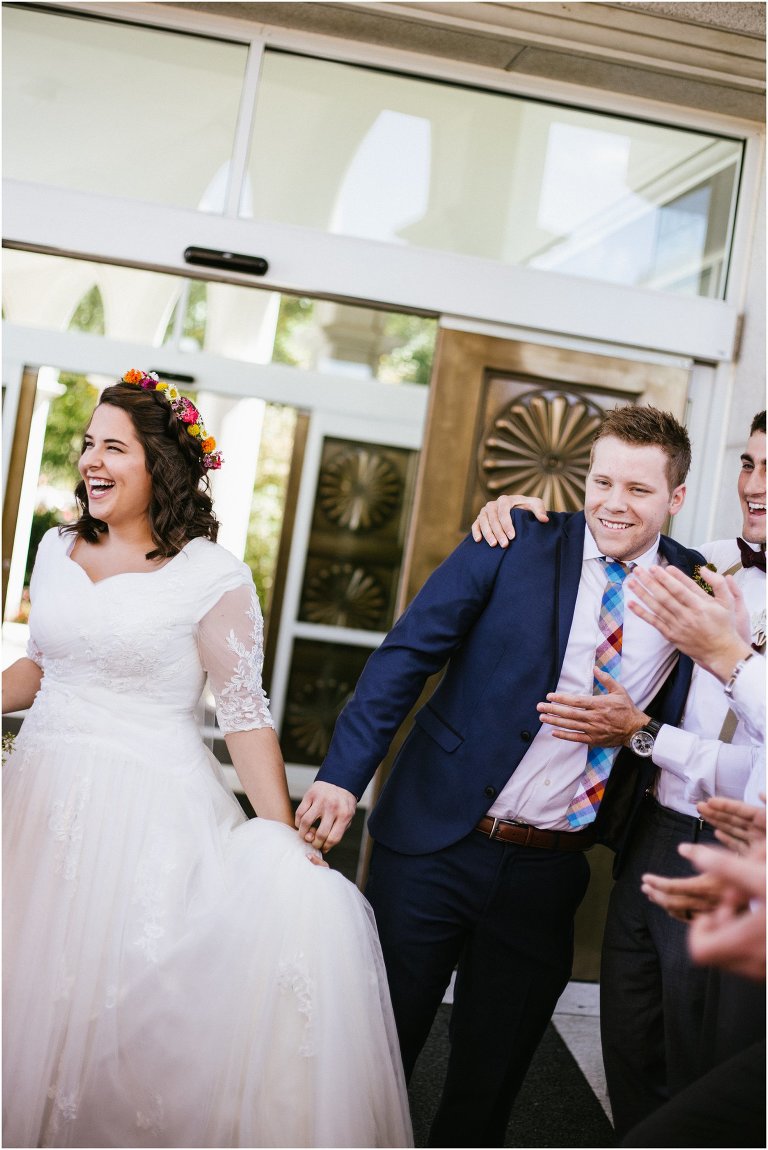 Kayla and her Maid of Honor Bree, and her Grandparents!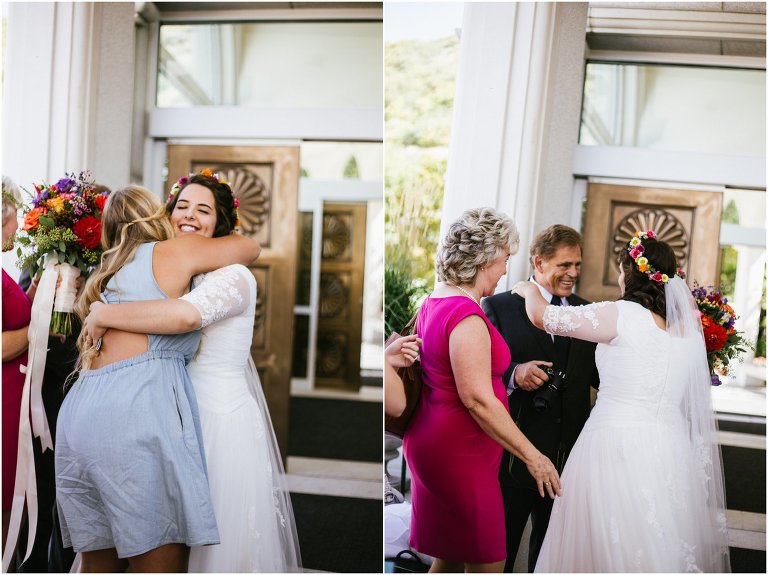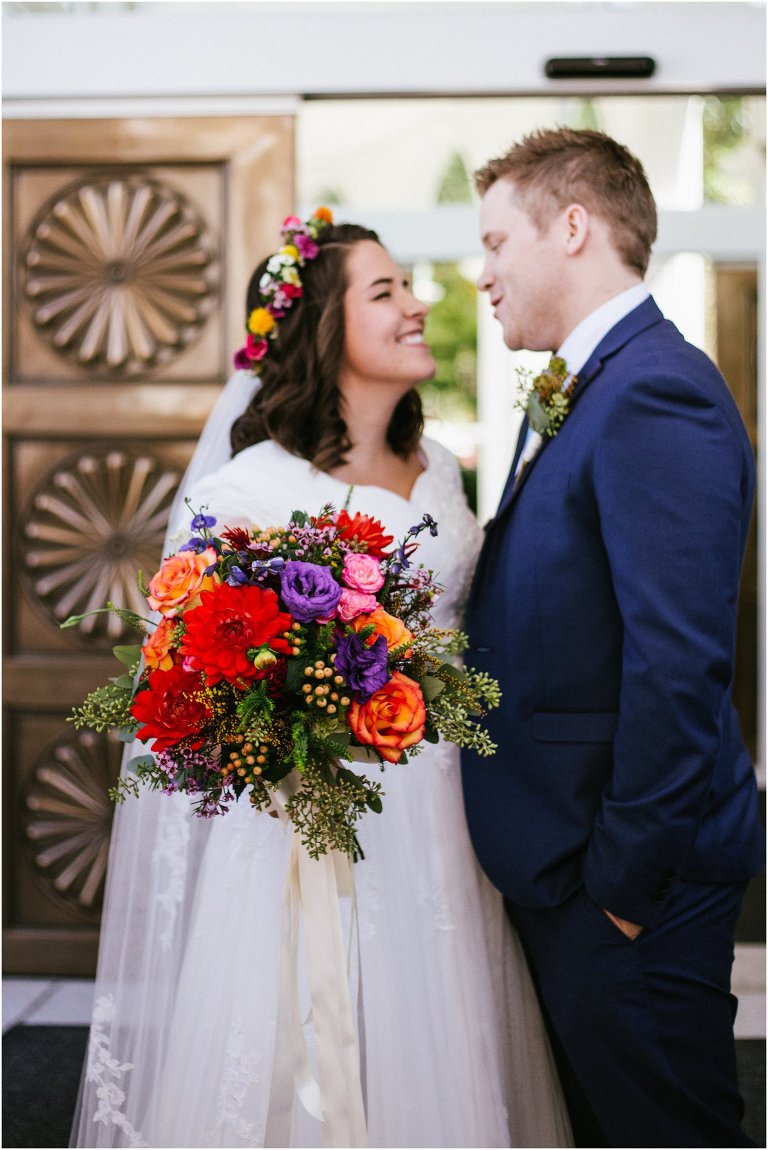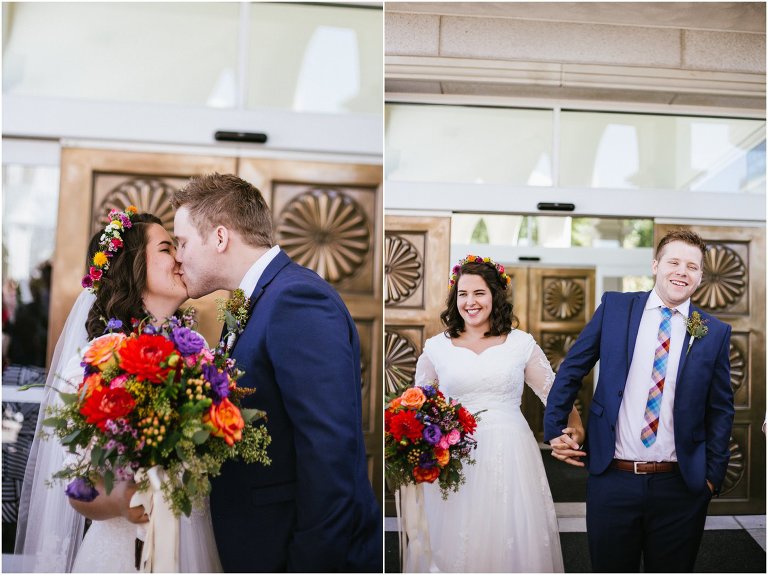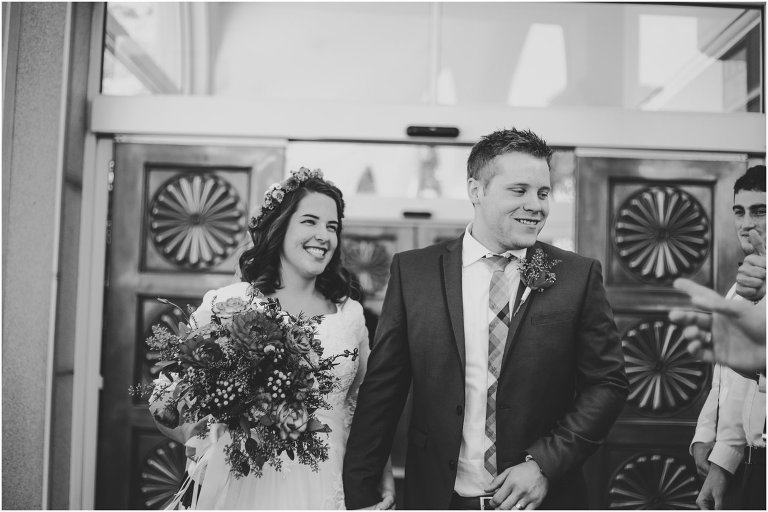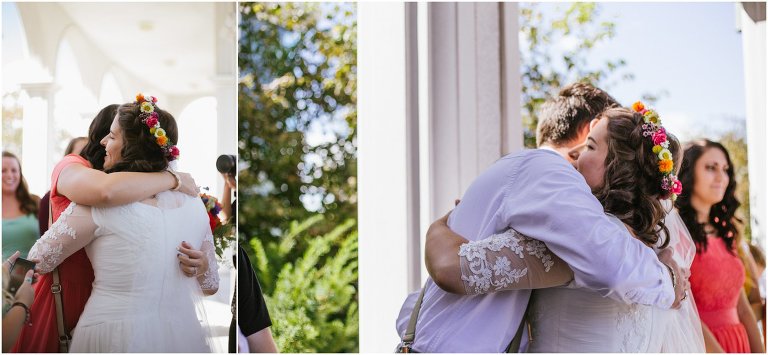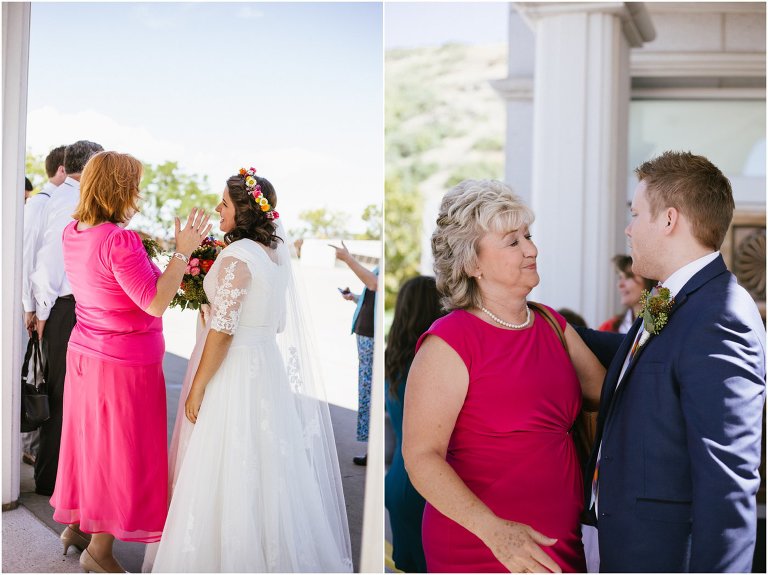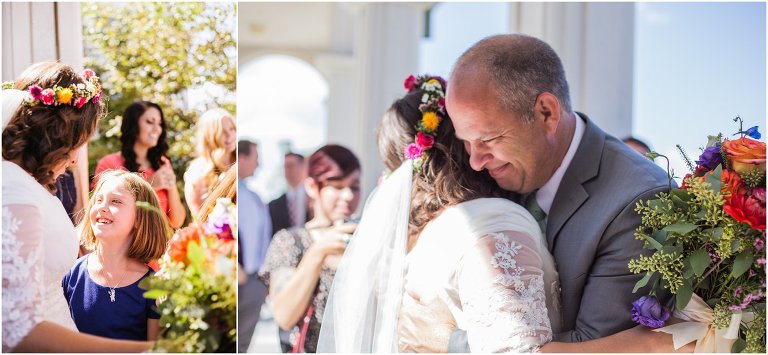 This was so sweet! Kayla's younger brother was so excited to see his sister and so happy for her to be married and he just held her for like a minute! Everyone was just watching and crying and taking pictures, it was so cute!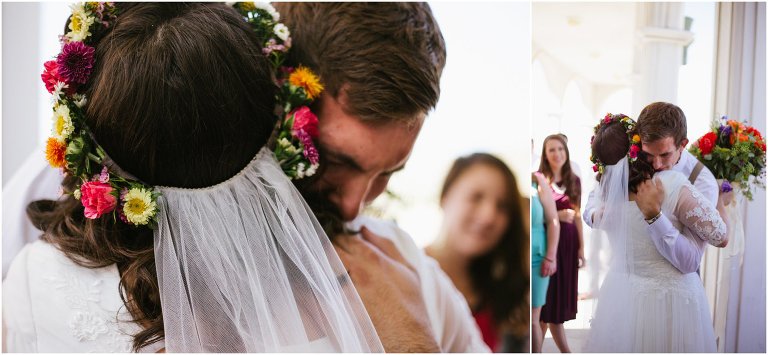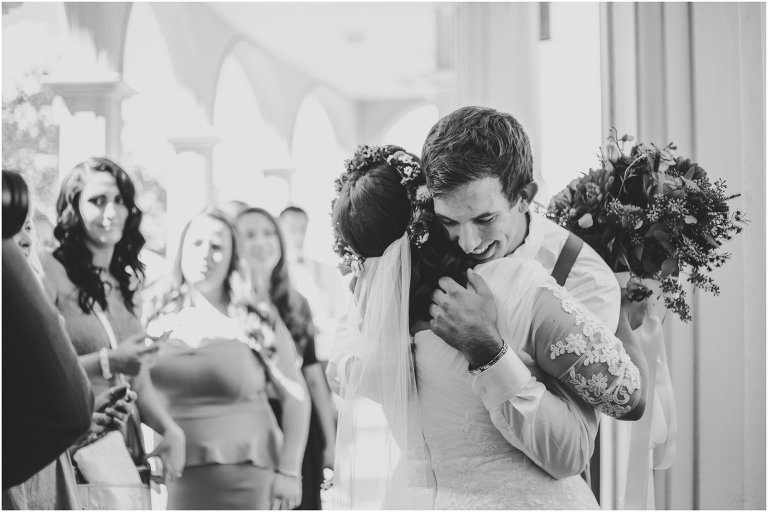 Bridesmaids!!!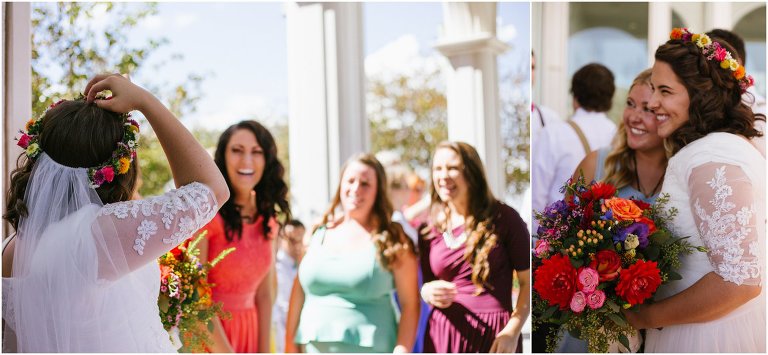 They had decided to do a #100HappyDays challenge and started 100 days before their wedding day! So when they came out of the temple, Adam took this selfie with us and posted it as his last day to his #100HappyDays! How adorable!! And the other picture is the one I got from the back side, right before the picture was taken!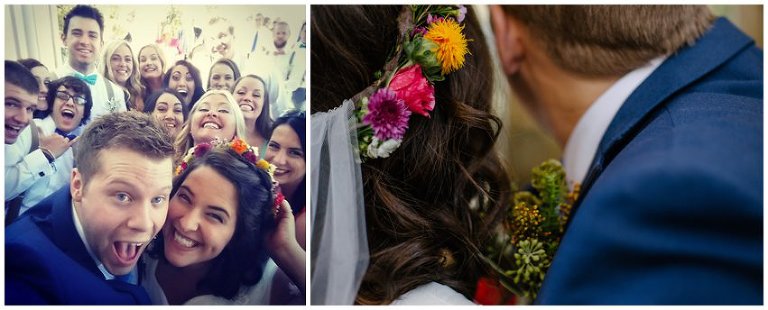 They had their luncheon at The Wight House in Bountiful! It was yummy!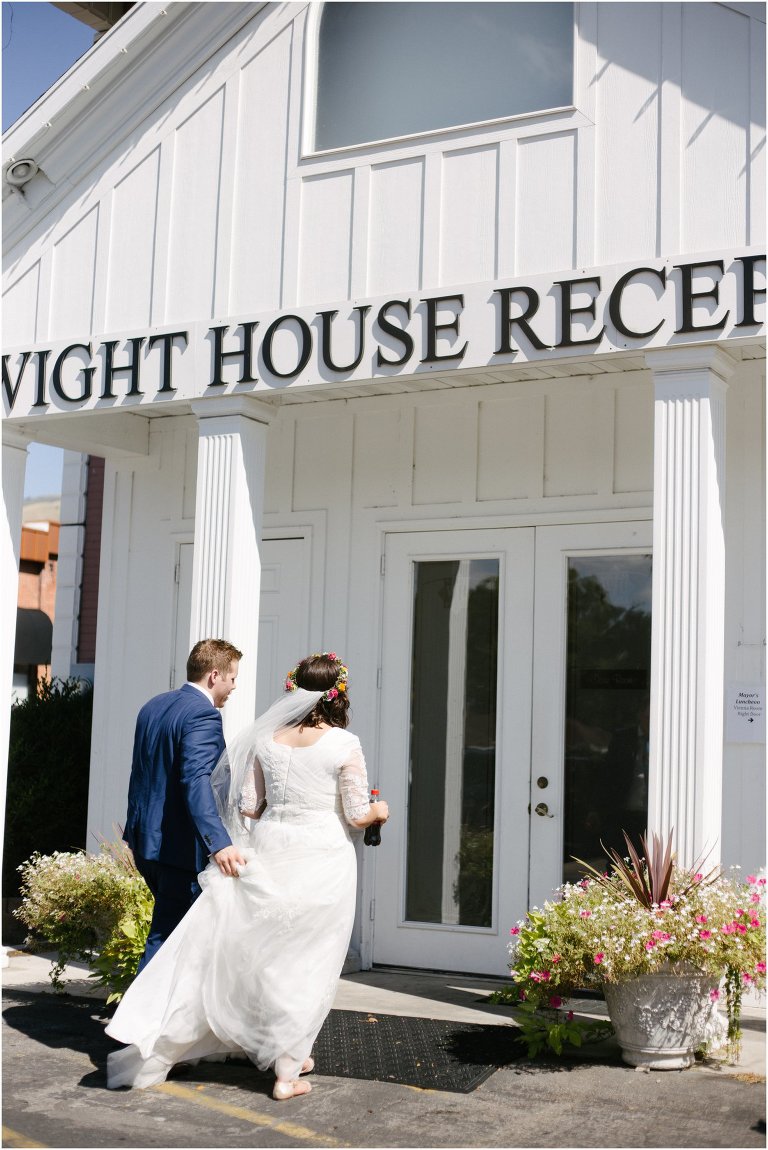 My sweet husband found these coke's for them! Adam and Kayla were SO excited when we whipped those out!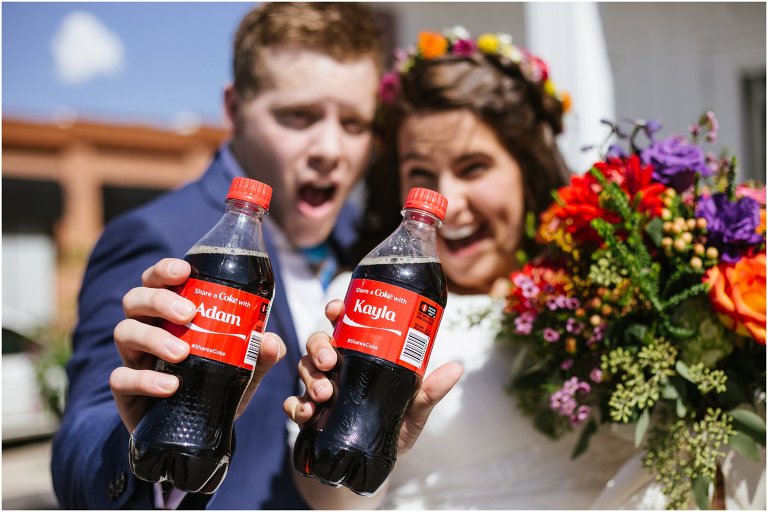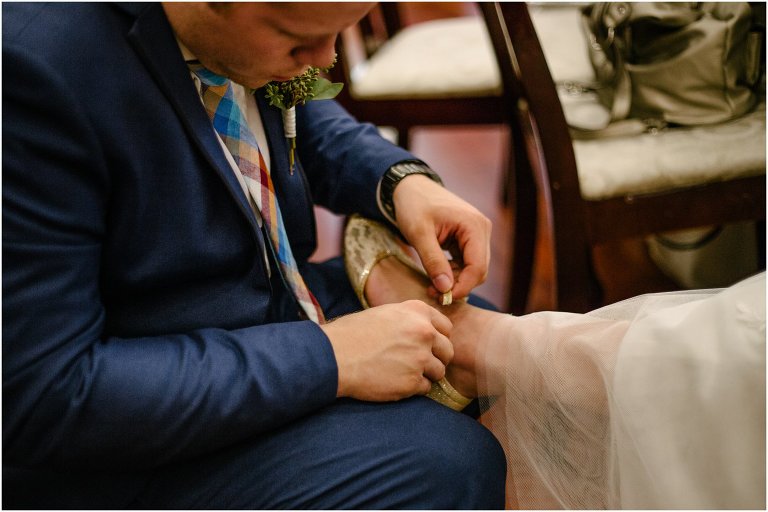 Stay tuned for their reception pictures, coming tomorrow!! And make sure to check out their hired photographer, Brittni! She's amazing, and all their pictures were absolutely stunning from her!