We decided we needed to go to the Manti Pageant this last weekend! It was so fun and I'm so glad we did. I didn't really grow up camping like at all and Dave did. So when he suggested we make a weekend getaway in a tent I was a little hesitant but when I realized that the pageant was going on it was an easy decision!
Every year the Manti Pageant runs and neither of us had been in about a decade so we decided it was about time we did. I like to think we were there at the same show all those years ago ;)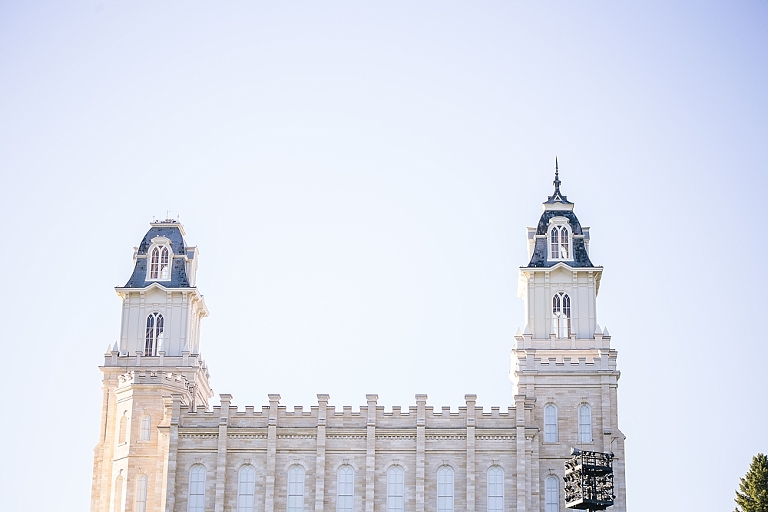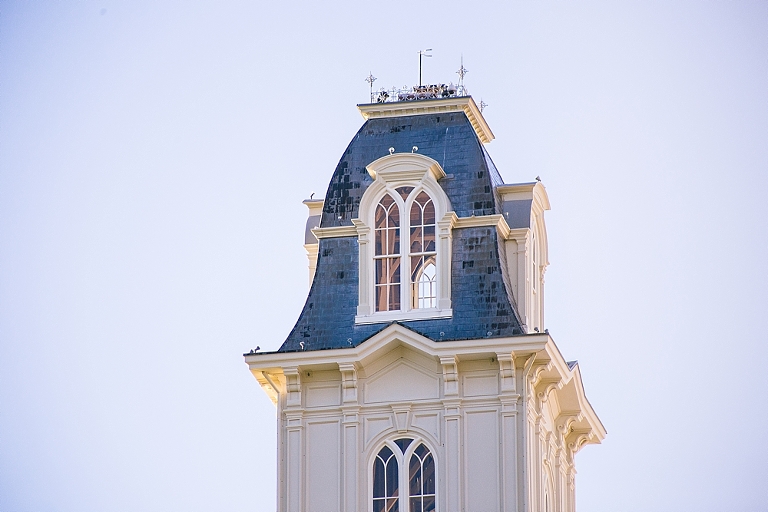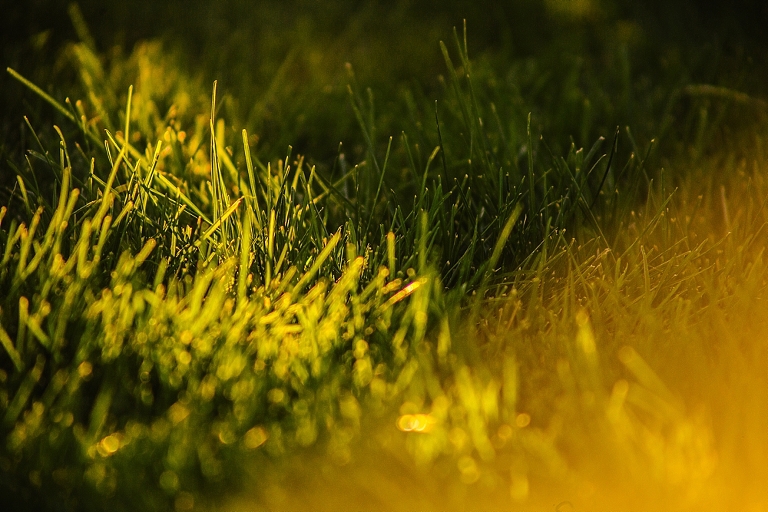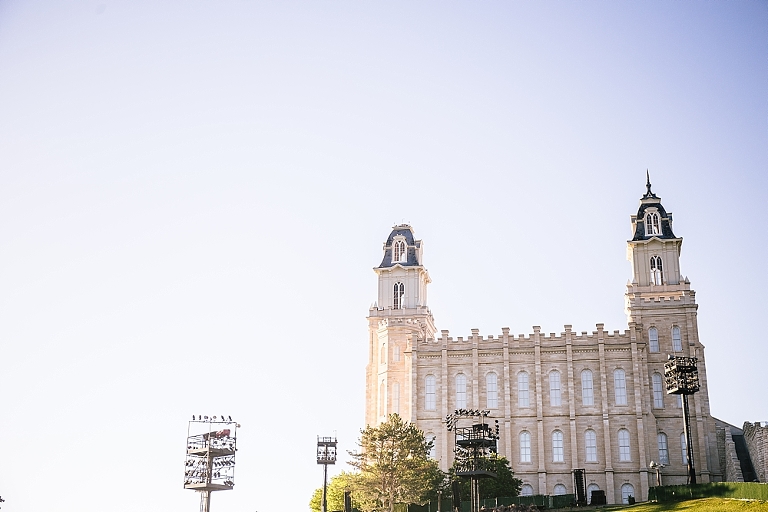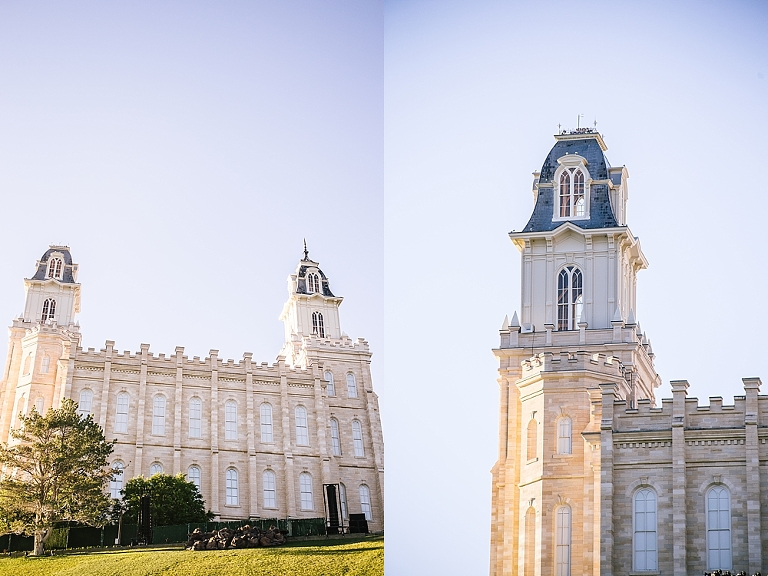 We could get our seats at 6 and the show didn't start until 9:30. As there is little to do in Manti we kind of just hung out and it was SO hot!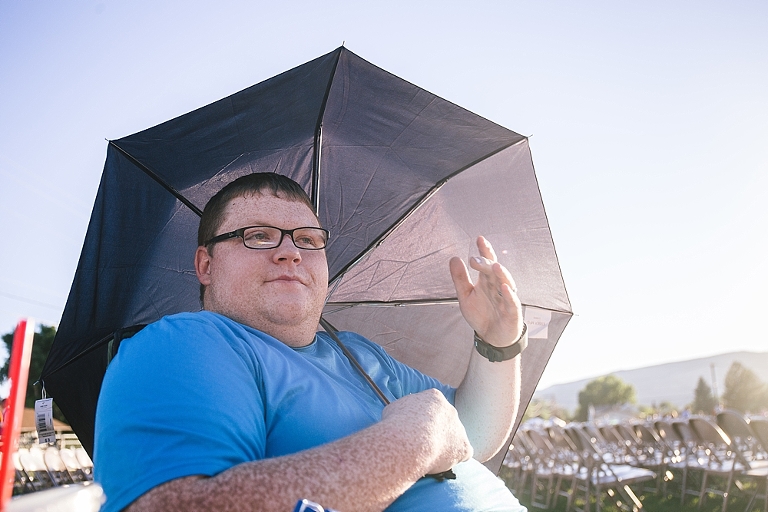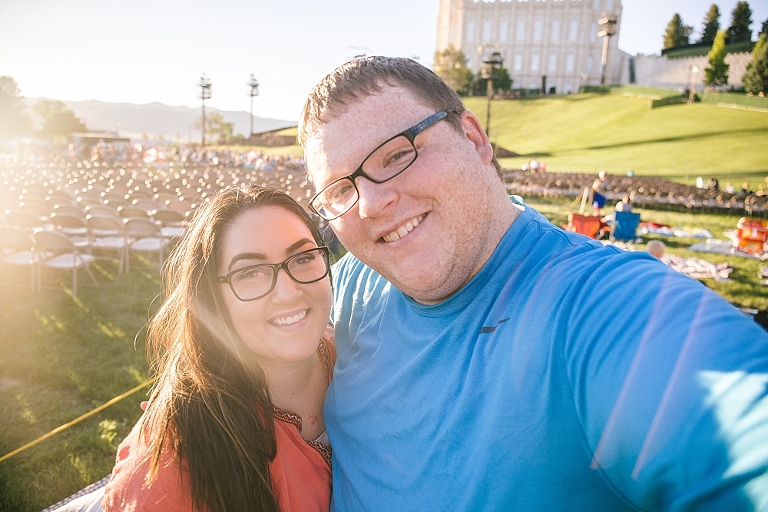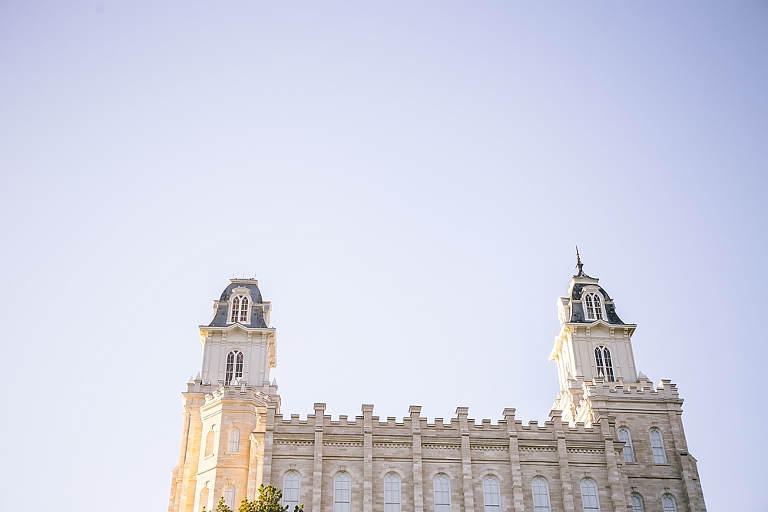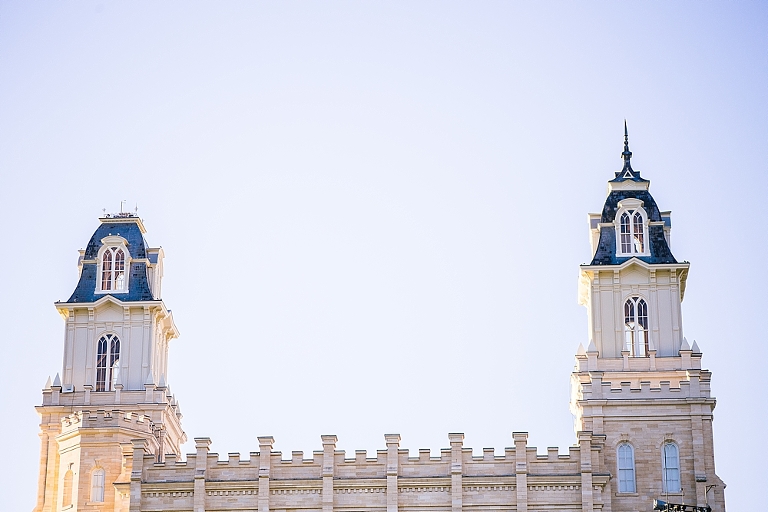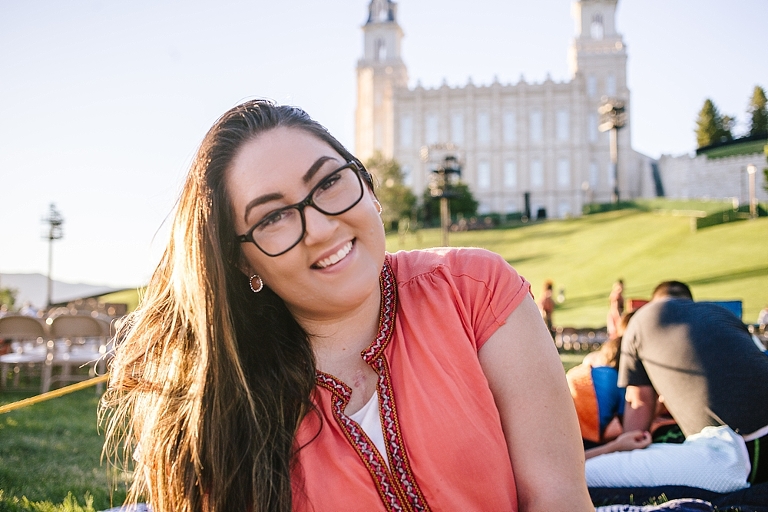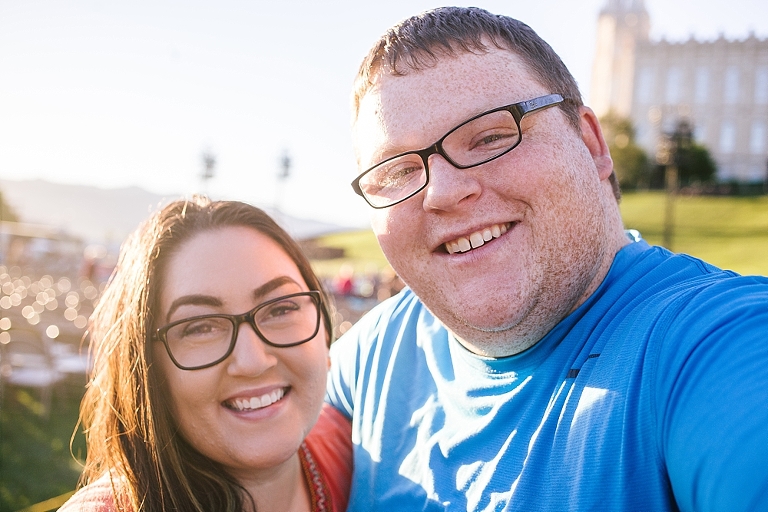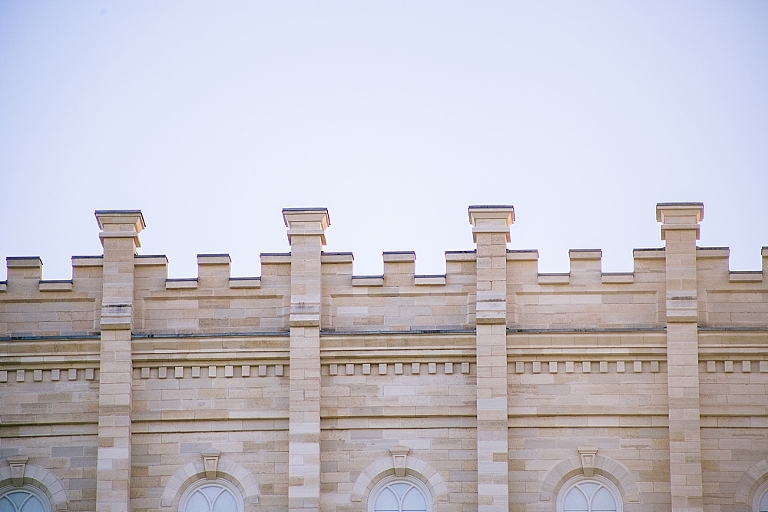 I laugh so hard at us sometimes as we try to get pictures!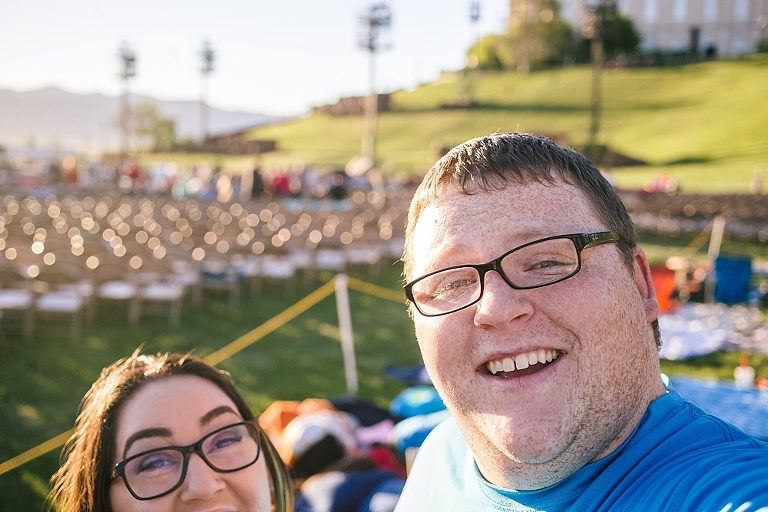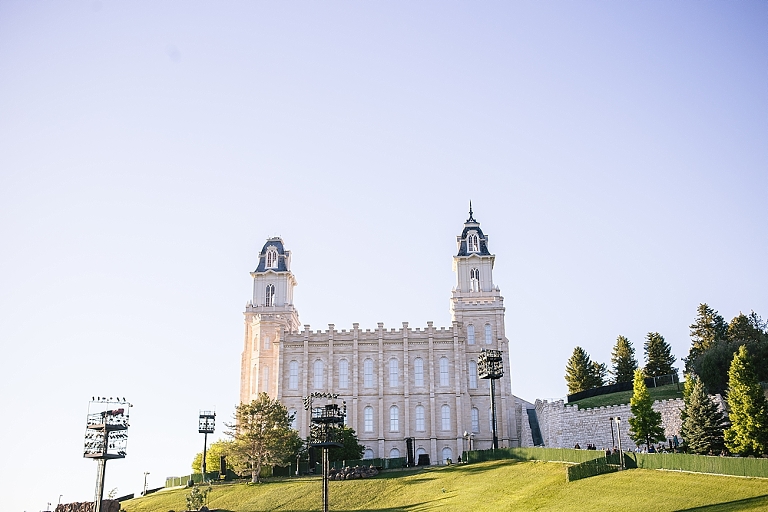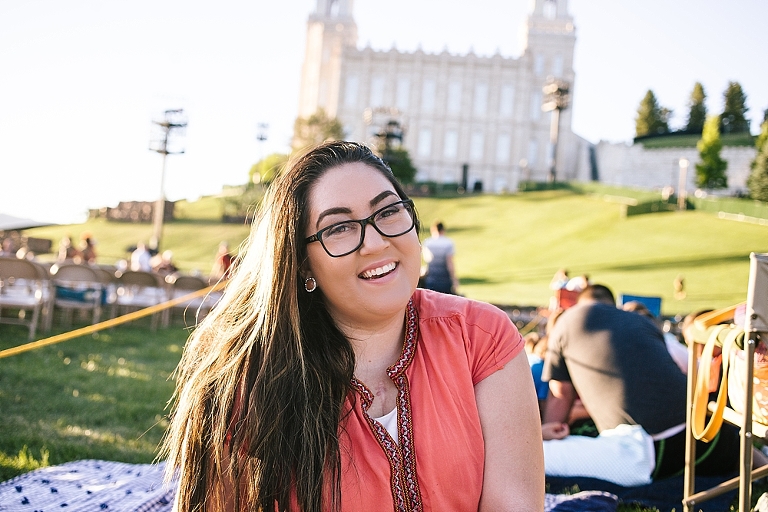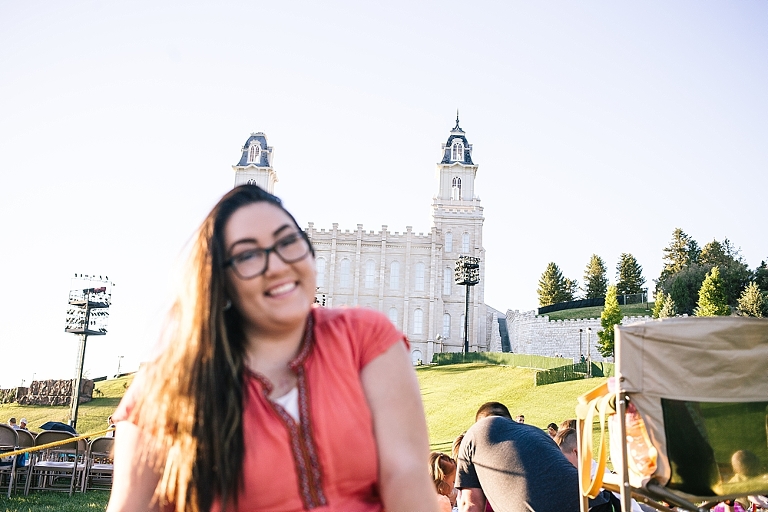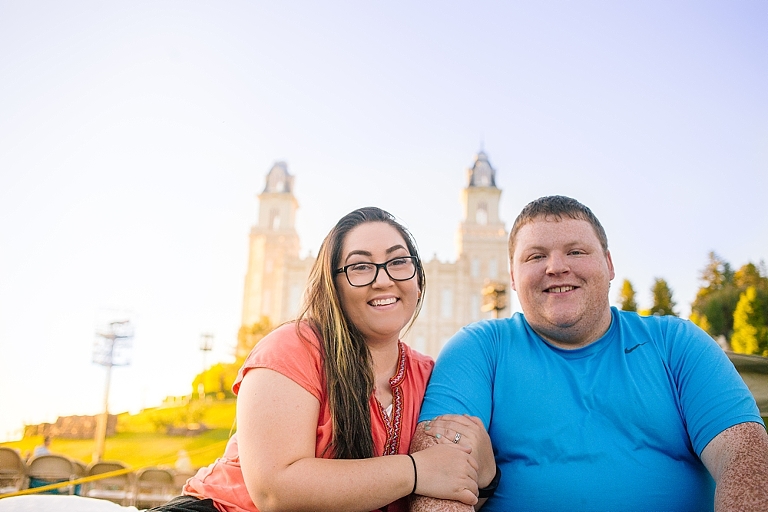 So the pageant is really cool! It's on the hill of the Manti Temple and it's about three different stories meshed together.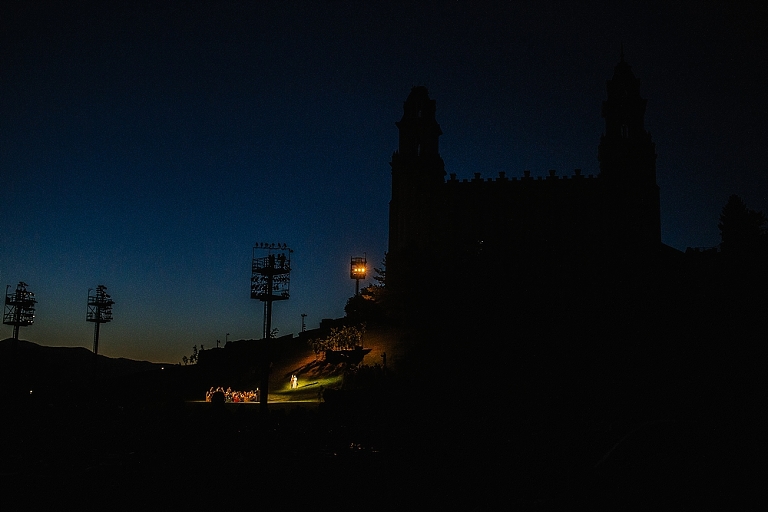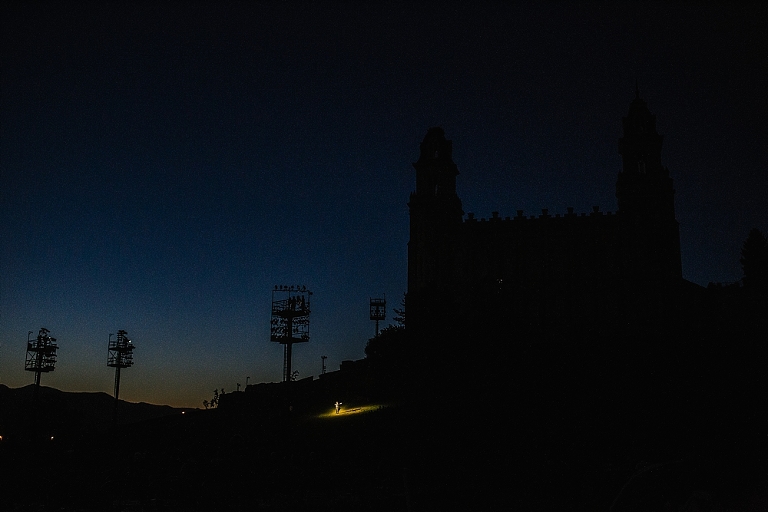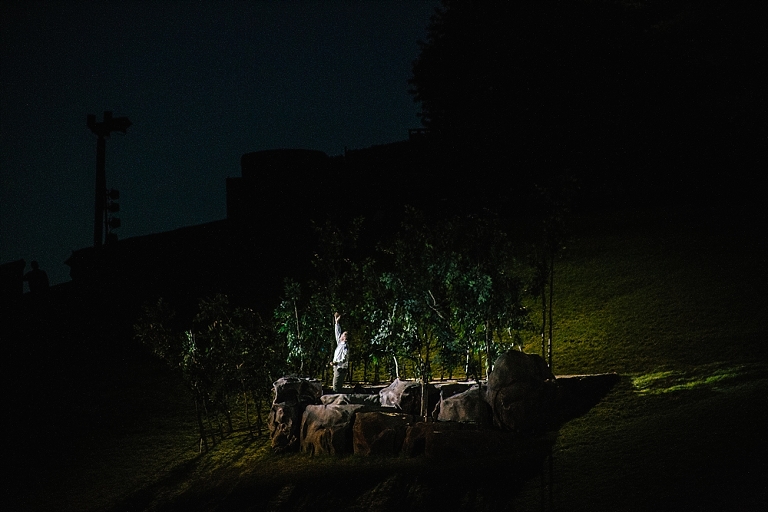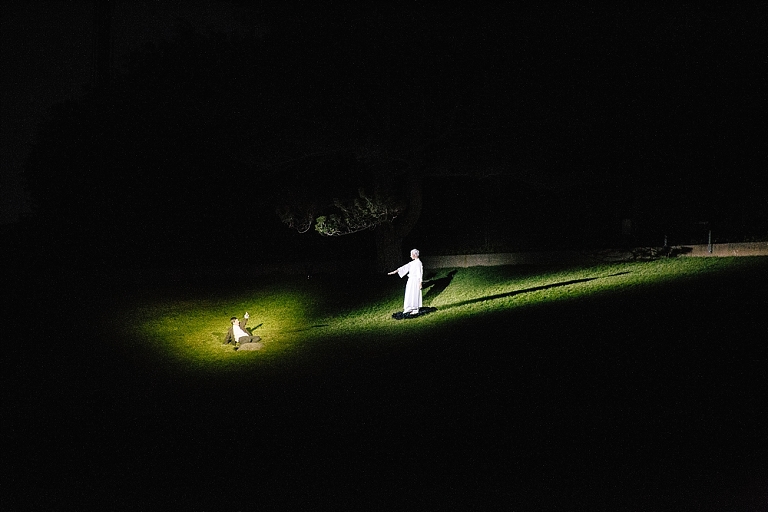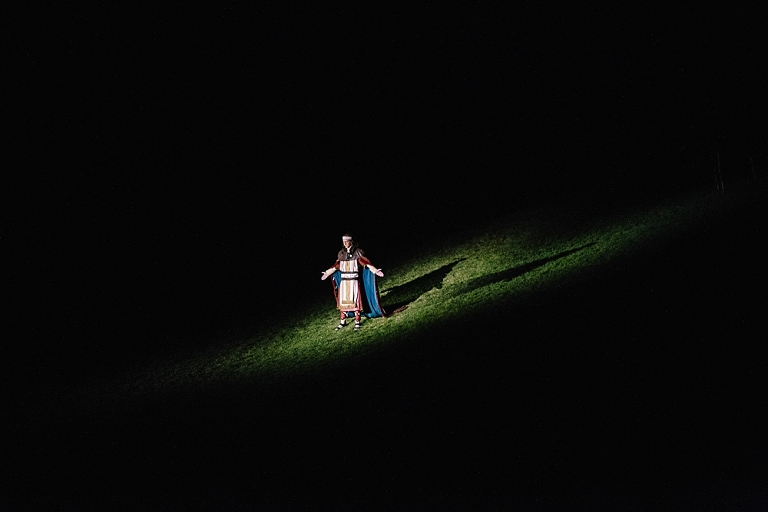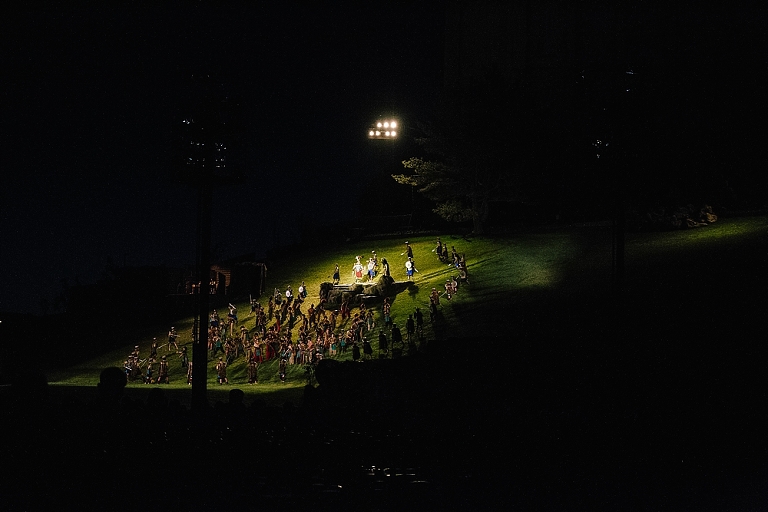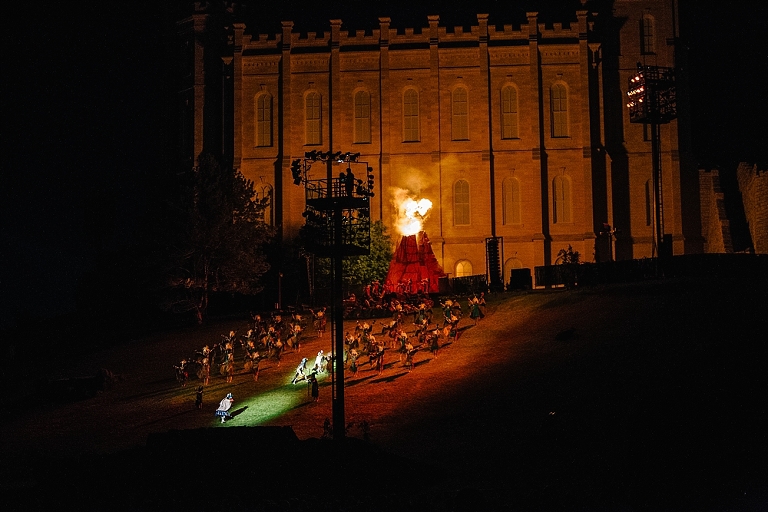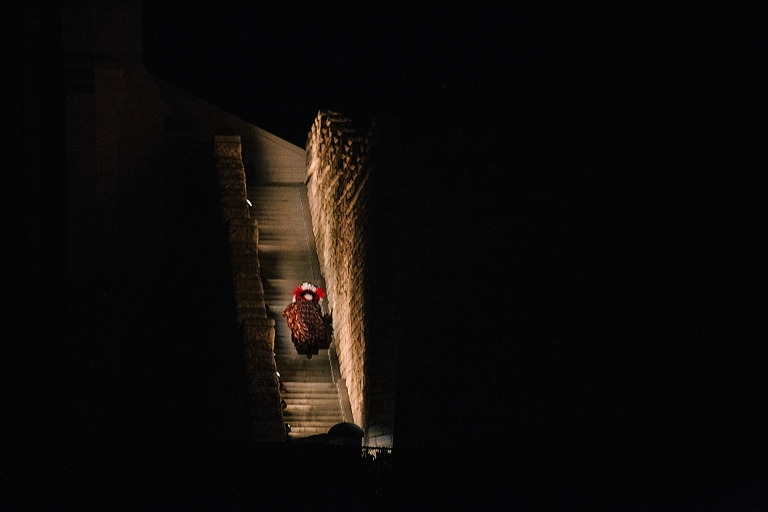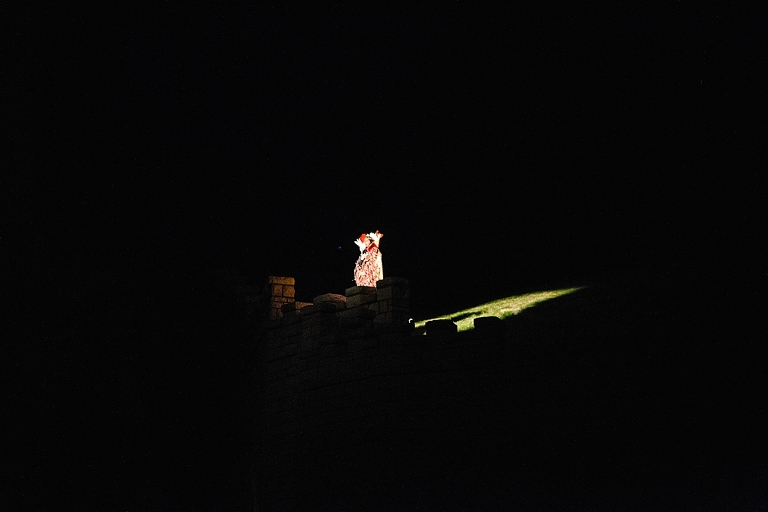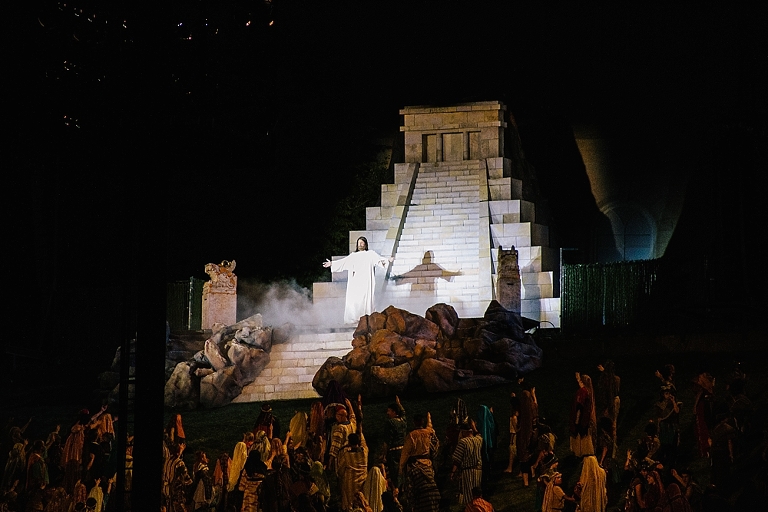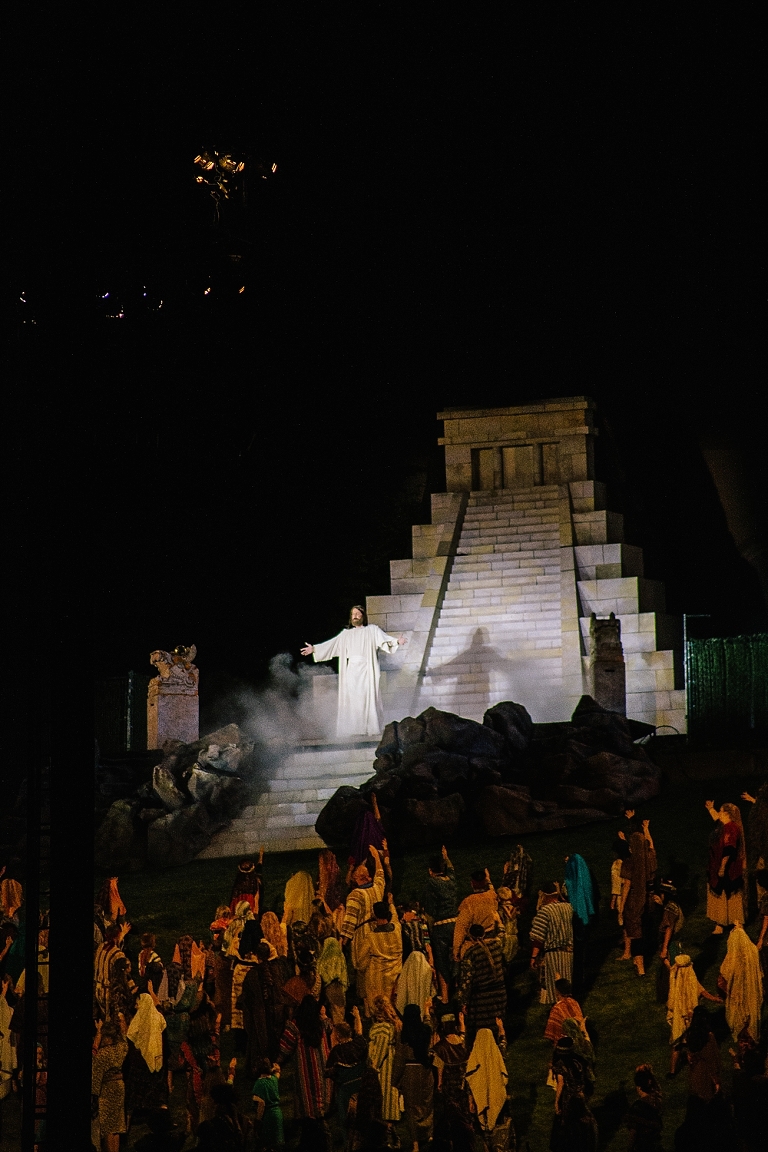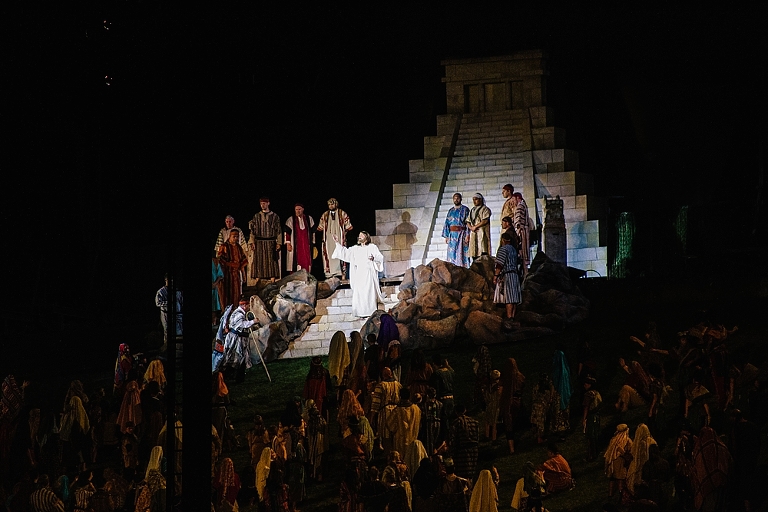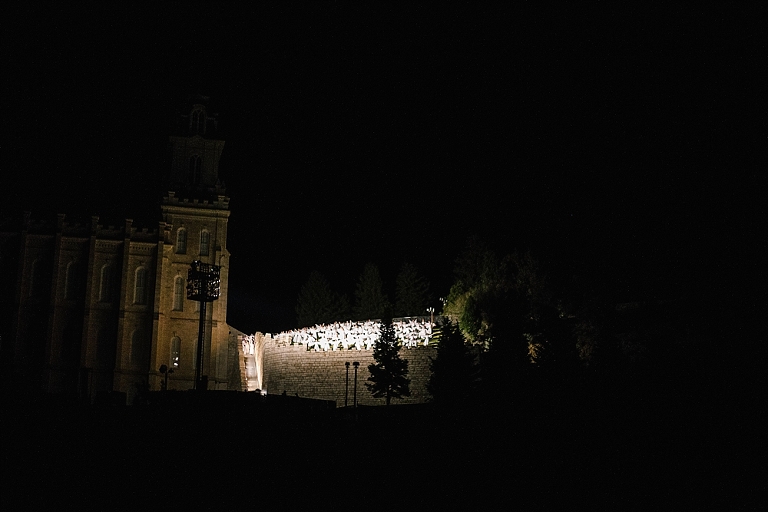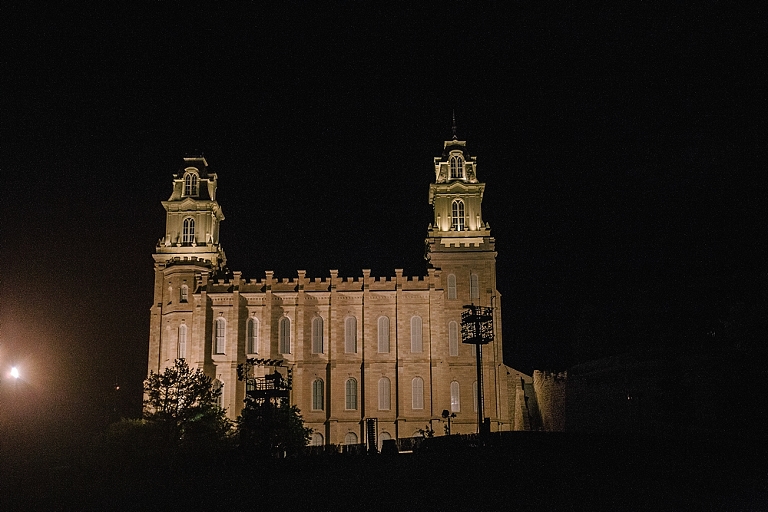 We stayed at a campsite just down the hill from the temple. It was great because we could just walk back to our camp site after the pageant and we weren't stuck in any of the traffic!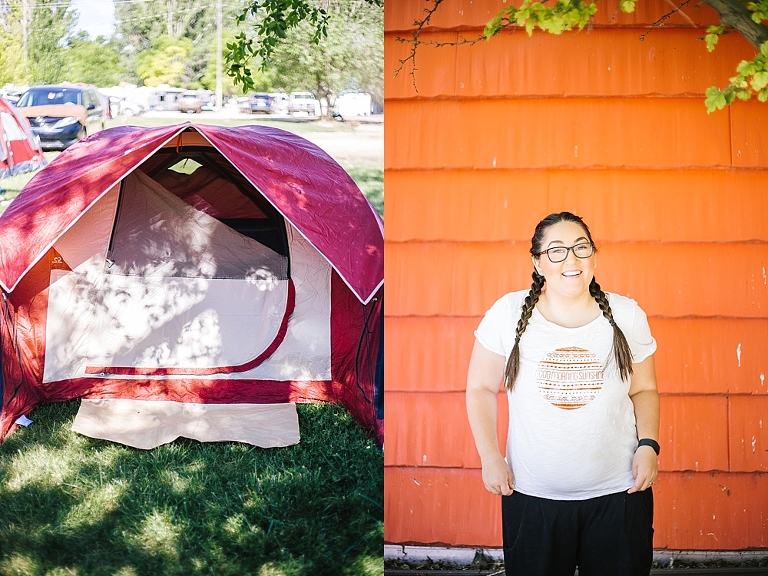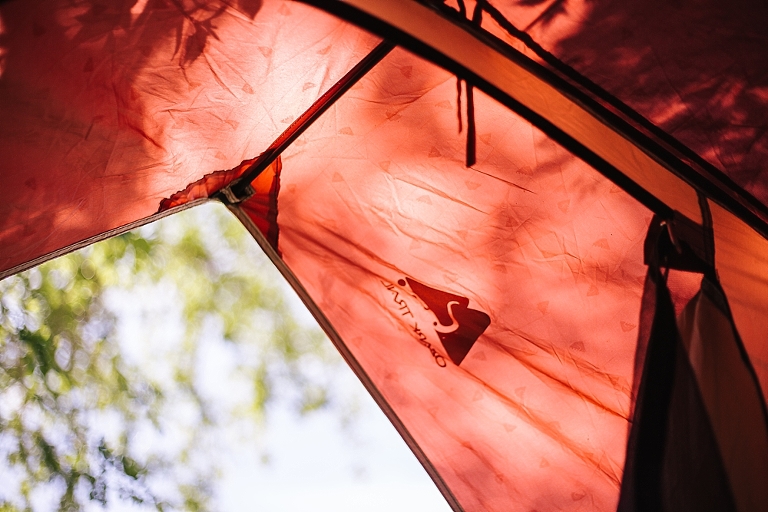 This was our view in the morning!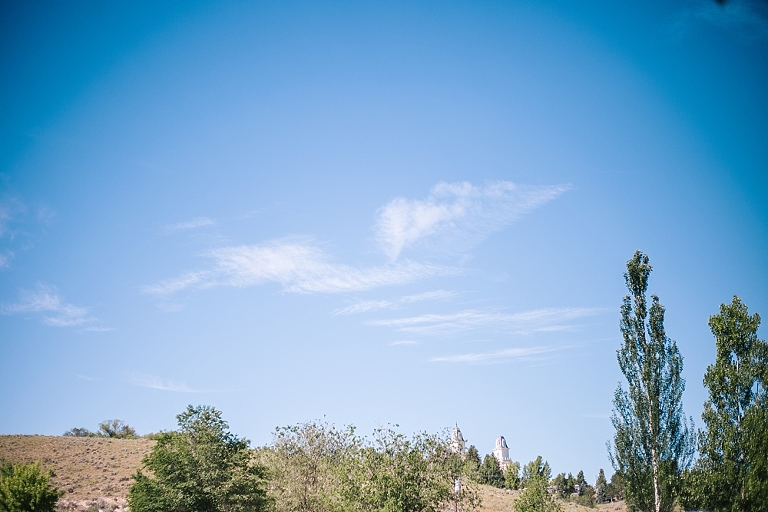 And they had this bright orange wall I literally could not resist getting my picture taken in front of! I love me some good color!