One of our really amazing stops while in Maui was to the Nakalele Blowhole! I'll totally admit that I was drawn here because of the heart rock but the whole hike was breath taking and SO worth the drive up the coast to it. It's really other worldly in some parts.
The heart rock is right at the bottom of the hike, like on the same level as the blowhole and we searched and searched for it I was getting so sad because we couldn't find it! Then it just came out of no where! I was so thrilled!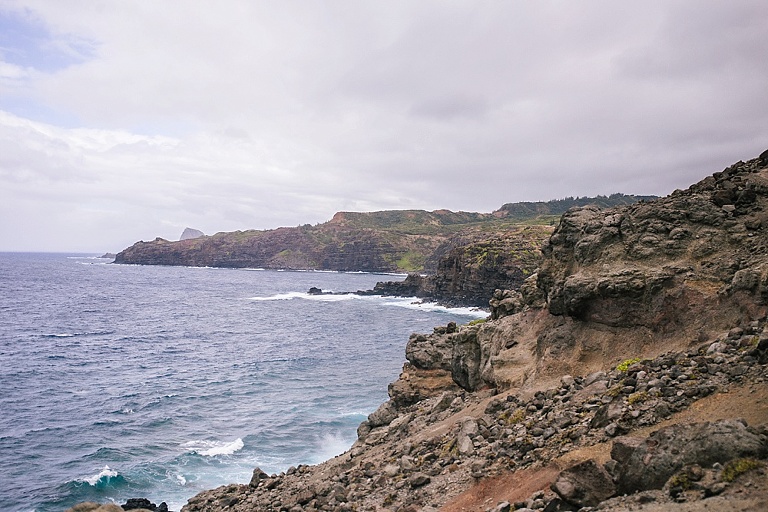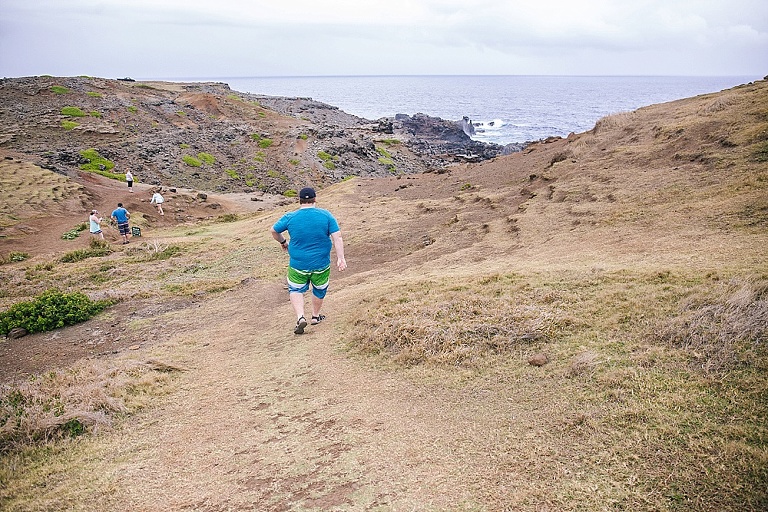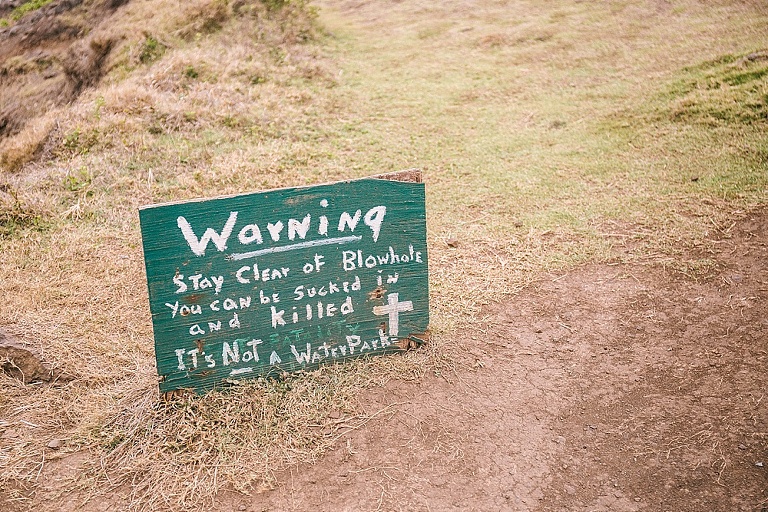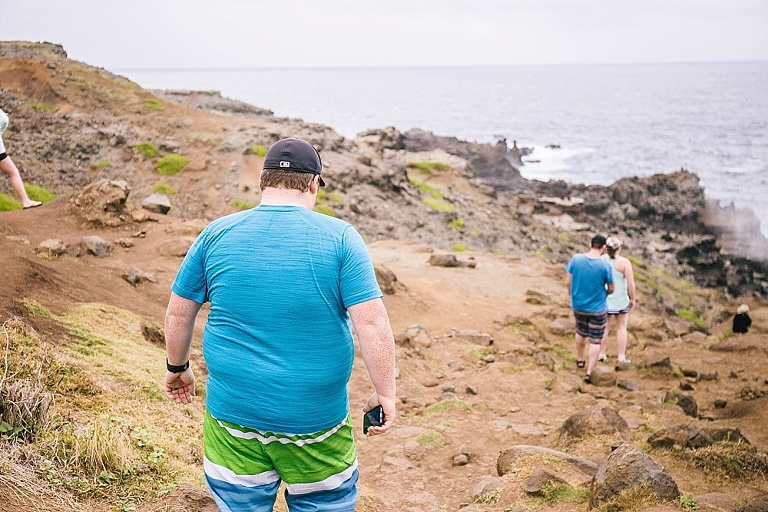 Meg didn't really mean to strike this pose, but I'm so thrilled I got it ;)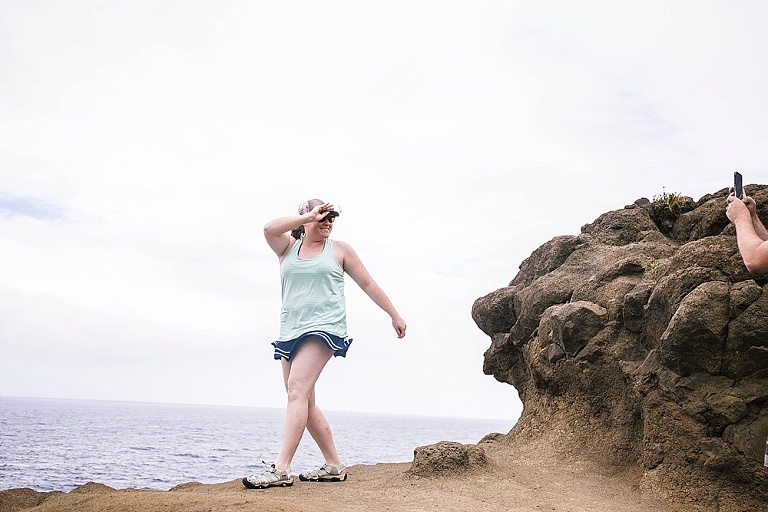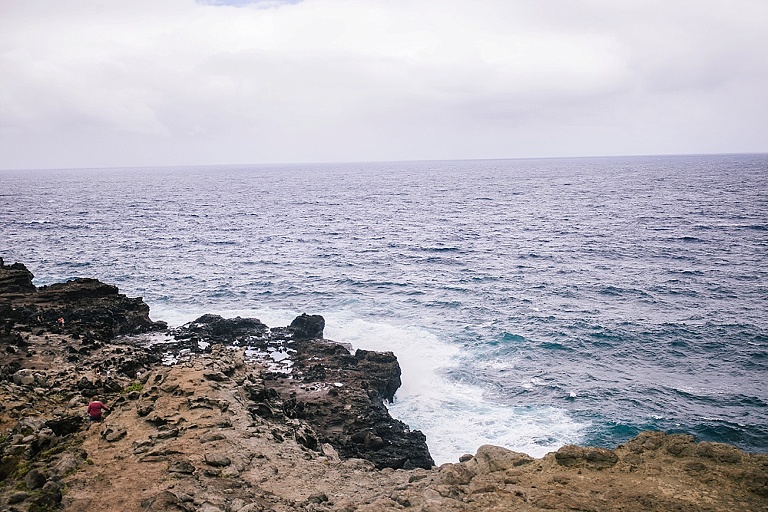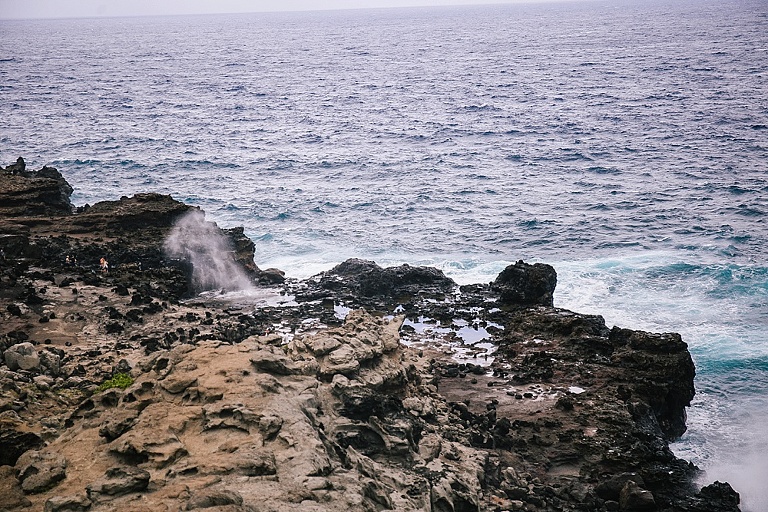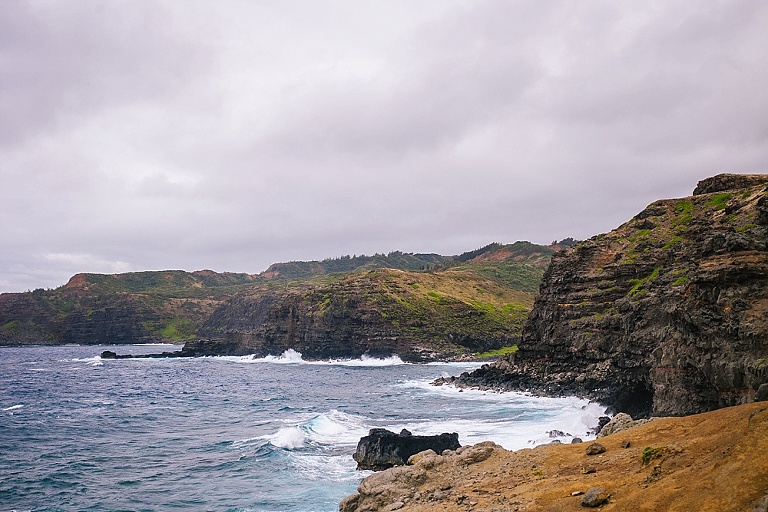 Like, was I on the moon??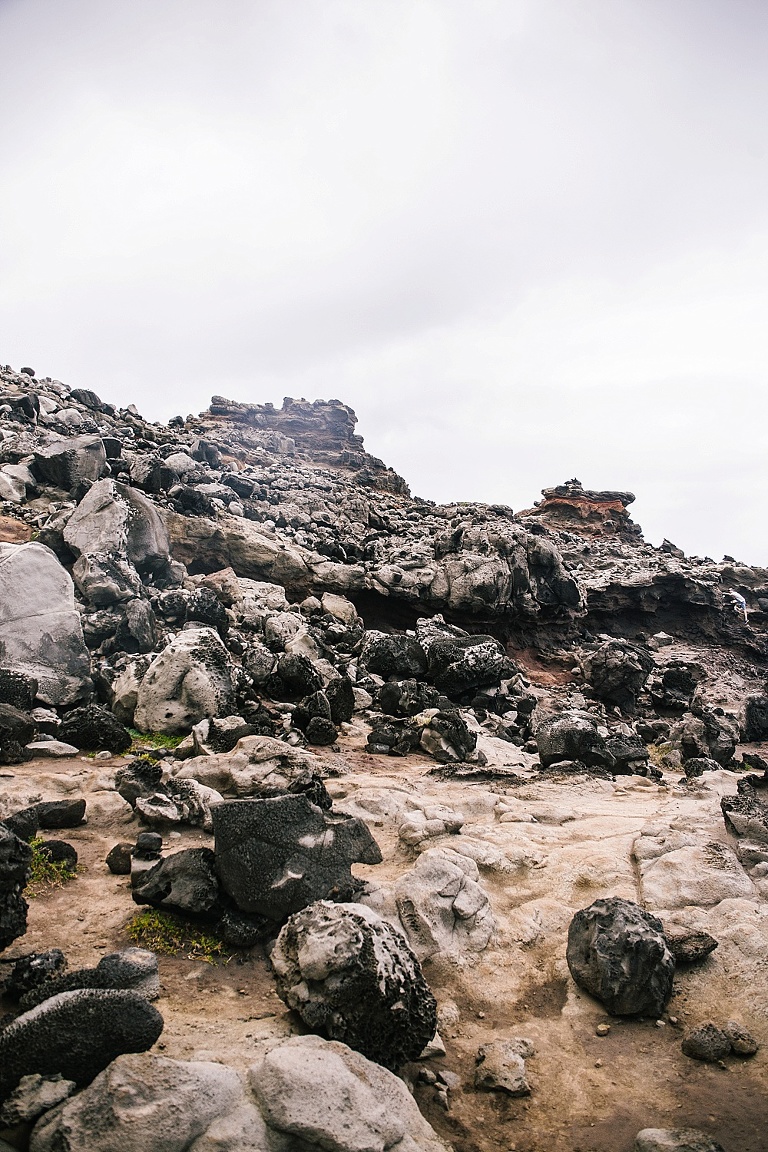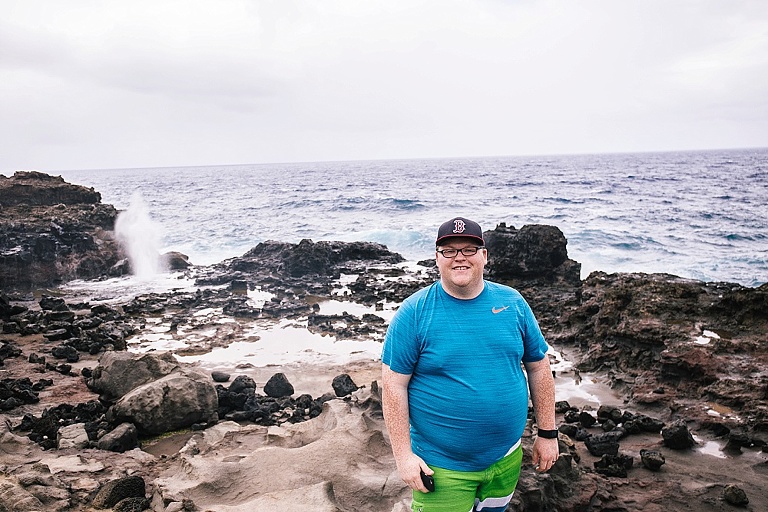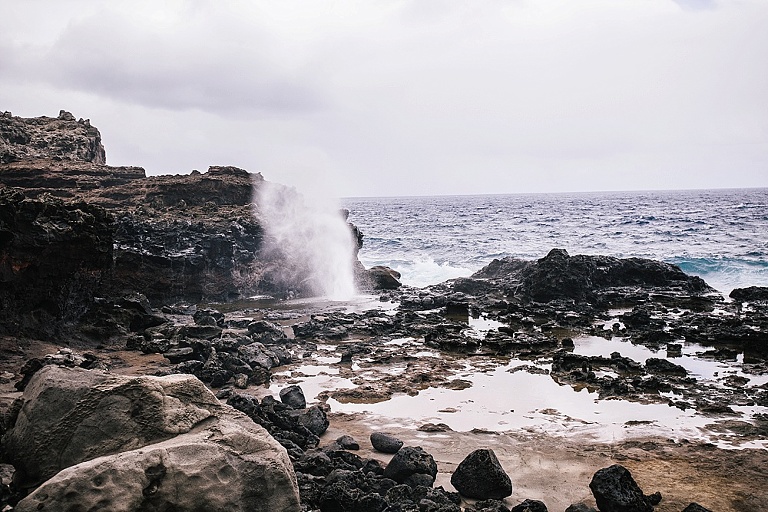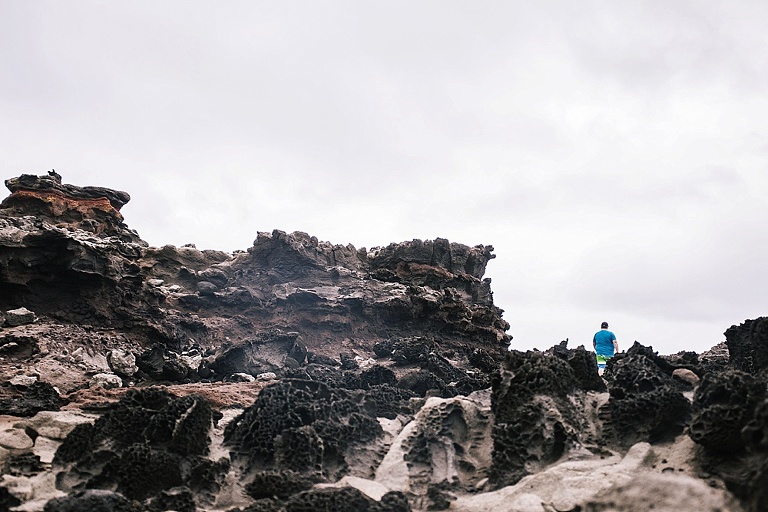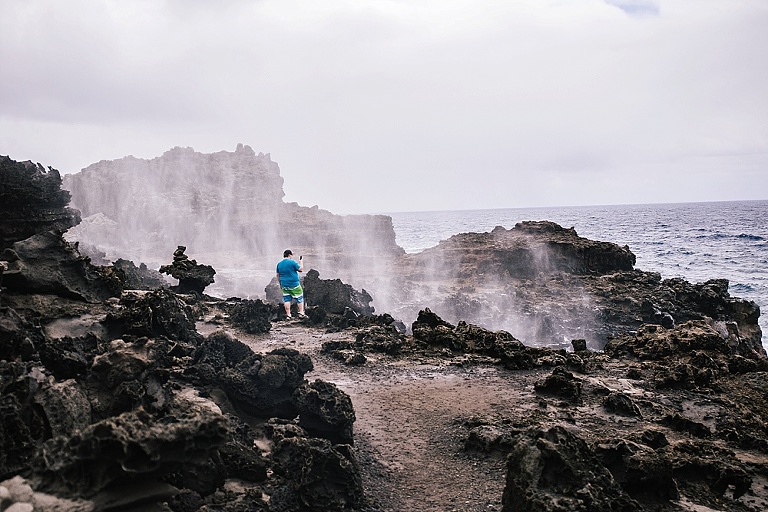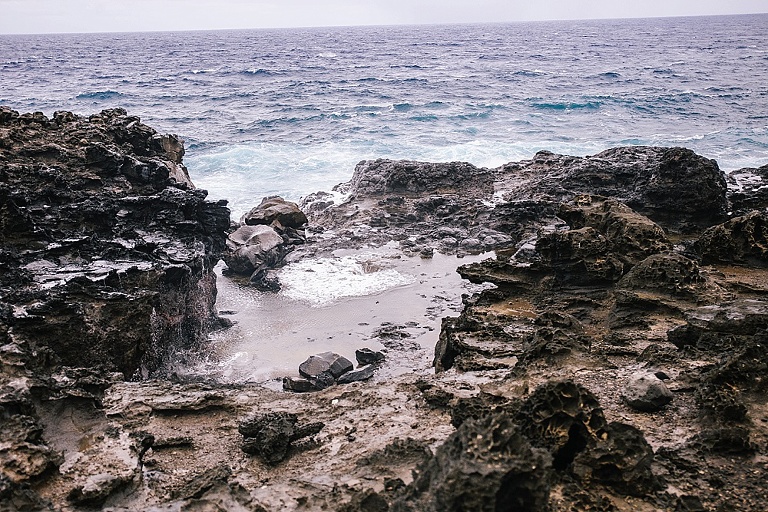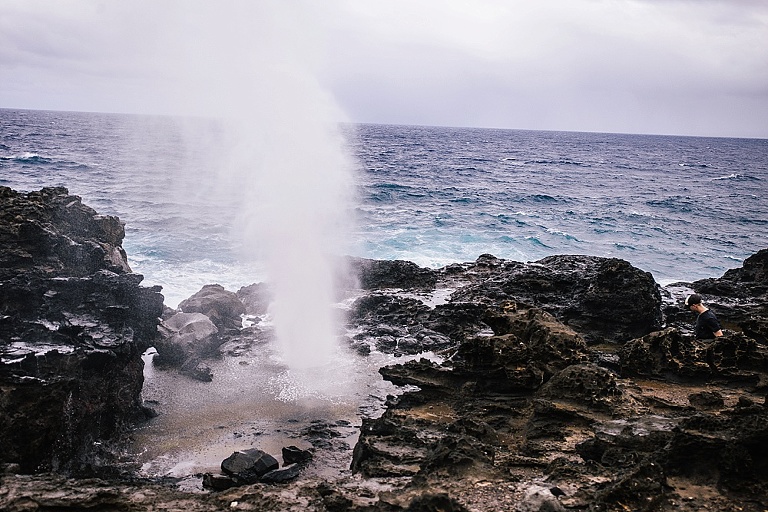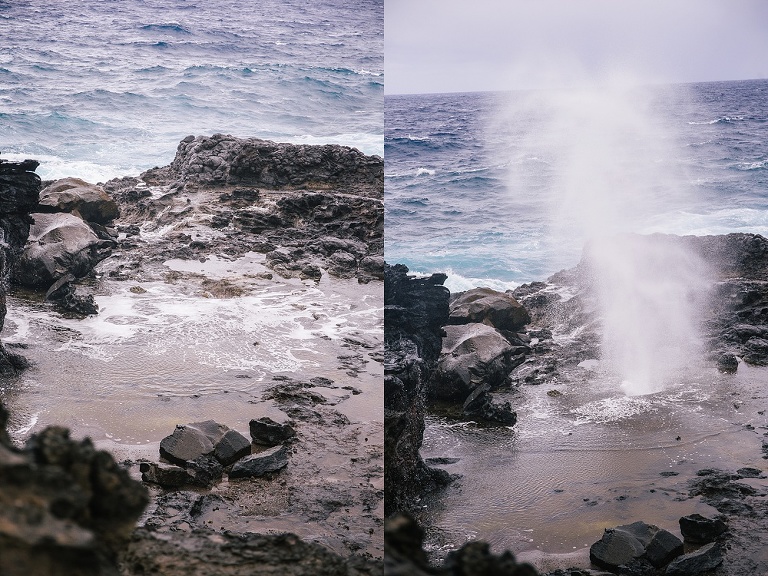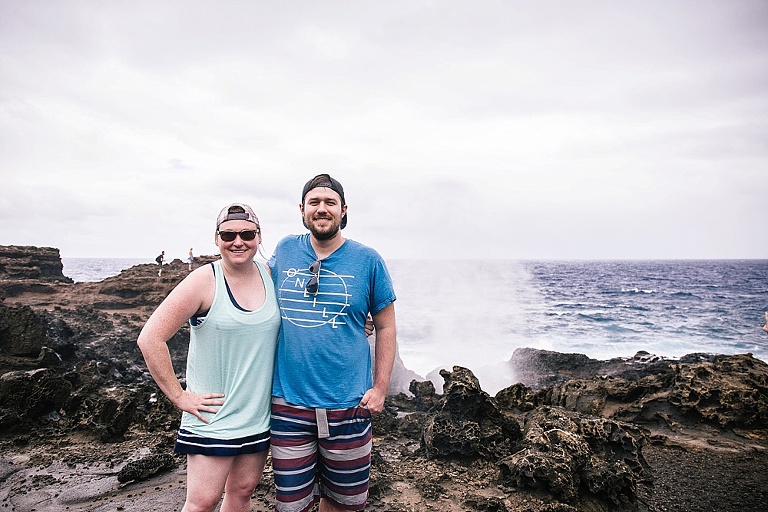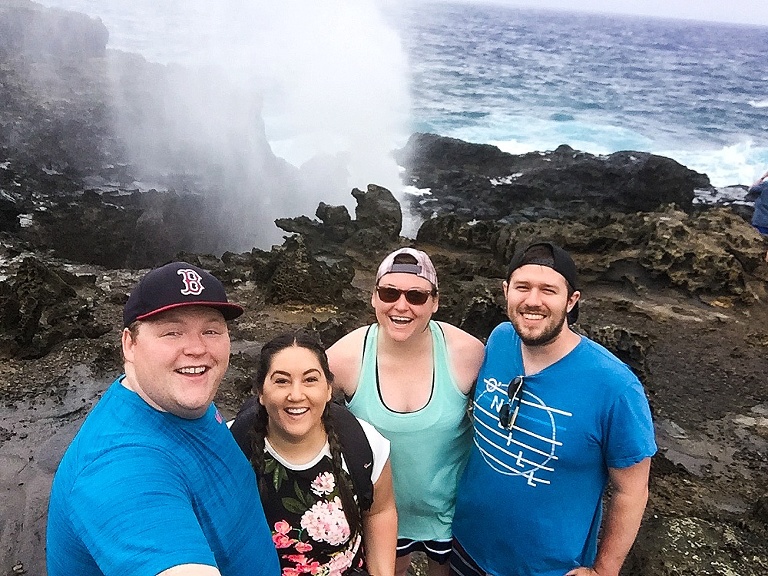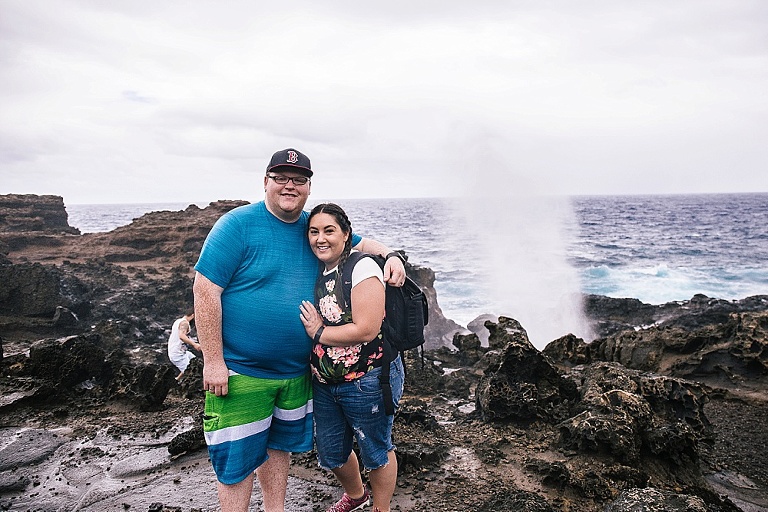 I loved trying out my lens baby!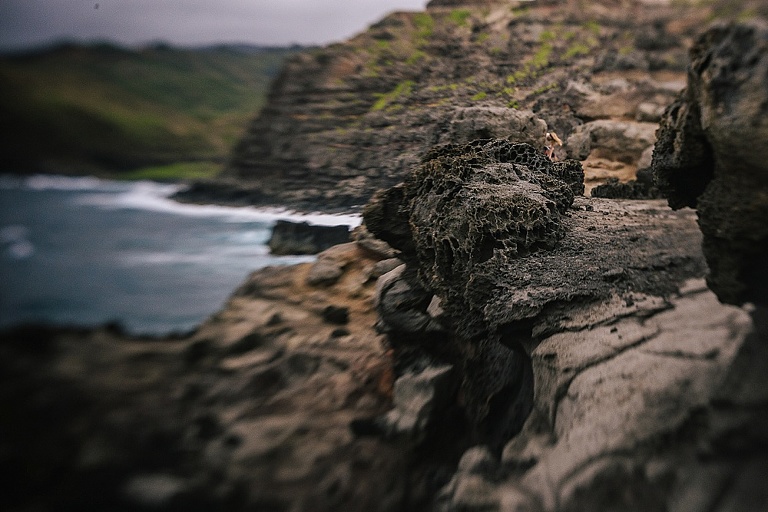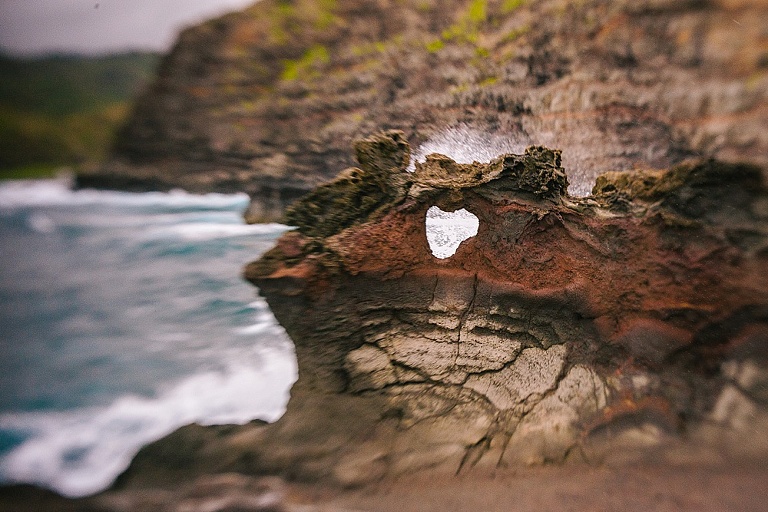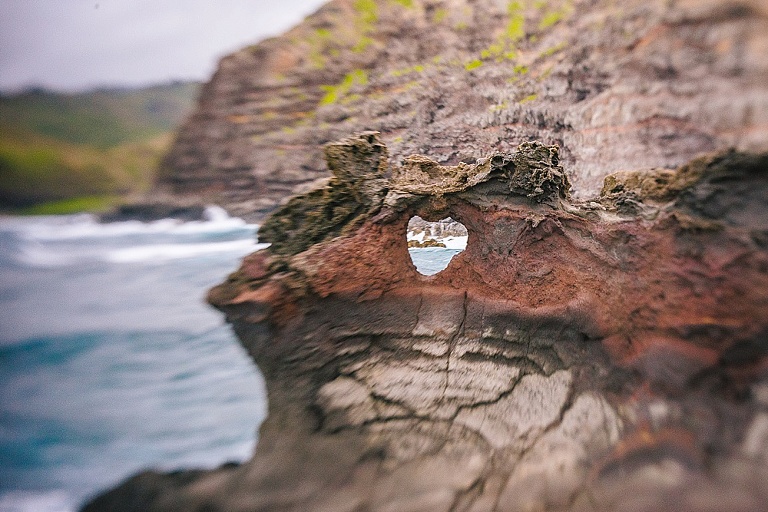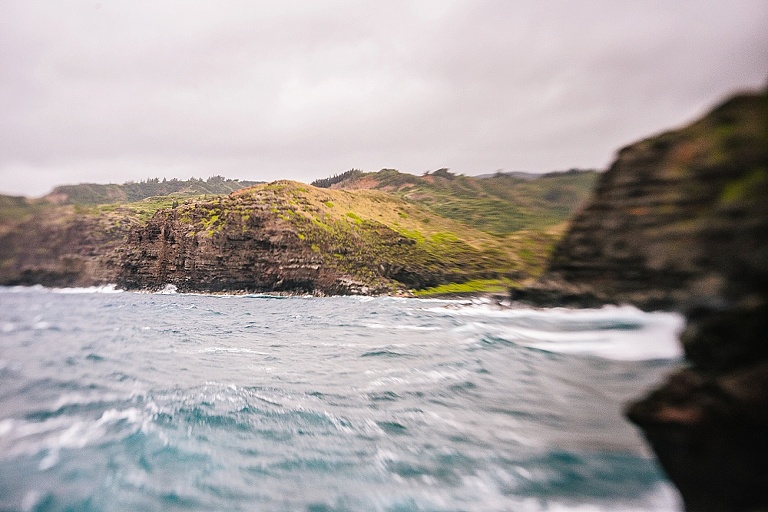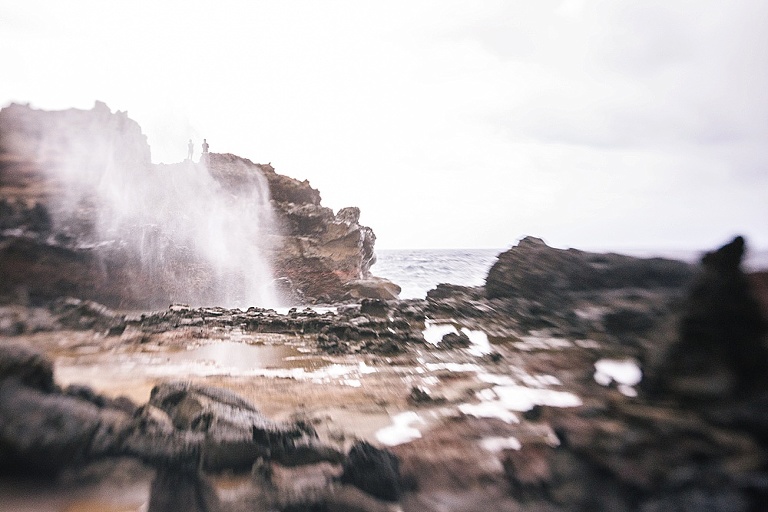 Then I switched over to my nifty 50 :) I love that little lens!!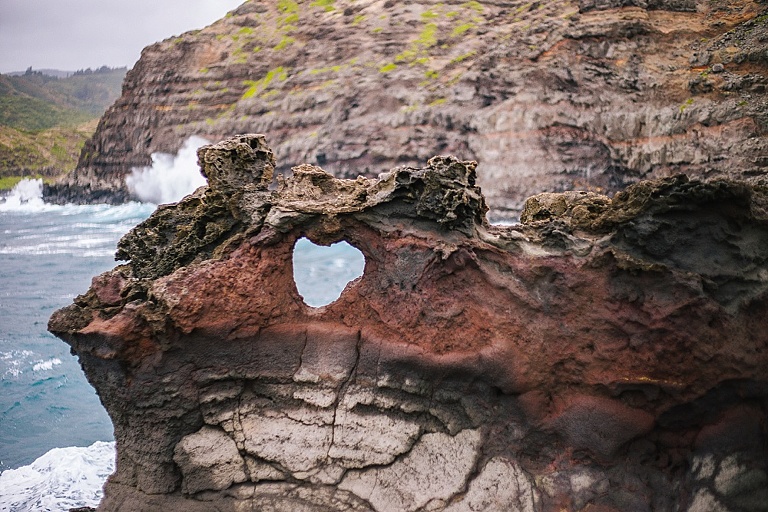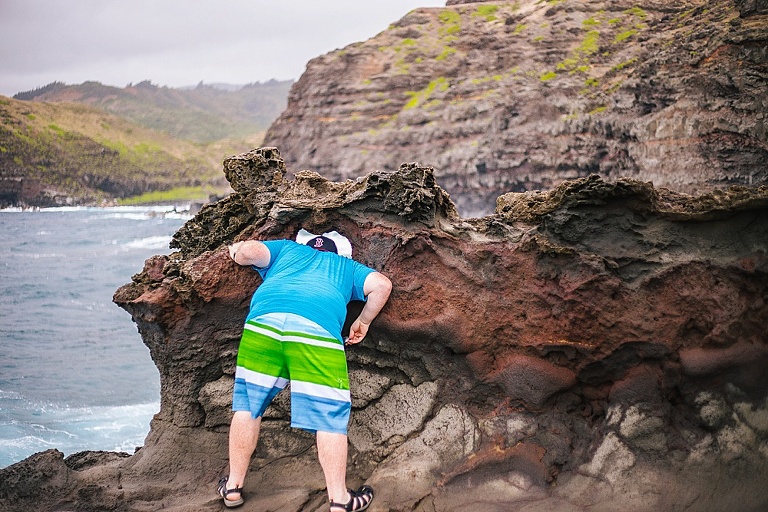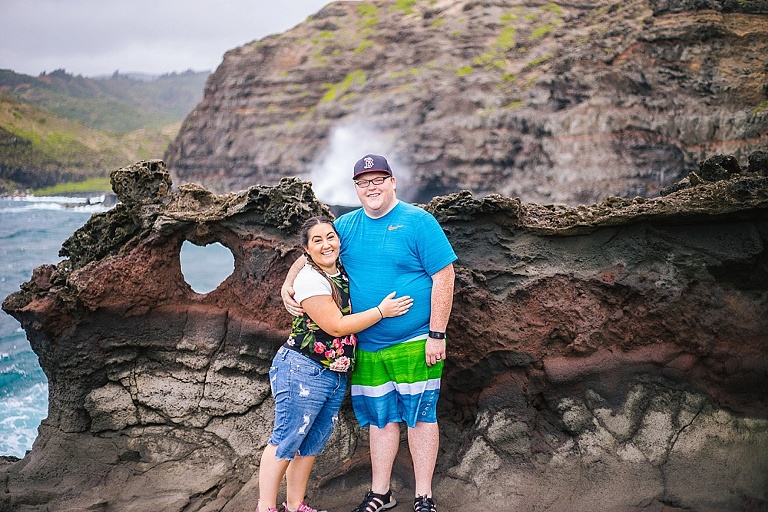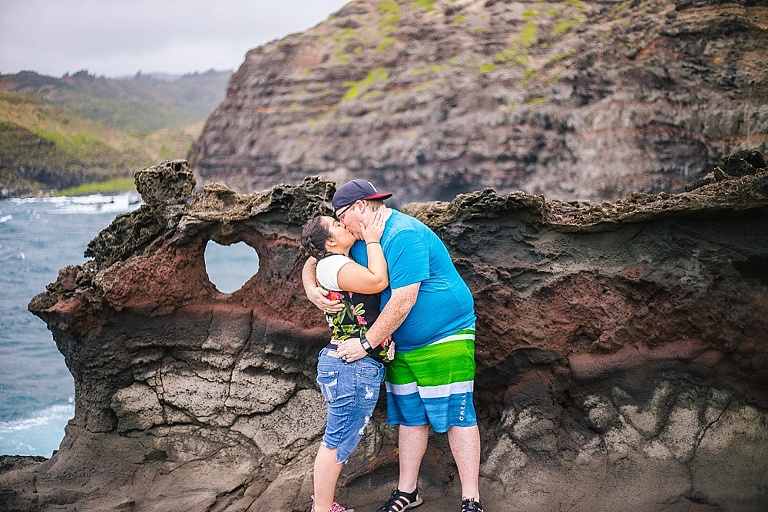 We went snorkeling at Honolua Bay afterwards! They were close to each other and it's such a pretty drive!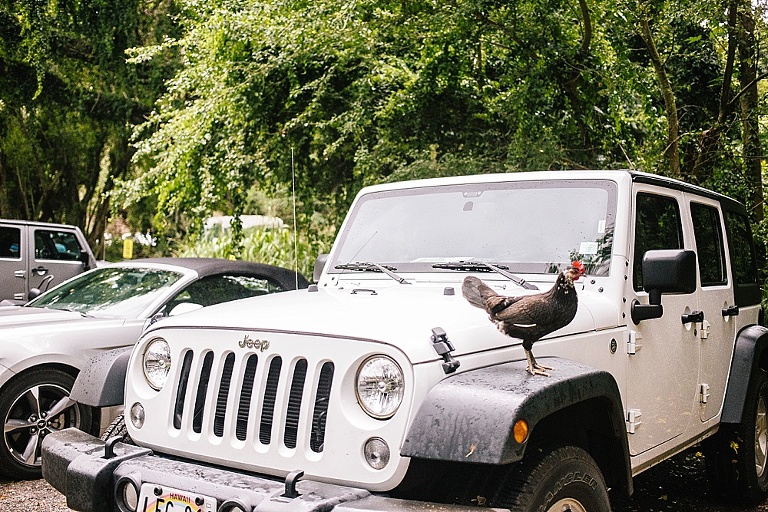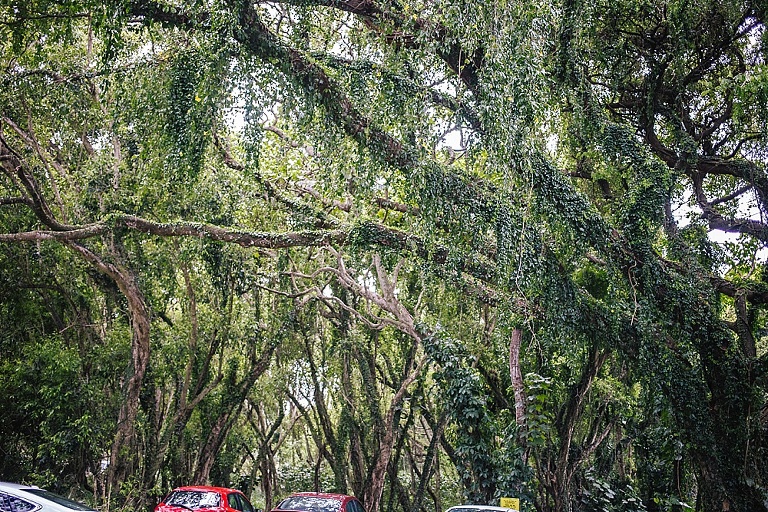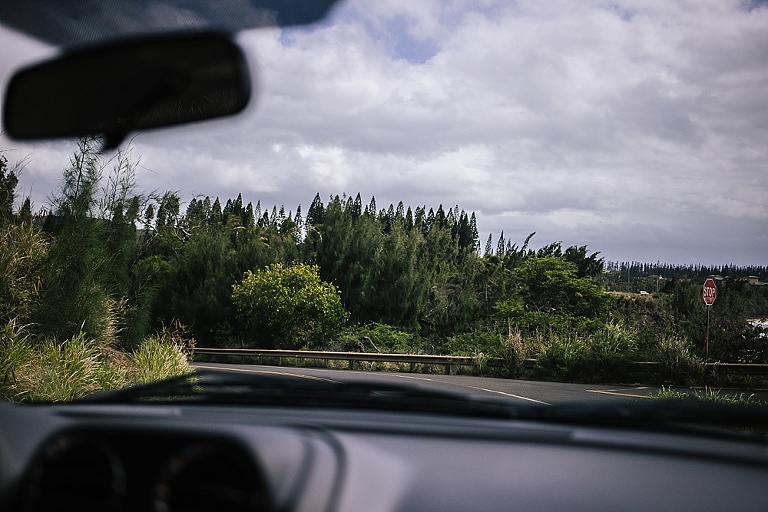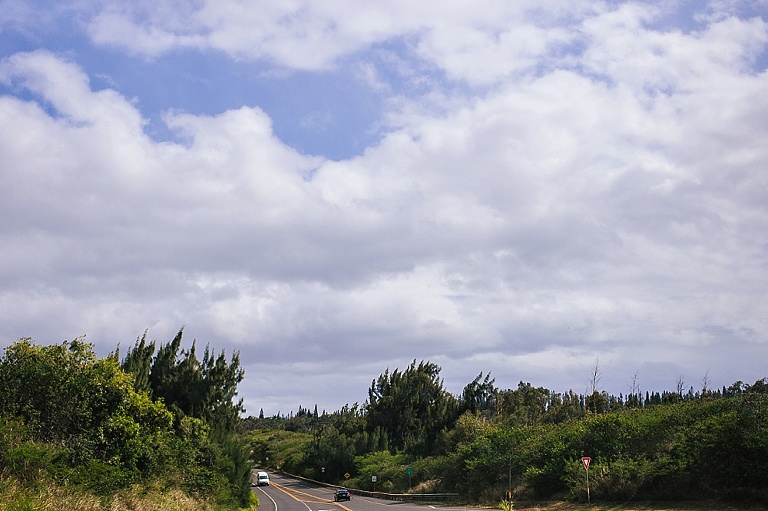 Also got my instax before the trip! It was so fun to have!