You might recognize Natalie from Josh and Jamie's wedding day! This is the cute sister of one of my all time favorite bride's, Jamie!! Dave and I planned a trip to AZ to see the Packer's play for our Christmas present this year and since Natalie lives in Arizona, she asked me to take her senior pictures! I was like, "UM YES!"
a) I HATE shooting in Utah when it's cold and the inversion sets in, I'm the worst haha.
b) I LOVE traveling for photoshoots and seeing the Steer's family again was priceless!
So here's Natalie, in all her glory!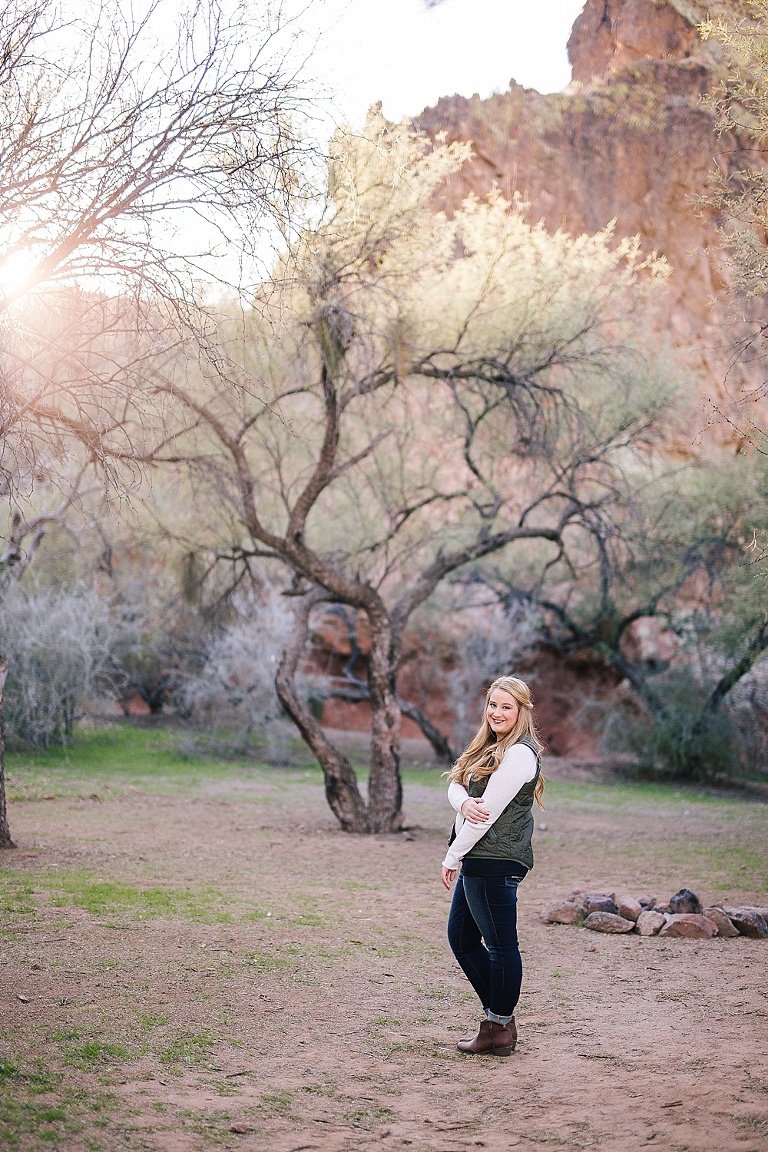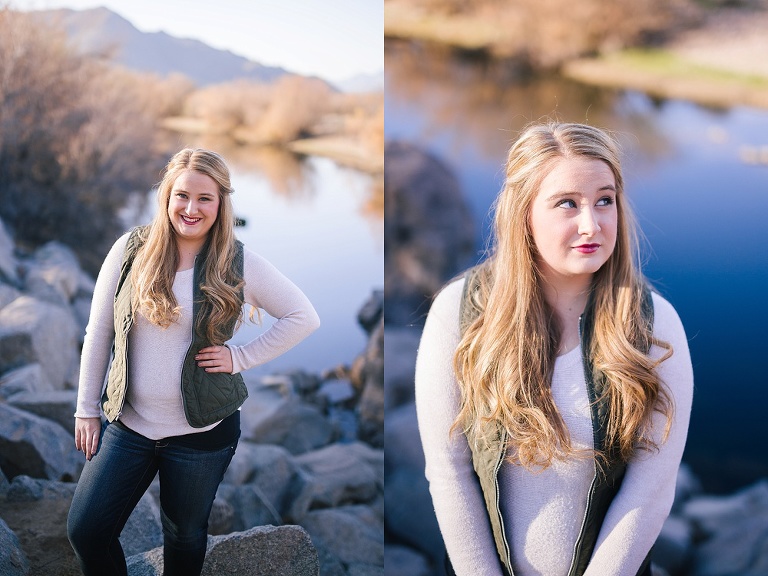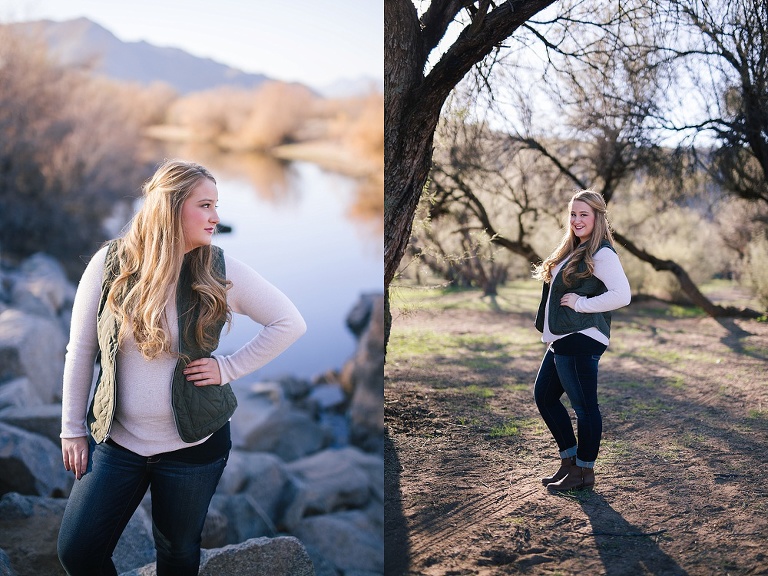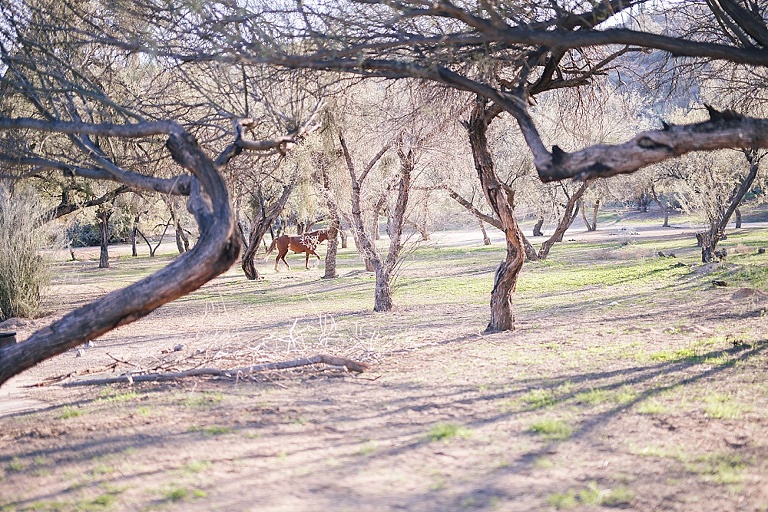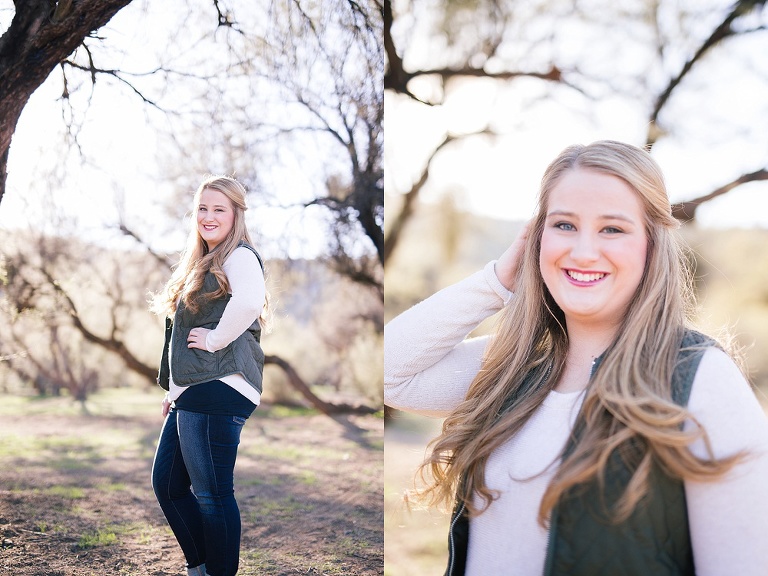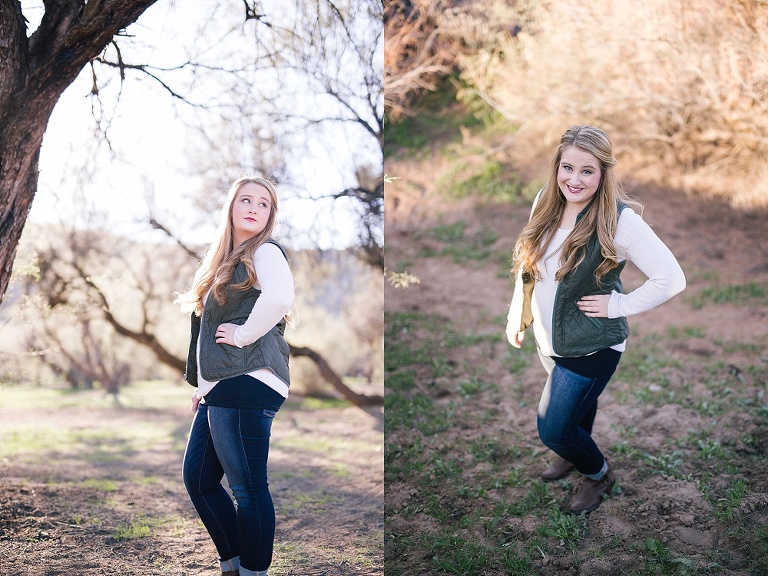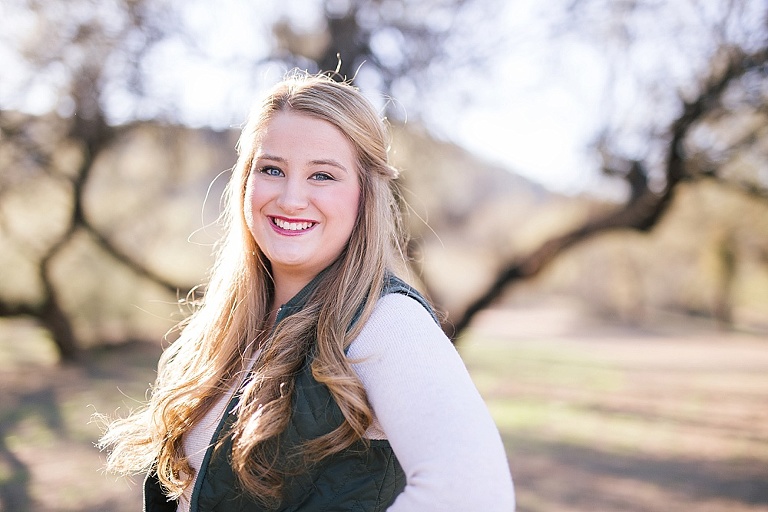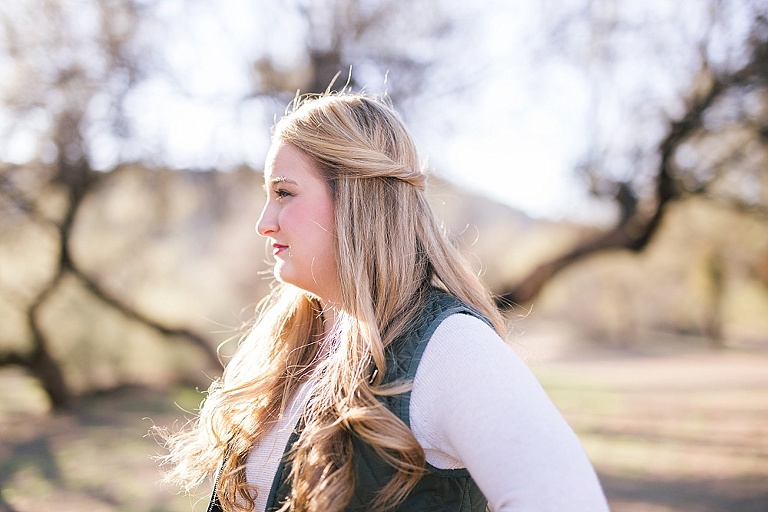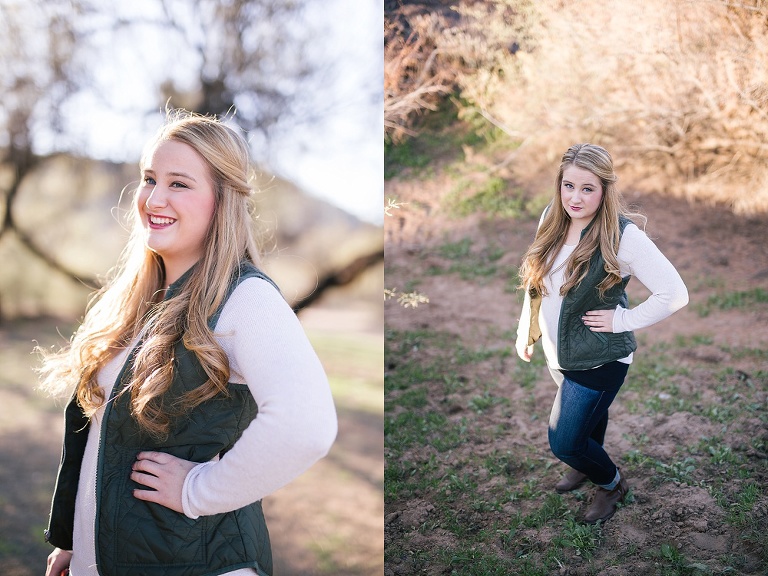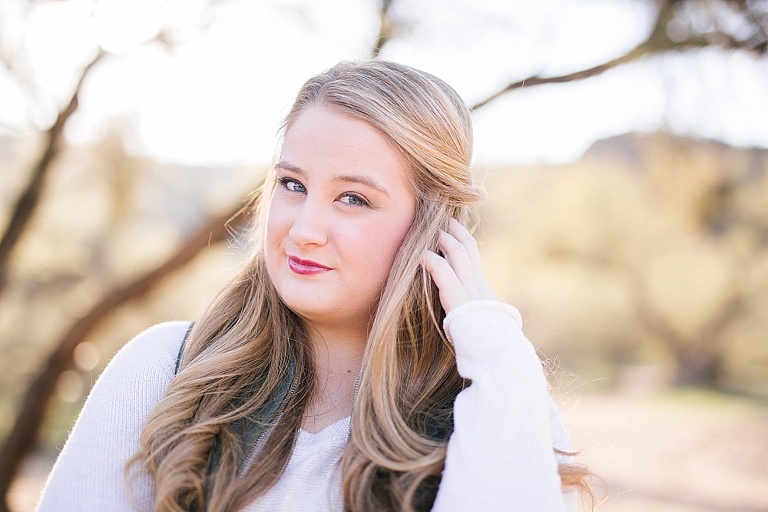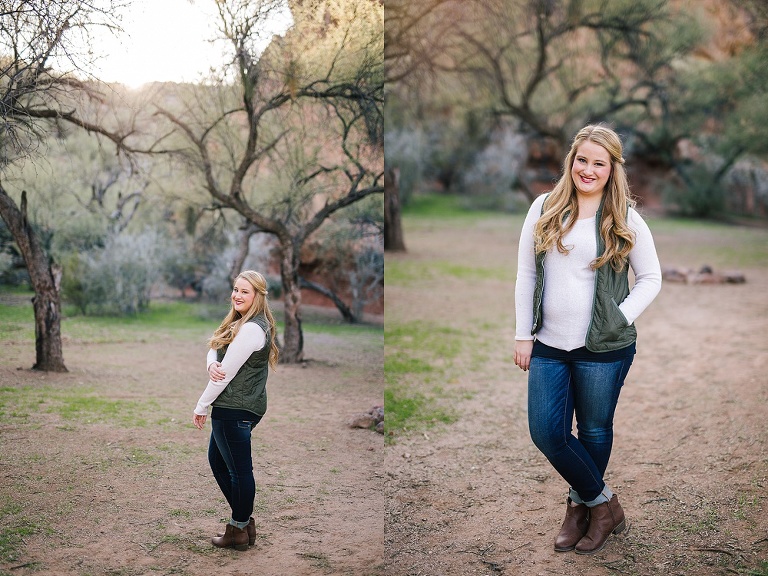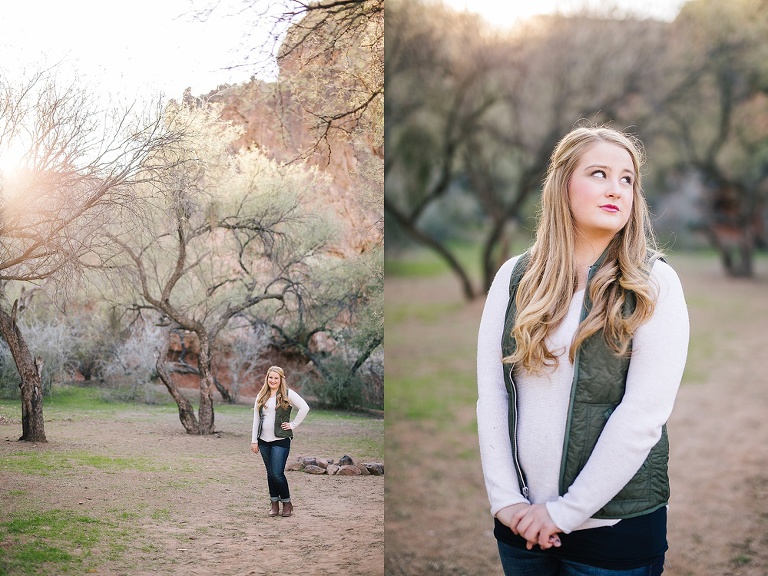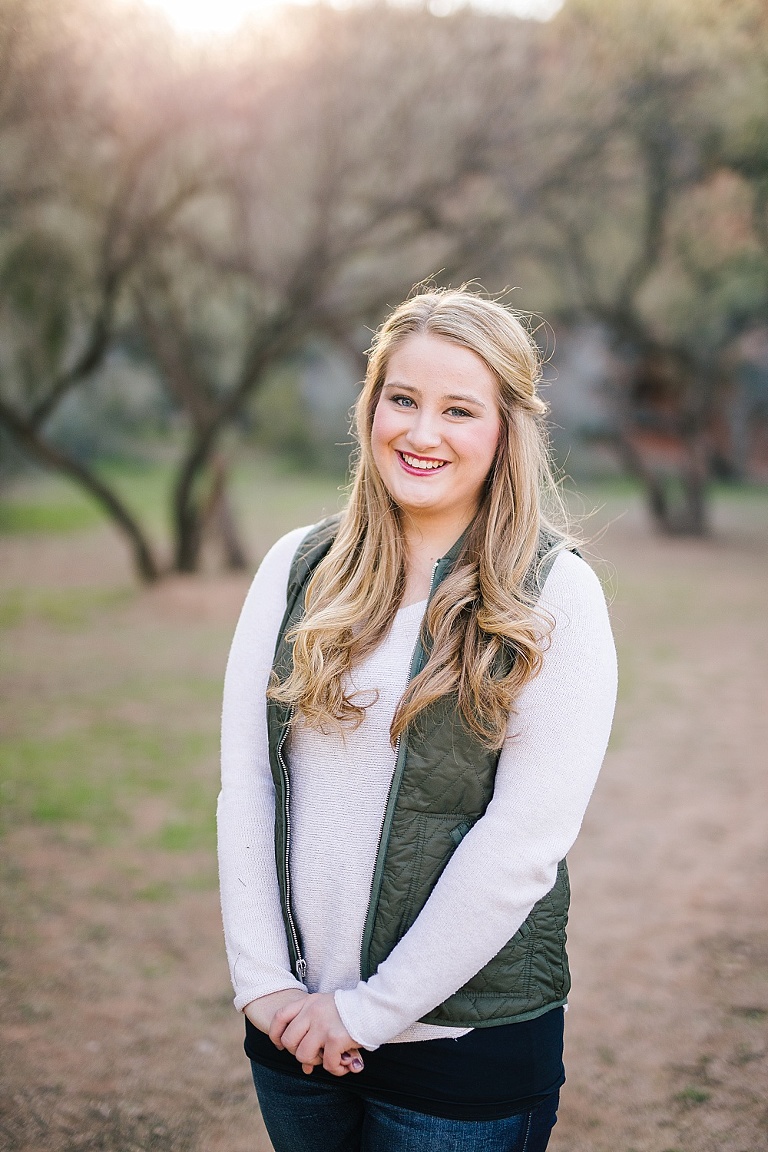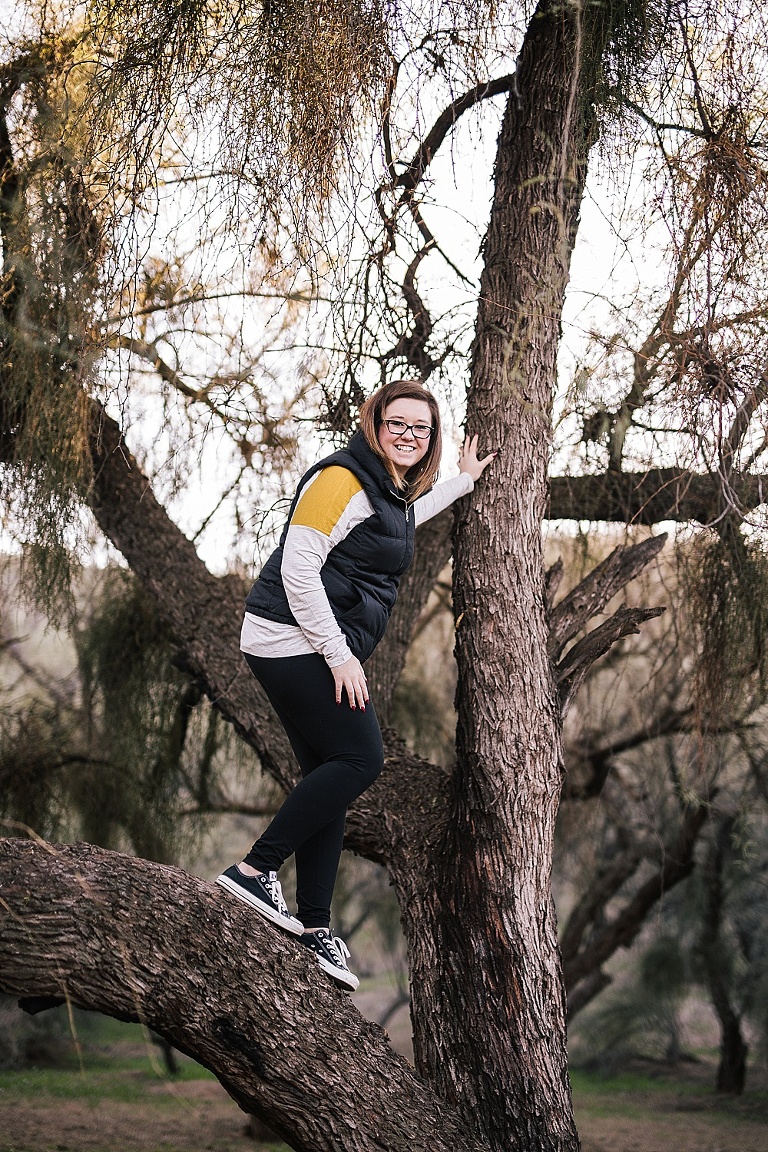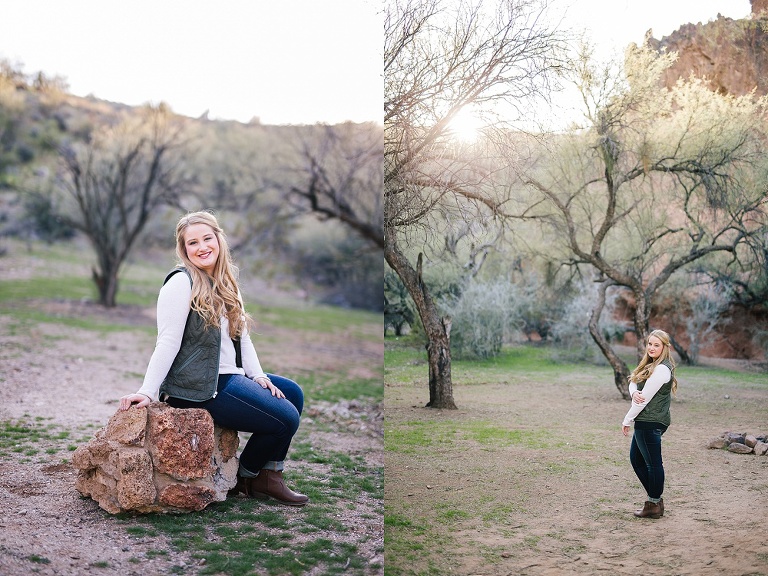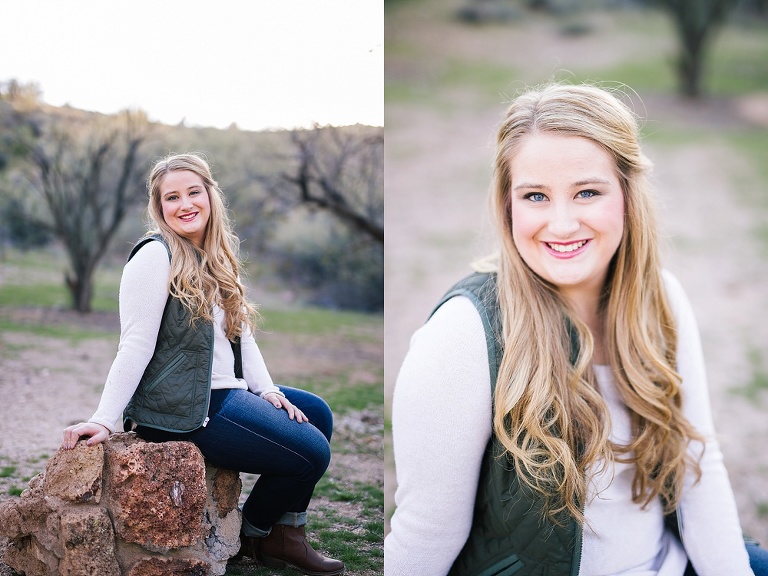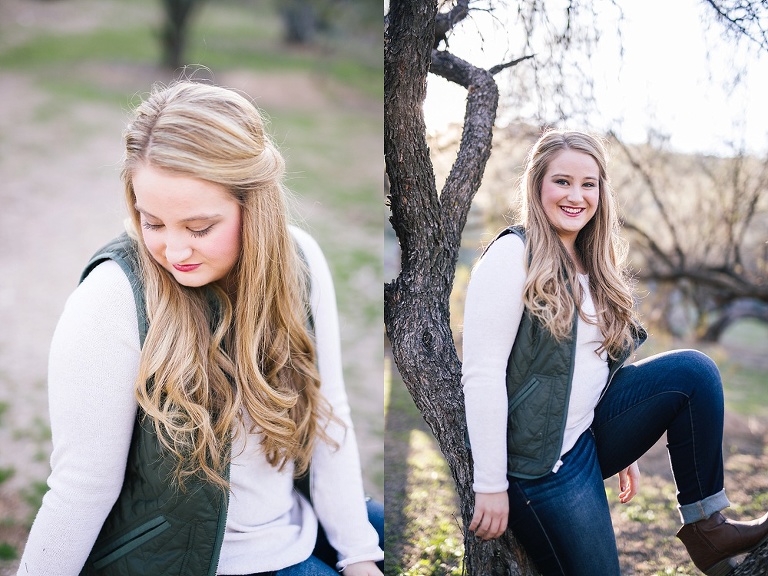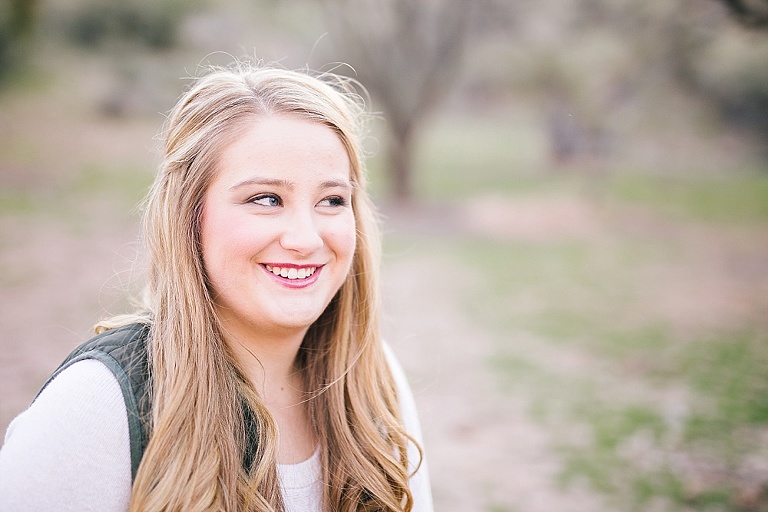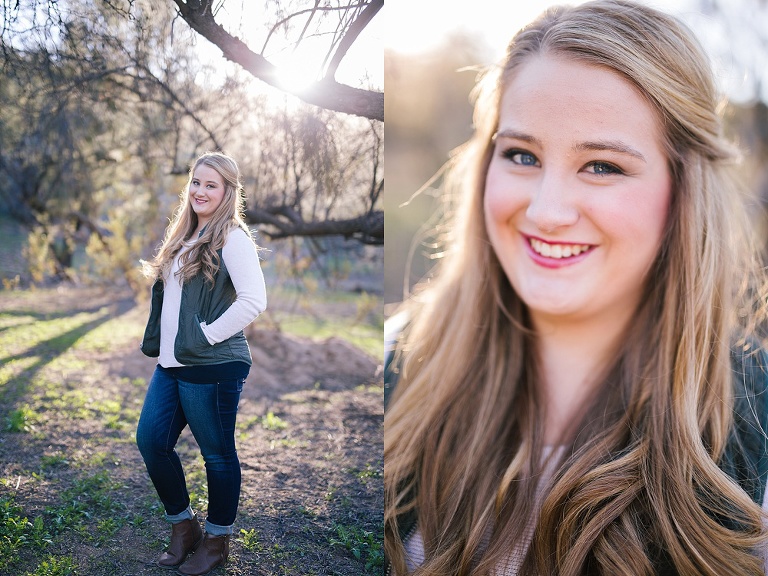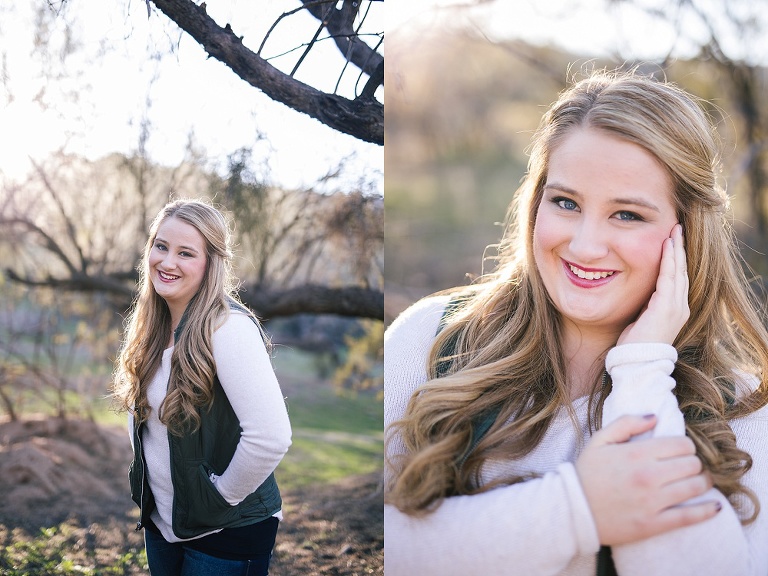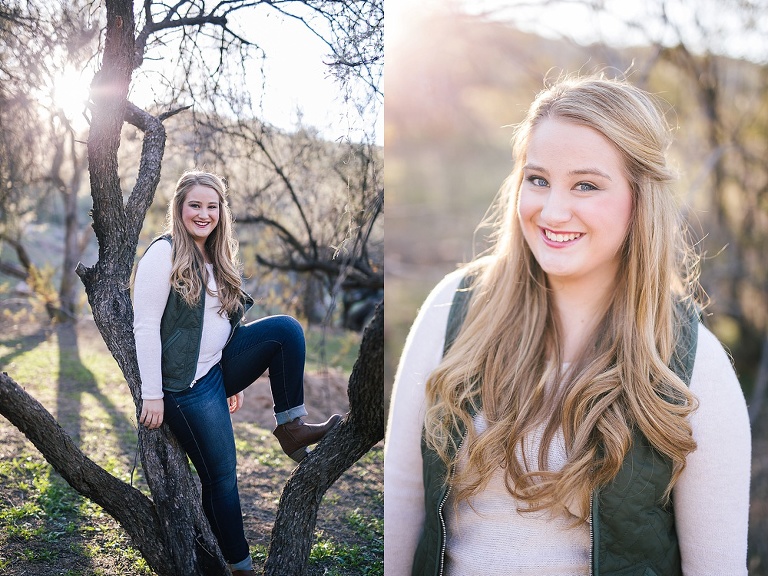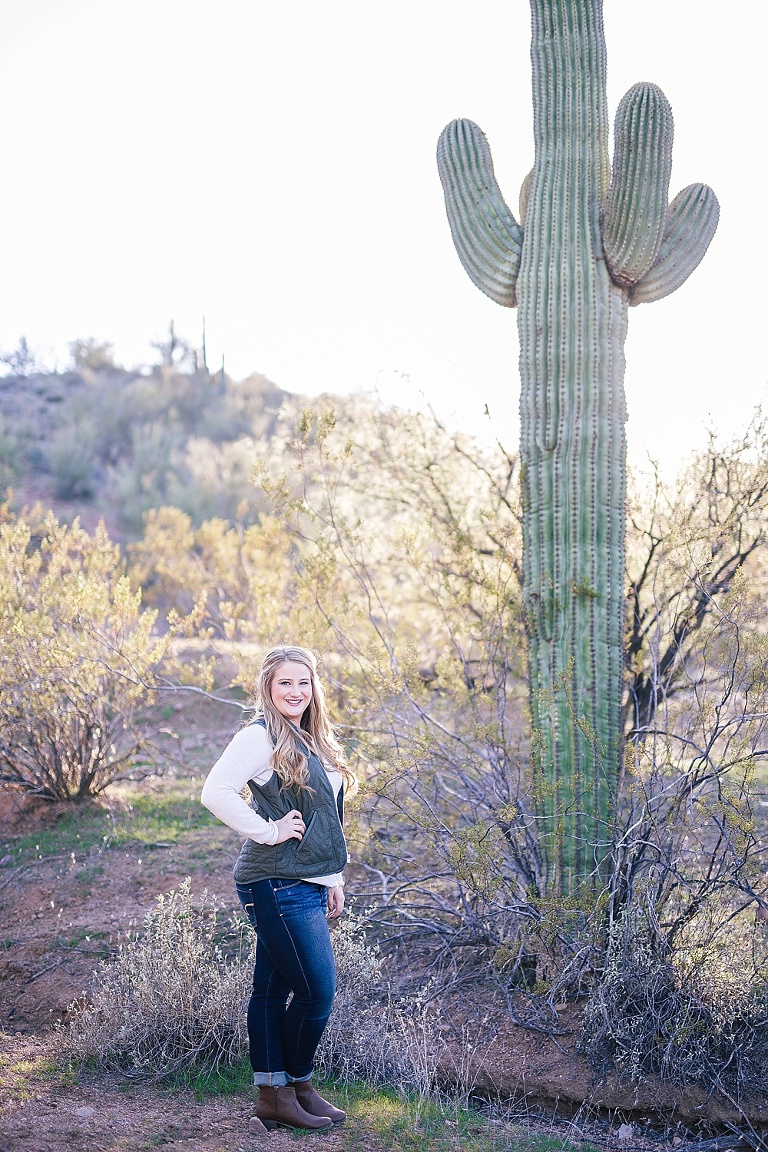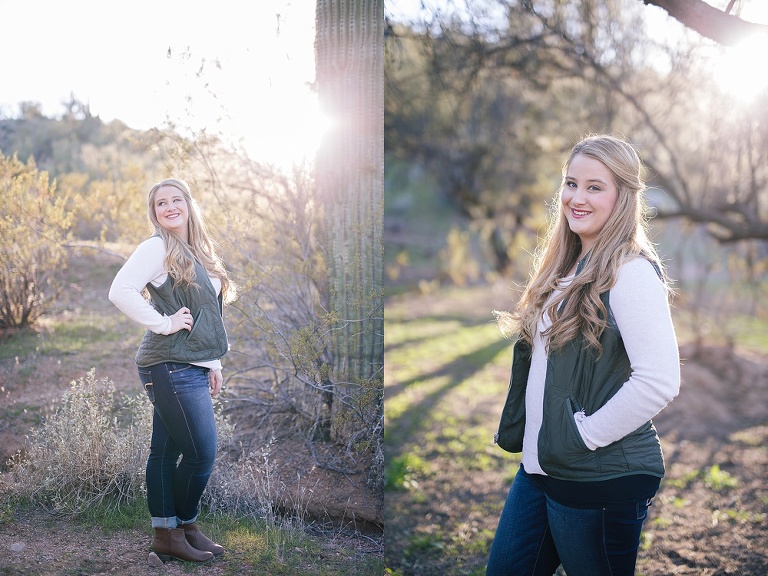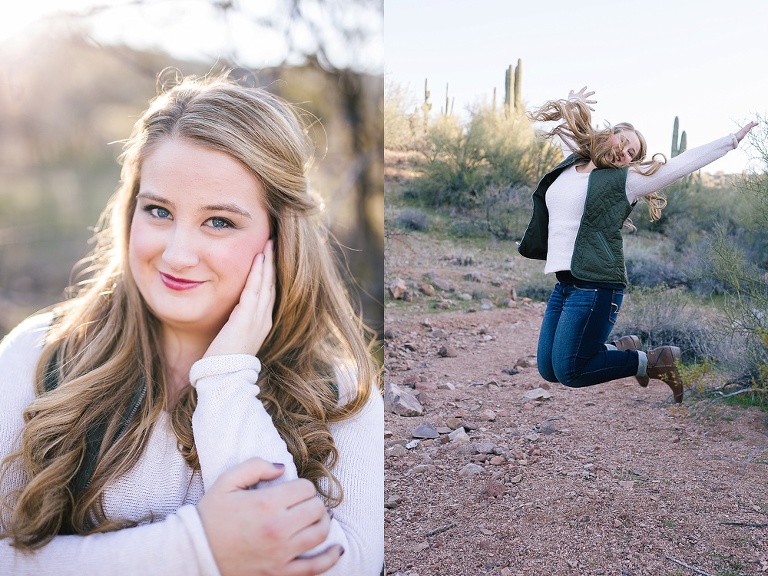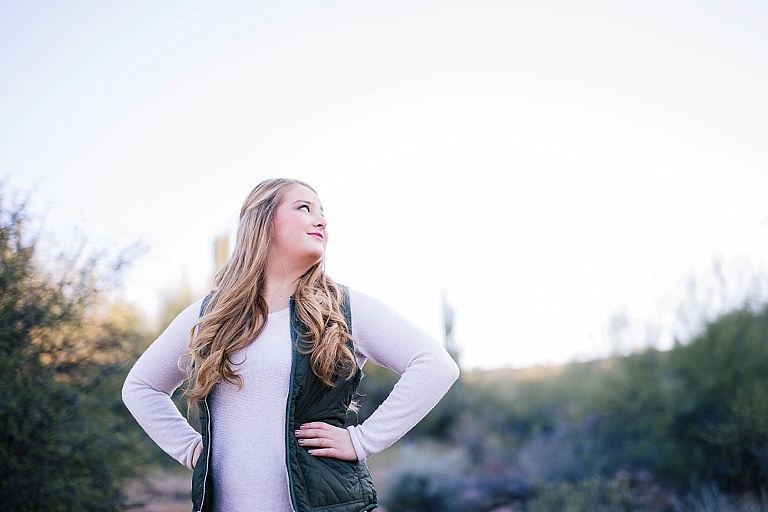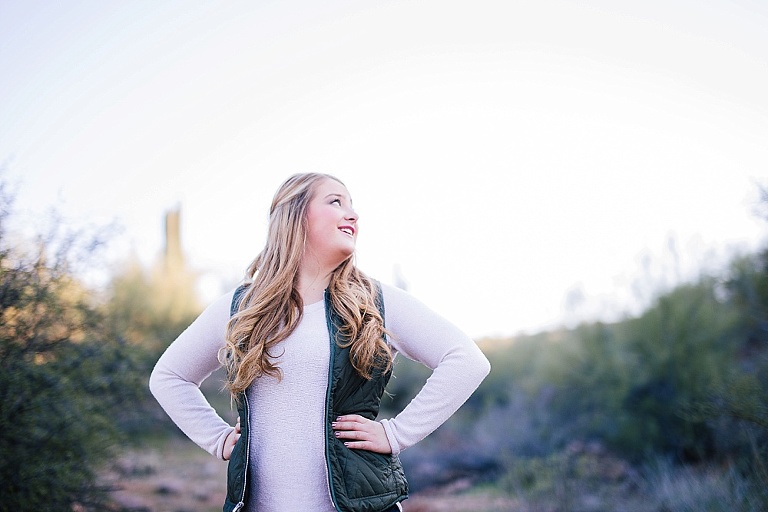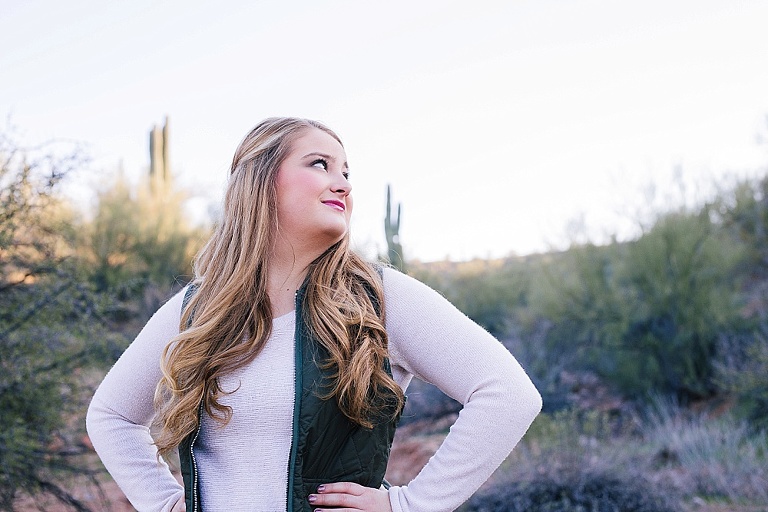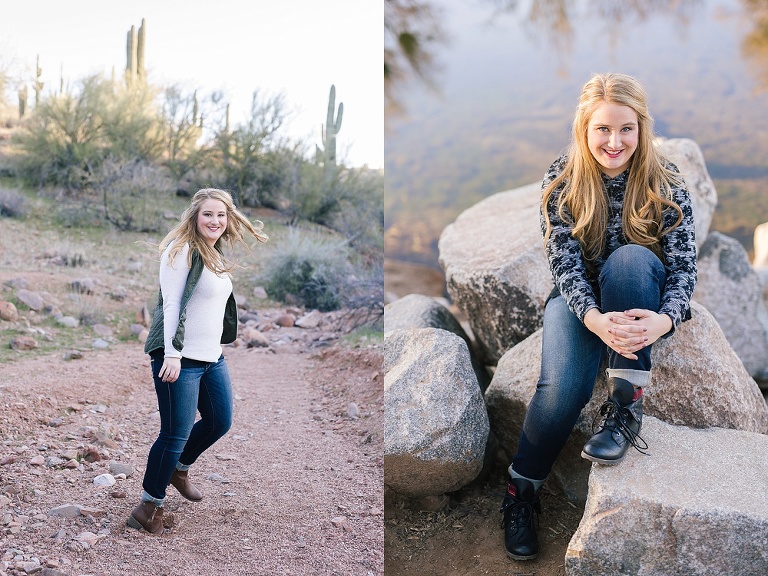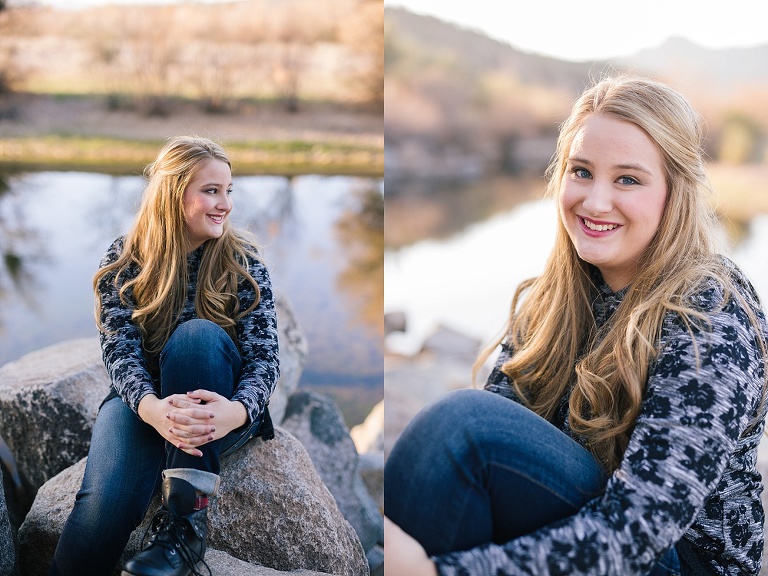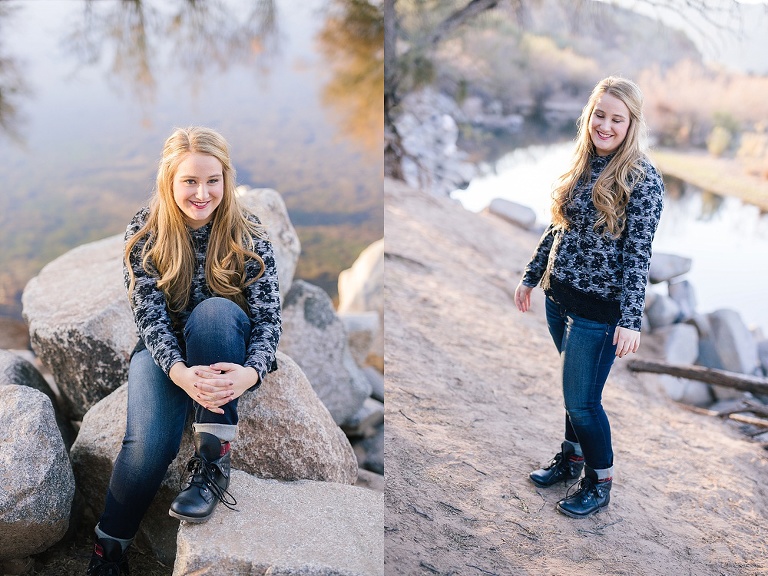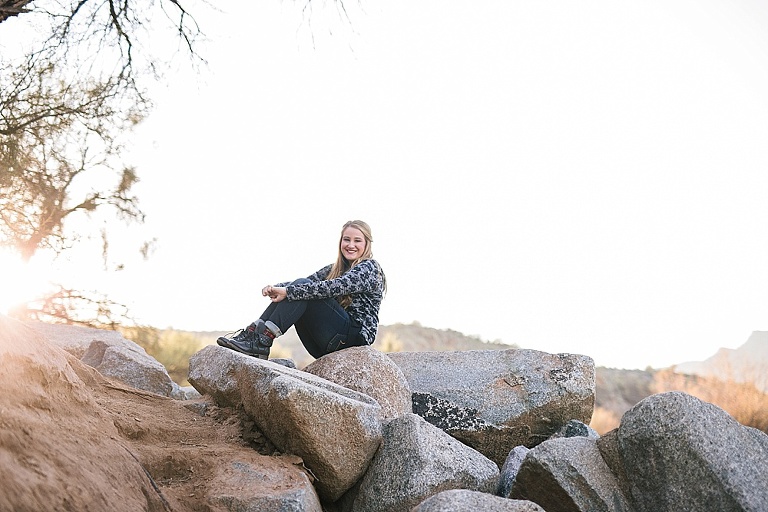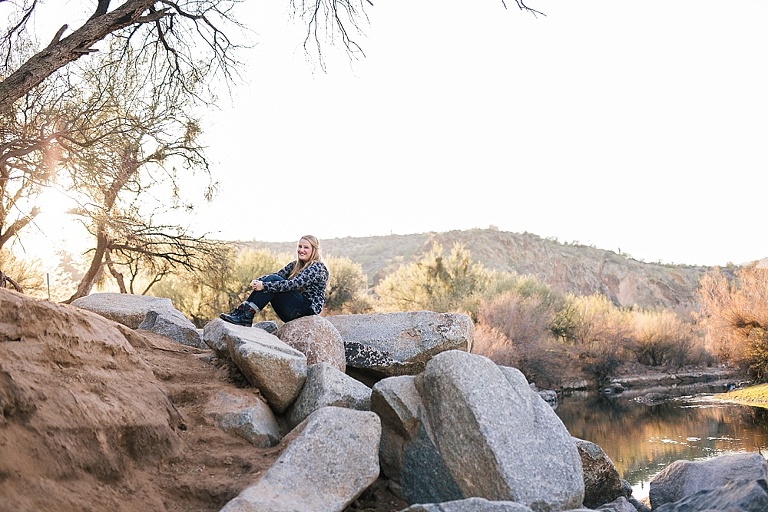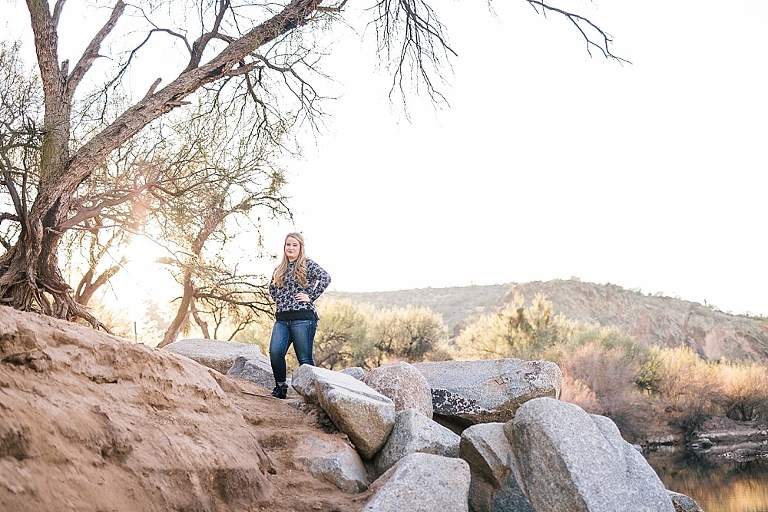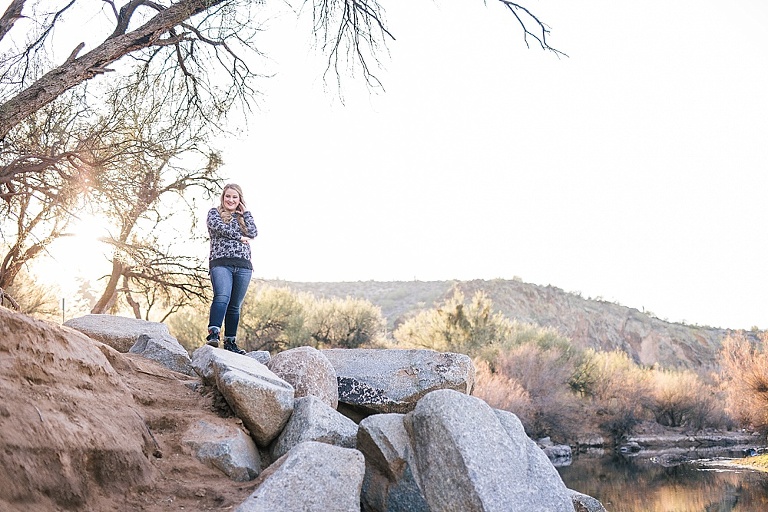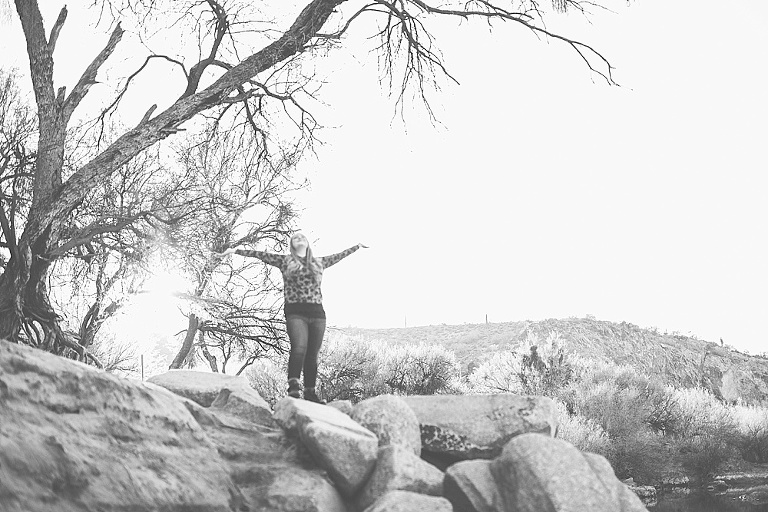 Location: Mesa Salt River // Gear: Canon 6D, 50mm Sigma Art Lens
Also.. Arizonans are straight up SO spoiled in the winter with this delicious weather and I want to be a snowbird so bad.