My sister in law got married! It was such a fun and beautiful day. The weather was perfect, the colors were beautiful up in East Canyon, and the wedding was gorgeous!
This was the night before, being so secluded was so great! No cell service, just what I needed.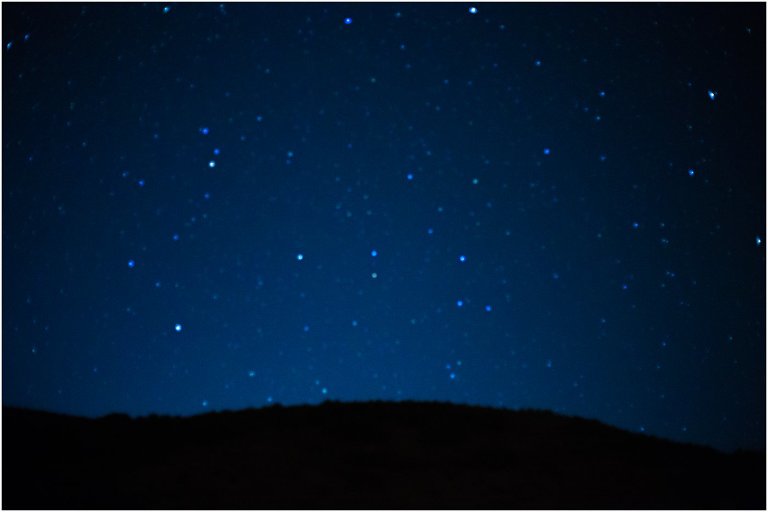 The morning of the wedding Dave and I made waffles for the family! The kids got regular waffles and we made real Belgian Waffles with pearl sugar FROM Belgium! My mom got it for us when she went! It was such a treat!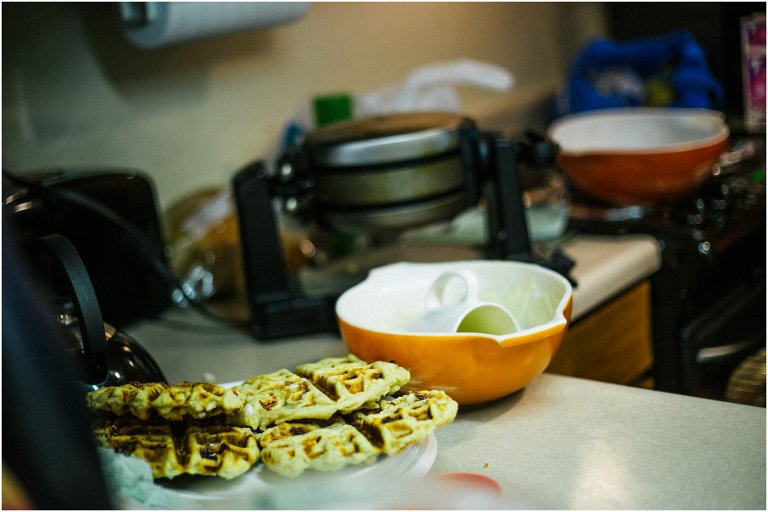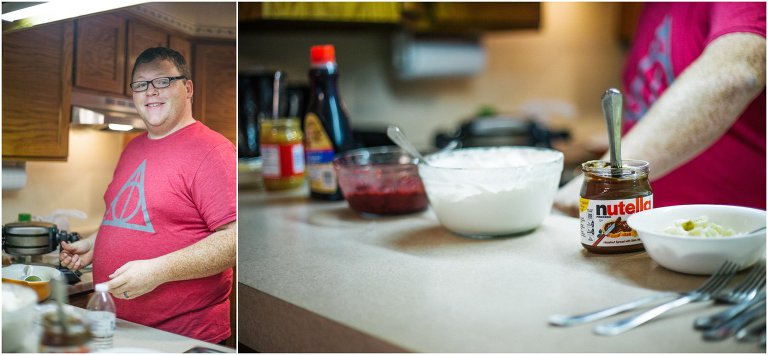 After the ceremony their was a luncheon and people took turns speaking. It was beautiful.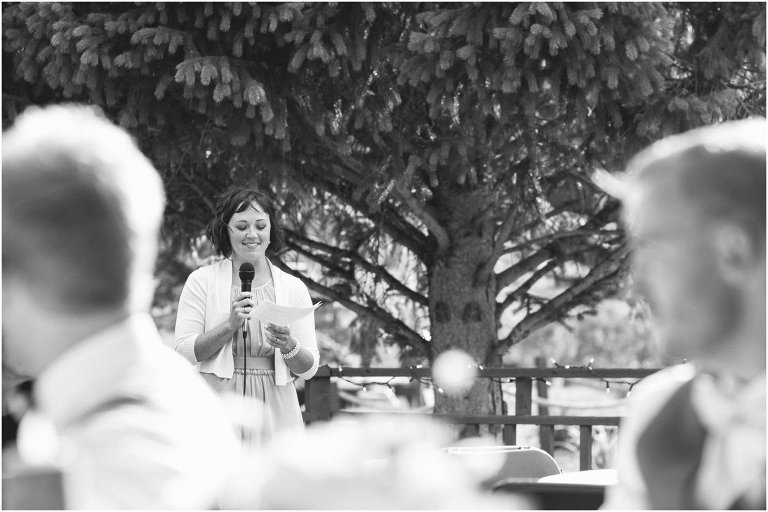 Bob wrote the sweetest poem!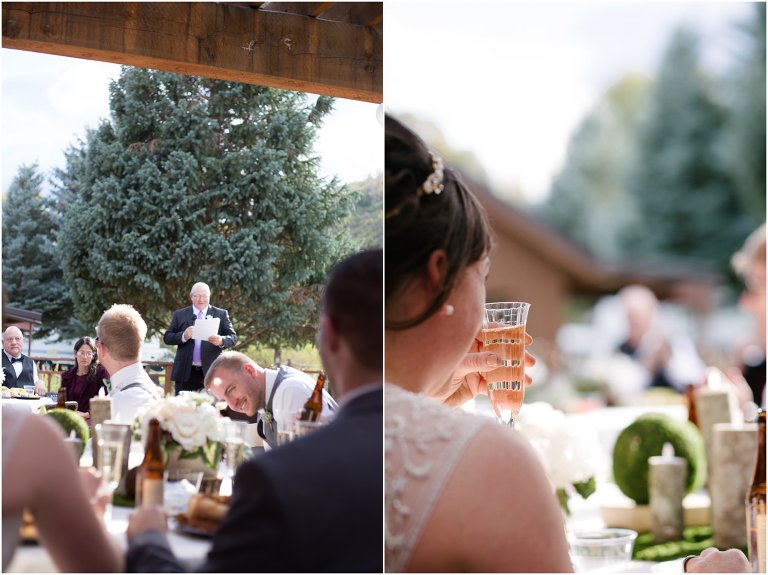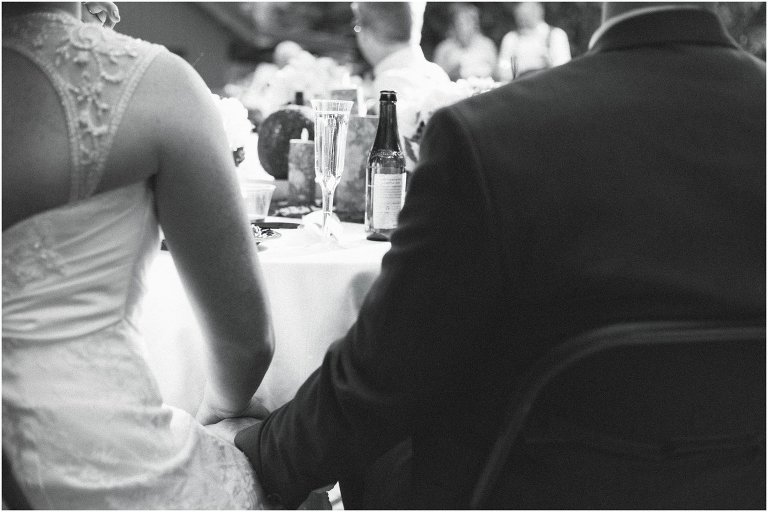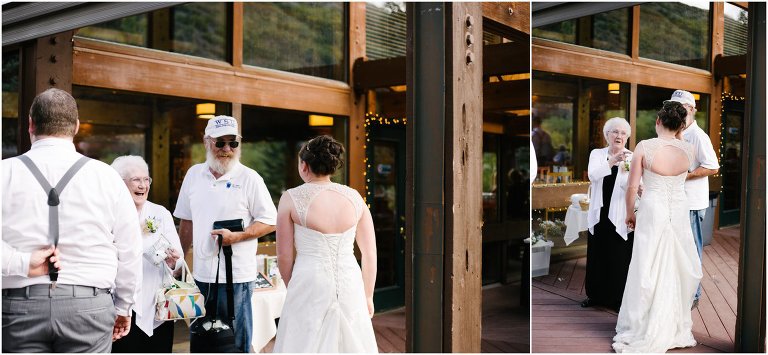 Their cake was late getting to the wedding, so Jamie and I decorated this little one until it arrived! Ha!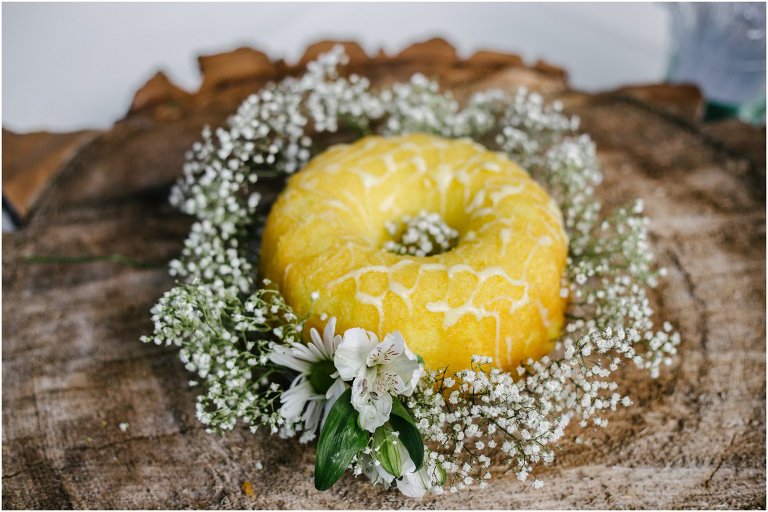 Tara made a lot of the decorations, it was so cute!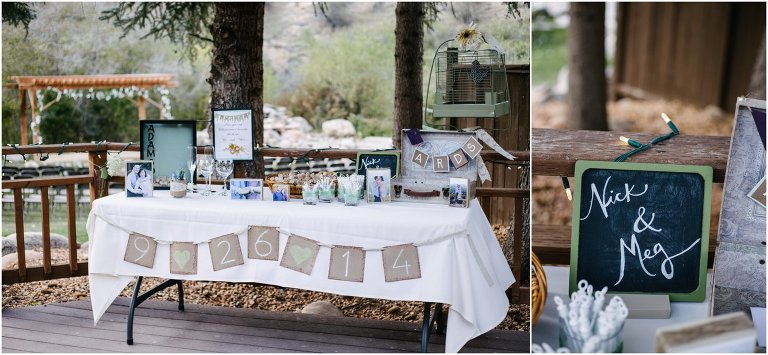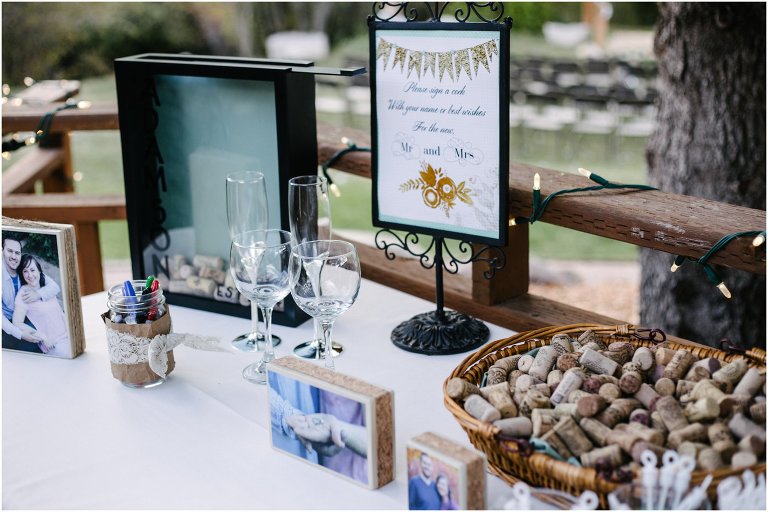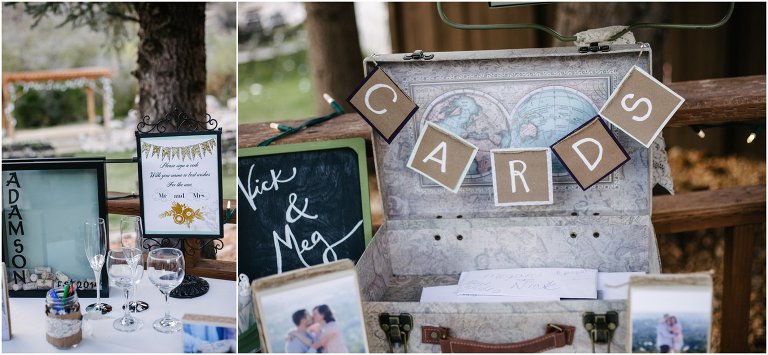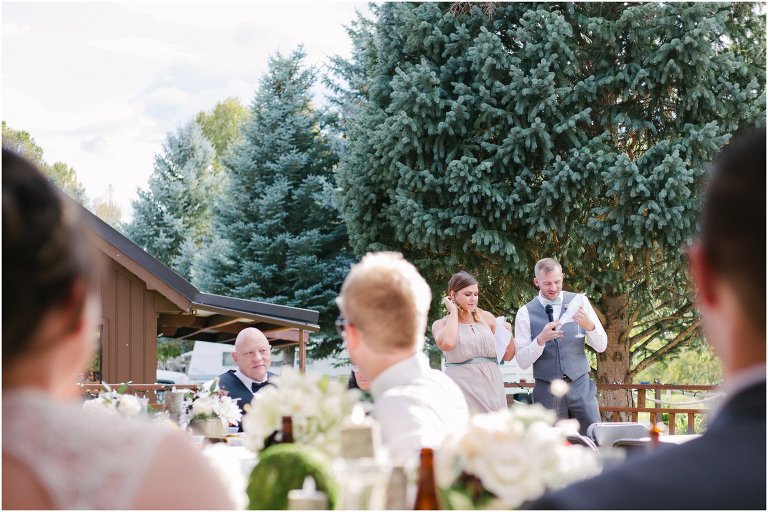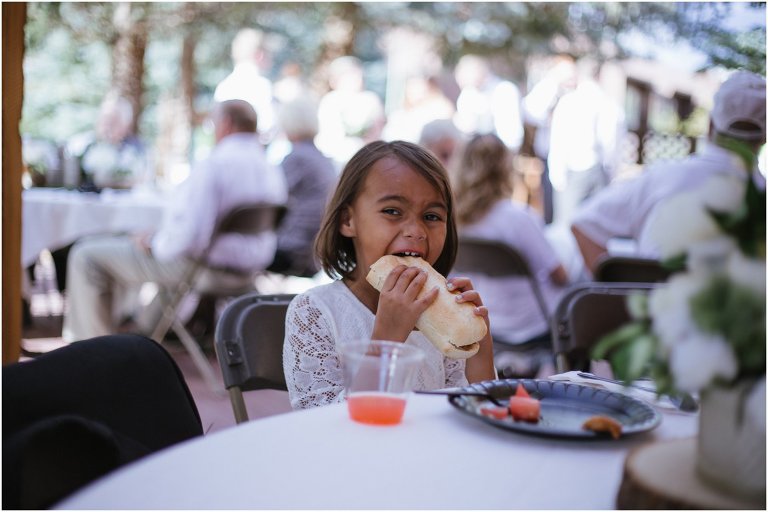 I made these signs though ;)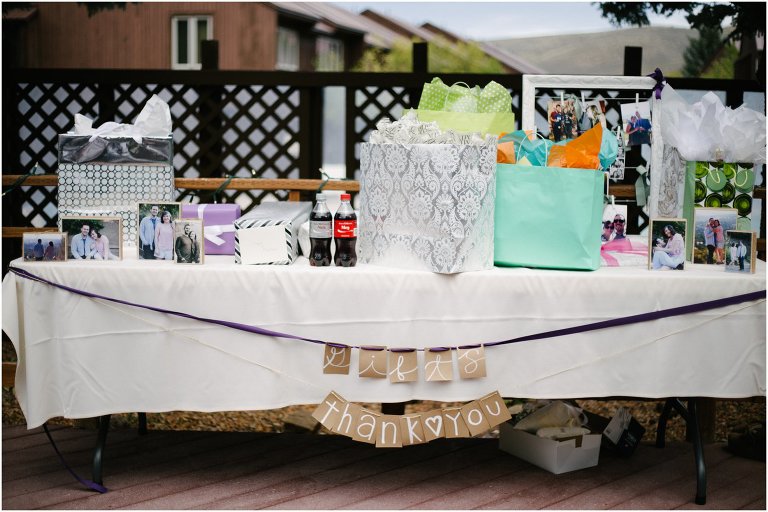 Instead of a sign in book, the couple had guests sign wine corks! It was so unique!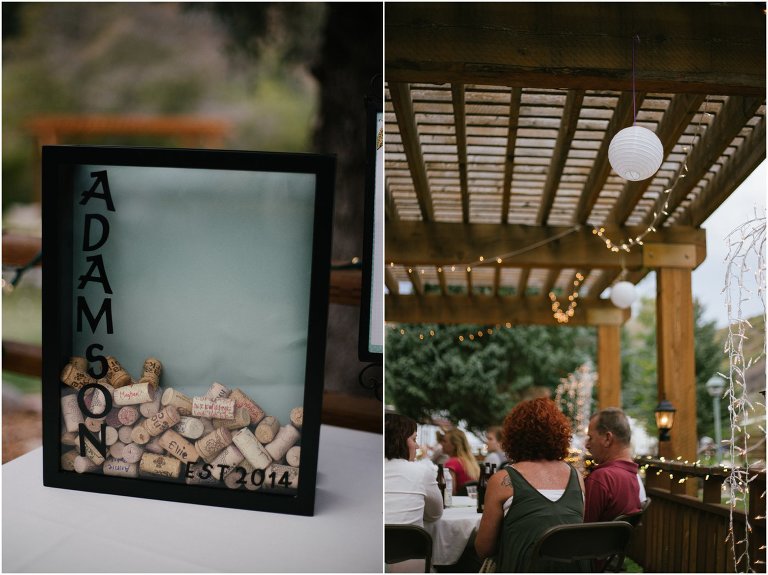 Babies-breath.. I absolutely love it!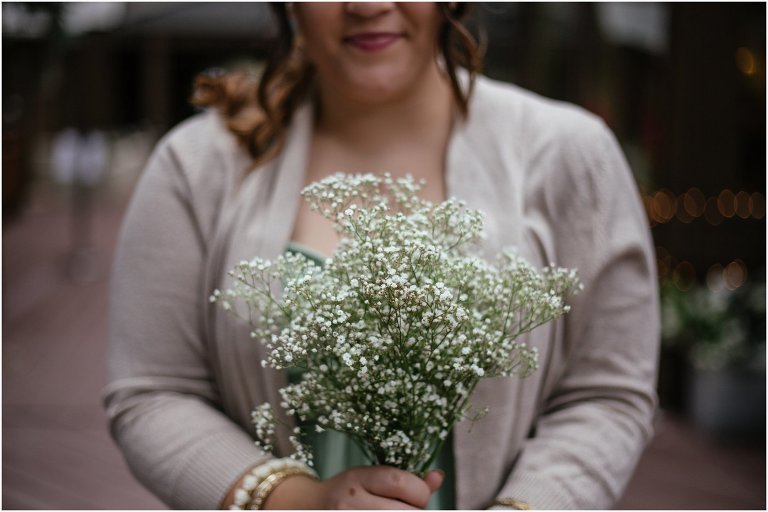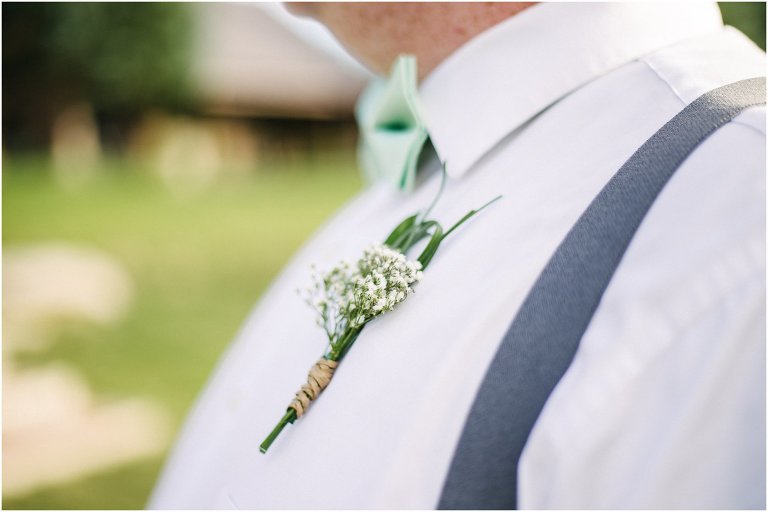 Don't the boys look so cute?! I'm sure Dave was so sick of me taking his picture, but I loved the bow ties!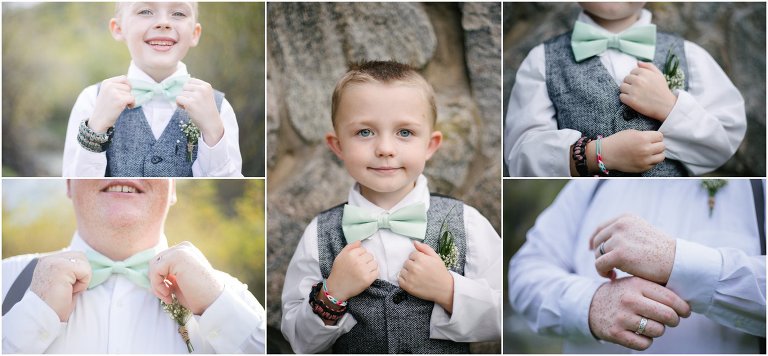 Here's some of the flower girls and ring bearers! "Totes adorbs", as Meg would say!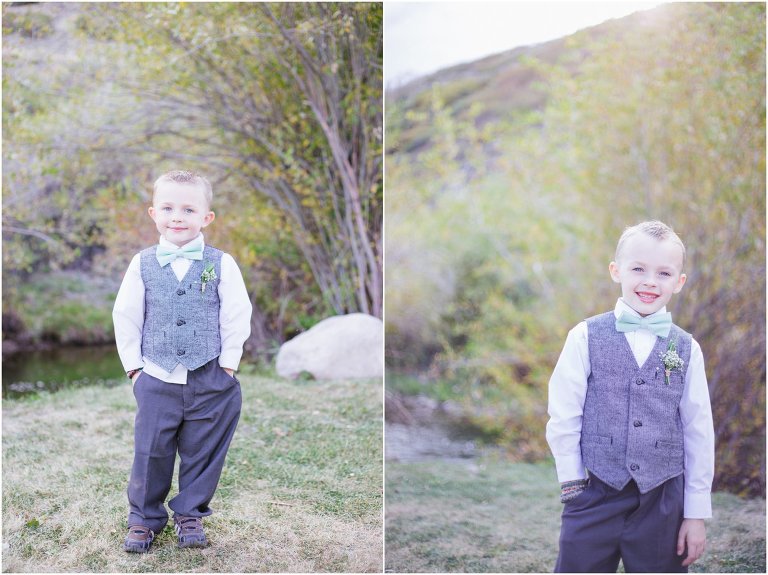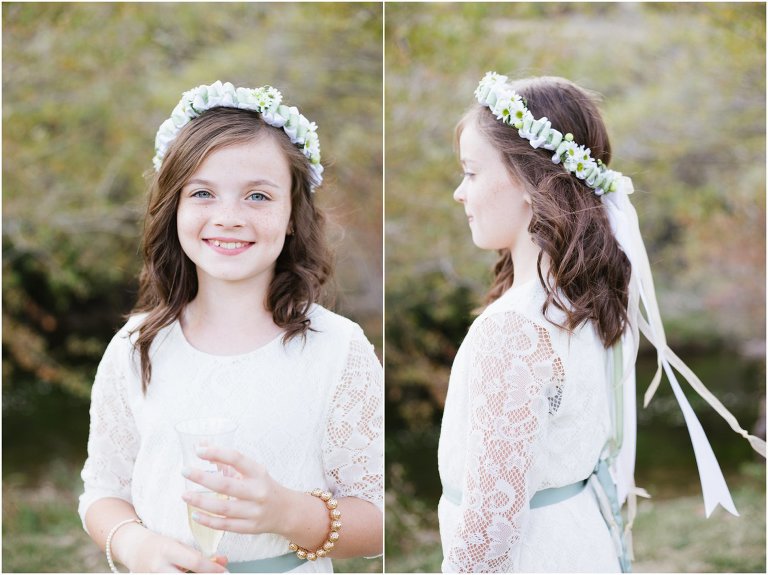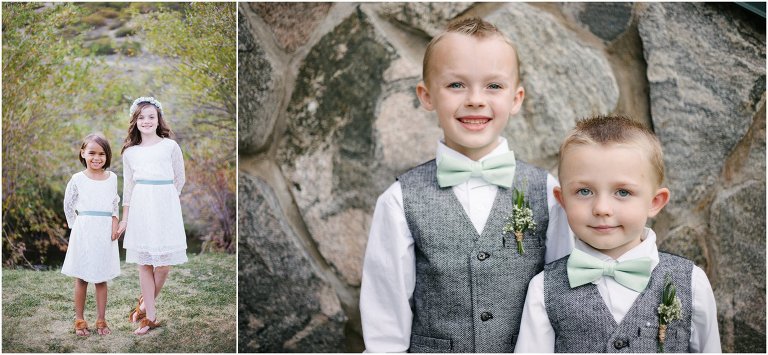 I'm obsessed with this picture!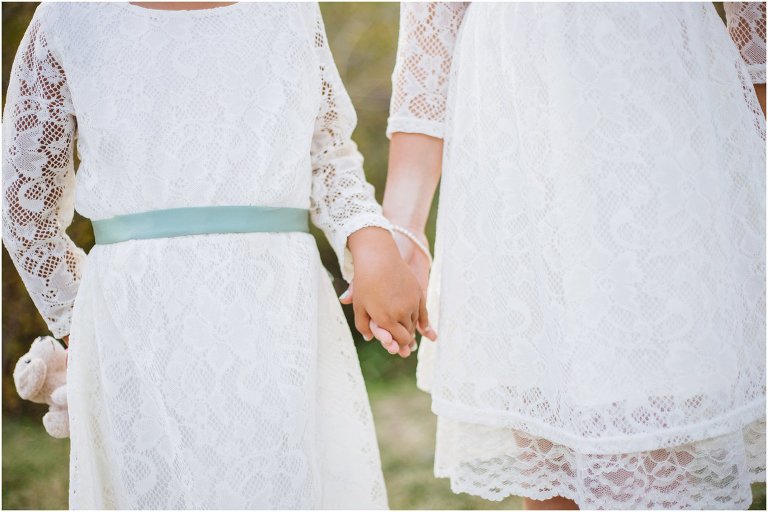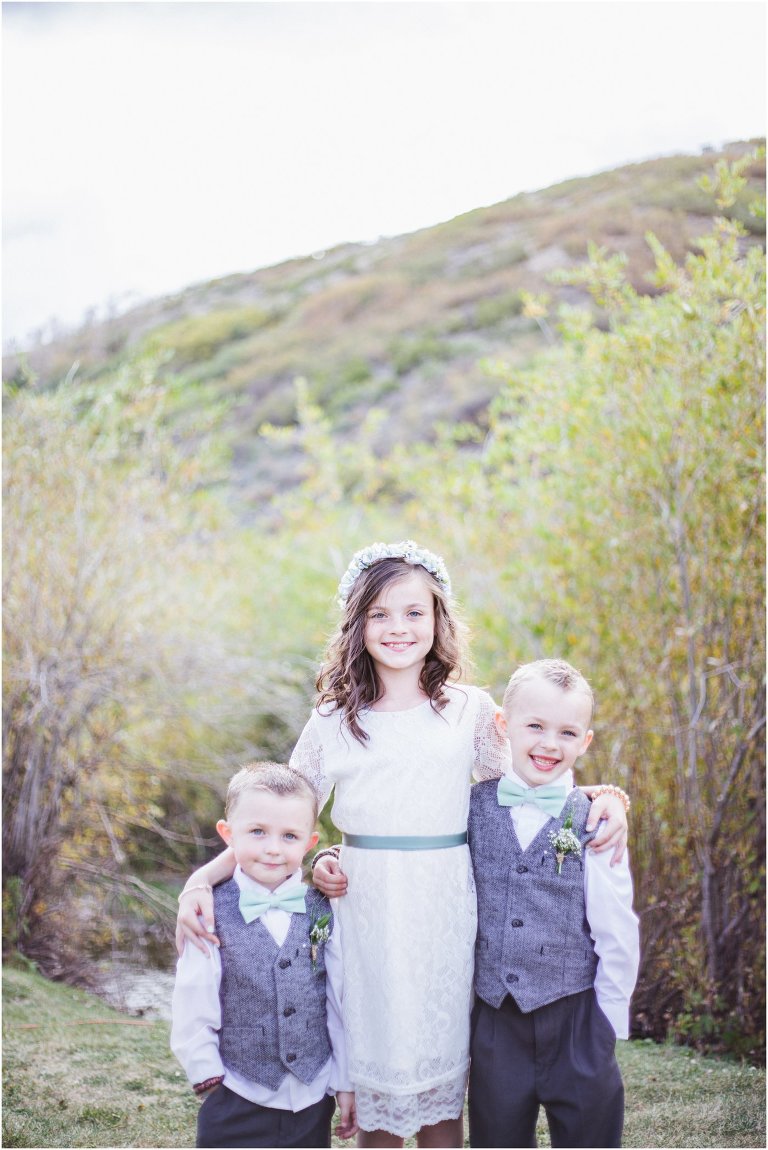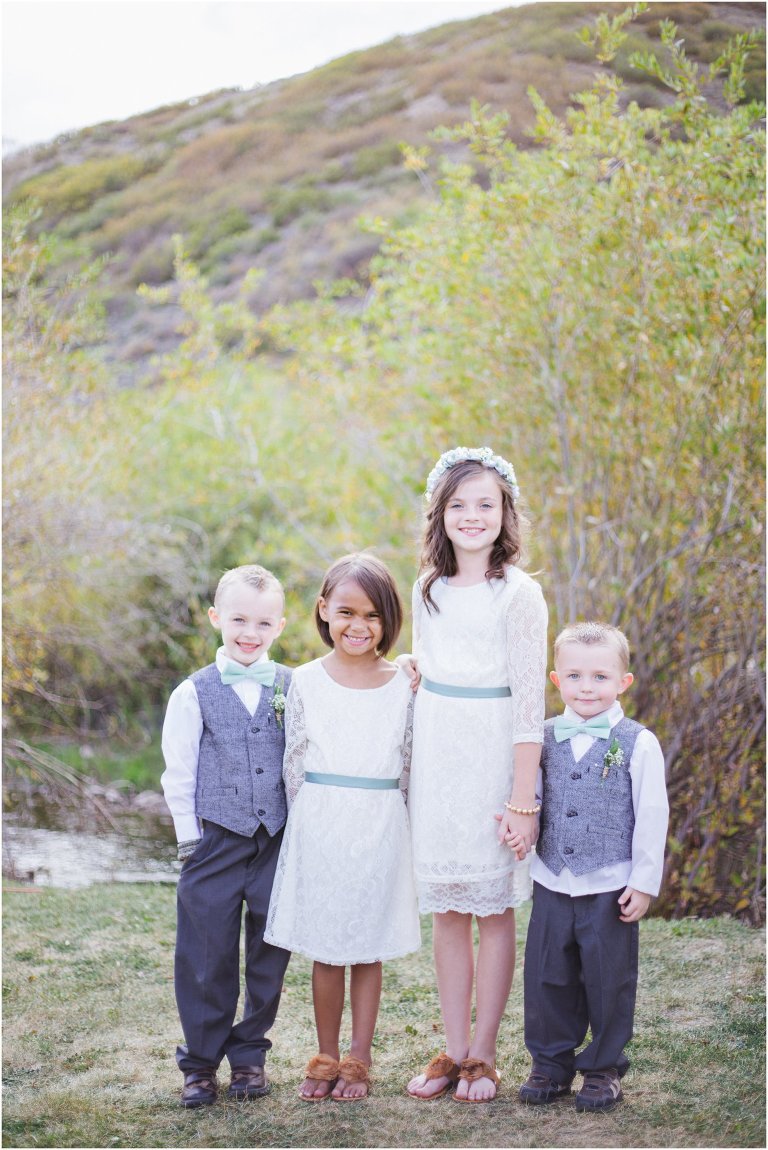 I'm so lucky I married into this wonderful family! These ladies are so fun, we were all bridesmaids and it was a hoot! And then their beautiful daughters as flower girls! And don't their daughters looks so much like their moms?! So cute!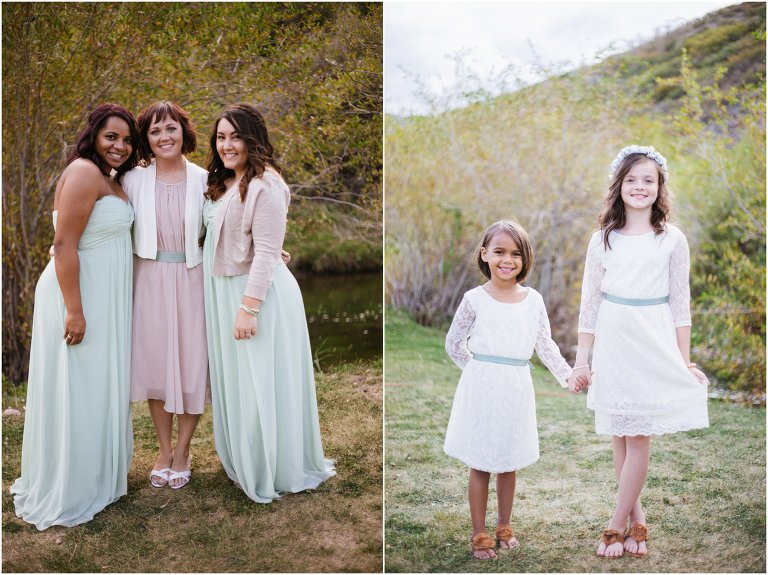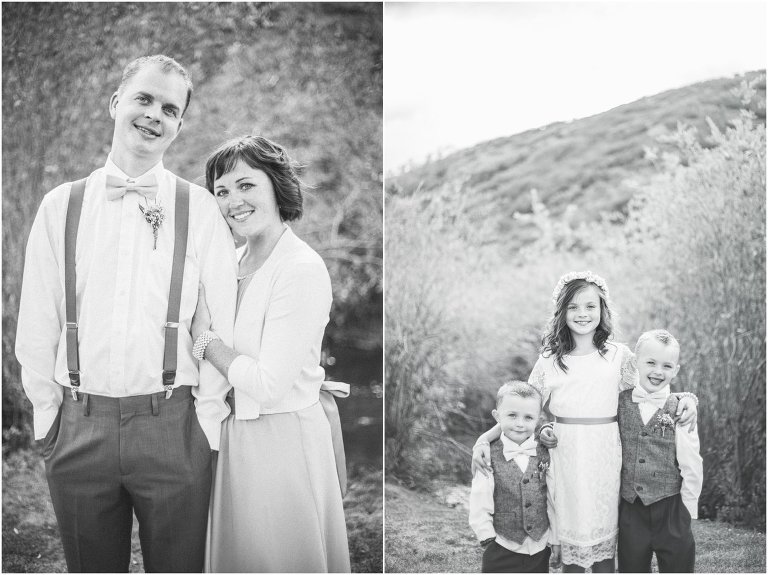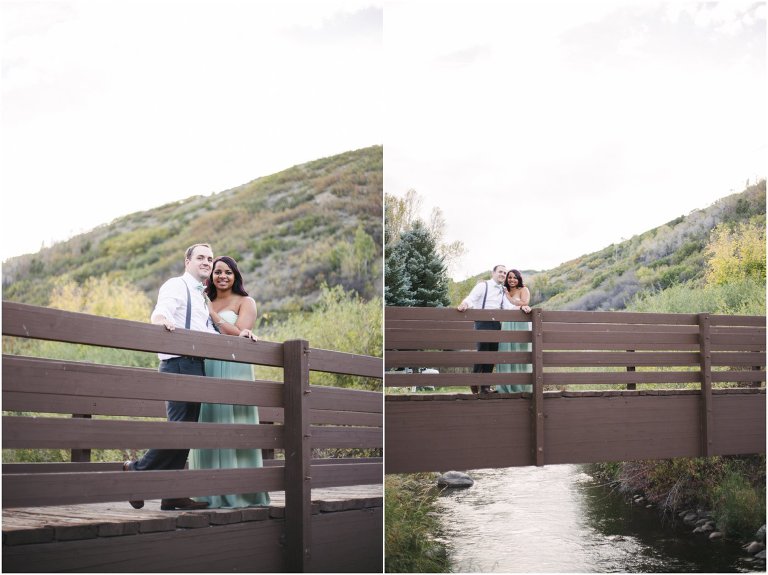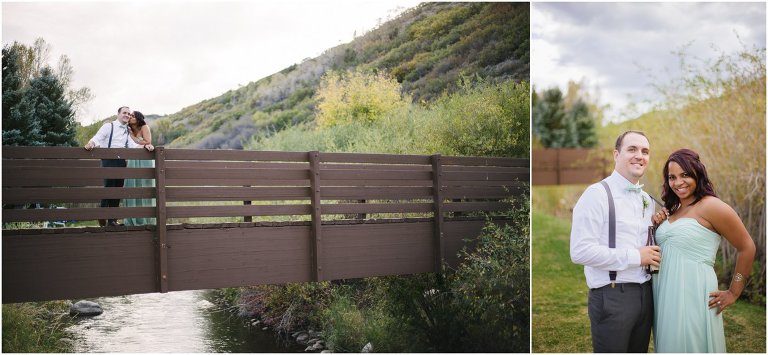 The outfits were so cute! That's one of the huge reasons I love weddings, the coordination is top notch to me. I loved matching with Dave, he had the cutest bow tie on that matched my dress, I felt like we were at homecoming! Ha ha.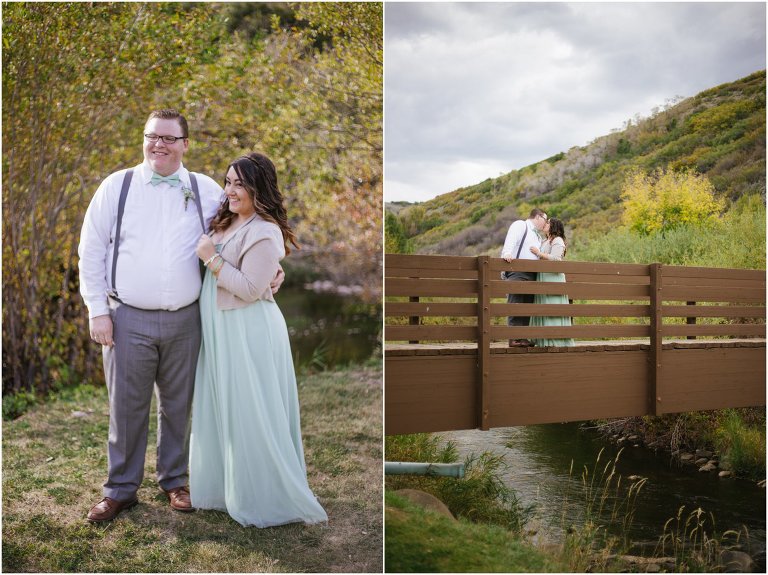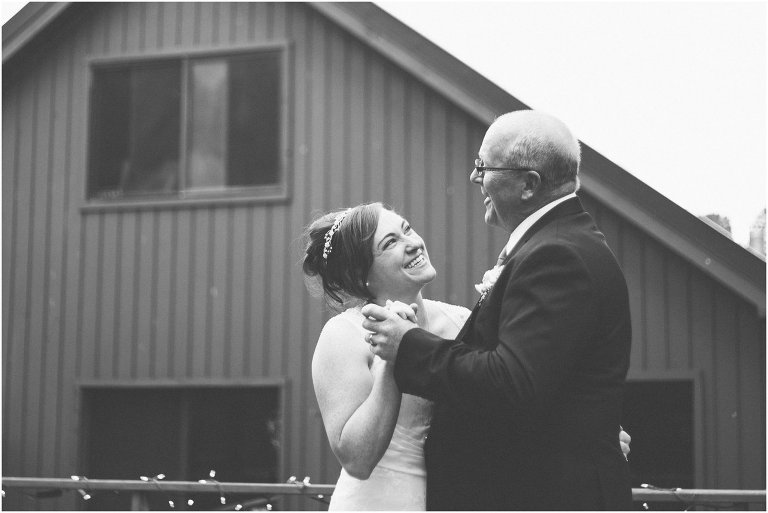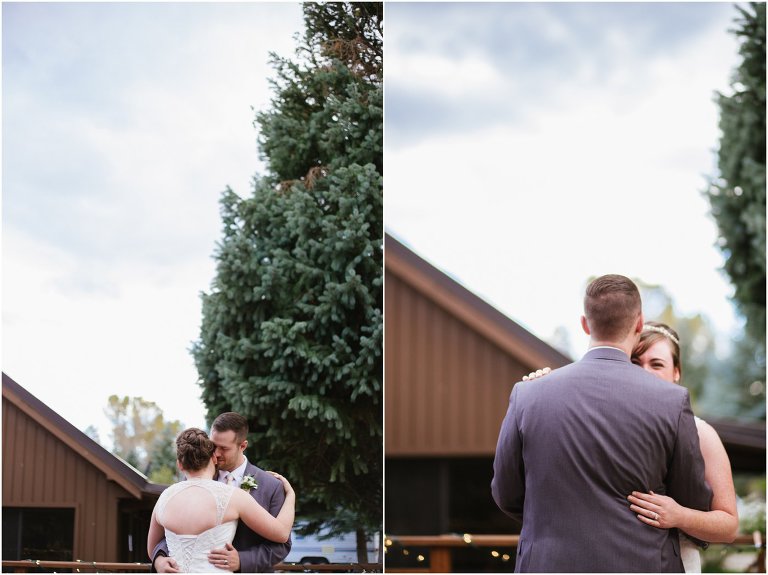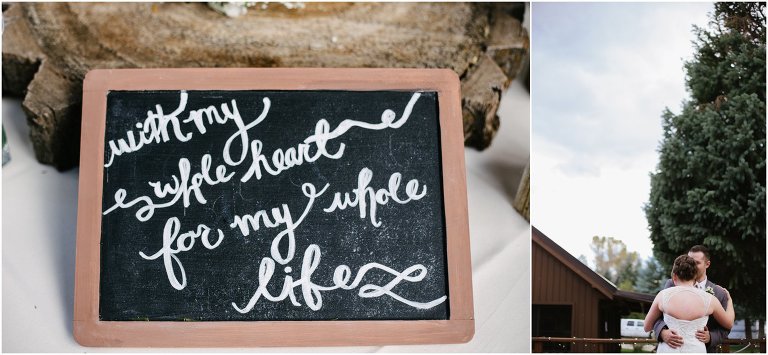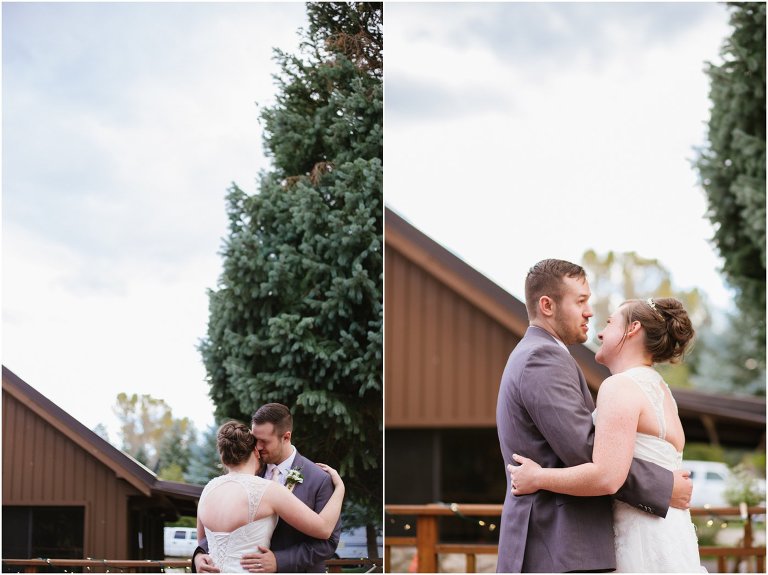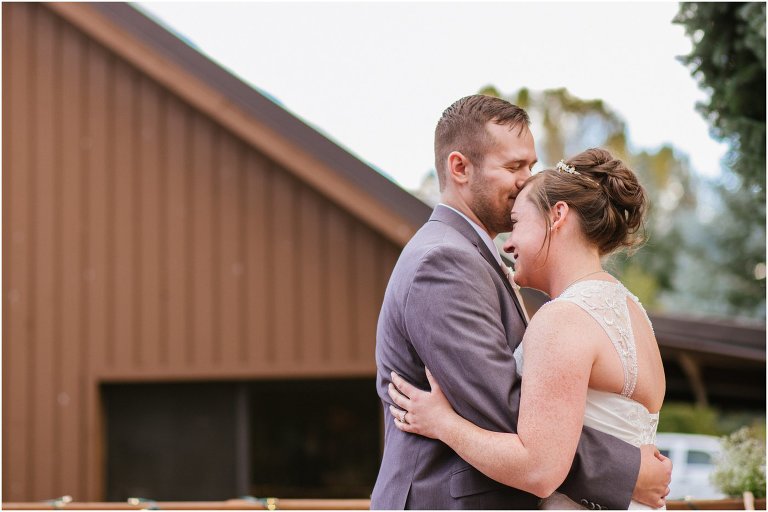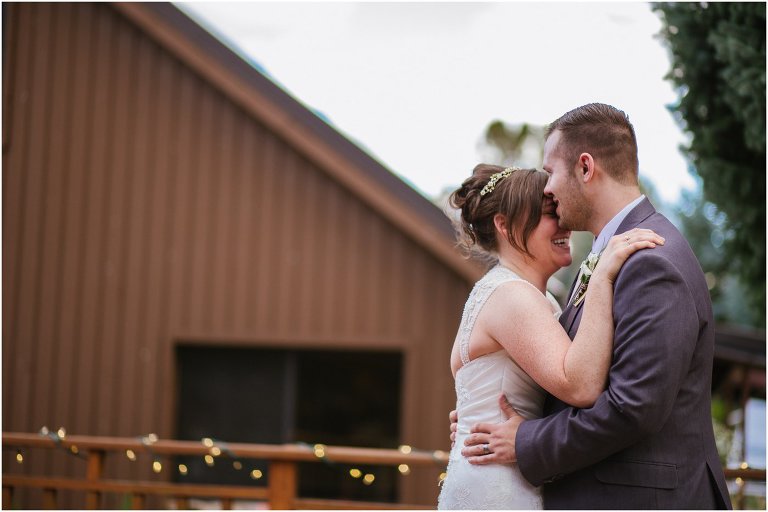 Don't the just look like they're saying, "ta da!!"? Ha ha! I love them.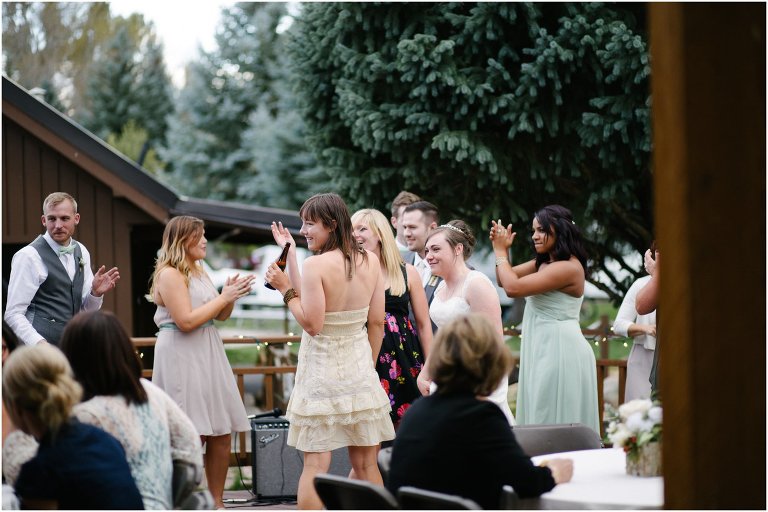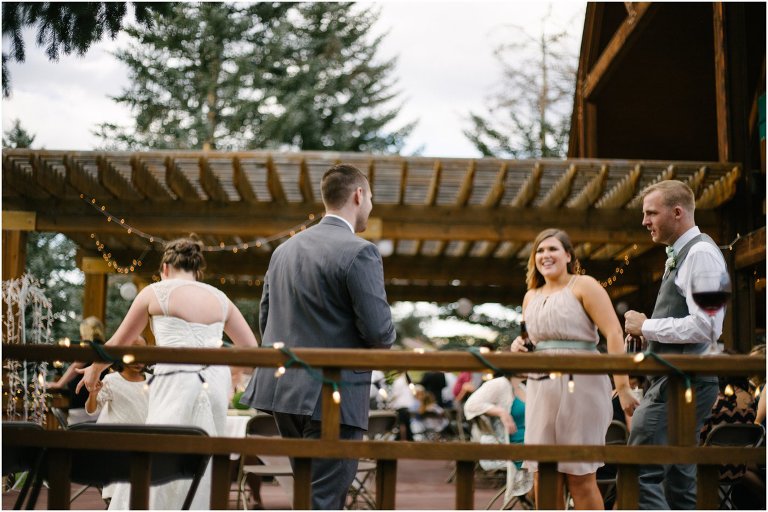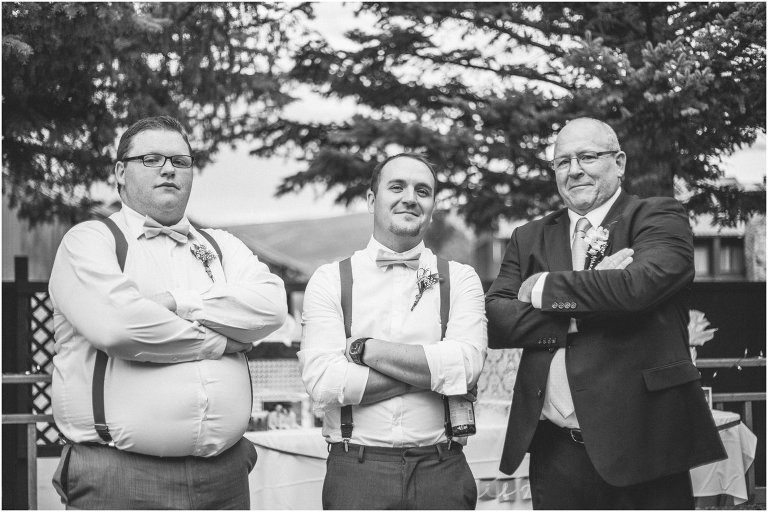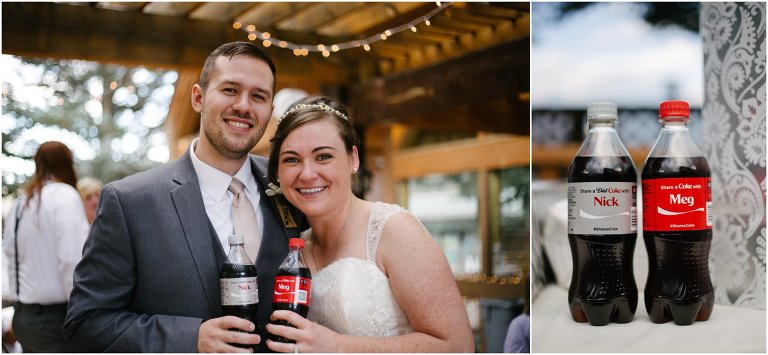 Can you believe we found these?! We found Meg's the night before. It's so funny because it's not Nicholas or Megan, it's Nick and Meg, and that's just who they are :)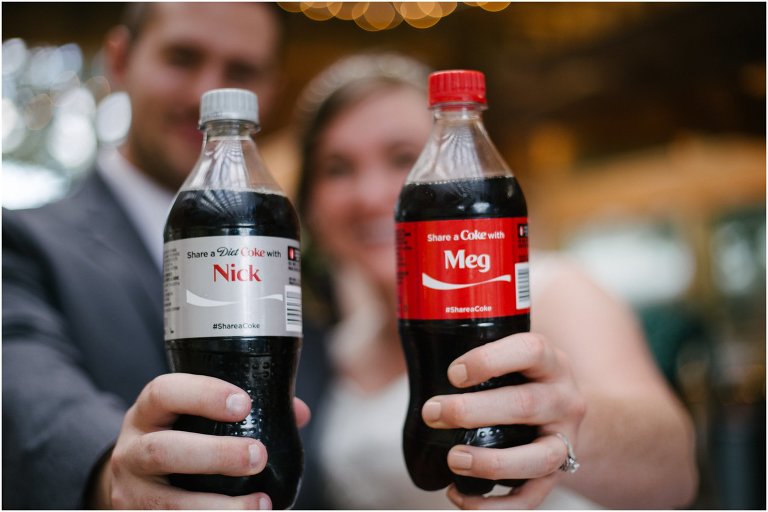 The Hirschi siblings! Their dad always says, "I have four kids, one of each." Because none of them look way alike haha.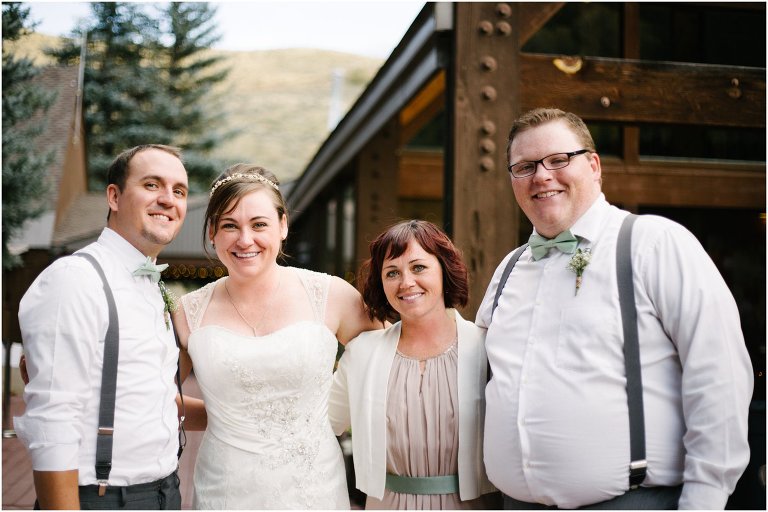 I'm still not convinced they're brothers.. until they act exactly alike, then I'm a believer.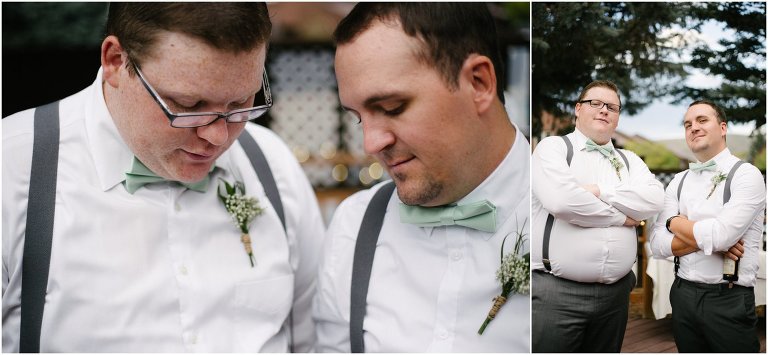 My favorite.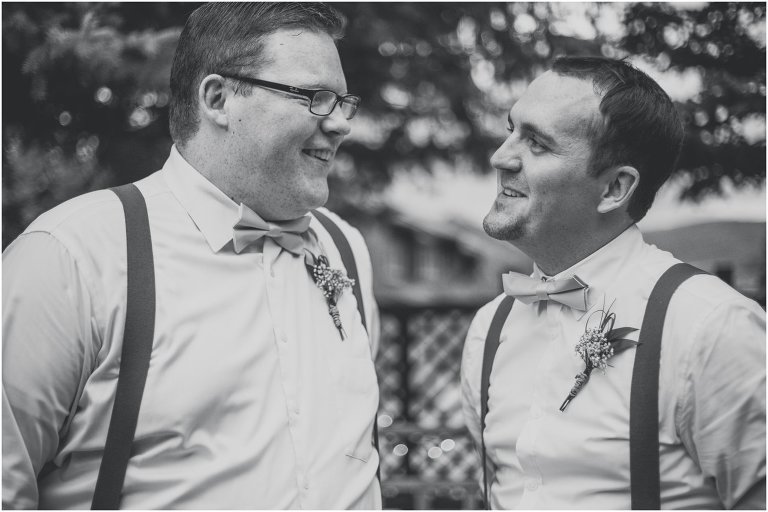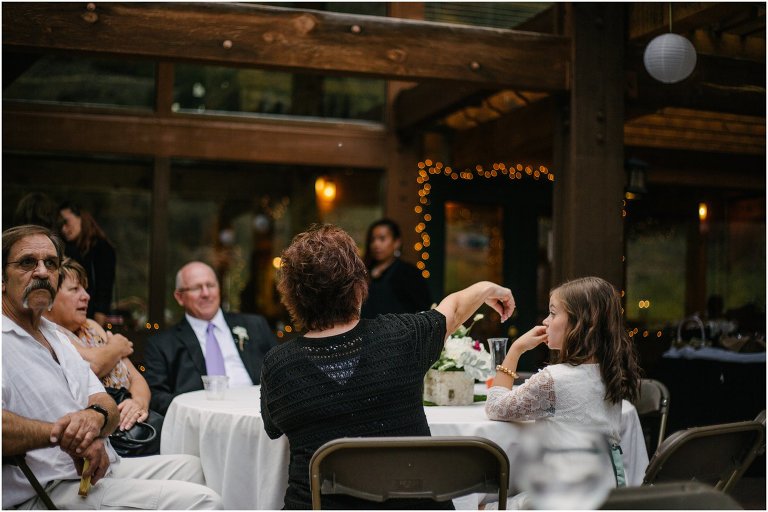 Grandpa and Ellie both love dancing! Bustin a move!

They were looking a little lonely over on their bench, so we decided to join them!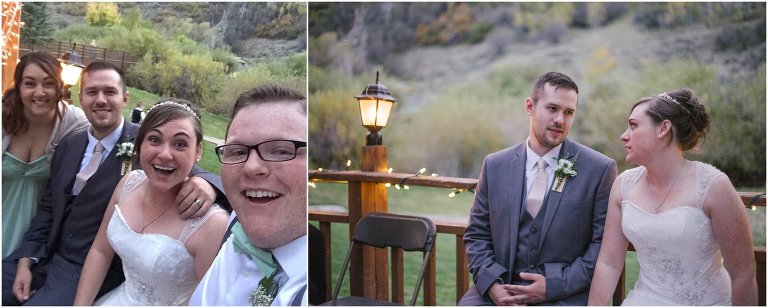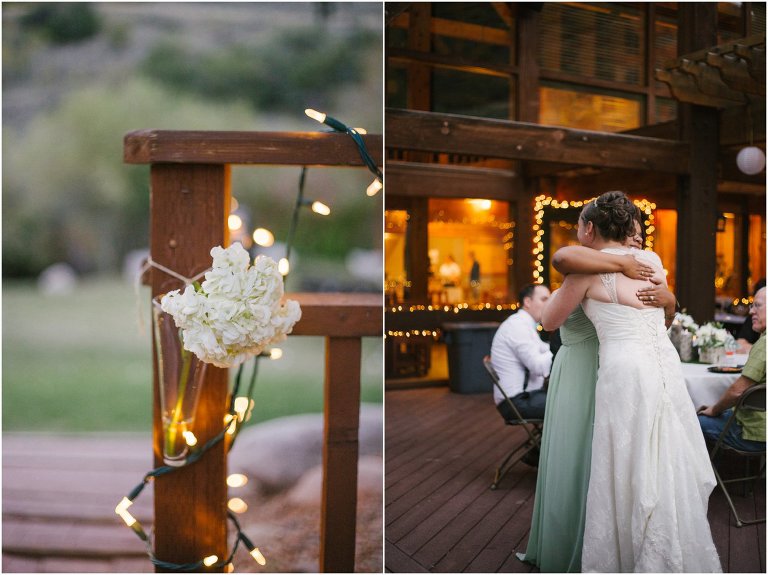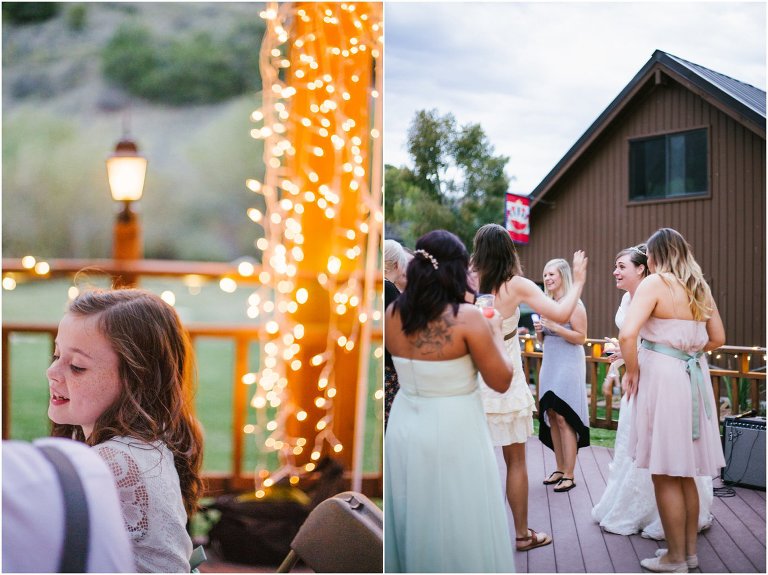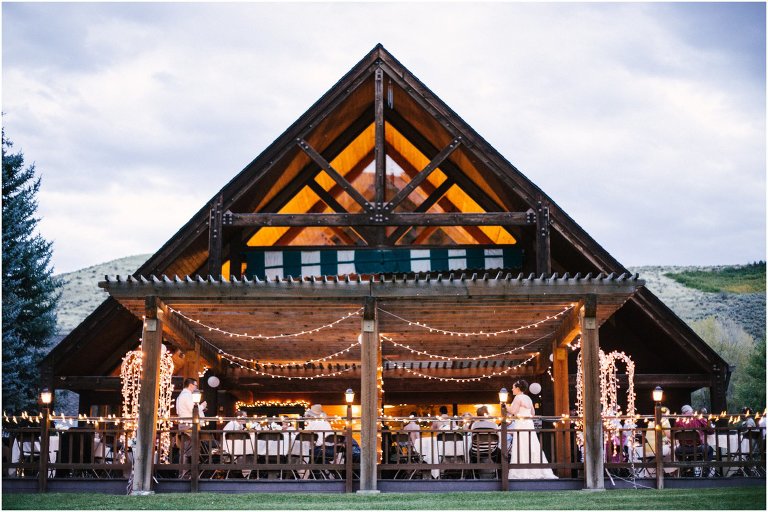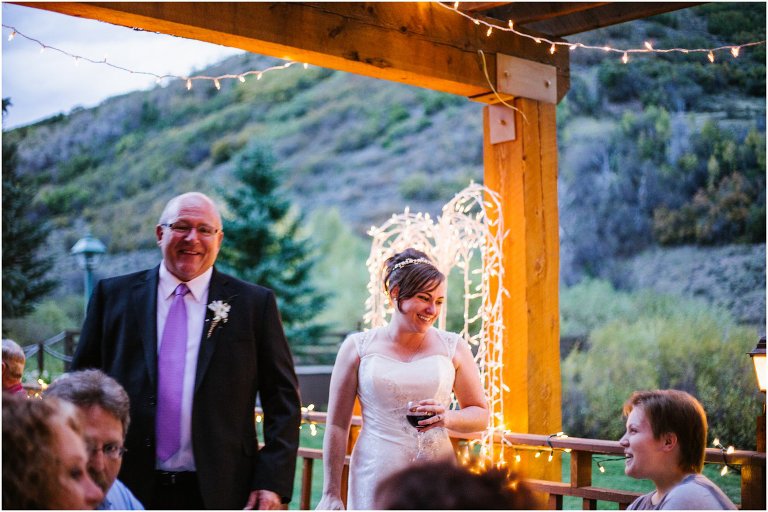 Parents of the bride!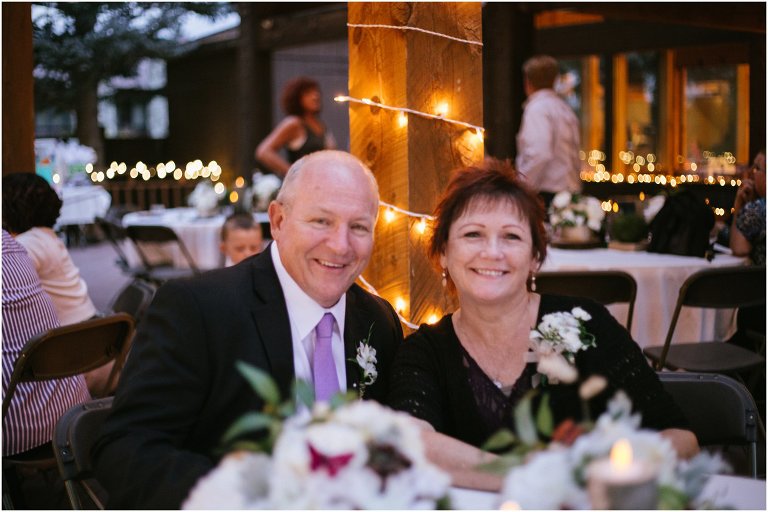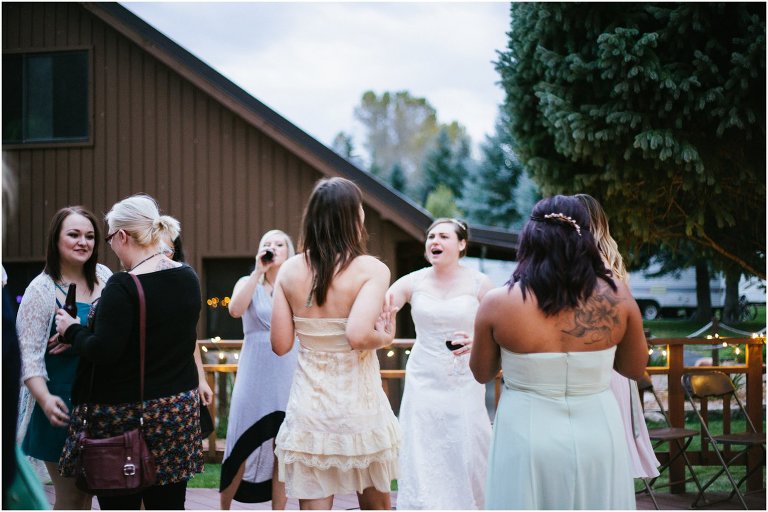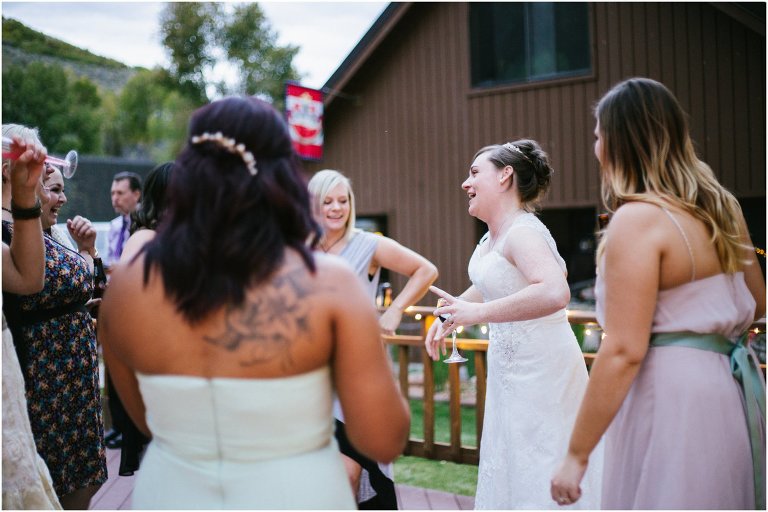 The bride and her friends had too much fun dancing and singing to Wilson Phillips!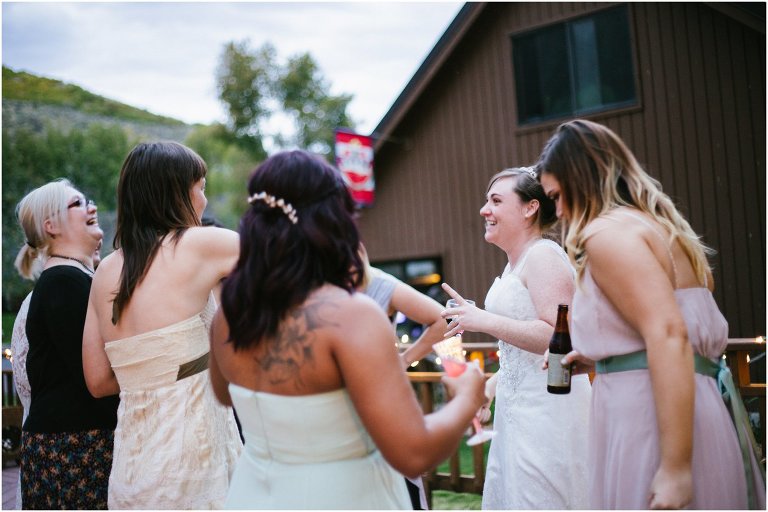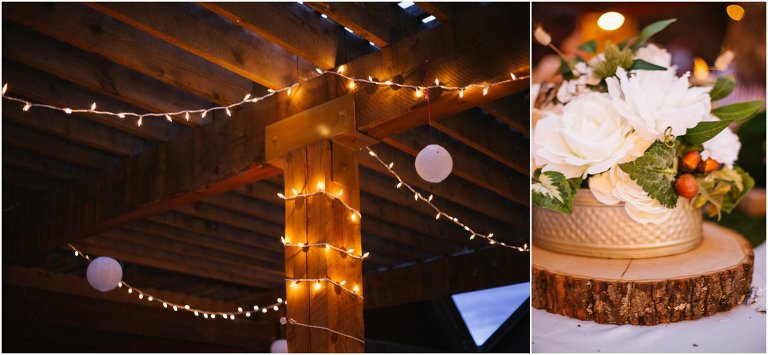 Crazy ring bearers!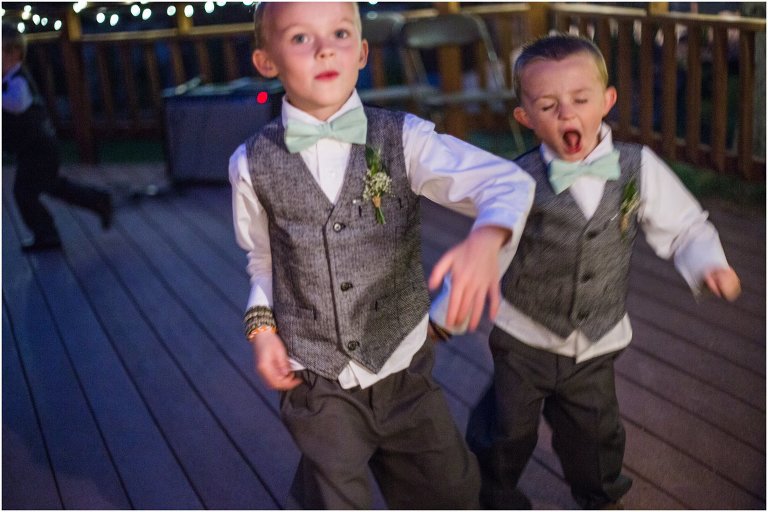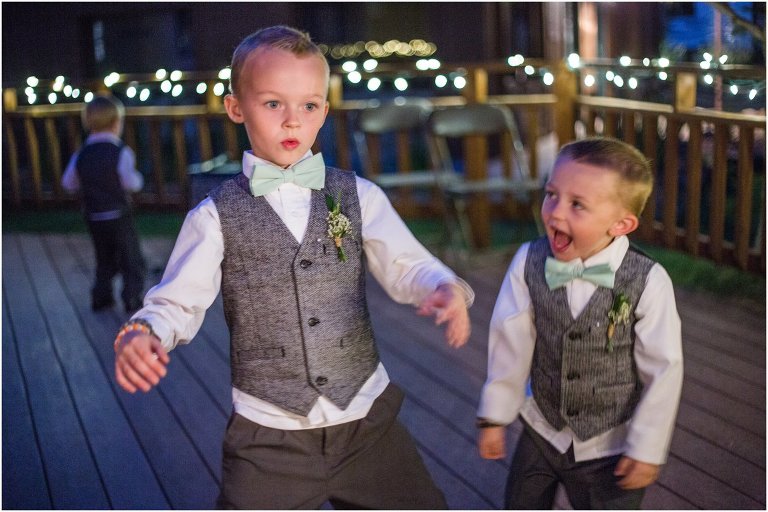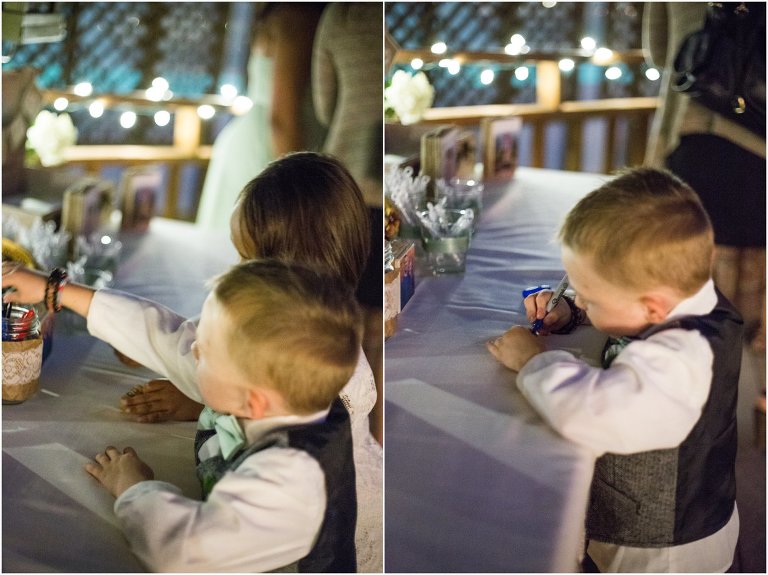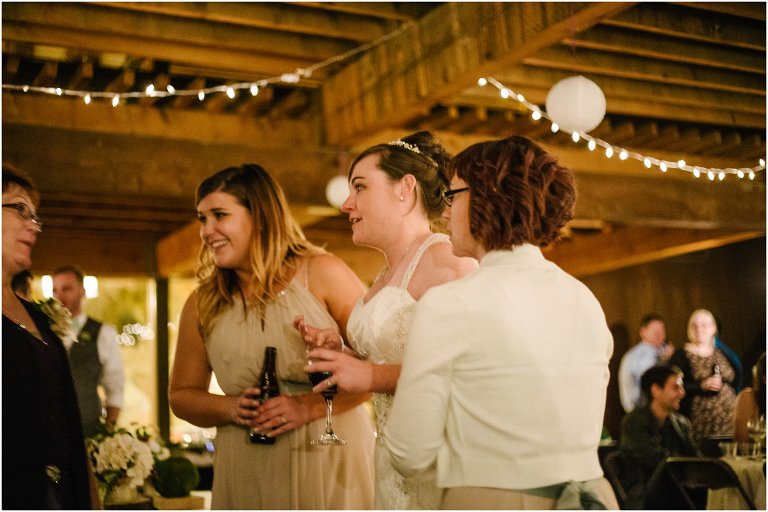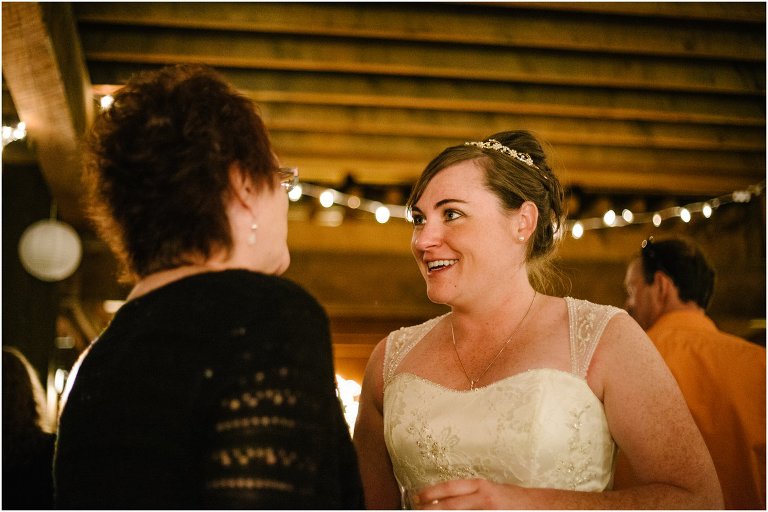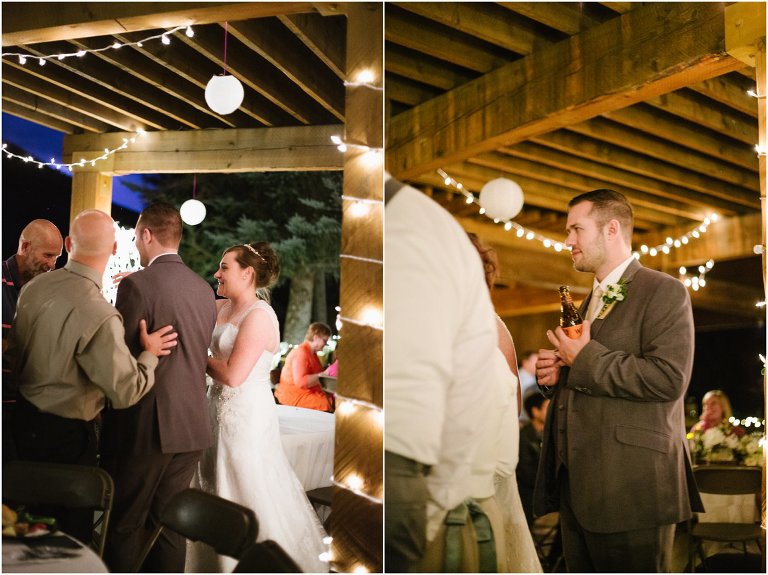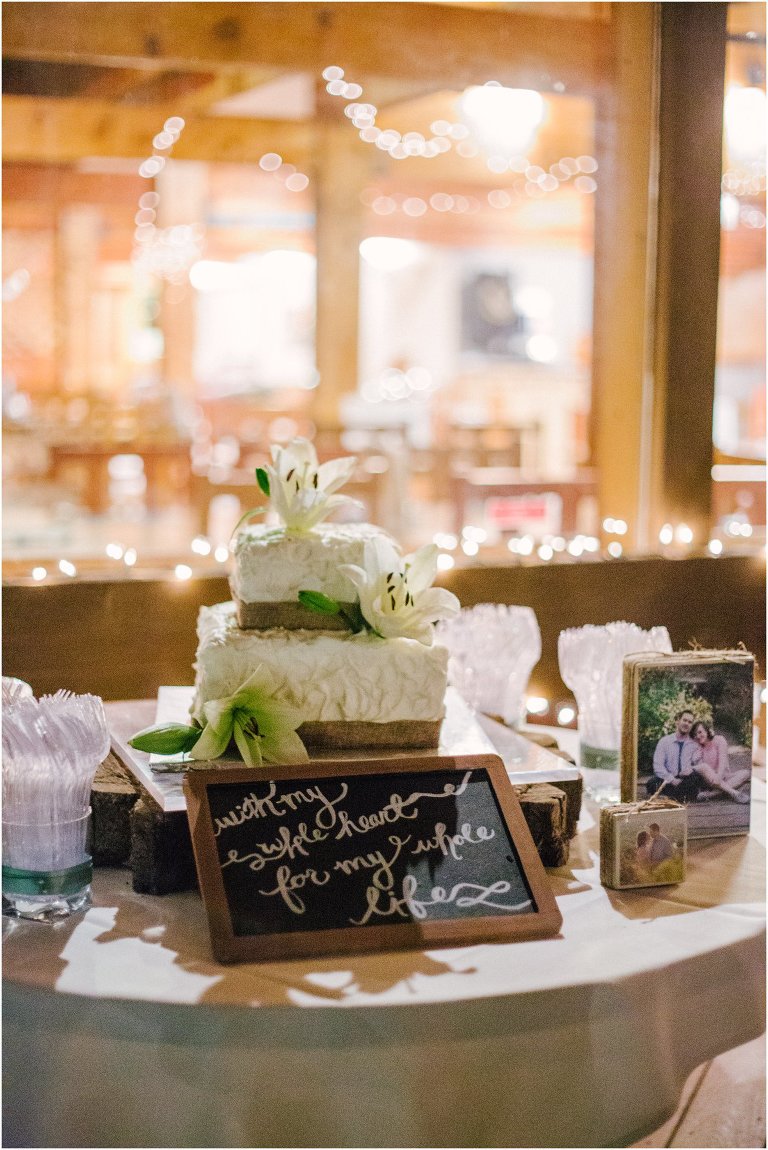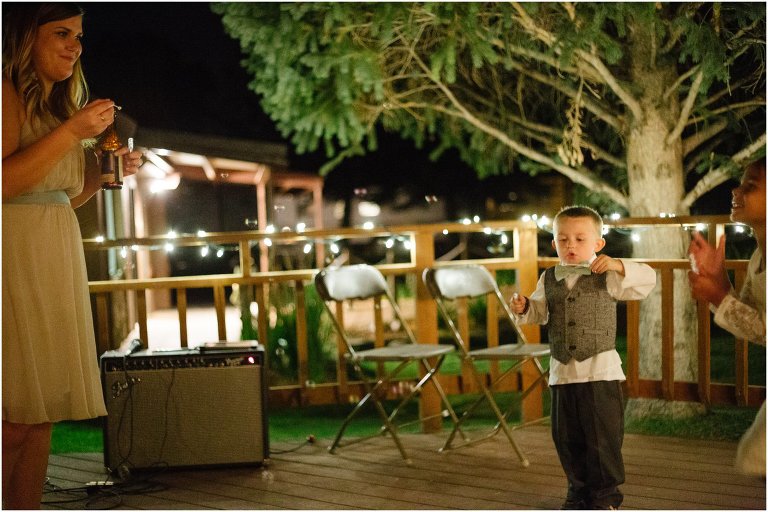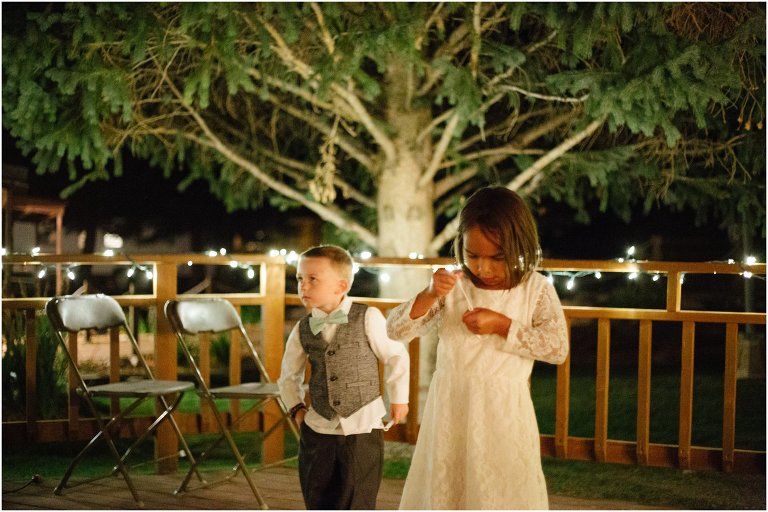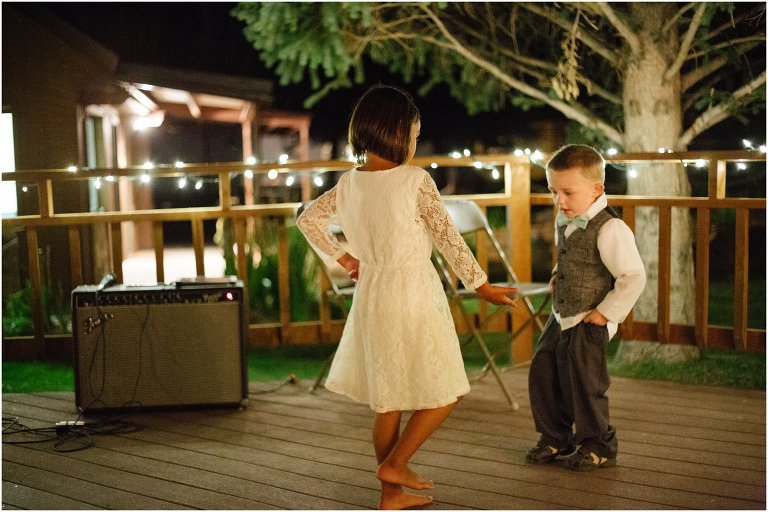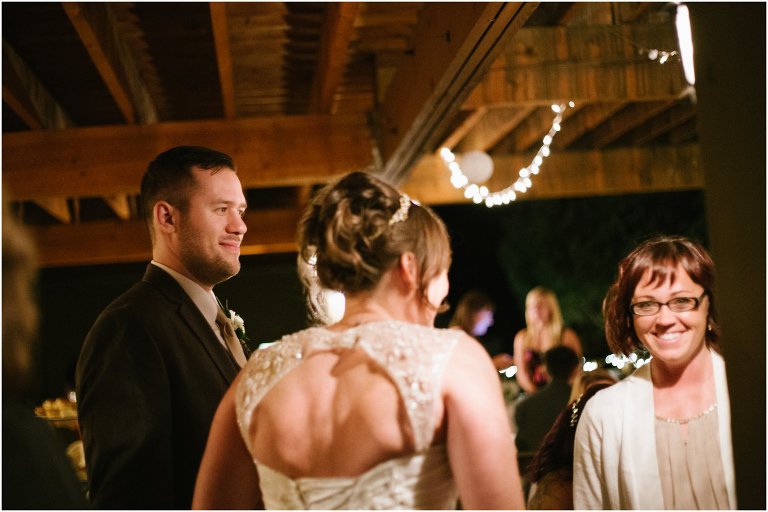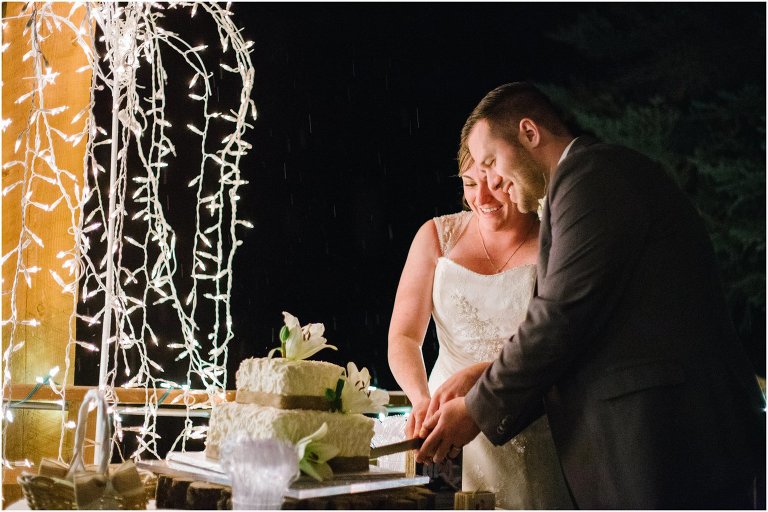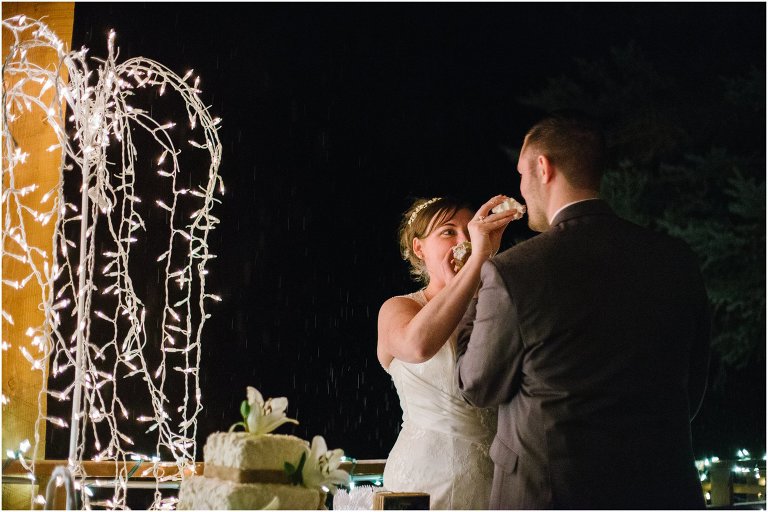 Right after this, Meg yelled, "I thought you were a good guy!" It was so funny!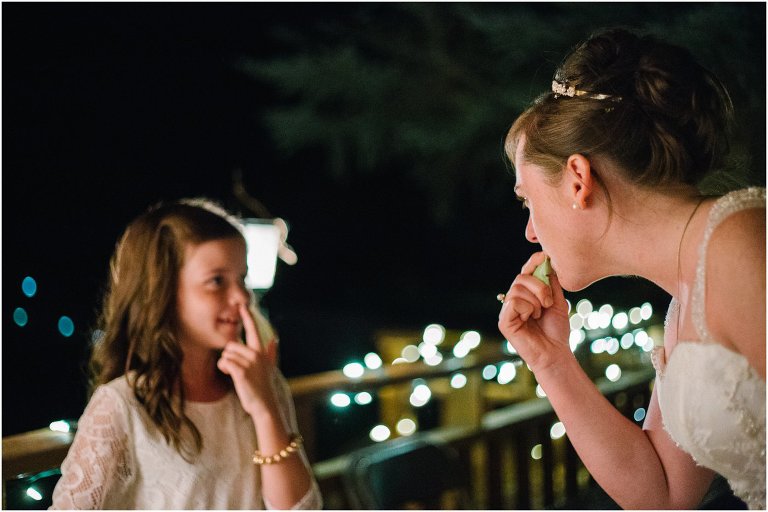 Annie helping Megan clean up the cake! So cute!