We were SO thrilled to go back to Orlando! We went for part of our honeymoon and couldn't wait to go back to Universal! We were there a total of 26 glorious hours. I'm beginning to realize our day trips are so important to me! Although I love our big trips, quick trips are SO fun for us!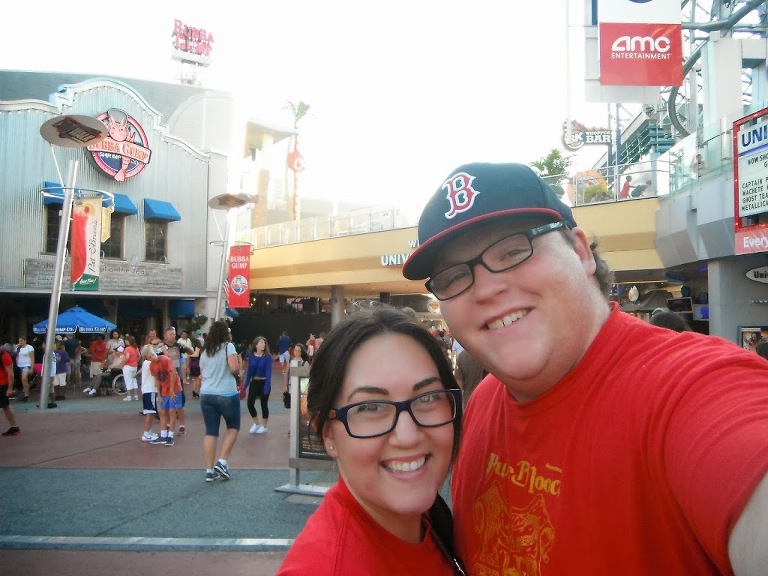 Our flight got in at about 4 pm! We rented a car and went straight to Harry Potter World! We bought year passes because we want to go back! It is SUCH a better deal to do that. Especially because we will probably only be going a day at a time.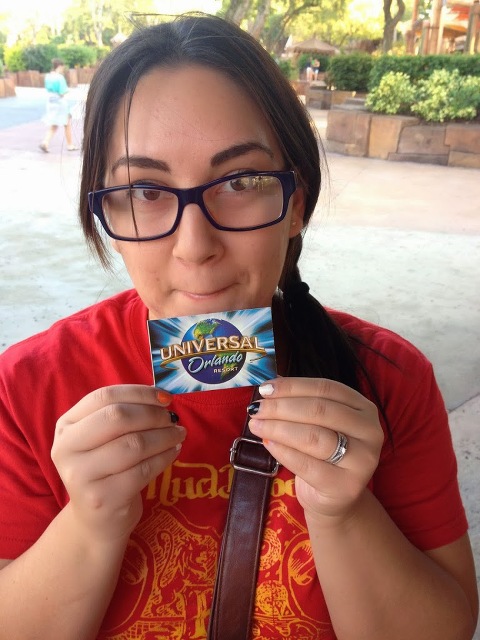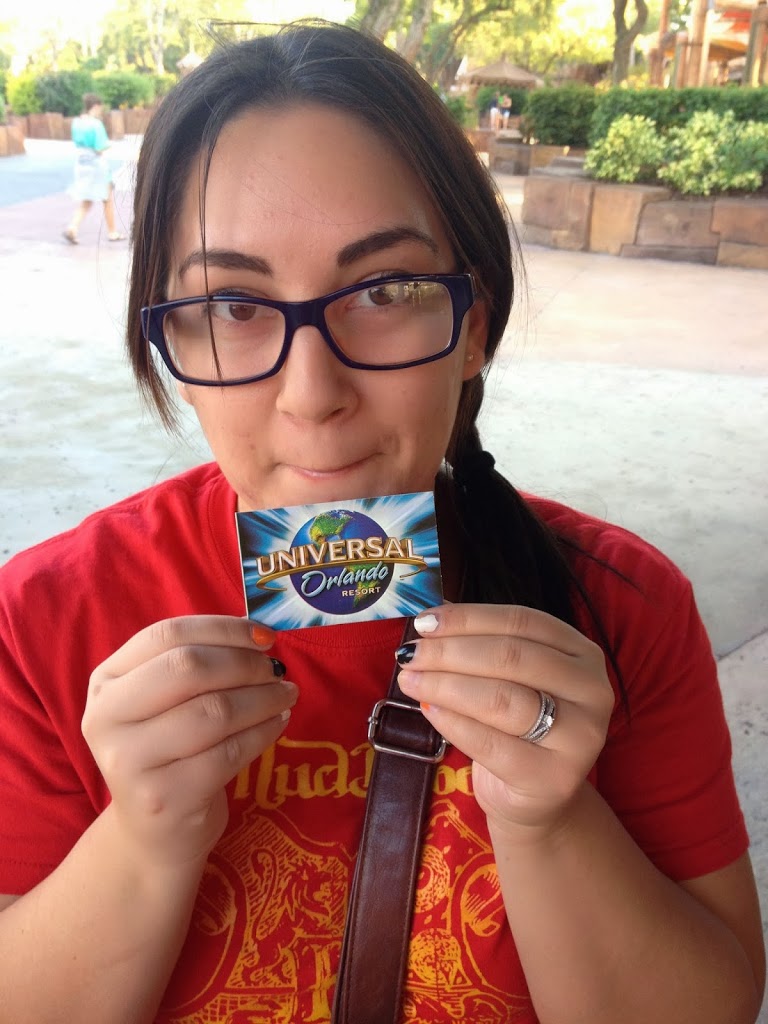 Guys. First stop, butterbeer! And notice the
shirts
?! Dave made his family harry potter shirts for Christmas last year. All the Hirschi's had shirts that said "Pure Blood" and all the spouses said "Mud Blood"..reppin.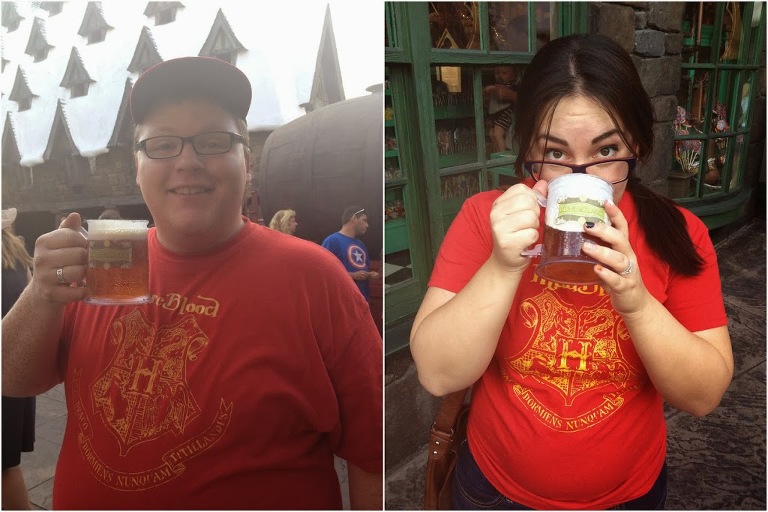 It was open for about two hours, then we went to Hard Rock cafe on City walk! It was great!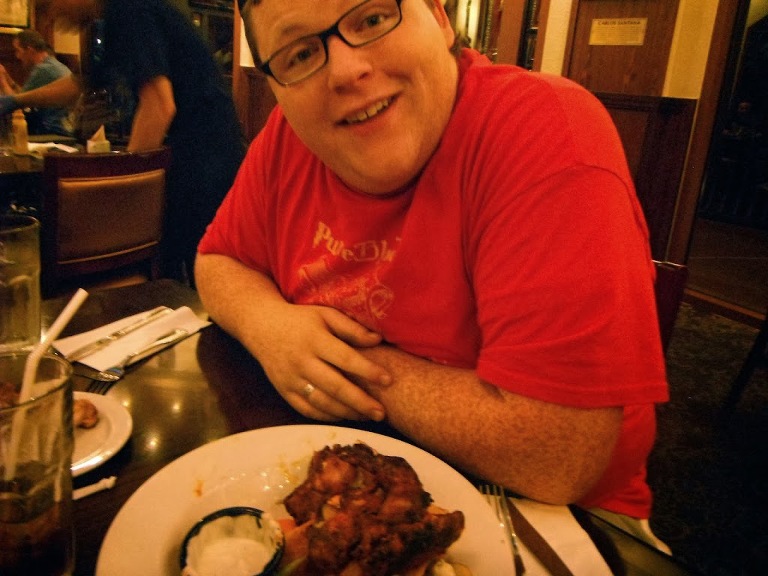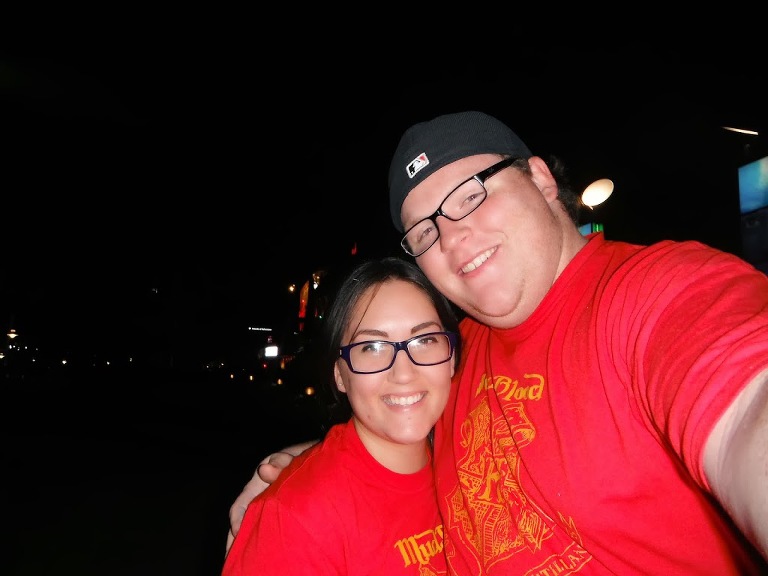 The next morning we went and saw the Orlando Temple! It was Sunday and it wasn't open but we wanted to go walk around the grounds before we started our day nonetheless!
Three years ago and then on our trip!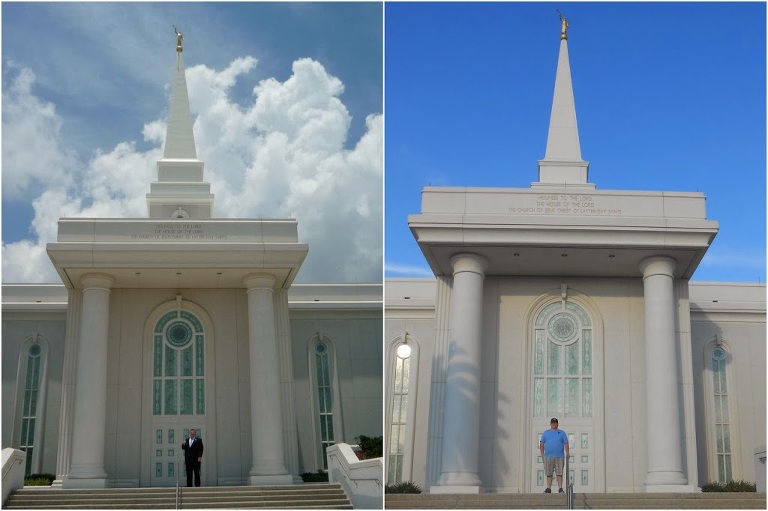 Dave served his mission in Florida and it was cool to go where he'd been!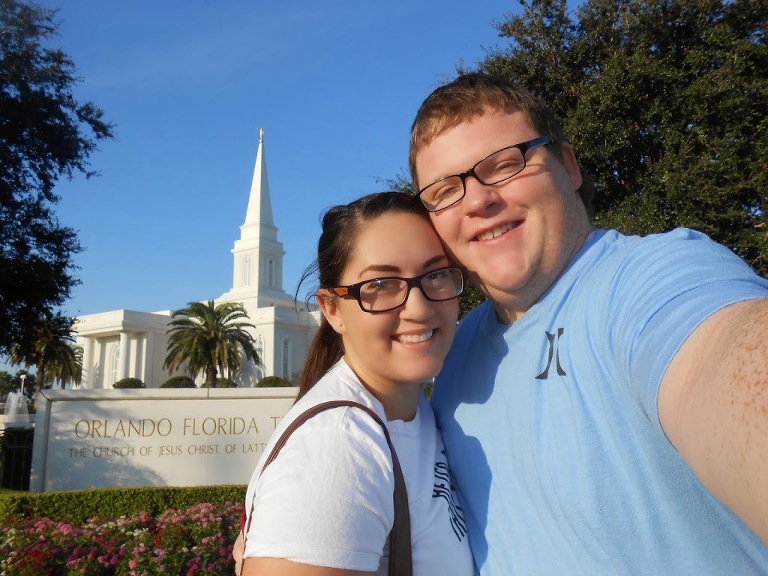 Then we went back to Universal! Lookin nice and fresh!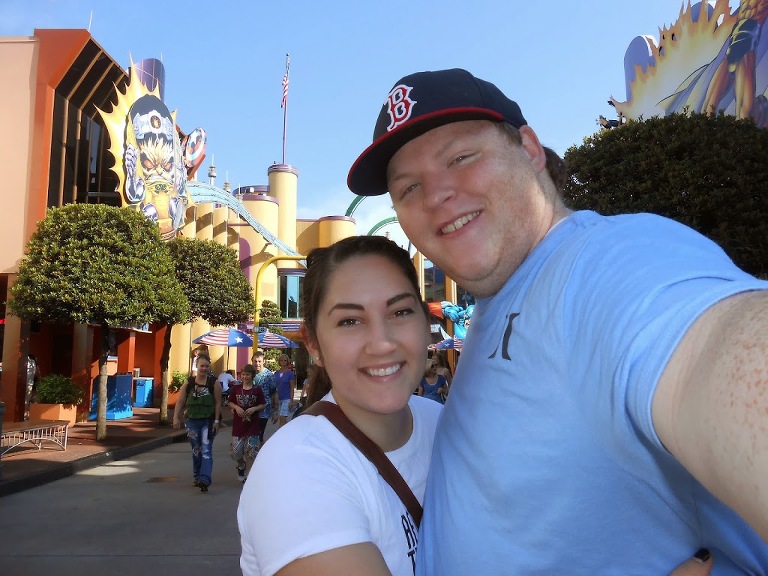 Then we went on the Jurassic park ride and forgot how SOAKED you get.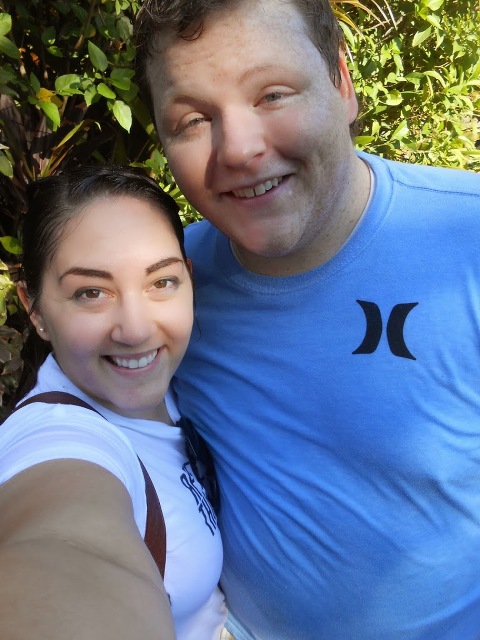 Hogsmeade is so wonderful.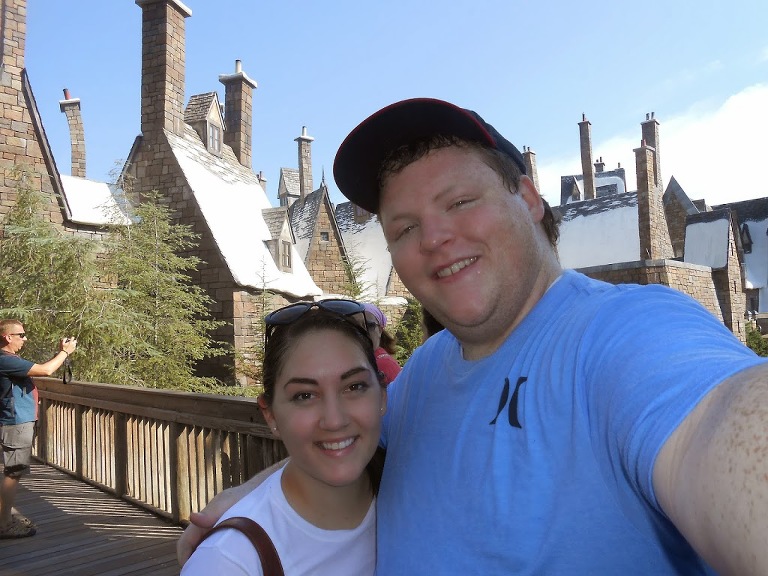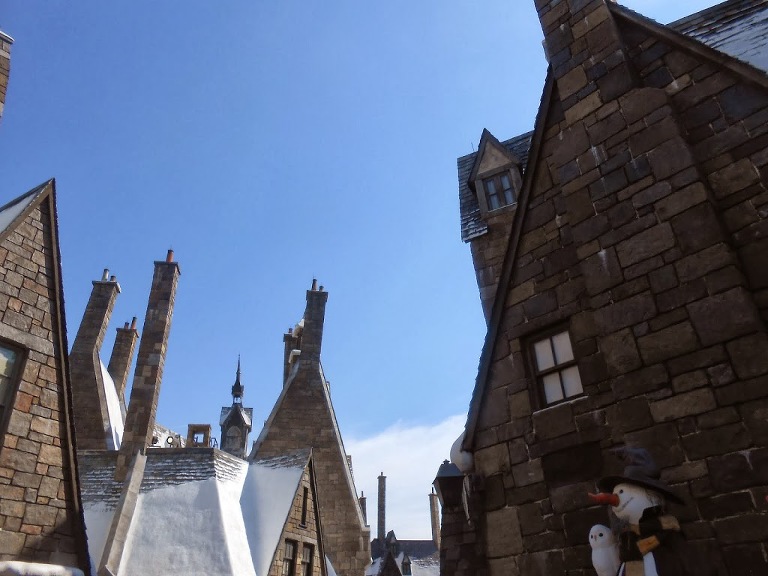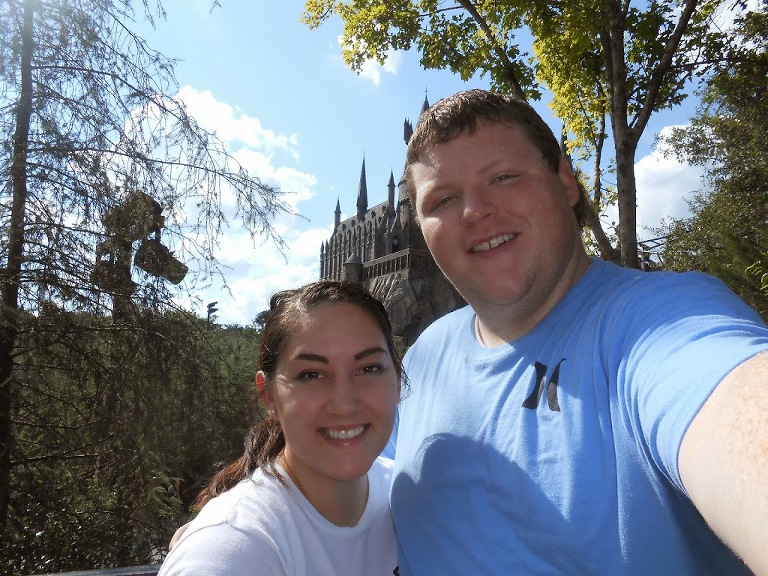 Suess Landing is so adorable!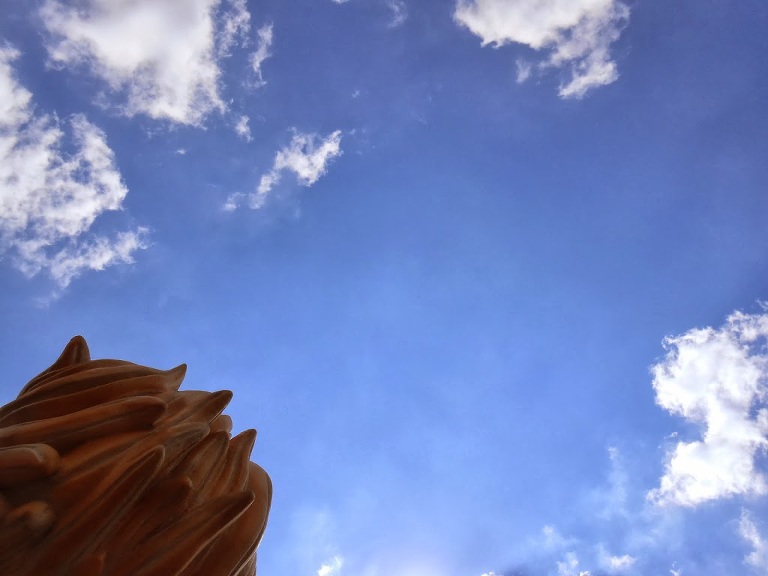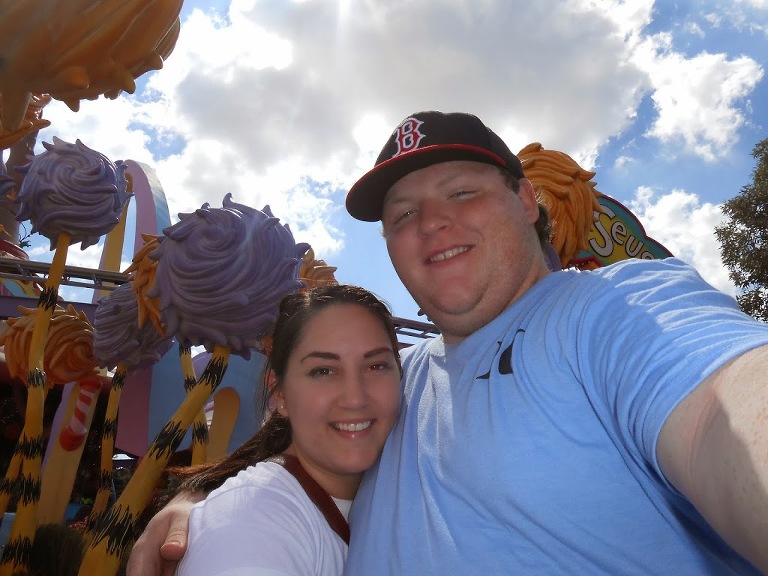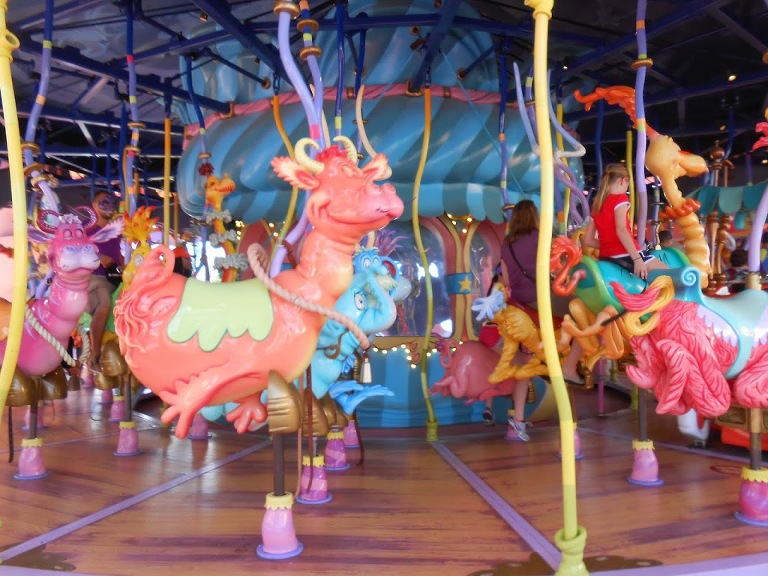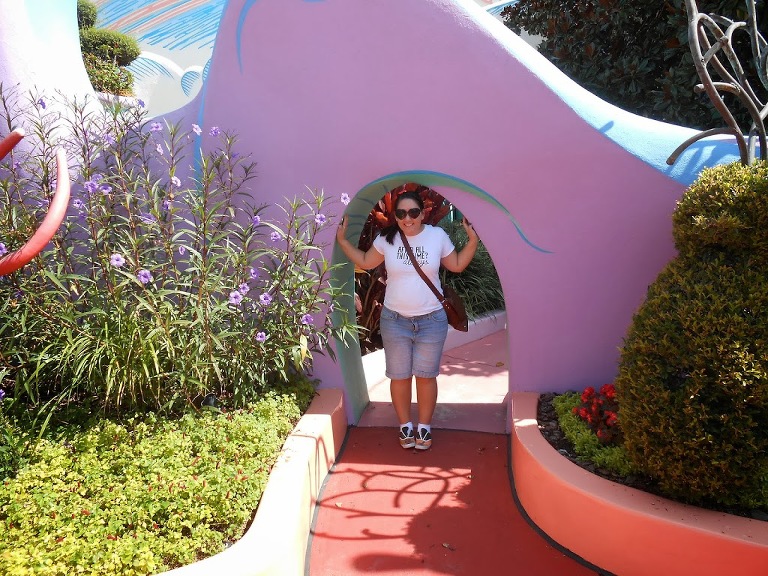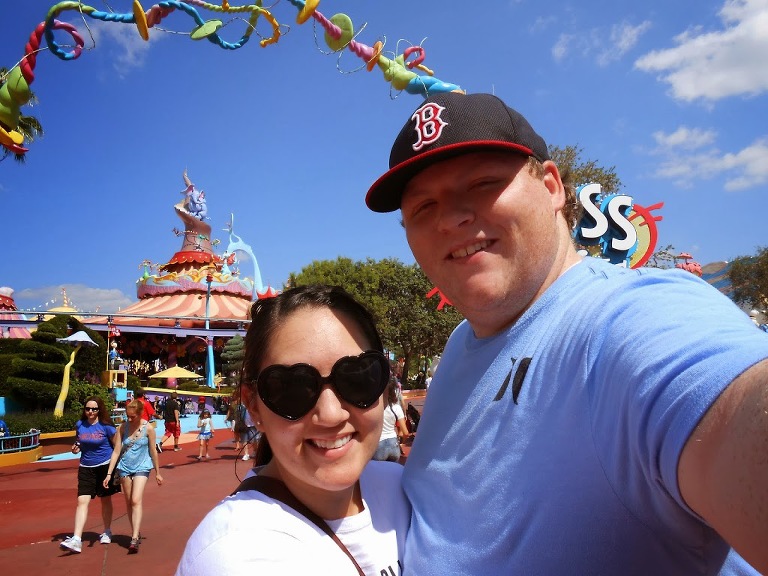 My best friend had just compared this Zax story to the government shut down. I think it's just about perfect.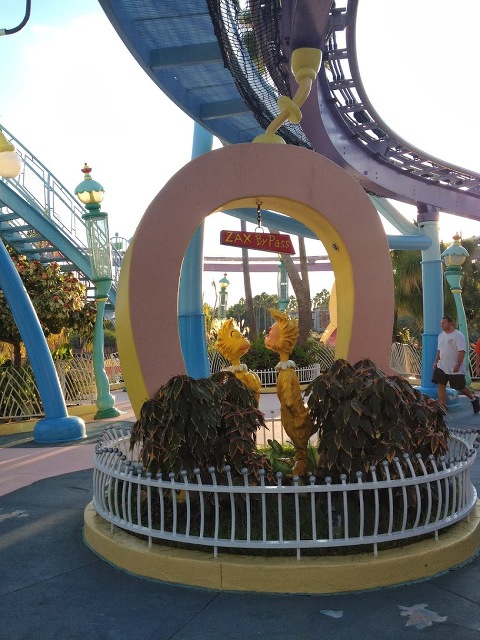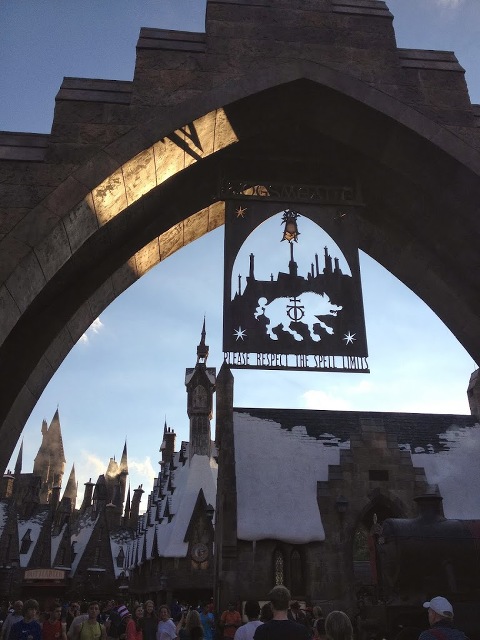 Butterbeer on tap!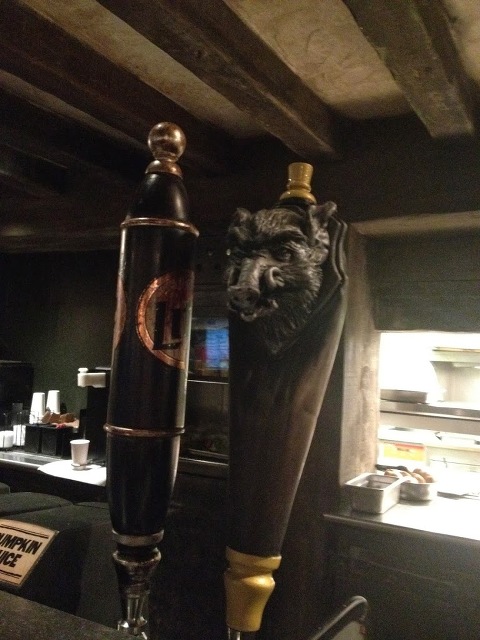 Dave and I both love theme parks so we always love going! We spent about $80 on a car, $50 on a room, and $200 on tickets! Super affordable especially when we go back!