Tons of people told me how dirty Paris is. Which it is, but not nearly as bad as I expected! Our hotel was closer to the airport and took the RER train into the city everyday. And that was the dirtiest part. Inside the districts of Paris it's cleaner, although EVERY single person and their dog smokes.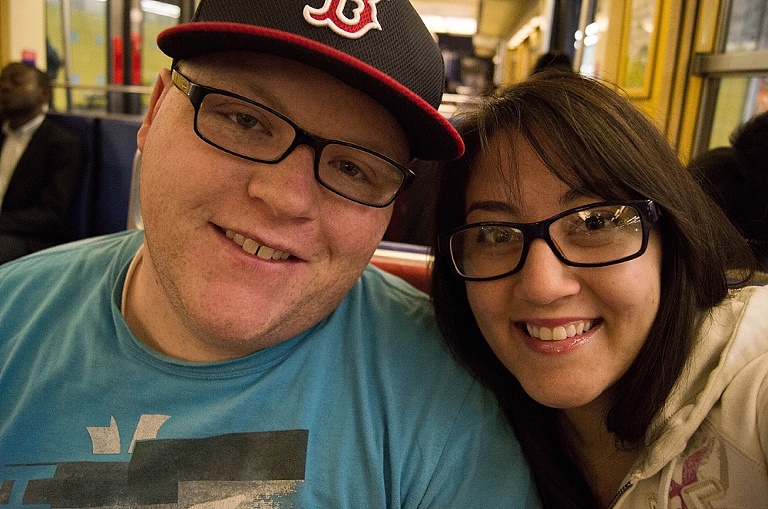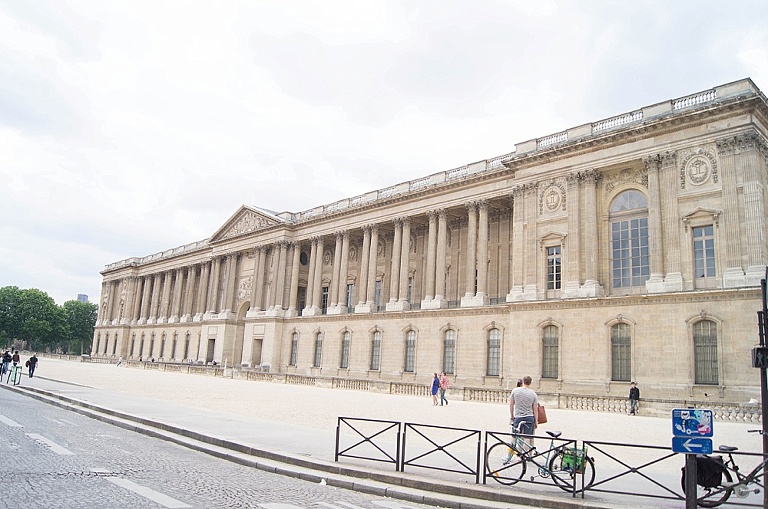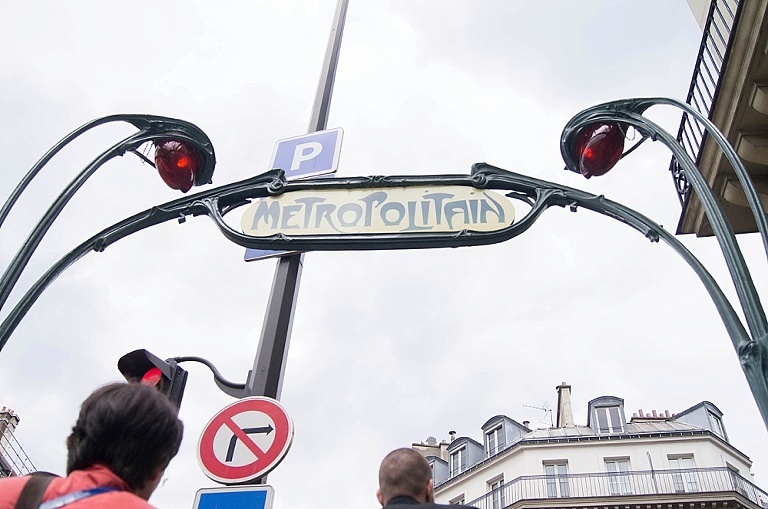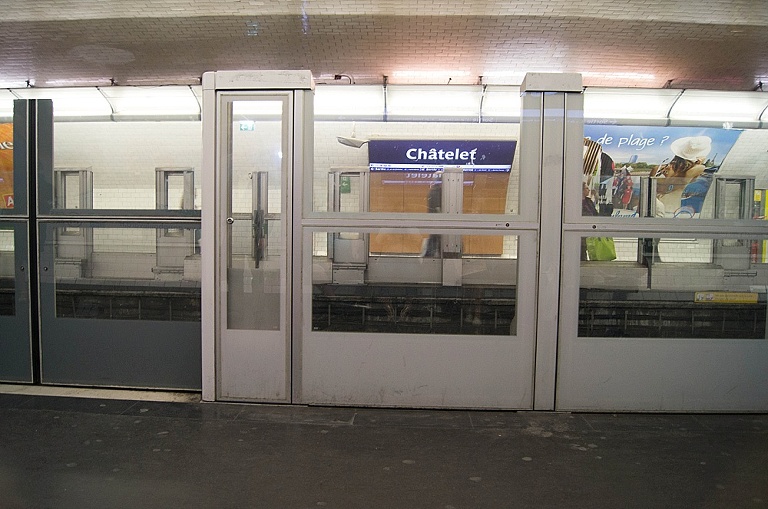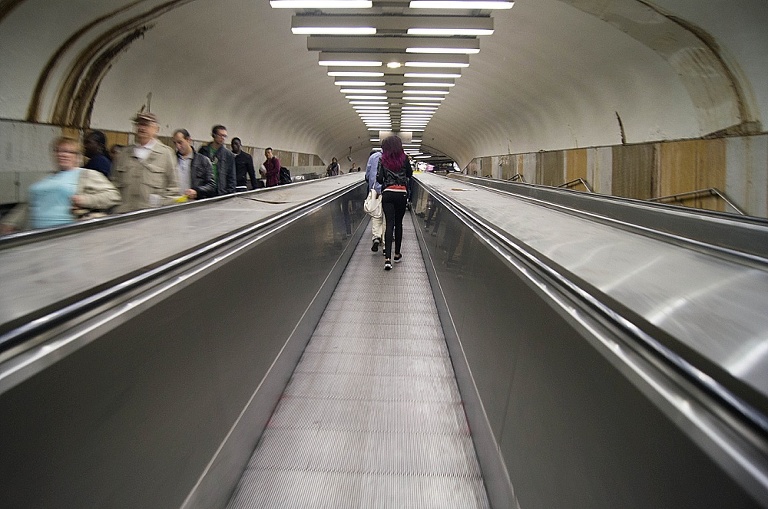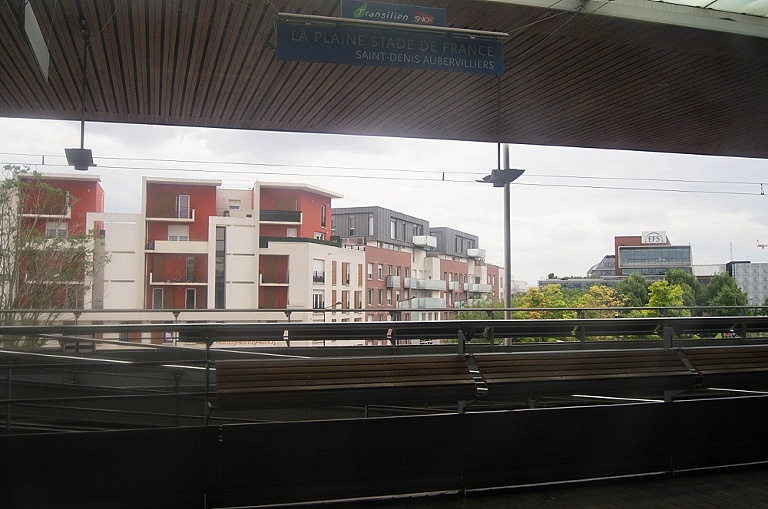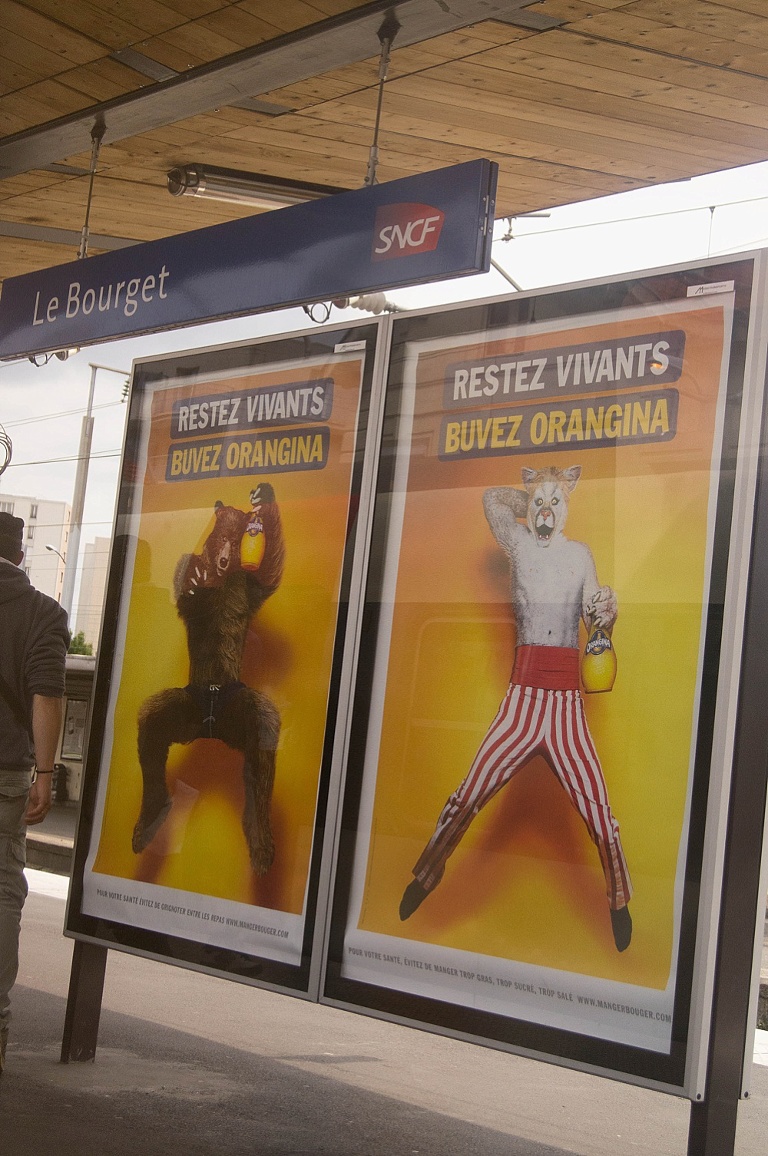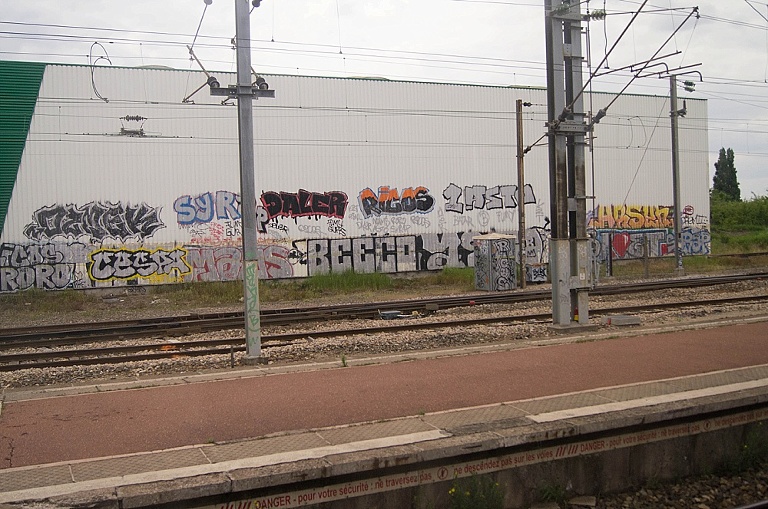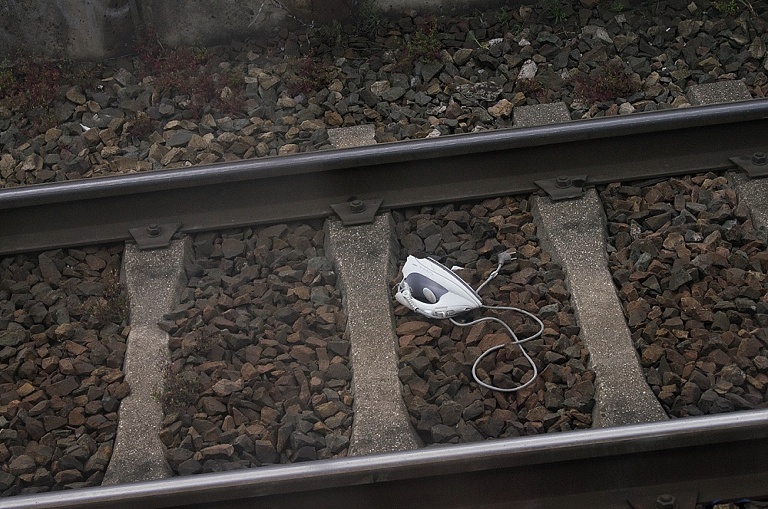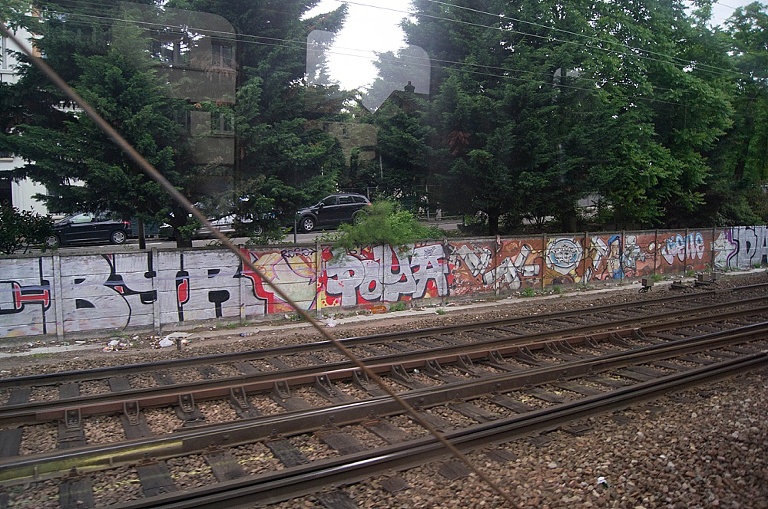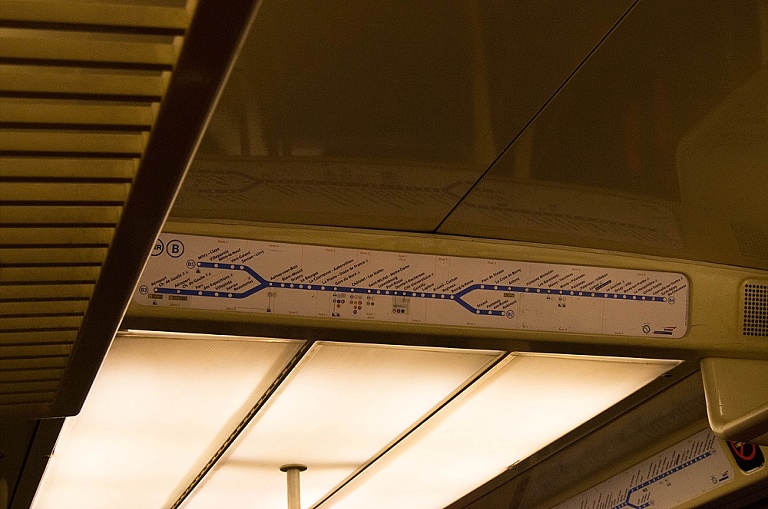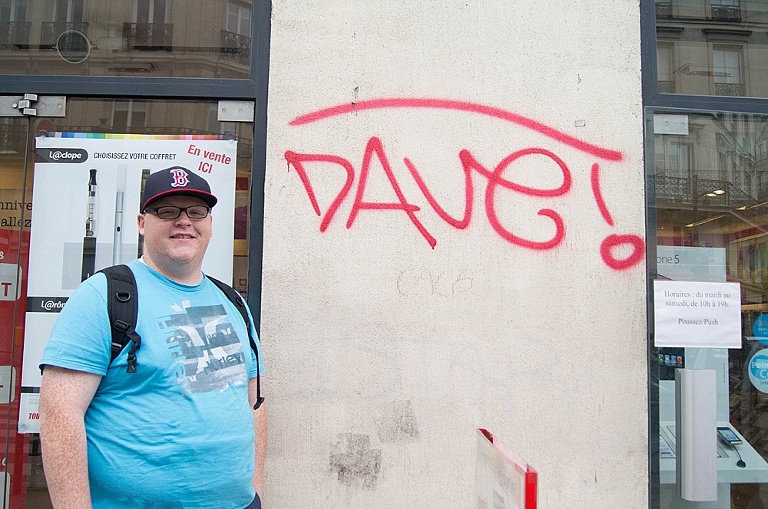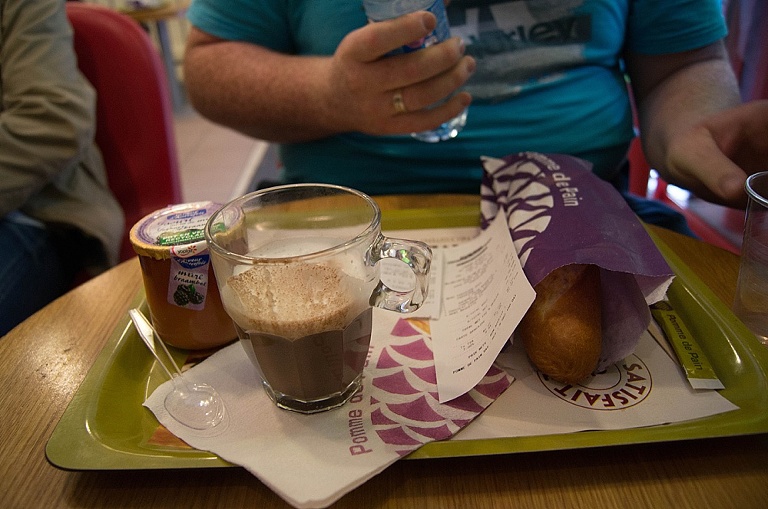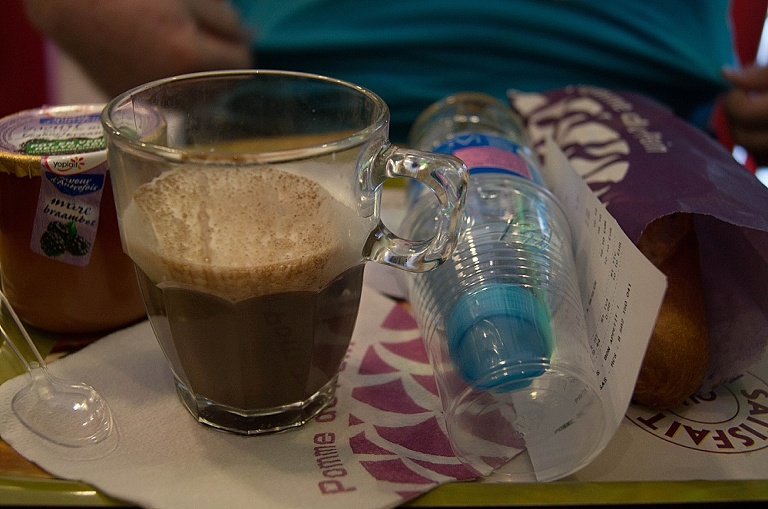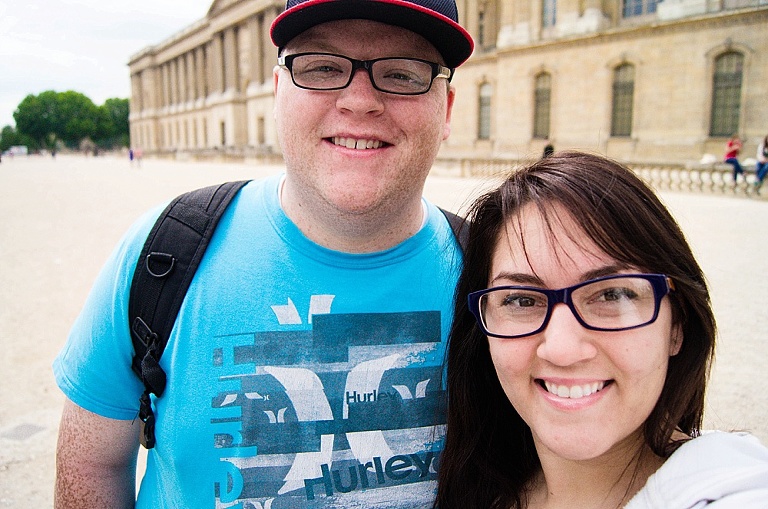 The Louvre
We accidentally slept FOREVER, seriously, what is this? Amateur hour? So we went straight to the Louvre! We didn't get to go inside because, surprise, it's seriously the biggest museum ever. And since we were limited on time we missed out, I've heard you can easily make 3 days out of it, so maybe next time we will take an entire day to go in!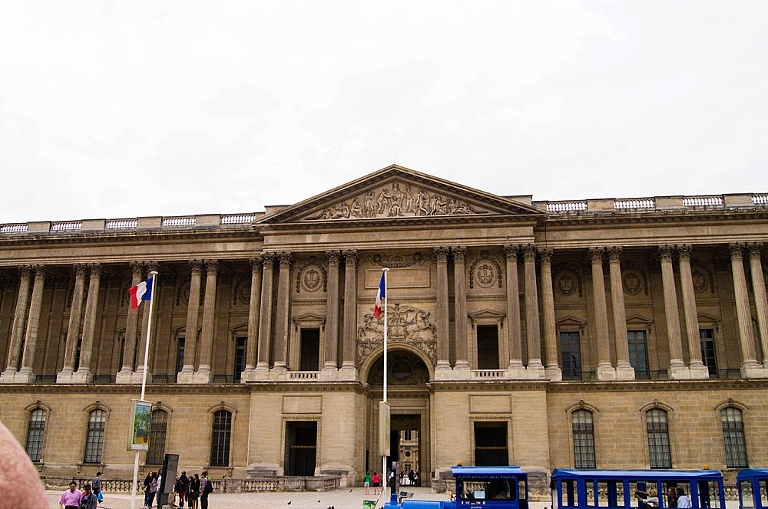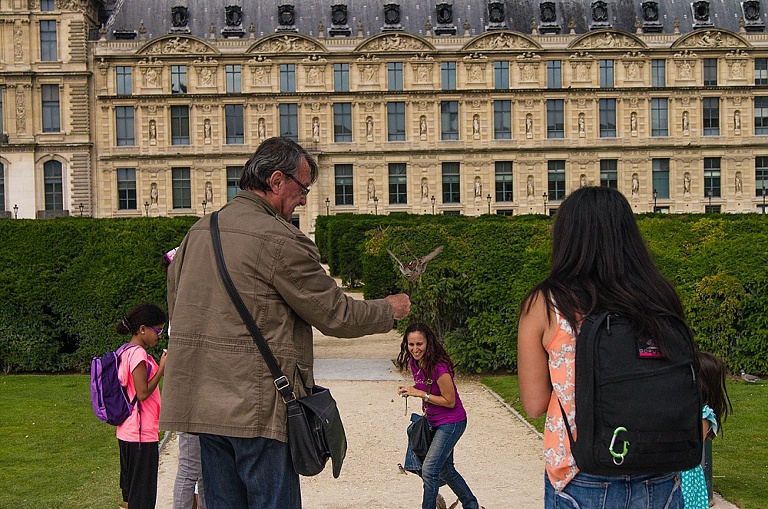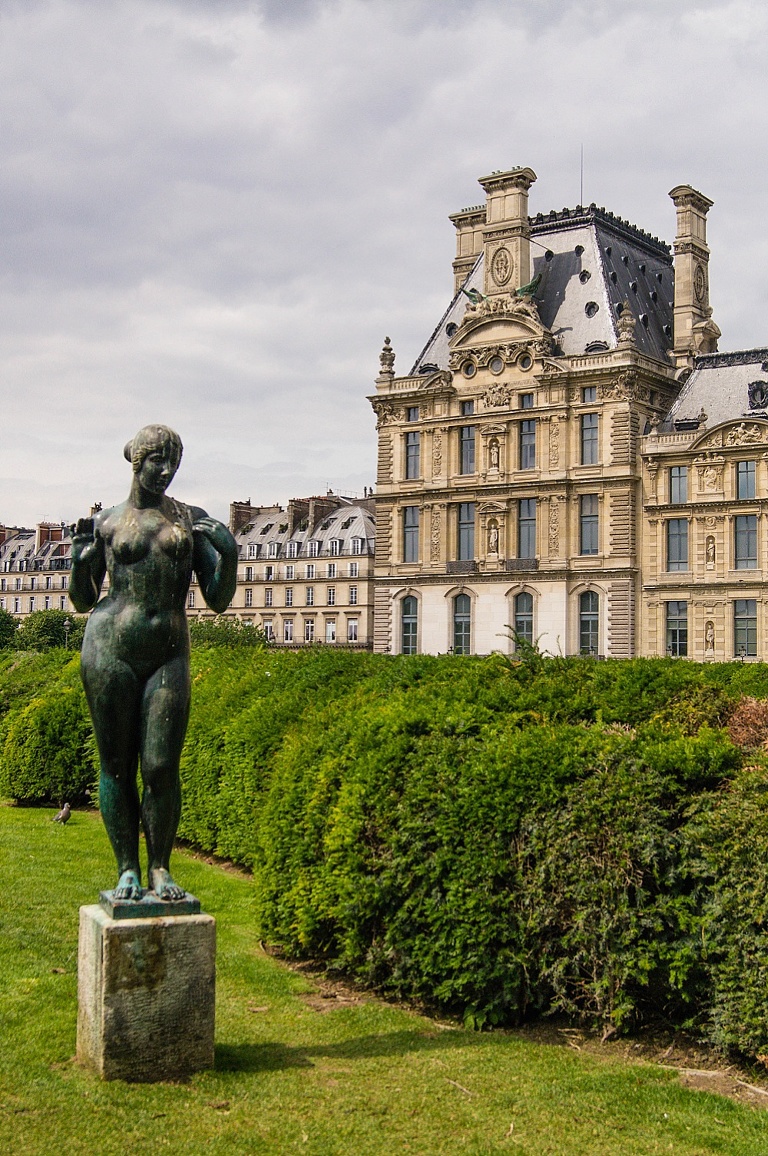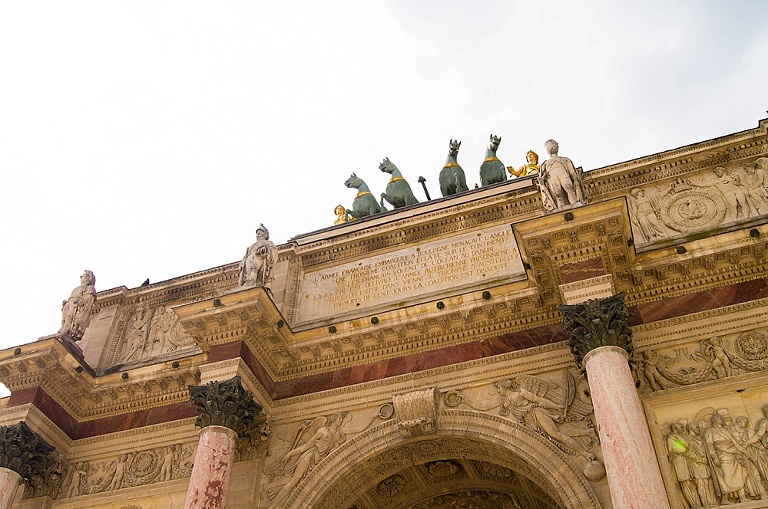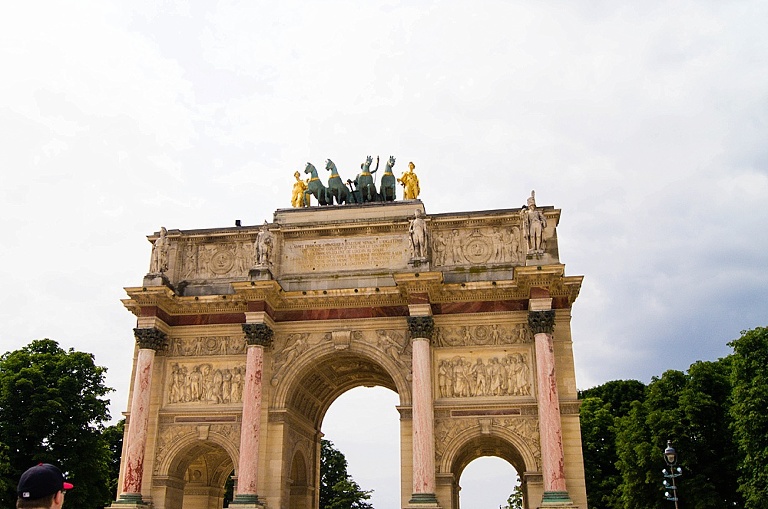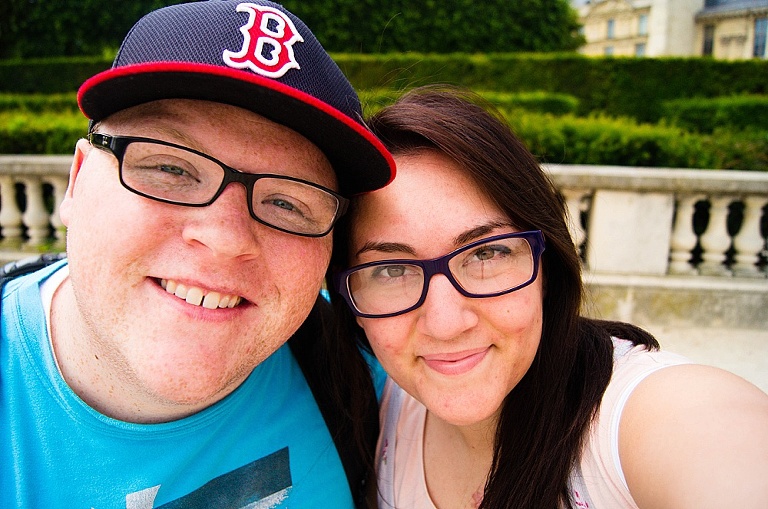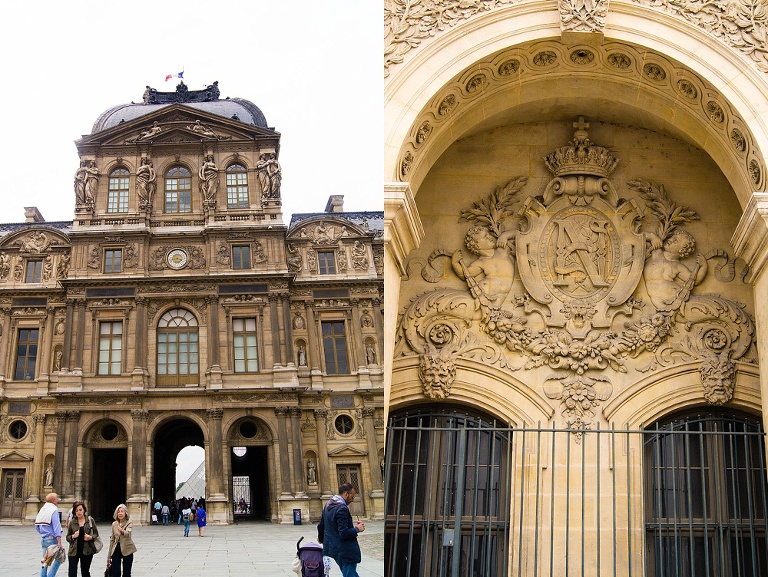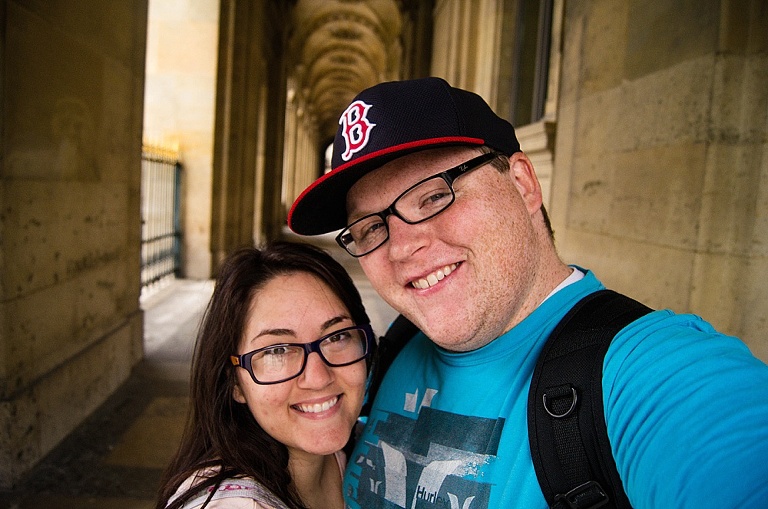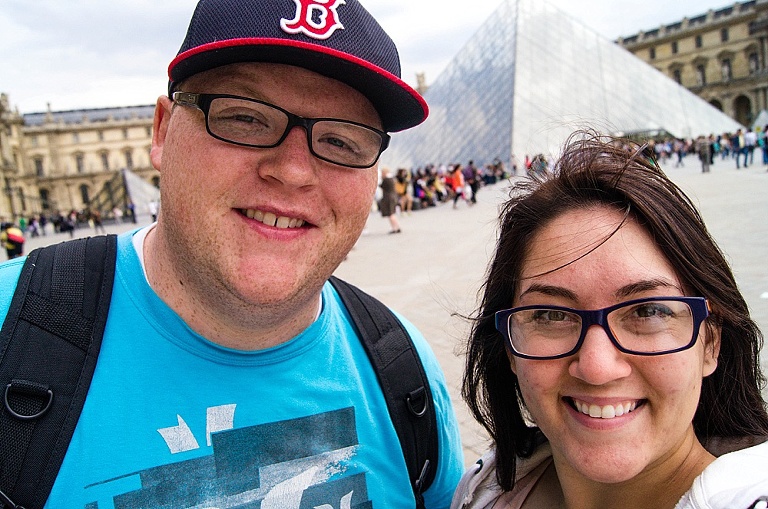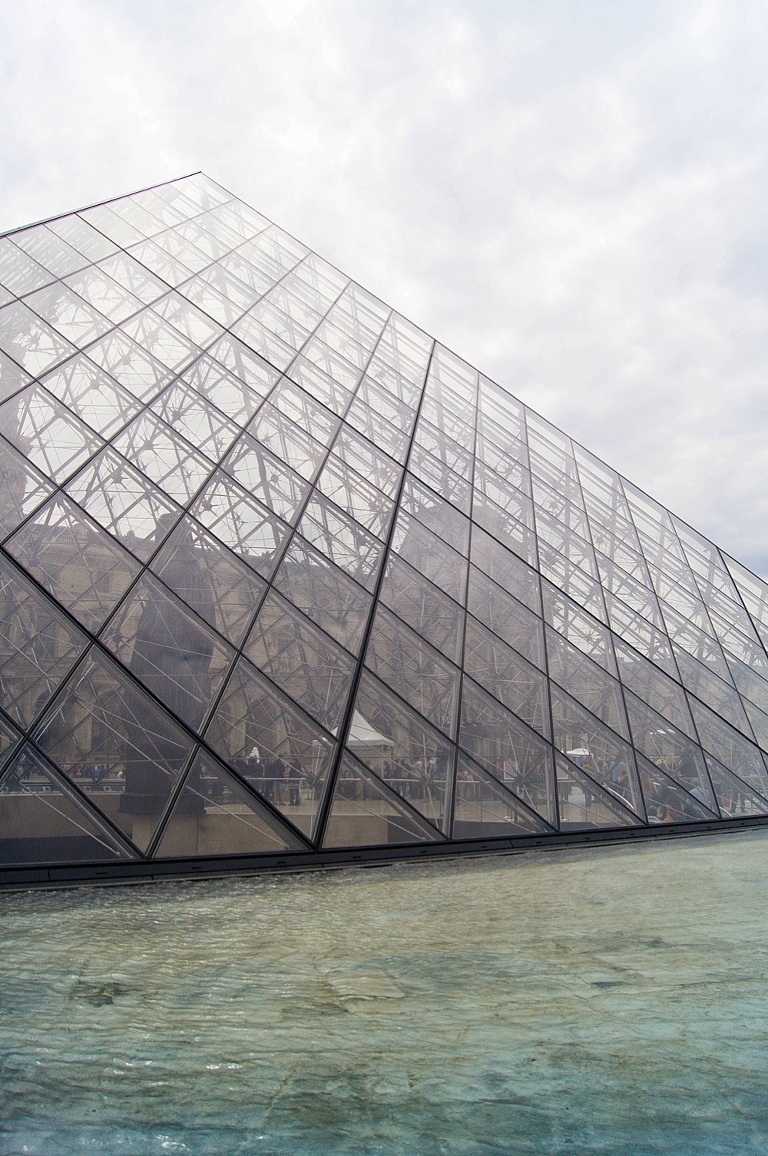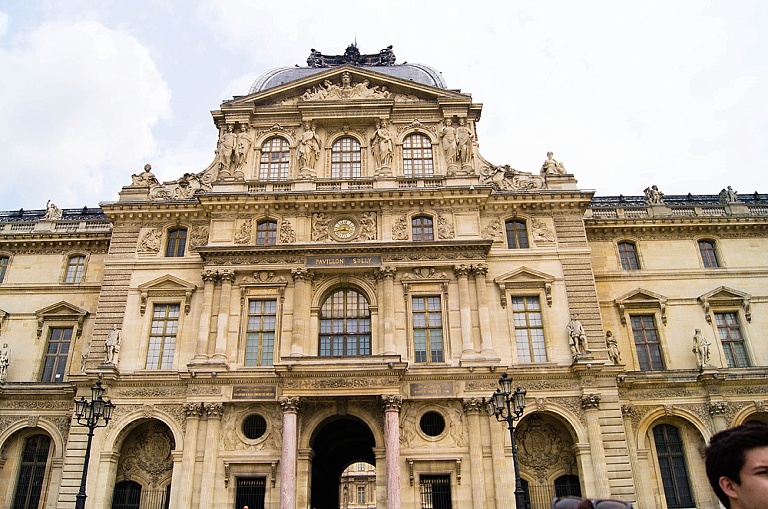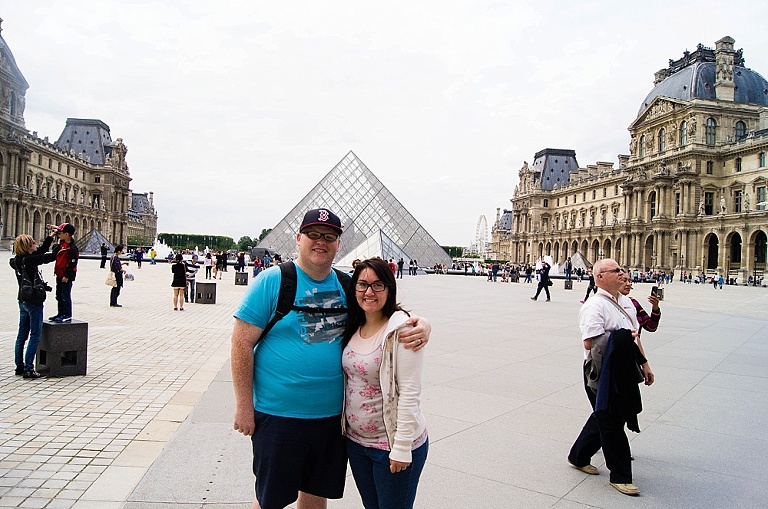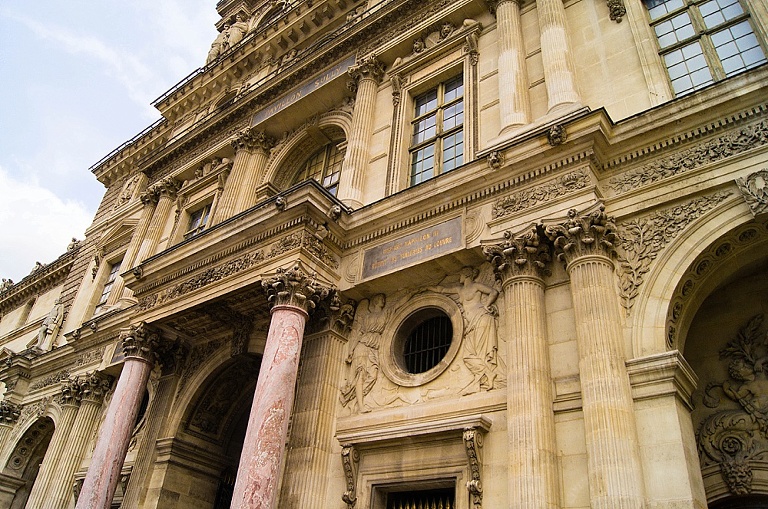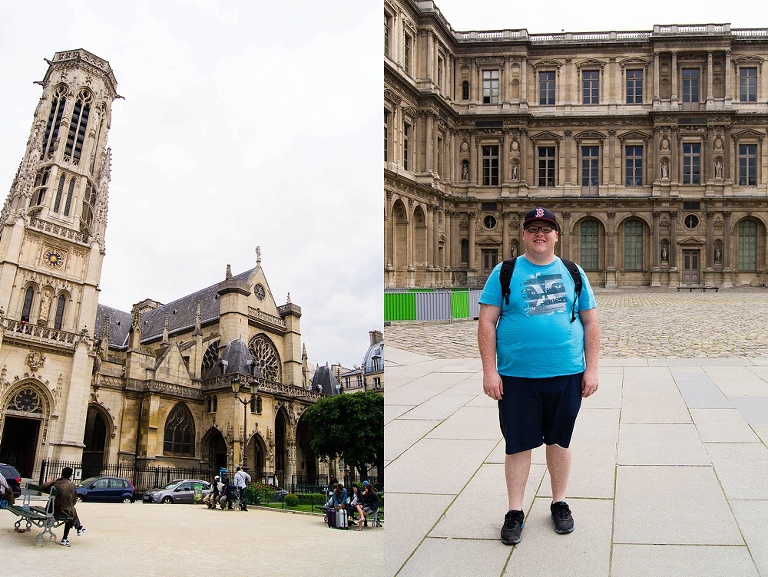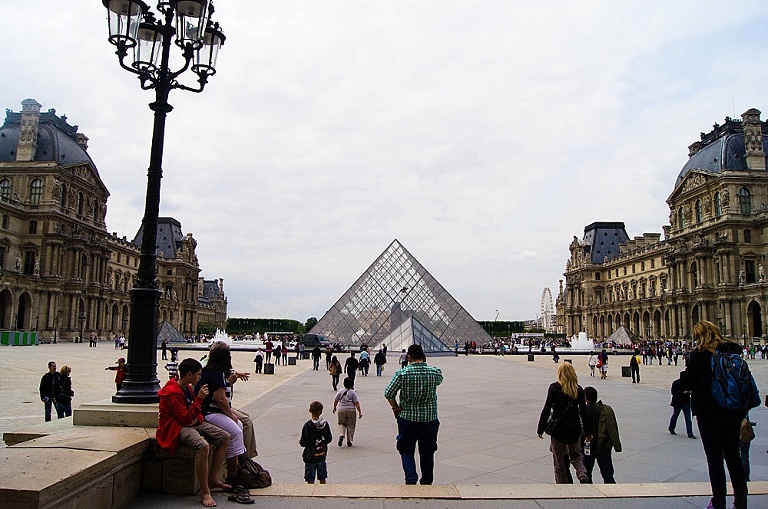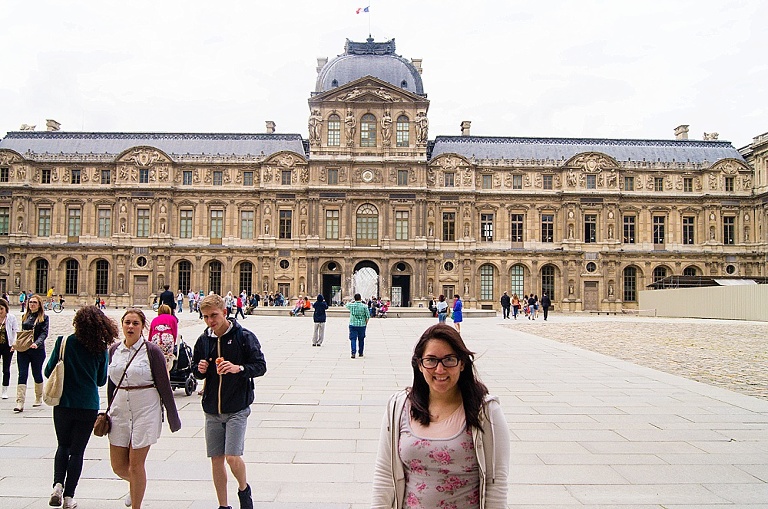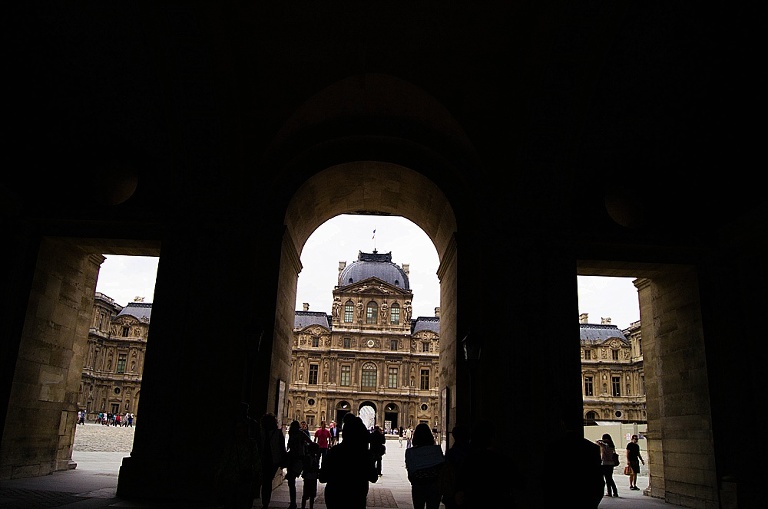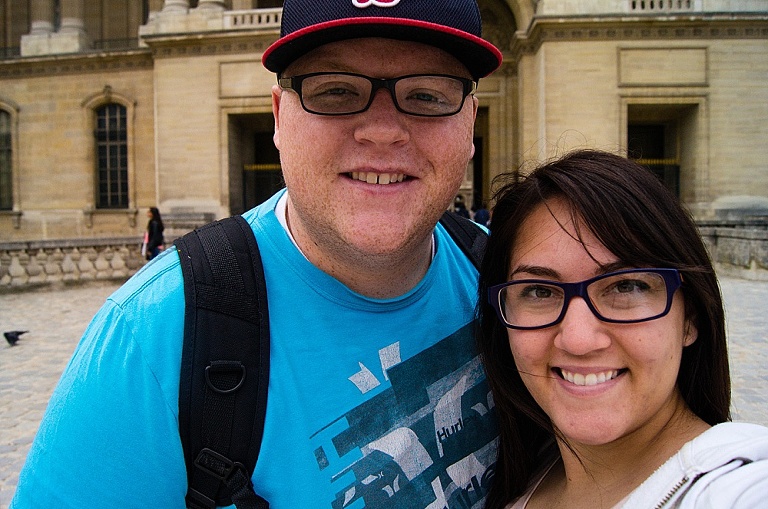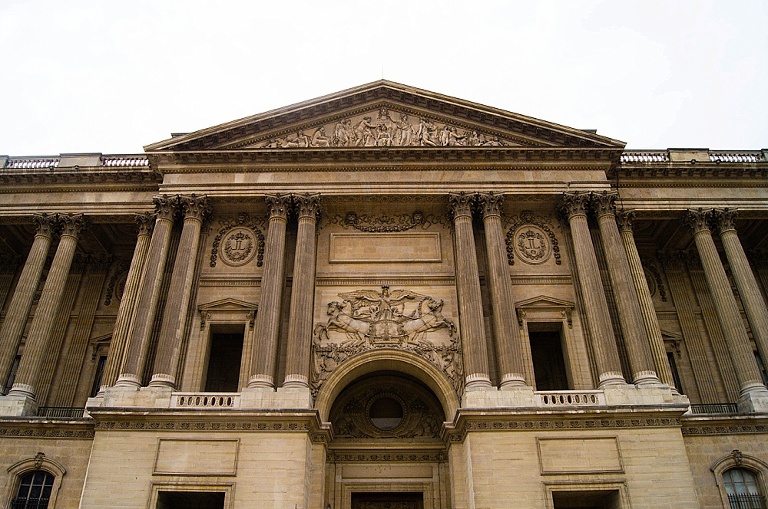 Right at the Louvre is this great bridge where you can buy a lock, write your names, and then lock it on the bridge and throw the key.. it was a dream! Crossed this off my bucket list :) Made me so happy we were in Paris together and so in love!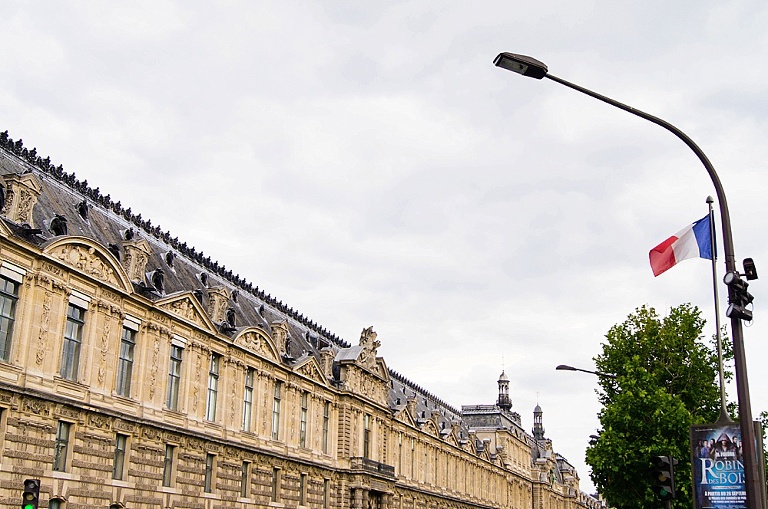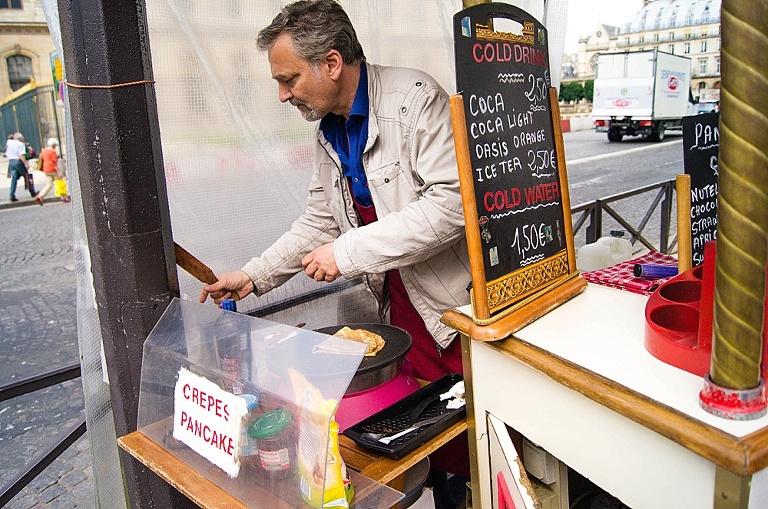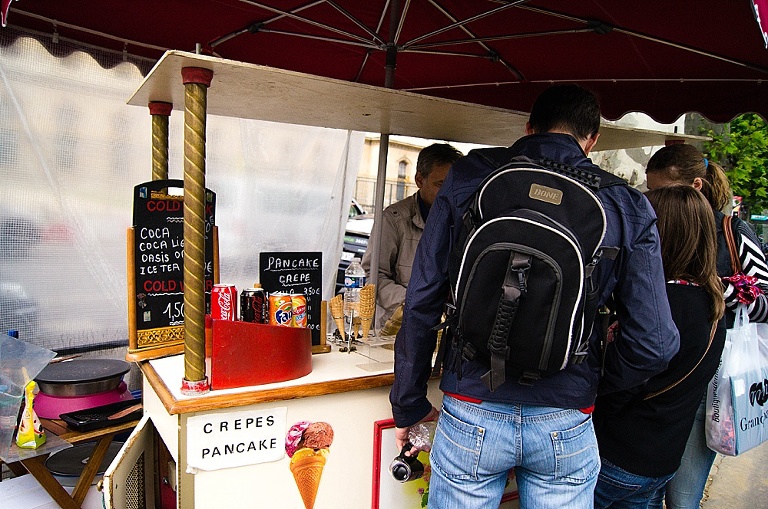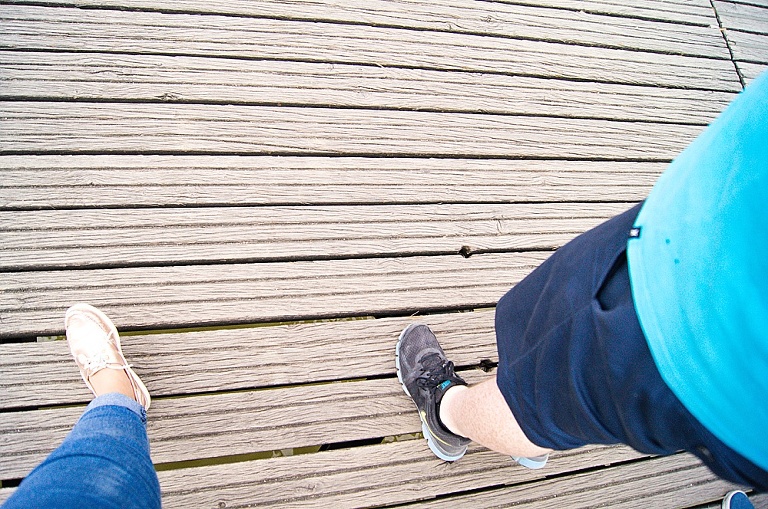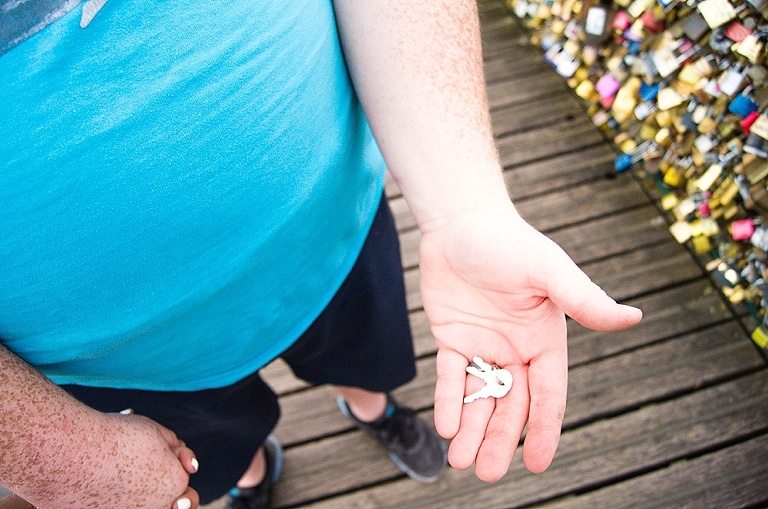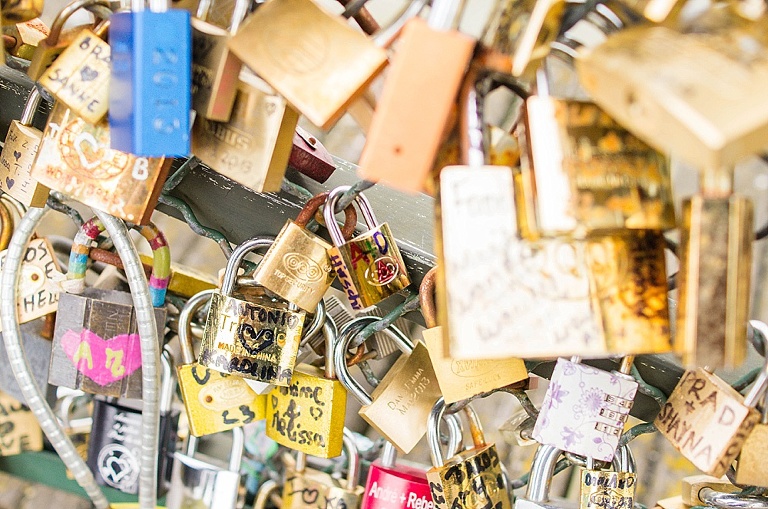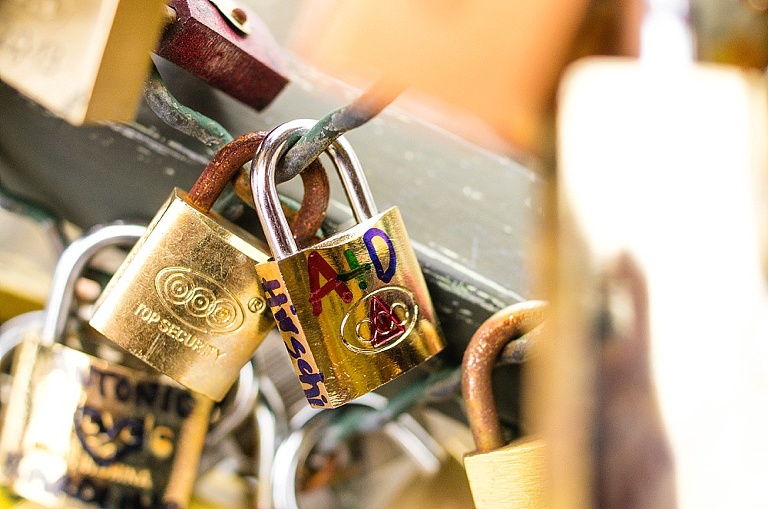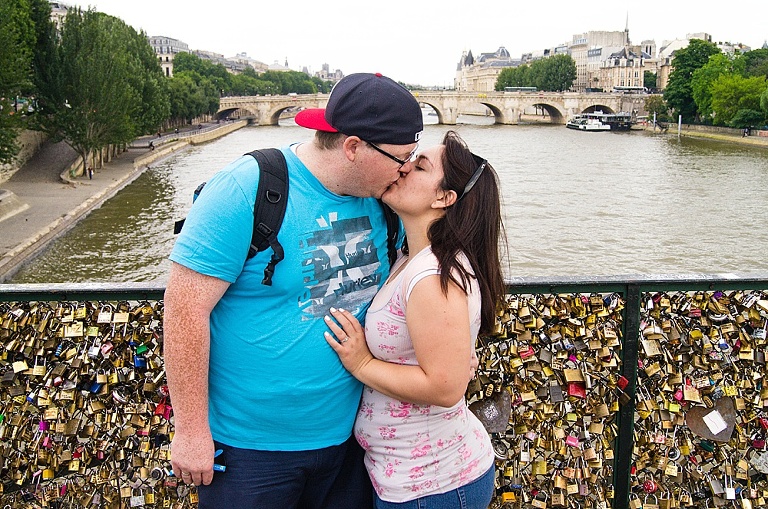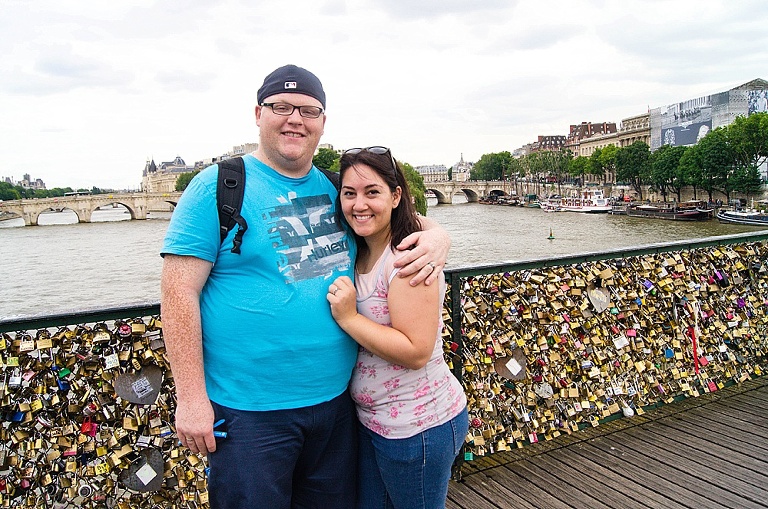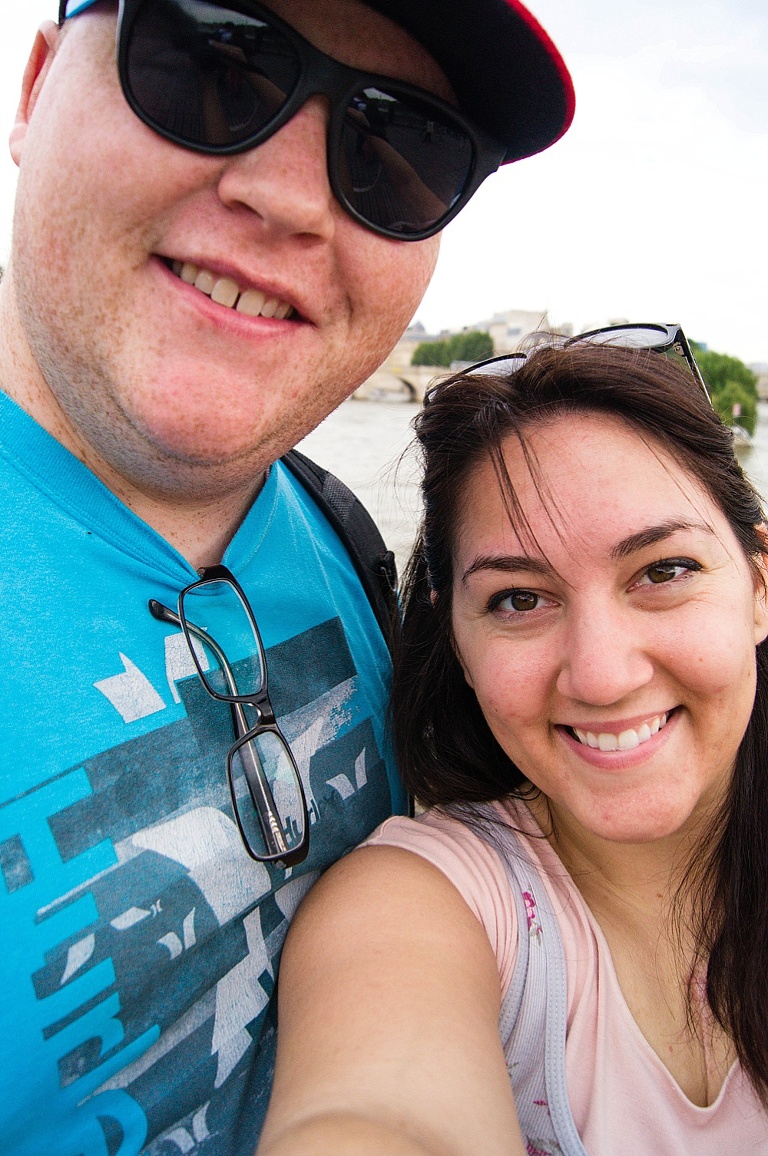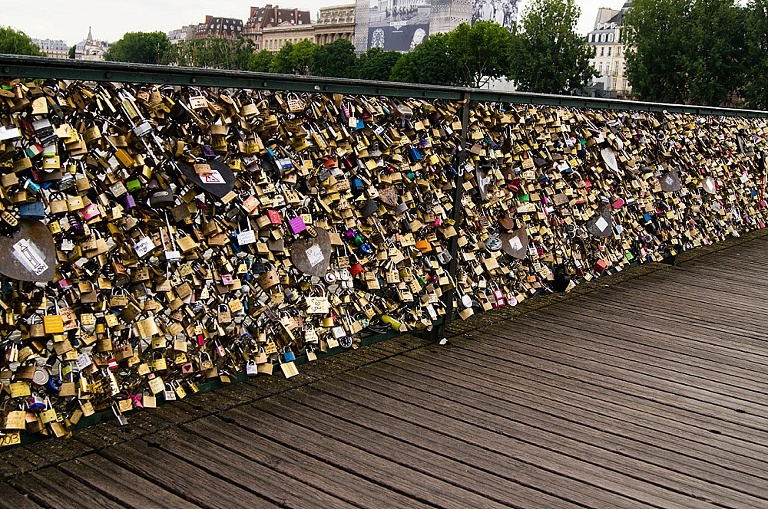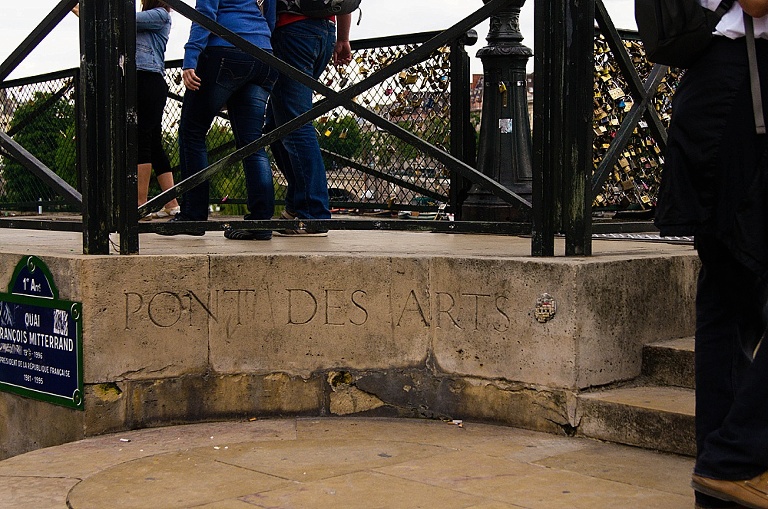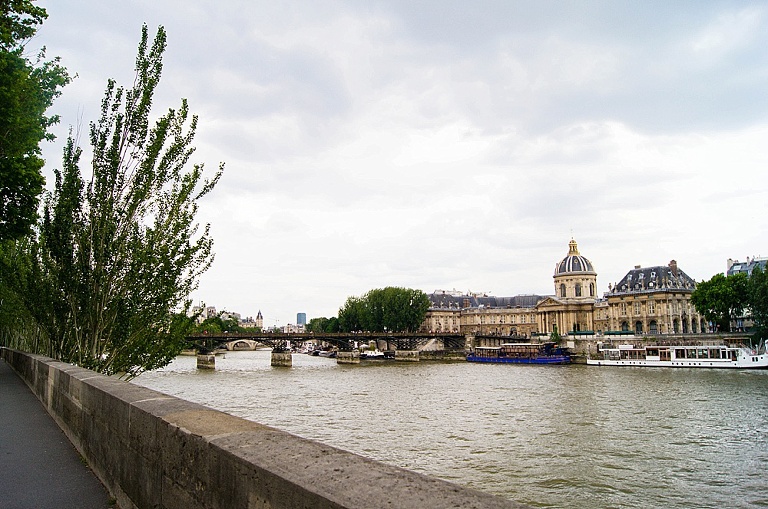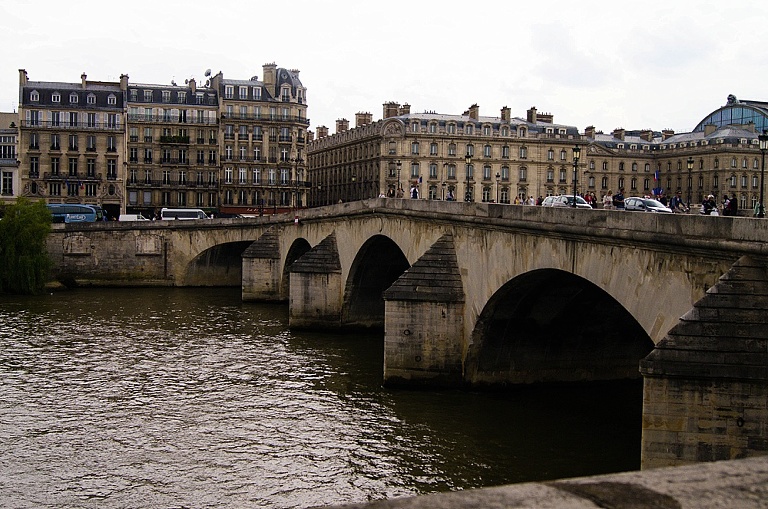 Arc de Triomphe!
We then took the train over to Arc de Triomphe, everything was very accessible by the underground and it cut down on our walking significantly. Although, we still walked about 7 miles a day. I know that because I wore a pedometer as a challenge at work! Quite informative in Europe!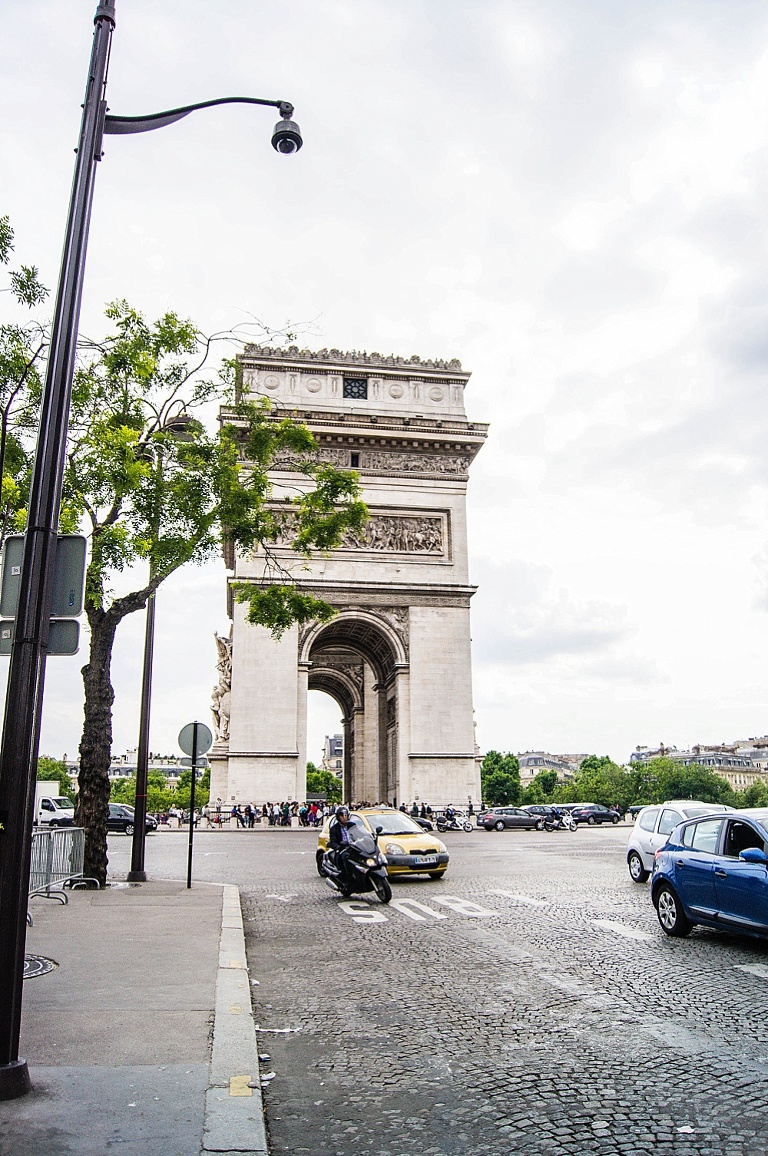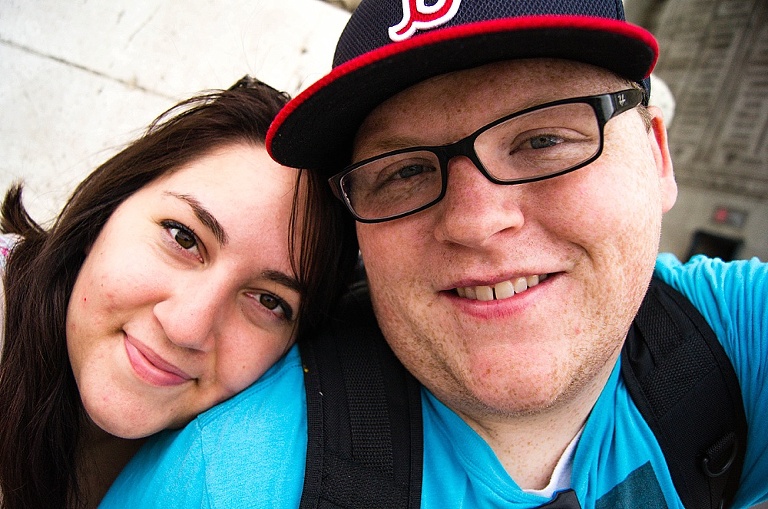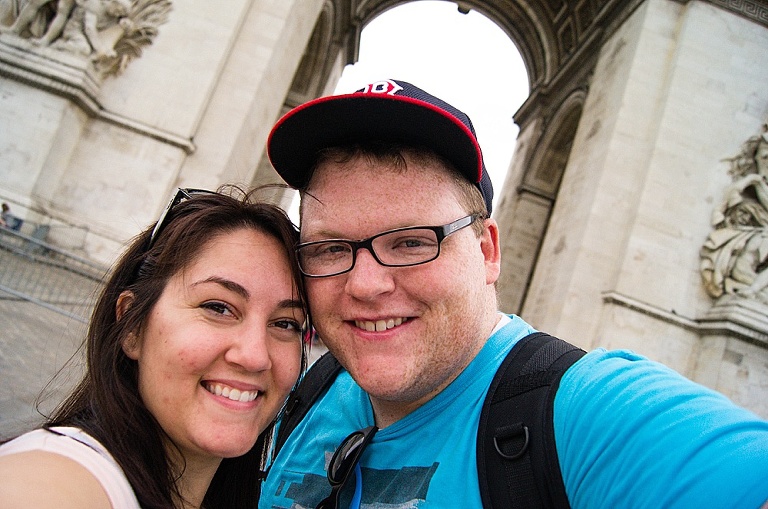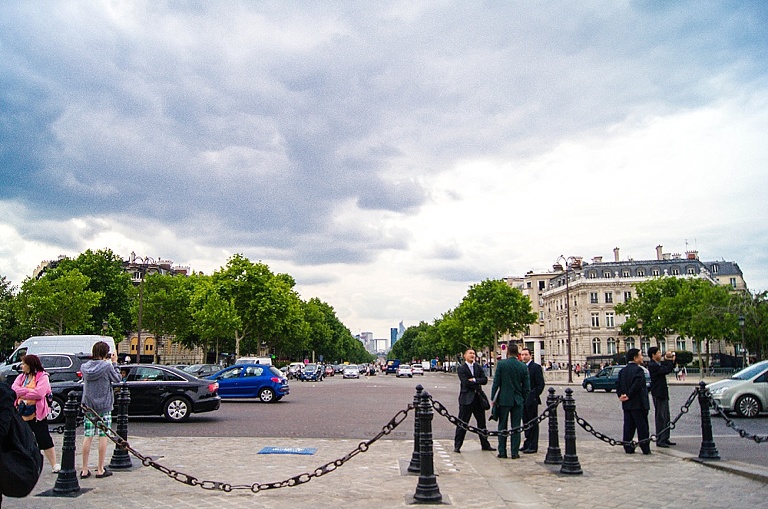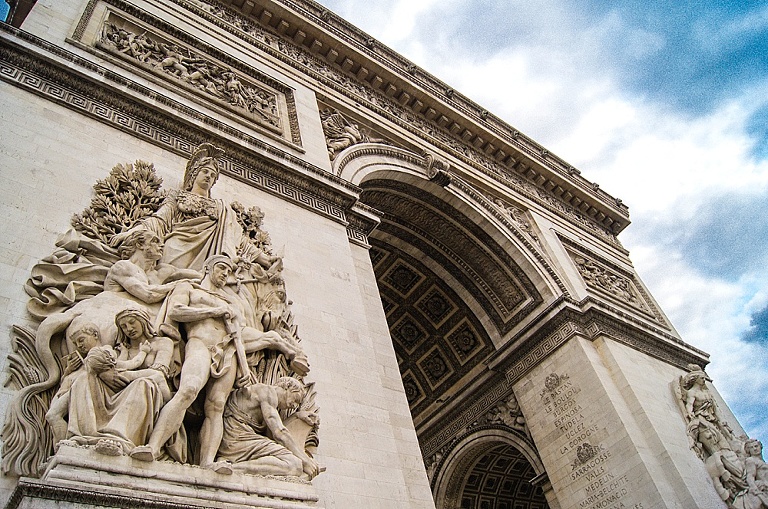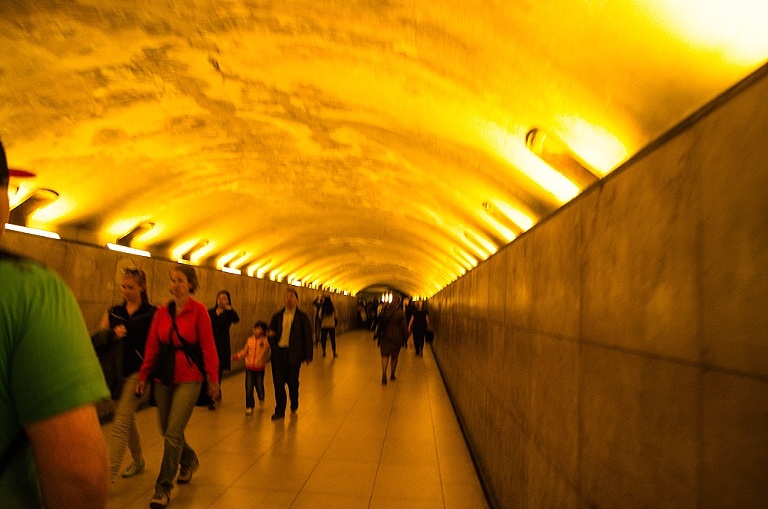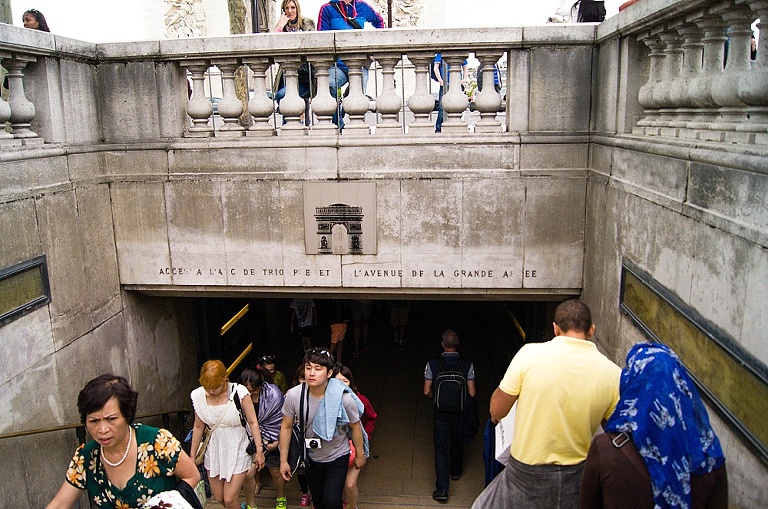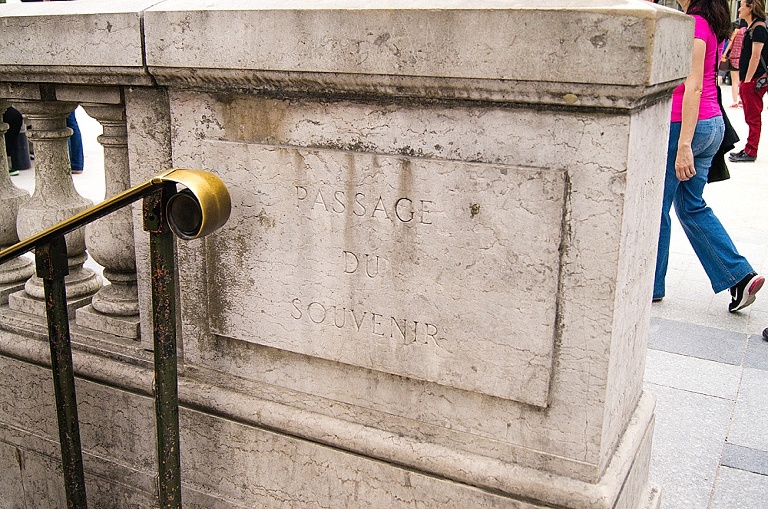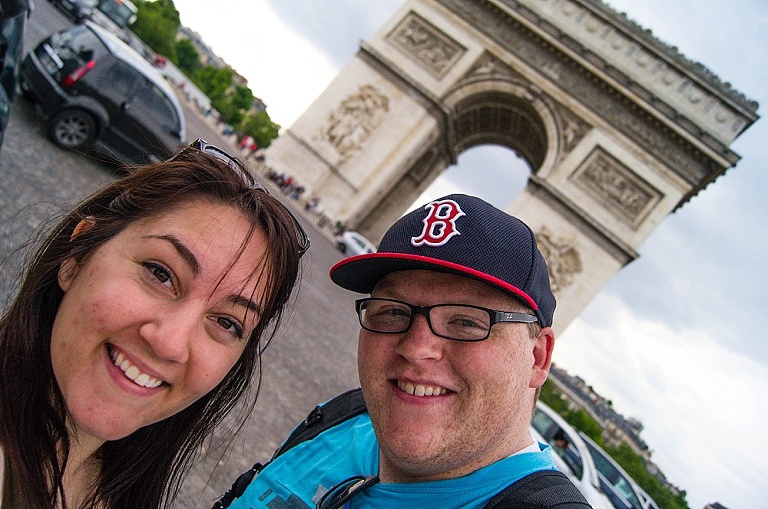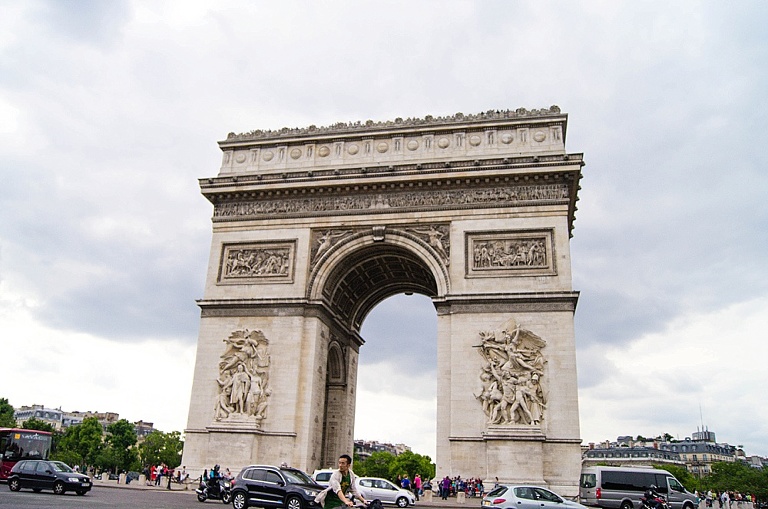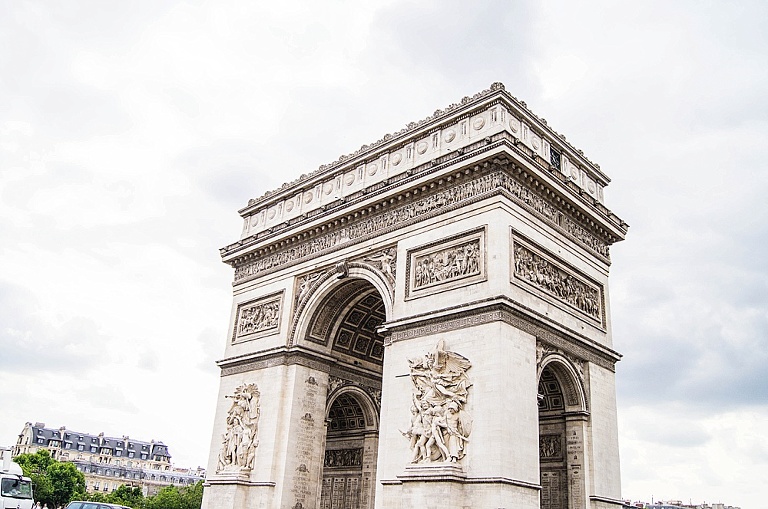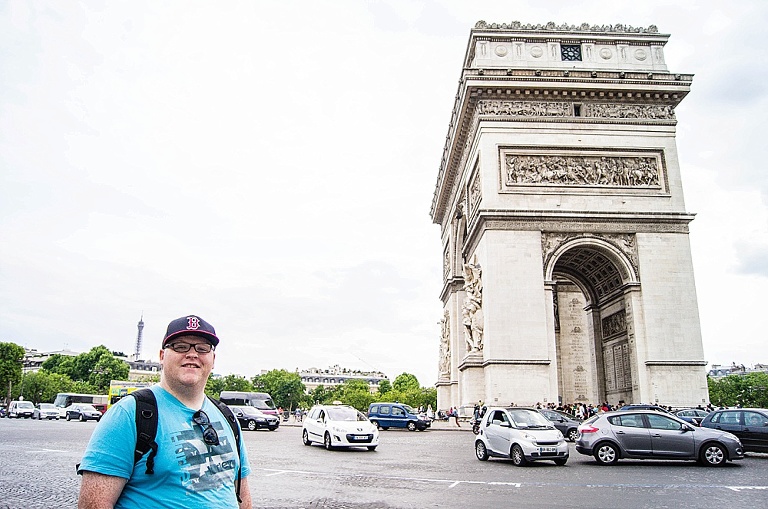 The Eiffel Tower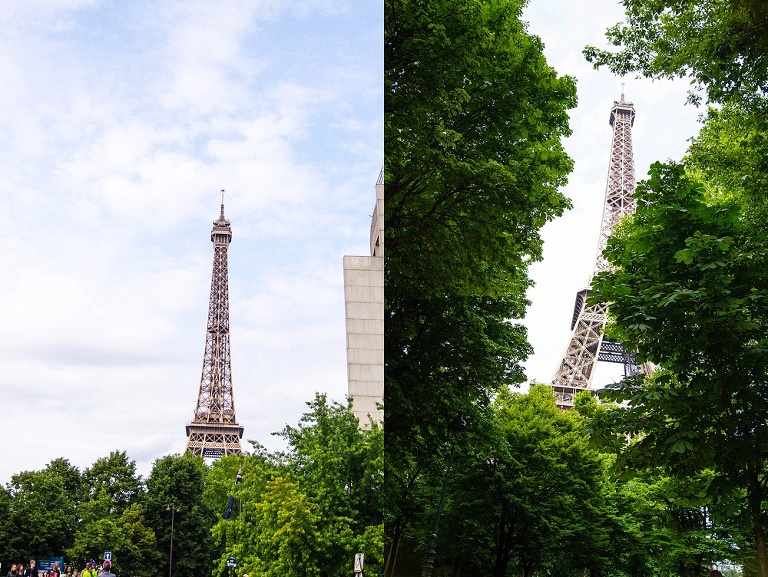 Quite possibly my favorite picture in the world ever. Dave is always making me laugh so hard and this honestly was candid. It came out more perfect than any of our posed shots all trip long!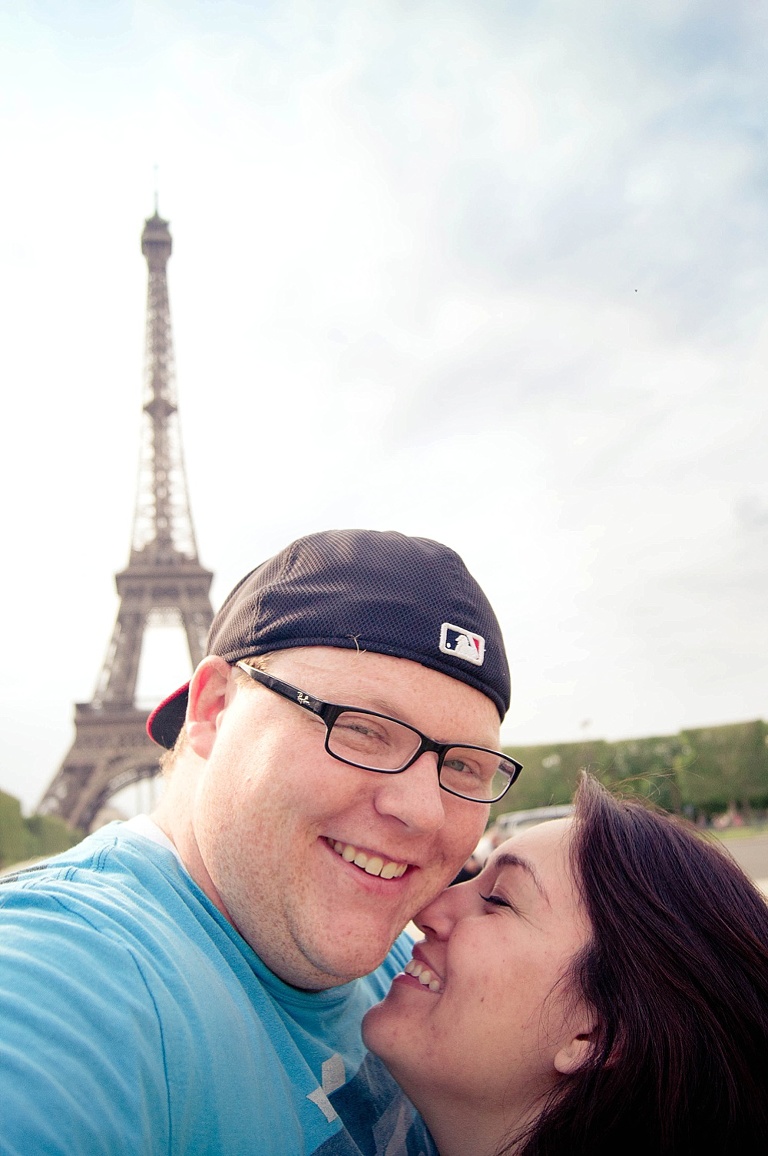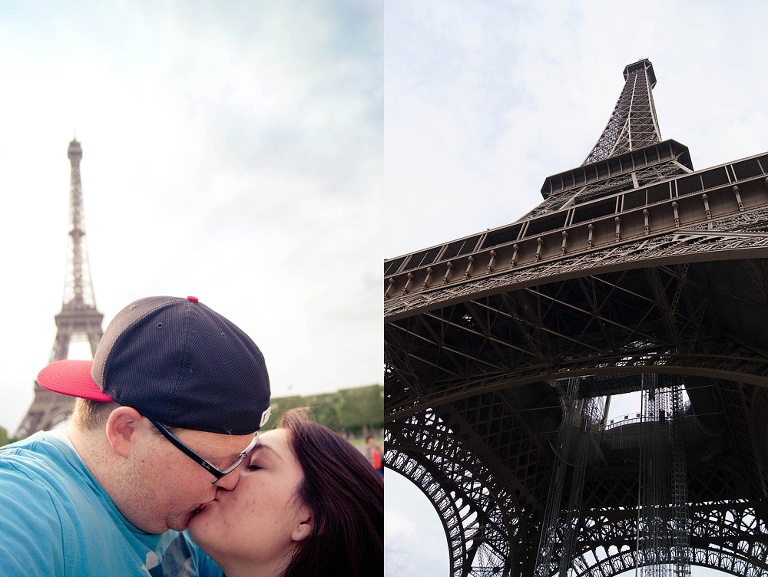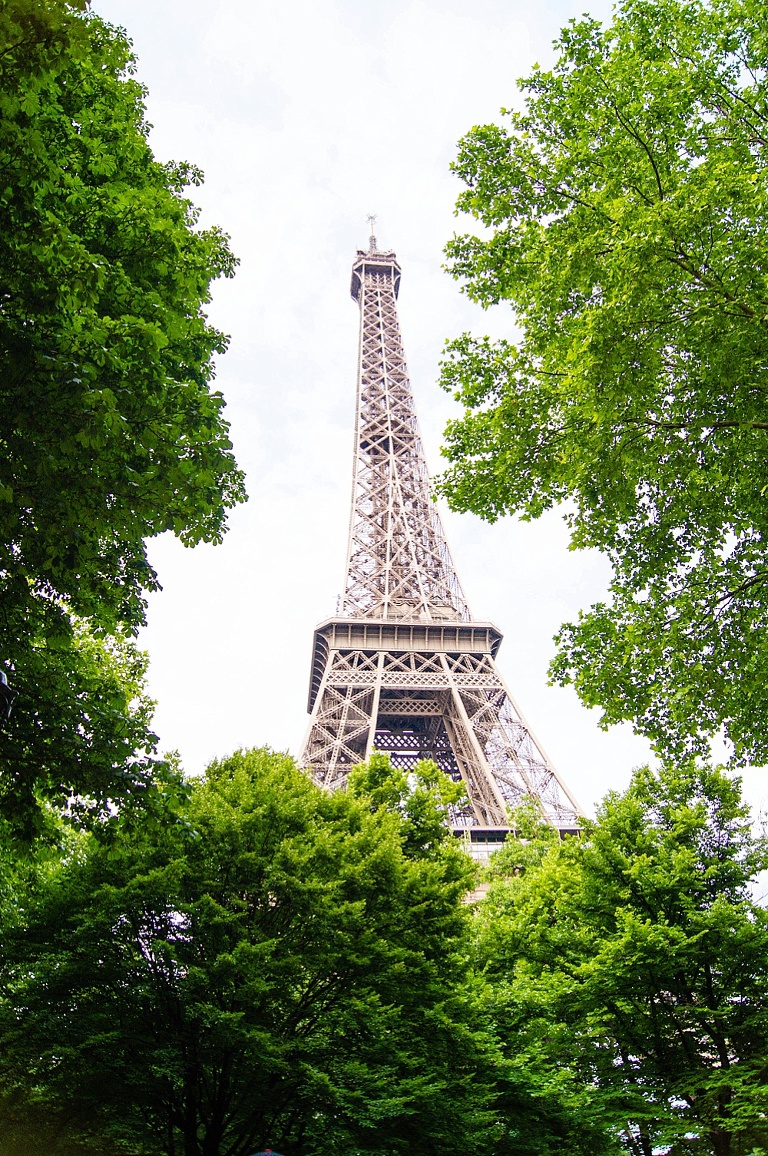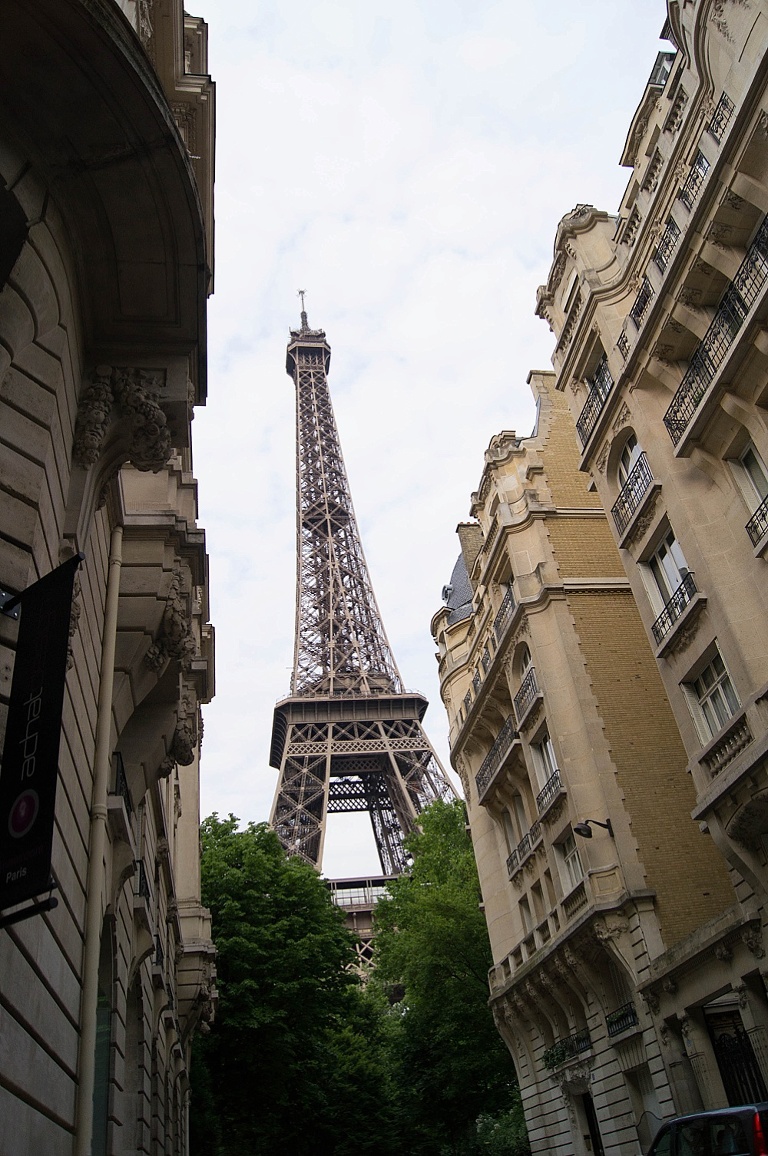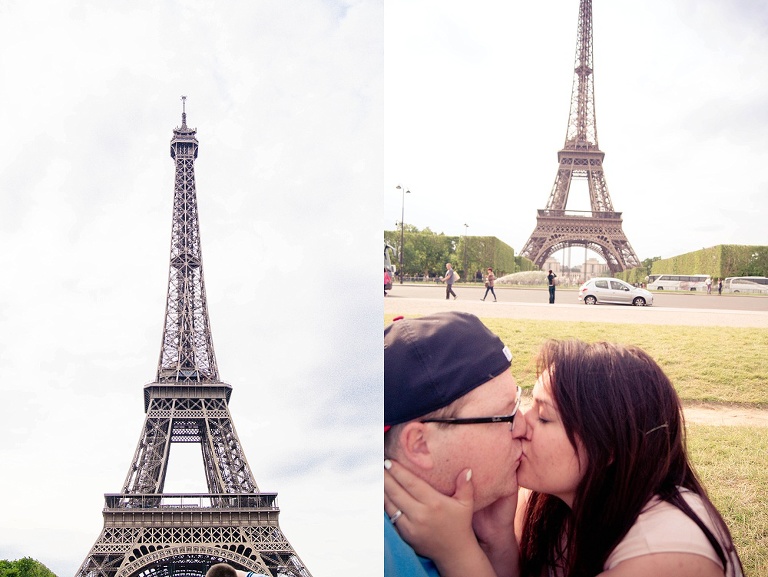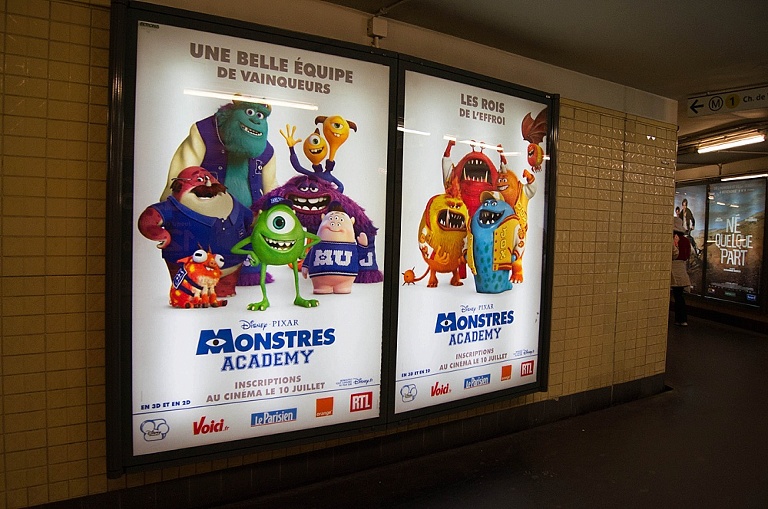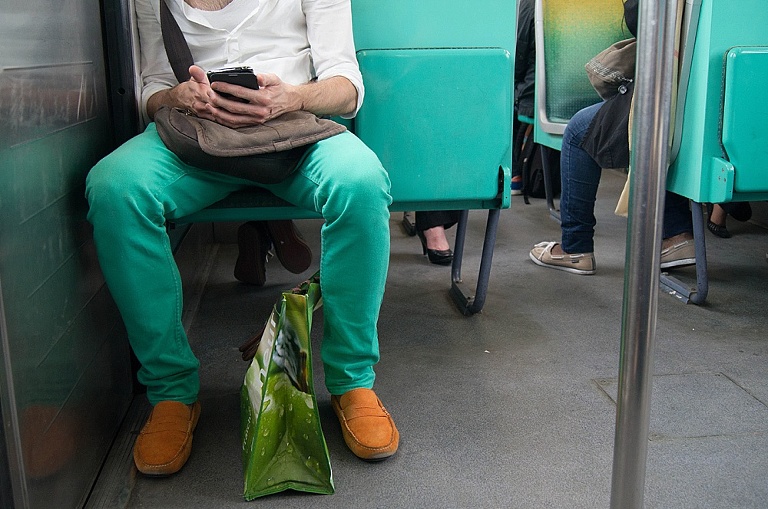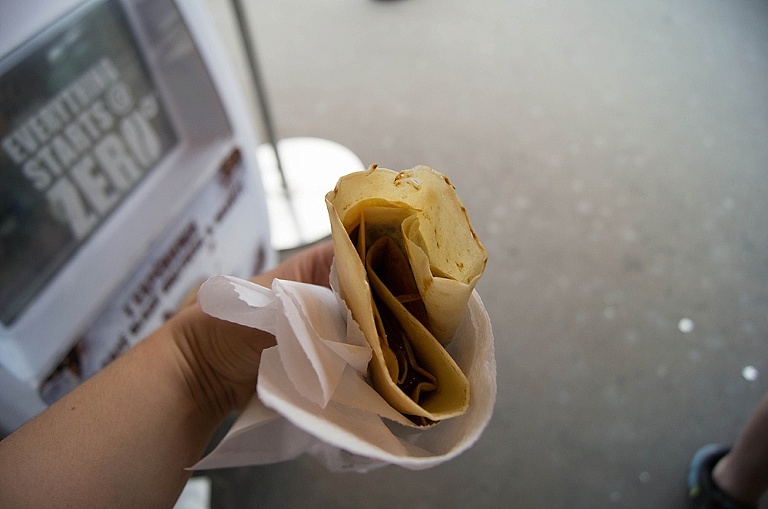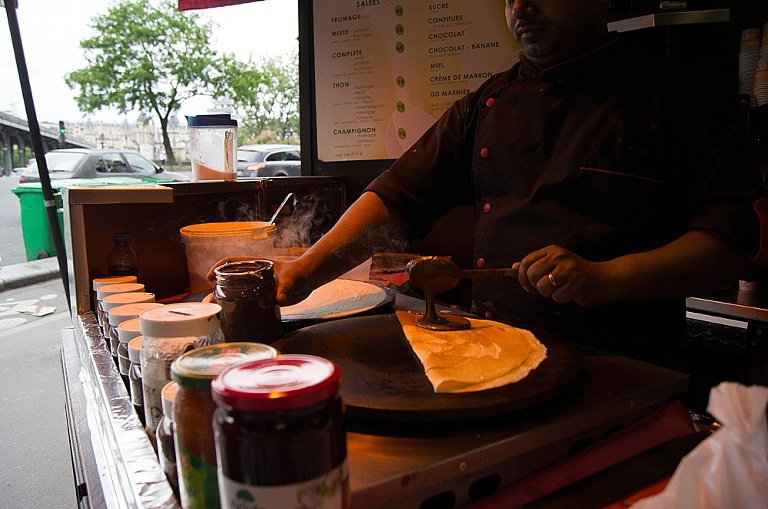 We found our
hotel
on price line, it was nothing special, but it was clean and close to the train station! I would recommend
our book
 to help you get around! Two days was enough to see all the big sites in Paris, but we would have loved to see the country more and various other things.
The rest of our time in Paris was NUTS, we got separated from each other and it was the worst thing of my life. You can read the full post
here.
See our day one adventures
here!
Overall we LOVED Paris, and want to go back in a couple years! It's just a magical city! We spent about $400, including flights, hotels, and no money on attractions.