I see Petra in the business building at Weber a lot so when we decided to go take some pictures, it was like a dream coming true! She's so dang cute and up for anything!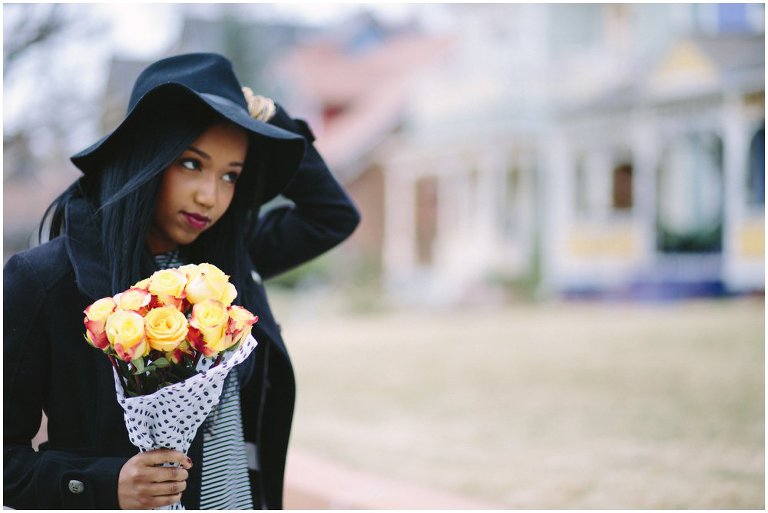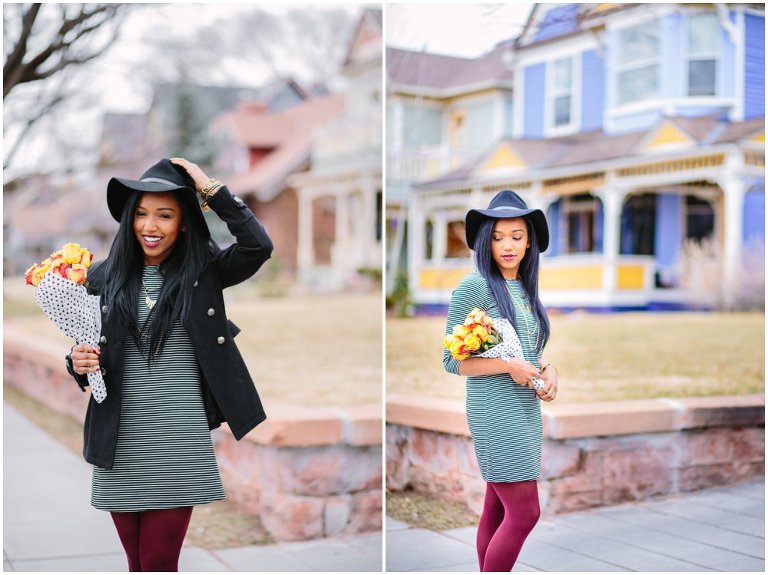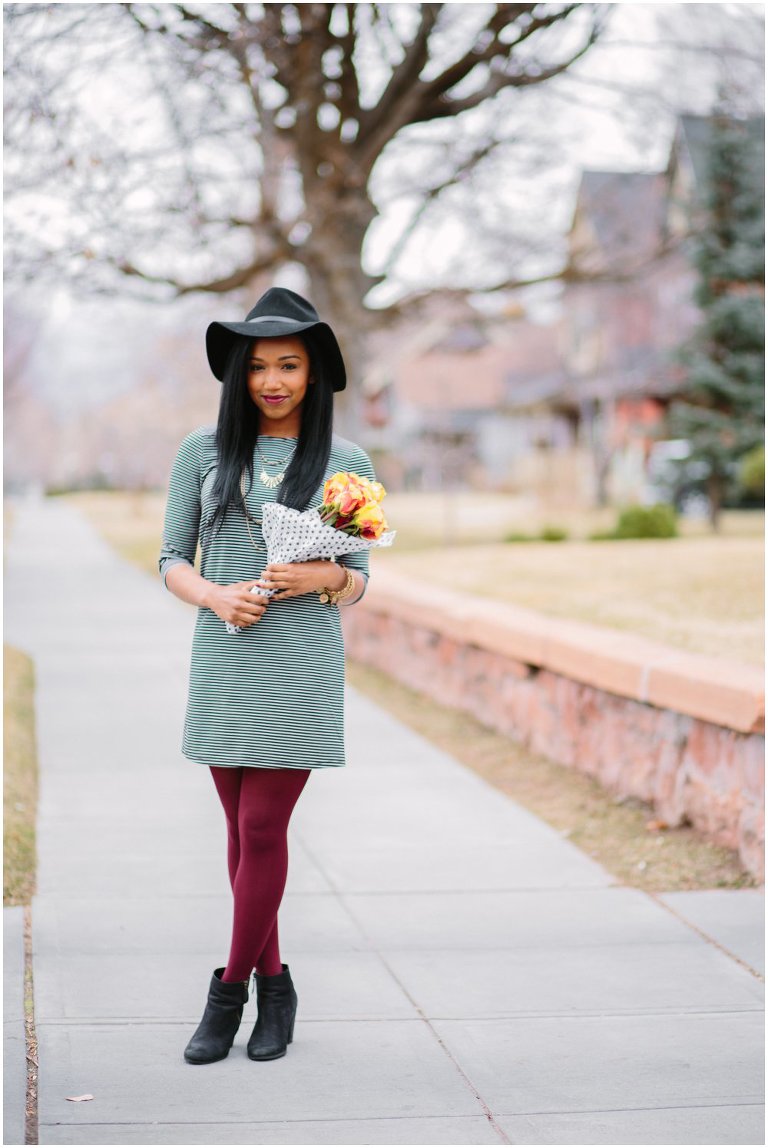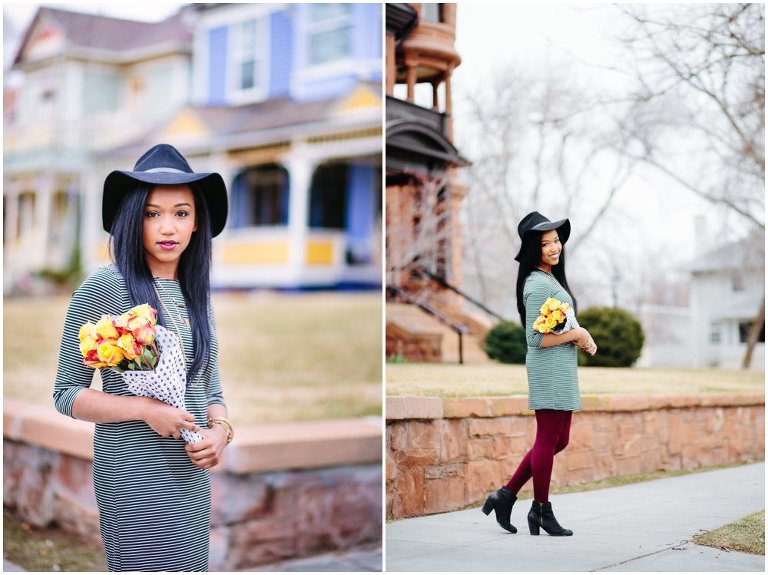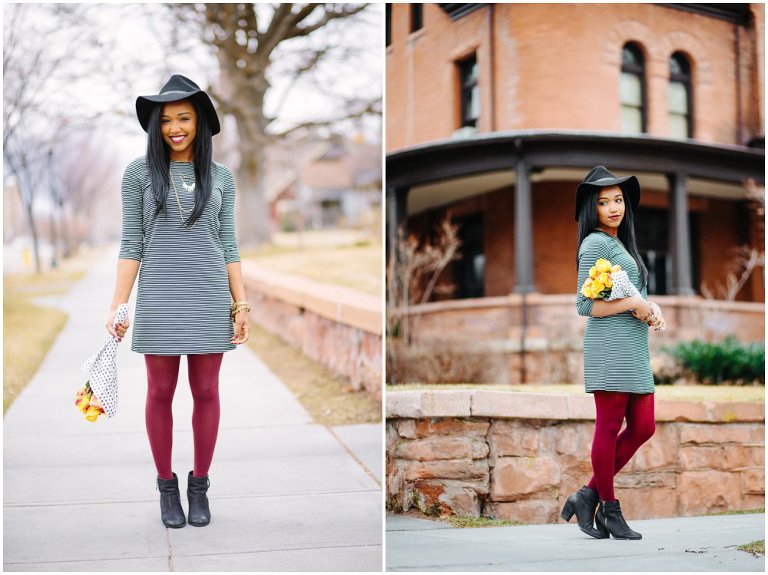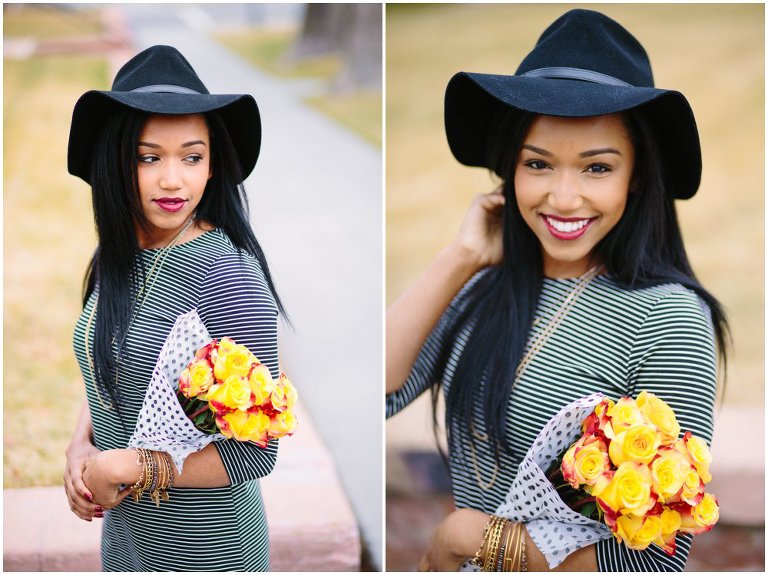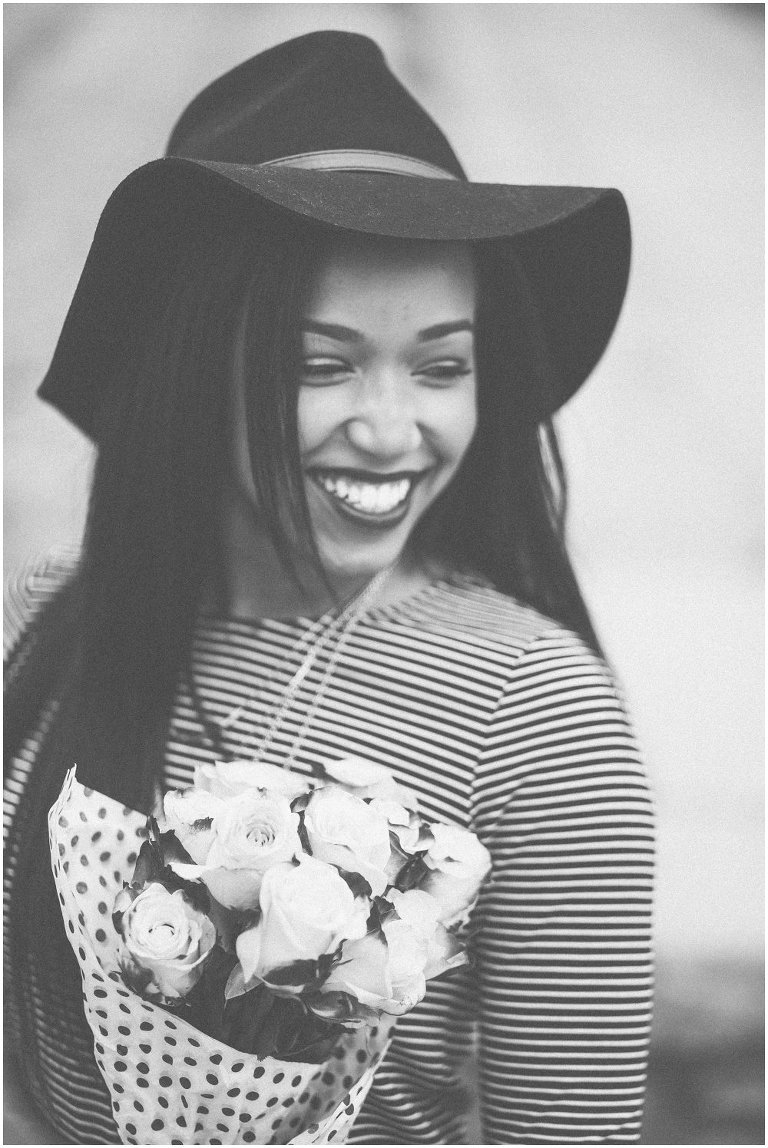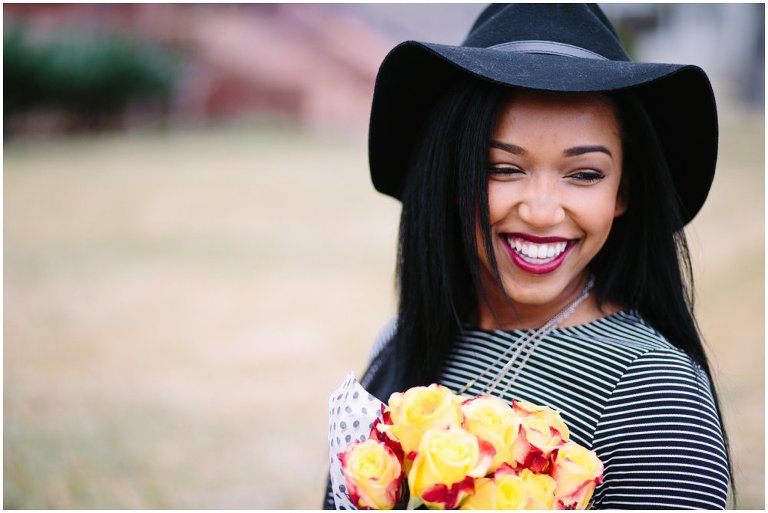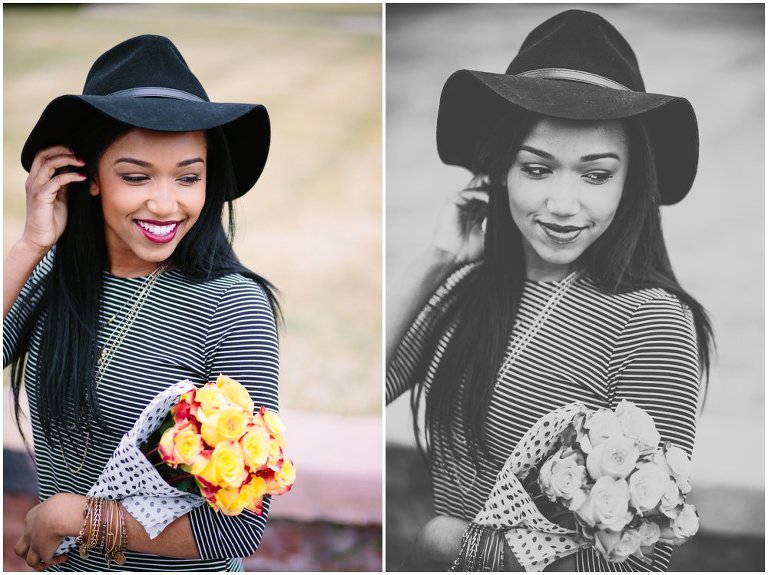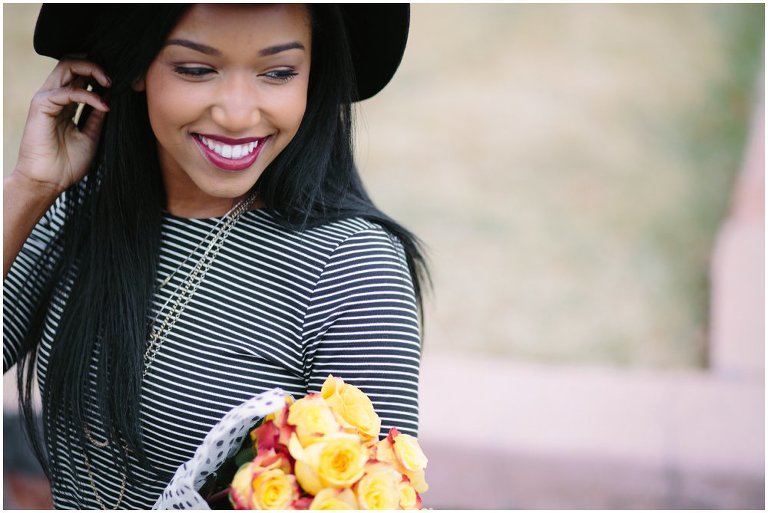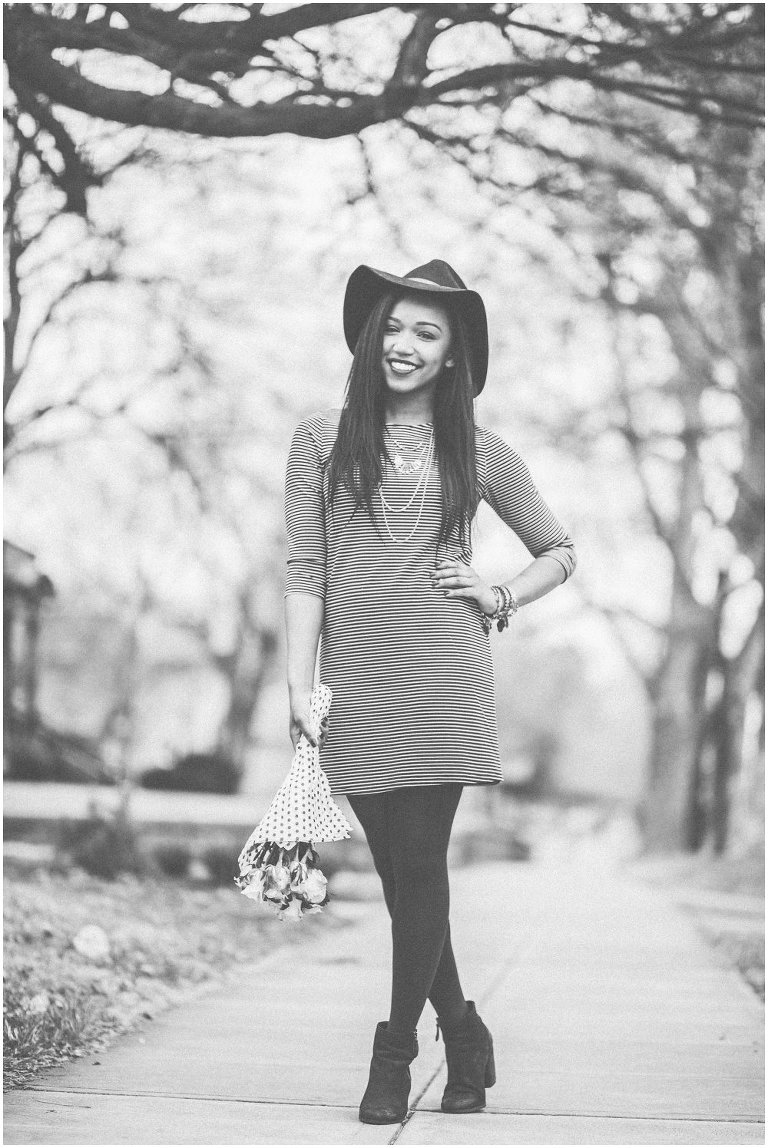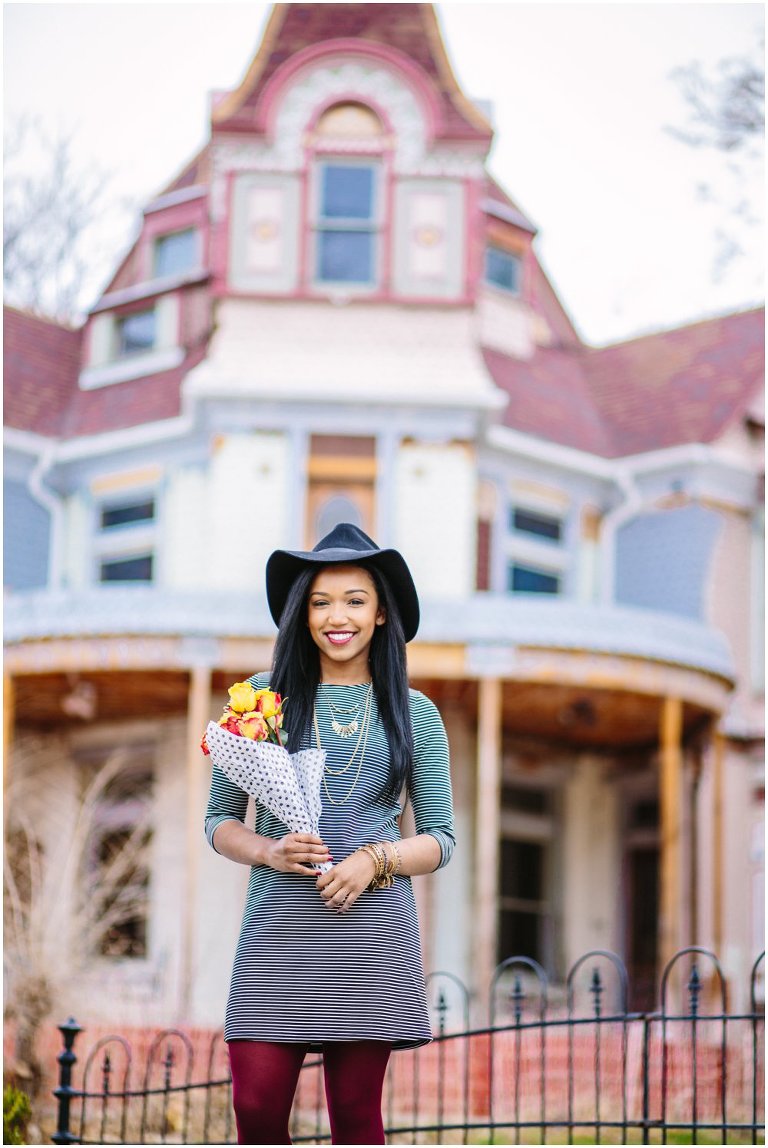 The house above was clearly abandoned, but this yellow house was clearly occupied! I was like, "Ugh I love this house but I'm worried!" She's like, "Let's just run over there really fast!" Ha! Ok!! She's up for anything! And made me realize I was being a huge baby!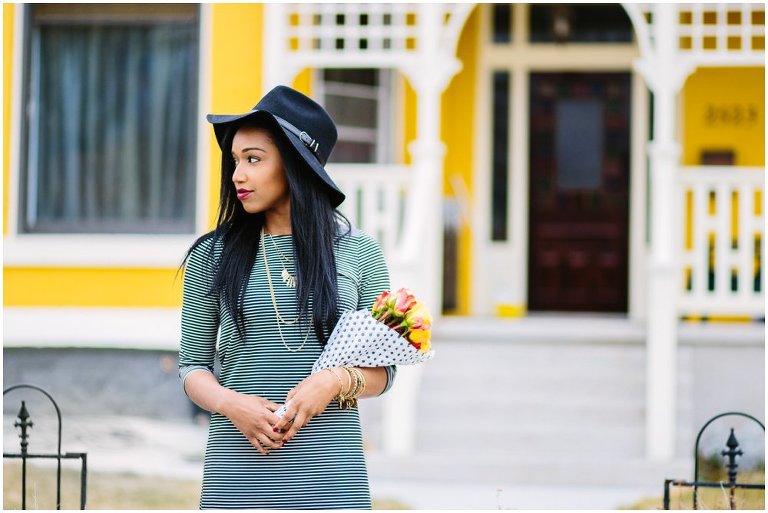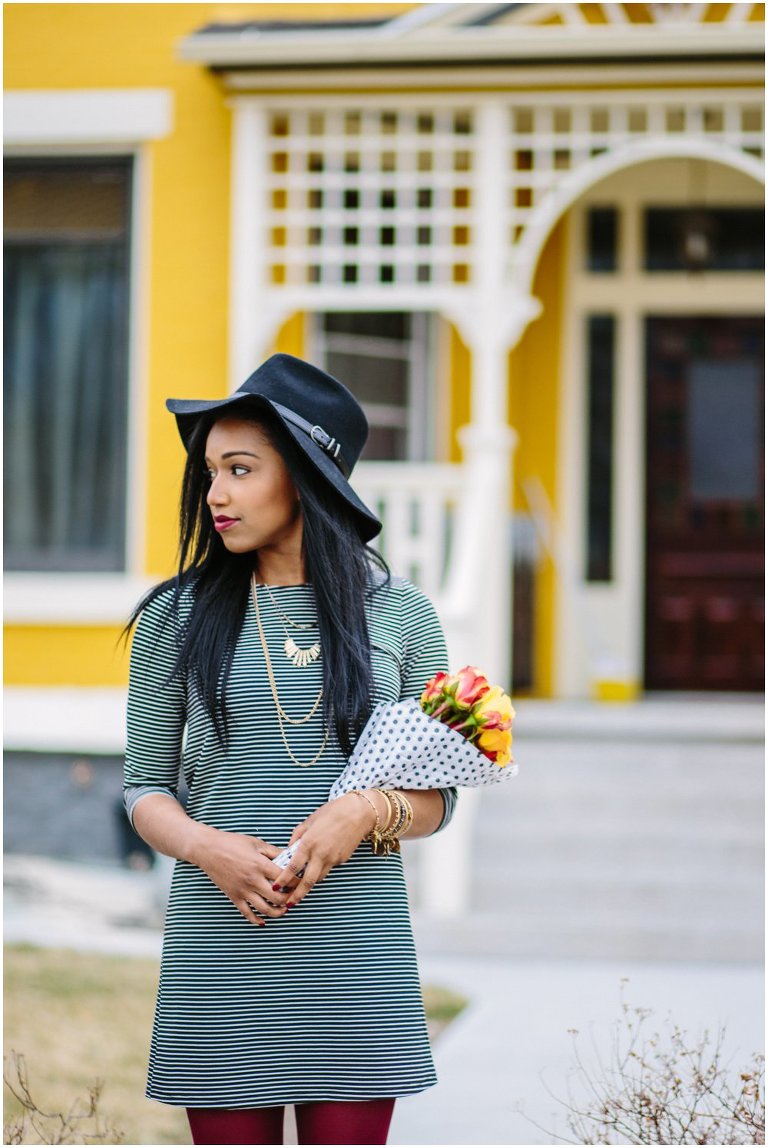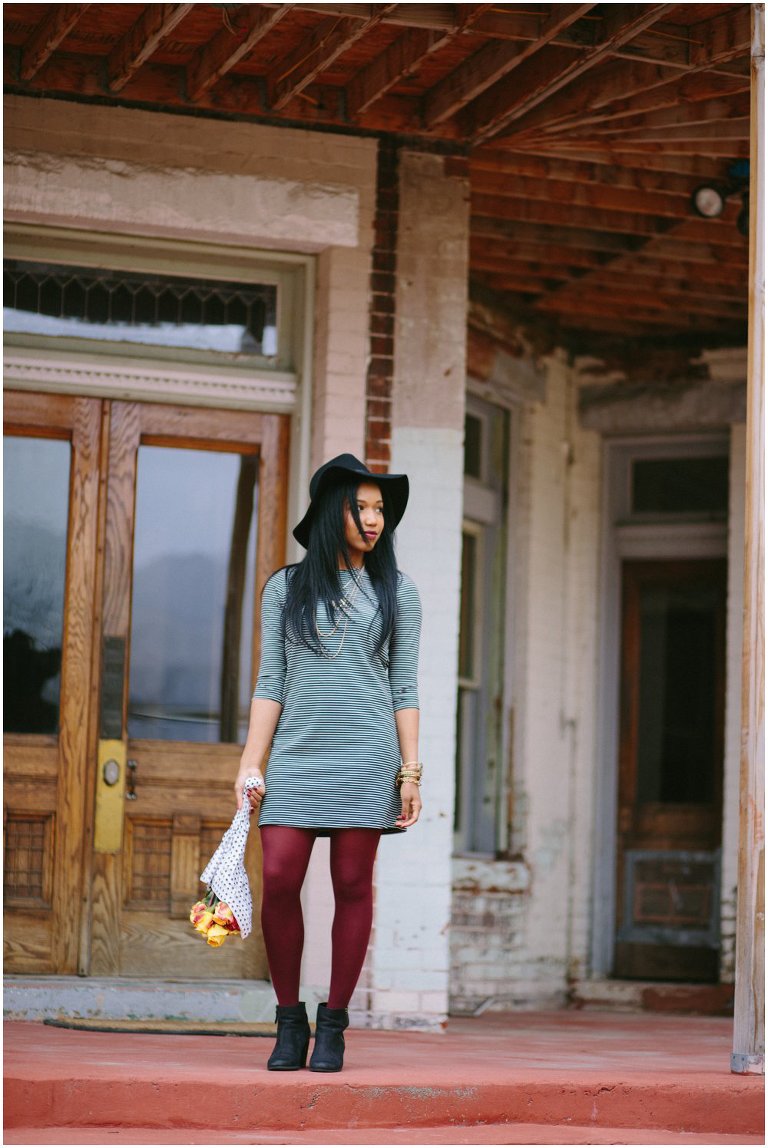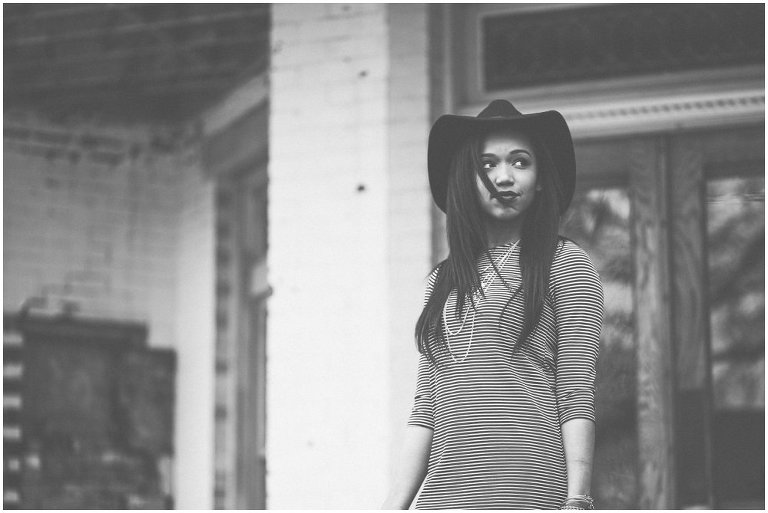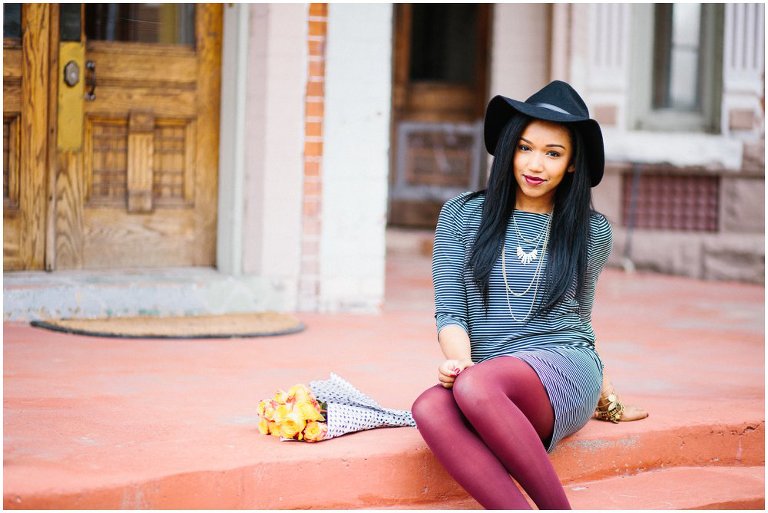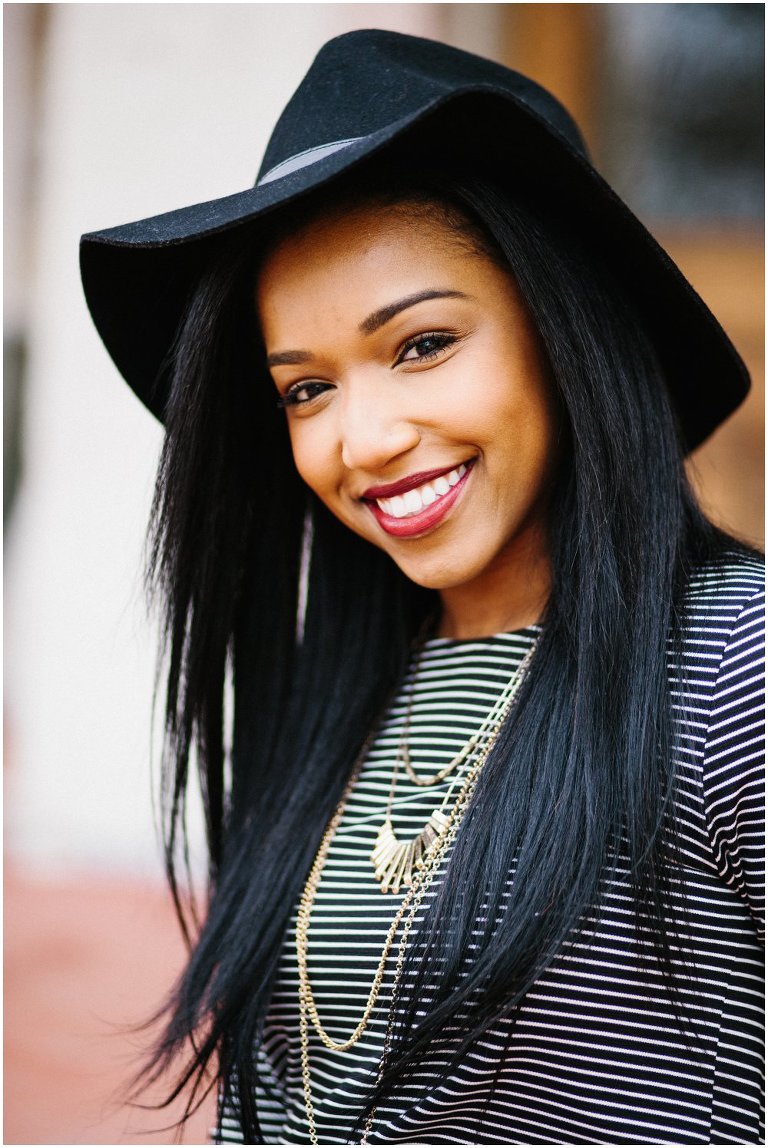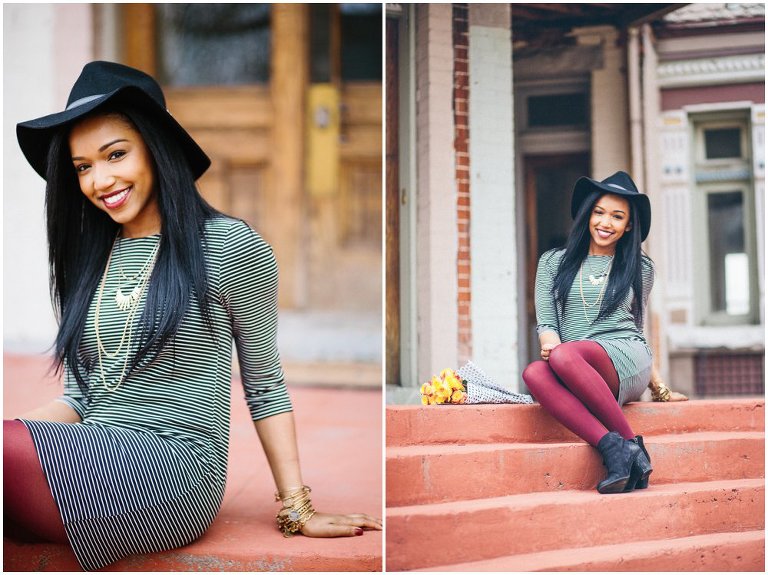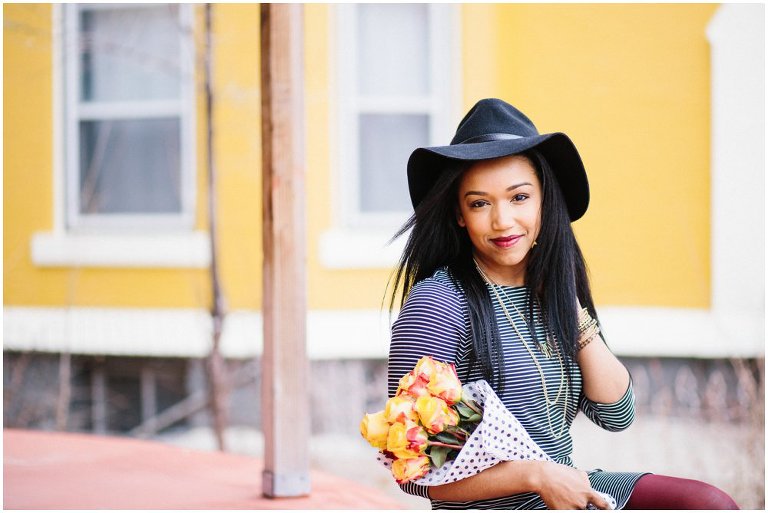 Can you believe this house?? So adorable!!
It was super foggy that day so we drove up the canyon for a quick second to snag these! Worth it!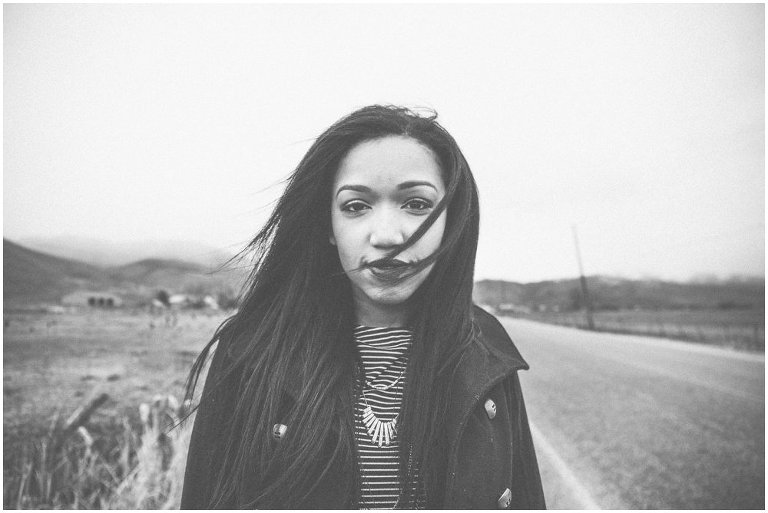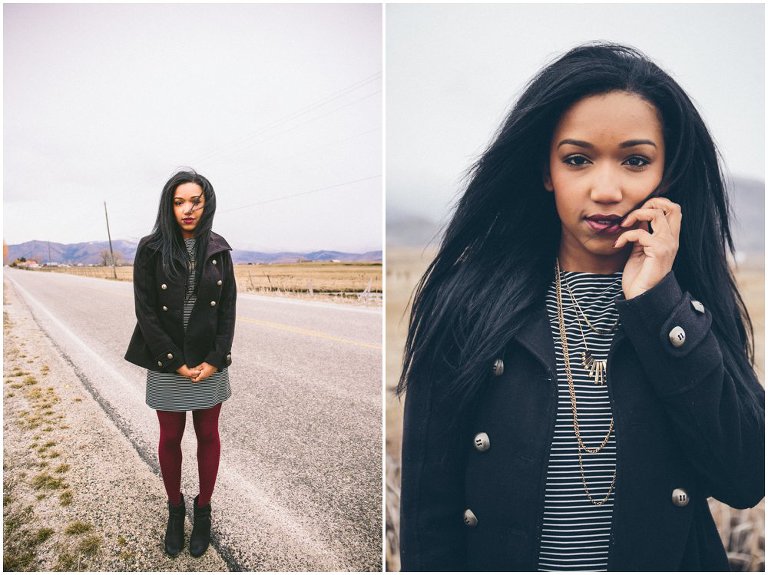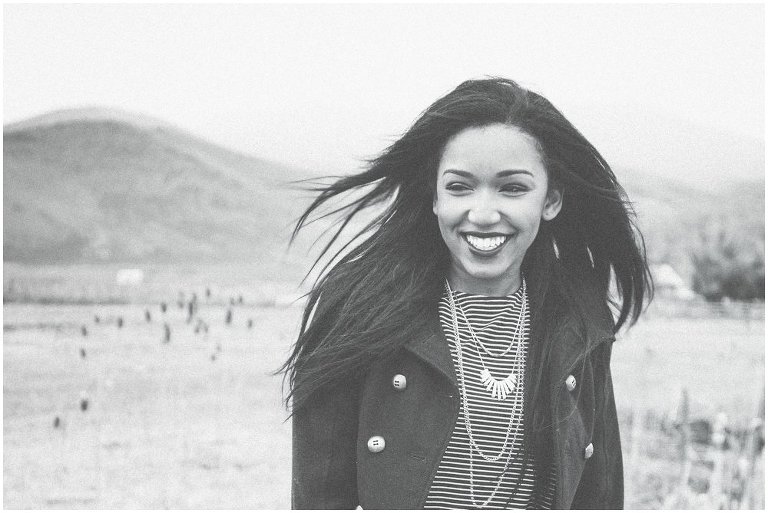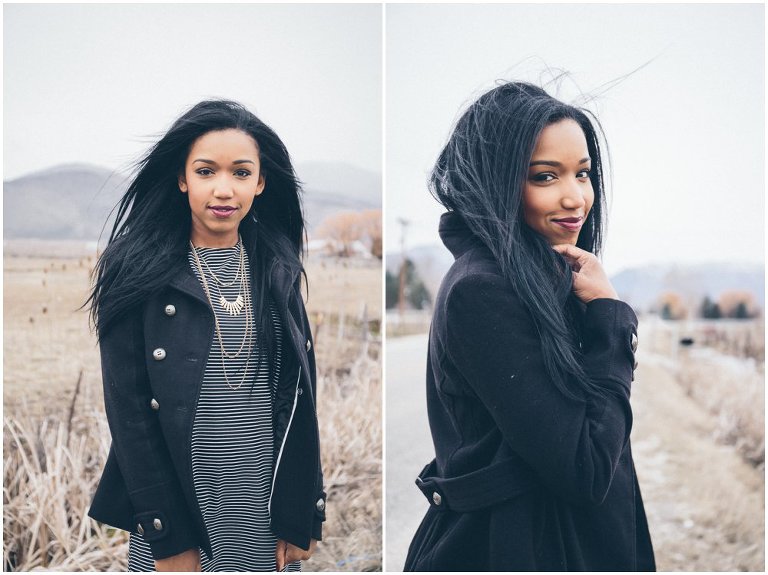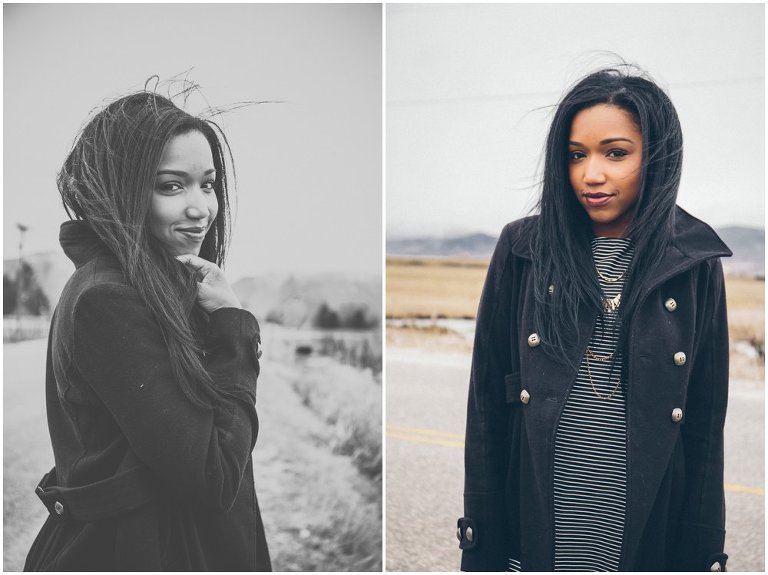 Playing around with double exposure.. loved it!