Our plan for our vacation around Scotland was to road trip through Aberdeen and the Cairngorms National Forest up to Inverness to get to The Highlands! There is so much to do in Aberdeen but unfortunately, we really could only pick one thing to do during our stop there so we could get on the road! Our last stop outside of Edinburgh was St. Andrews. And from there to our destination, was about 4.5 hours so we decided it would be nice to drive half of that one evening and the rest the next day. We weren't sure when we would get in so we did Craigievar Castle the next morning when it opened! Then heading off on our journey to the highlands.
Road Trip Through Aberdeen
The way to Aberdeen was so pretty, as is all of Scotland. But so many blooming flowers even the rain was beautiful. I loved driving everywhere because I could just take pictures out of the window of the car and really enjoy the small towns we were passing through.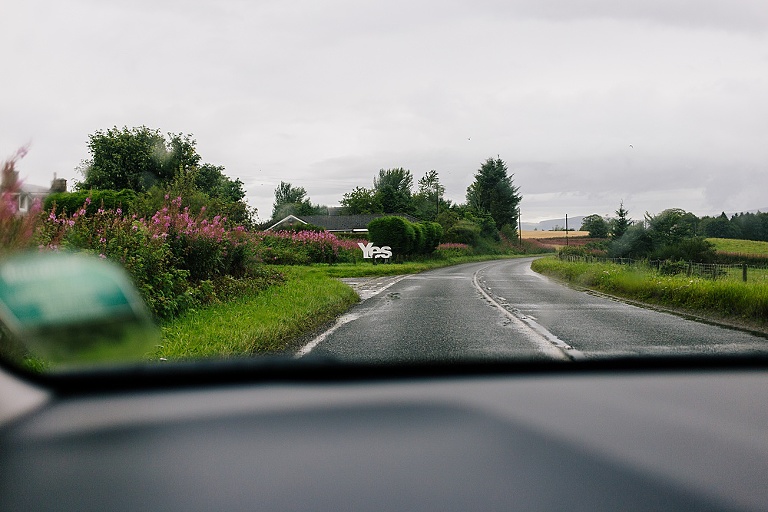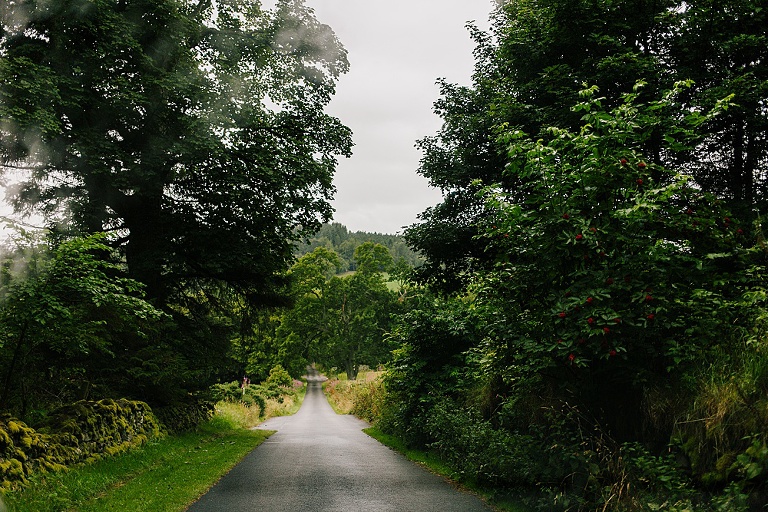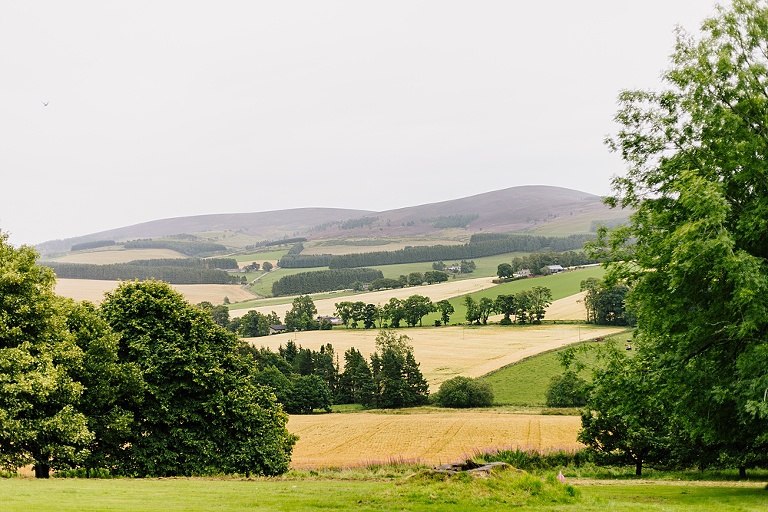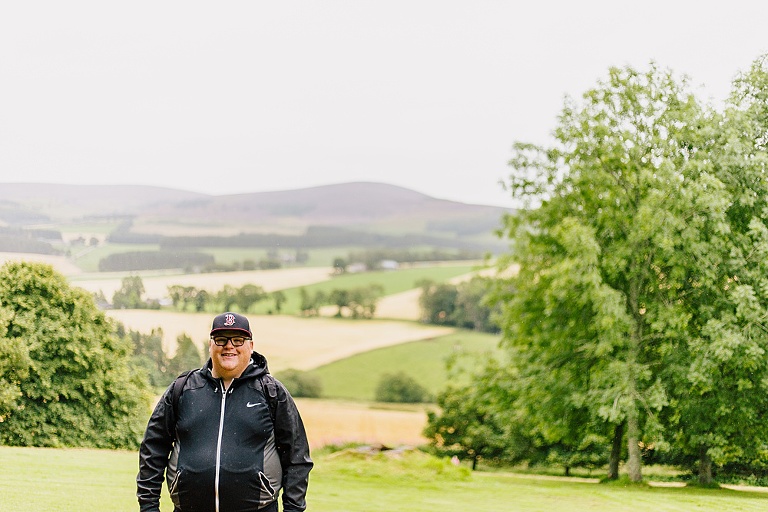 Craigievar Castle
We had a long day driving and exploring, so after a good nights rest, we headed out bright and early to Craigievar Castle, the Pink Highland Castle! Isn't it just adorable? It's seven stories high and was occupied as a family home until 1963! It has been said that it inspired Walt Disney in his own castle. Driving around the farms and rolling hills is gorgeous, then out pops this pink huge castle!
Most of these pictures of me and Dave just make me laugh! It was raining and we could not get a good picture of the both of us!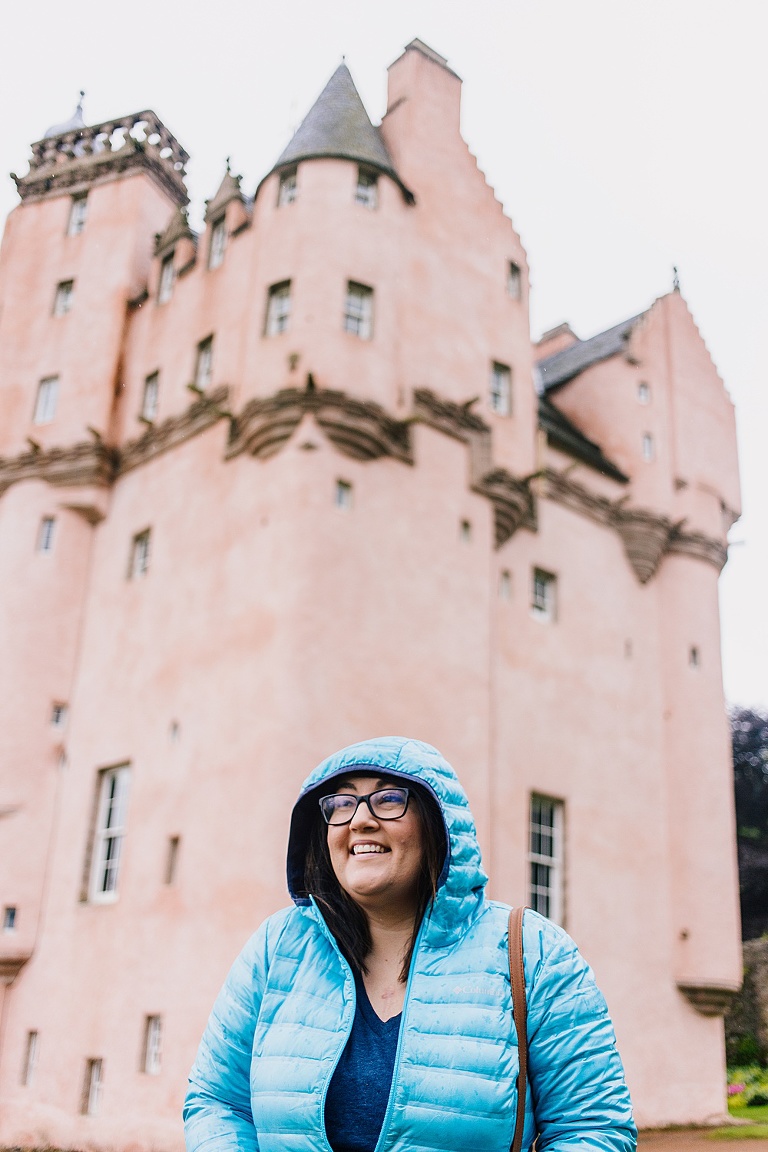 Cairngorms National Forest
So many things about this trip were unexpected highlights. That's how I felt about the Cairngorms National Forest. The mountains were covered in the blooming purple heather and even through rain and snow, we wanted to get out and explore the scenery for a bit!
I was so glad I packed layers for this trip! This whole day was rainy and windy and I stayed dry!



Pin for later!