**First let me preface this, I took these two years ago and my photography has improved leaps and bounds! I was just a girl with a camera who loved to document everything I did. Don't judge my work by this post please :)
Ok now to the good stuff, I have been best friends with Lindsi since we were 3, as in toddlers. Seriously my BFF, so when we both decided to marry boys with the last name of Hirschi it was a big deal! Lindsi and I always wanted to be sisters, and this is the best we could do!
It's really interesting, because in high school and our first year of college Lindsi and I weren't very close but we still considered each other best friends. When I got married it really got us to start talking and hanging out again because she, of COURSE, was one of my bridesmaids. Then Lindsi got engaged and asked me to be her maid of honor! My husband knew Ryan's brother from working at T-mobile together and they really got along, so when he found at that Lindsi was marrying Jason's little brother, Dave was all over that! And the rest is history! We still hang out with them at least once a month (which is a lot in the married world) and have our own hashtags on instagram, #hirschisforever #dreamersvspritchetts and #smallerbitesmorecheese.. aren't inside jokes the greatest?
Here's their happy wedding day I never blogged!
If you ask me, the perfect bachelorette party involves Costa Vida, Pole Dancing, and lots of inappropriately shaped cake.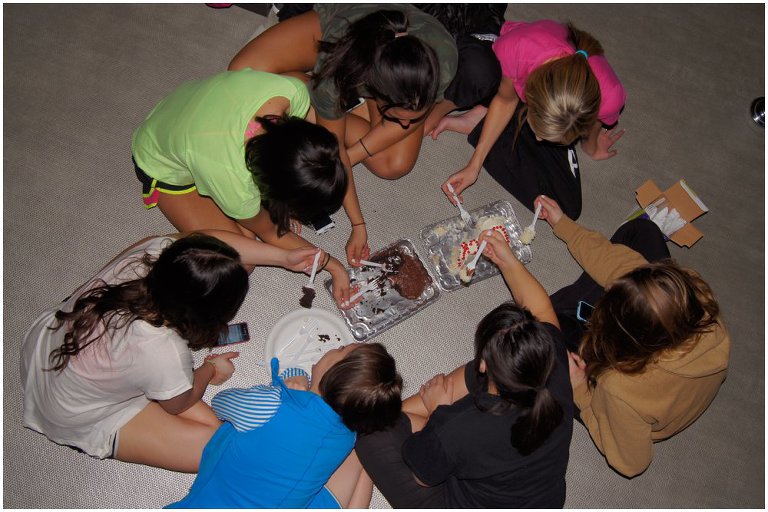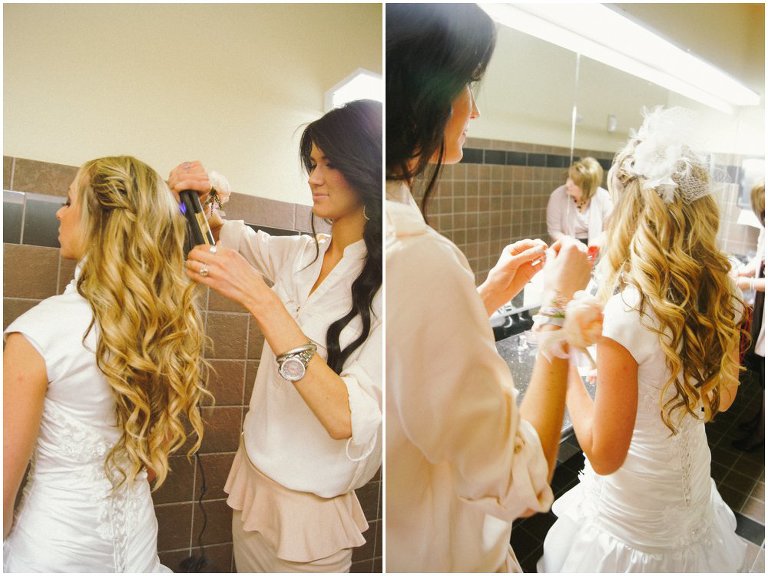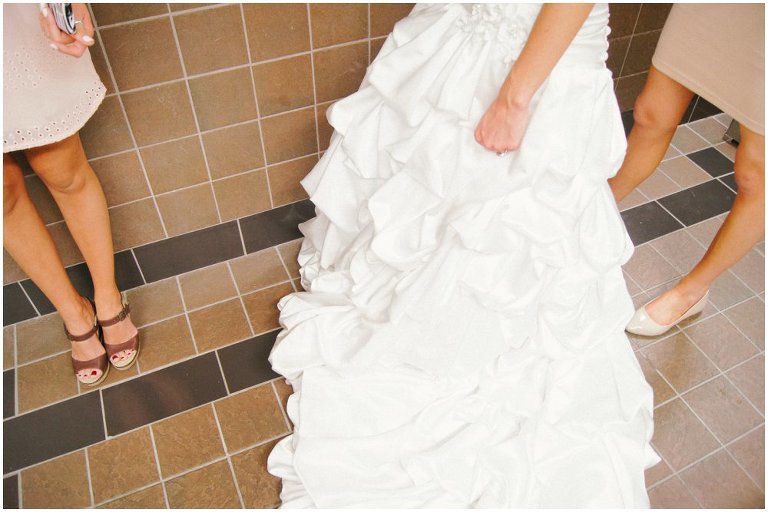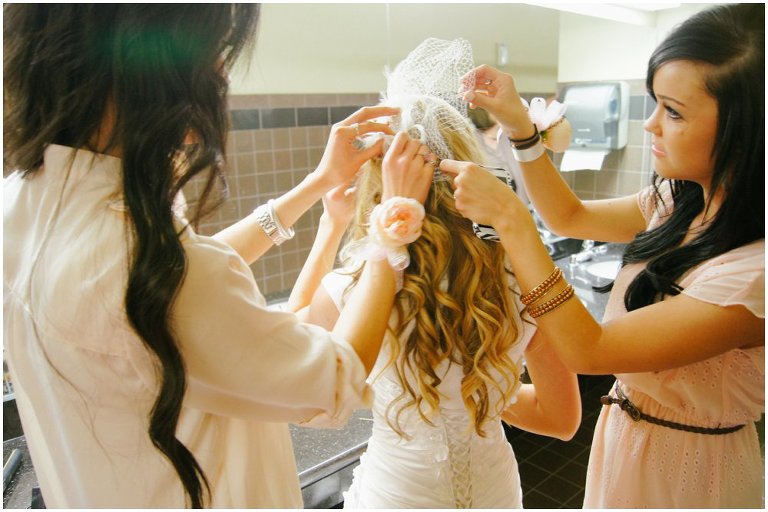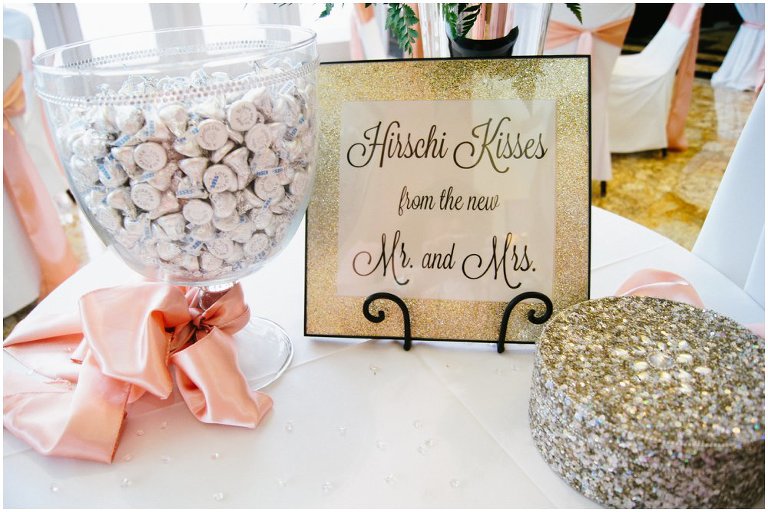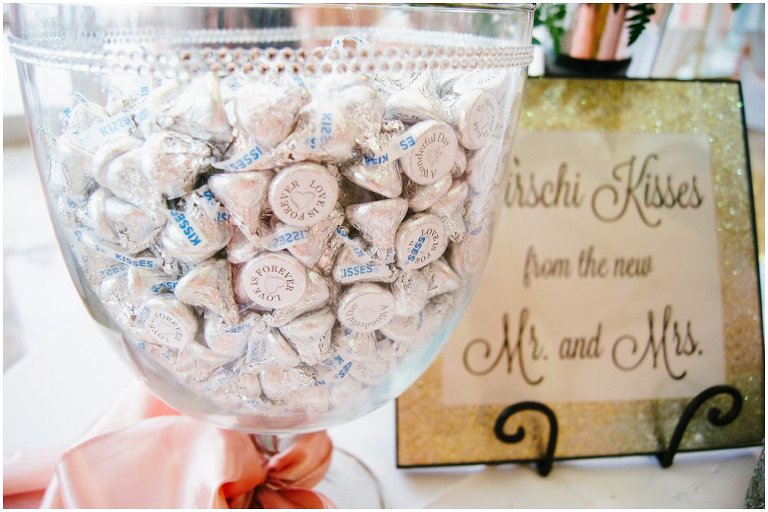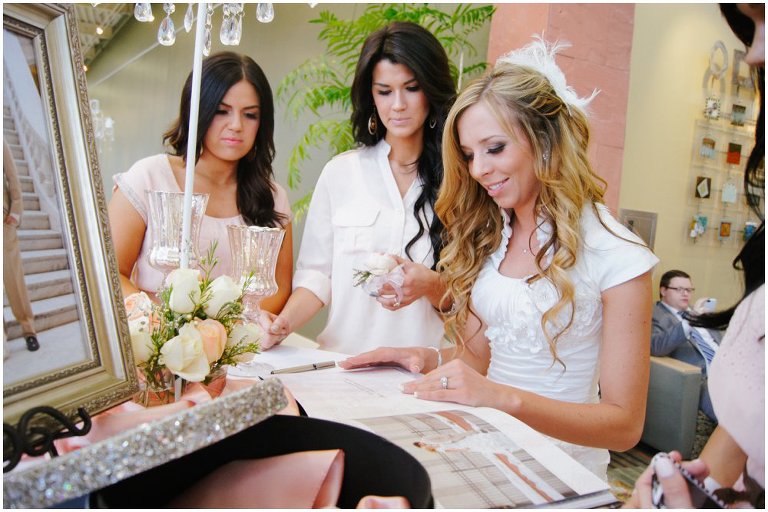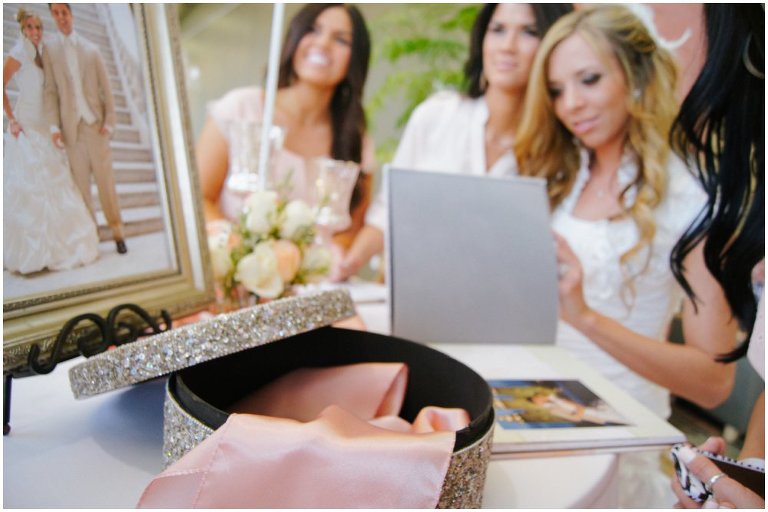 Weren't our bridesmaid corsages the best??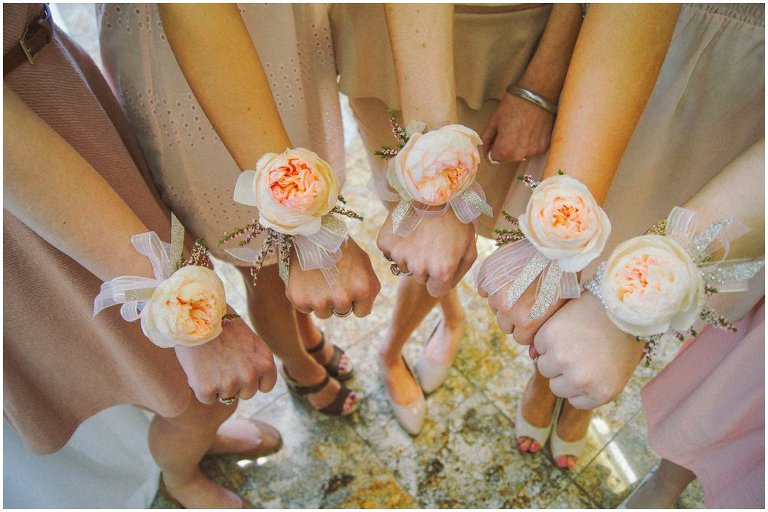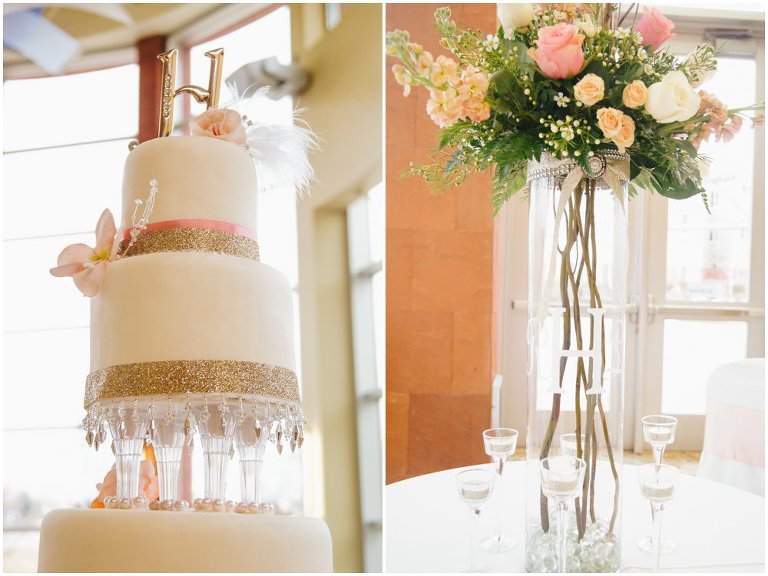 Lindsi and Ryan met when they were 15 and 14 and dated in high school! He is a year older than us so when he graduated and went on his mission they broke up. Only to get back together when he got home!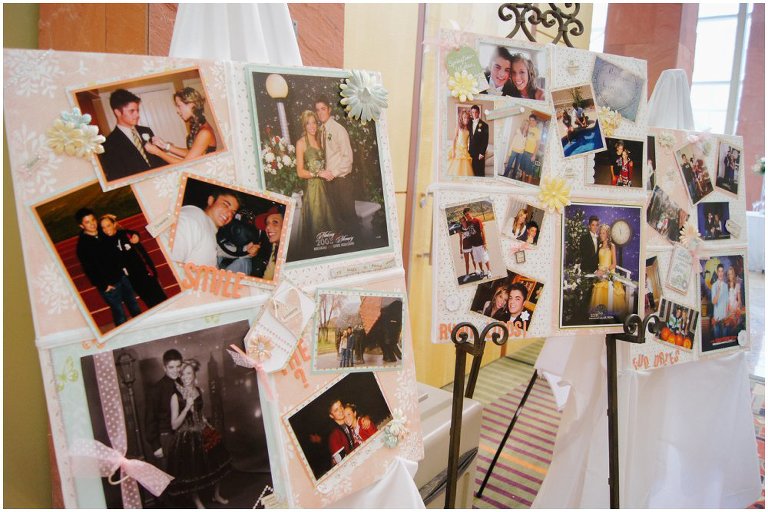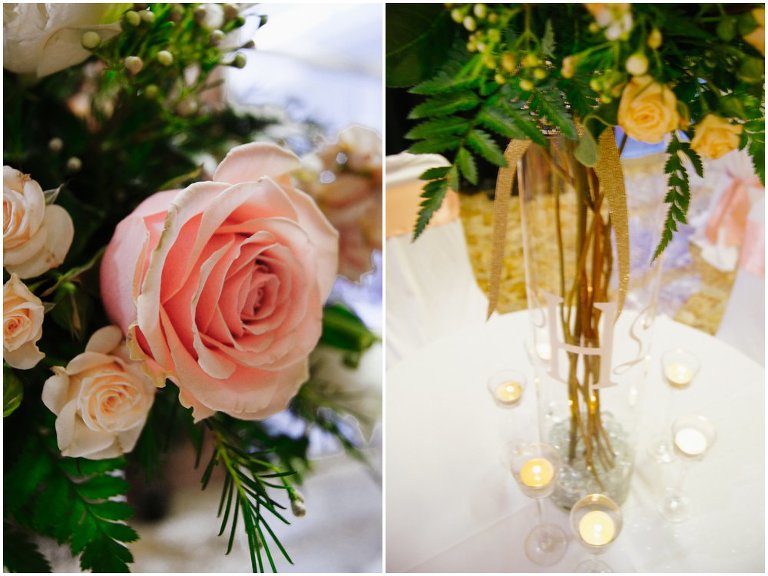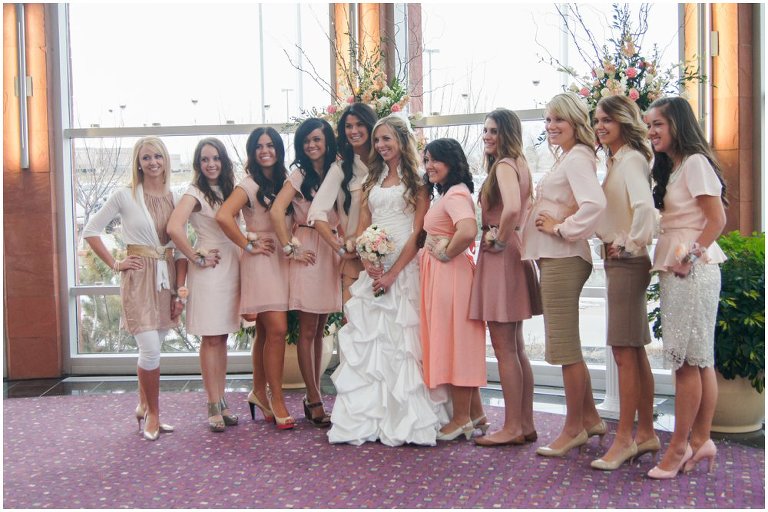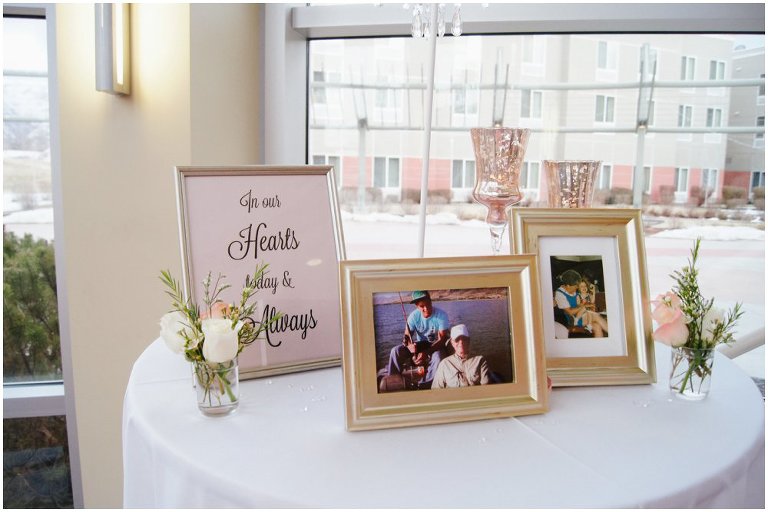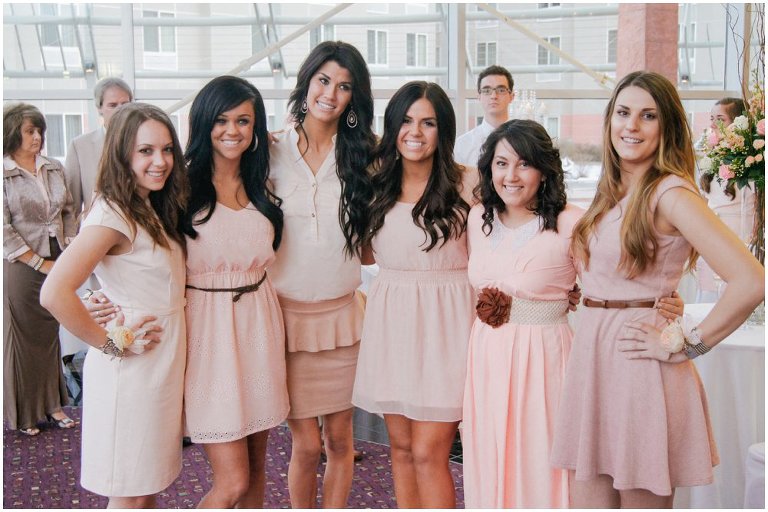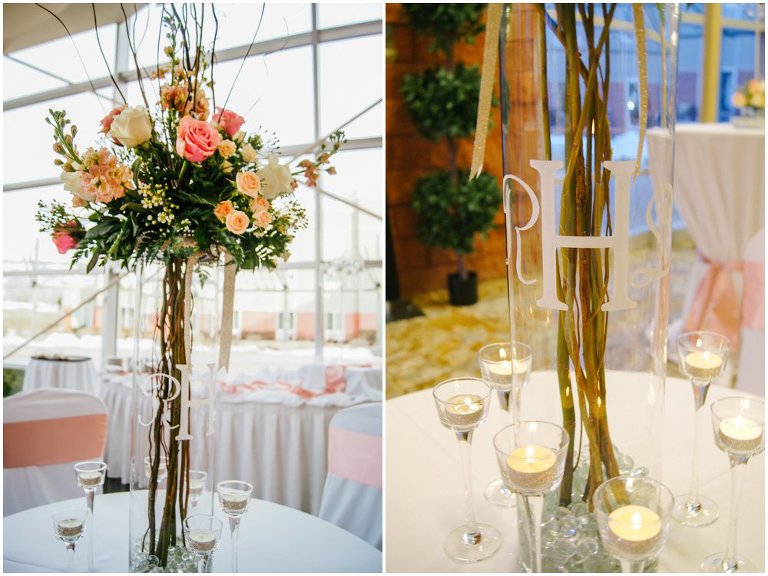 Oh I just love her!