We'd been wanting to go to San Diego and couldn't find the right time! We finally did!! Just Sunday-Monday was perfect for us!
We found our hotel at hotels.com! Our biggest thing we wanted was a shuttle because we didn't want to rent a car, it's always so expensive for us because both of us are under 25. So this hotel was great for that! They took us to and from the airport, sea world, and the beach! It was sweet!
Sea World is so dang expensive, but we figured we probably wouldn't ever go again until we had kids so it was worth it!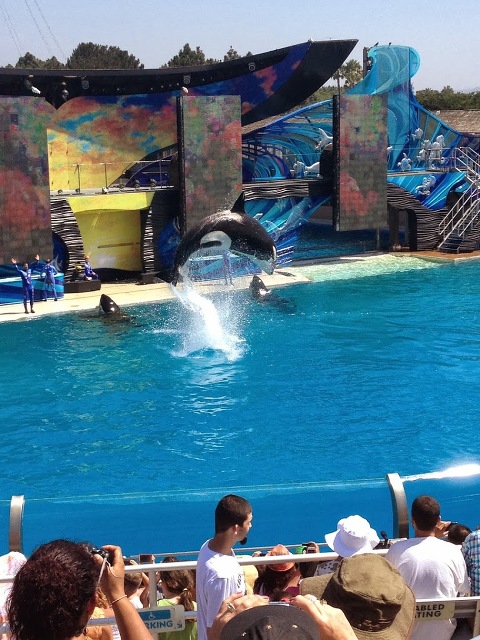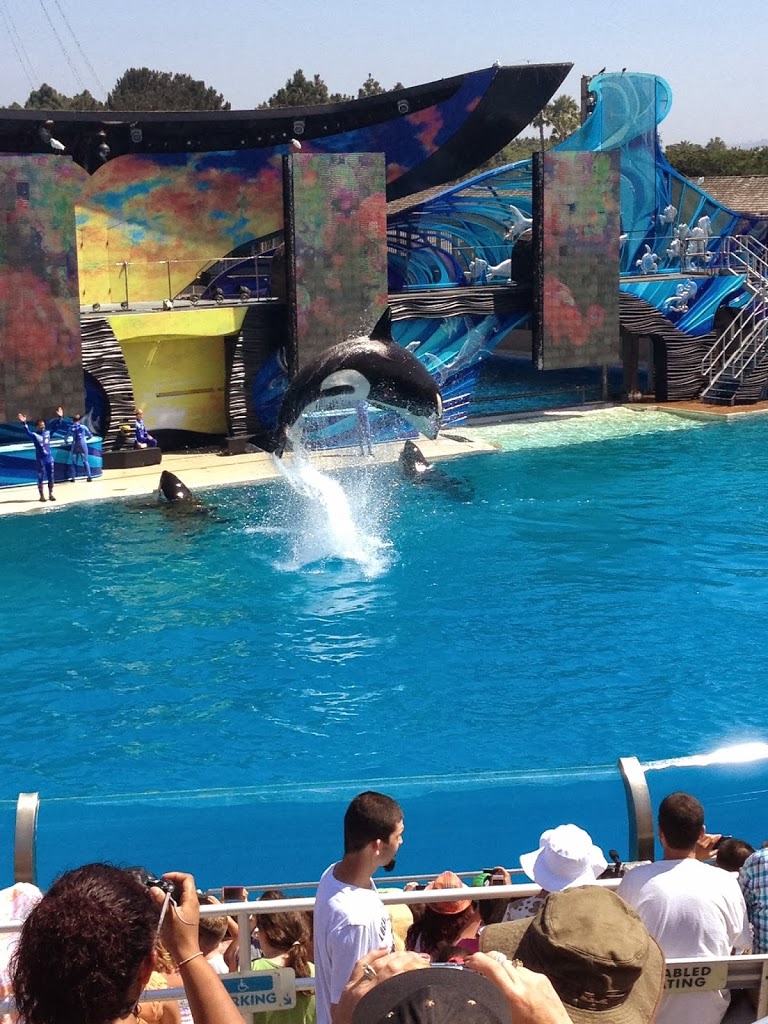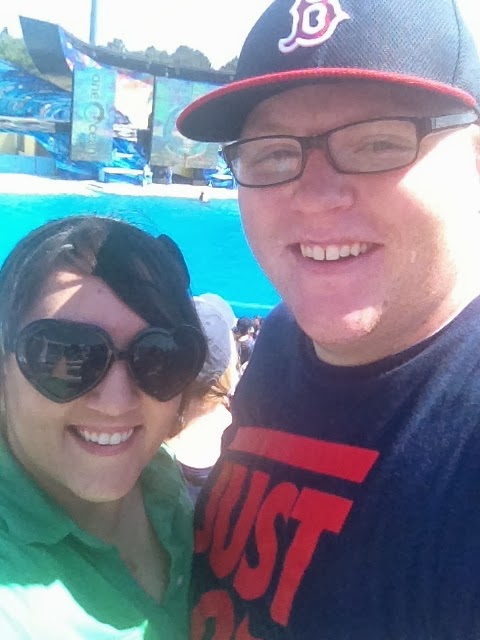 Sea World is basically all we did on Sunday. It was a long day! We stayed right in Old Town and just got some mexican food that night!
Monday morning we walked to the Mormon Battalion Historic Site! As someone who is LDS I hadn't learned a lot about the Mormon Battalion so it was really cool!
 FYI.. it's pretty cheese ball in there. But it was a lot of fun and great information!!
And they gave us this great picture!
 Then we went to Mission Beach and just laid out!
 And there was this super yummy Italian restaurant, Luigi's at the Beach!