We had an amazing weekend in San Fransisco with our friends, Mandy and Shane! We flew out to take their engagement pictures but made a nice trip of it! San Fransisco FOR SURE wins for the cutest city. I was obsessed with all the colorful Victorian houses and loved each neighborhood.
My favorite thing about it was it didn't take a special place or destination to enjoy how adorable it all was! Each place we went just made me so happy all by itself! You probably won't have (or don't want) a car when you're in San Fransisco, but when you're walking around it's easy to take in the cuteness! We ended up renting a car for a couple of hours when we were taking their engagements because it just made it go so much faster to get to different locations!
Here are the cute areas we were able to go to:
This cuteness was the end of March and the blossoms were so pretty!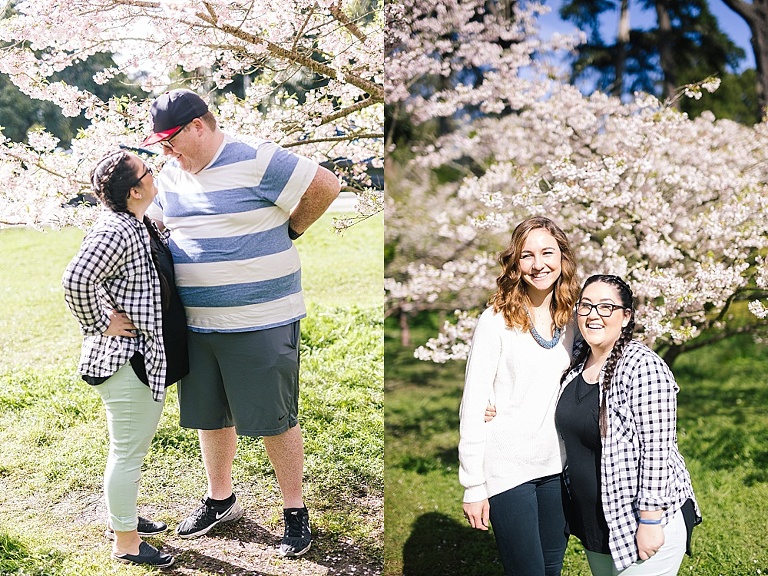 The Trolley's Downtown
Bright Colorful Neighborhoods
Each neighborhood was so fun for me! We would walk a lot and I was so happy to have a nice slow view of different parts of the cutest city to take it all in.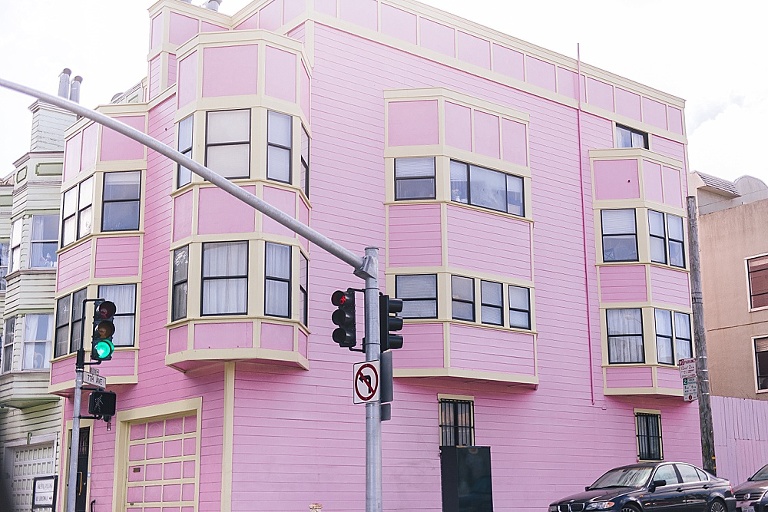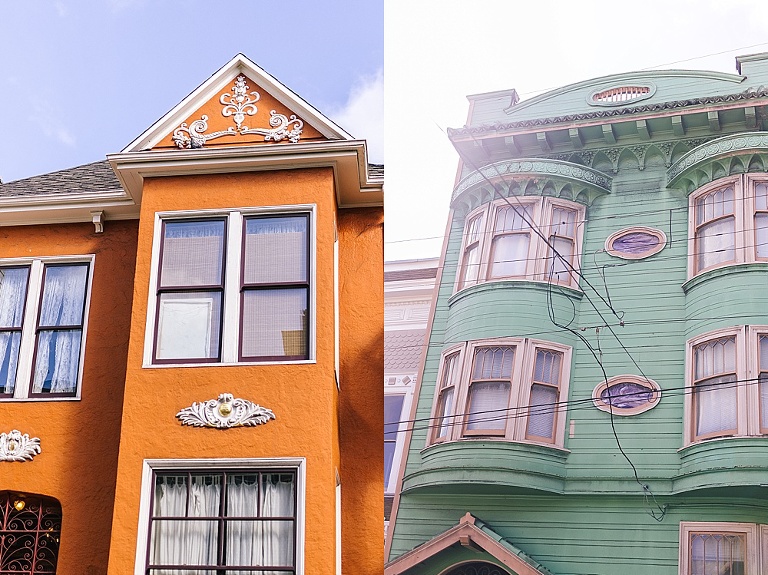 The Utah Hotel!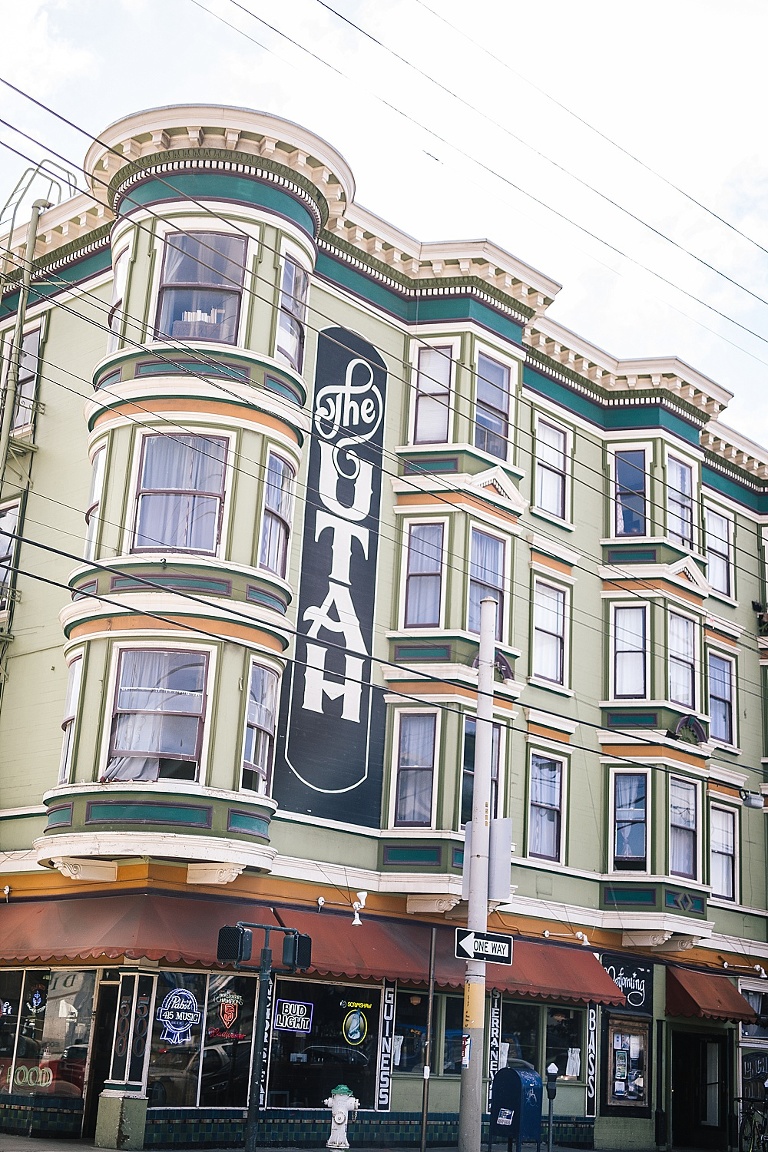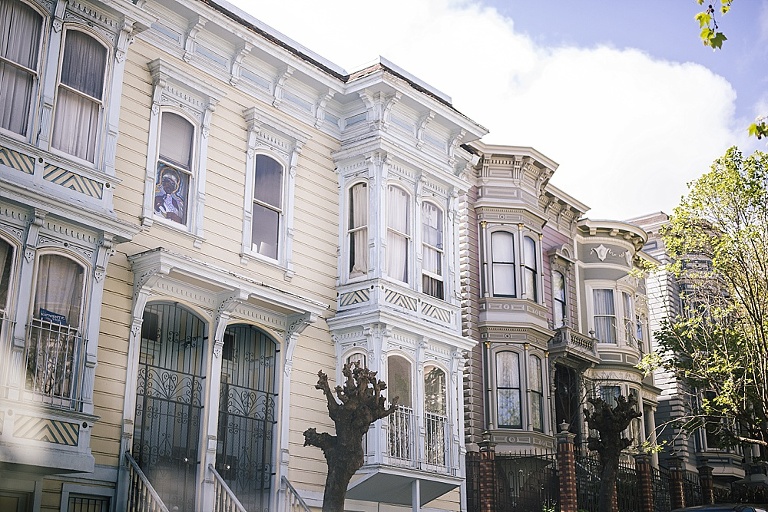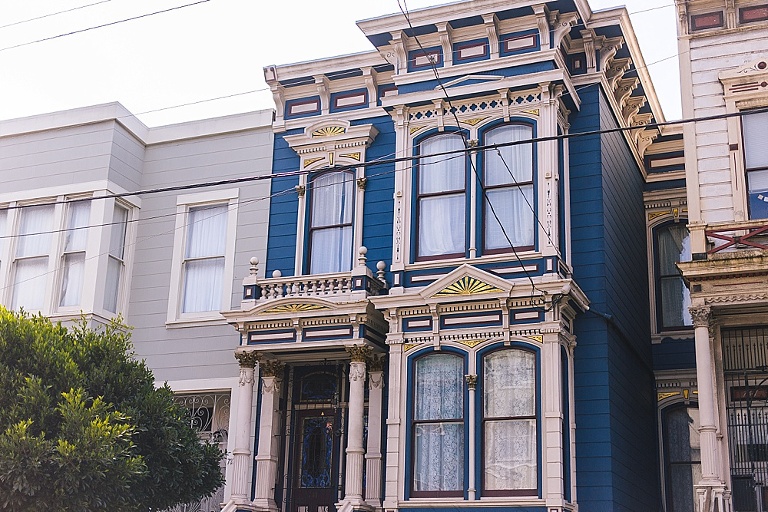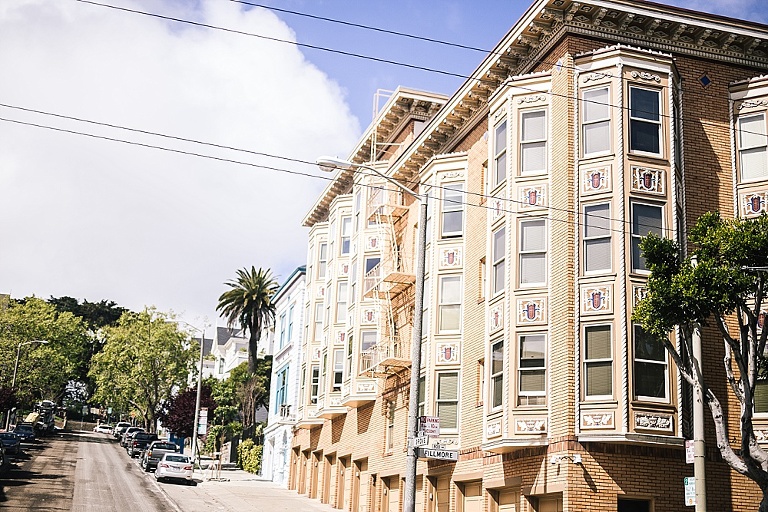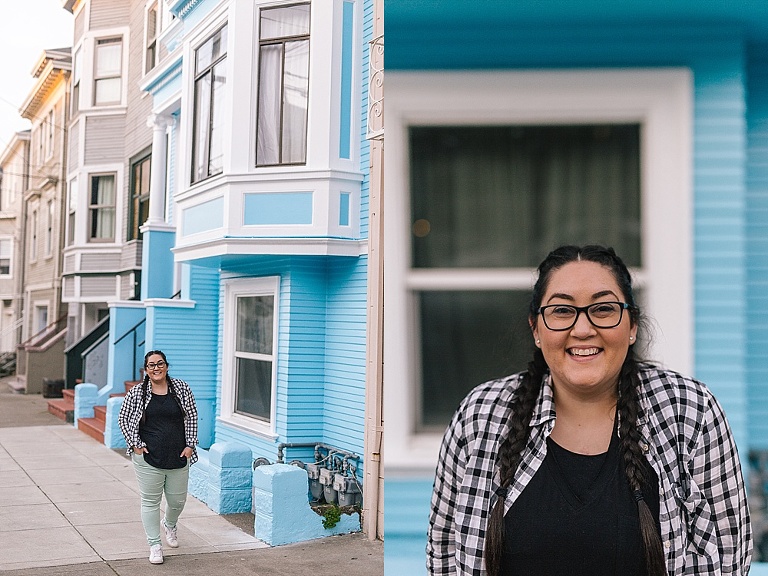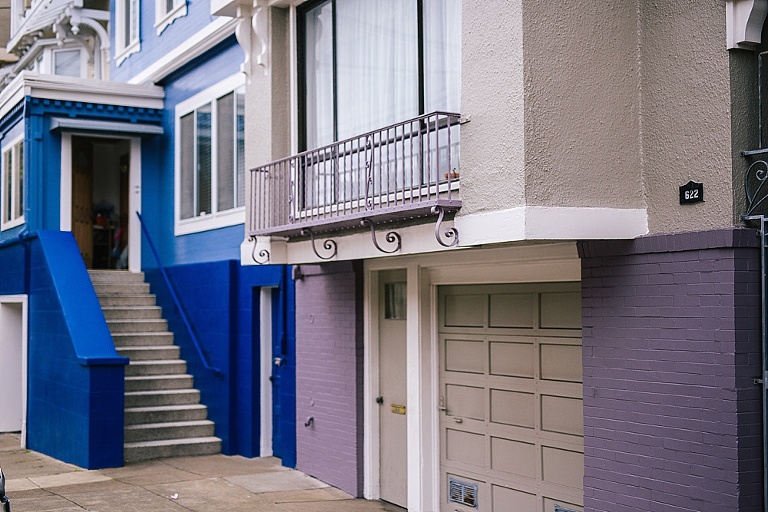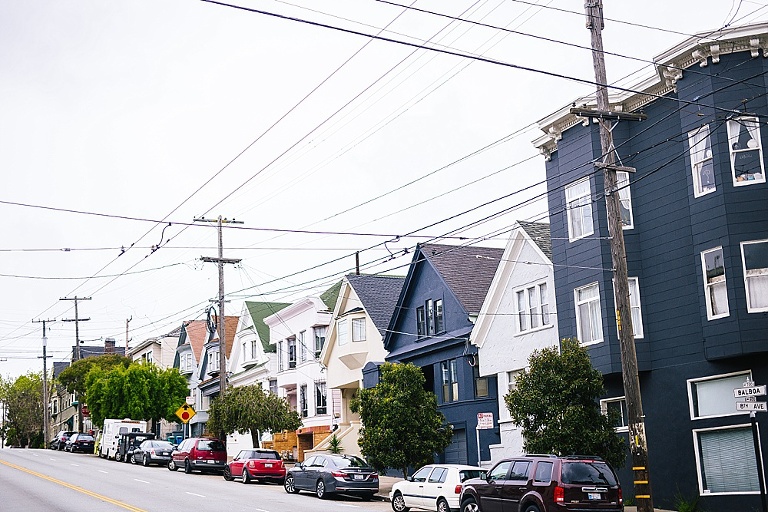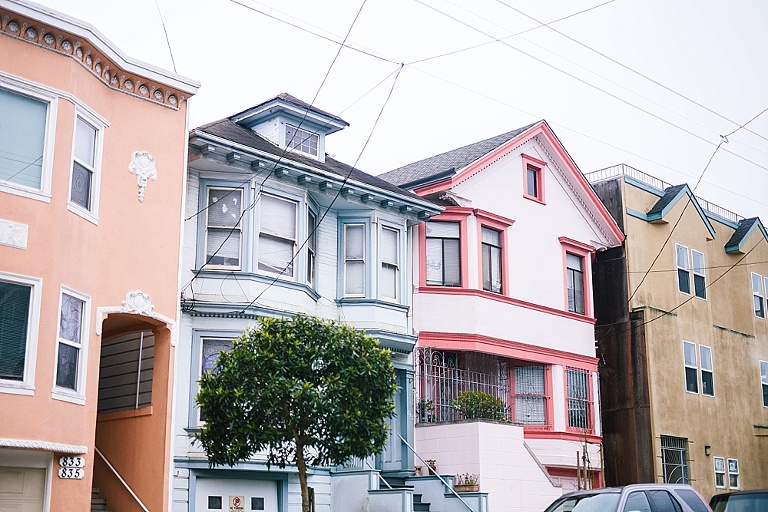 Blog Posts from the Trip:
Where to eat in San Francisco // Visiting the Painted Ladies // Where to See the Goldengate Bridge // Getting to the 16th Ave Tiled Steps // San Francisco is the Cutest // Sutro Baths // Mandy and Shane Engagements