Ok you might remember Sarah and Tyler from their engagements! This couple really is so sweet and the perfect couple for me to photograph! They're so fun and laugh A LOT plus Sarah is like obsessed with Dr. Pepper and that's a good lady in my opinion. They're getting married today and I am really SO dang happy I get to be apart of it. Thank you, thank you, thank you!
This last year has been an insane one for me while I've been finishing up school so I'm happy I didn't take a lot of weddings and could still give my clients the attention they deserve and plus losing your mind is never fun. So this is my first wedding this year! Plus I missed A LOT of the winter wedding weather because the shoots I did take were in Arizona, I'm pretty happy about that. But I still was so glad we could go get some pictures up at Snowbasin and get the "winter wedding" feel but it wasn't freezing or windy so I'm counting it as a W I N.
Congratulations, Sarah and Tyler! You're the best and deserve all the happiness life has to give you!
The first look, is there anything more precious and special?? OH MY GOSH.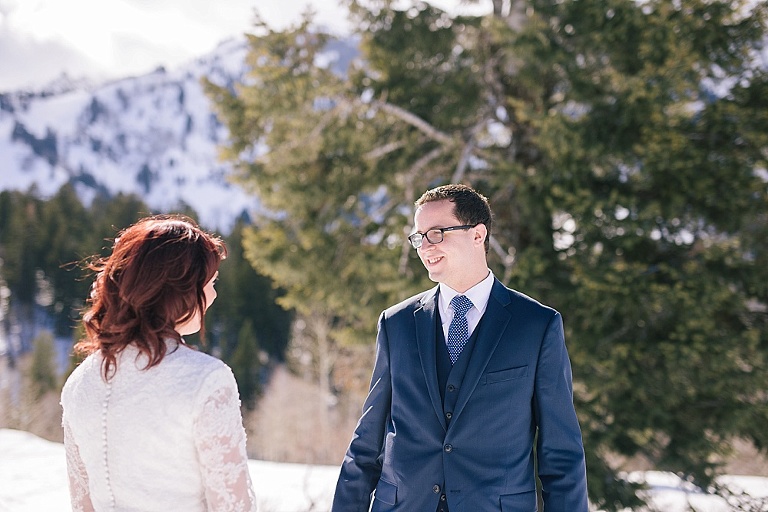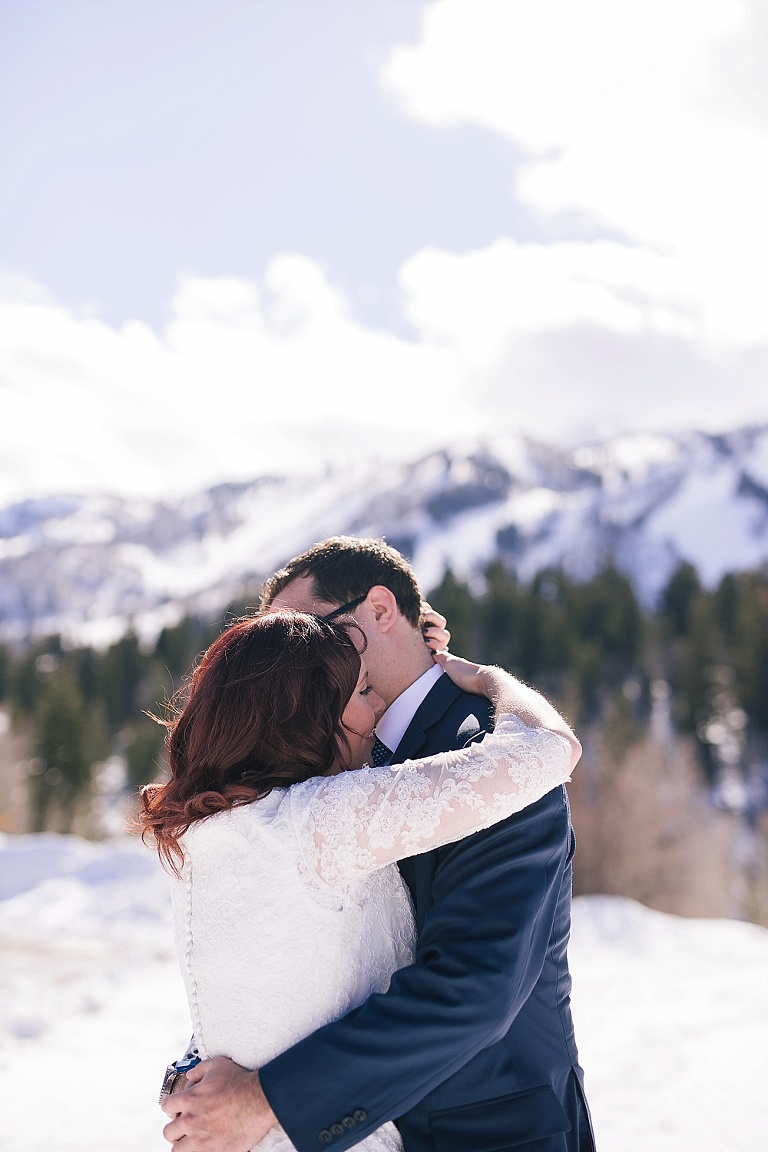 And he just held her like this for a long, long time.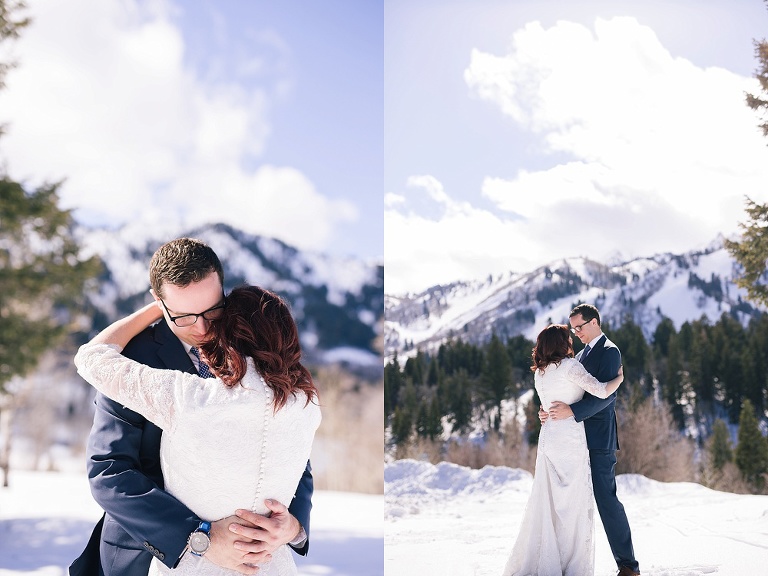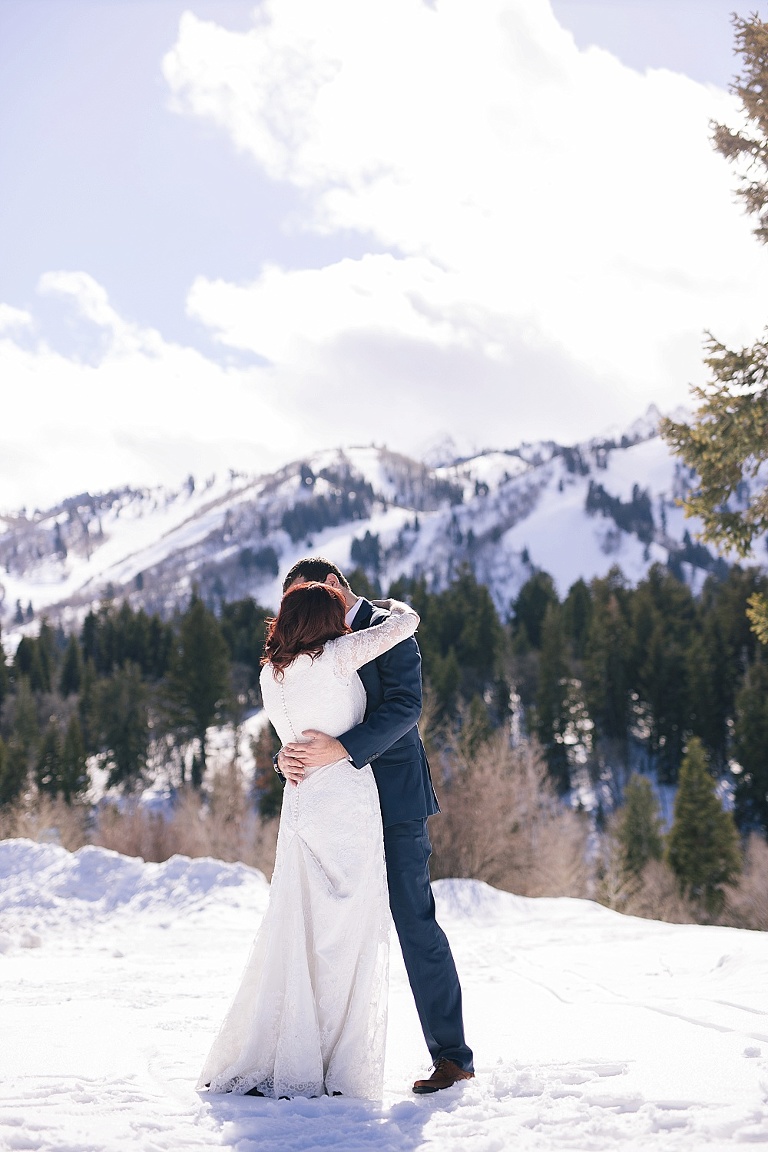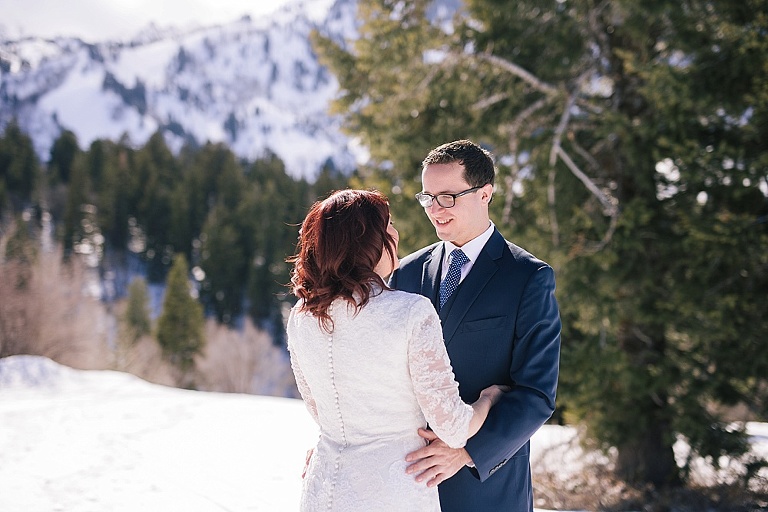 Amy- "Sarah, tell me about your fiancé."
Sarah- "Tyler. There are a million tacky cliches I could use and they would all be 100% true. Tyler is the best thing that has ever happened to me. He is amazing and makes me a better person. I really, truly believe we were meant for each other. Tyler understands me in a way no else can. When I get overly stressed or freaked out, he knows just what to do to calm me down and get my mind on other things. It's like magic. Being with him is magic. Tyler is so smart, thoughtful, hardworking and reliable and I'm constantly impressed by him and the things he does. He is such a goof too. He is constantly making me laugh and thinking of fun things we can do. Honestly, Tyler spoils me way too much. He actually makes me feel like royalty. I never thought I was capable of loving someone so much or being loved by someone so much until I met Tyler. Everyday I love him a little more. Tyler loves to talk about our future and it is one of the most attractive things and he has so many great qualities, plus he is tall and so DANG good looking! I'm the luckiest girl there is."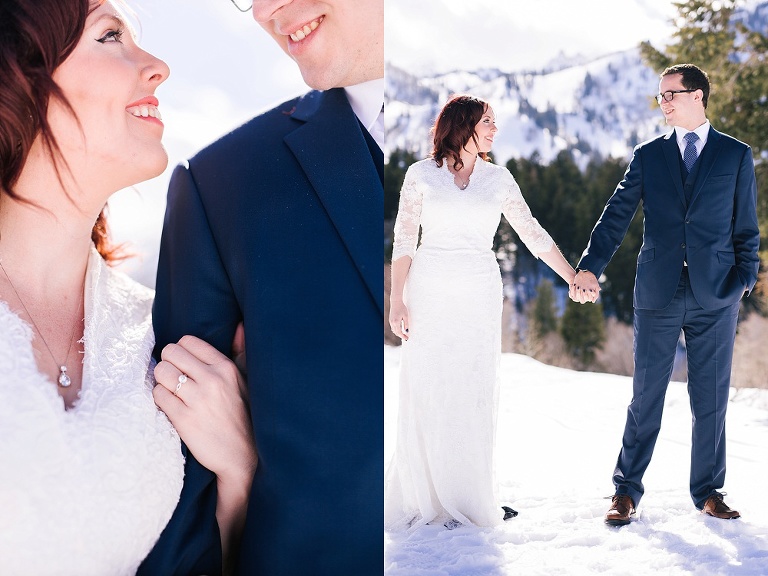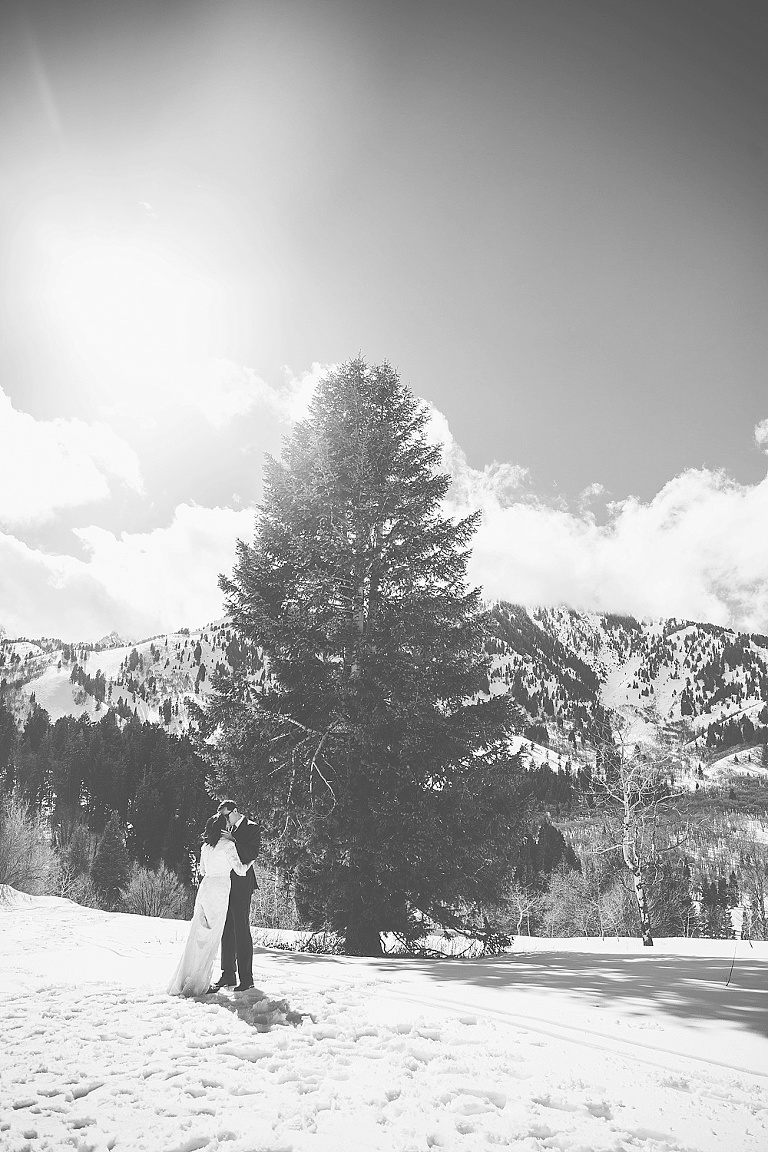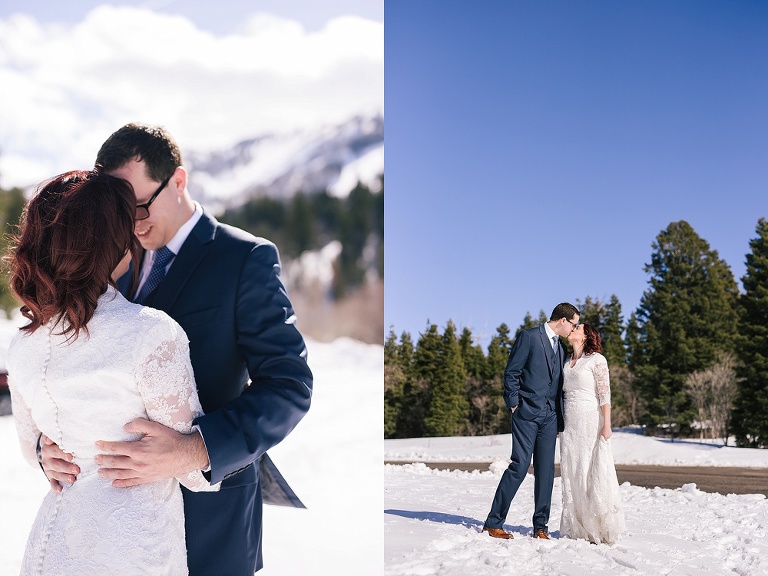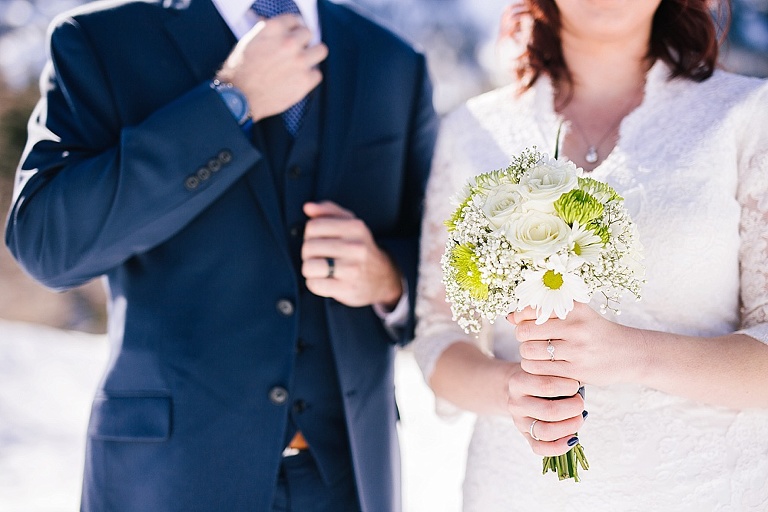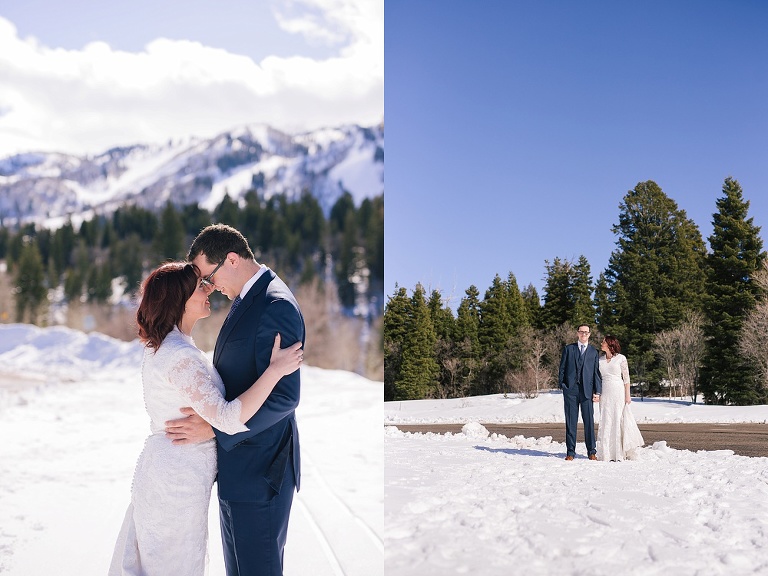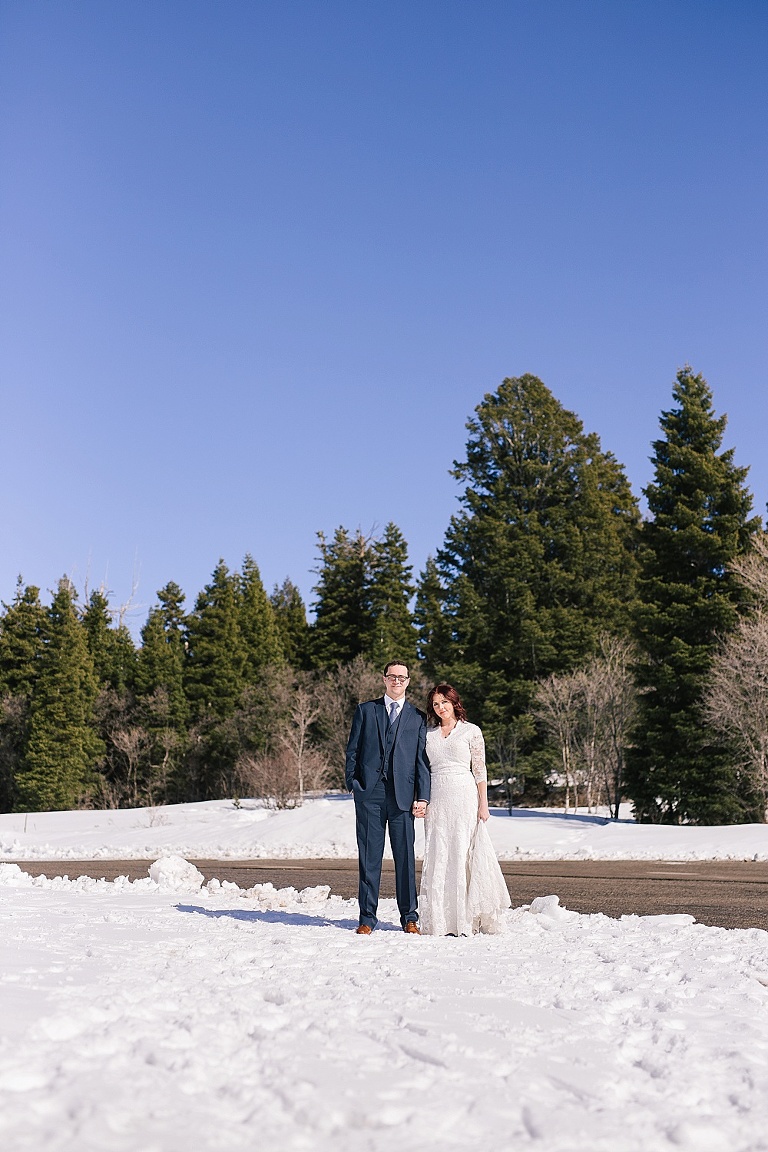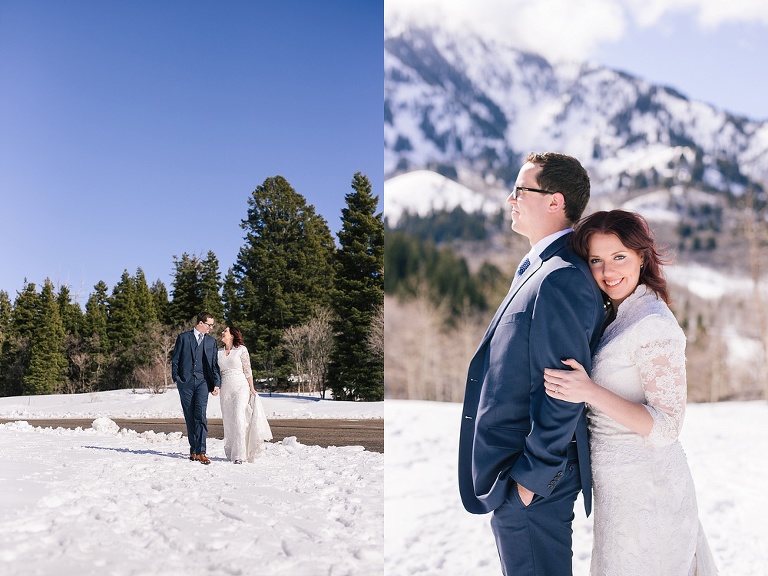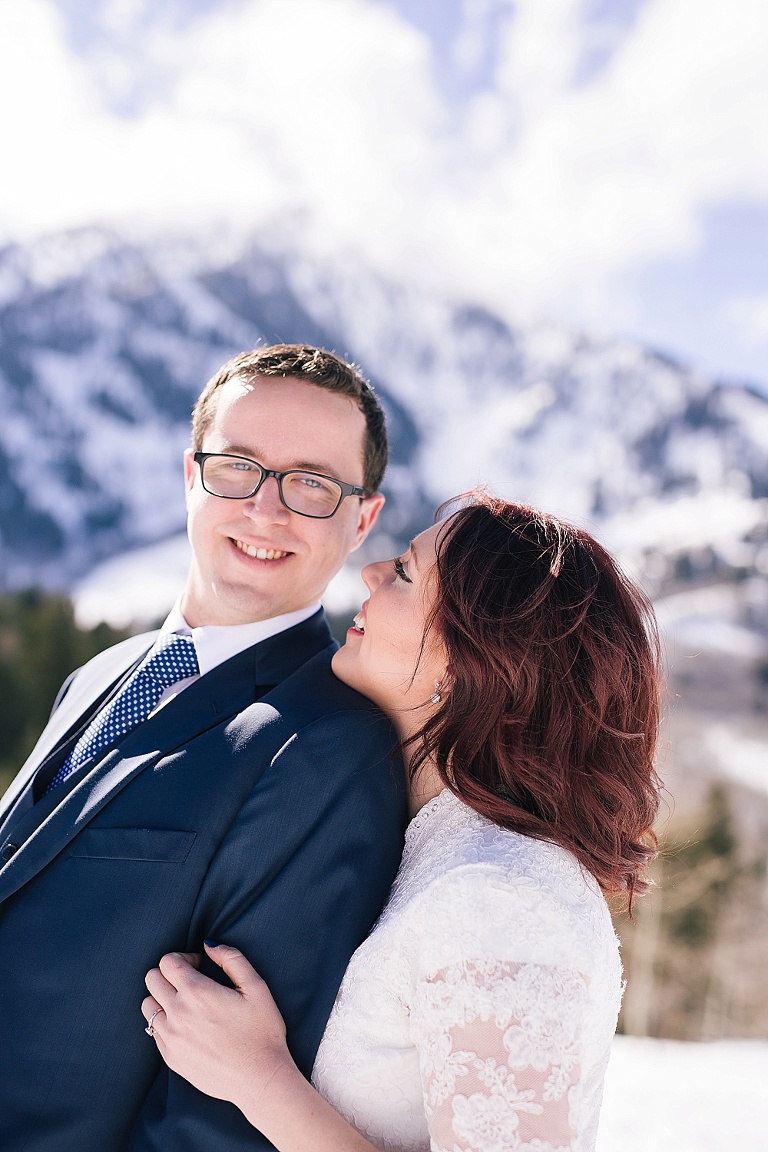 Amy – "Tyler, tell me about your fiancé."
Tyler – "My fiancee is Sarah. She is the best thing that's ever happened to the universe! Her strengths compliment my weaknesses and her weaknesses are few and far between. I can't say enough how much I've come to be in love with her. I can't see life without her, so I proposed and luckily she agreed to marry me. Sarah has a lot of good taste, and she's flexible but firm with what she pursues. I love writing about her and telling others about her. She means everything to me."