We've been able to head to Seattle not once, but twice in the last month! YAY for babies!! My brother and wife just had a new little one and it has given us a great opportunity to go up and chill for a couple of days!
Here's some tips!
Transportation:
When you get off the plane, walk to the VERY end of the airport and then go outside, turn left and walk some more. The Link light rail will take you into the city! It's about a 45 min train ride and we always get off on University Street, there we can catch a bus, walk to Pike's place, or get an UberX. We have never felt the need to rent a car! It's like $2.25 for the train each way.
If we are in a real hurry and don't want to wait for a bus we get an UberX car to take us where we need to go.. whether it's a restaurant, the zoo, or just downtown! Uber is AWESOME!  If you sign up under me I get $20 and so do you! So follow this link! It's basically a cab, but you download the app, the cab driver finds you and picks you up, takes you where you need to go! And I got $20 when I first signed up, I invited Dave and we both got another $20. So it's been super affordable to get quick and easy transportation to and from the Link light rail . Overall we have spent like $20 on transportation for both trips.. not to shabby.
This is just us driving/riding around our last couple trips.
 Our favorite place to eat:
Downtown: 
 My sweet husband got me a tulip from Pike's! make sure to go to the very end where the fisherman sell and package up what the catch, and they are the one's that throw it over to each other! It's fun to watch!
It's pretty there. We saw this tree and had to get some pics!
The real reason we go to Seattle: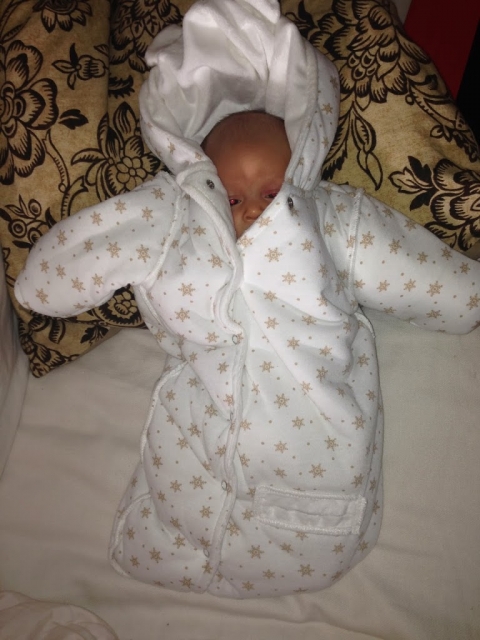 I love just being able to chill around at their place and visit! It's the best part of Seattle. 
 The second time around my mom came up with us! She made us pancakes in the morning and snuggled her grand babies :)
 Being able to fly up and see family has been awesome for me and Dave as well as my parents. We really are so blessed! We decided to go to the zoo and it was fun! Not having our own kids' yet we don't get to do things like this very often!
 And kids FLOCK to Dave… No kidding. I think they can just sense he's chill and sweet or something. Because every single one of my nephews can't get enough.. I'm not bitter at all.
 Curious
 It's so fun getting to see what a great father my brother is!
They gave us these socks for Christmas, so Dave was representin'!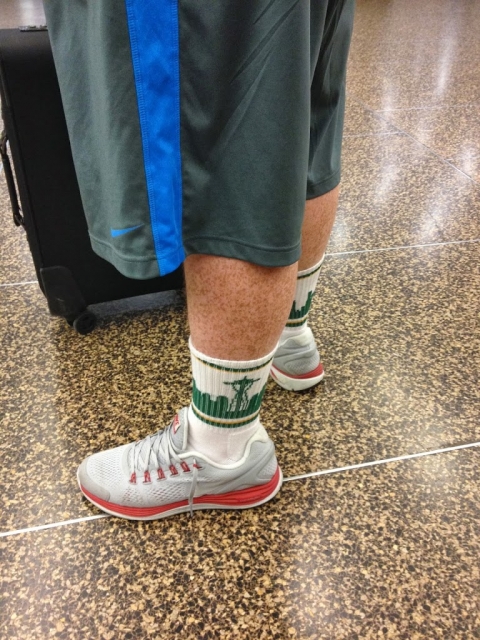 And in just 2 short hours we get to have a perfect weekend, and then be home again.