I got to take Shae's engagements way back in October! So it was so fun to finally get together again!! She is so beautiful and genuine! We road down to the locations together and just got to chatting and we never knew that we had so much in common! I've heard from other photographers that they have these "ideal clients" and that people start to come to you that you have so much in common with and just click with. After this session, it made me realize that it's happening for me! I'm so happy for Shae and her new adventure! She's the most beautiful bride and it's her wedding day today! I love my brides so much! Congratulations Shae!!!!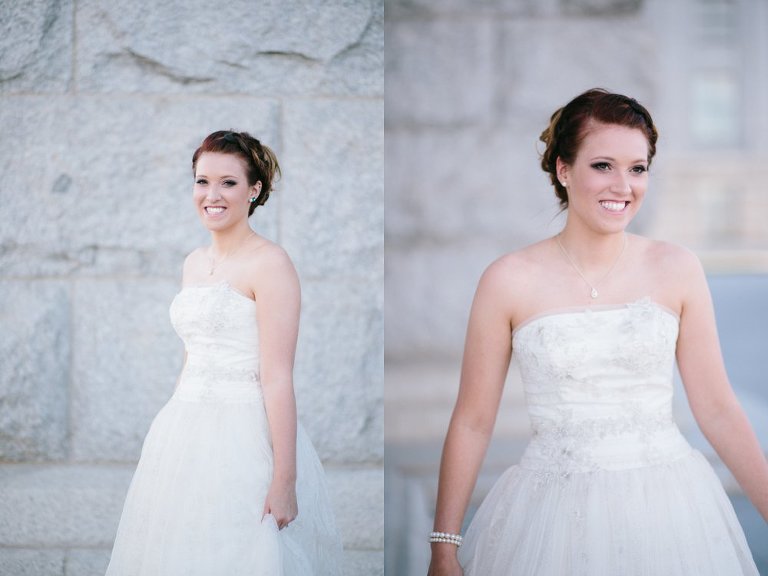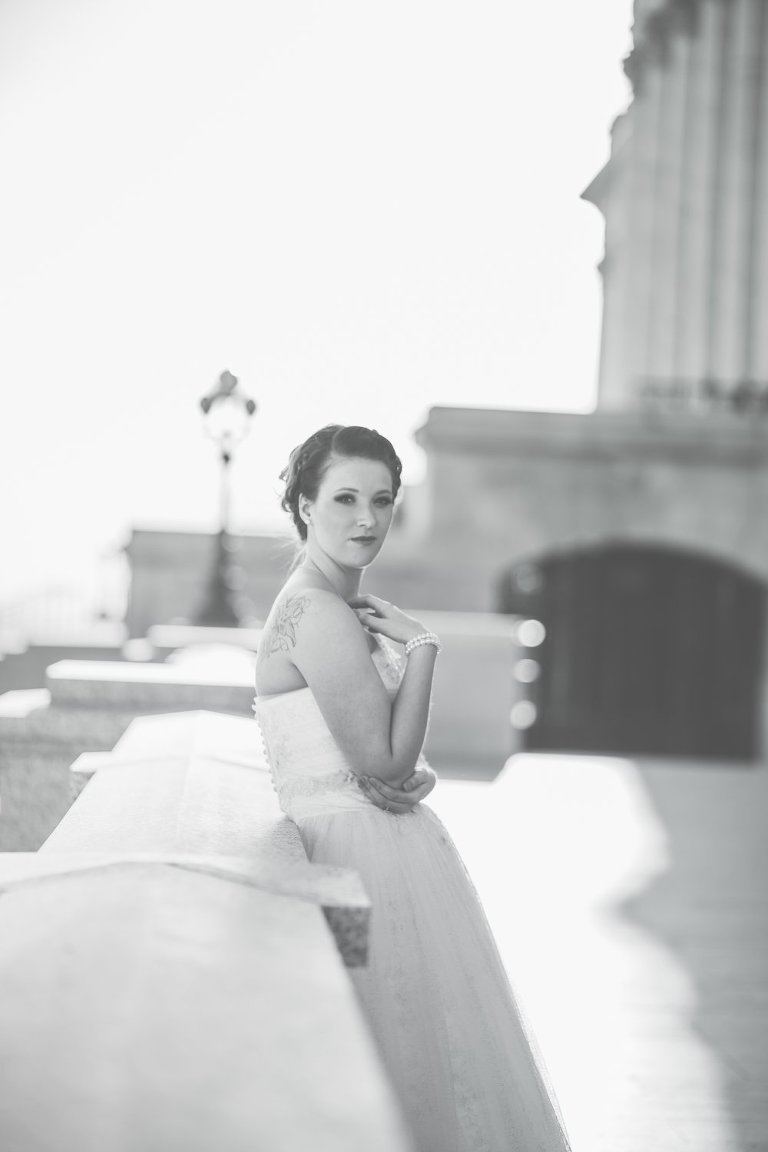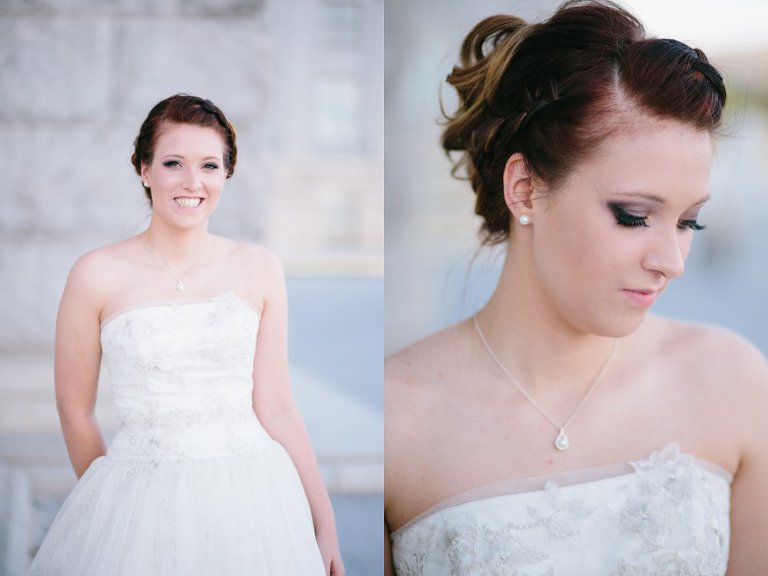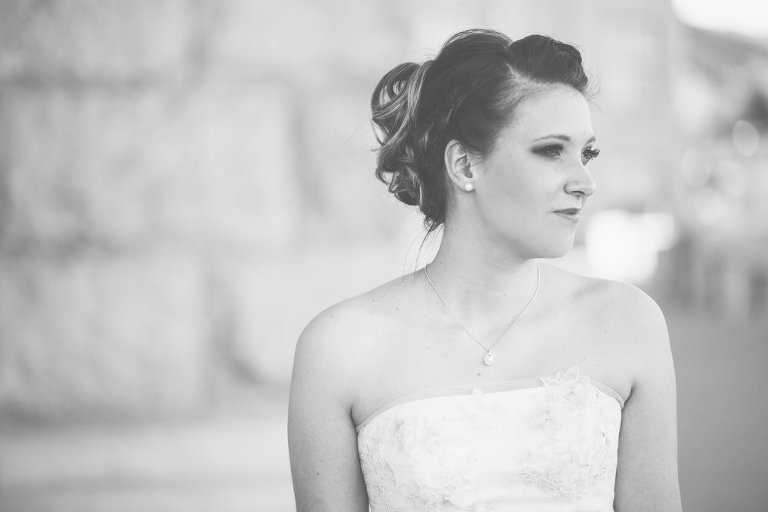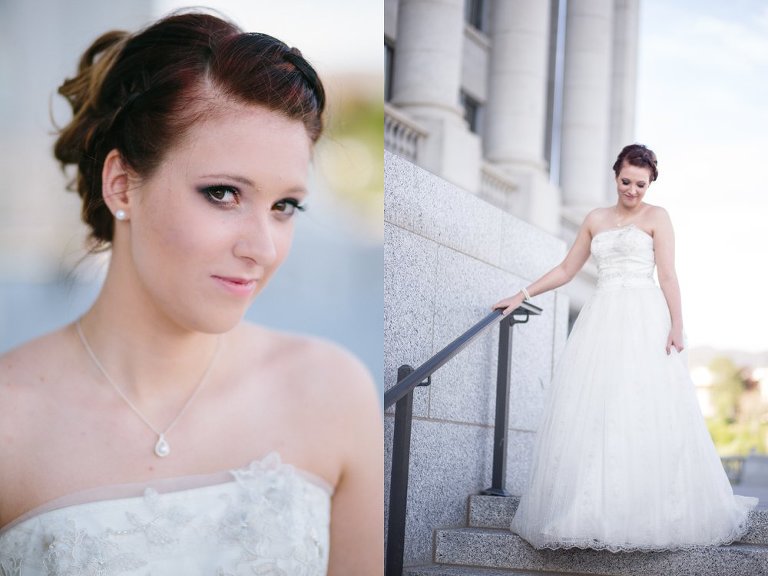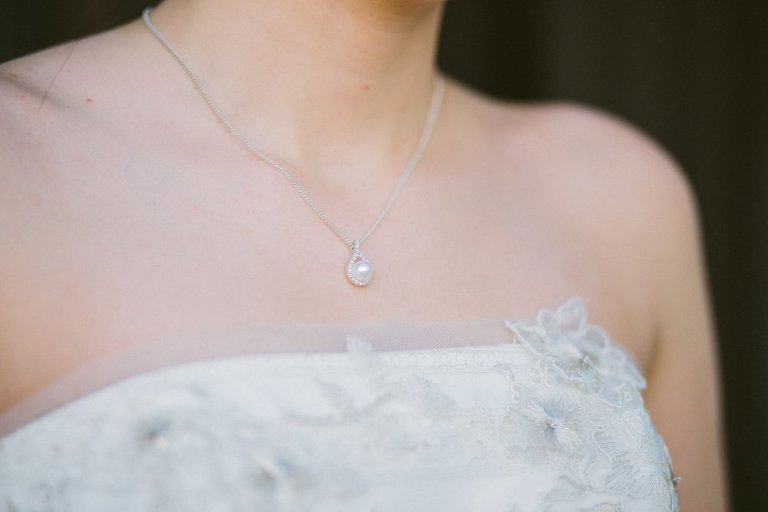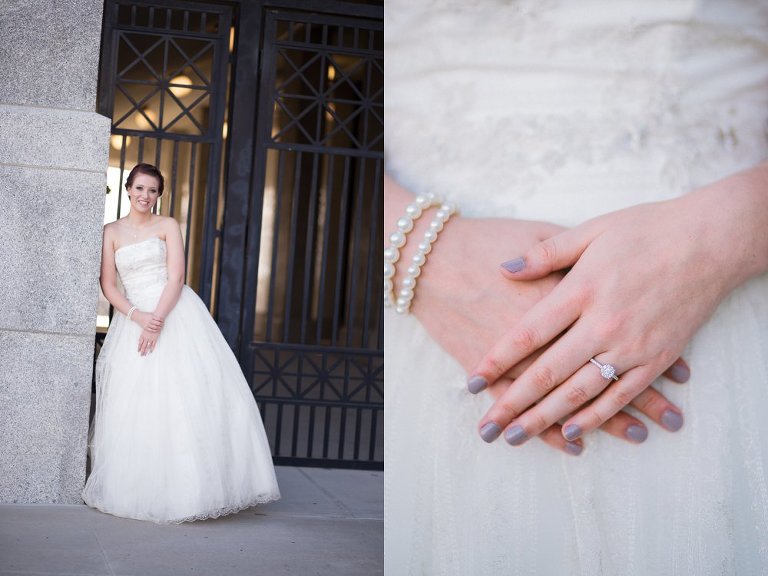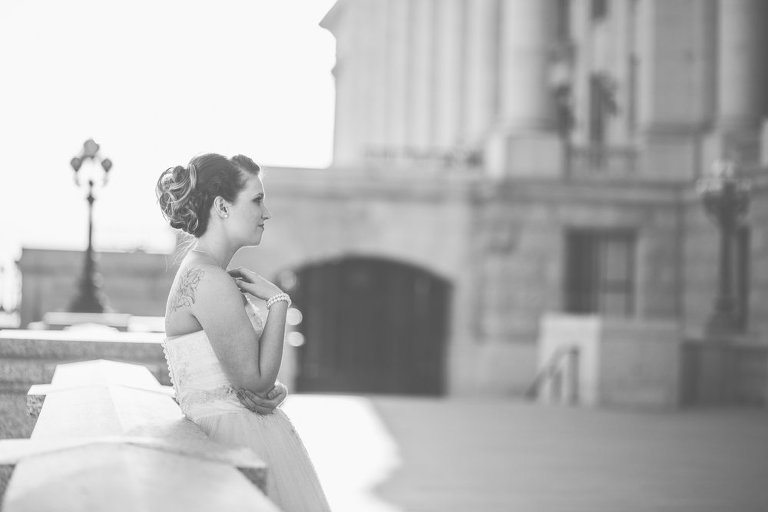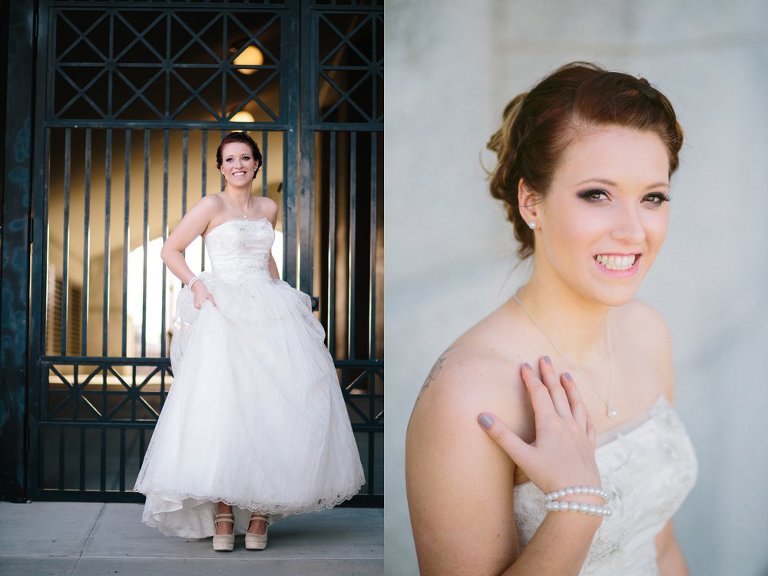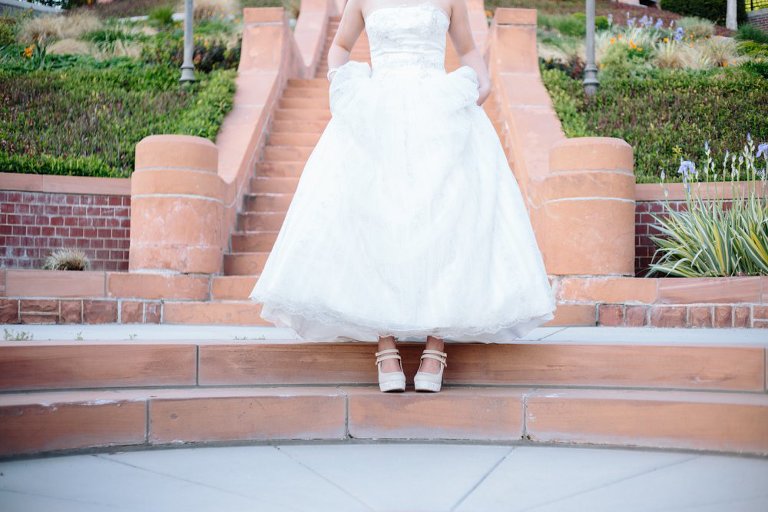 THAT HAIR! Am I right!? Love it so much!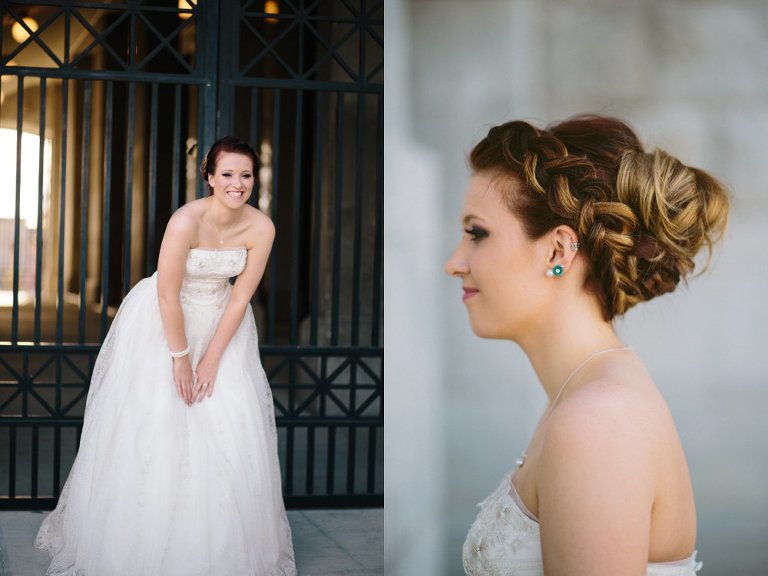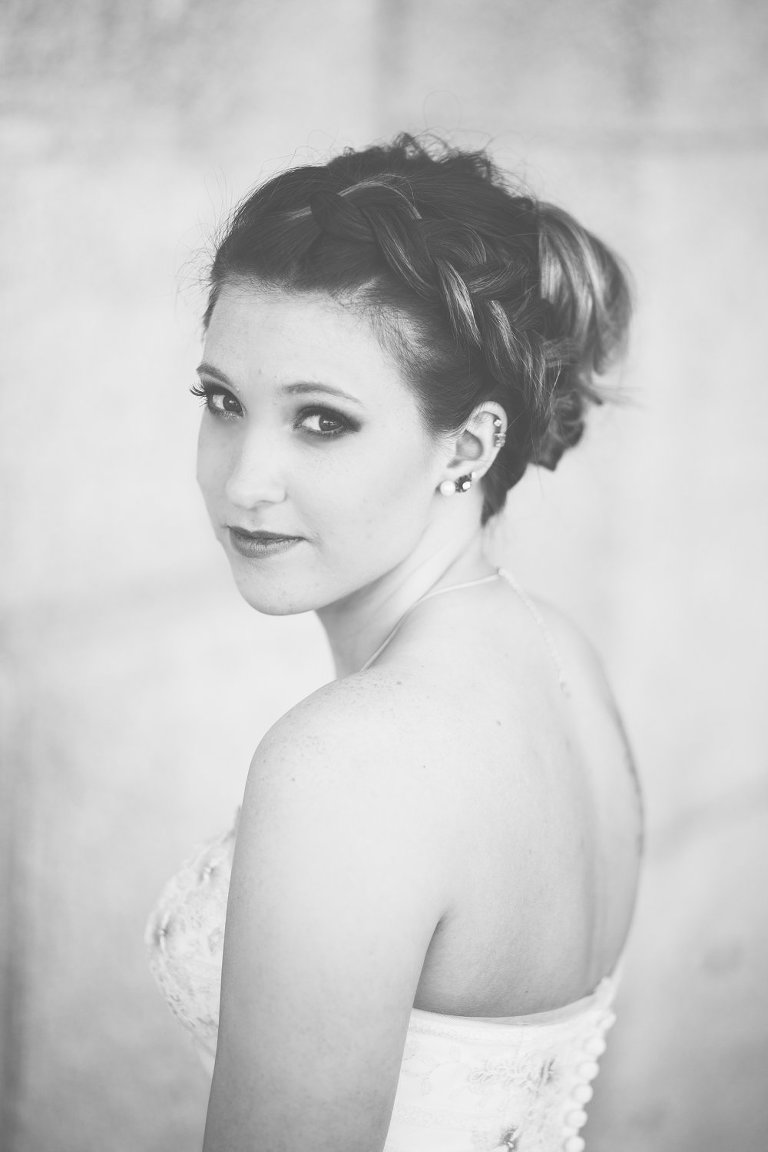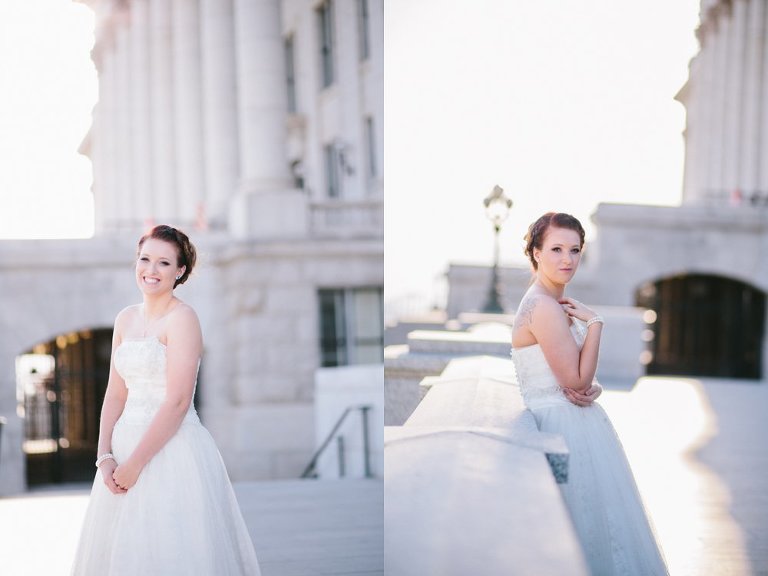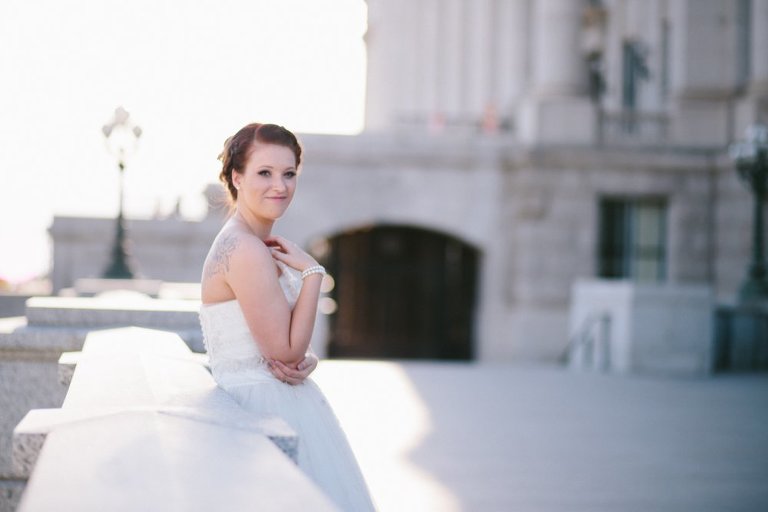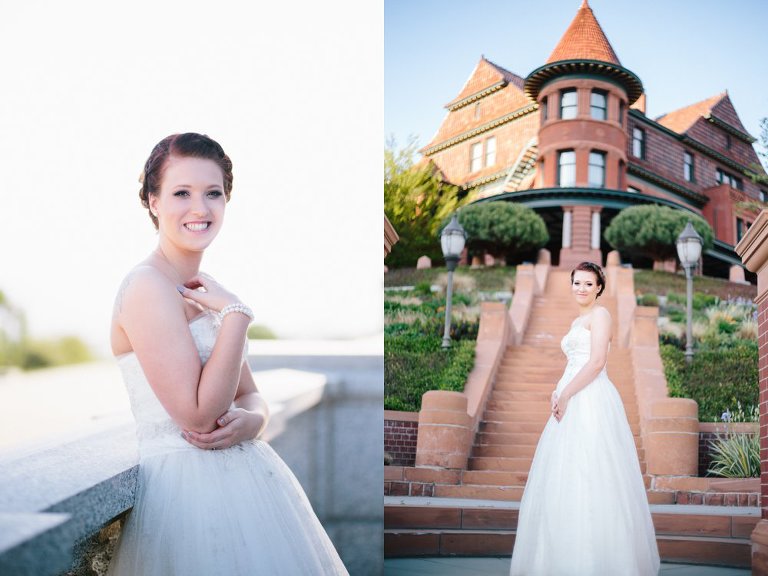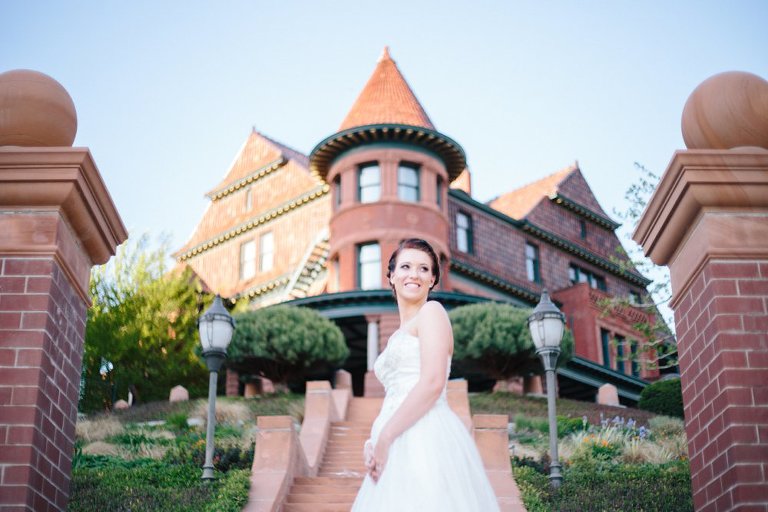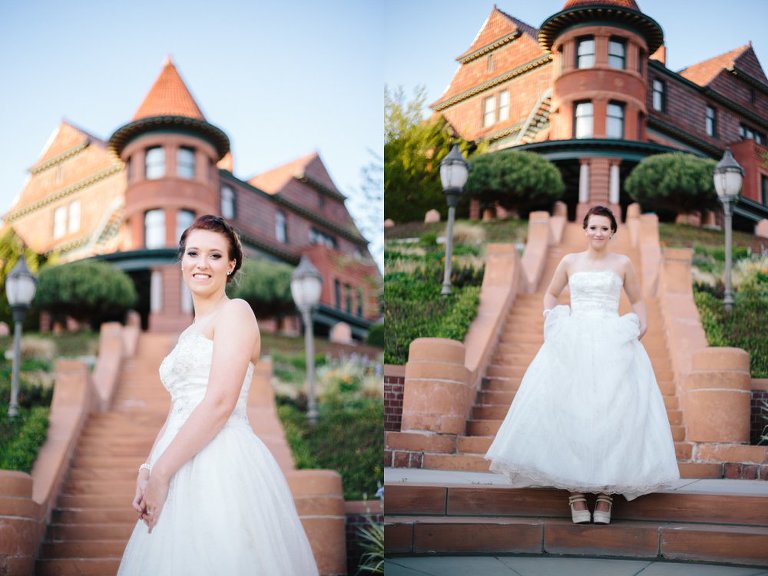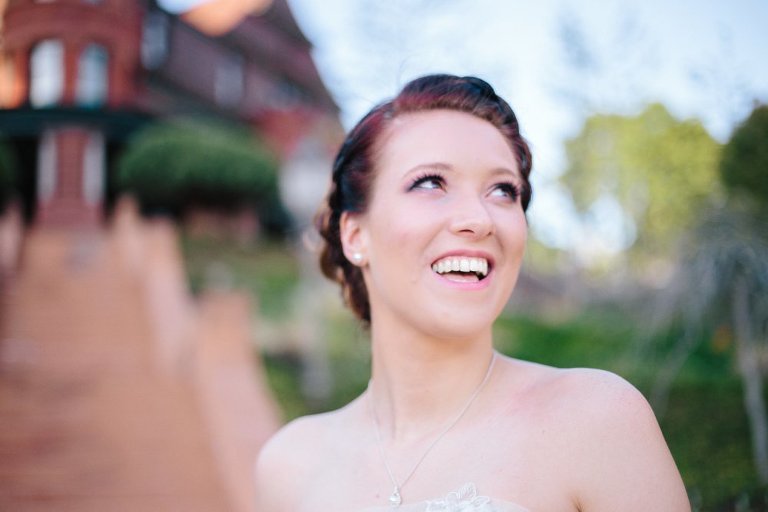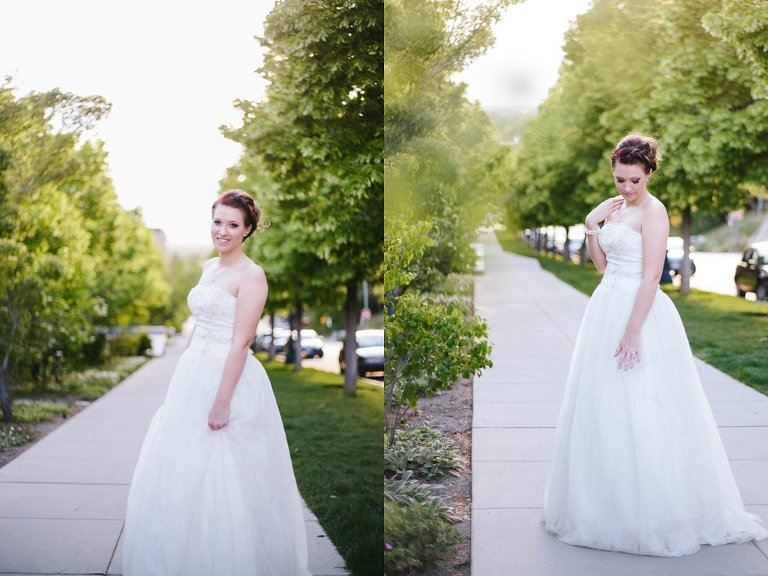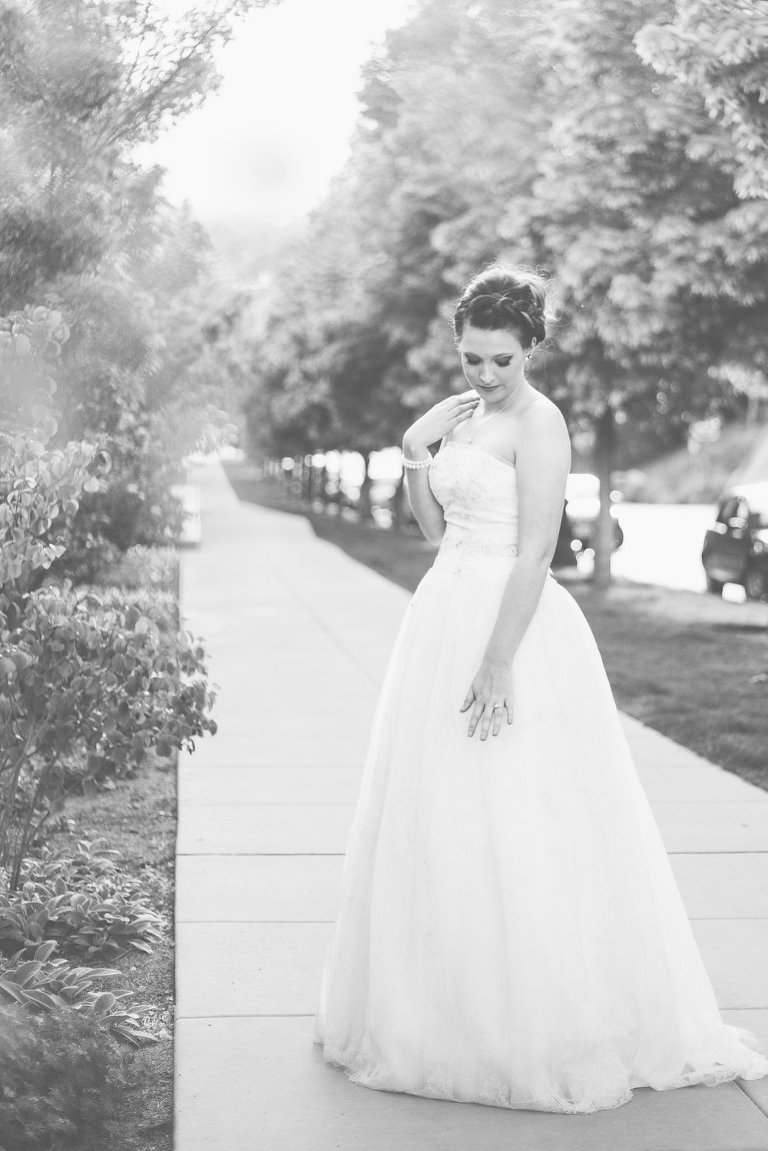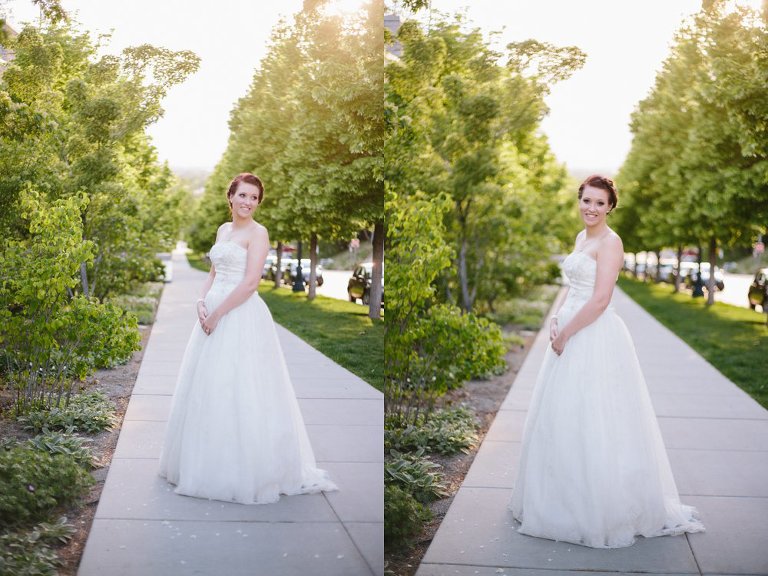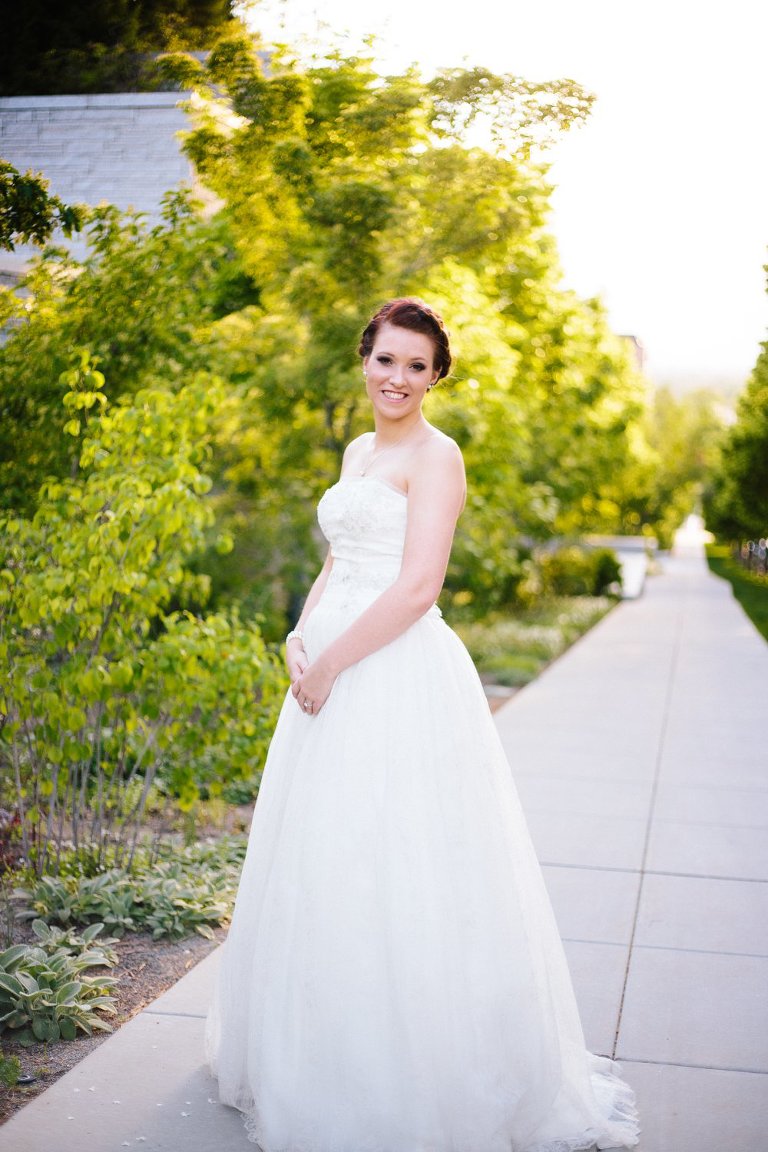 Oh how I love The Avenues!