So I have had my eye out for Coke Bottles with my couples names on them the last two years and it has been so fun! Every time I make a target run and I rummage through shelves looking like a crazy lady.. totally worth it!
Kayla and Adam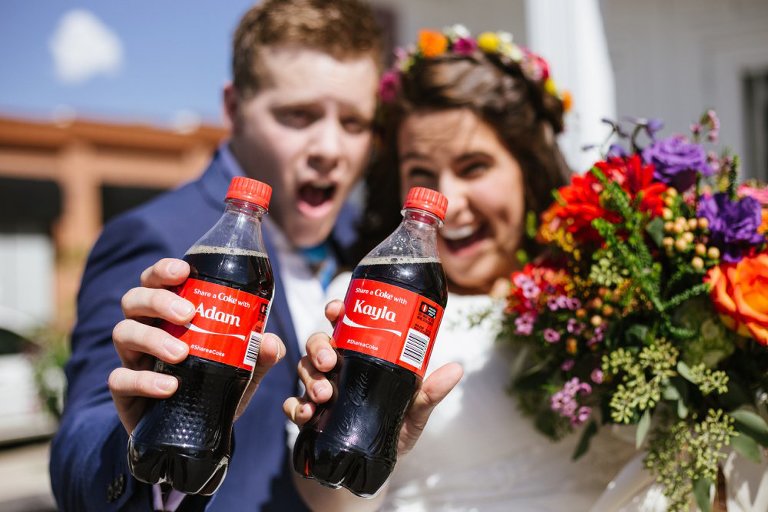 Kandace and Kris (bridals not published yet)
Kandace saw that I was doing this picture with some other couples so she got these ones custom made because their names are spelt different! How cute??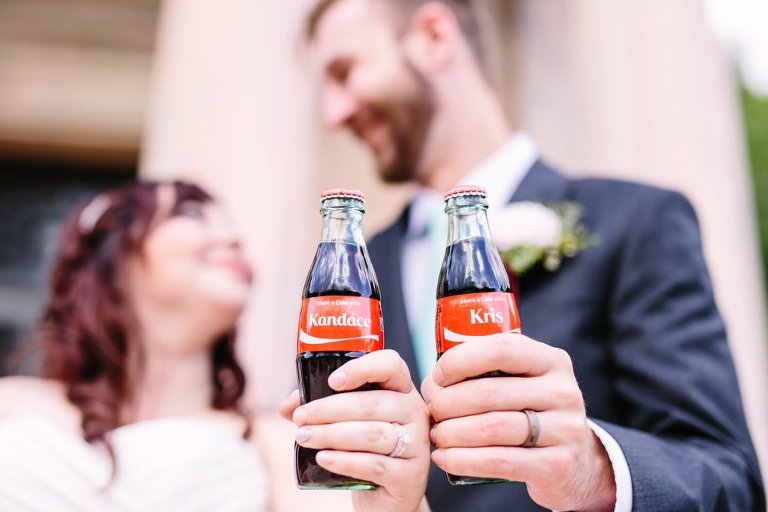 Jamie didn't feel well during the day and I had this for her and she was able to drink it! We refilled it for this pic haha.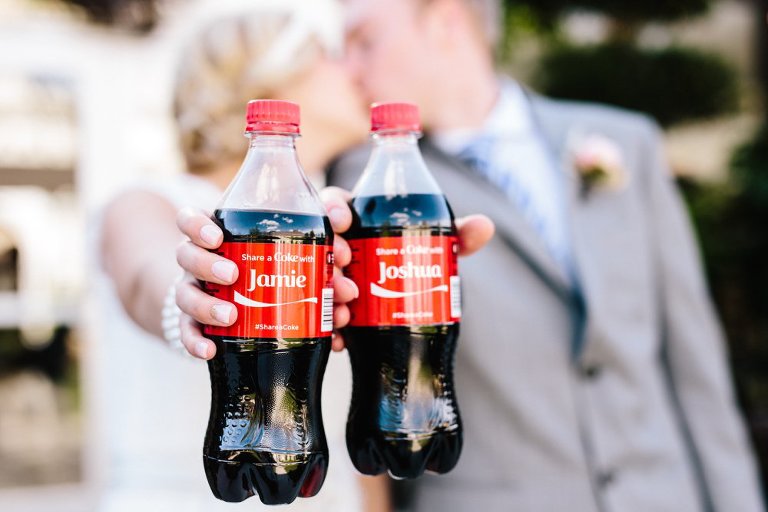 Shae and Zack (Wedding not published yet)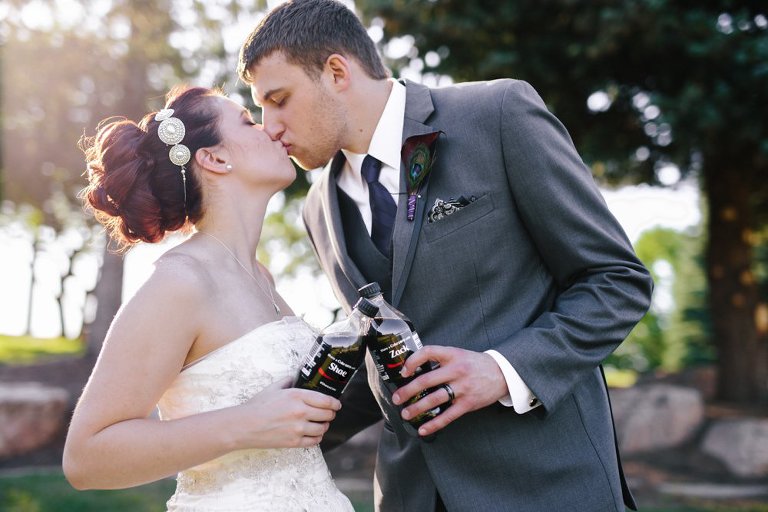 Brett and Tara (Wedding not published yet)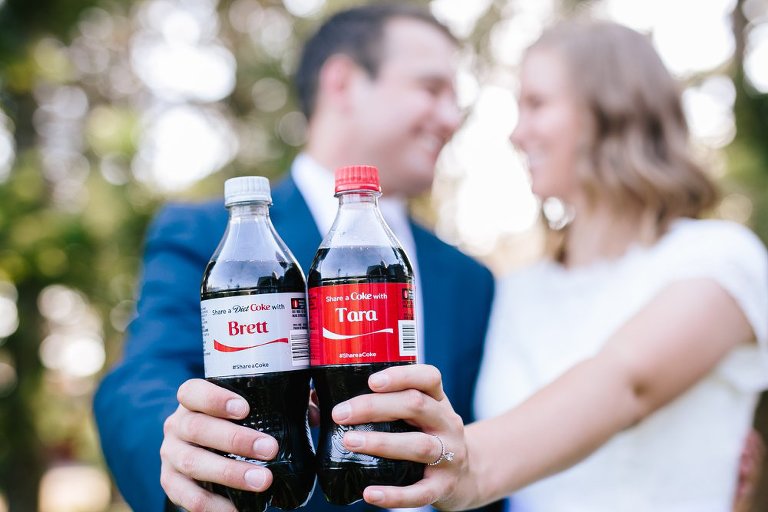 Ok AND her best friend showed up with the same bottles! How funny??
These were some of my favorites because it's never Nicholas and Megan, it's always Nick and Meg!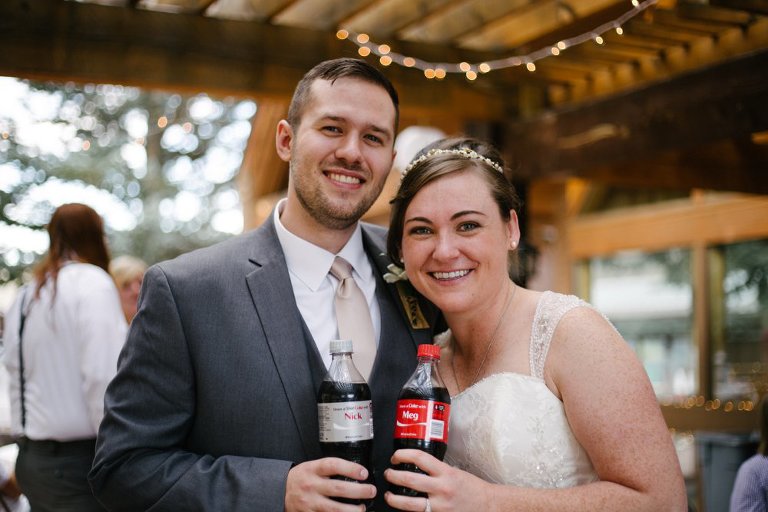 Us on our anniversary!