Ok this wedding was SO FUN!!! I'm so lucky that I got to be apart of it! I've known Skyler since high school and so when he and Megan got engaged I knew they were my people! They got engaged the same day that Dave and I did and then were married the same weekend that Dave and I did! It was so crazy and just meant to be!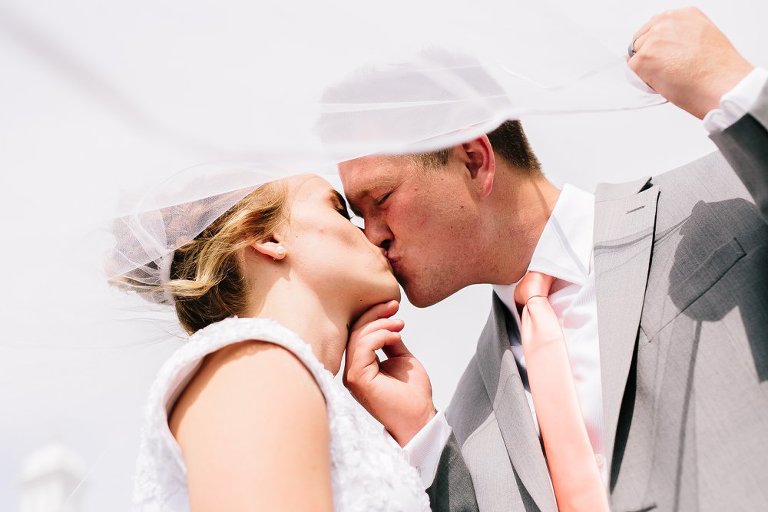 These two are up soon on the blog too!! I got to photograph their reception a month later!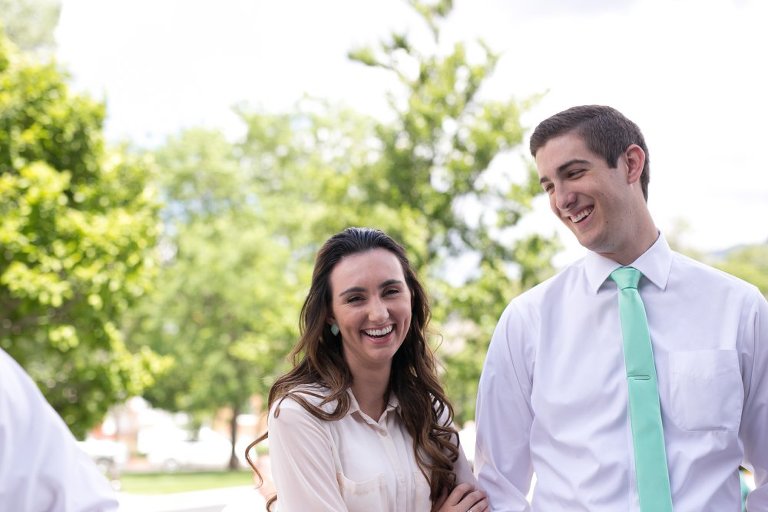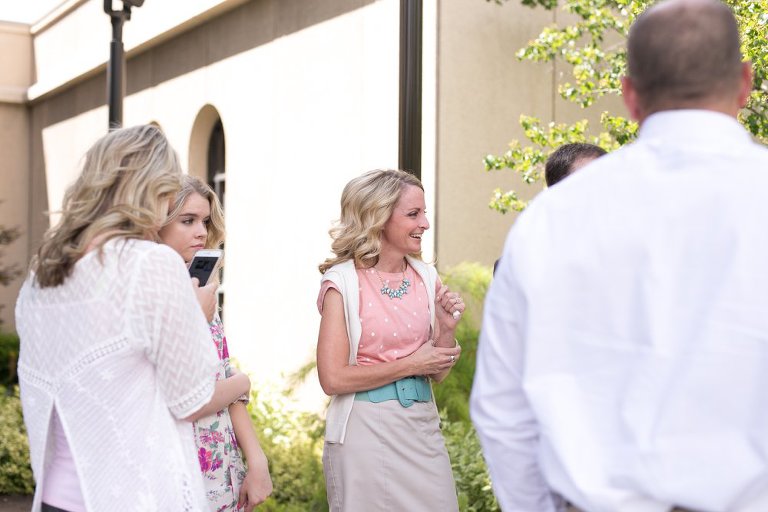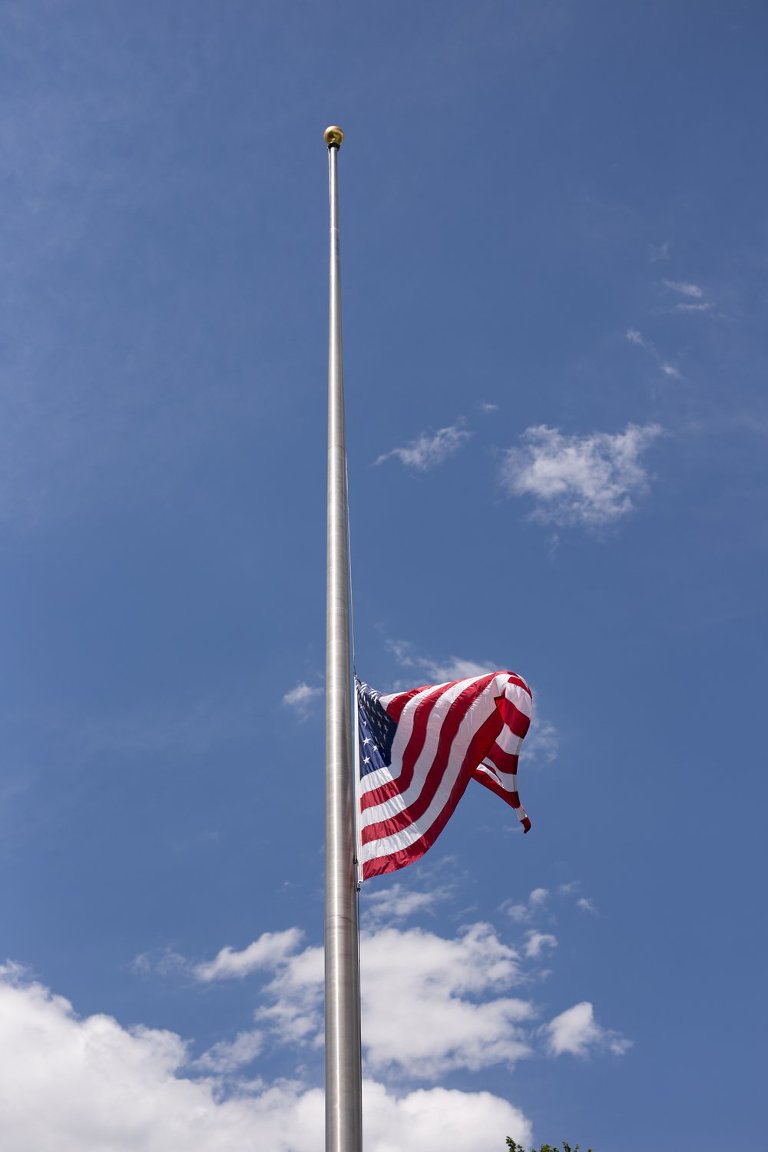 Brodie, from Brodie Poll Films was so fun to shoot with!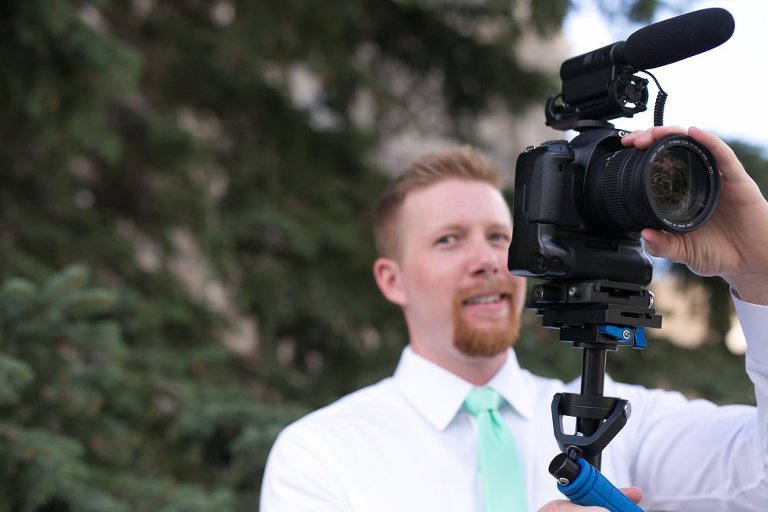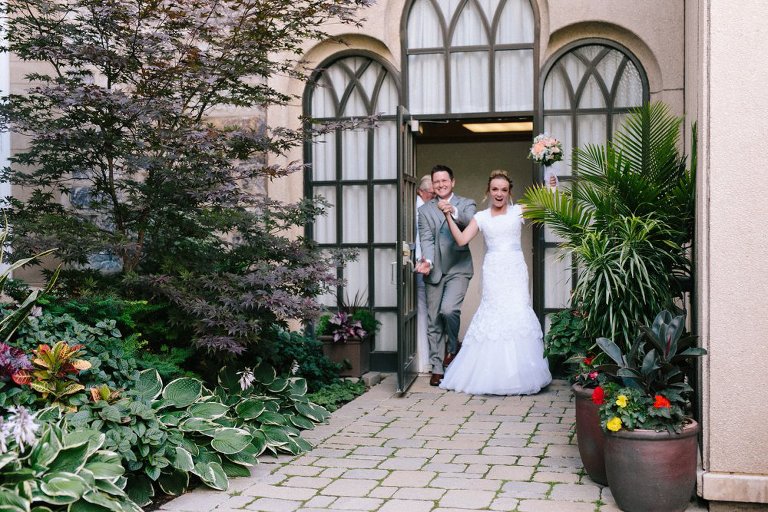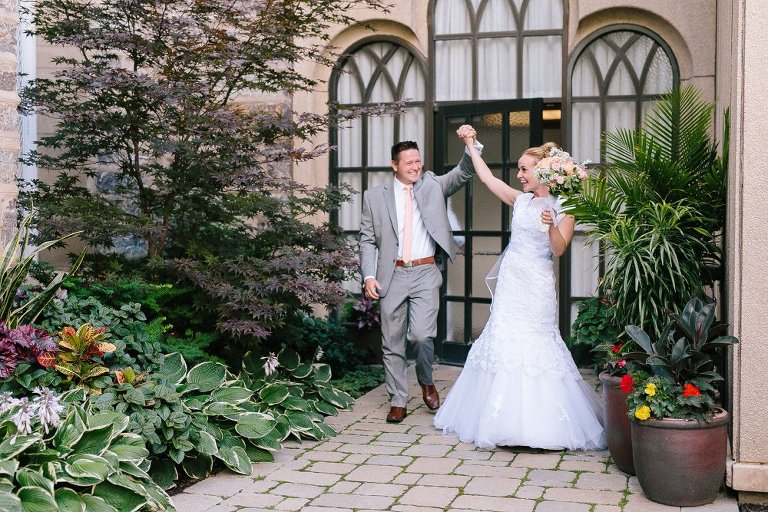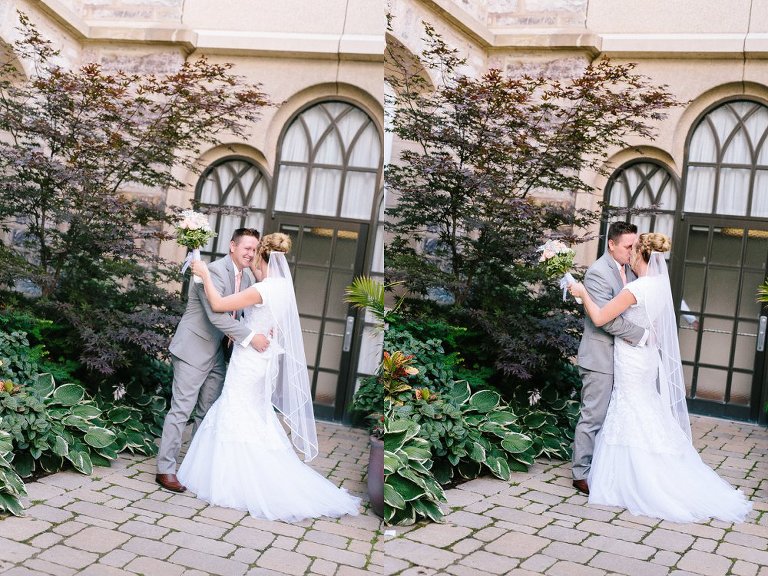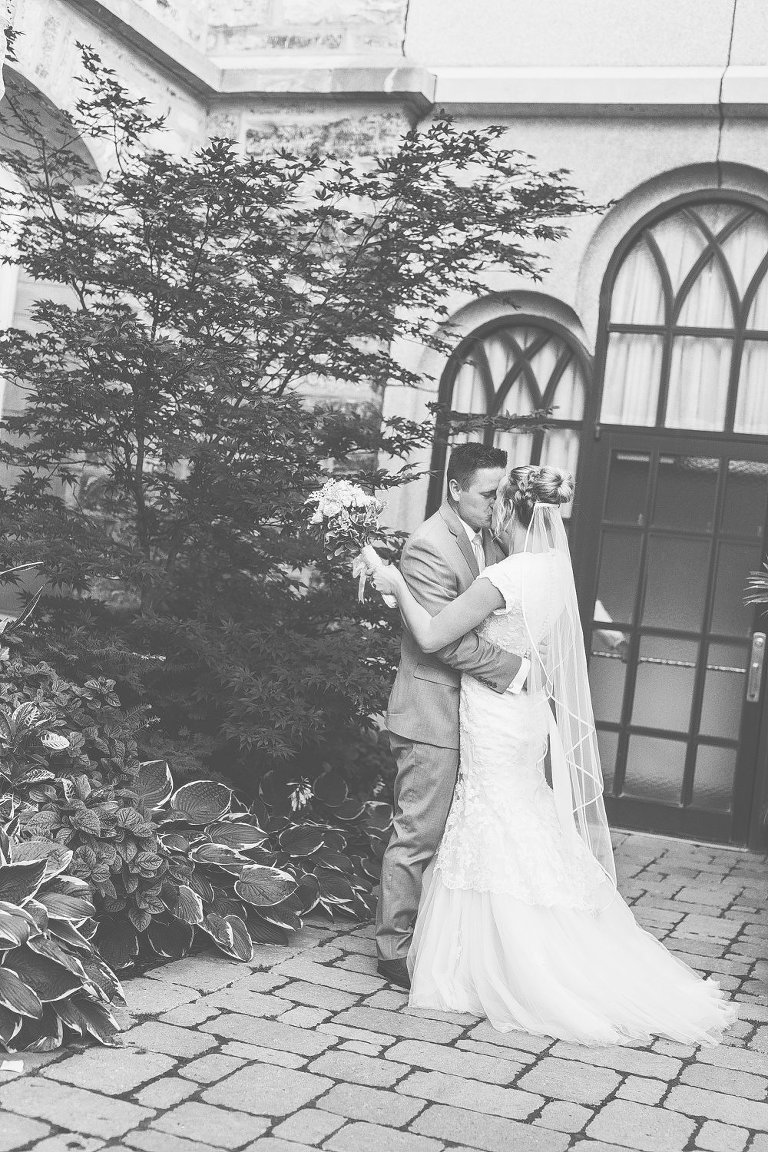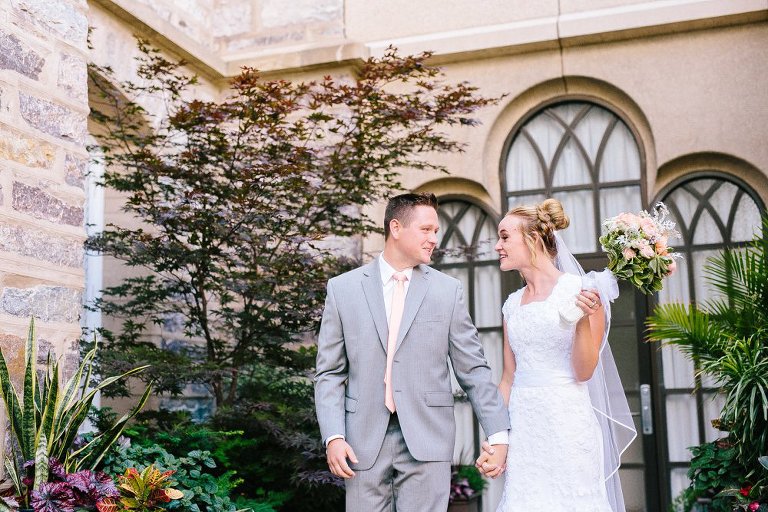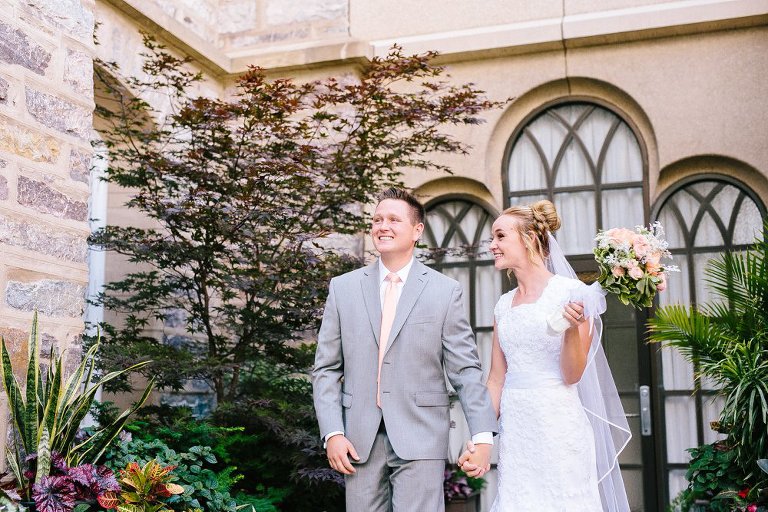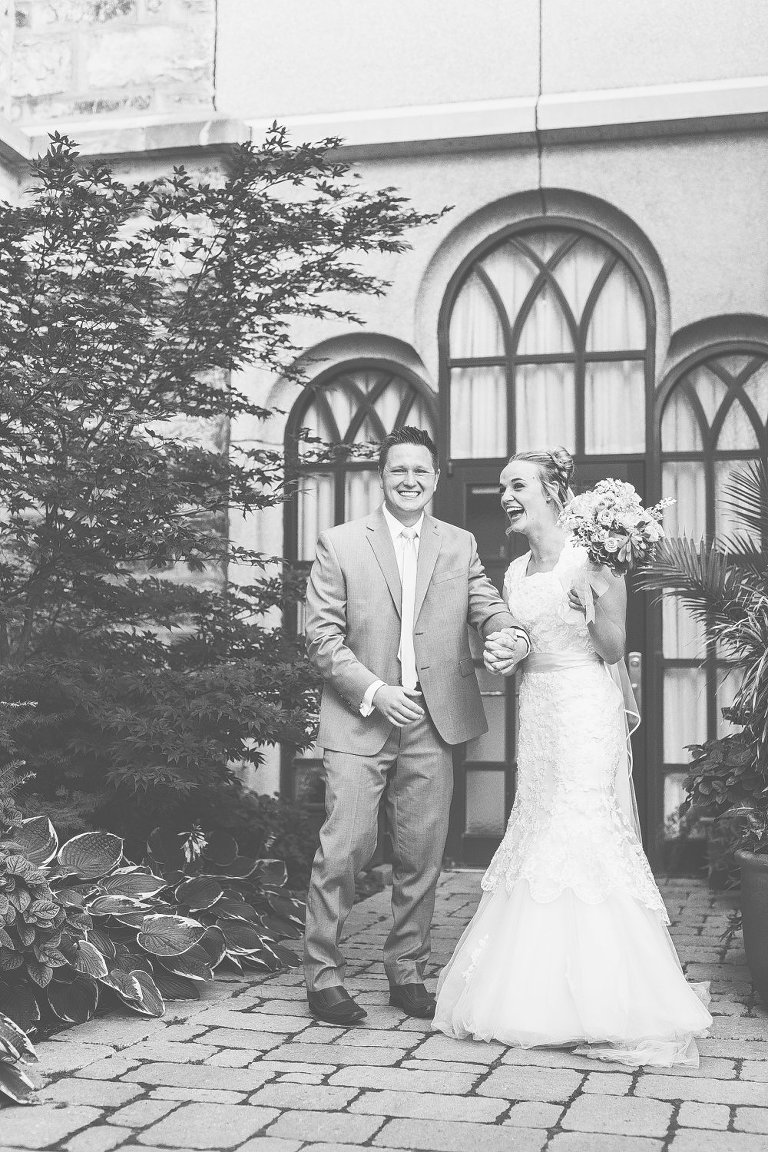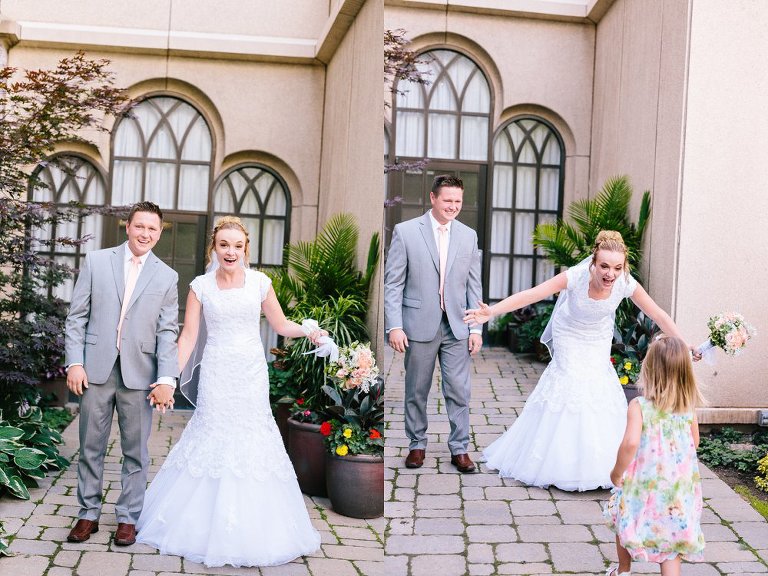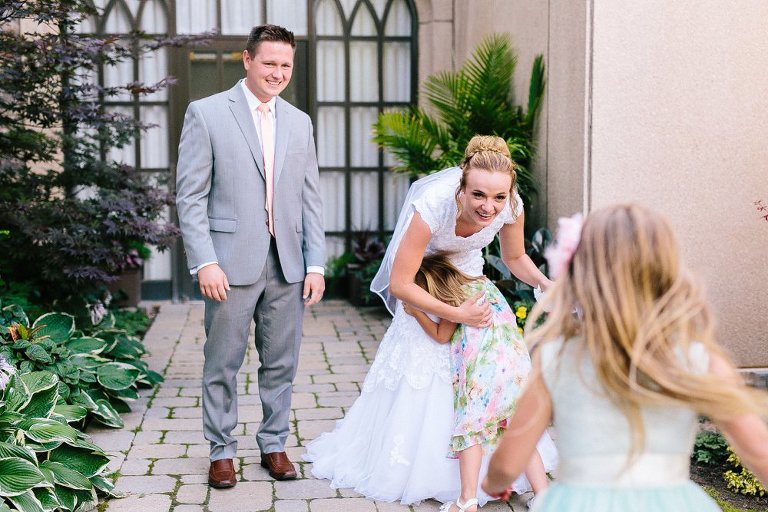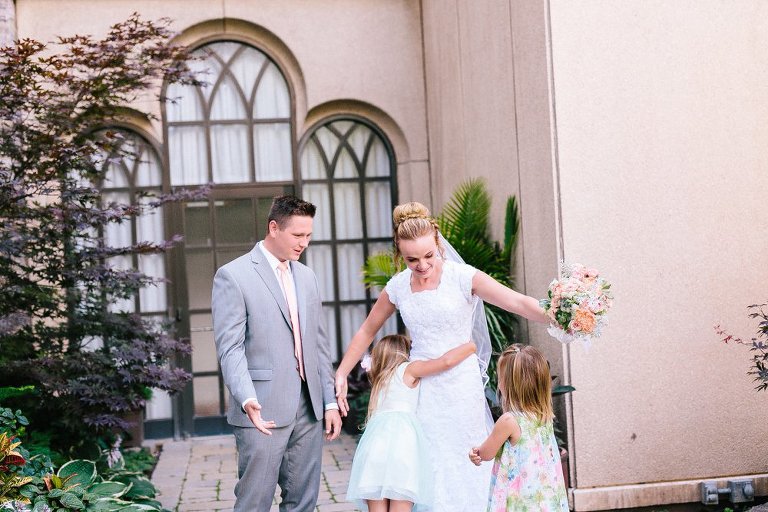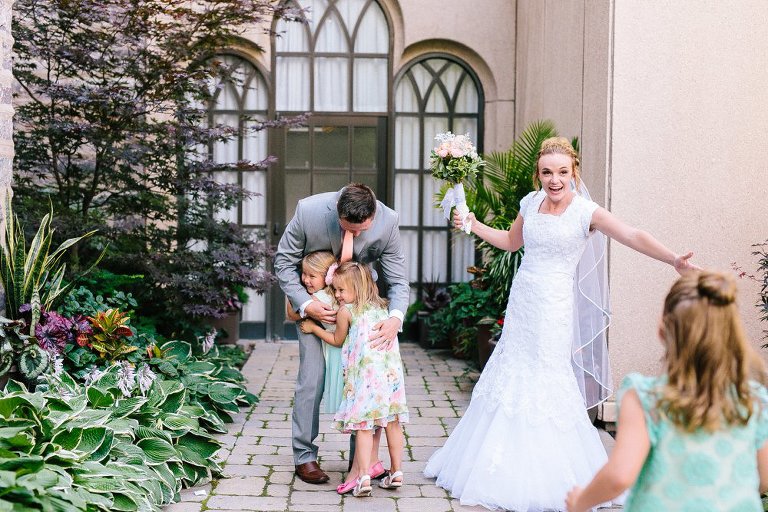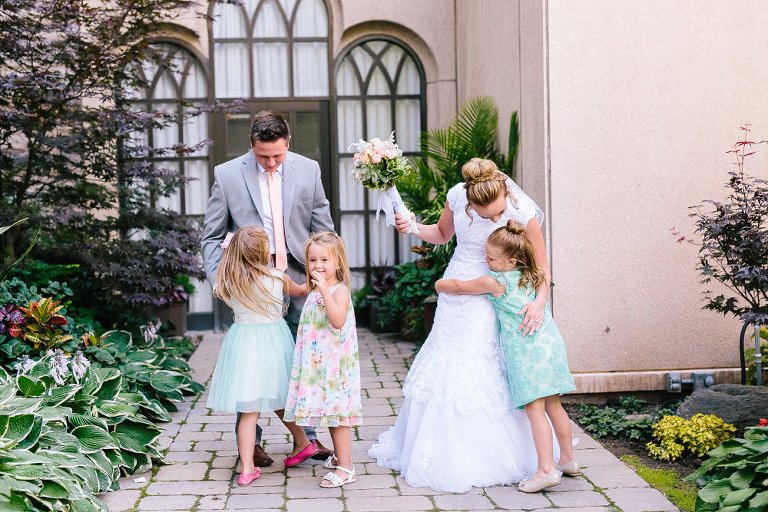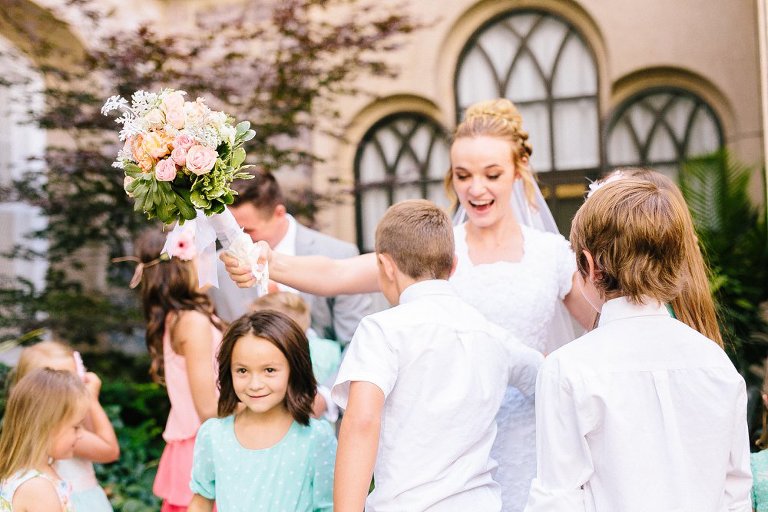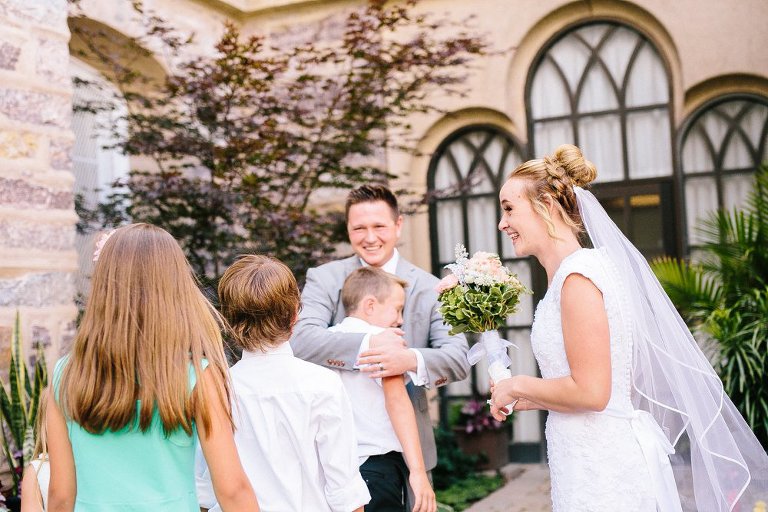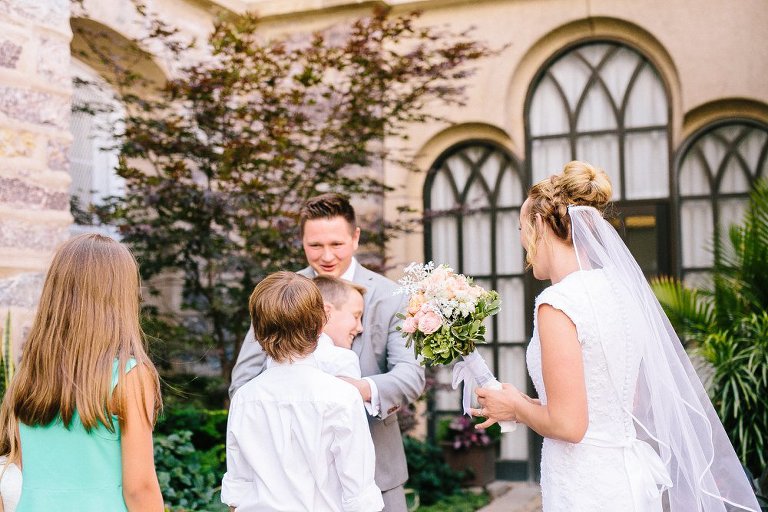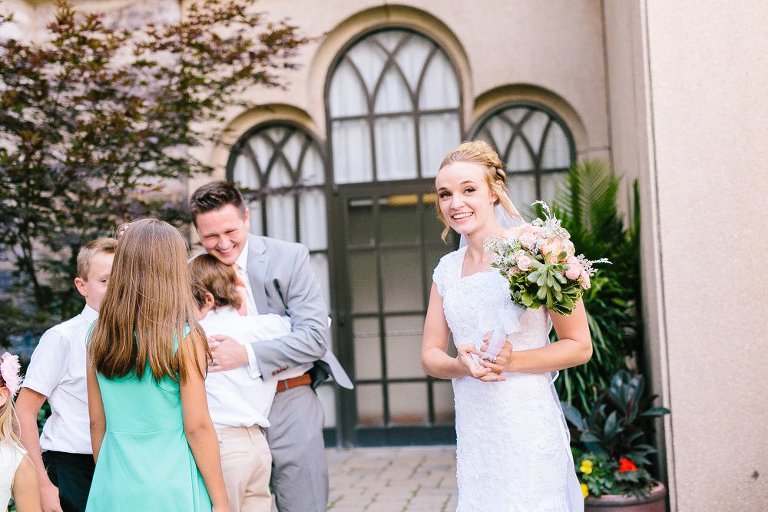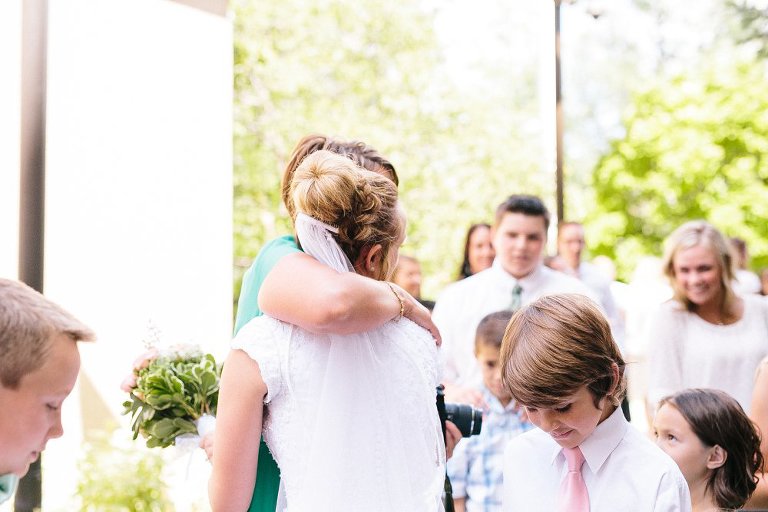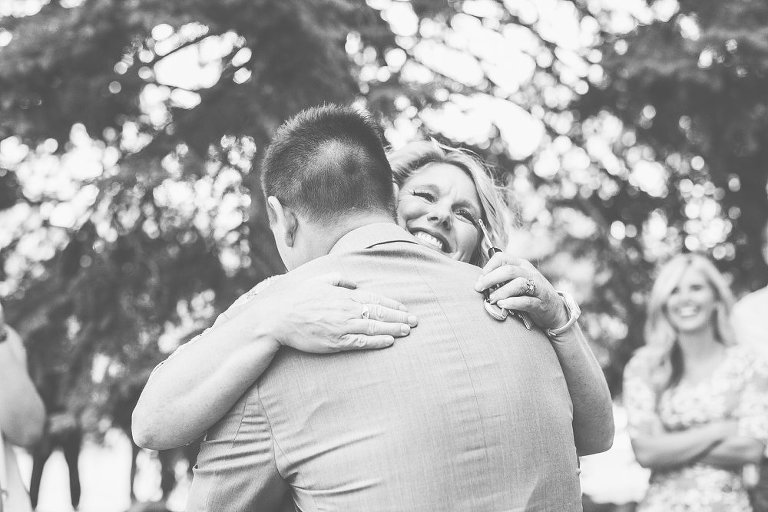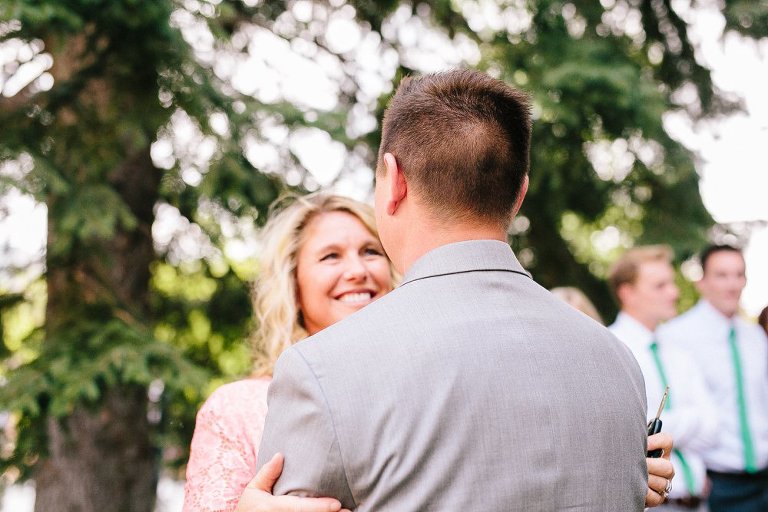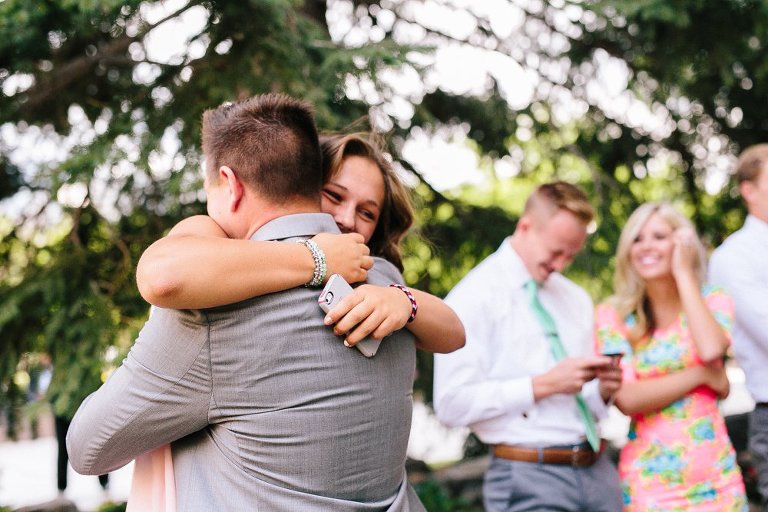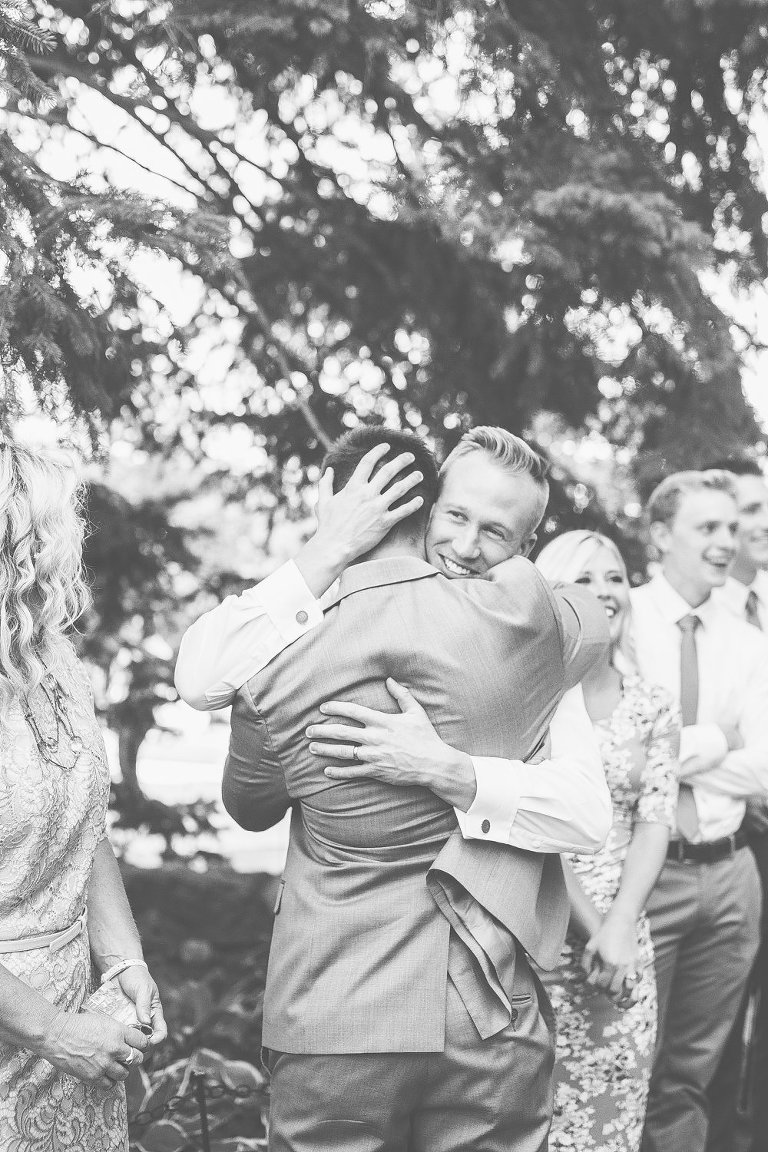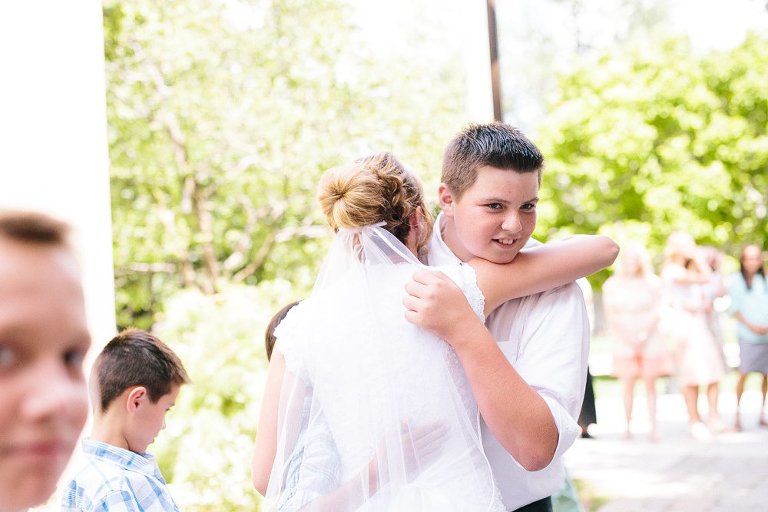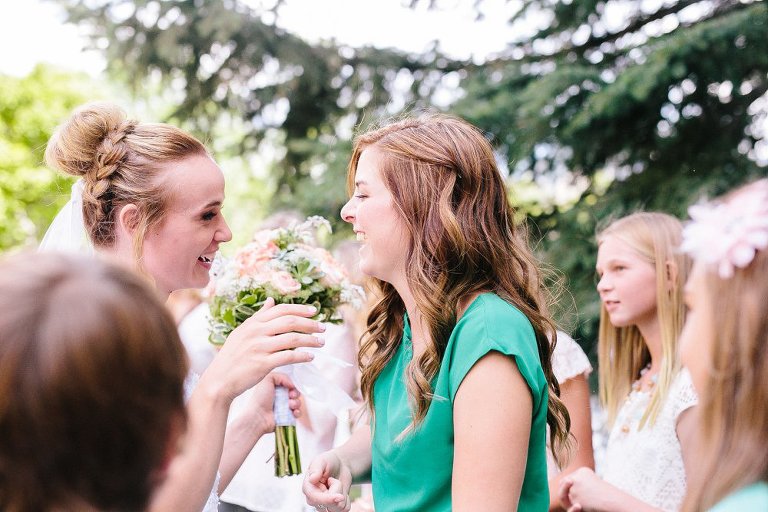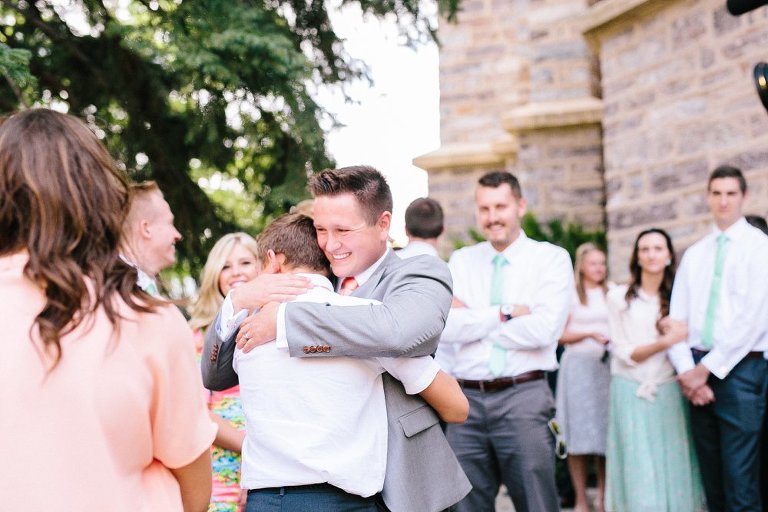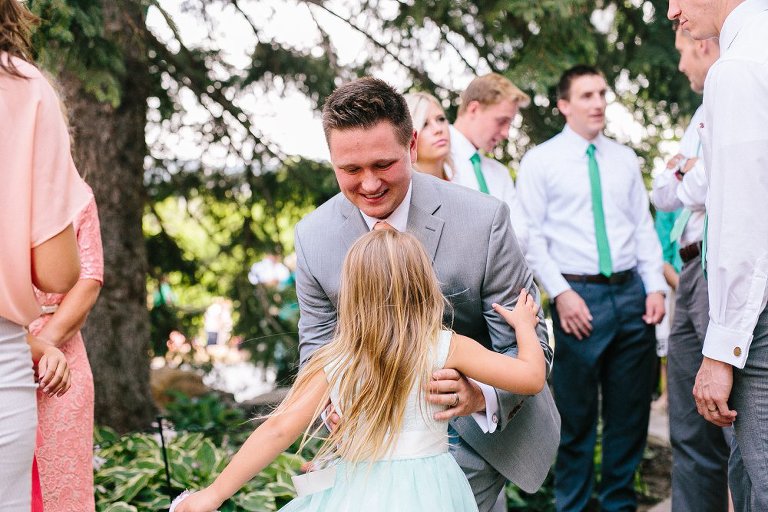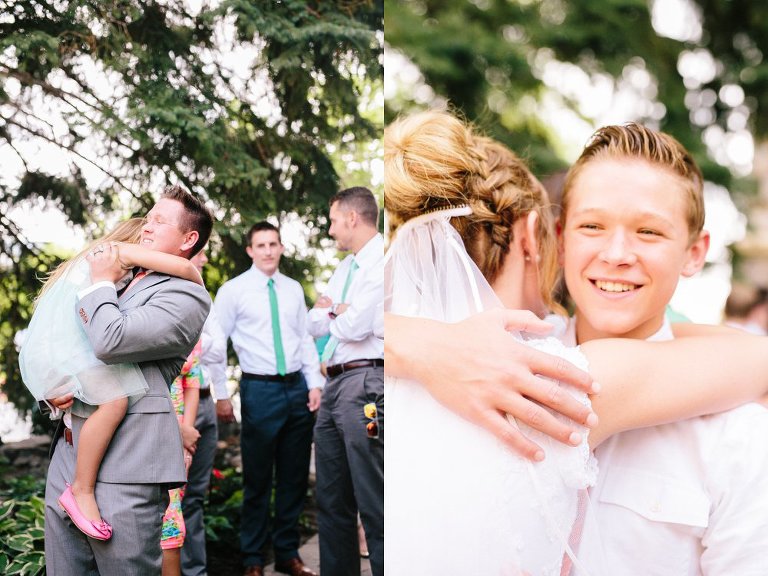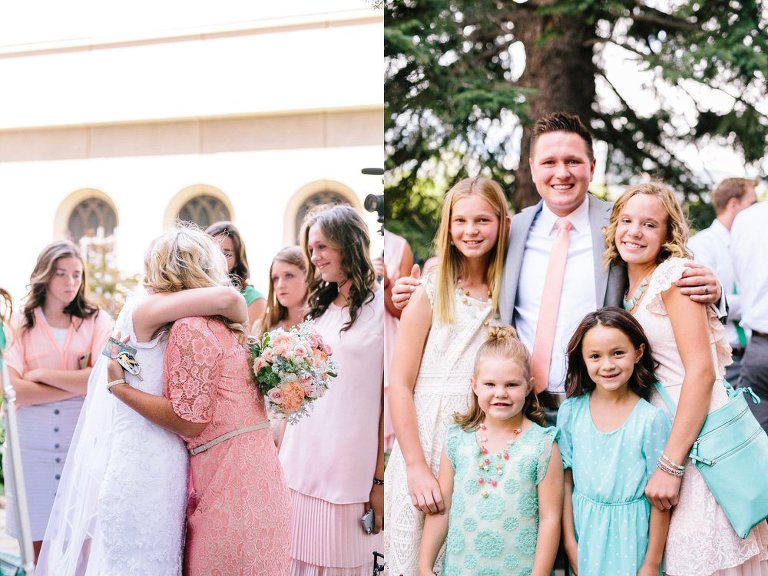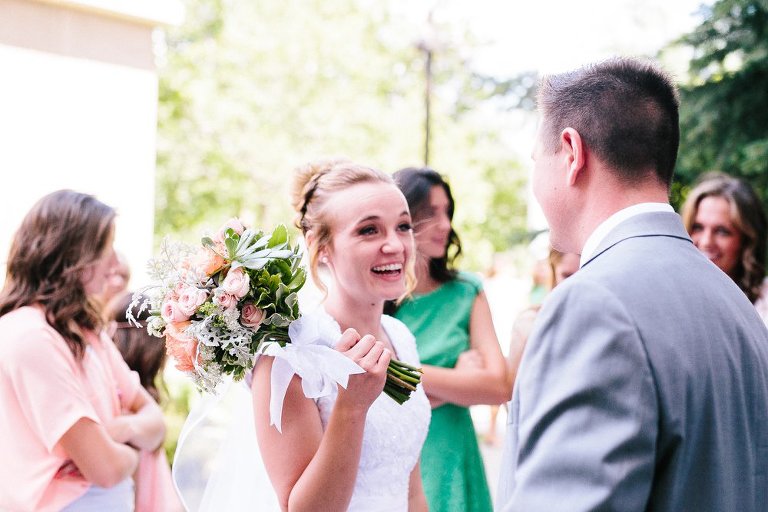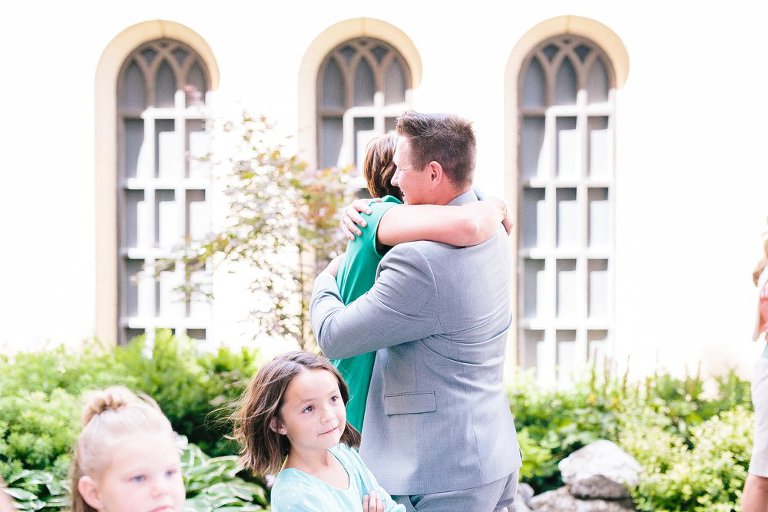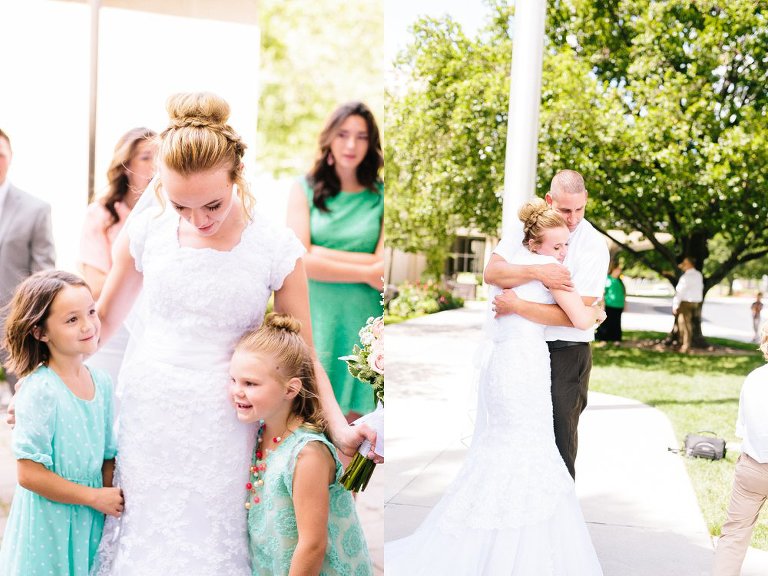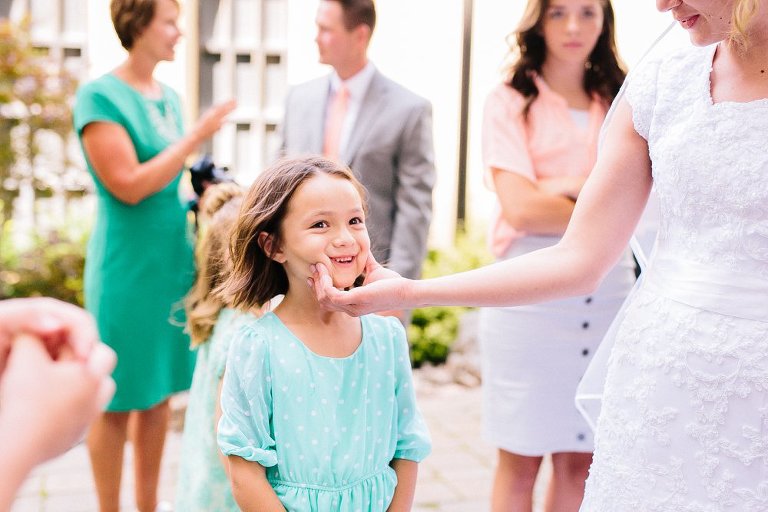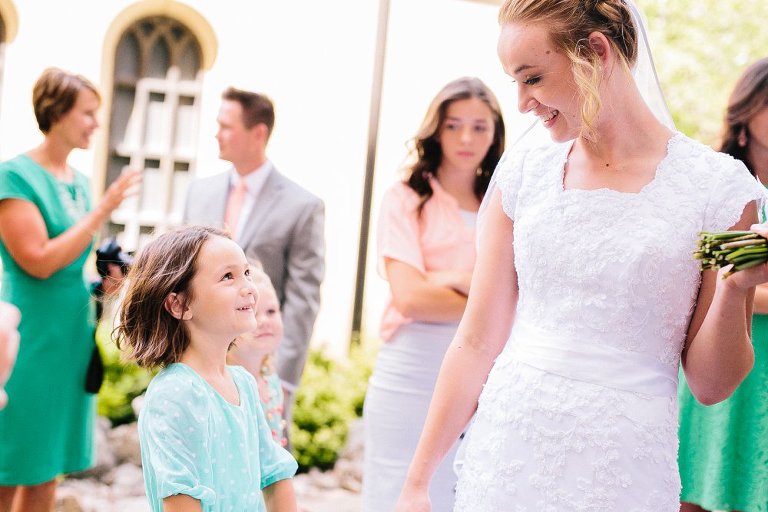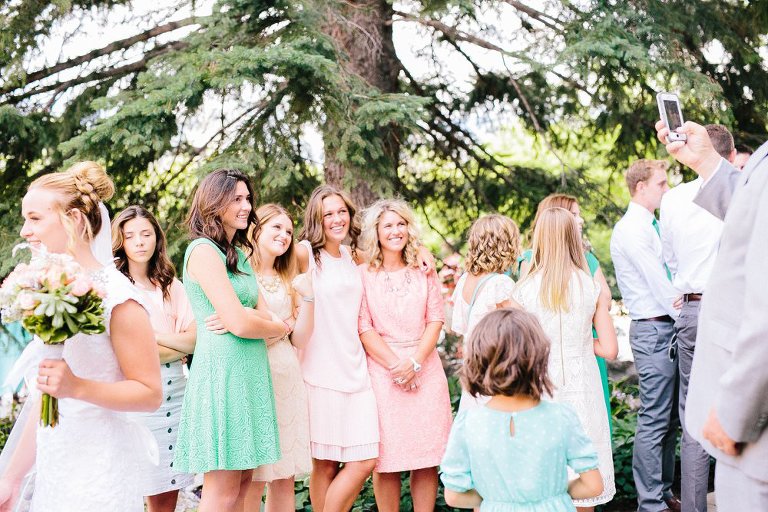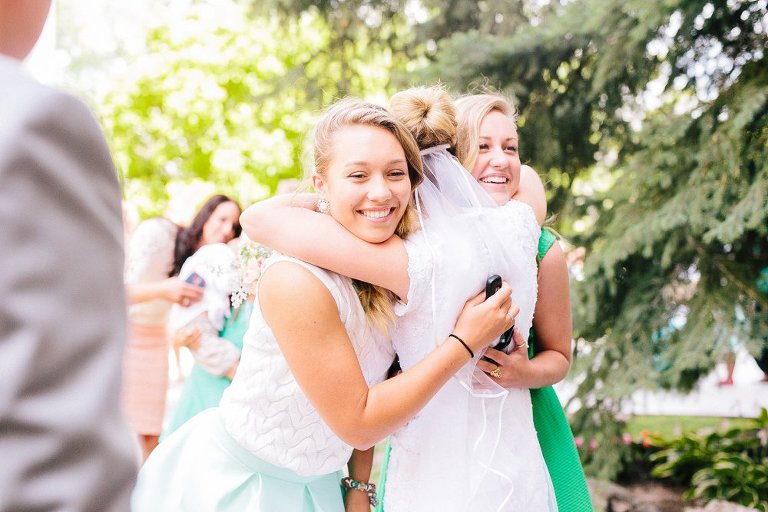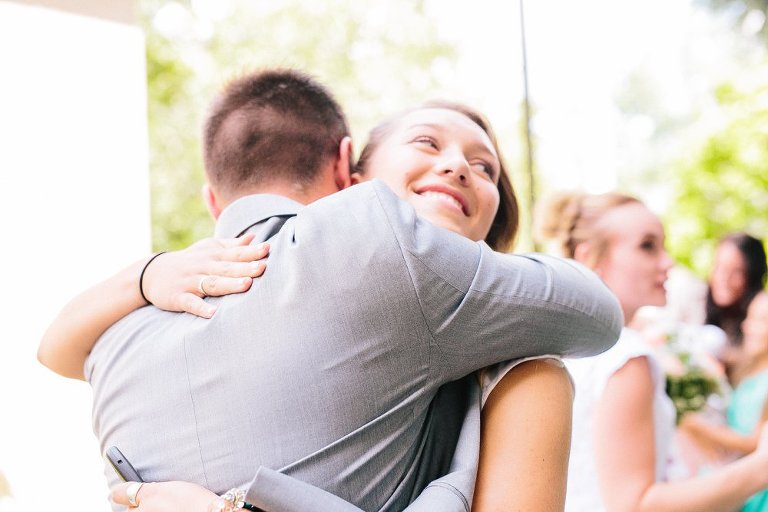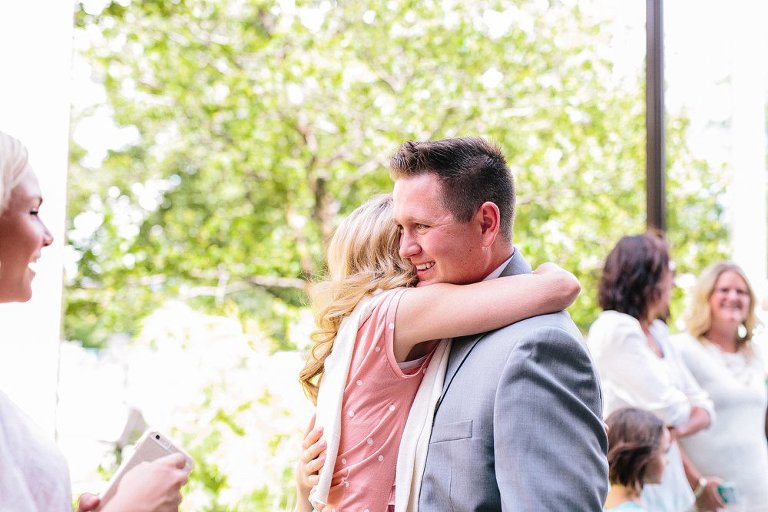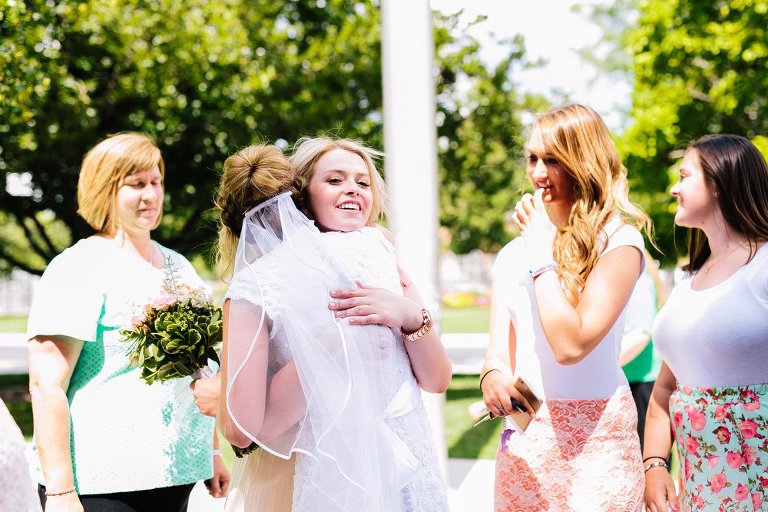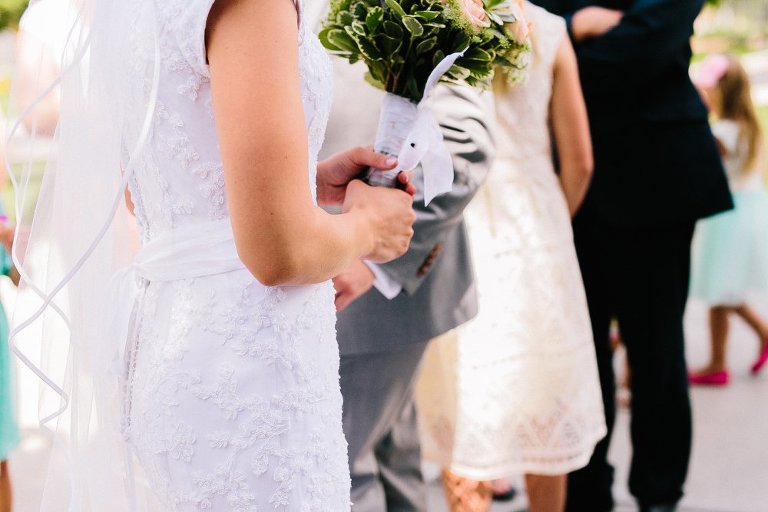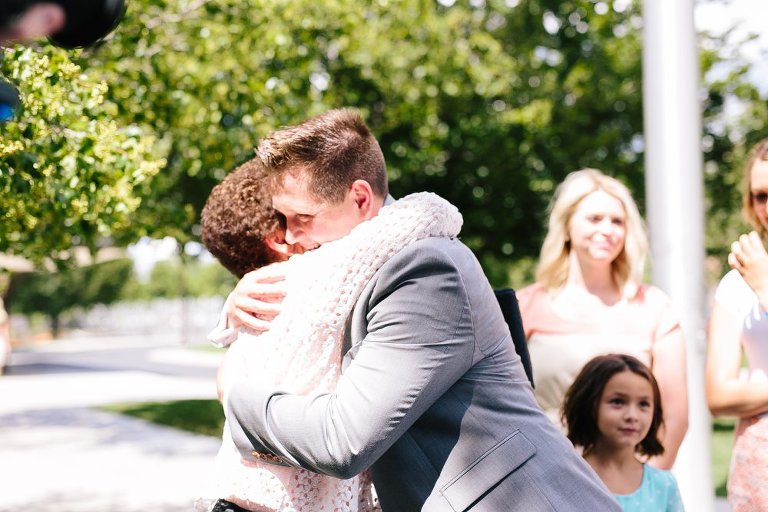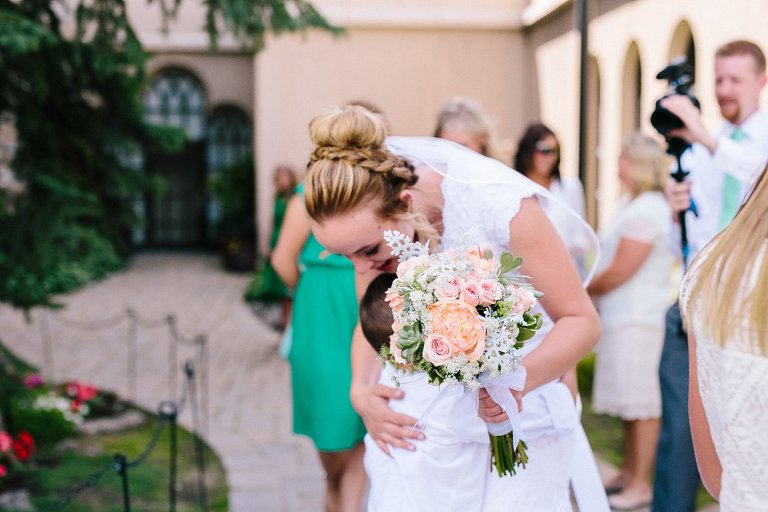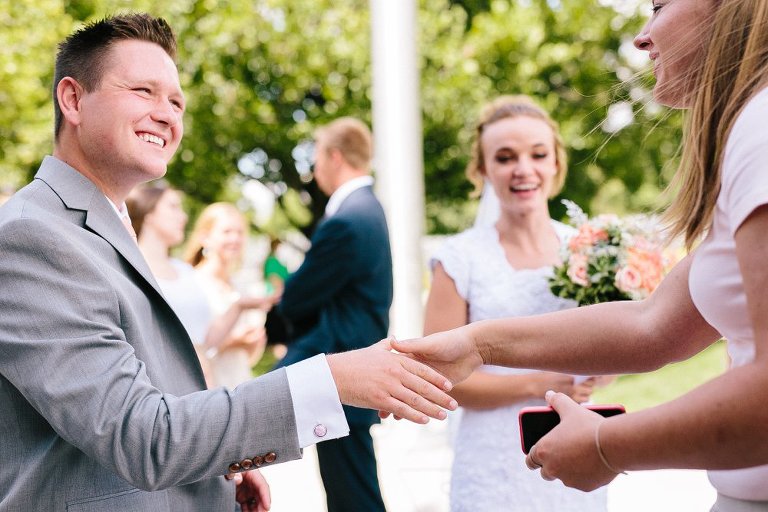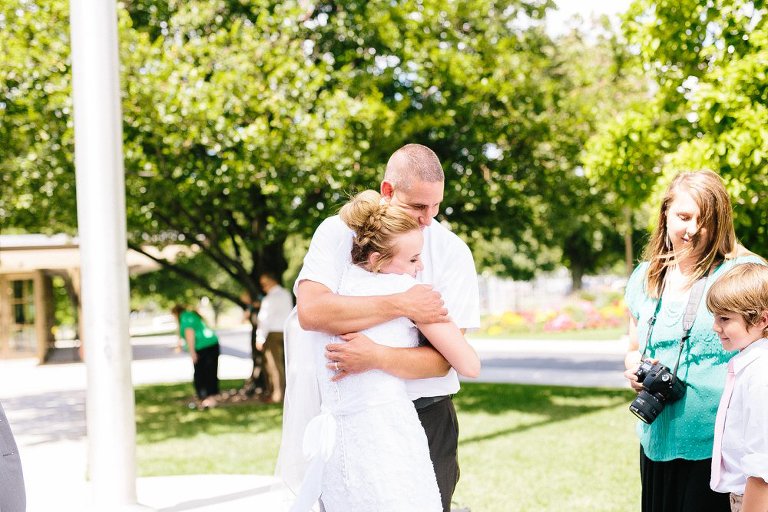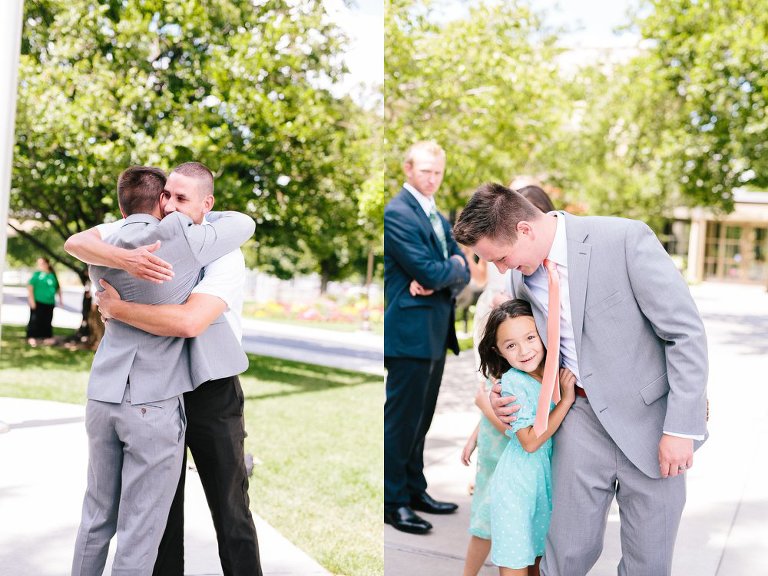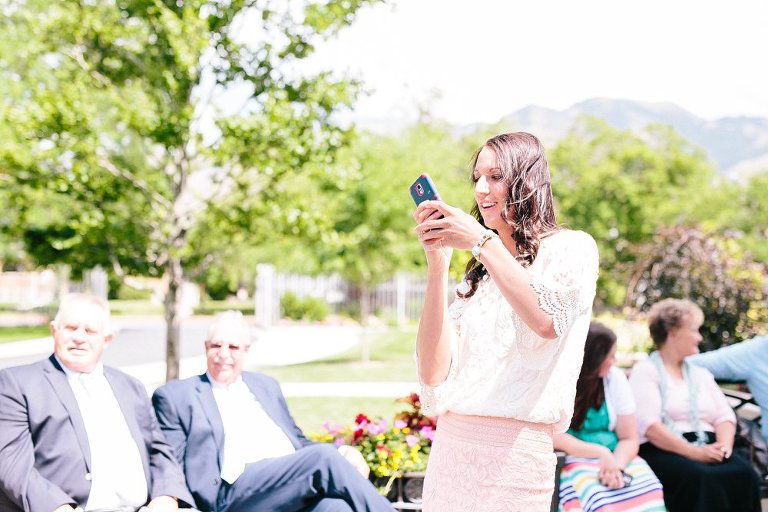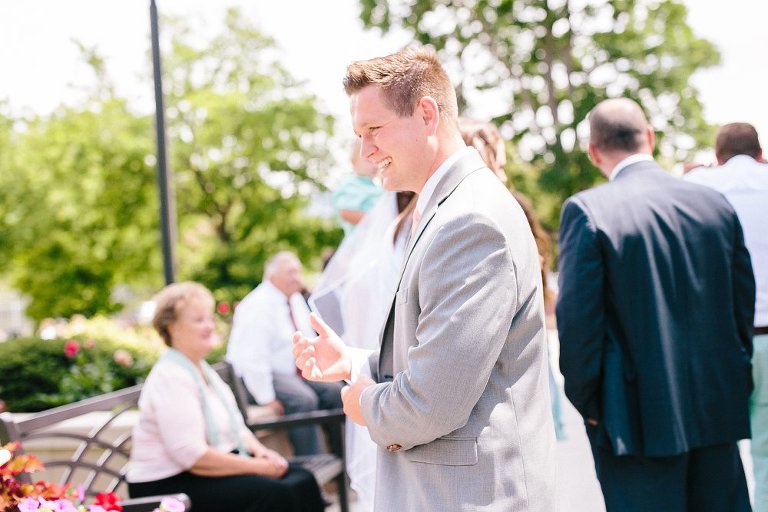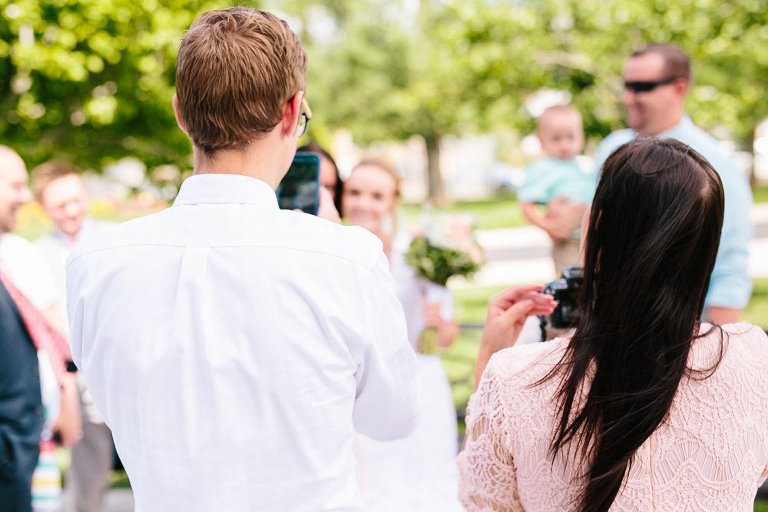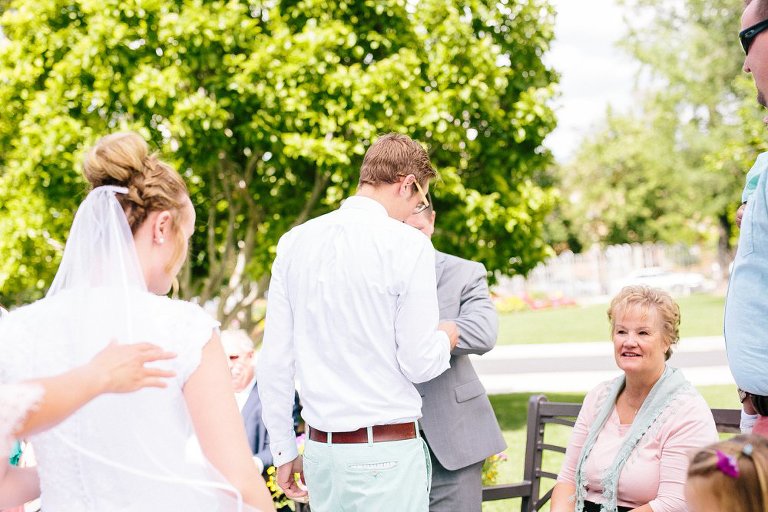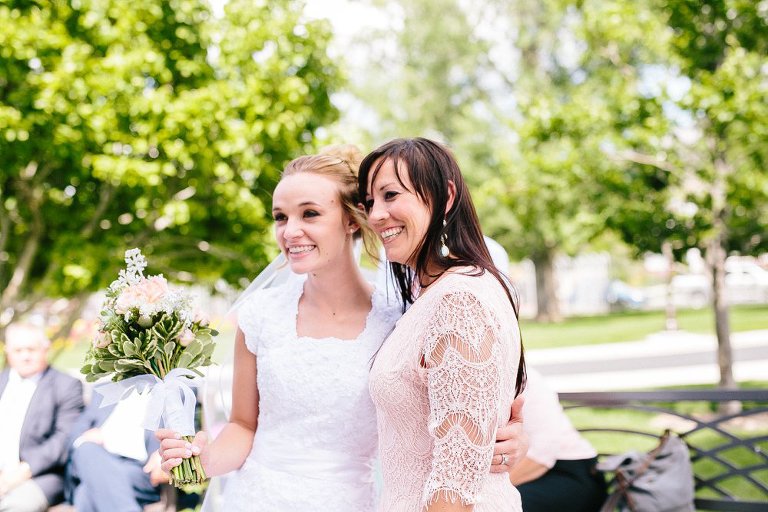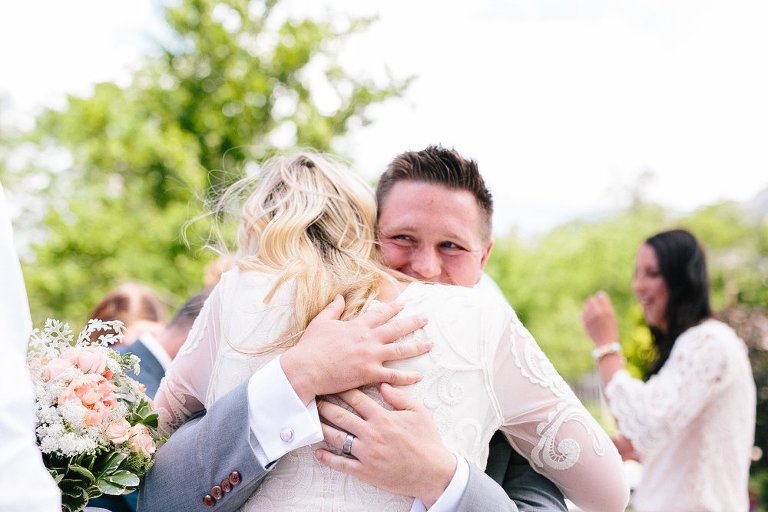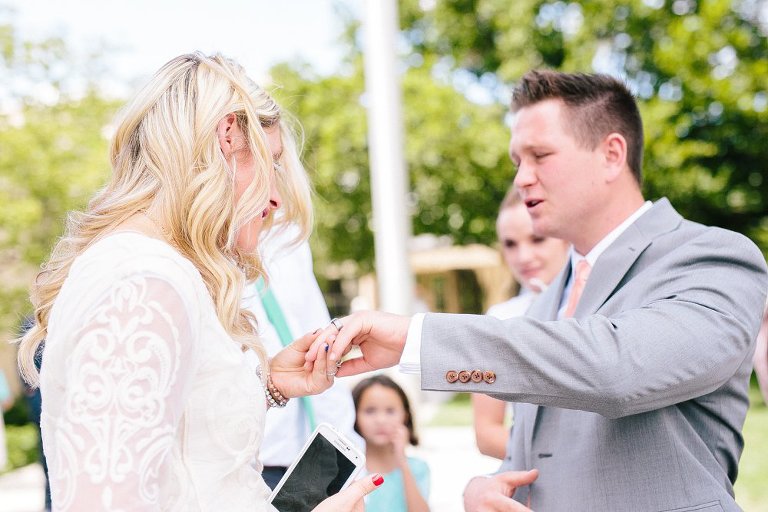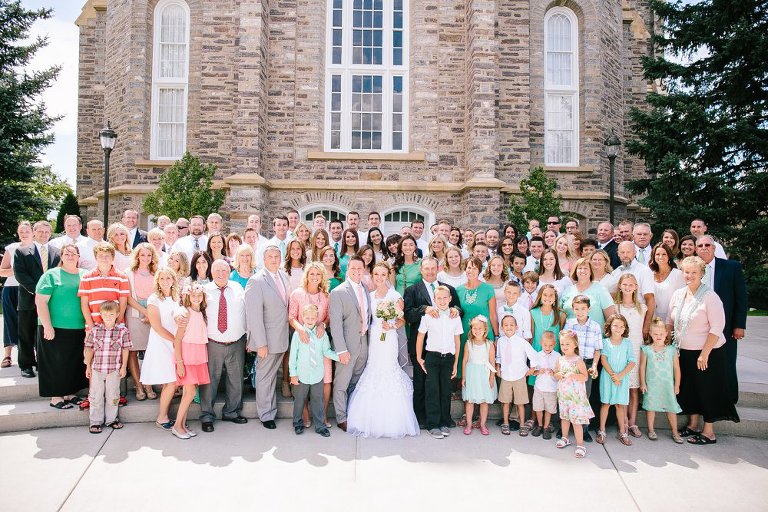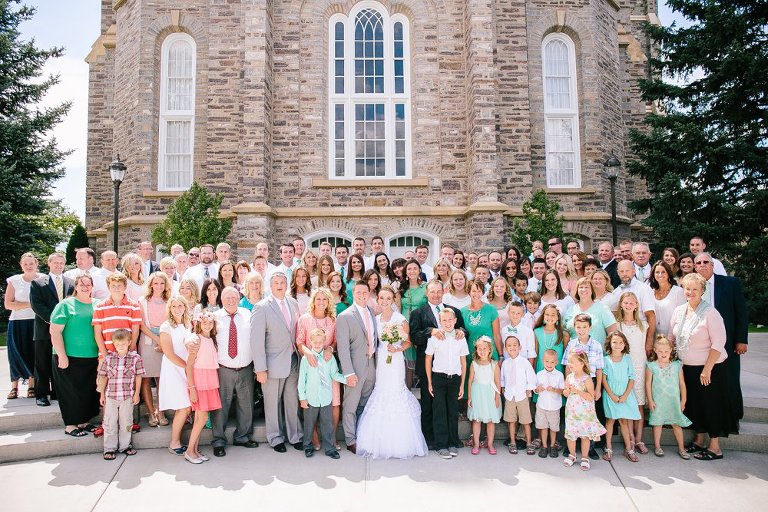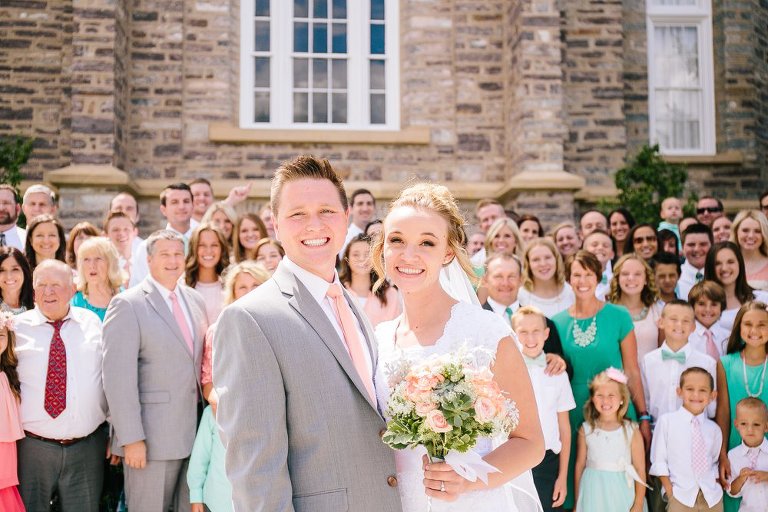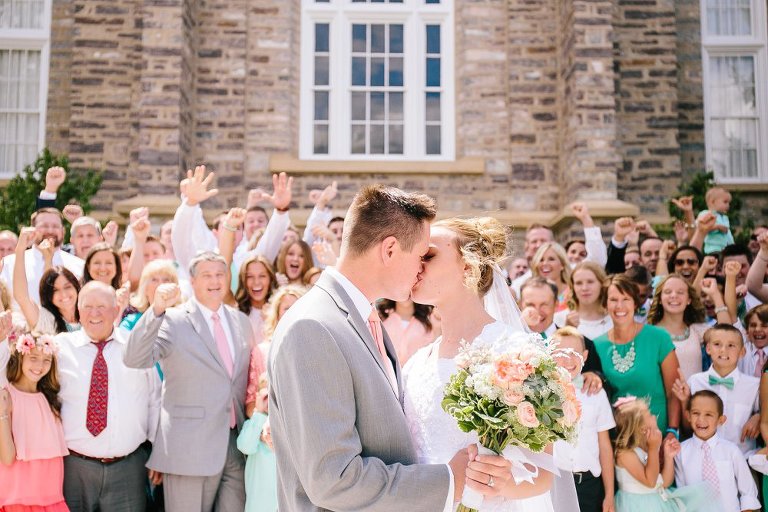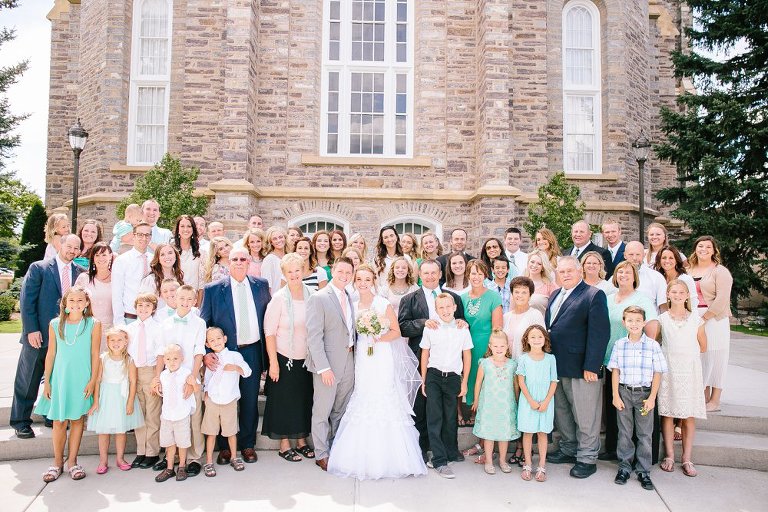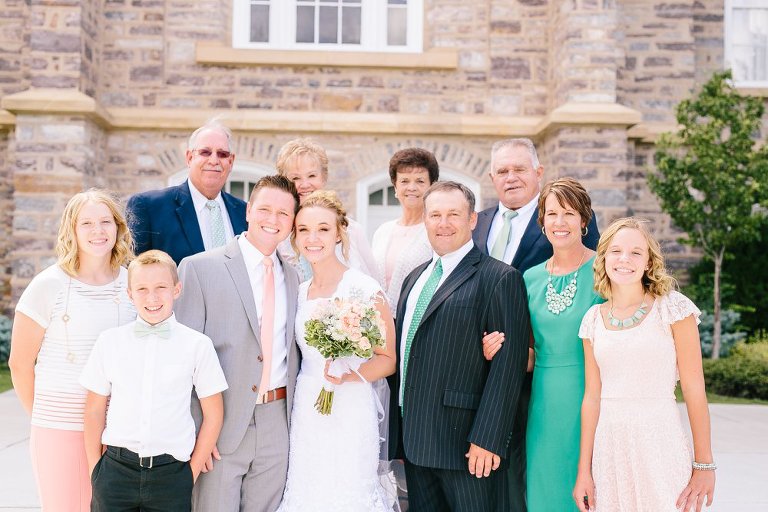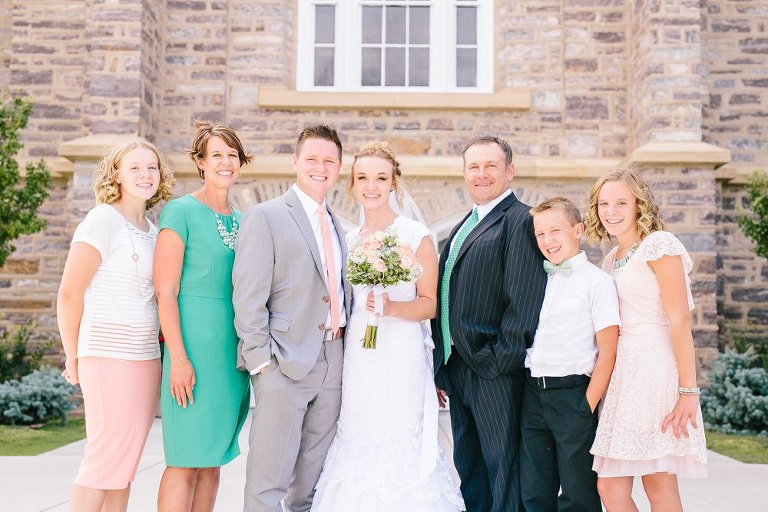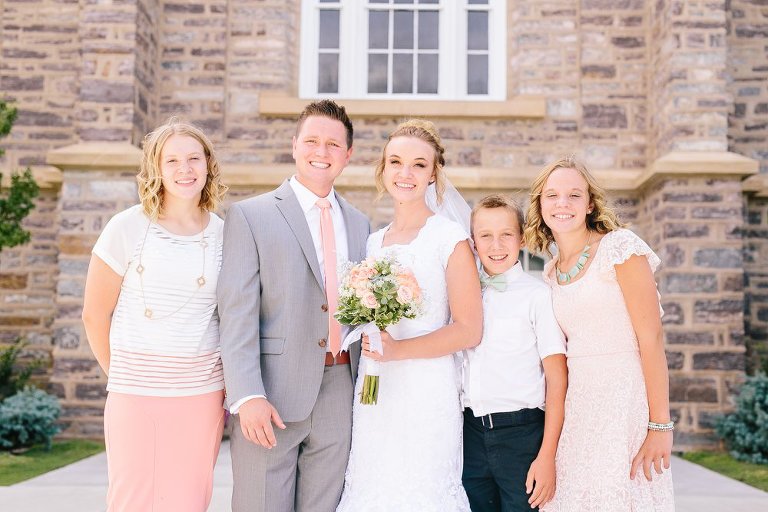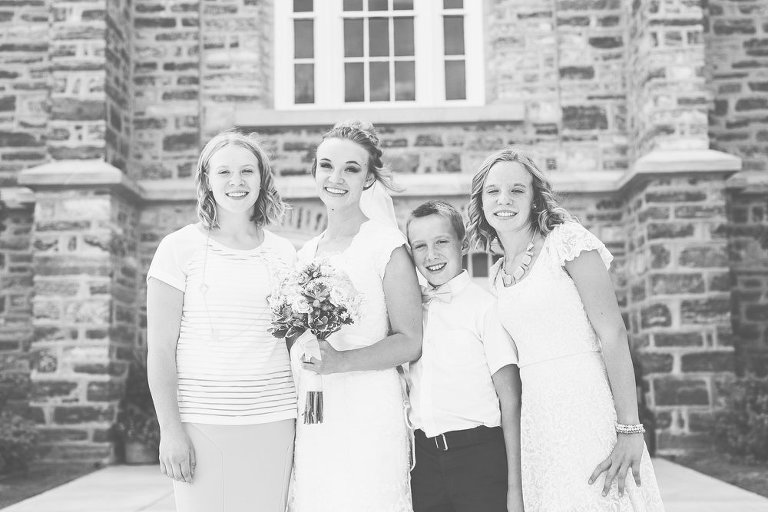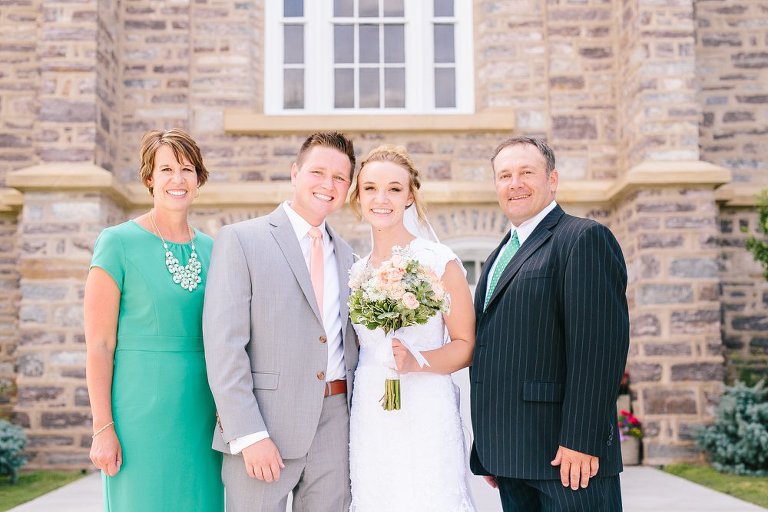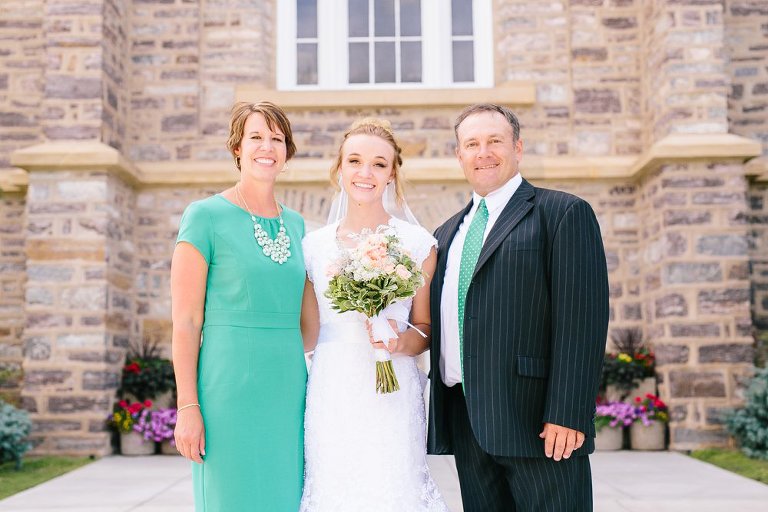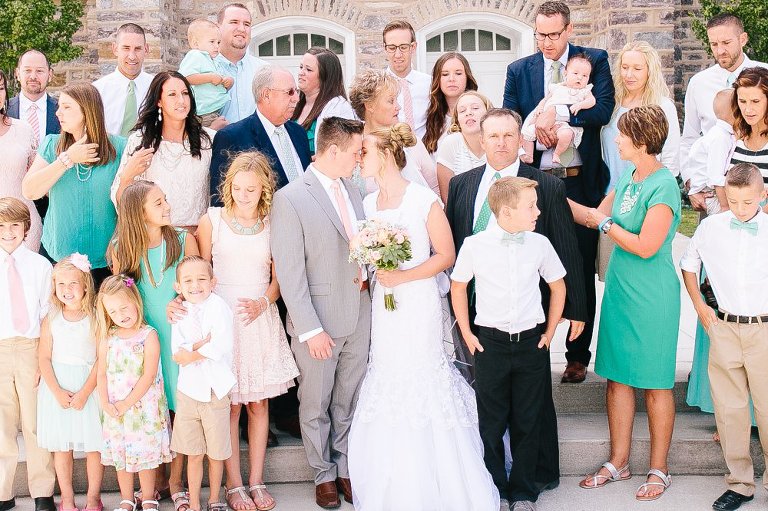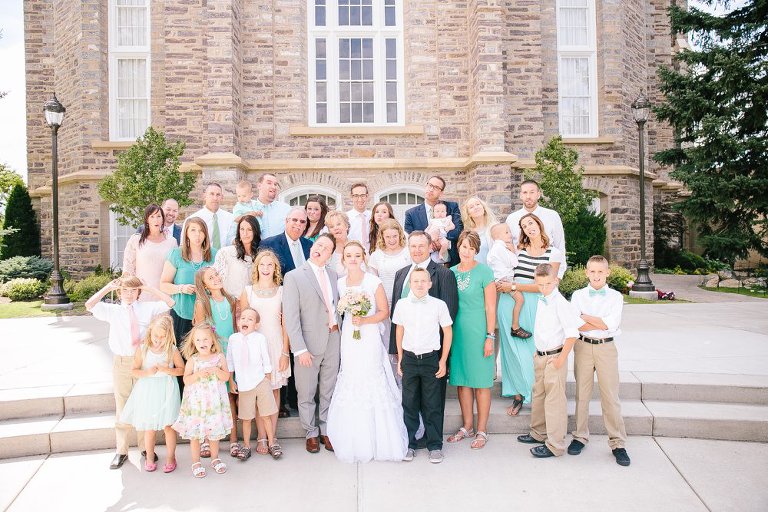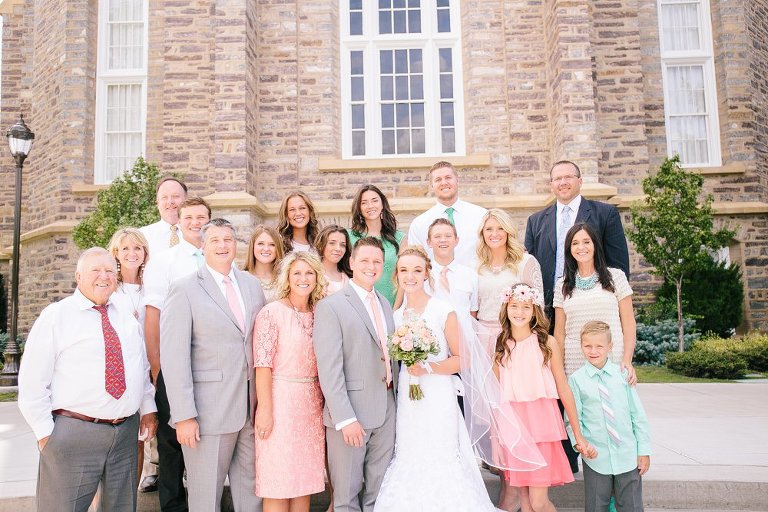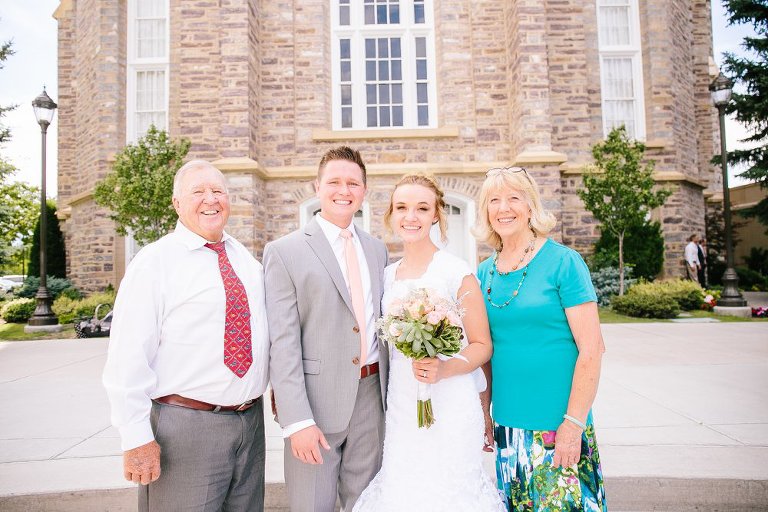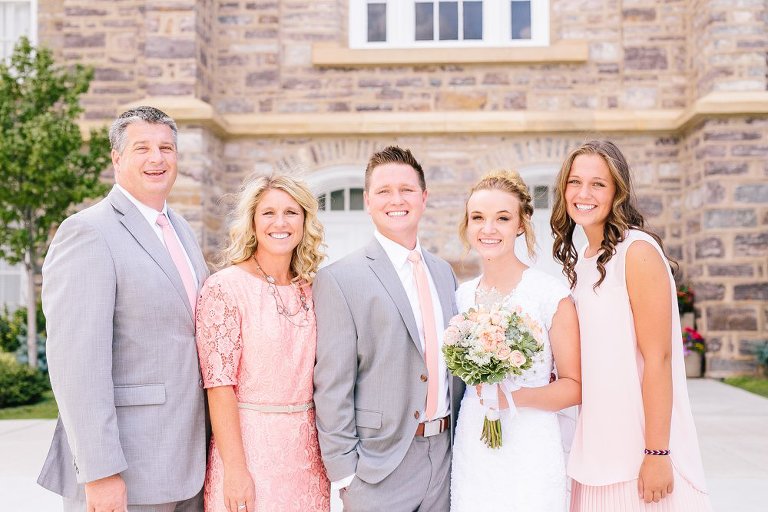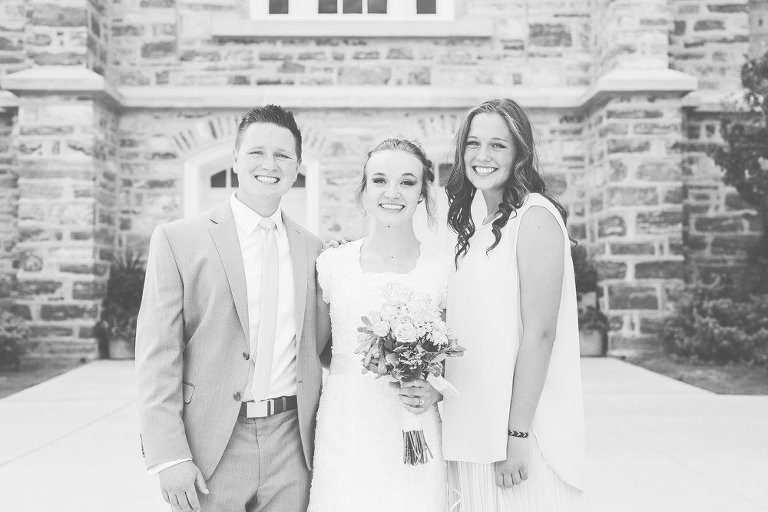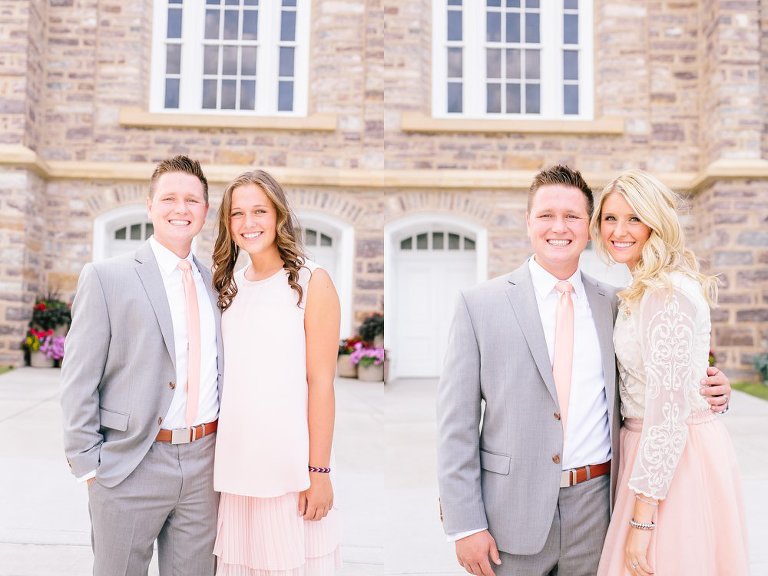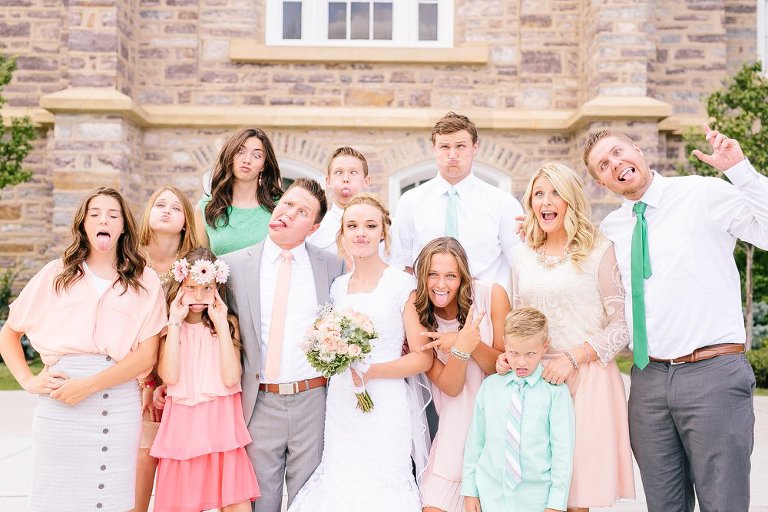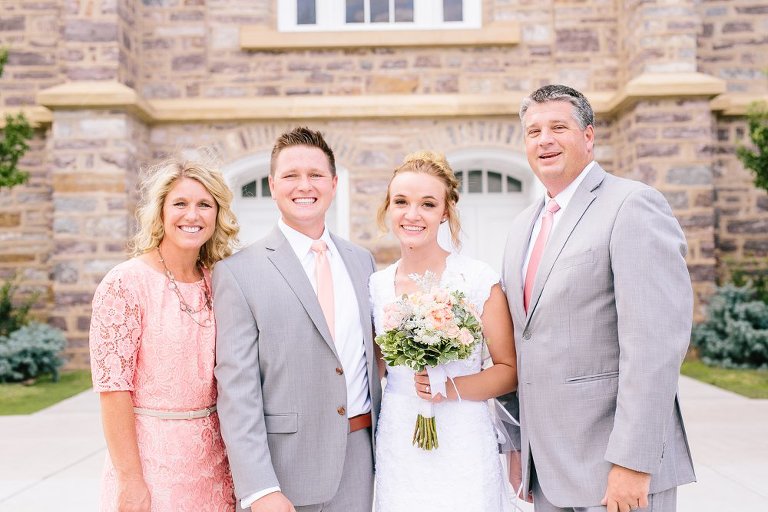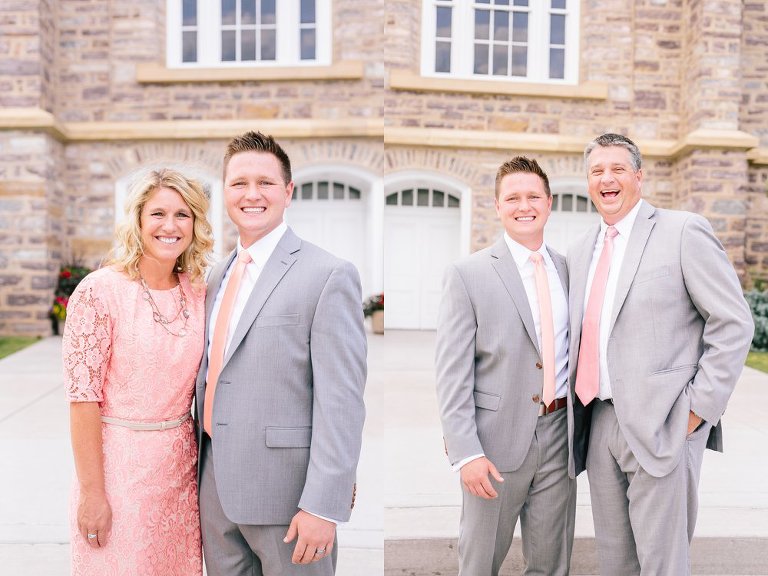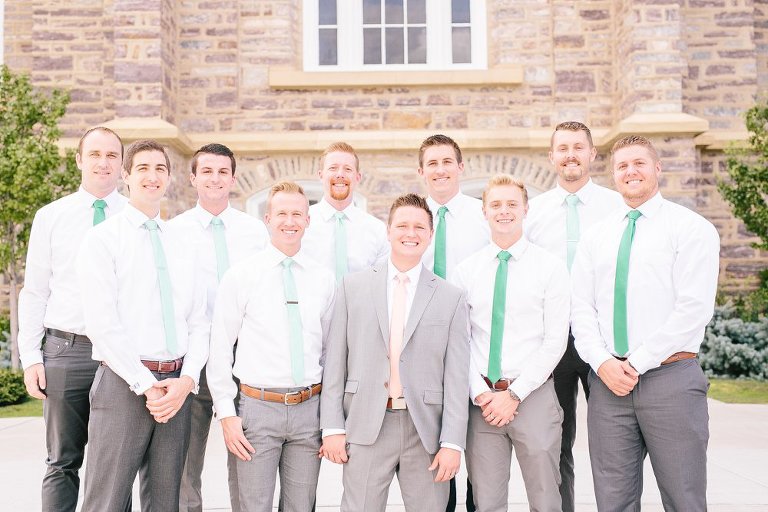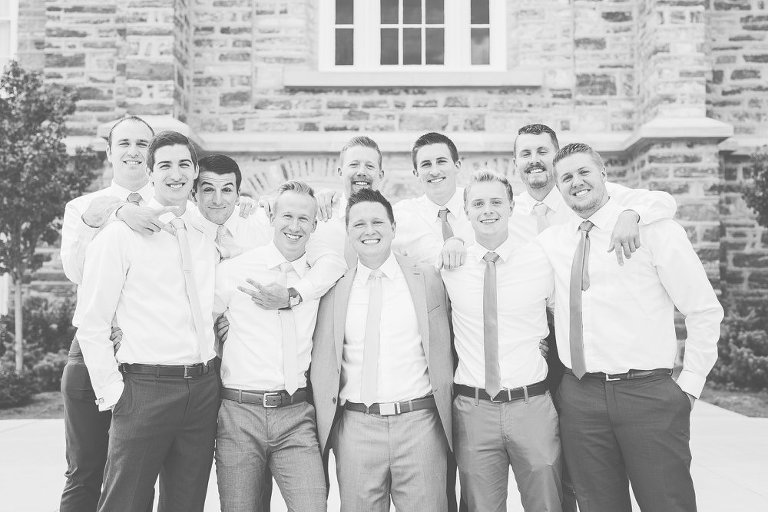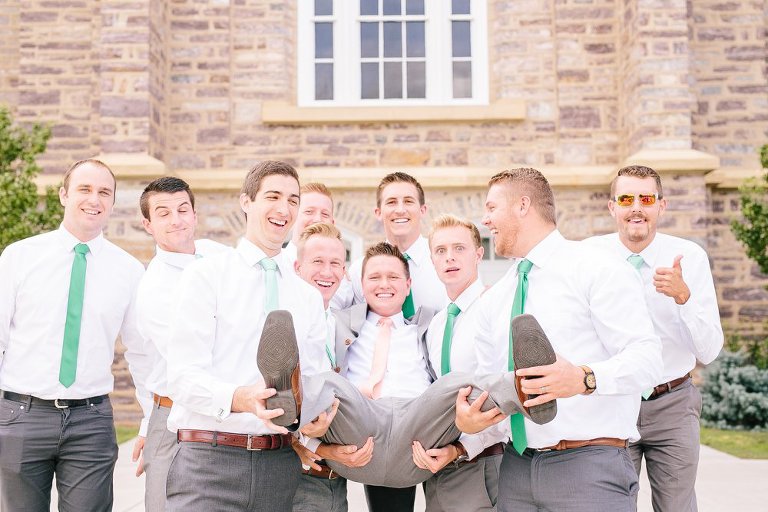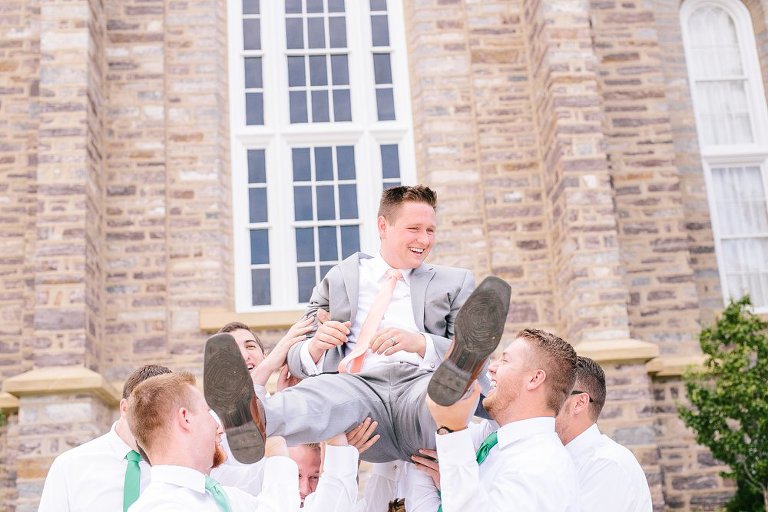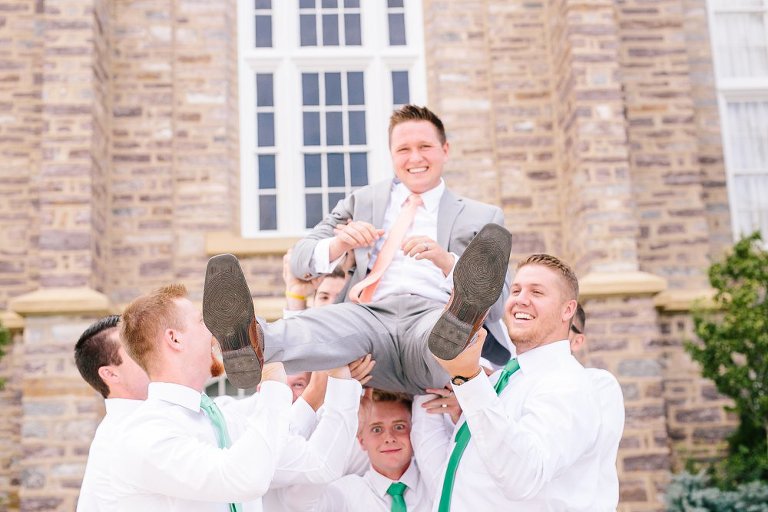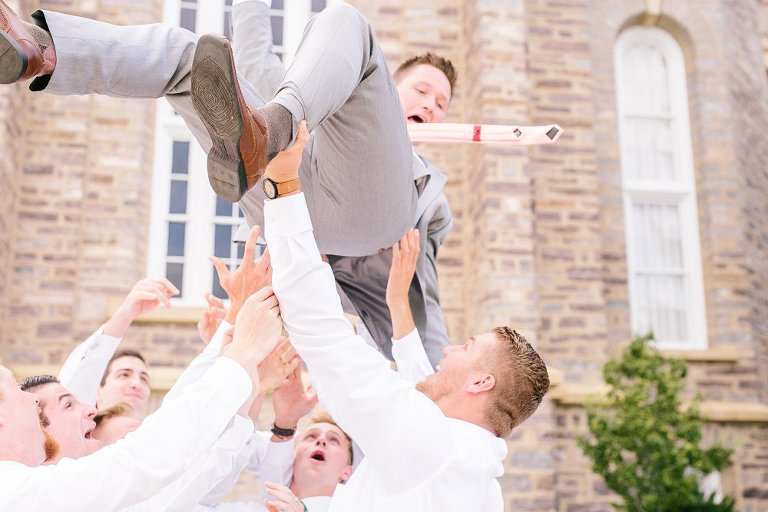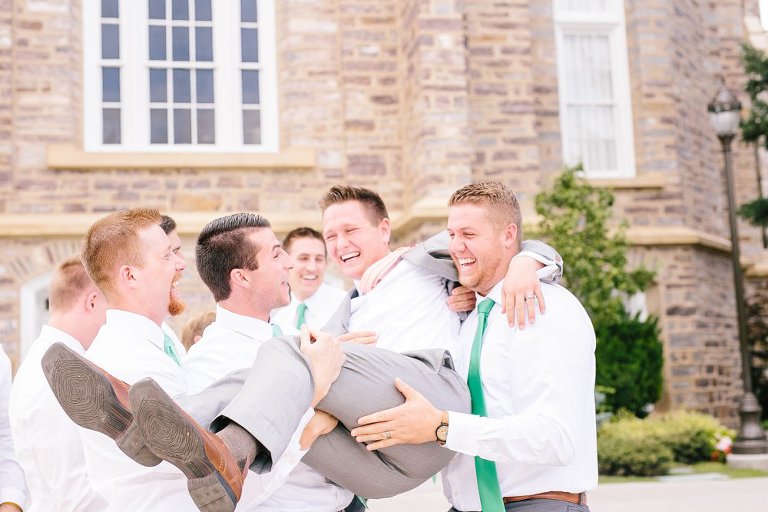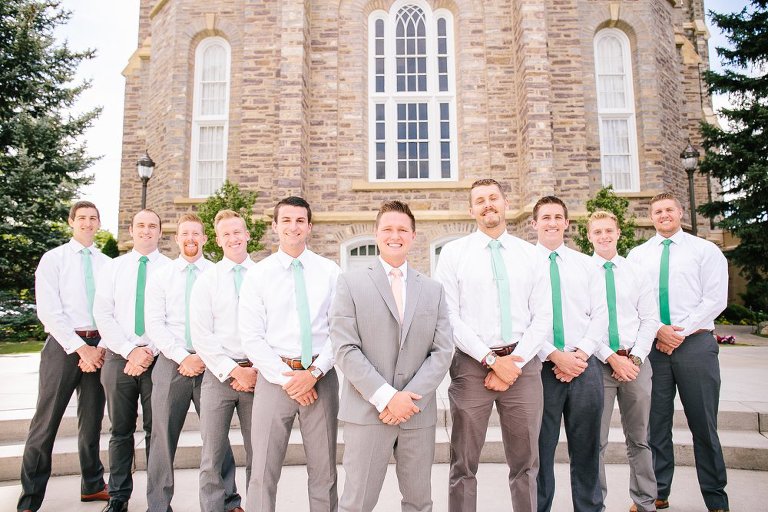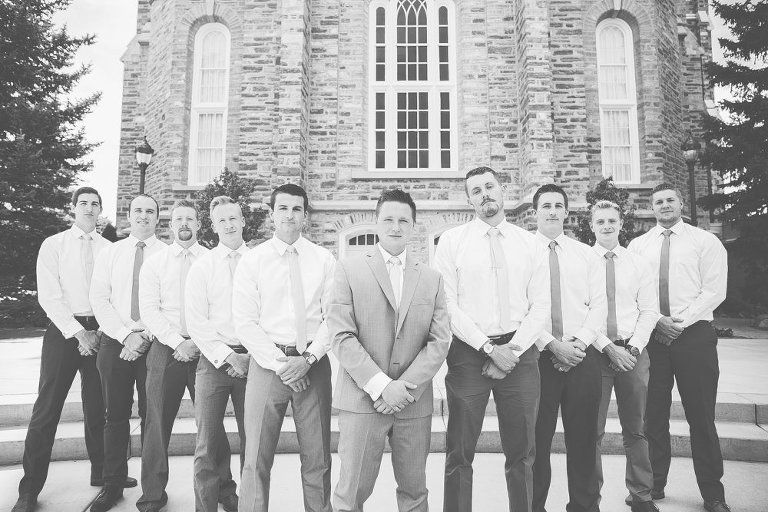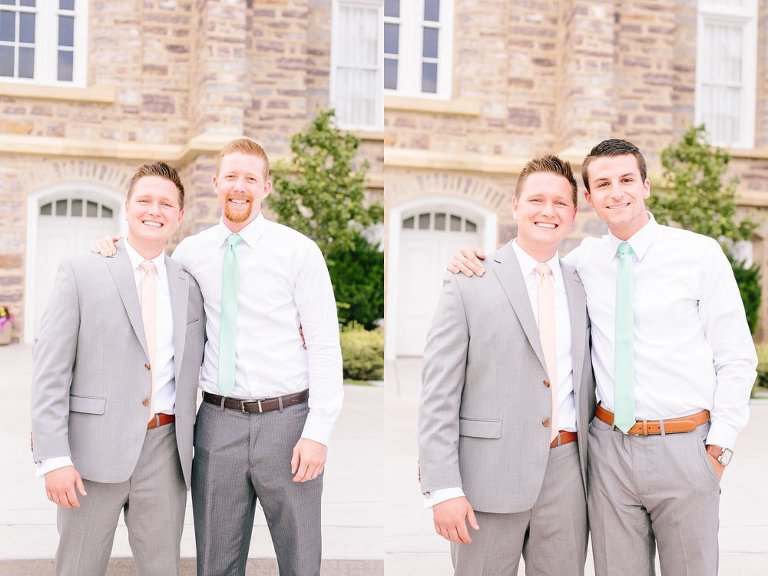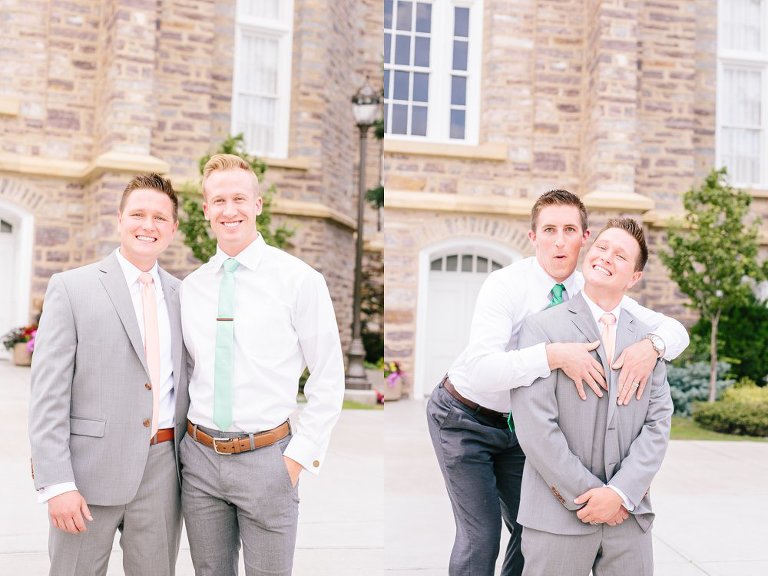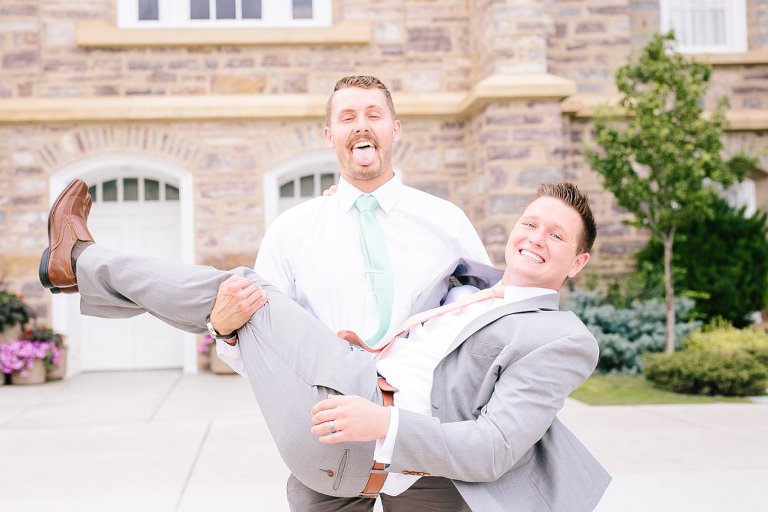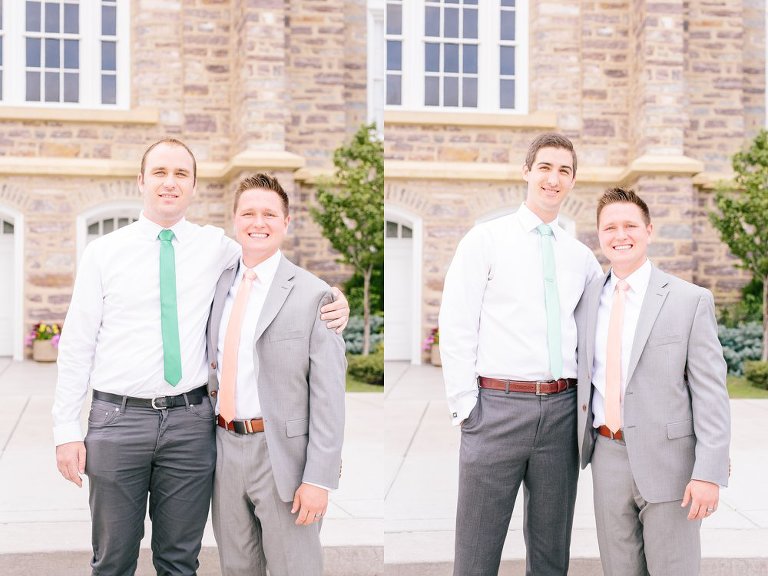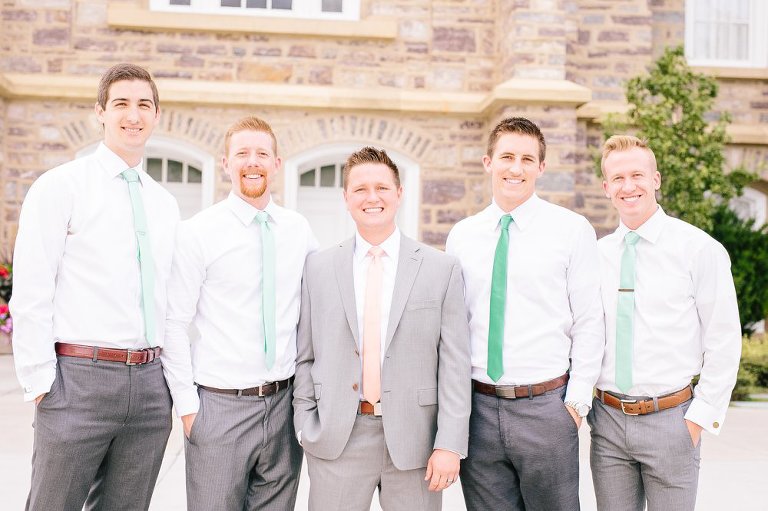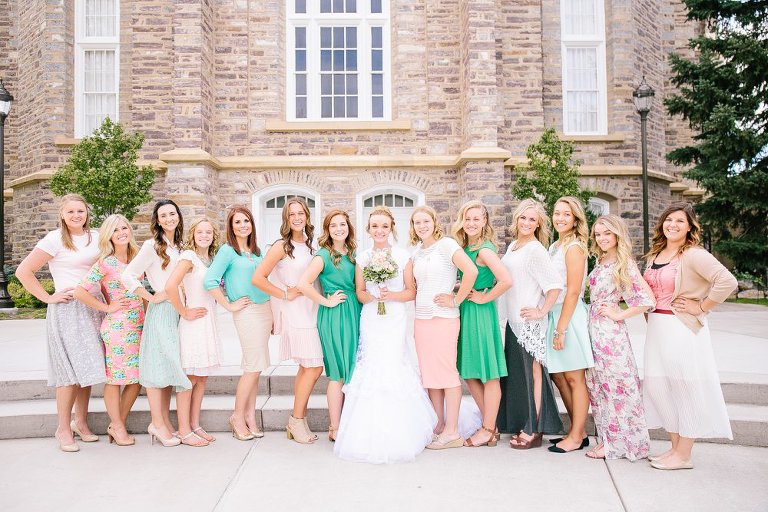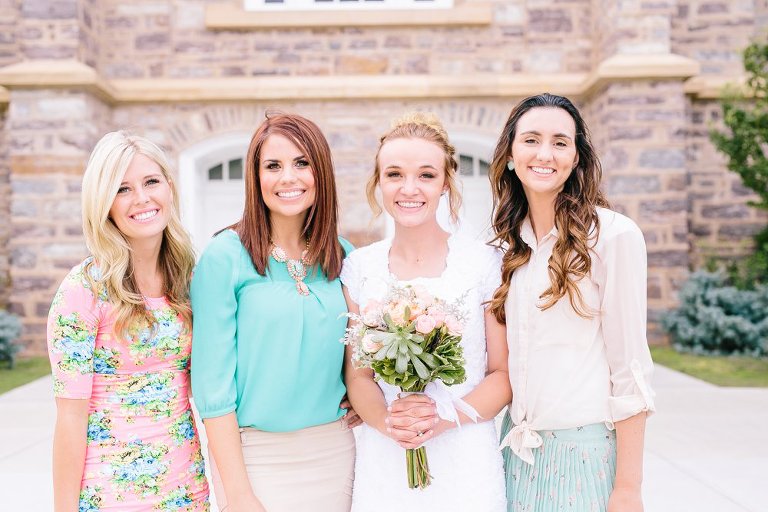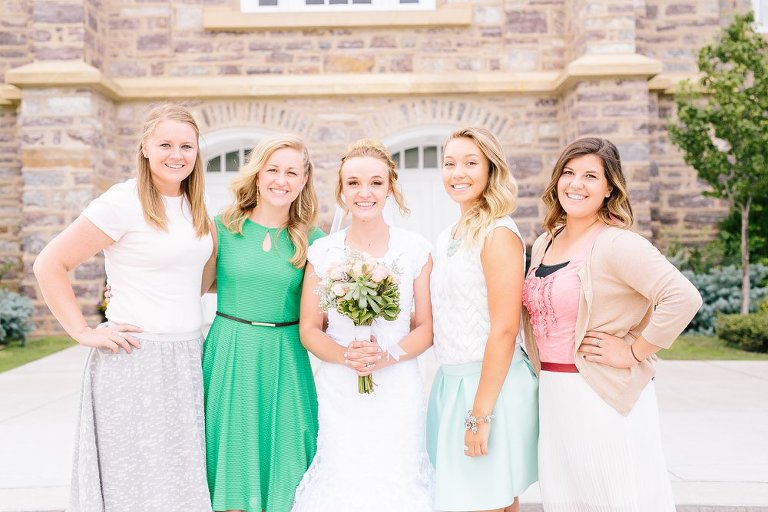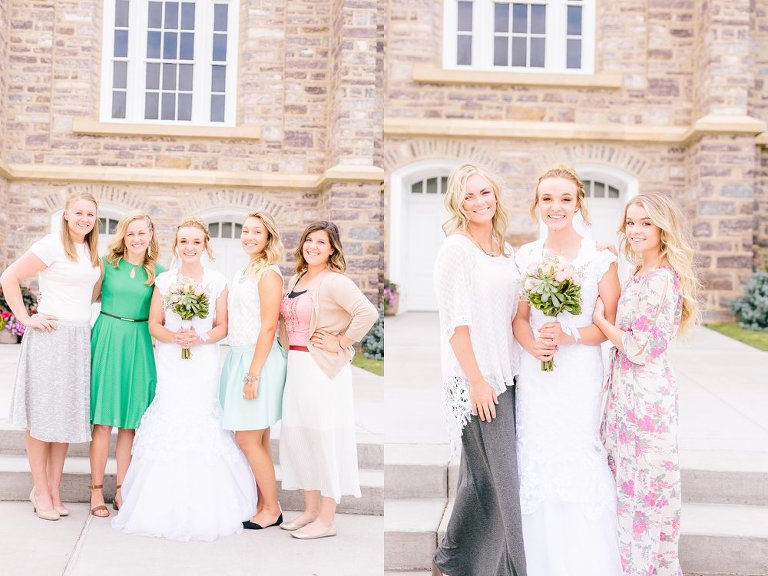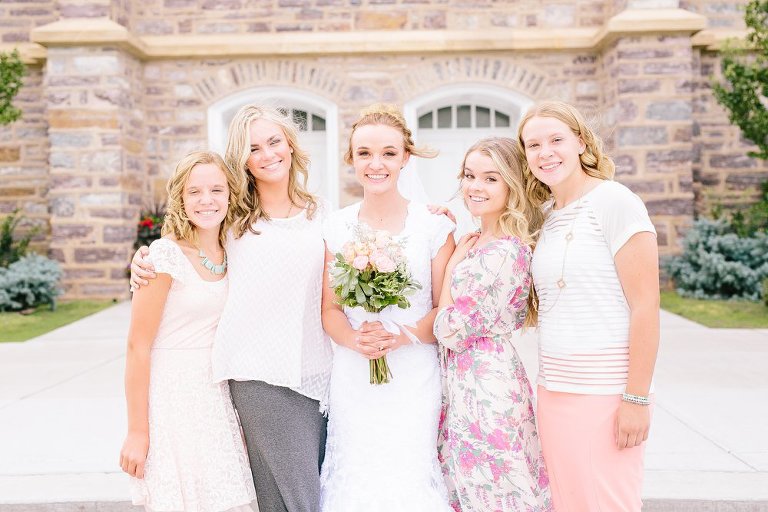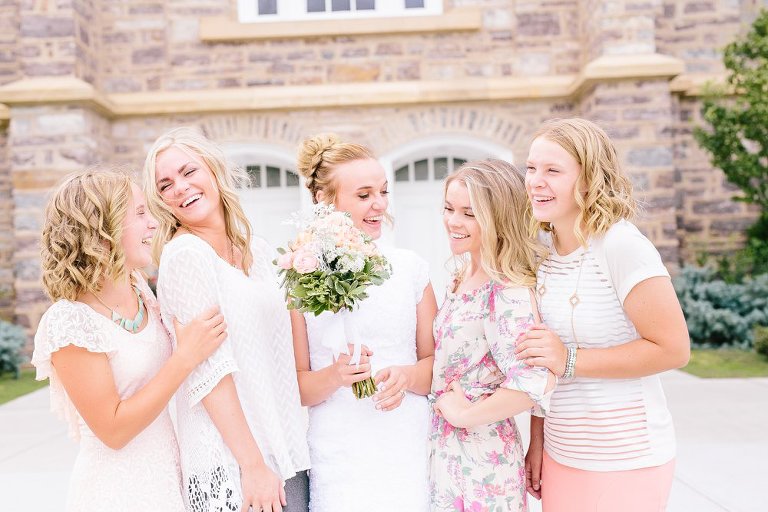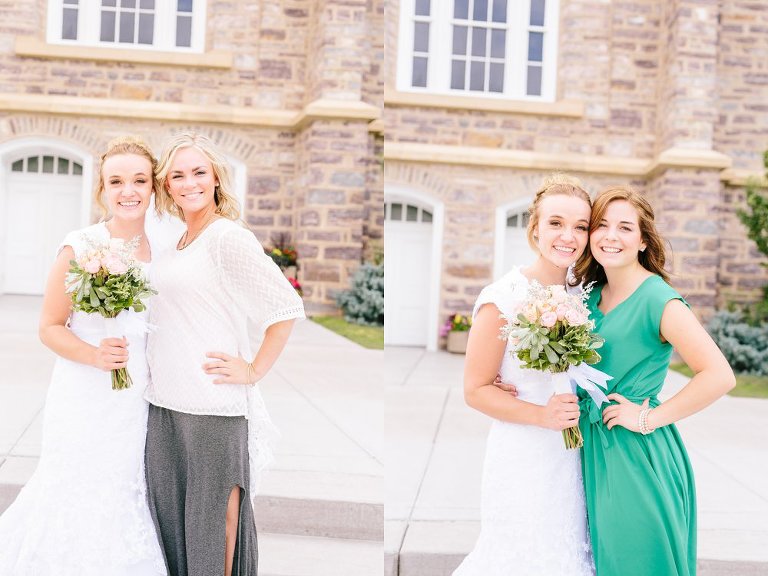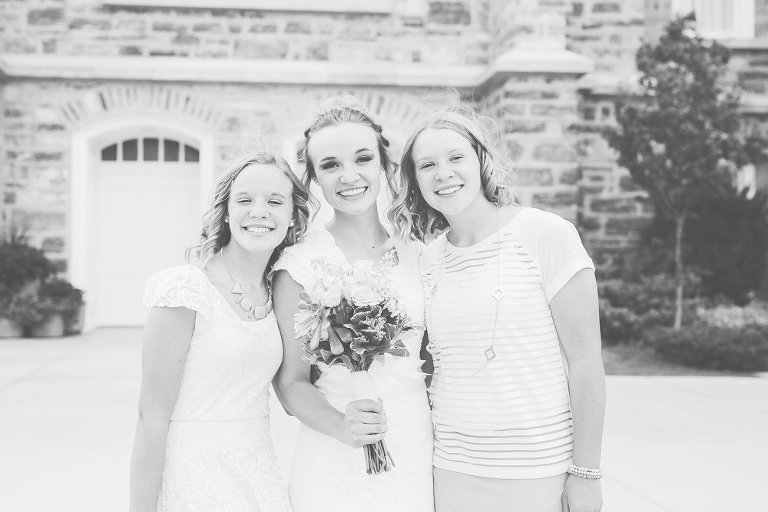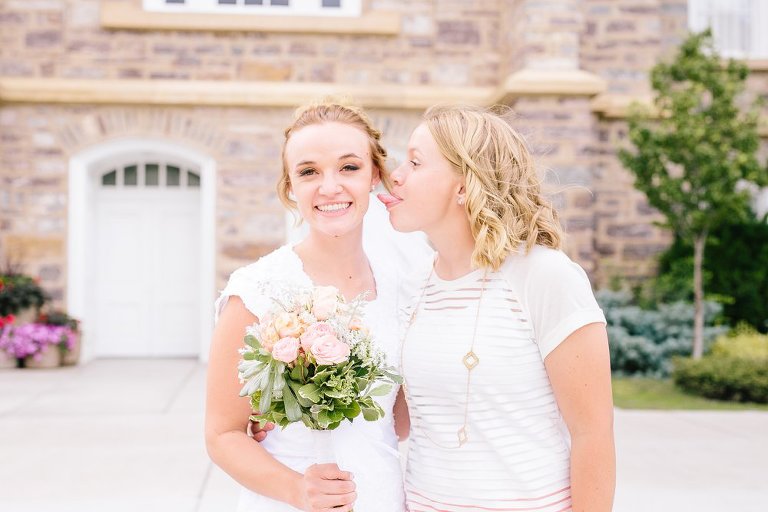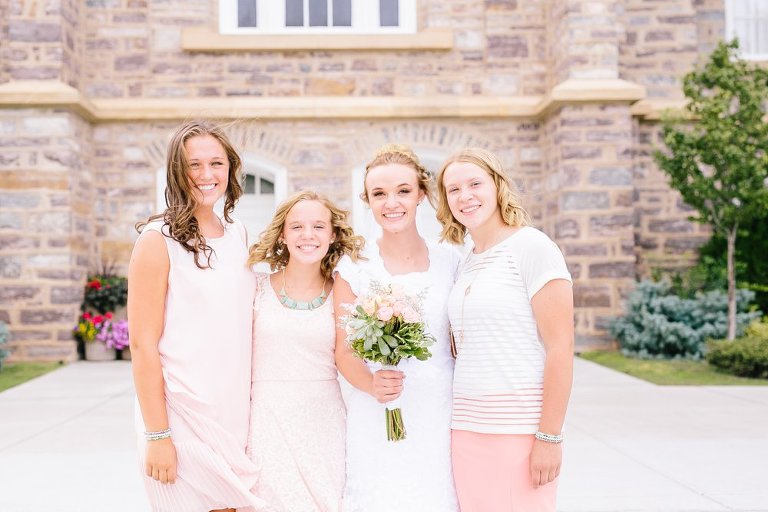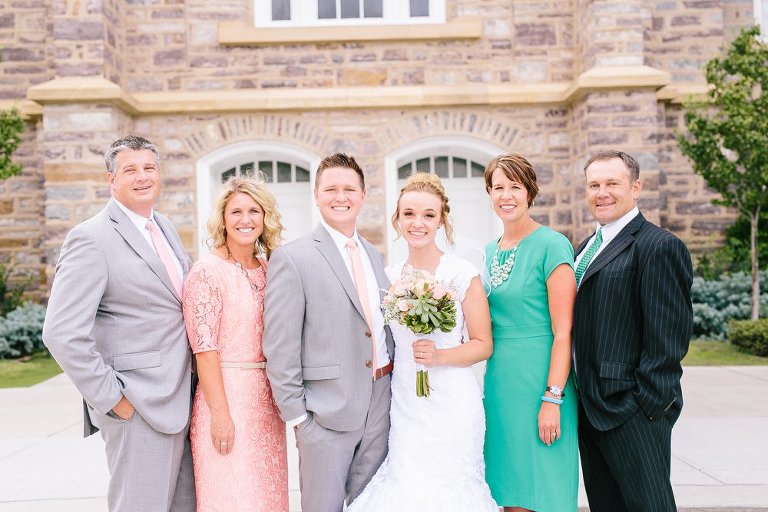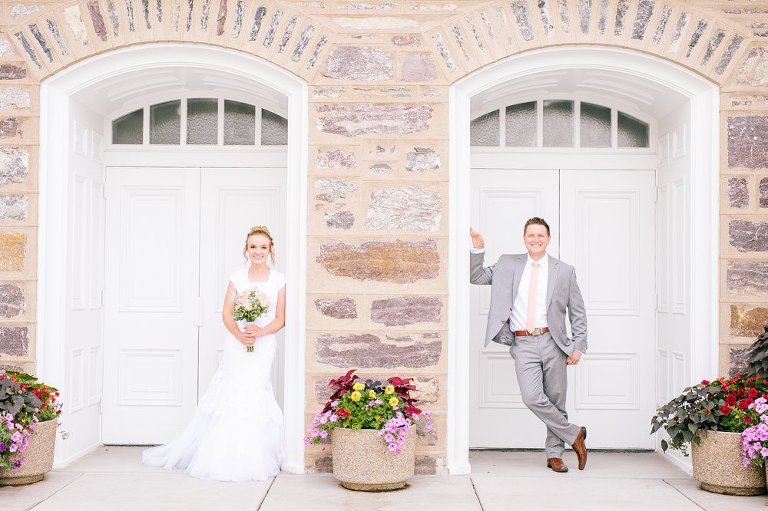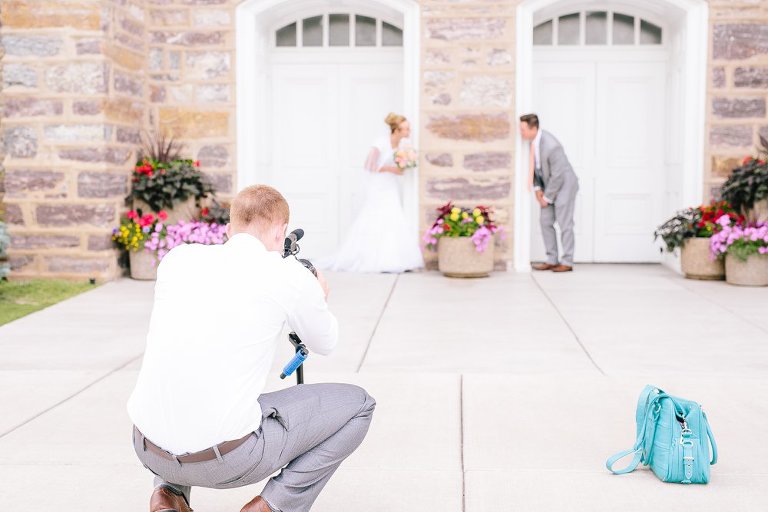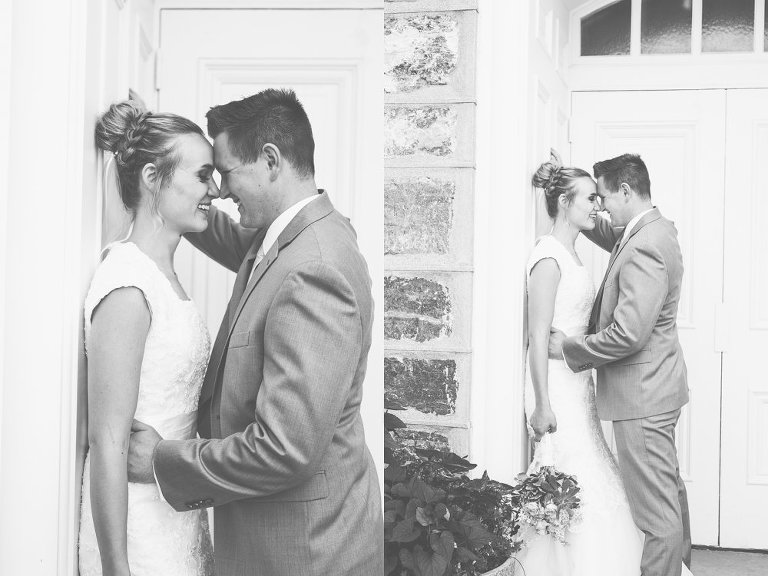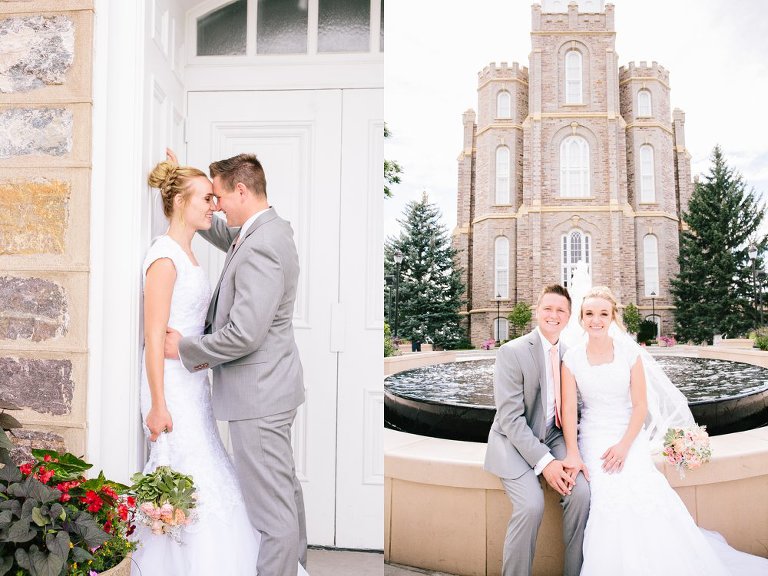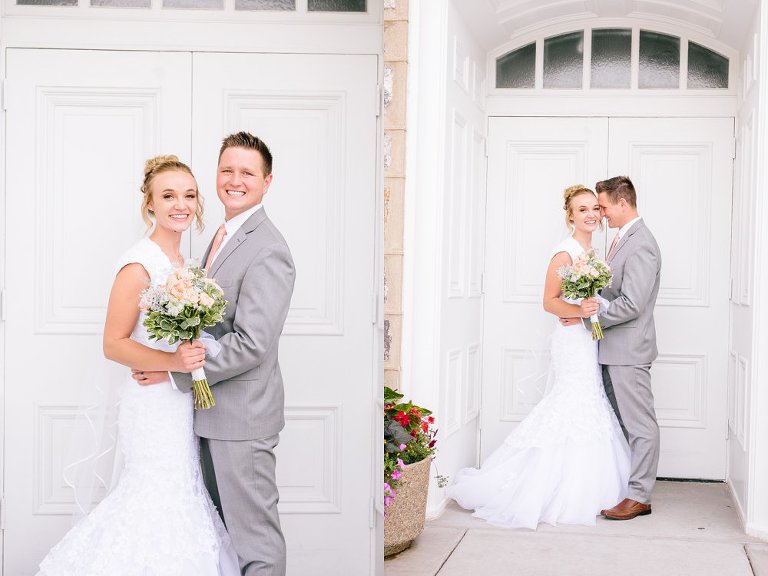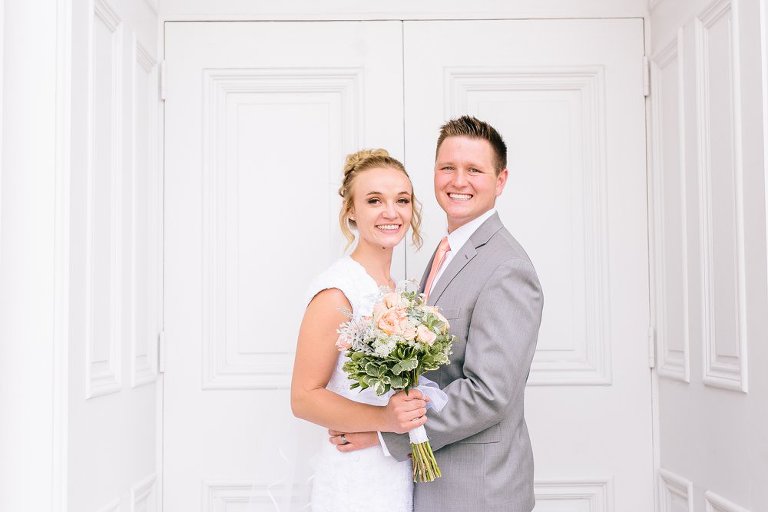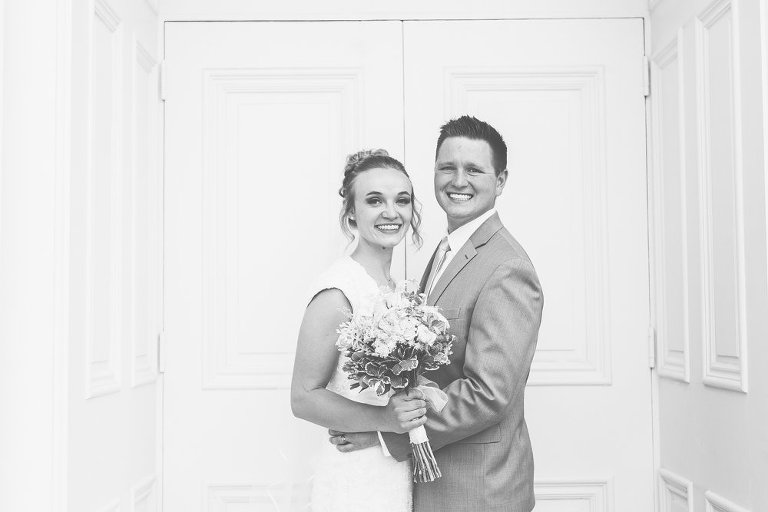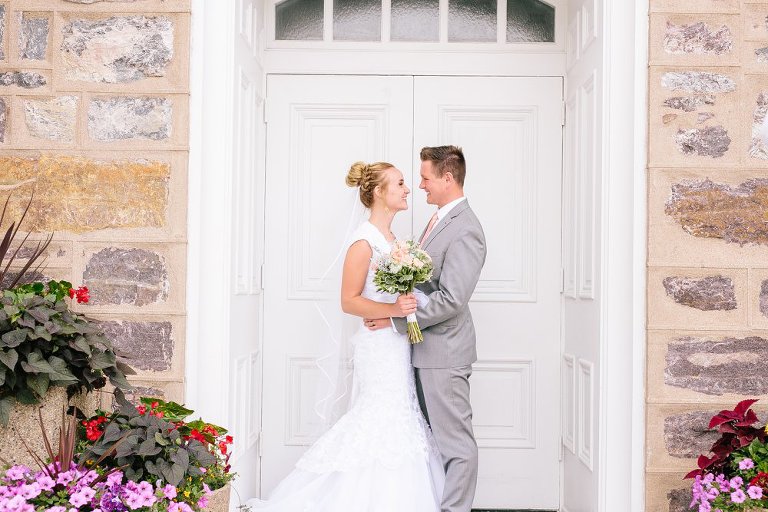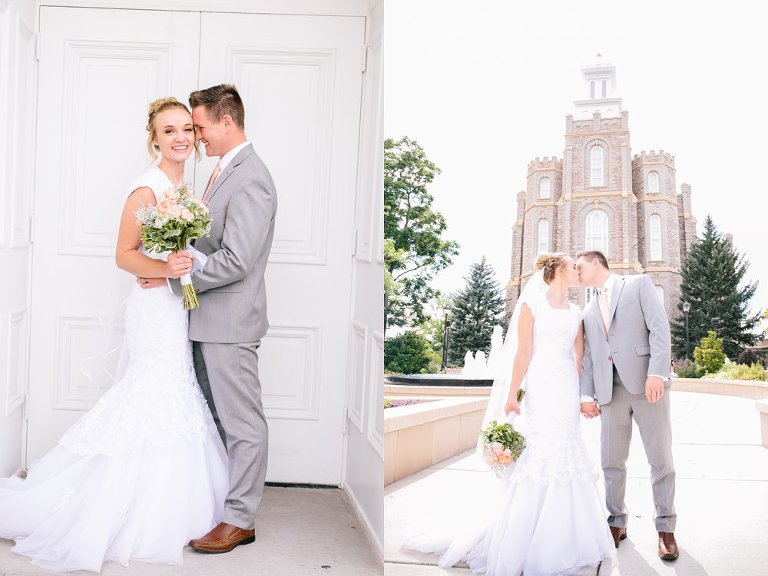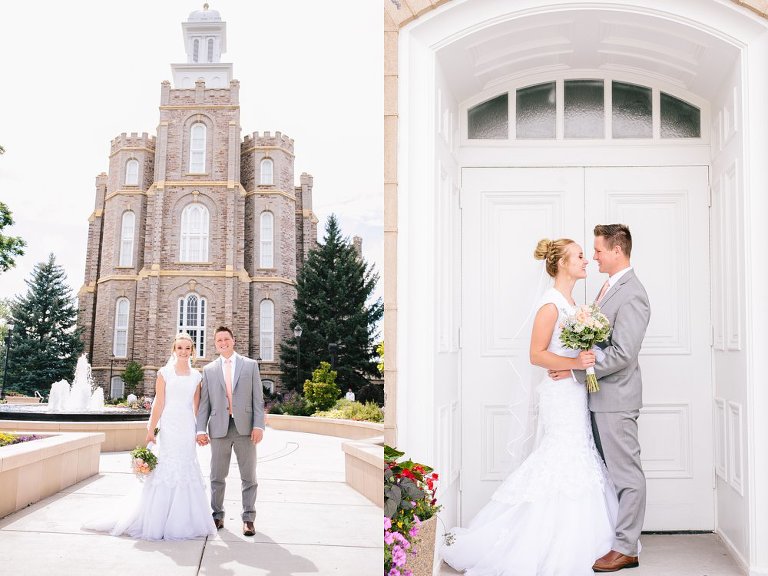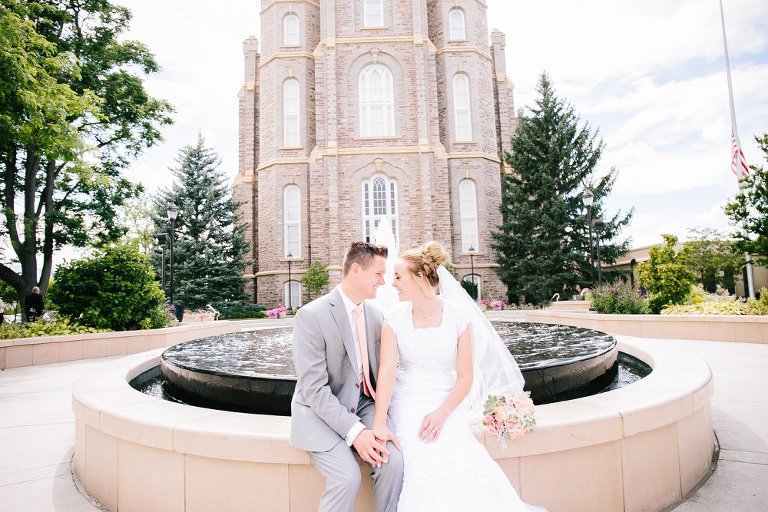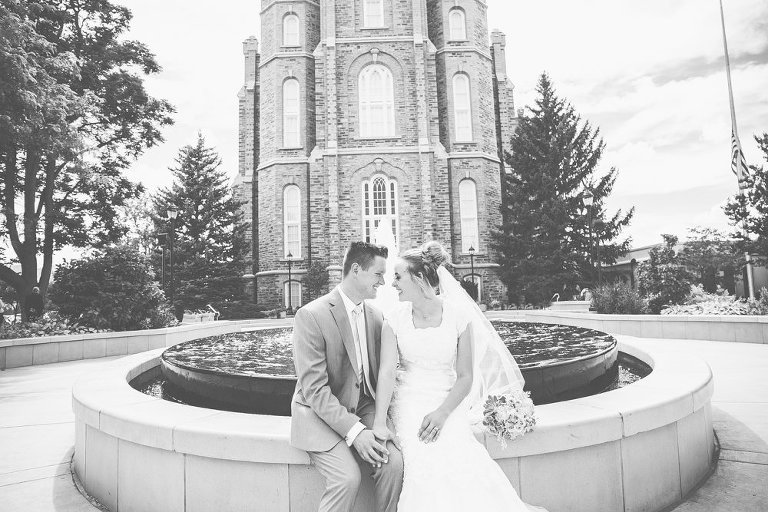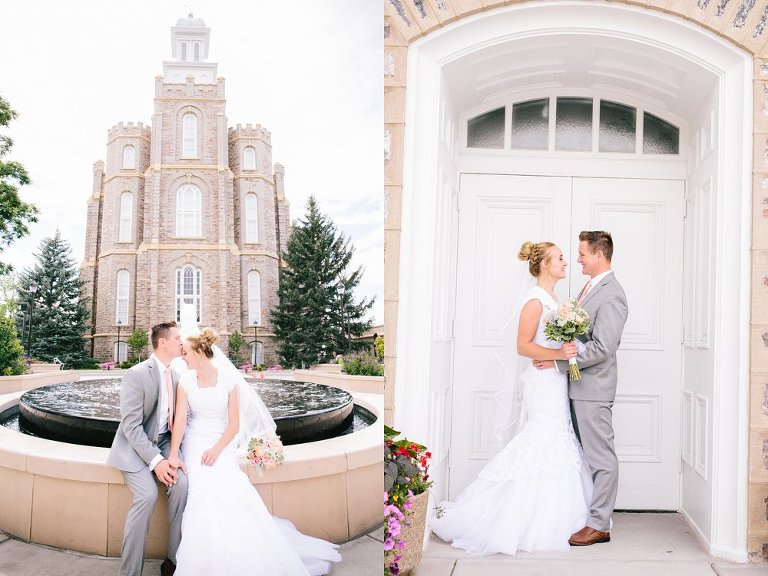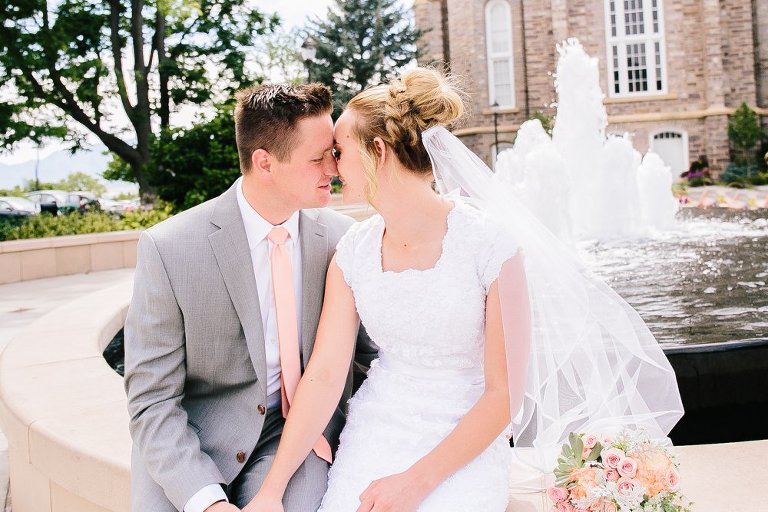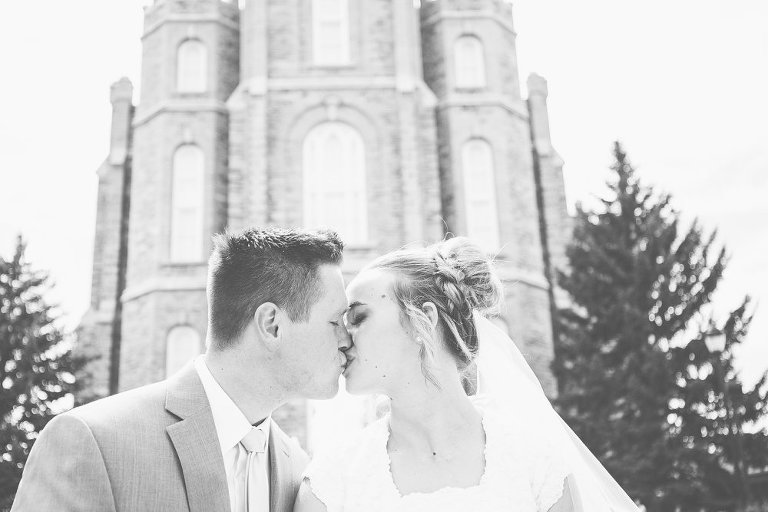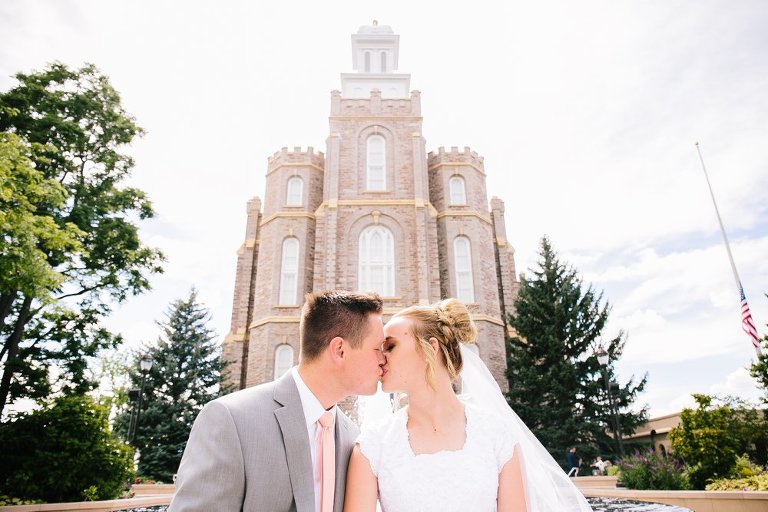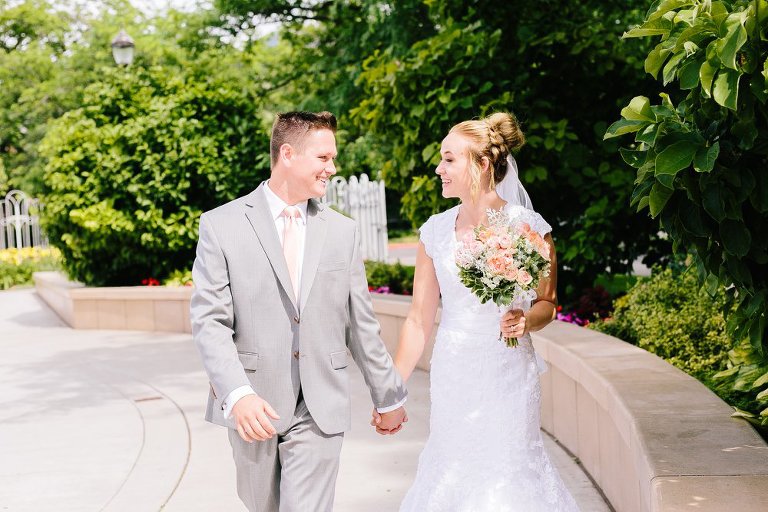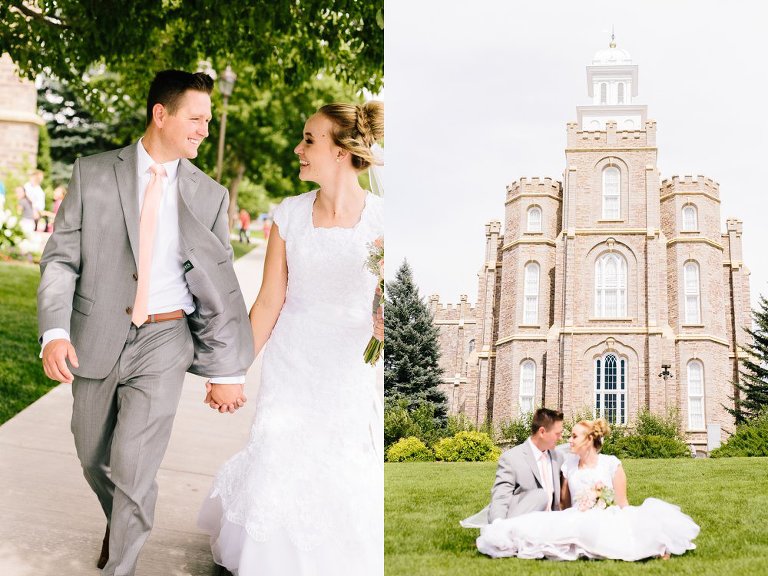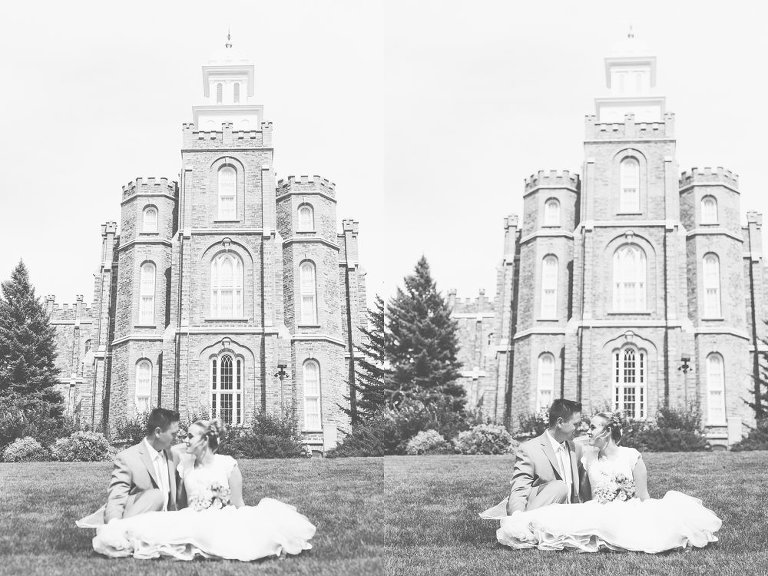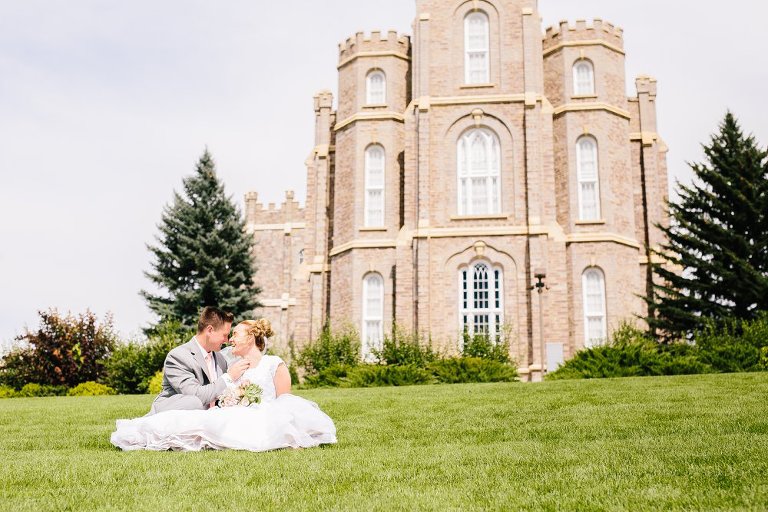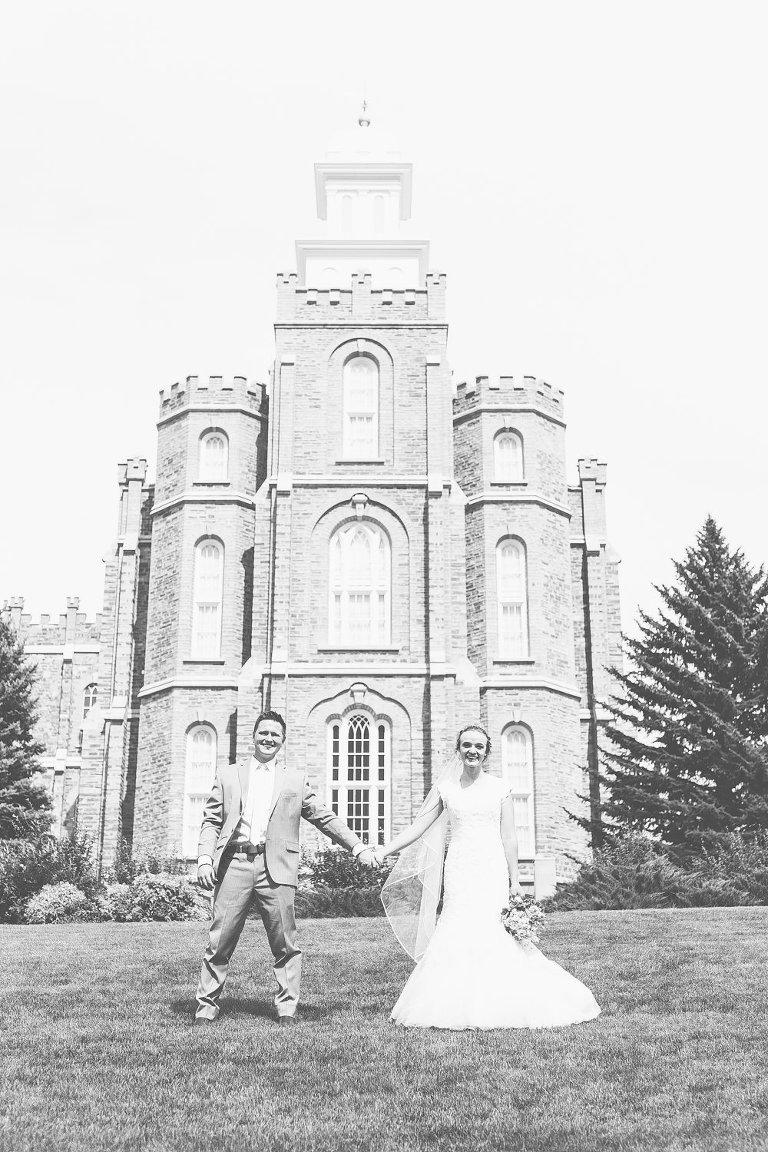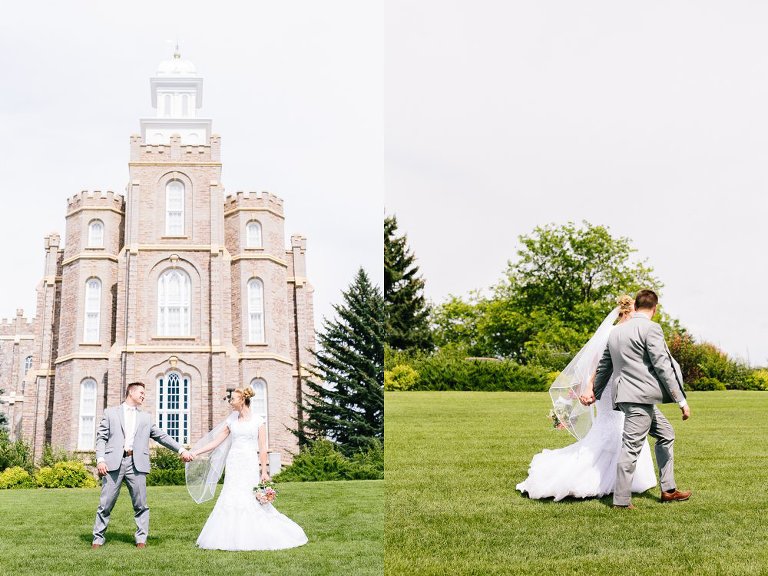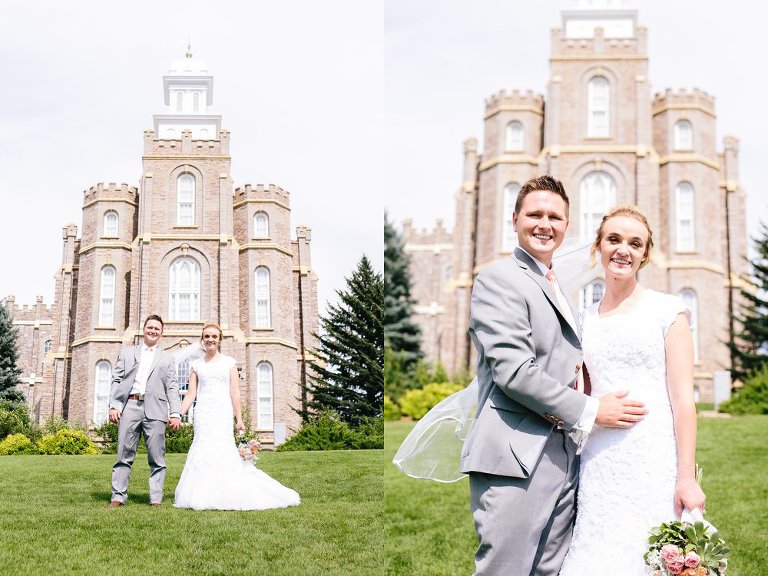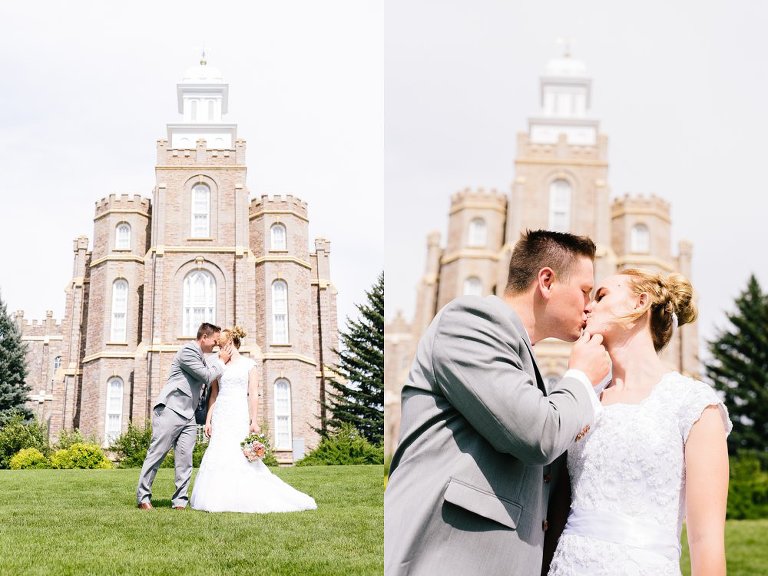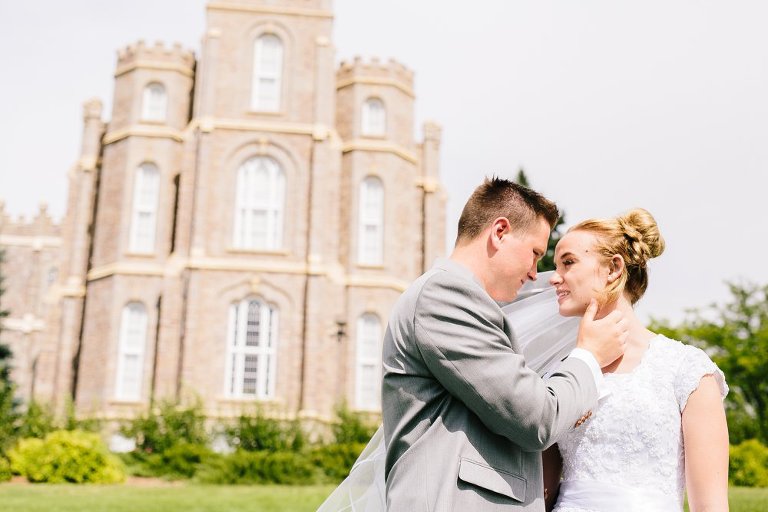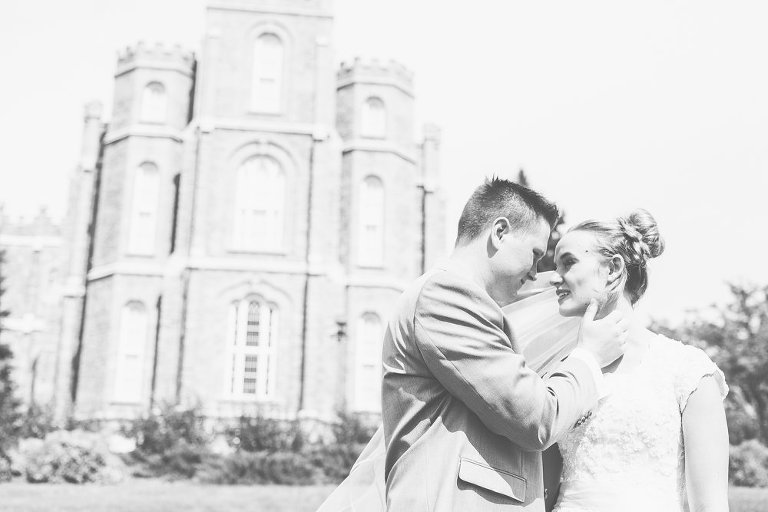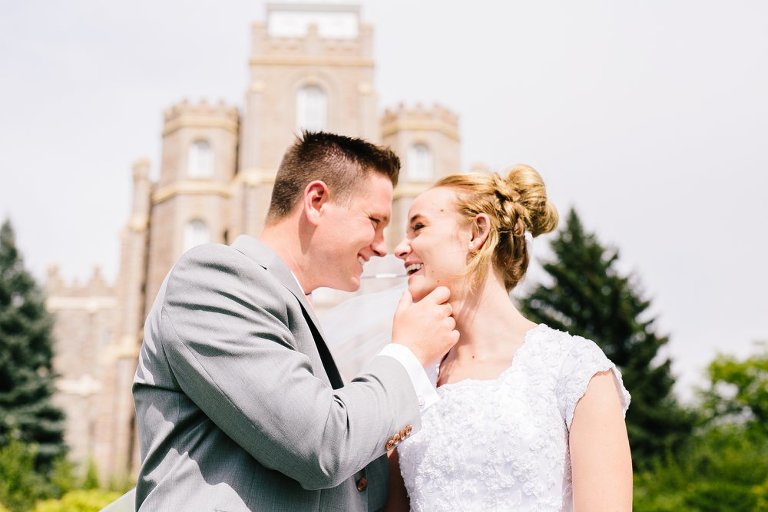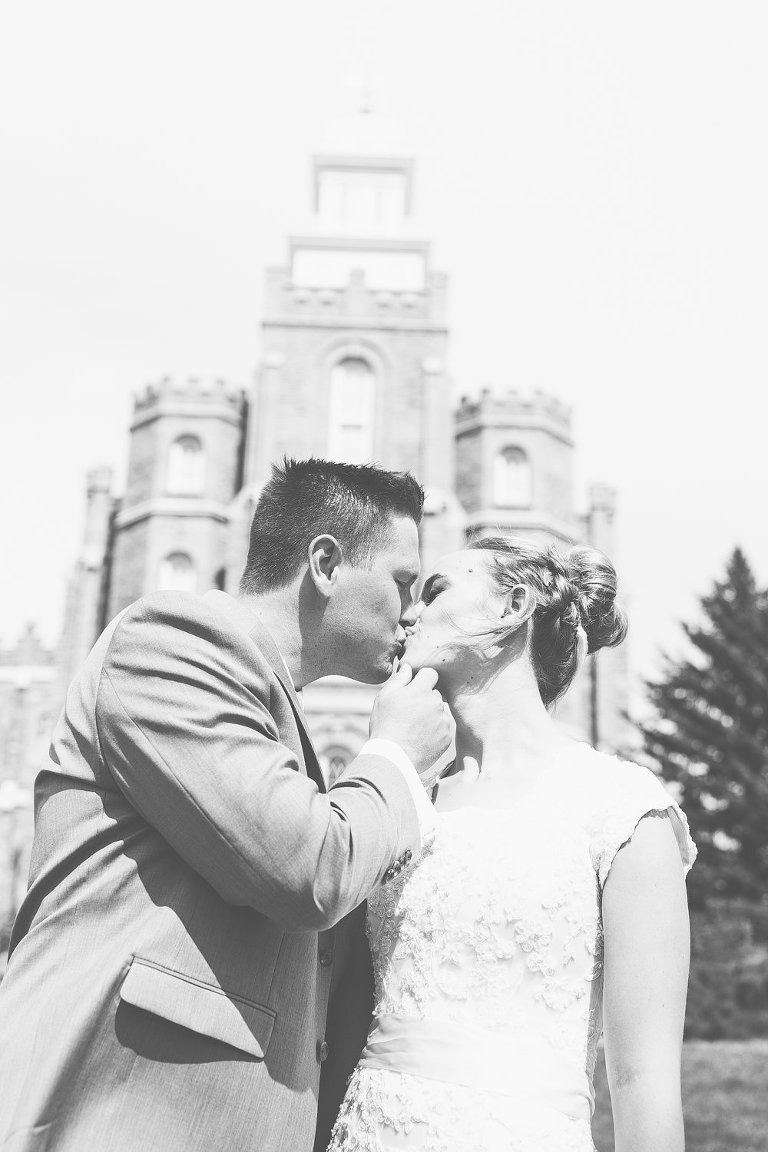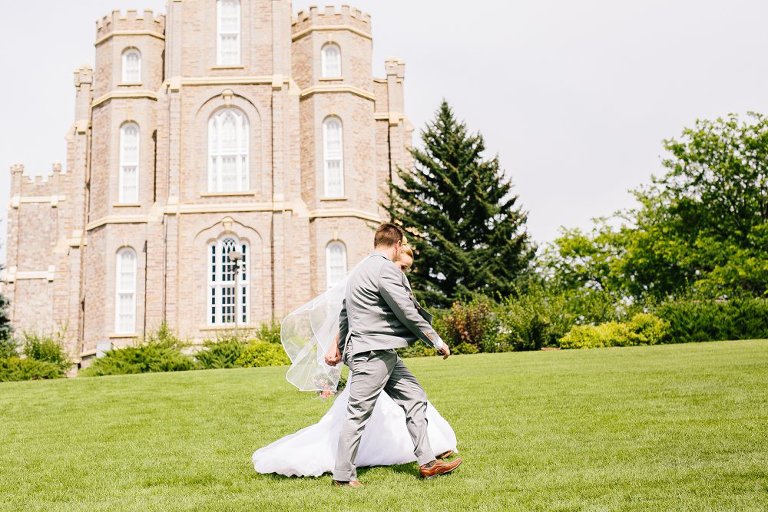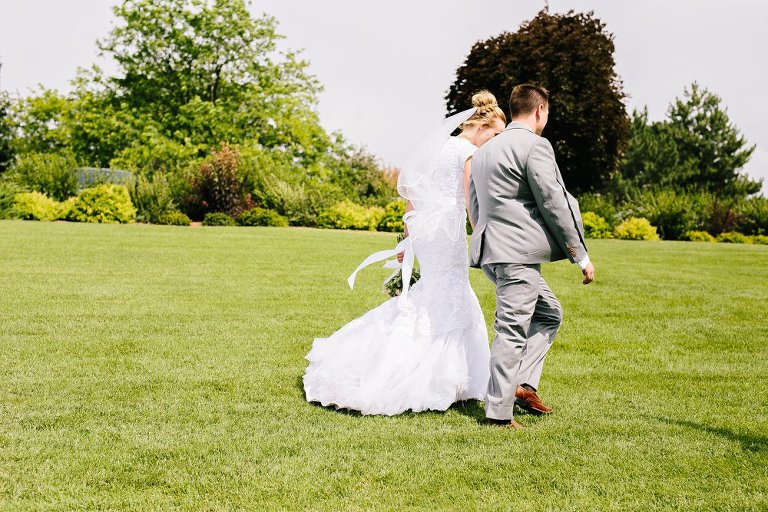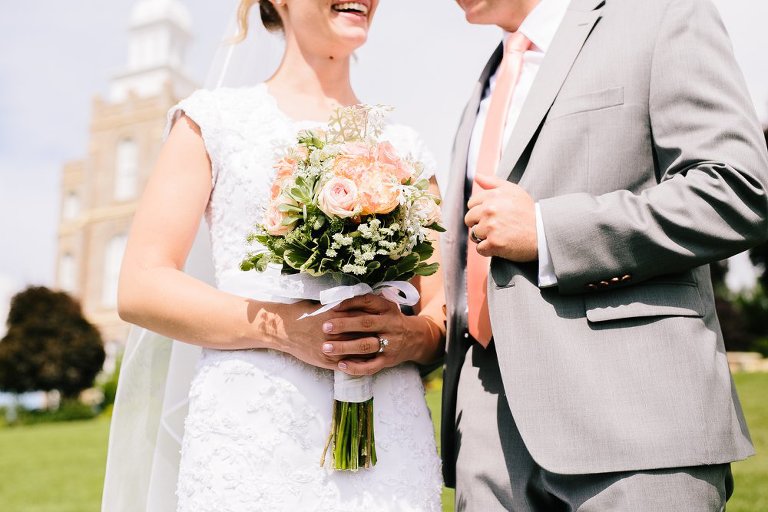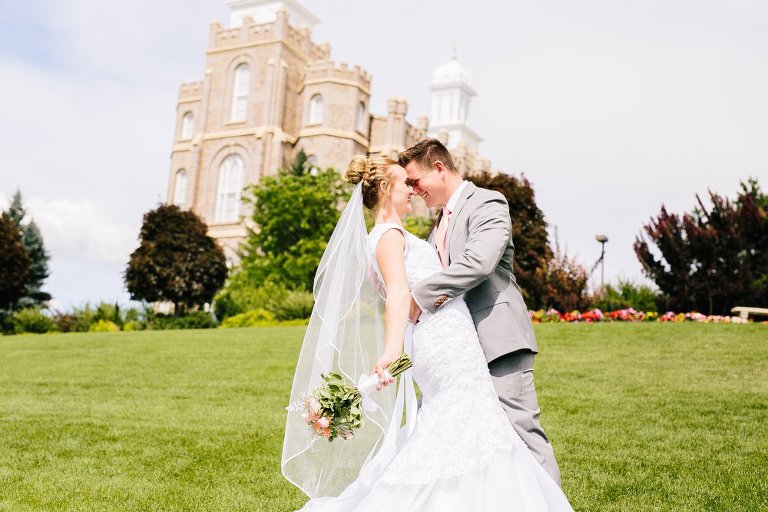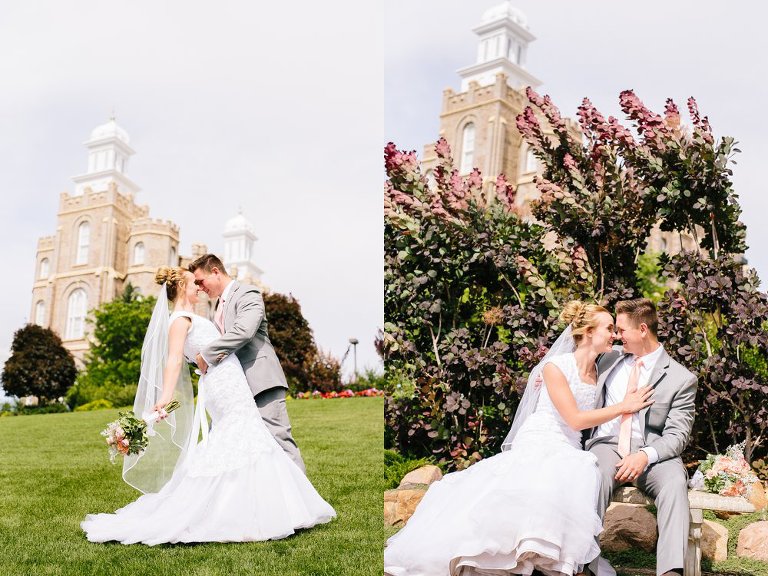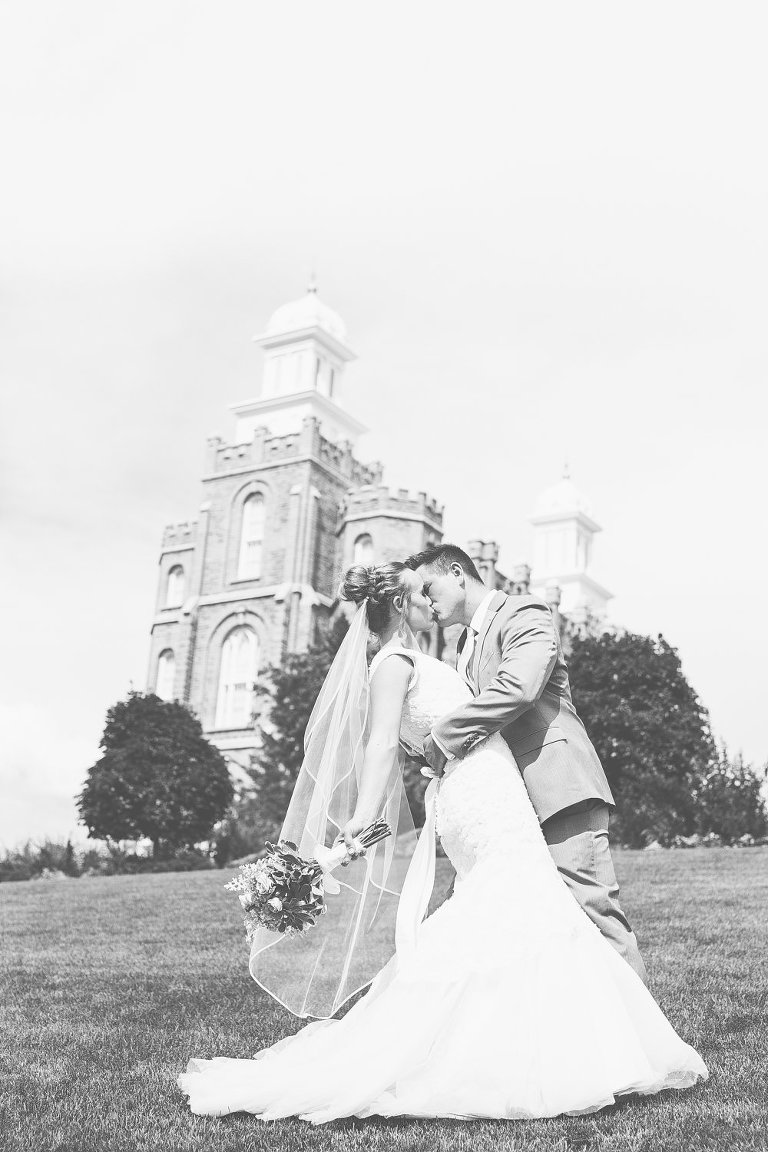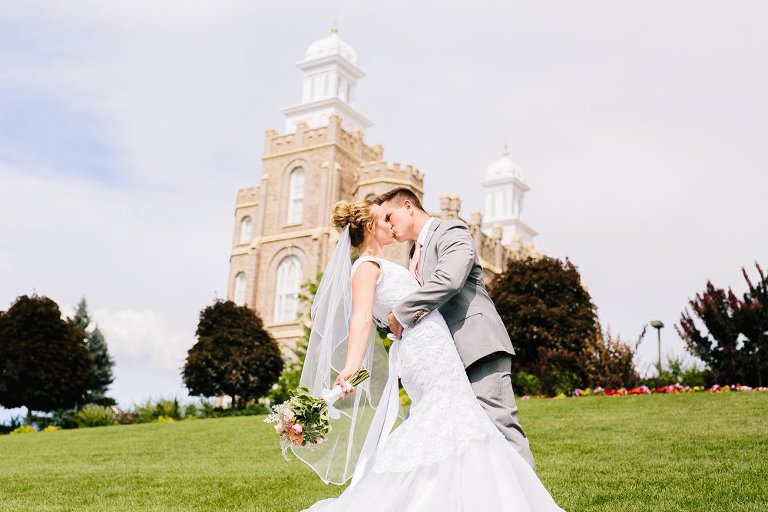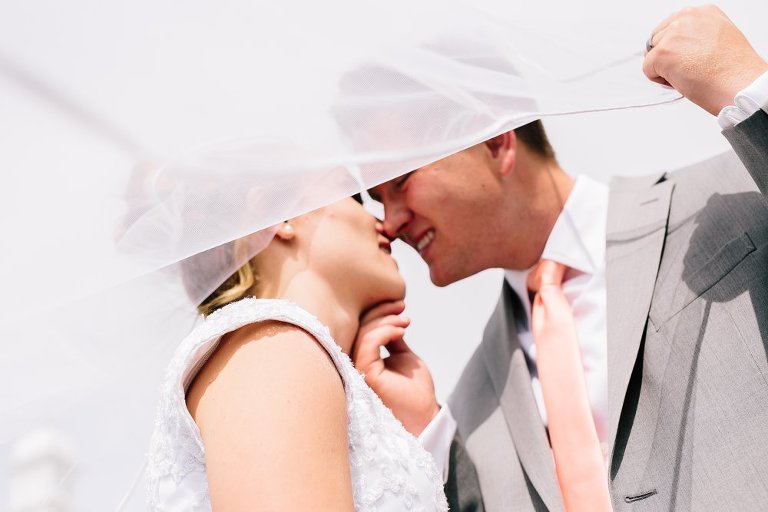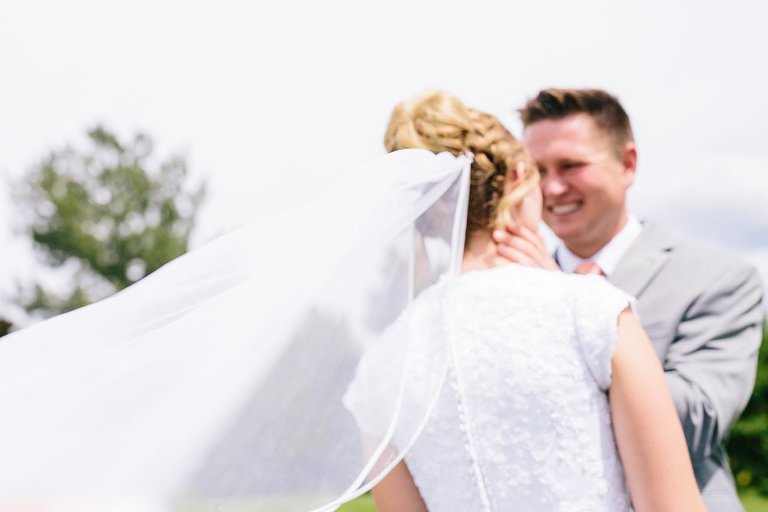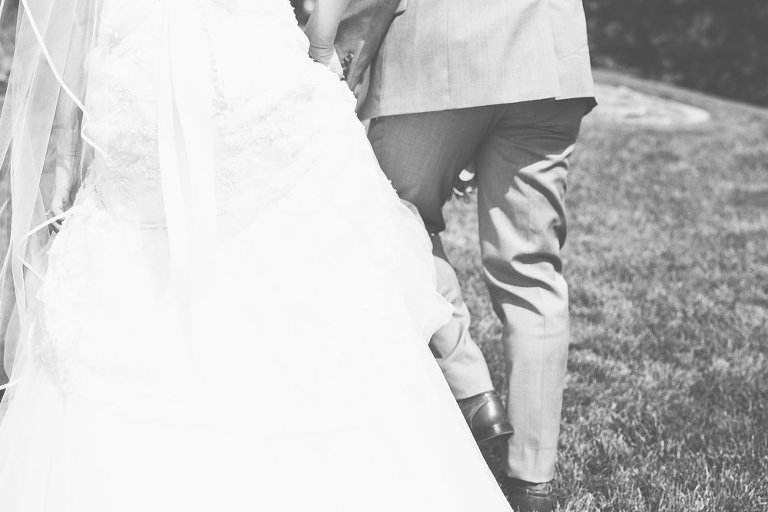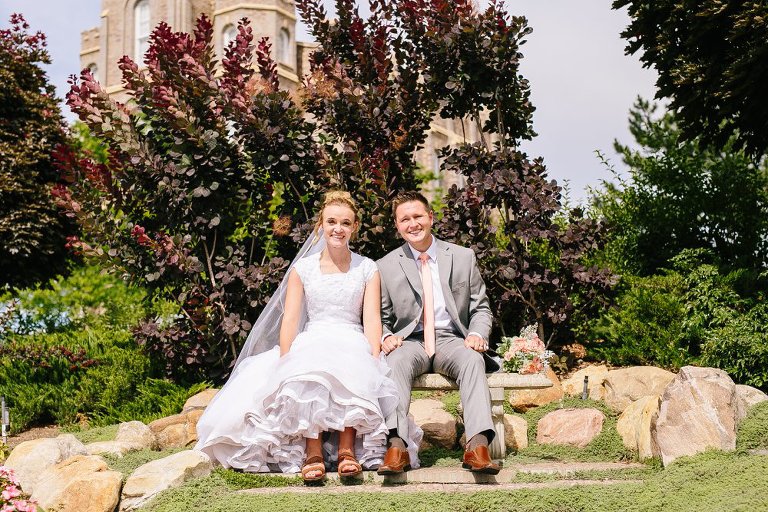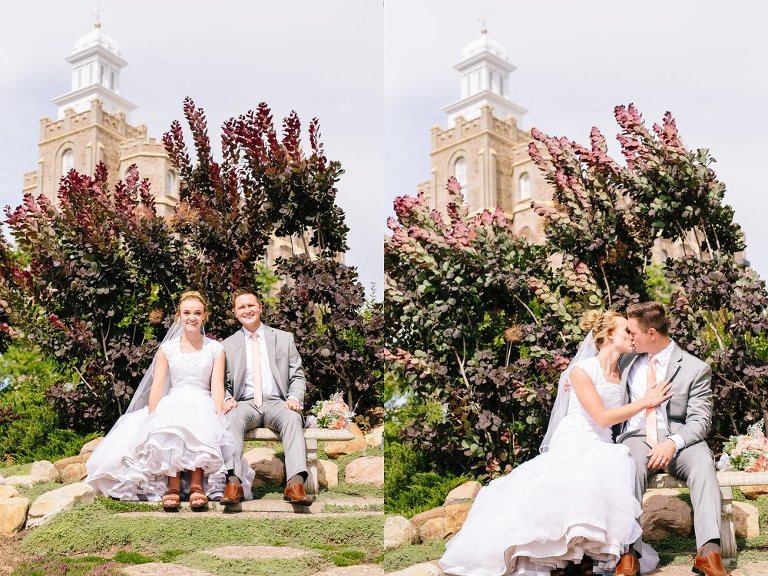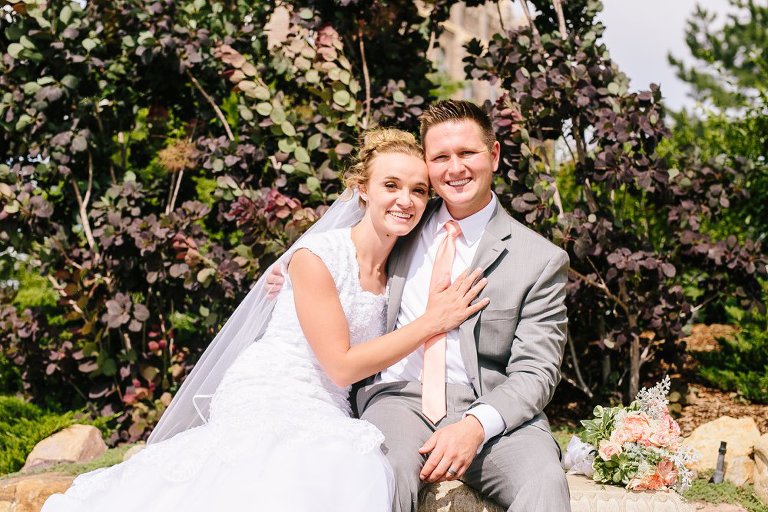 See their video by Brodie! So cute!!