My favorite wedding trend is the first look!! When couples tell me they want to take formal pictures before the wedding day it gets me all giddy inside! Bridals are always great and so fun, but formals with the Bride and Groom really are probably my favorite! Tallin and Janae are so fun and playful it was an honor to get to take their pictures! Their wedding is today and I can't wait to capture all of it!!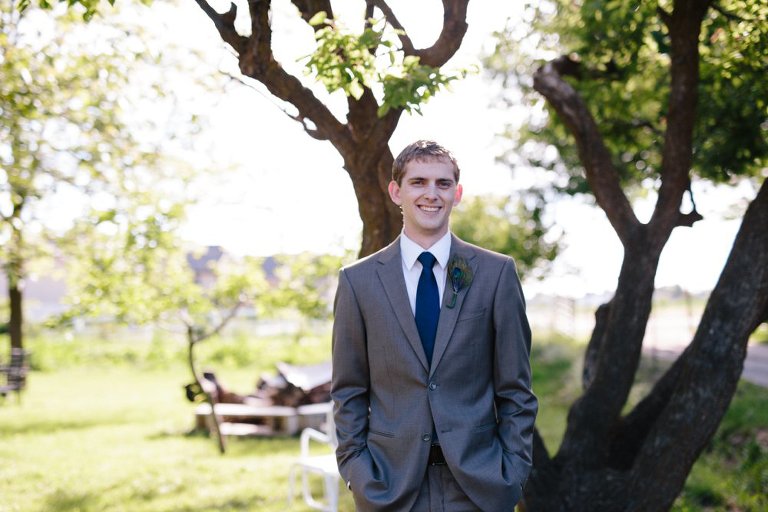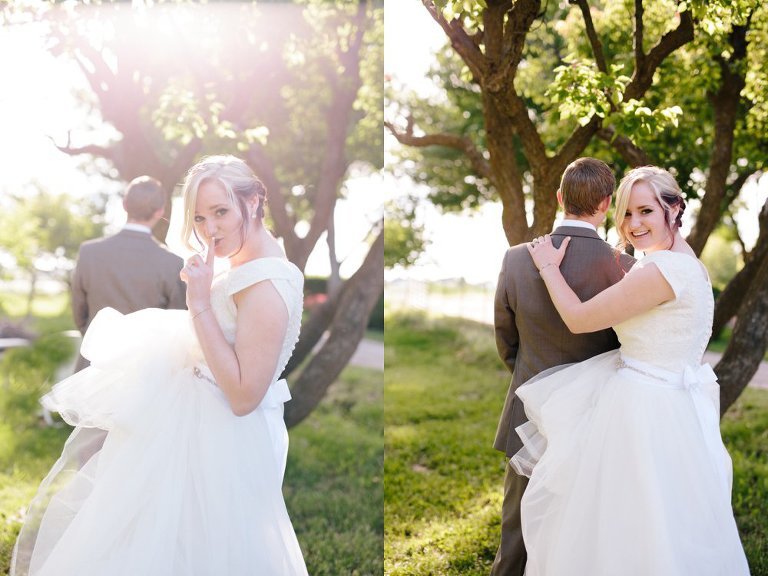 Reaction: Priceless!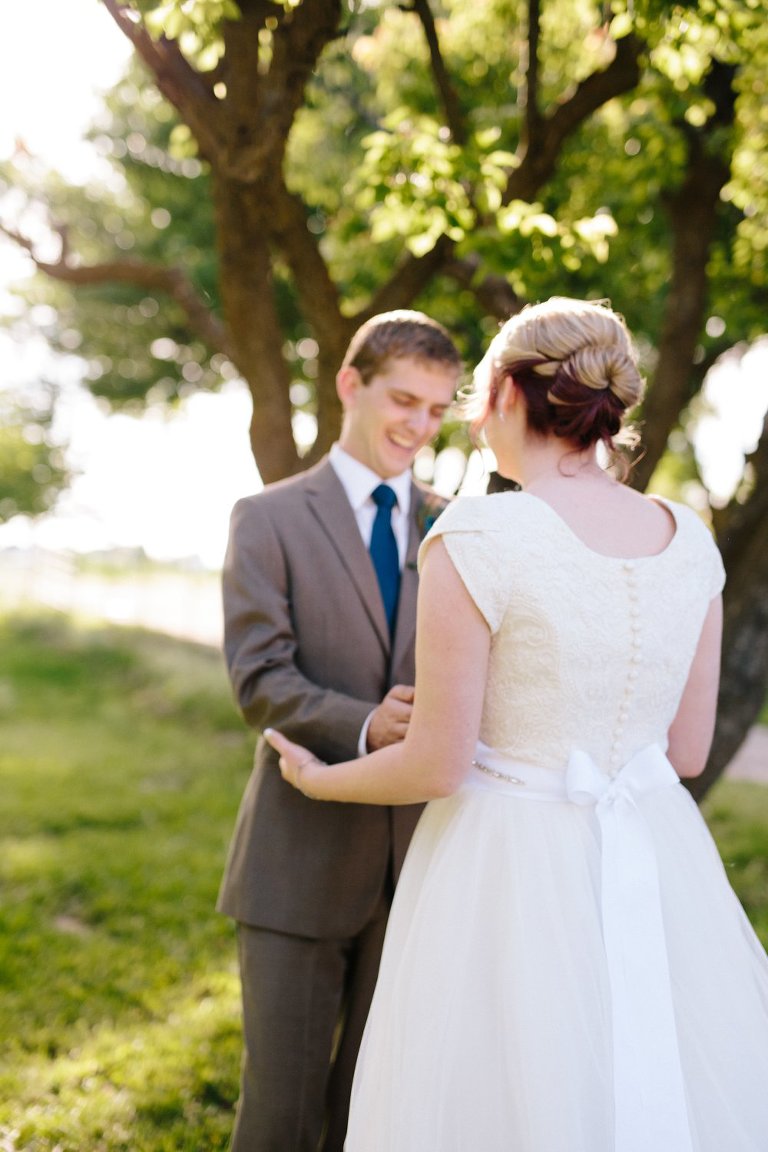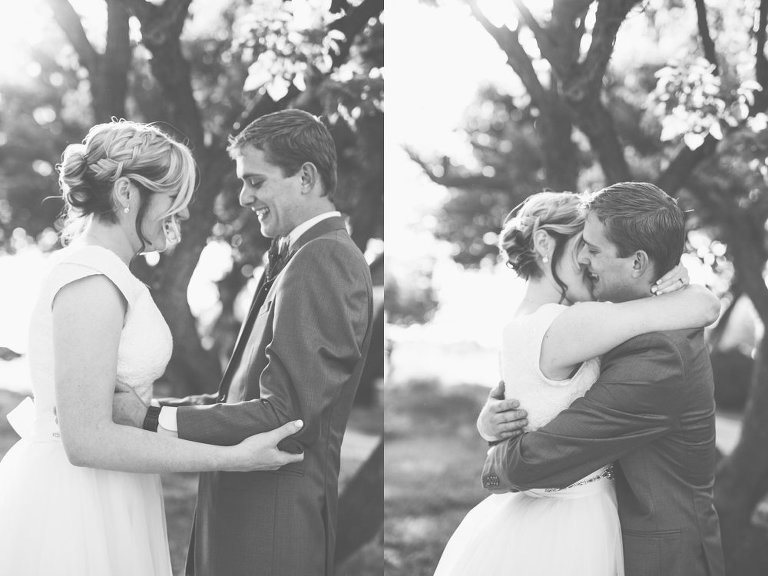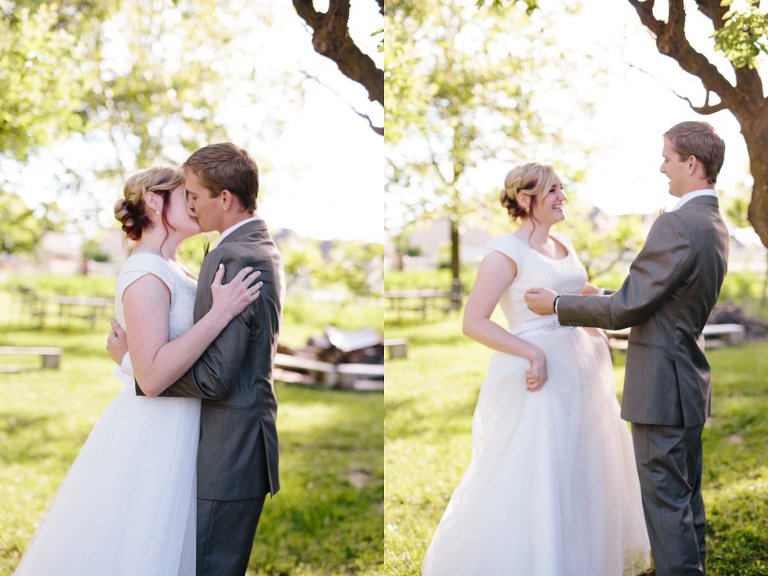 Her little brother and mom watching the moment unfurl.. aaawwwh!!!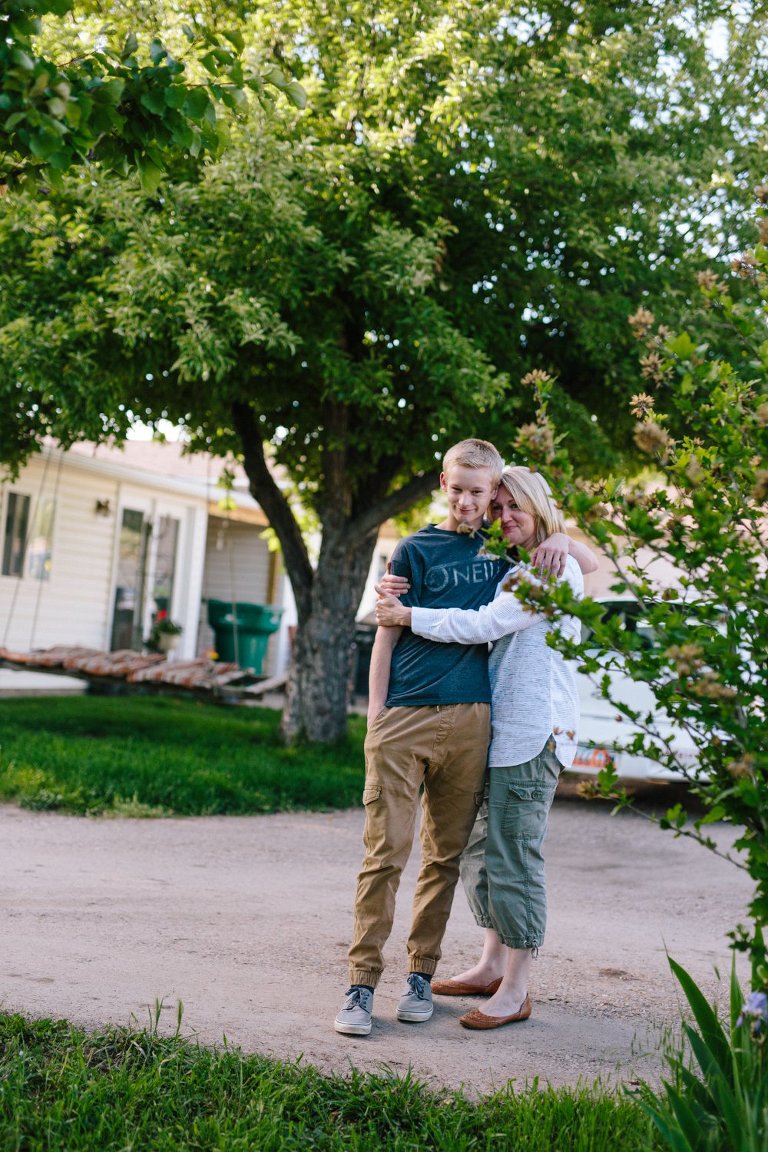 Ok.. swoon!!!!!!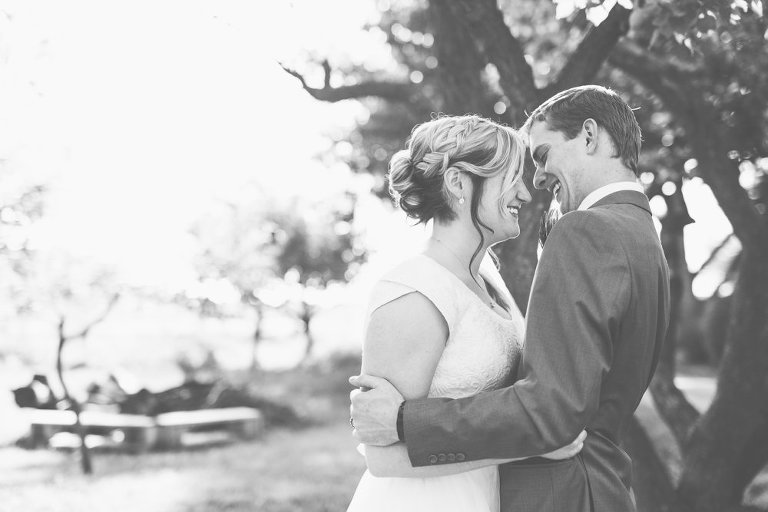 These two met at their singles ward.. the church is true!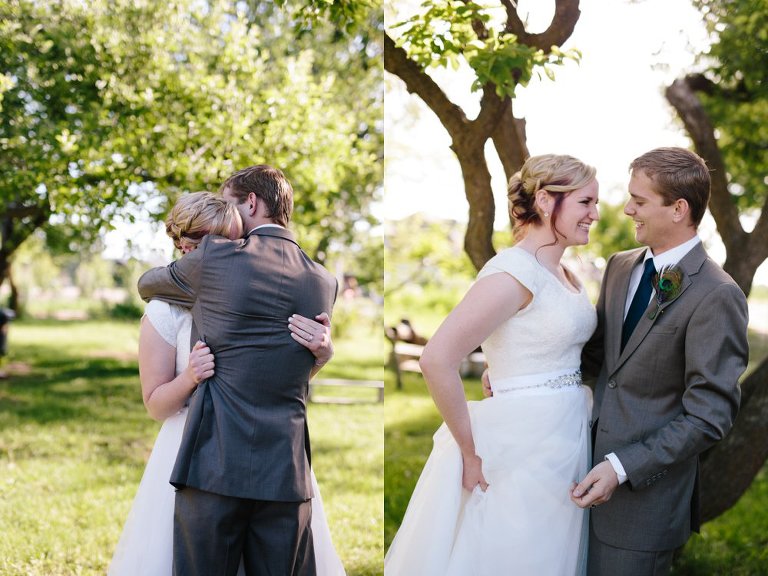 This is SO Janae!! Coming out barefoot, she's so chill and fun!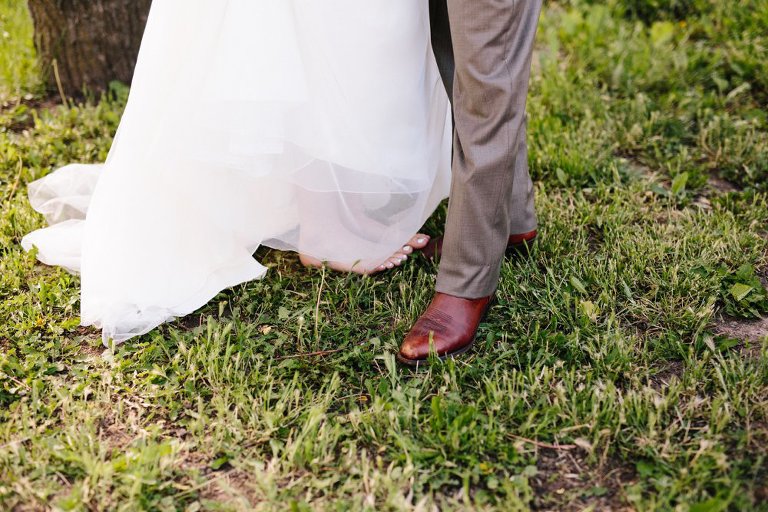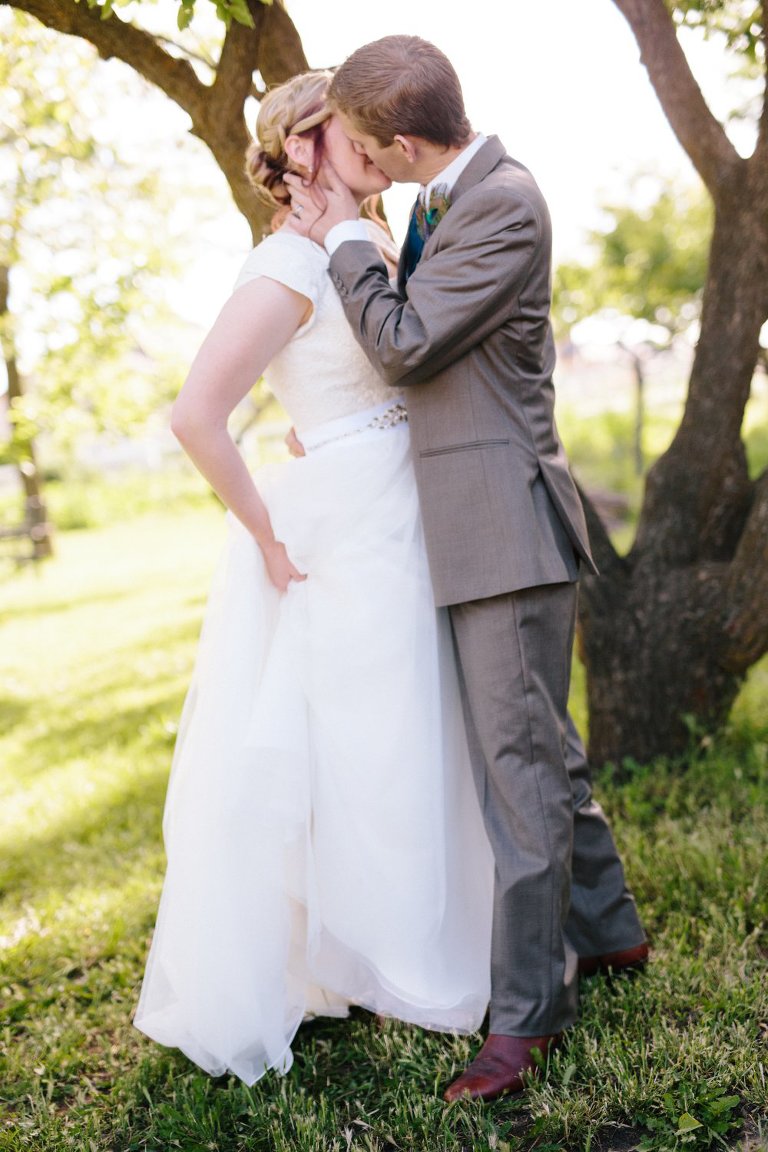 This is what it's like to not be a dog person.. and to fall in love with a dog person.. haha!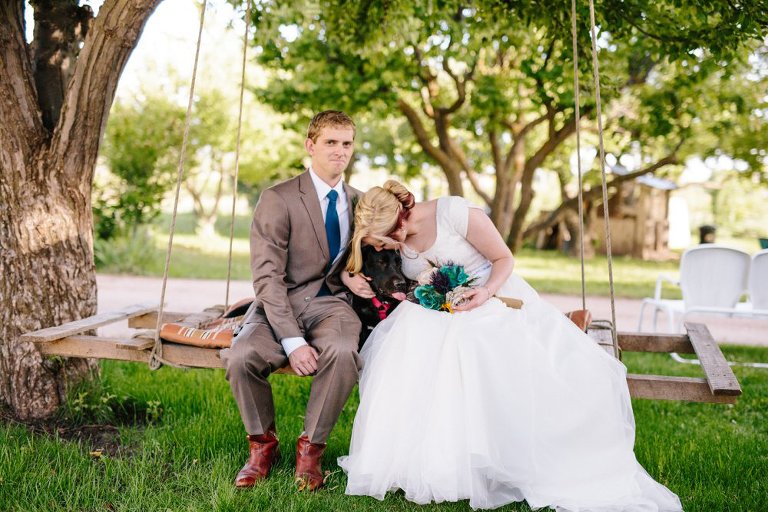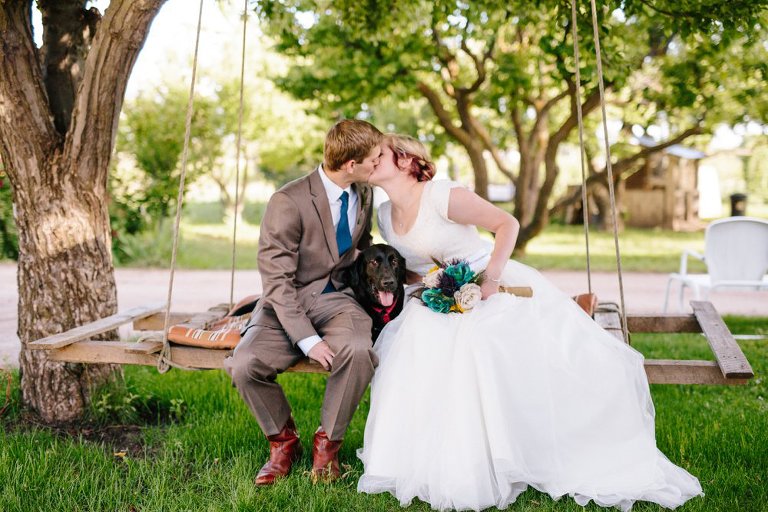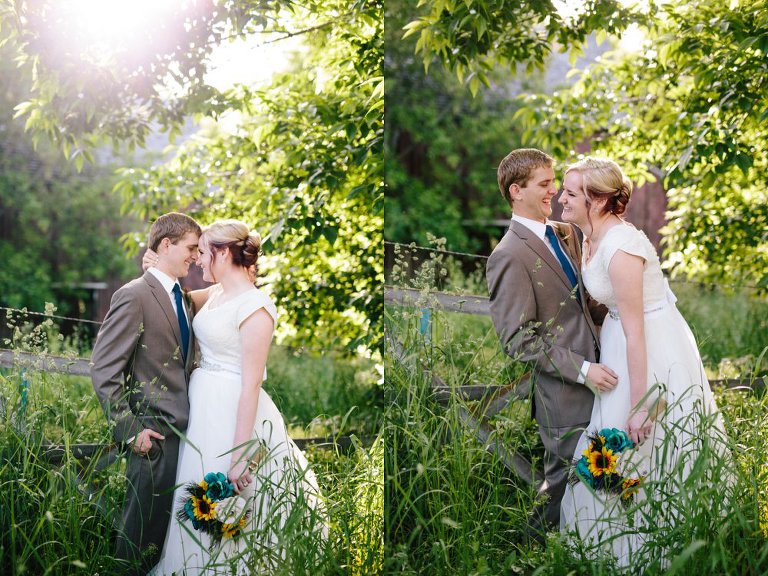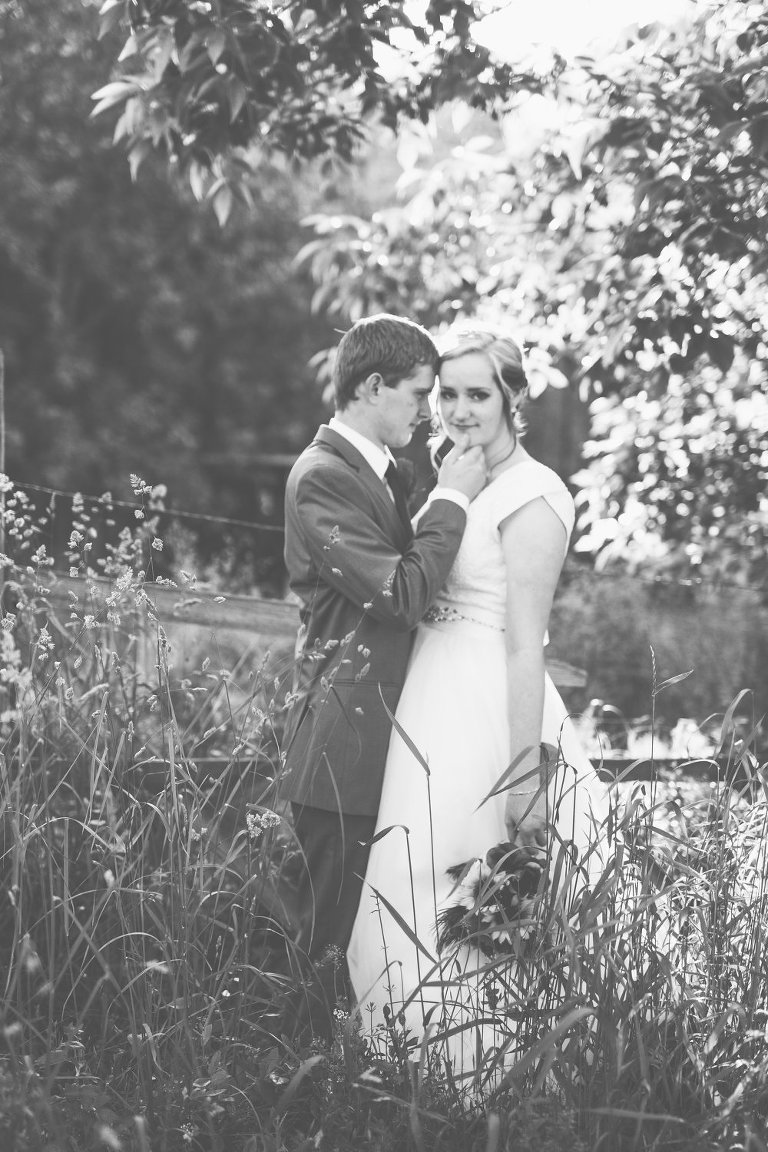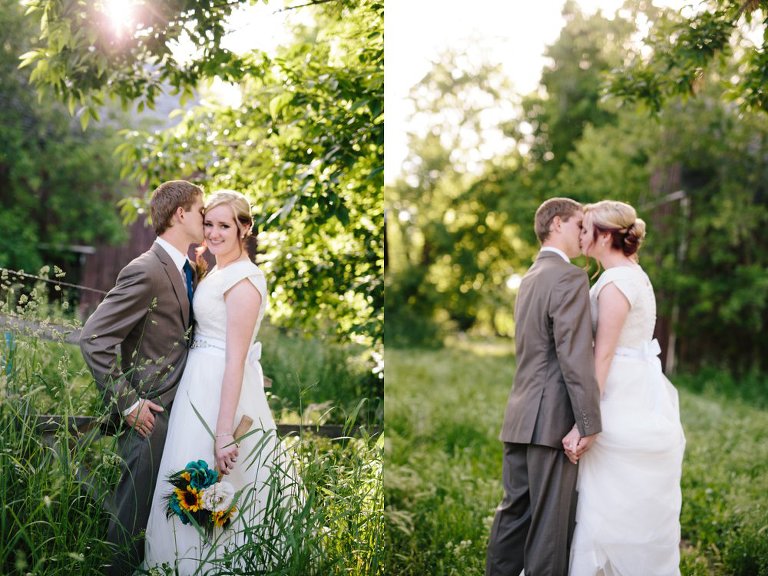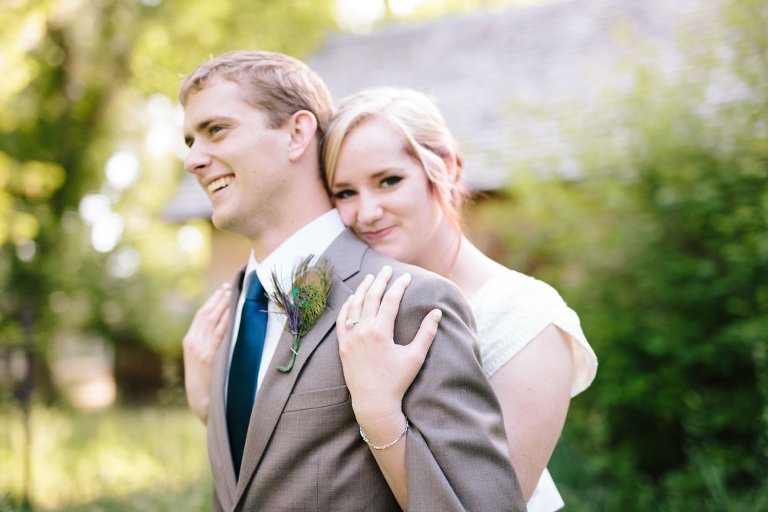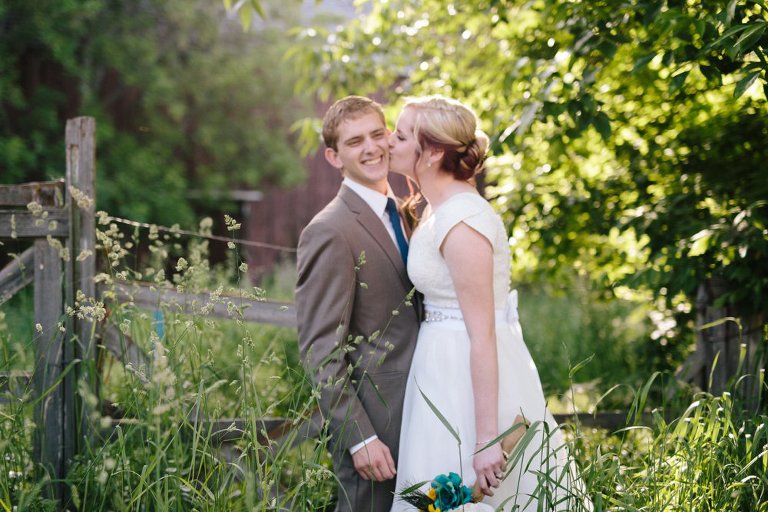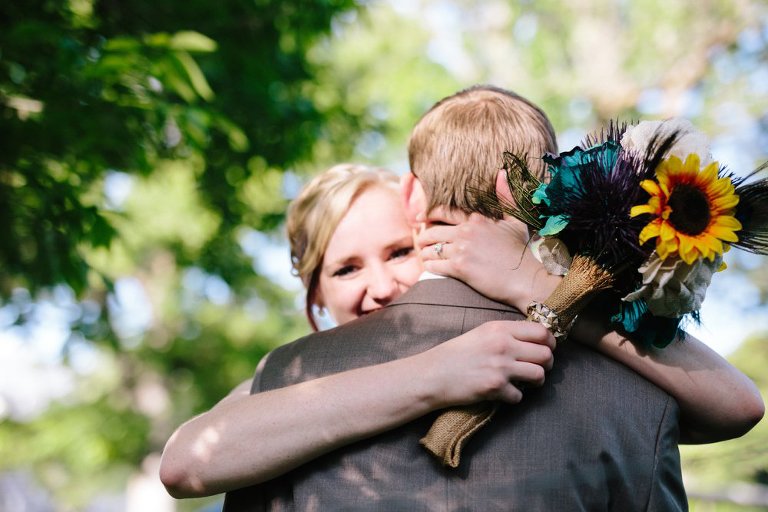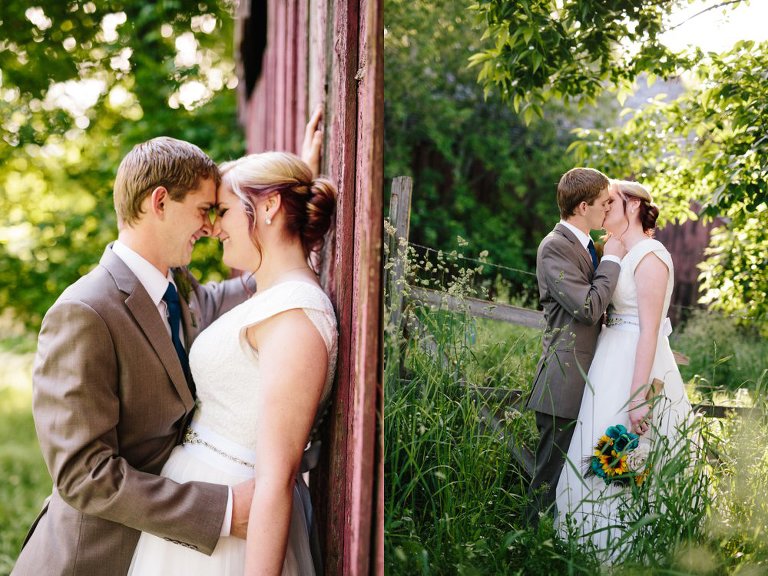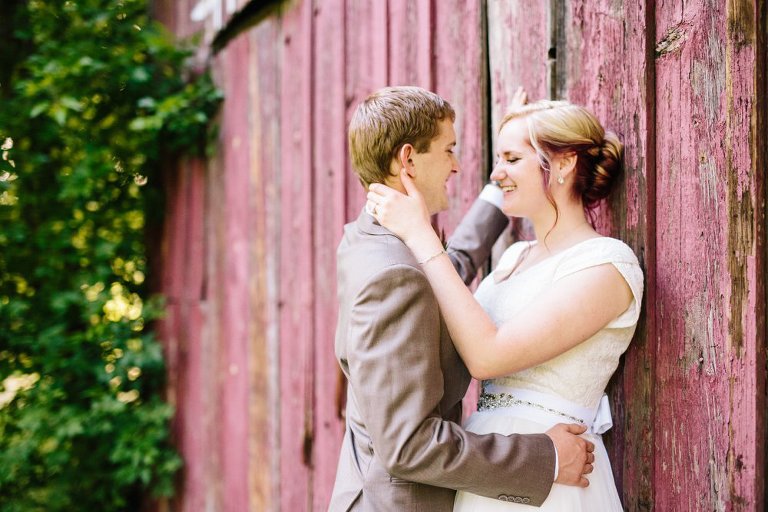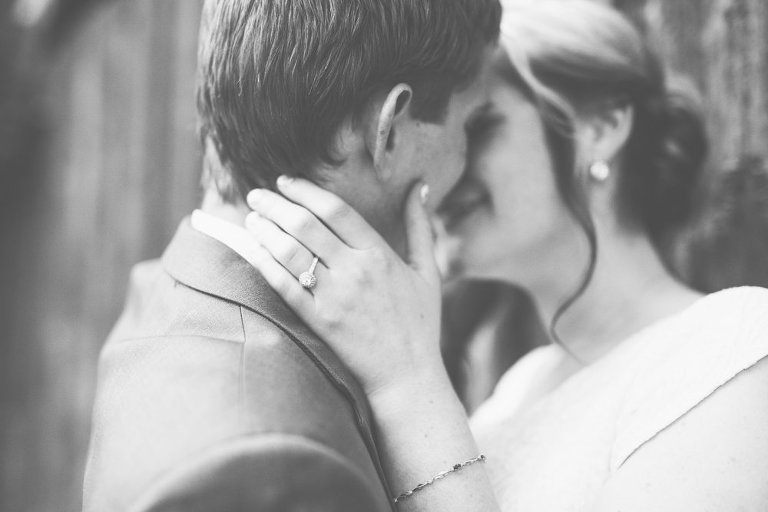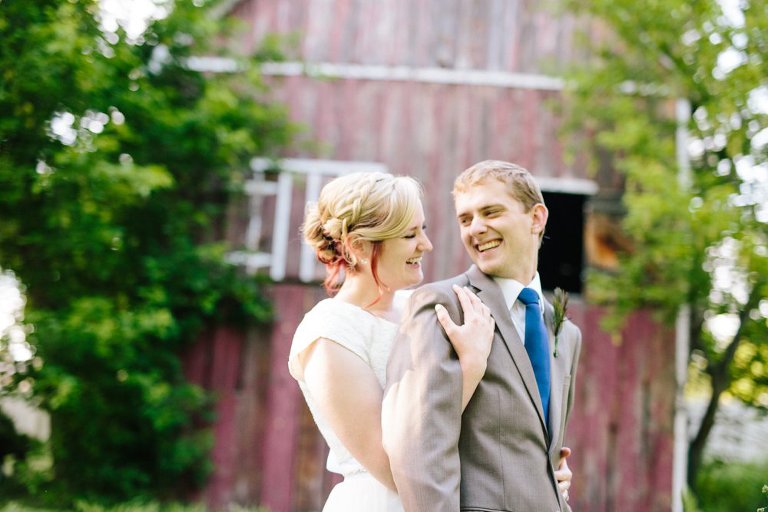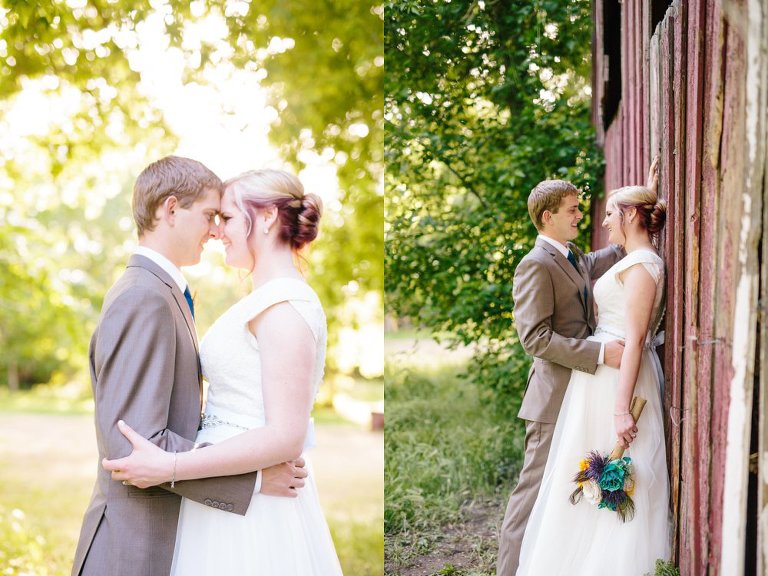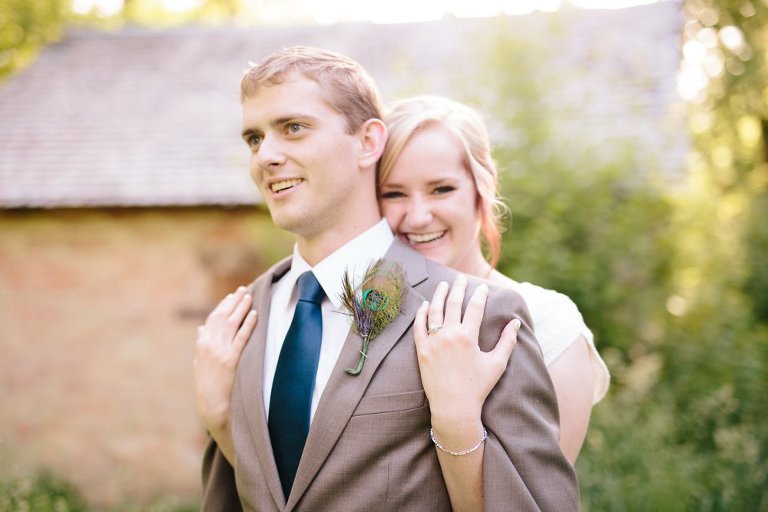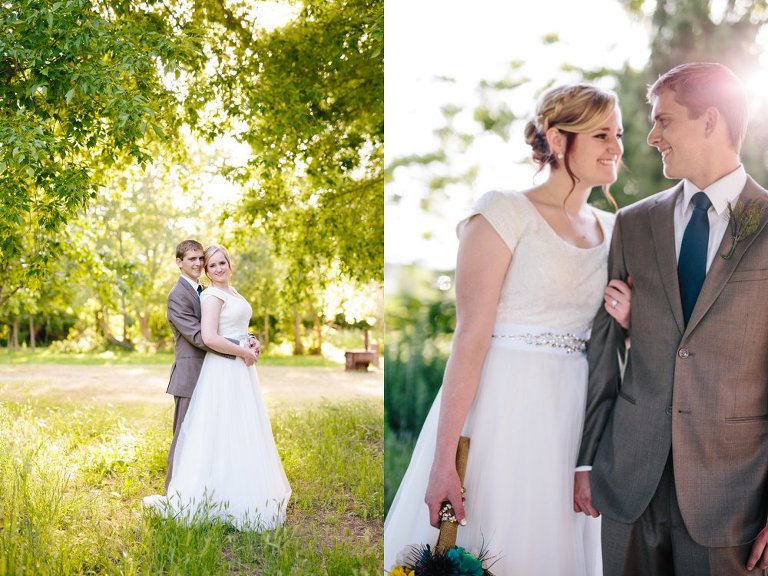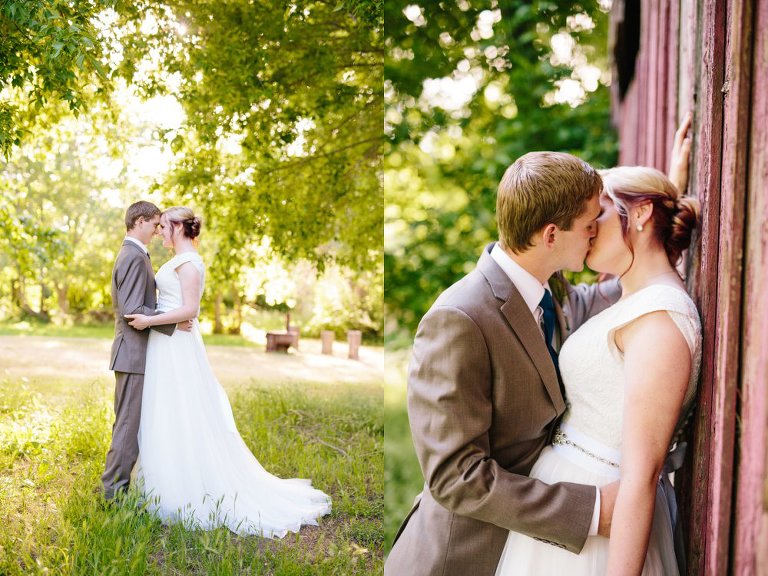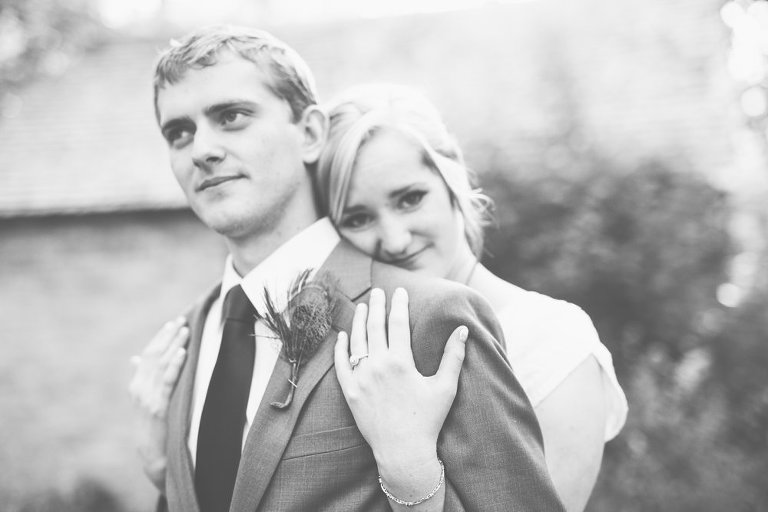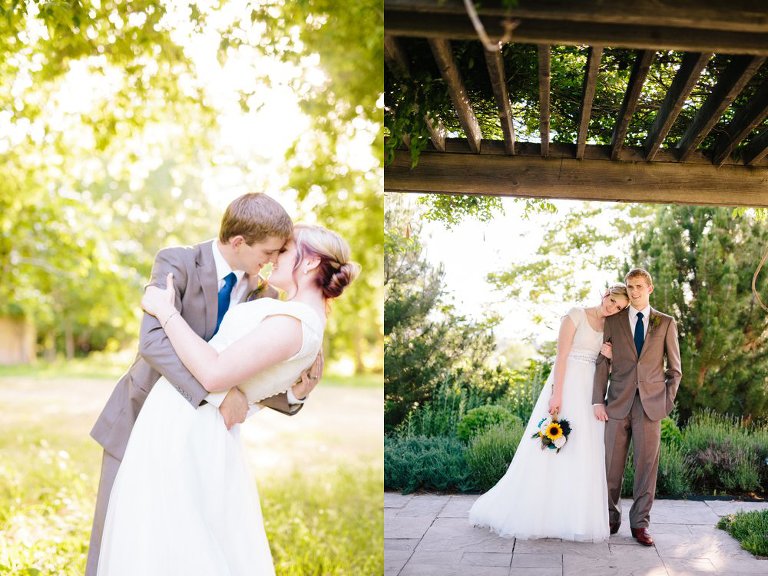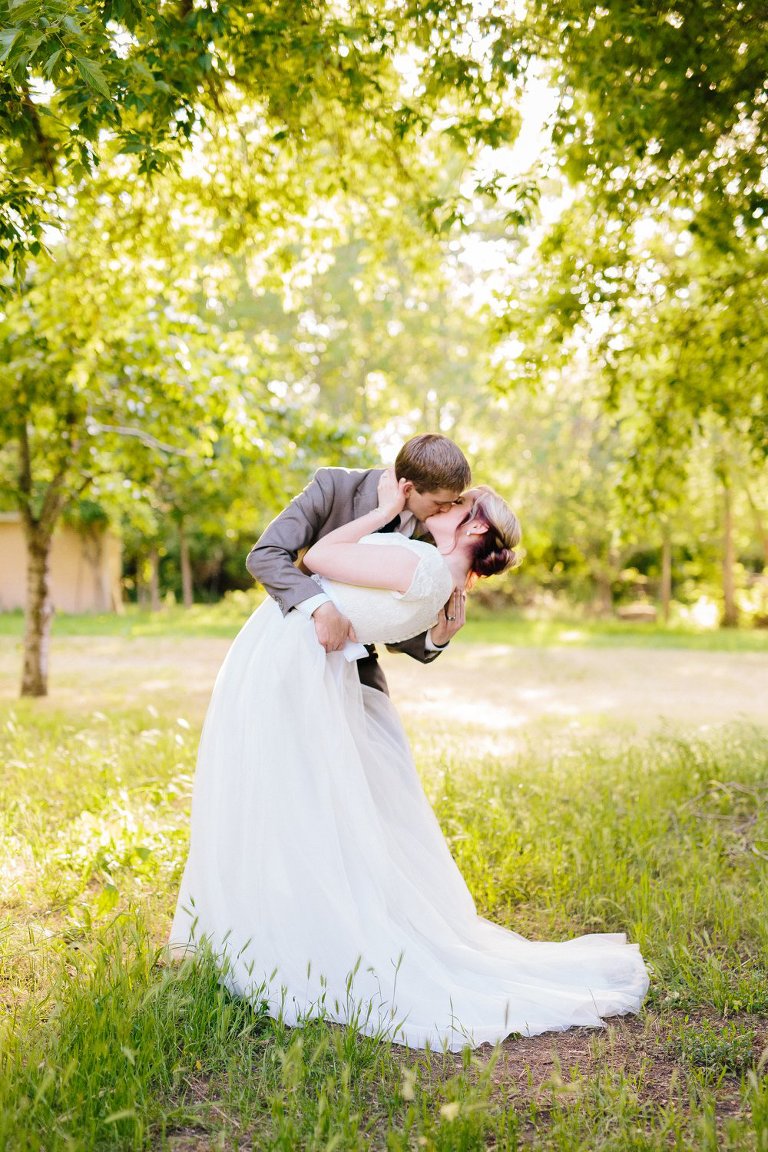 As a couple they like to make out, go on adventures, watch how I met your mother, sing, hike, go on road trips, long walks on the salt flats, licking(haha?), laser tag, bowling, being crazy and kissing!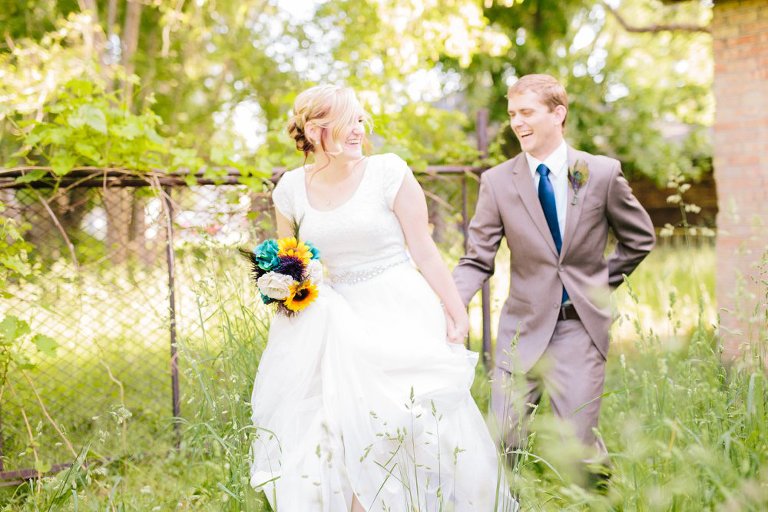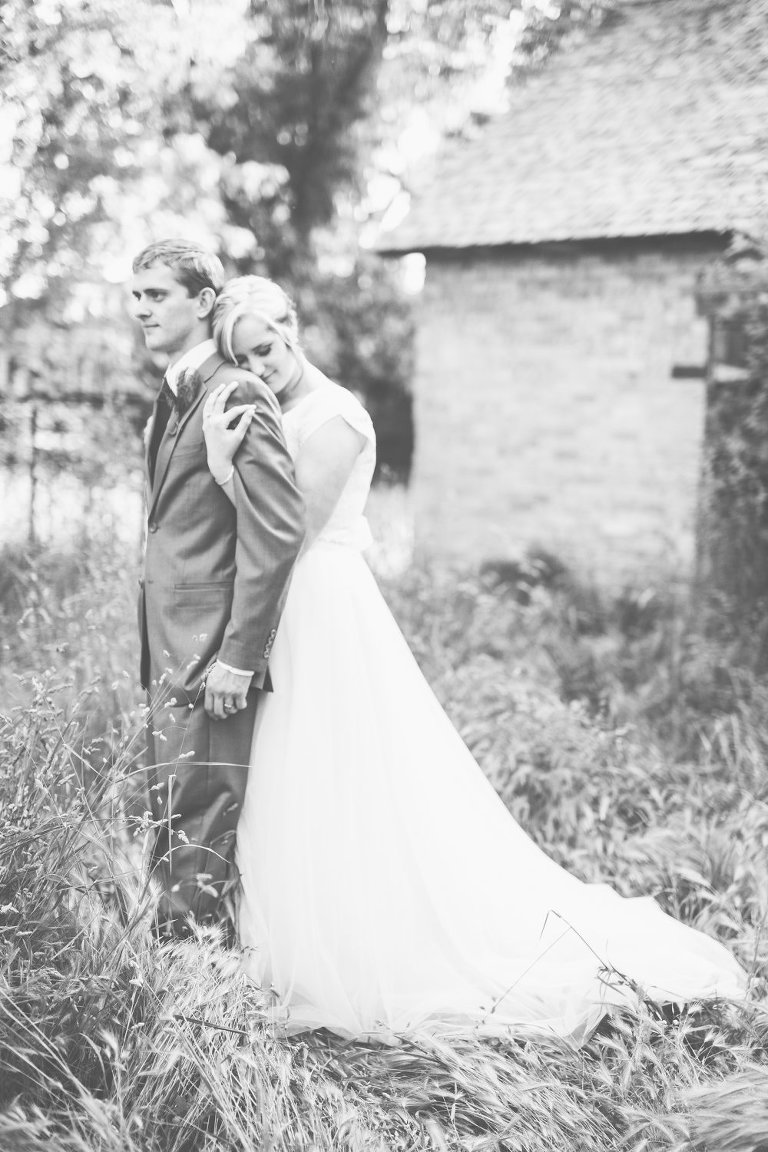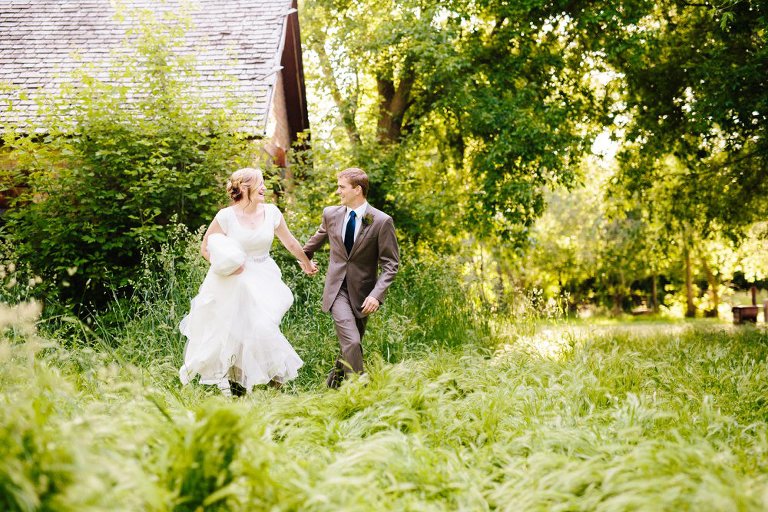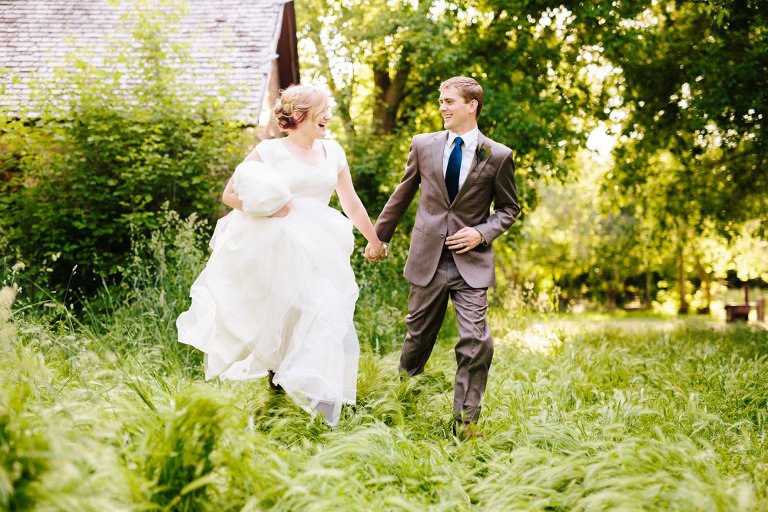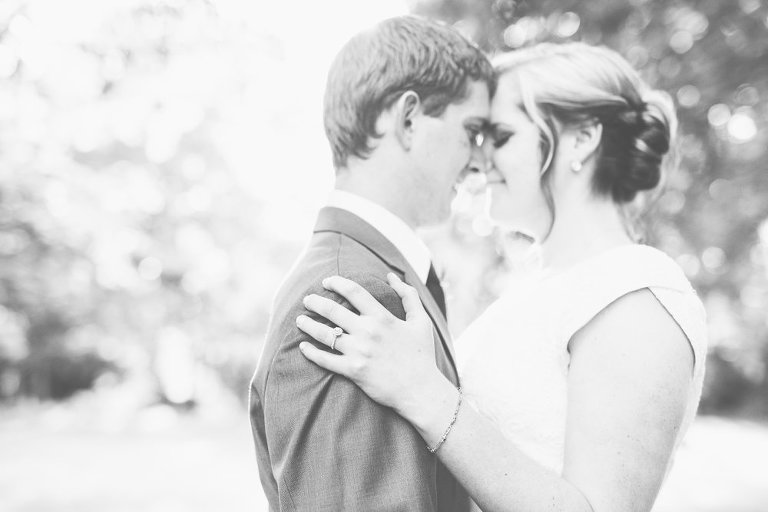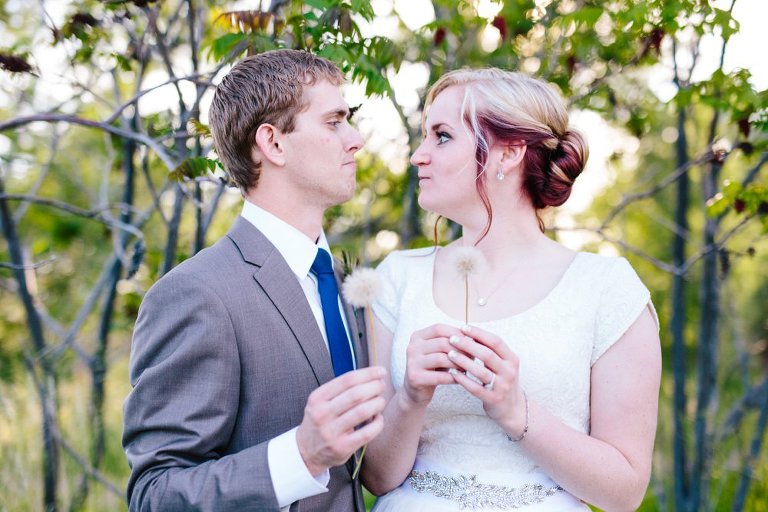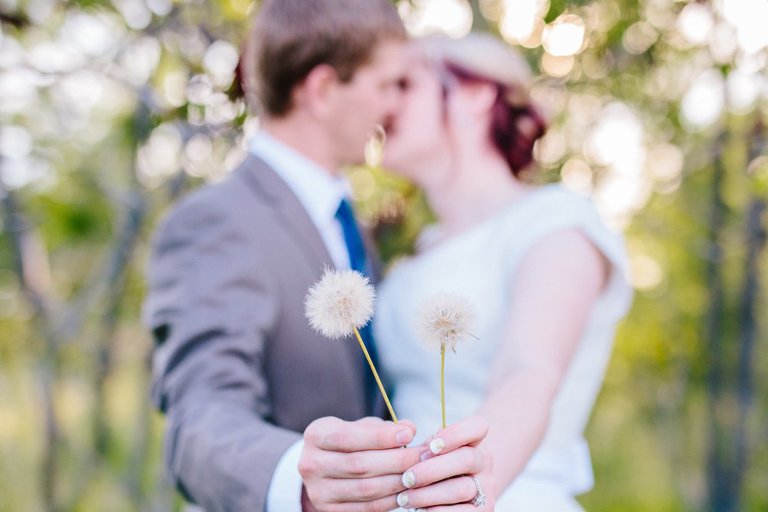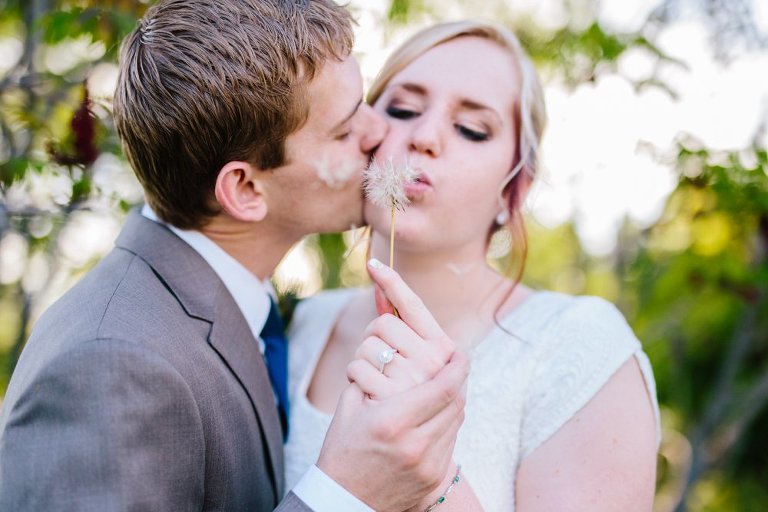 The theme for their wedding: Southern, summer and country!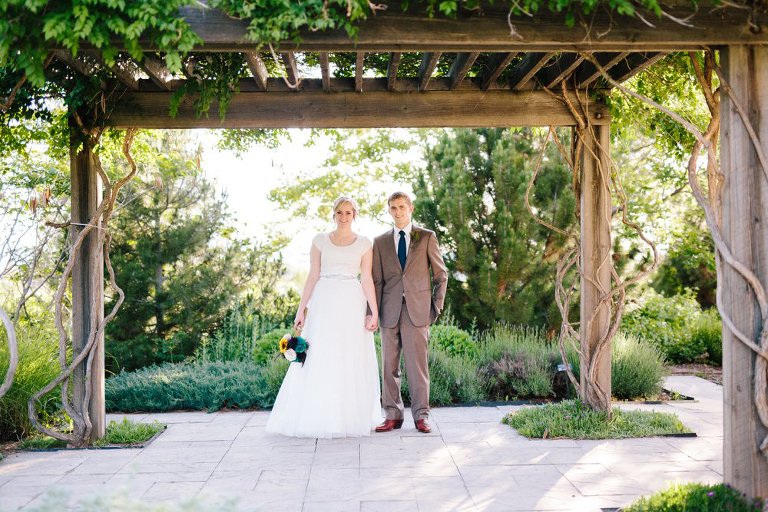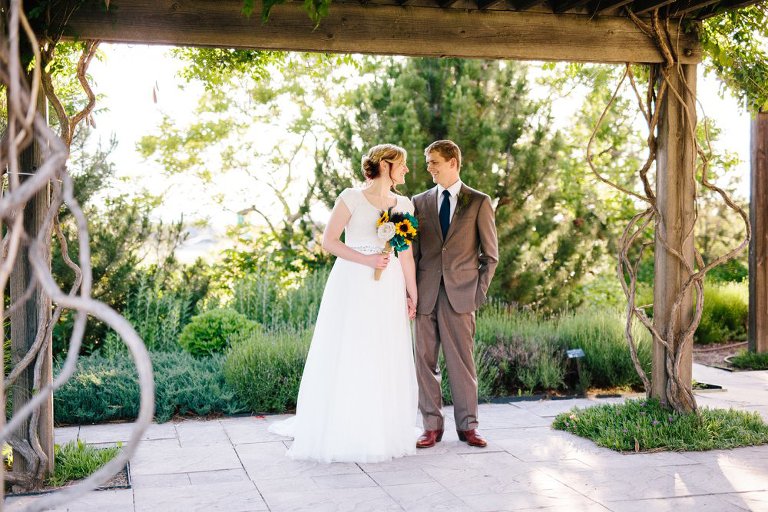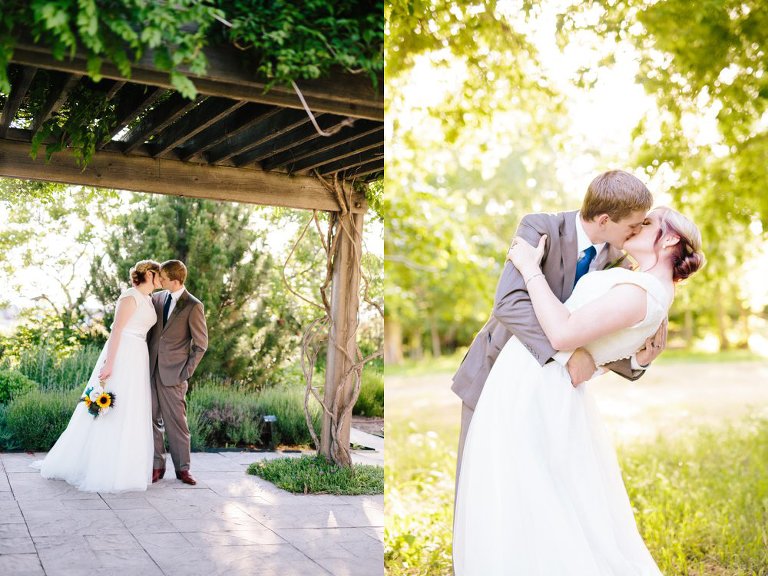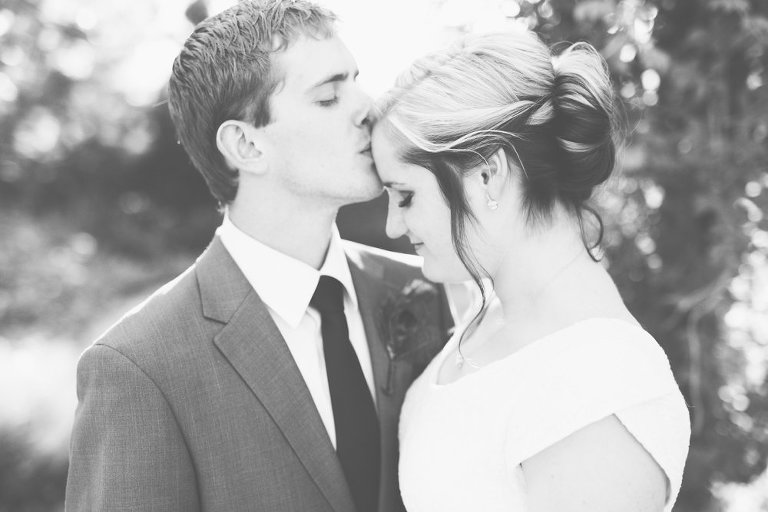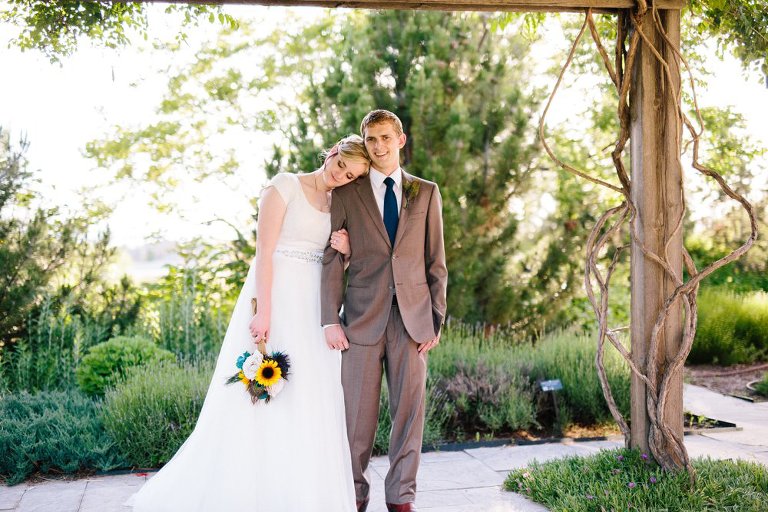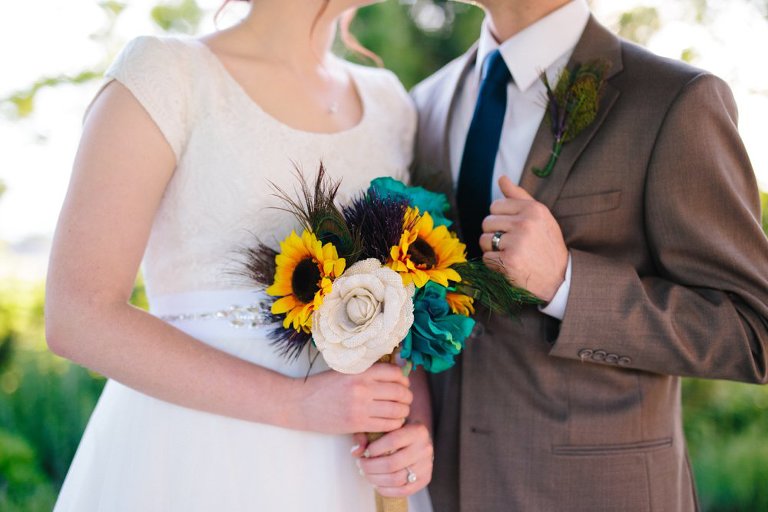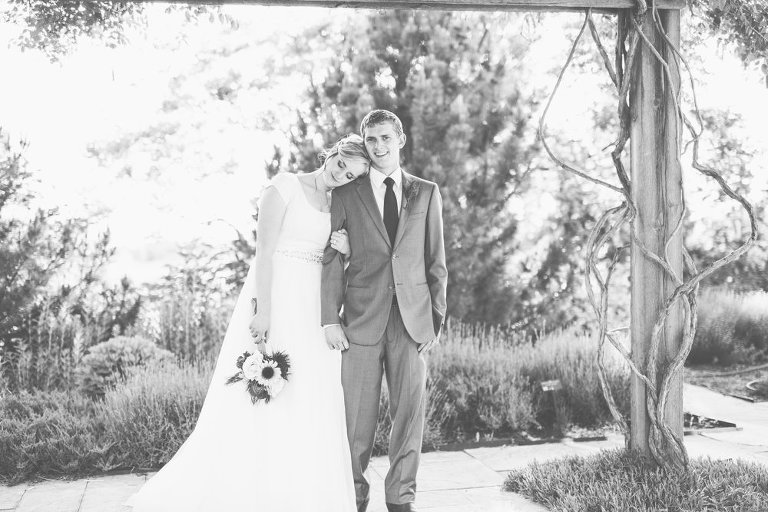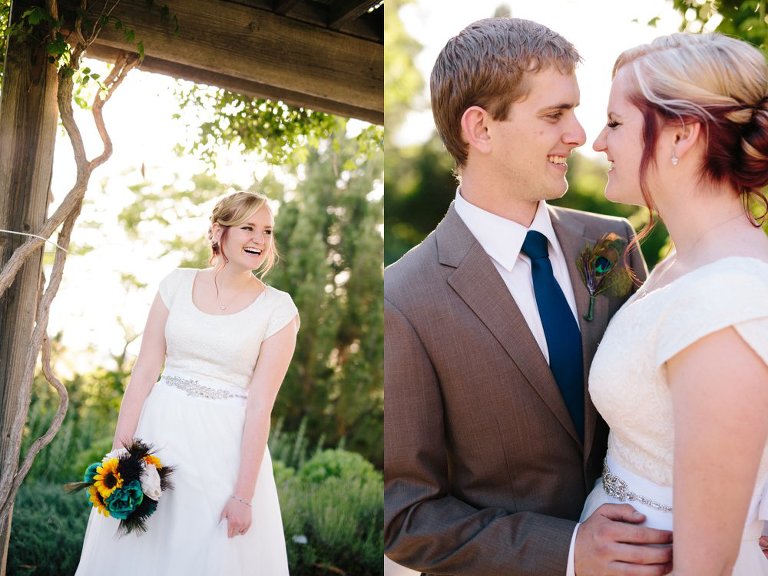 Some pictures just beg to be in black and white.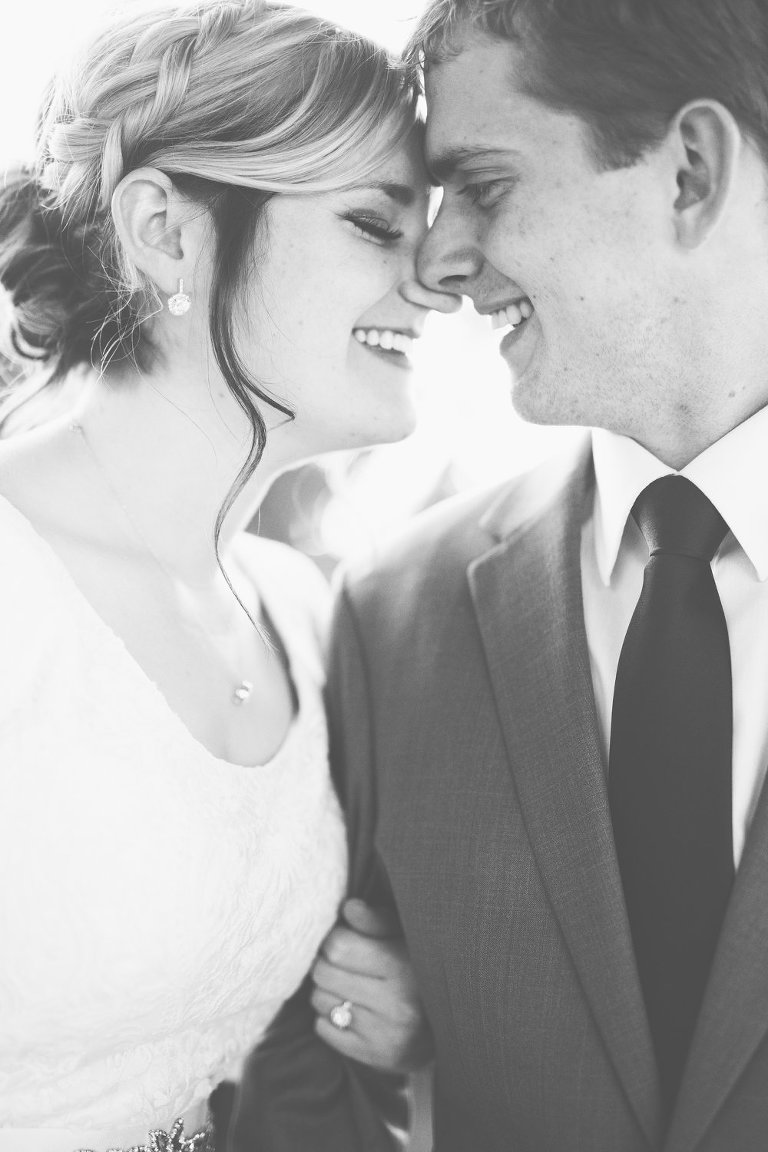 The Bride…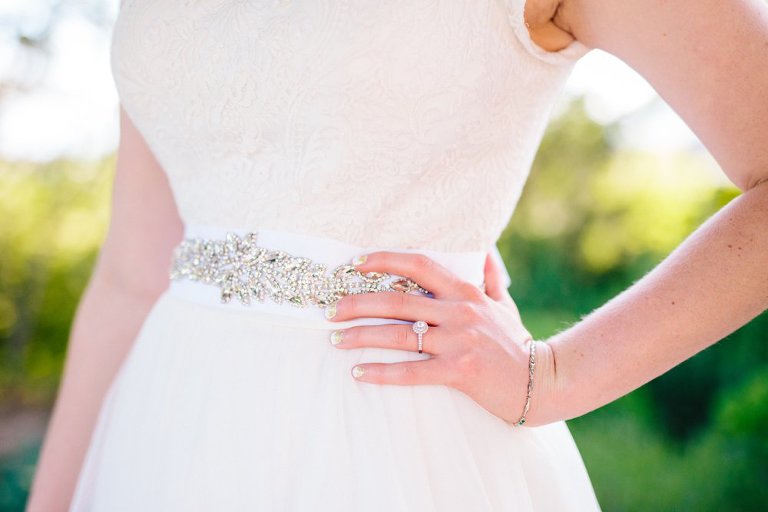 She likes sports, anything active and being competitive, and making a fool of herself.
Grew up in Texas.
Likes country music.
Loves any movie with Rachel Mcadams.
Would be a Gryffindor at Hogwarts.
She enjoys dancing and chocolate milk, and her dog is her baby.
She has 3 brothers, 2 older and one younger.
When asked about Tallin she said….
He's pretty amazing…
He takes my stubbornness and my past and makes it his strength. Just being around him brings so much peace to my life. He sees me as nothing less then perfection. He is a hard worker and comes from a HUGE family.  He kinda forced his way into my life and showed me  the way a women should be treated with respect and so much love. He holds his priesthood with pride and shows me how the lord has his hand played in so many ways of our life. He's patient and knows I've had an interesting past and knows my weakness and helps me make them into my strengths. He knows everything bout me and wants nothing more then to show me how much I mean to him and that the past is the past and wants to show me the way he sees me through his eyes.
He's more then I've ever dreamed of..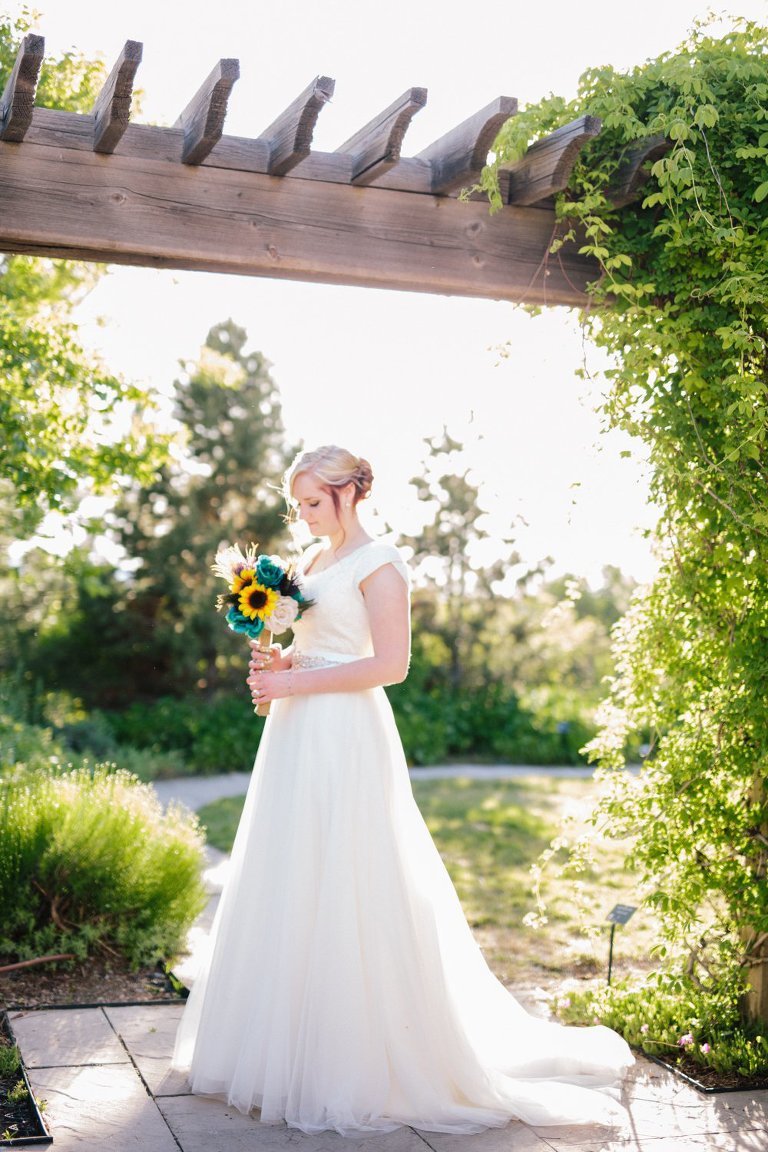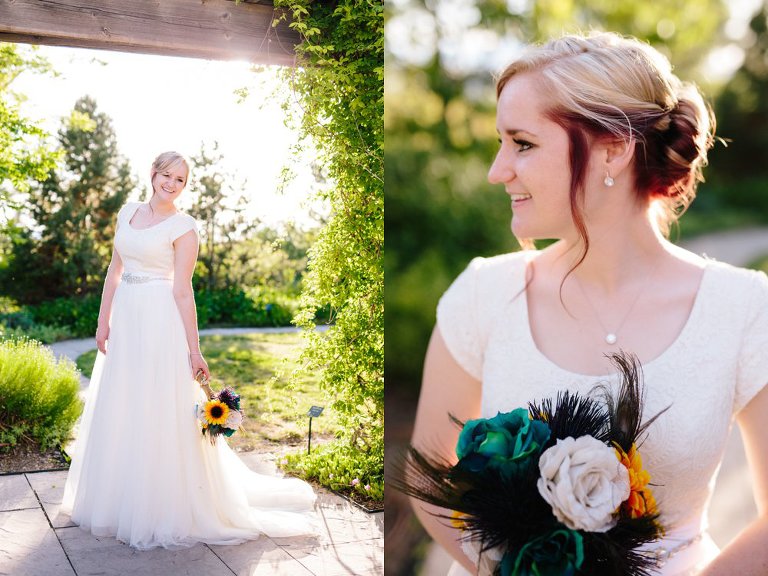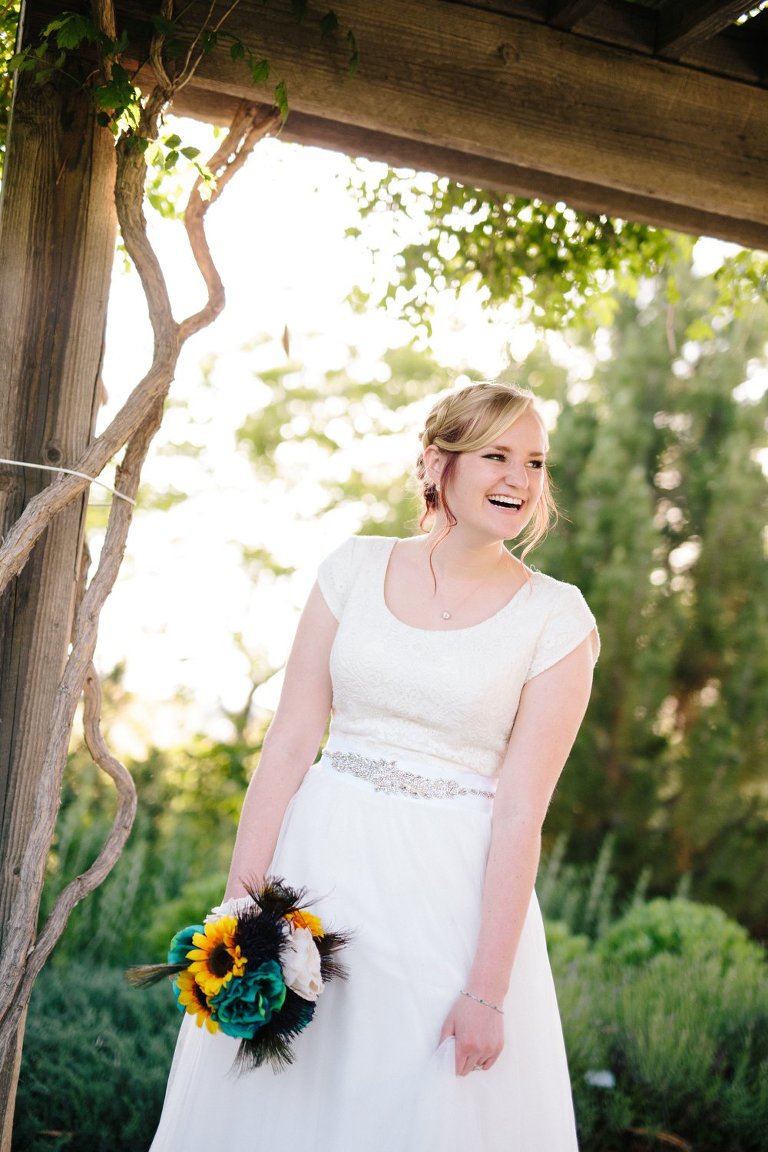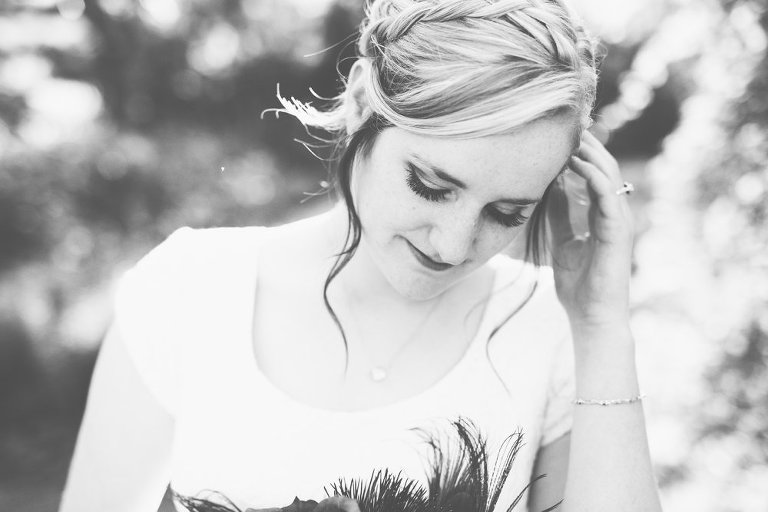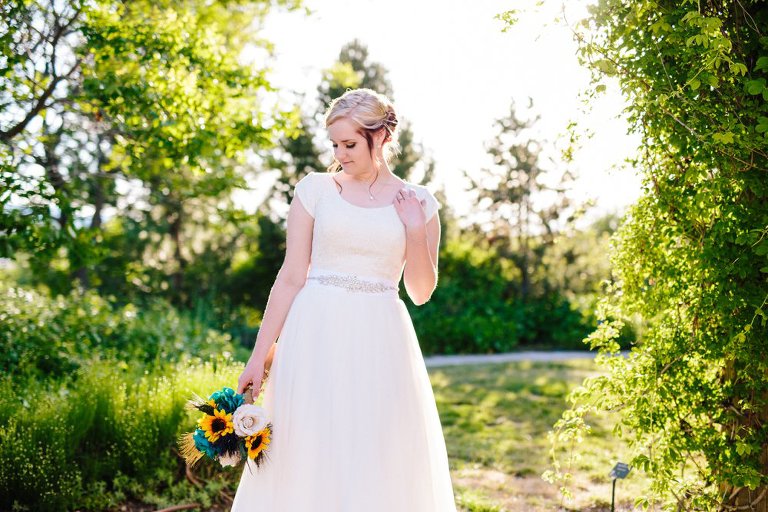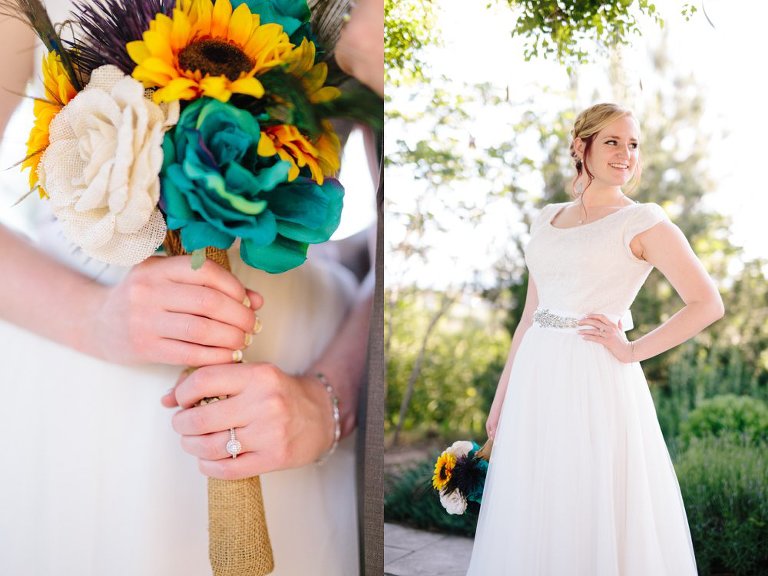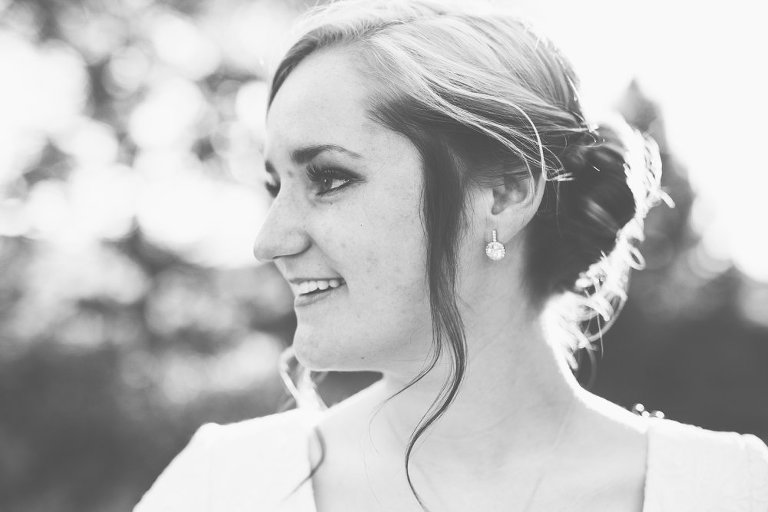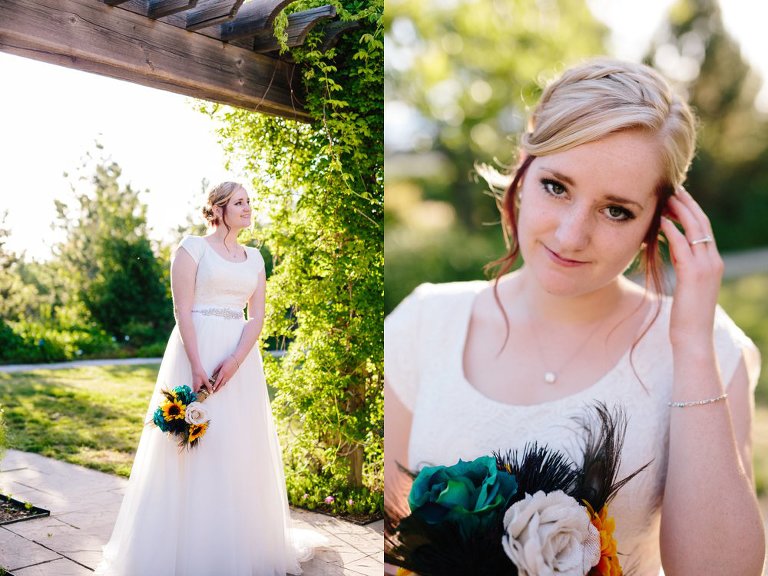 The Groom…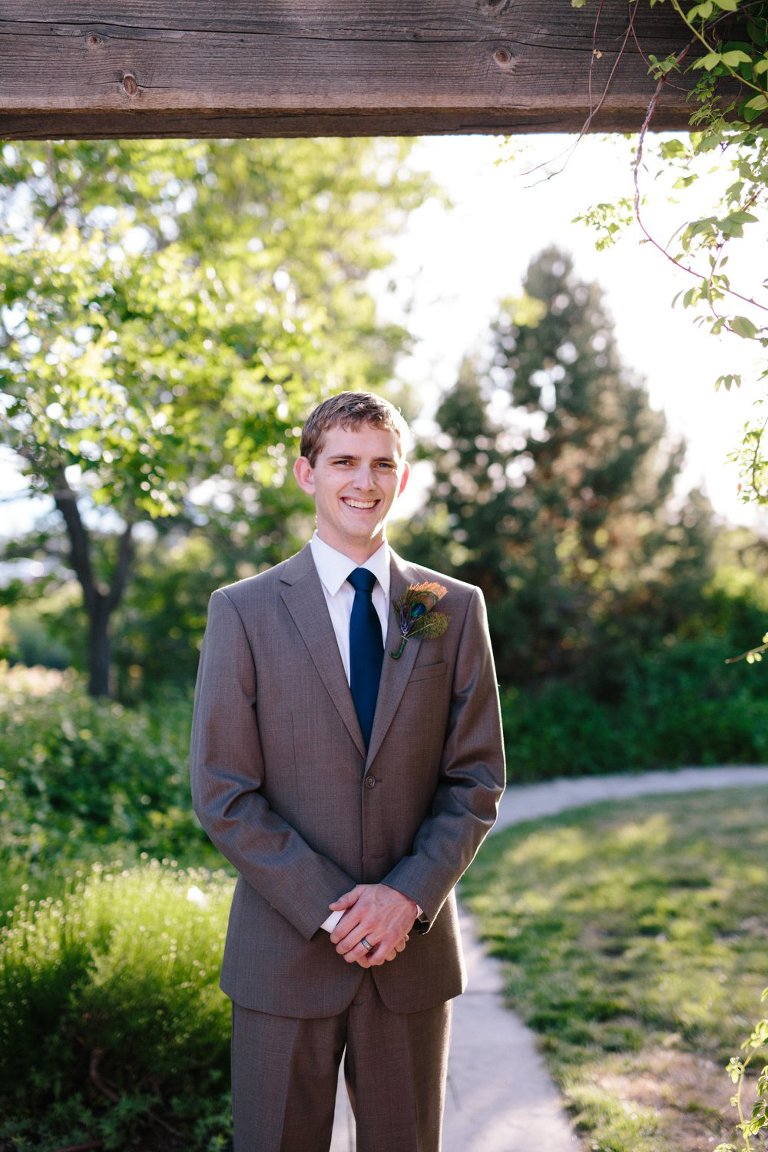 He likes spending time with friends, hiking, camping, shooting, mudding, running around town, bonfires, and fireworks.
Grew up in Spring Creek Nevada a small town with a very close relationship to his family. And he's the 5th oldest of 16 children!
Likes anything but rap music but country and alternative mostly.
Favorite movies are The Prestige, The Count of Monte Carlo, Lion King, Oceans 11, and Bourne Series.
Would be a Gryffindor at Hogwarts.
He has worked since Freshman year in High School from doing construction, landscaping, retail, up to industrial/sales. Outgoing, fun loving, and enjoy working.
He served his mission in Fiji.
When asked about Janae he said….
She is very outgoing and fun loving. She loves to sing and be crazy. Rachael McAdams is her absolute favorite! And she loves all her movies and everything about her! I love her eyes, smile, EVERYTHING! A dog girl, truck girl (which is so attractive!) We are going to get our truck one day.
She is the girl of my dreams and she makes me feel so incredible. I love her!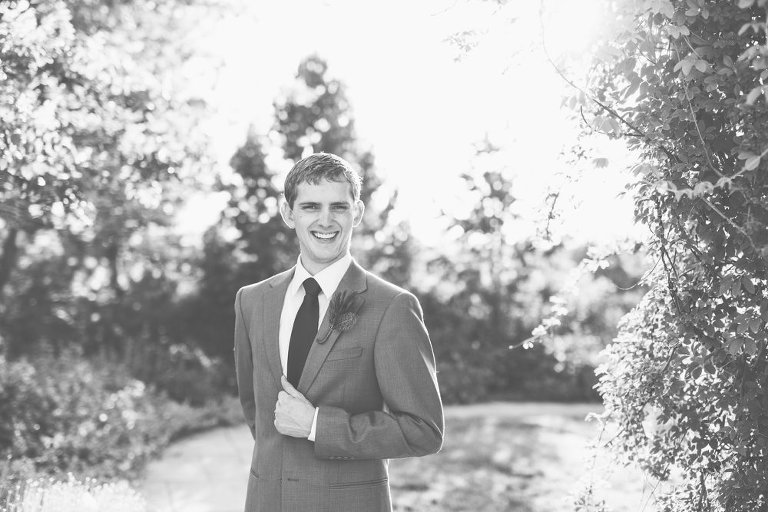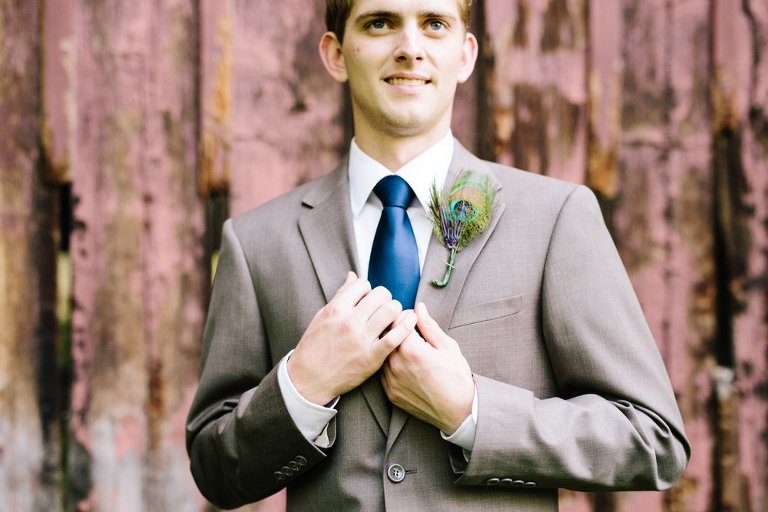 Together they are perfect!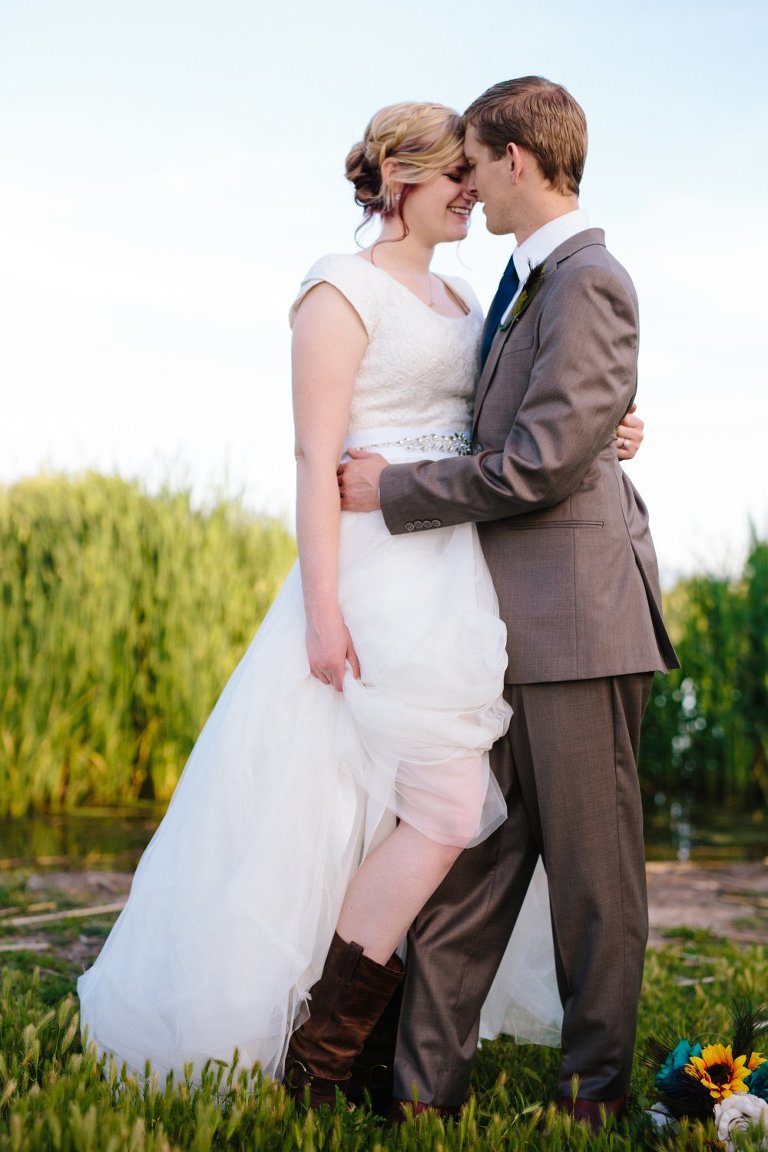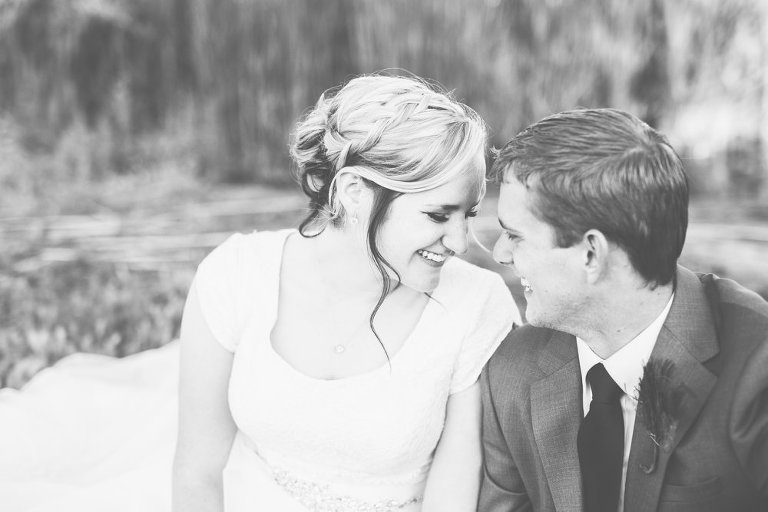 How they got engaged, "So we had a picnic on temple square and afterwards we went for a walk around the temple we were taking pictures and looking at all the people taking wedding pictures then we decided to walk up to the pedestal so I could take some pictures..not knowing that was EXACTLY where he wanted me to go and so I start taking pictures he joins me and then turns to me and says…
"Janae, I know how much your brothers mean to you and I just wanted you to know that I called them and your mom and I want you to know that they gave me their blessing and we have their full support on this…
Janae will you marry me?!"
Of course I said yes!!! But I was shaking so much from shock and excitement that I almost fell off ha.
So here is the short version of the start to our eternal fairytale! I hope yall will stay tune and get to enjoy this amazing adventure with us."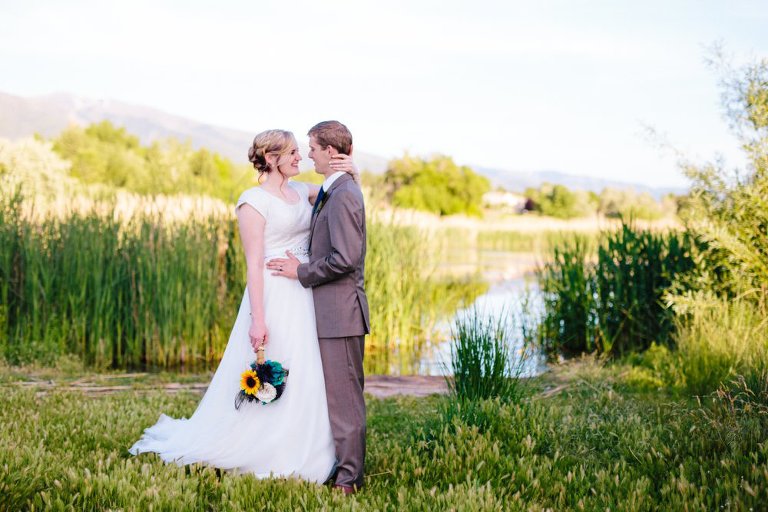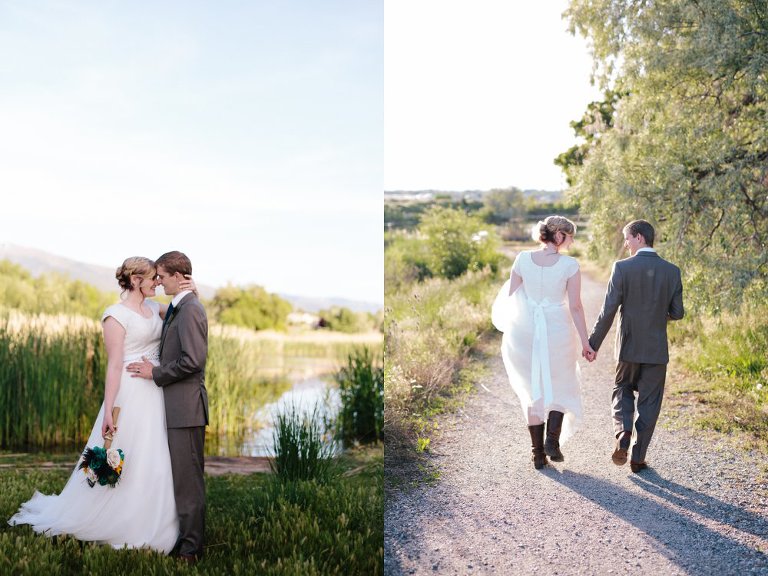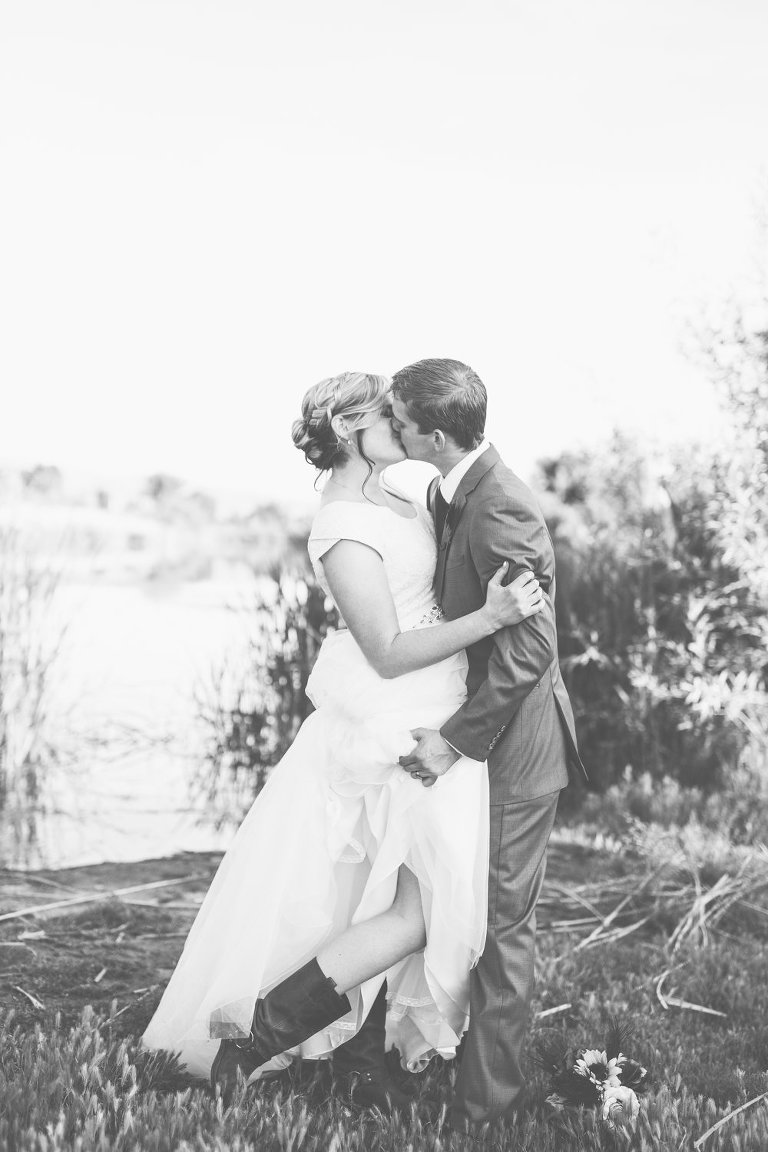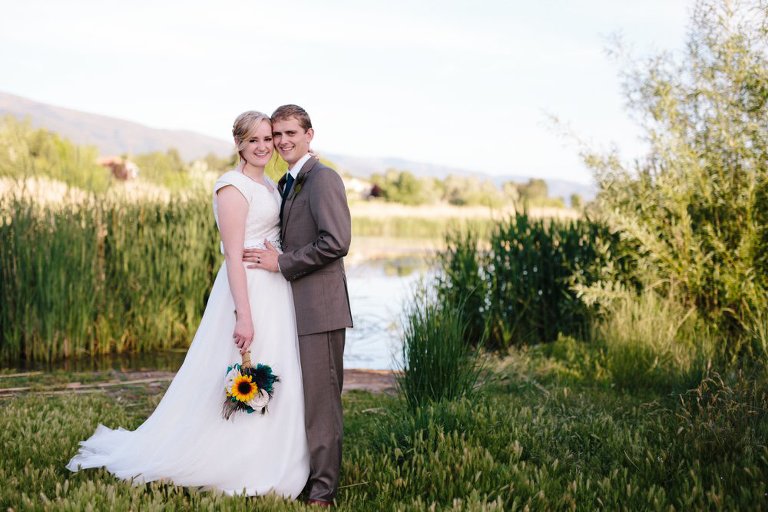 Their dream vacations would be Italy and Fiji!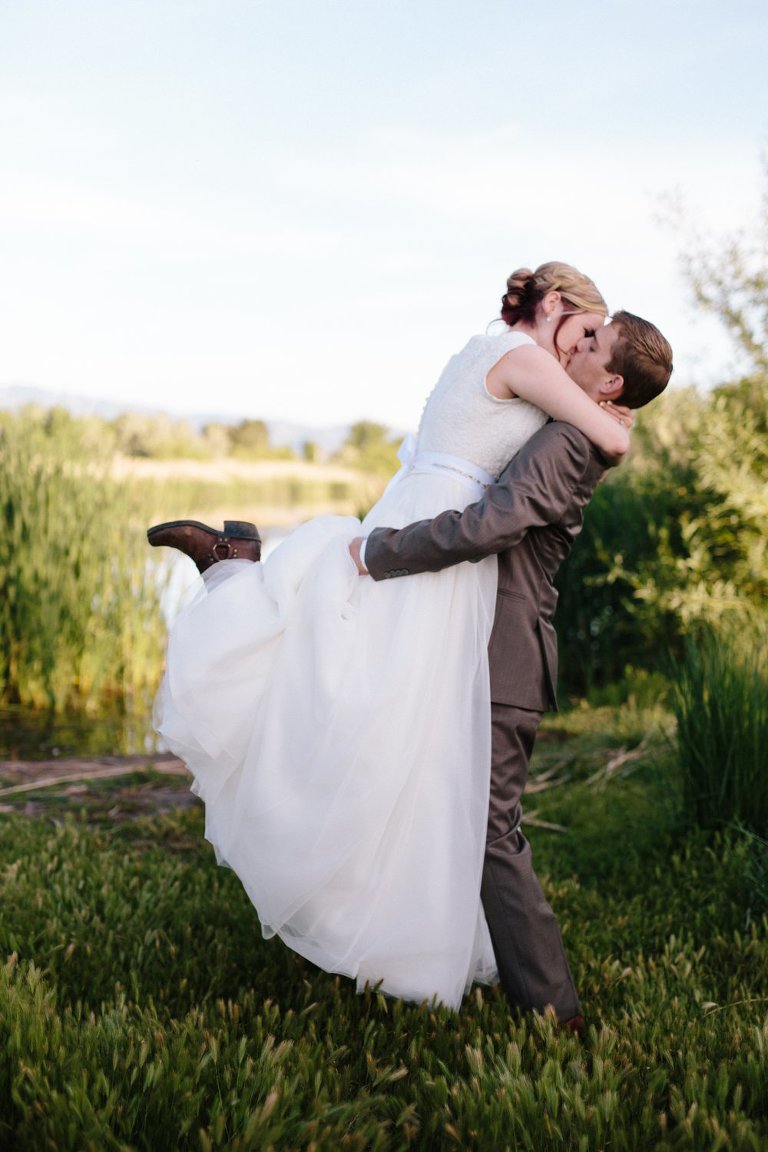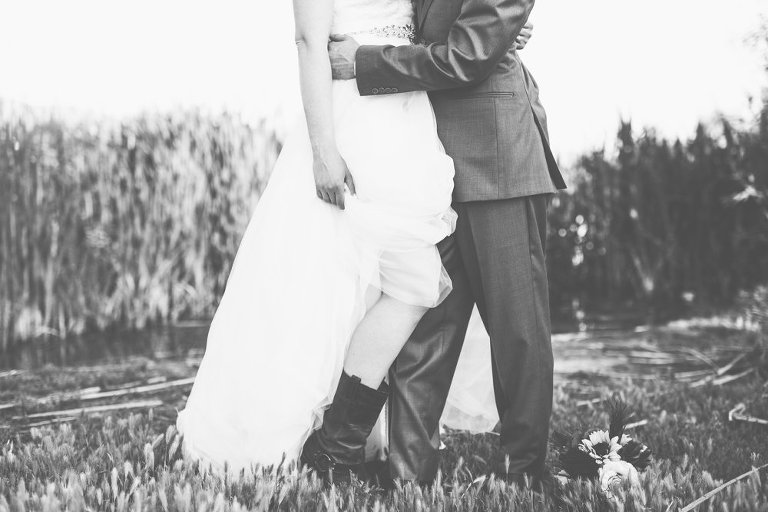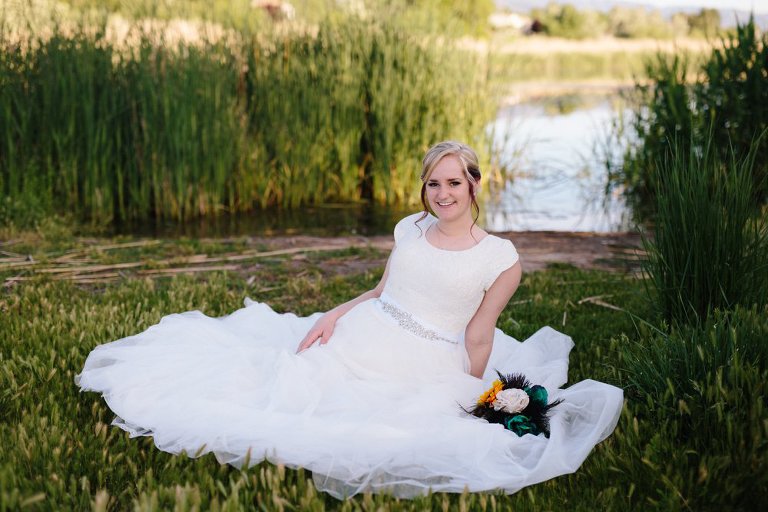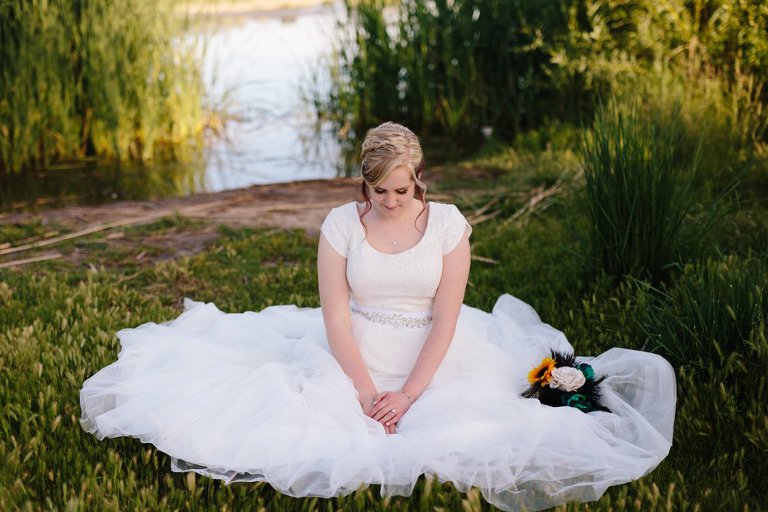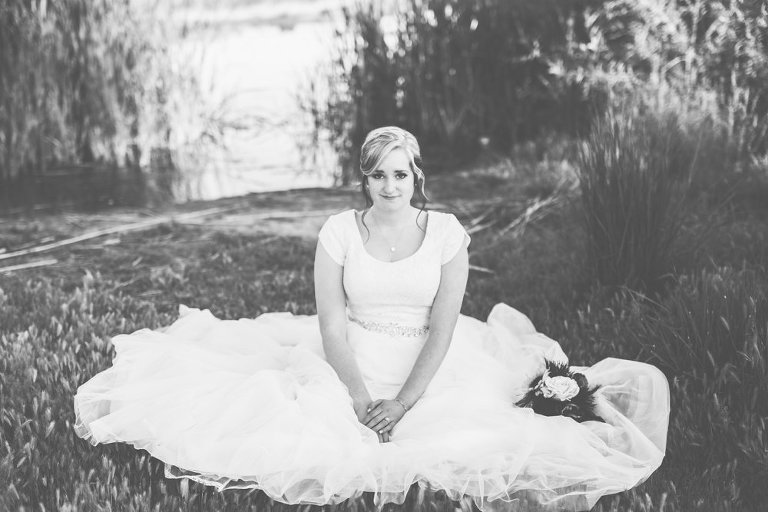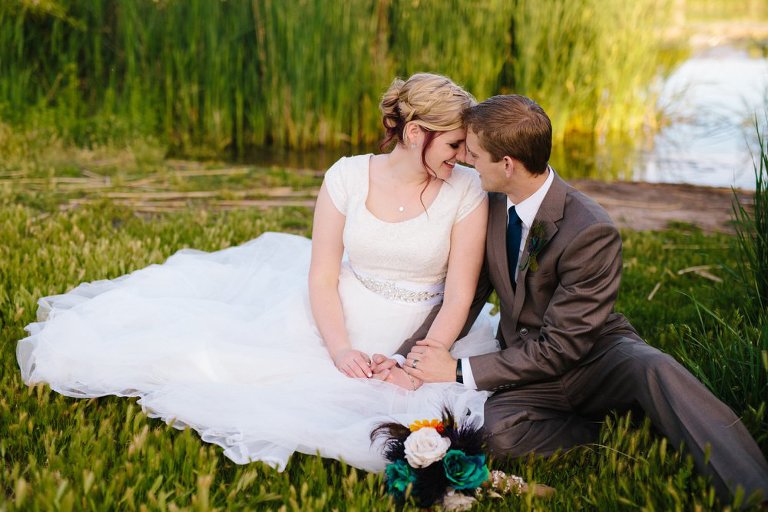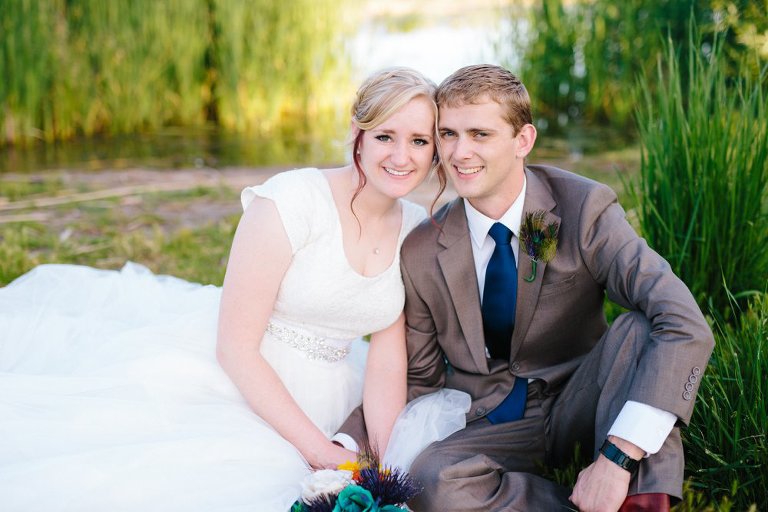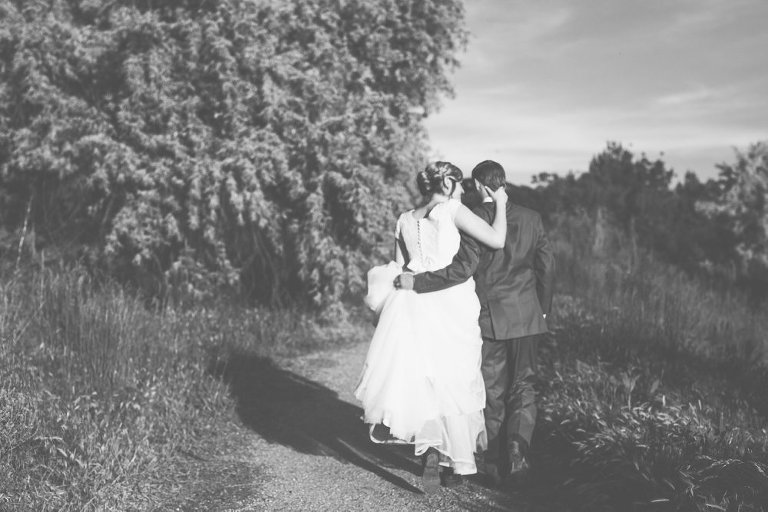 Have fun in Cabo san Lucas, Mexico on your Honeymoon, you two!!!!!