This is my brothers adorable little family!! They just moved back to Utah from Denver so they wanted some family pictures in their first home–and I don't blame them! They made this house their home and it's so adorable. I absolutely loved doing this lifestyle family session. I think I'll have to start doing more, I didn't have to worry about finding the perfect spot to take them, they had it waiting for me!
Love you guys!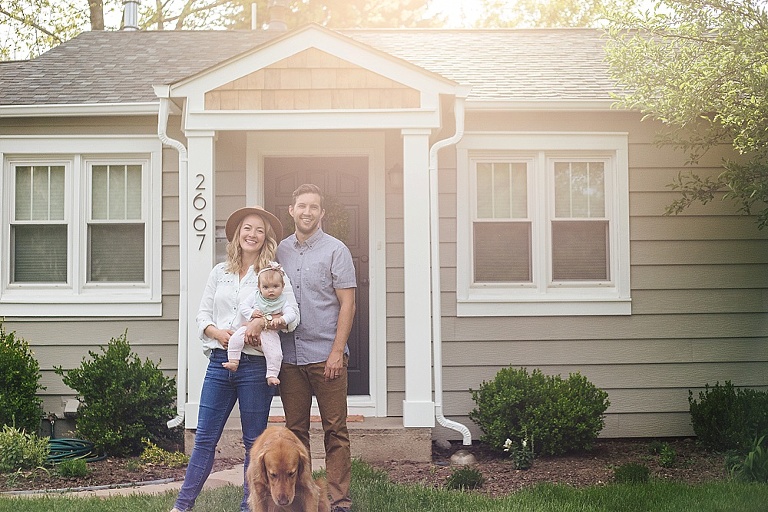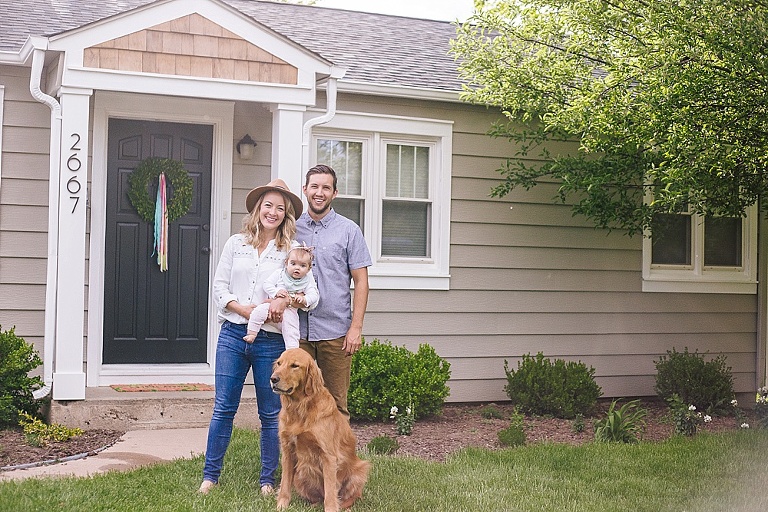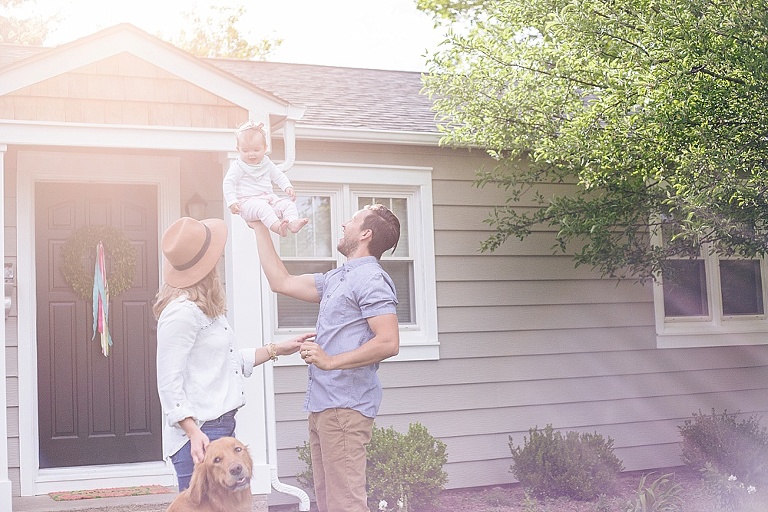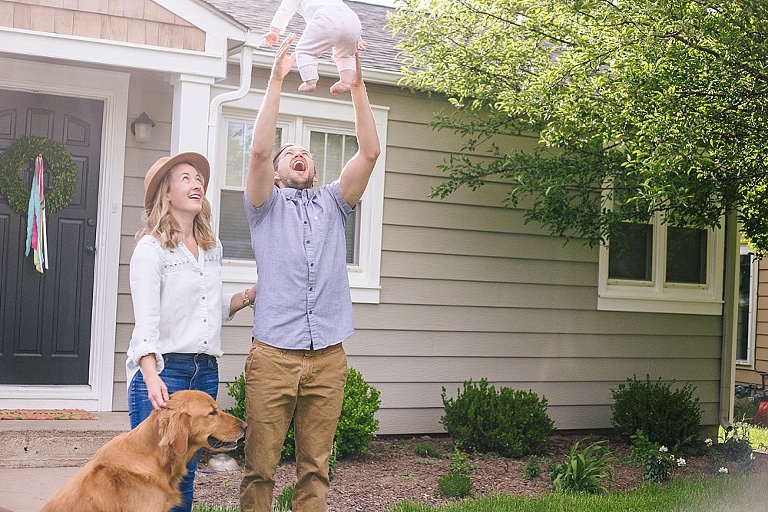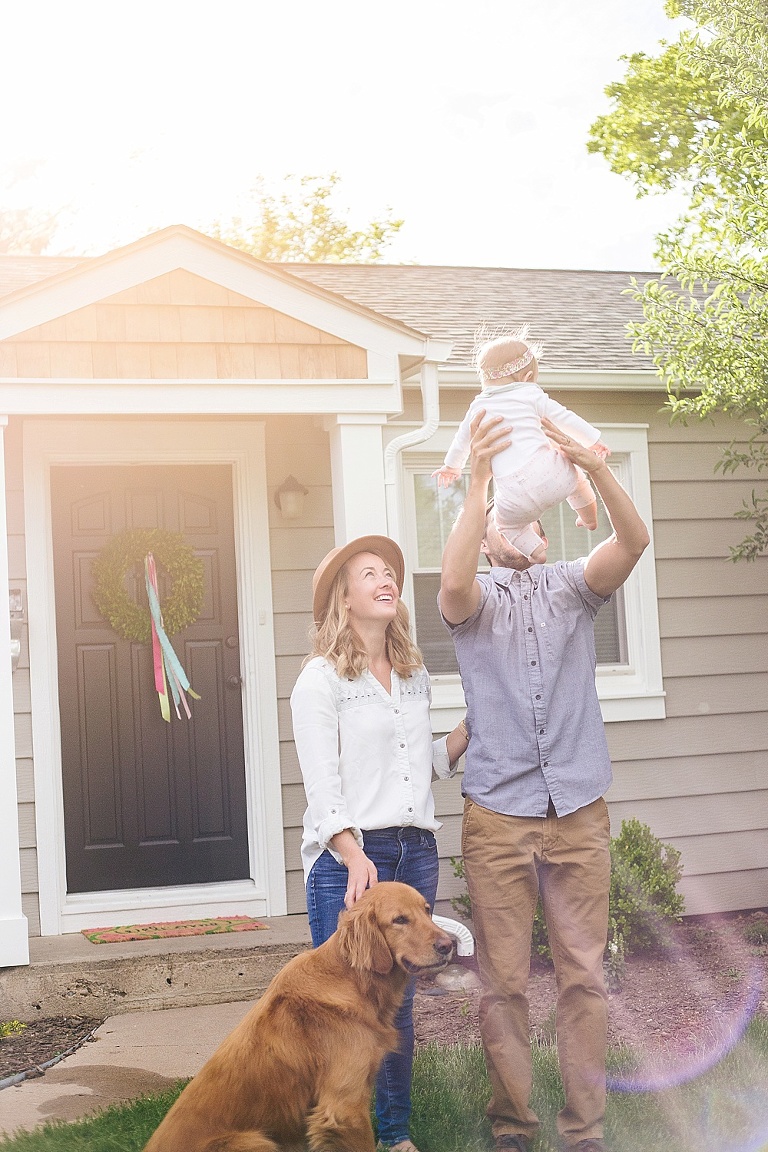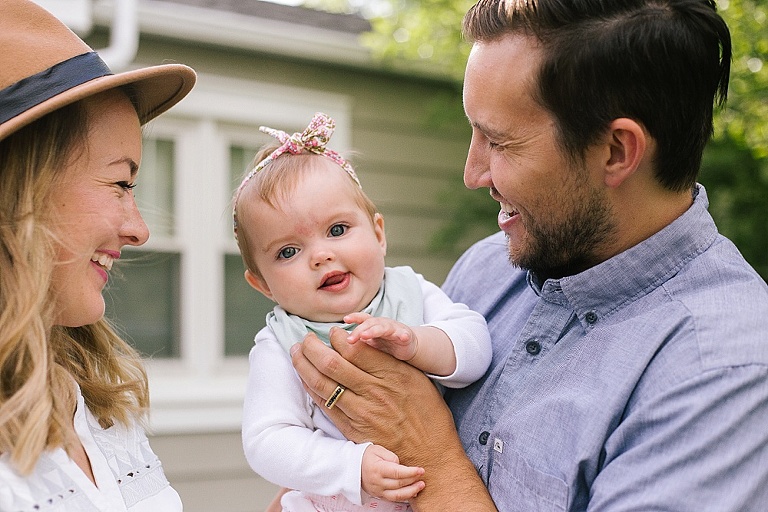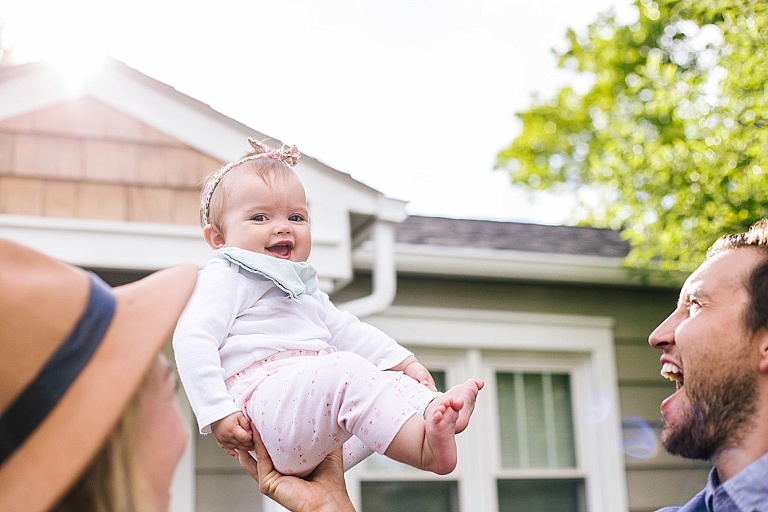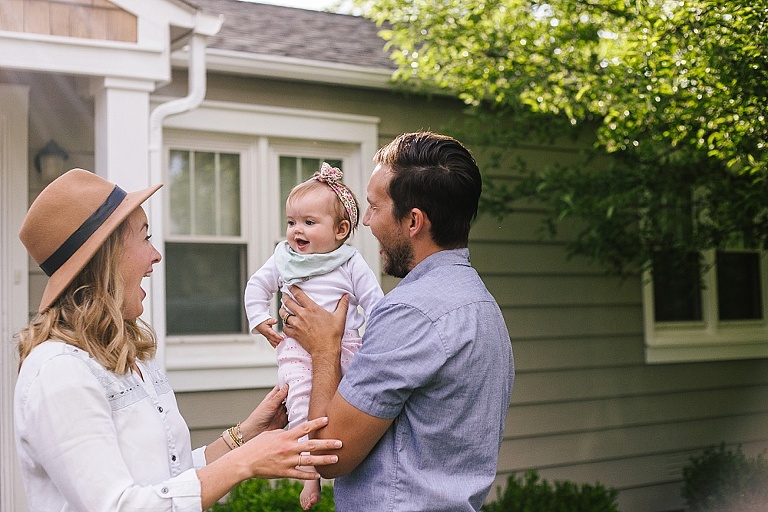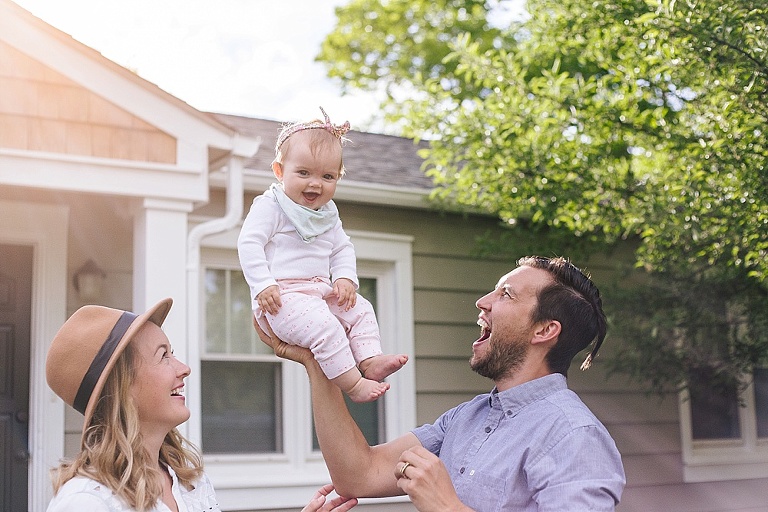 Megan's dad got to the house right as we were taking pictures and Sloane was so thrilled to see him!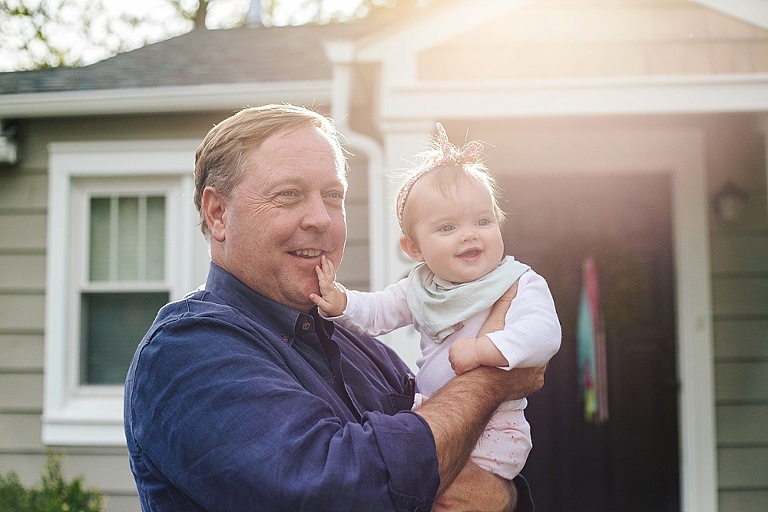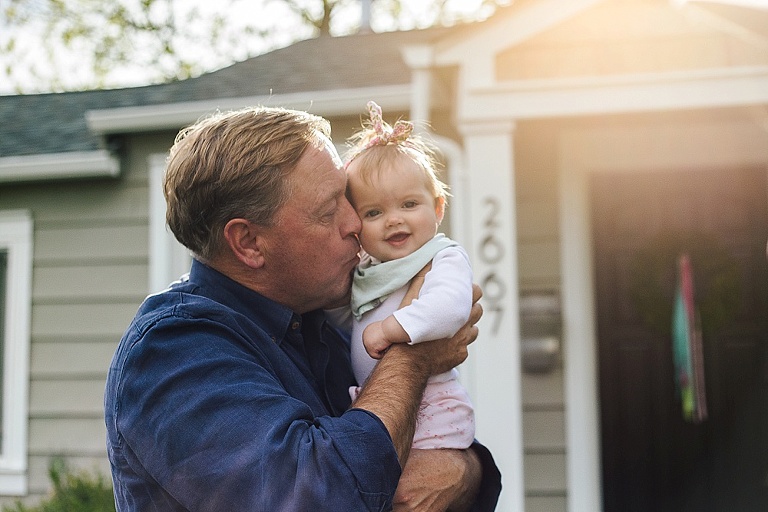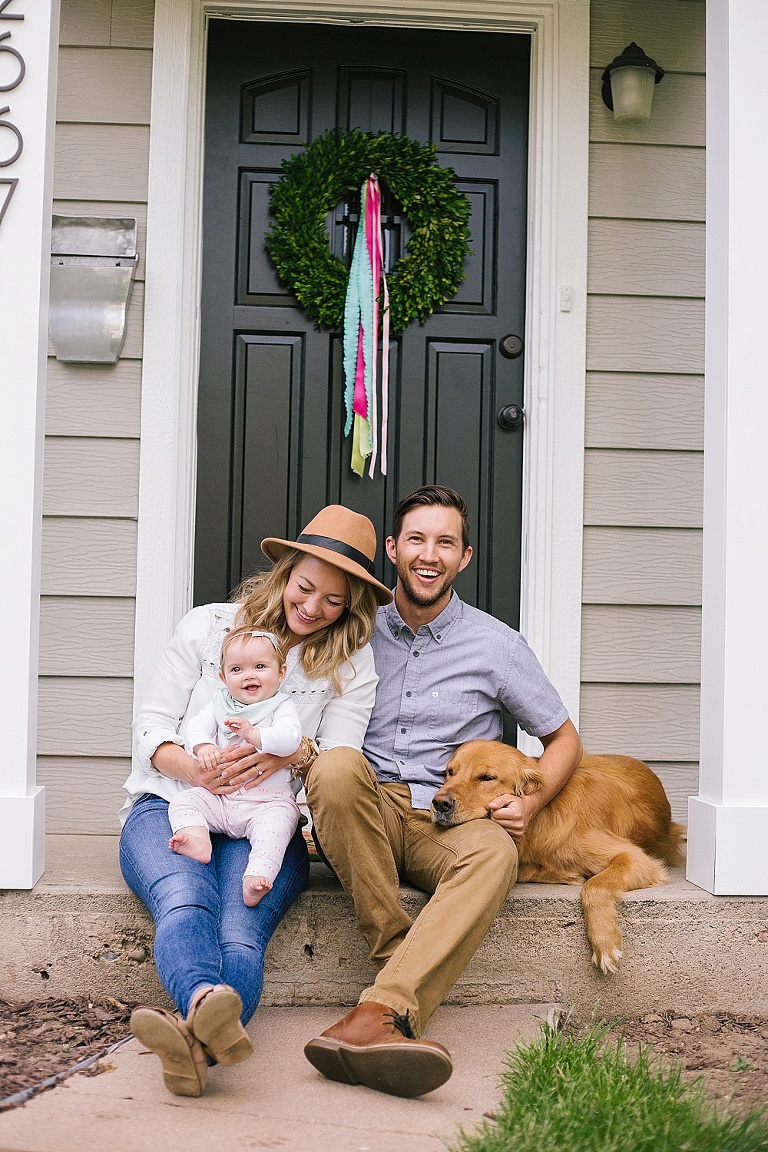 This dog, Samson, is THE best dog in the world. He's not very photogenic, haha. But seriously the best behaved pup!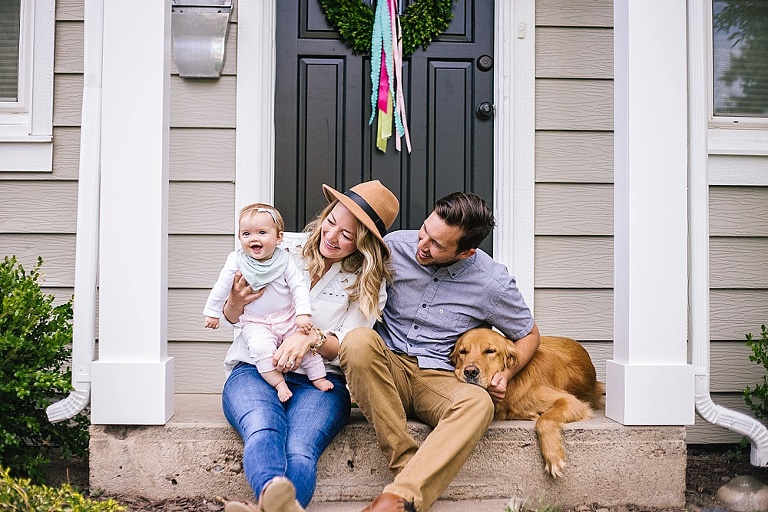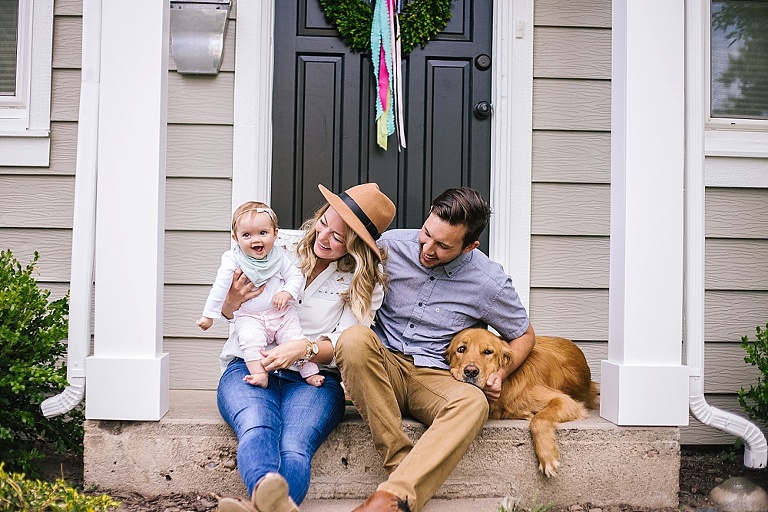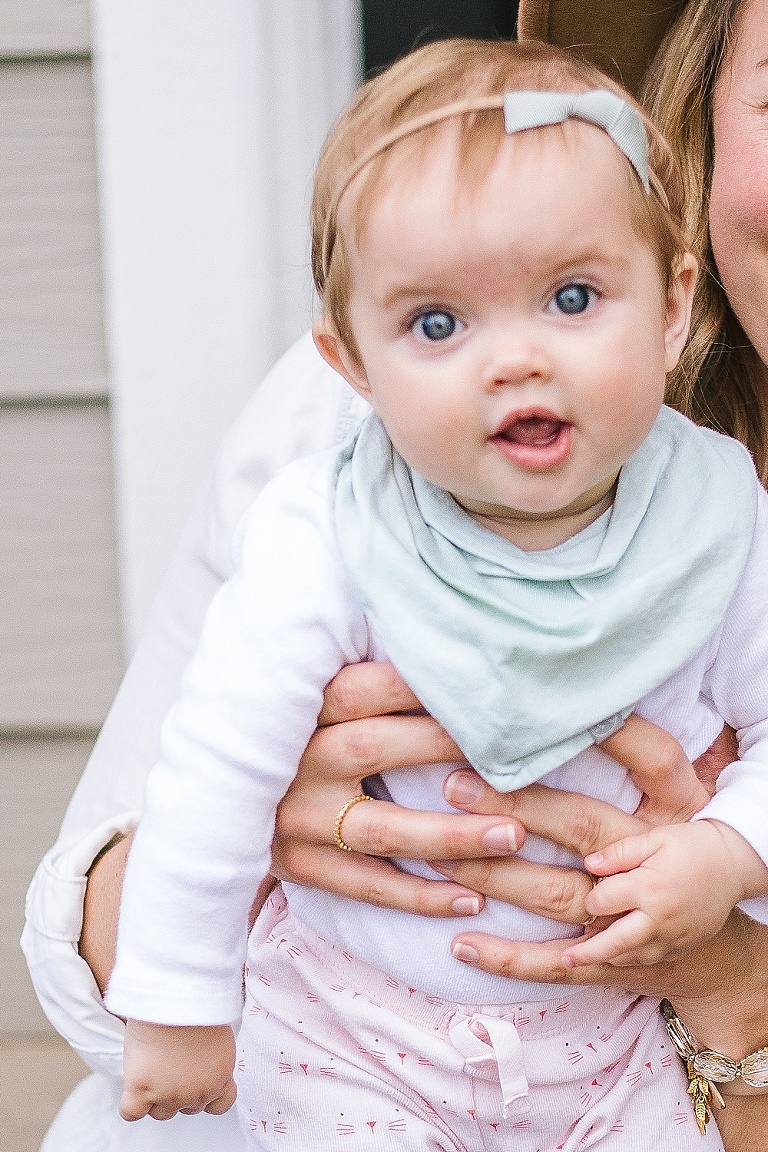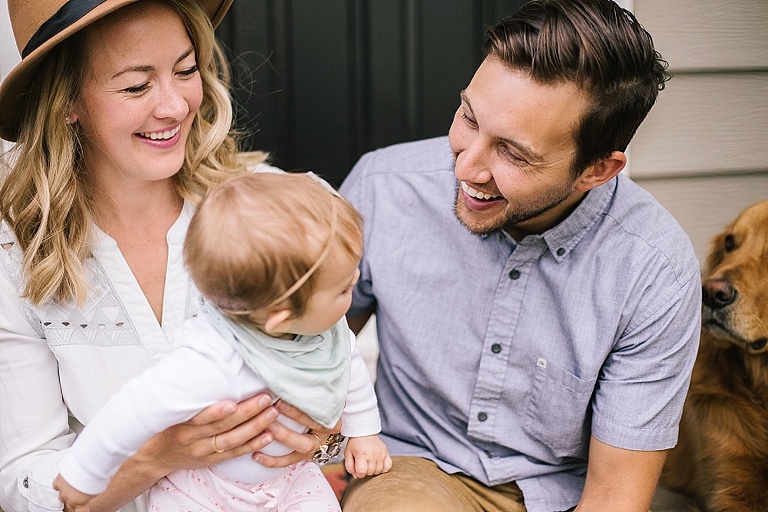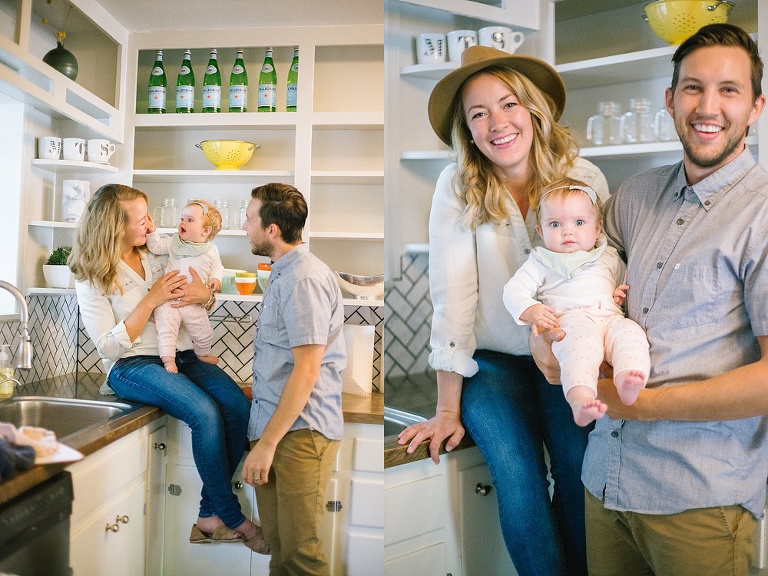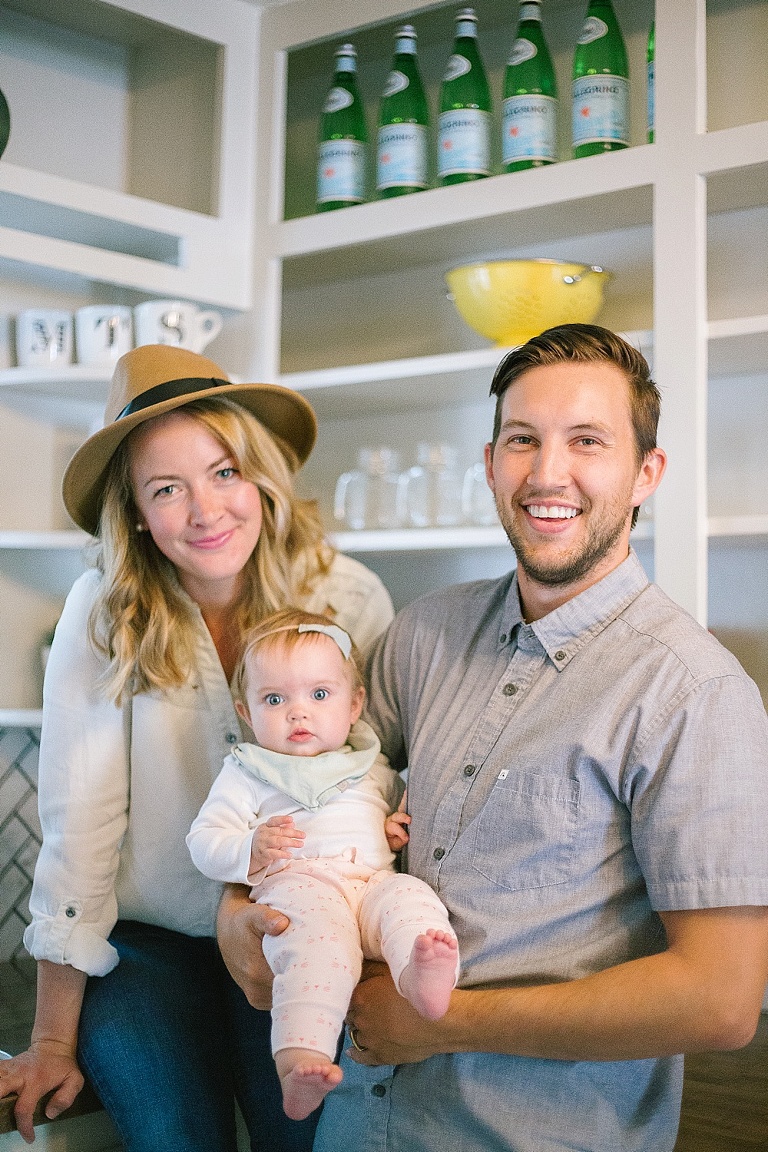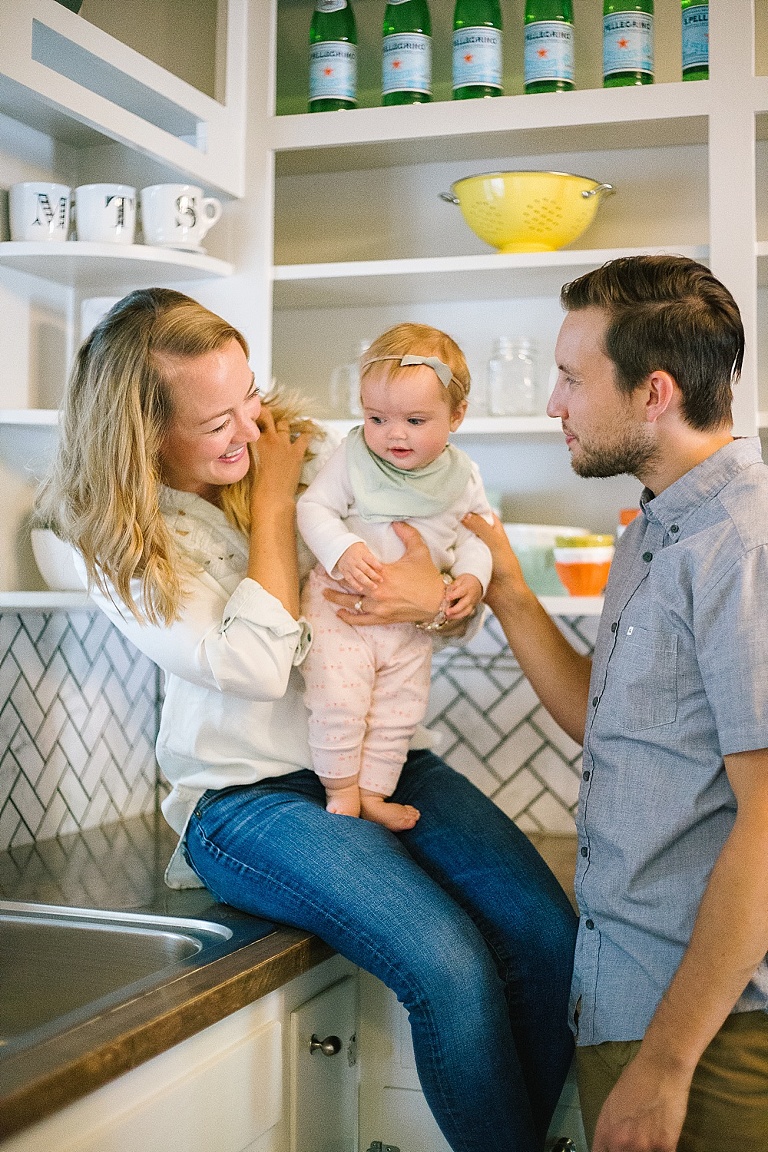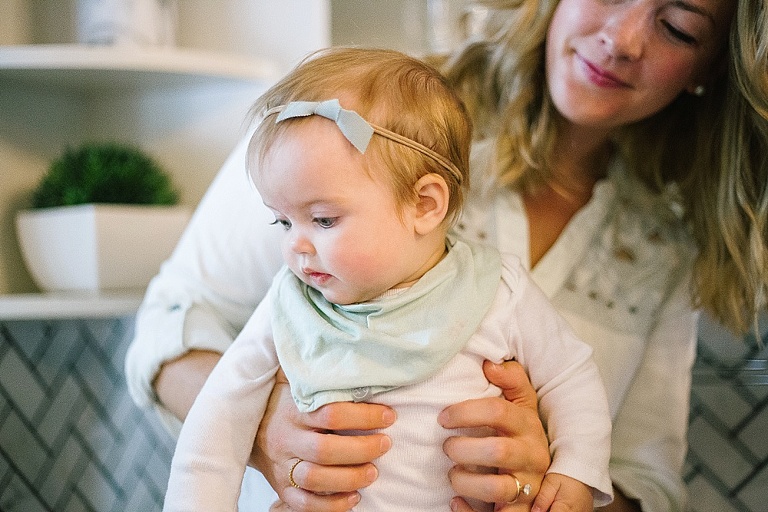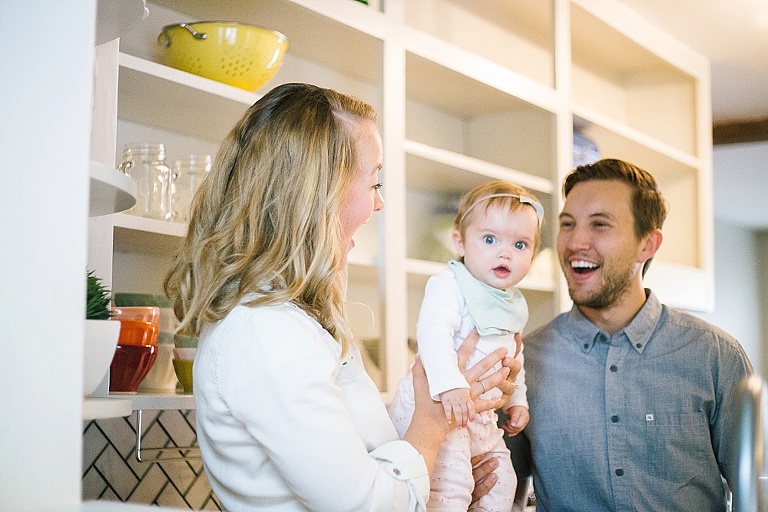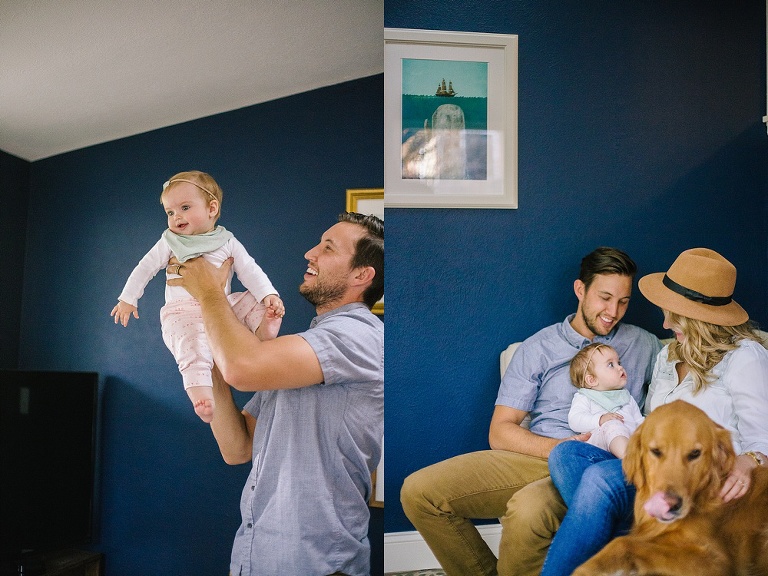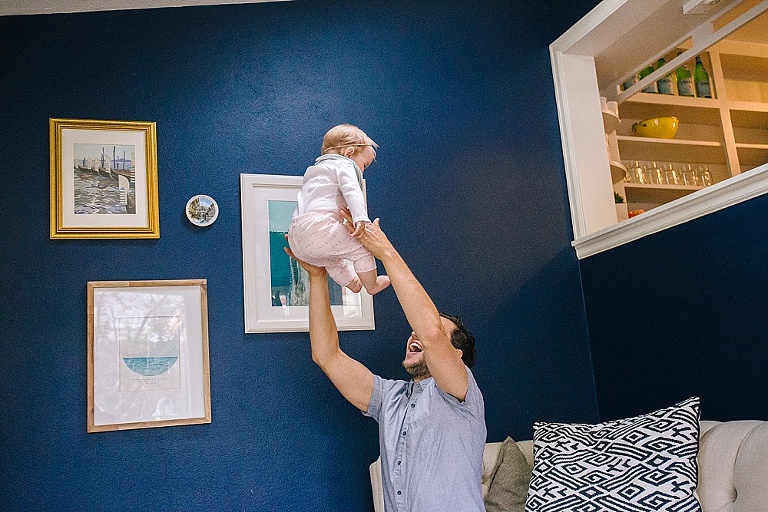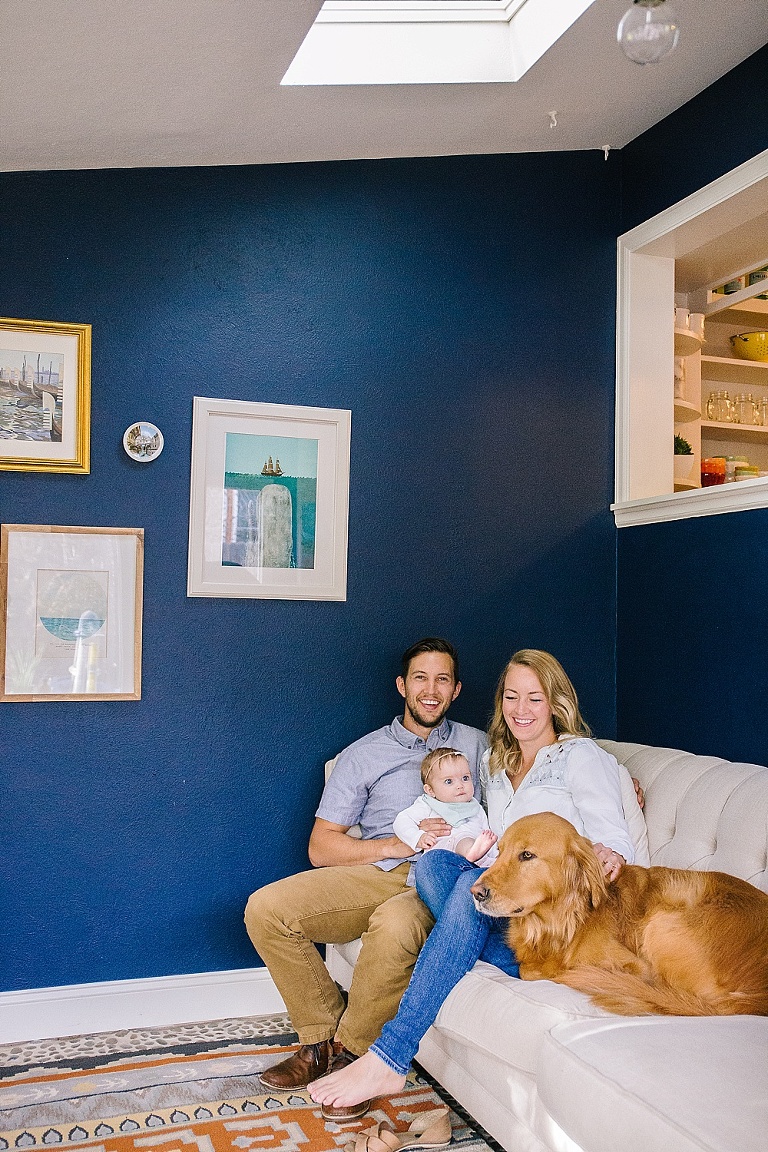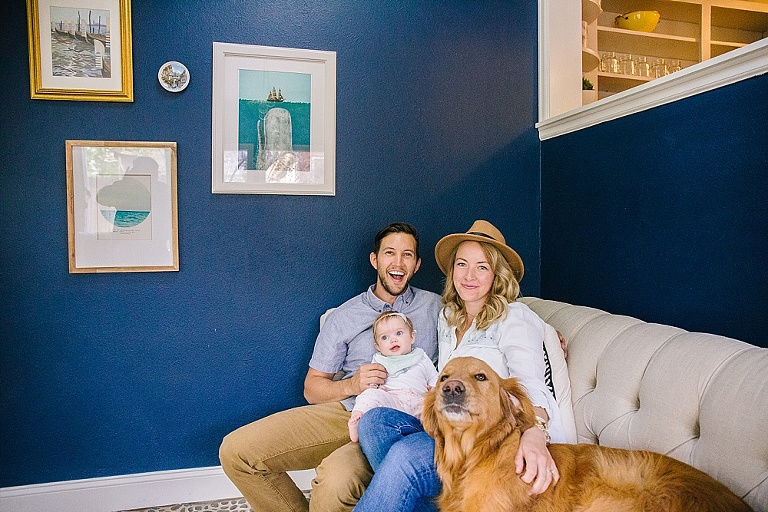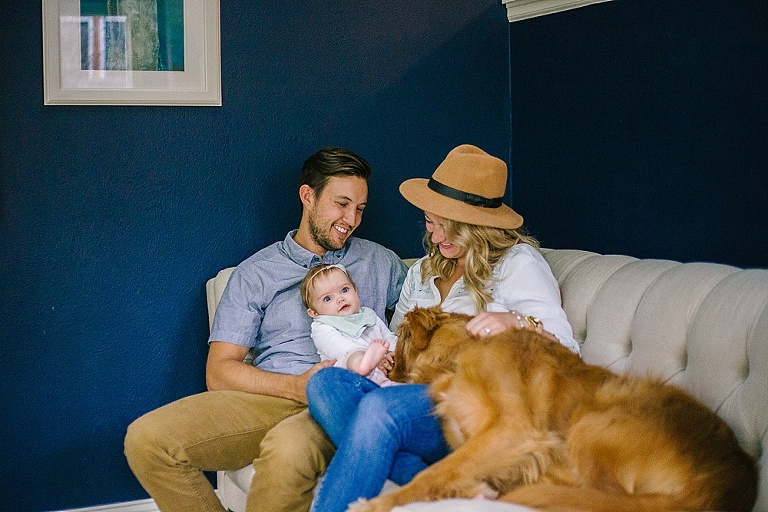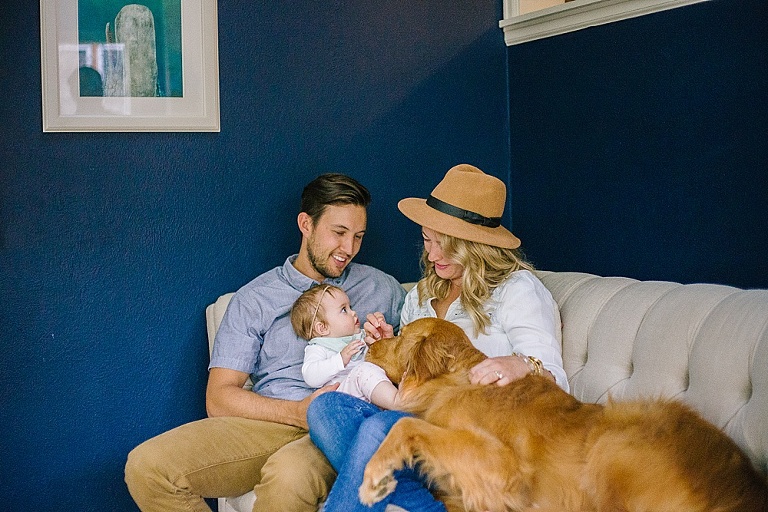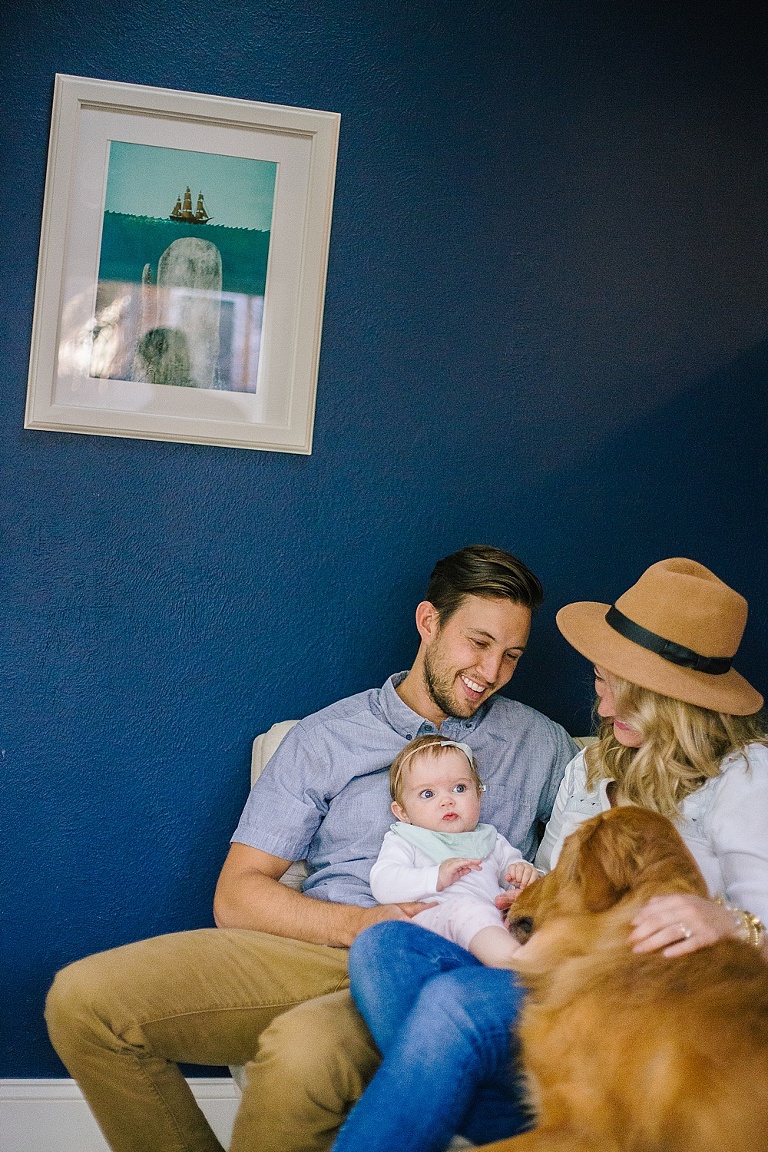 WHO IS THIS GIRL AND WHY DOES SHE THINK SHE CAN BE SO CUTE!?!?!?