One of my favorite traditions Dave and I started when we got married was to get an ornament from wherever we travel! I have this dream that we'll have a whole tree dedicated to all our travels and another tree to be decorated perfectly :) We're getting there! This year we added a few to our collection and revisited some of the same places!
We went to Boston way back in 2013, but we forgot to get an ornament! I was looking for little stocking stuffers for Dave and came across this keychain that I decided I needed on our tree! It looks so much like Dave's #travelingbostonhat it was the perfect addition for our tree!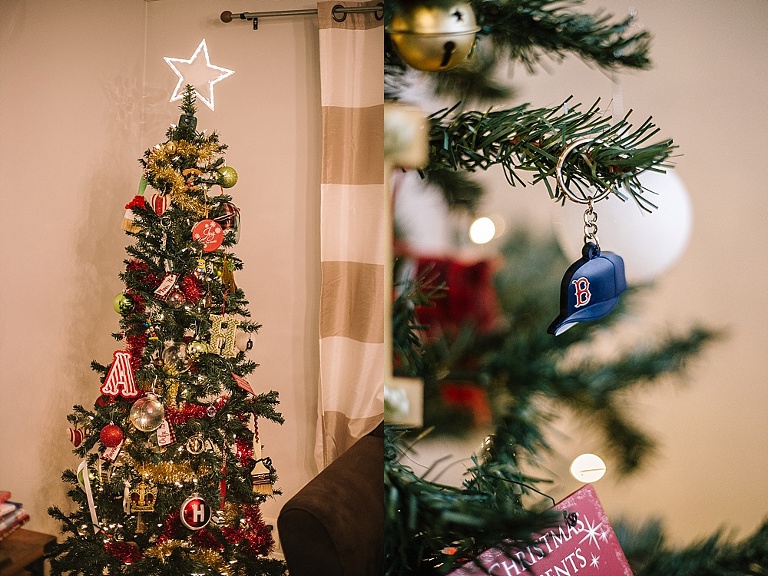 The Black Sand beach on the Road to Hana in Maui was so fun collecting sand for! It's so different that I was looking forward to  making this ornament.
Our trip to NYC this summer was seriously so incredible! We'd been to New York for about half a day on a layover but spending a few days there and crossing some items off our bucket list was so amazing.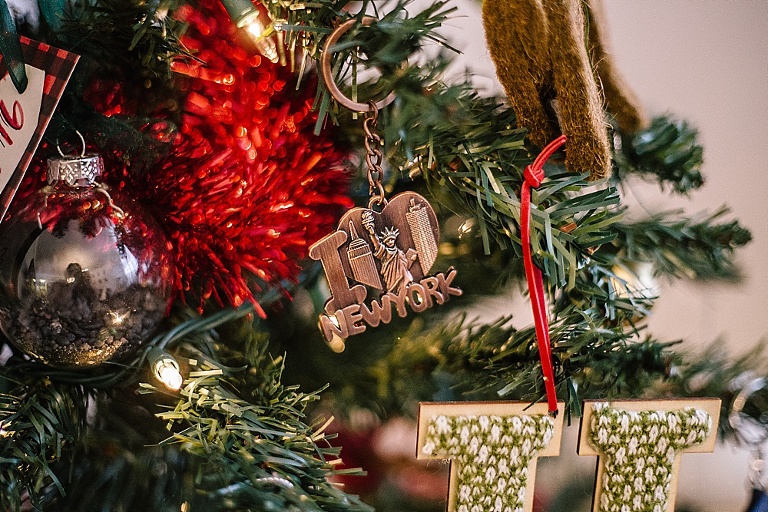 We were able to go back to Disneyland with the Hirschi family this year, it was such a blast!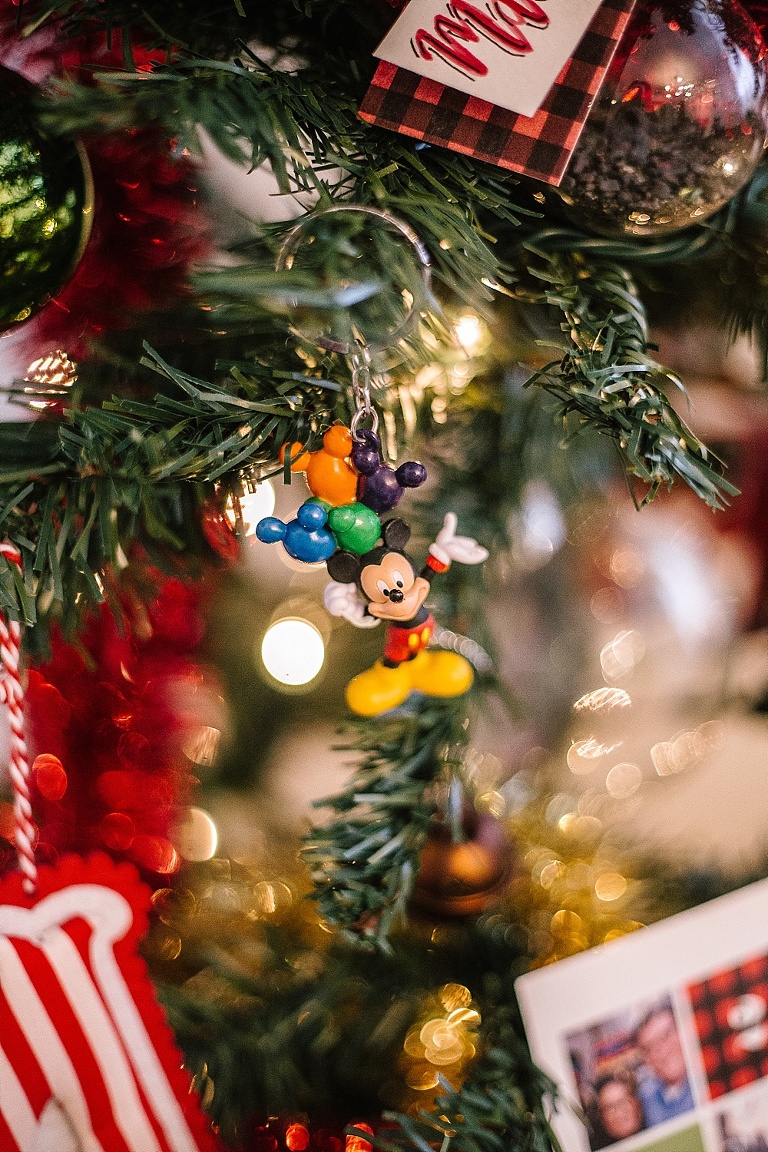 And we went back to Universal Studios and Harry Potter world twice this year!!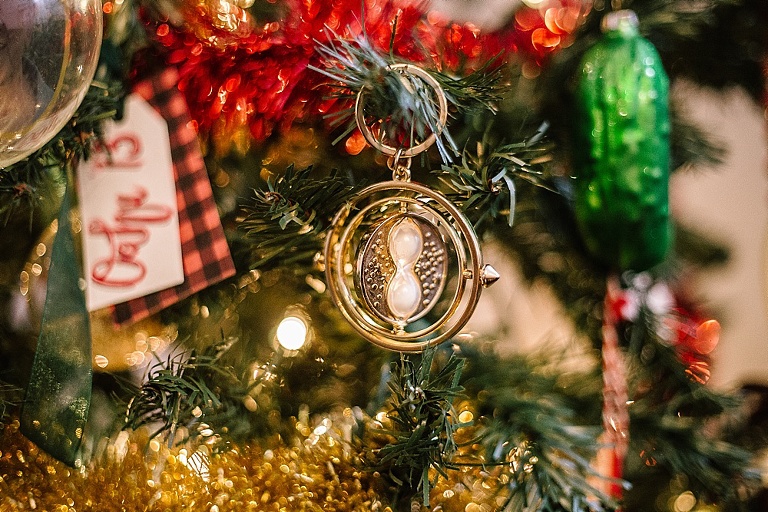 Dave surprised me with this new ornament! Although this wasn't a trip.. it was a destination I've been working towards for a while! Graduating this year was easily the most thrilling and accomplished destination this year.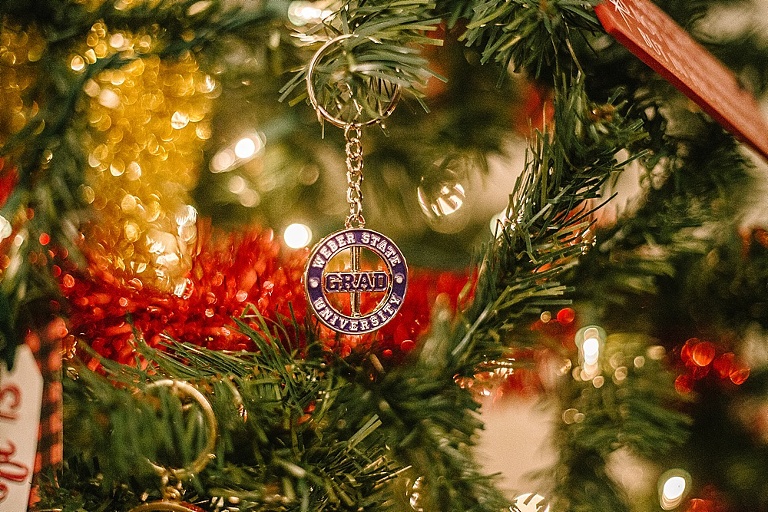 I can't wait to see what new ornaments we add this next year! I don't love the look of ornaments that most places sell, so we mostly just buy key chains to use! They're a lot cheaper and most ornaments are pretty cheesy. I love our travel tree!